---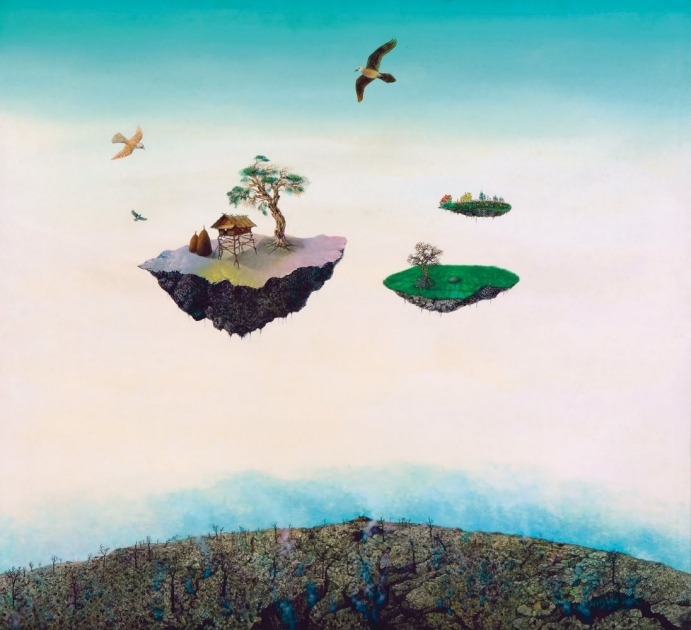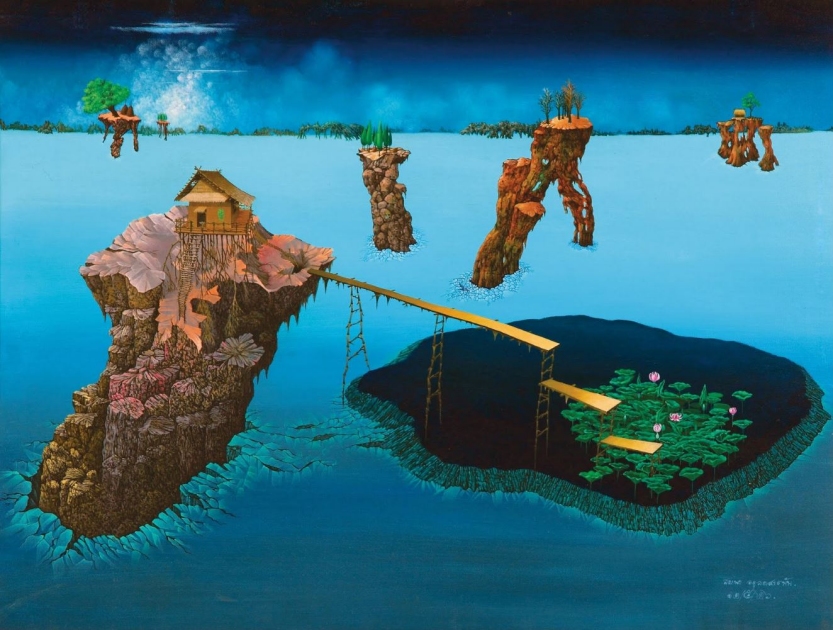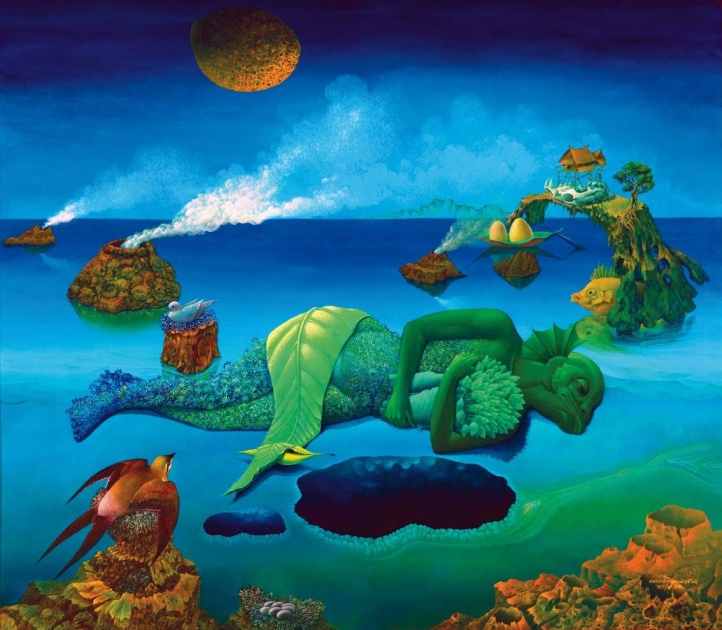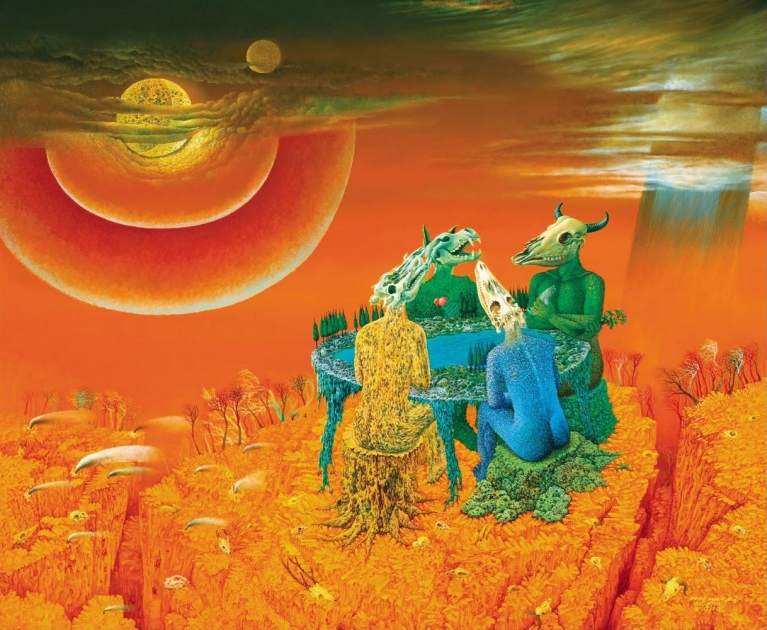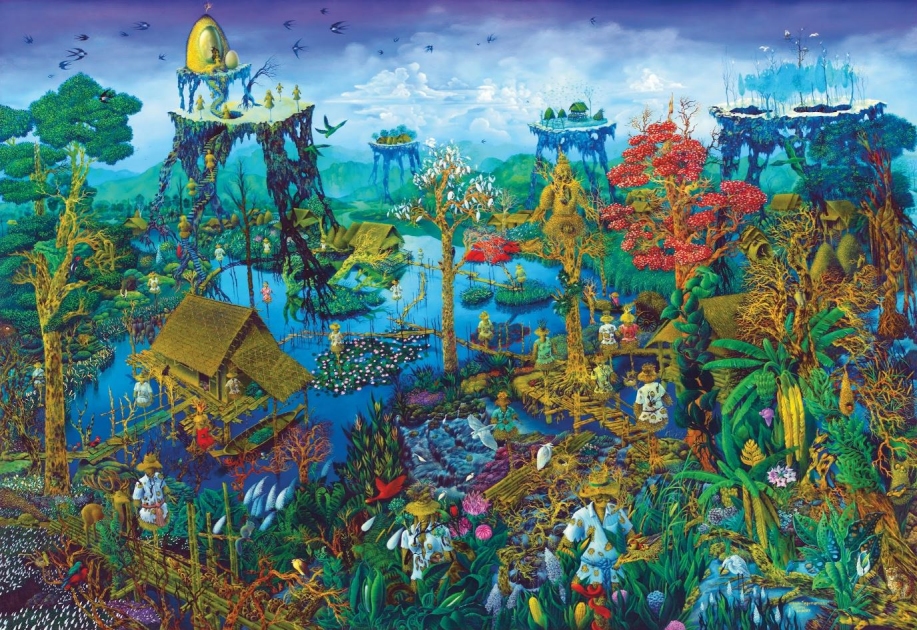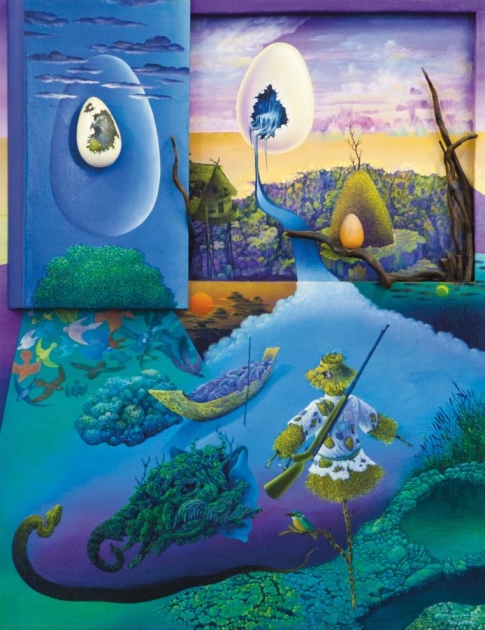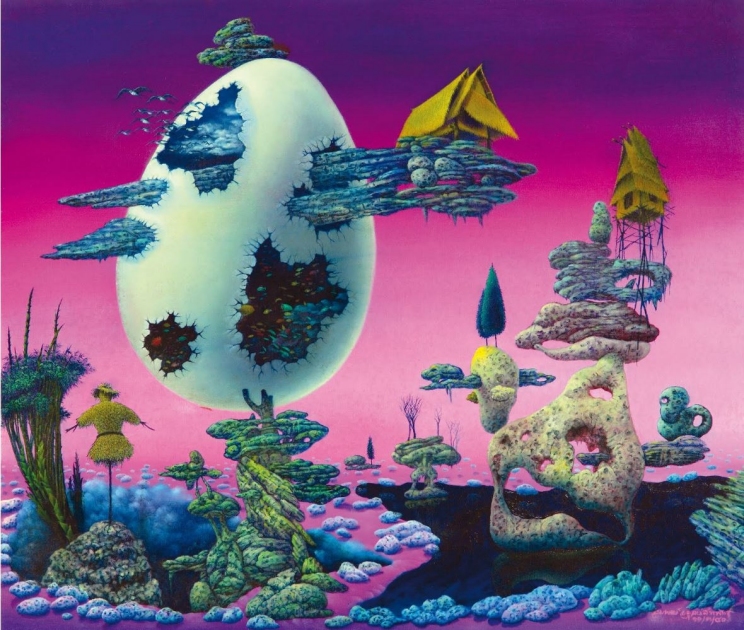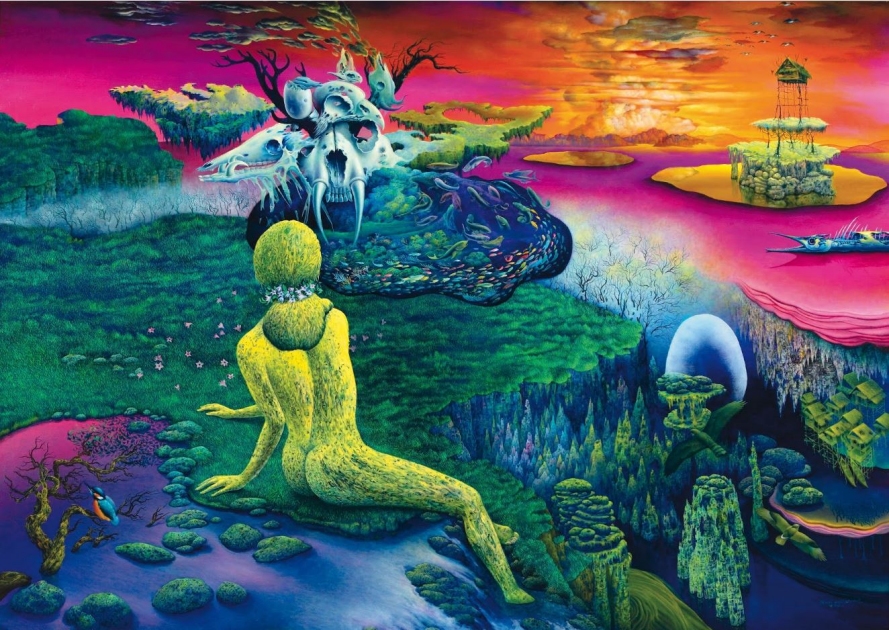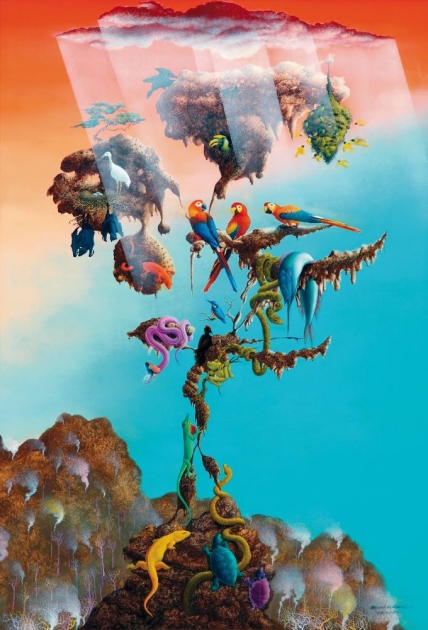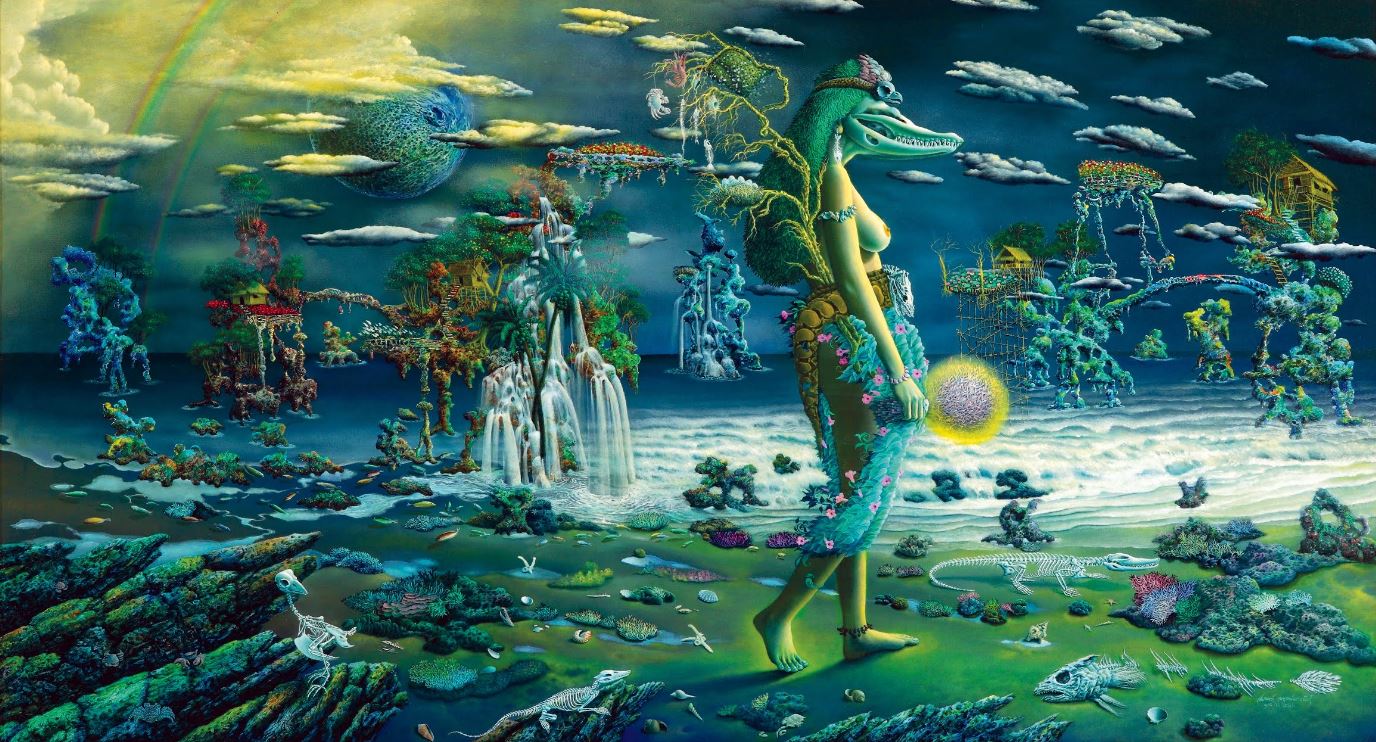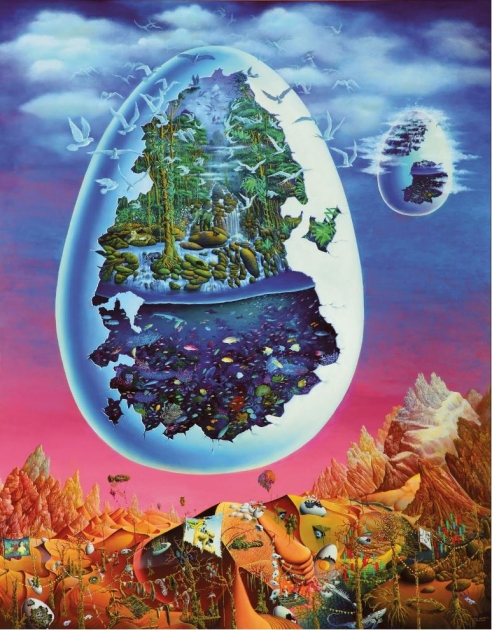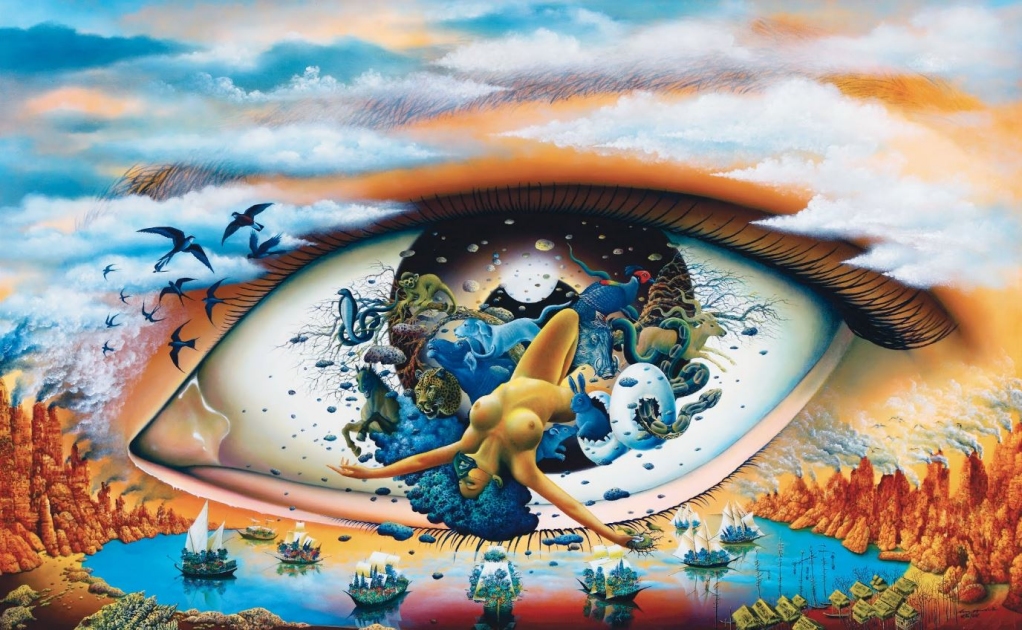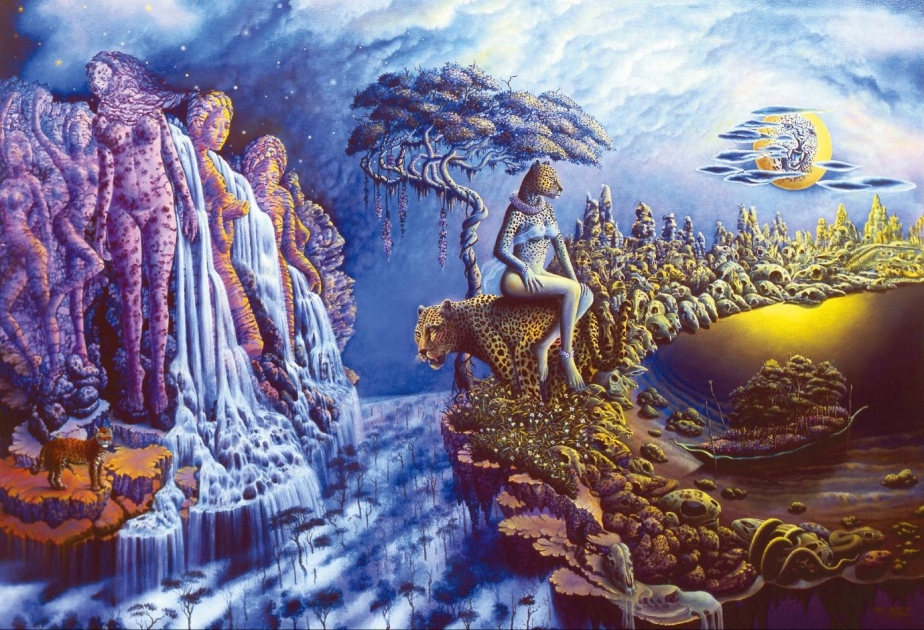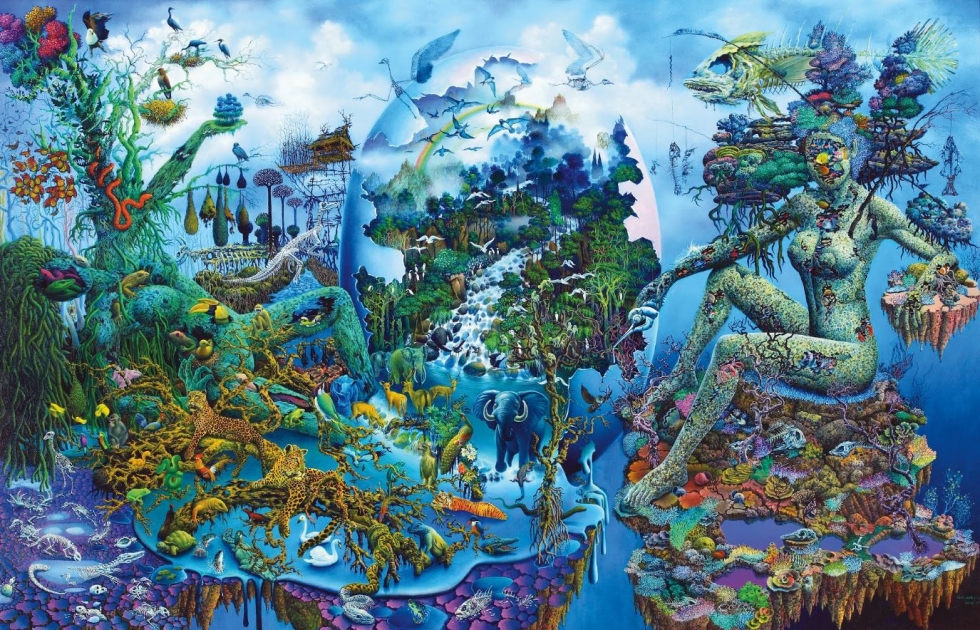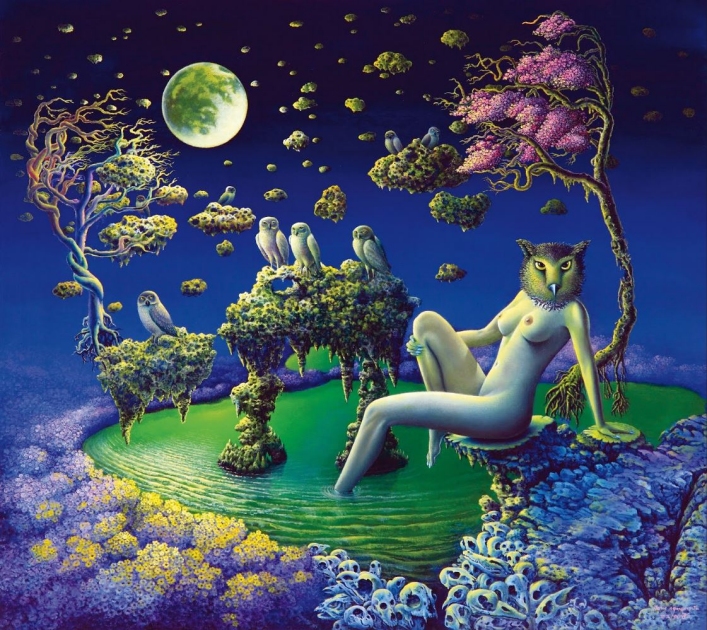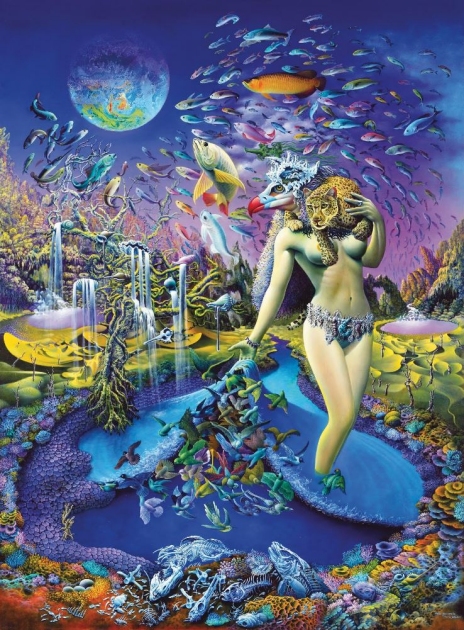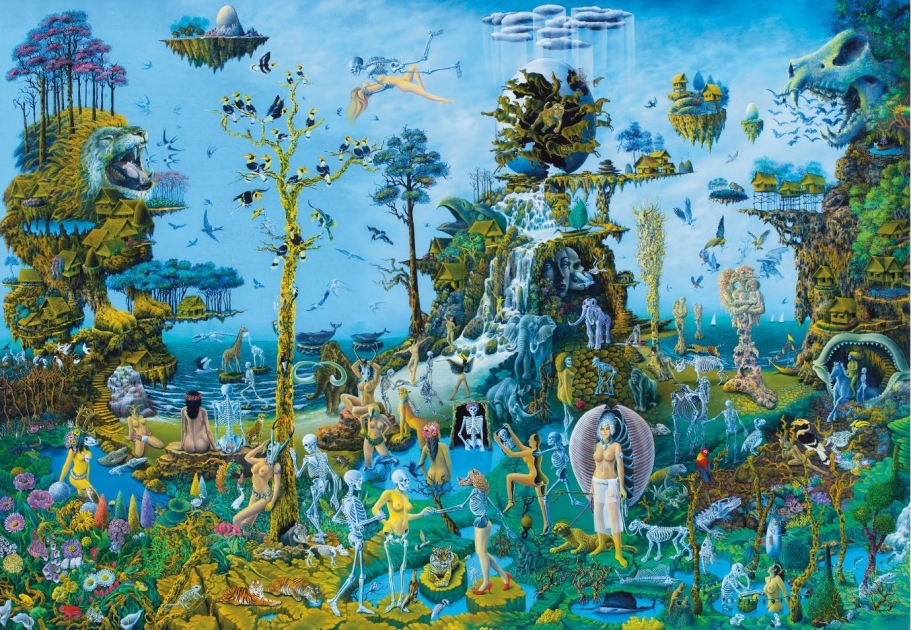 ---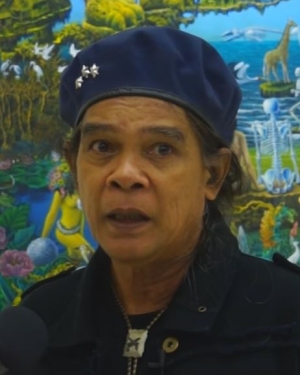 Somphong studied art at Silpakorn University in Thailand, but after he graduated he found it difficult to make a living from painting so he became a photographer - doing fashion sets and shooting nature and scenery for magazines and other publications. Through this he managed to save enough money that he could paint without having to worry about funding and selling his work.
In his youth he spent much time at Dusit Zoo watching the animals' behaviour and later studied reptiles at the snake farm of the Queen Saovabha Memorial Institute.
He says of his painting, "I don't have a lot of work to show because my working process is relatively slow, partly because I use tiny brushes to get the fine detail and partly because of my poor eyesight. A large painting can take almost two years to complete."