---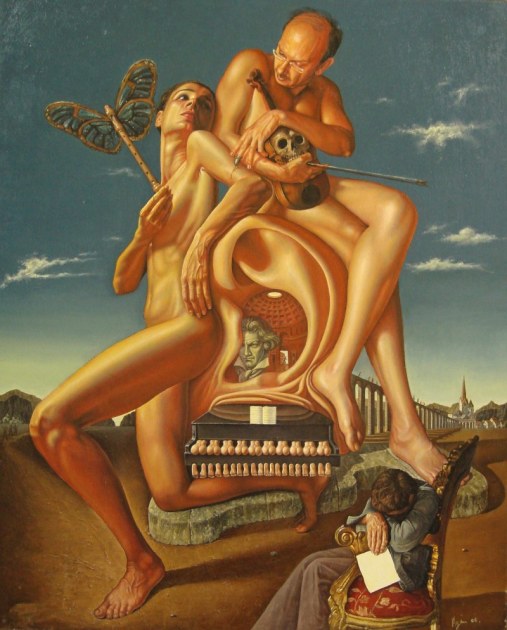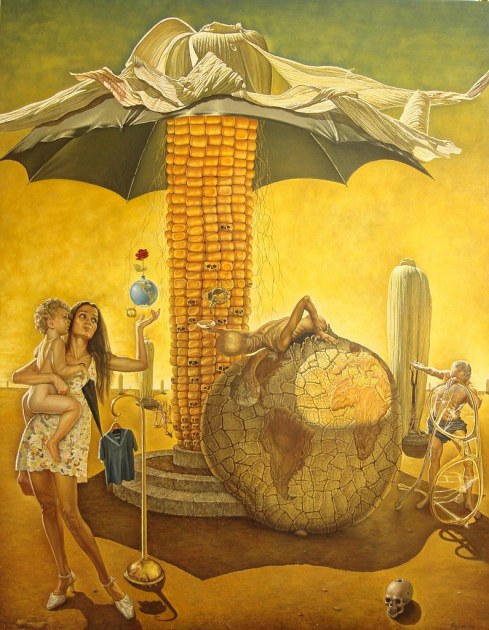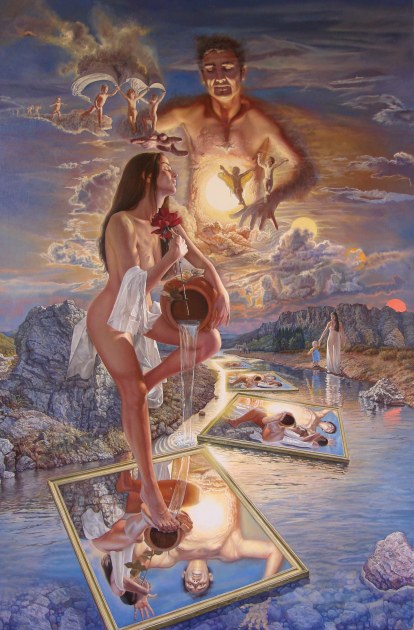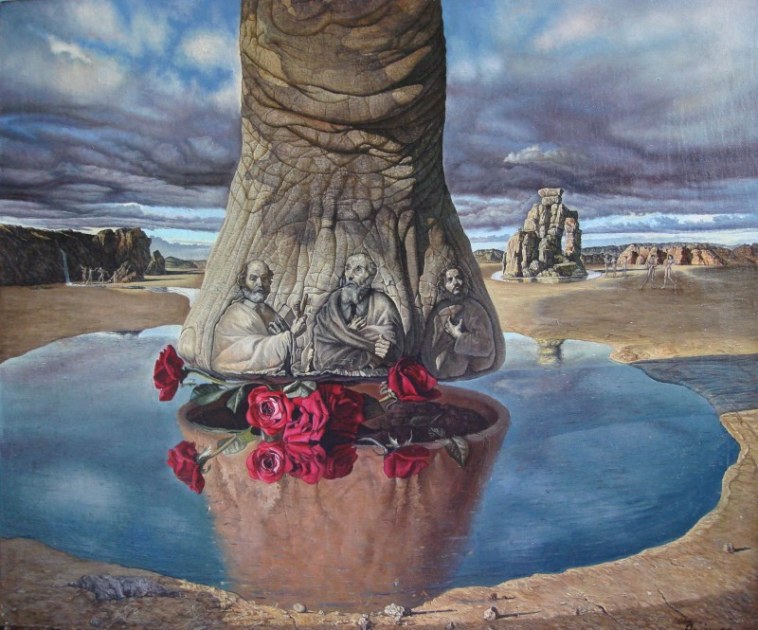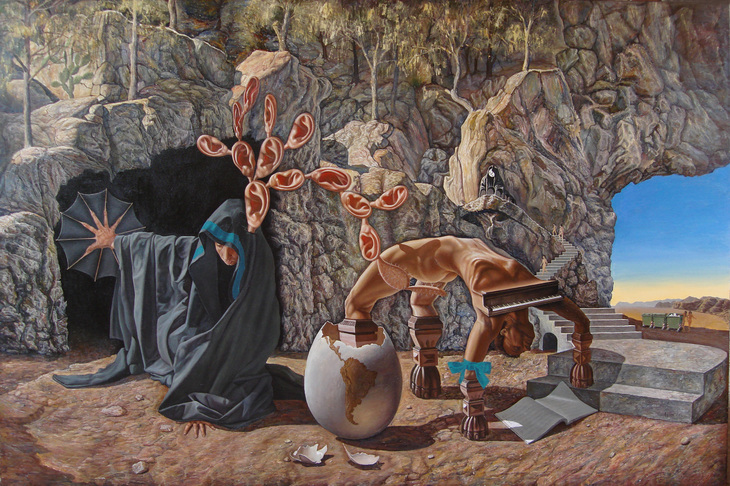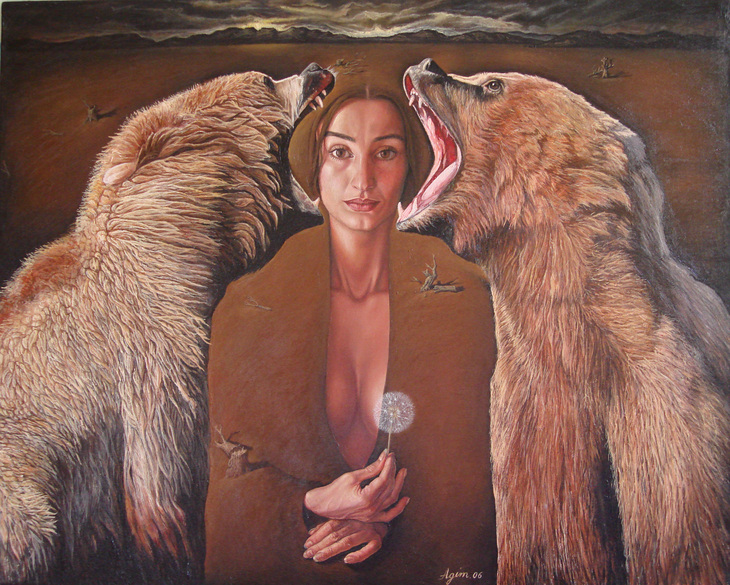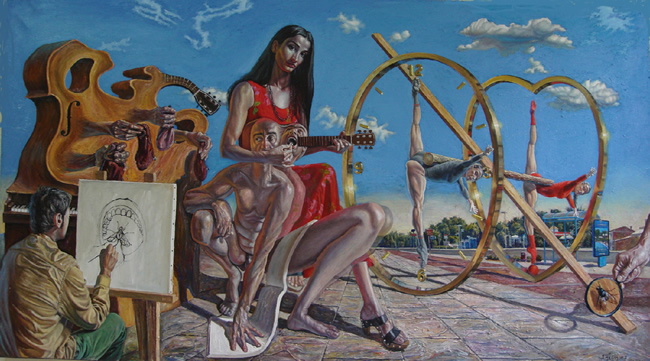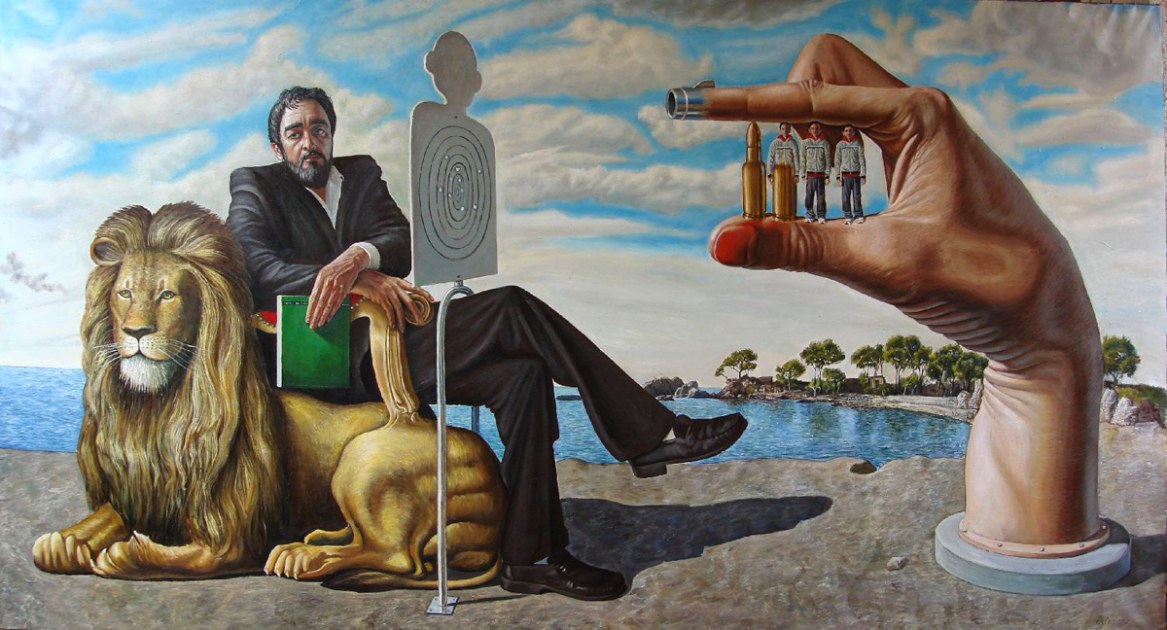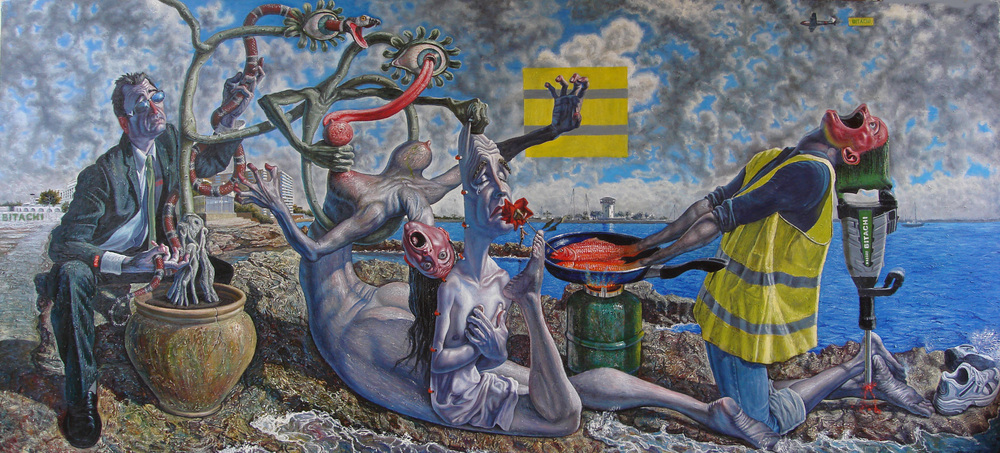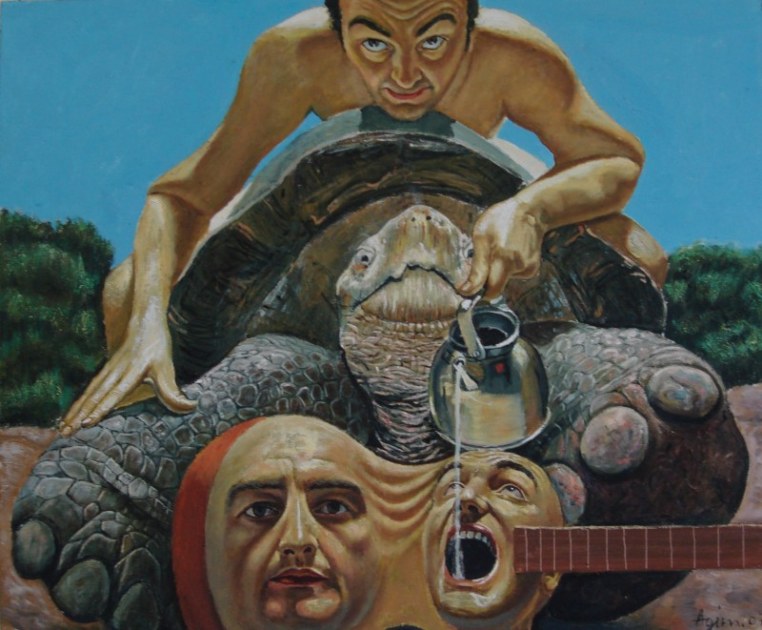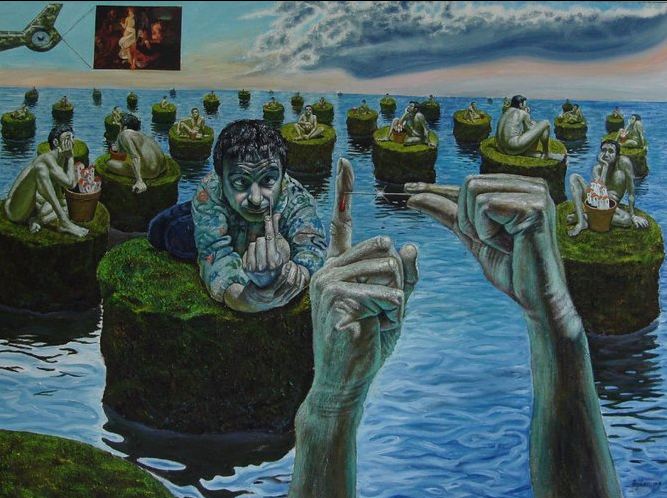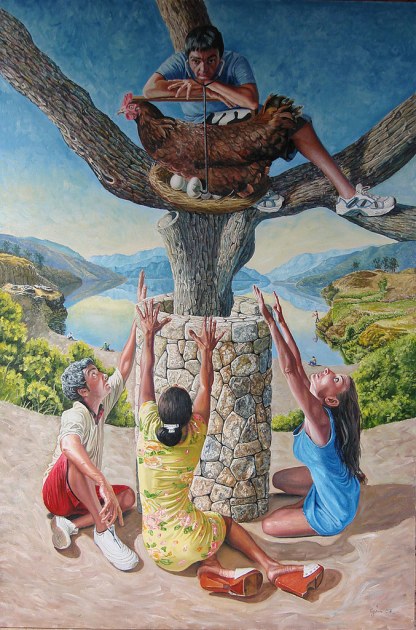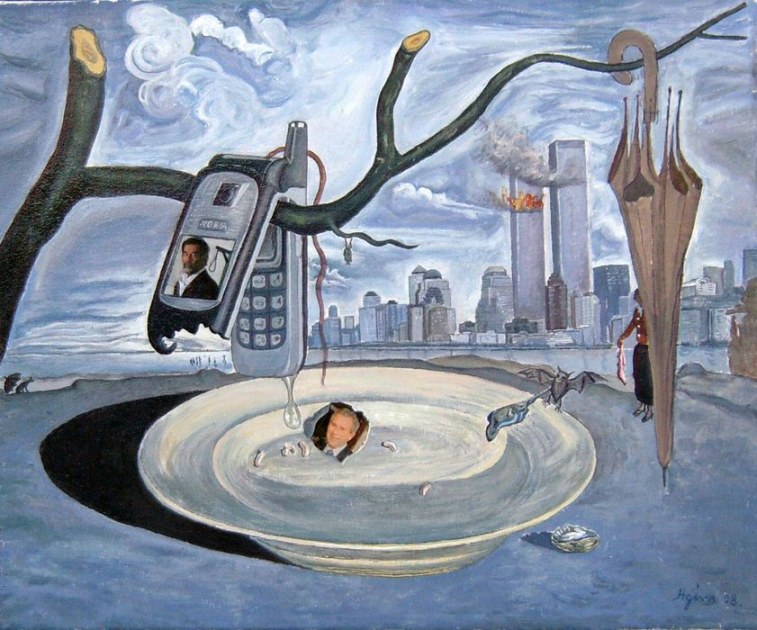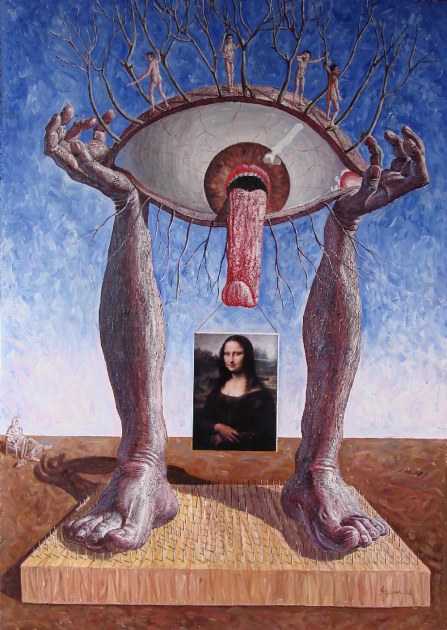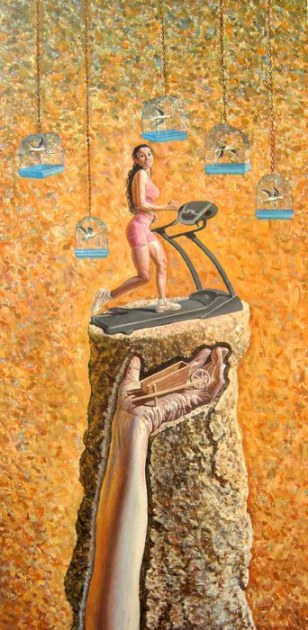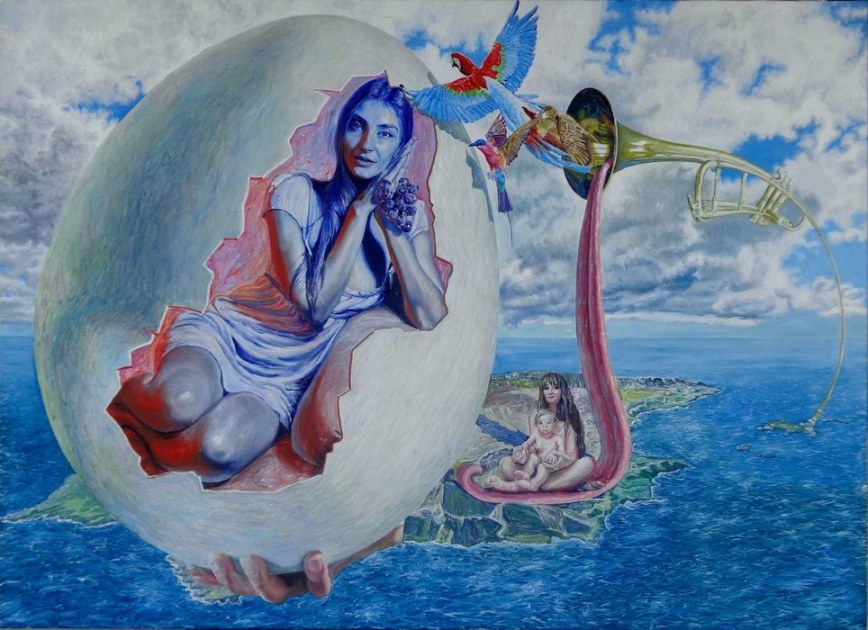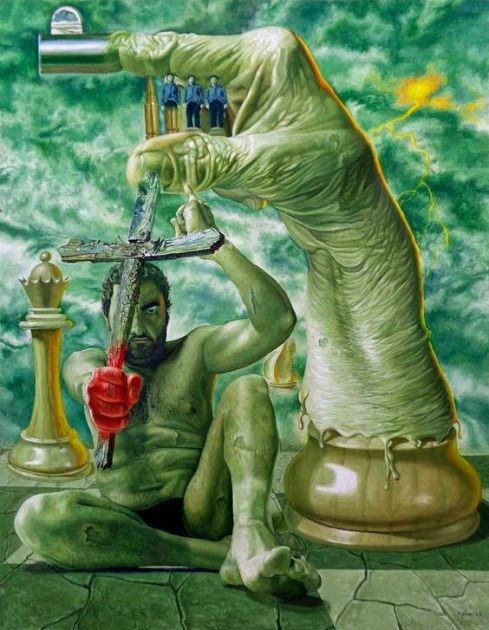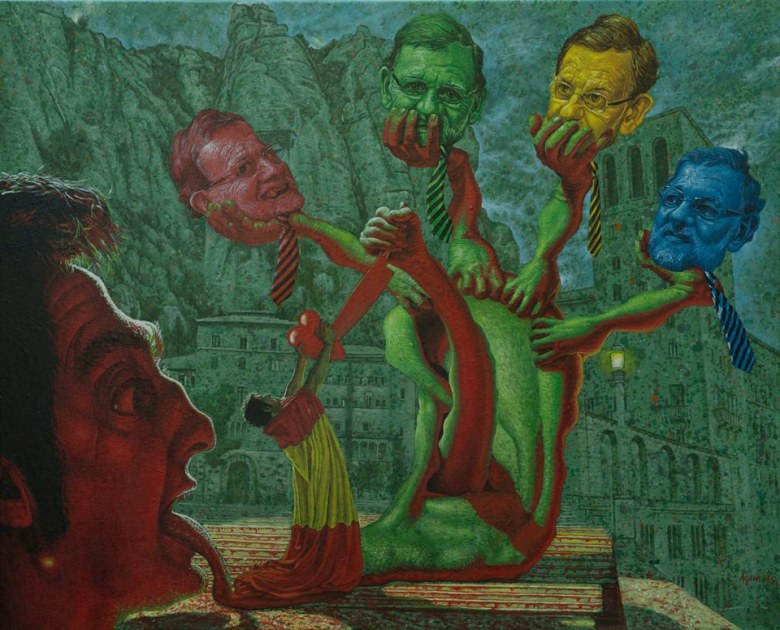 ---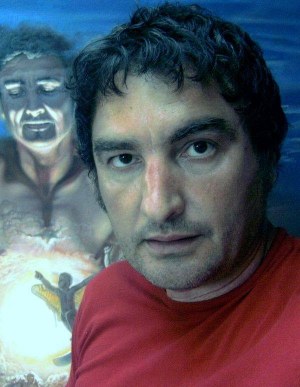 Agim Meta was born in Fier, Albania. Between 1982-1986 he studied at the School of Fine Arts in Fier, and later attended the University of Fine Arts in Tirana. In 1990 he had a solo exhibition in Tirana followed by three solo exhibitions in Landsberg in Germany 1992-94. In 2003 he had a solo exhibition in Bari, Italy.
In 2004 he relocated from Albania to Palma, Mallorca, in Spain.
His work is inspired by his studies of Pyschoanalysis and Philosophy. He usually adopts long descriptive titles for his paintings. From 2013 he began to explore working using digital methods.