The Surrealism Website
Alessandro Bianchi Sicioldr (1990-)


---
---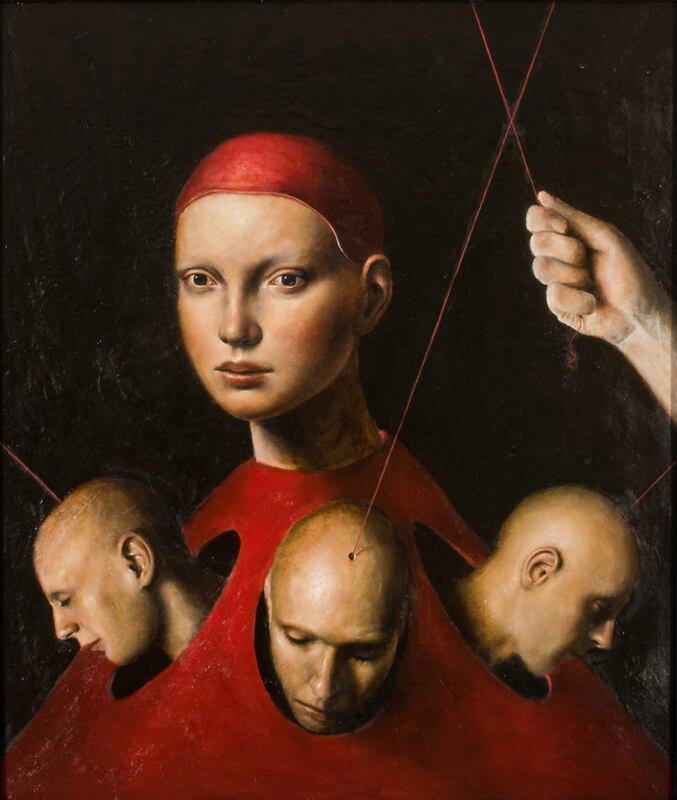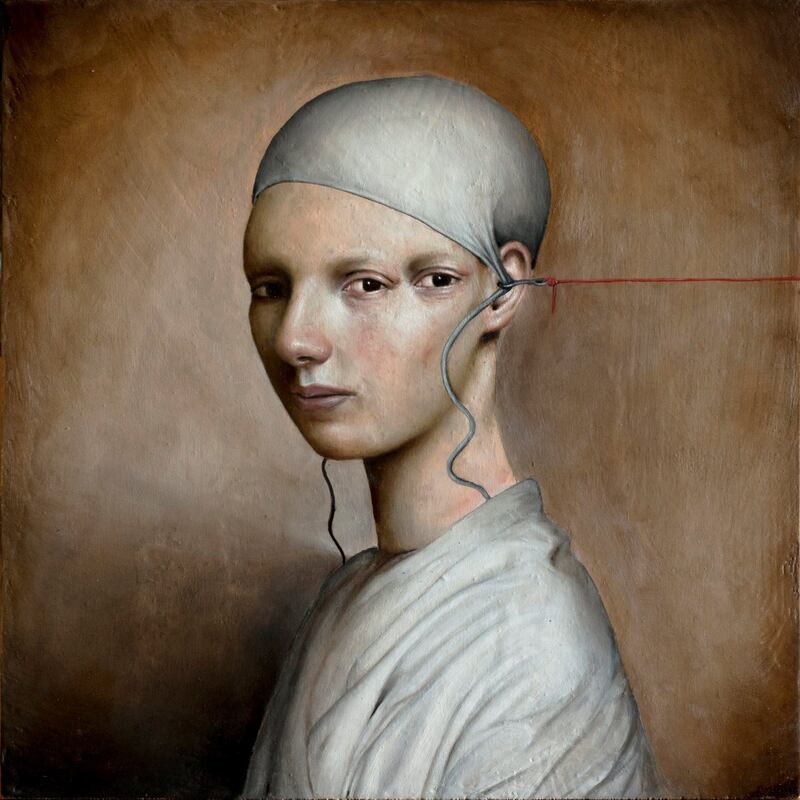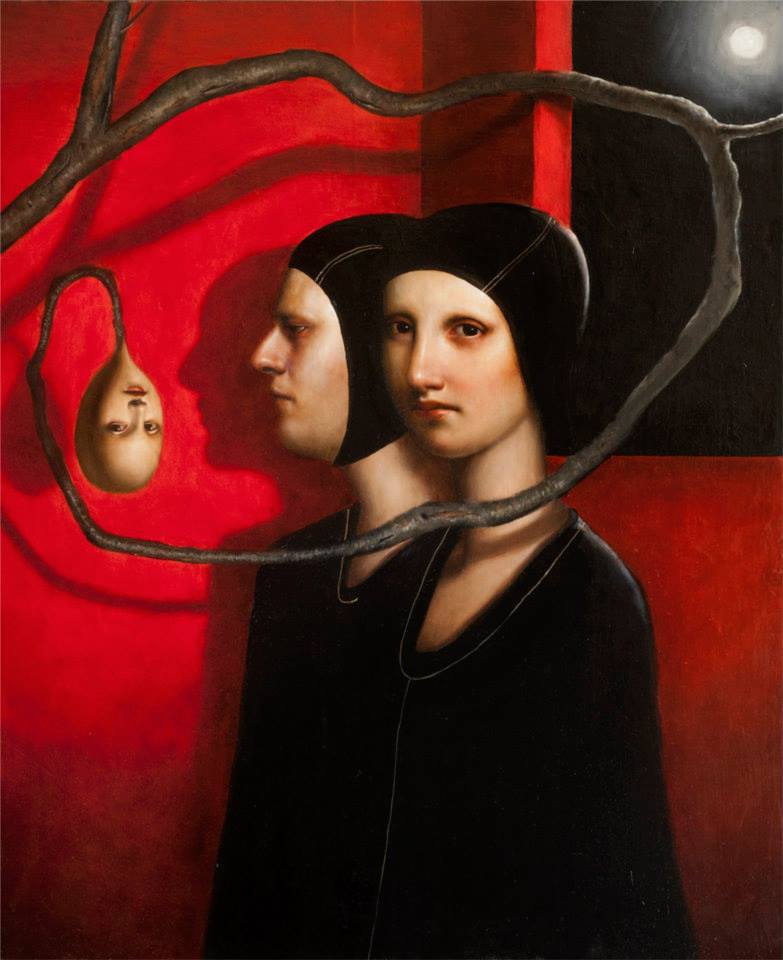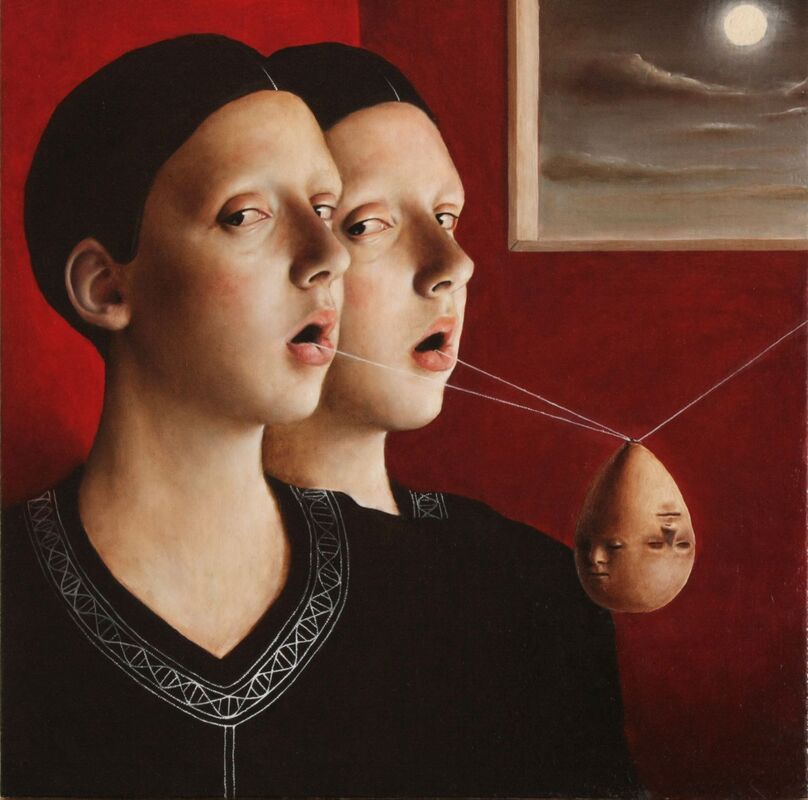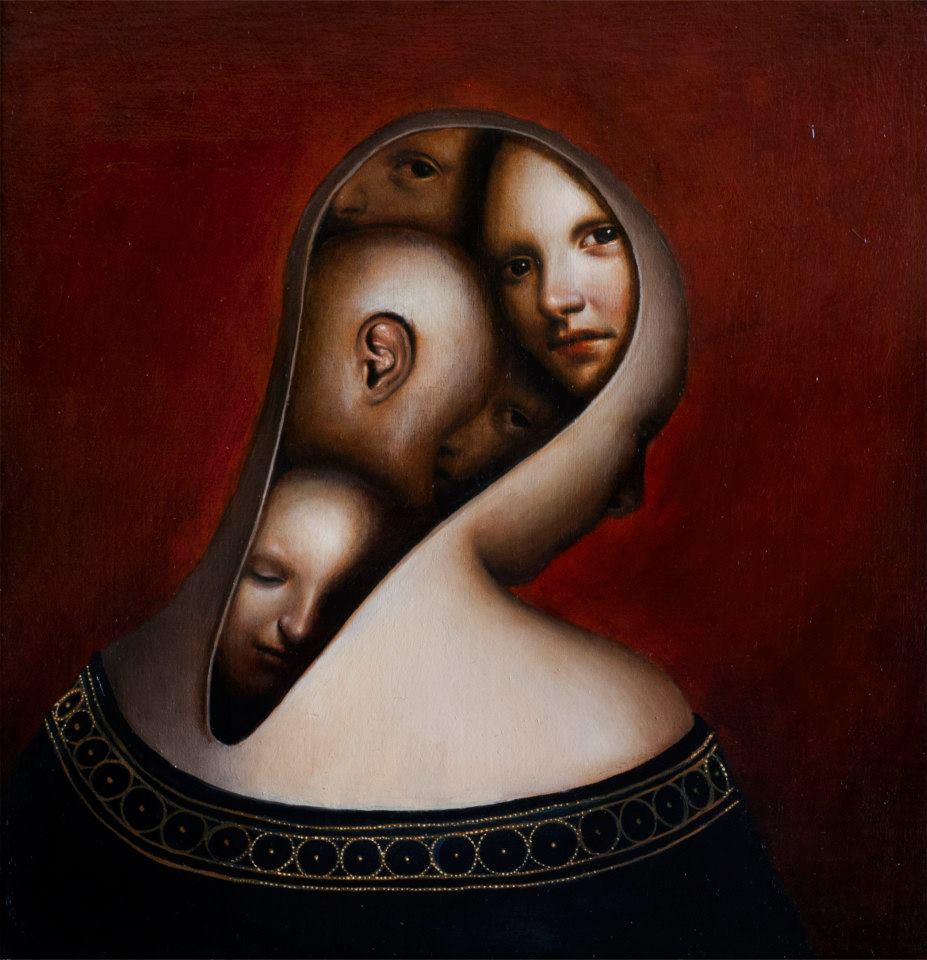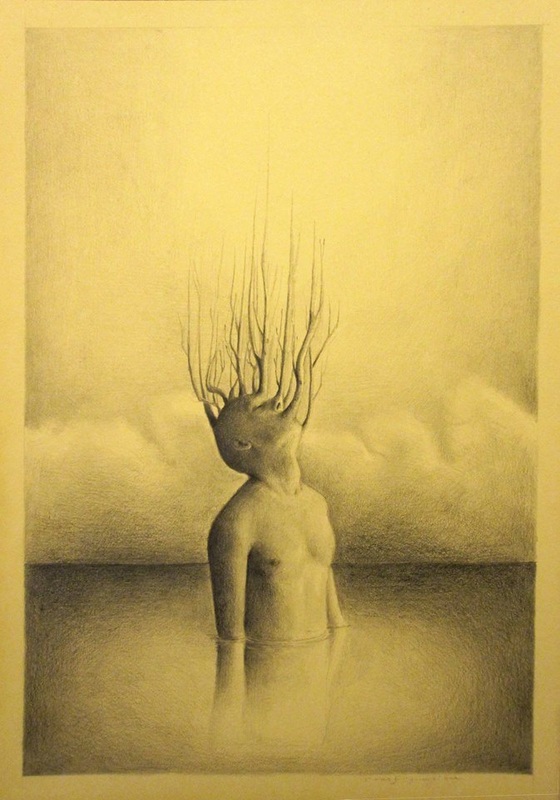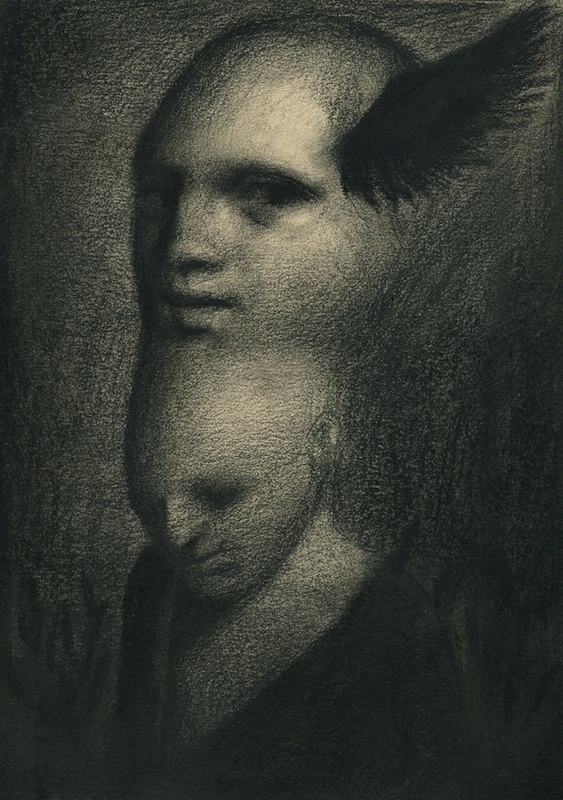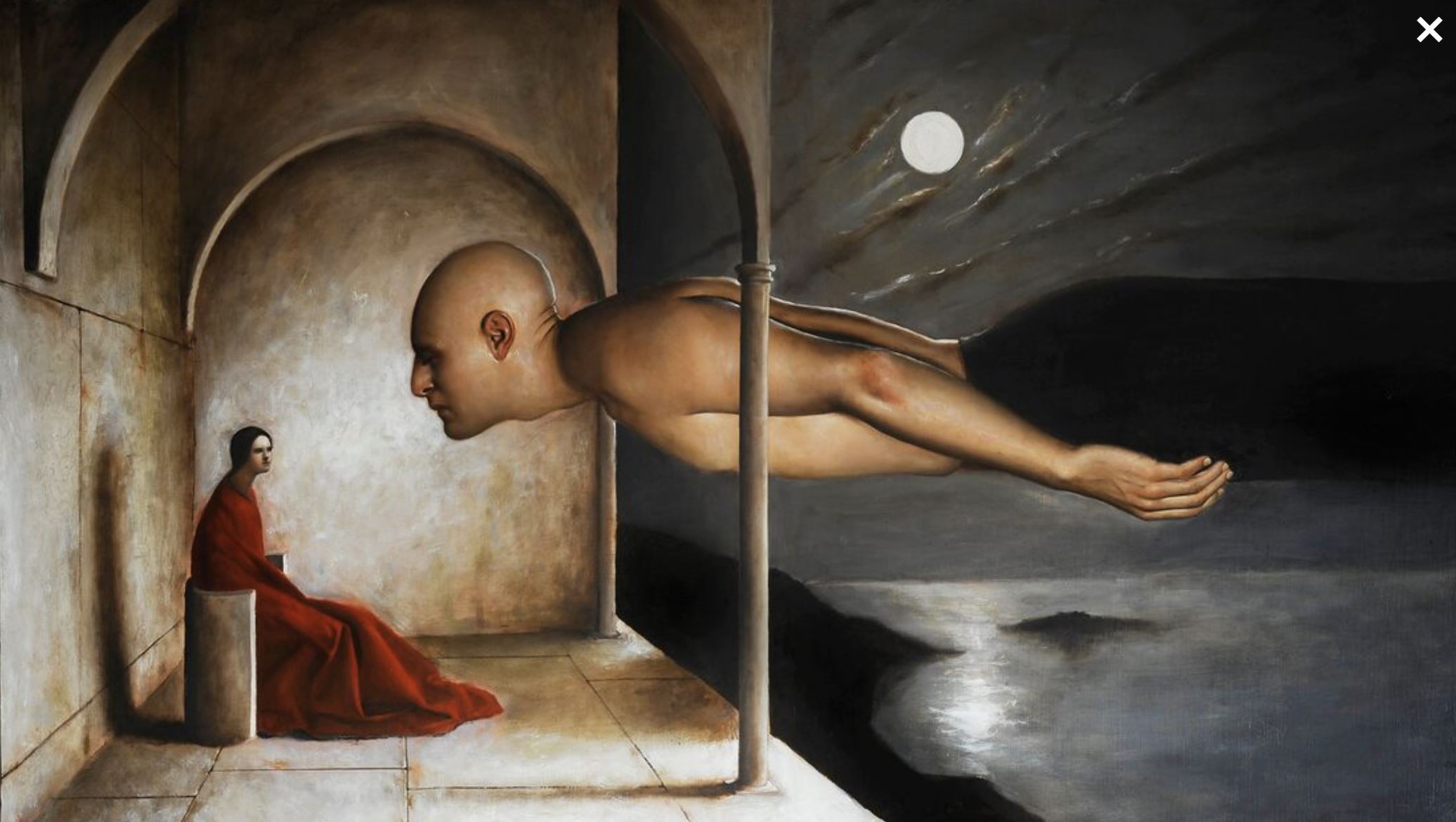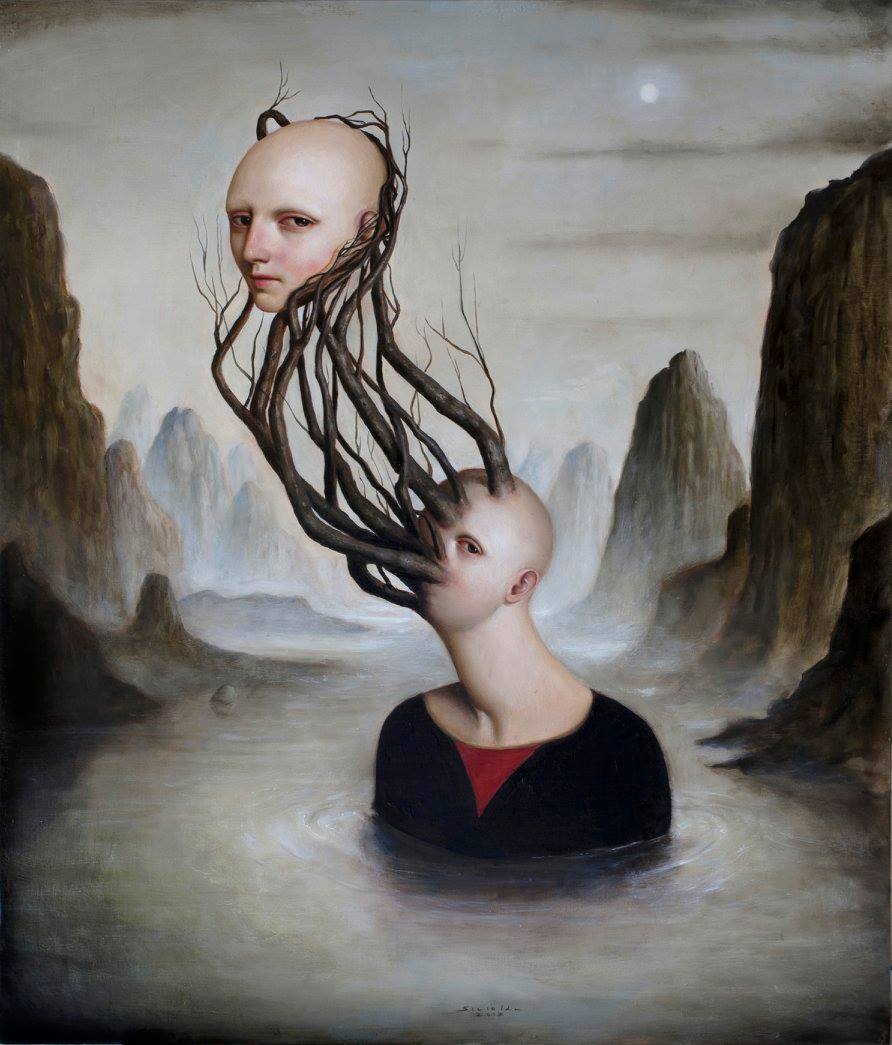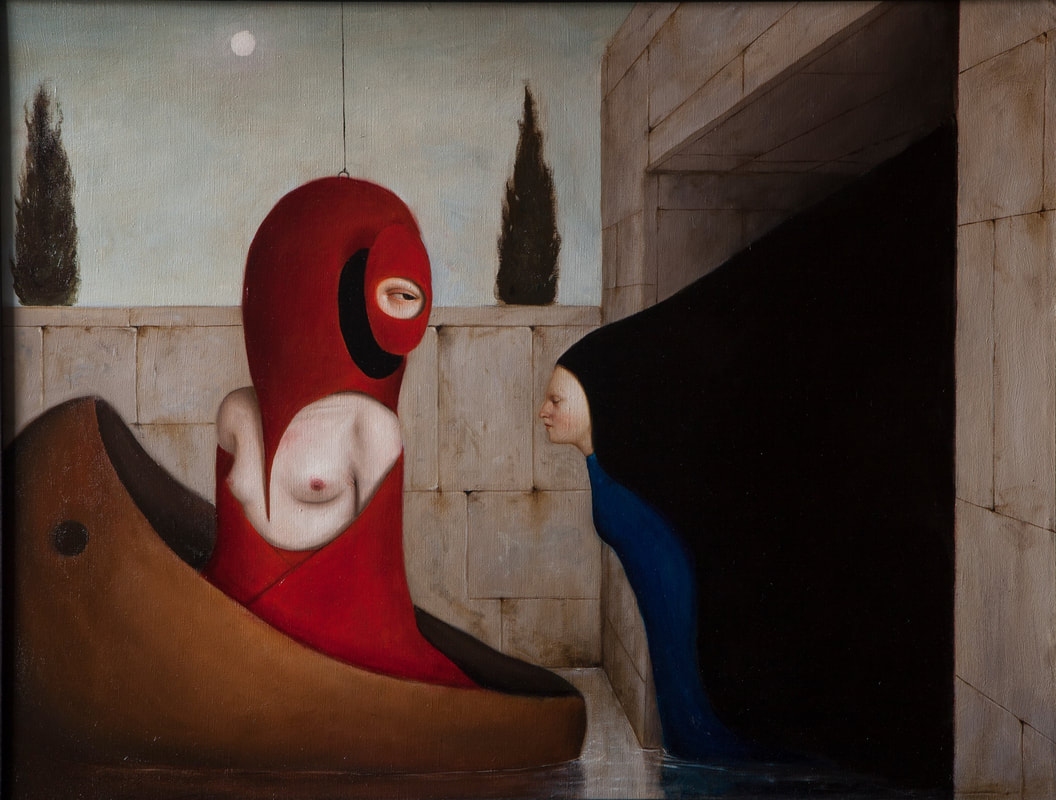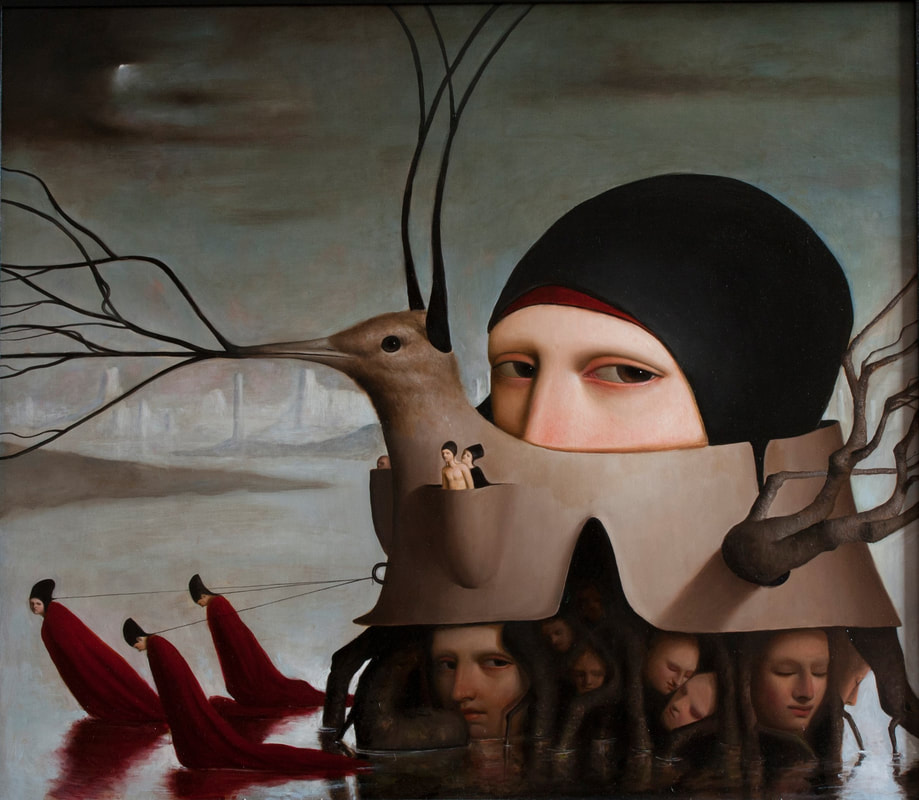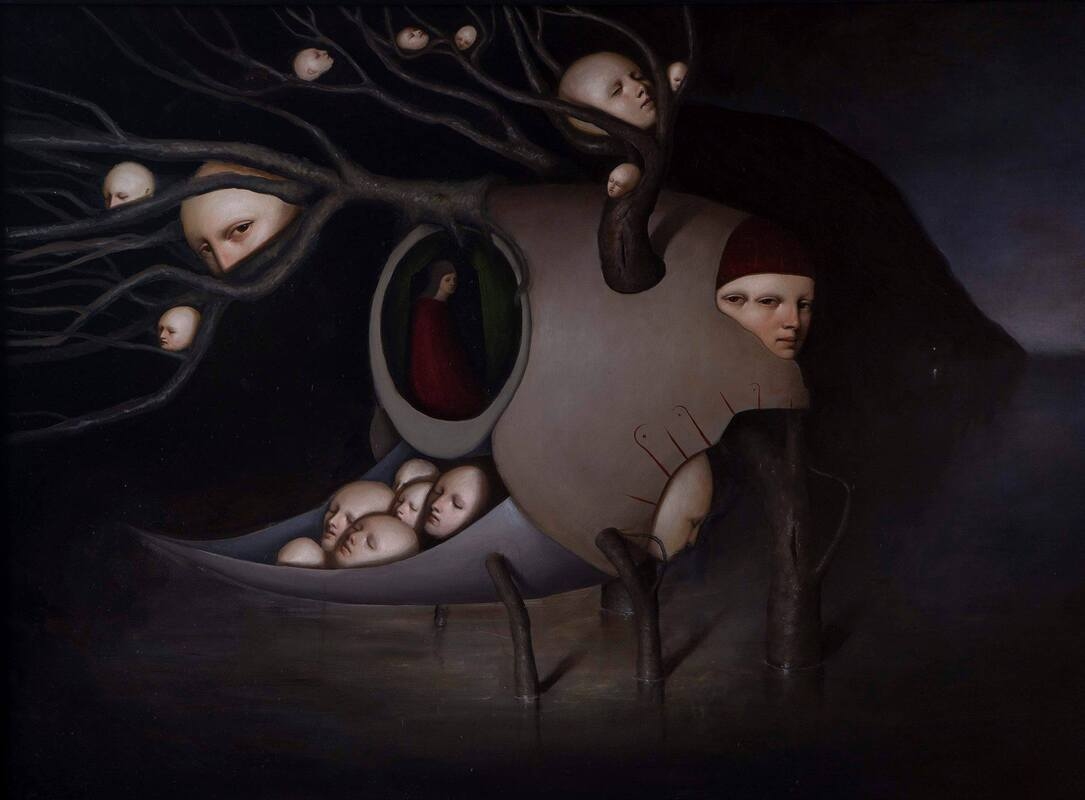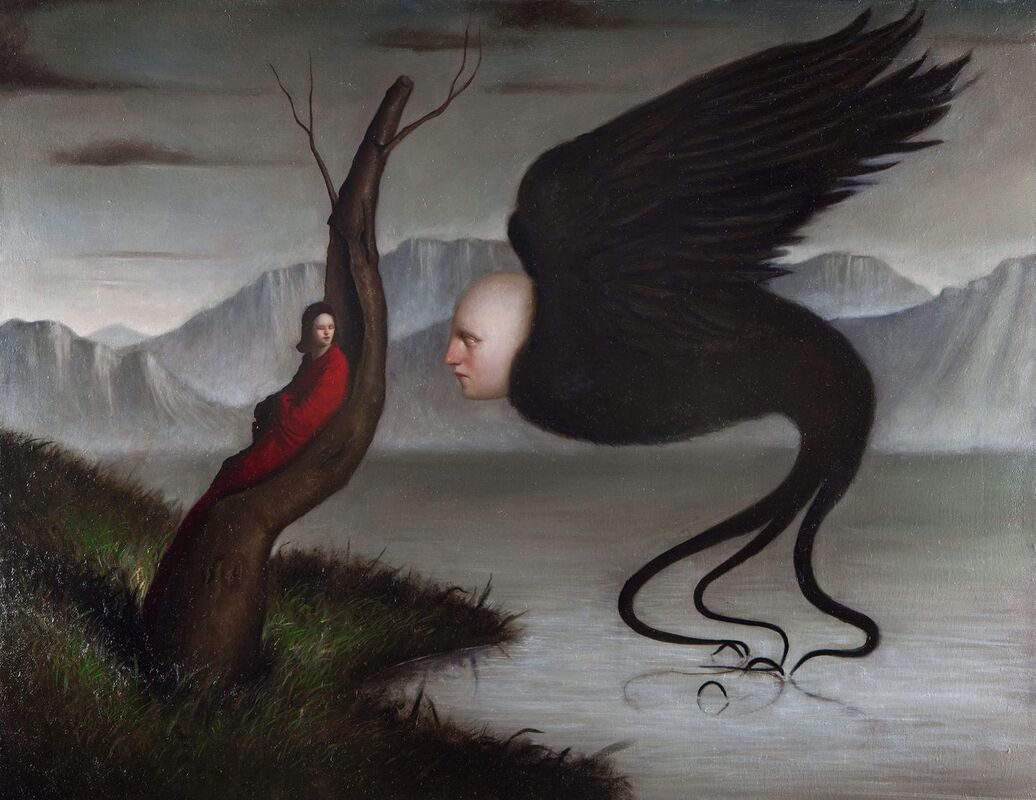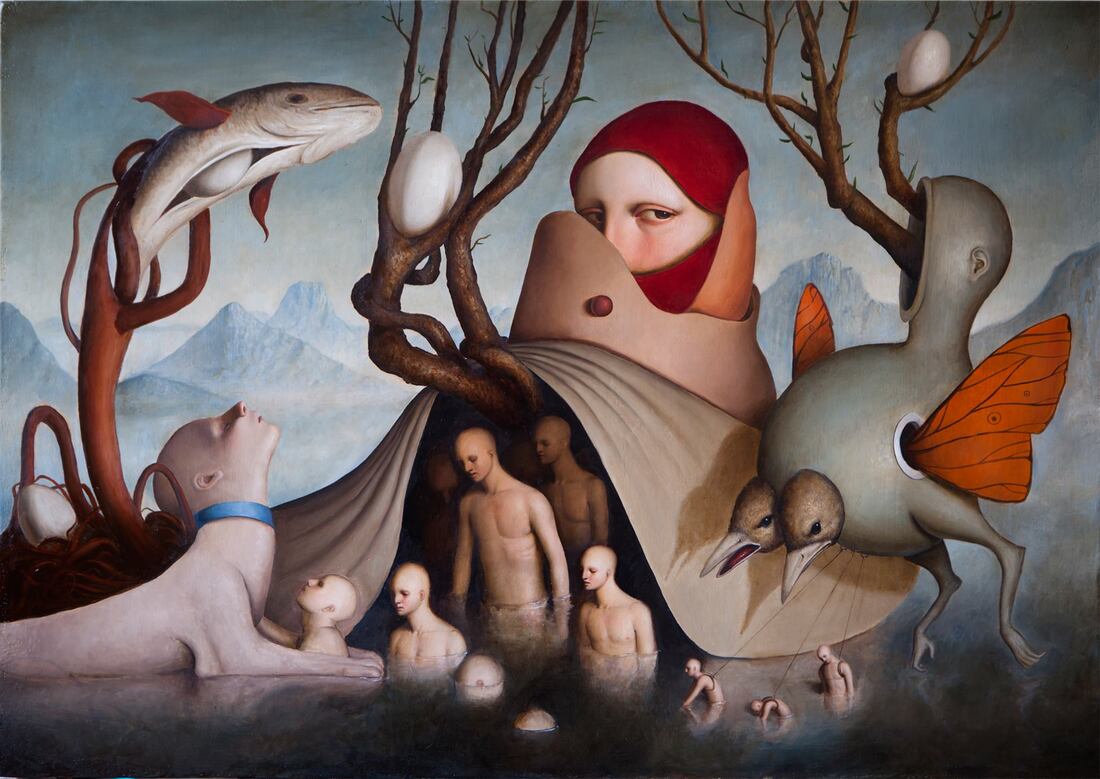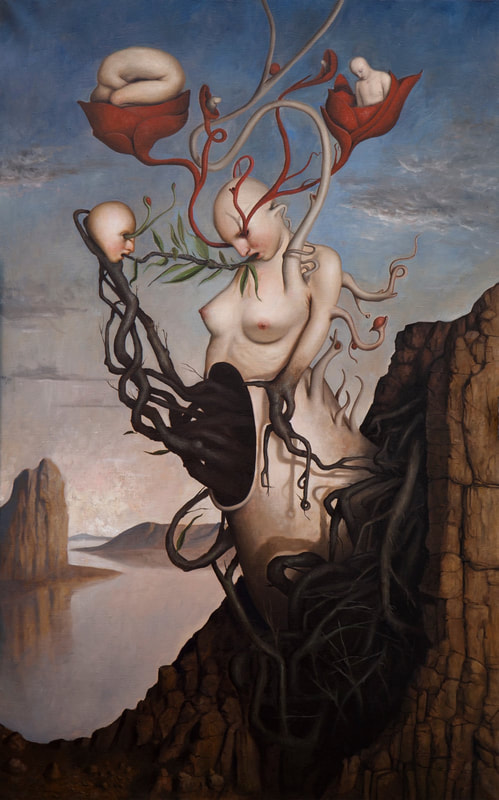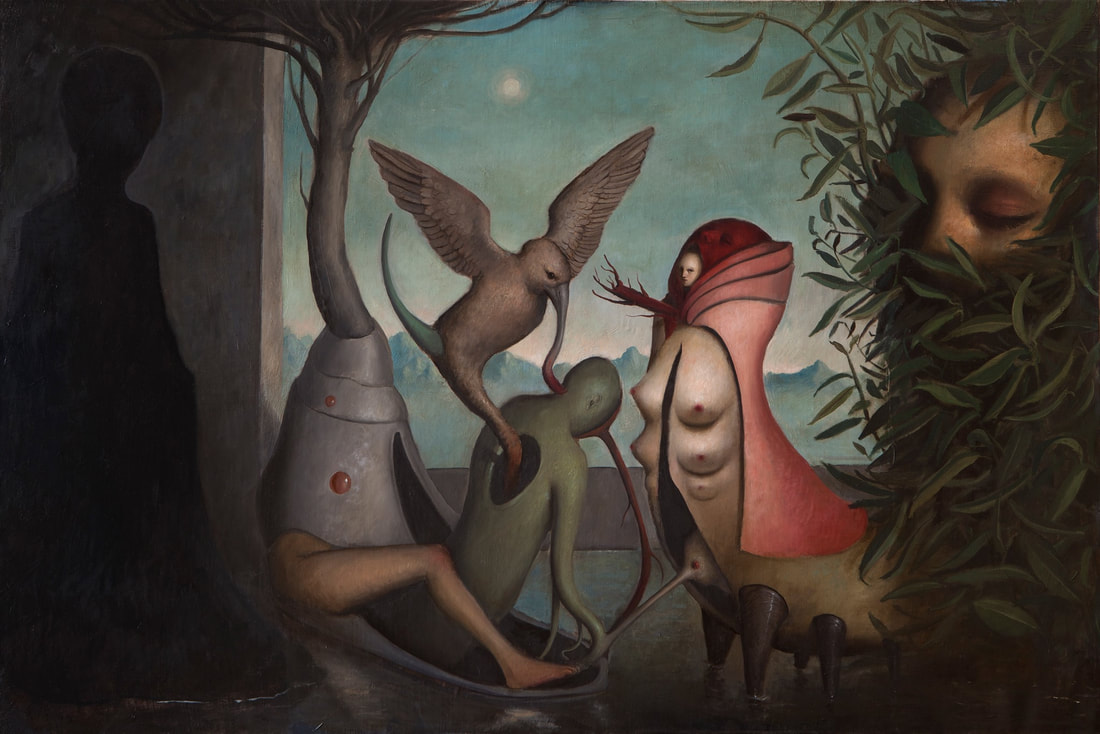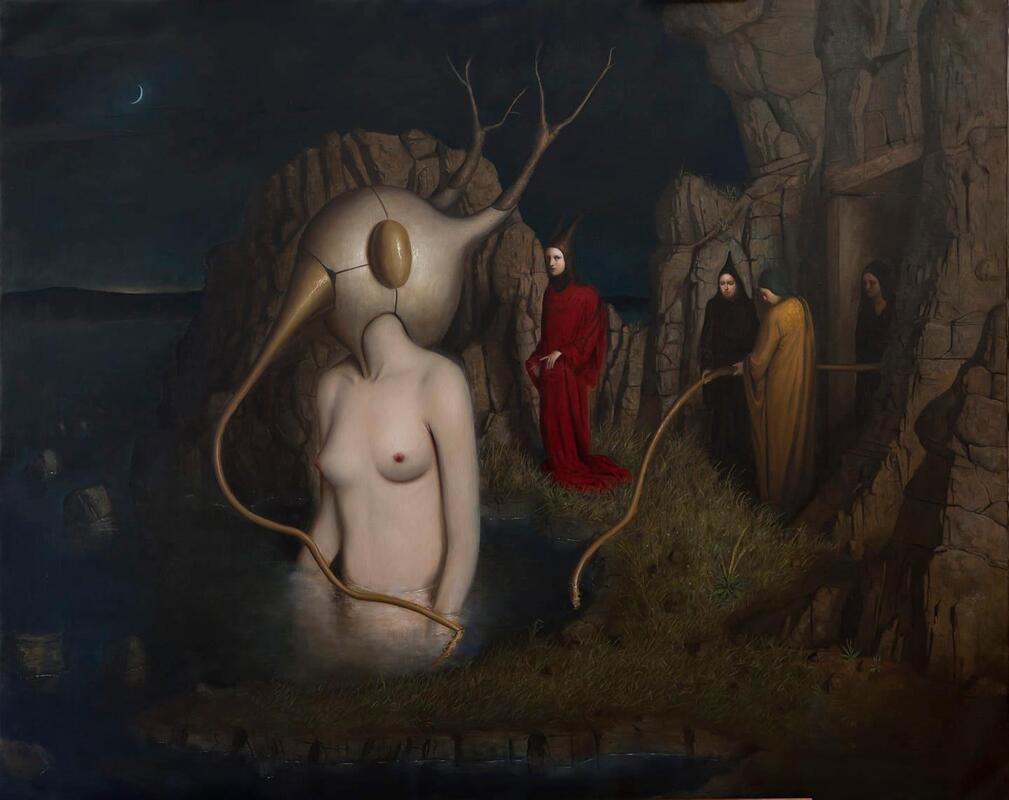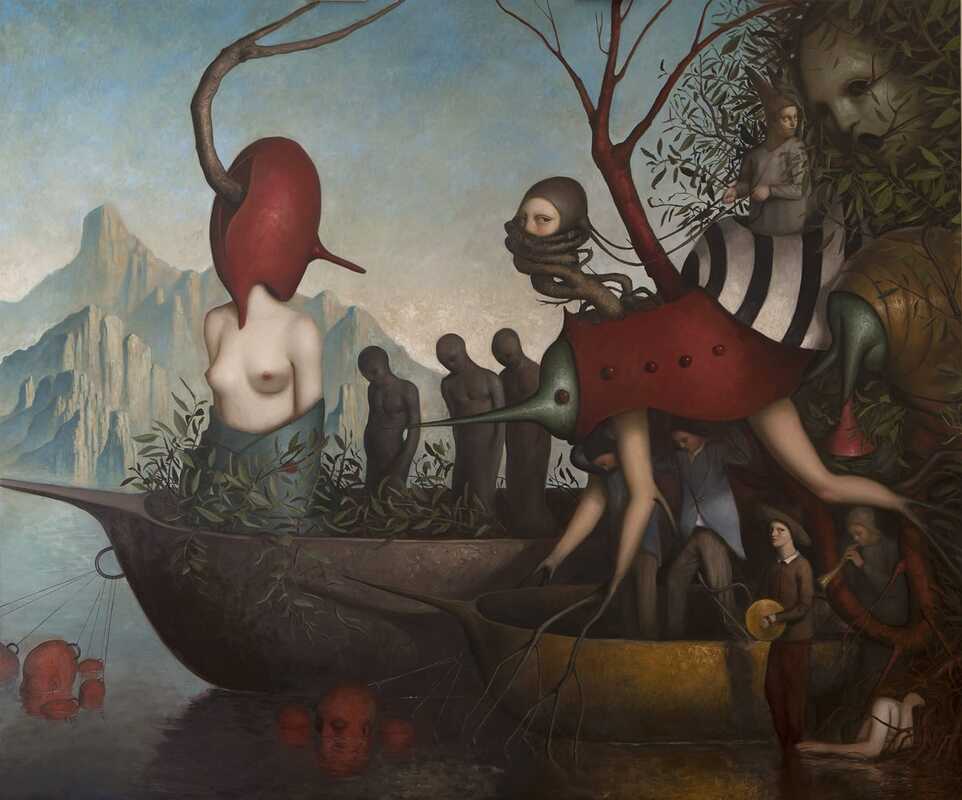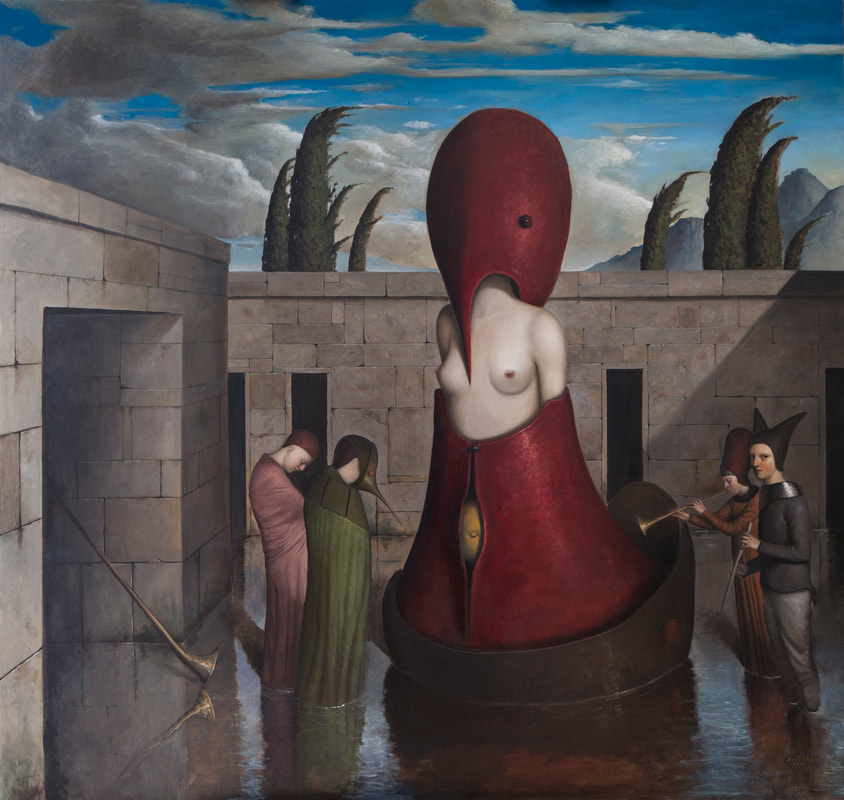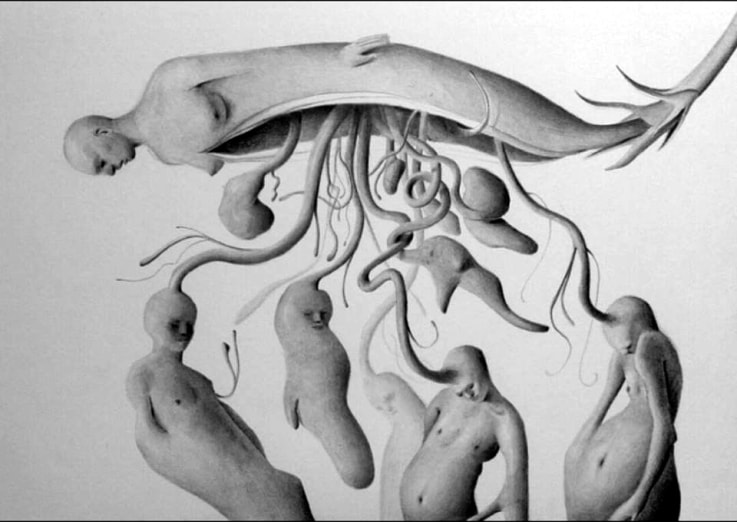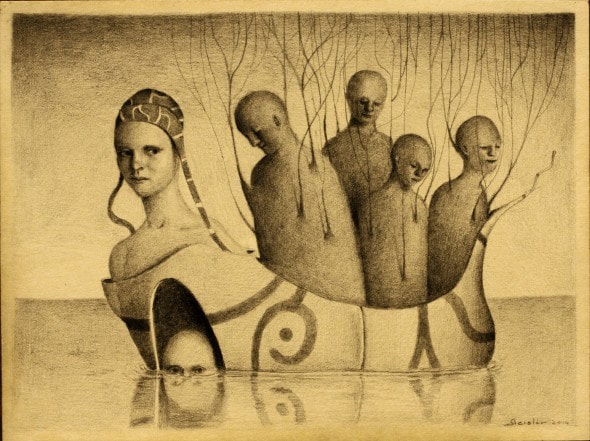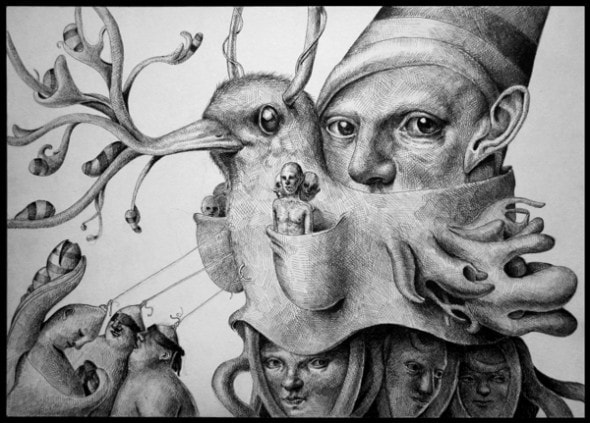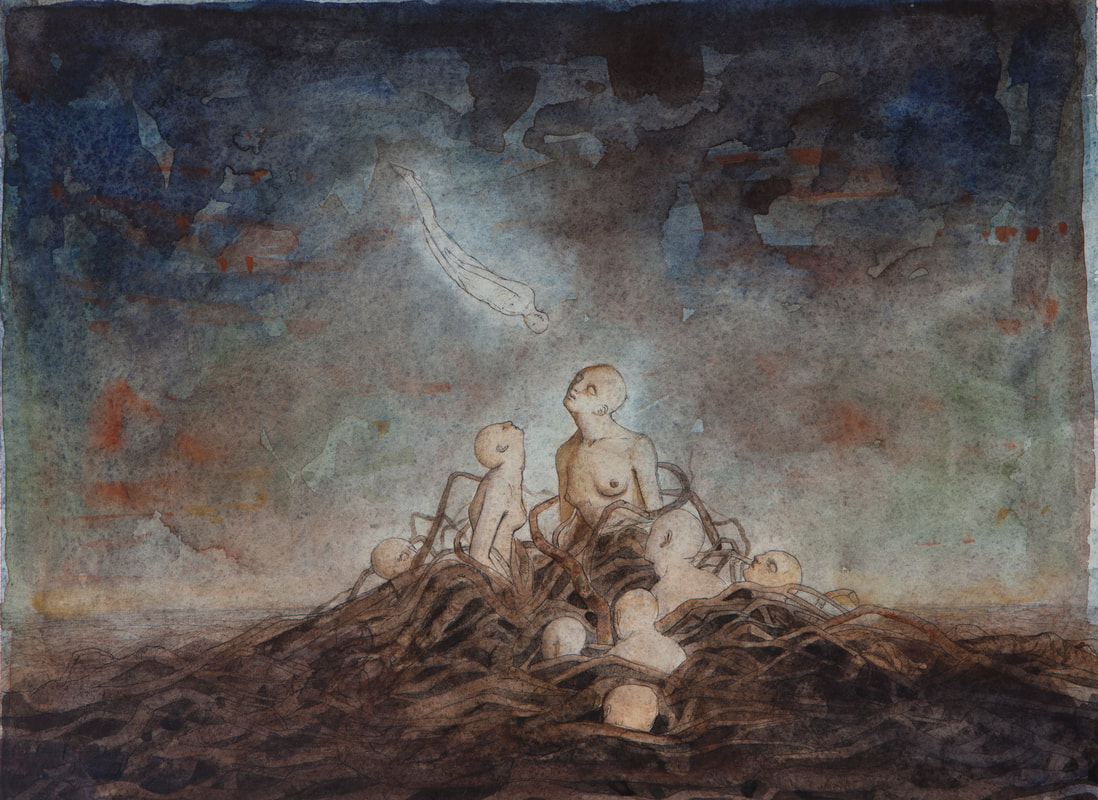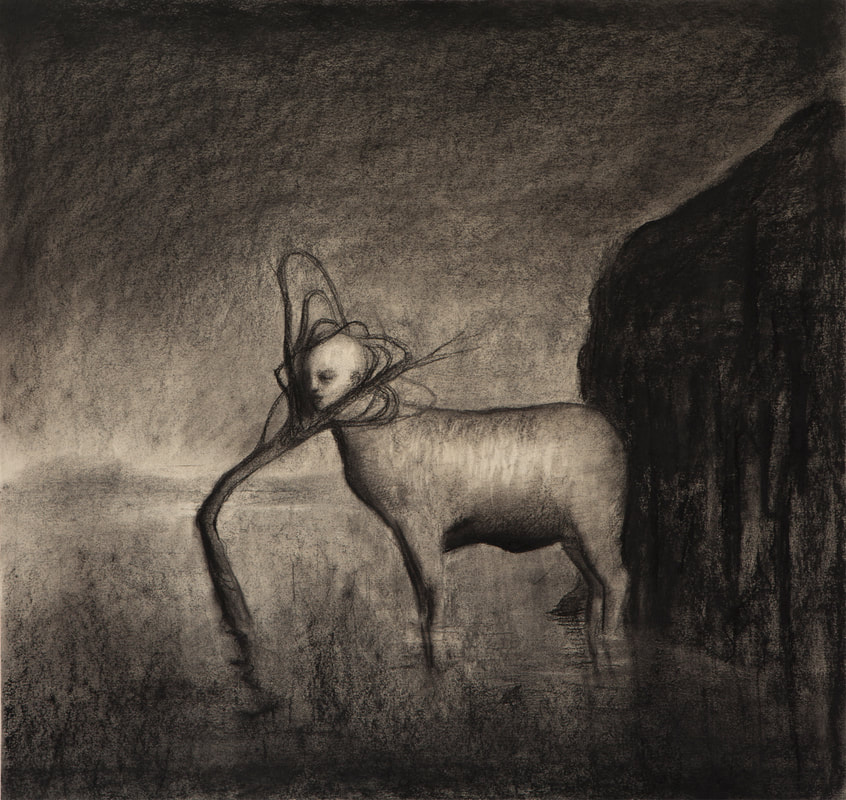 ---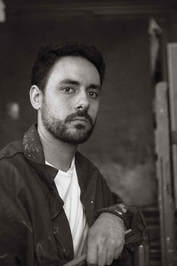 Alessandro Bianchi was brought up in Tuscania, in the Italian province of Viterbo. He developed an interest in drawing when he was a child. He started his training in his father's studio, where he learnt about the methods and materials of painting and drawing. In early childhood he began to depict strange and uncanny worlds. "These early manifestations brought a scared kindergarten teacher to call his parents," he says, "asking for an exorcism."
He studied Computer Science at the University of Perugia, but continued to draw and paint. After graduating in computer science in 2013 he decided he wanted make a living from his art.
"I had imposed on myself a life in front of the computer. I thought that maybe I would have been a graphic designer or an illustrator and that art would be just a hobby because I was not informed: I did not know that there were those who managed to make a living from painting. When I found out [this could be possible], I did nothing but paint and I set myself a new goal - to reach such high levels of professionalism that I stood out."
He adopted the name 'Sicioldr' a word which mysteriously came into his mind and became important to him.
When he was twenty-eight years old, he escaped the life of a computer scientist. He renovated his grandparents' home, creating an apartment above and a studio below, where he spends his days painting and reading. He leads a 'retired' life, painting at least seven to eight hours a day.
His imagery often draws on classical mythology and depth psychology.
He is recognised internationally and has had many exhibitions.