The Surrealism Website
Andrew Ferez (-)


---
---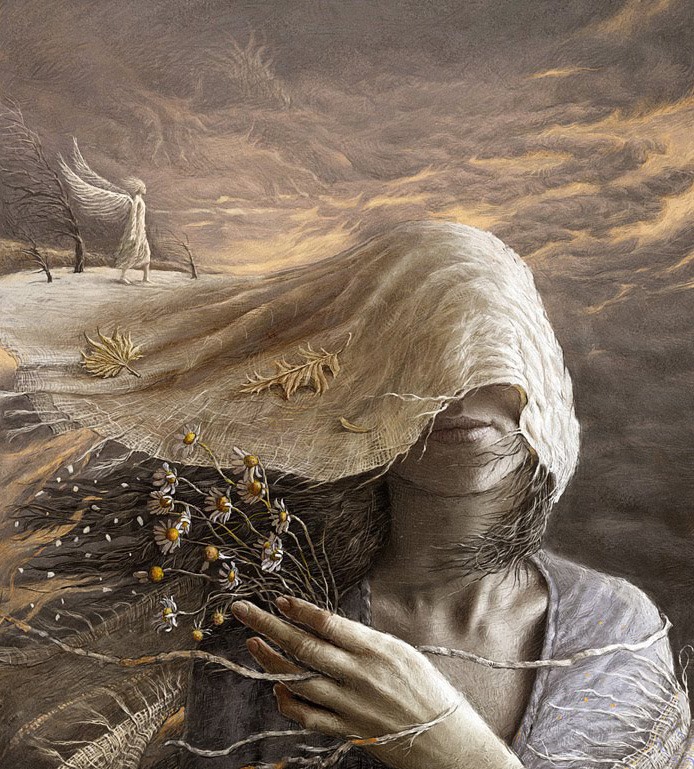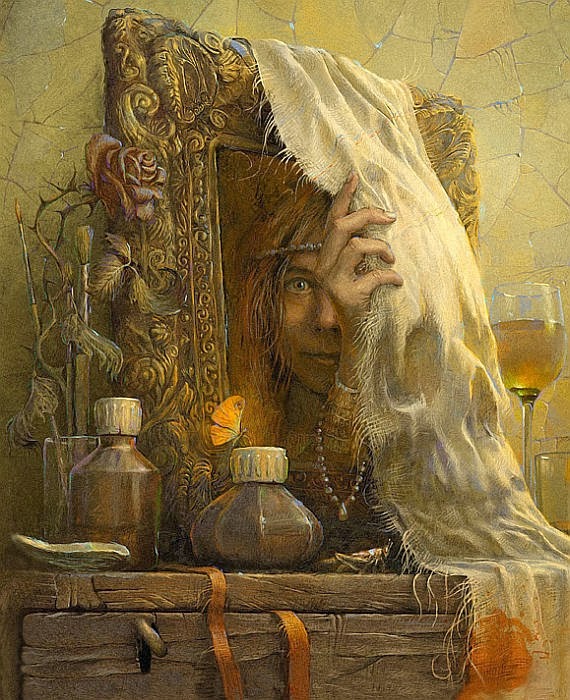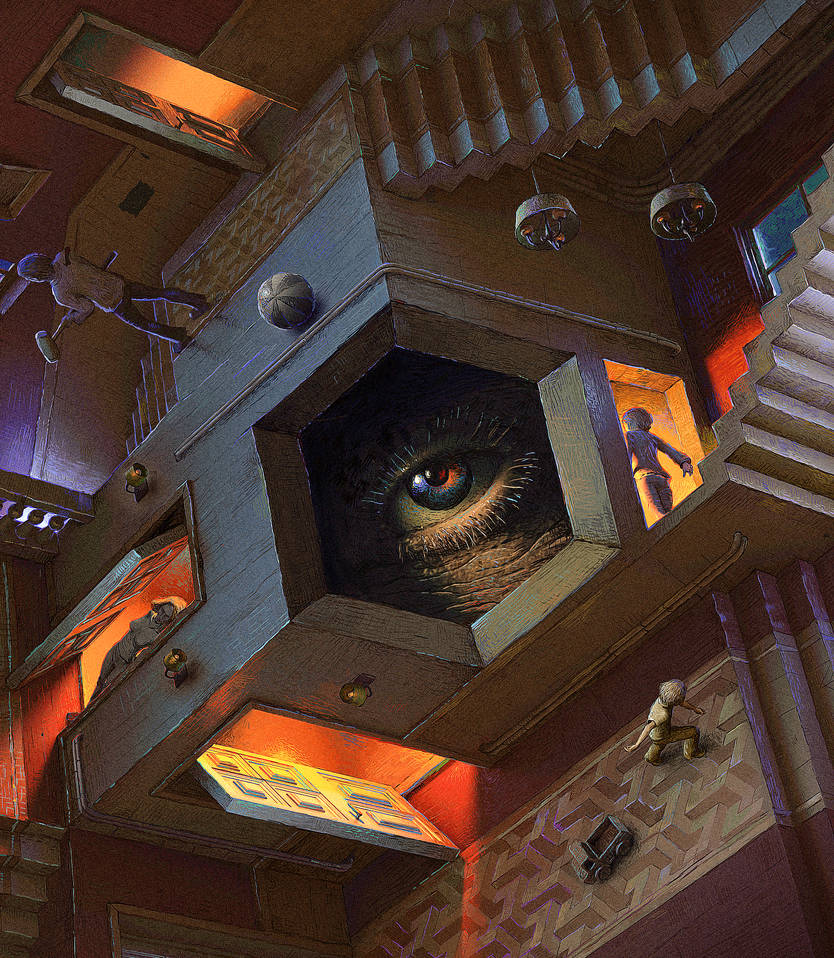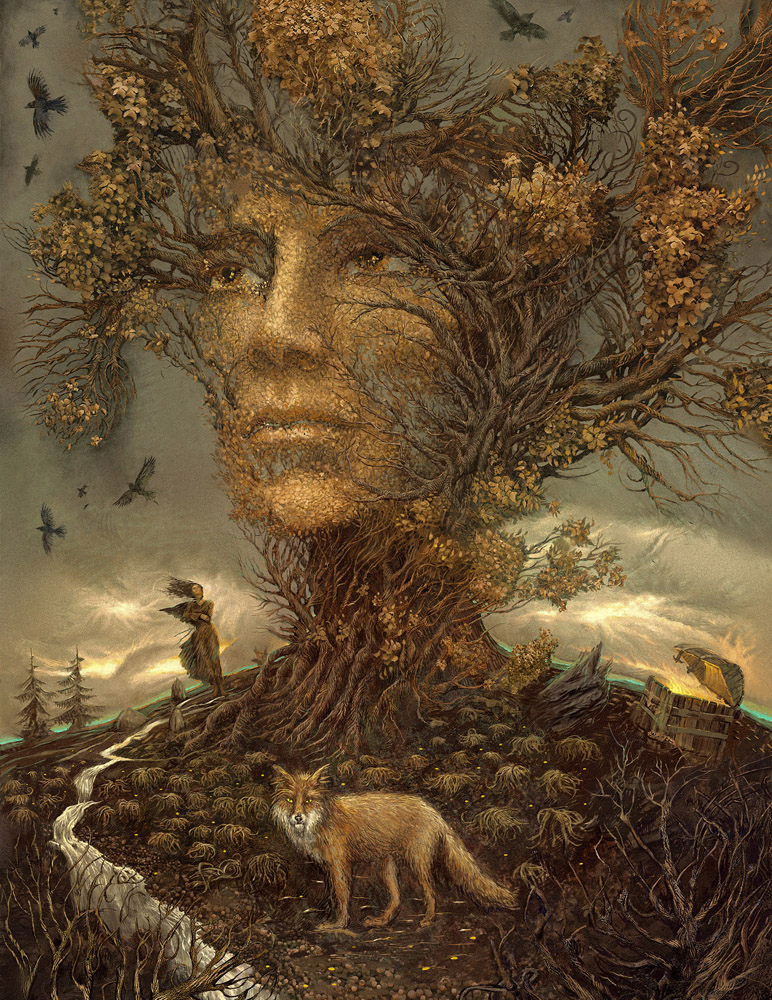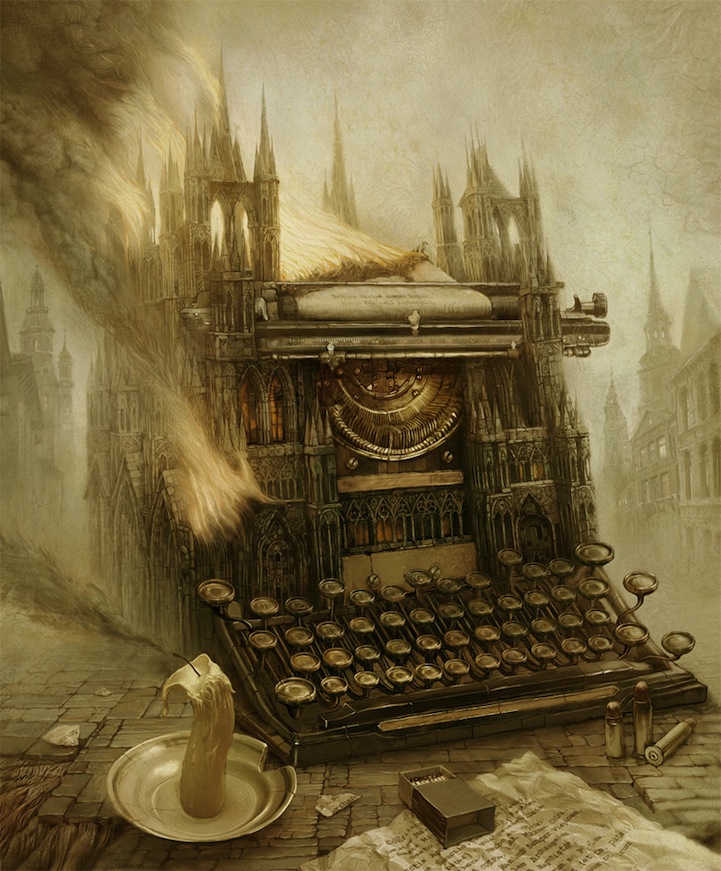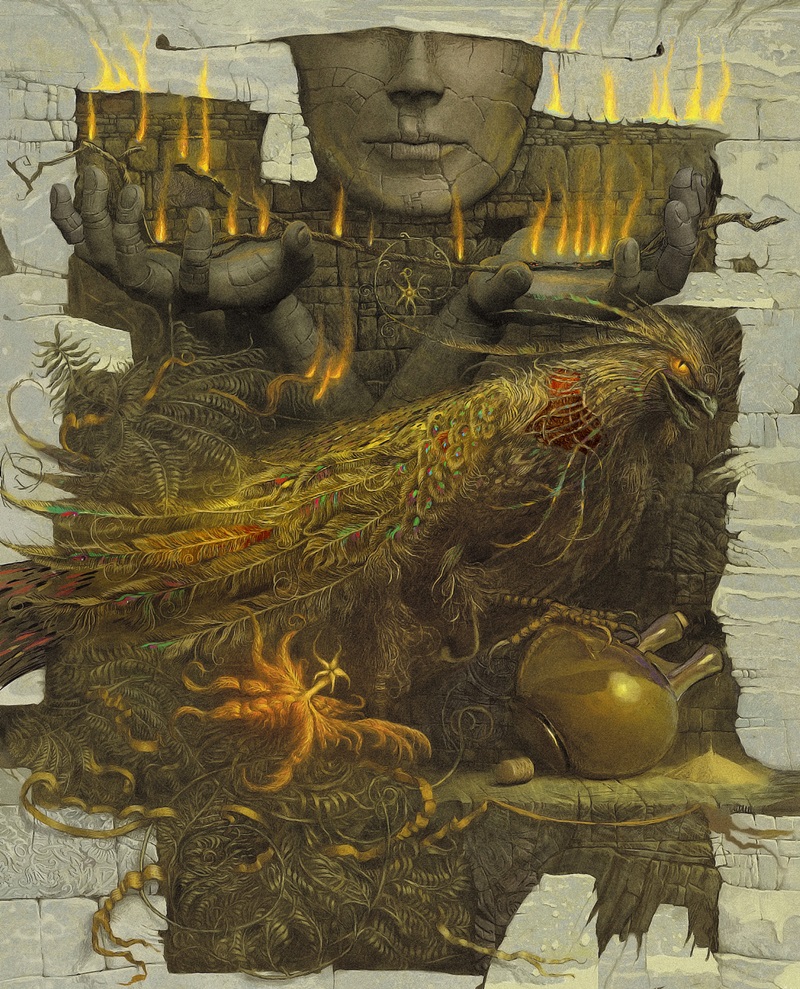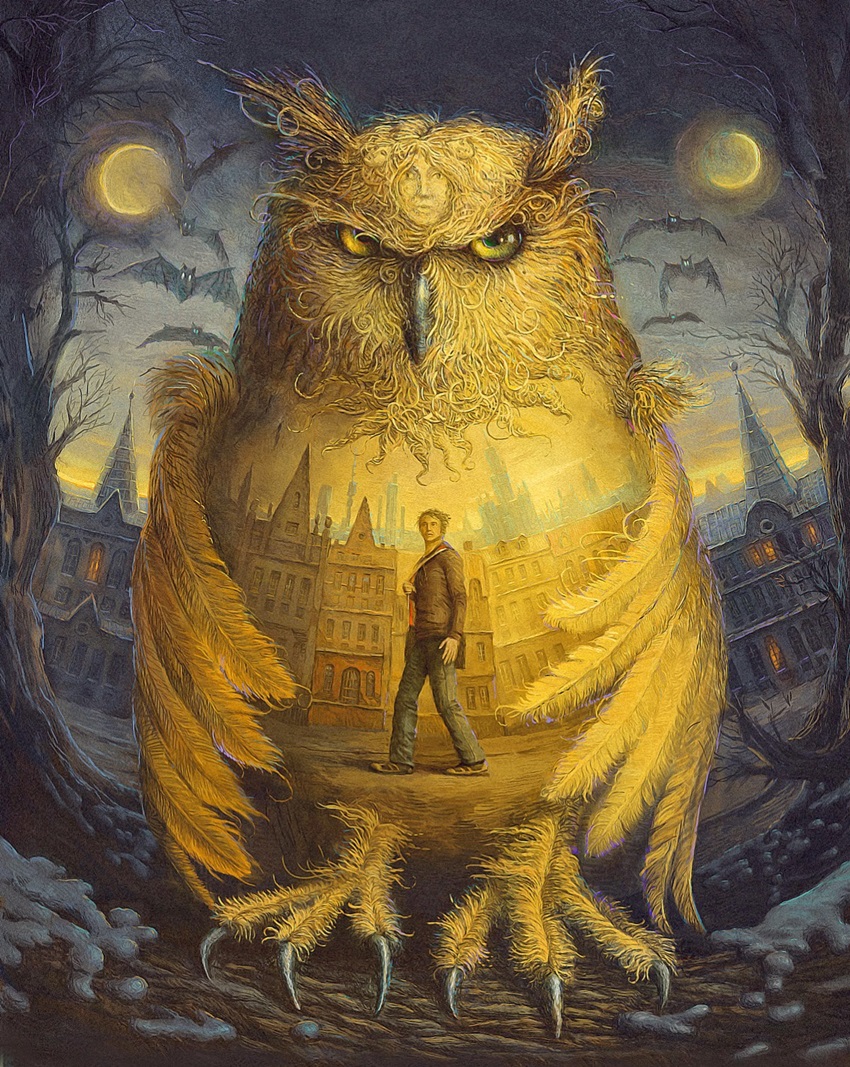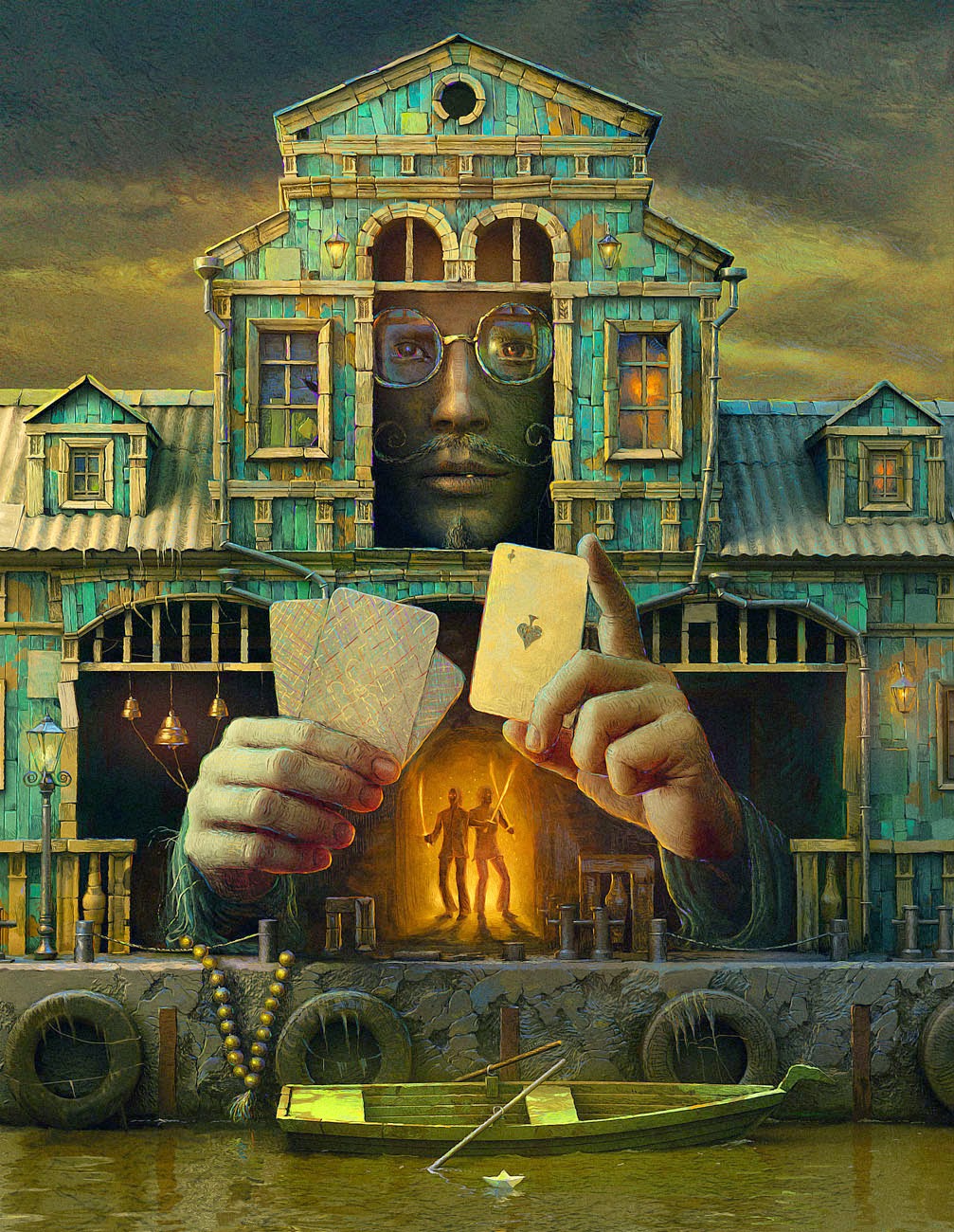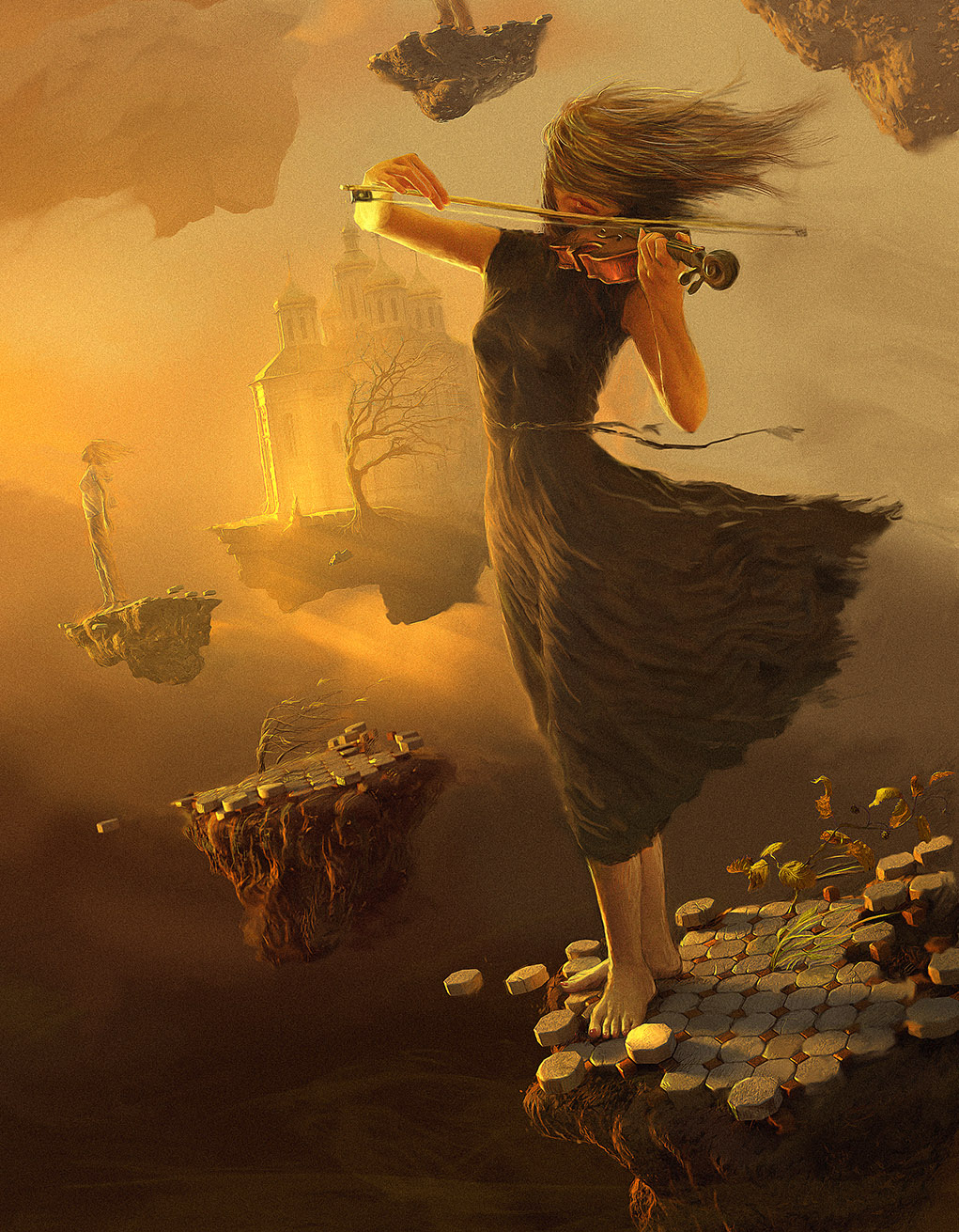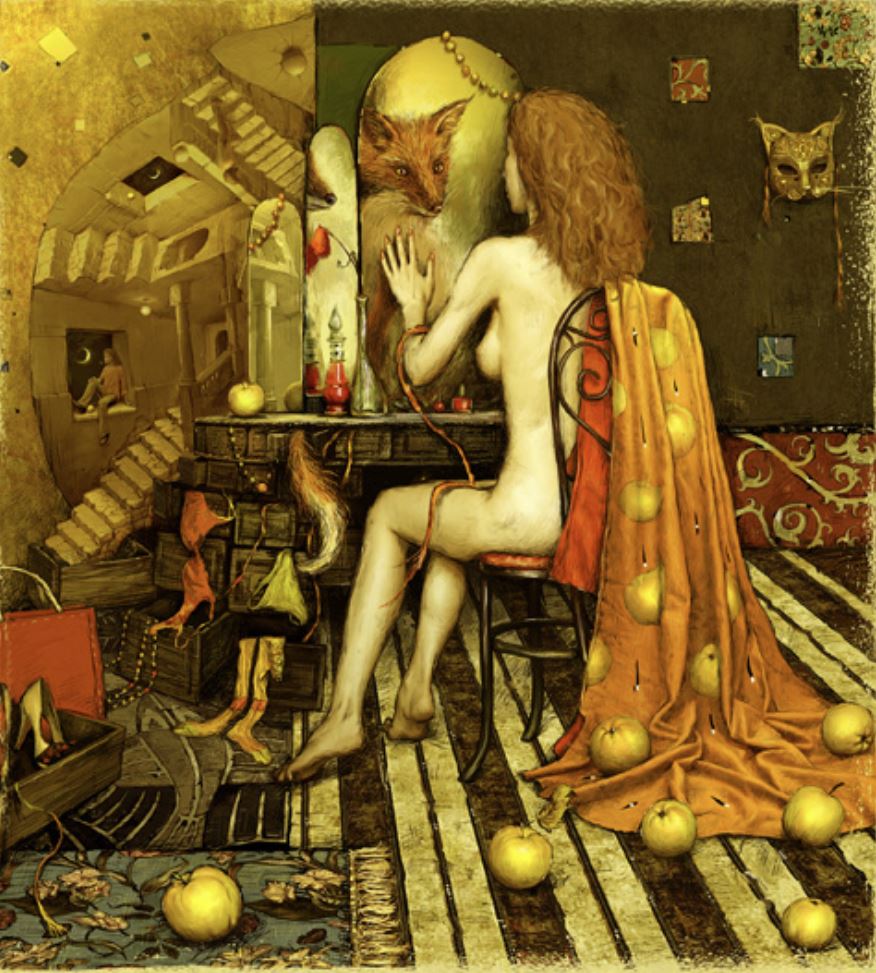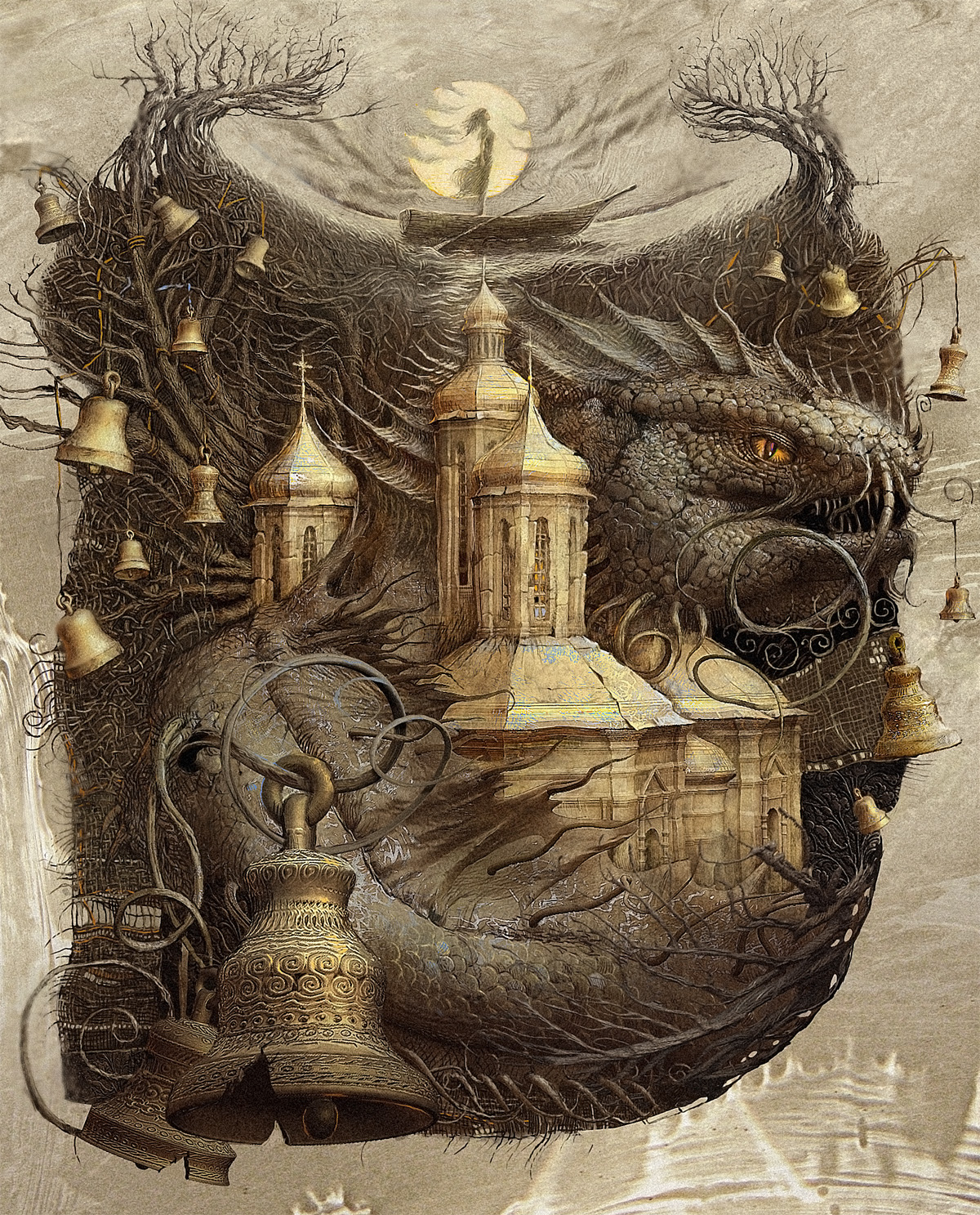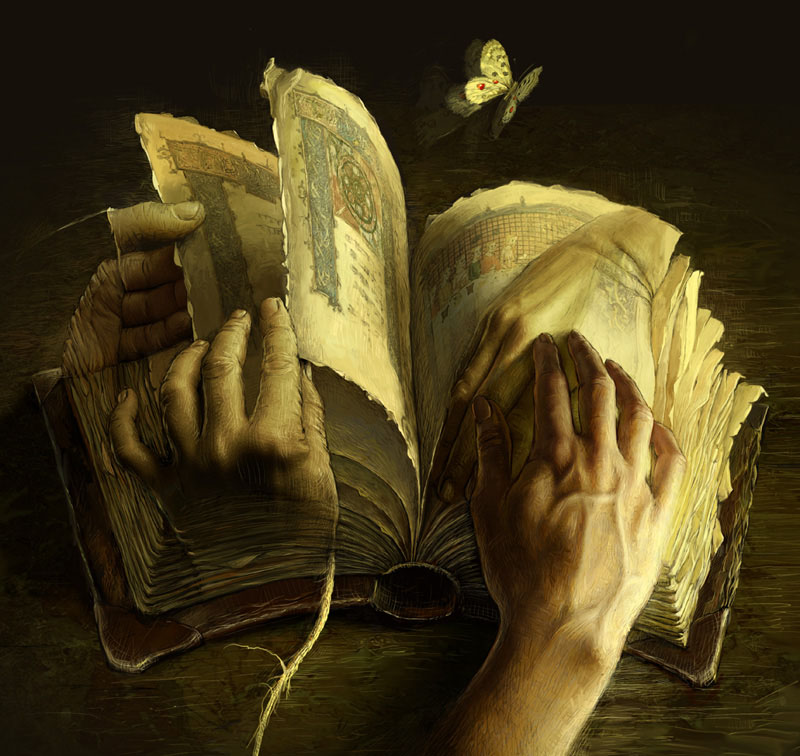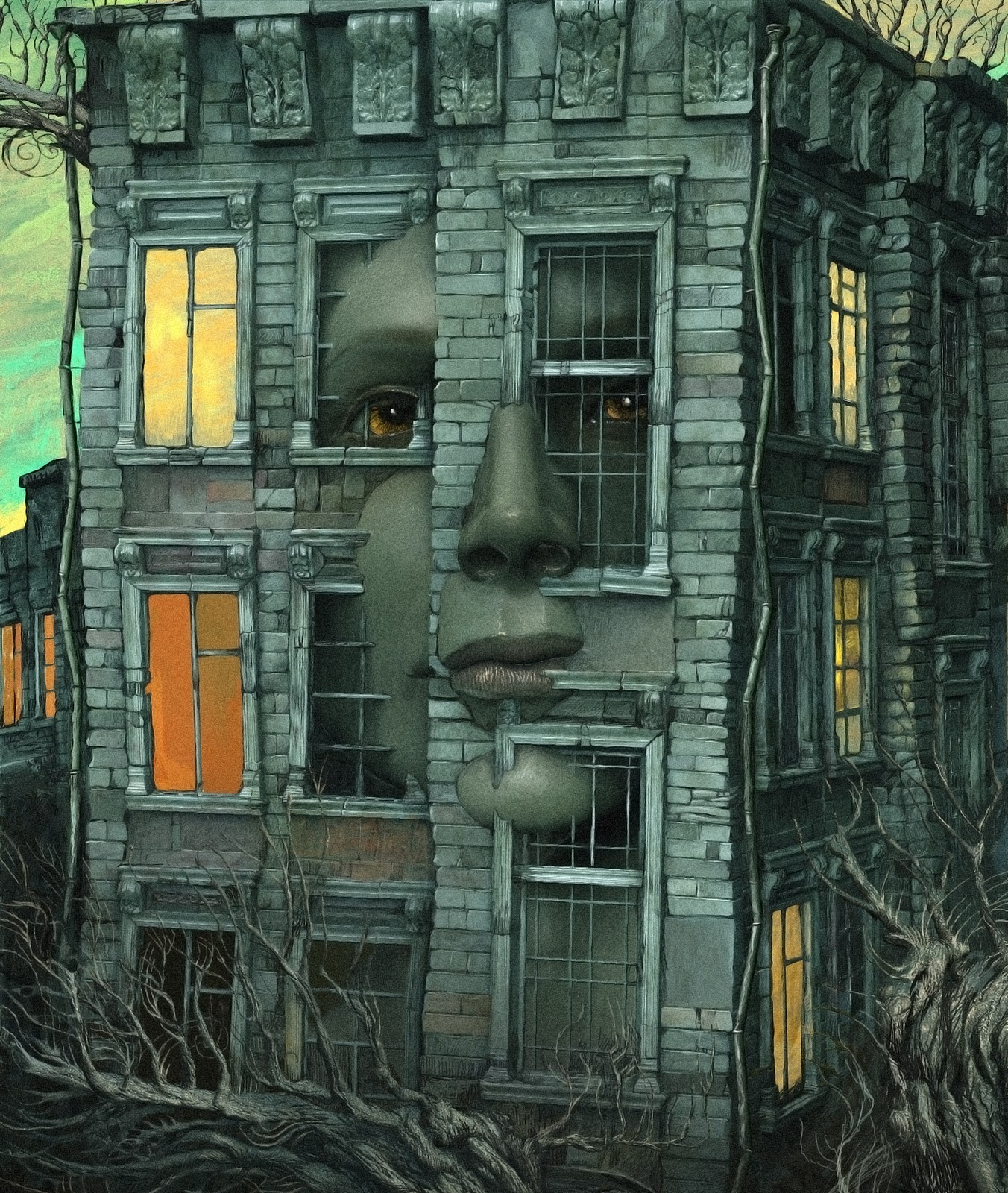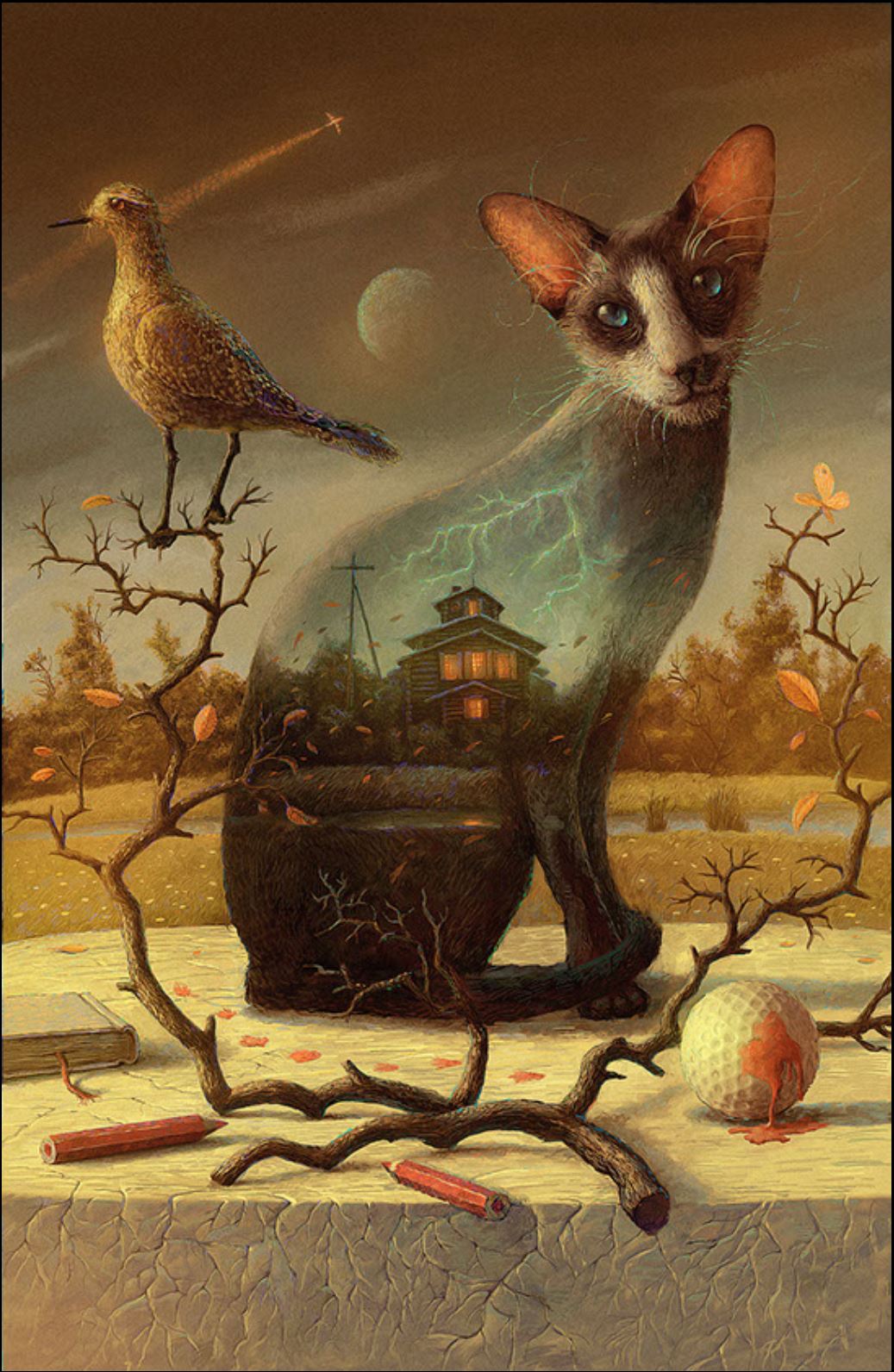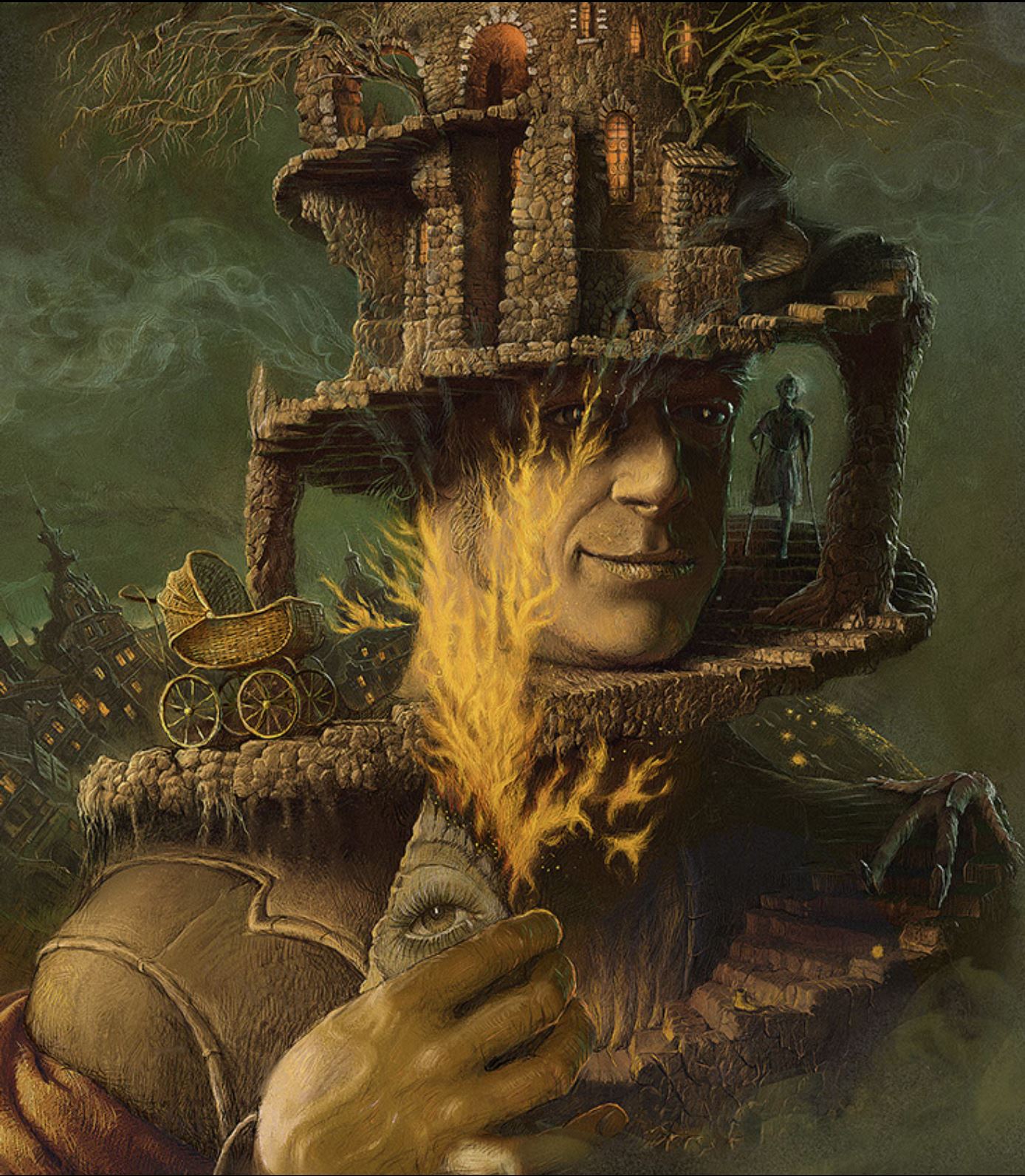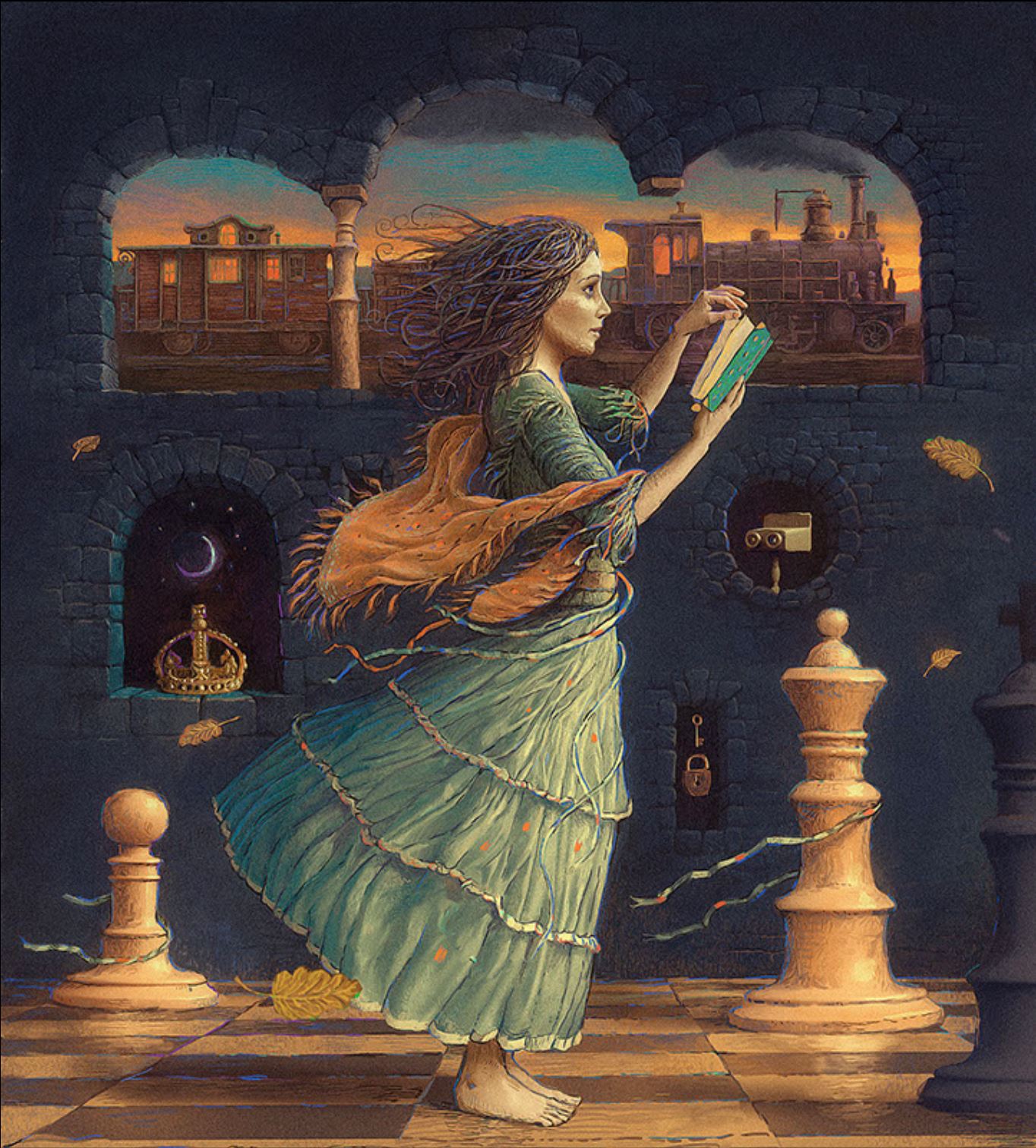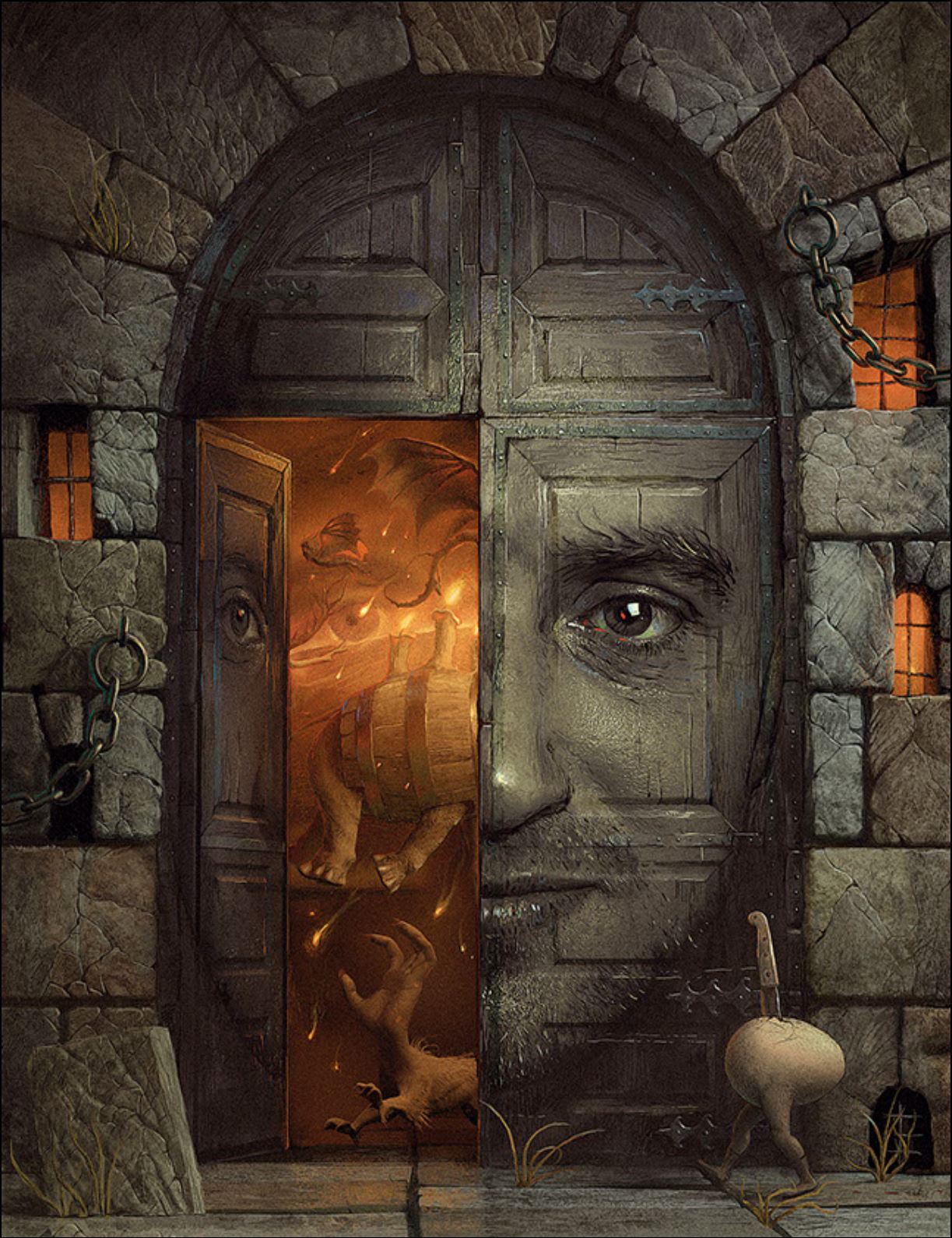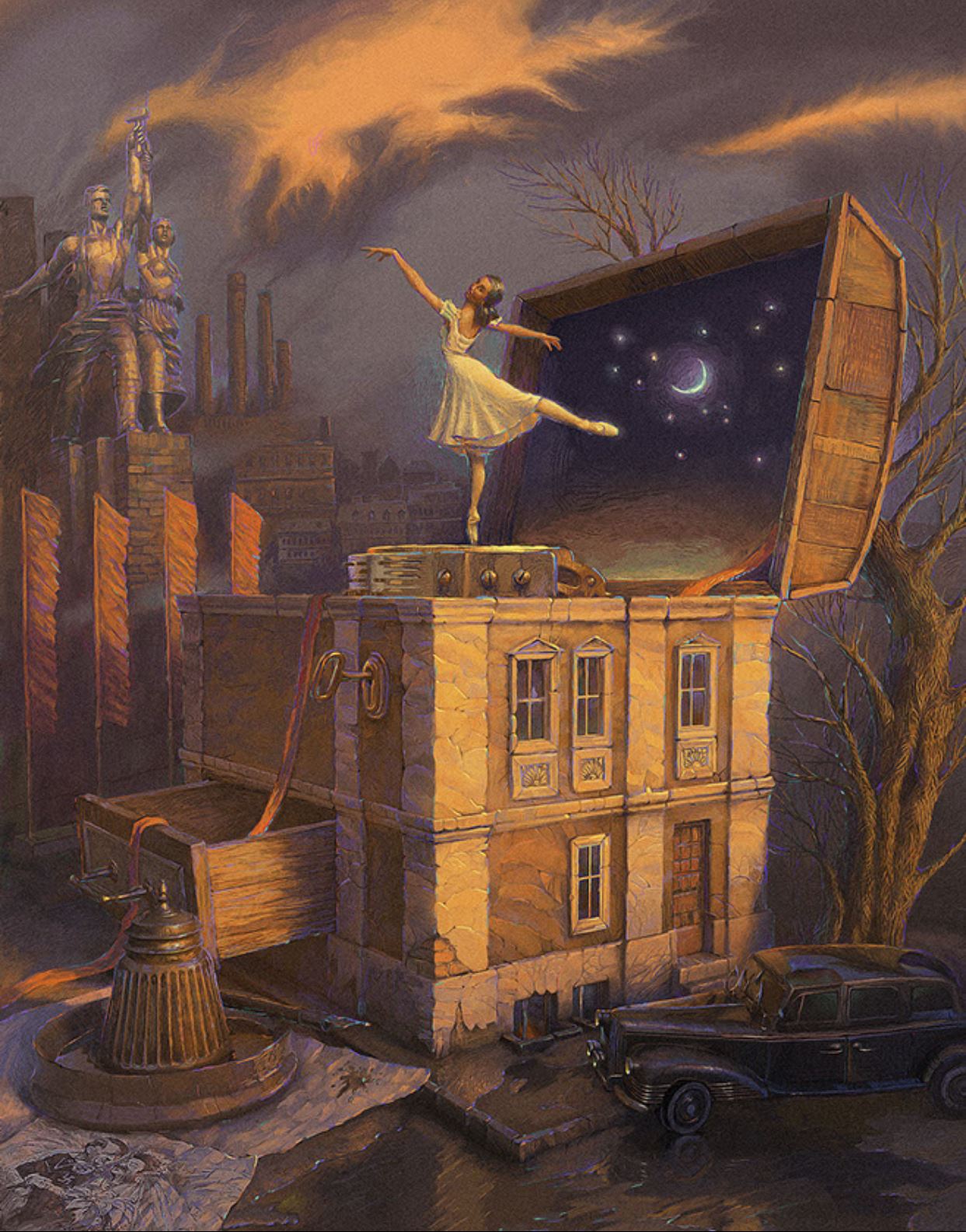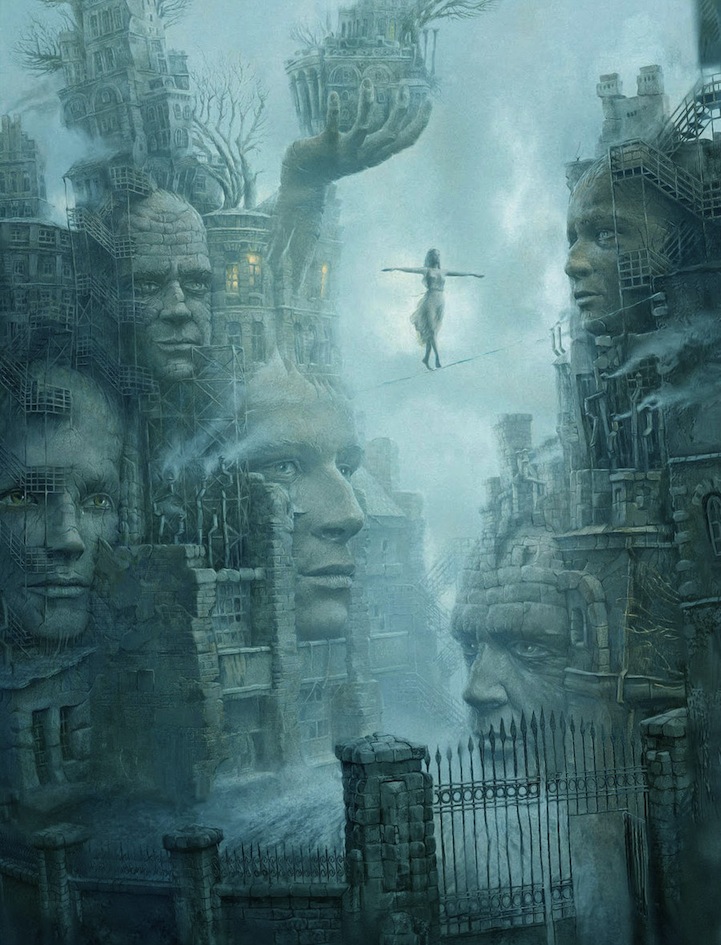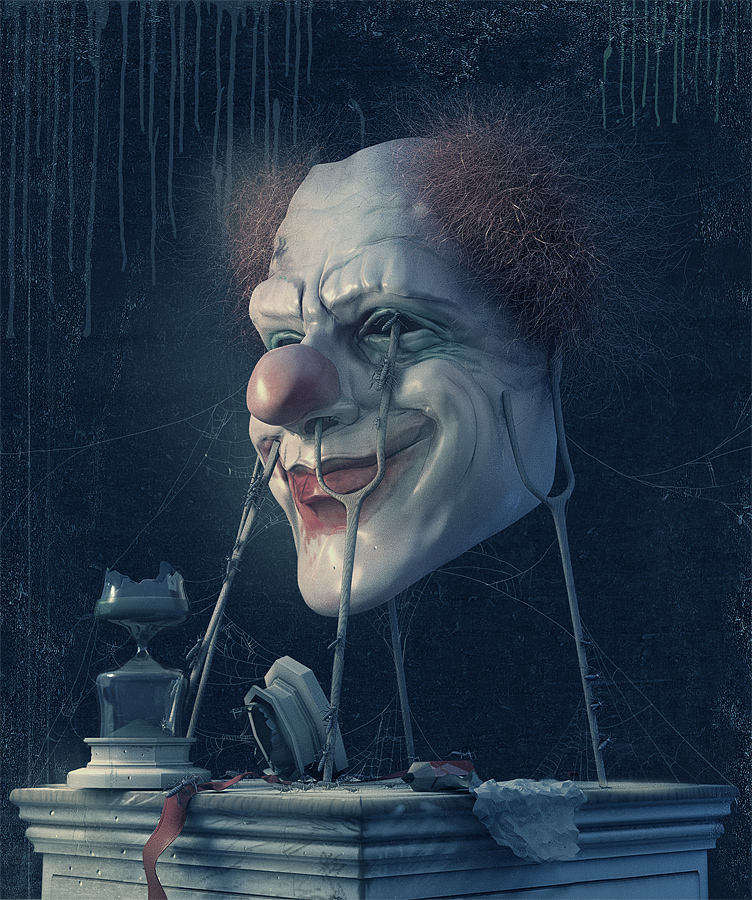 ---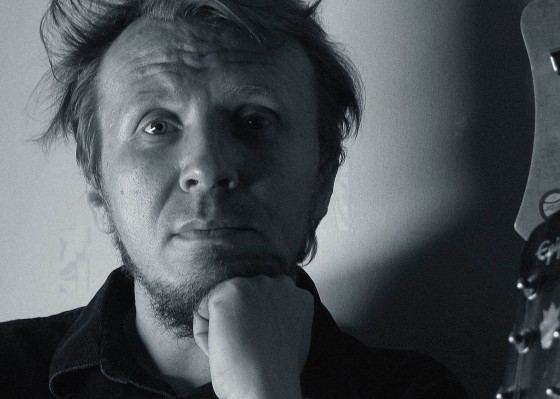 Moscow-based Russia artist and book illustrator Andrew Ferez creates stunning surreal digital paintings using the Wacom Pad and the Bosto tablet. These imaginative and beautifully dream-like works are full of symbolism and strange dark narratives.
Andrew Ferez writes:-
"Almost all of my works are book illustrations that were commissioned by the publisher. I'm afraid they don't really give me a chance to wait and find my inspiration. I have to just go with it and do it the way I like the most."