The Surrealism Website
Andrius Kovelinas (1958-)


---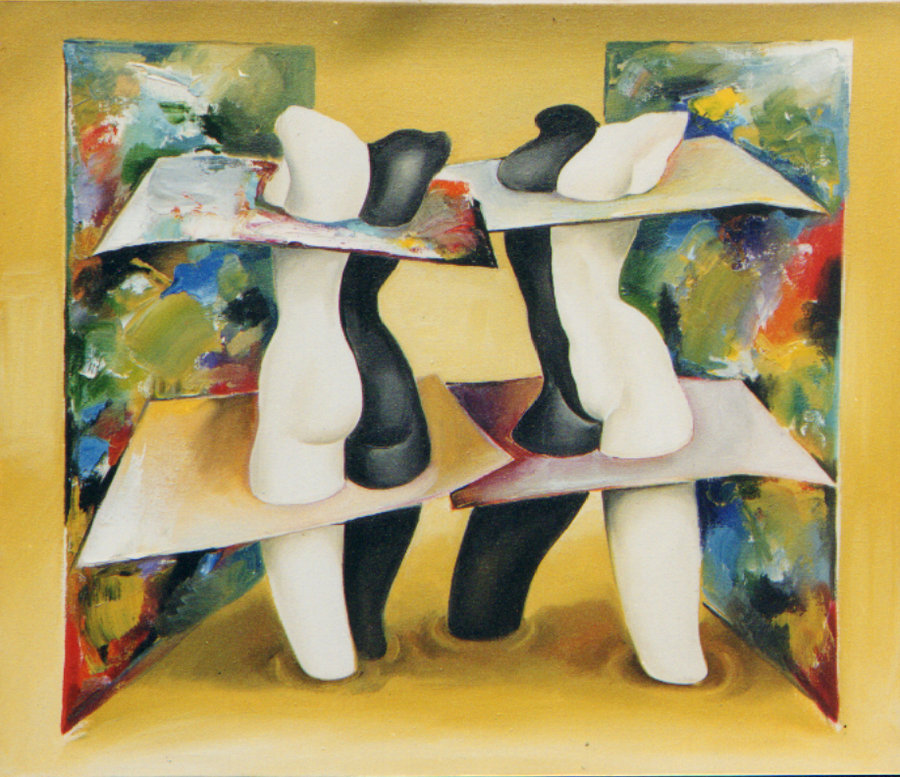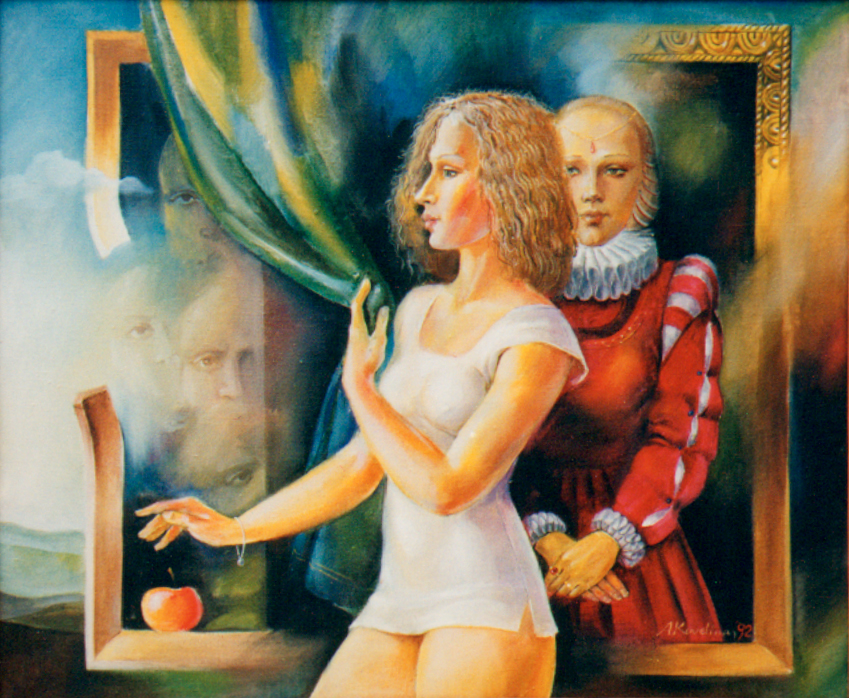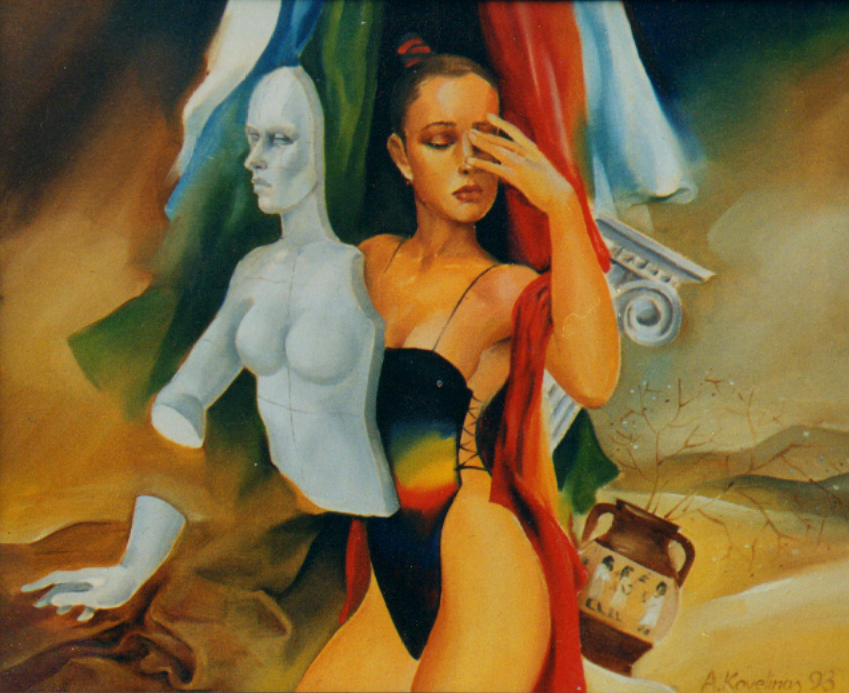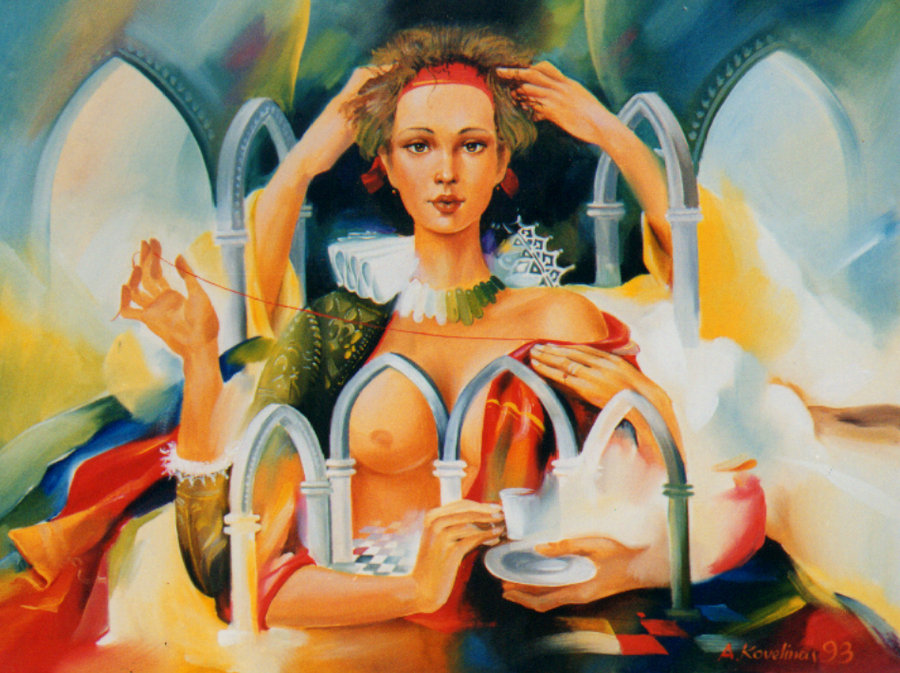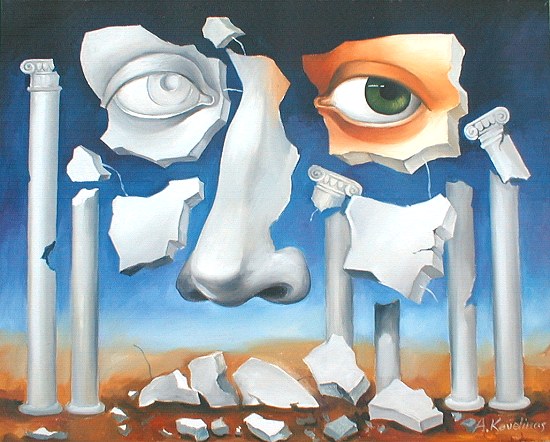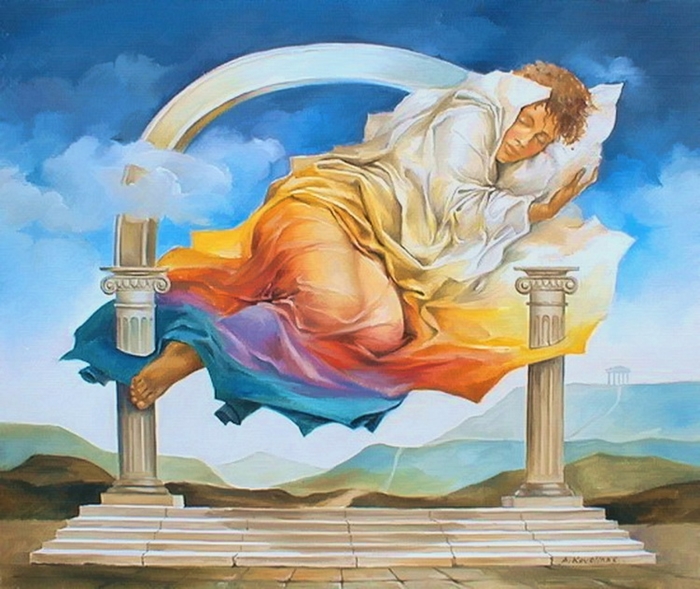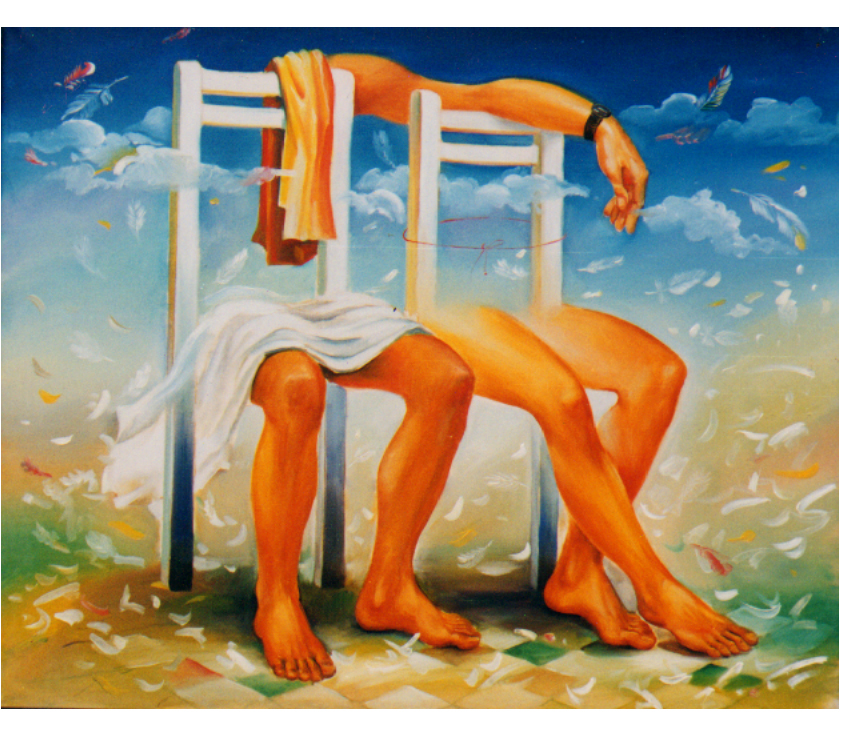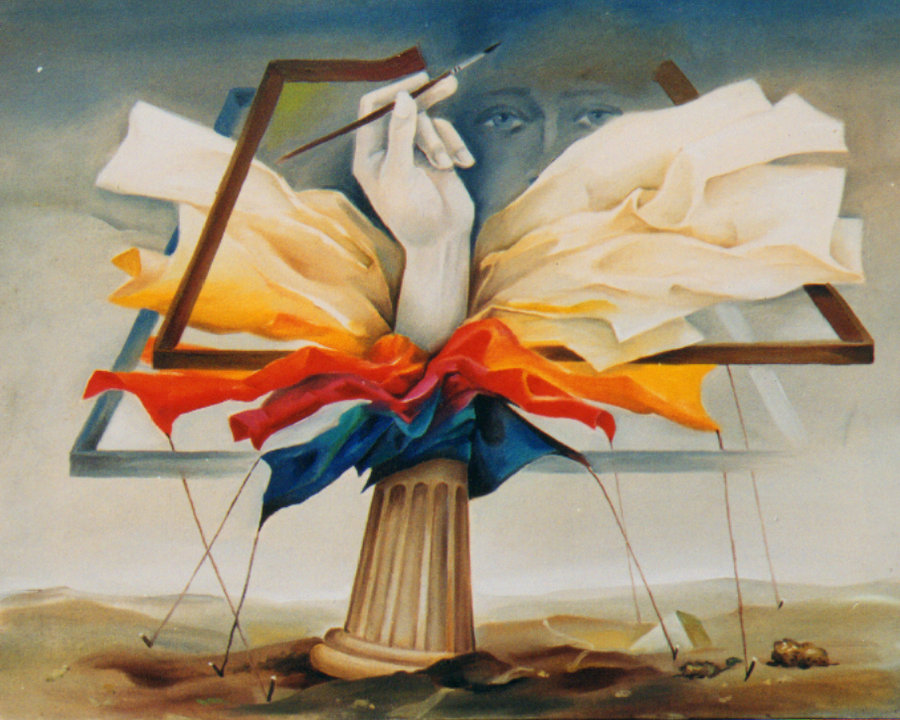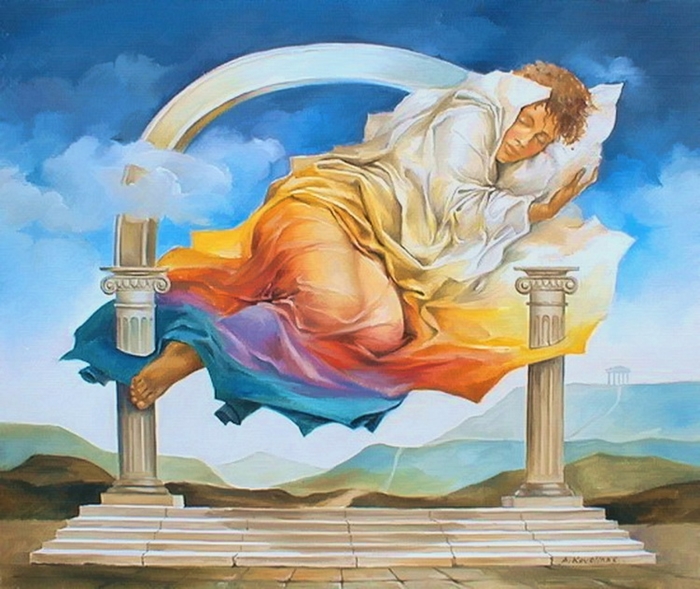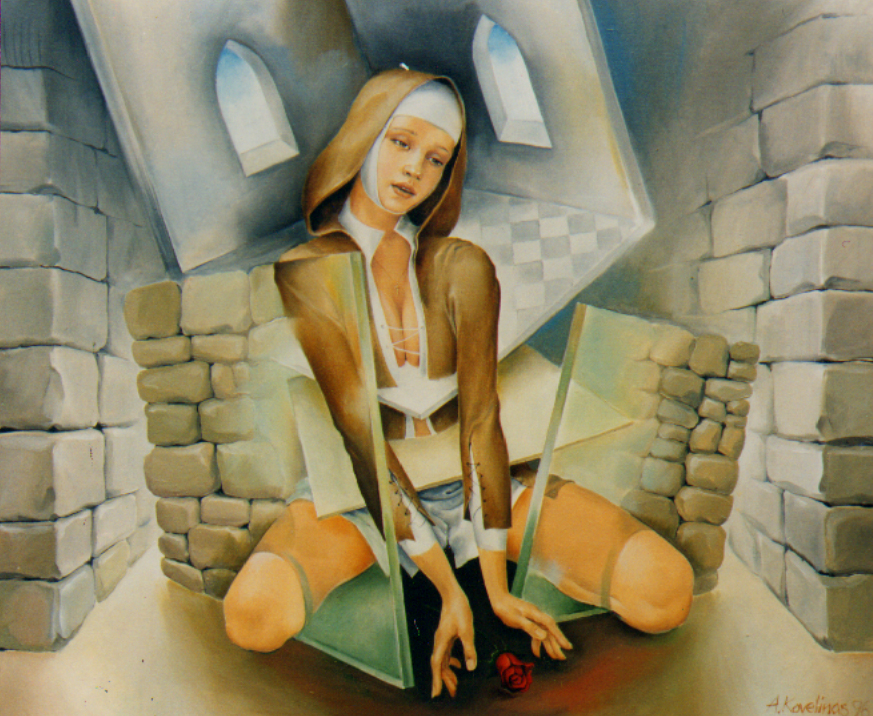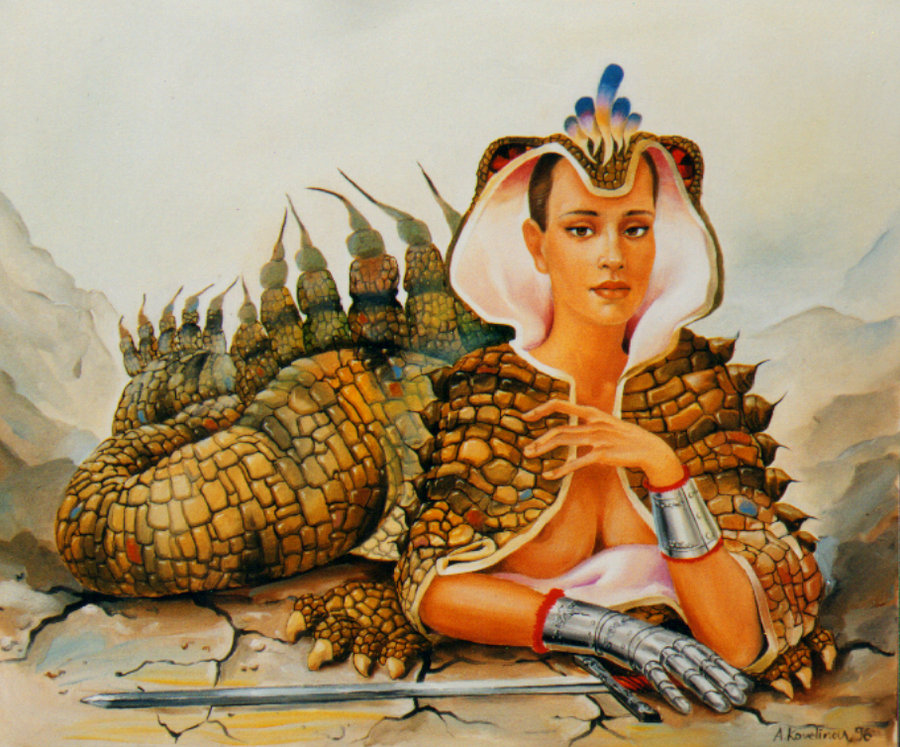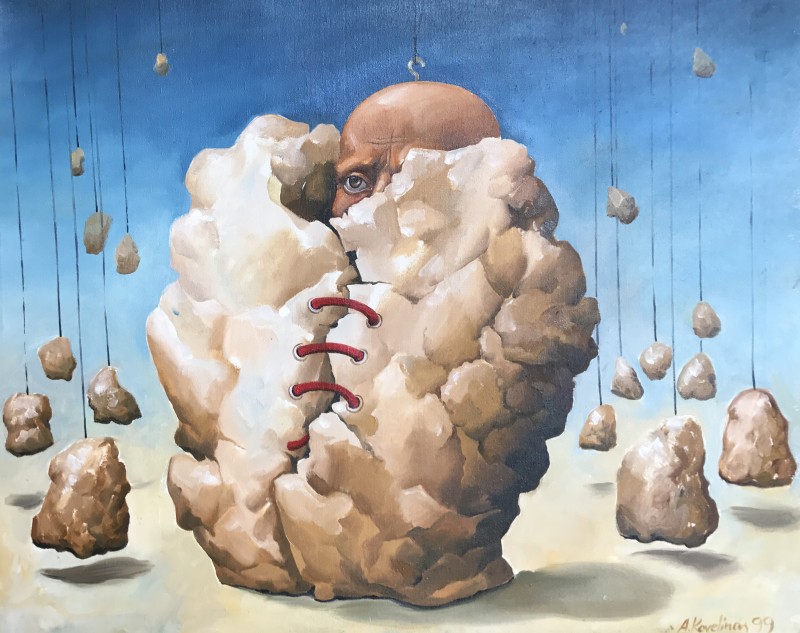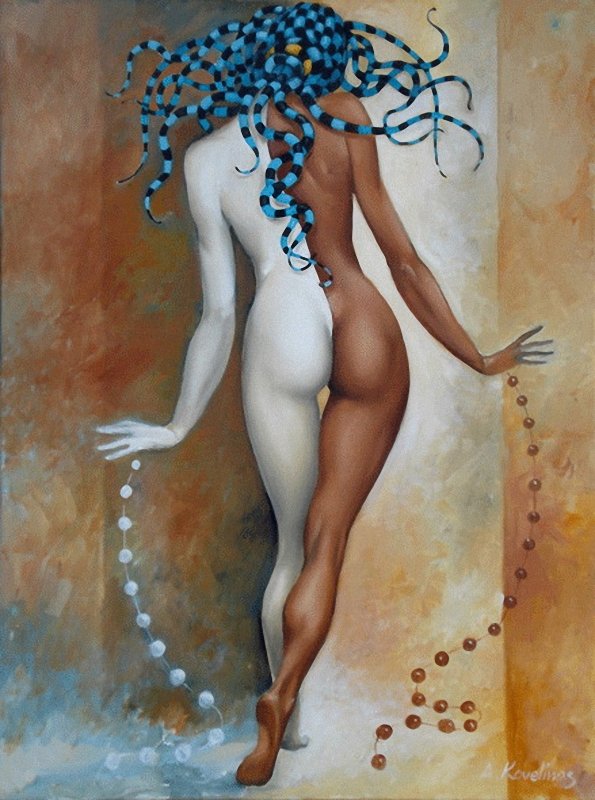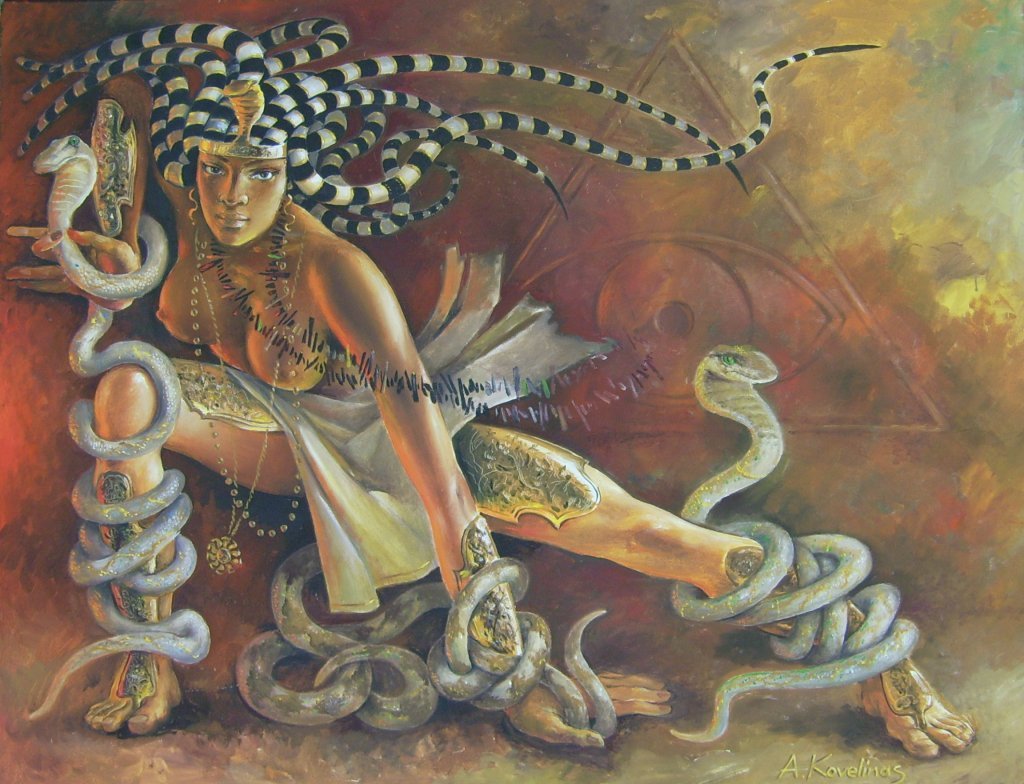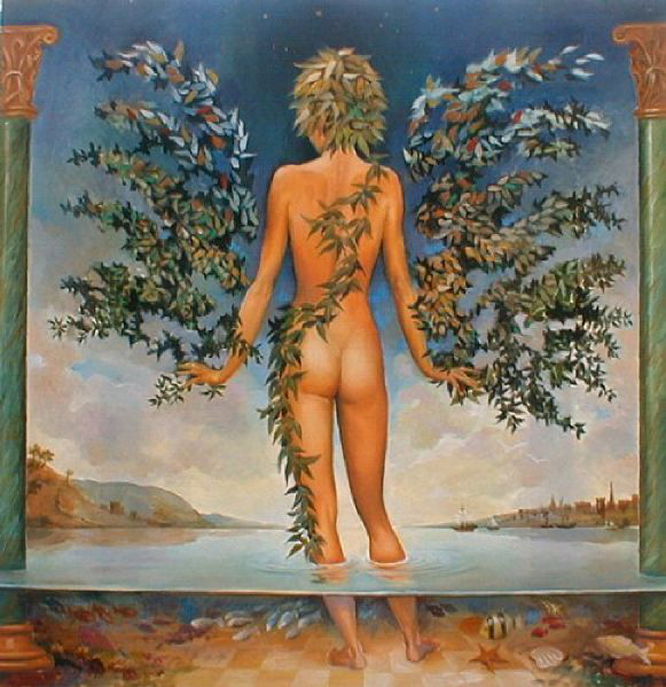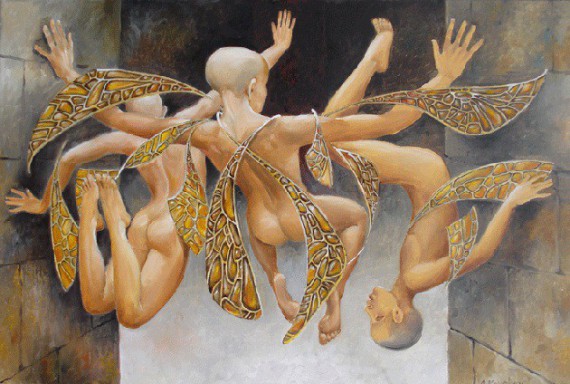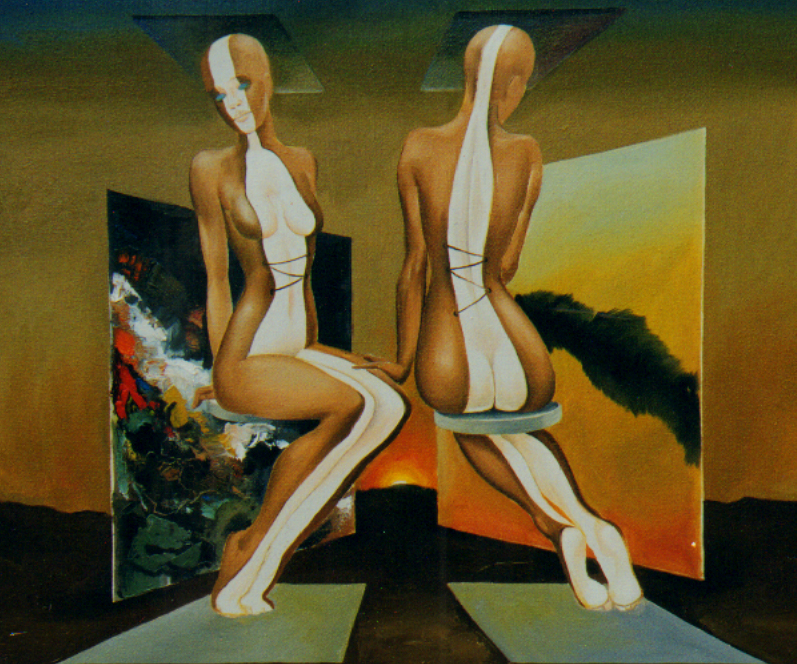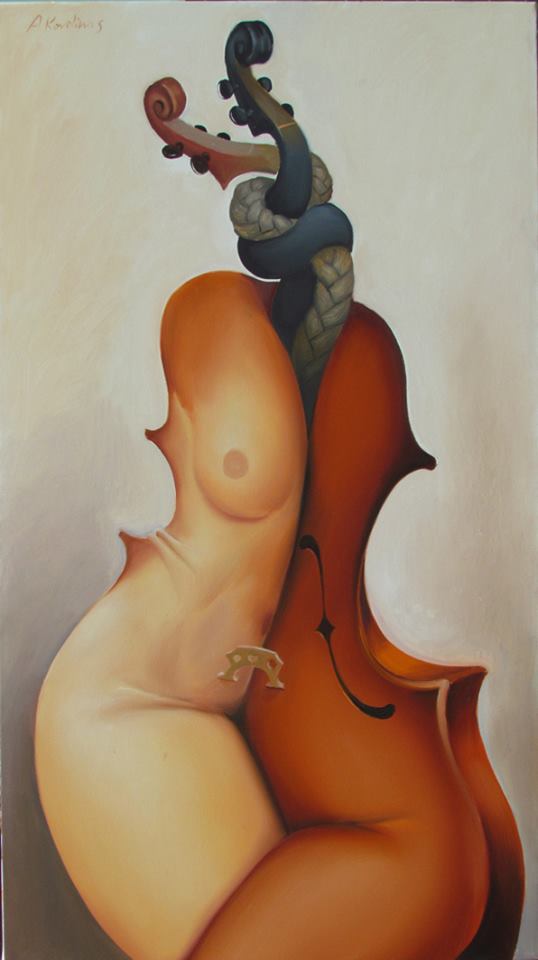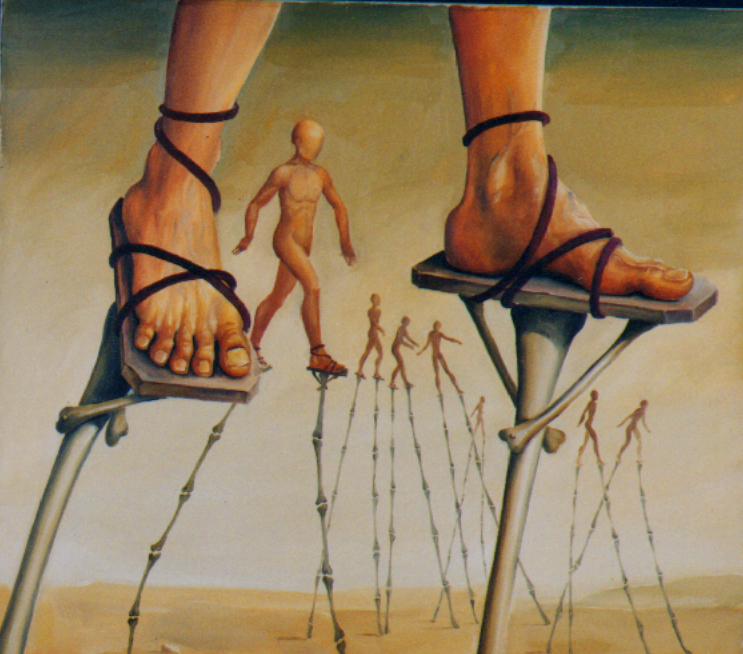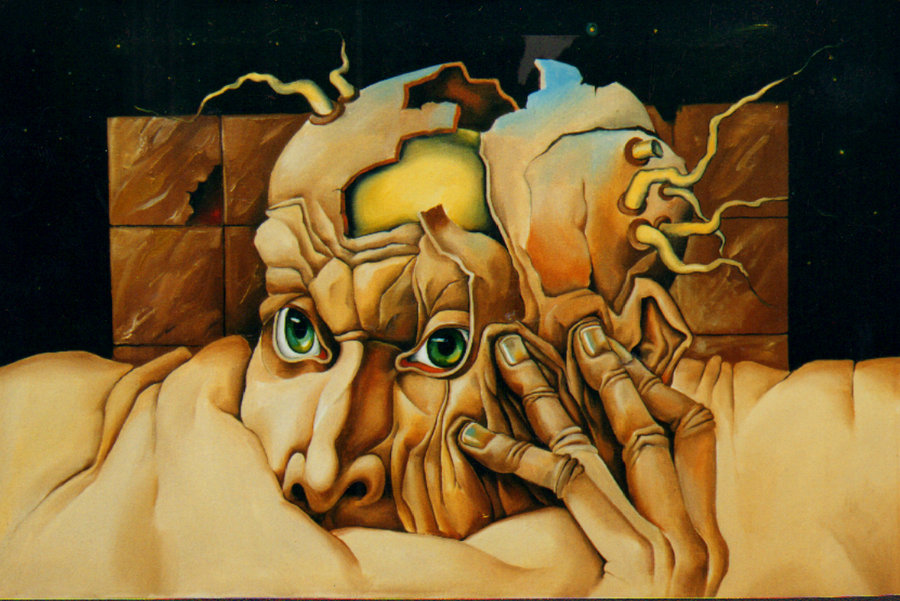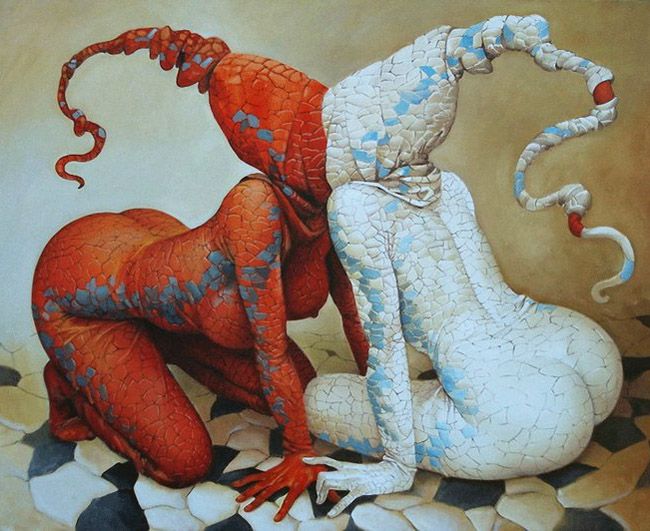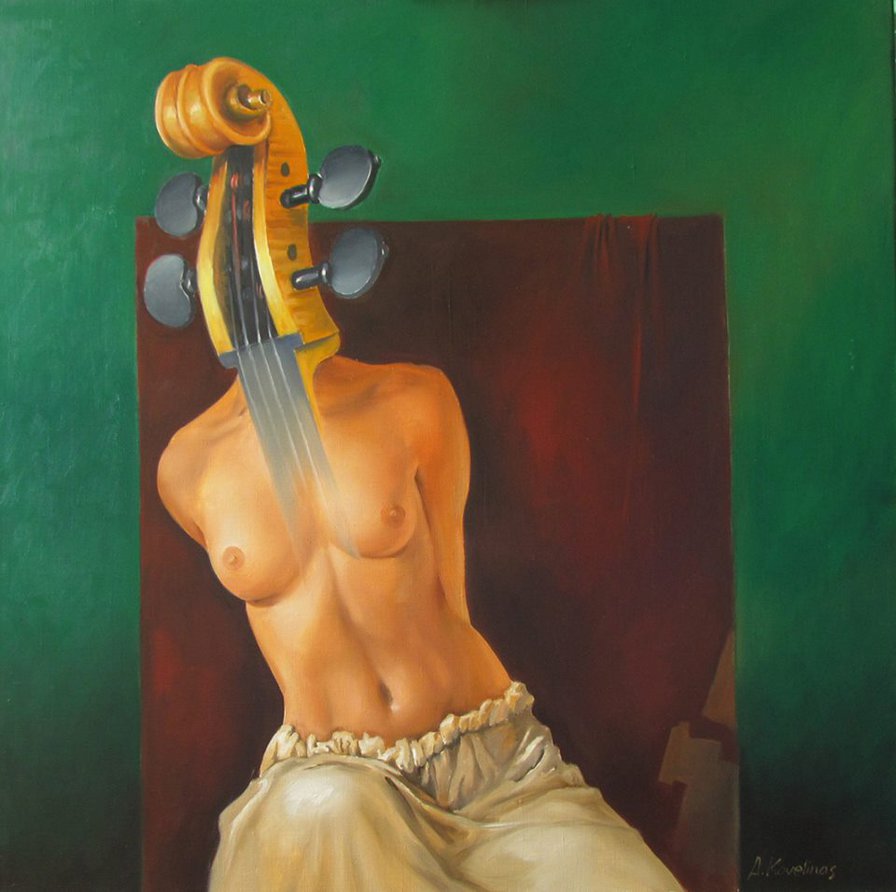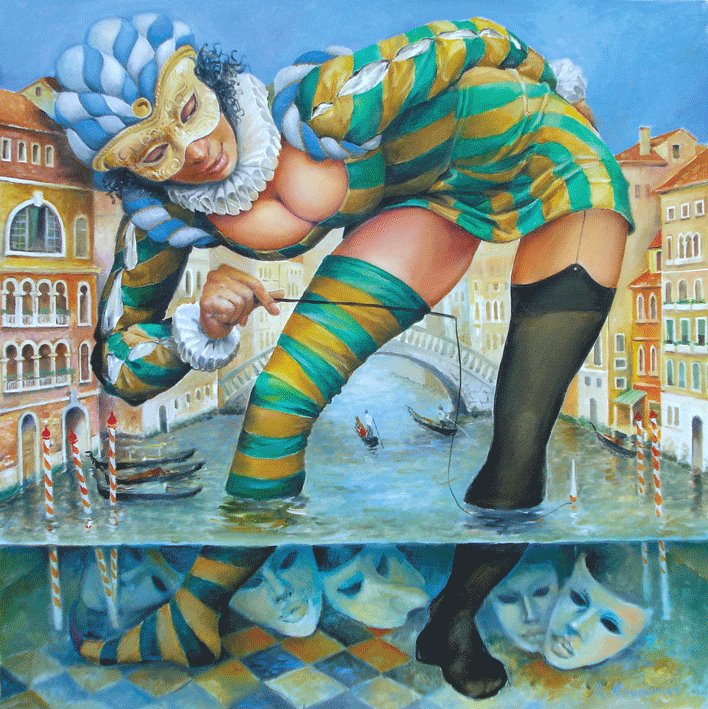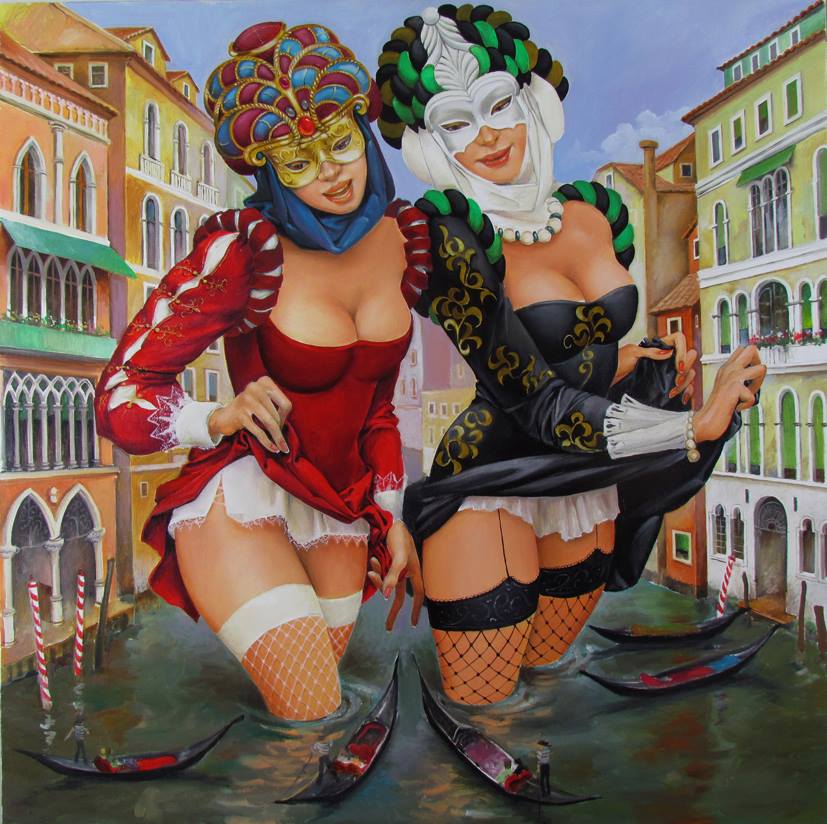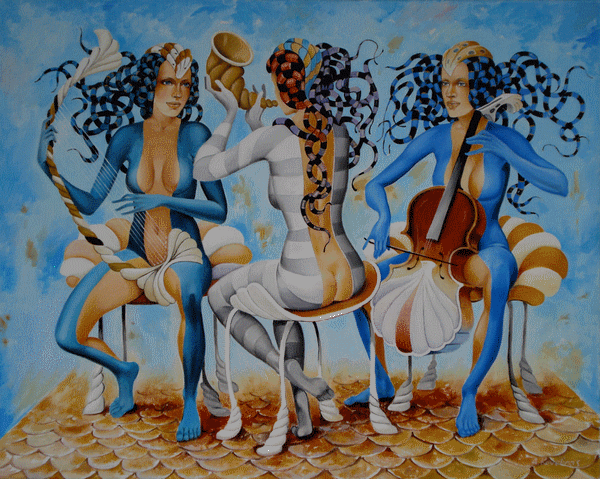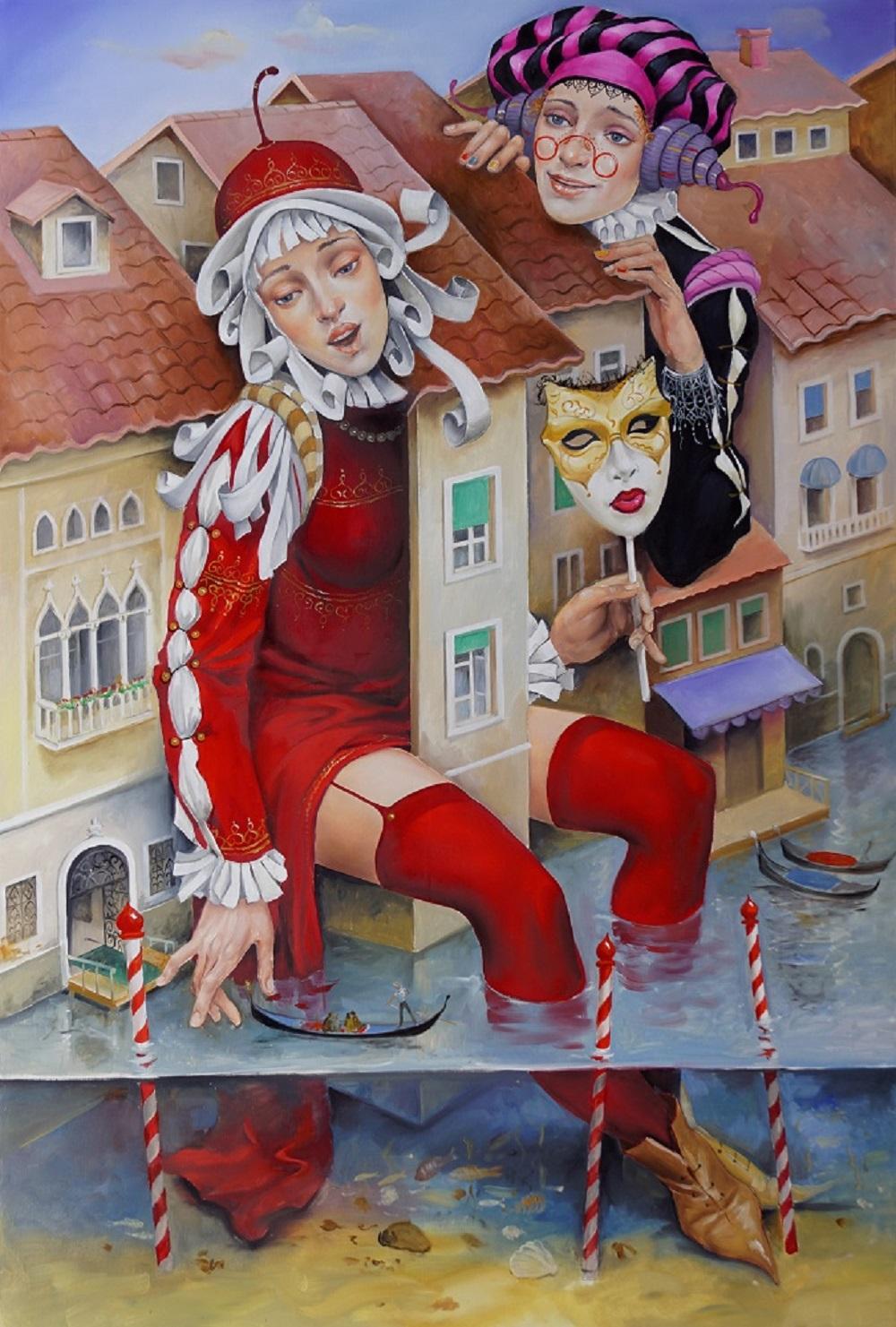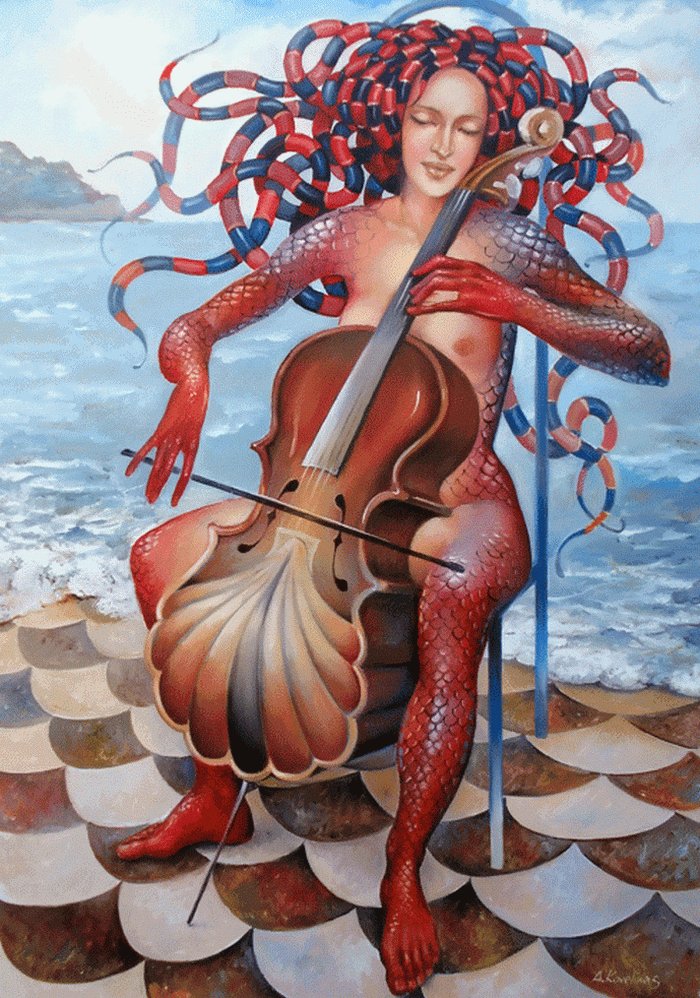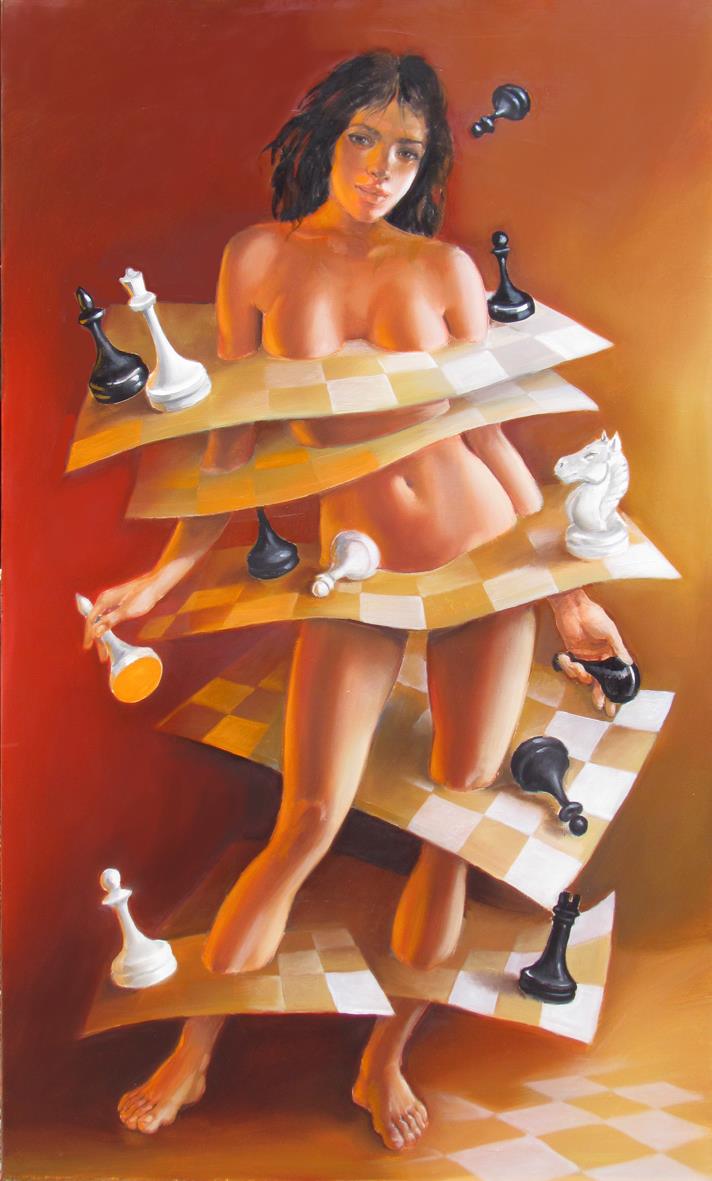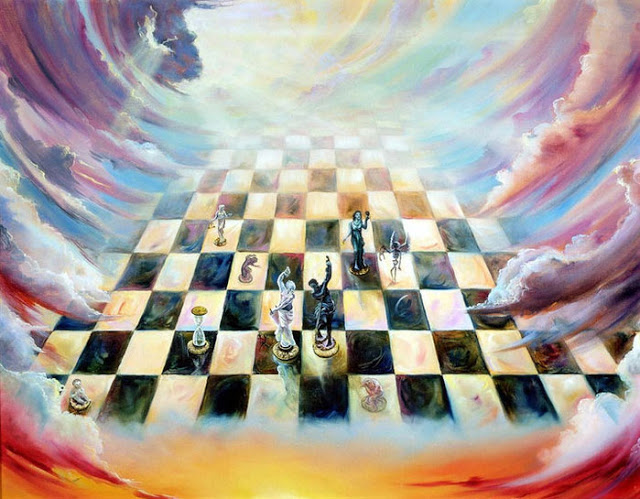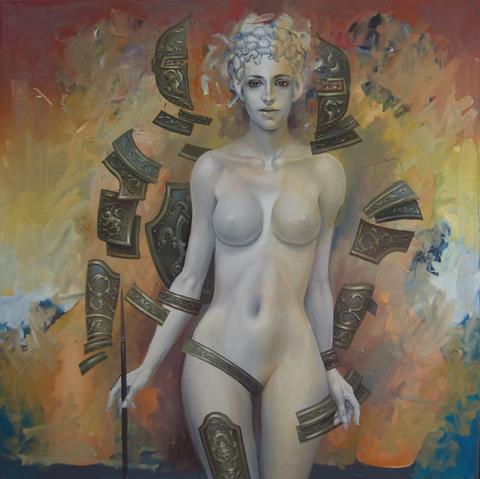 ---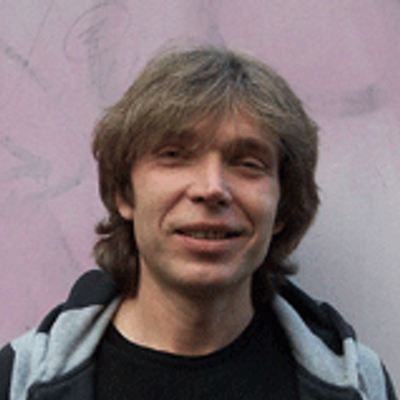 Andrius Kovelinas was born in Lithuania. Kovelinas Andrius graduated from the School of Fine Art in Chisinau, Lithuania in 1978. His main influences were Raphael, Leonardo da Vinci, Michelangelo and Durer.
He began his artistic career by participating in several exhibitions of posters in Sweden, Russia, Lithuania, and Poland. In particular he produced a number of posters for the Opera, Ballet and Theatre companies of Kishinev, Moldova, and he won the Grand Prix in a political poster exhibition in Moscow in 1983. For many years he travelled throughout Europe staying temporarily in Sweden, France, Hungary and Spain.
In the period between 1987 and 1988, Kovelinas moved from producing posters back to oil paintings, but traces of the poster-art style can still be found in his work. He moved to Ireland with his family in 2003.
From 1980 he had had about 50 solo exhibition in many countries. The most important exhibitions: 2006 - 2009 Green Gallery, Dublin, Ireland 2008 - 10-er Gallery Gmunden, Austria 2012 - Gallery Vittoria, Roma, Italy Group exhibition 2012 Cagliardi Gallery, London 2013 – Group exhibition at X-Power Gallery, Taipei, Taiwan.
His paintings are found in many private collection, the most important in Ireland, France, Italy, Germany, Sweden, Poland, Slovakia and Lithuania.