The Surrealism Website
Arkadiusz Dzielawski (1967-)


---
---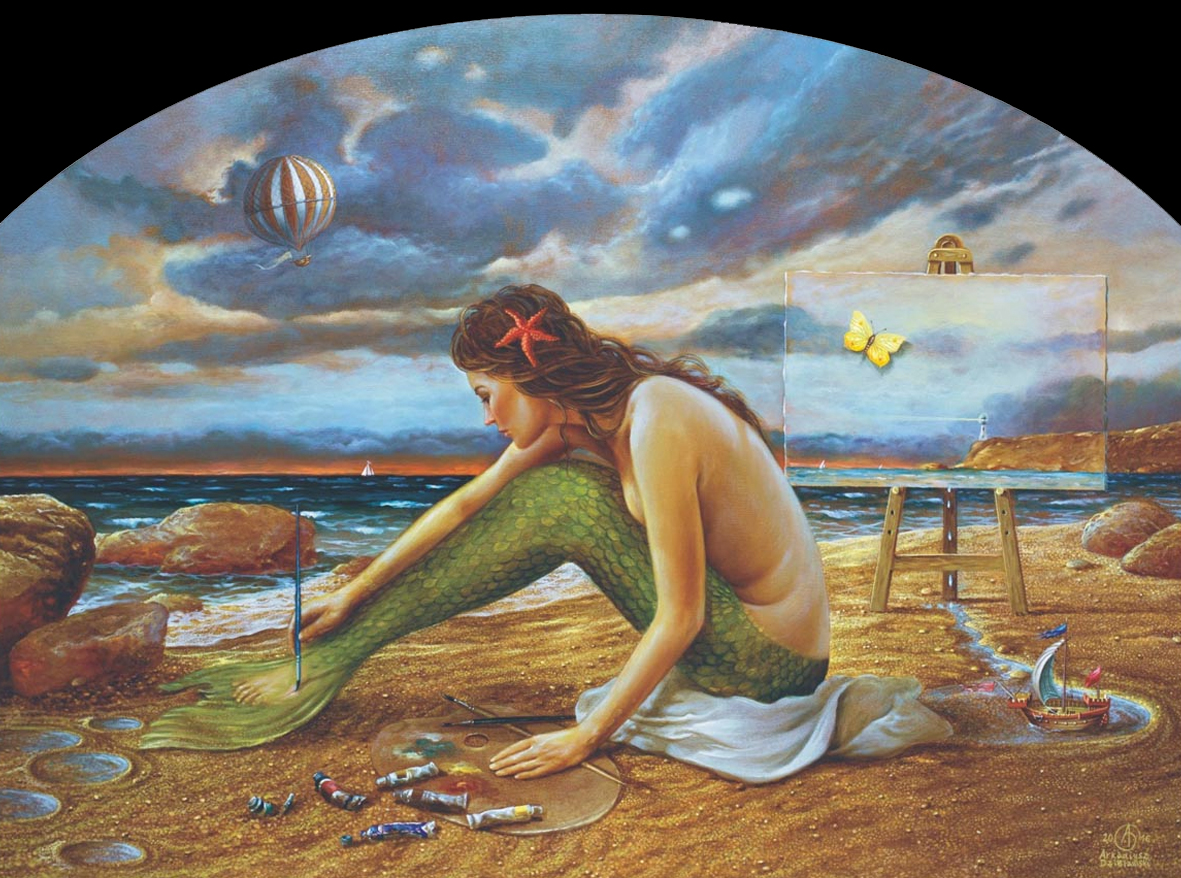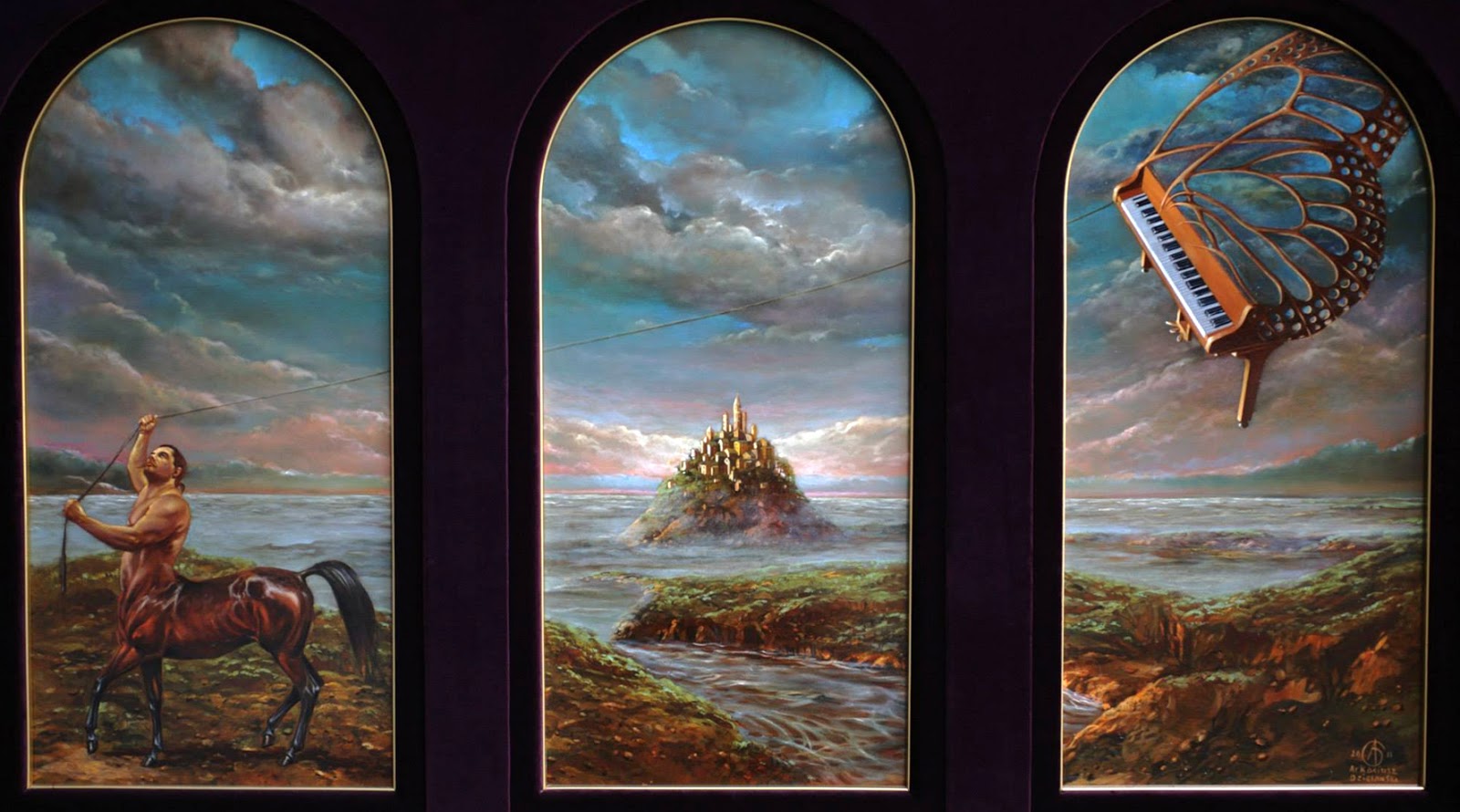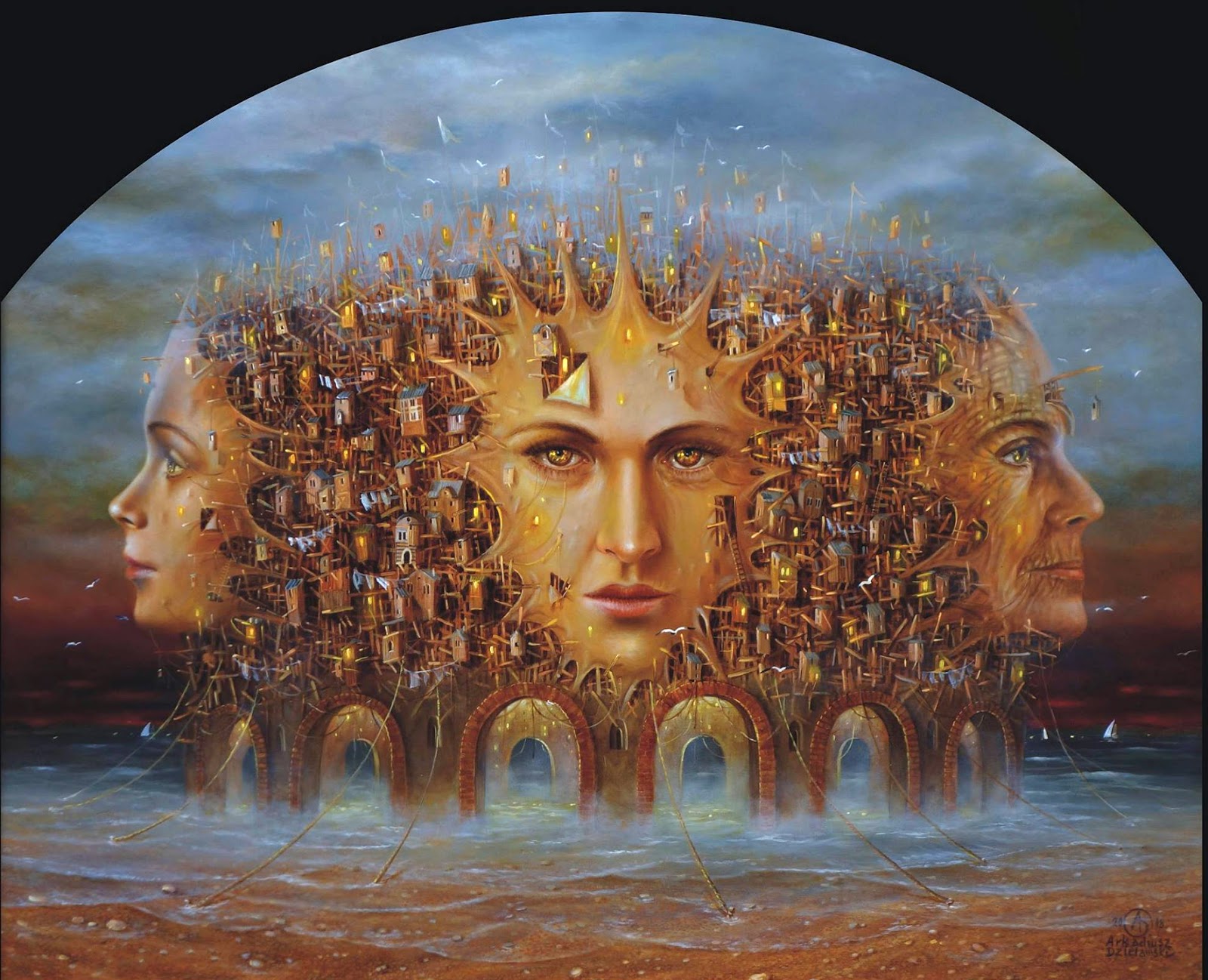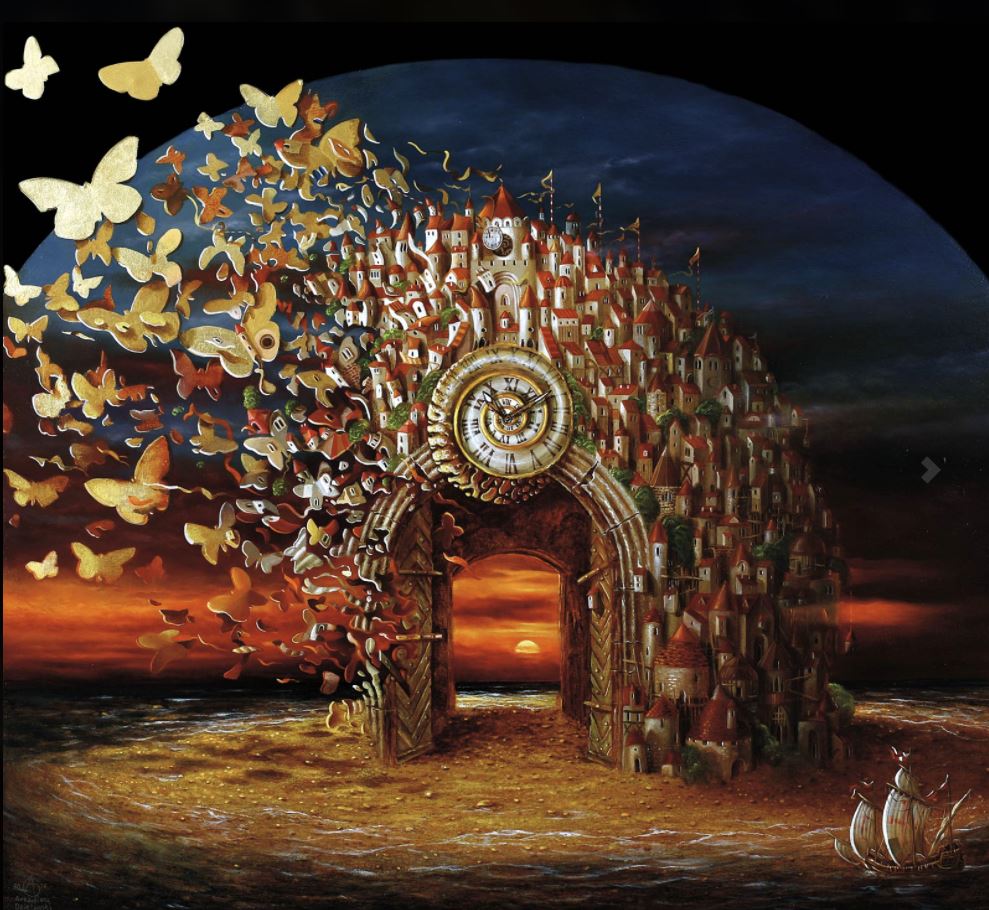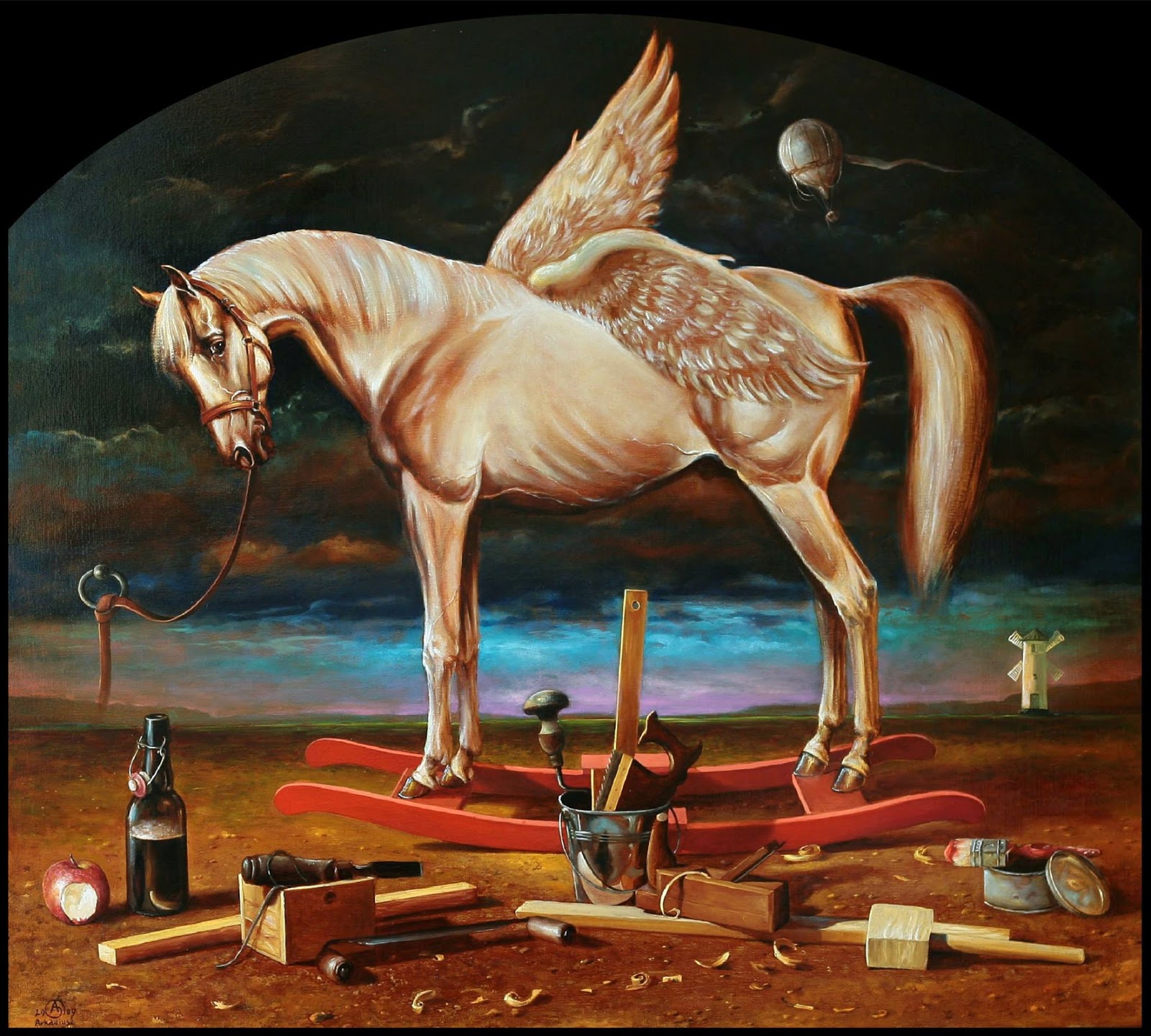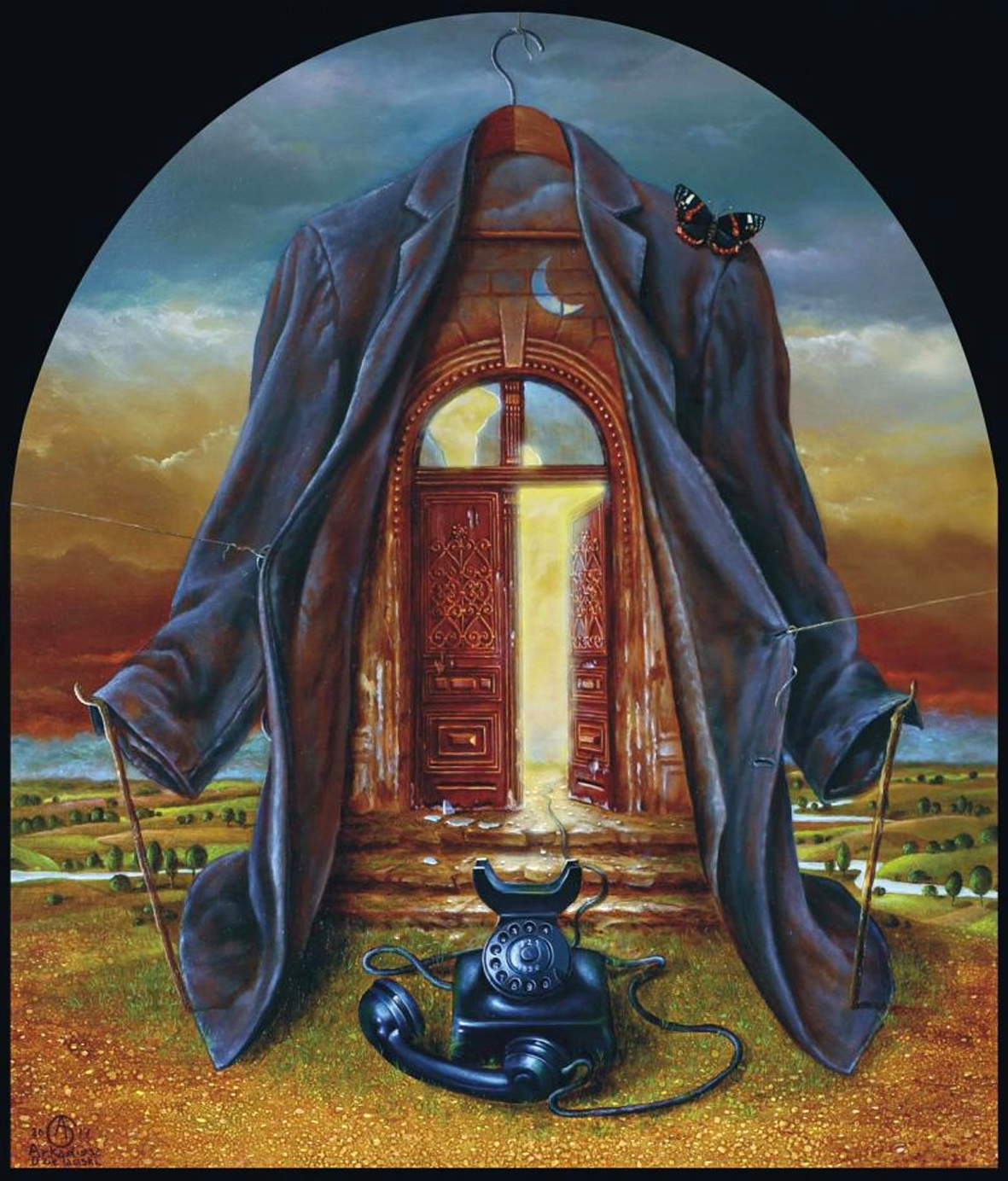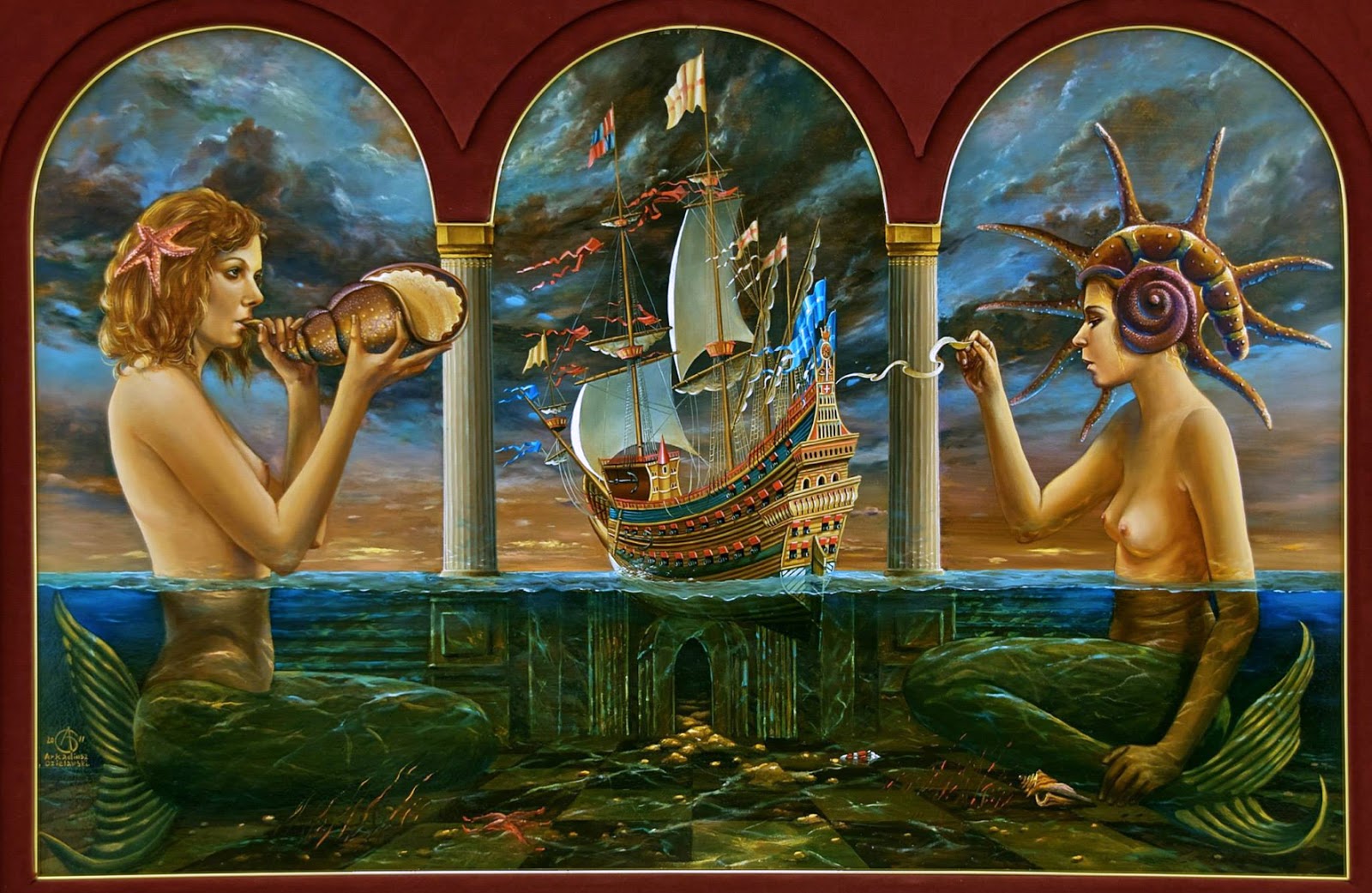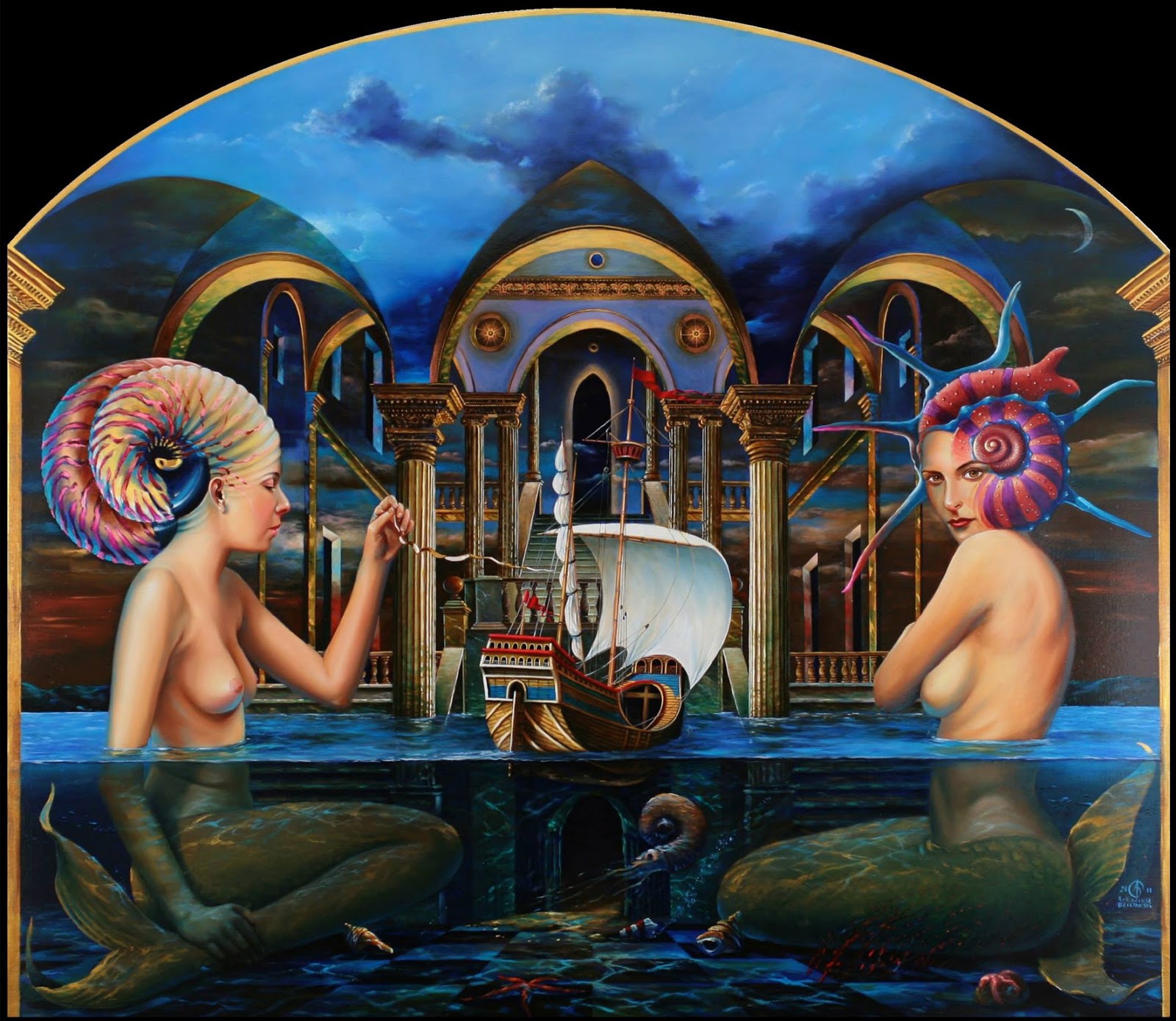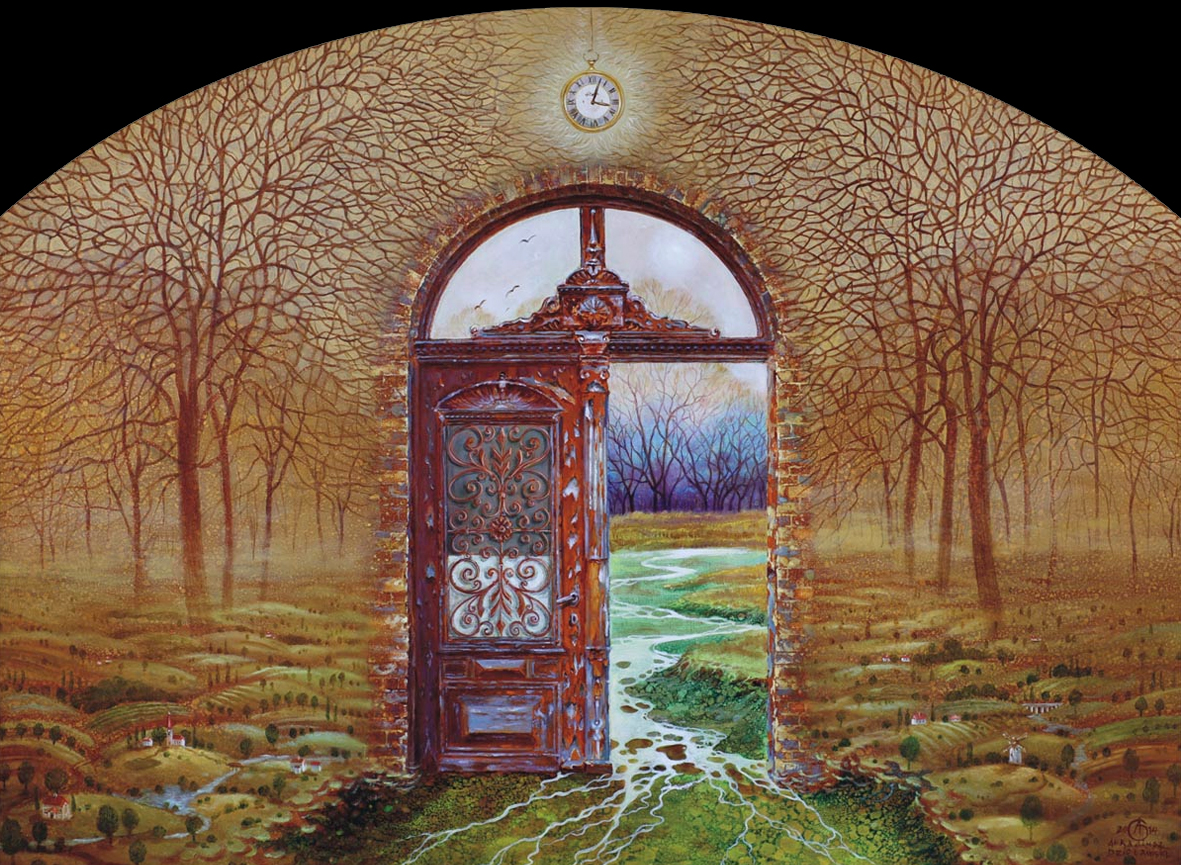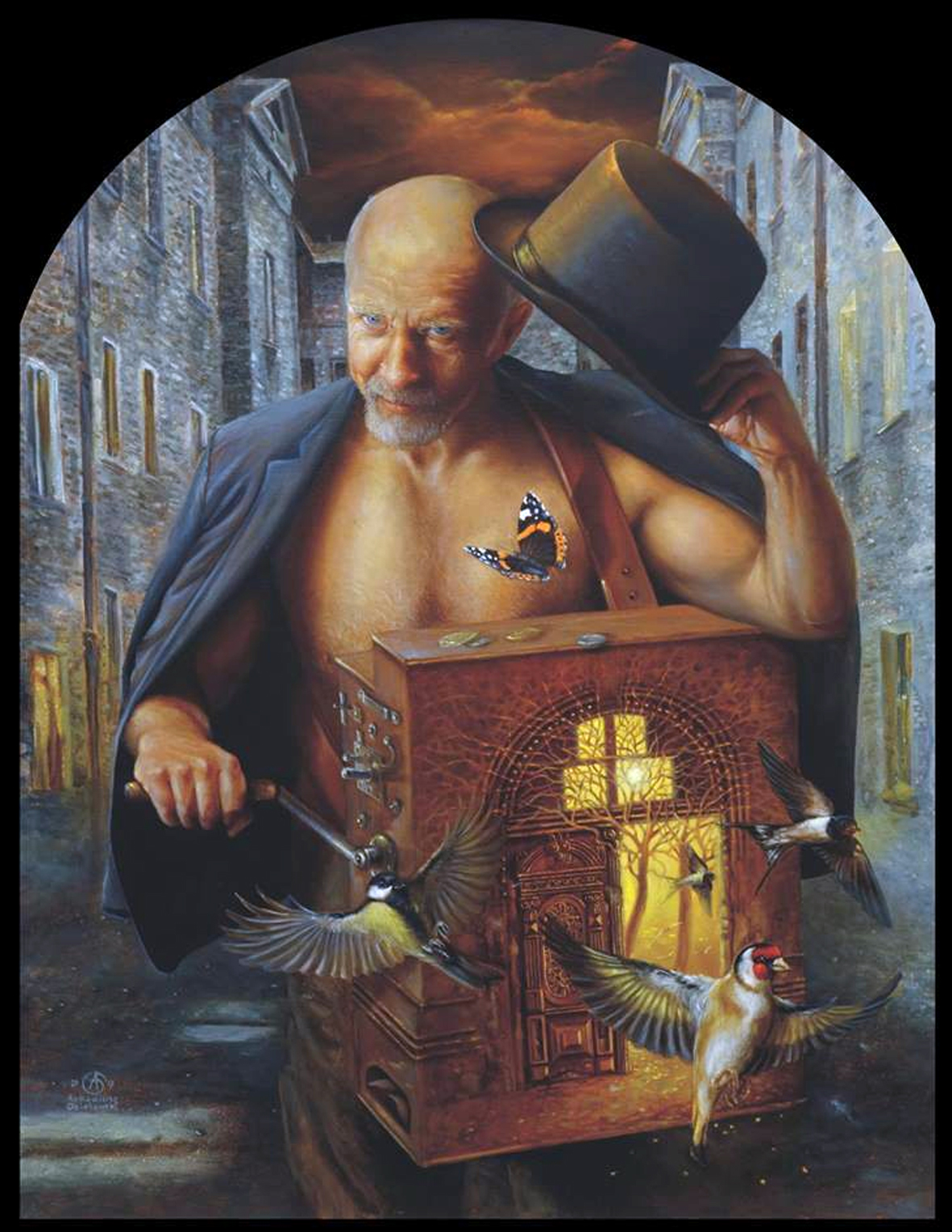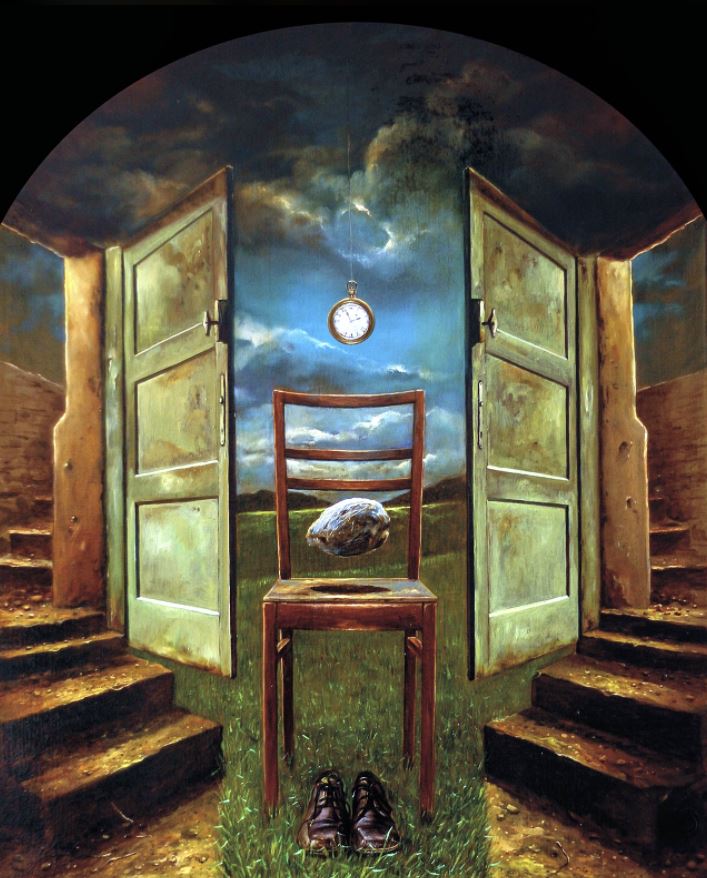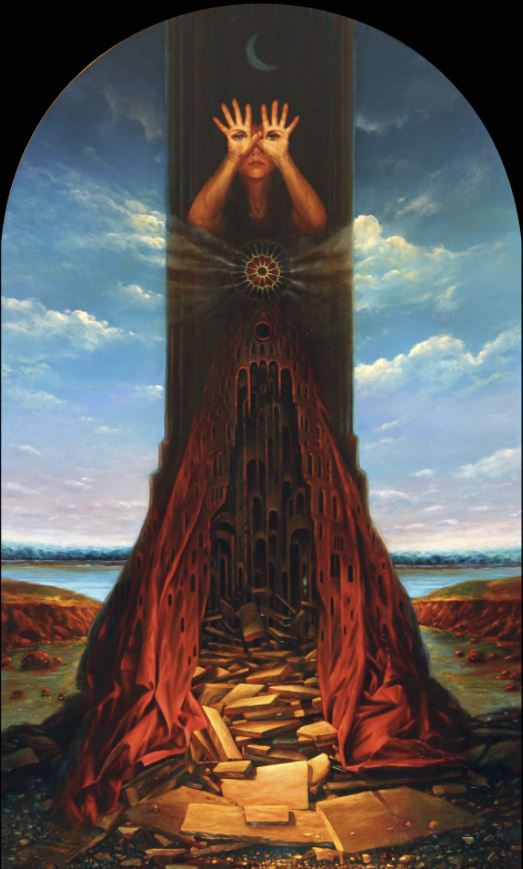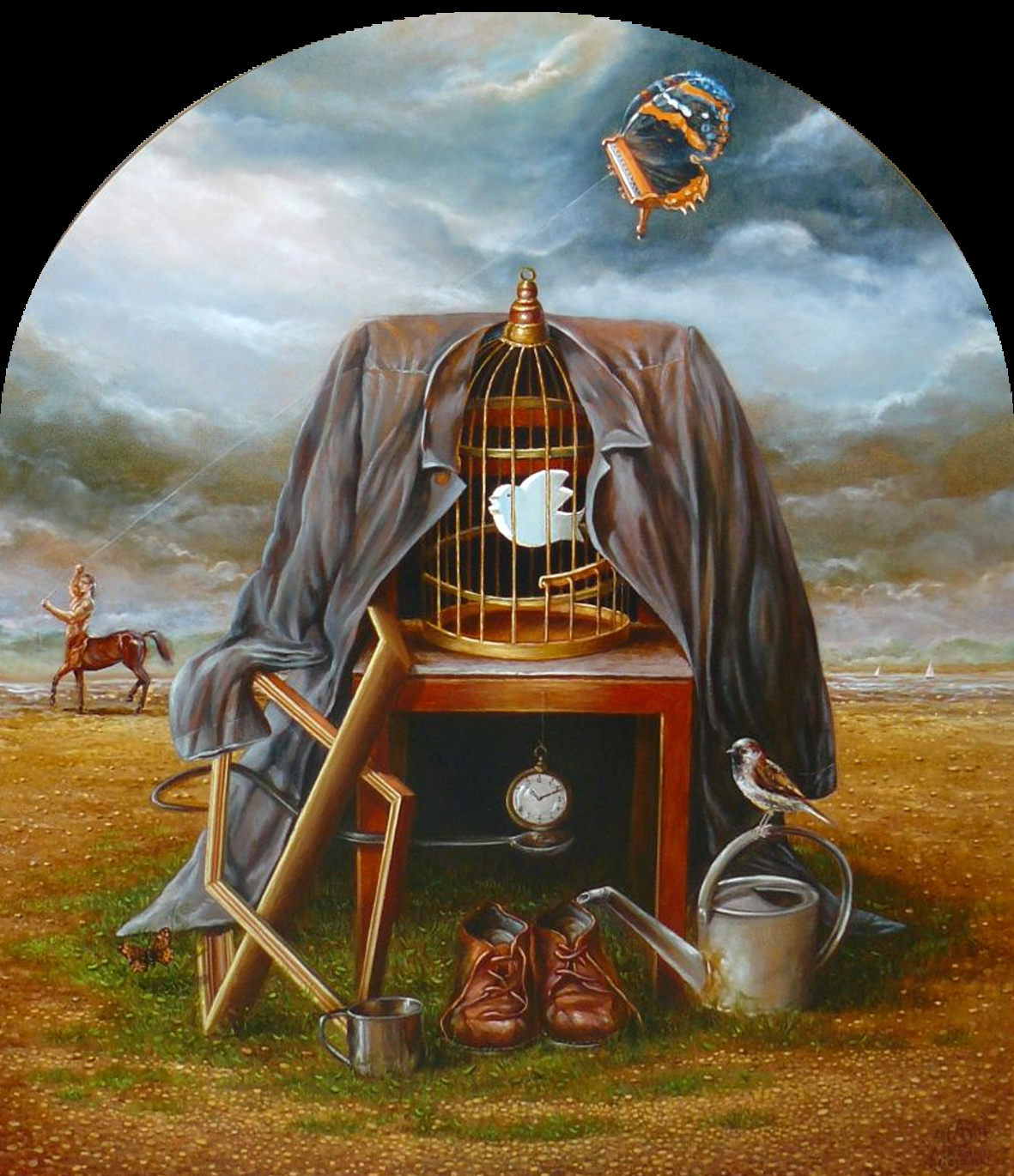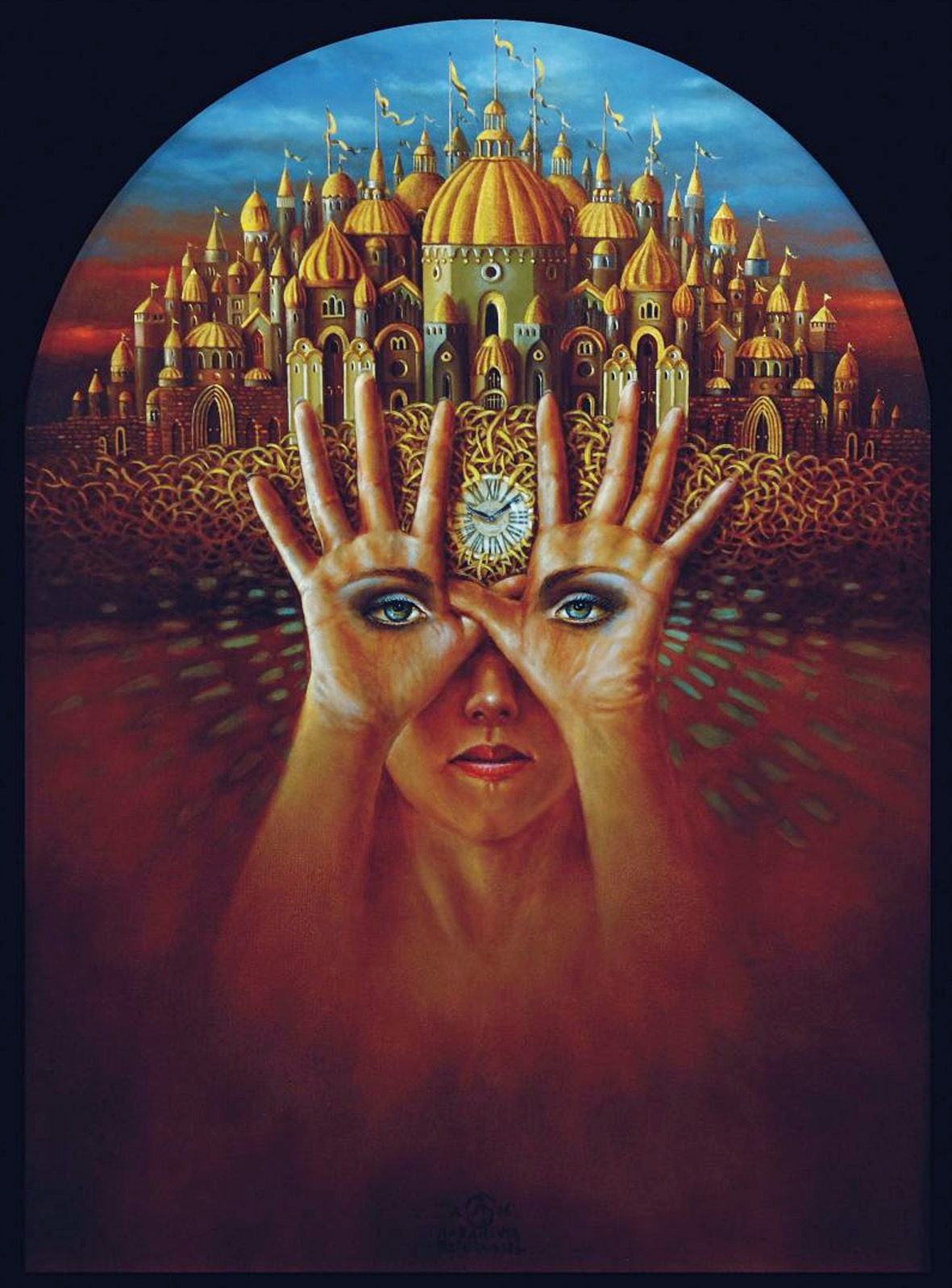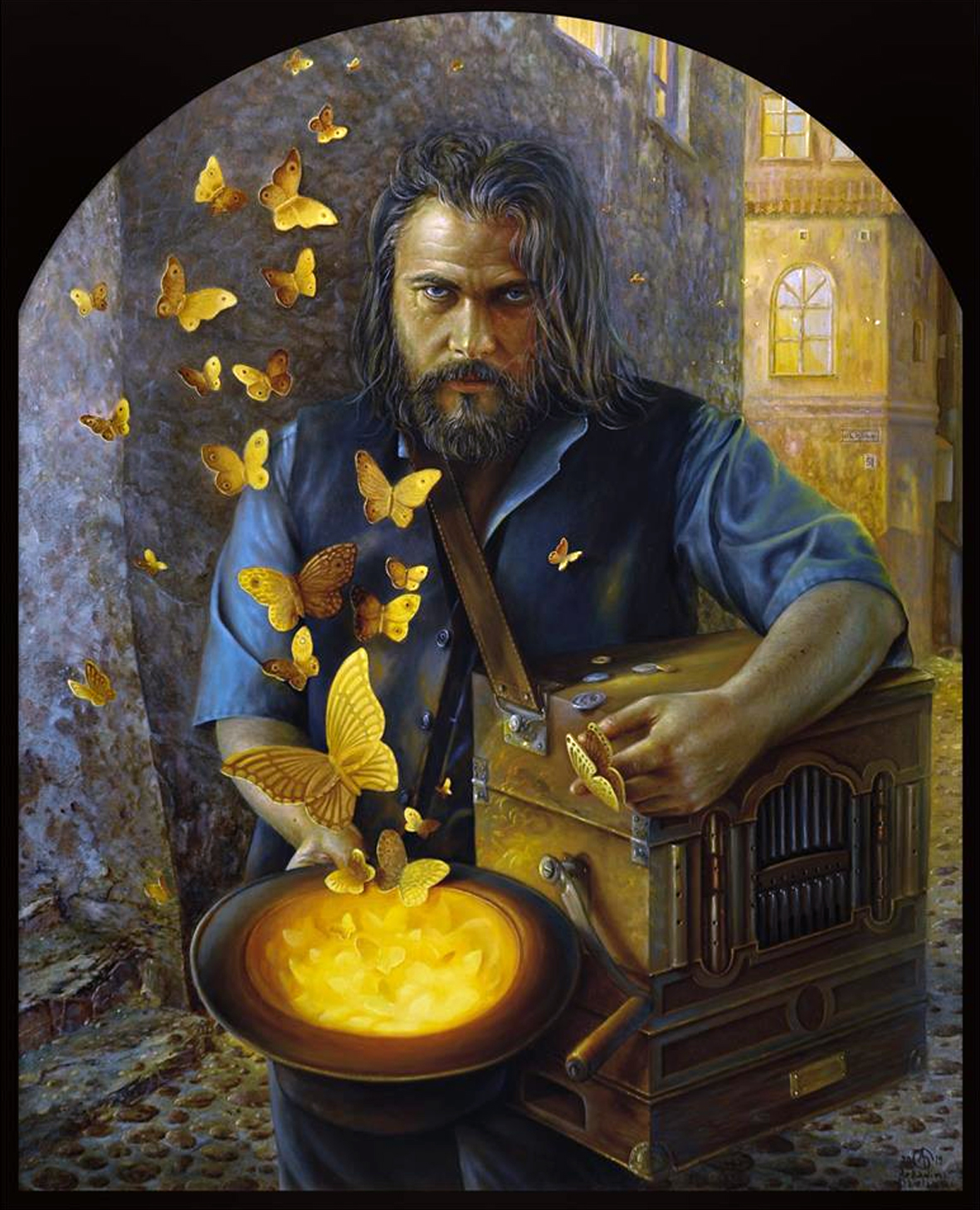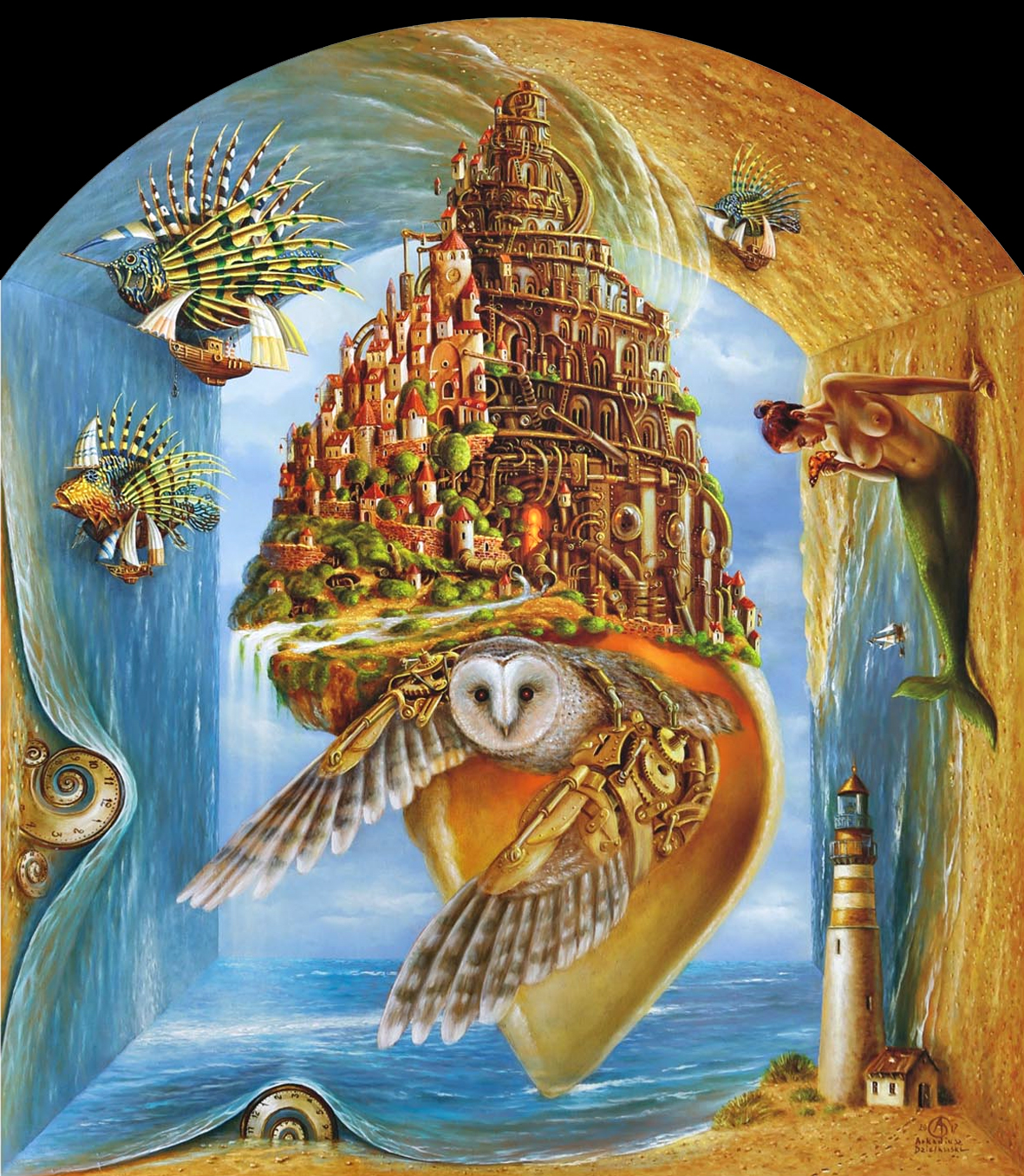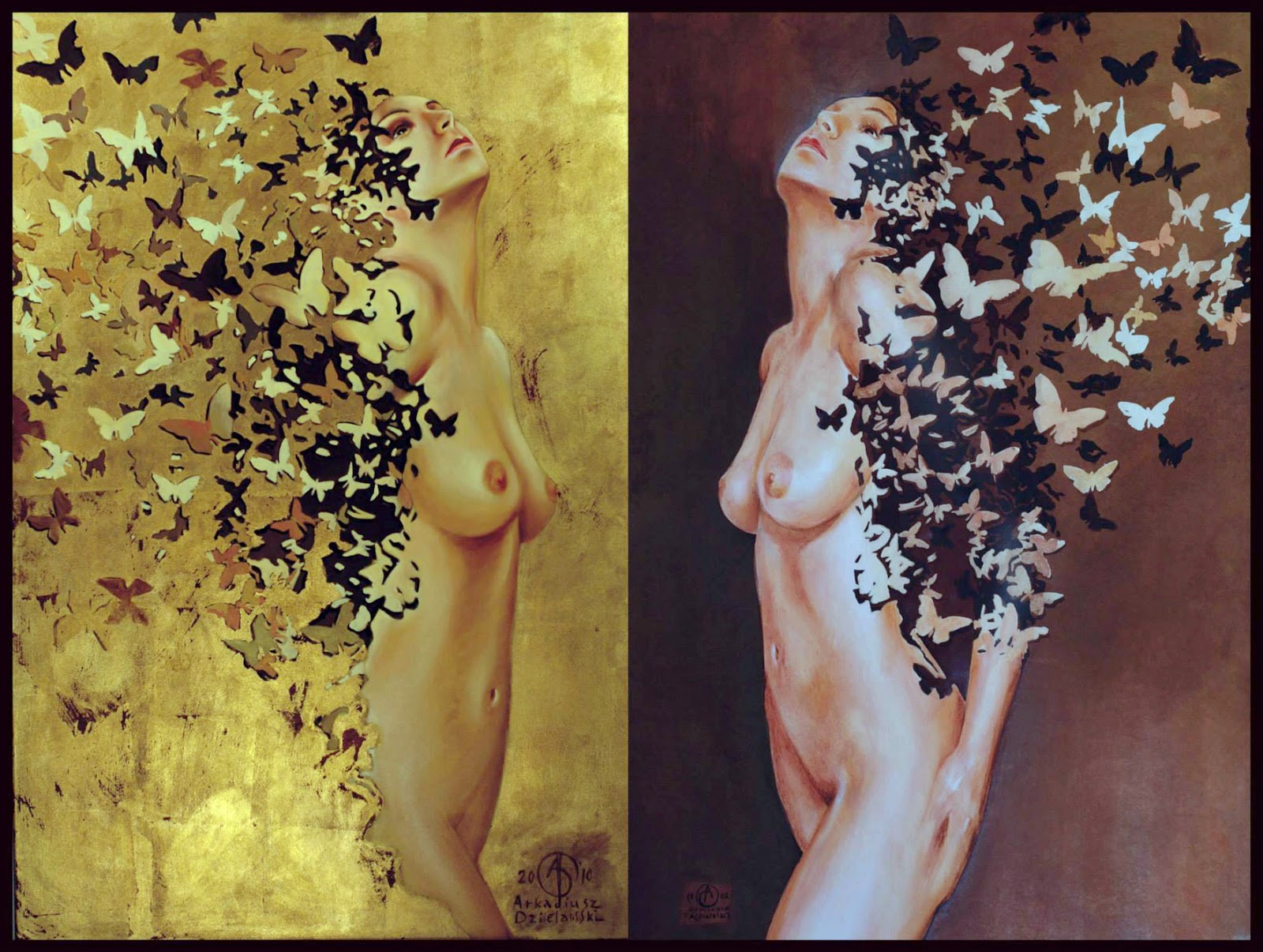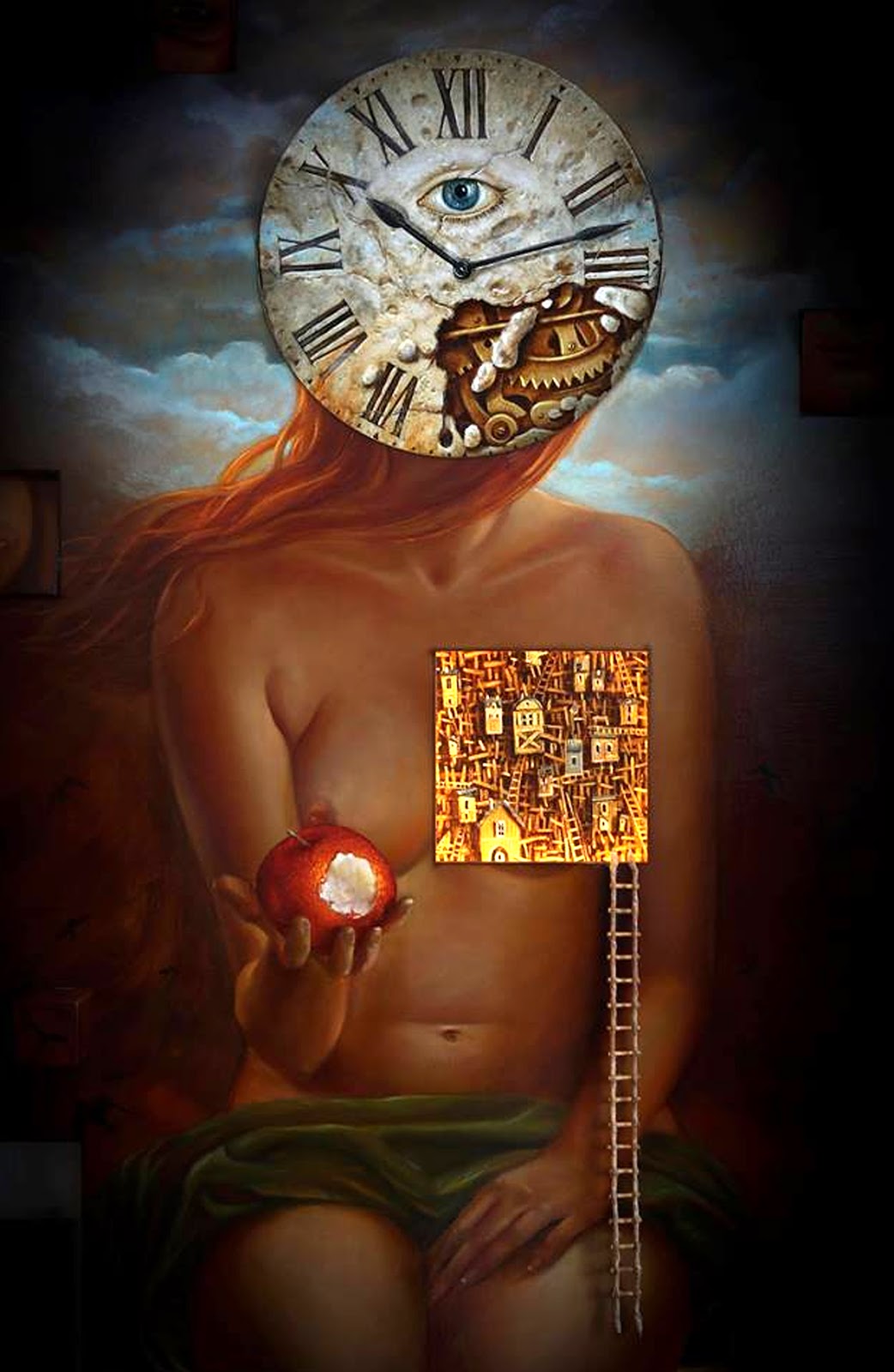 ---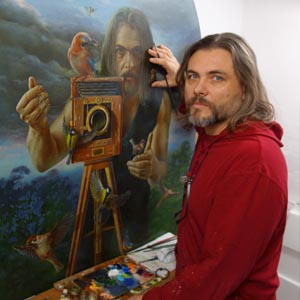 Arkadiusz Dzielawski was born raised and worked all his life in Czestochowa, Poland. He graduated from the Art Secondary School in Czestochowa, and then attended Art Education at the Pedagogical University (currently Jan Dlugosz Academy), obtaining a diploma with honours in the studio of professor Jerzy Filip Sztuki. In 1993, he received an artistic scholarship from the President of Czestochowa. His paintings are in collections in Poland and worldwide.
His paintings follow the trend of magical realism, the roots of which go back to surrealism.
His website explains:-
"The workshop and painting techniques used by Dzielawski follow the tradition of 17th-century Flemish painting. The final colour of the painting is dominated by monochromatic tempera underpaintings, colourful imprimitures and the extraction of individual parts of the painting with opaque layers and glazes, which give the effect of "shining through" through the layers of the painting. The colours on the canvas are largely created by overlapping layers of paint, and not by mixing the colours on the palette, which gives the image extraordinary depth and luminosity."