The Surrealism Website
Arif Bahtiar (1982 - )


---
---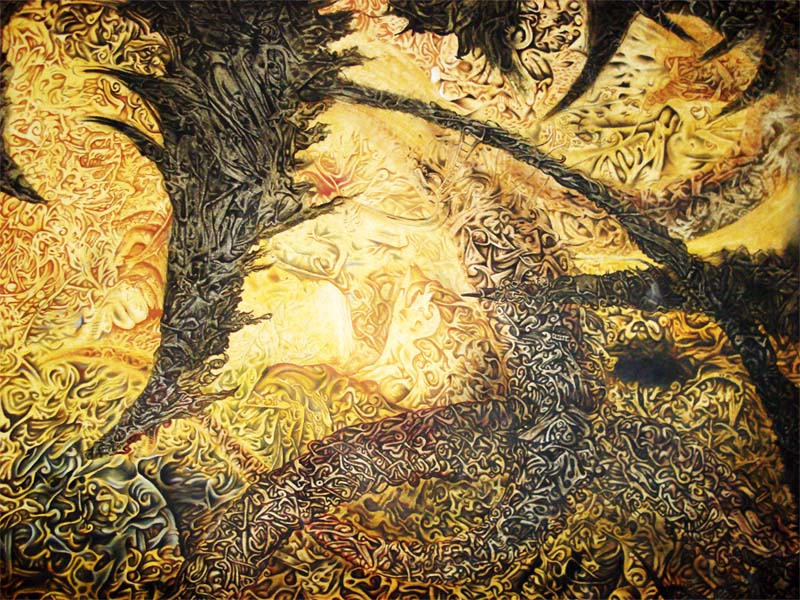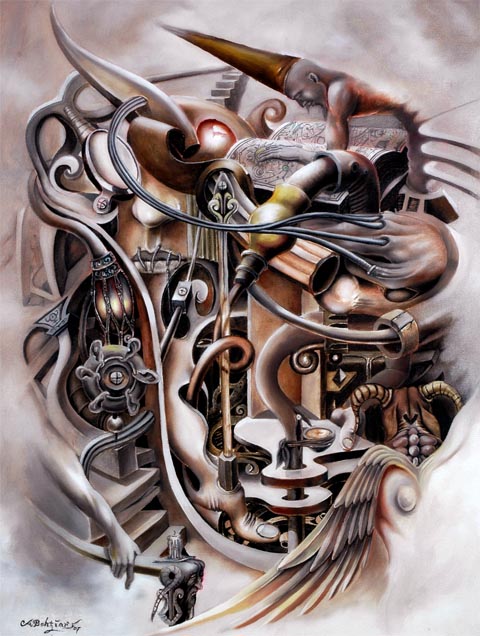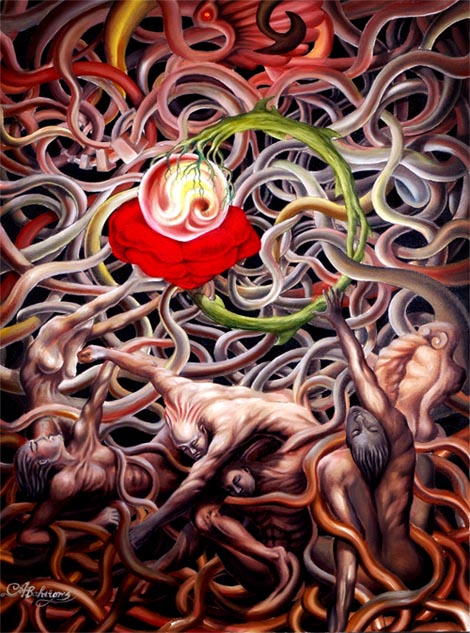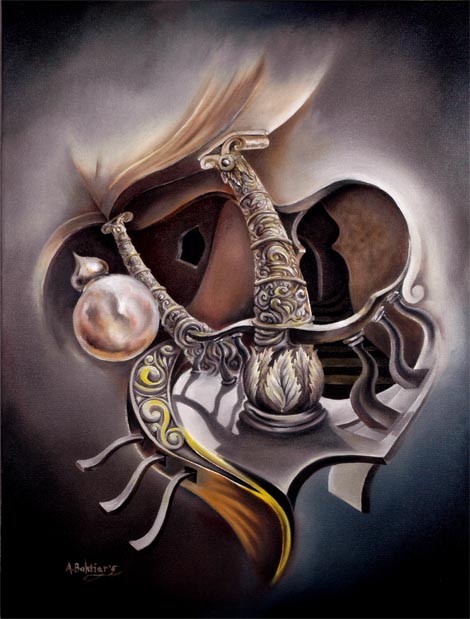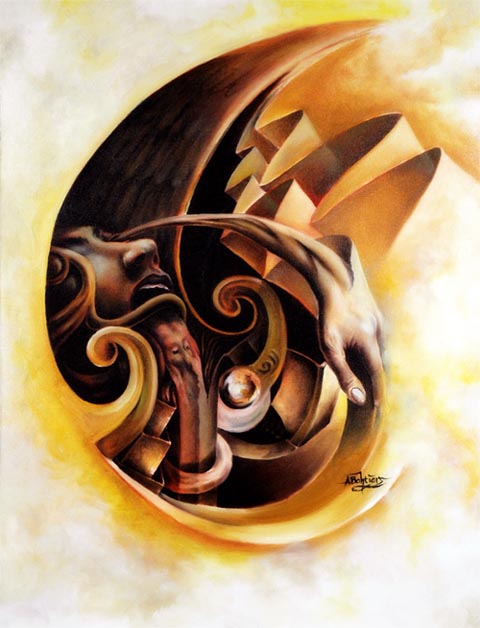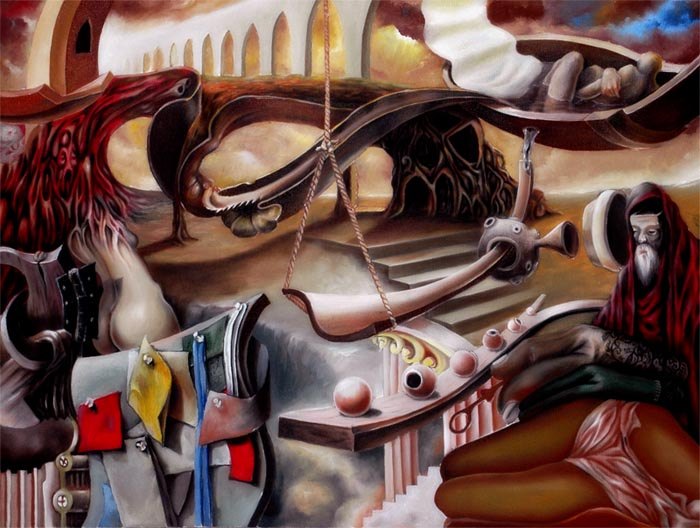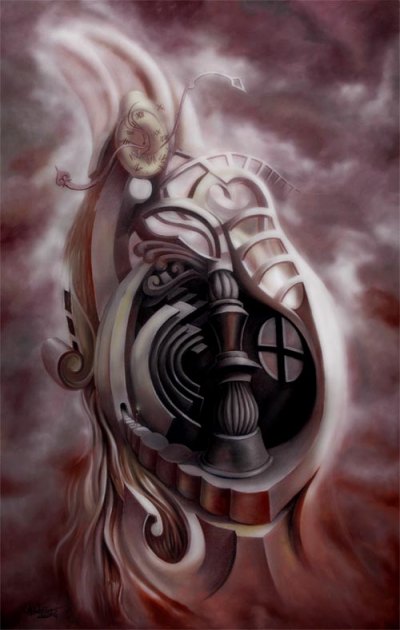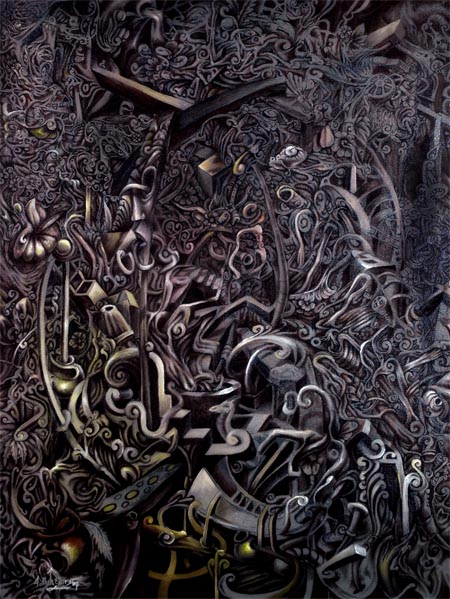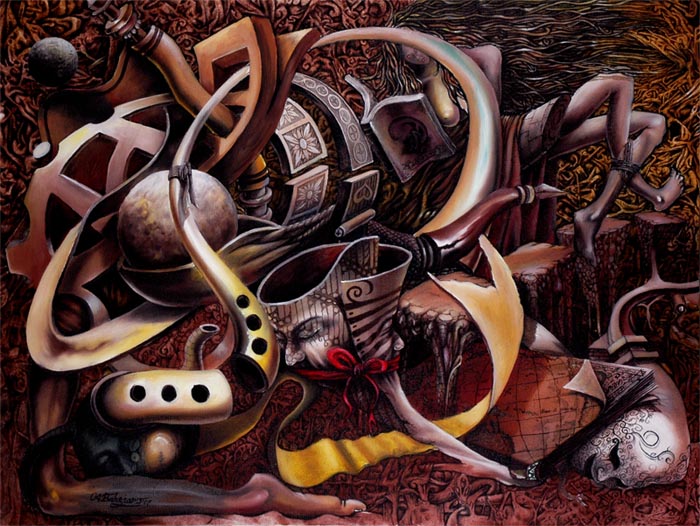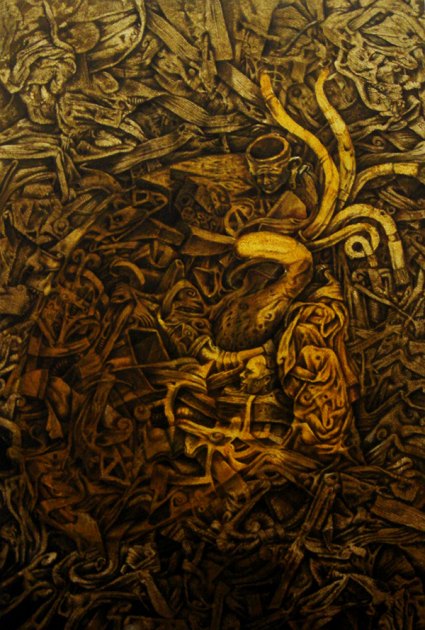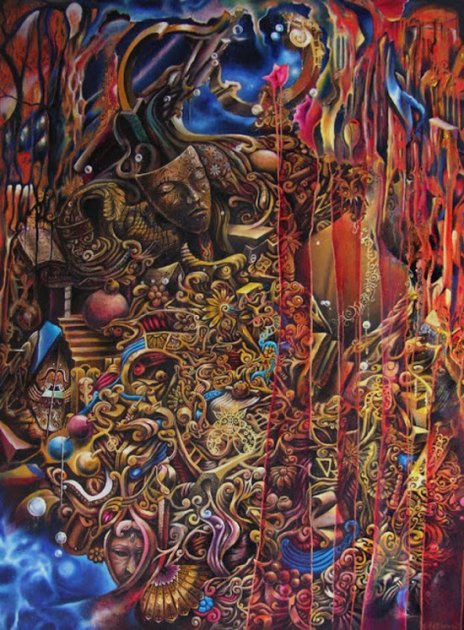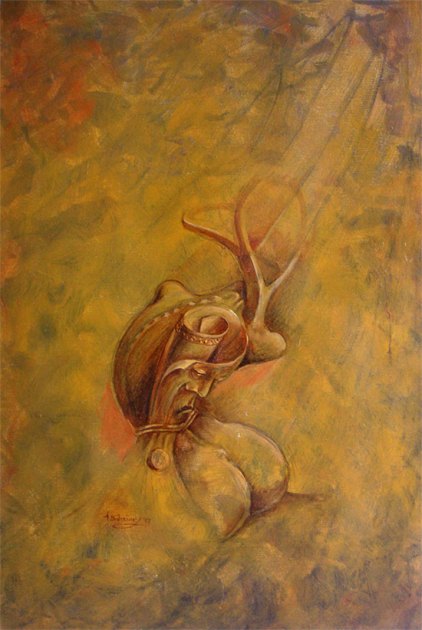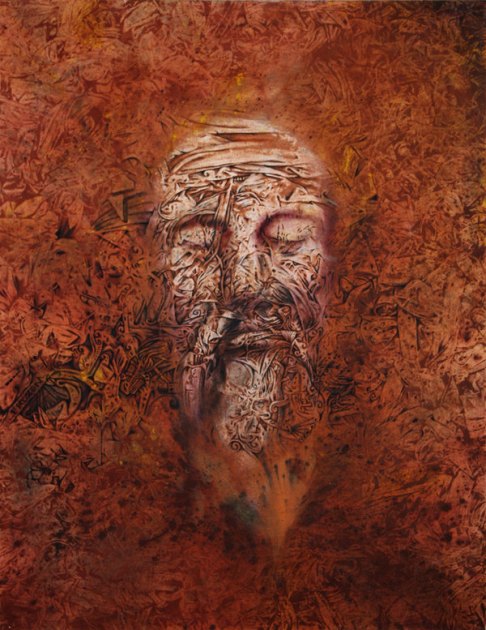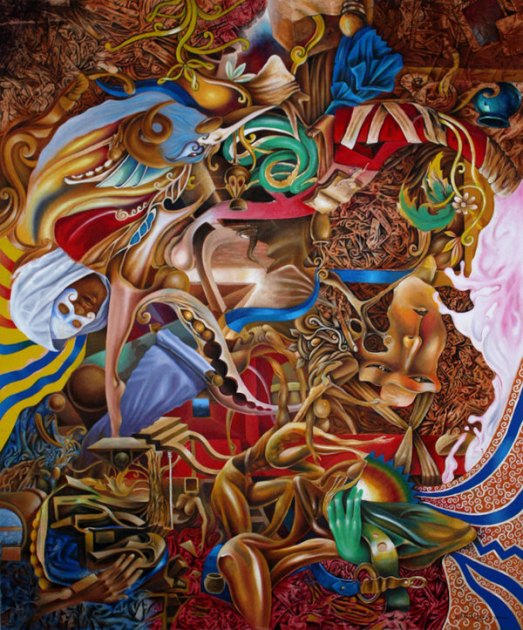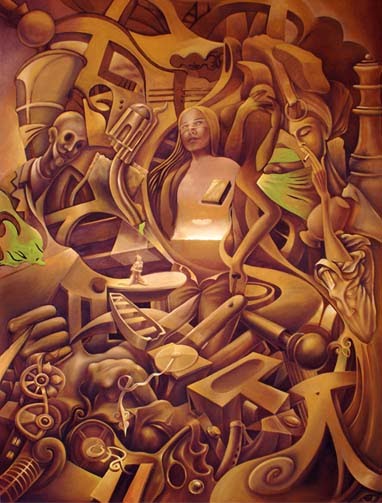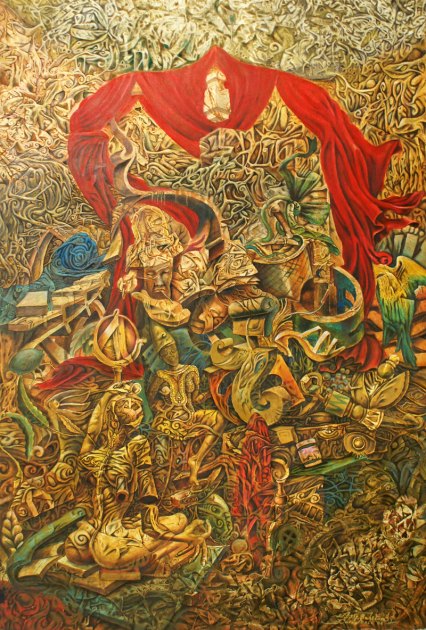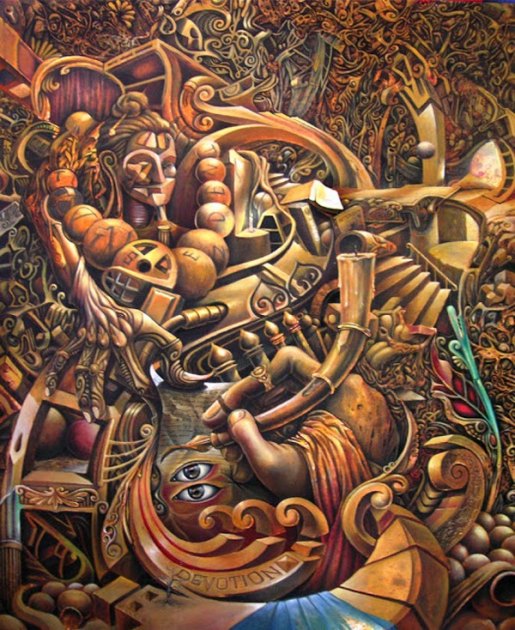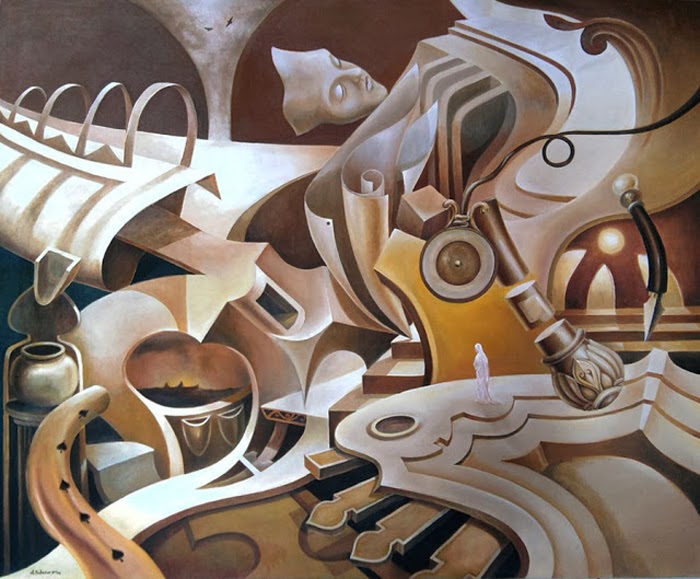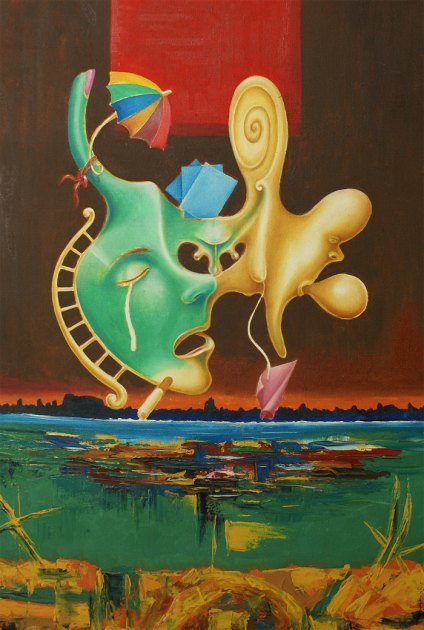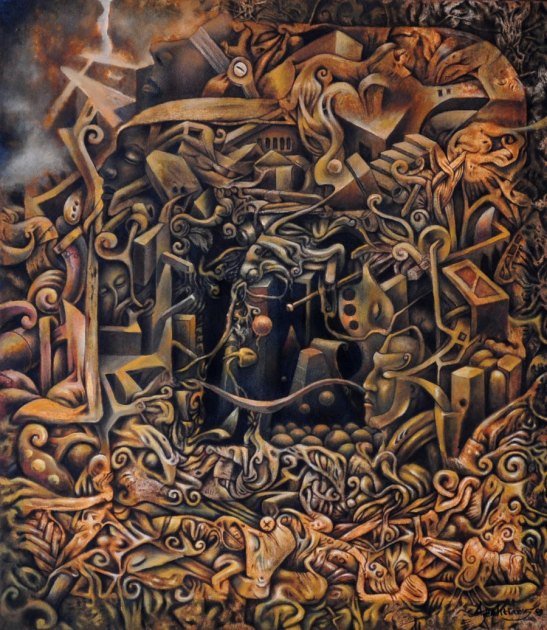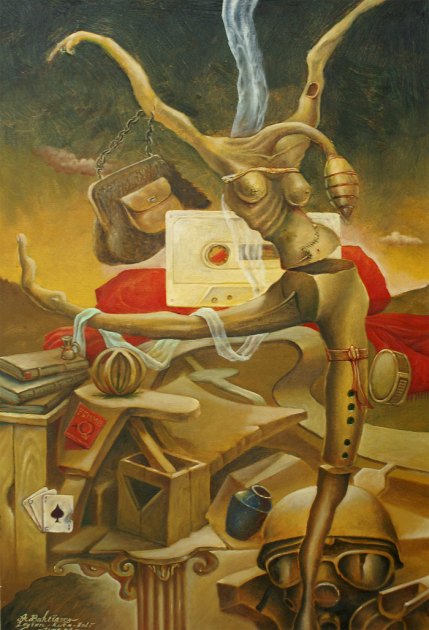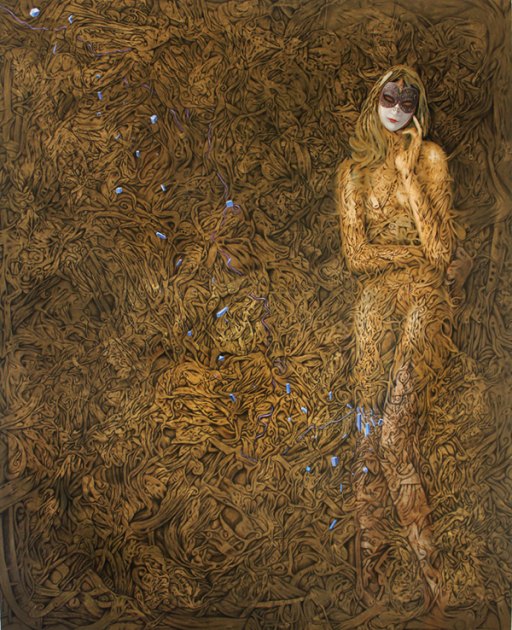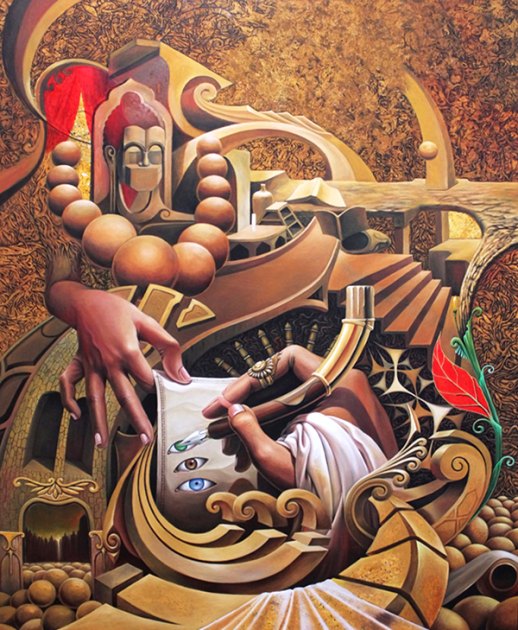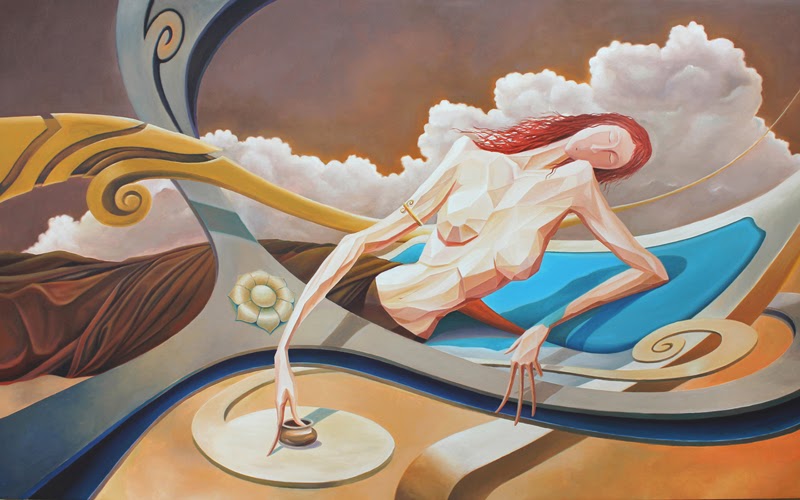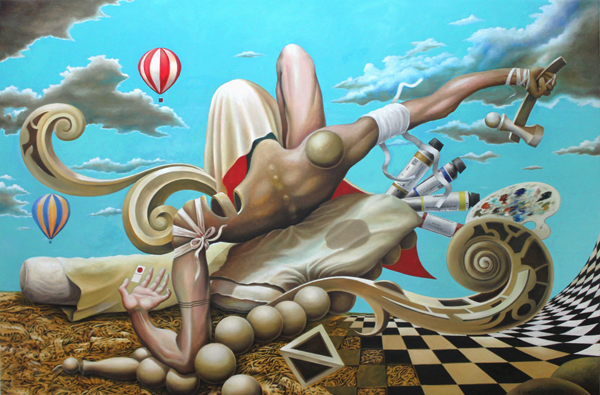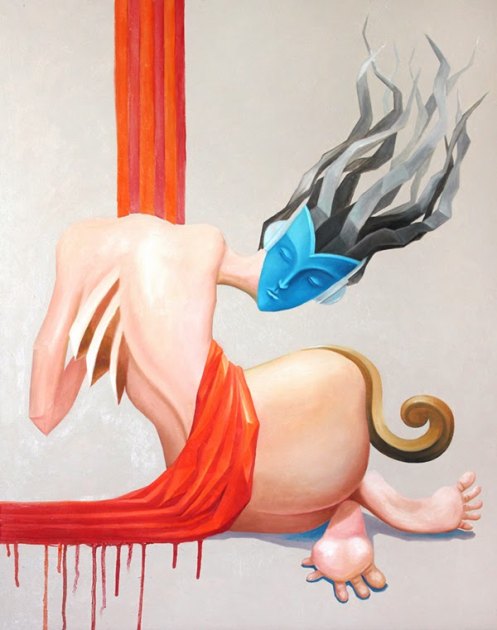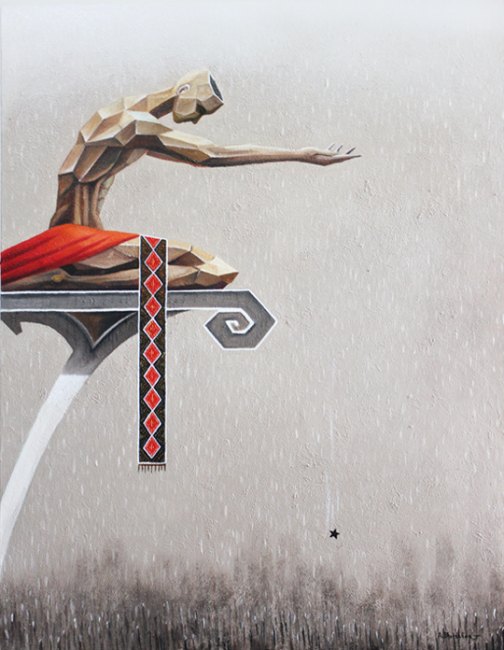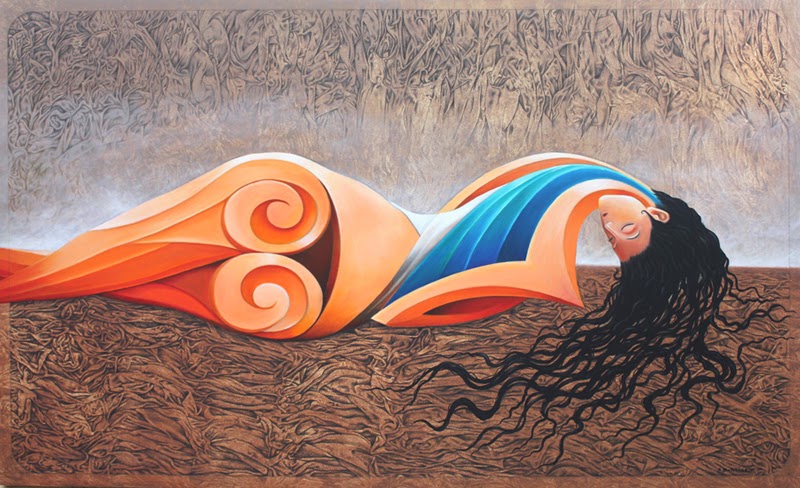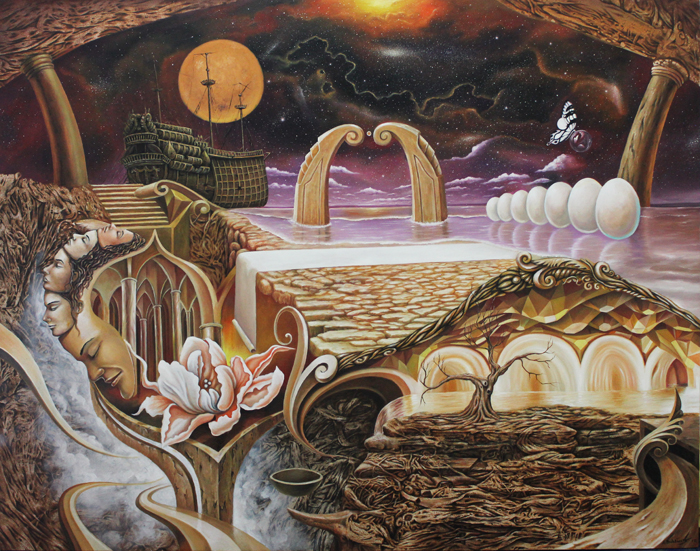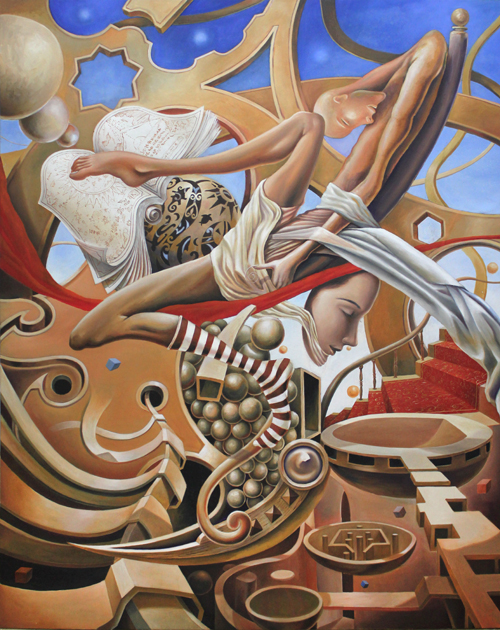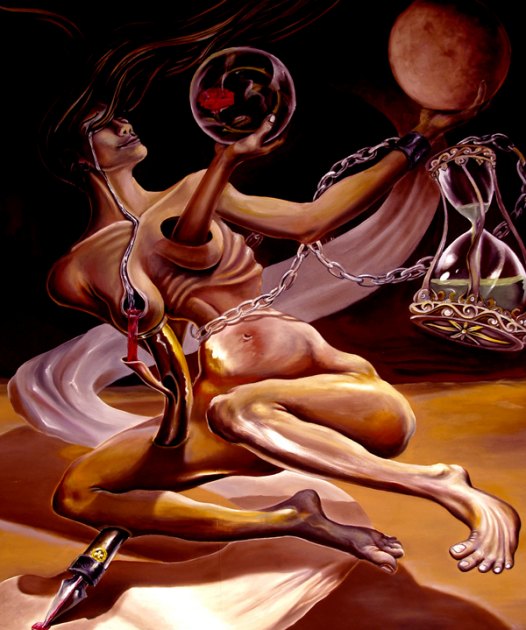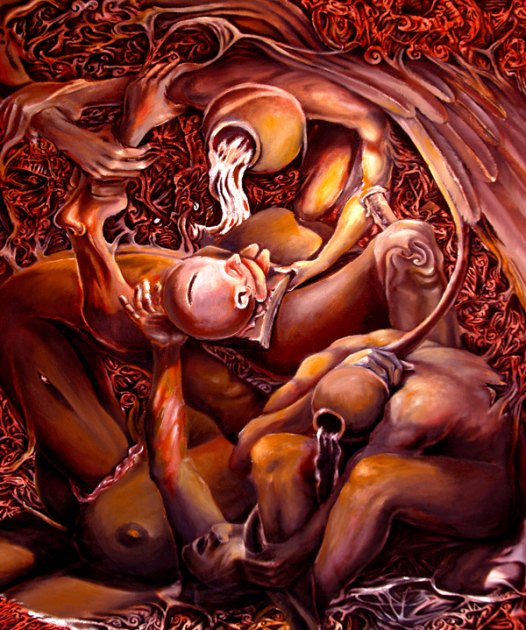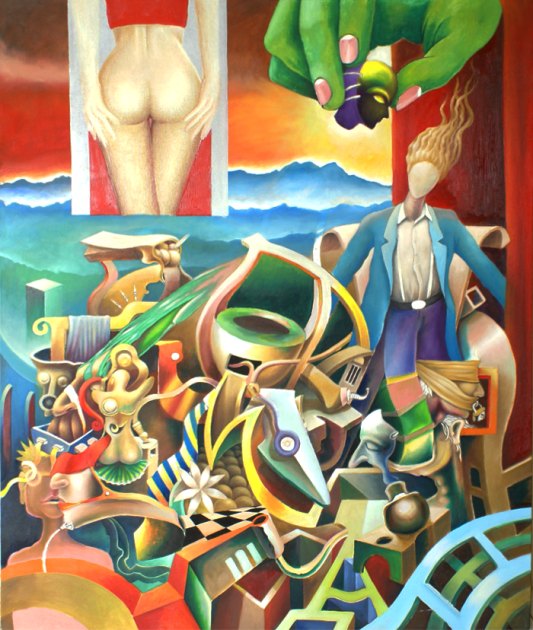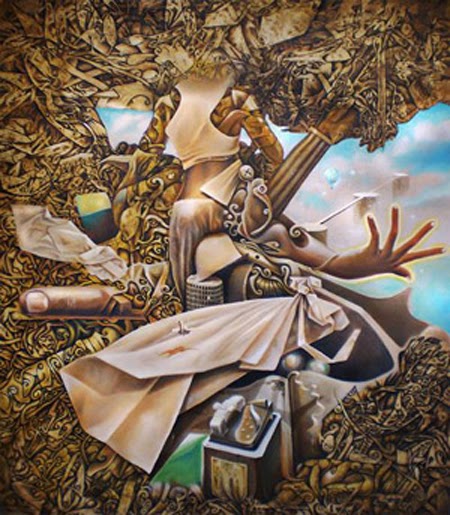 ---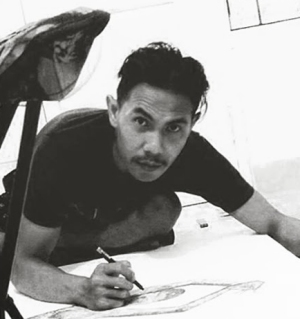 Arif Bahtiar was born in Ciamis, West Java. In 2000 he moved to Bandung to study ancient Sundanese literature at Padjadjaran University, reading old scrolls and manuscripts, concerning mythology, prophecy, magic and mysteries.
During his time at college he attended art events in several universities in Bandung. He explored many different art experiences and creativity in many media, such as body painting, air brush, graffiti and graphic design, illustration, sculpture as well as painting.
In late 2007 he relocated to Bali.
He works in a variety of styles and techniques, though the thrust of his work is surreal.