The Surrealism Website
Samuel Bak (1933-)


---
---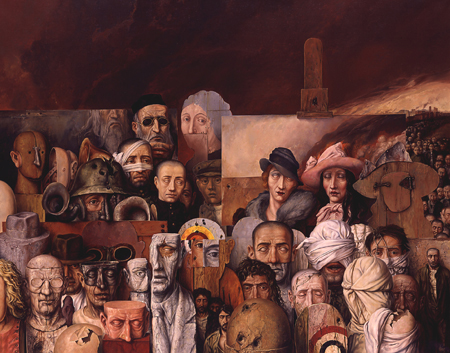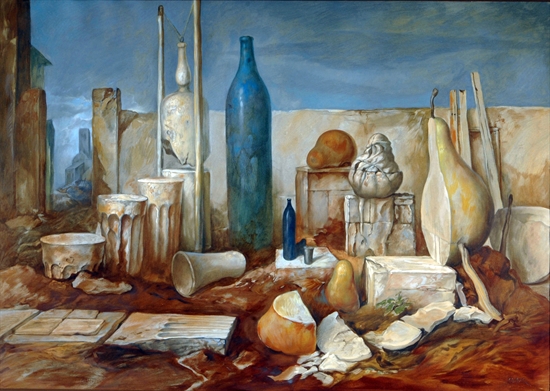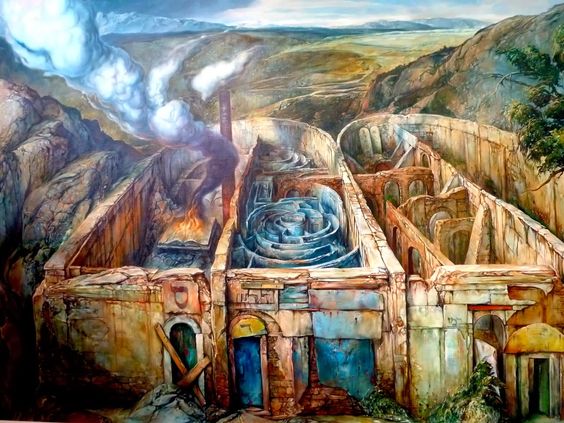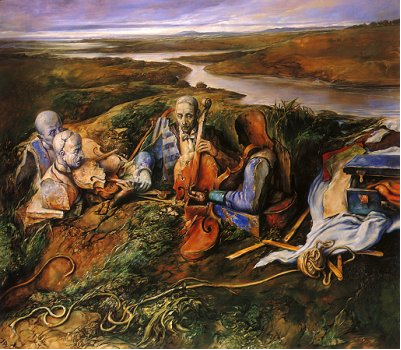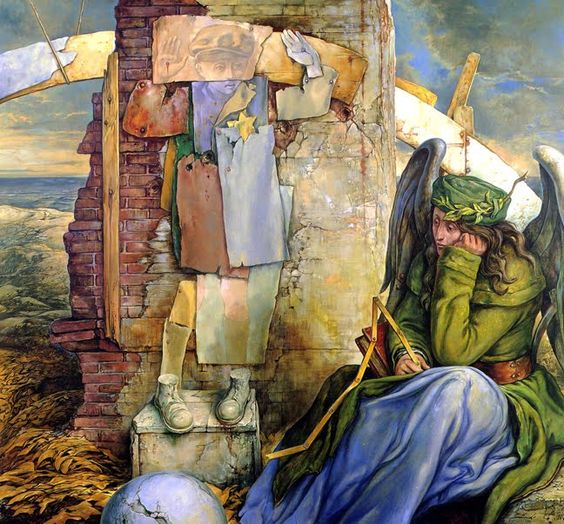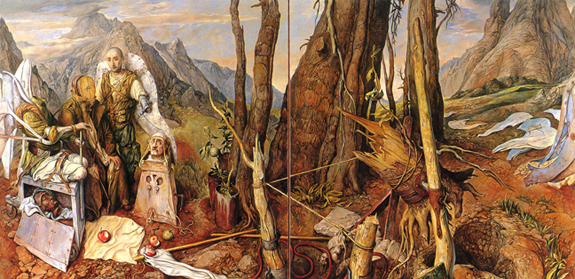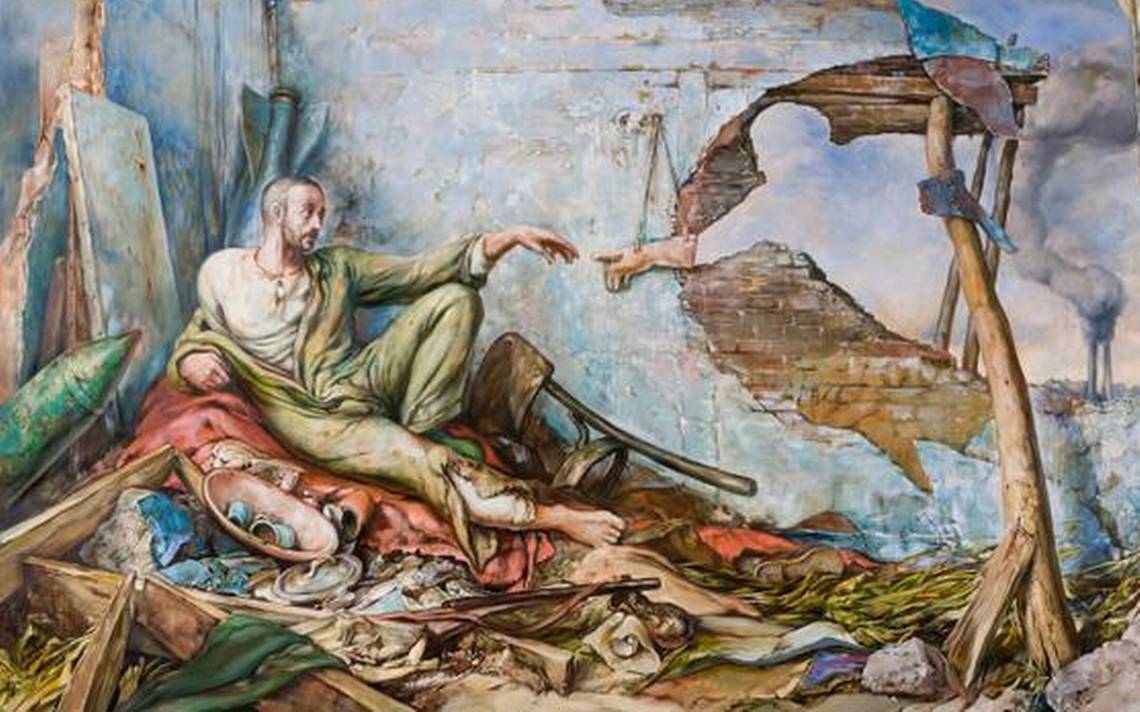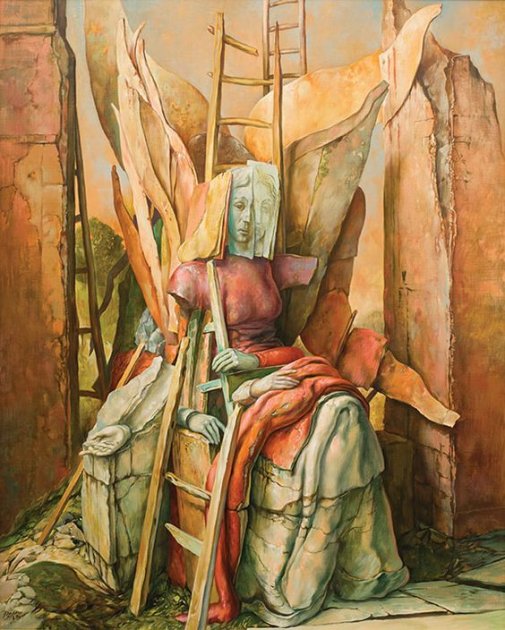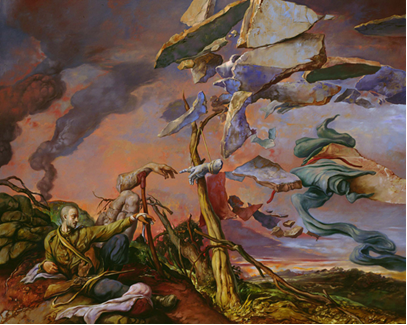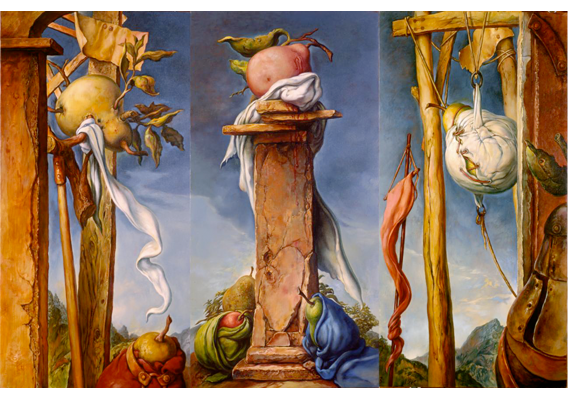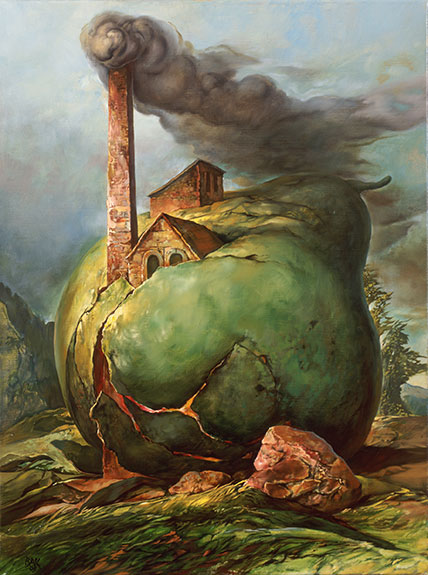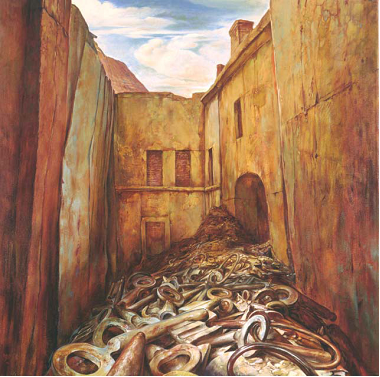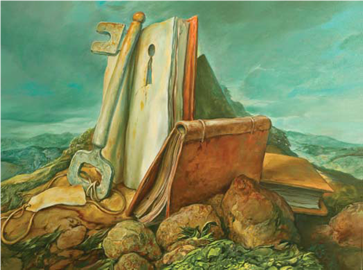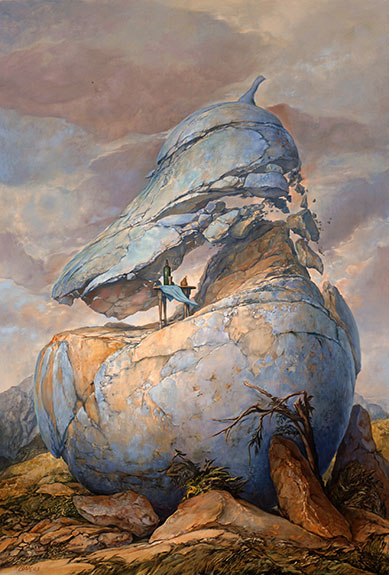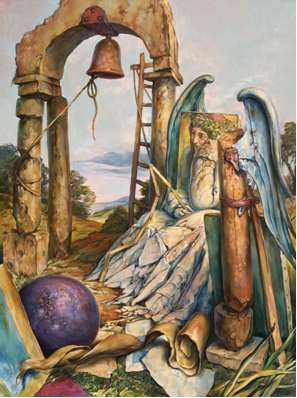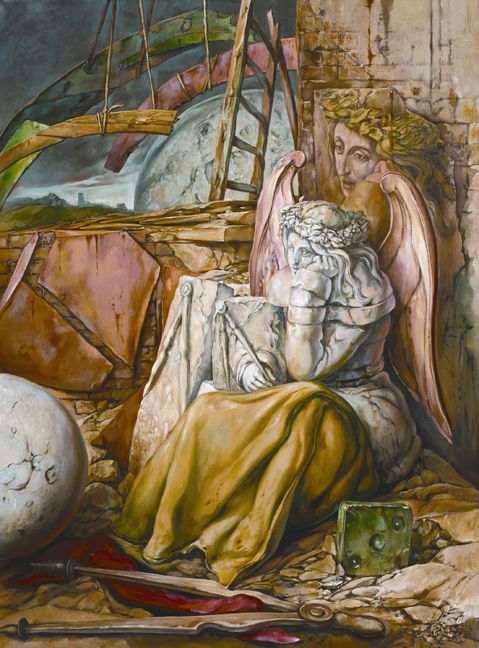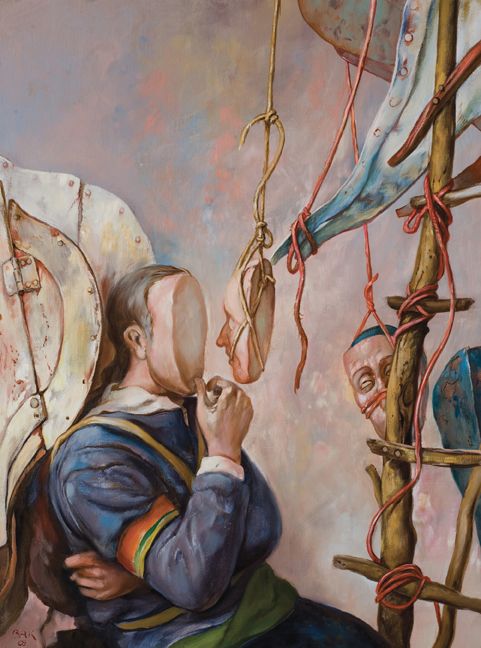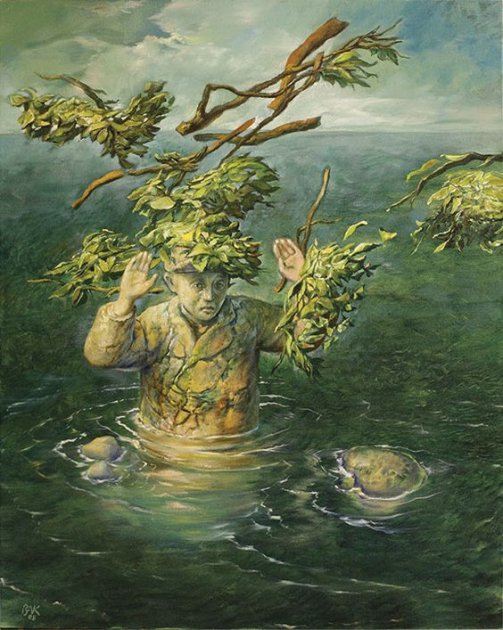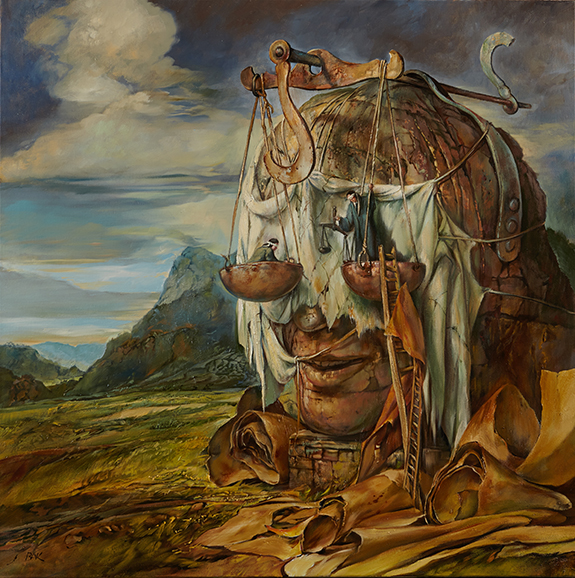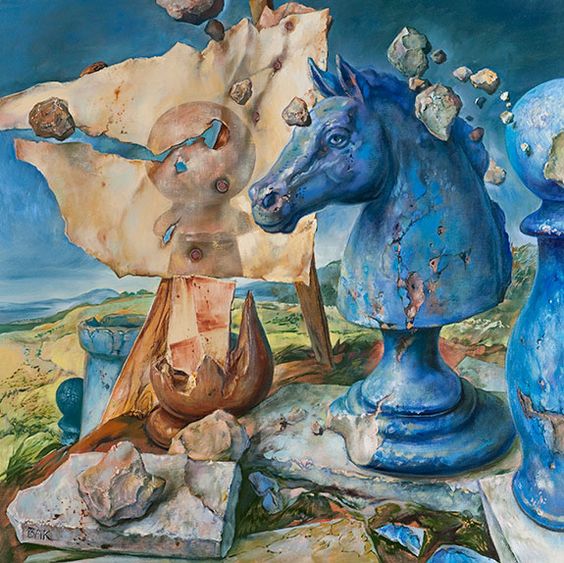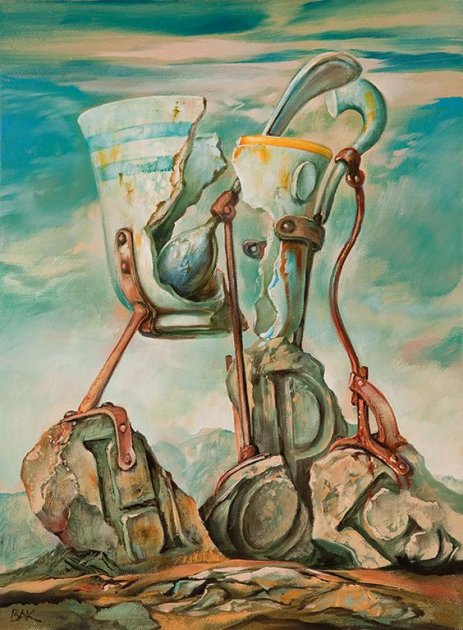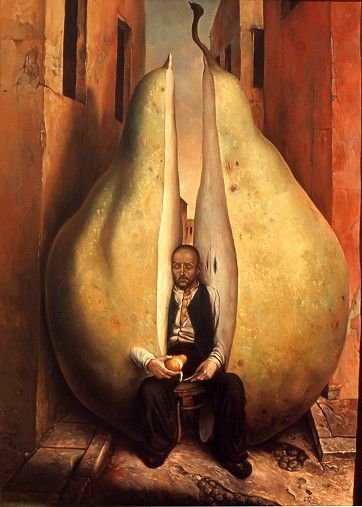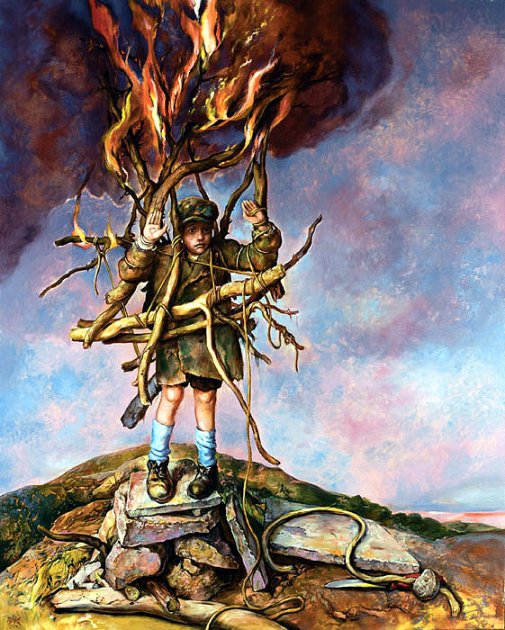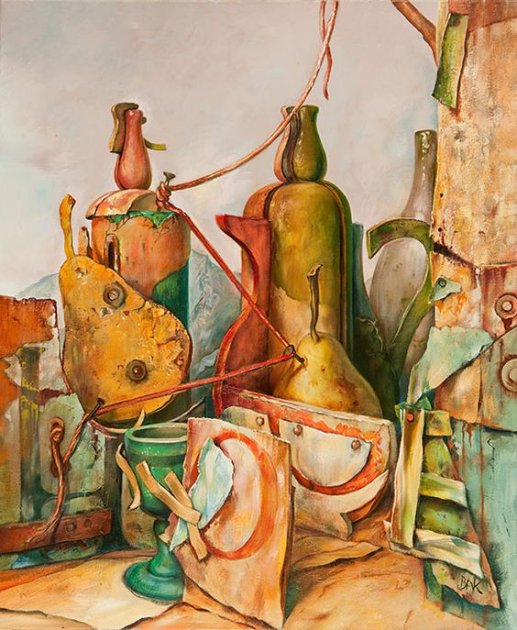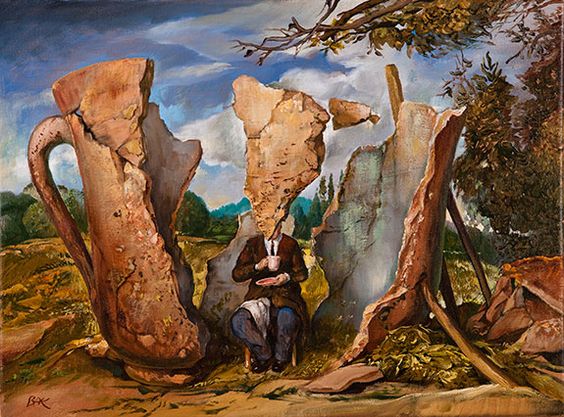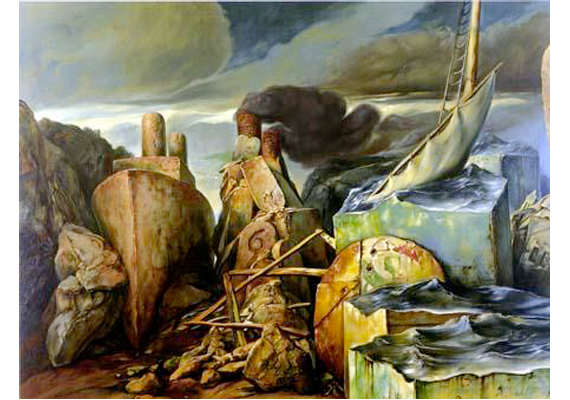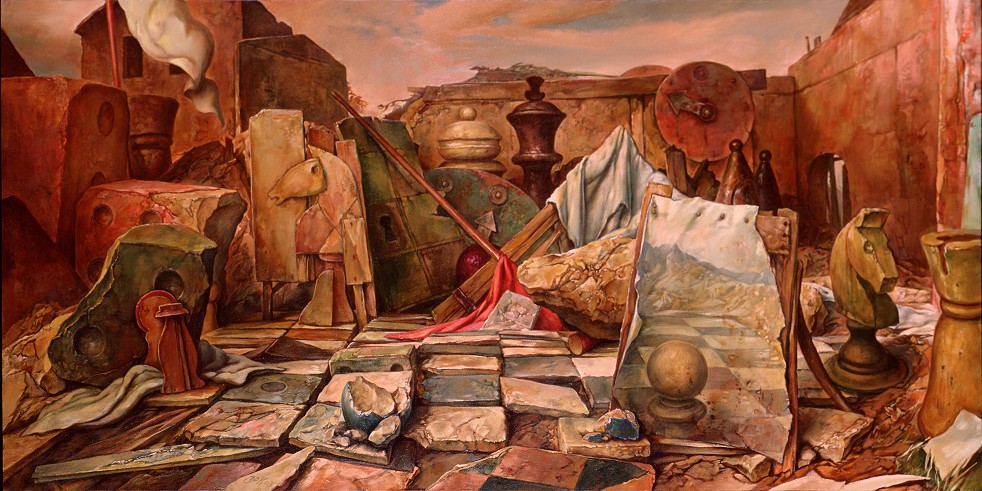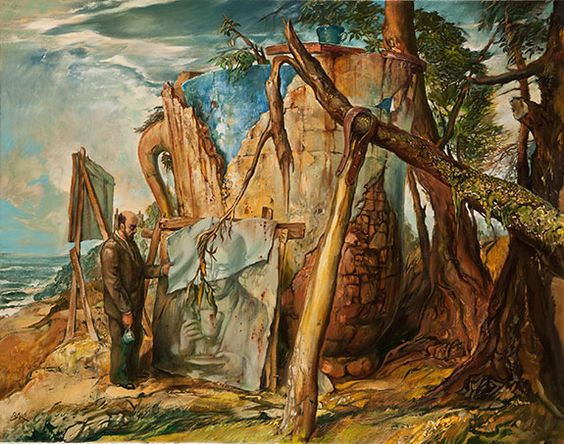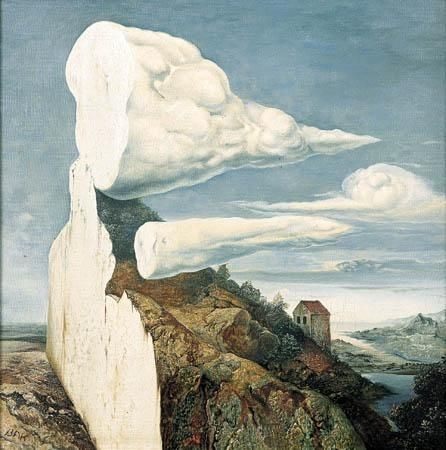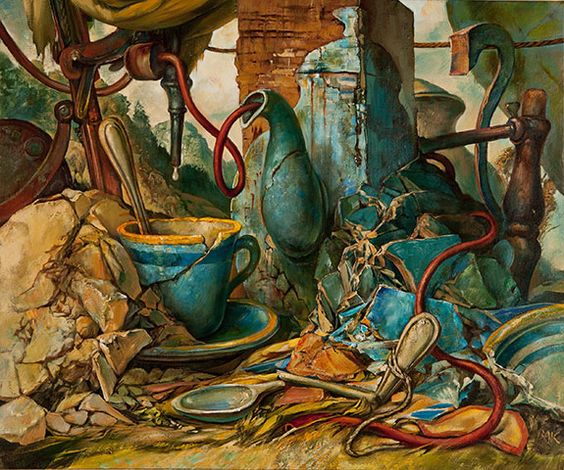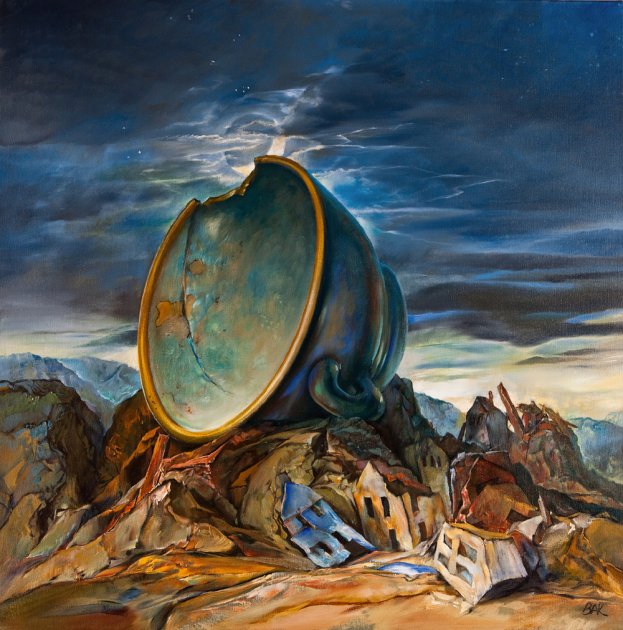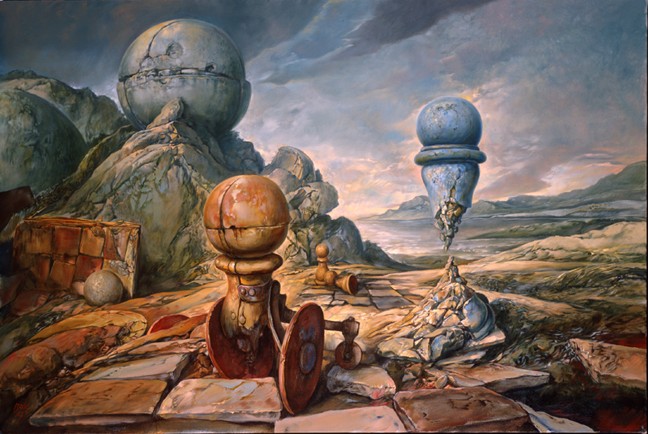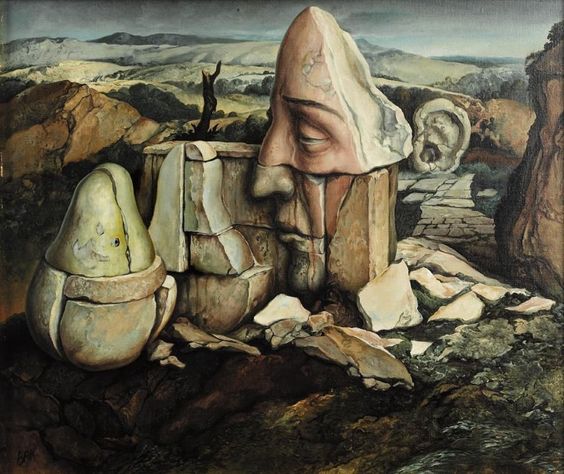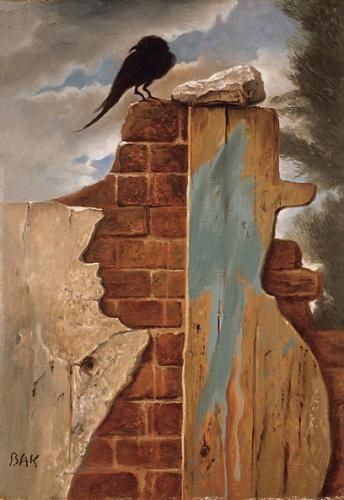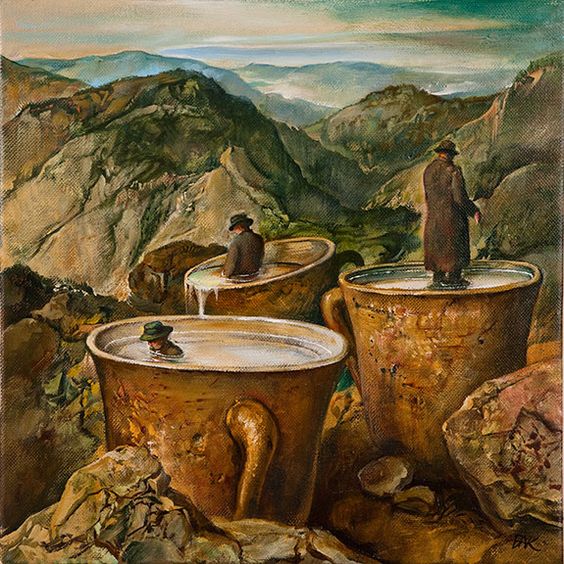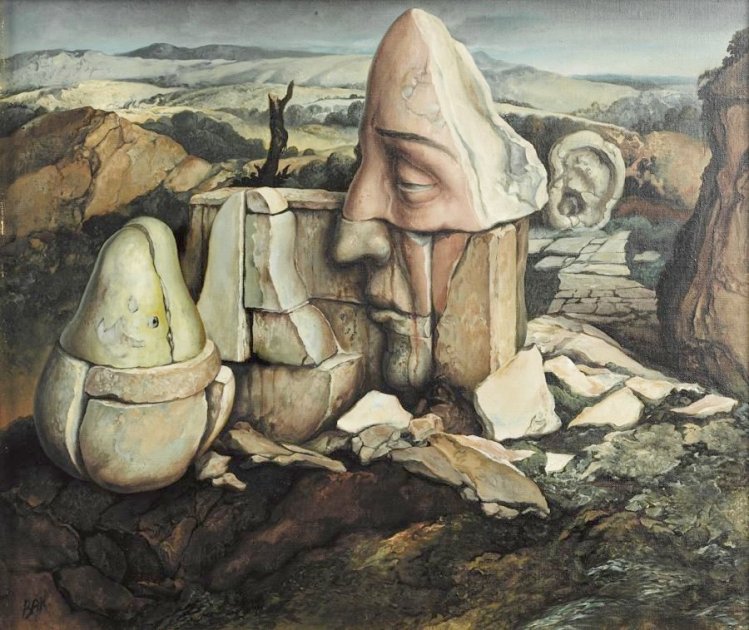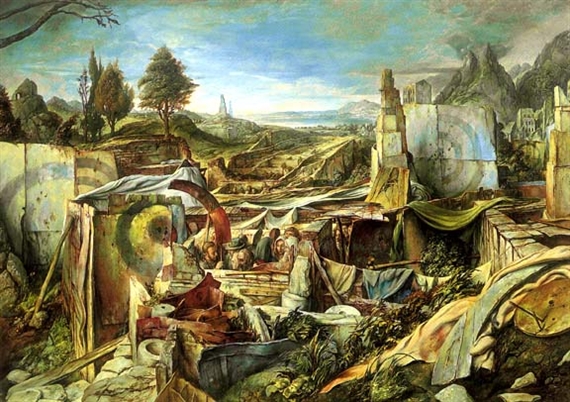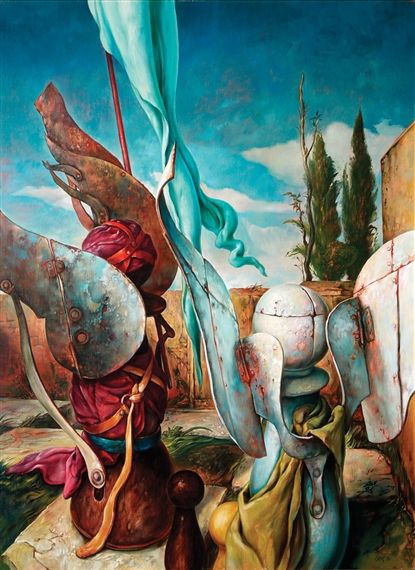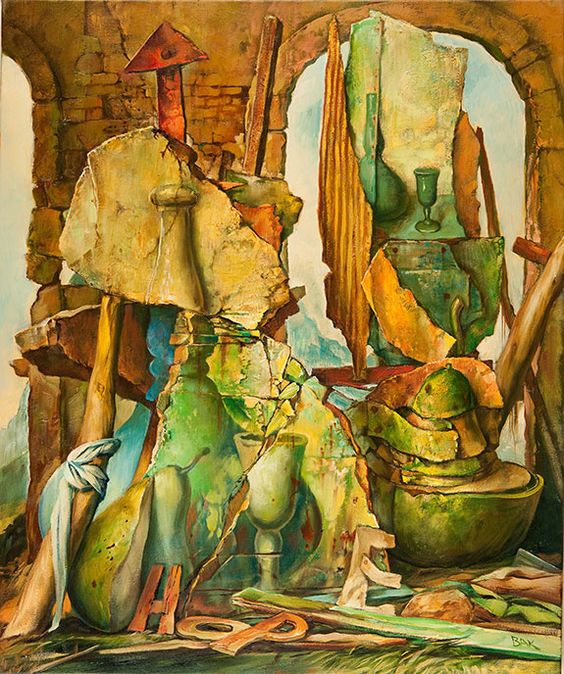 data-caption="">
---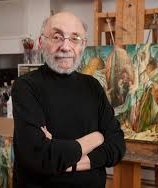 Samuel Bak was born in Vilna, Poland. During the Nazi period he and his family, were forced to live in the Vilna ghetto. Even at the age of nine, his talent as an artist was recognised and he had his first exhibition of drawings. His family was then sent to a Nazi labour camp, but somehow he was smuggled out in a sack of sawdust and found refuge in a convent. By the time the Red Army captured Vilna in 1944, the Jewish population had been decimated. He and his mother were then relocated to a centre for displaced persons in Bavaria and in 1948 they were able to emigrate to Israel.
Once in Israel, Bak was able to study at the Belzalel Art School in Jerusalem and in 1956, he moved to Paris to continue his artistic training at the École des Beaux-Arts. Later he lived in Rome, Israel, New York City, Paris, and Switzerland. In 1993 Bak moved to Weston, Massachusetts.
In the 1970s, Bak's mature style emerged. He often reworked themes and symbols, using a distinctive colour palette. He was drawn to the symbolism of chess pieces, and reworked imagery from Michaelangelo, Durer's Melancholia and other works of early European art. His output is prodigious.
Some commentators have focussed on him as a Holocaust painter, but his vision transcends the horrors of his early life, and he aspires to more universal themes. He creates scenarios filled with many symbolic elements which he places in surreal spaces.
He has had more than a hundred solo museum and gallery exhibitions in Europe, America, and Israel.