The Surrealism Website
Carlos Solis (1966-)


---
---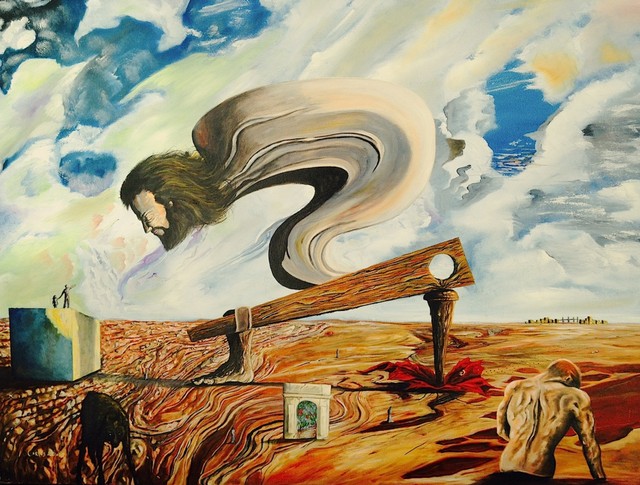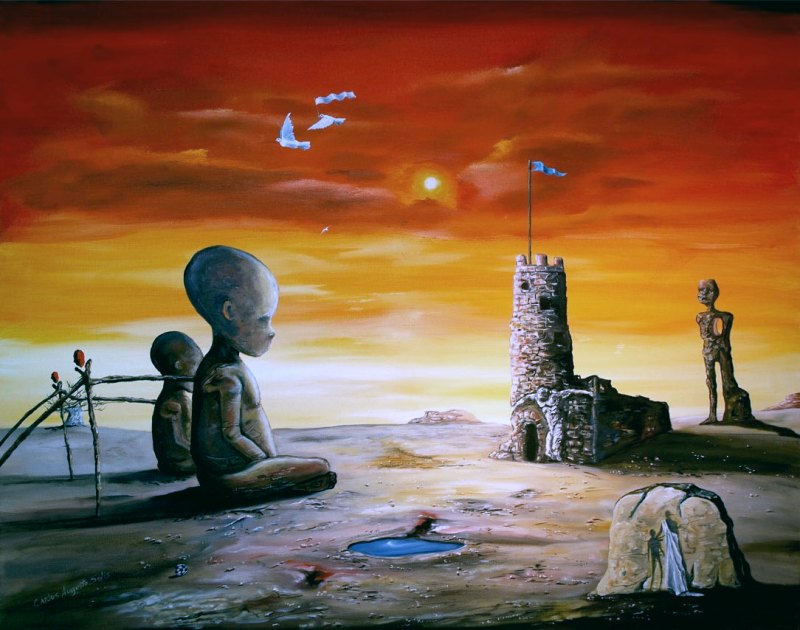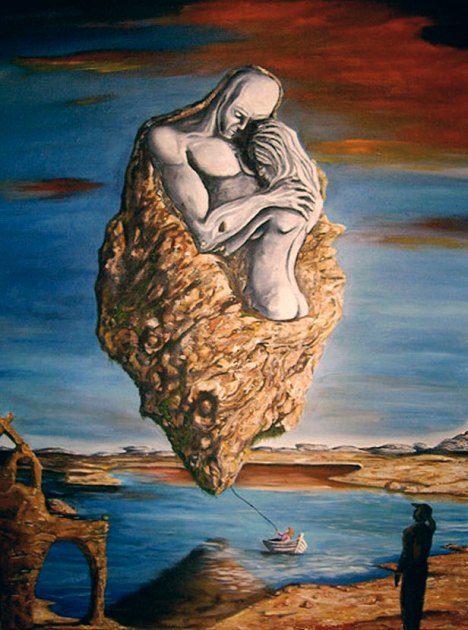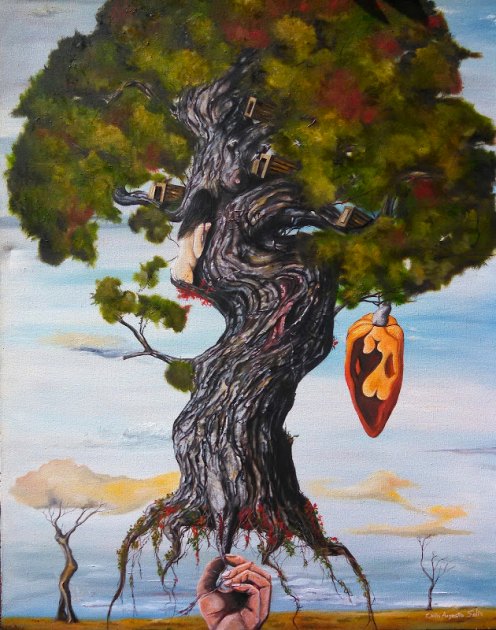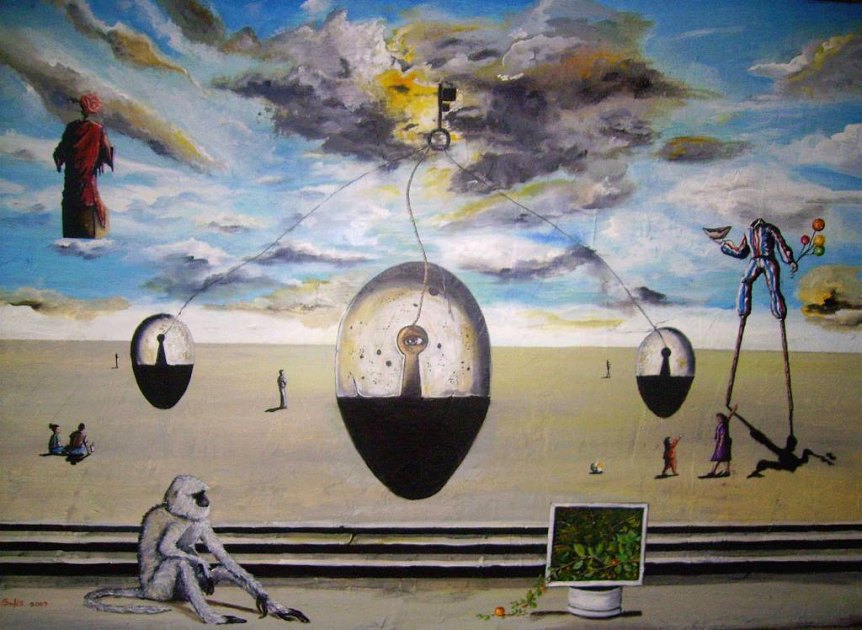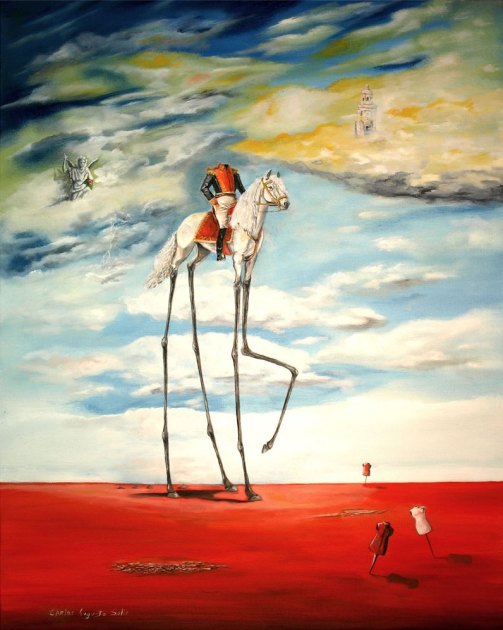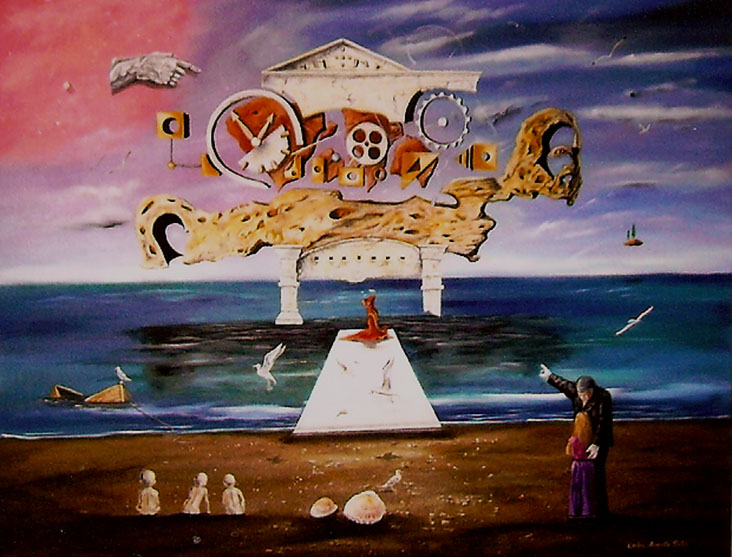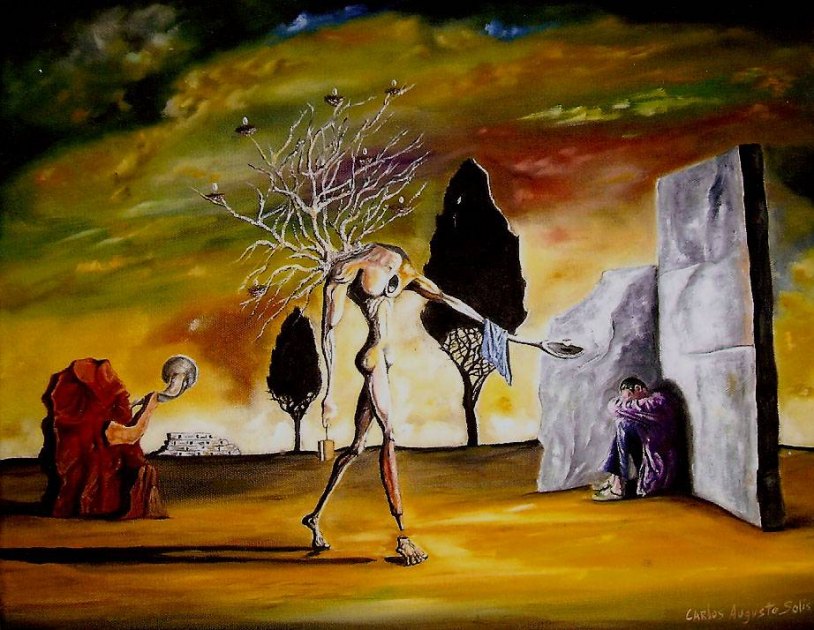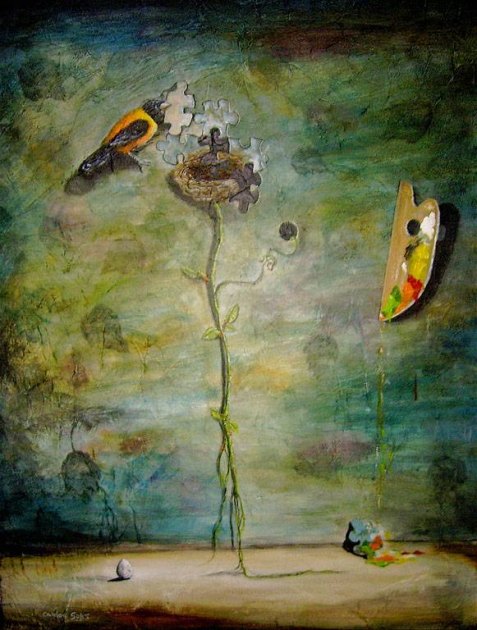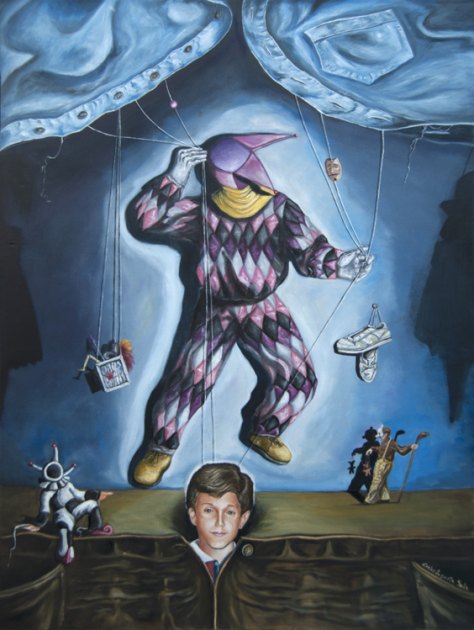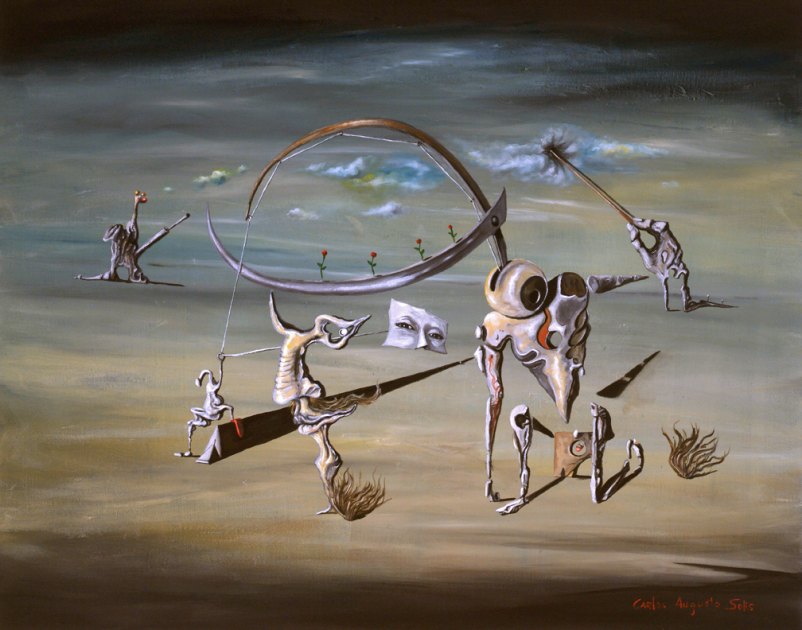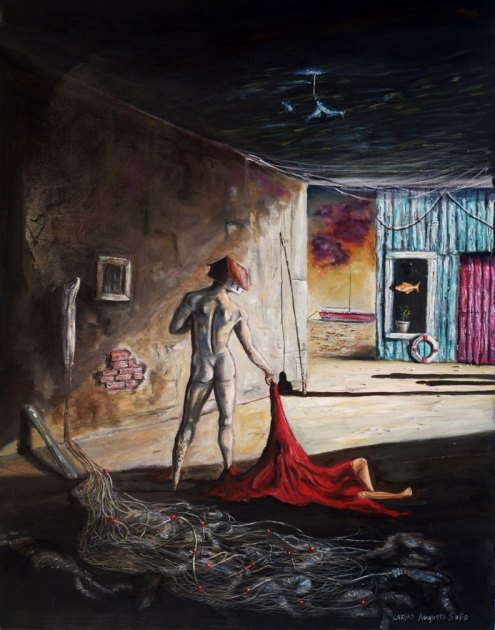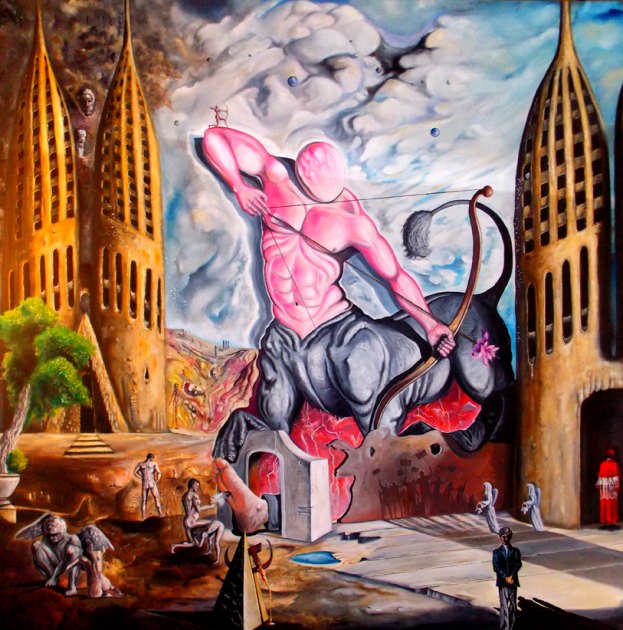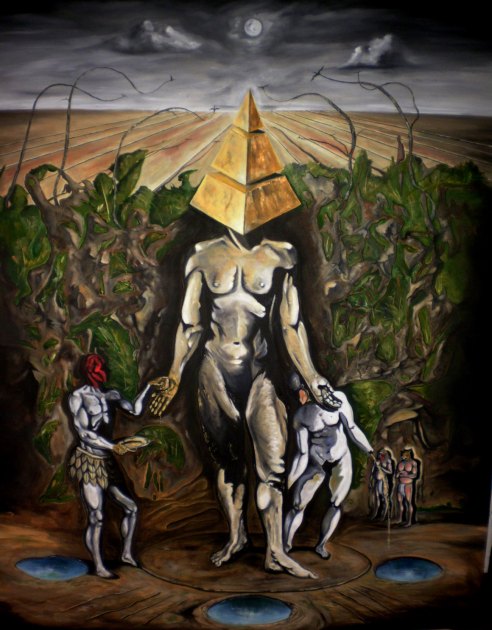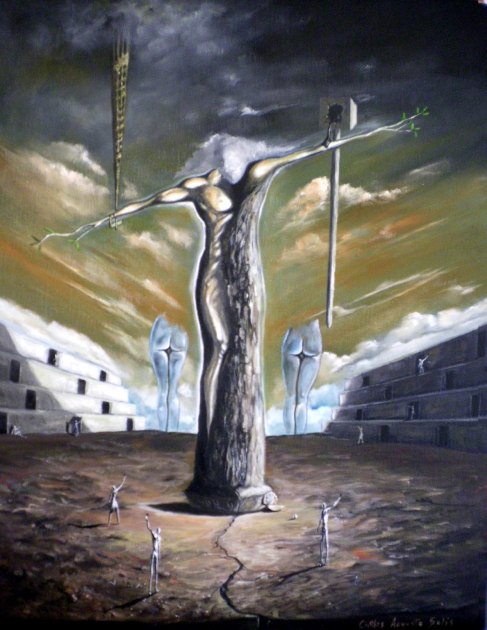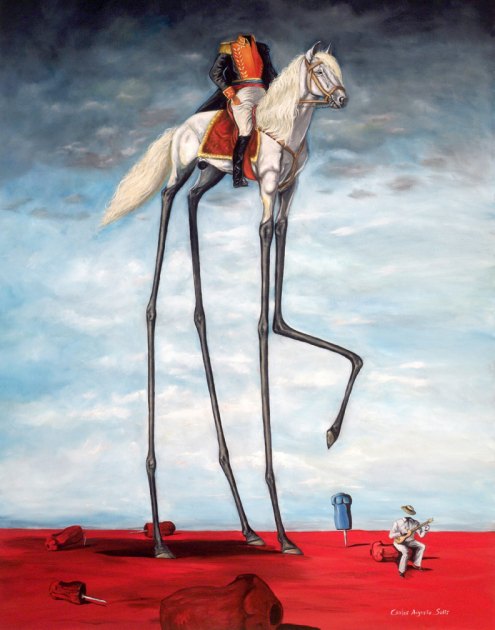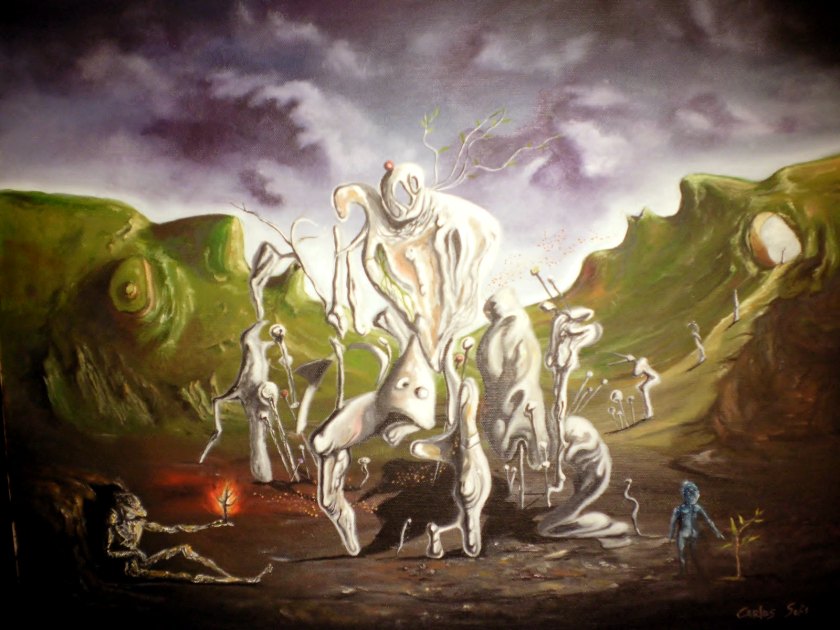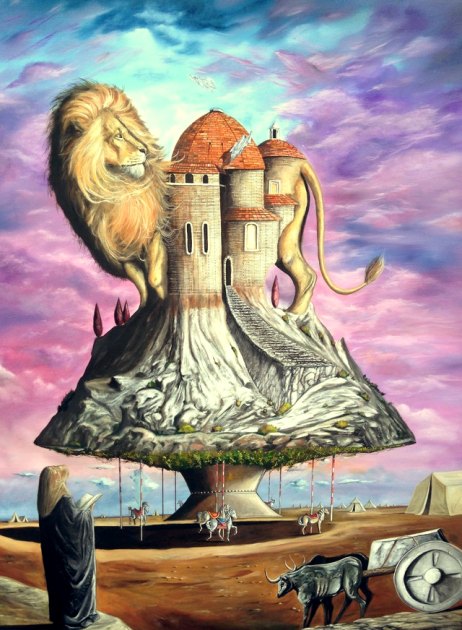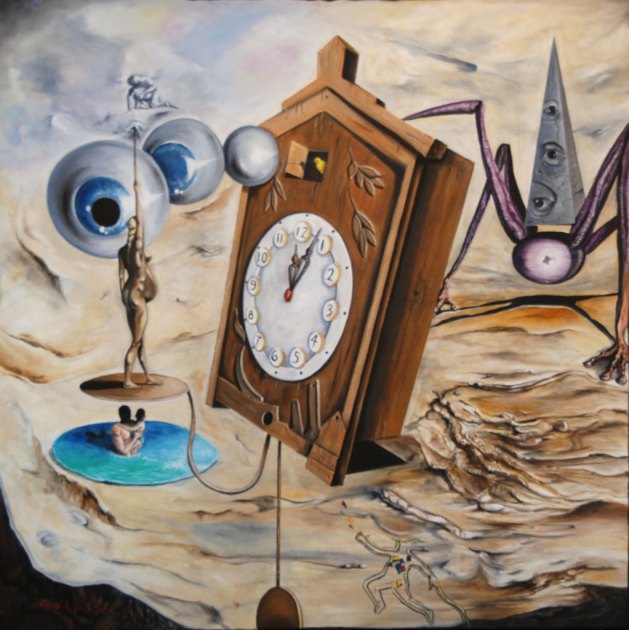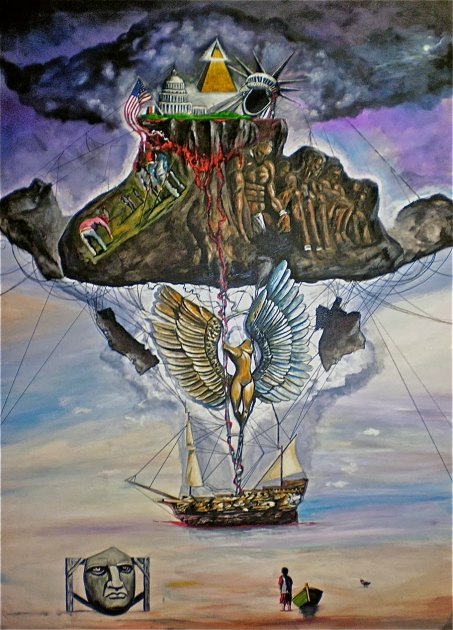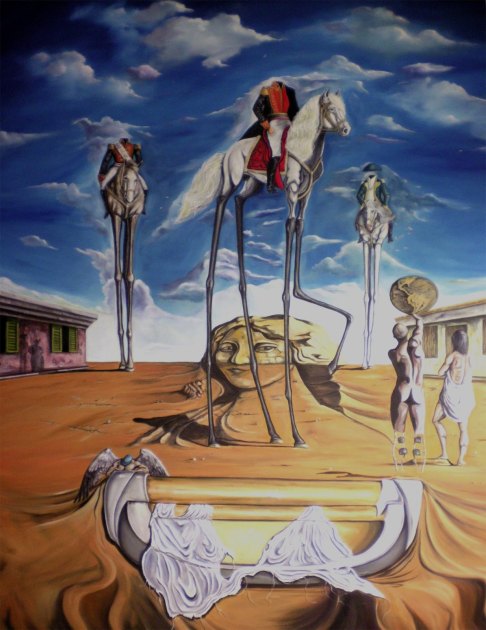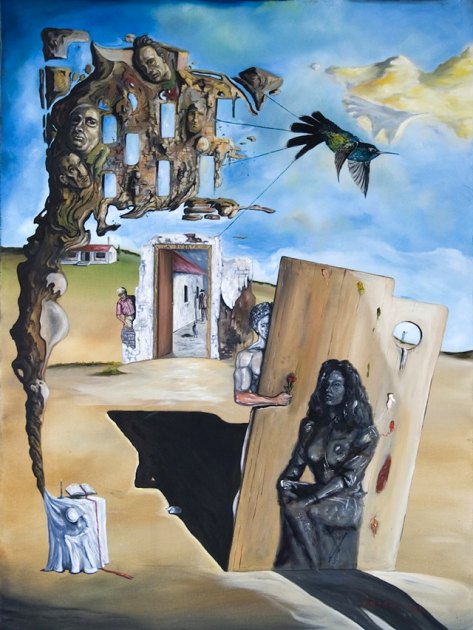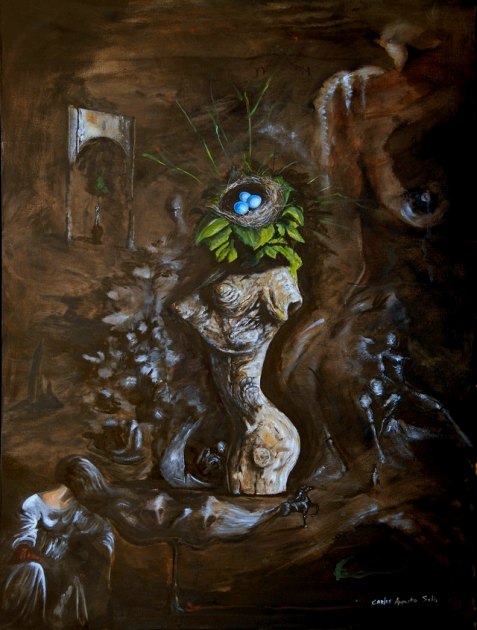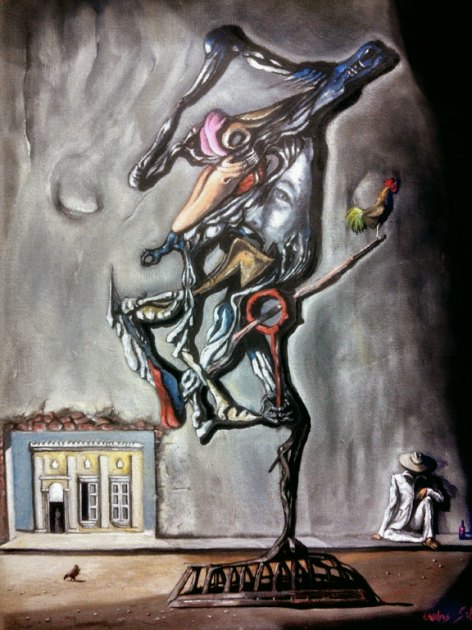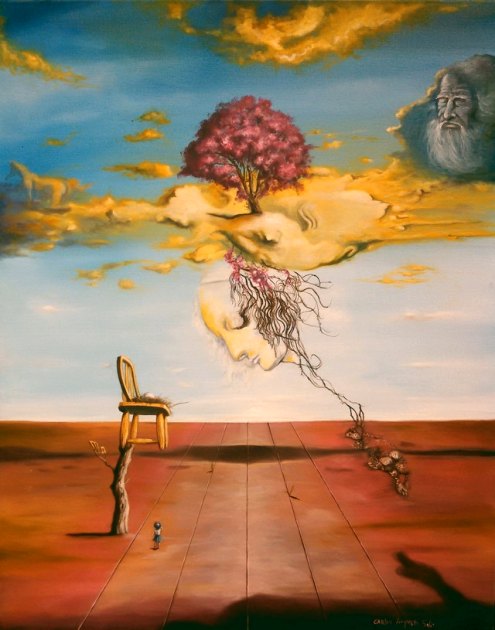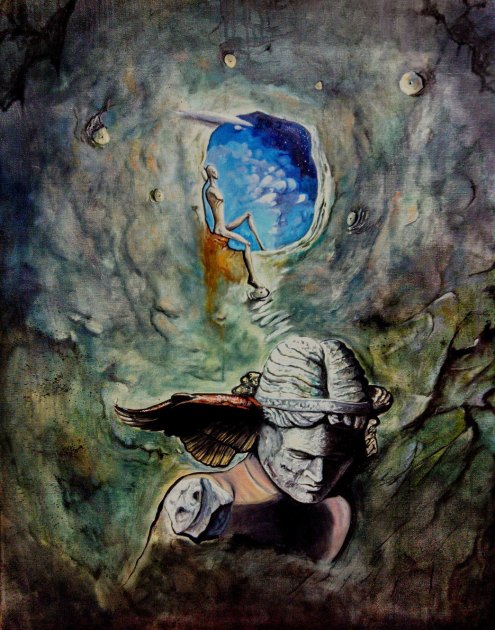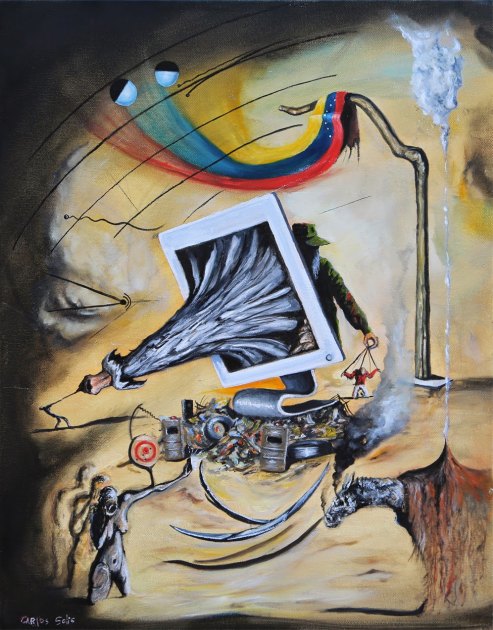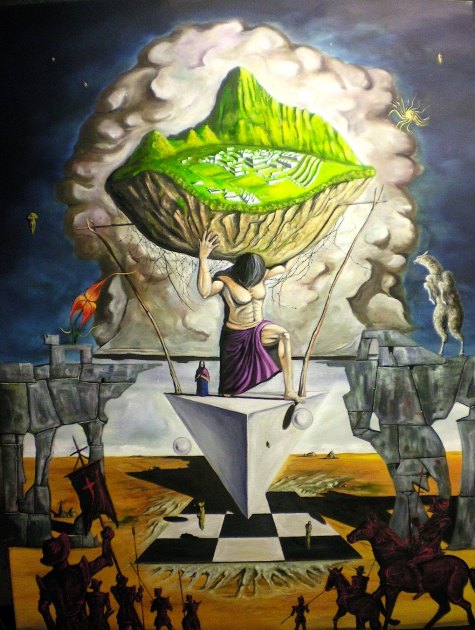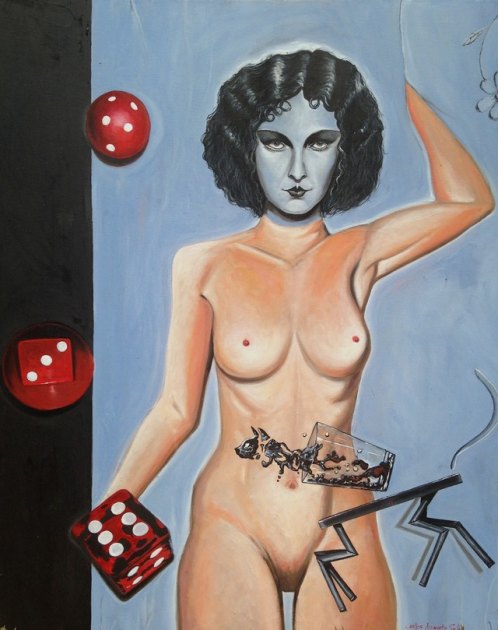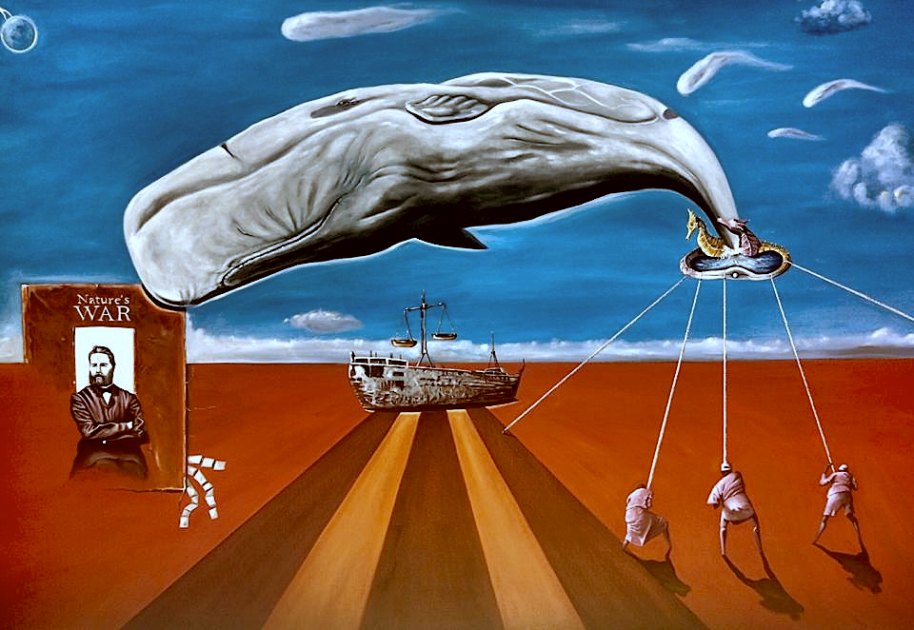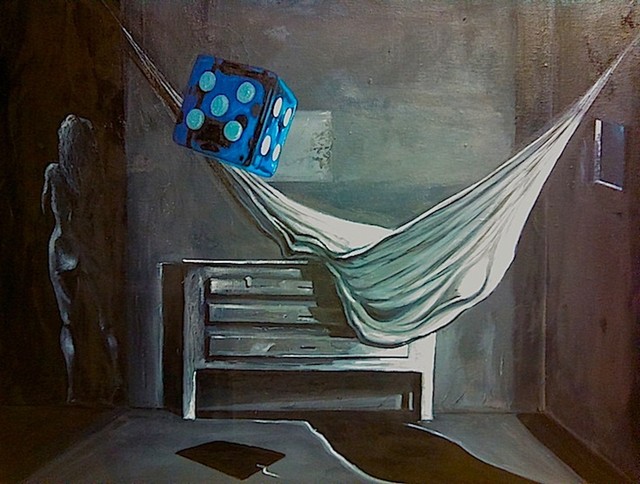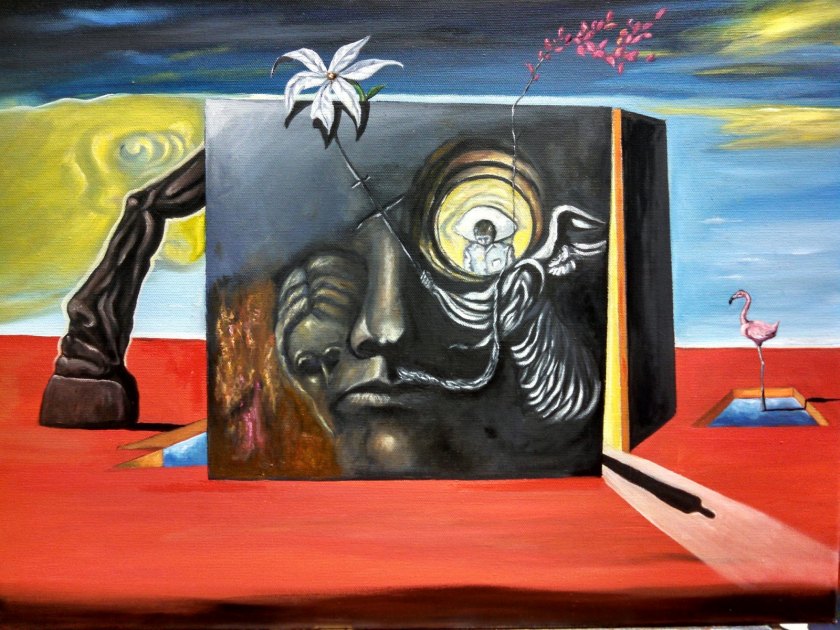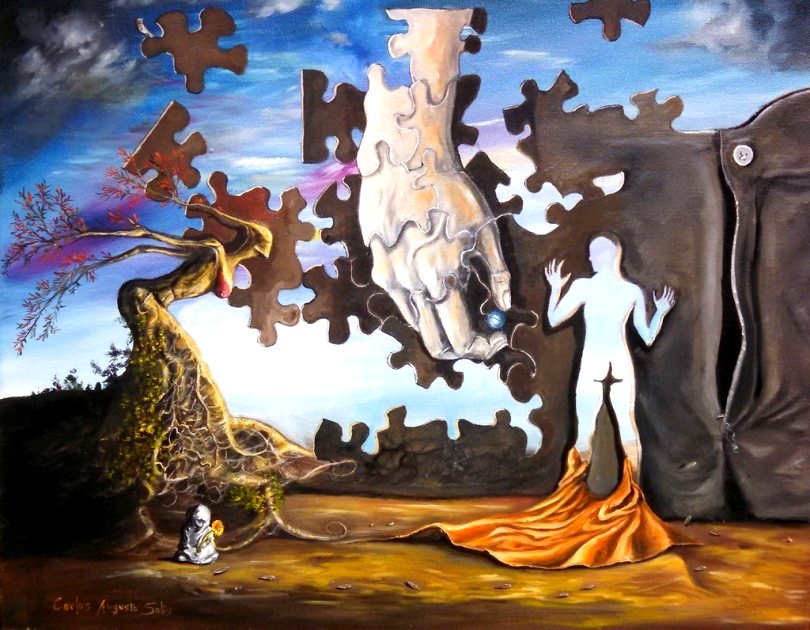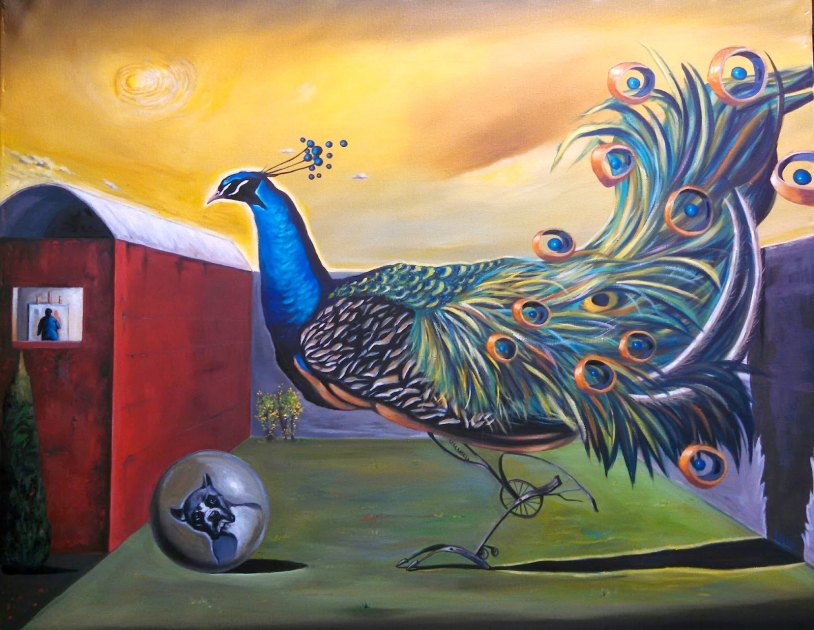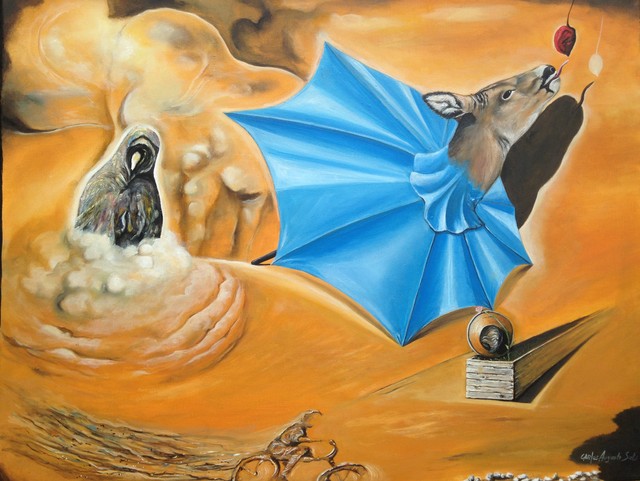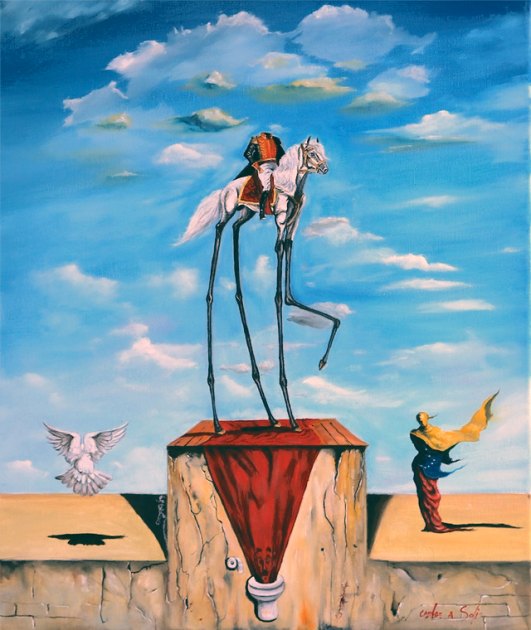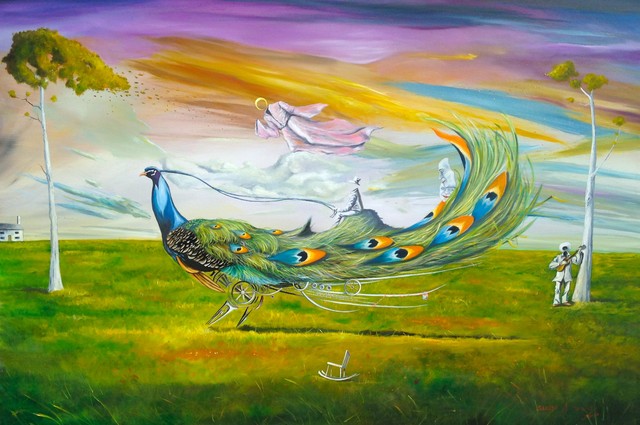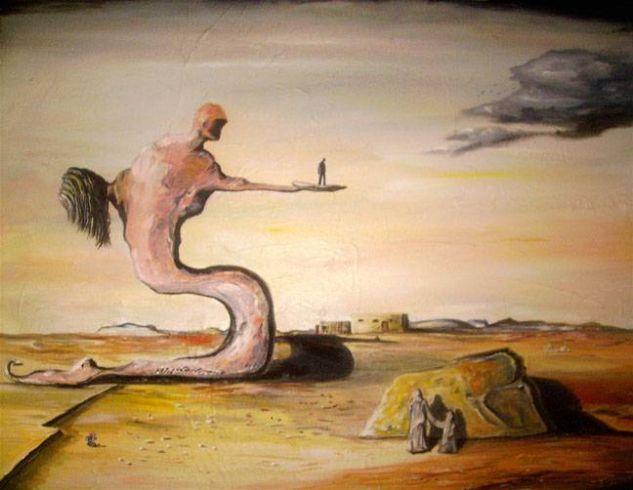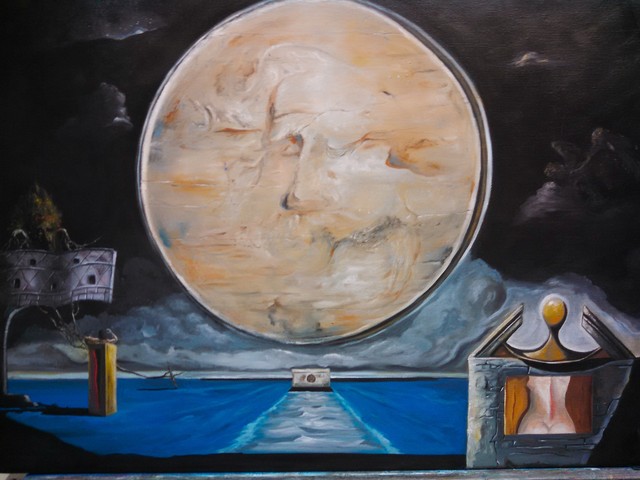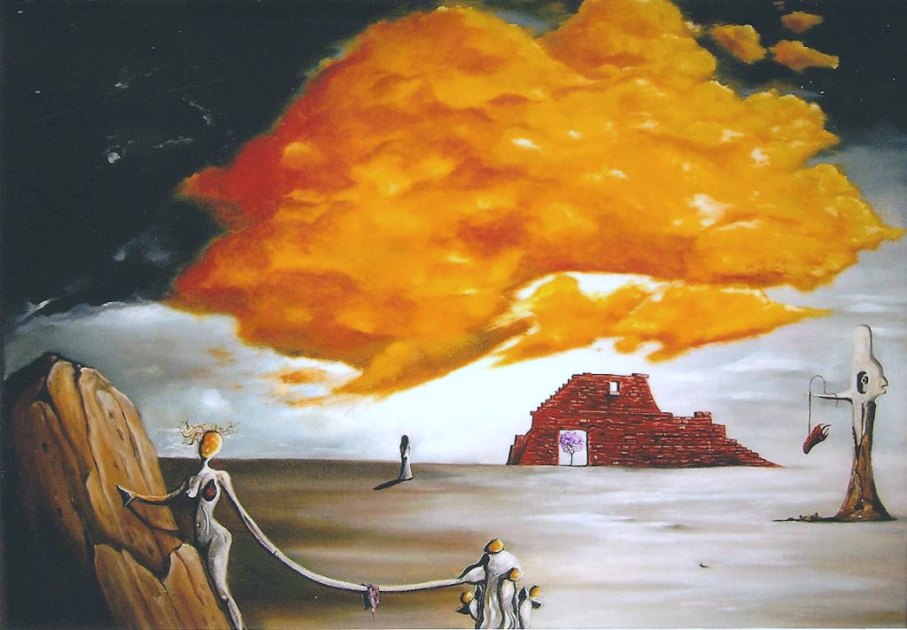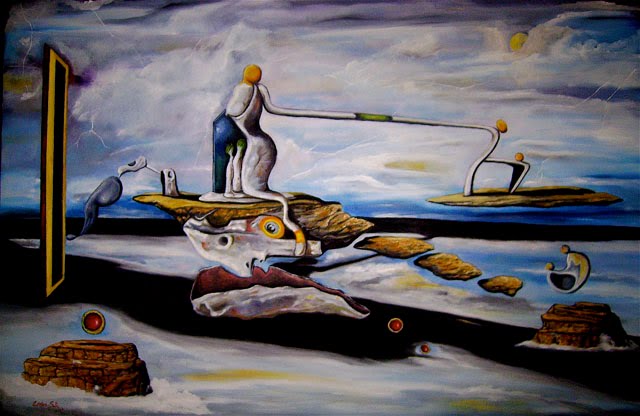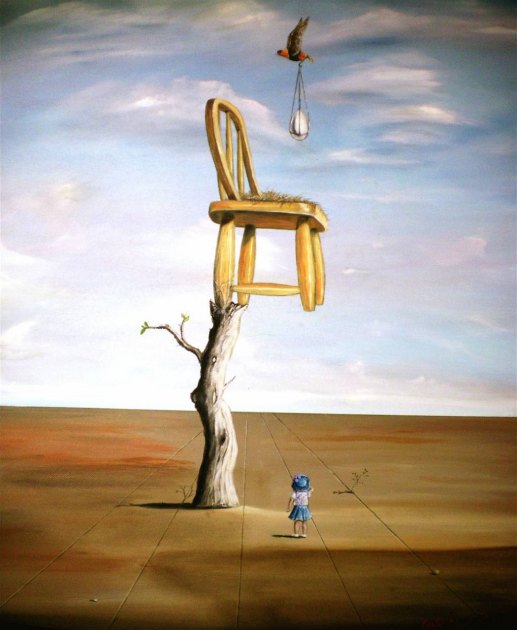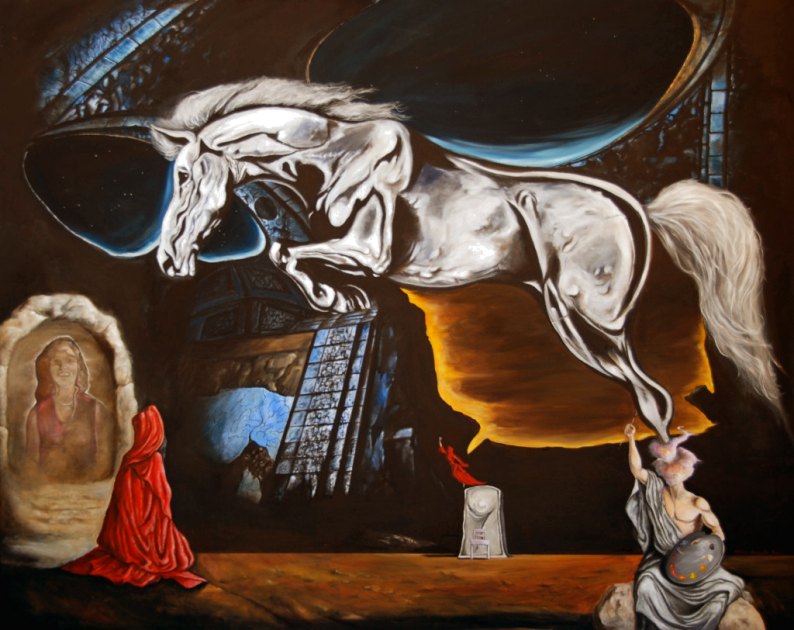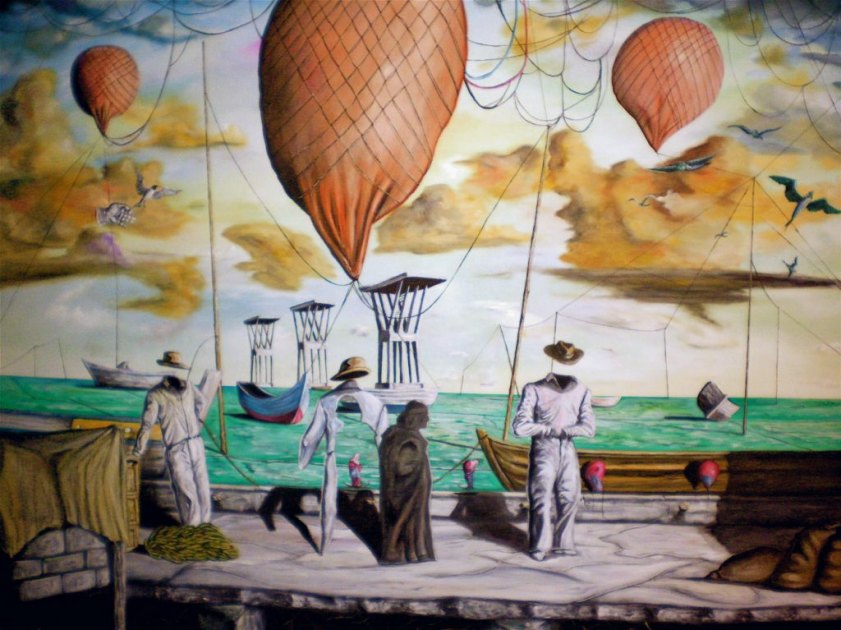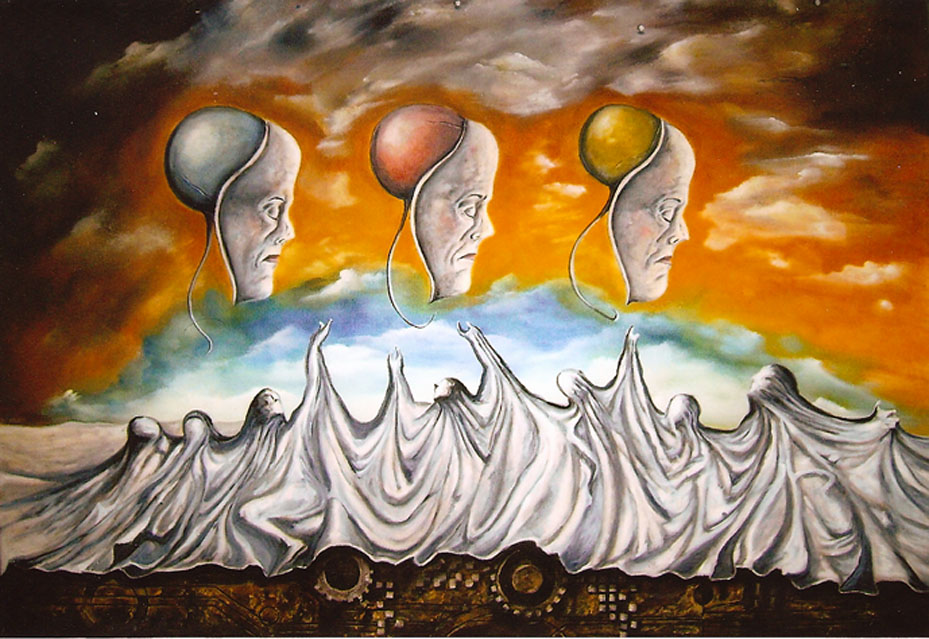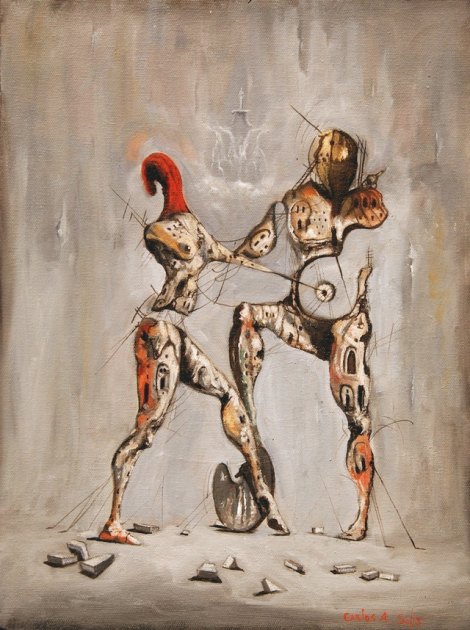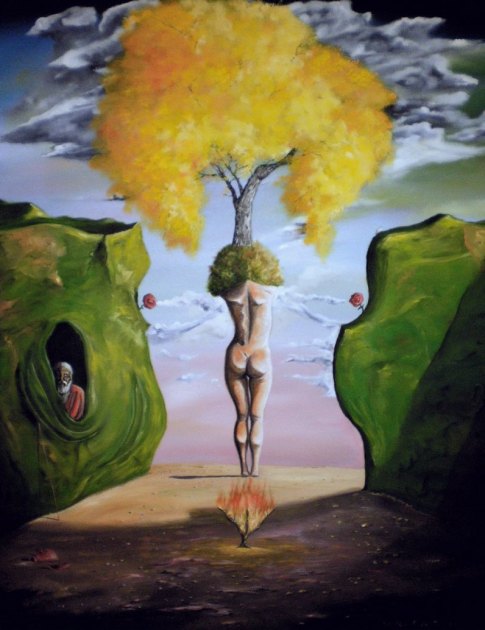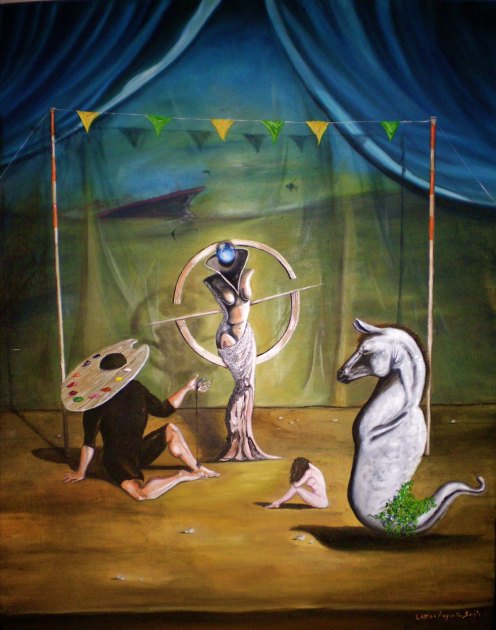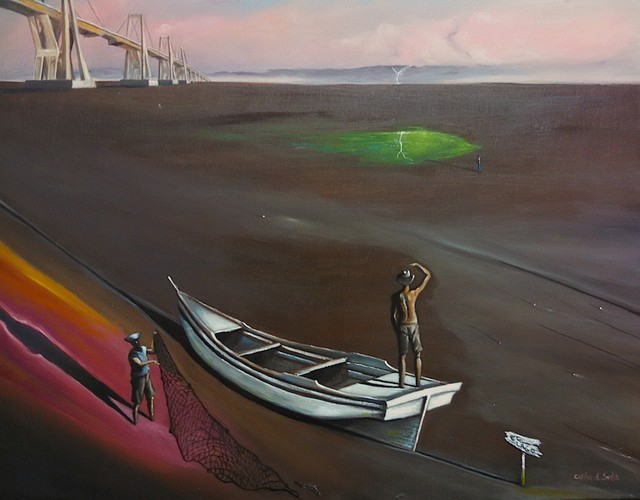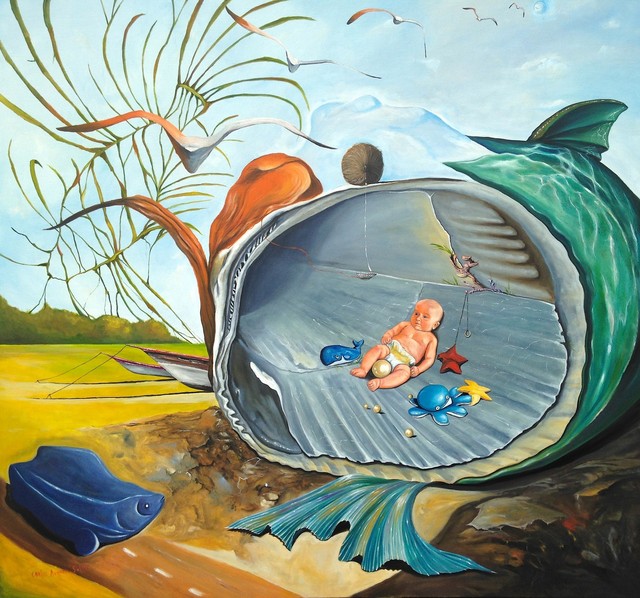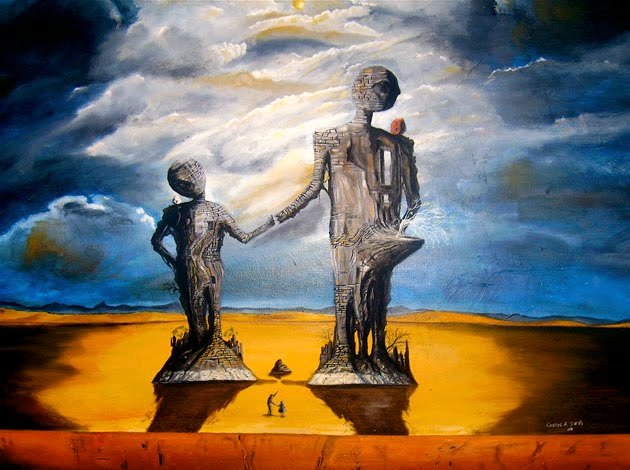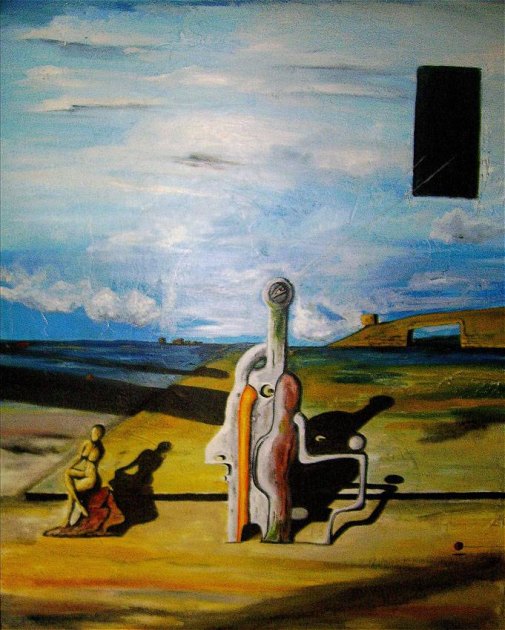 ---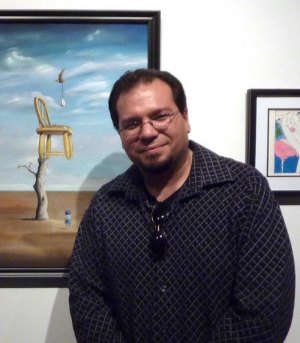 Carlos Solis was born in Maracaibo, Venezuela. At an early age he showed signs of an active imagination and a developing creative ability. He started painting murals and portraits when he was a teenager.
In 1987 he graduated with a degree in Computer studies and went on to study Business Administration at Jesus Enrique Lossada College also in Maracaibo
In 1989 he moved to the USA and began working as a freelance Artist/Designer in Atlanta. Carlos Solis started painting in a surrealist style in the mid-nineties, often drawing on imagery from nature, fantasy, spiritual and conceptual art.
"In the infinite world of my imagination, I tried to convey and stimulate the mythical and spiritual elements of visual expression."
His work clearly references Salvador Dalí, but he continually finds new fresh imagery in this style.