The Surrealism Website
Daniel Ramos Ruiz (1964-)


---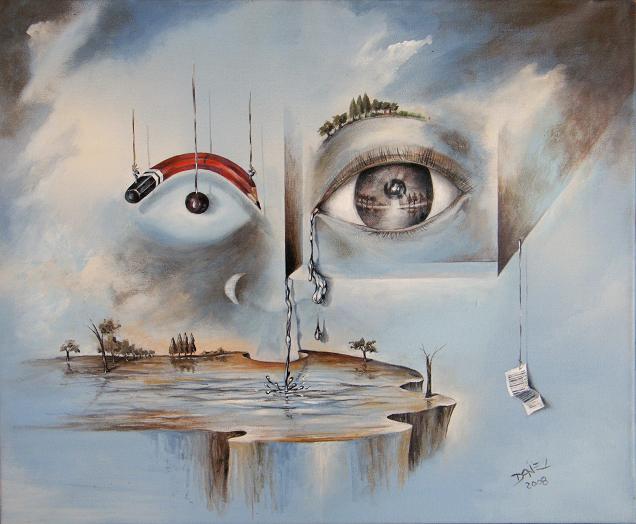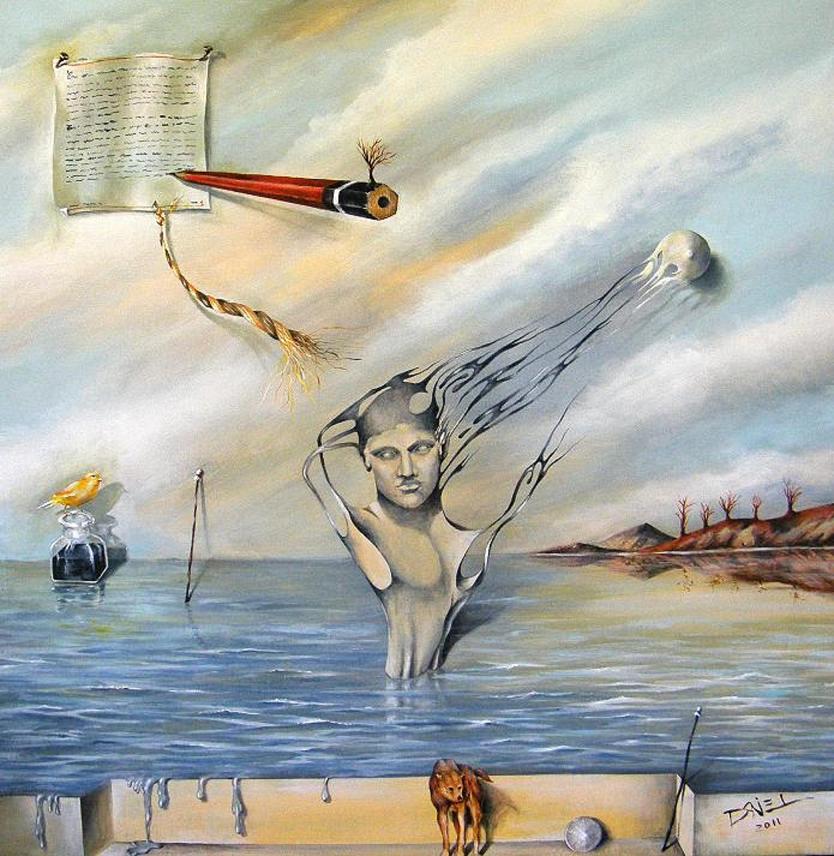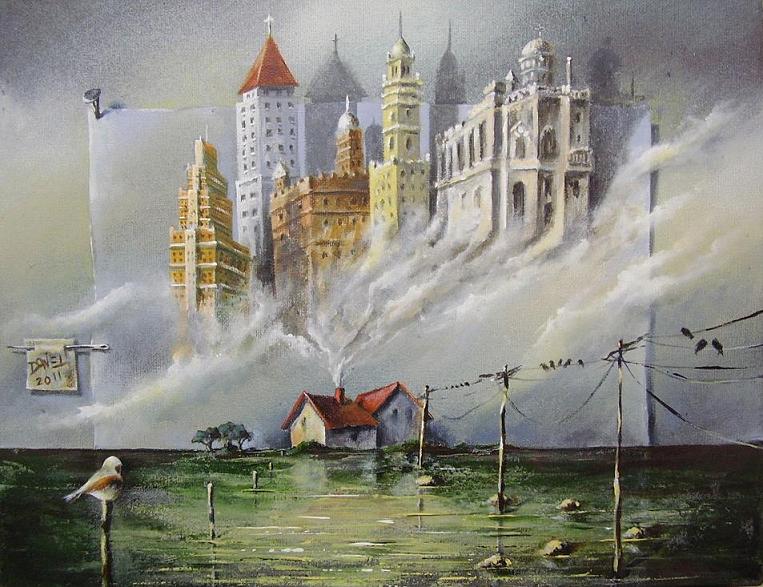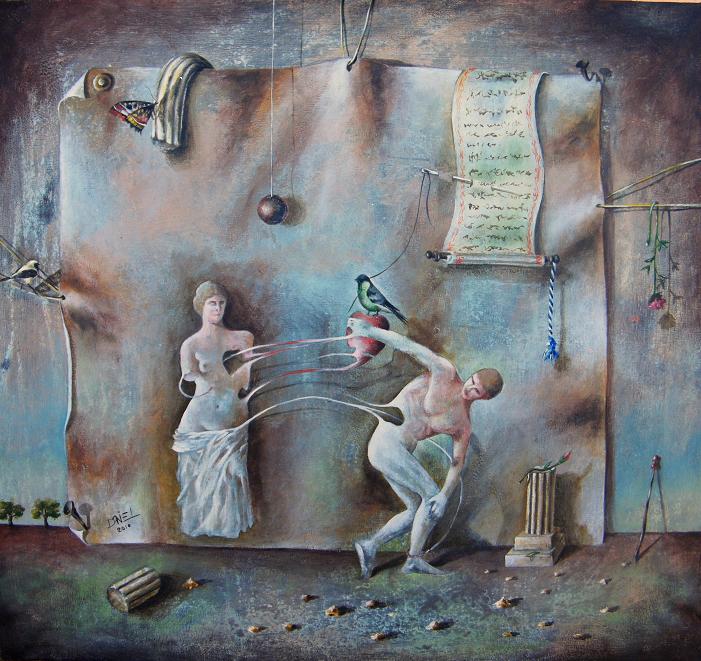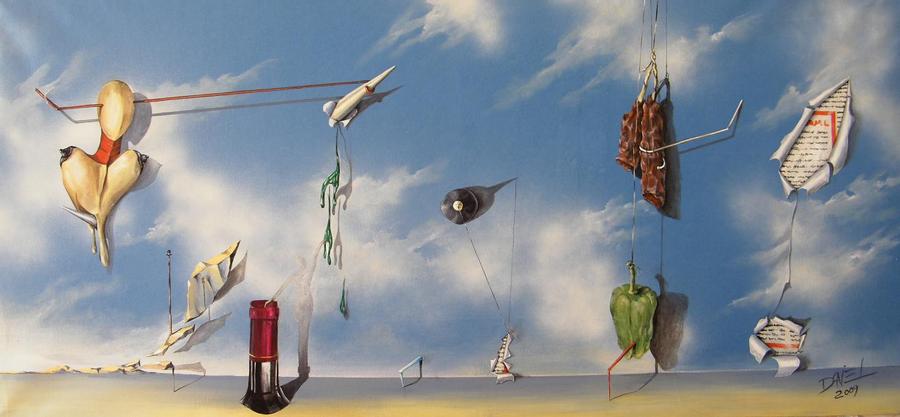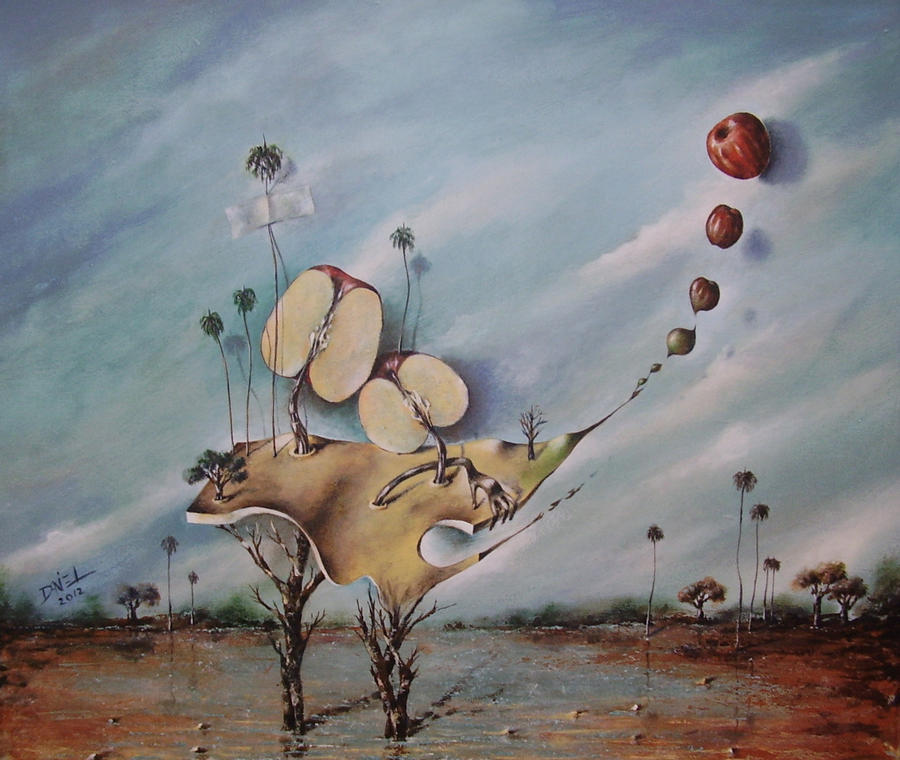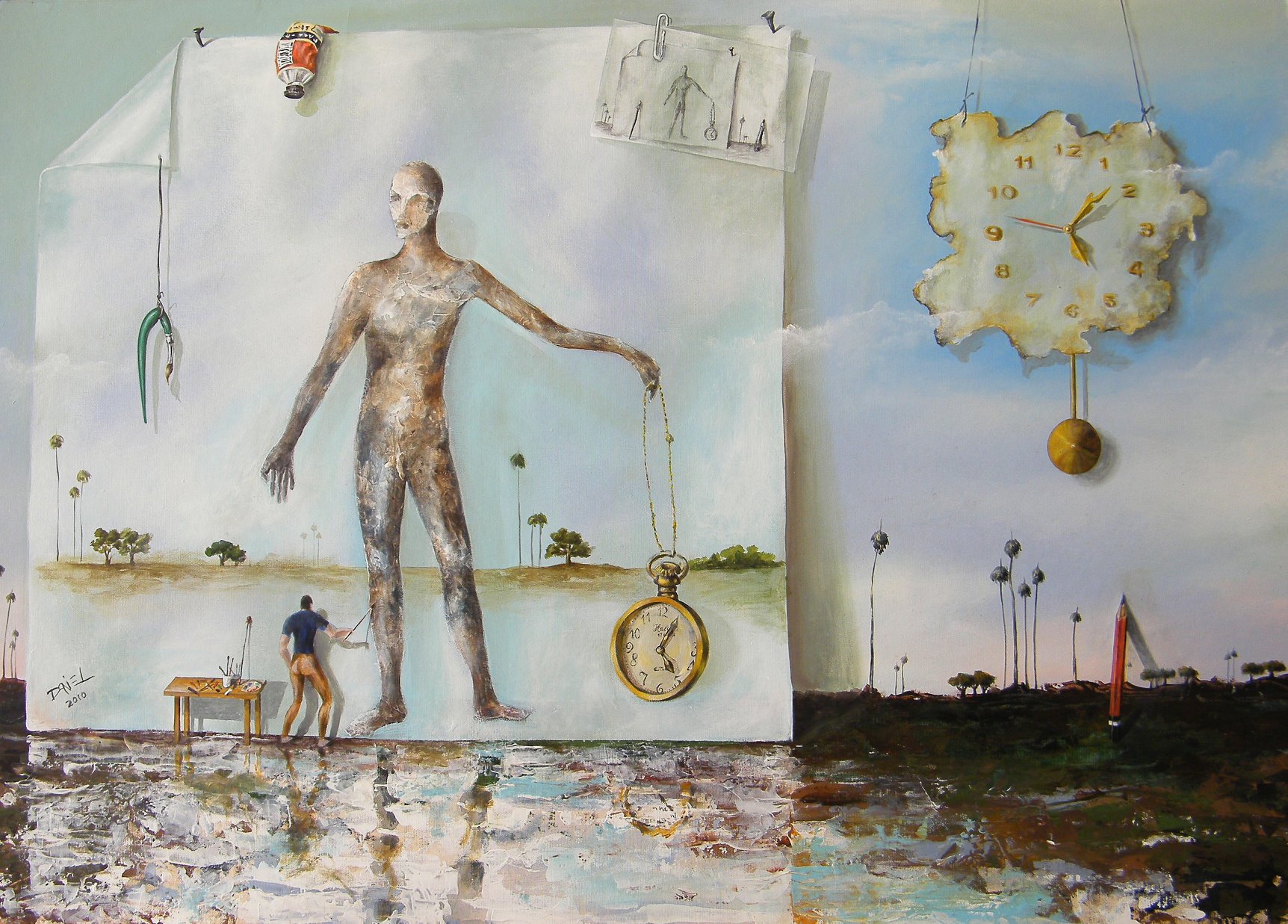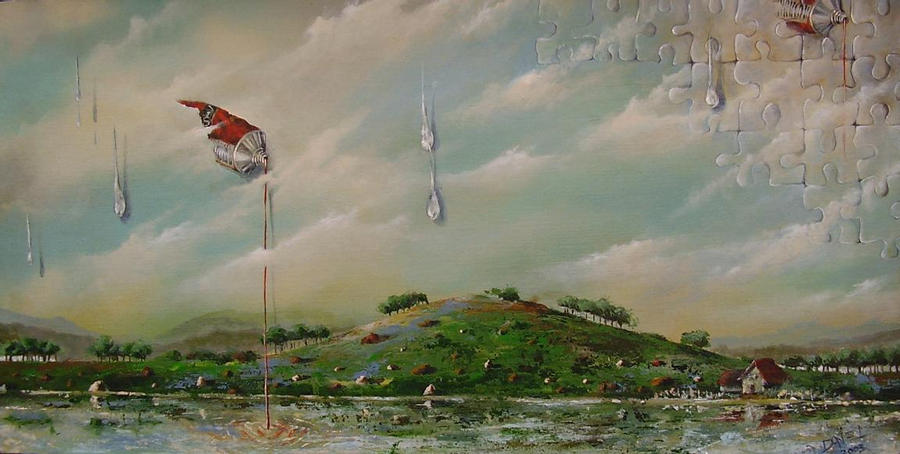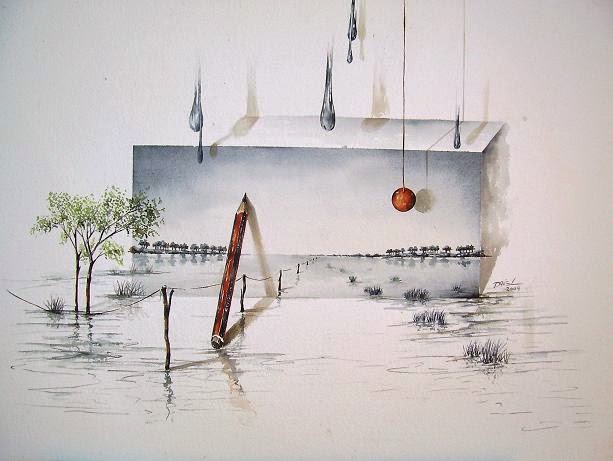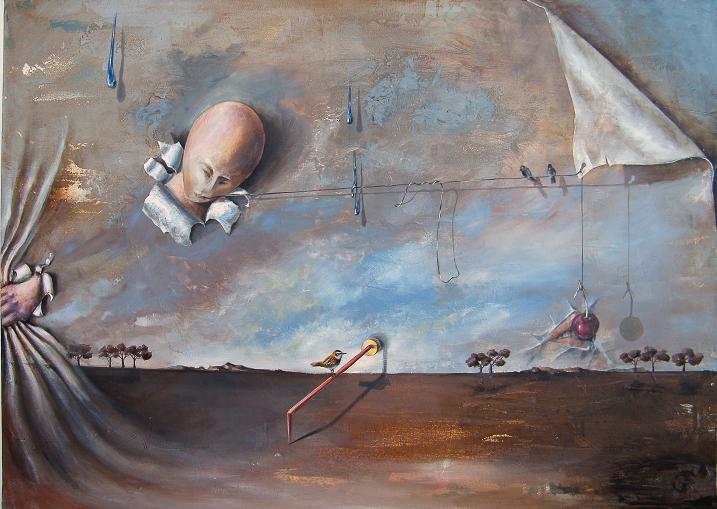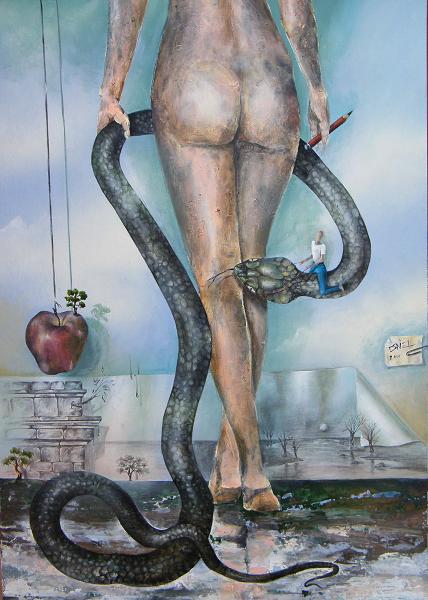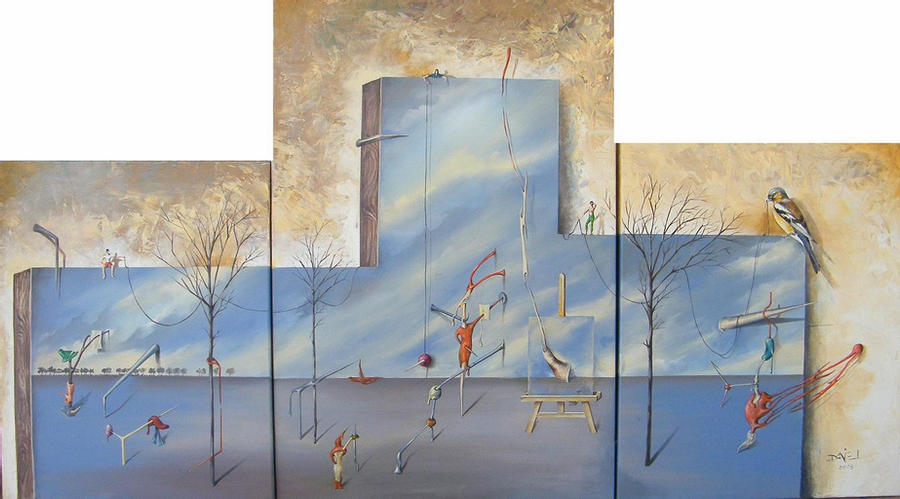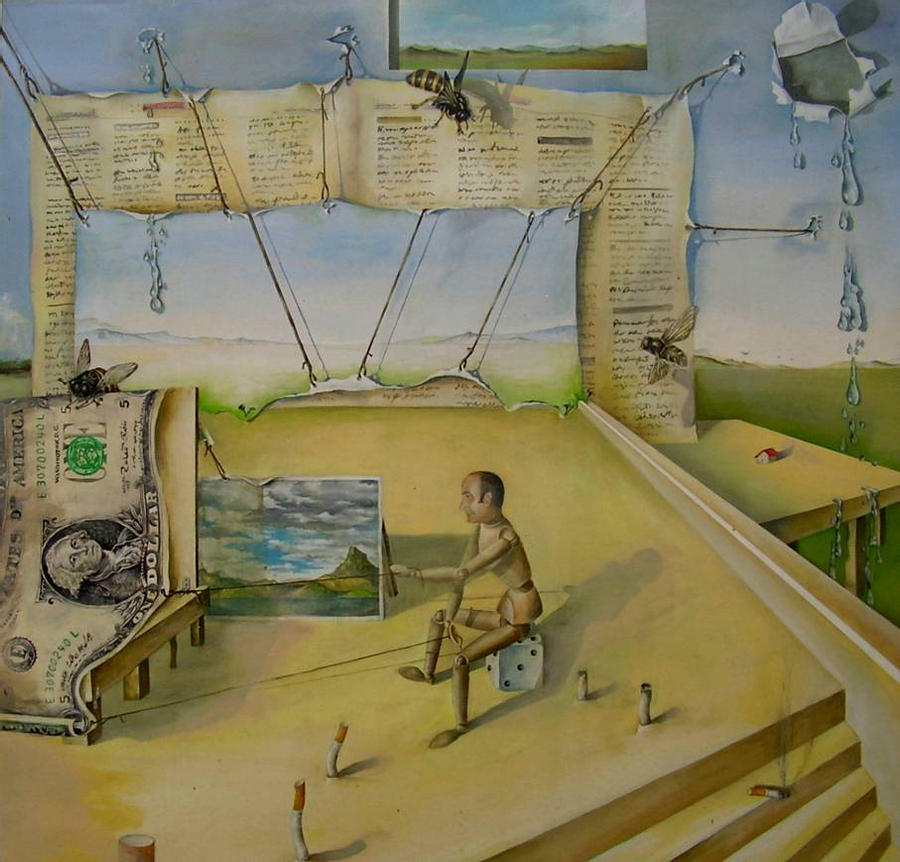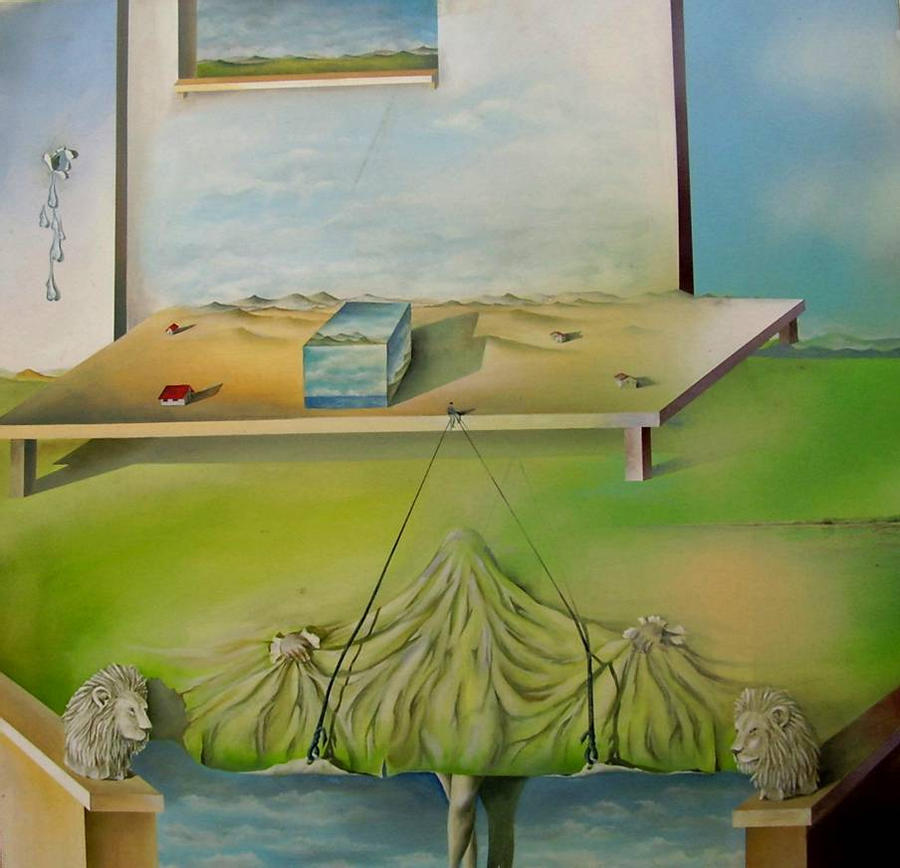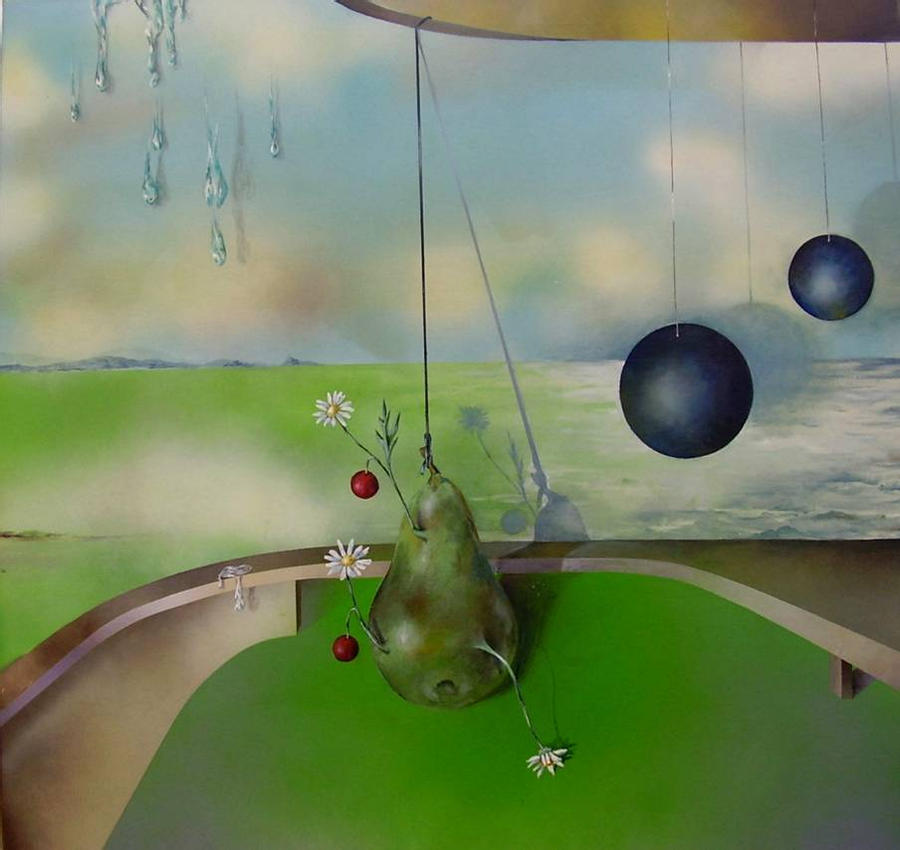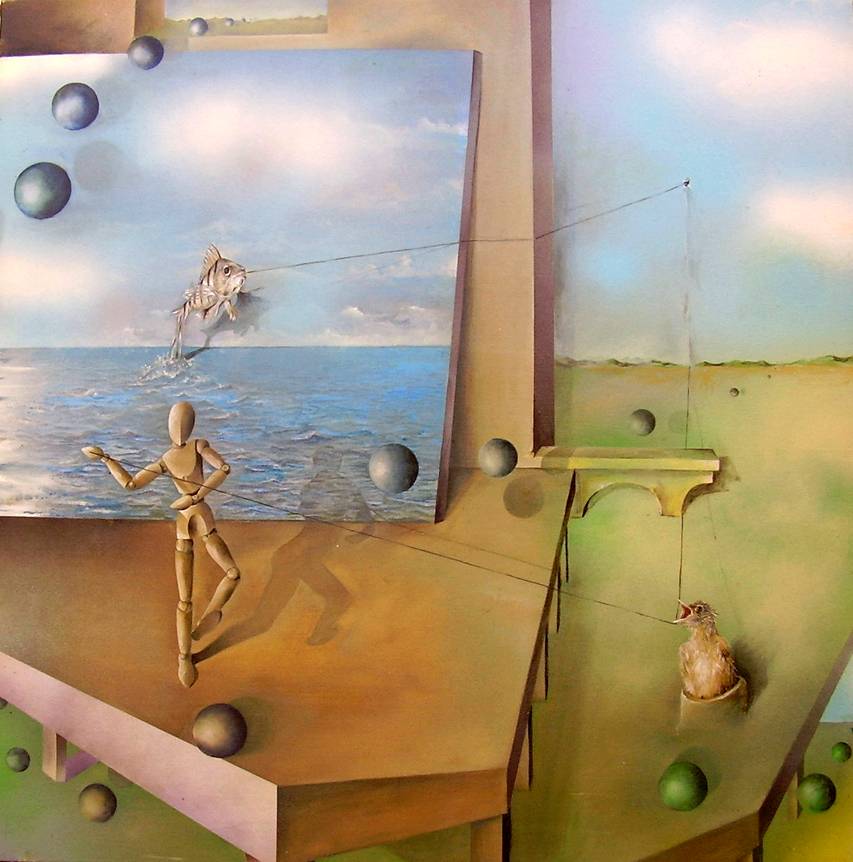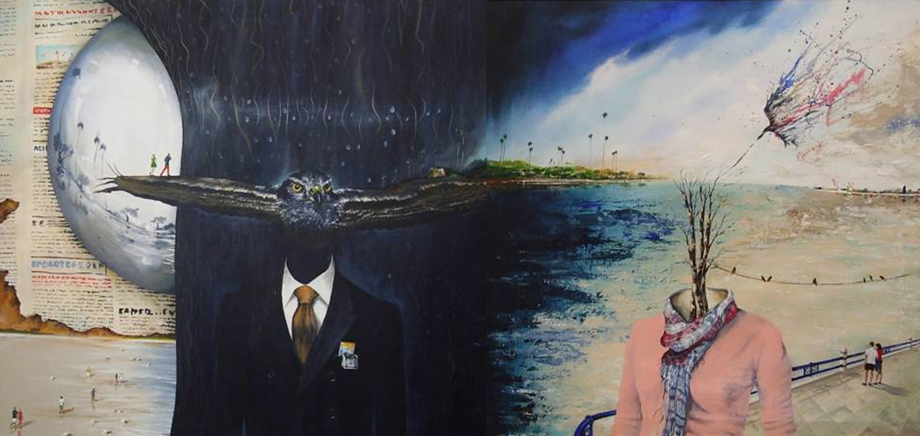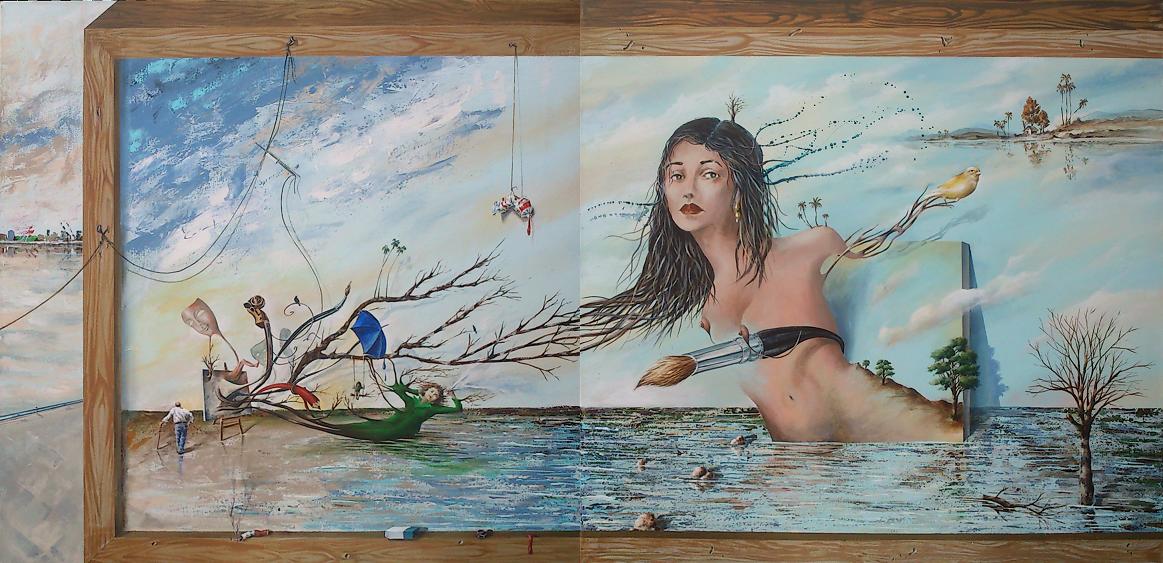 ---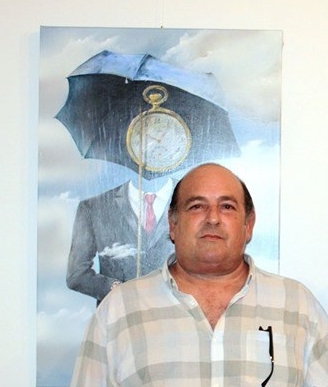 Daniel Ramos Ruiz was born in Havana, Cuba. He studied Fine Arts at Institute of Design in Havana and obtained Master degrees in the Postgraduate Courses "Mural Painting" and "Fine Arts at the Caribbean".
From early in his career he travelled outside the island and exhibited in Europe and Latin America.
He is a member, since 1992, of the Cuban Association of Artisan Artists, and that year received the award 'September 5' from the Cuban Academy of Sciences.
He currently resides in Valencia, Spain, where he has his painting studio.