The Surrealism Website
David Gough (-)


---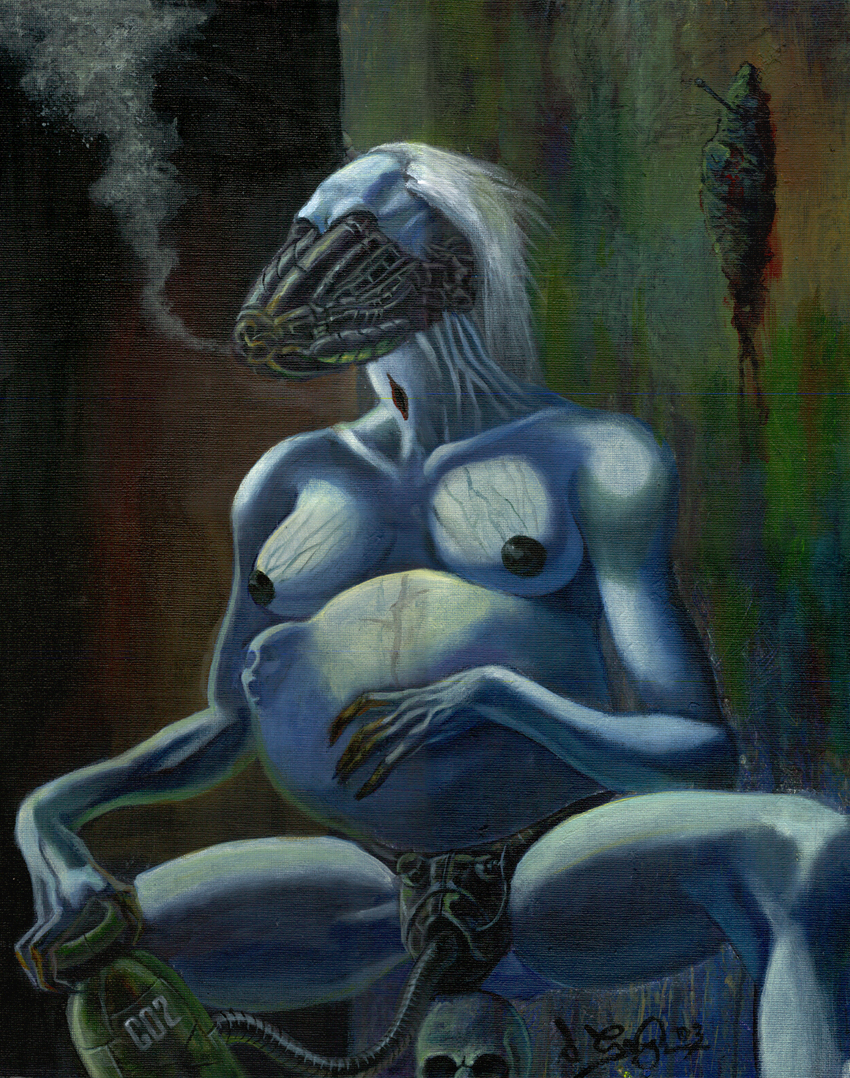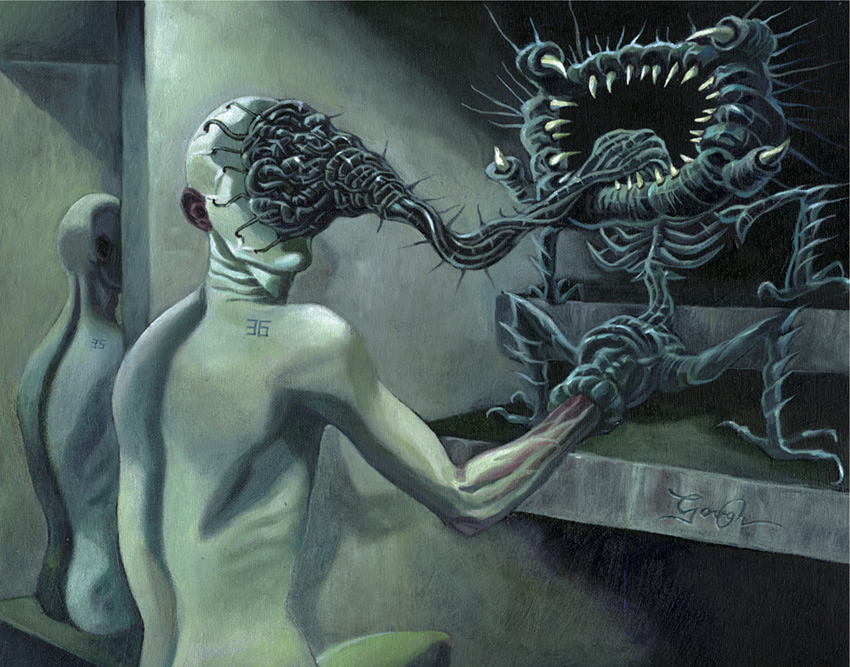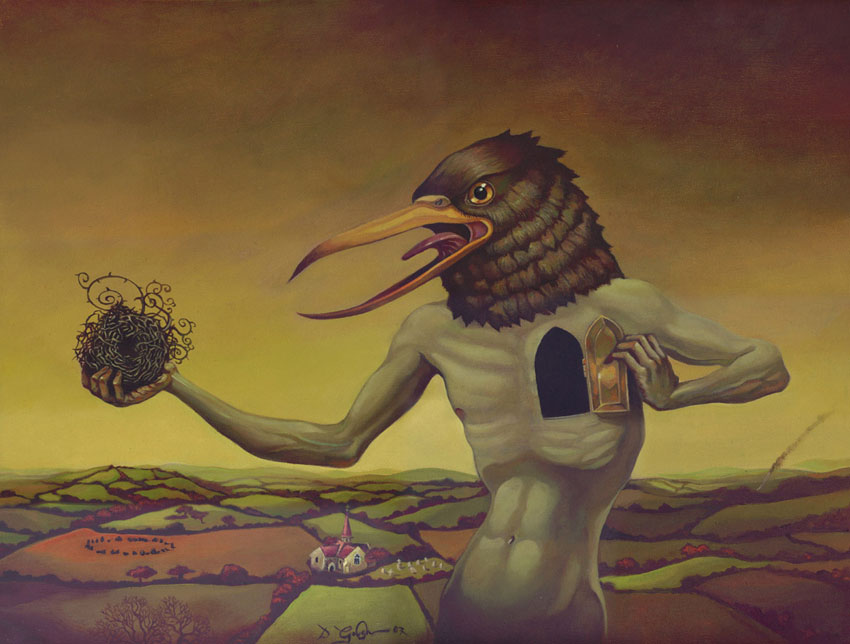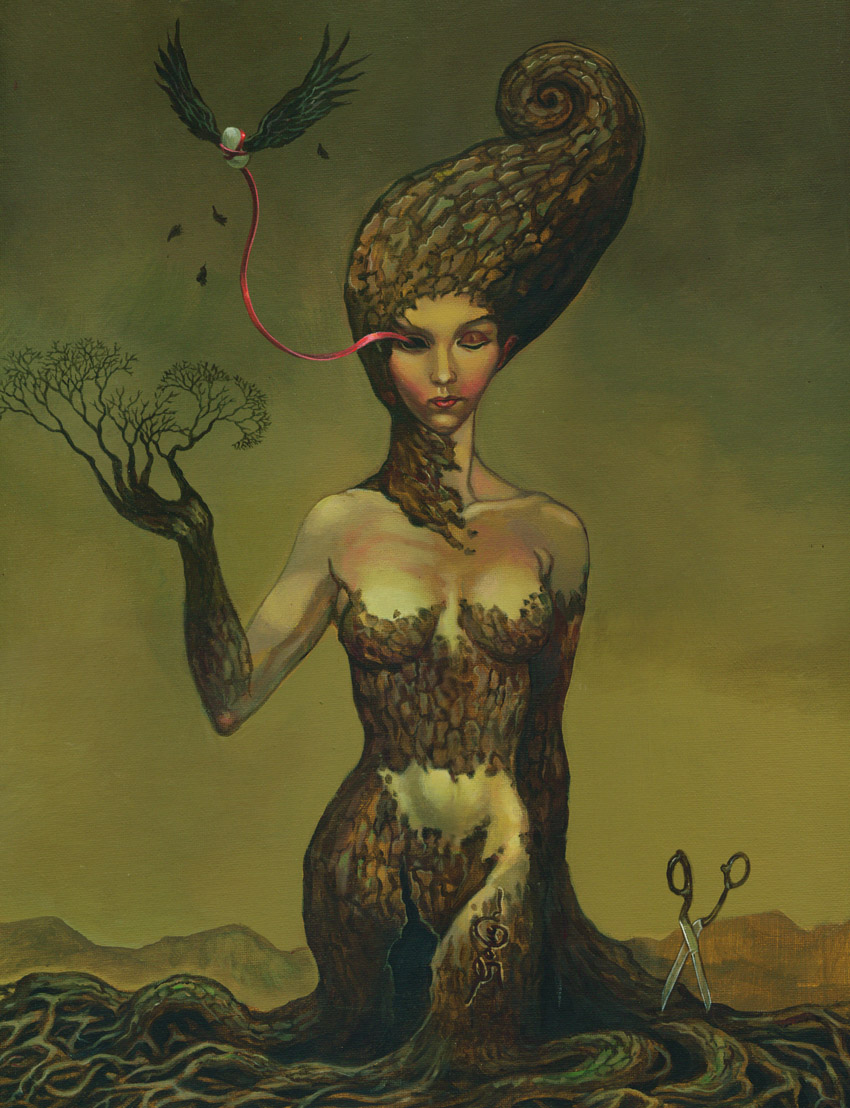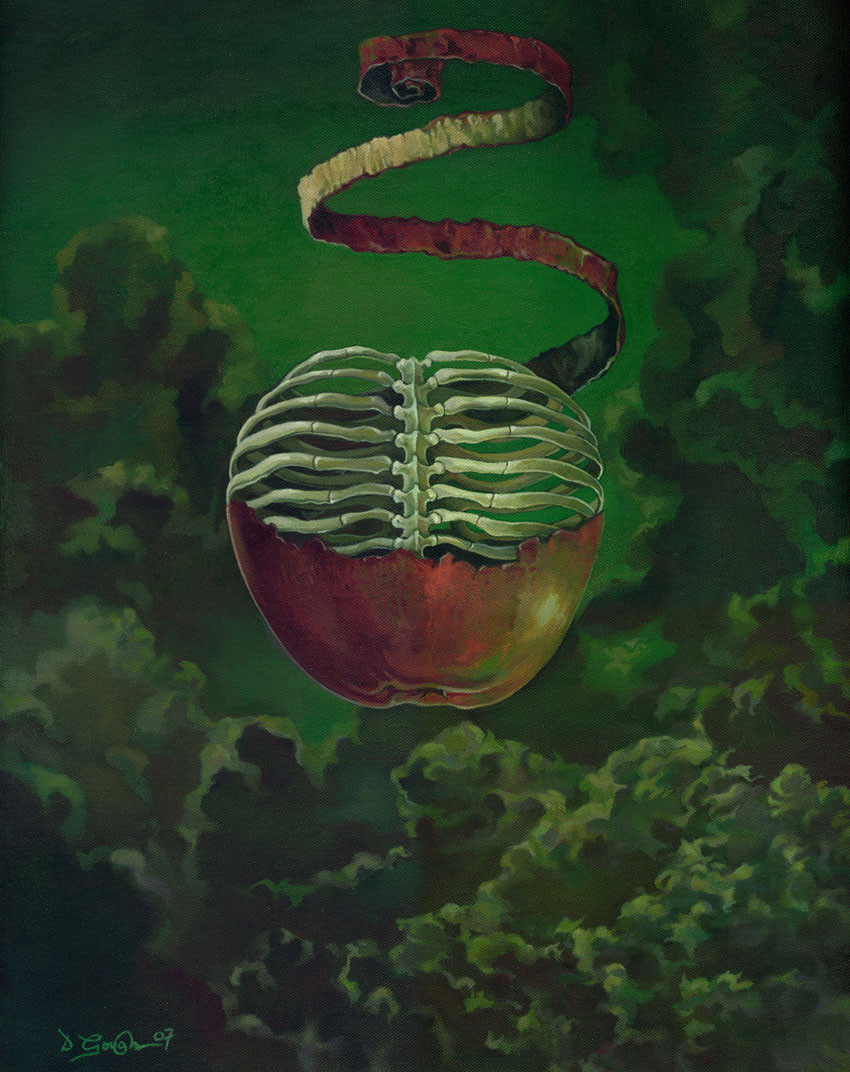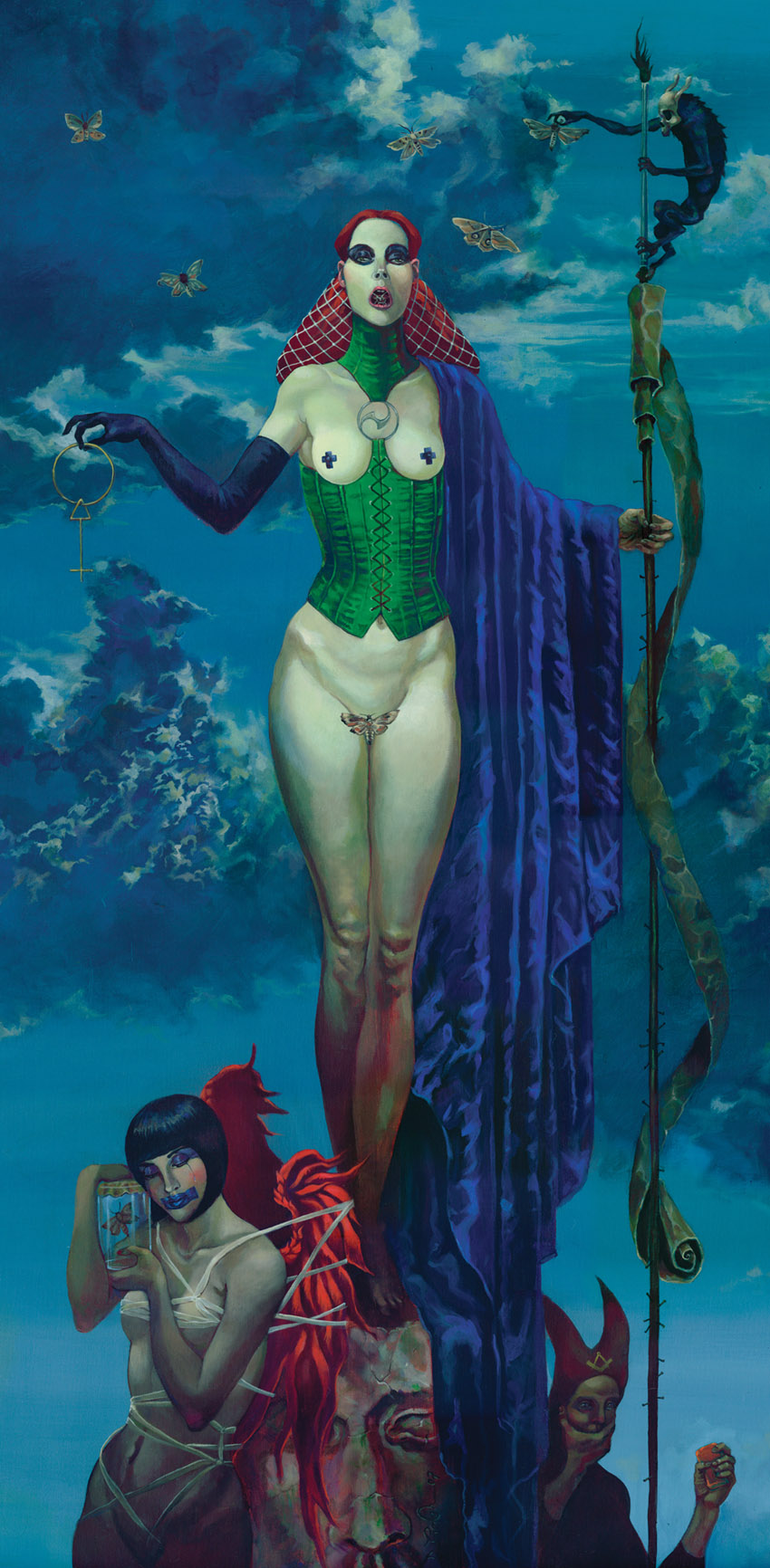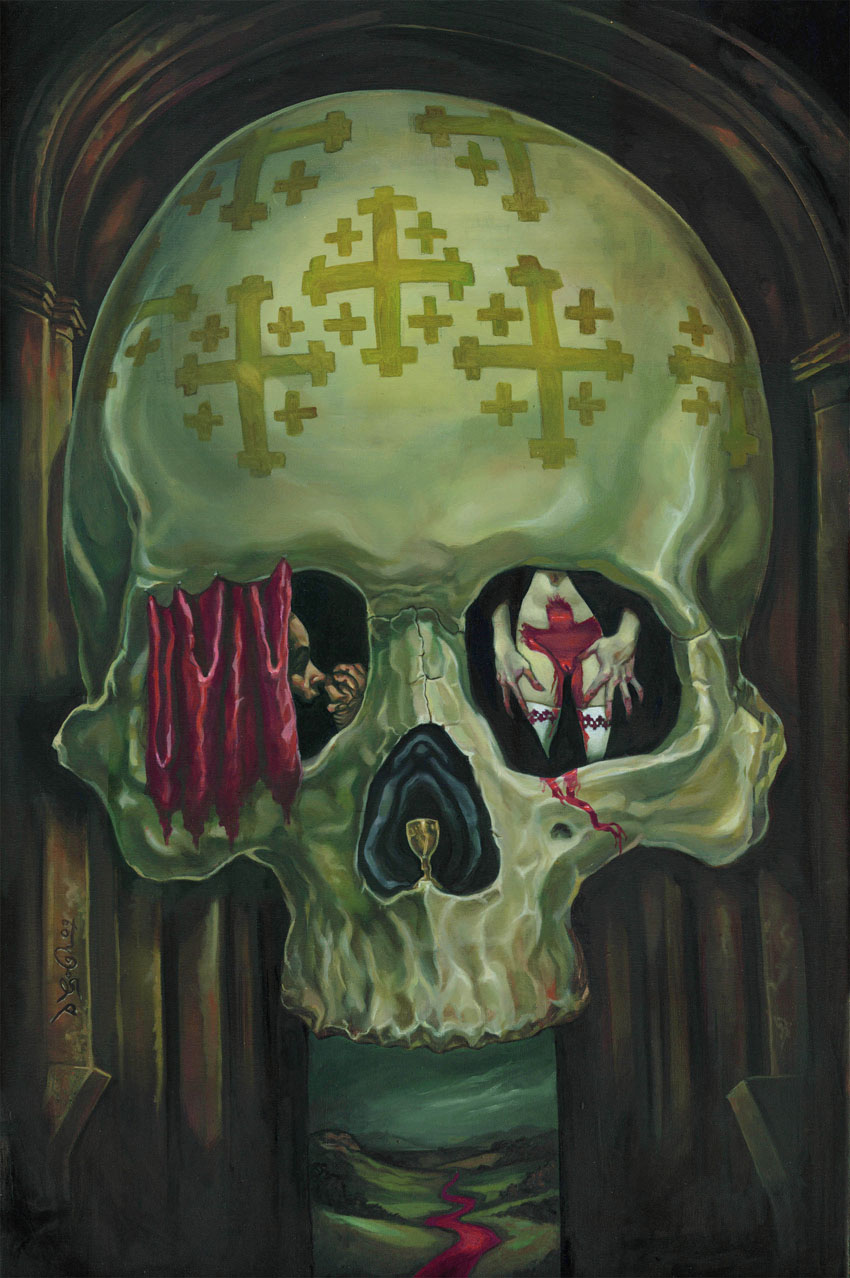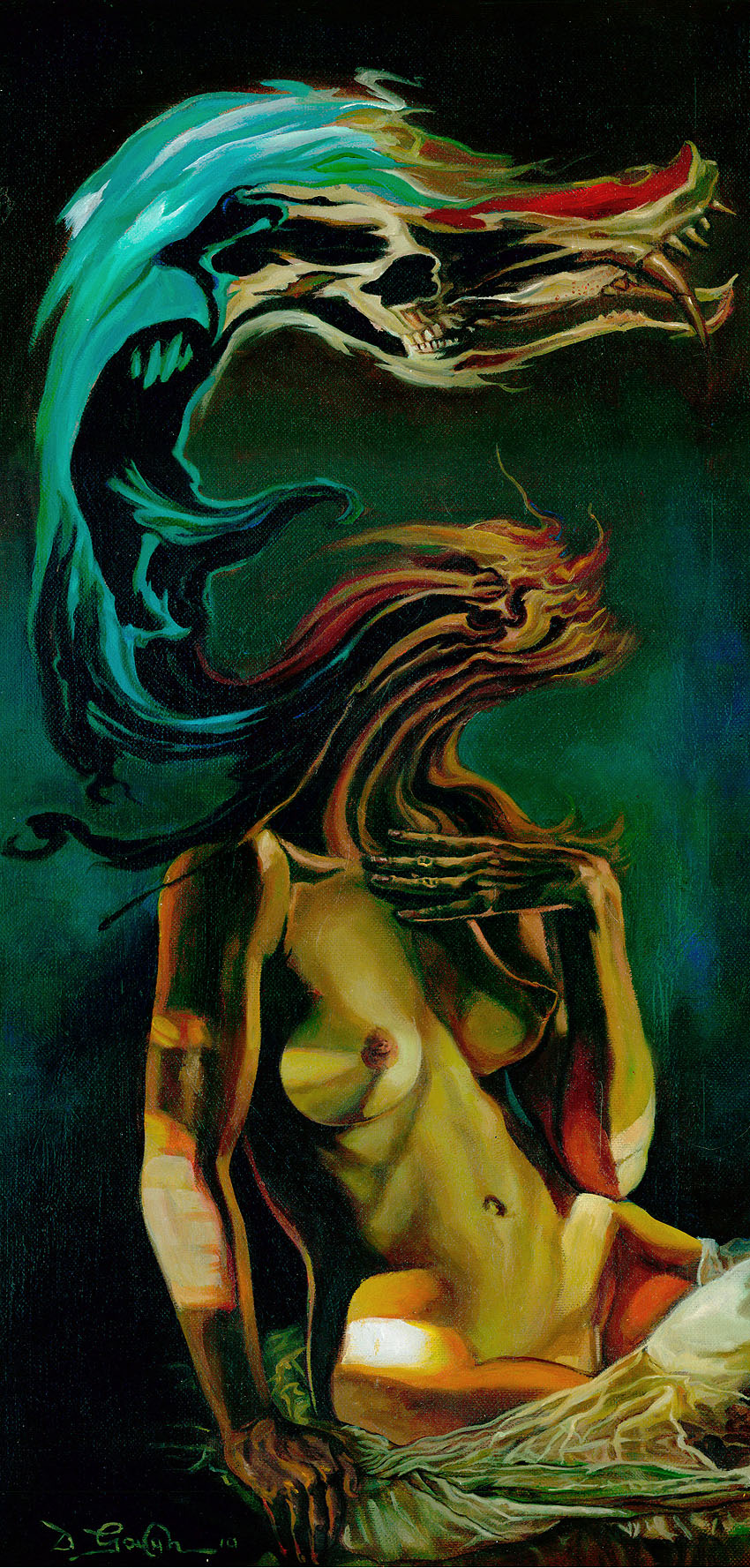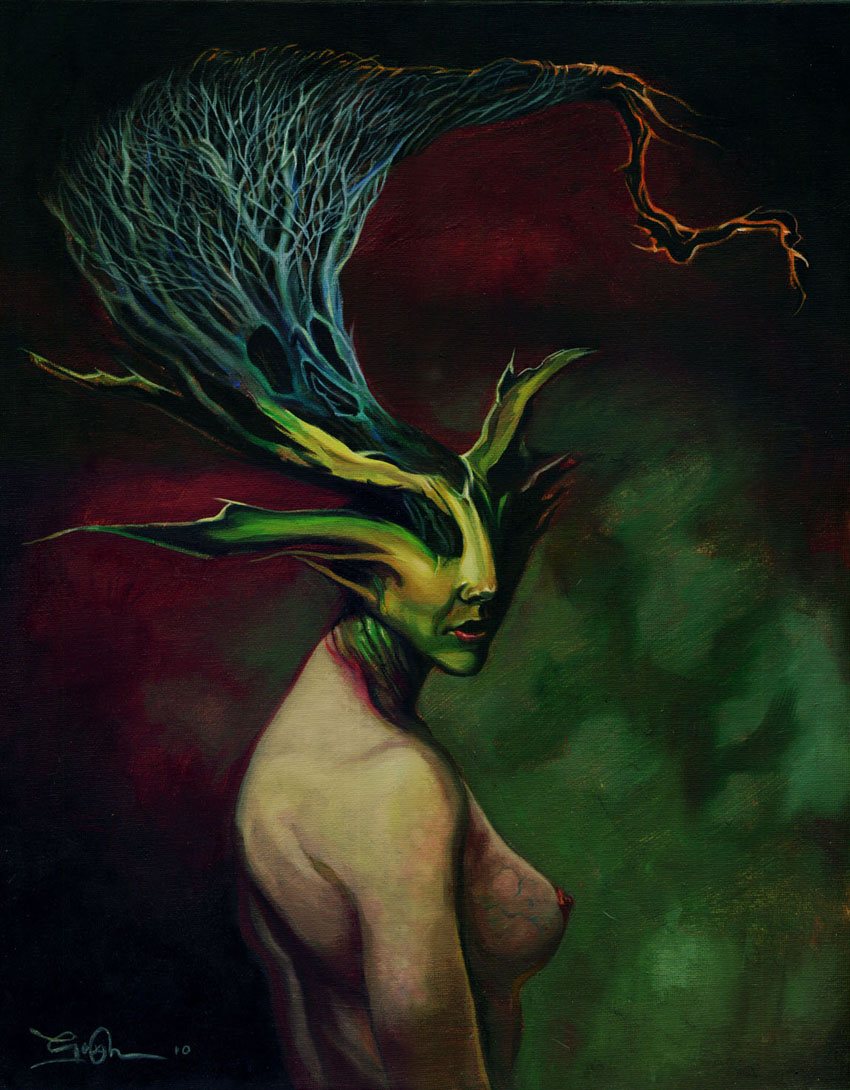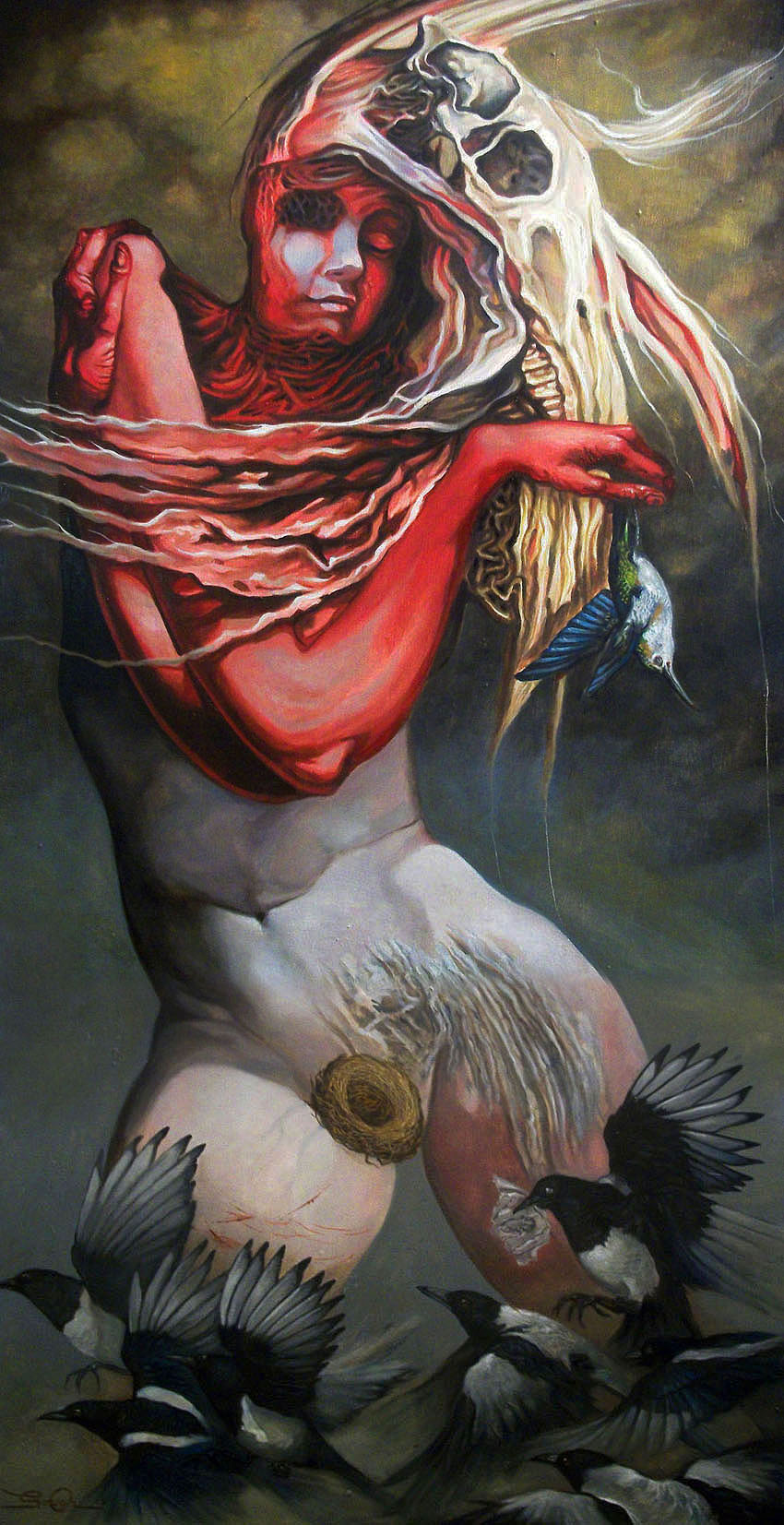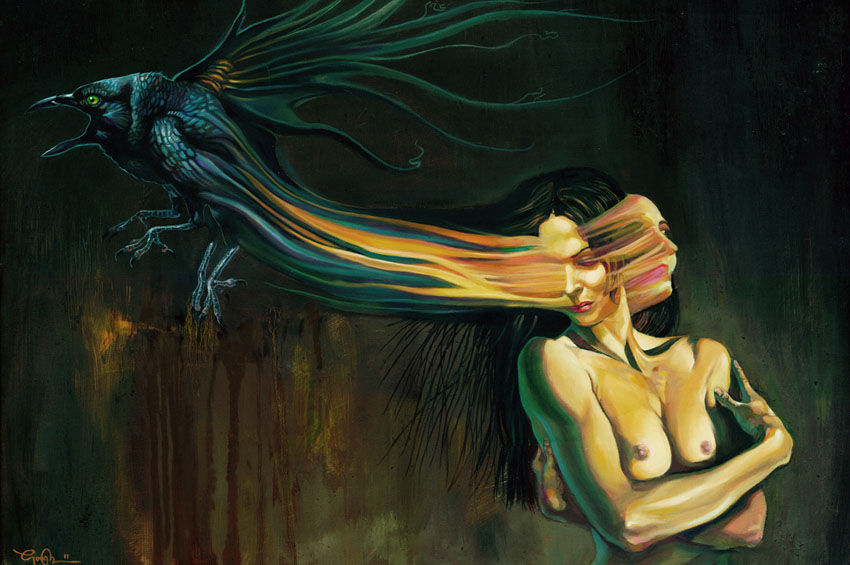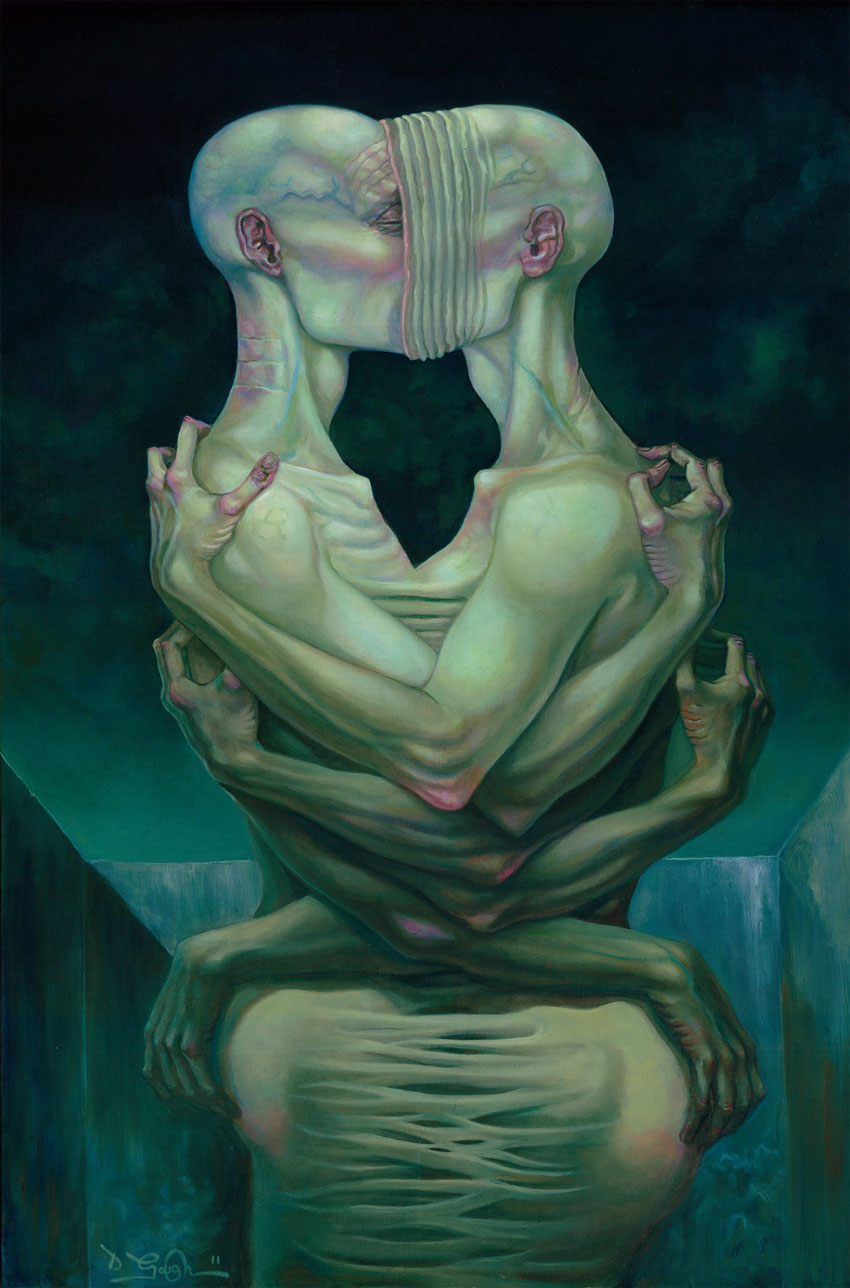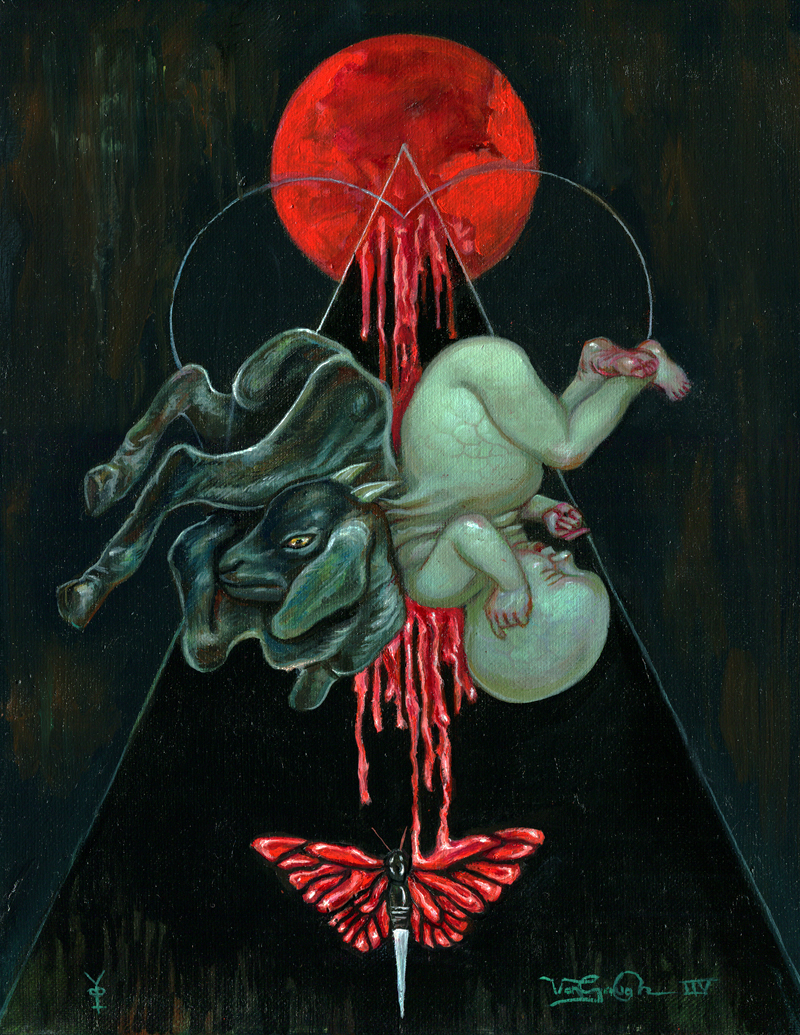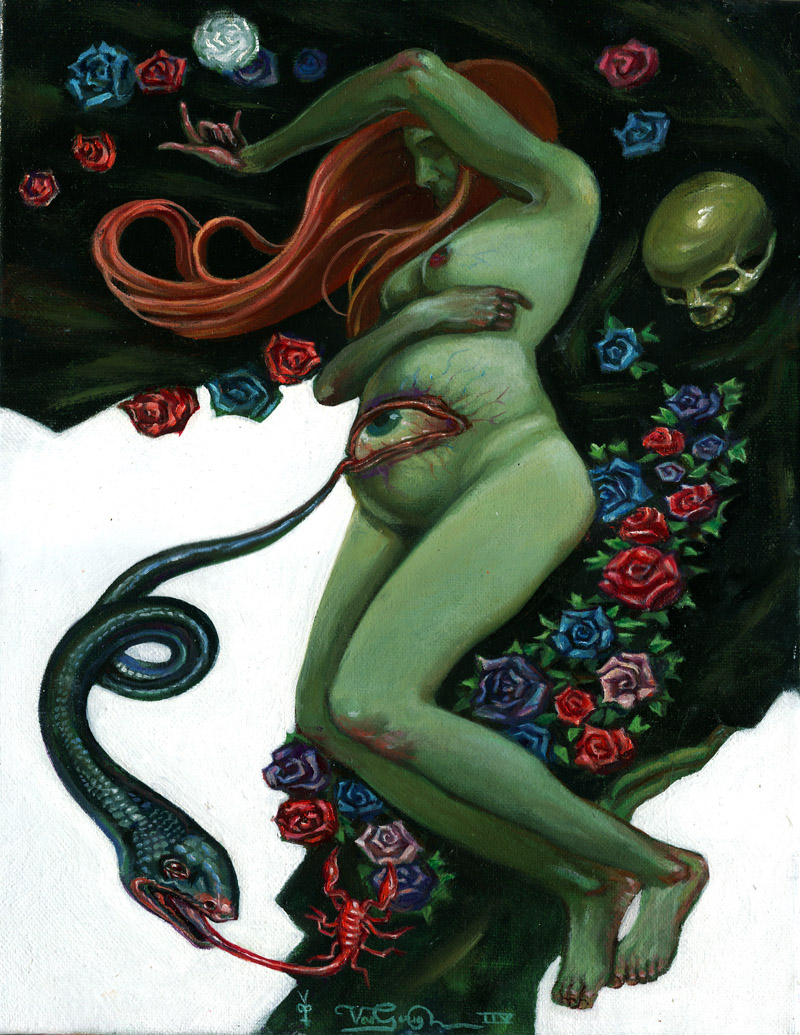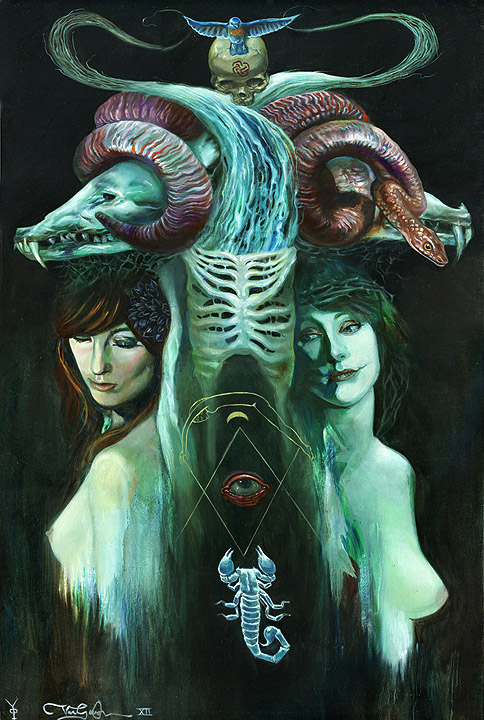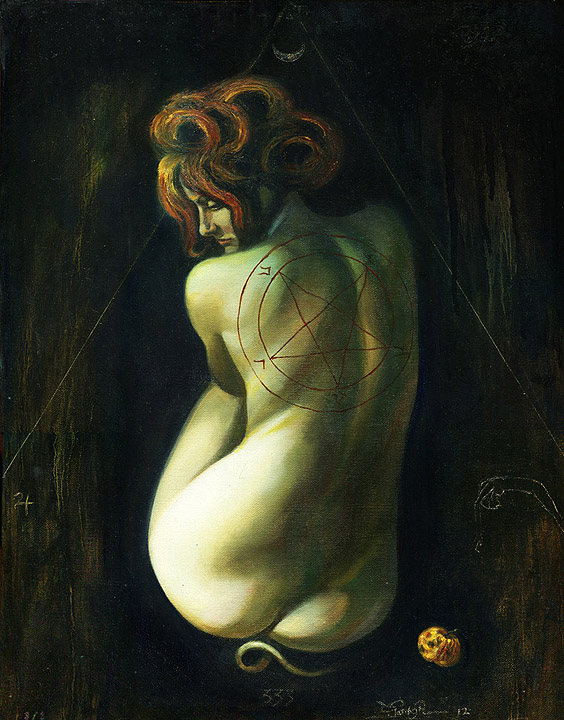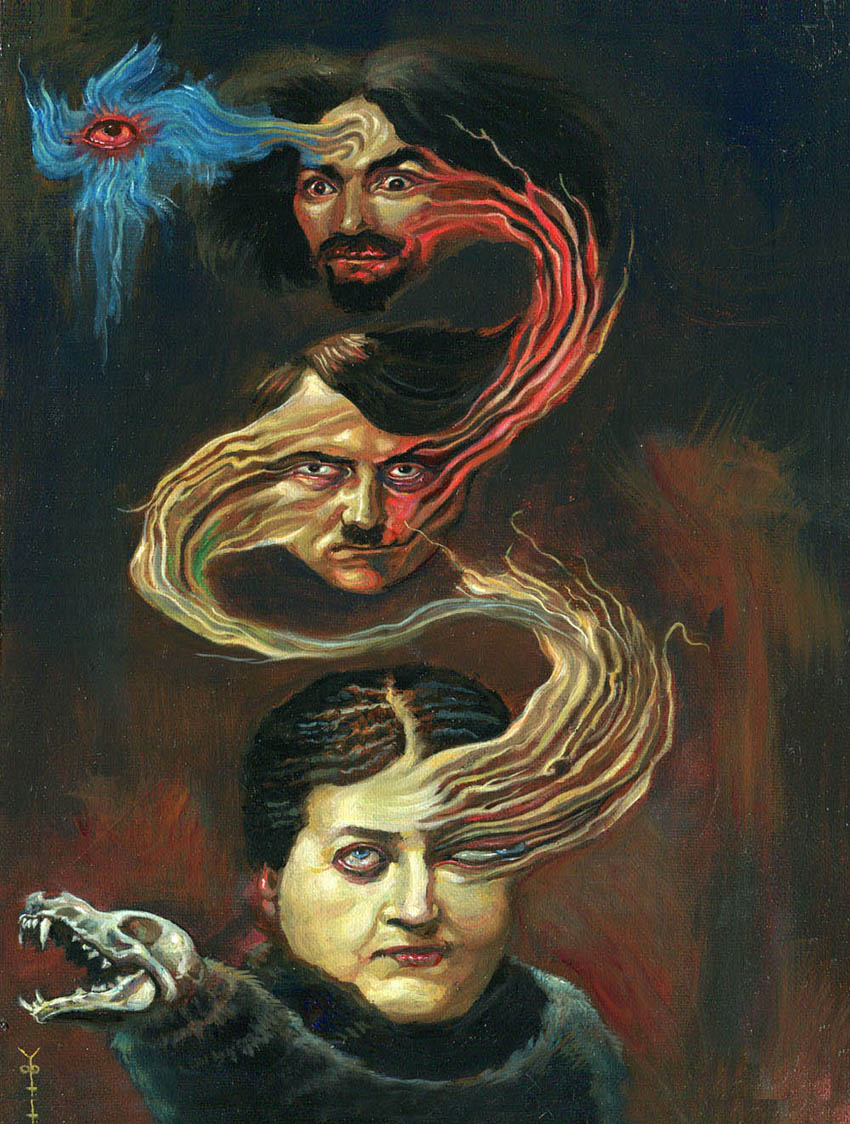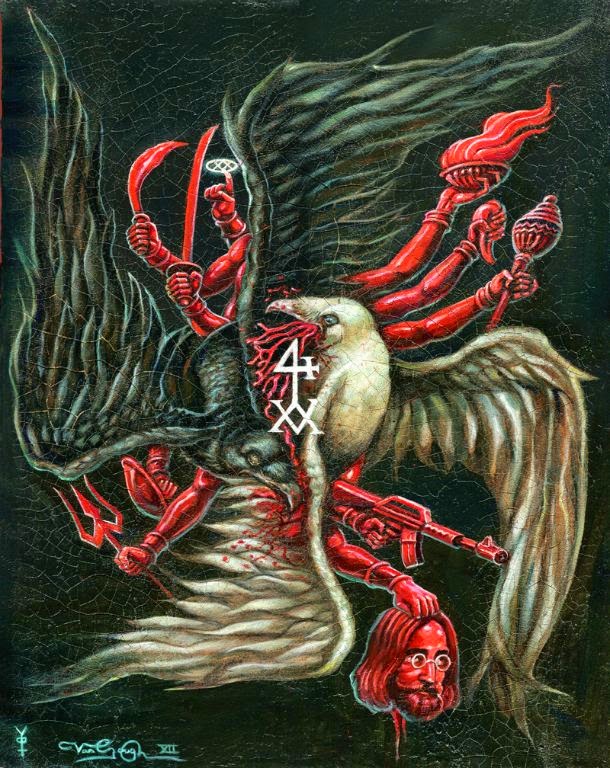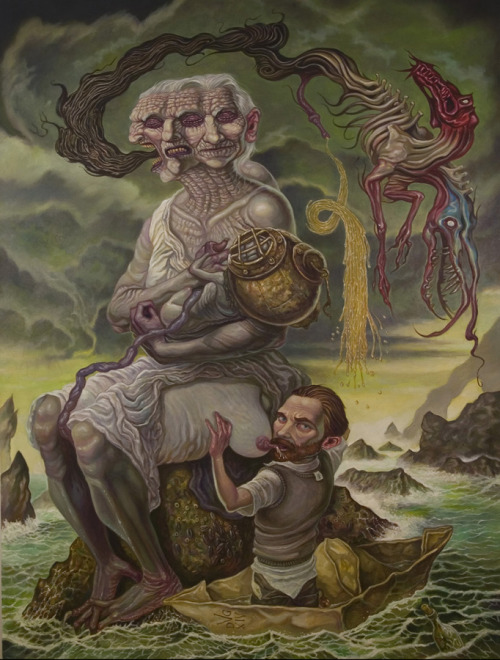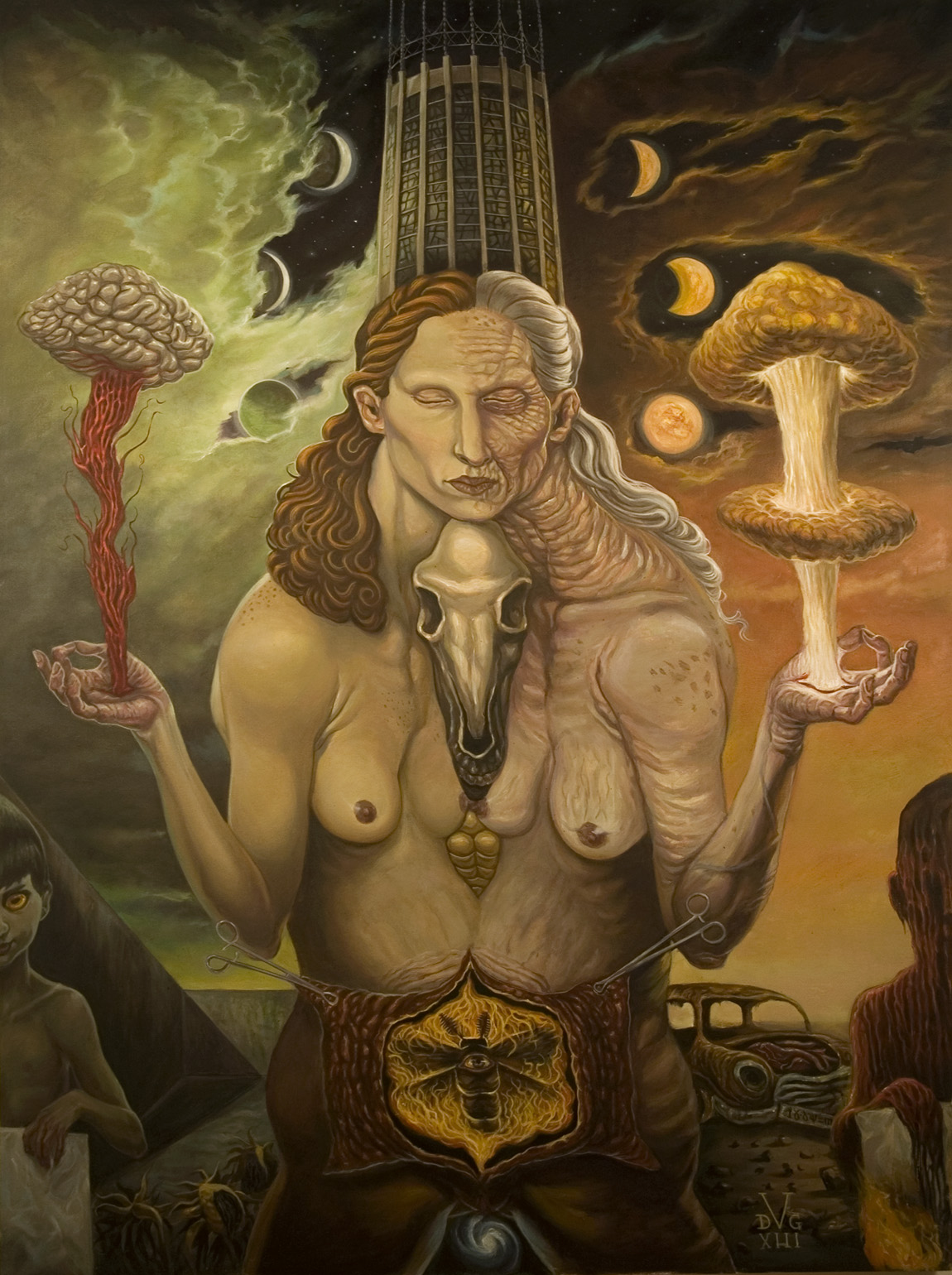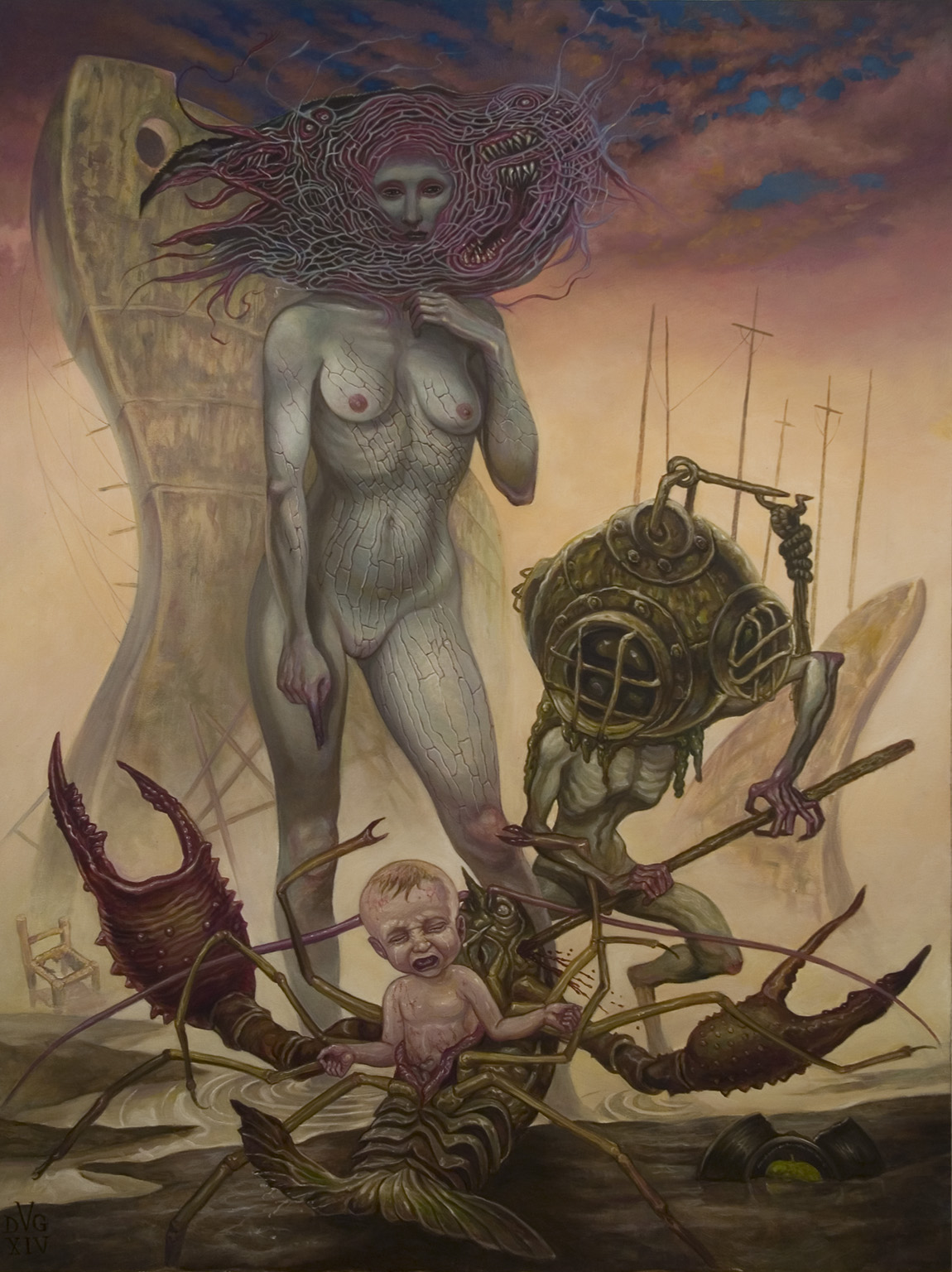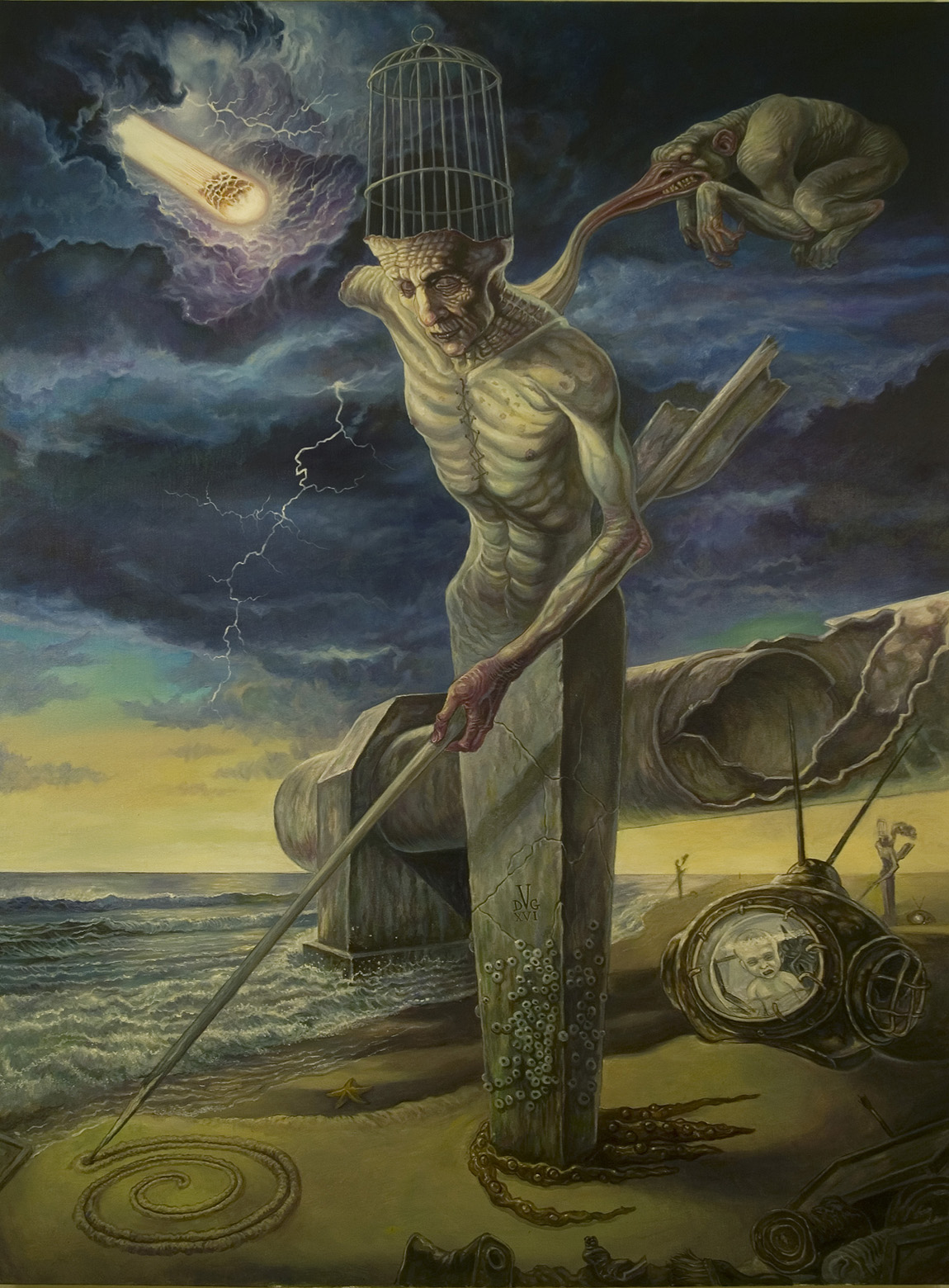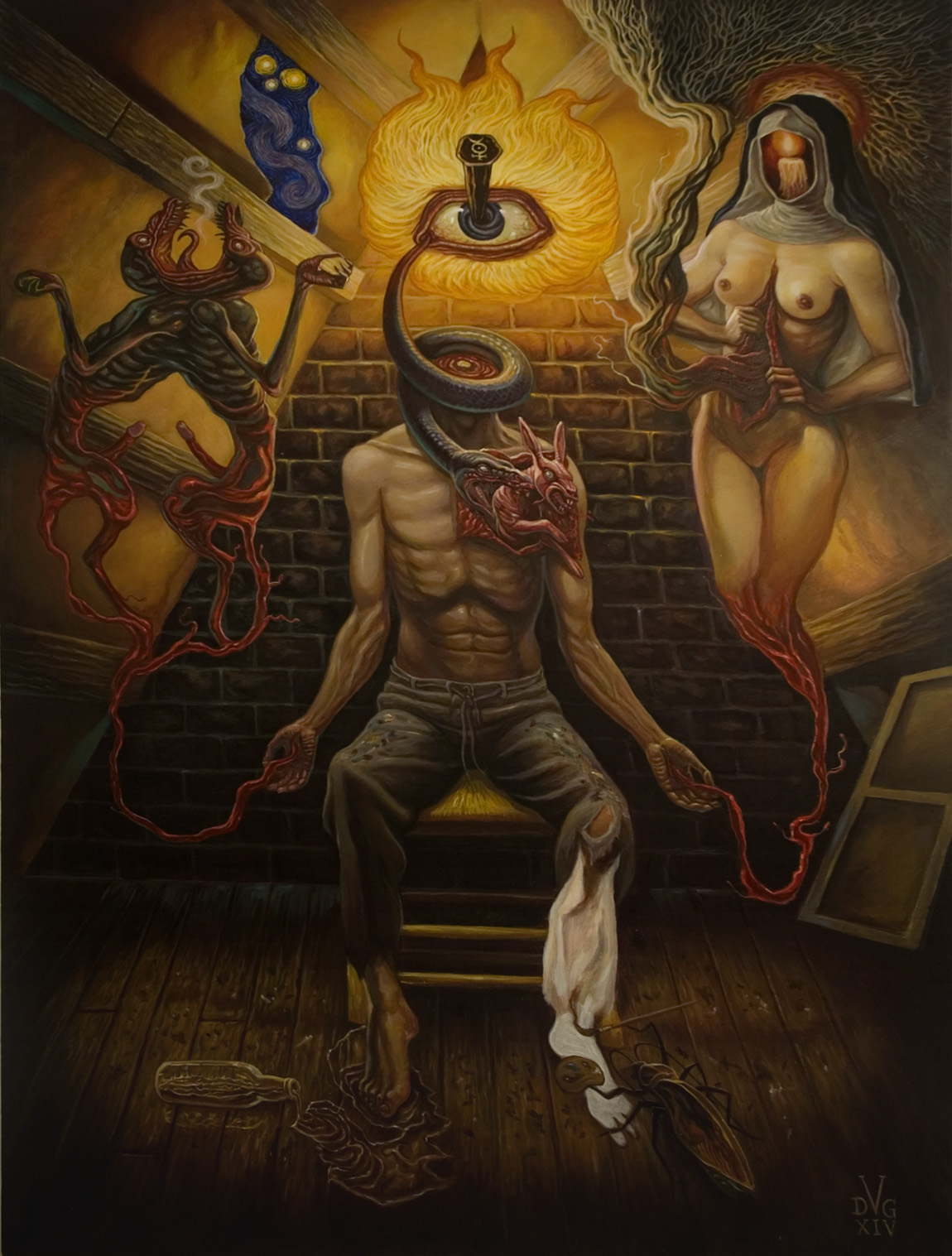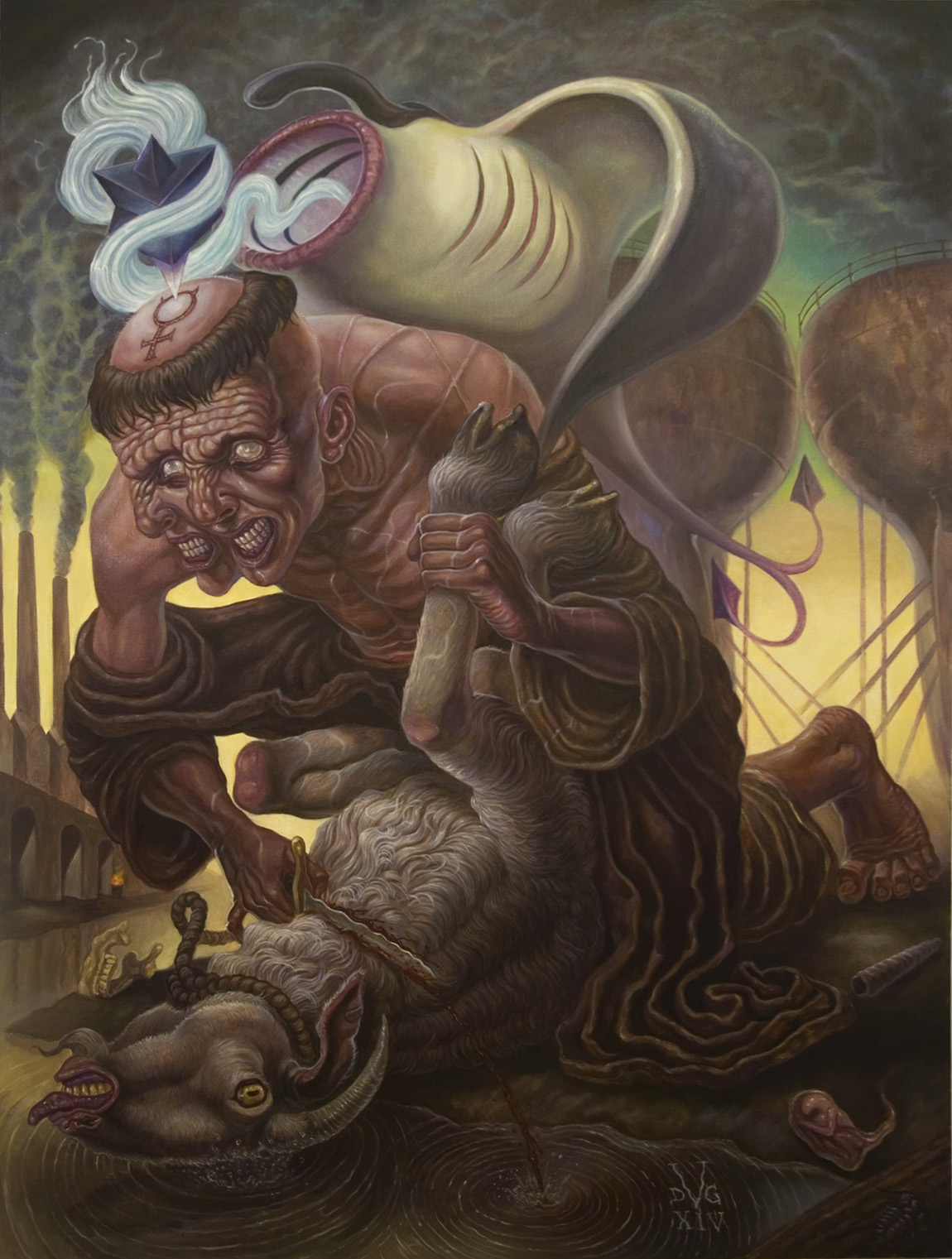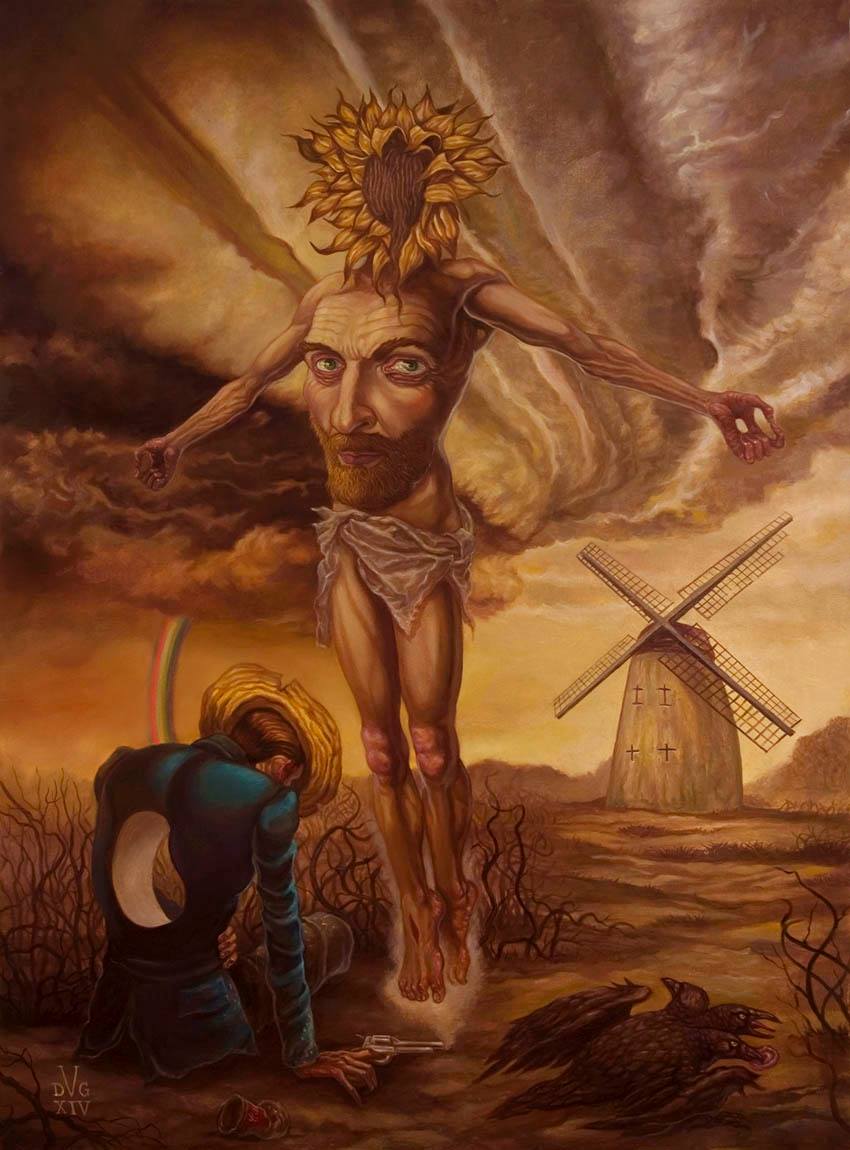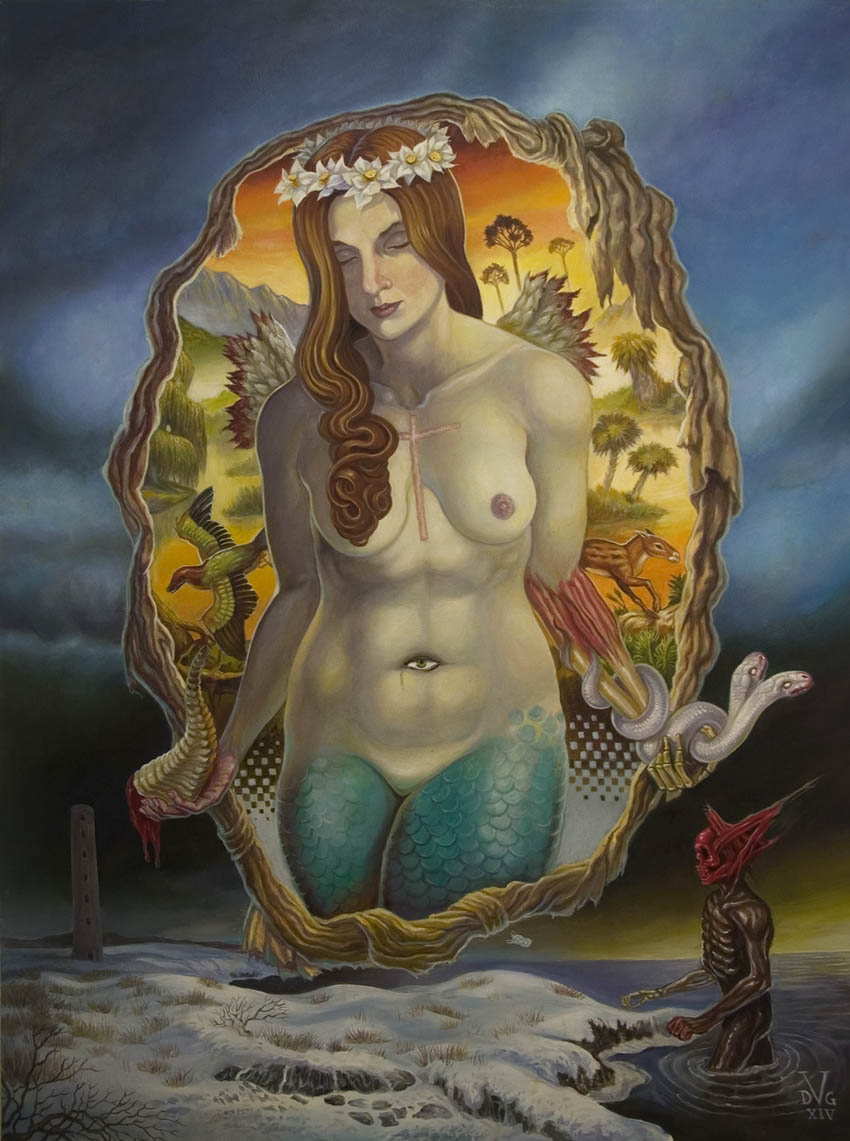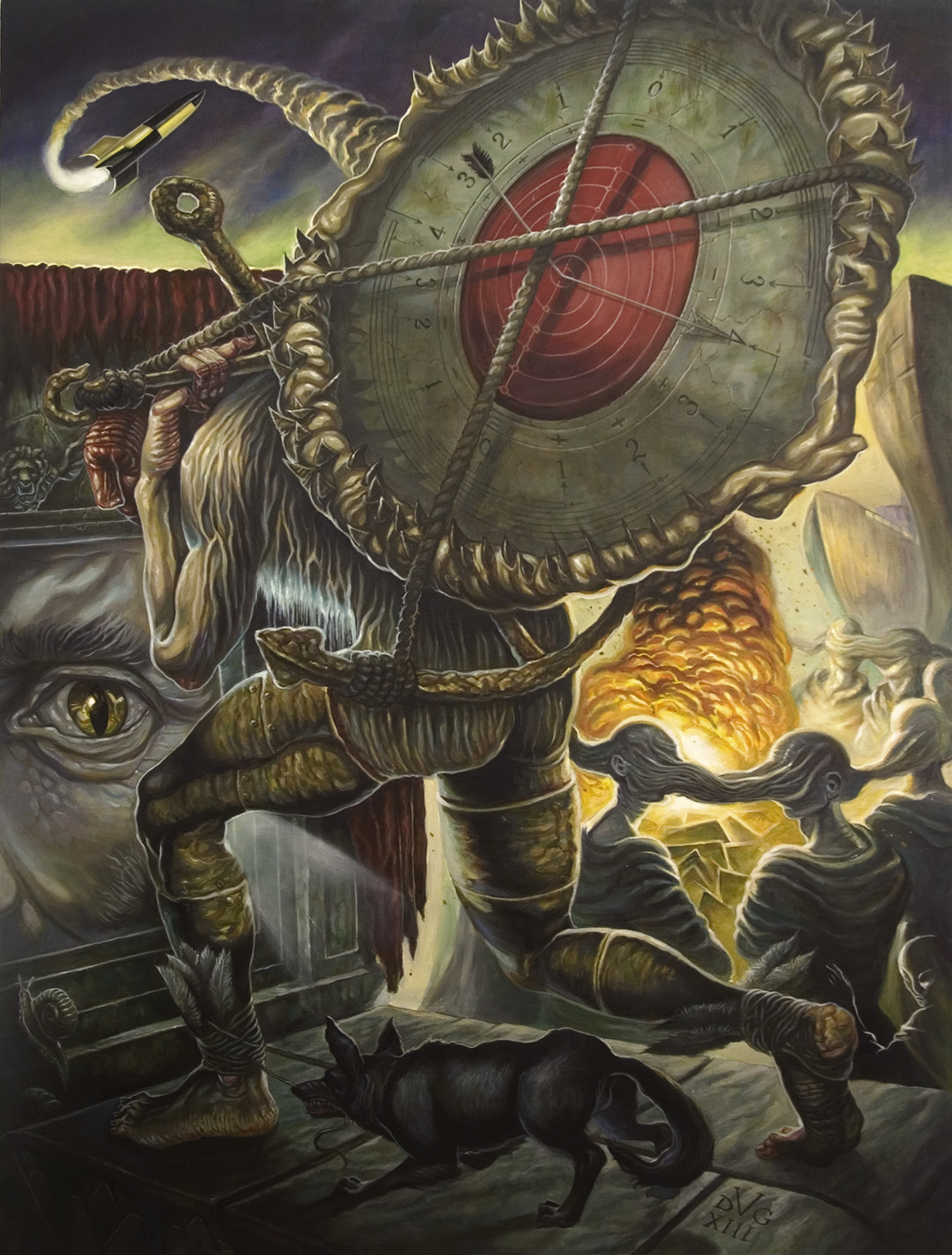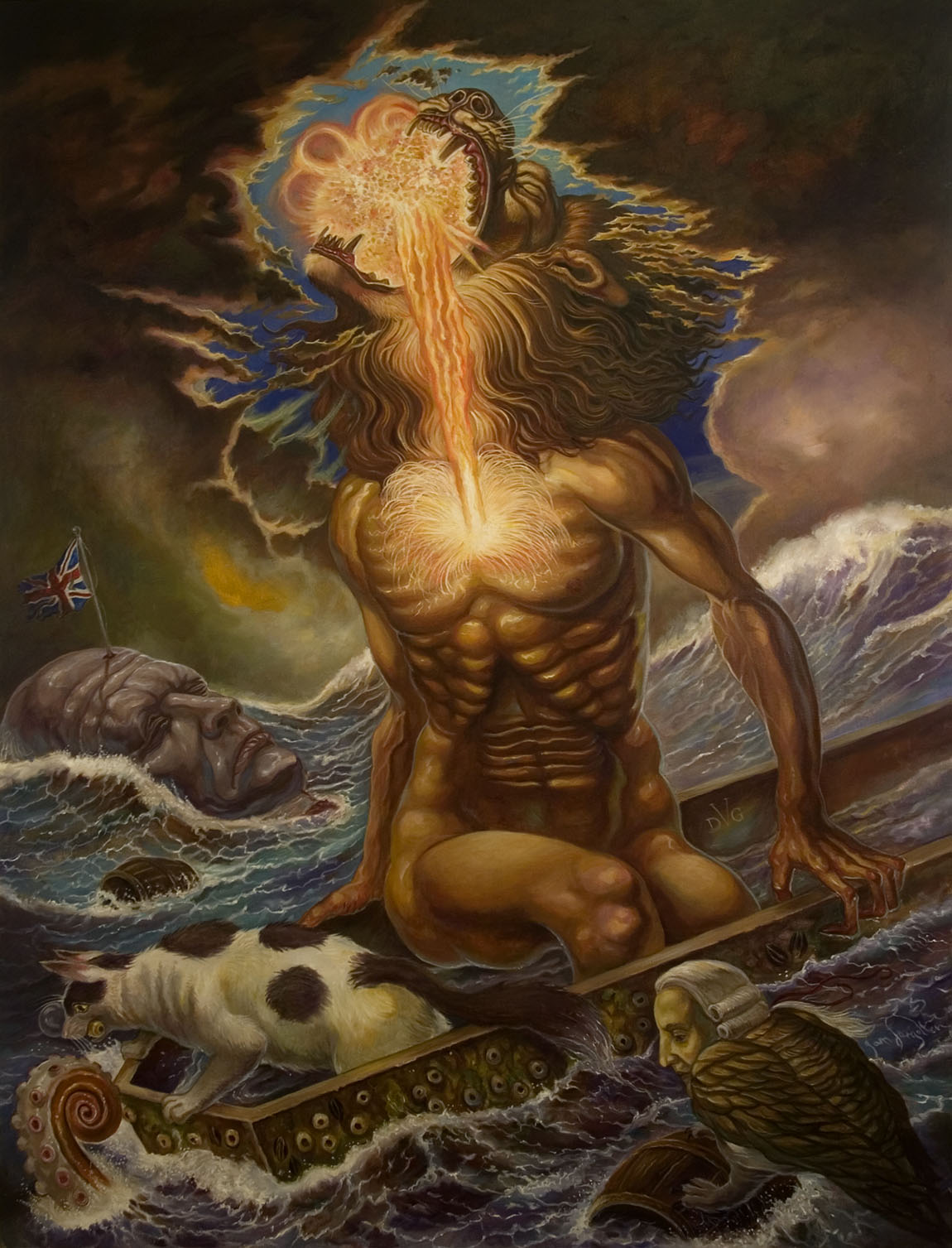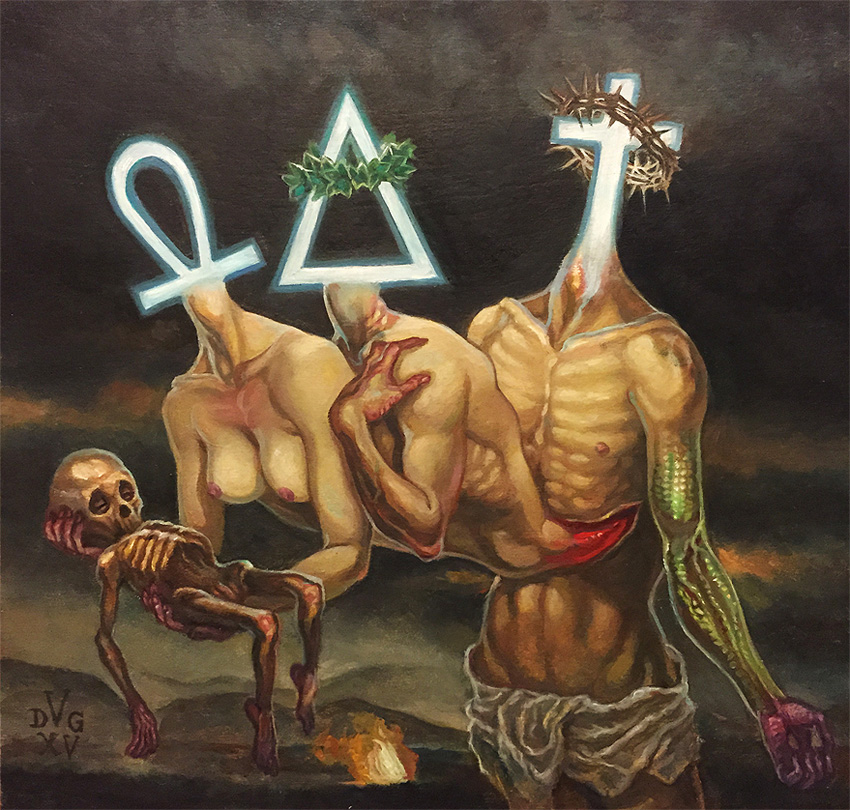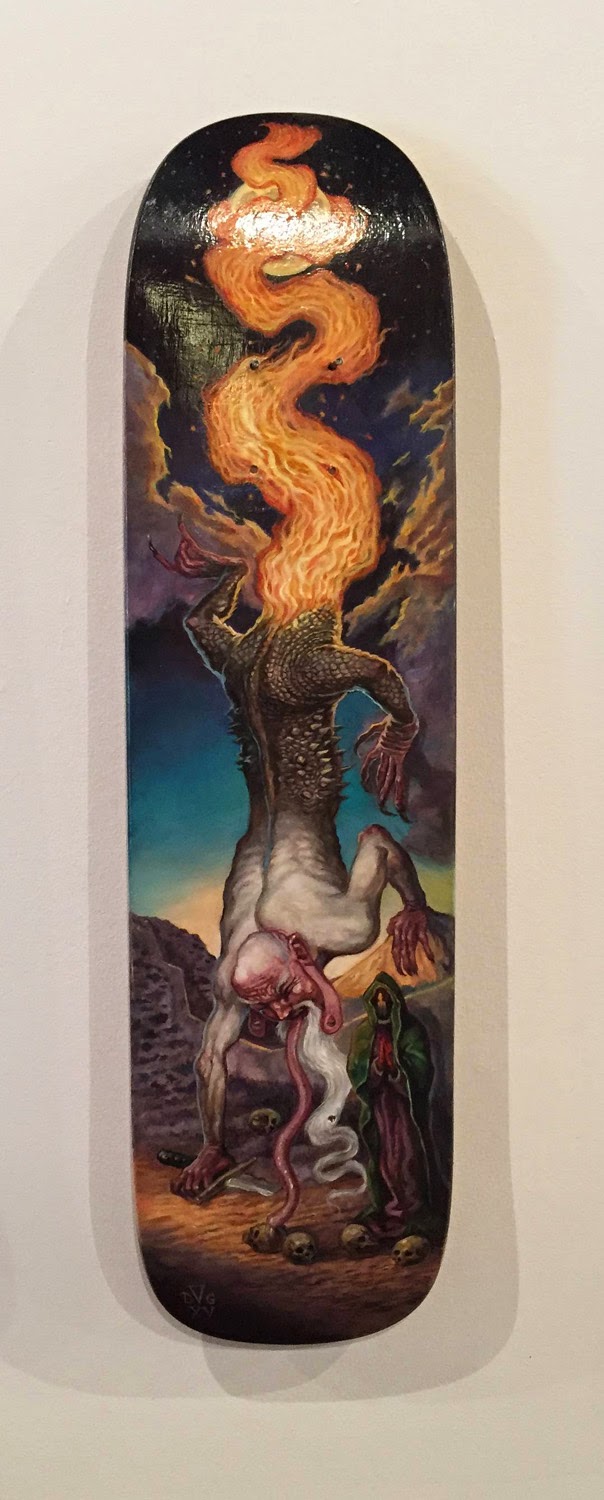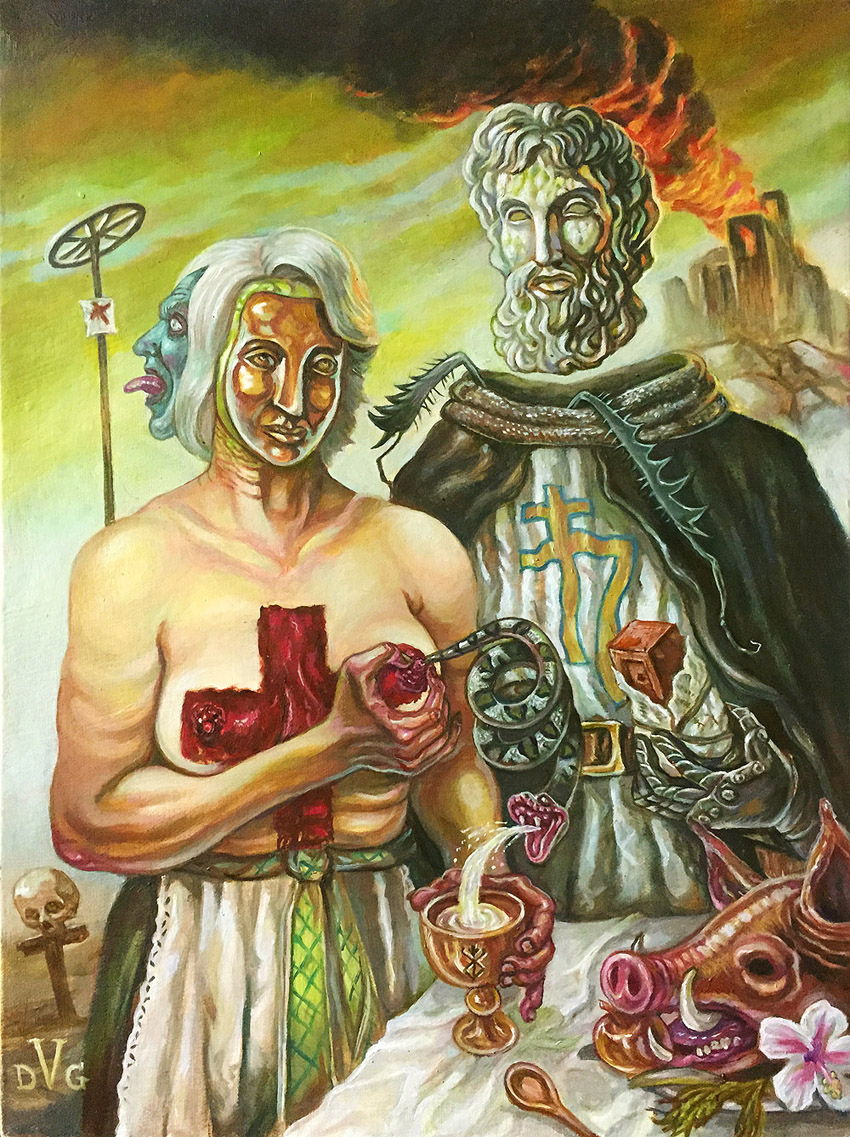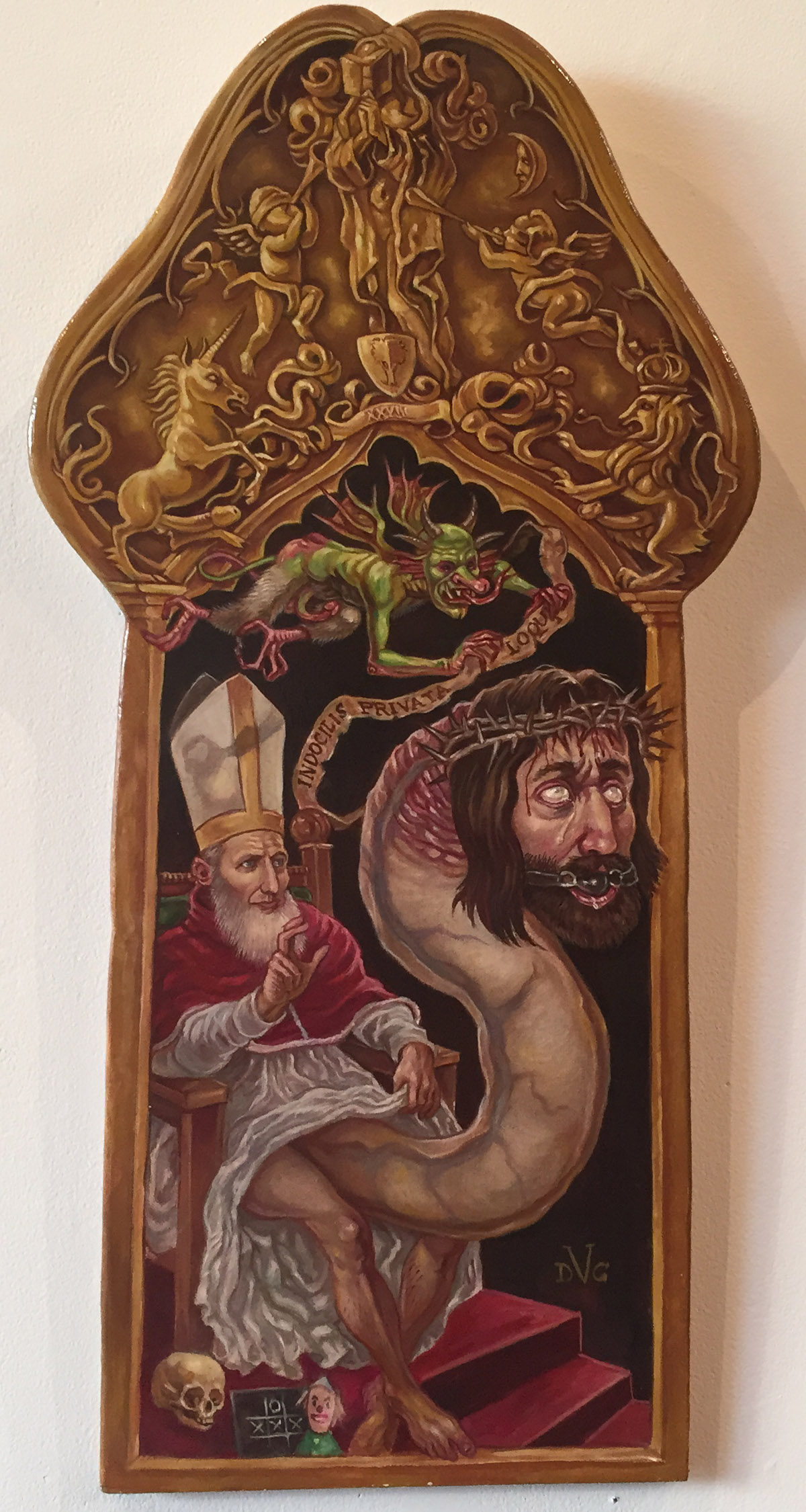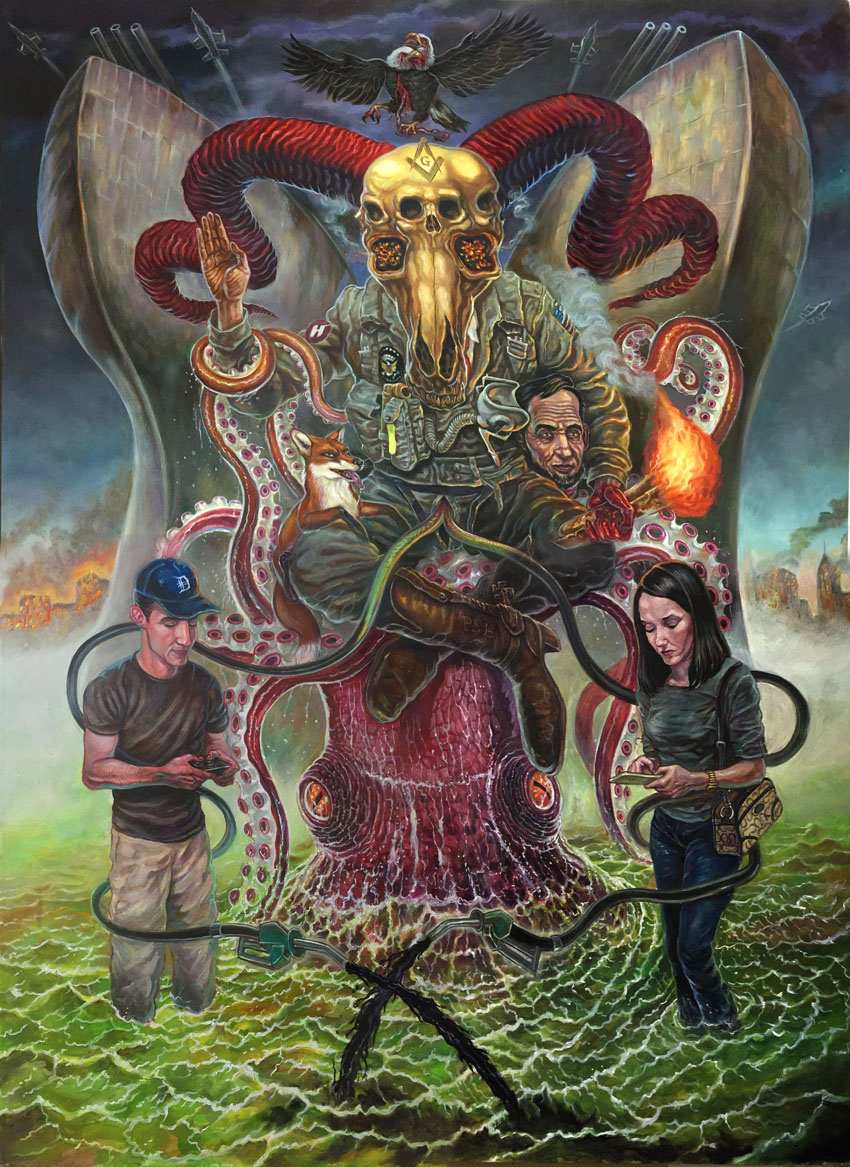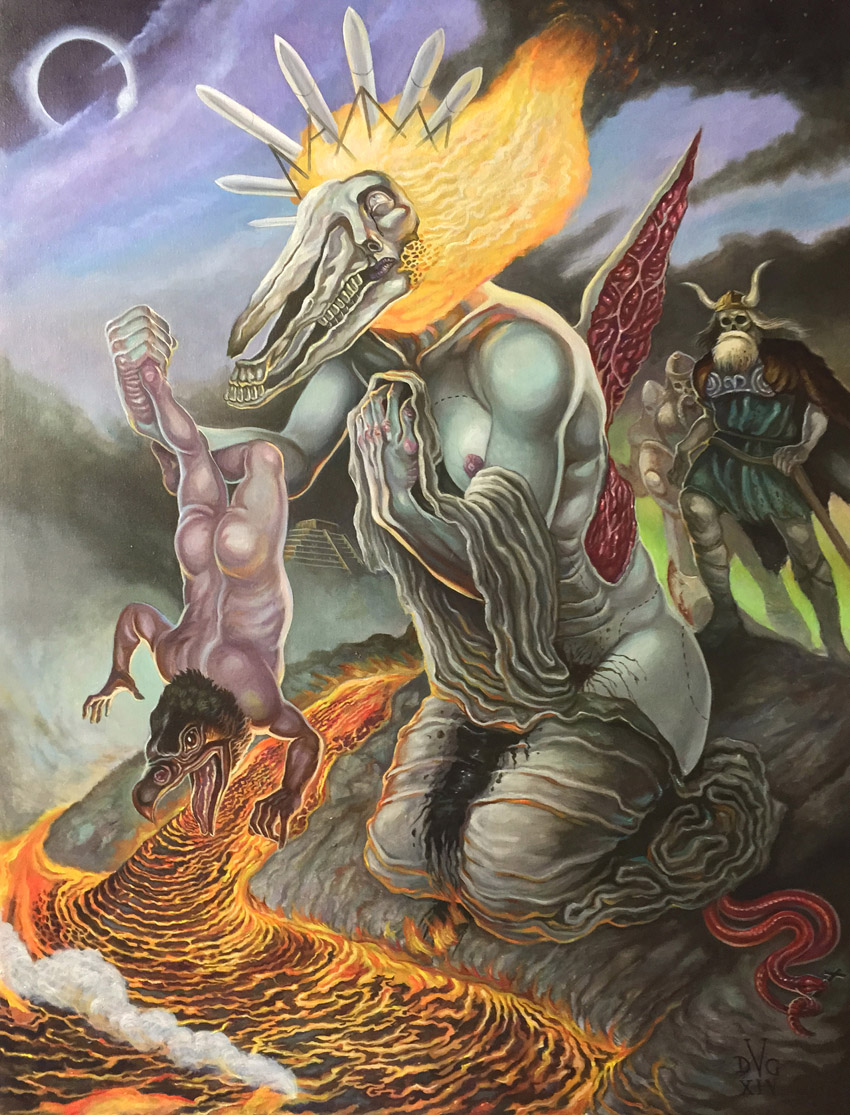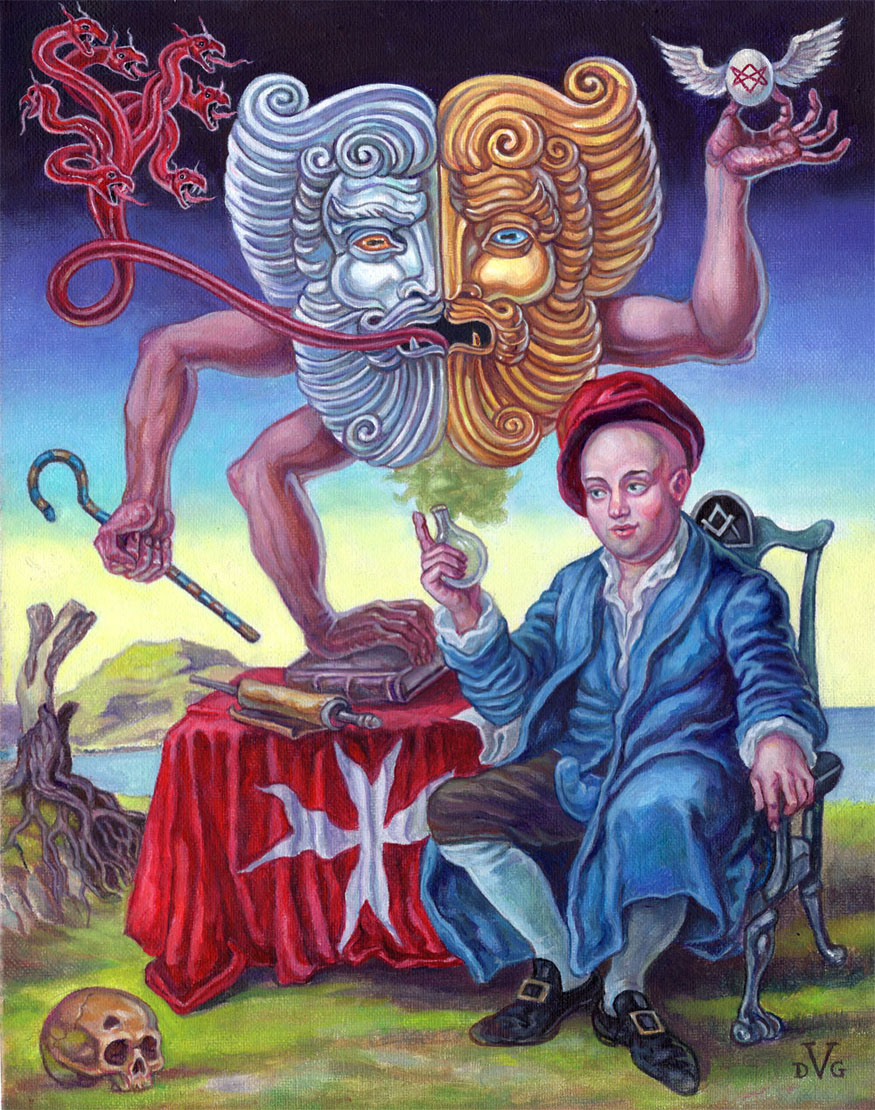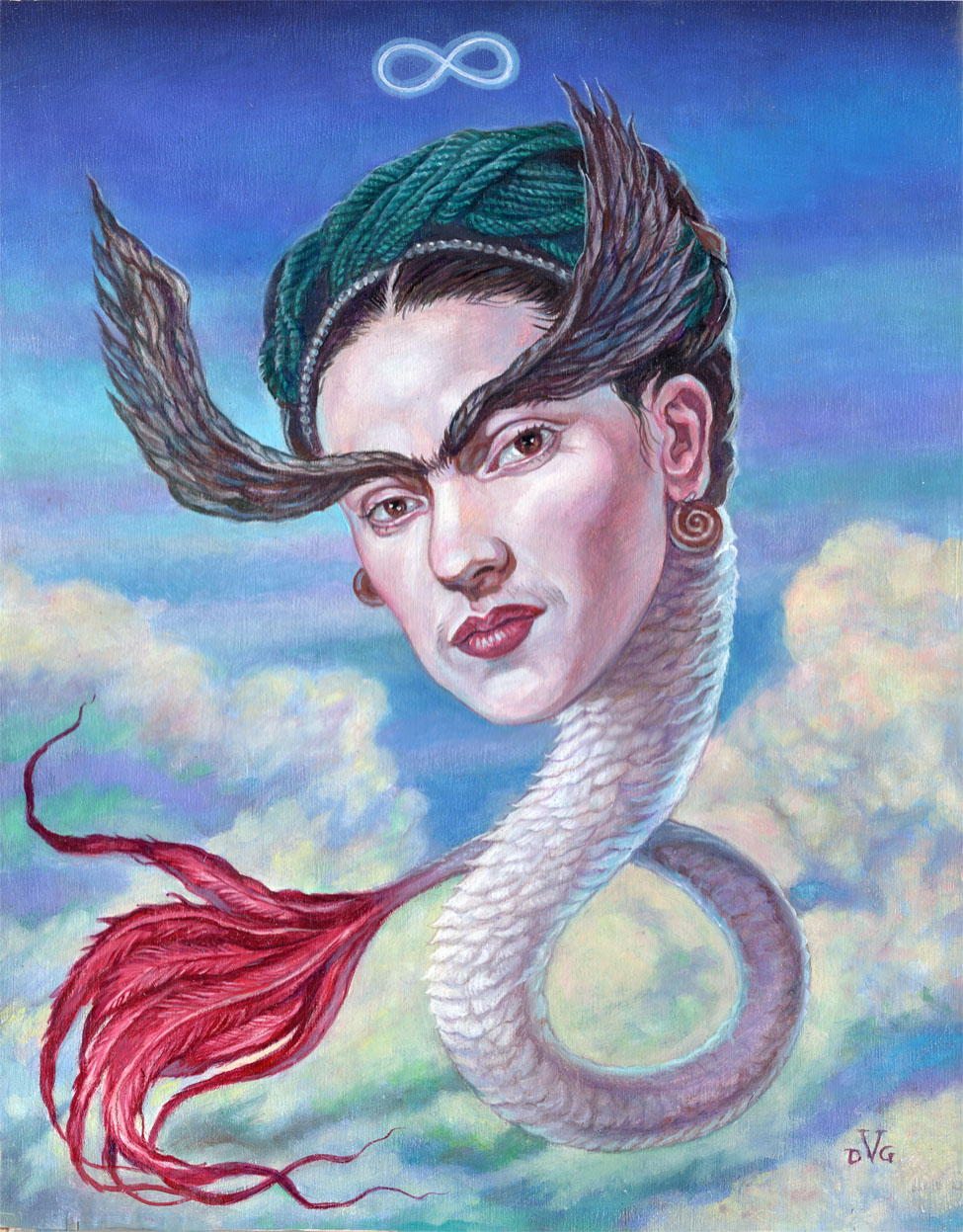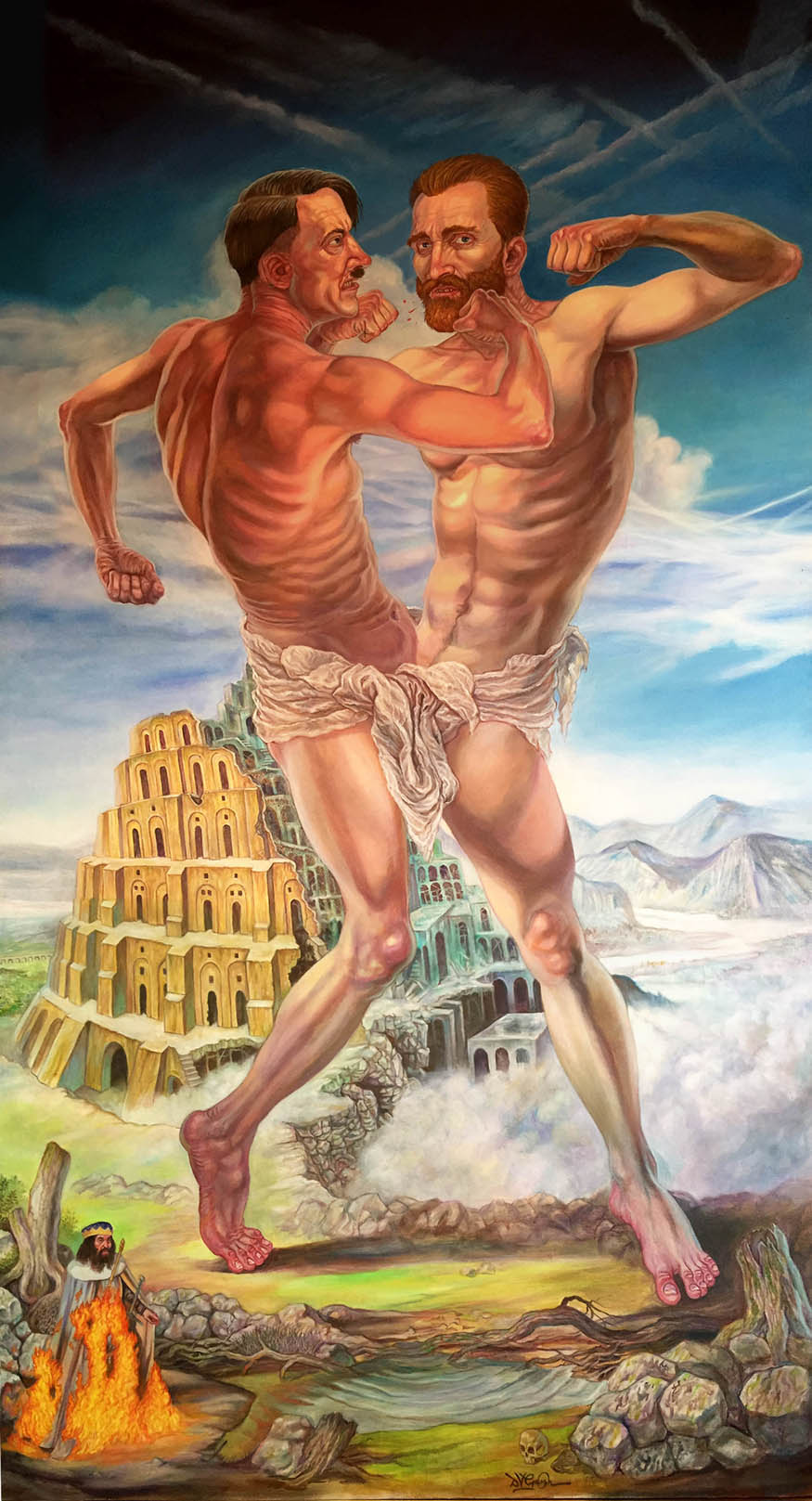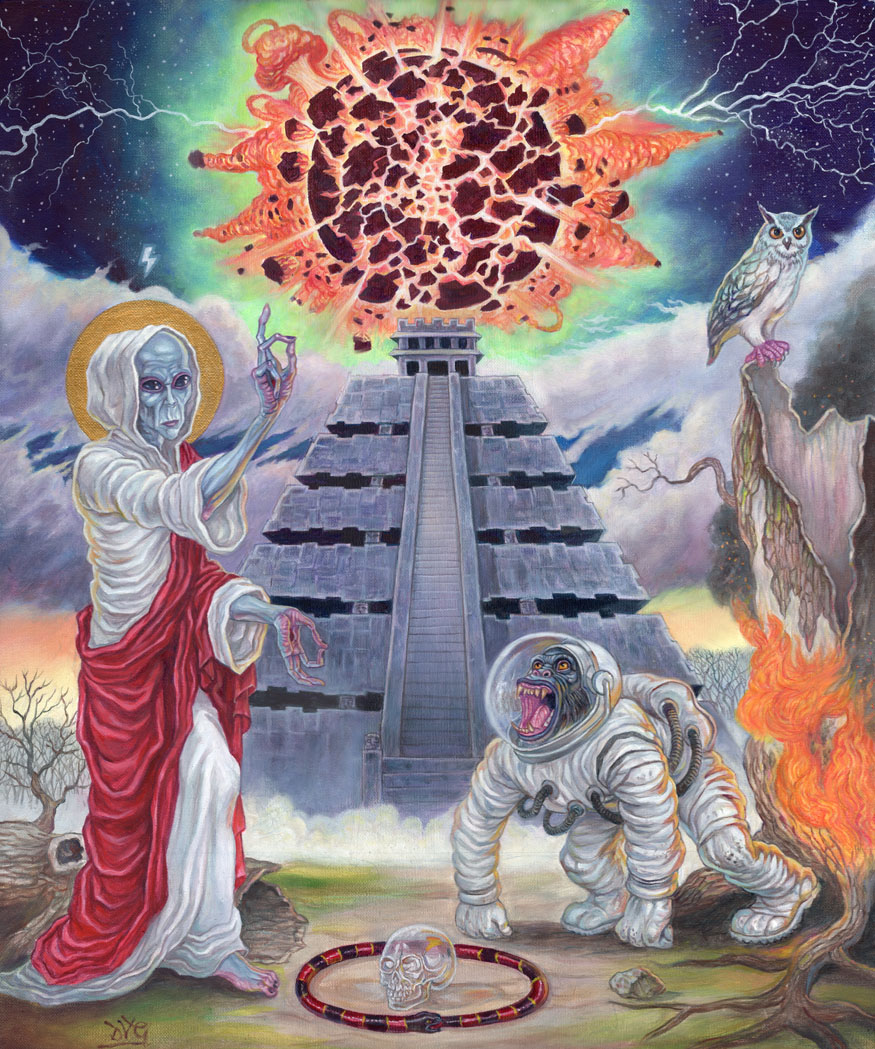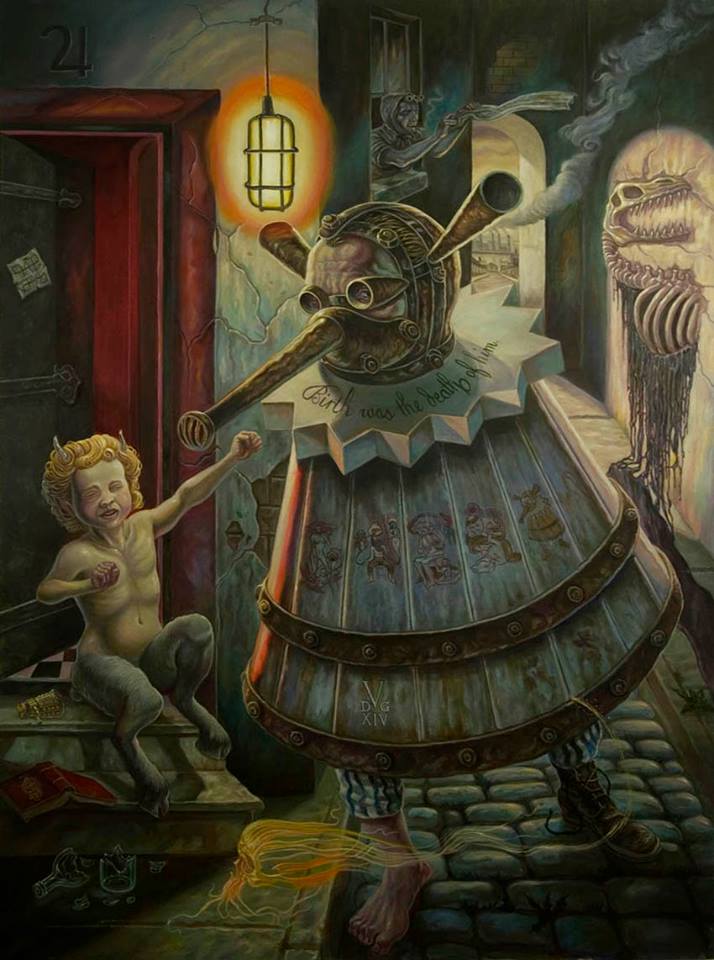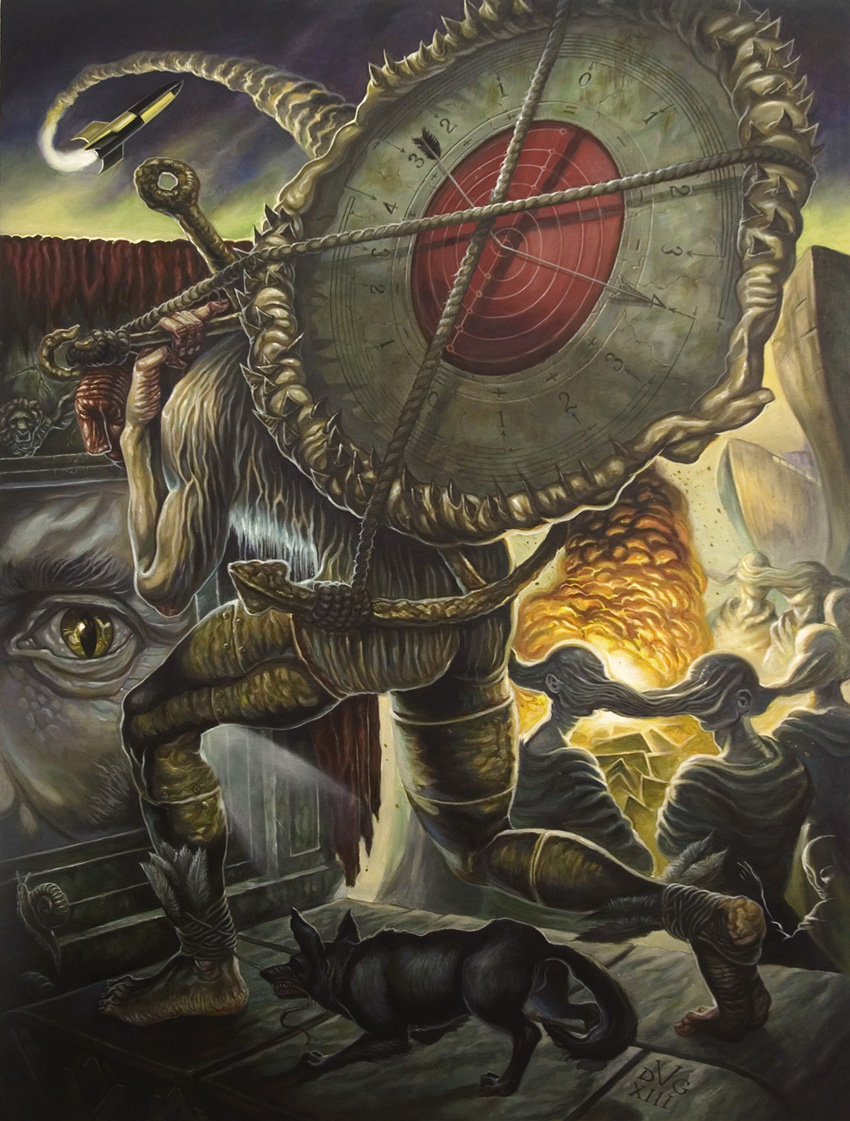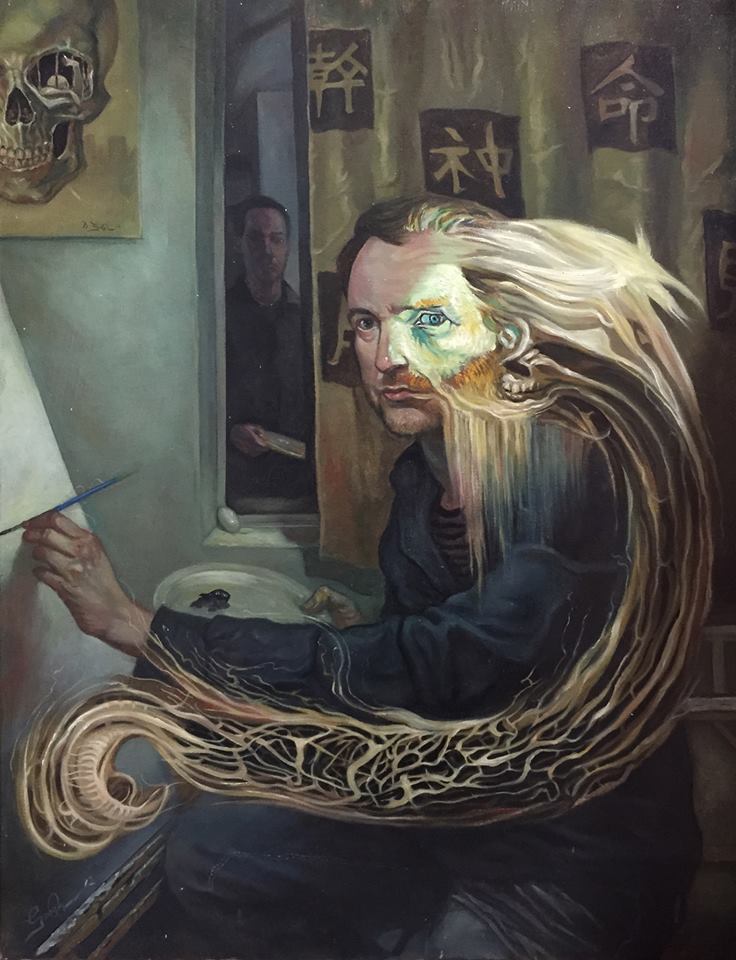 ---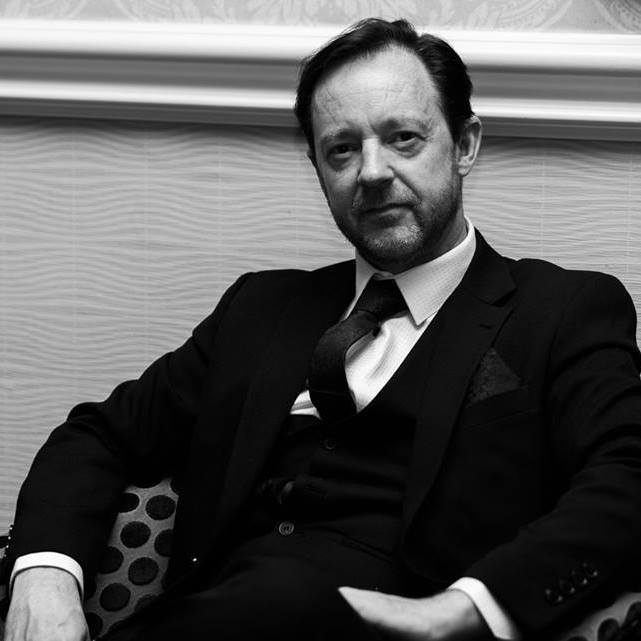 David Gough, also known as David van Gough, was brought up in Liverpool. He studied Art History at Liverpool Hope University.
Upon graduating he worked for a decade as a commercial artist.
As a boy his imagination was forged by "a tableau of EC Horror comics, 70's occultism and Catholic guilt". He was very keen on drawing, and his artistic intents were fully realized upon seeing a monograph of Bosch's Earthly Delights.
He began painting in the early 2000's but it was only when he relocated to California that his work had a wider exposure.
In 2010 he was made an honorary Artist at the San Diego Art Institute and subsequently he has had a number of solo and group exhibitions on both sides of the Atlantic, including major exhibits at the Oceanside Museum of Art, Stephen Romano gallery in New York, Bash Contemporary in San Francisco and The Hyaena Gallery in Los Angeles, as well as being represented by the London based gallery Macabre.
Although usually seen as working within the the Pop Surrealism style, Gough would rather be seen as a Necrorealist, invoking a connection to an obscure short-lived artistic movement in the late 1980s Soviet Union, whose main tenet was the exploration and depiction of the end of ideology through death.
He is much drawn to magical and esoteric ideas, and uses allegory and alchemy to depict his concern with mortality and the madness he sees lurking in the human mind's interior depths. Thus he created a series of paintings responding to the horrific chain of events created by Charles Manson in the late 1960s.