The Surrealism Website
Duy Huynh (1975 - )


---
---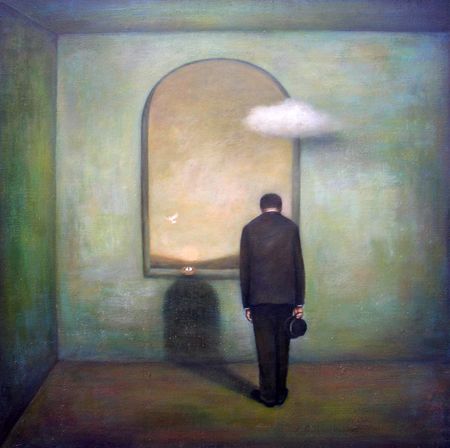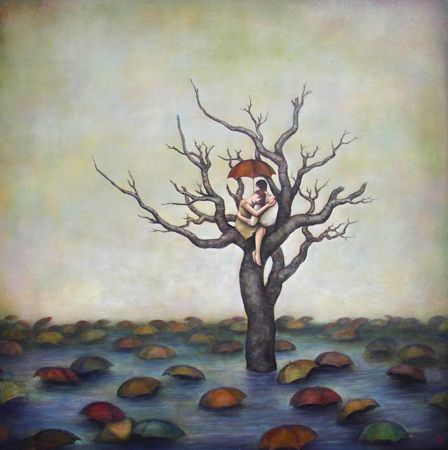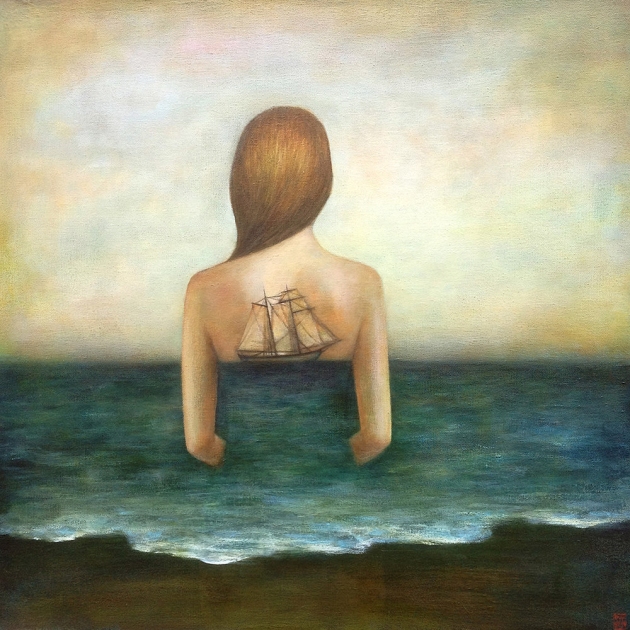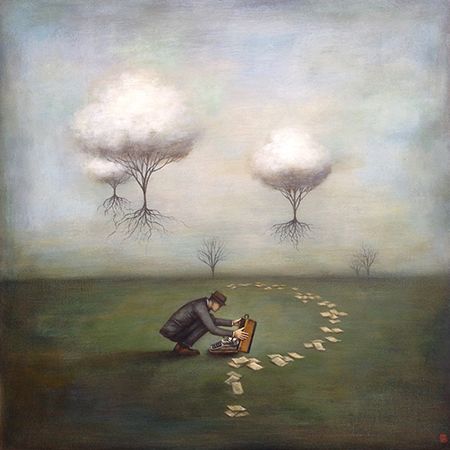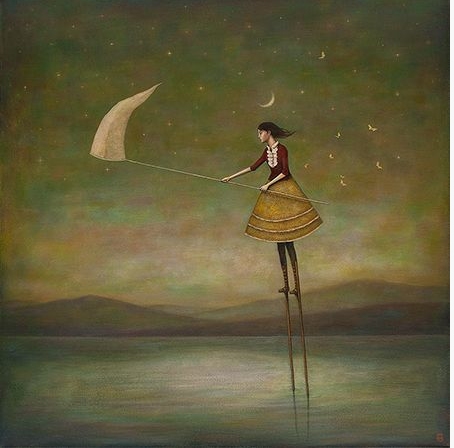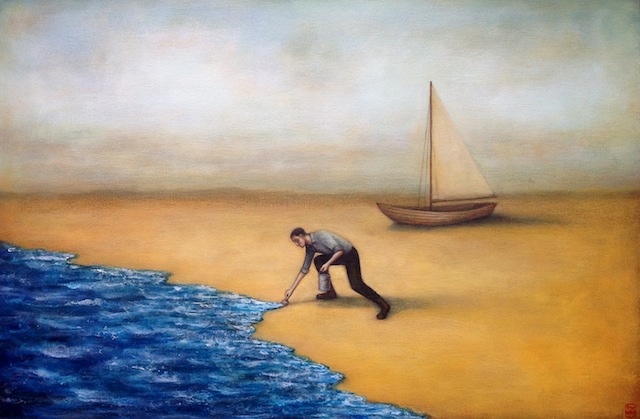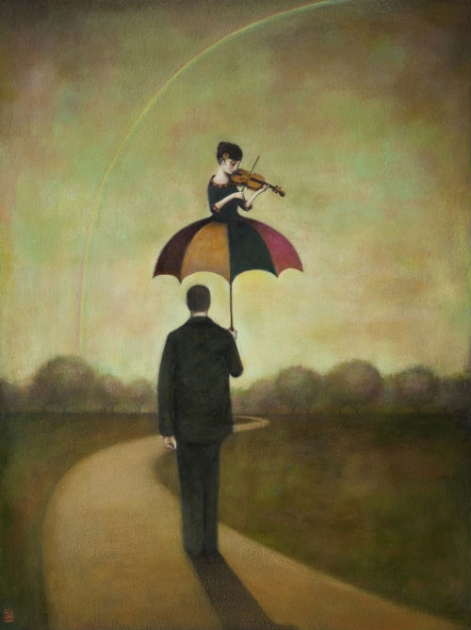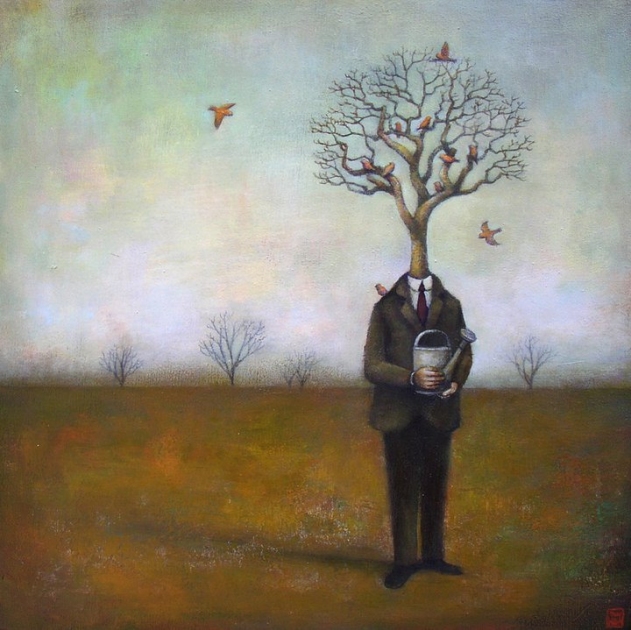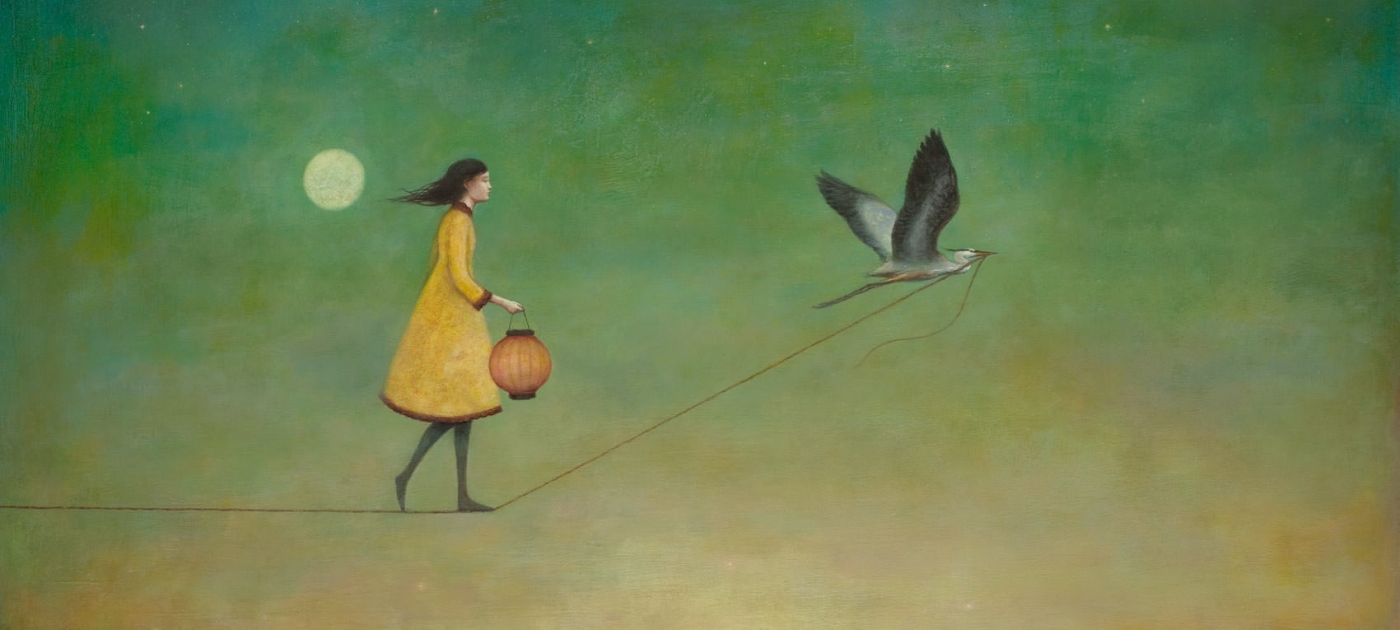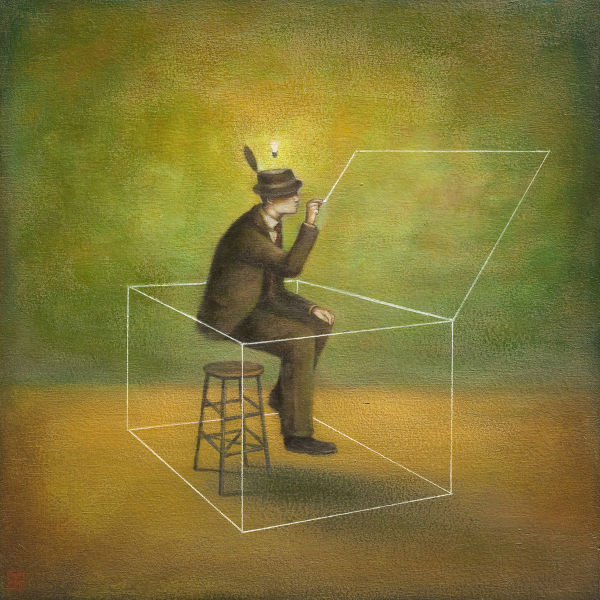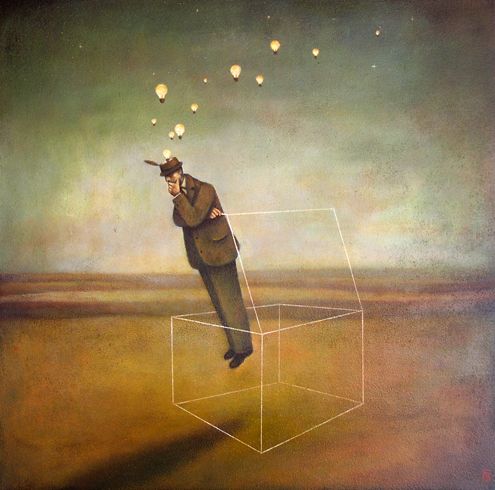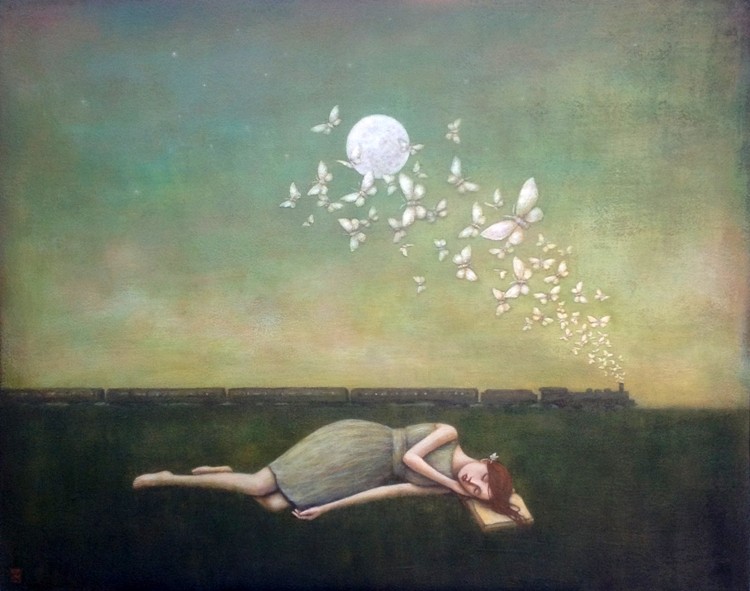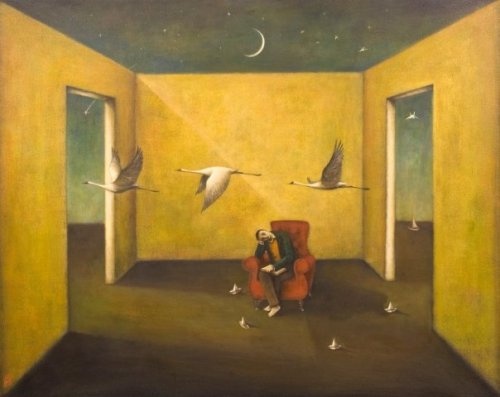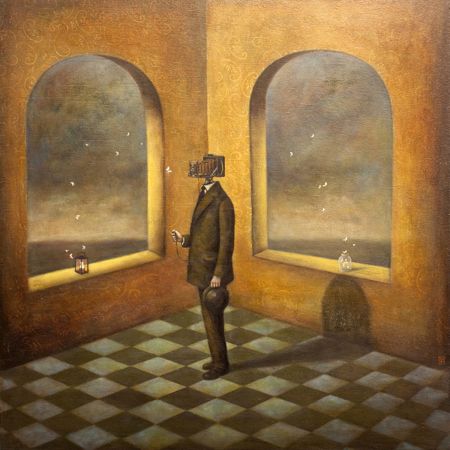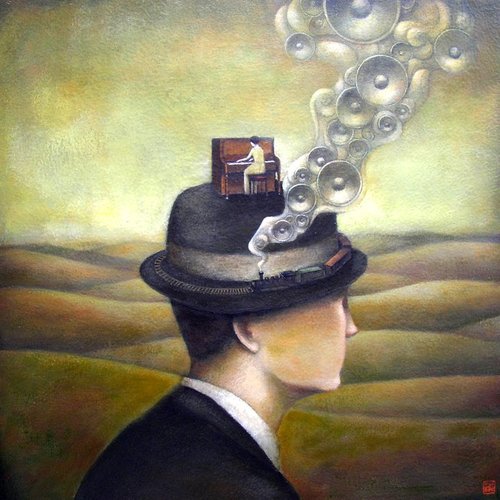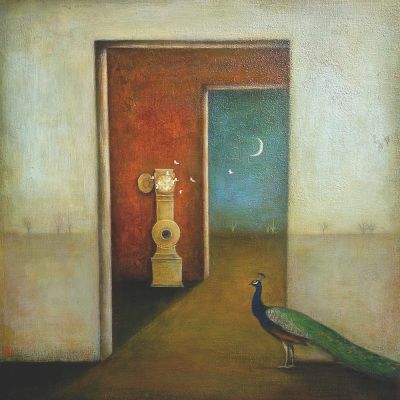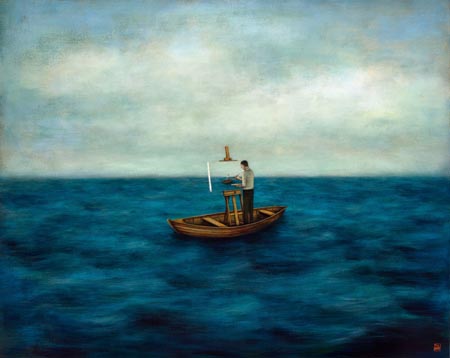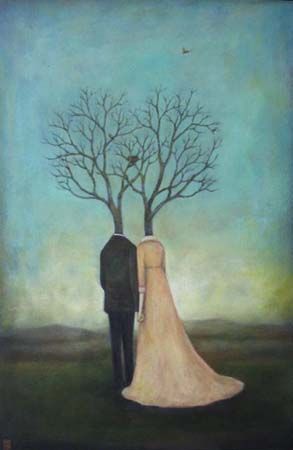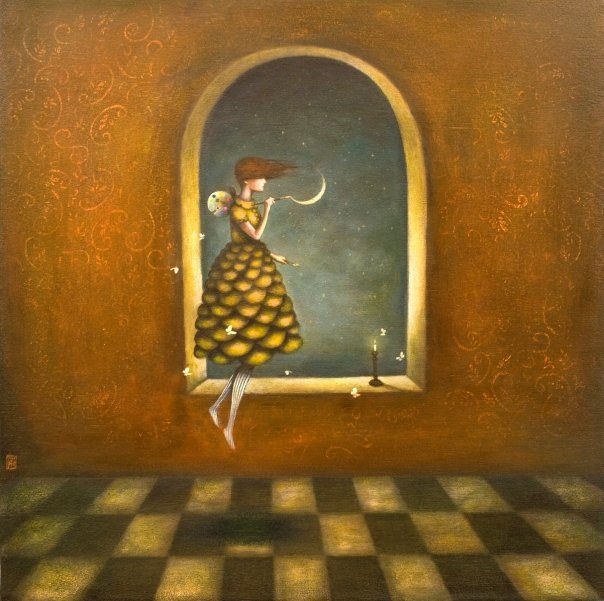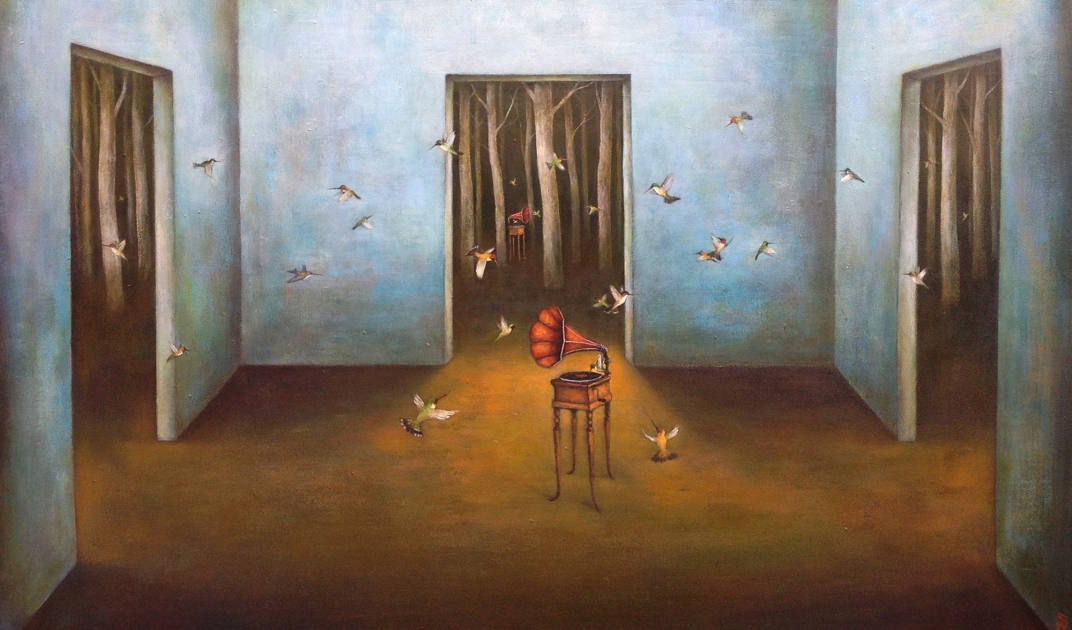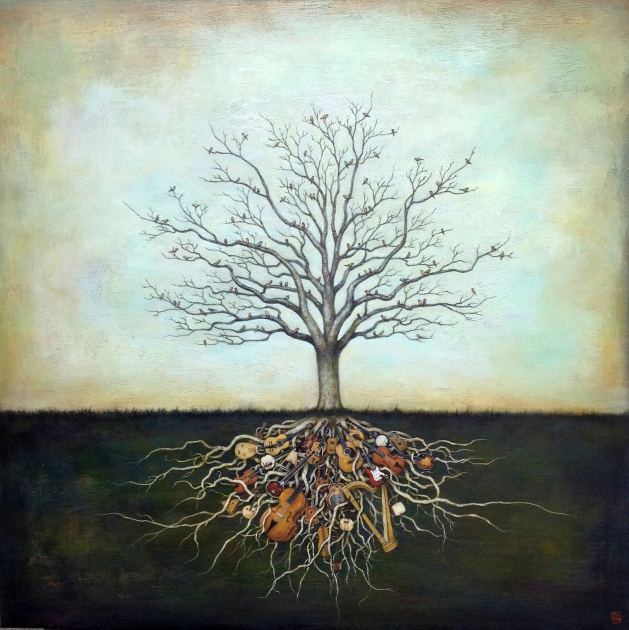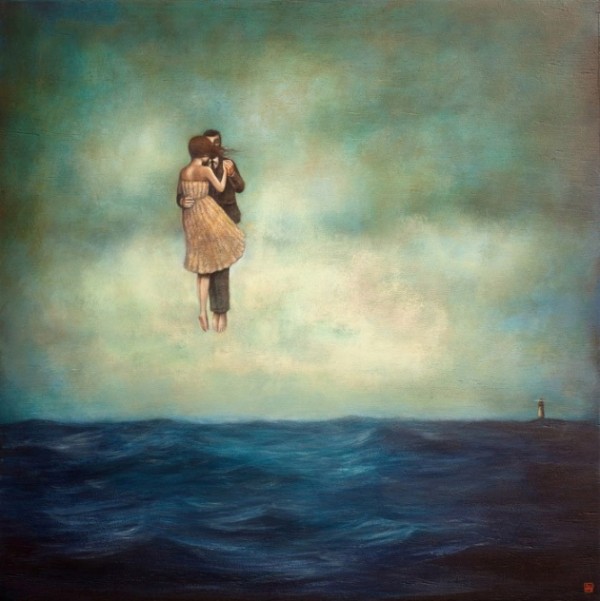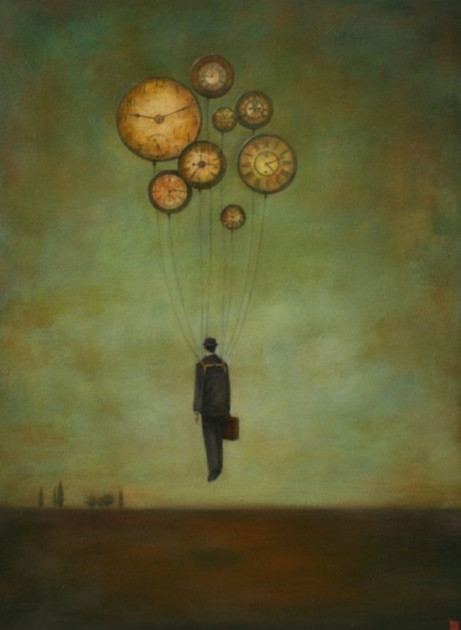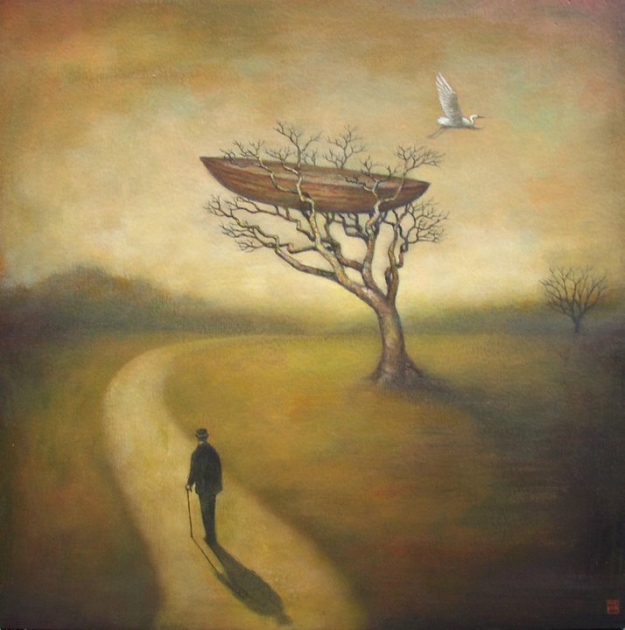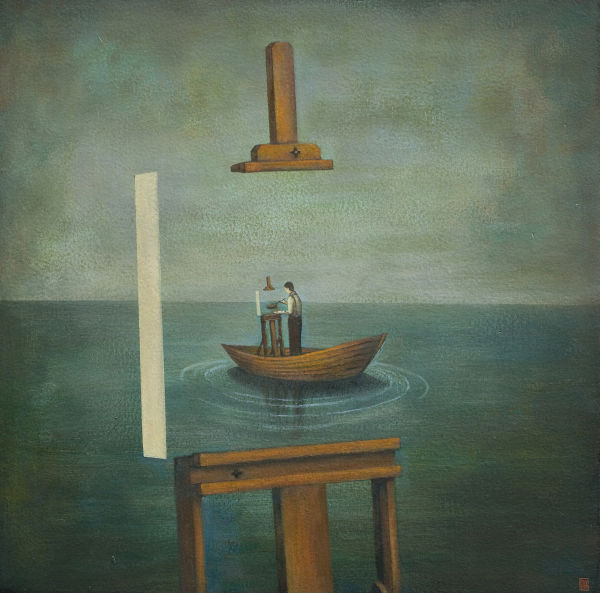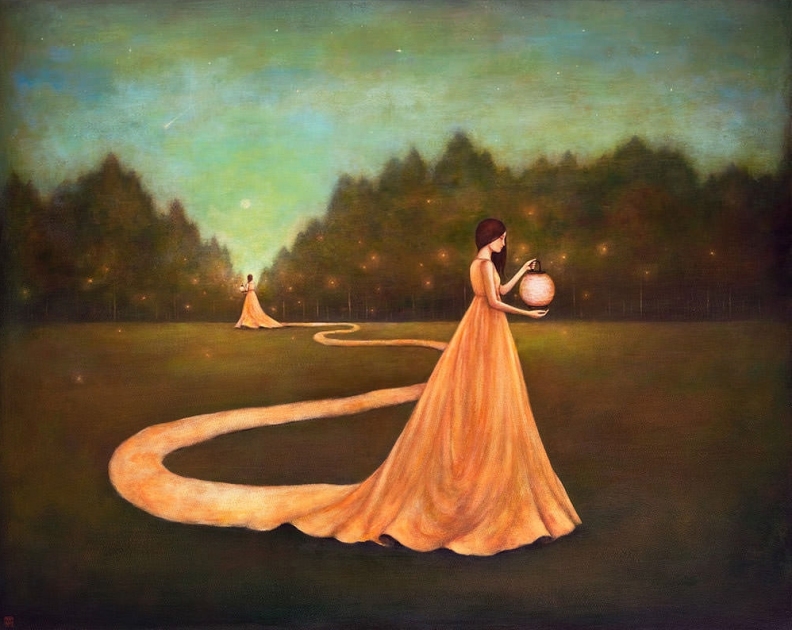 ---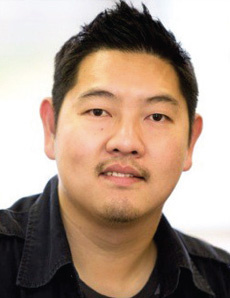 Duy Huynh was born in Vietnam. In the early 1980s when he was still only a child his parents escaped from their difficult and impoverished situation and became one of the Vietnamese boat people, eventually obtaining refugee status in the USA. Duy's interest in art began shortly after his arrival in the States in the early eighties. With the difficulties of adapting to new surroundings and language, he took refuge in the art of comics, cartoons, and graffiti. Later he graduated from the University of North Carolina at Charlotte. He then began to paint murals, showing his work in various state institutions, including restaurants, cafes, bars and concert halls, and in time established a reputation as an artist, so that in 2008 he was able to set up his own gallery.
His style draws from Rene Magritte, using many of his surreal devices. It is probably correct to view his works as Magical Realism. He often uses humour, philosophical symbolism and wordplay.
He has said:- "In general, I am inspired by storytelling, or at least presenting the symbolic images that could possibly lead to a story. At times it can be very personal, but I hope that it still maintains a level of universal resonance and connectivity. There may be stories of love and triumph, or of sadness, isolation and struggle, but I always try to create an atmosphere of wonder, peace, hope, and/or humour."

---

Duy Huynh Website www.duyhuynh.com/