The Surrealism Website
Eric Lacombe (1968-)


---
---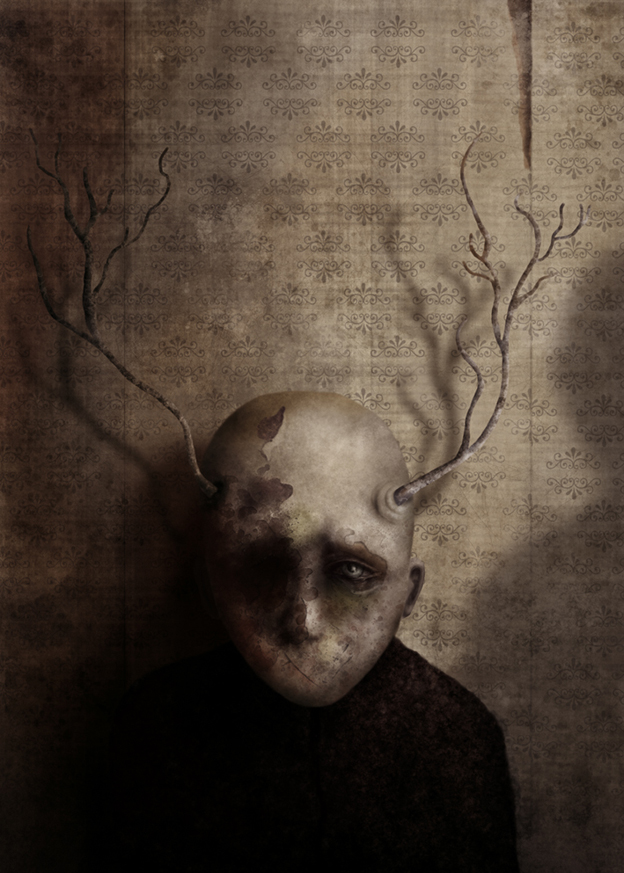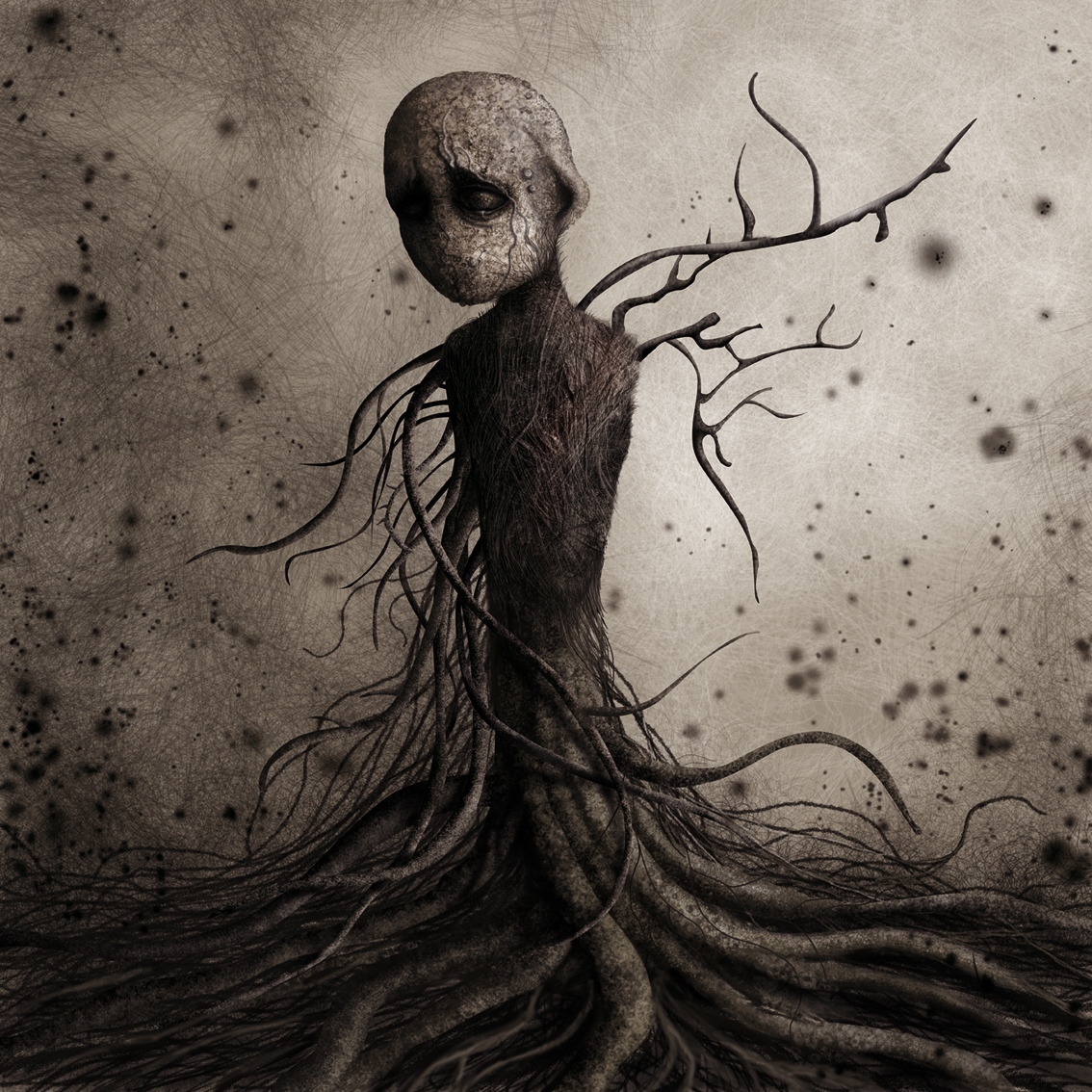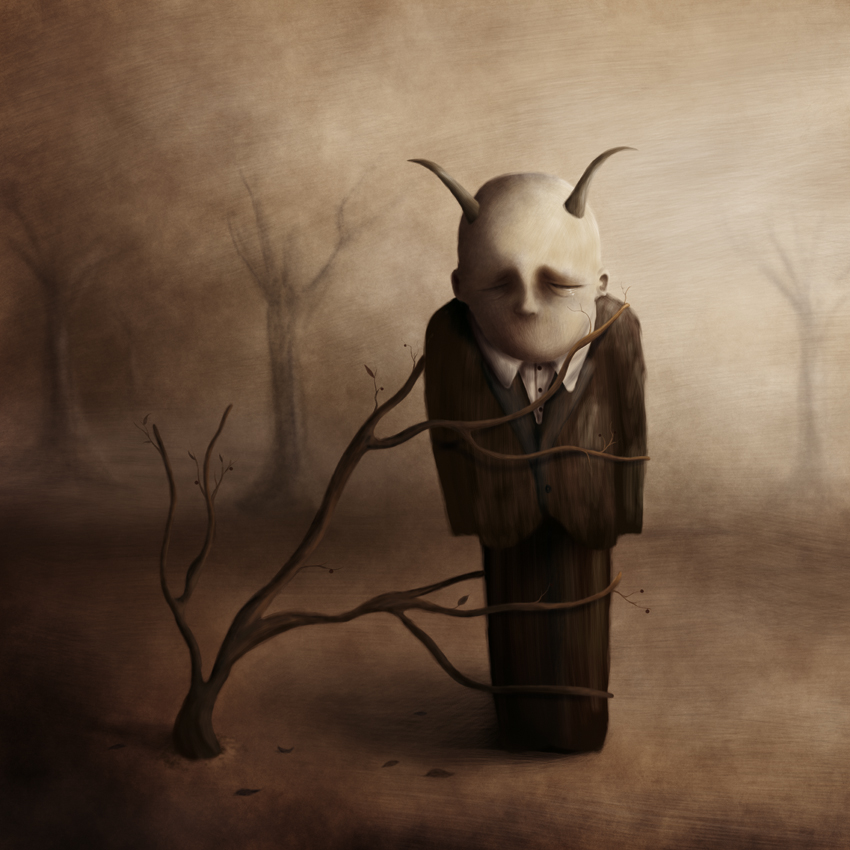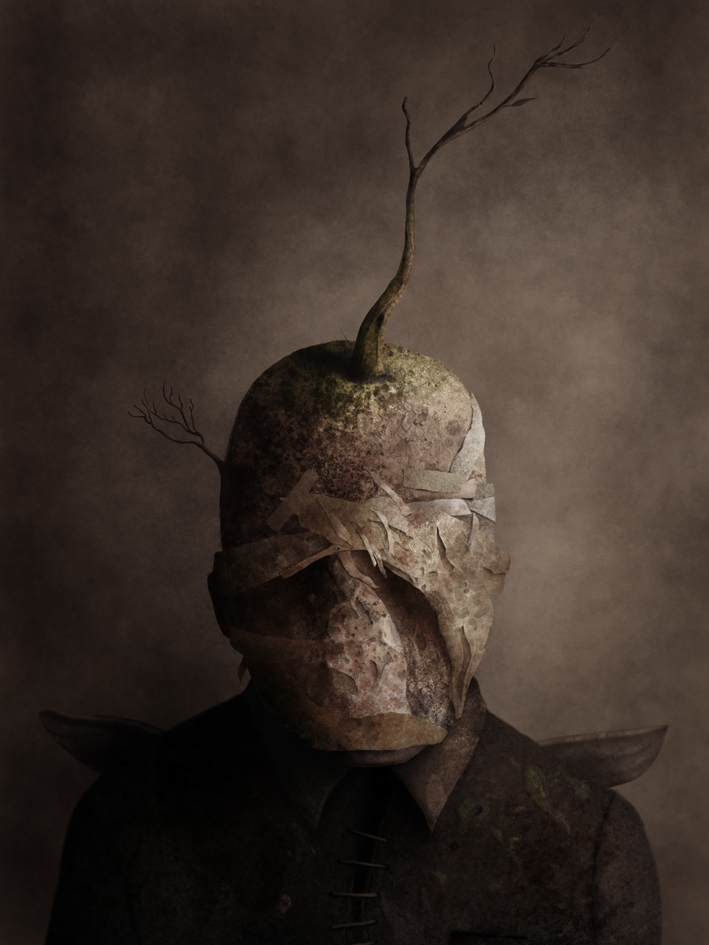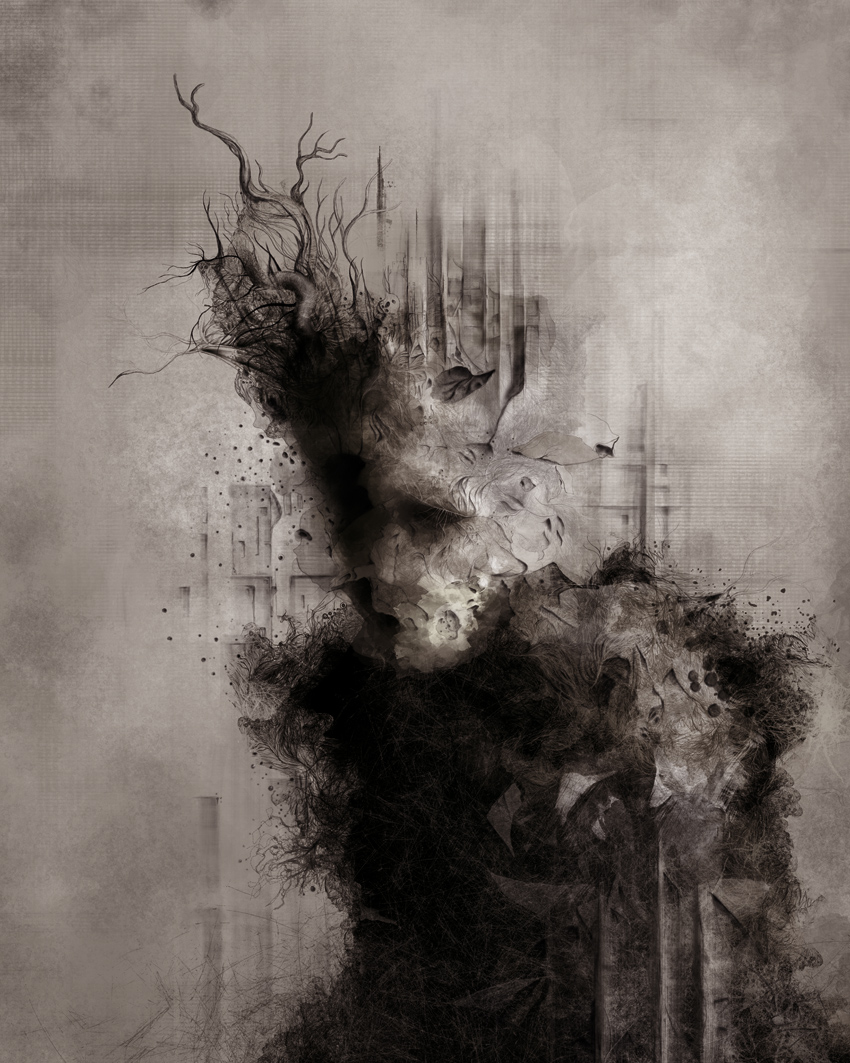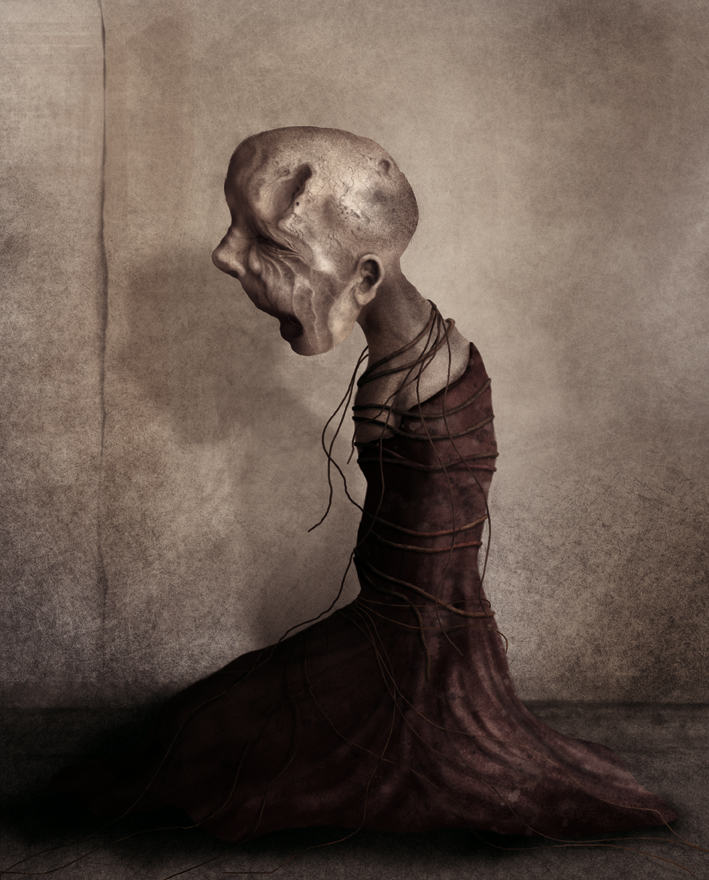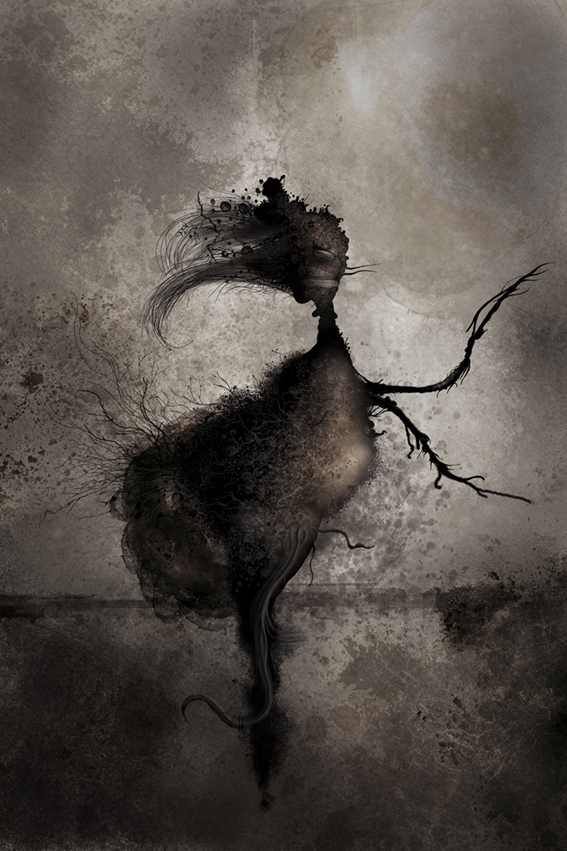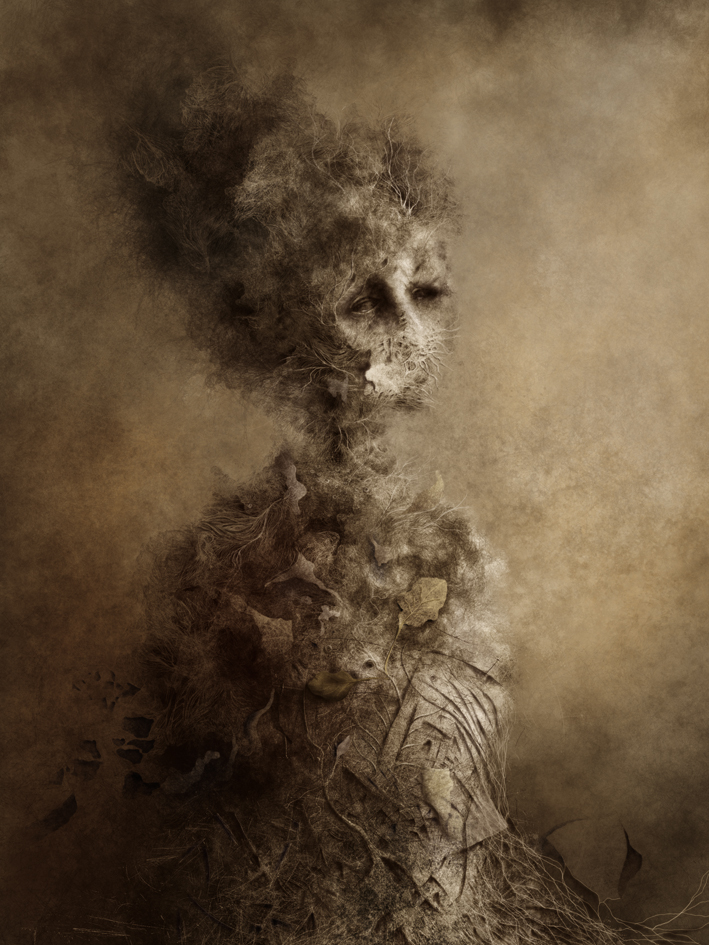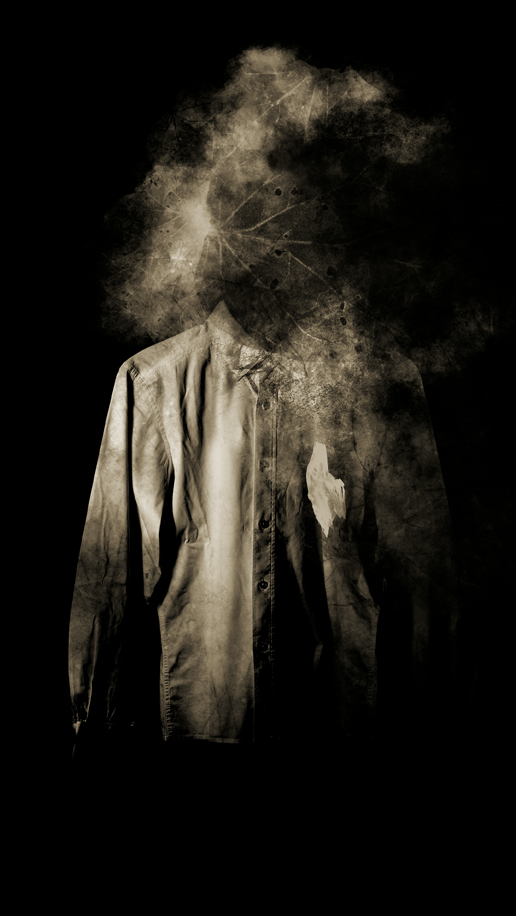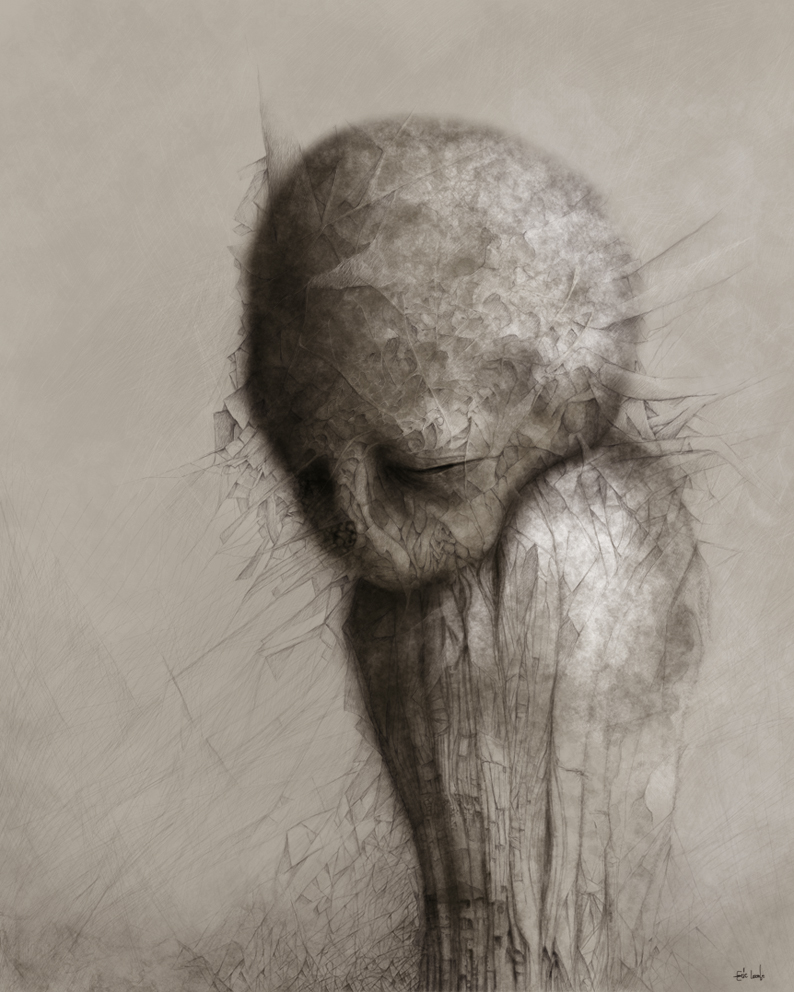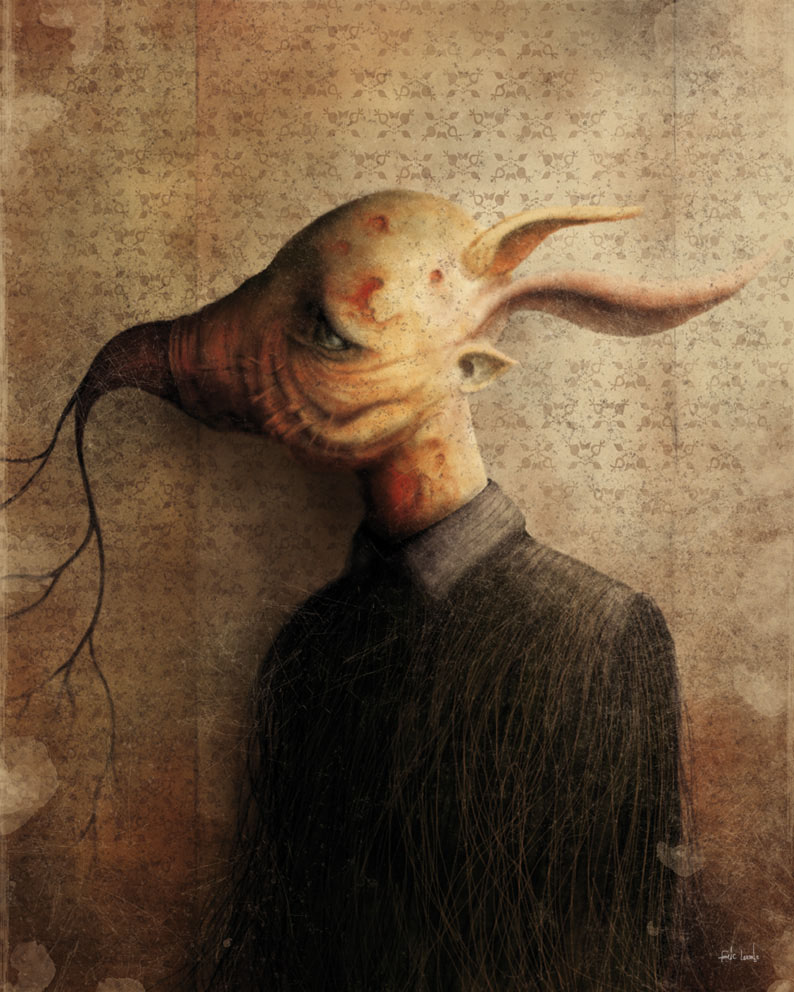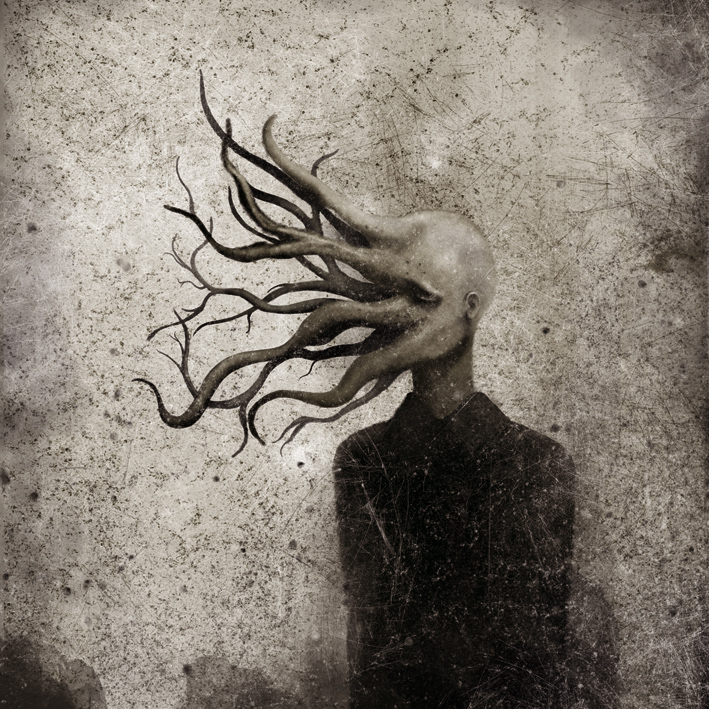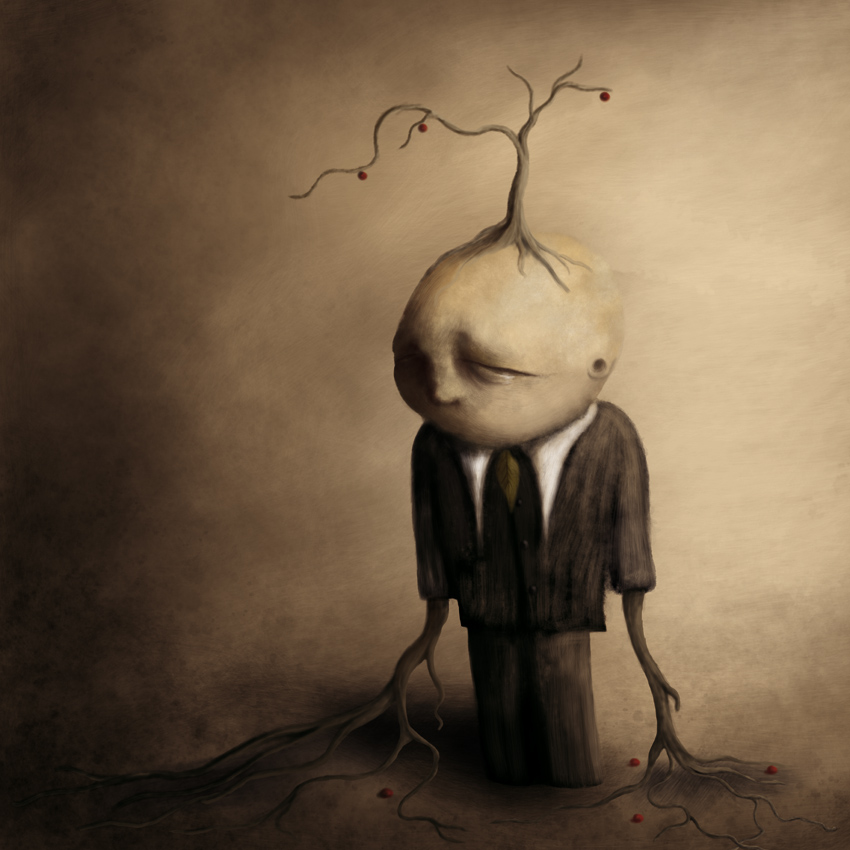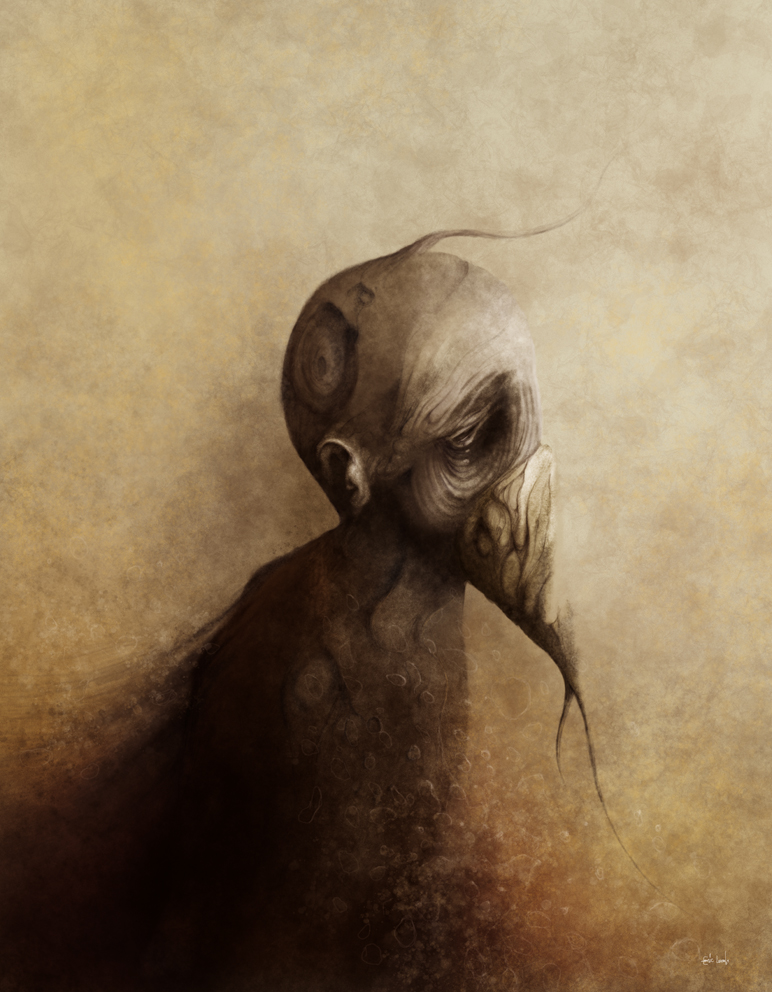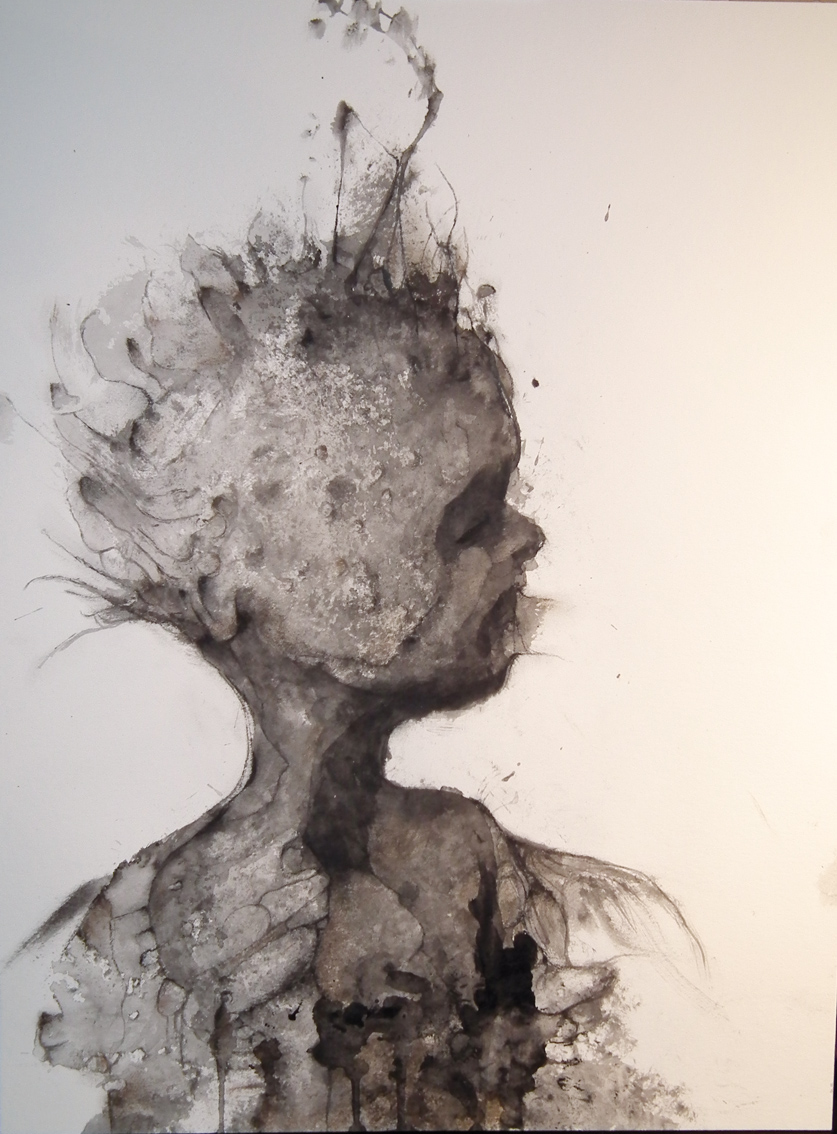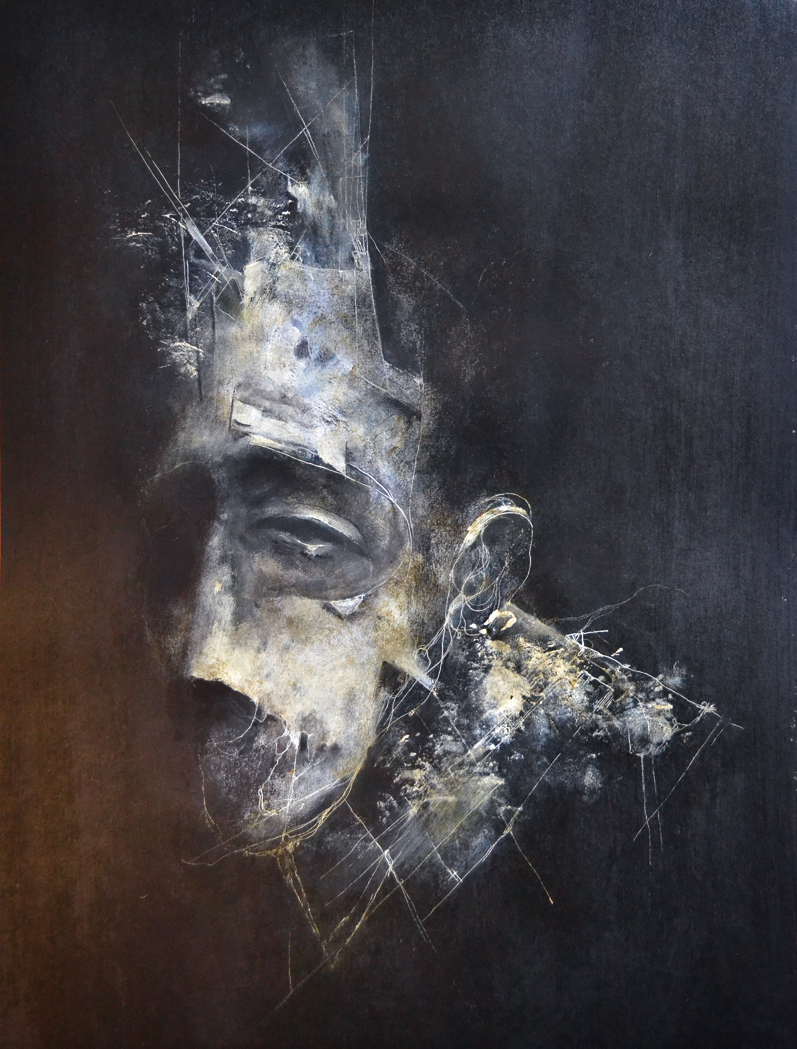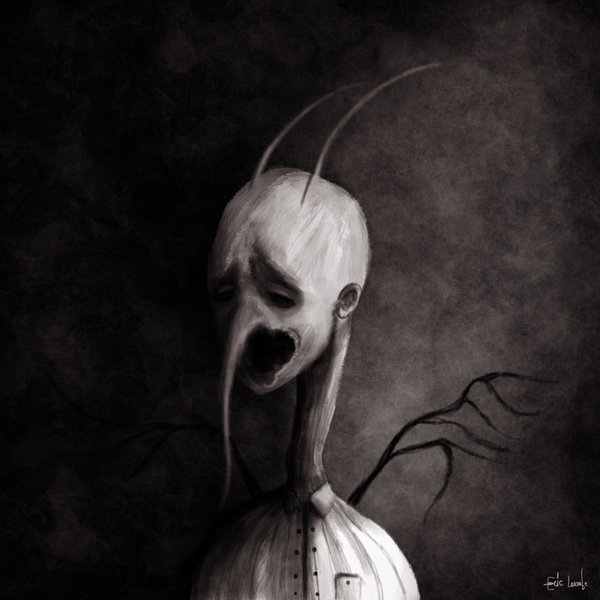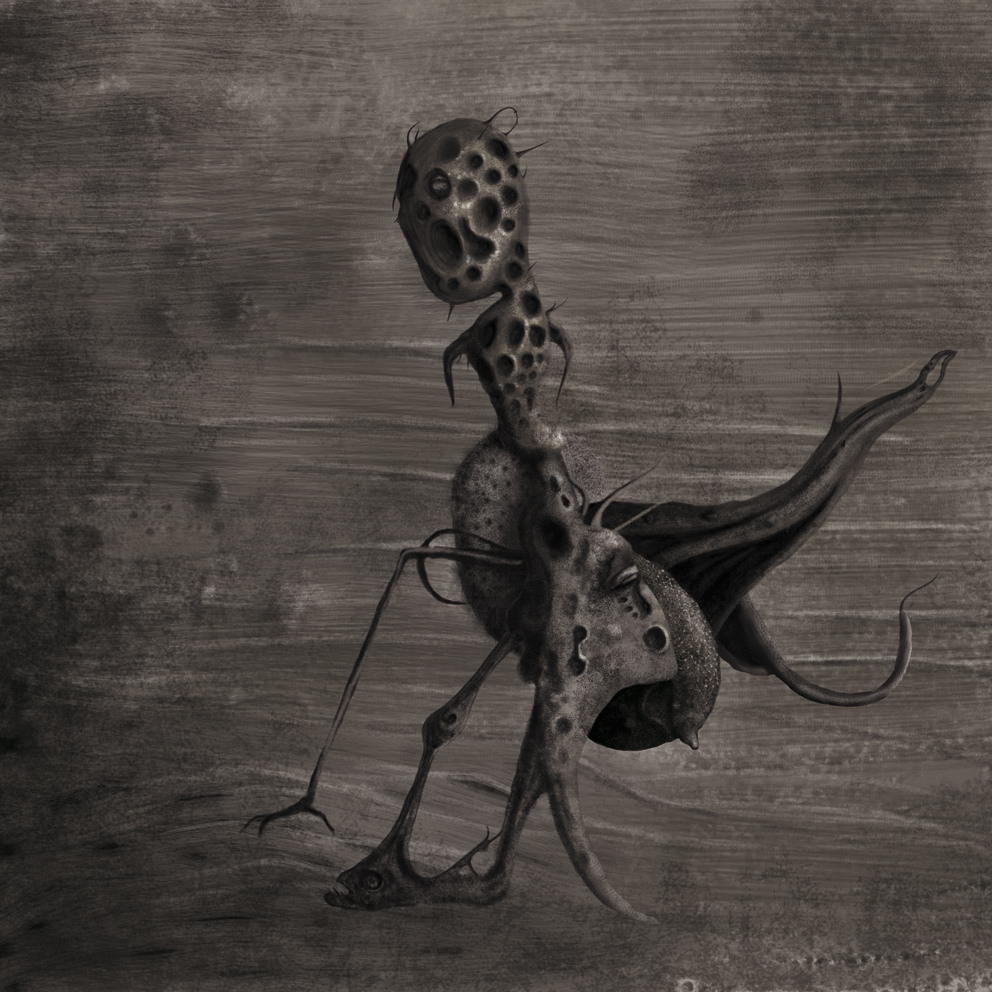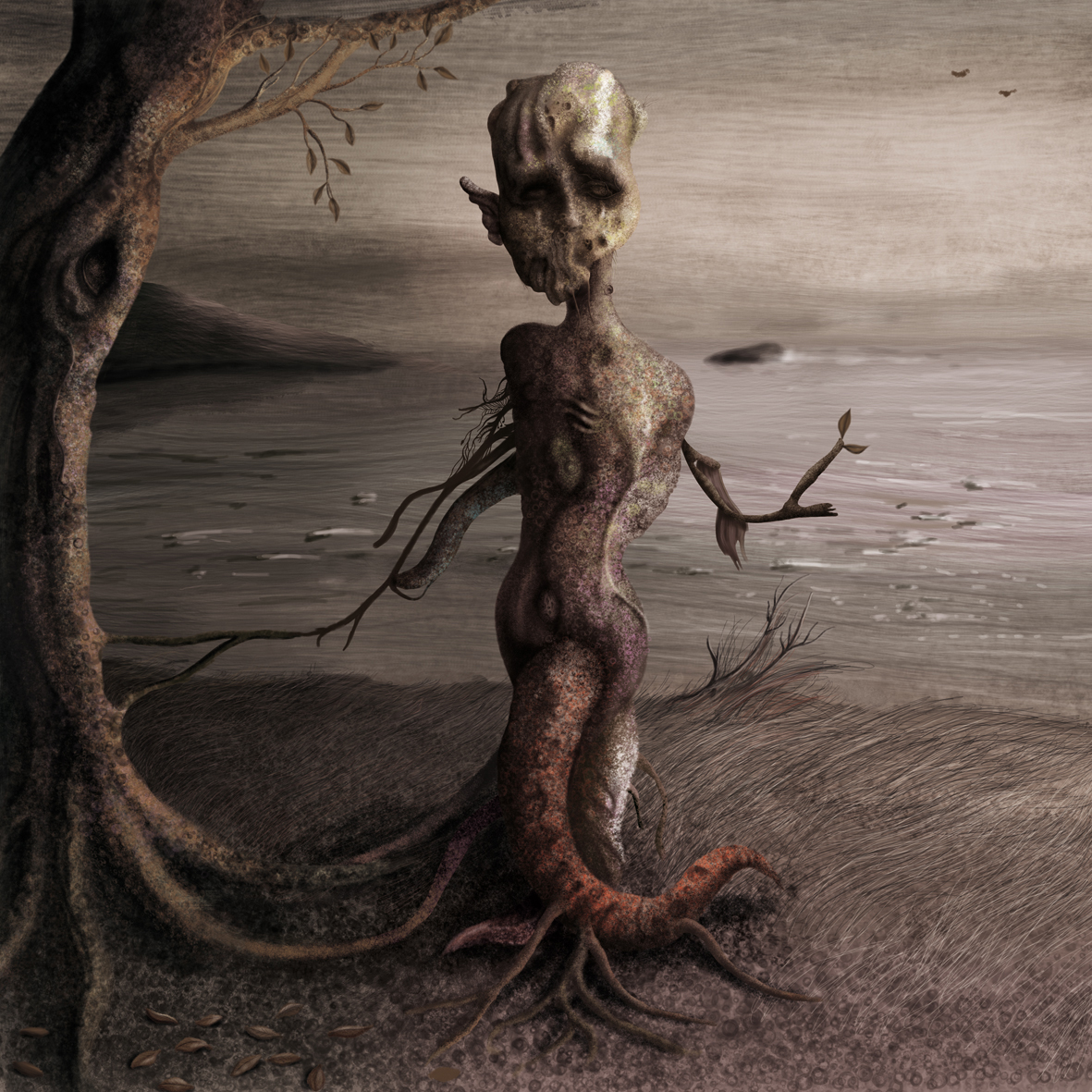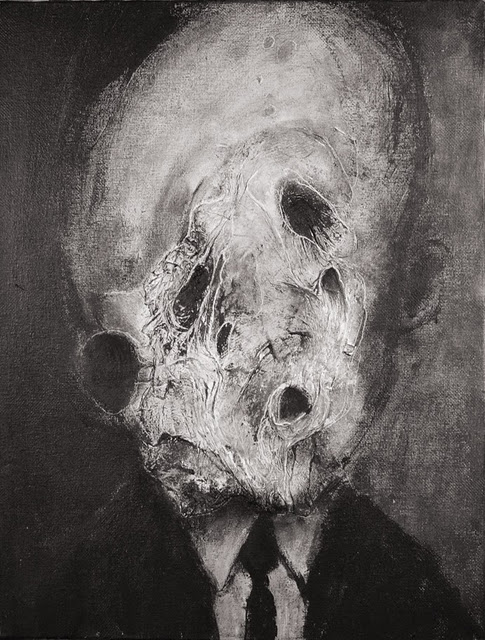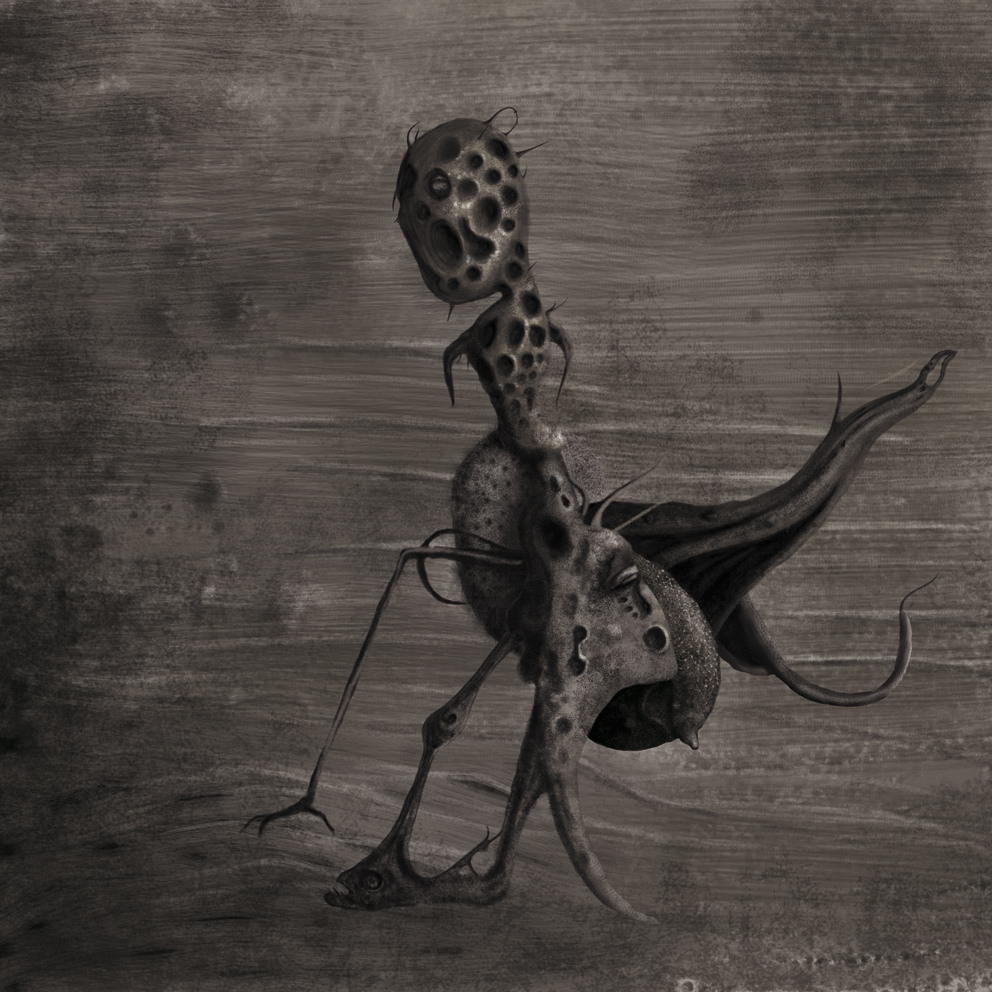 ---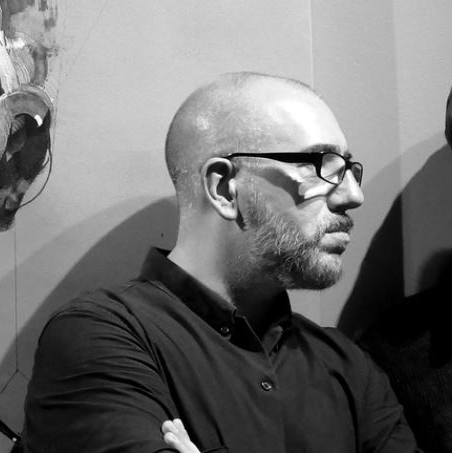 Eric Lacombe was born in Lyon. He is a graphic designer, digital artist and self-taught painter whose work has a dark melancholy invoking fear, anxiety and sadness.
He uses acrylics, paper, oil, pens, paper mixed up with glue and acrylic, and various other techniques and materials.
Eric Lacombe's paintings can be found in many private collections, and have been included in many group and solo exhibitions.
He currently lives and works in Lyon, France.