The Surrealism Website
Fabius von Gugel (1910-2000)


---
---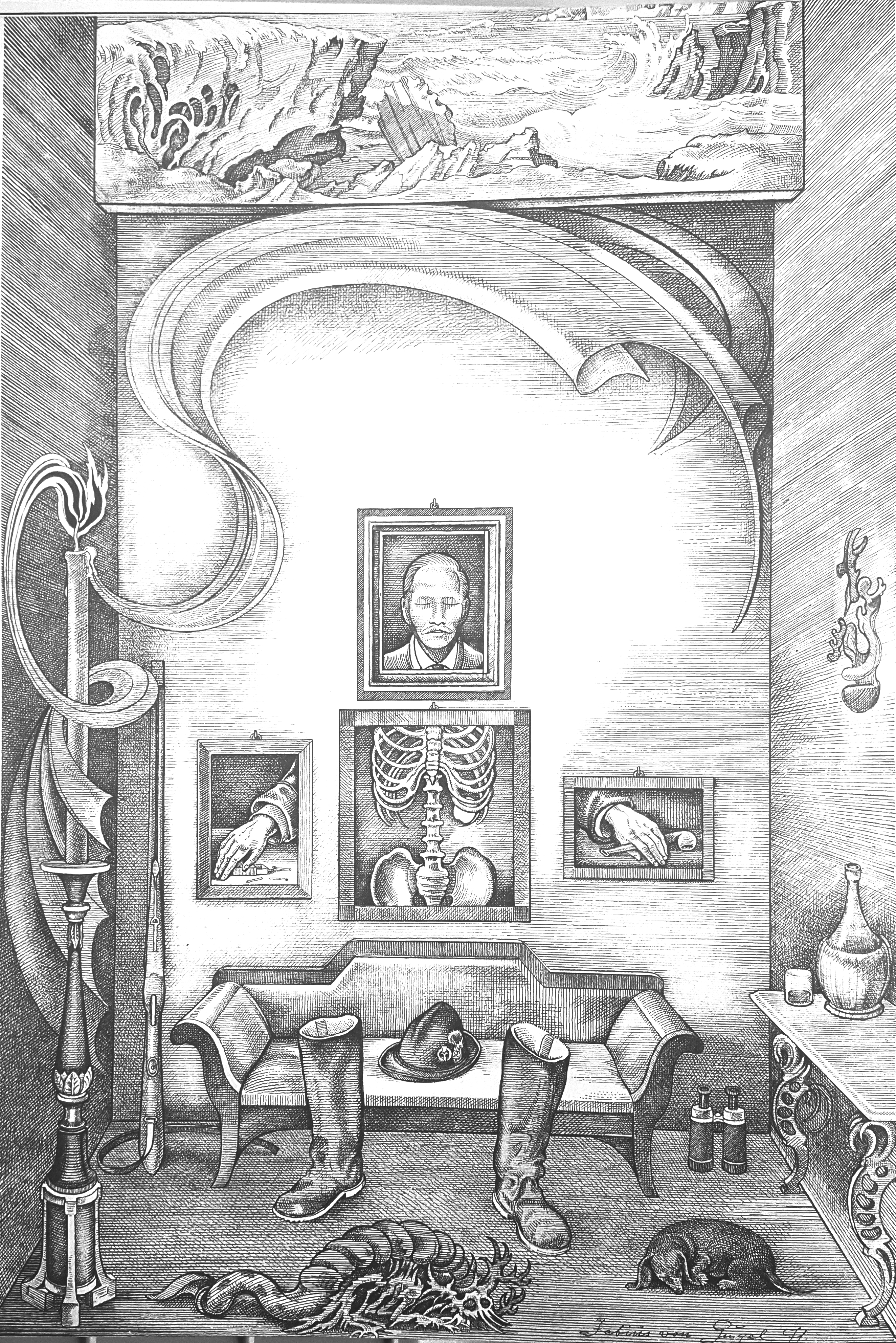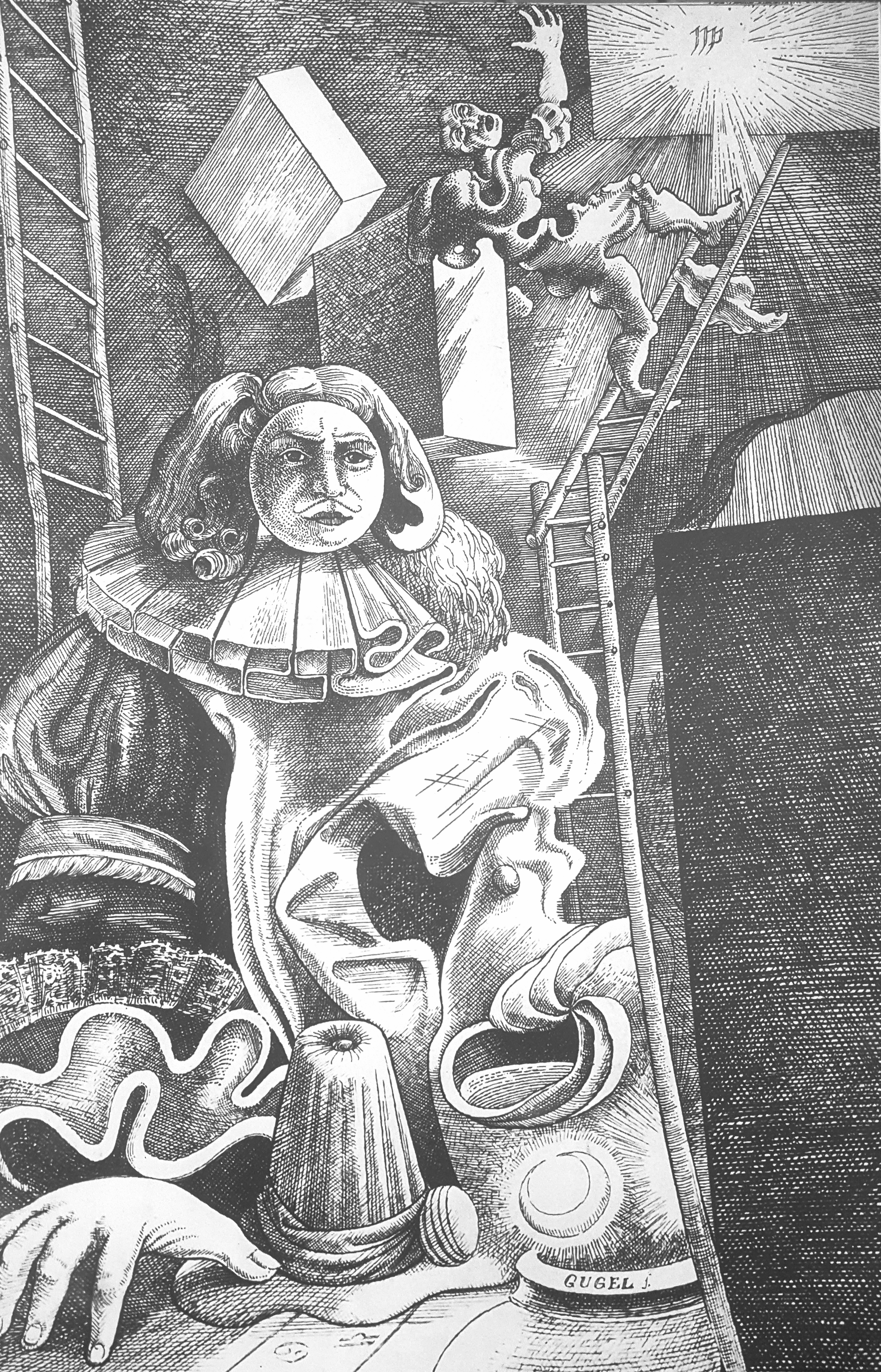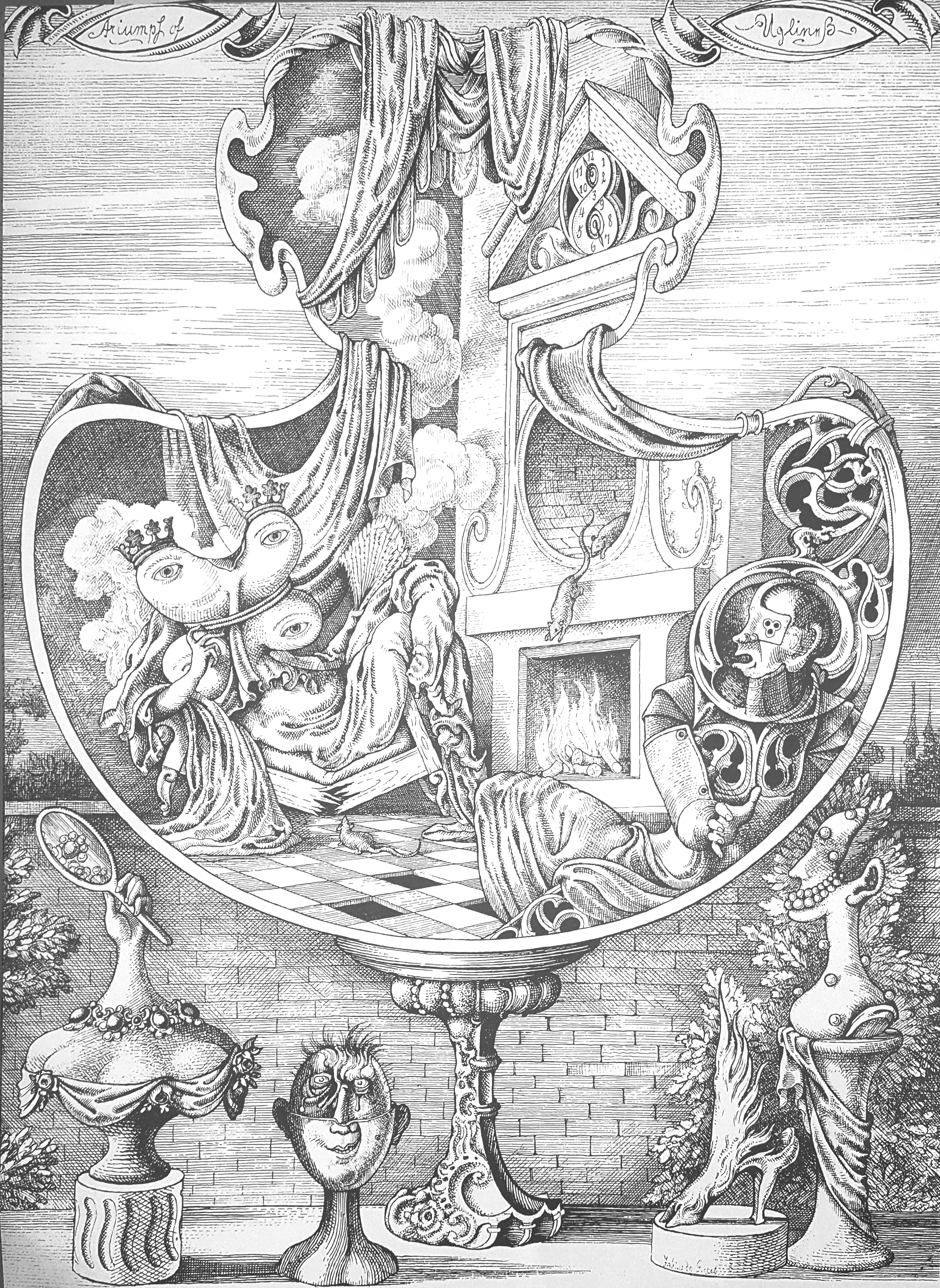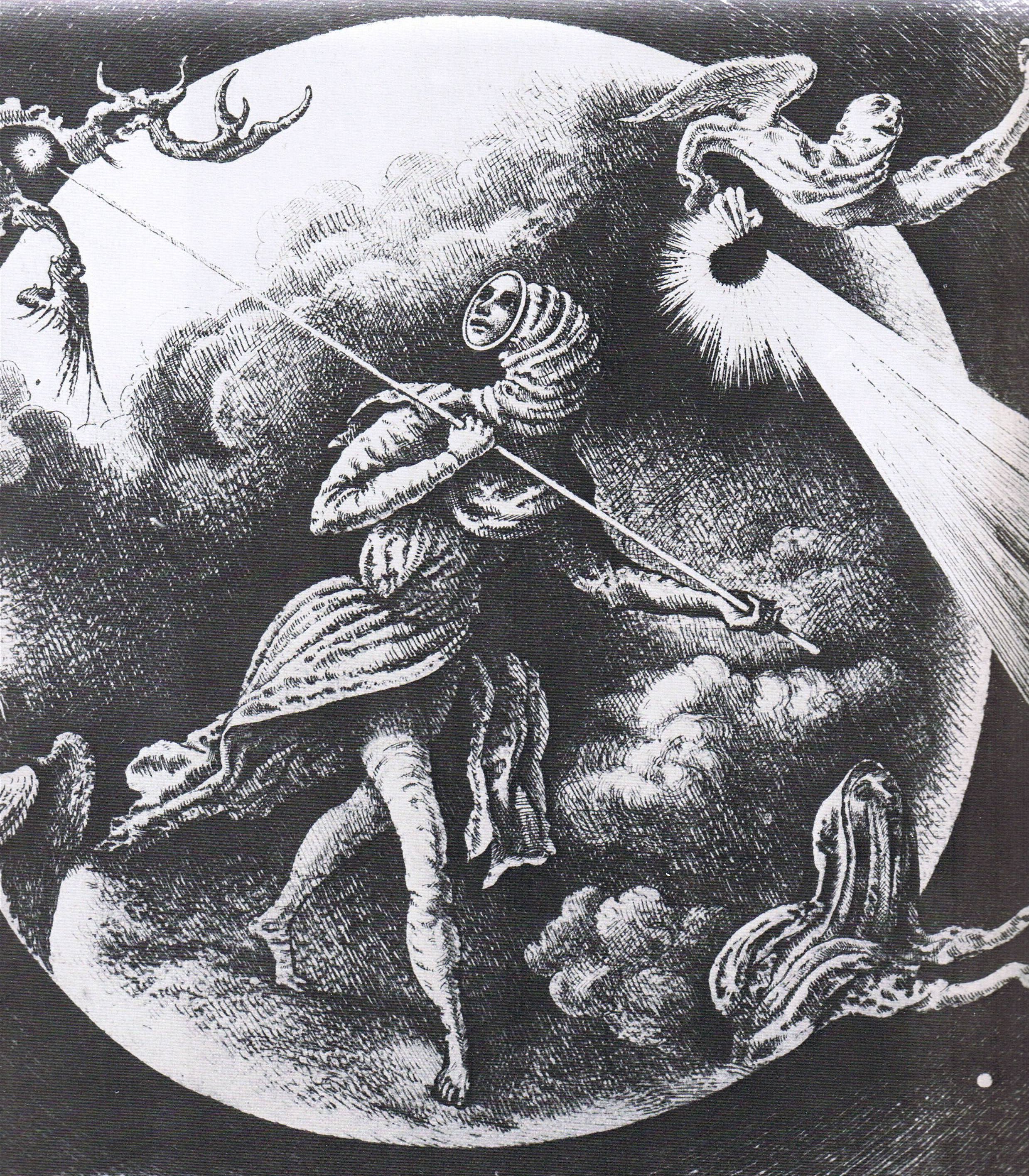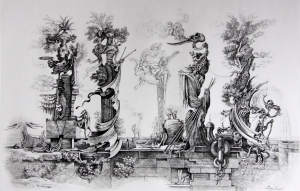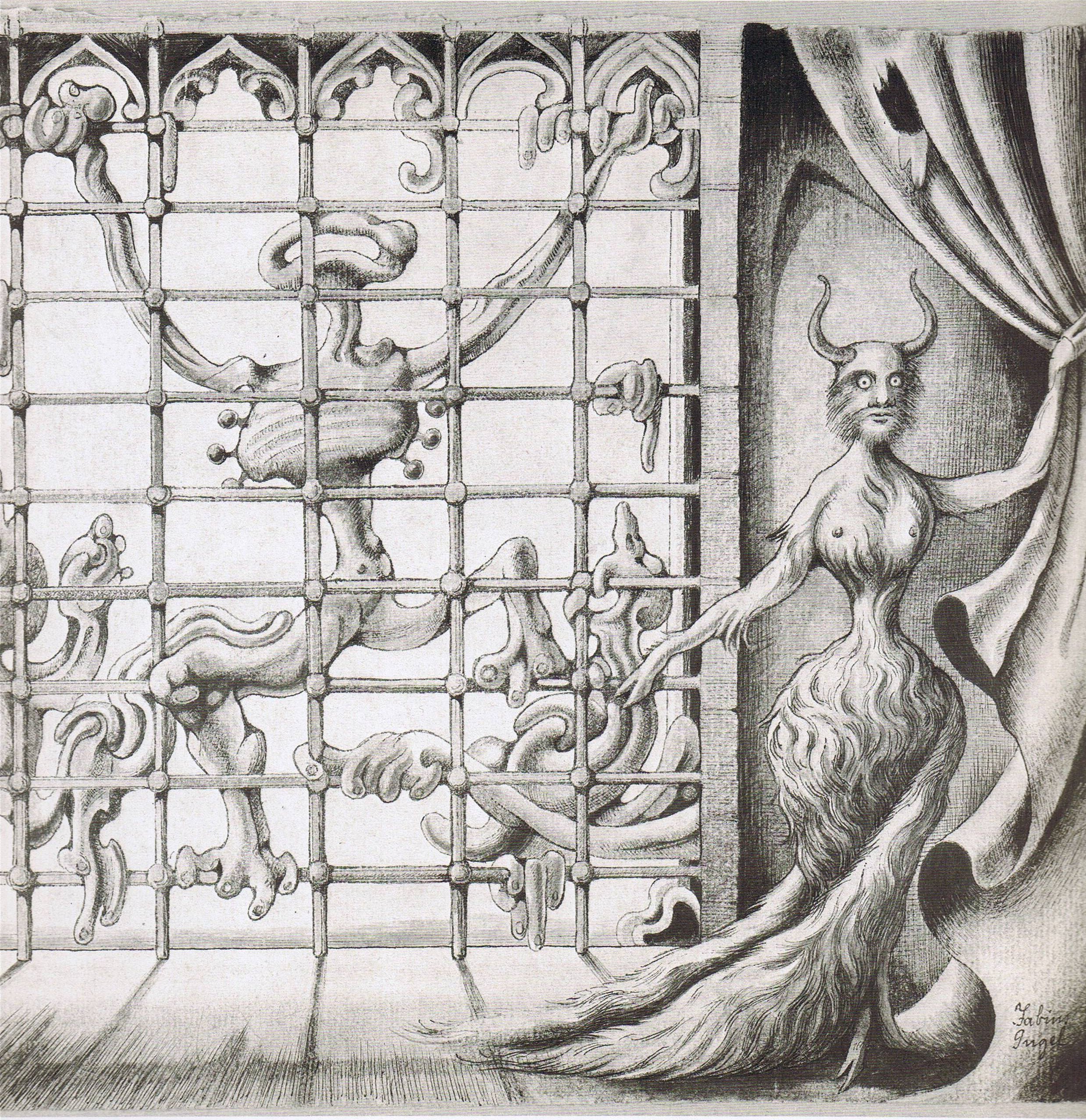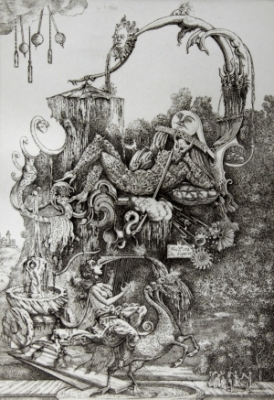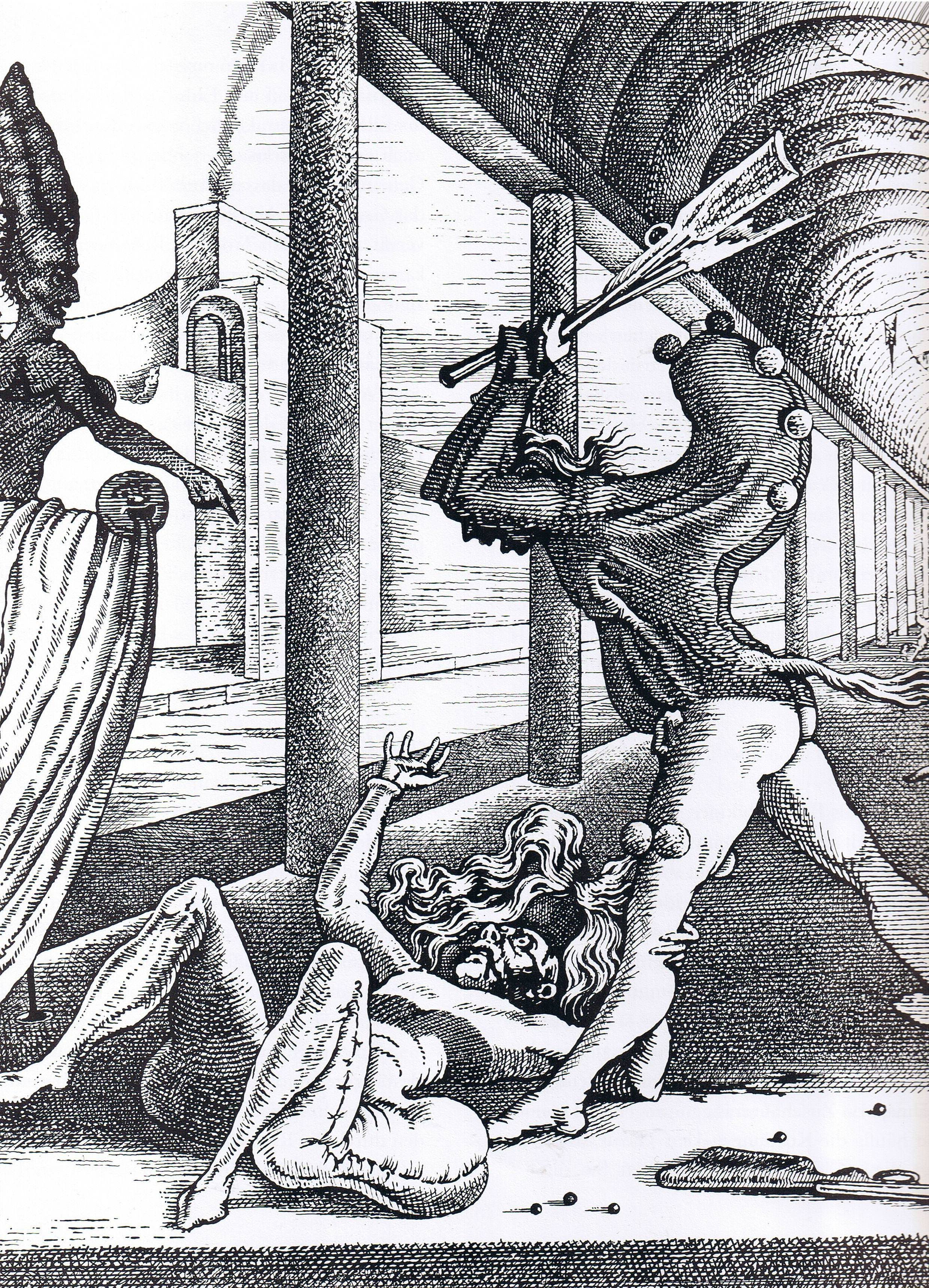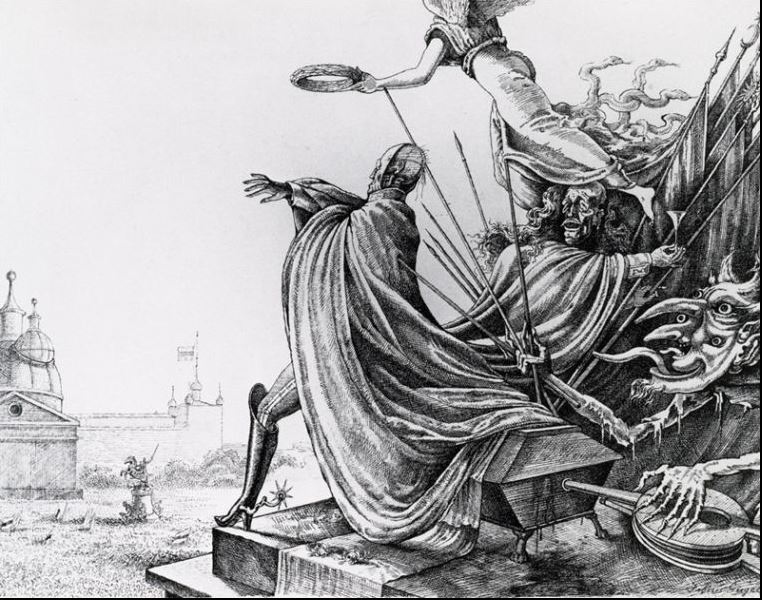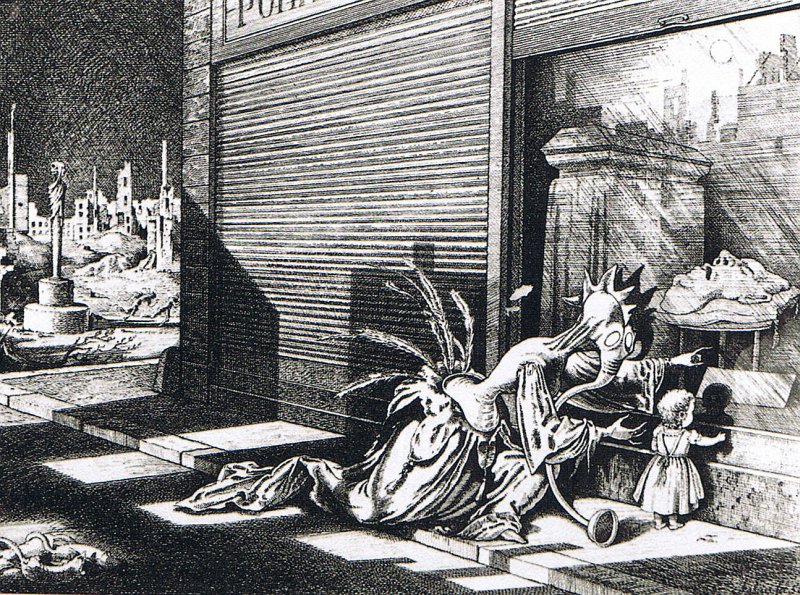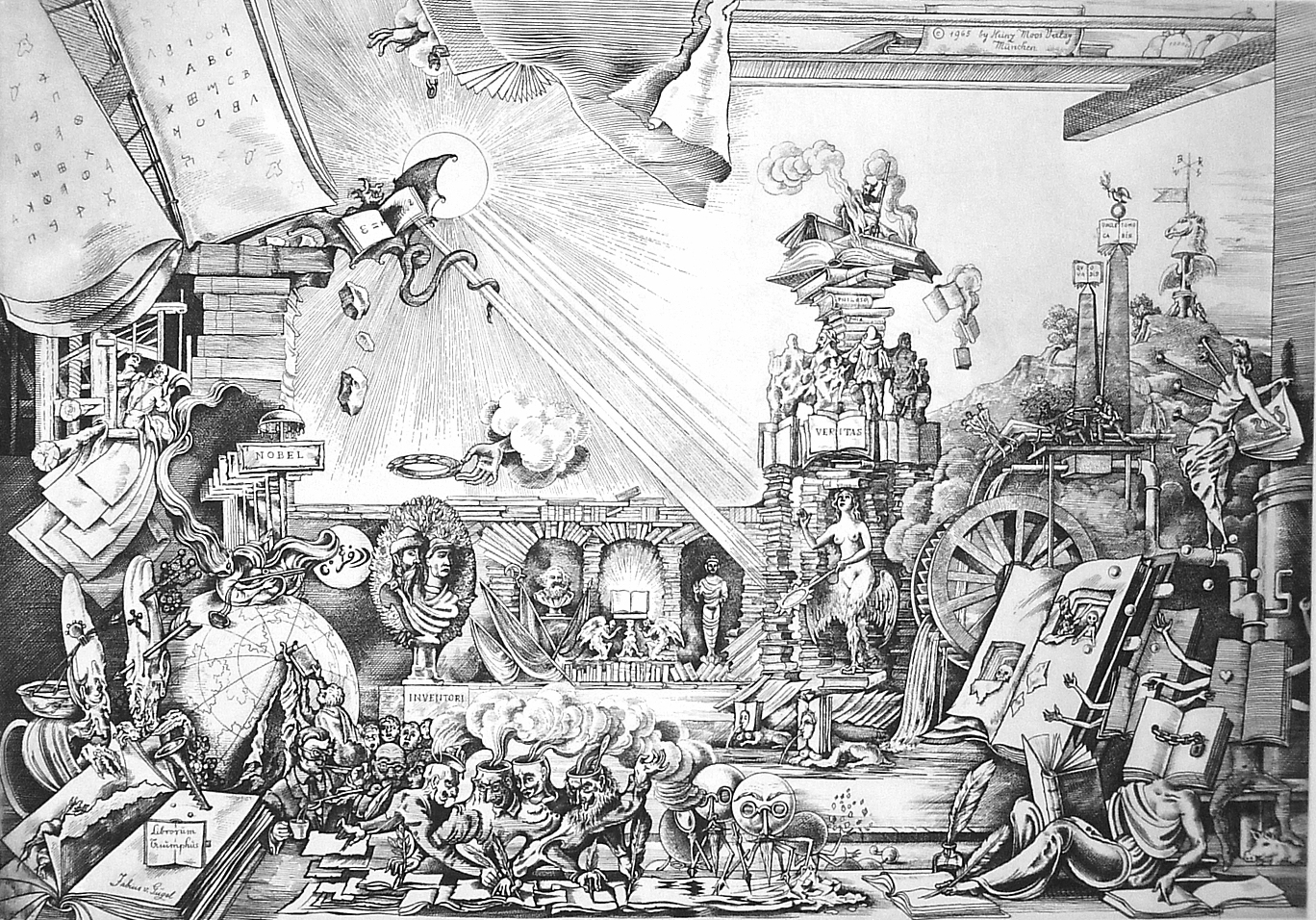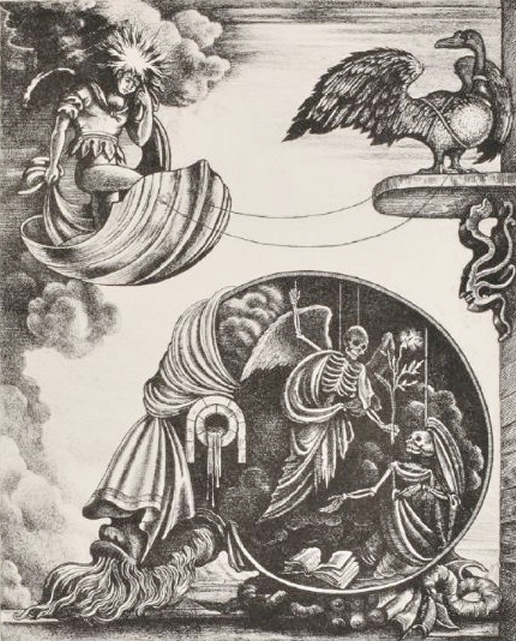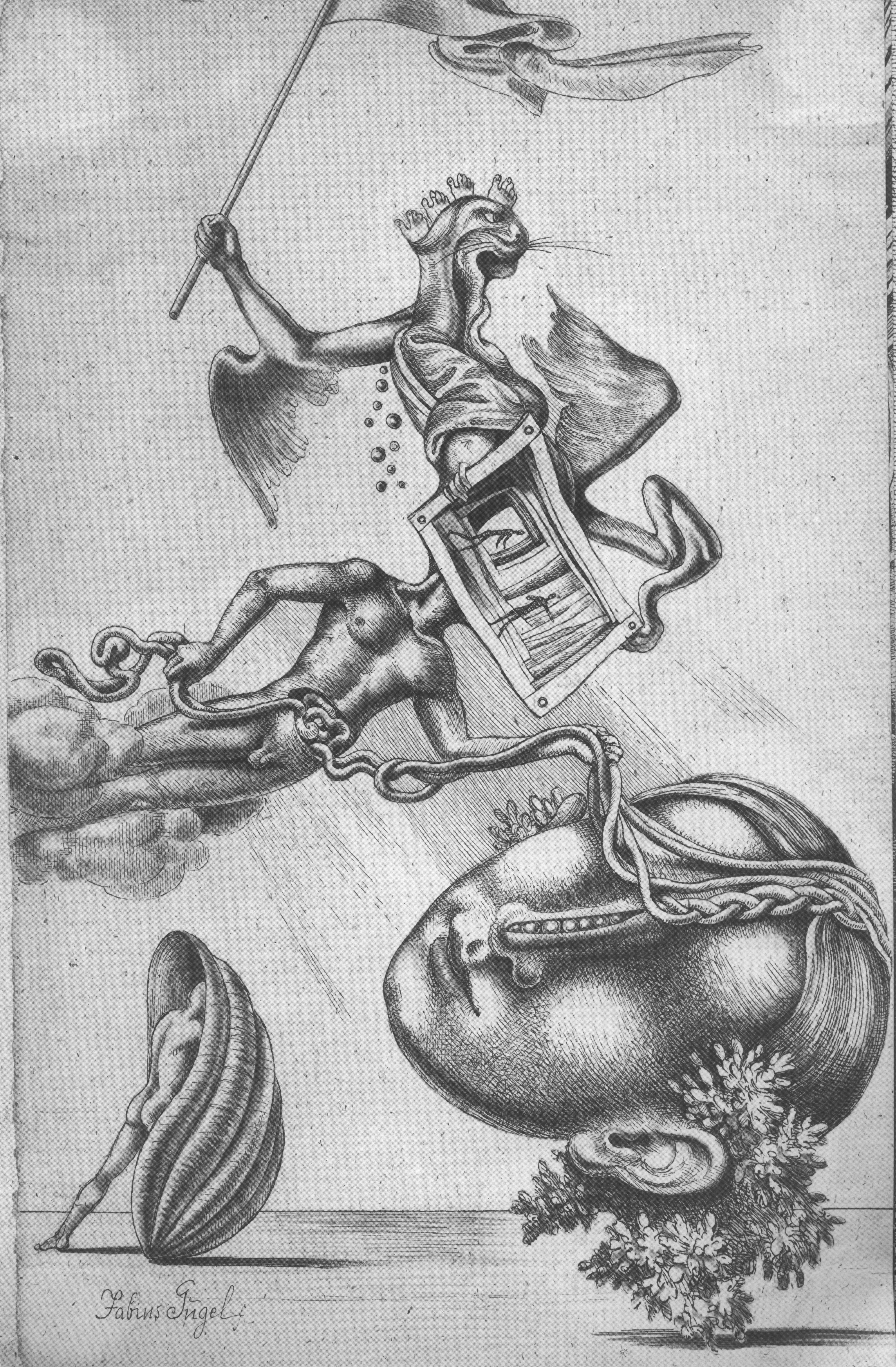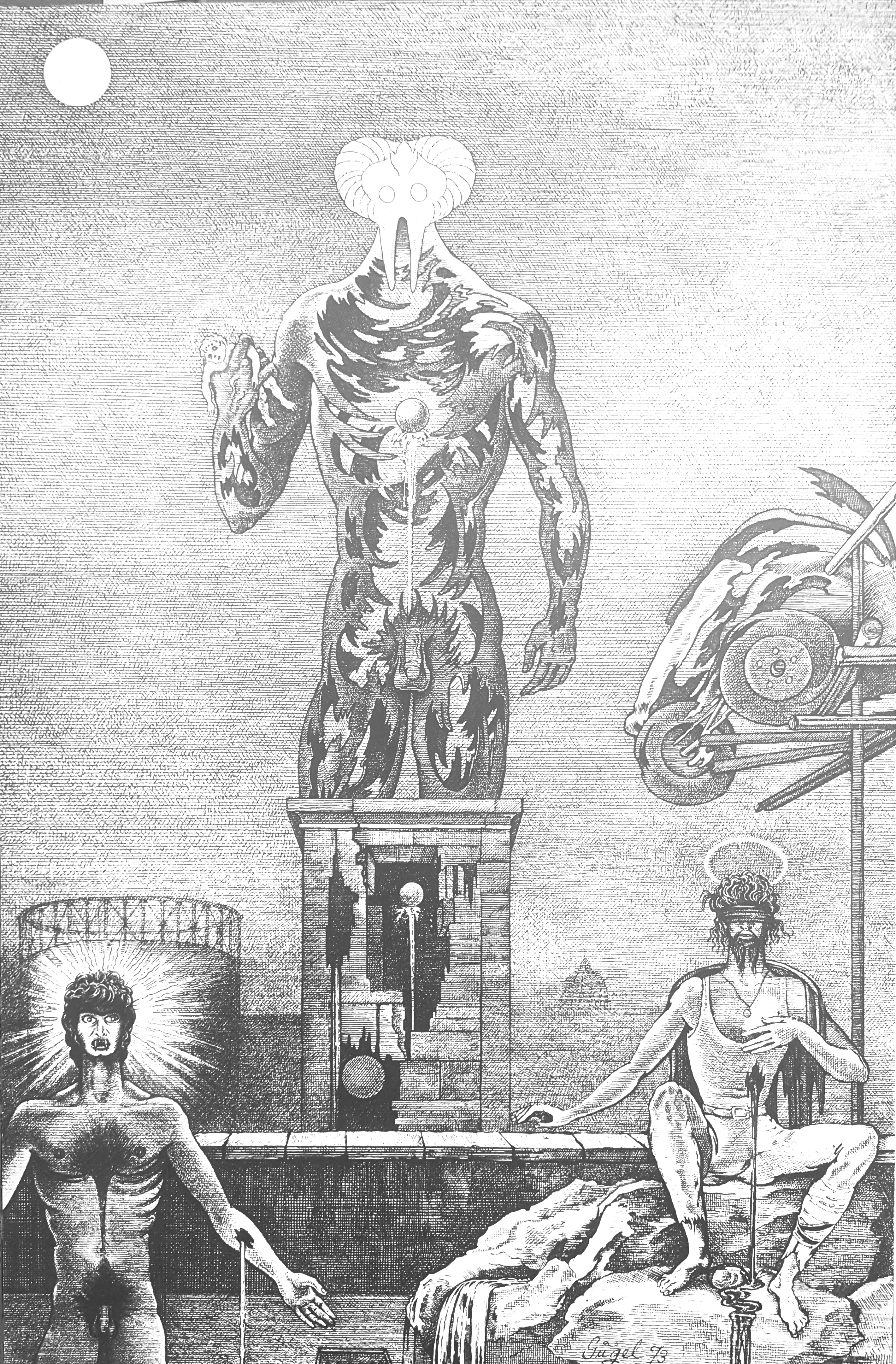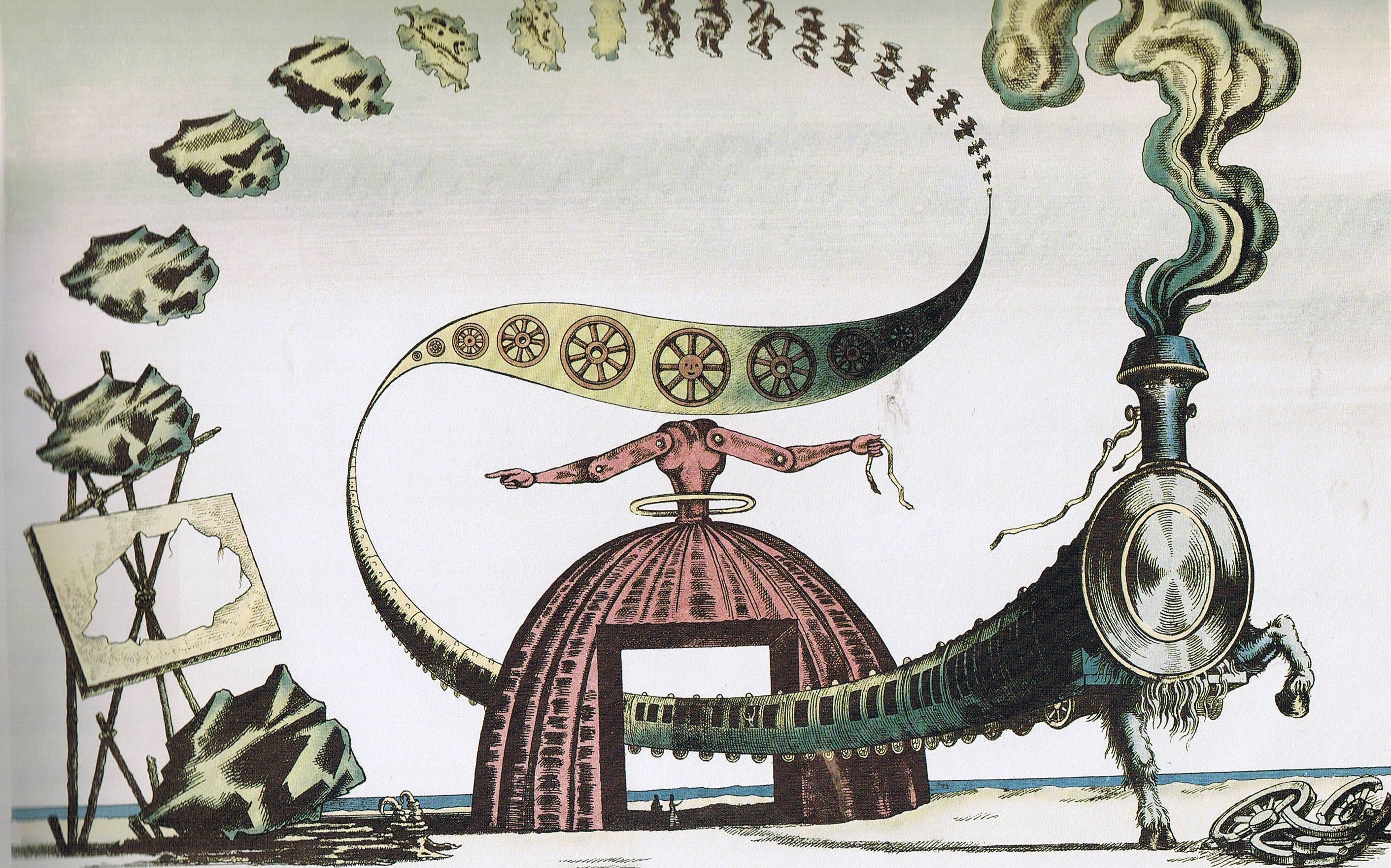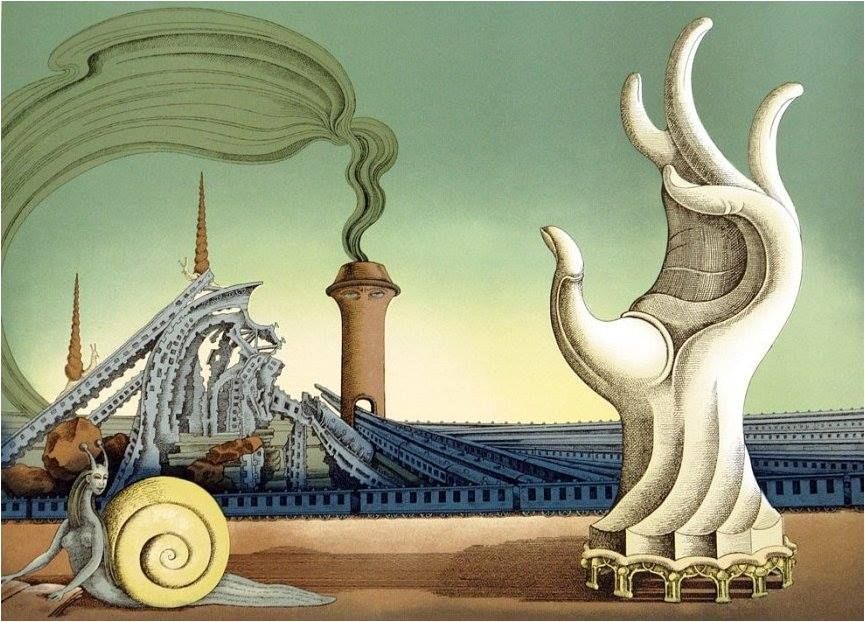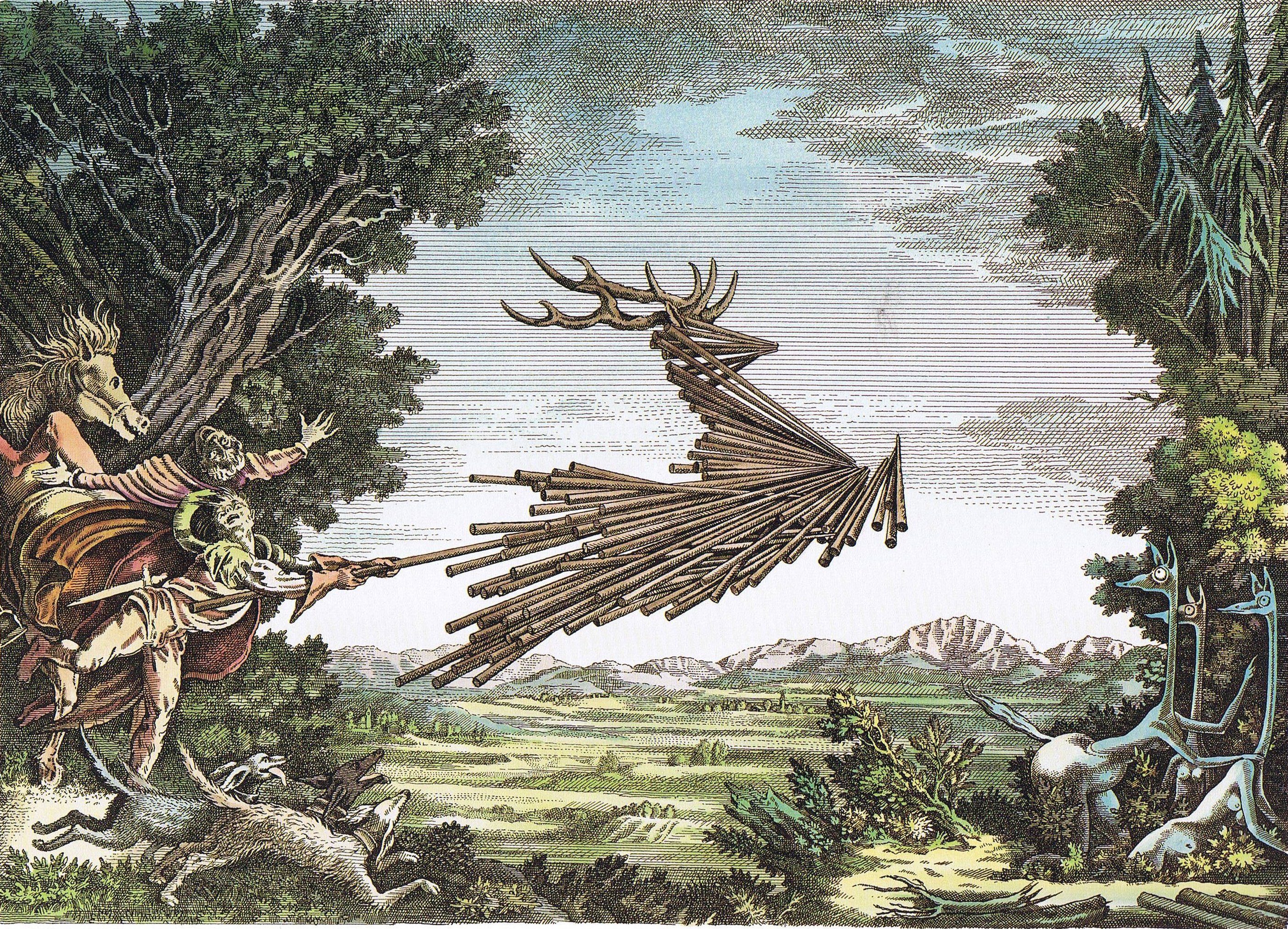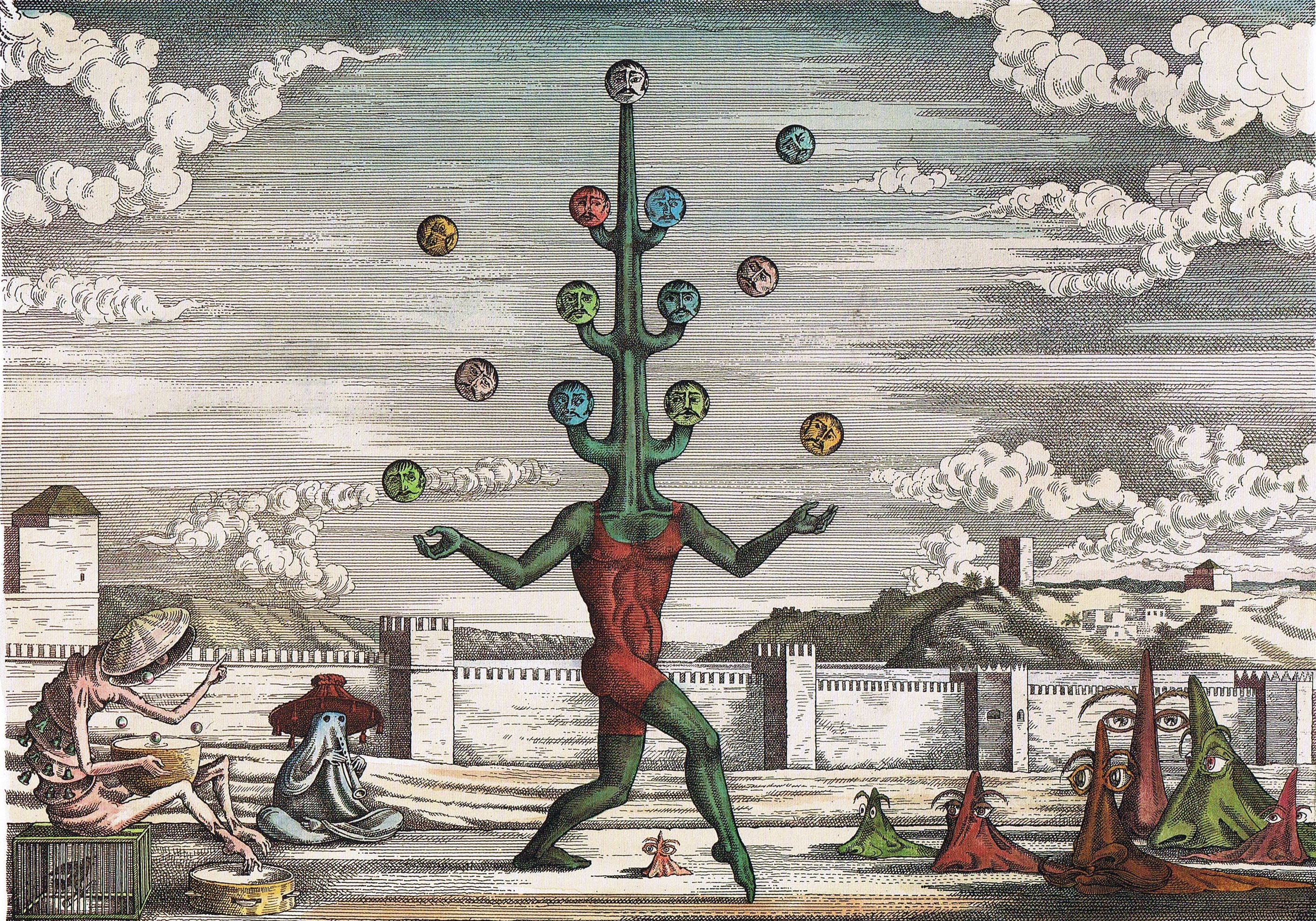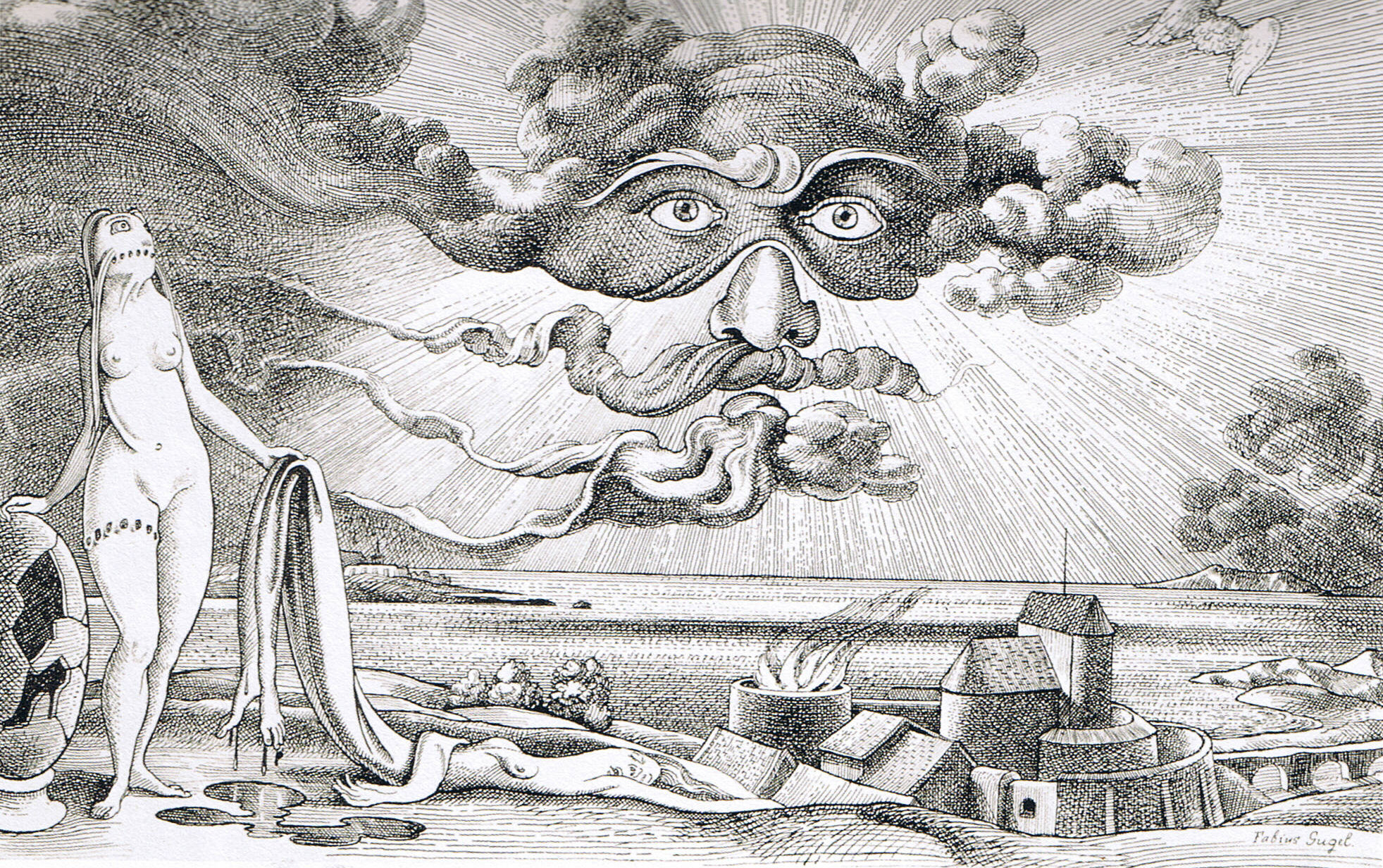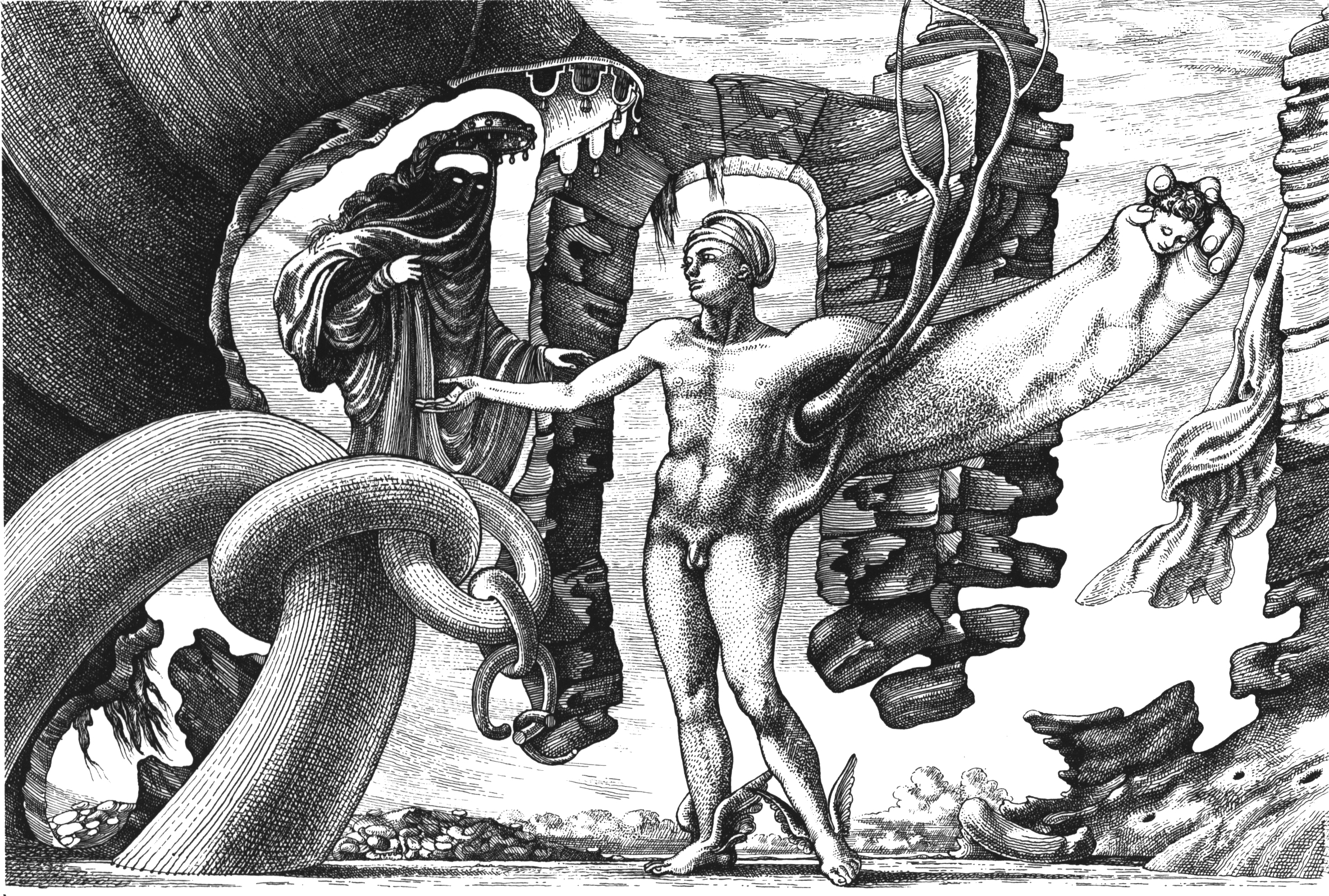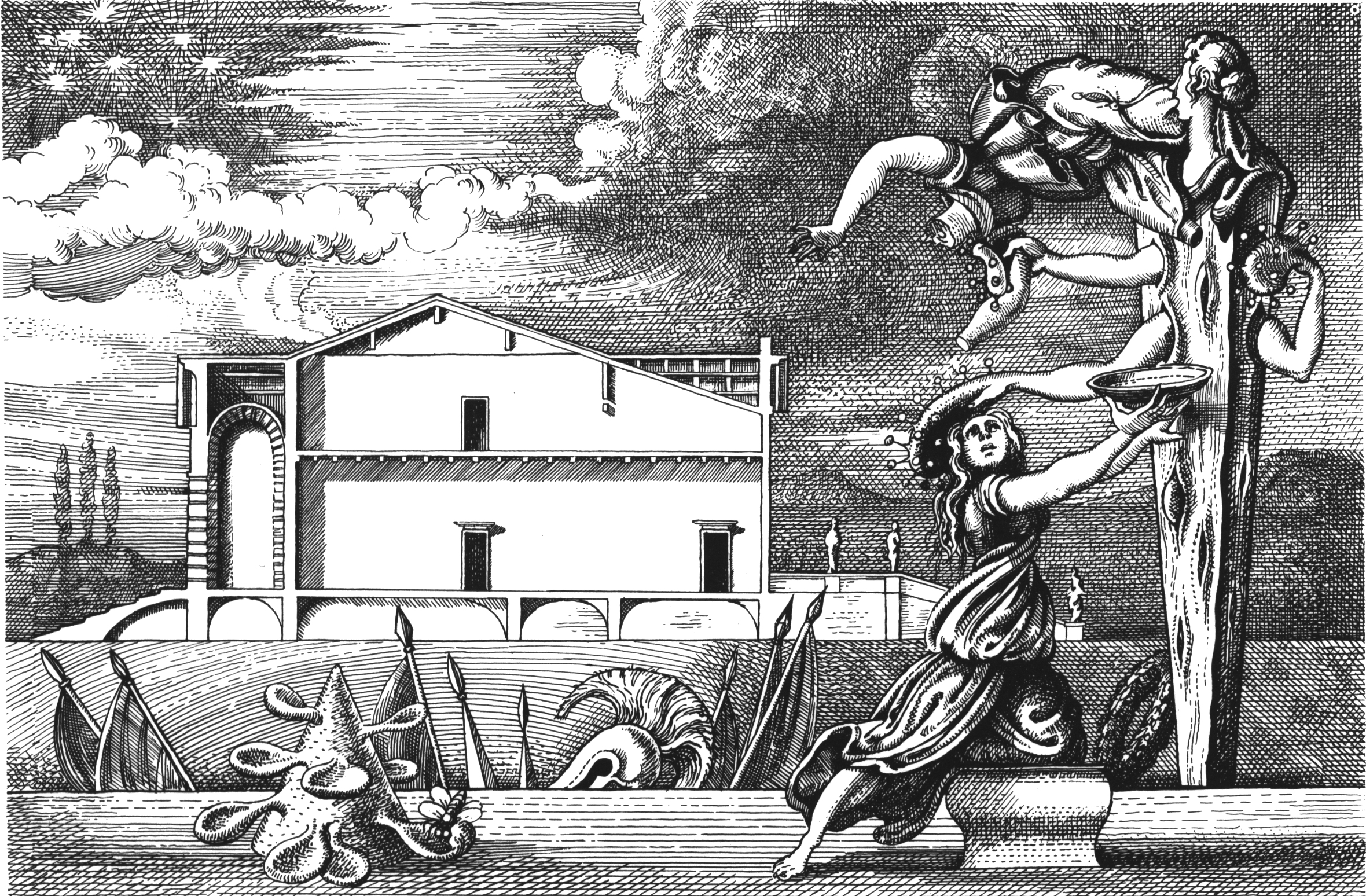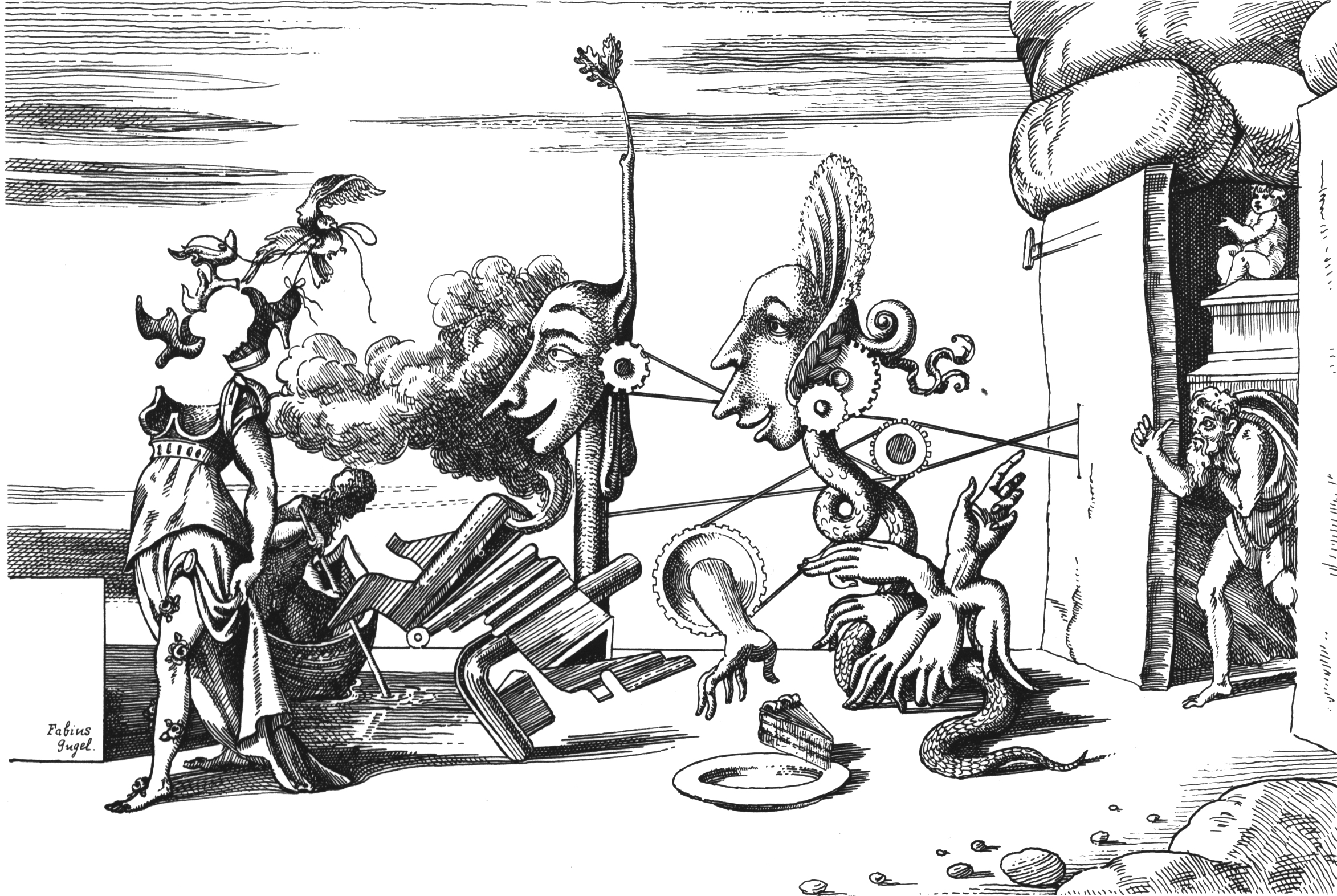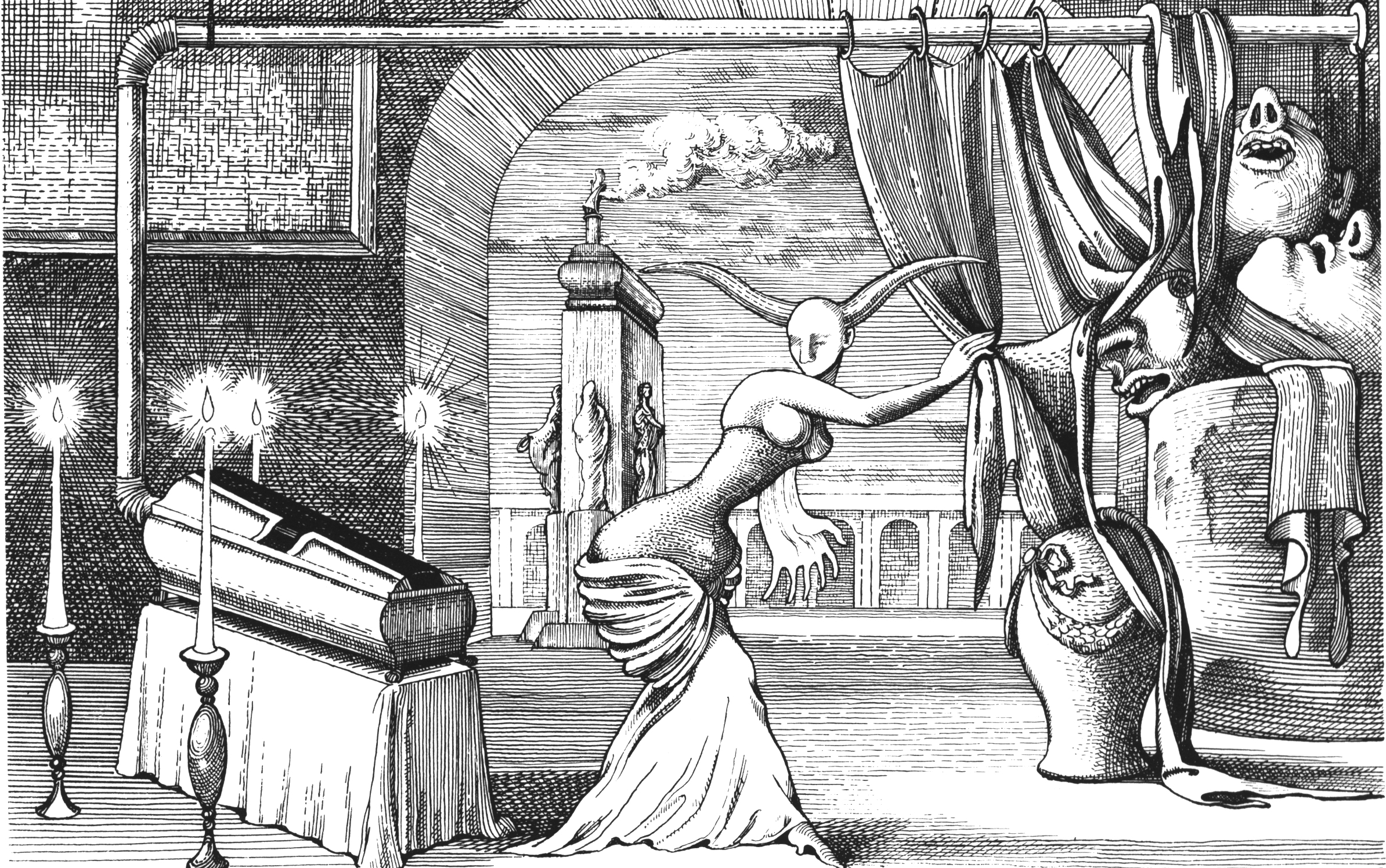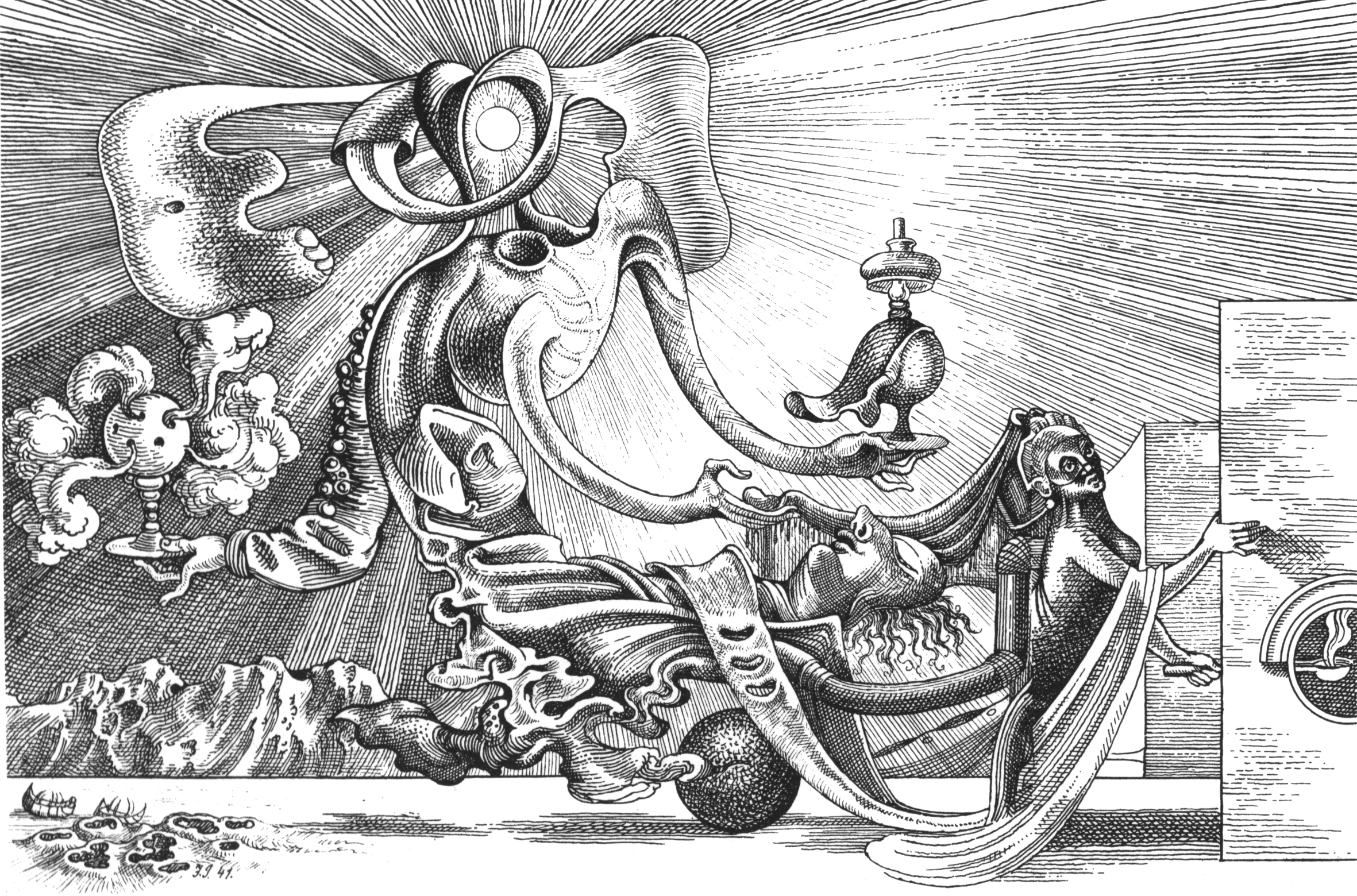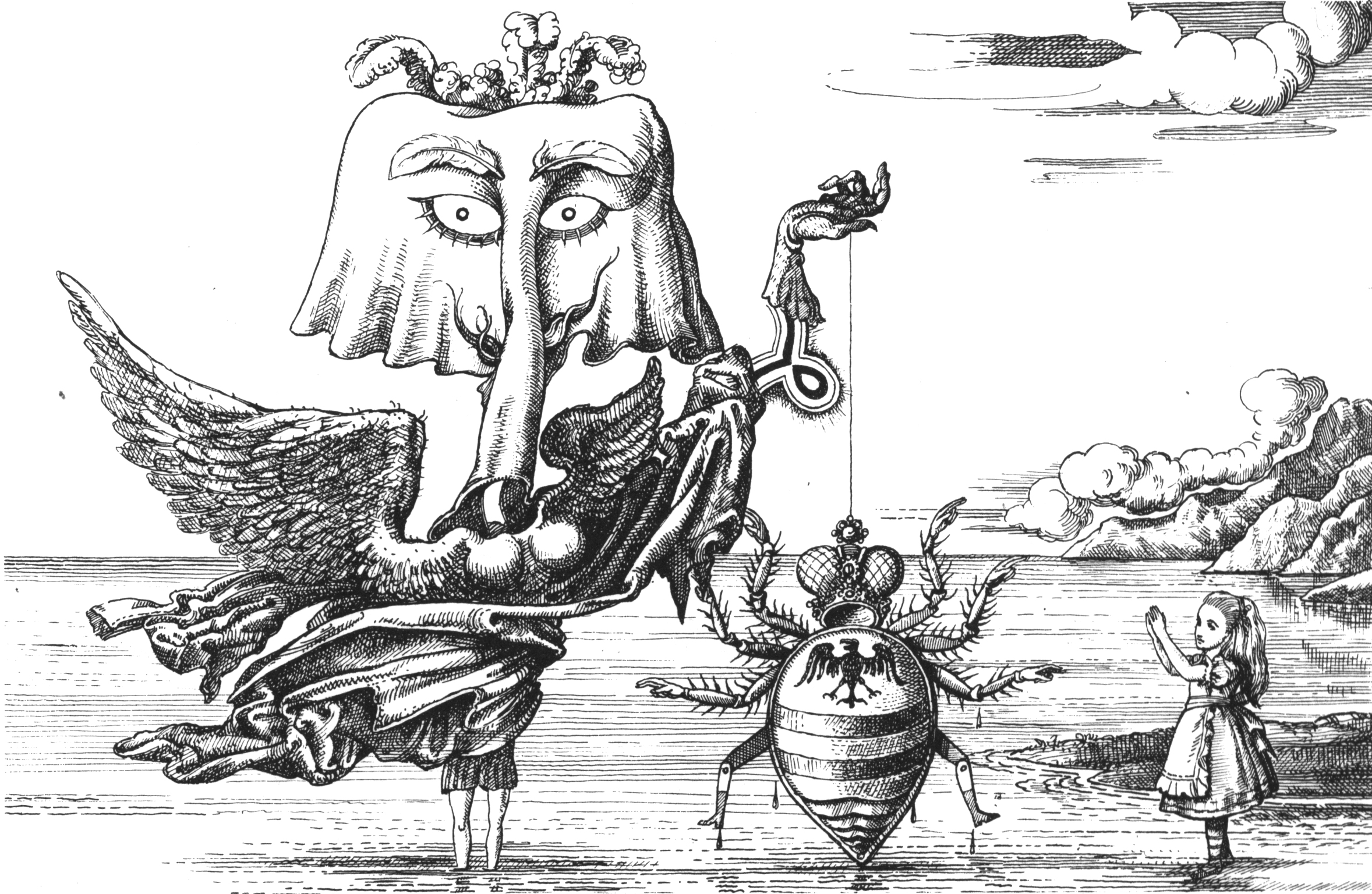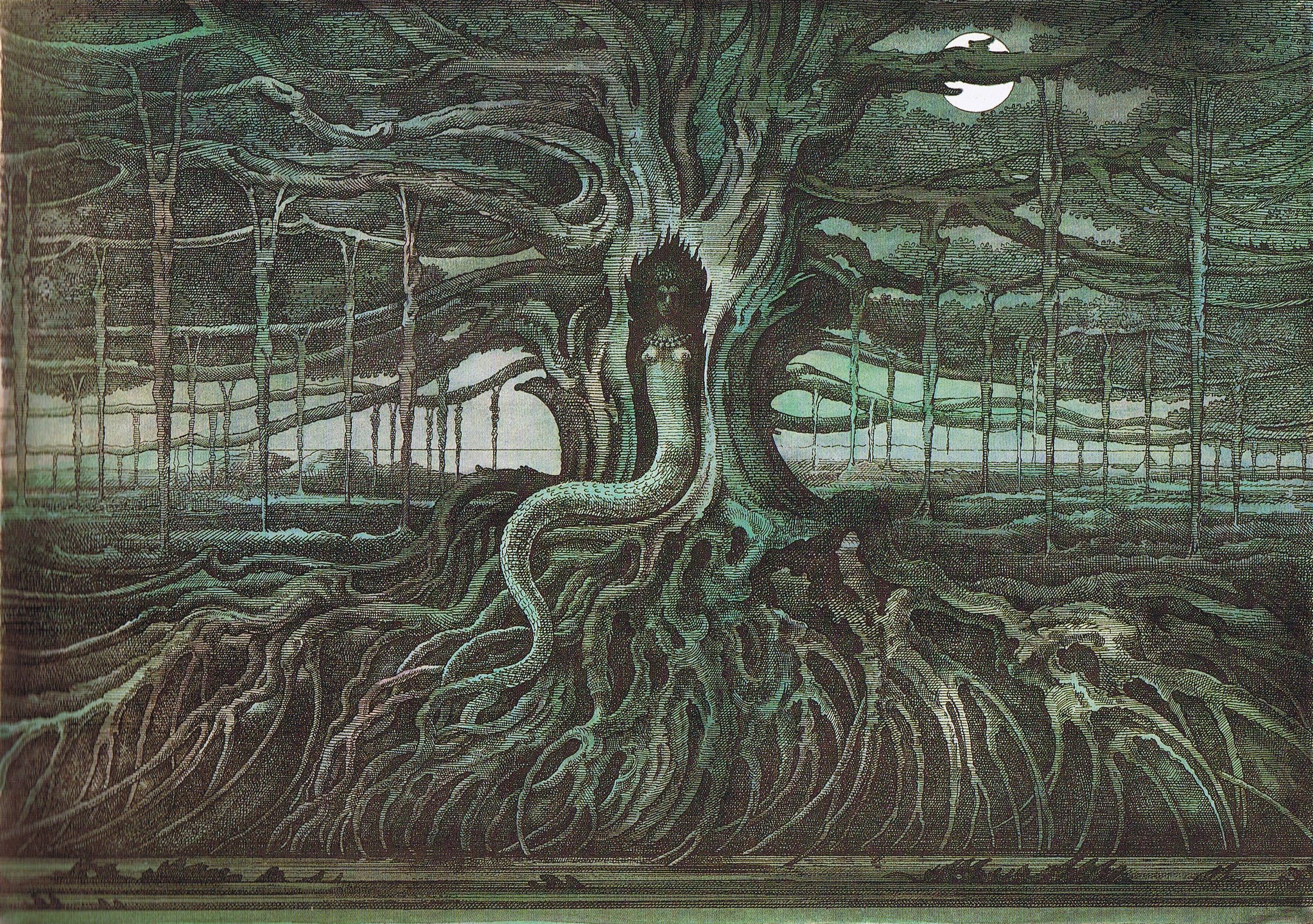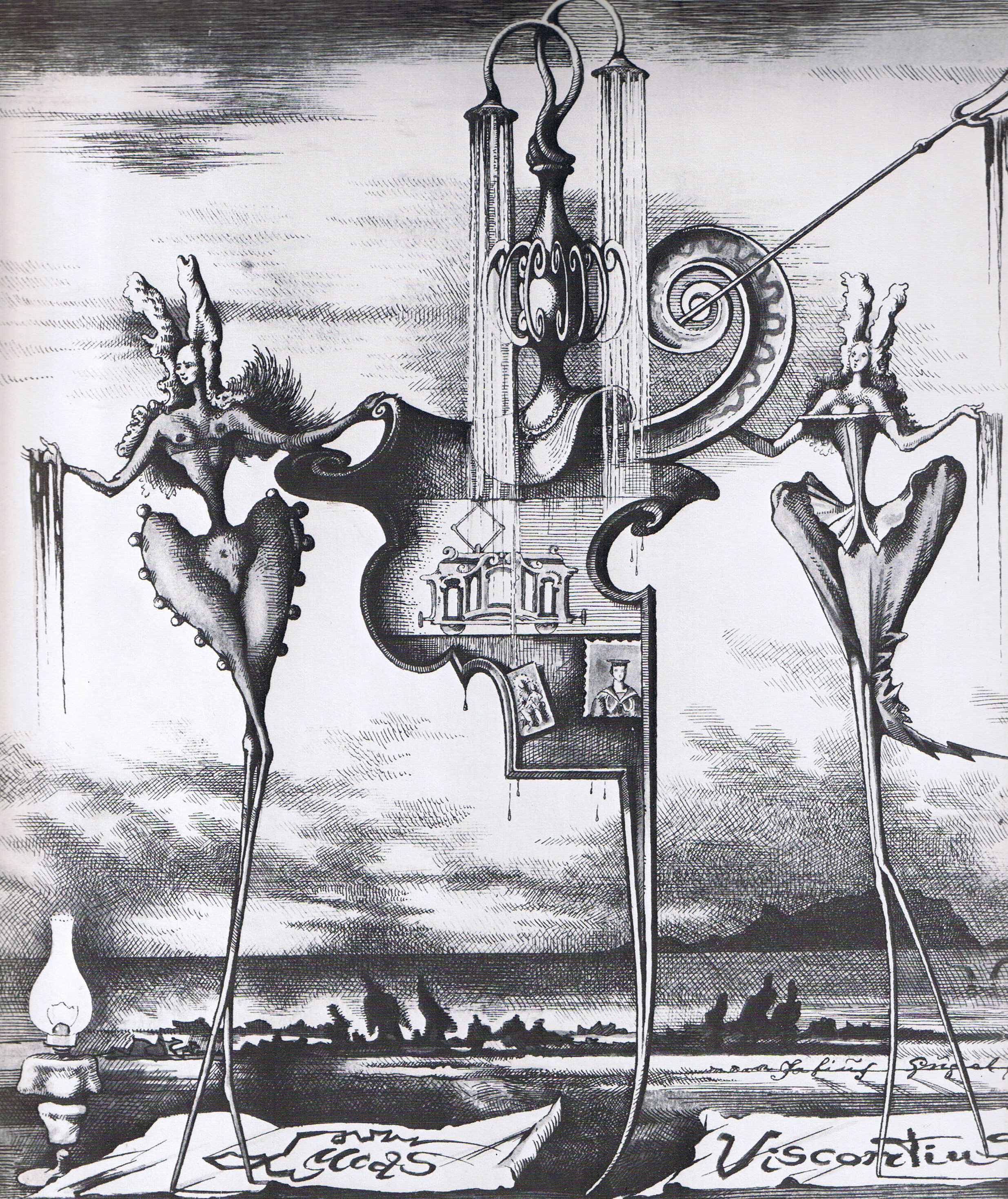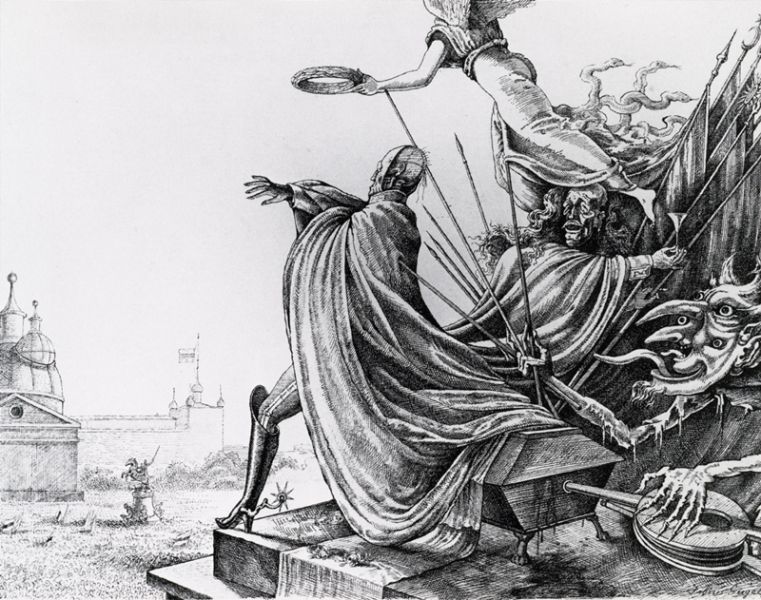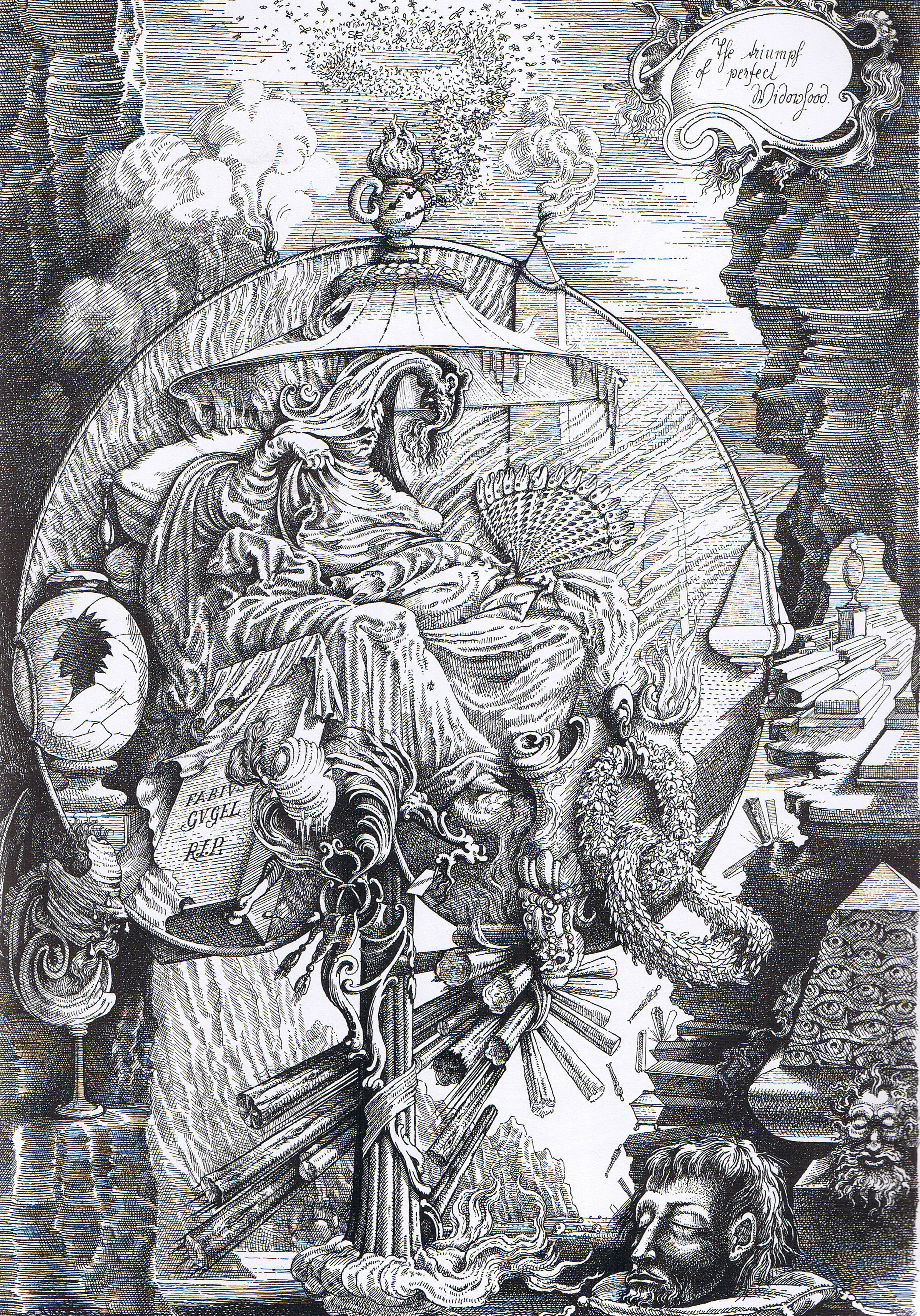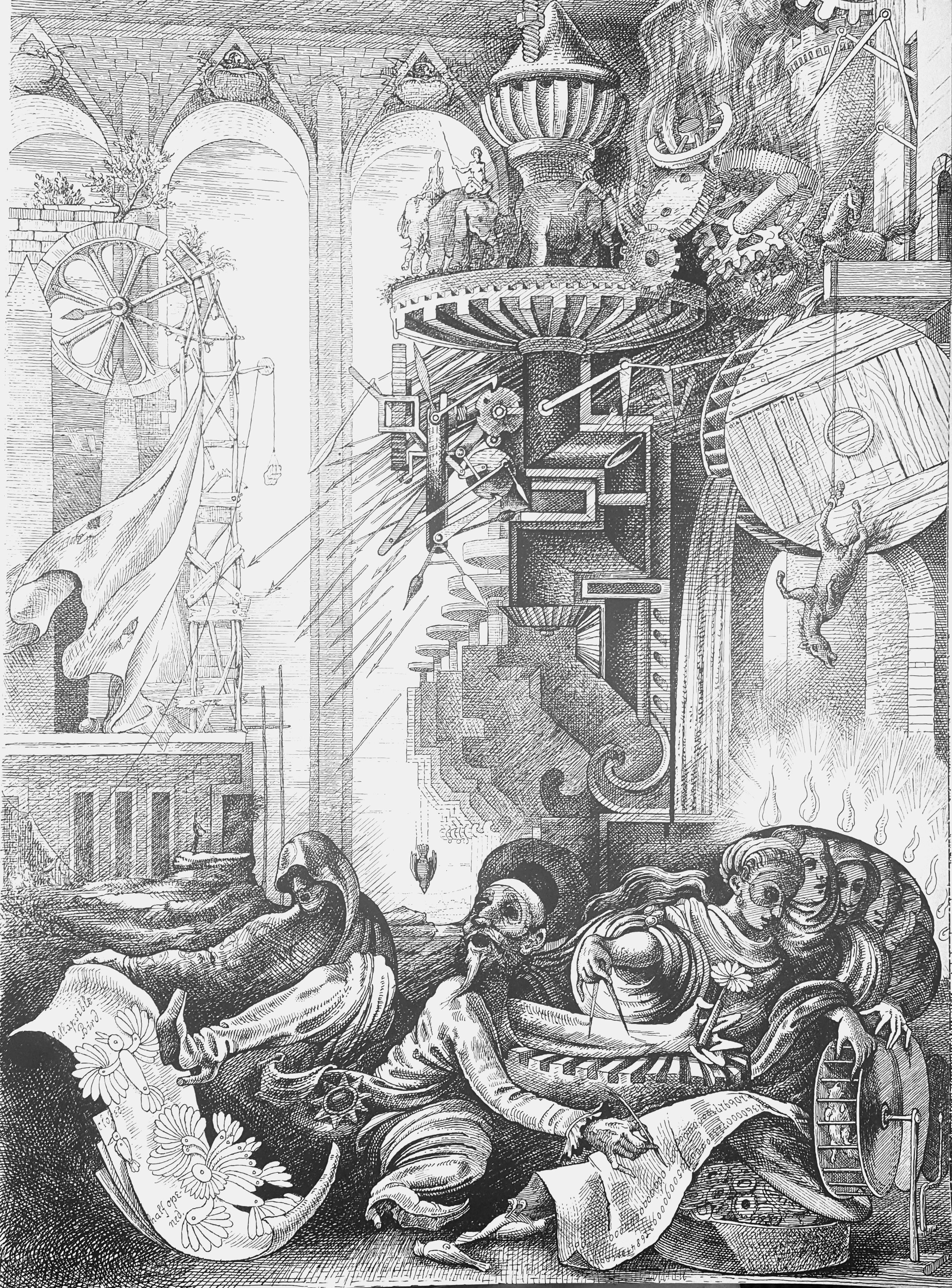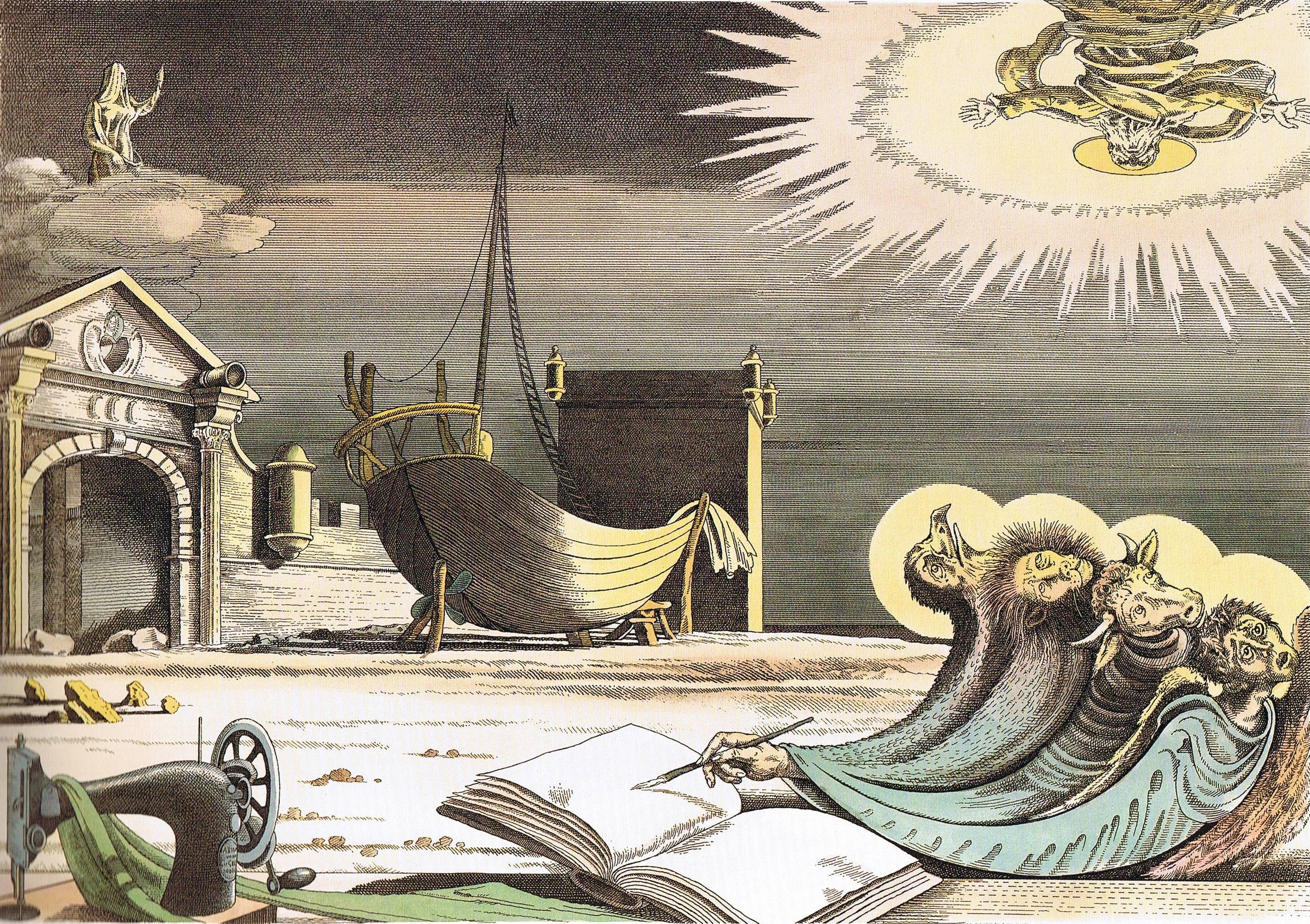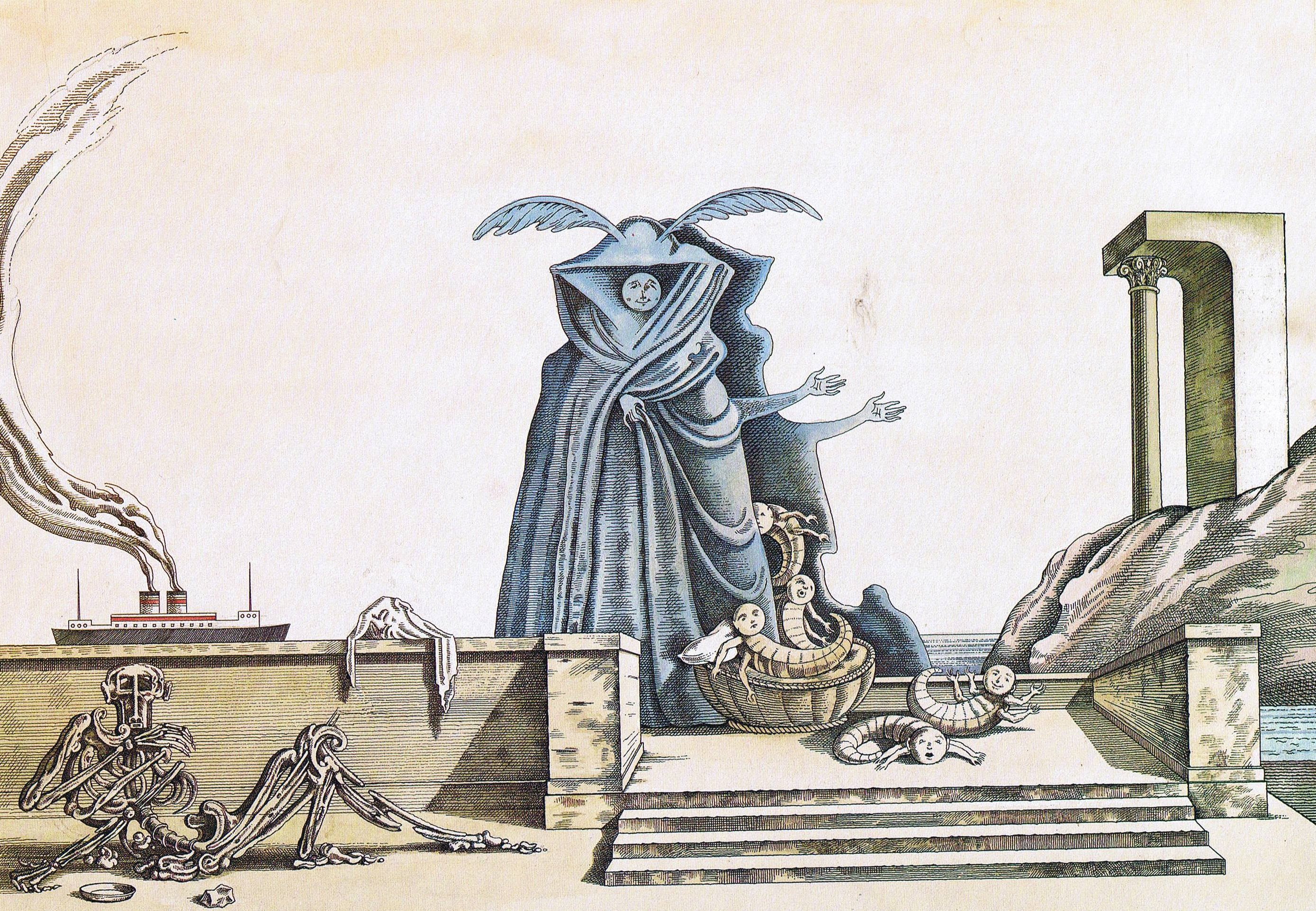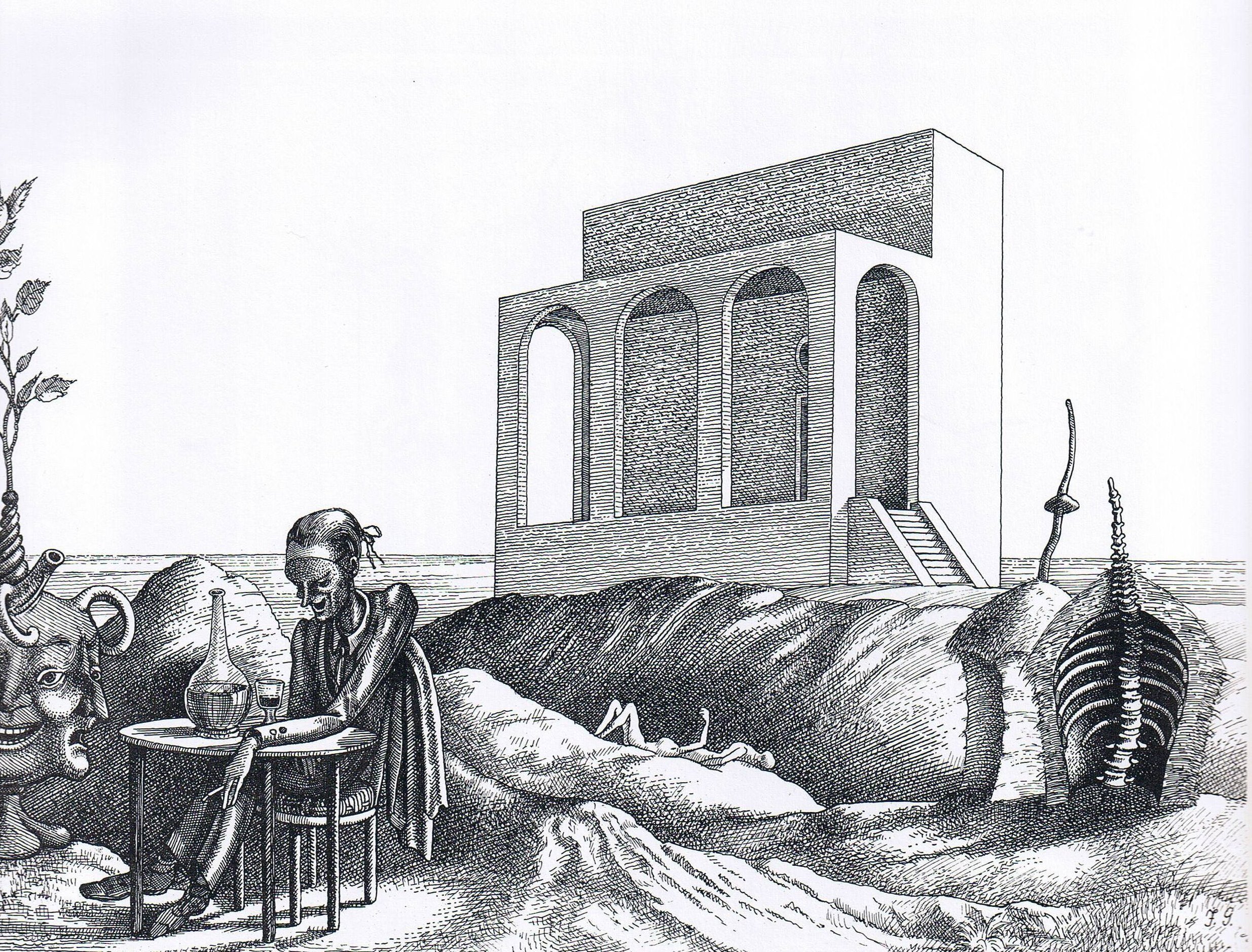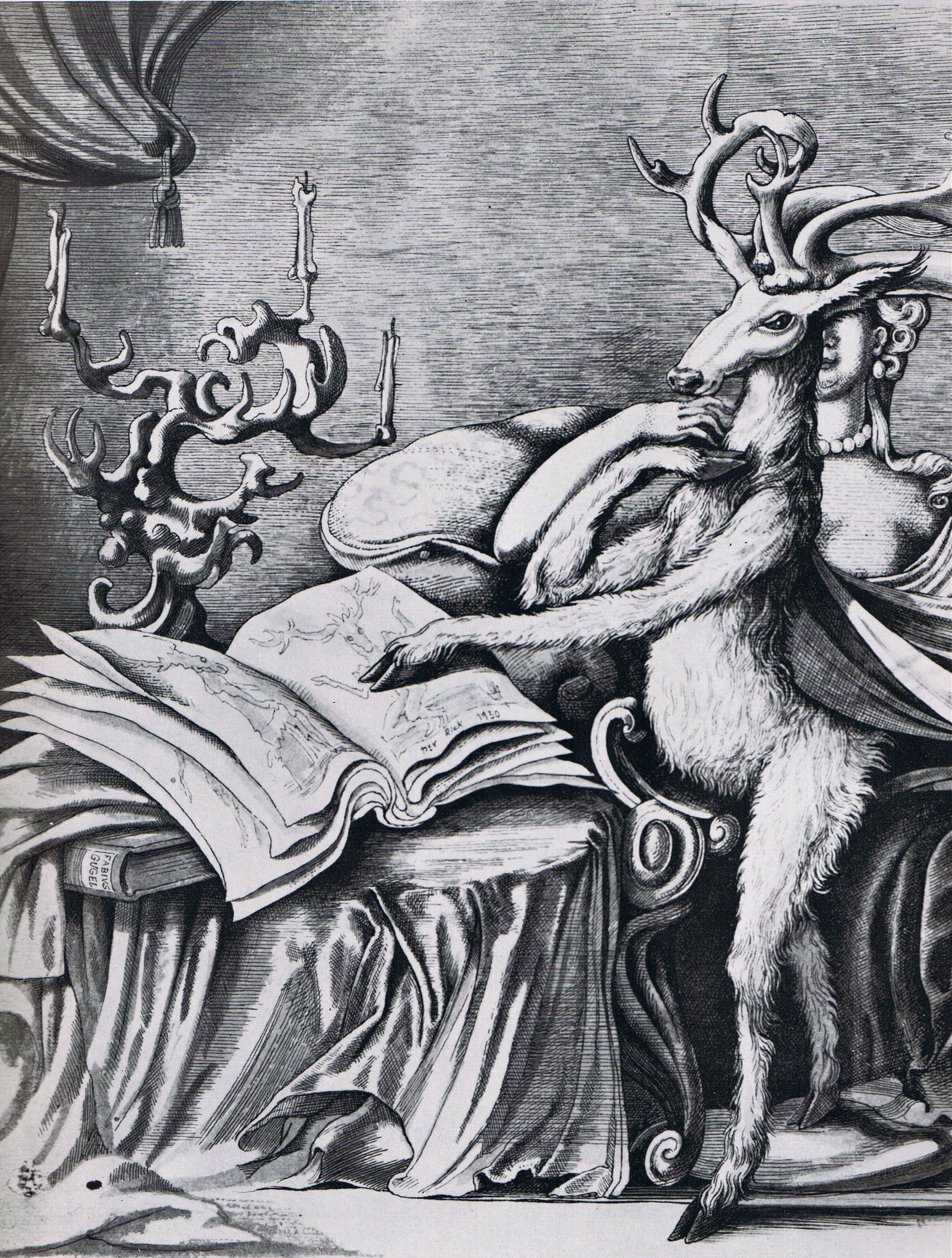 ---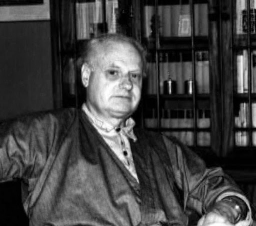 Fabius von Gugel was born into the noble family Gugel von Brandt and Diepoltsdorf in Worms and grew up in Munich.
He was artistically active from his early youth. He attended the Knirrschule and later took courses on painting technique with Professor Max Doerner, completing his school career in Augsburg at the end of the twenties.
Stays in Rome and Paris followed . In Rome, when he was 16, he completed a drawing course at the local academy Scuola del Nudo. He got to know Paris in the 1930s as a guest of the then French ambassador to Germany, as he was friends with the ambassadors sons.
In 1939 Fabius von Gugel was drafted into the Wehrmacht. Taking advantage of his family's relationships, he was transferred to the German embassy in Rome as a radio operator, after taking part in front-line battles in Alsace and graduating from the Army Intelligence School.
After the war ended he was drawn back to Rome. In 1947 he stayed there with an American friend in Via San Teodoro. He soon made contact with the local art scene by meeting the architect and painter Fabrizio Clerici and the painter Leonor Fini at an exhibition of his drawings. Giorgio de Chirico offered Fabius von Gugel a studio, which he turned down, however, to temporarily work with his friend, Chilean painter Roberto Matta. Clerici hired Gugel to design interiors and recommended him as designer of sets for opera performances in Rome. Also at Clerici's mediation, Gugel made the acquaintance of Federico Fellini and was commissioned to set up a variety scenes for his film Luci del Varieta, which, however, were cut out again in the finished film.
In 1953 Fabius von Gugel exhibited his drawings in the Galleria dell'Obelisco in Rome. At the same time Thomas Mann stayed with his wife Katia as a guest of his Italian publisher Arnoldo Mondadori in Rome and resided there in the Hotel Excelsior. Gugel took the opportunity and made an appointment with Thomas Mann, with the ulterior motive of winning Mann for a review of his works or even for an introductory speech for his exhibition.
From 1956 he lived in Munich again. Commissions for stage design took him time and again to other locations, including back to Rome. He went on many trips to Paris, where he made the acquaintance of Max Ernst. World trips took him to North Africa and India, which was also reflected in his work. In Germany itself, Fabius von Gugel was little recognized as an artist. He hated abstract art, which was glorified in Germany after the war, but he did not want to join the Surrealists with their either. He continued to work for the stage (among others for the directors Axel von Ambesser and Fritz Kortner) and as a designer for a porcelain factory in Selb. His free work, mainly drawings and graphics, grew continuously, although Fabius von Gugel found his comissioned work more time-consuming than he would have liked.