The Surrealism Website
Frank Kortan (1964- )


---
---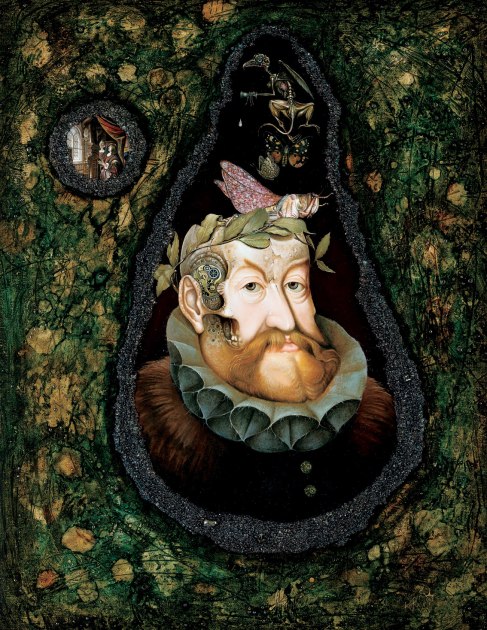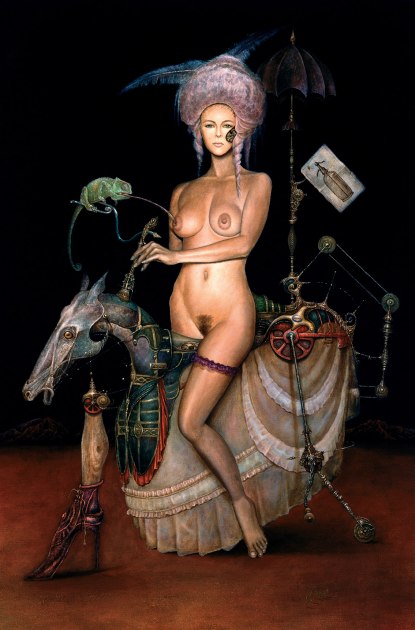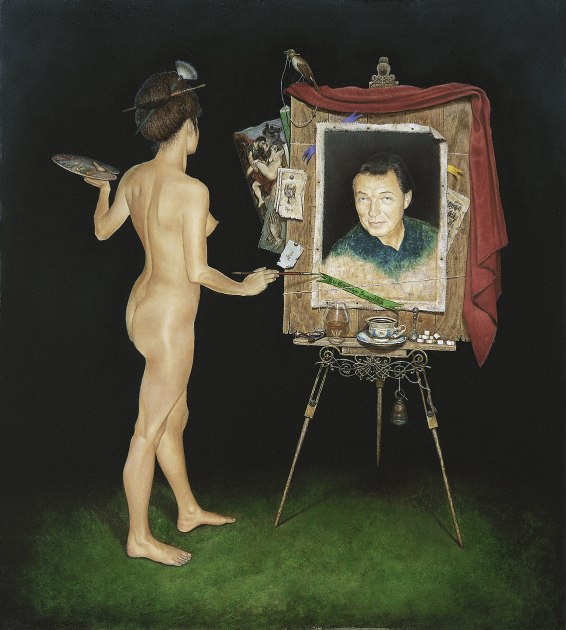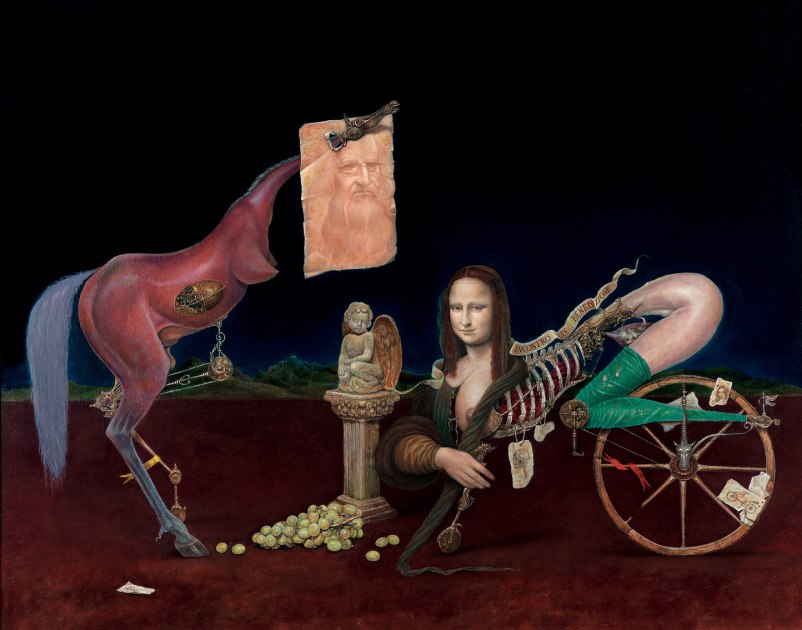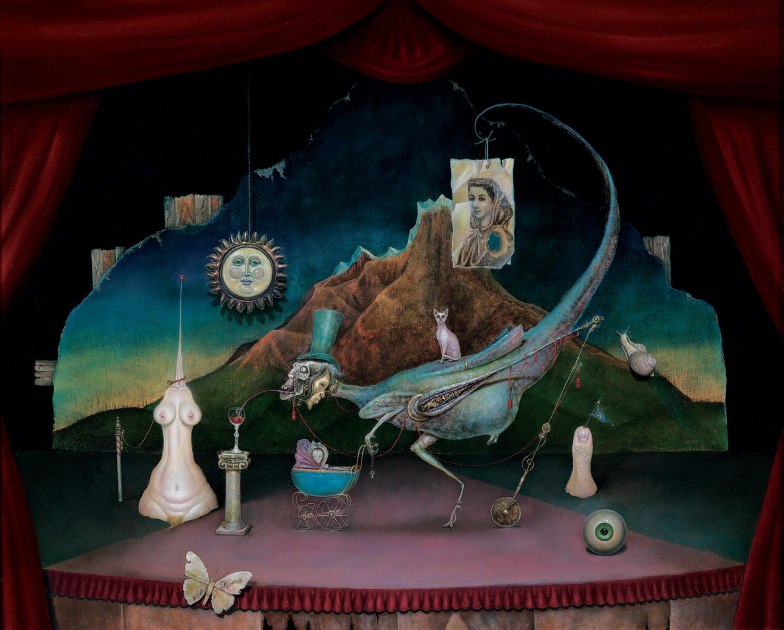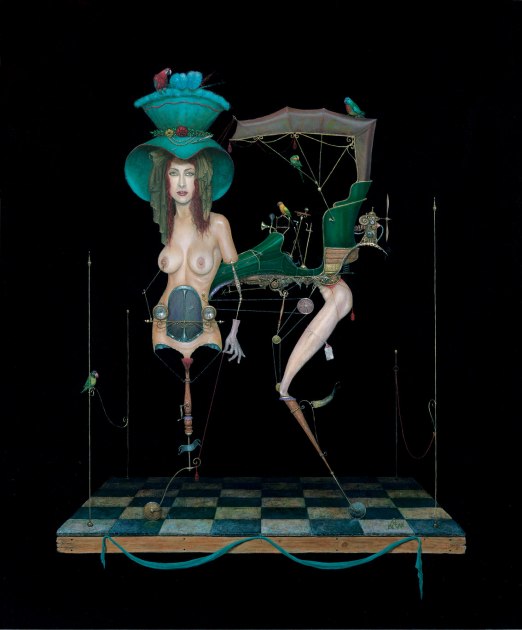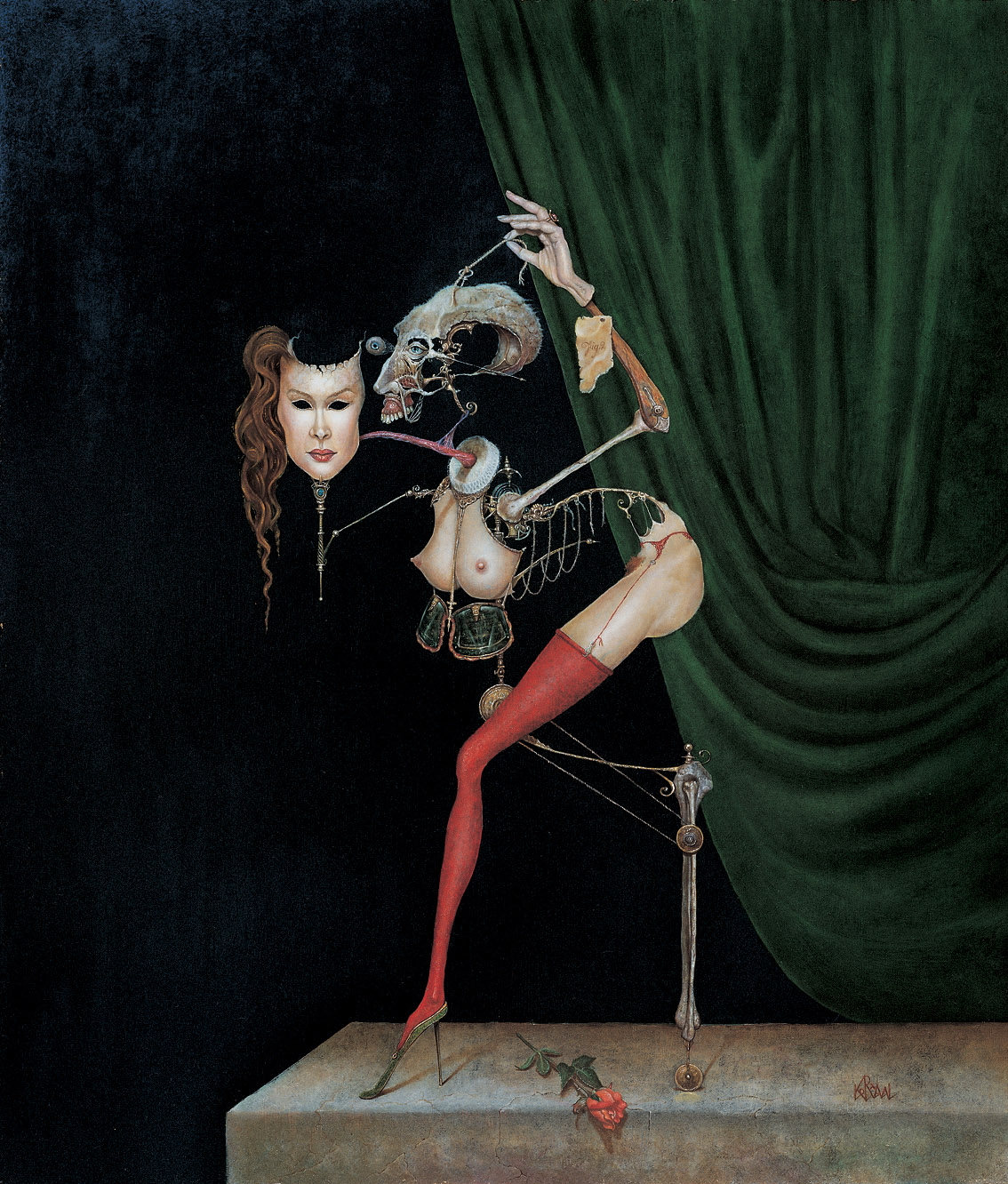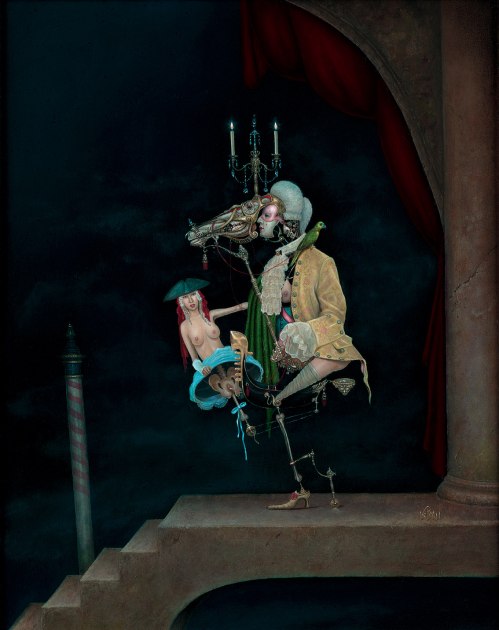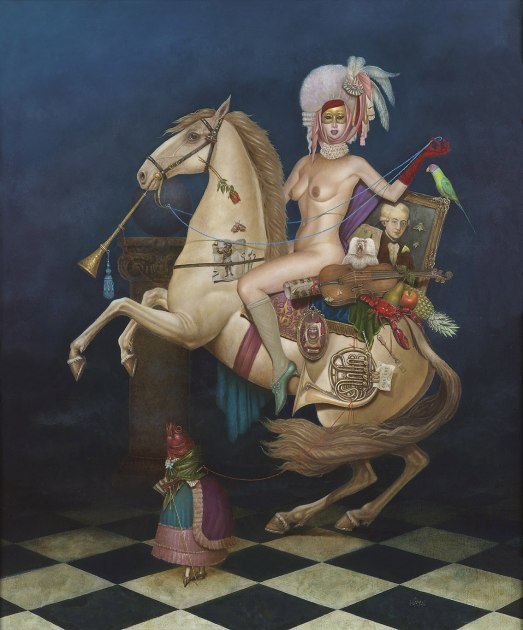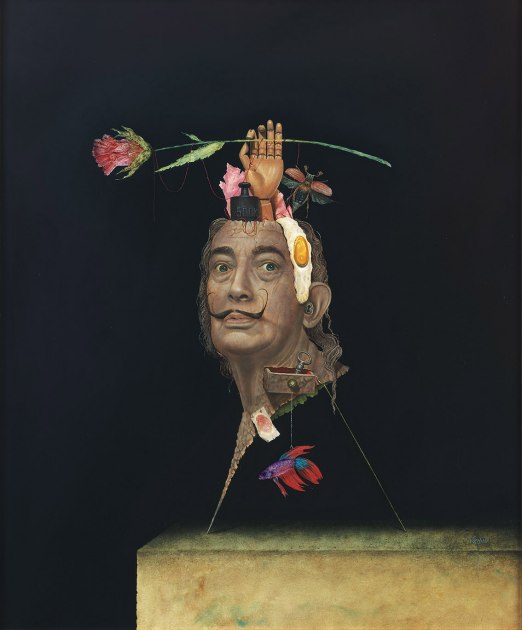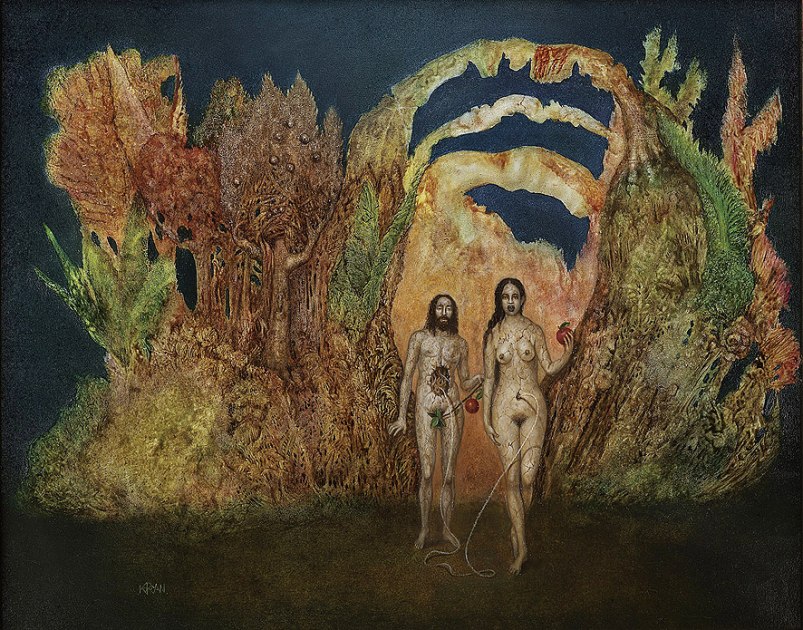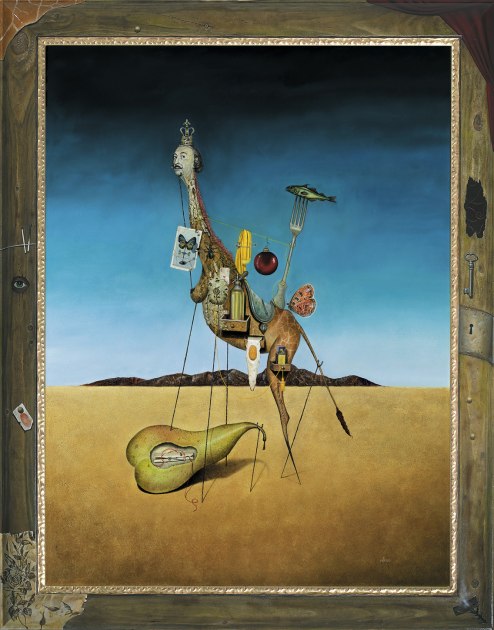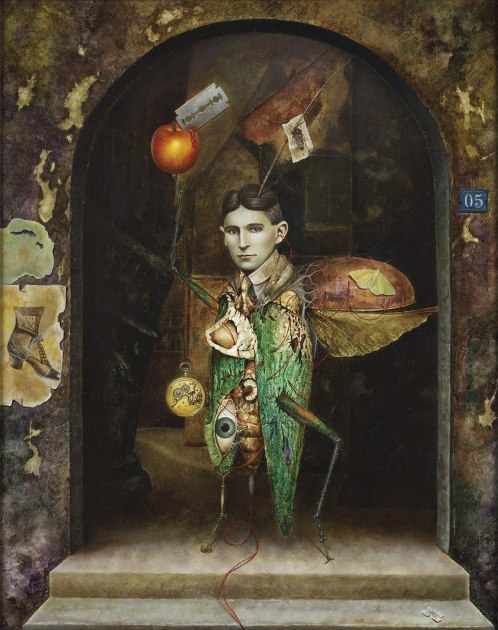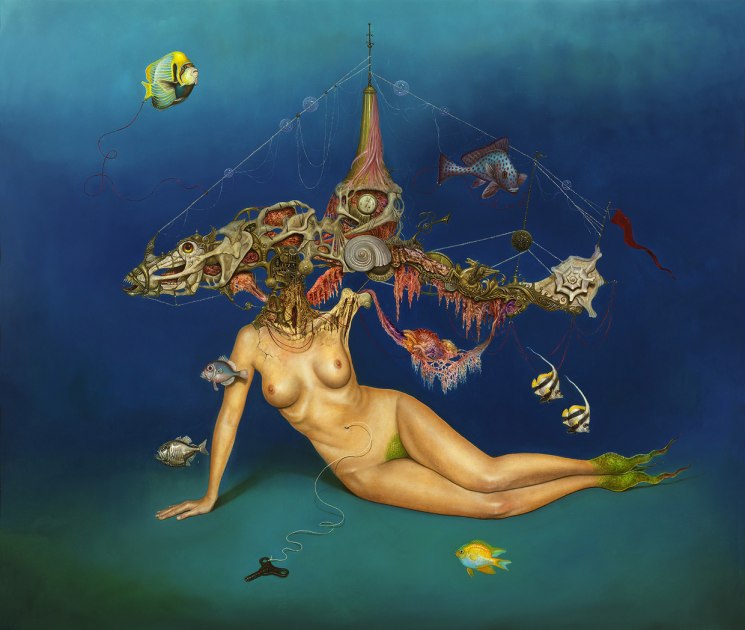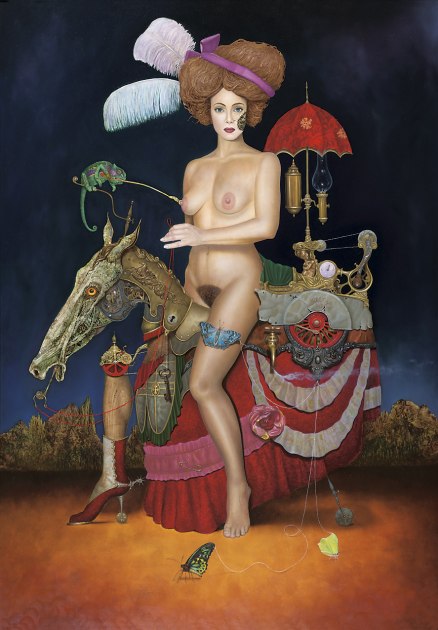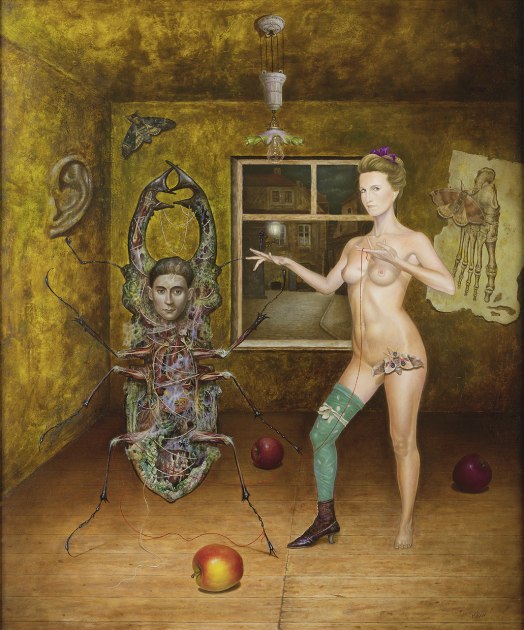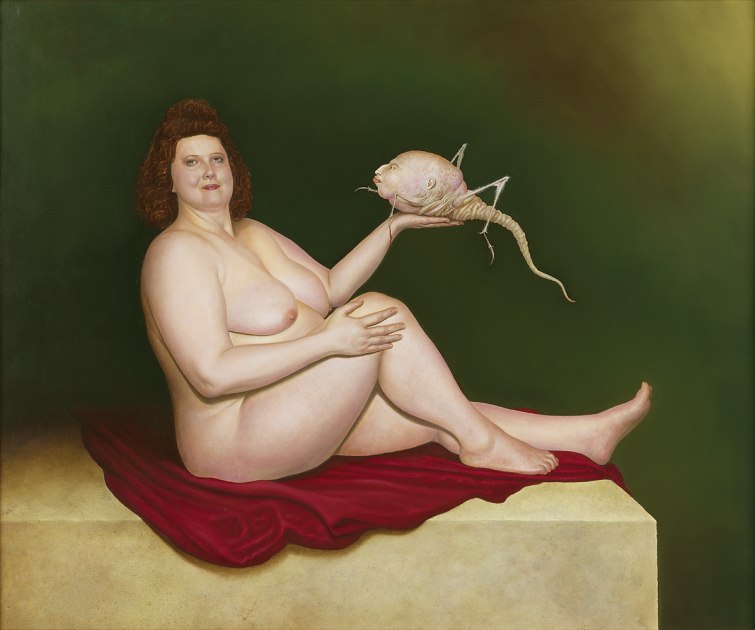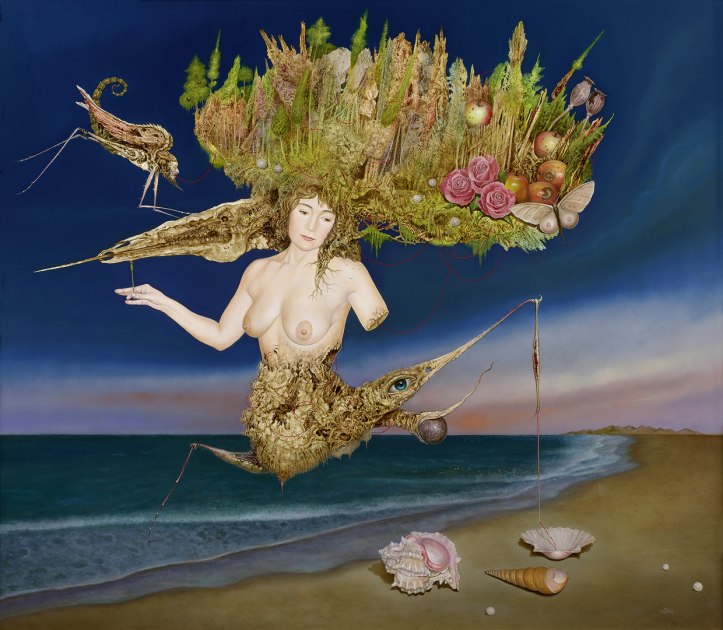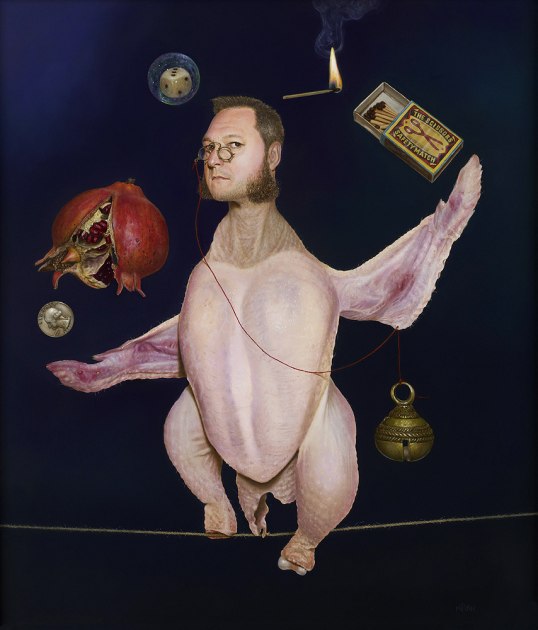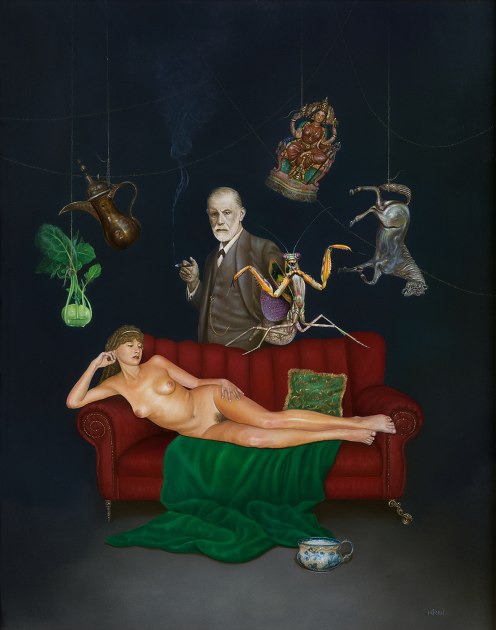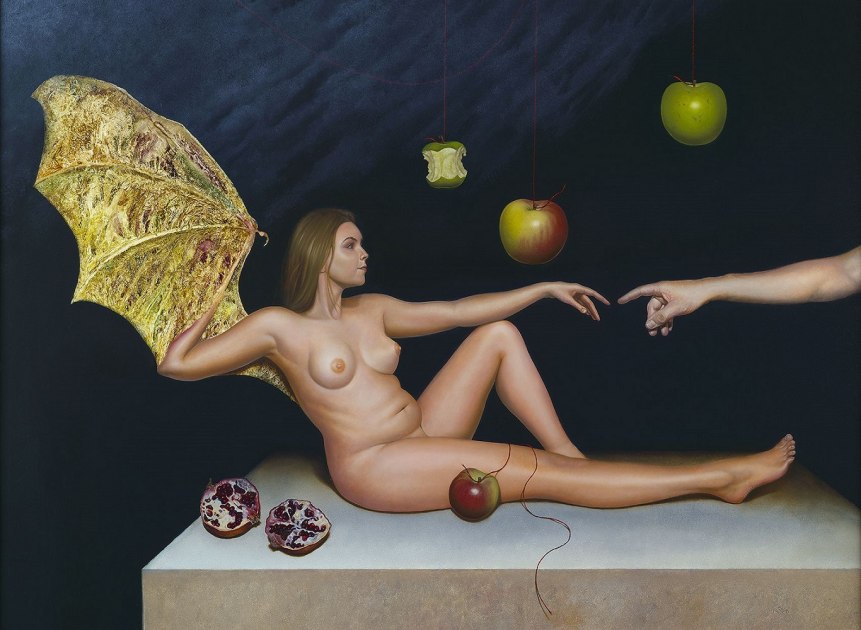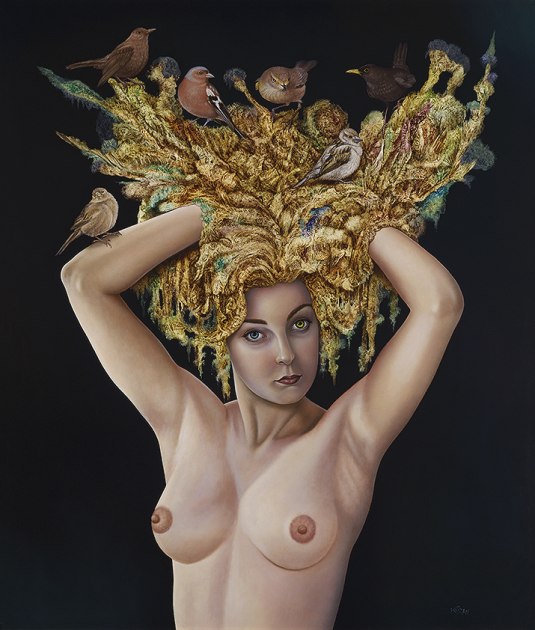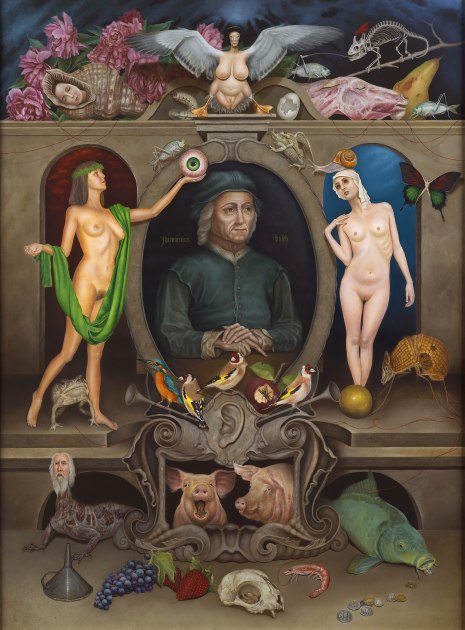 ---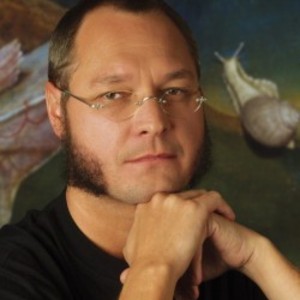 Frank Kortan was born in Prague. In 1982 he began his career as a musician. Beacause of the communist political situation in Czechoslovakia he and his wife decided to emigrate in 1984. Such an escape was very risky at that time, because the borders to all west countries were closed. After a very dangerous and adventurous escape through Yugoslavia and Italy they arrived in Switzerland, in Tessino. After a year he moved to Germany, where in the 1990s he switched from being a musician to an artist. From 1990 he intensively studied painting and discovered the German Trompe-l'oeil scene and then began to paint professionally. During 1996-2000 he studied at the Masaryk's Academy of Fine Arts in Prague.
He works in the Dalí surrealist verist style. A student of philosophy and psychology, Kortan frequently references thinkers like Freud and Breton in his paintings, as well as drawing from the Czech writer Franz Kafka. He has developed such almost unbelievable realist oil painting skills, that one can be forgiven for perhaps initially seeing these as photo-collages, though he obviously builds his paintings almost as collages. His work also references steampunk.
He paints in oils on wood because his precise style of painting requires an extremely smooth and fine surface without any imperfections. The surface must be fine like a paper.
He now lives and works in Egloffstein (Bavaria), Germany.
His paintings have been exhibited in many solo or collective exhibitions in Paris, Monaco, Nuremberg, among others. They have been acquired by private collectors and such public institutions as the Albrecht Dürer Haus in Nuremberg, the Modern Art Museum in Monaco, the Museo de Arte Contemporáneo Santiago in Chile, the Museo d'Arte Mendrisio in Switzerland, the Levi Strauss Museum at Buttenheim in Germany, and the Bibliothéque Royale Albert I. in Brussels.

---

Frank Kortan's website :- www.frank-kortan.com/