The Surrealism Website
Georges Malkine (1898–1970)


---
---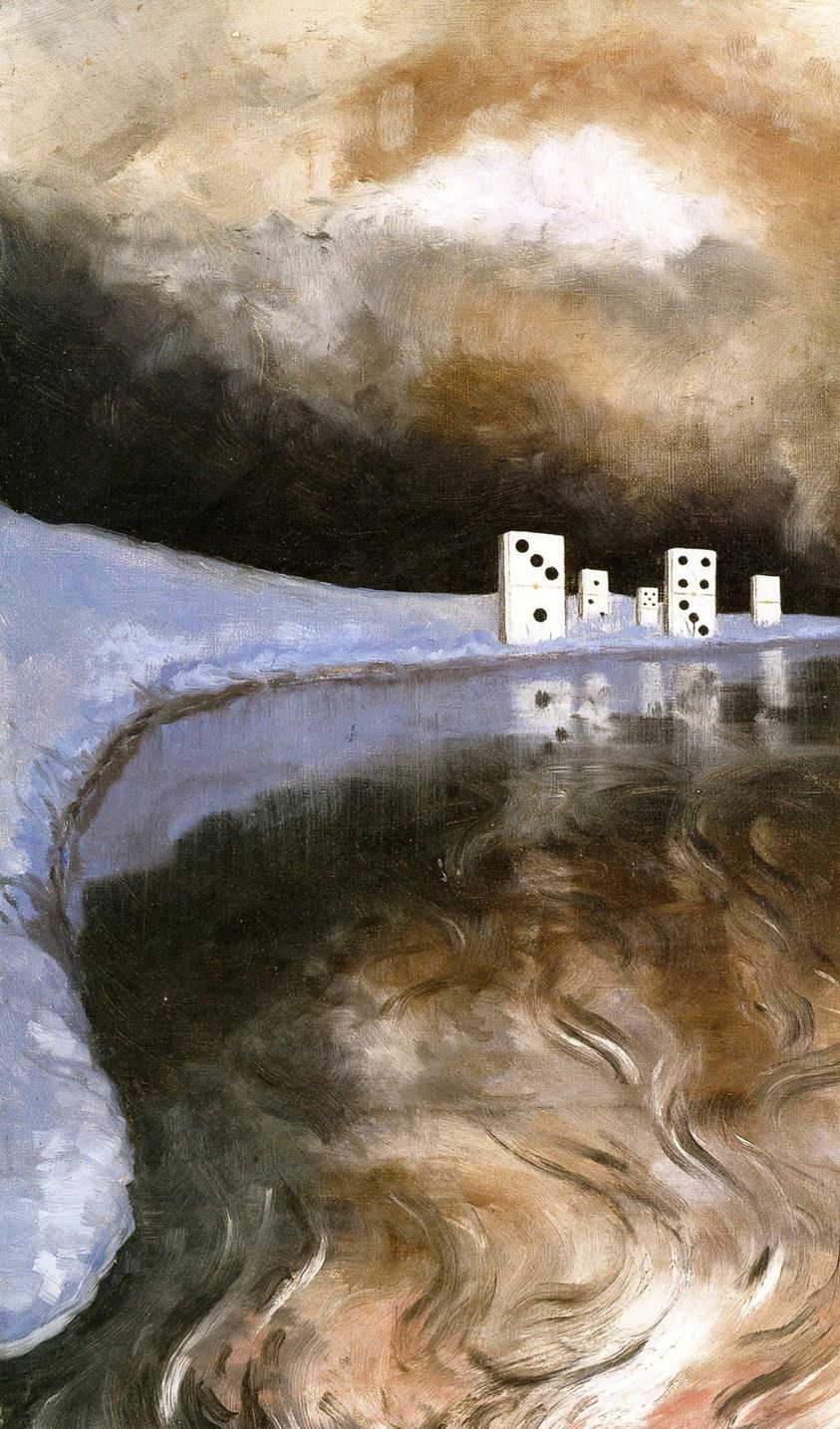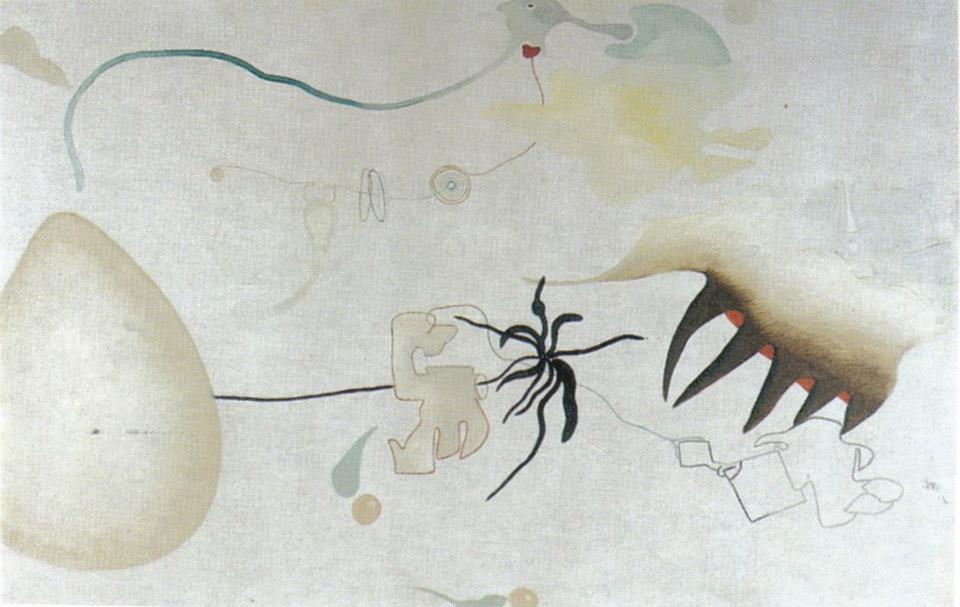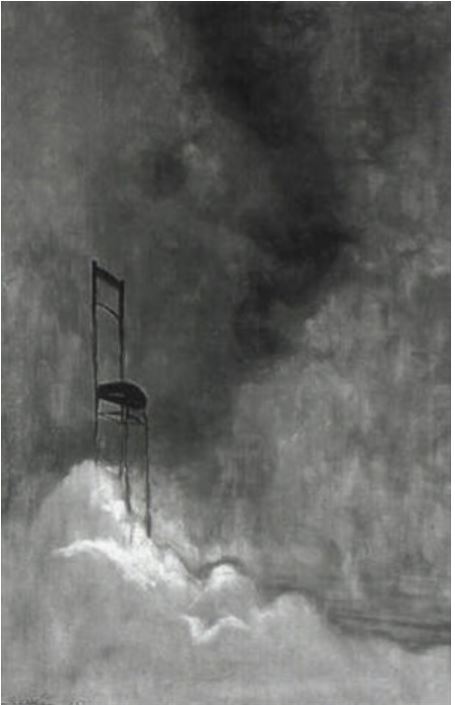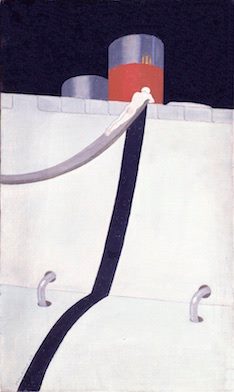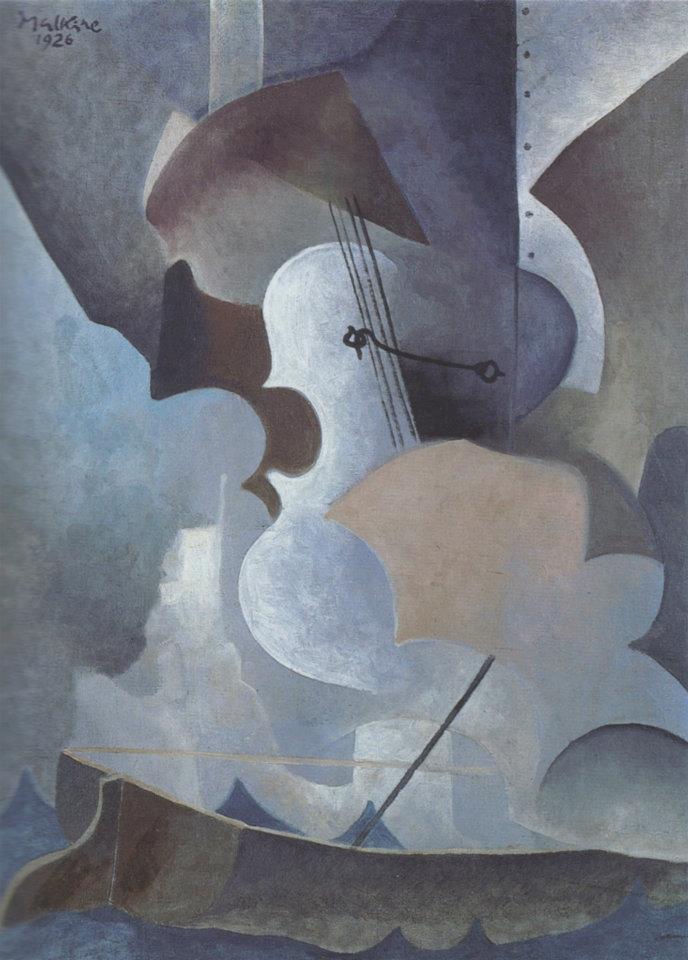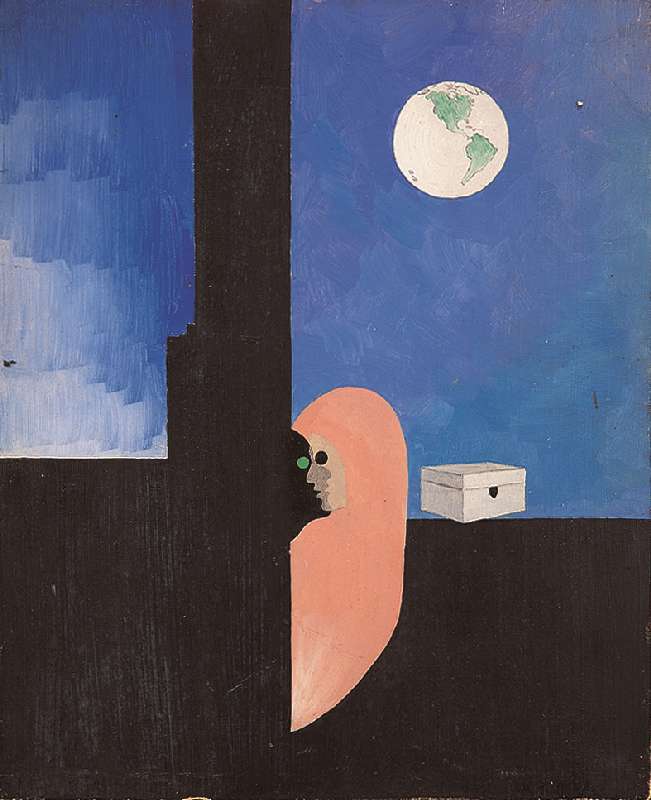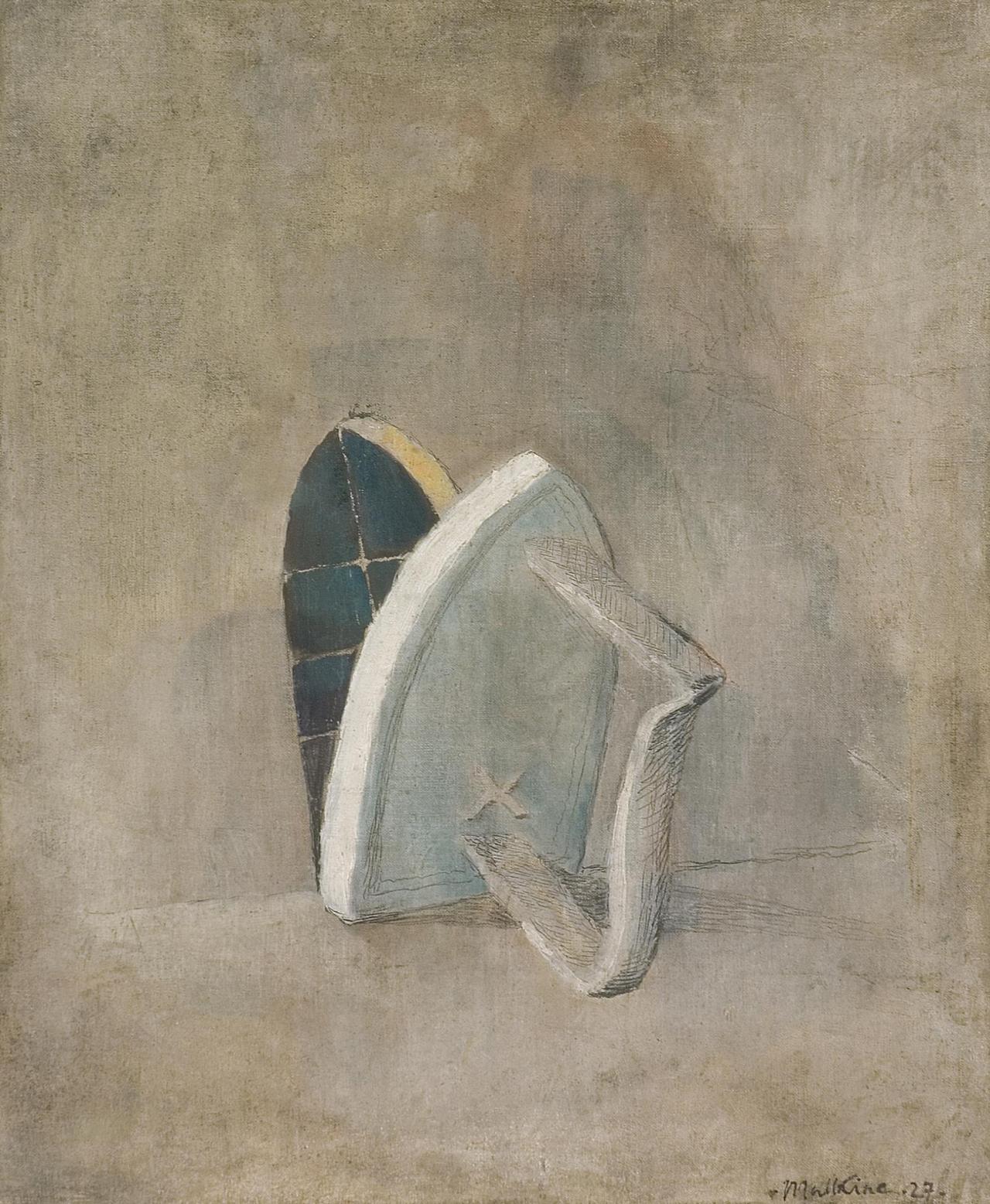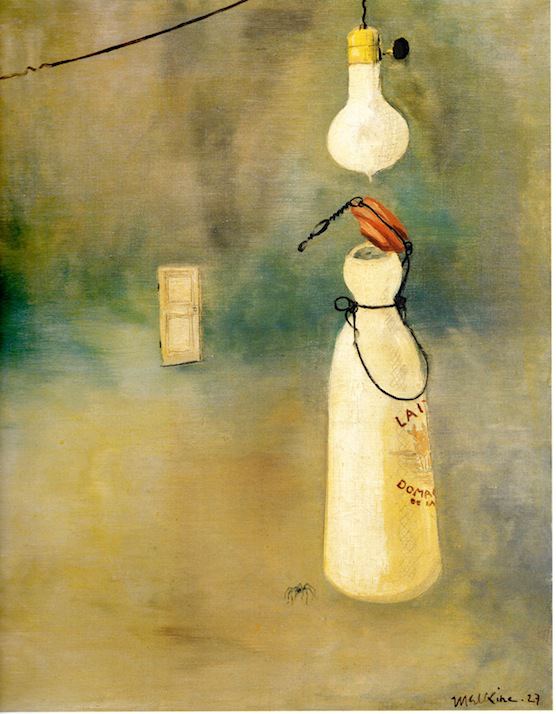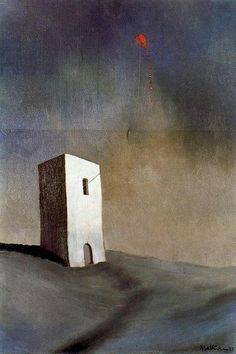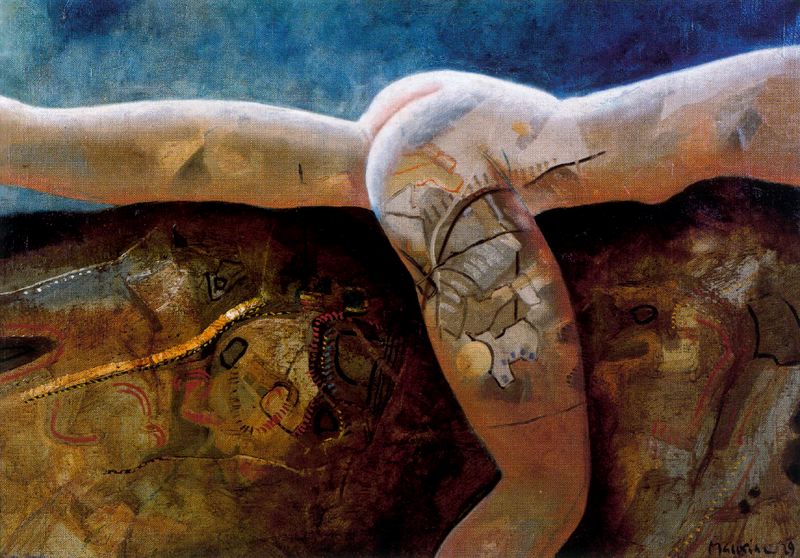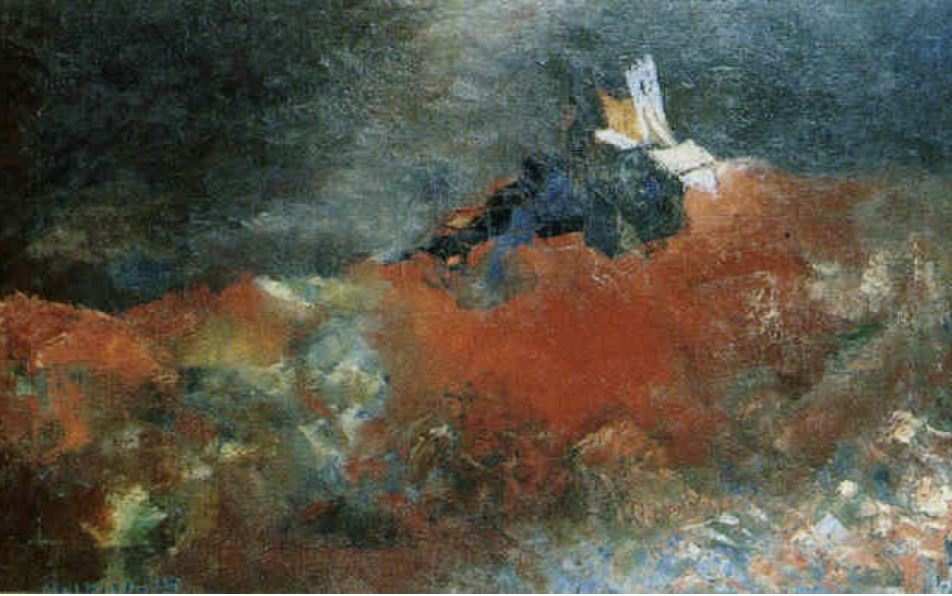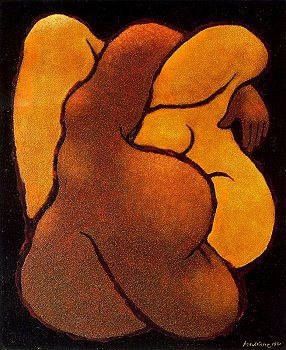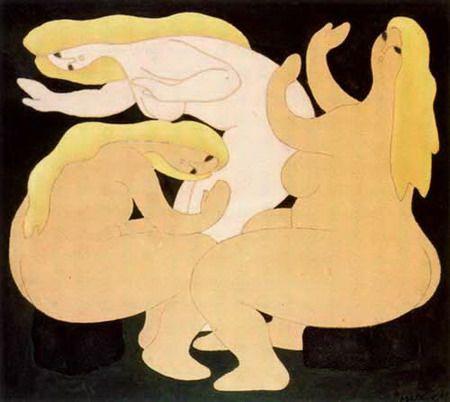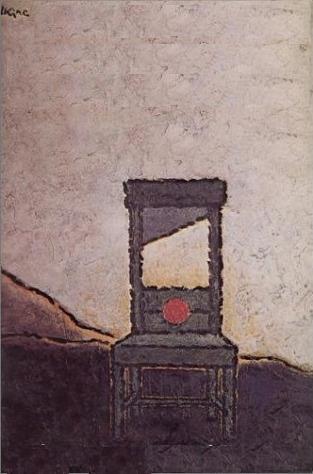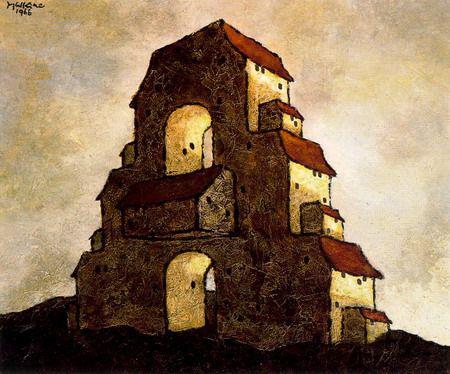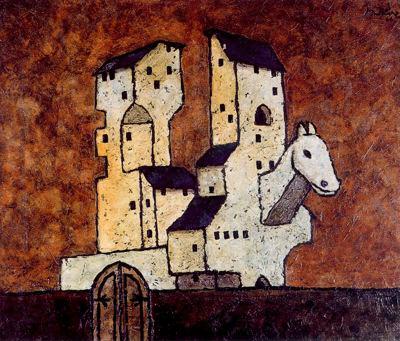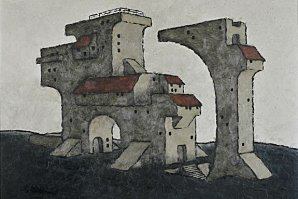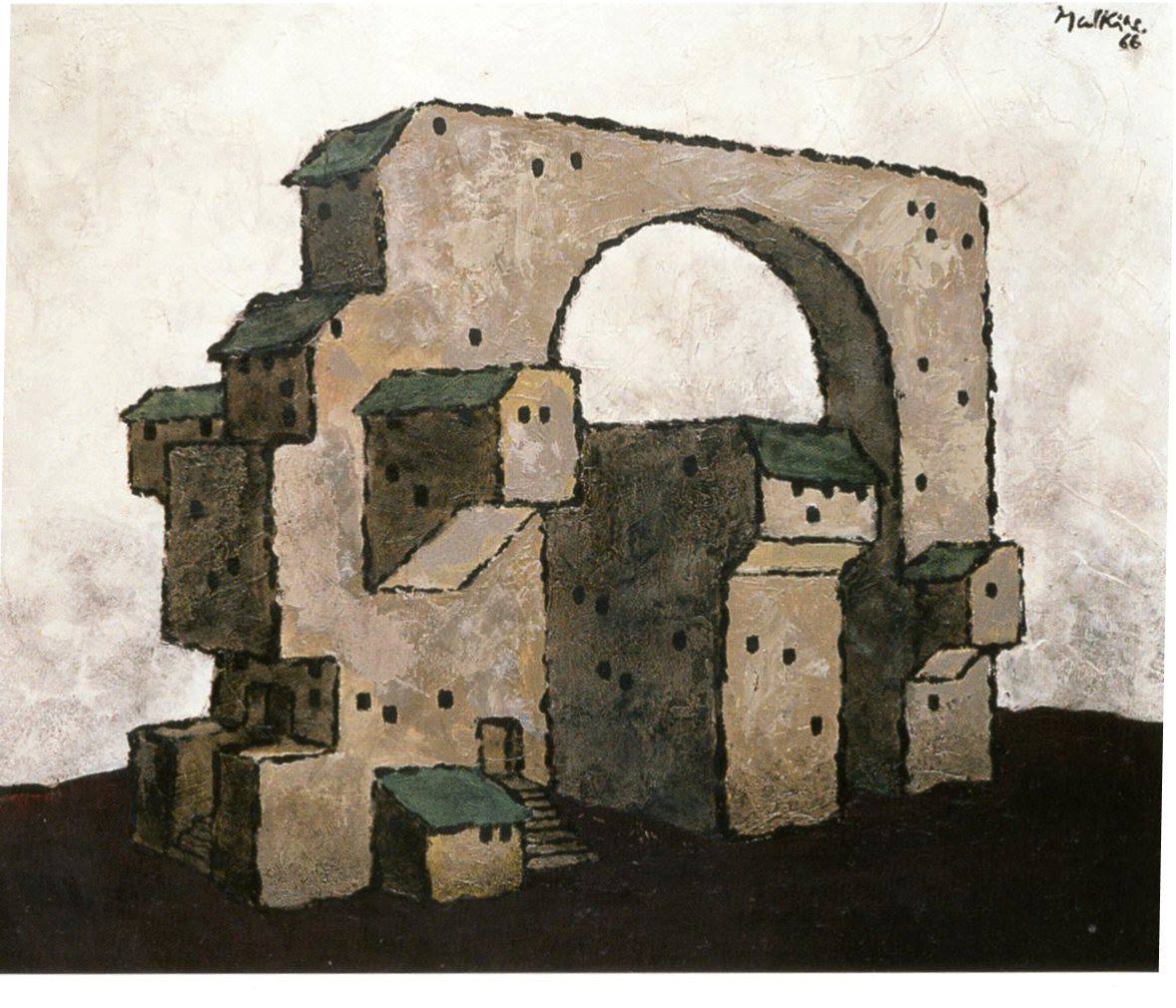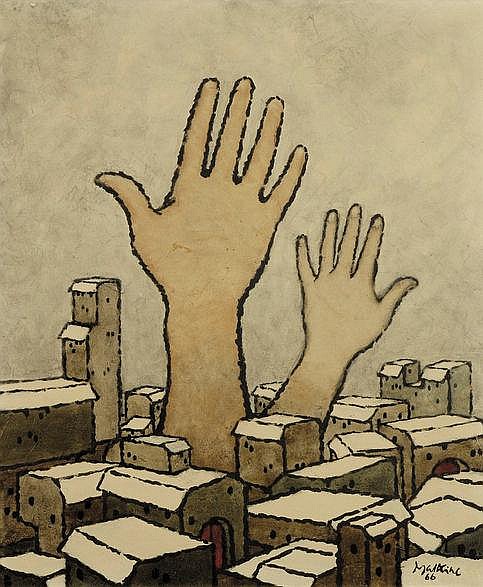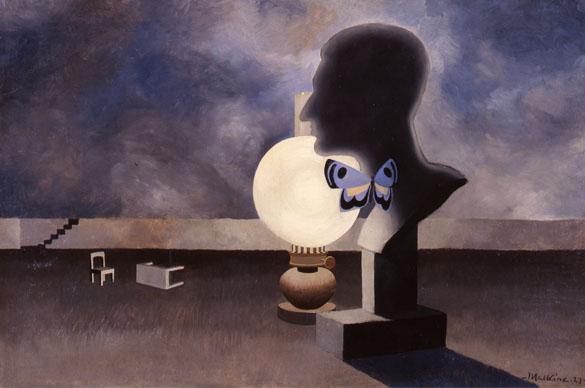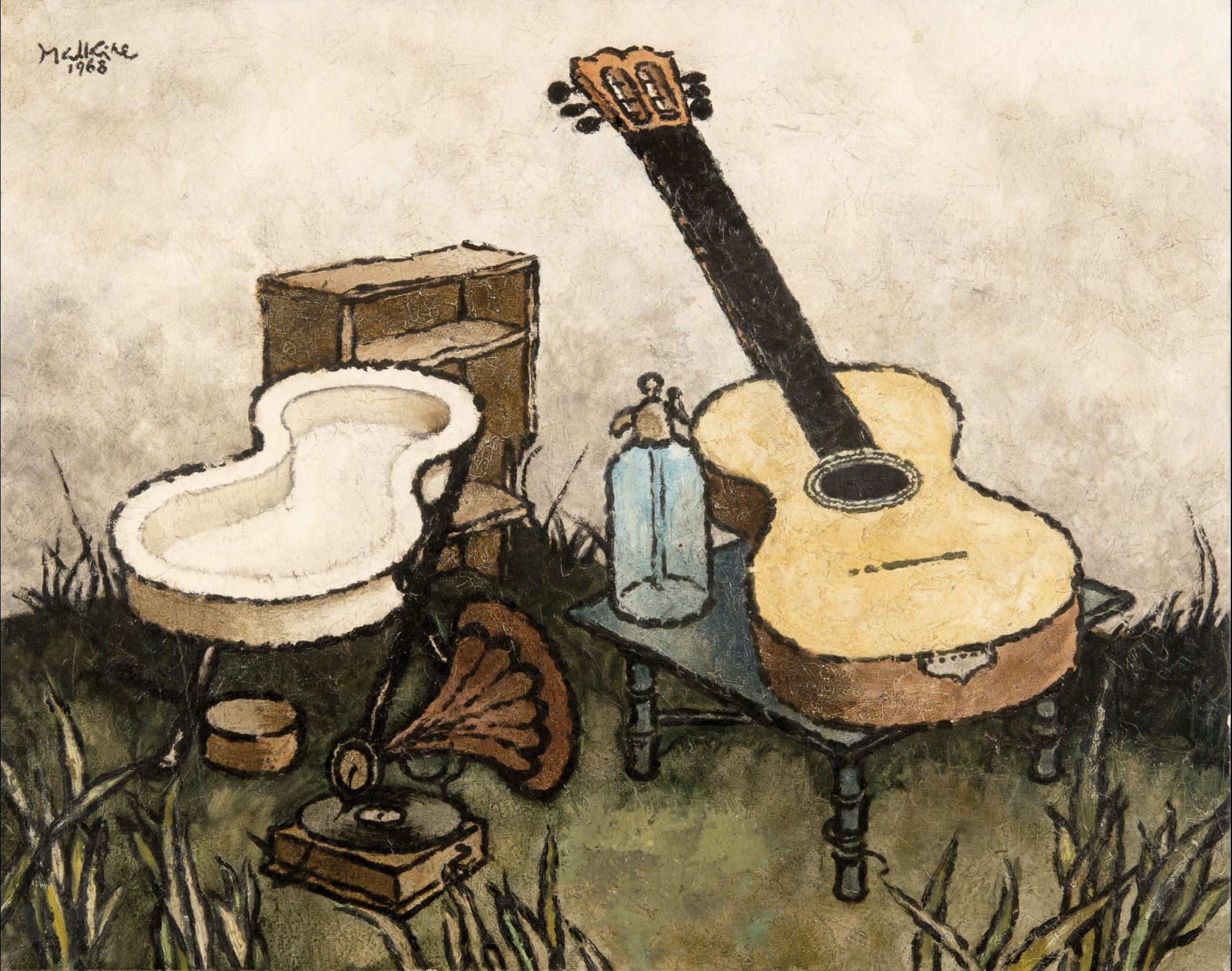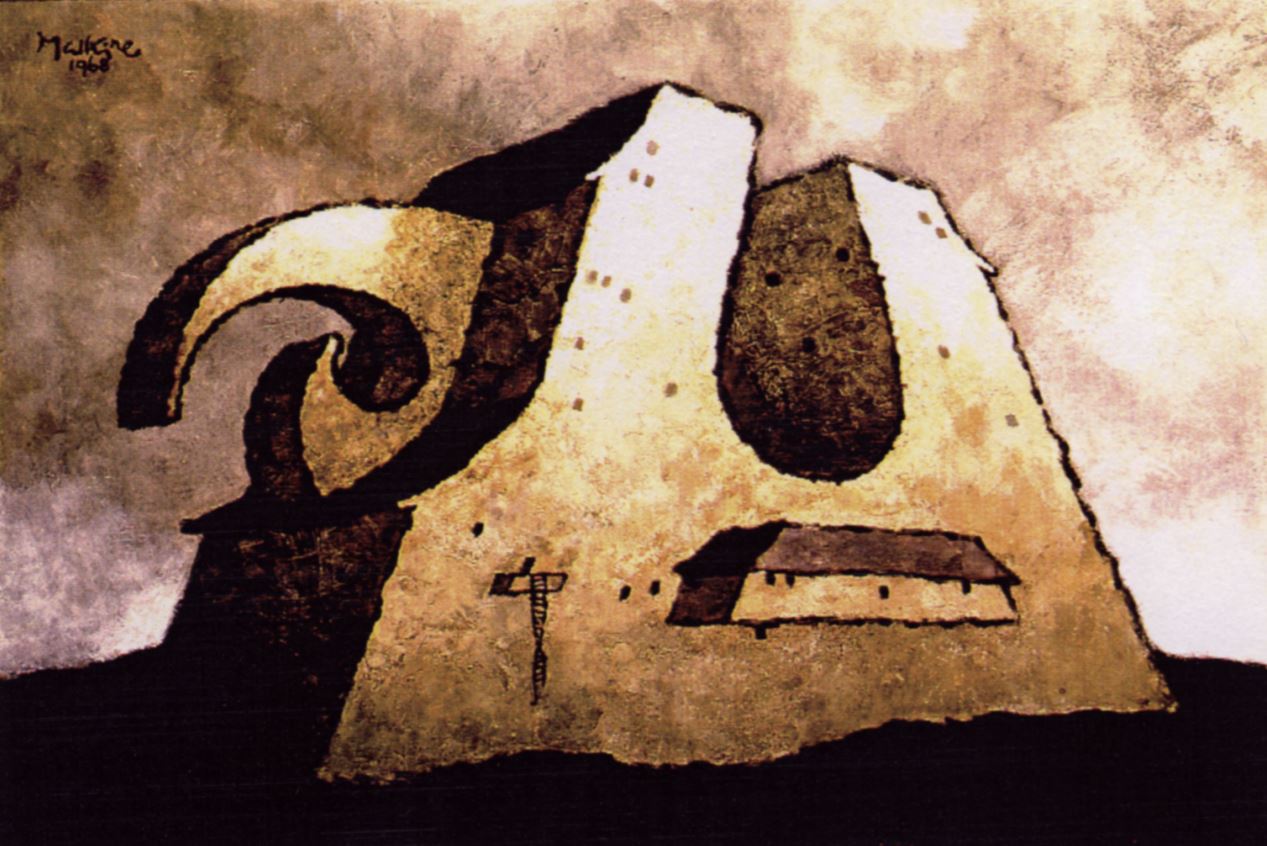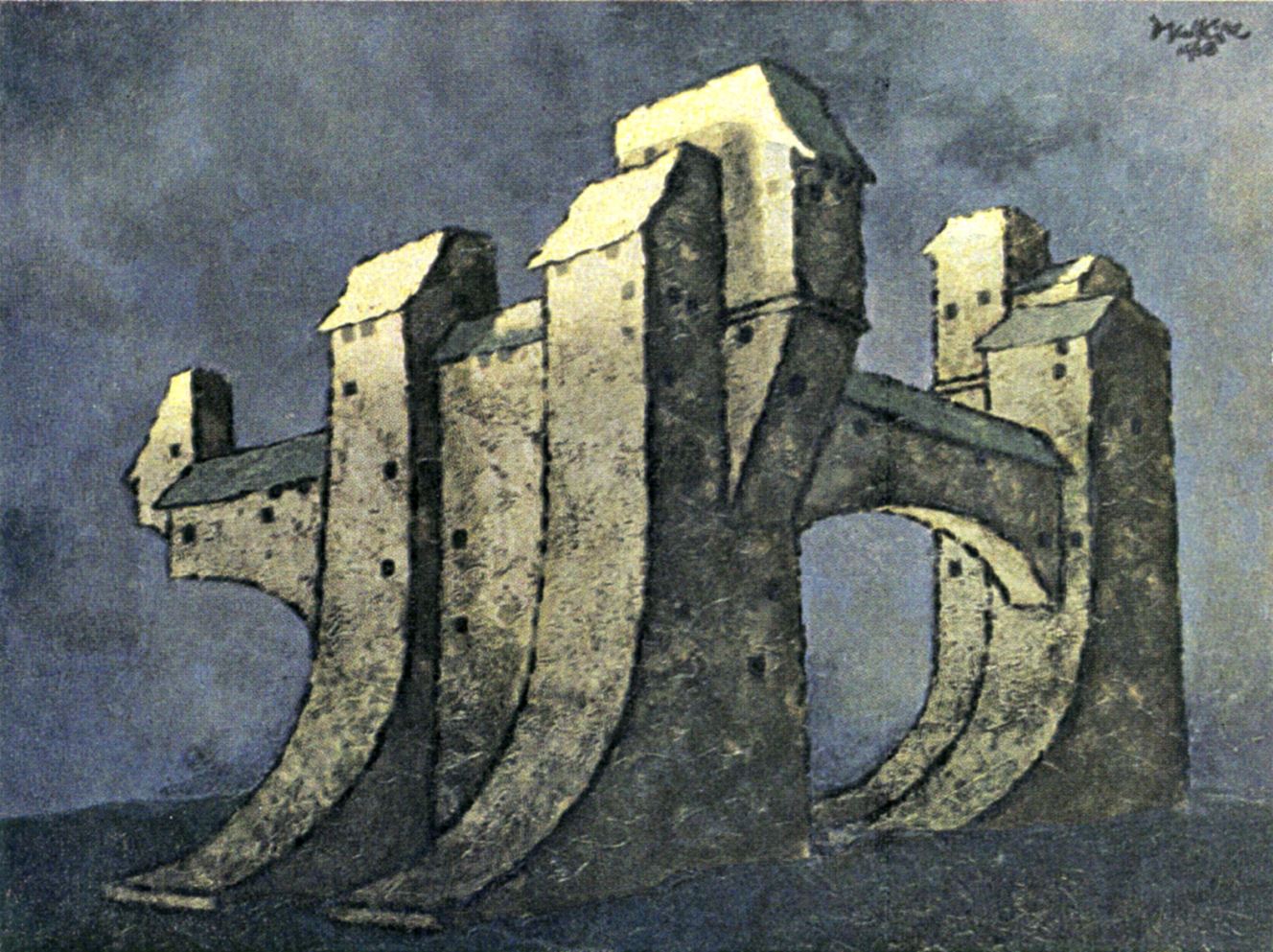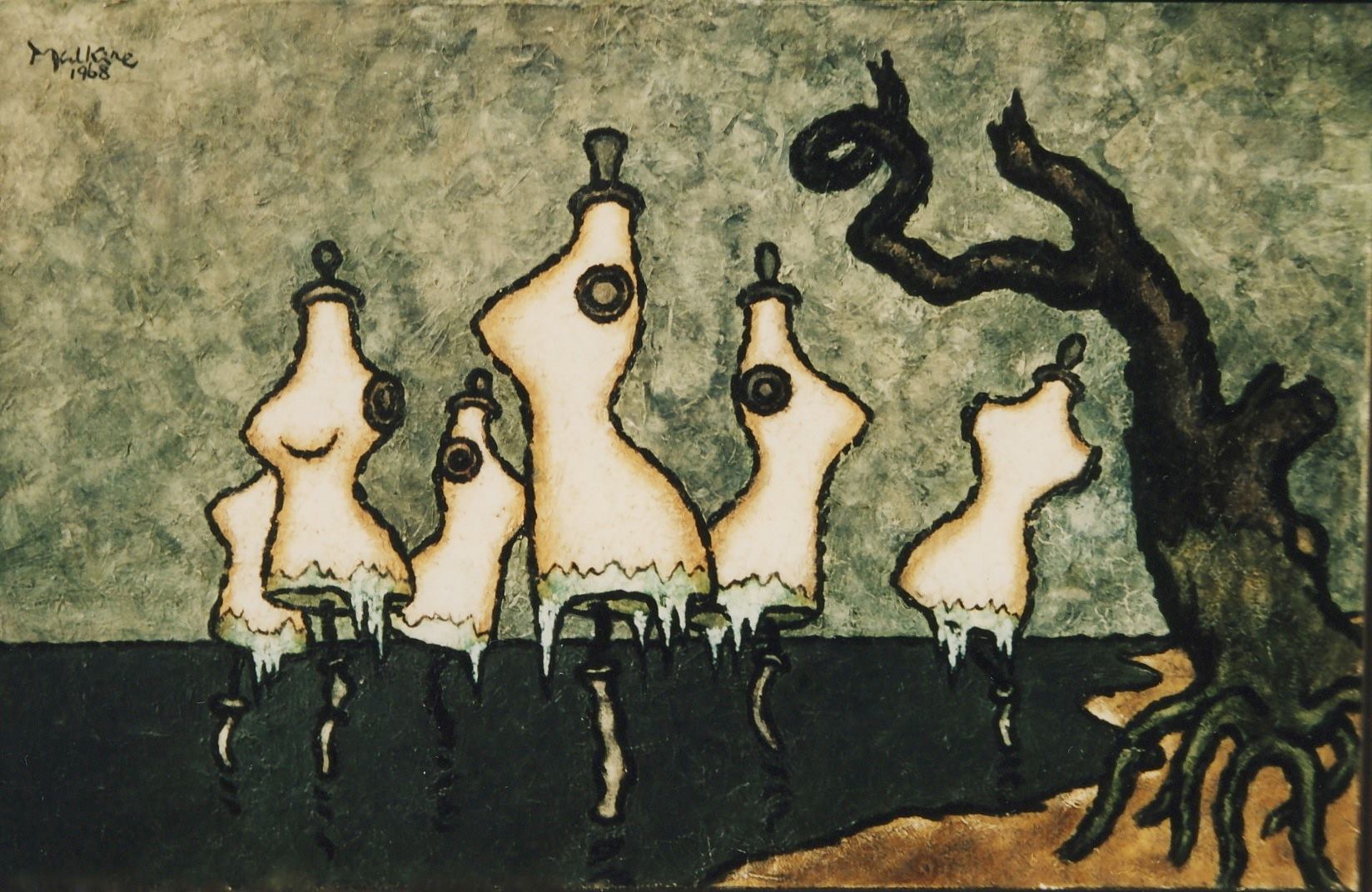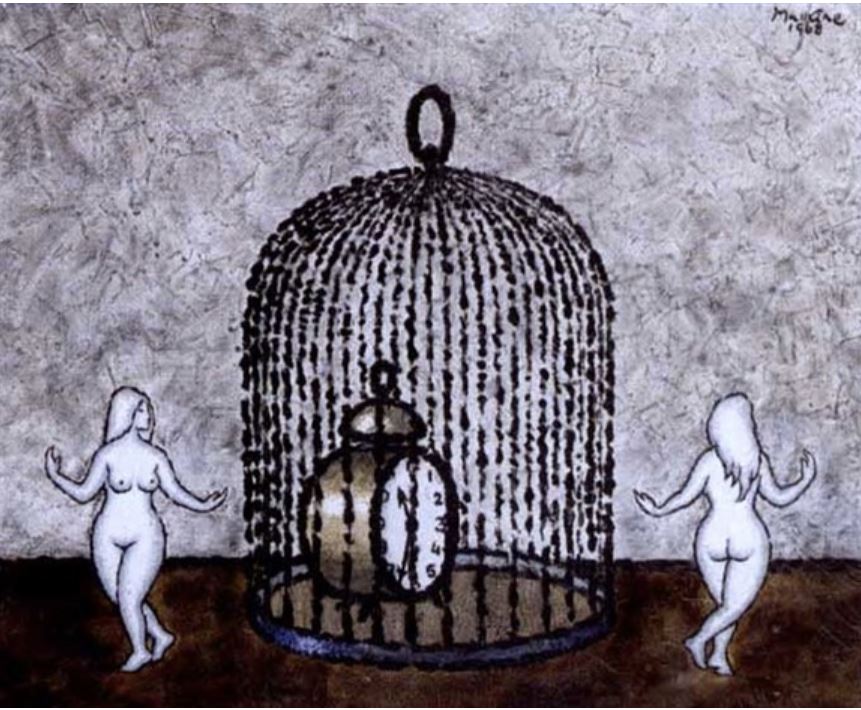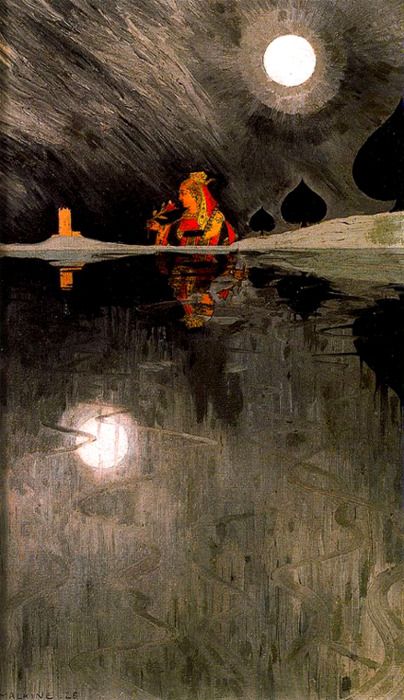 ---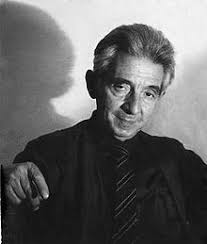 Malkine was the son of world-class violinists - both his Danish mother, lngeborg Magnus, and his Russian father, Jacques Malkine, performed with such notables as Fritz Kreisler and Saint-Saëns. Georges Malkine was artistically gifted as a child, and attended the prestigious Lycée Condorcet, but his studies were interrupted by the First World War.
Drafted at nineteen he was wounded while driving an ambulance at the front, and was sent to a hospital in Paris, where he met Apollinaire. Upon his mother's death in 1920, he left Paris to travel through Africa, returning penniless in 1921. He had to earn money by selling neckties on the street, translating English texts, transcribing concertos and proofreading.
He then met Jacques Prévert, Marcel Duhamel, Yves Tanguy, and Robert Desnos in 1922. Becoming great friends with Desnos, he ended up sharing an apartment on the Rue Blomet. Although Malkine had painted sporadically for years, his style was now transformed by his connection with the movement.
Breton recognized him as an artist dedicated to "absolute surrealism," and Malkine was the only painter to sign the Surrealist Manifesto in 1924.
Although employed at a sanitation company in Nice, by 1926 he had moved back to Paris, where he began one of his most prolific periods of painting, creating abstract or poetic works, such as 'La nuit d'amou' and 'La dame de pique'.
Malkine's one-man show, in 1927 at Galerie Surrealiste, was a huge success. That same year, he began working on illustrations for Desnos' The Night of Loveless Nights. Disillusioned by purges within the surrealists' ranks, he fled to Tahiti, but later returned to Paris on a passenger ship, working as a galley hand, later travelling to Haiti where he participated in voodoo rituals.
From 1933 to 1939 Malkine acted in over twenty films, among them Billy Wilder's Mauvaise graine, and Jean Gremillon's Remorques. In 1939 he was again drafted into the army, but was discharged in 1940 for health reasons. Joining the Resistance in 1941, he was captured by the Gestapo in 1943 and sent to a labour camp. He returned to Paris at the end of the war to find that both his wife and Desnos had died. While working at Ce Soir as a proofreader, he married Sonia Niel, with whom he moved to New York and had four children. Painting in earnest after his retirement in 1966, Malkine decided to visit his old friends in Paris, perhaps for the last time. After a fifteen-year absence, they hailed him, and with the help of the art historian Patrick Waldberg he had a number of successful exhibitions. In an explosion of creativity, he painted over a hundred paintings in what would become his second most prolific period.