The Surrealism Website
Georges Spiro (1909-1994)


---
---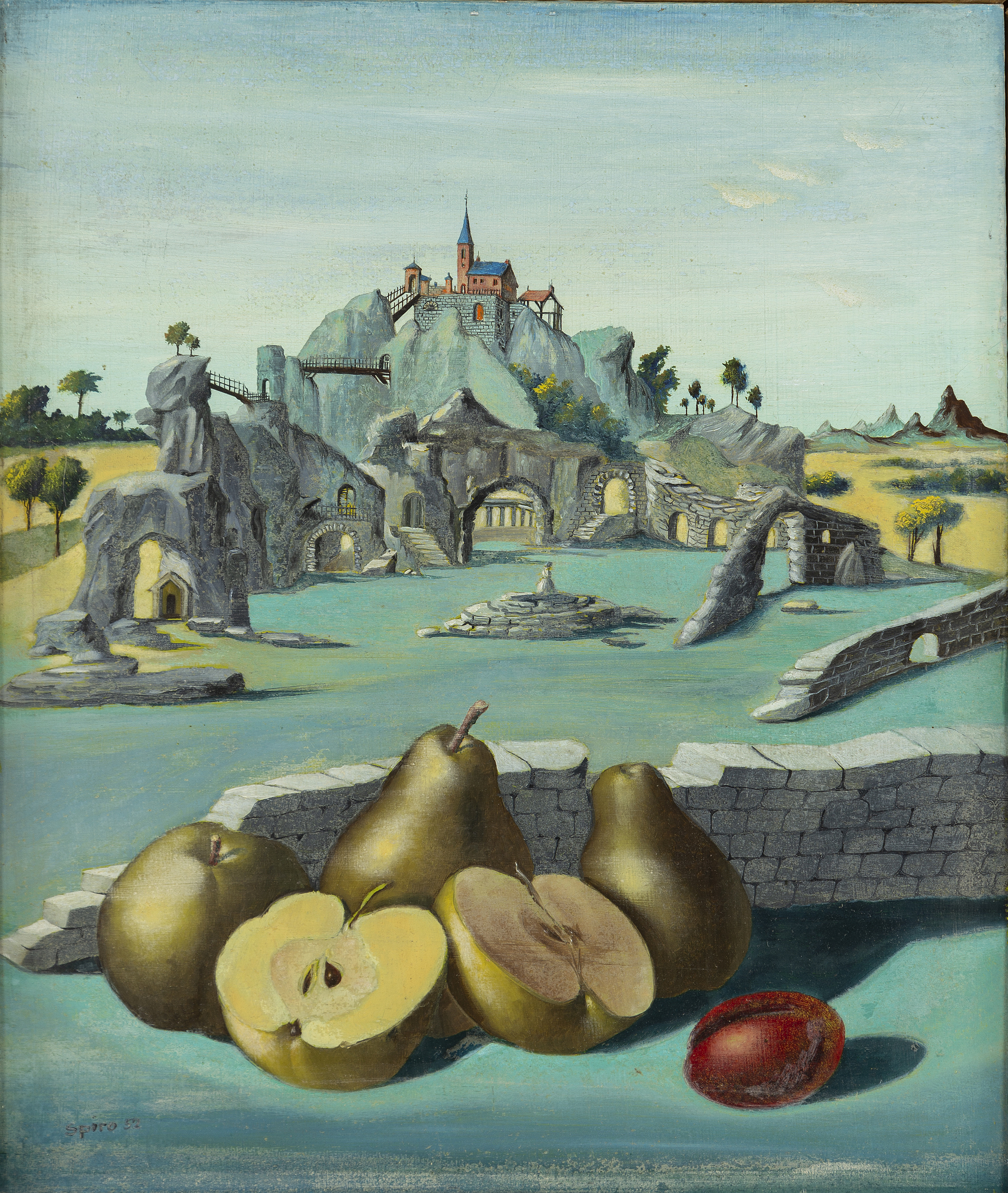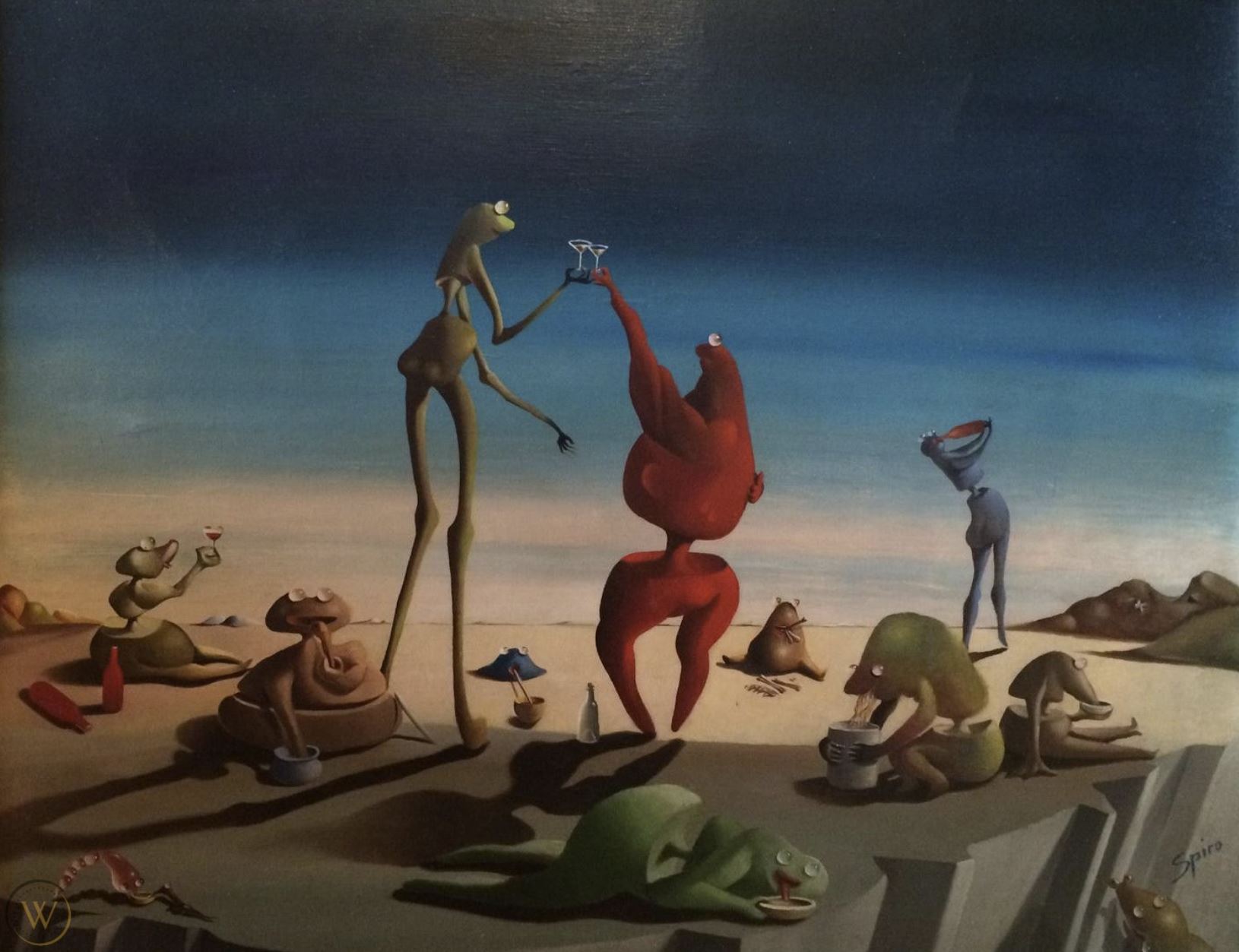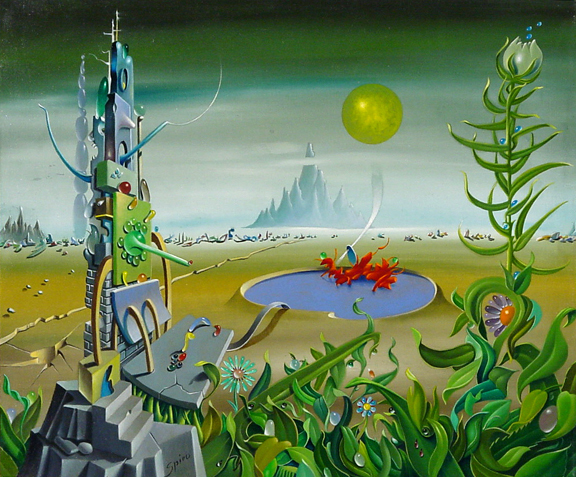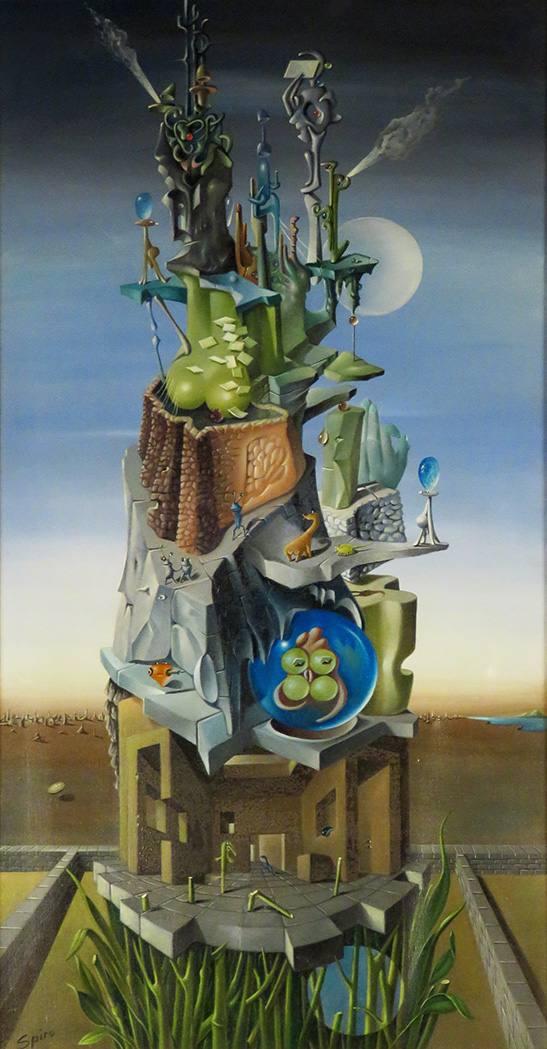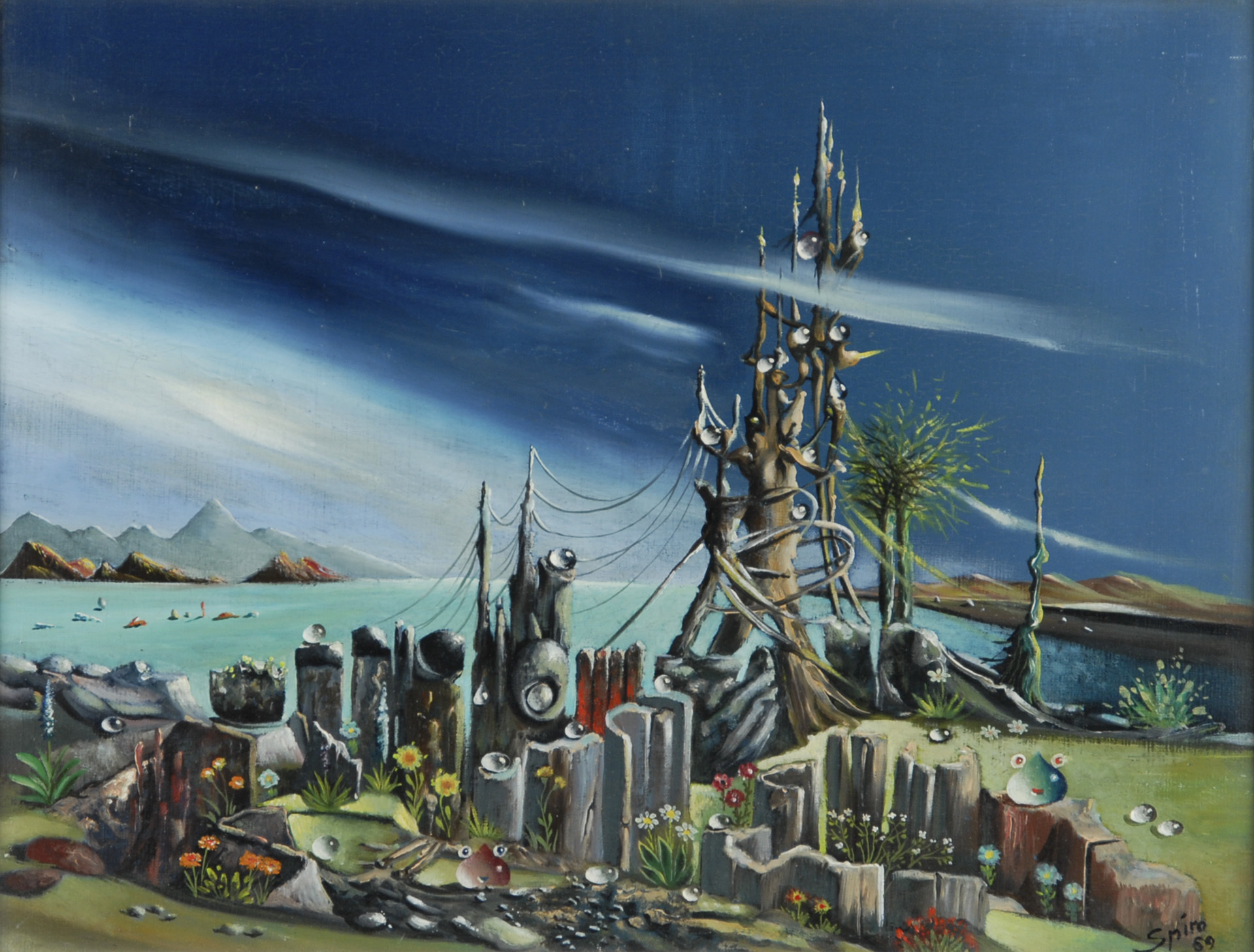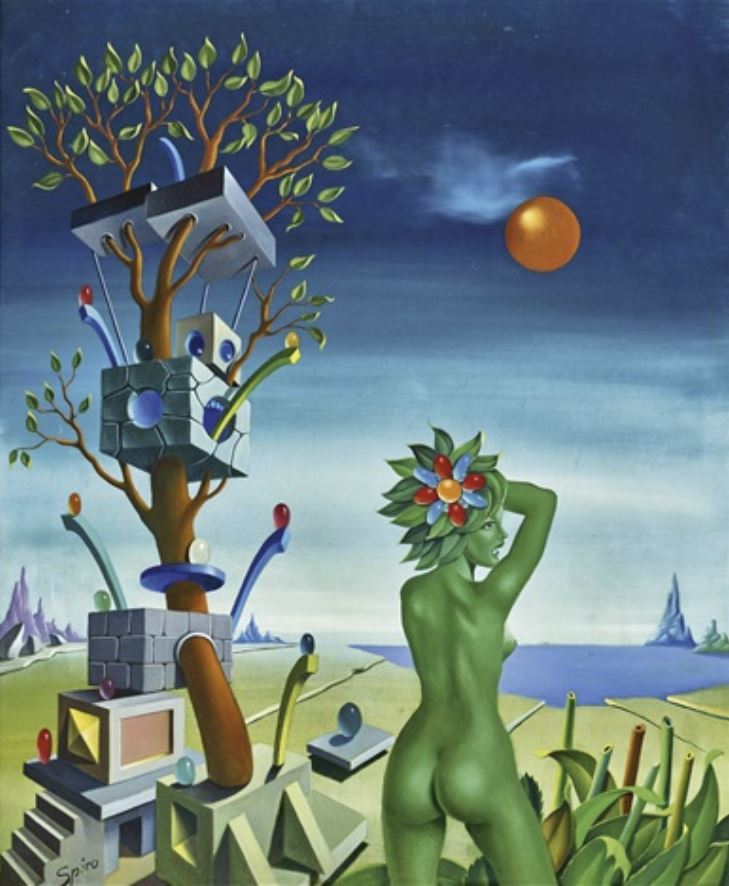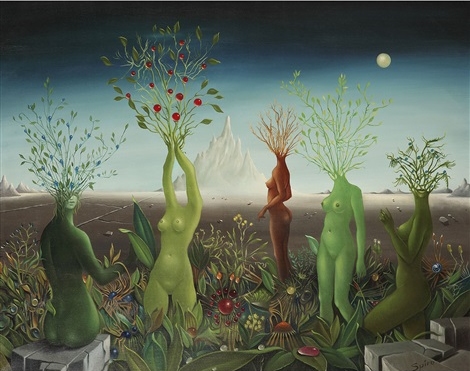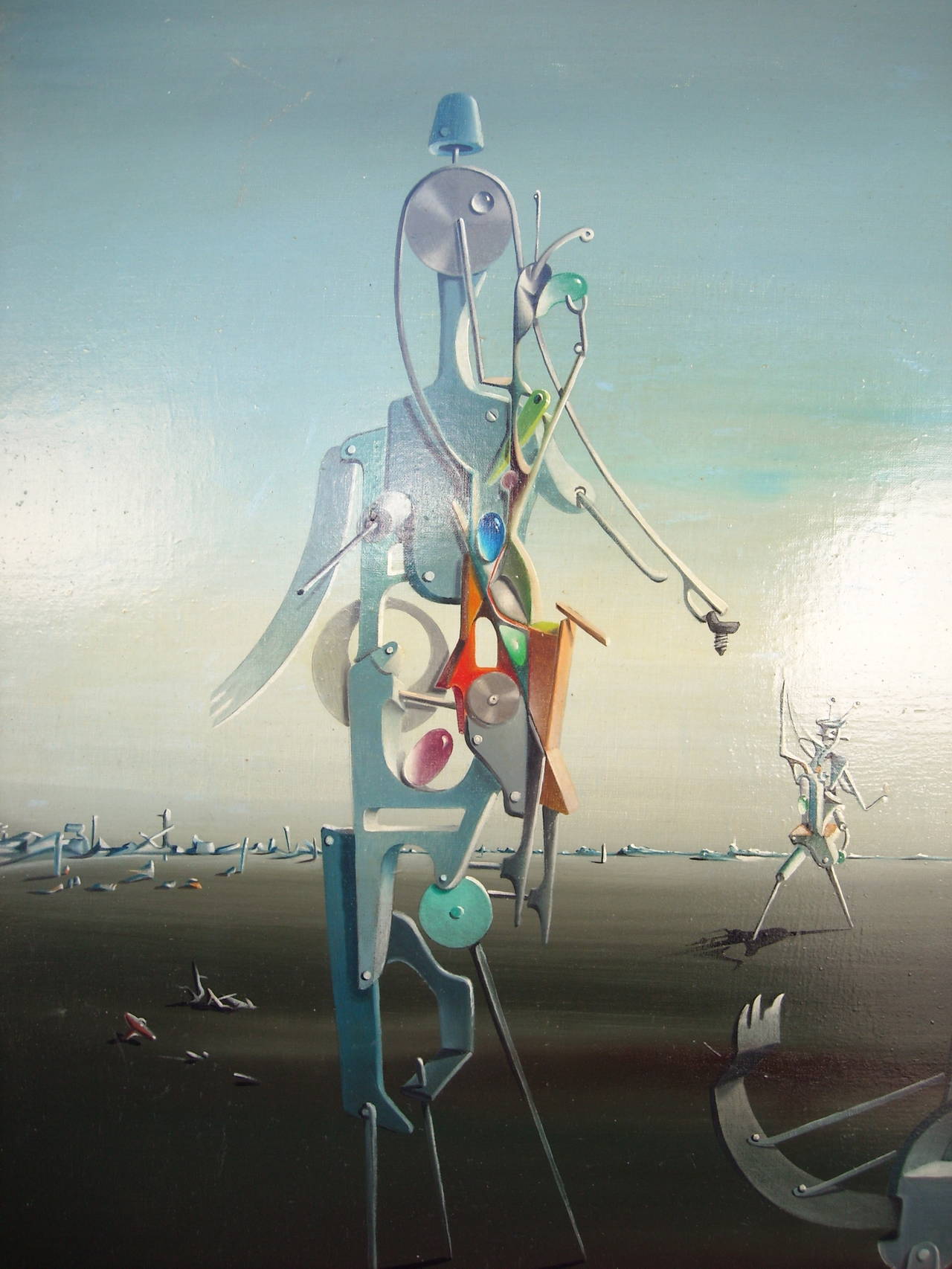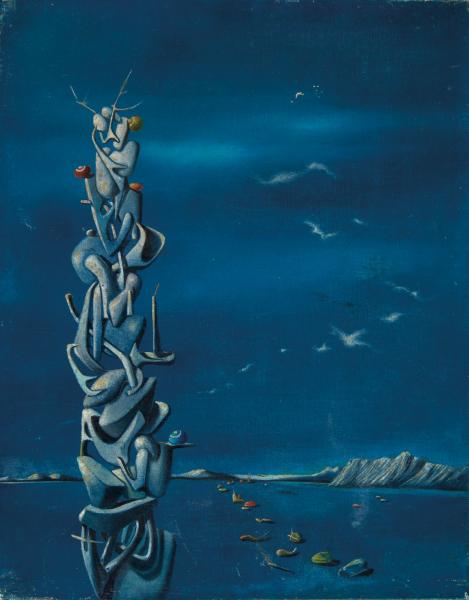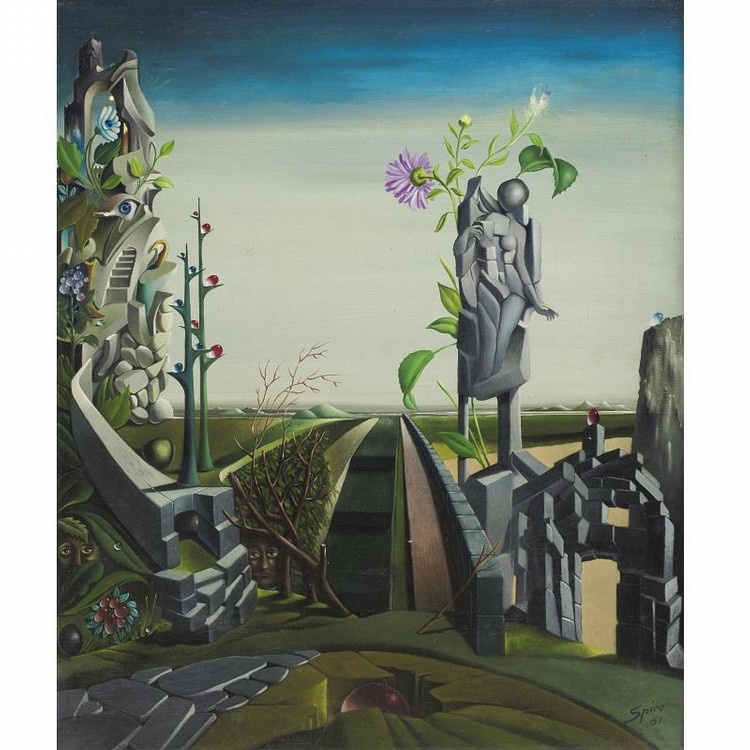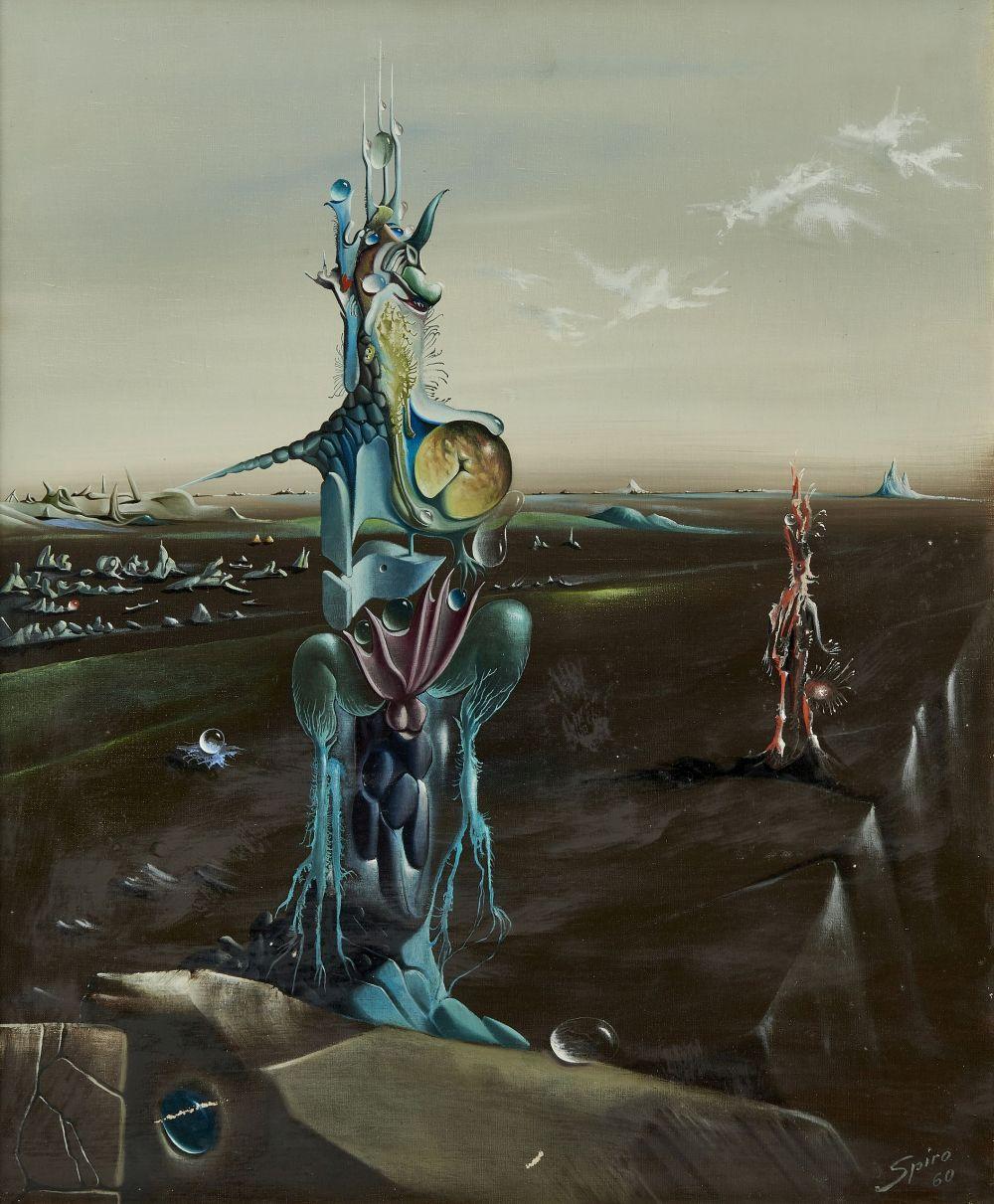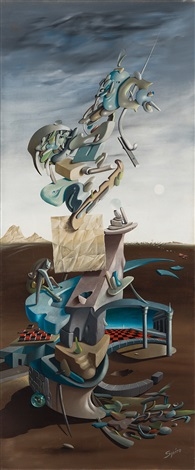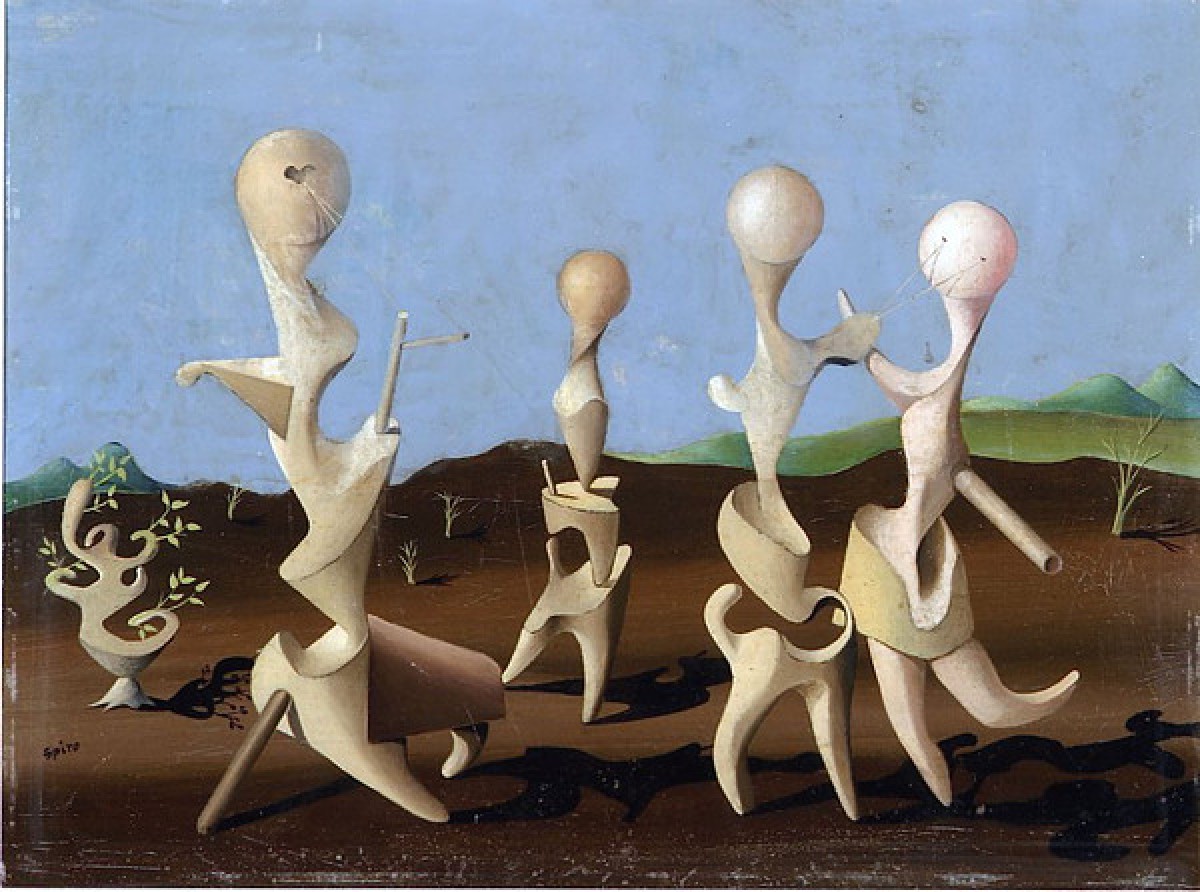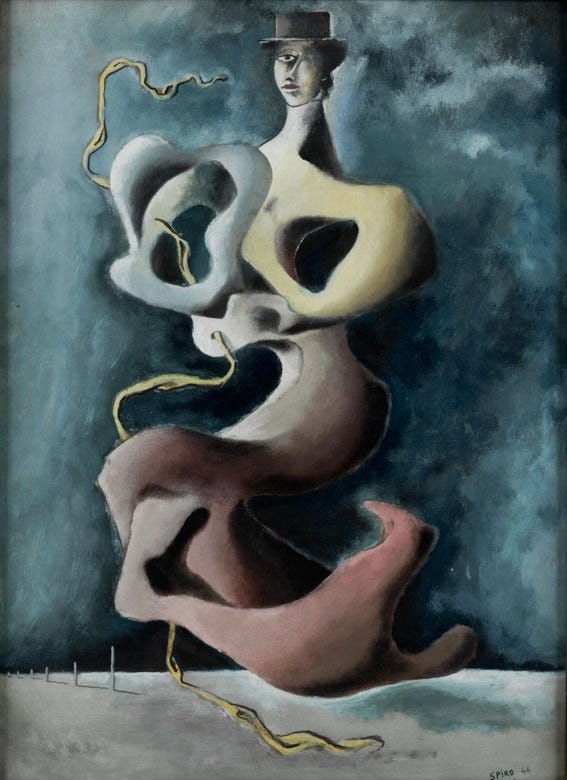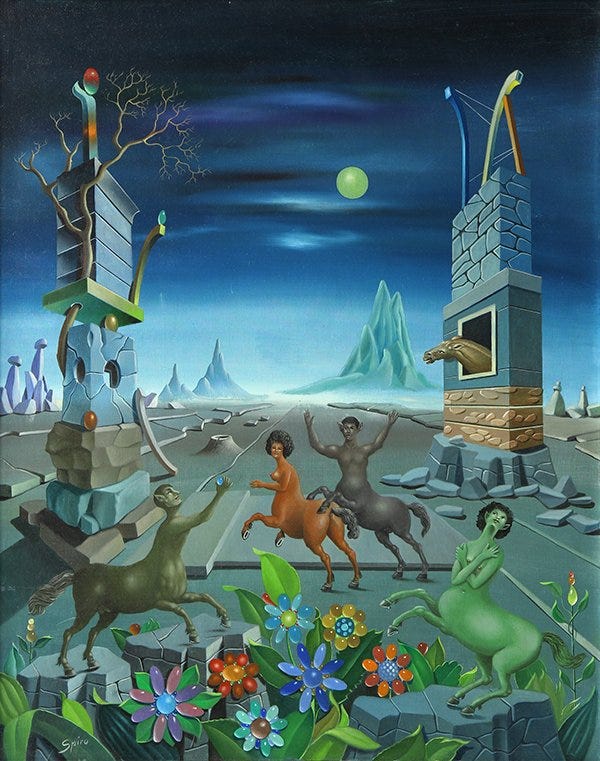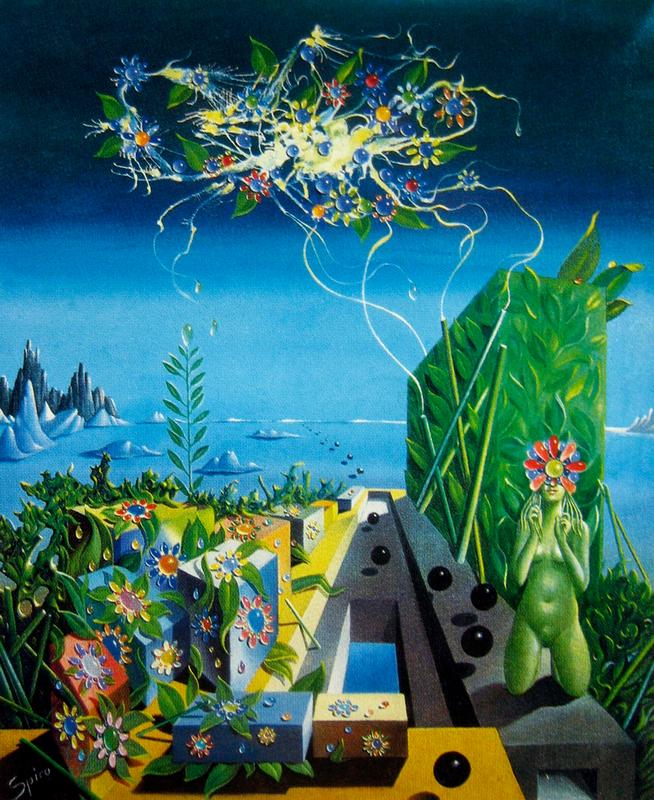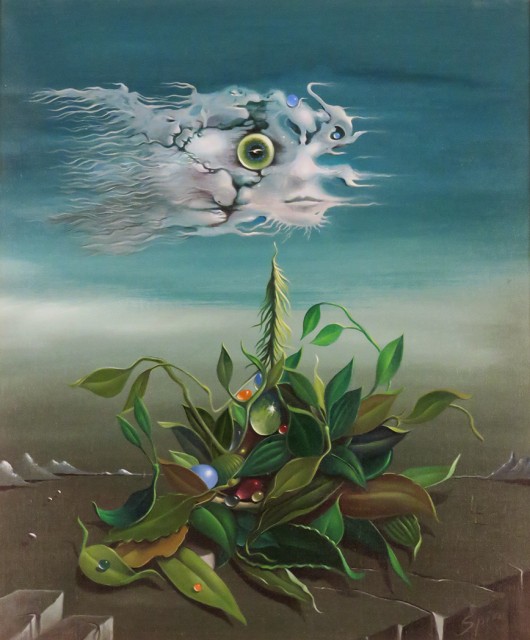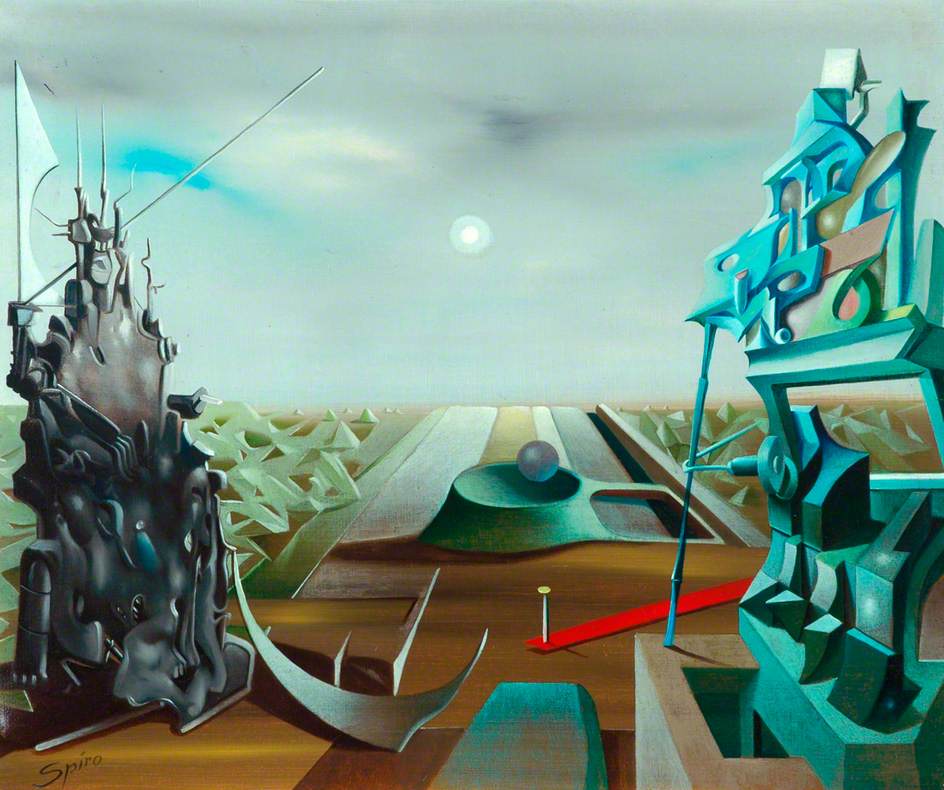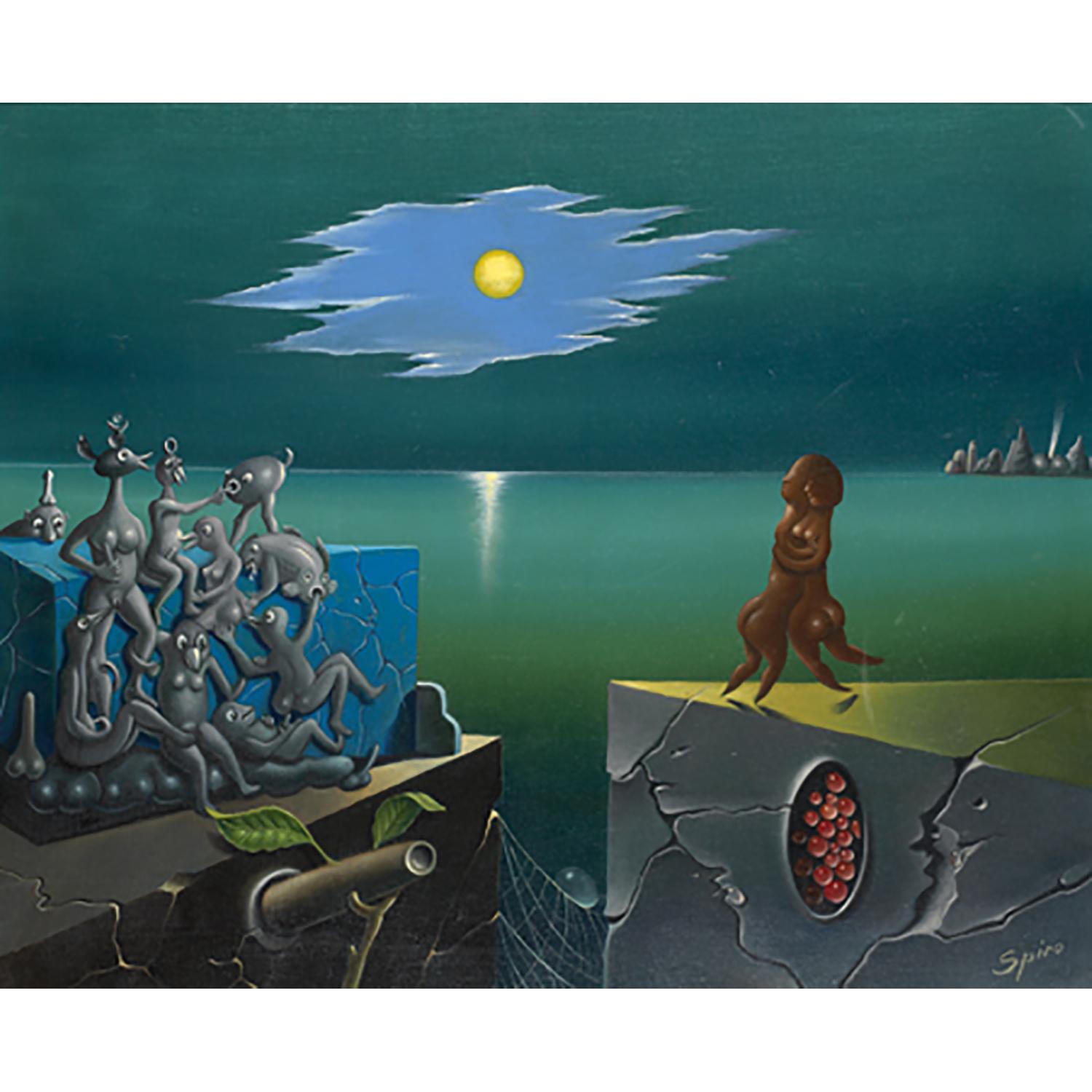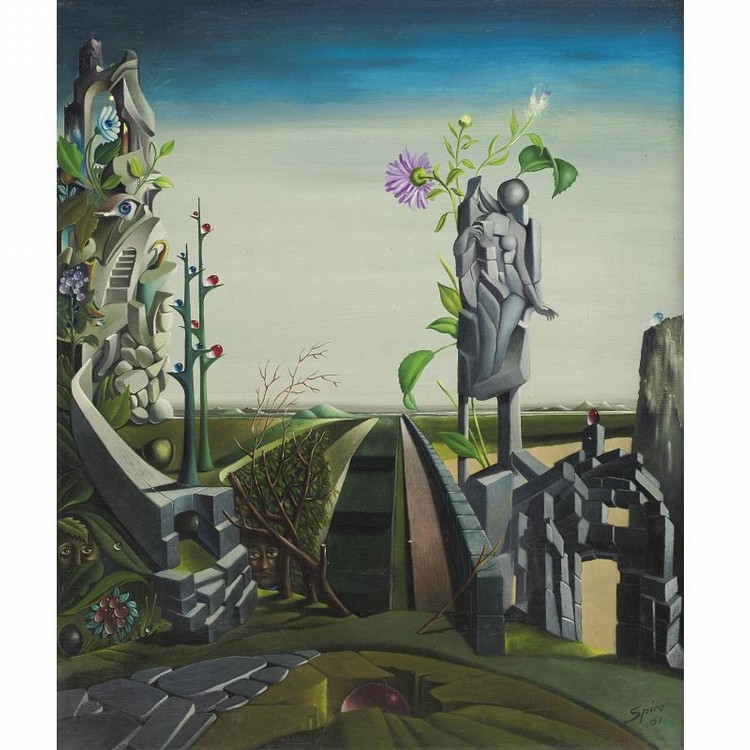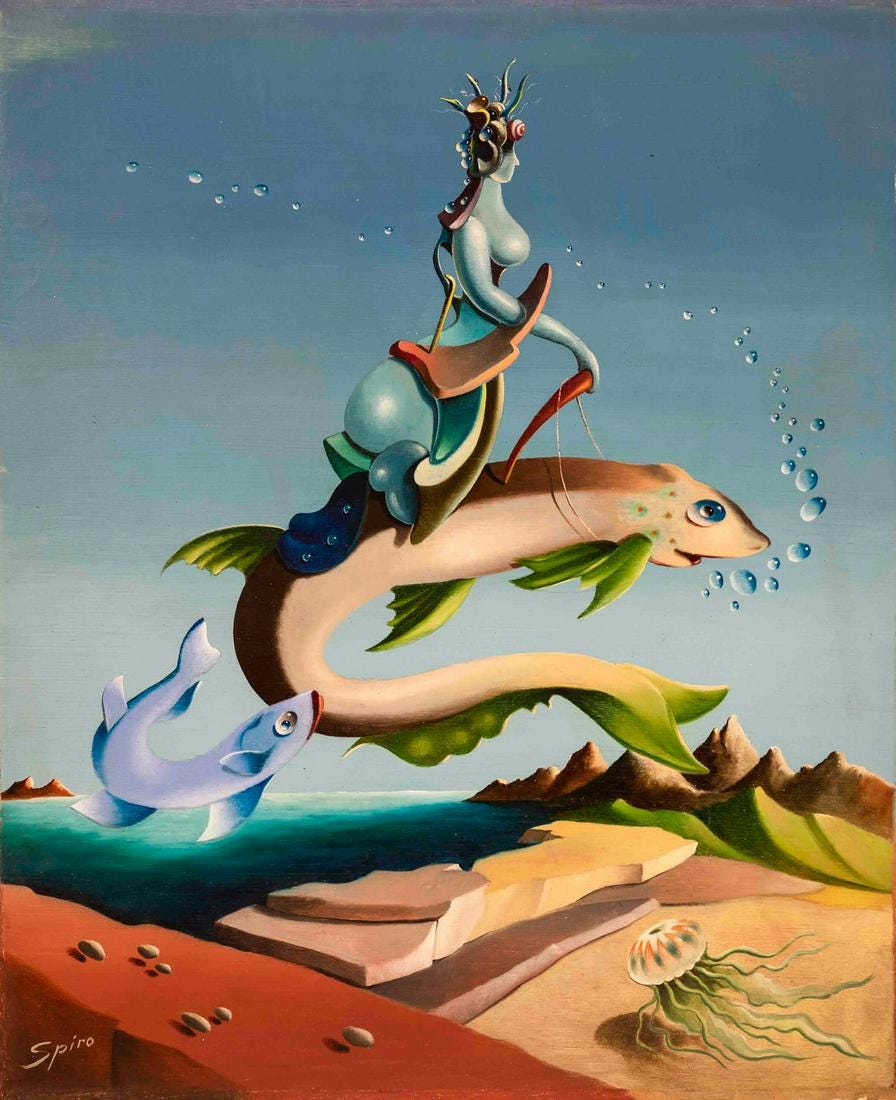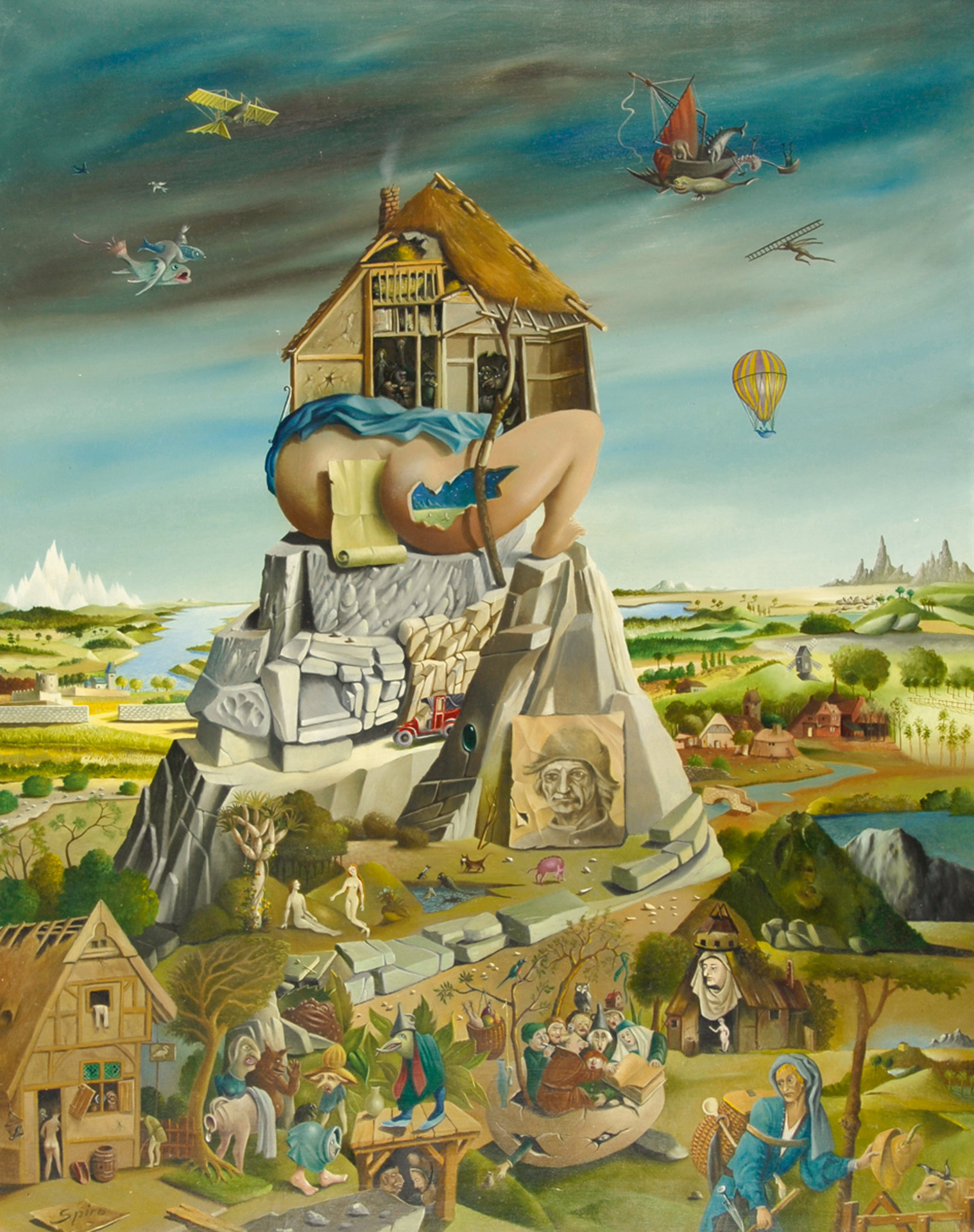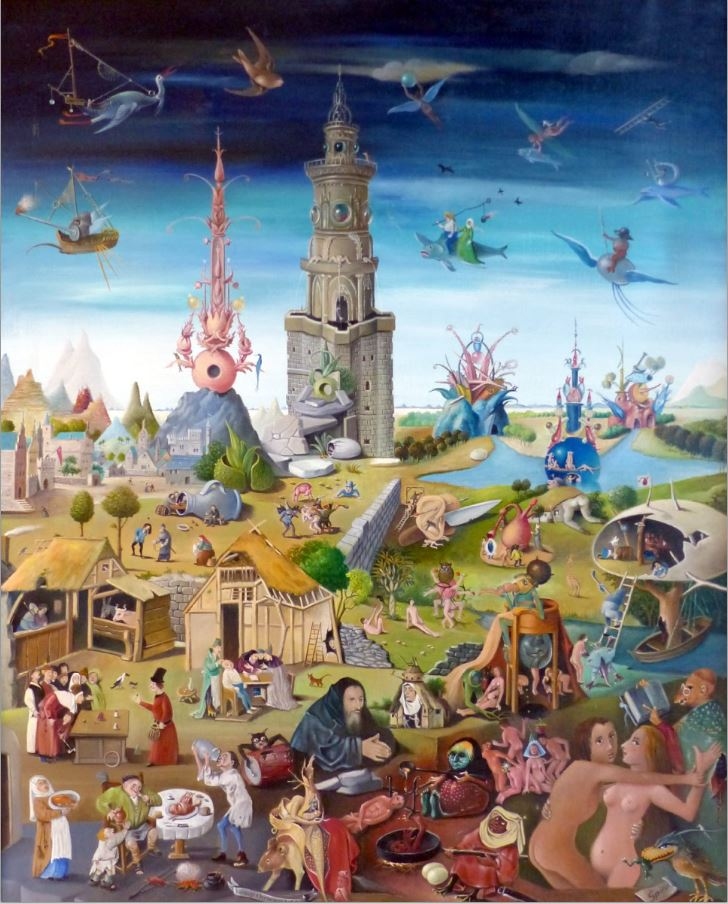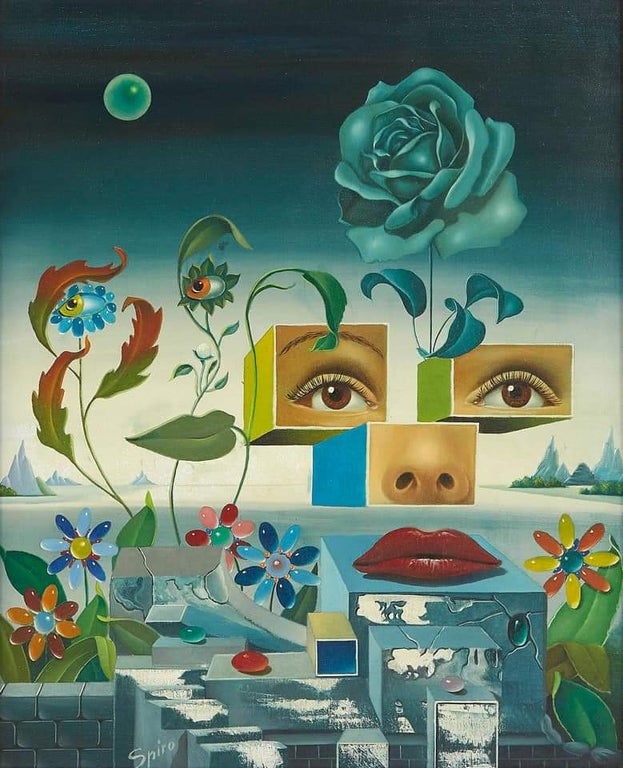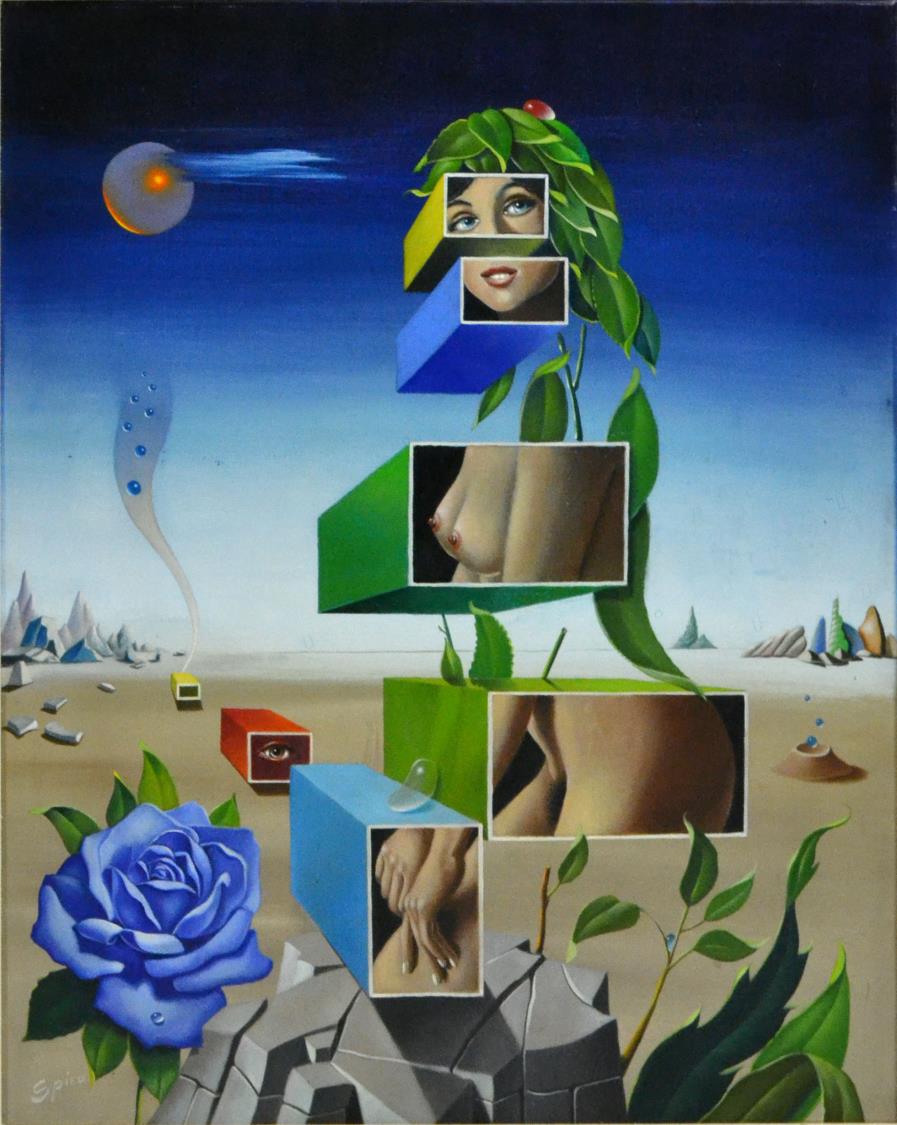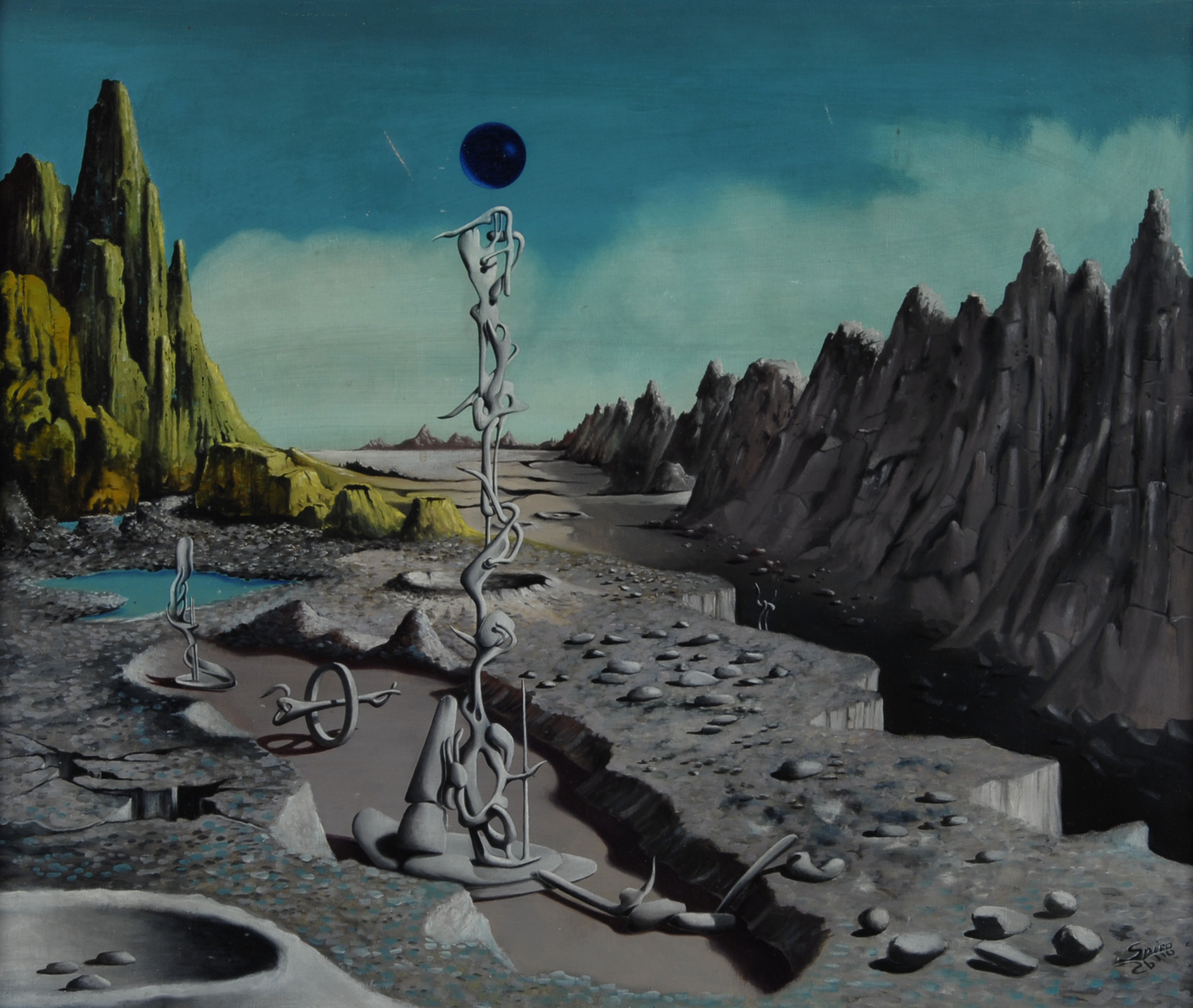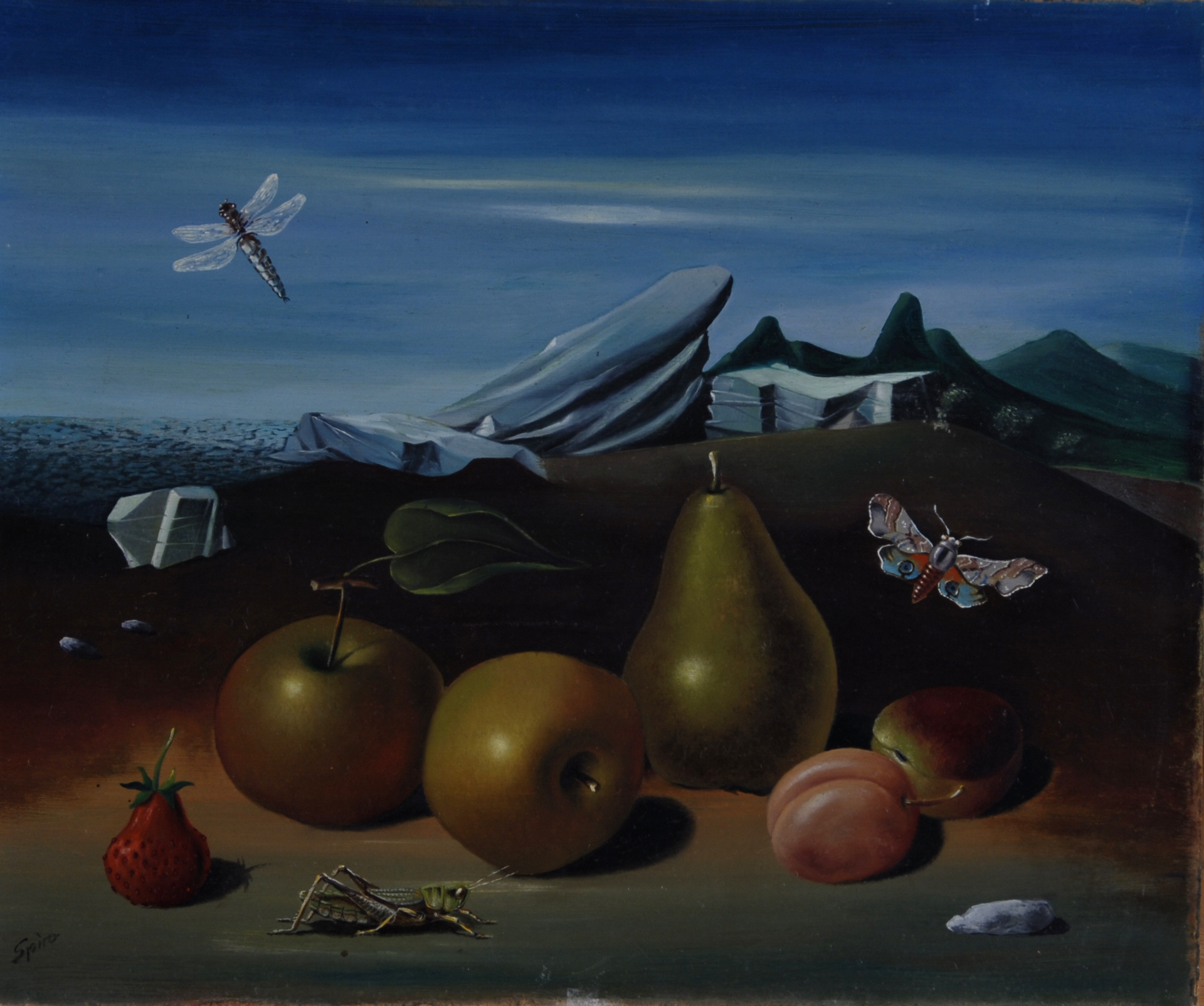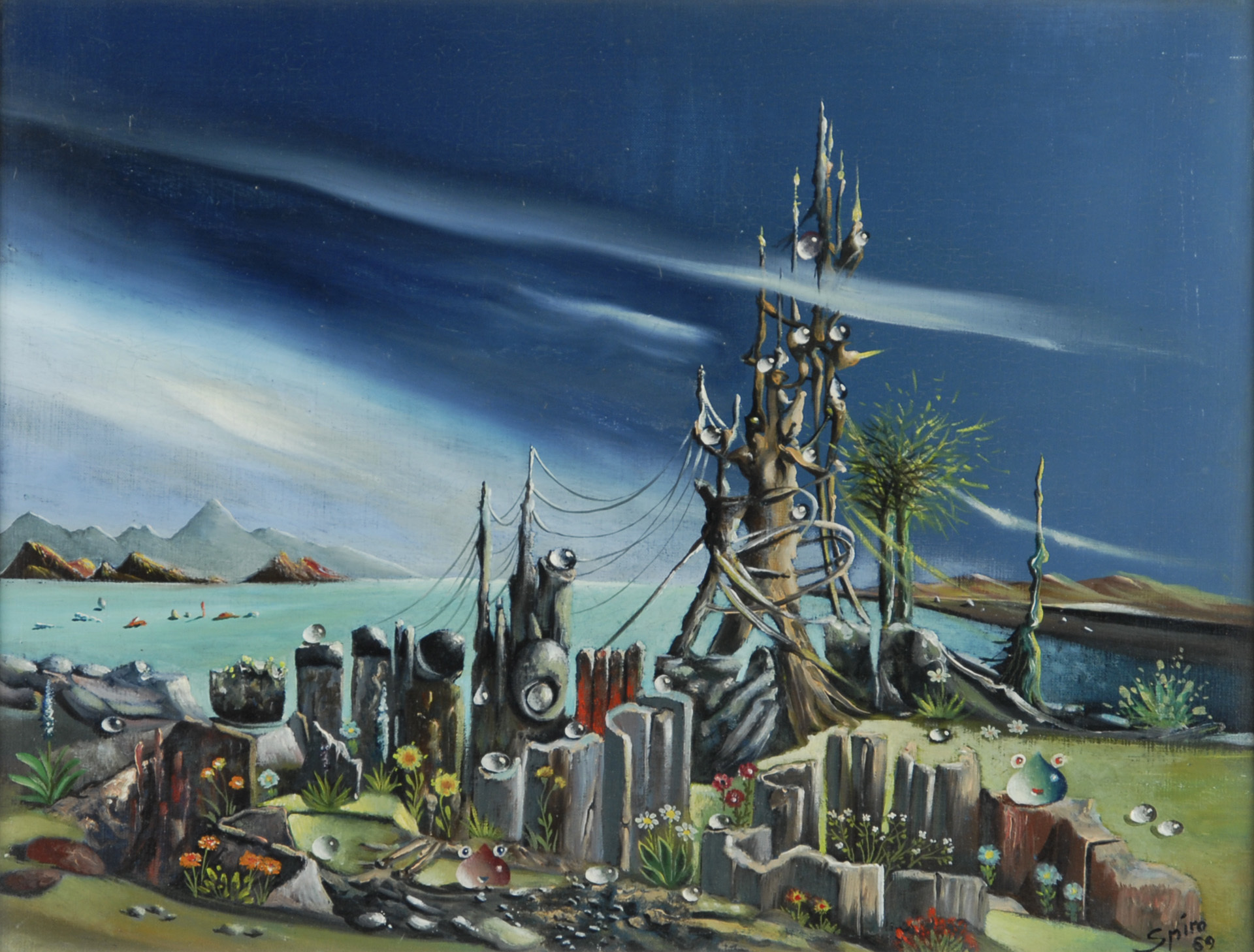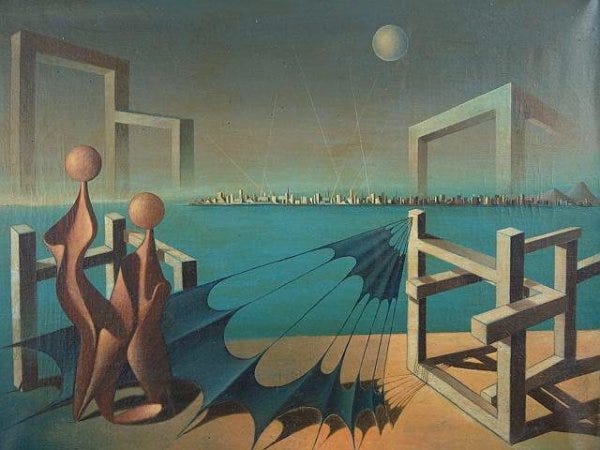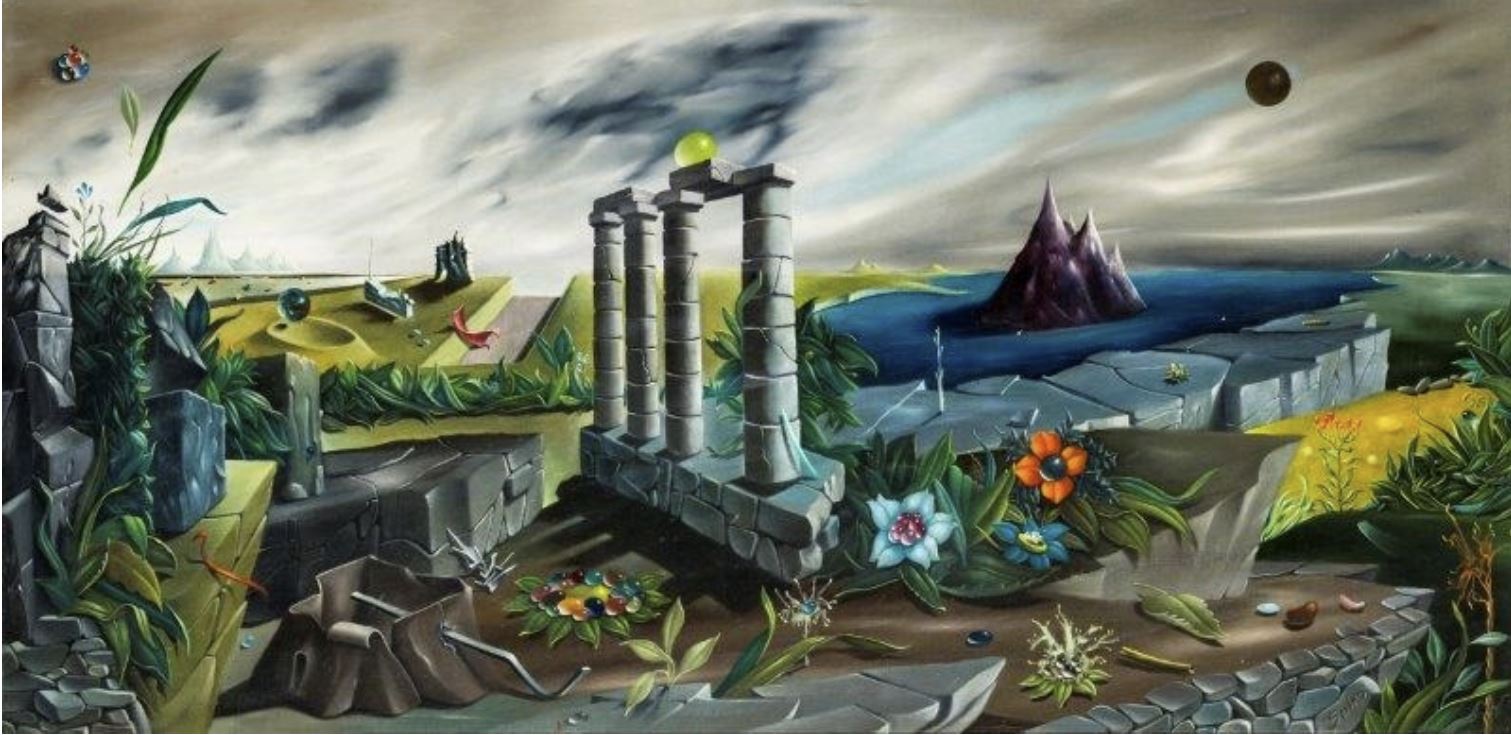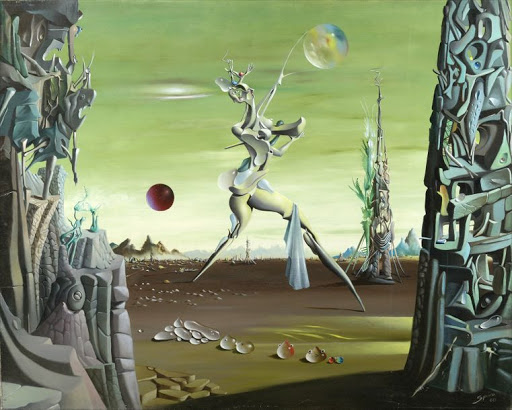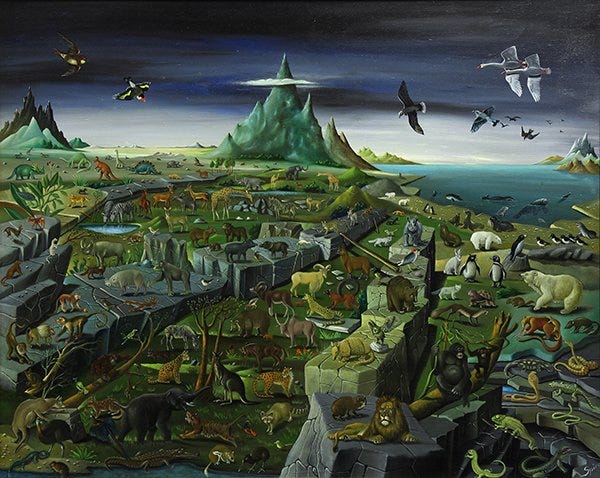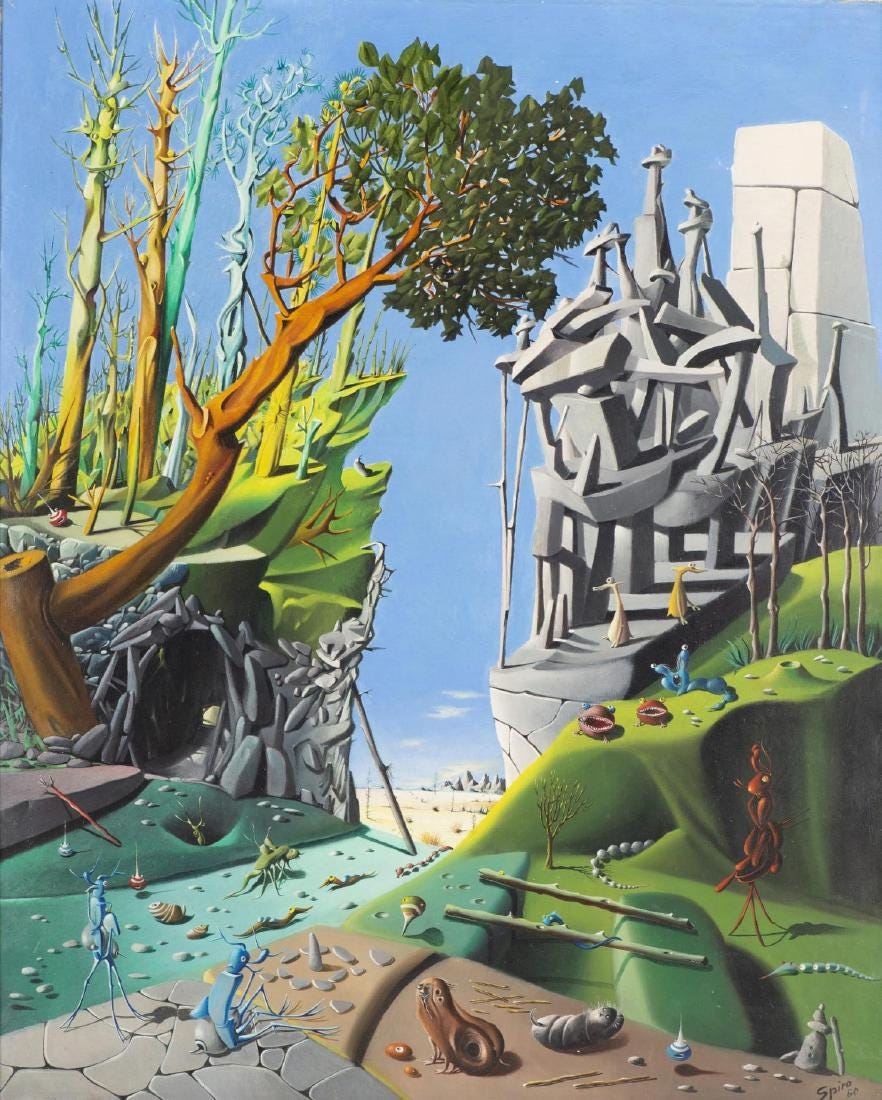 ---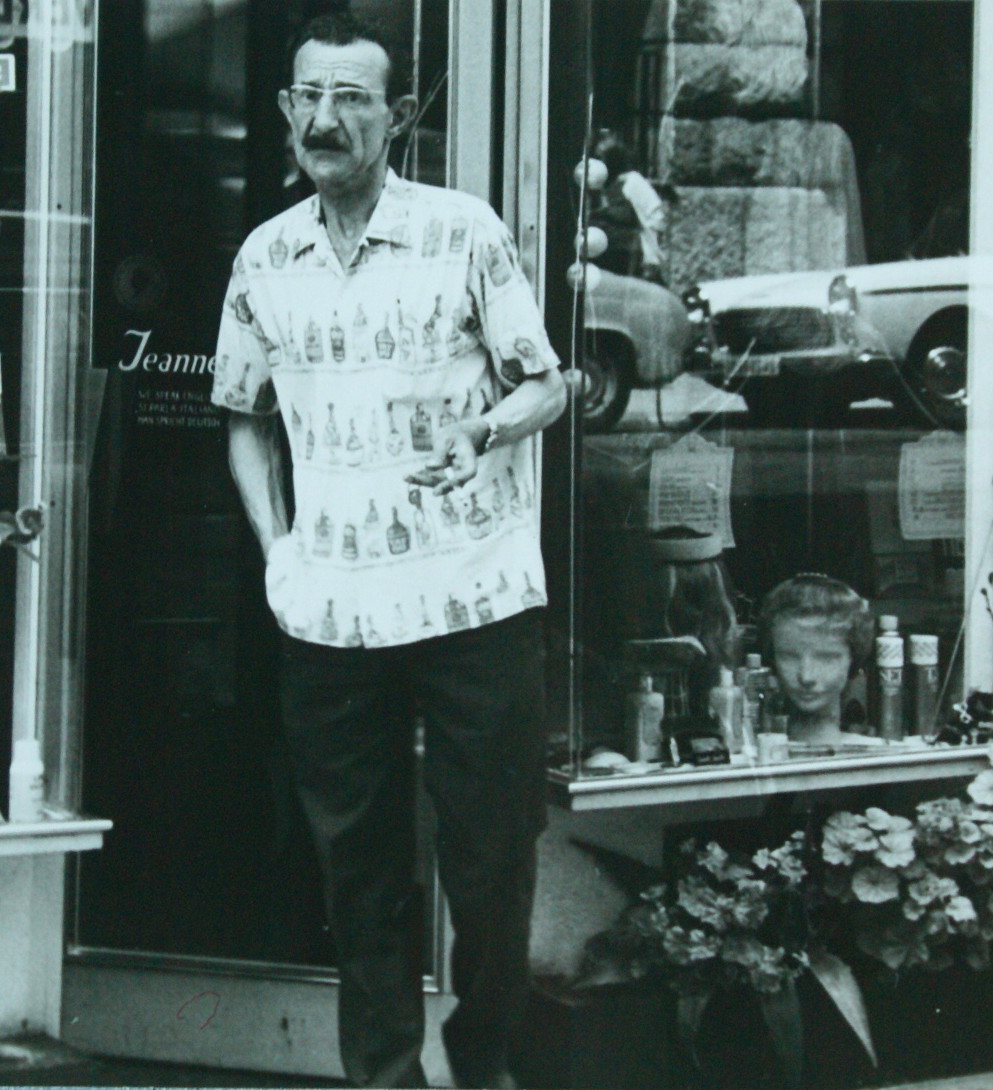 Georges Spiro was born in Warsaw, Poland in 1909. He later based himself in Austria, but when Germany invaded Austria in 1938, Spiro, then a writer and publisher of a literary magazine in Vienna, was arrested. He later fled with his family to France. Spiro served in the French Army, but his wife died in a concentration camp.
After the war, he met up with his brother, a Buchenwald concentration camp survivor, in London. In 1946 Spiro had an acclaimed exhibition at the L'Arcade Gallery in London, where a majority of his paintings were sold.
That success led to his fulltime career as an artist. He won awards and exhibited his work in England, France, Sweden, Canada and the U.S.
In 1948 he returned to France and received the Prix Muratore at L'Exposition de la Jeune Peinture.
Subsequently he had many exhibitions in France, Sweden, Switzerland, Germany, Canada and the United States.