The Surrealism Website
Gyuri Lohmuller (1962-)


---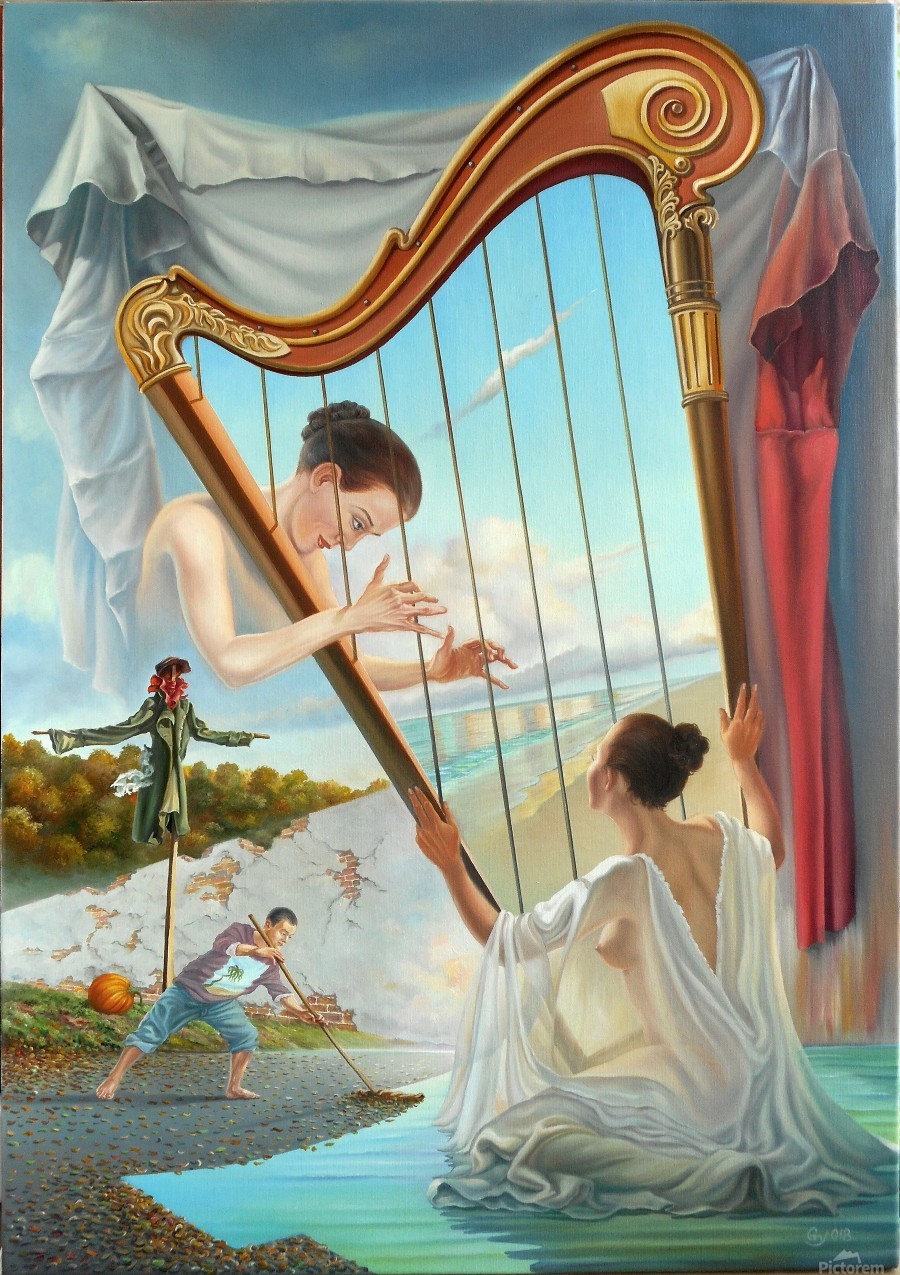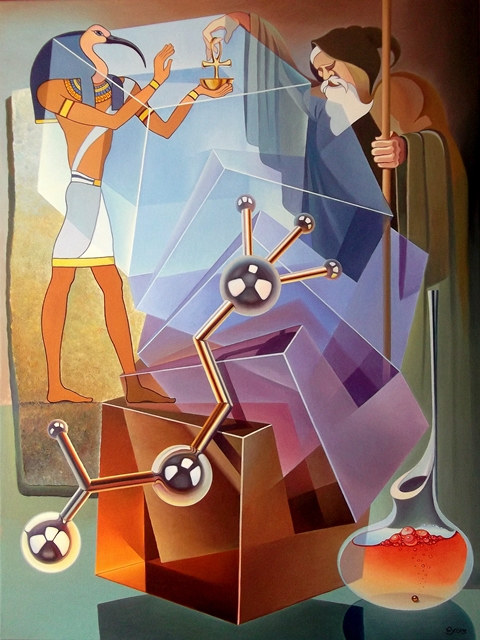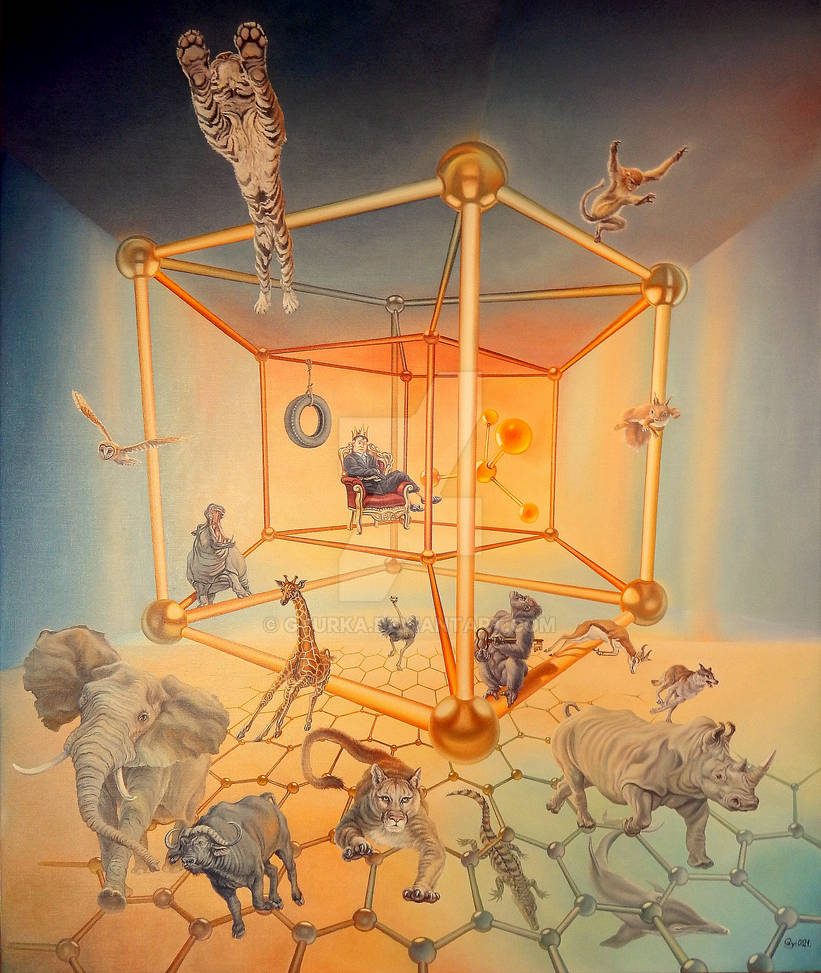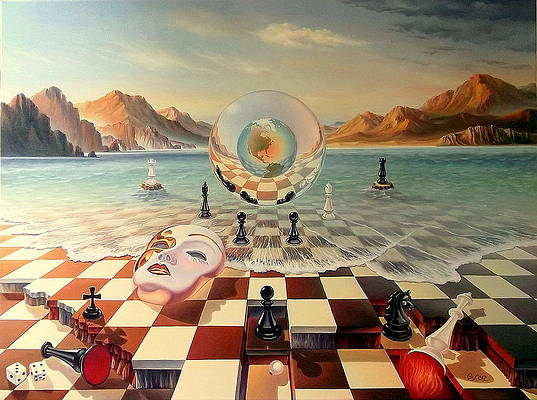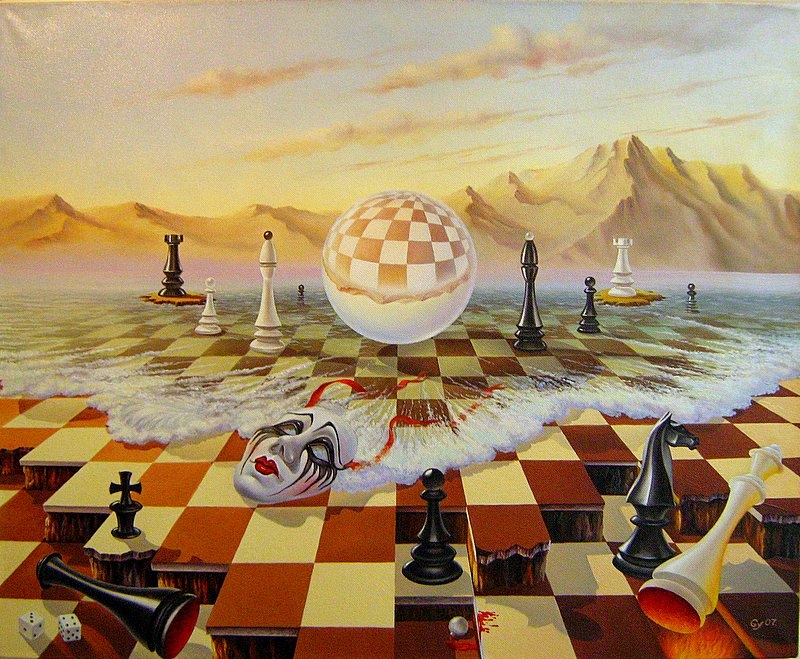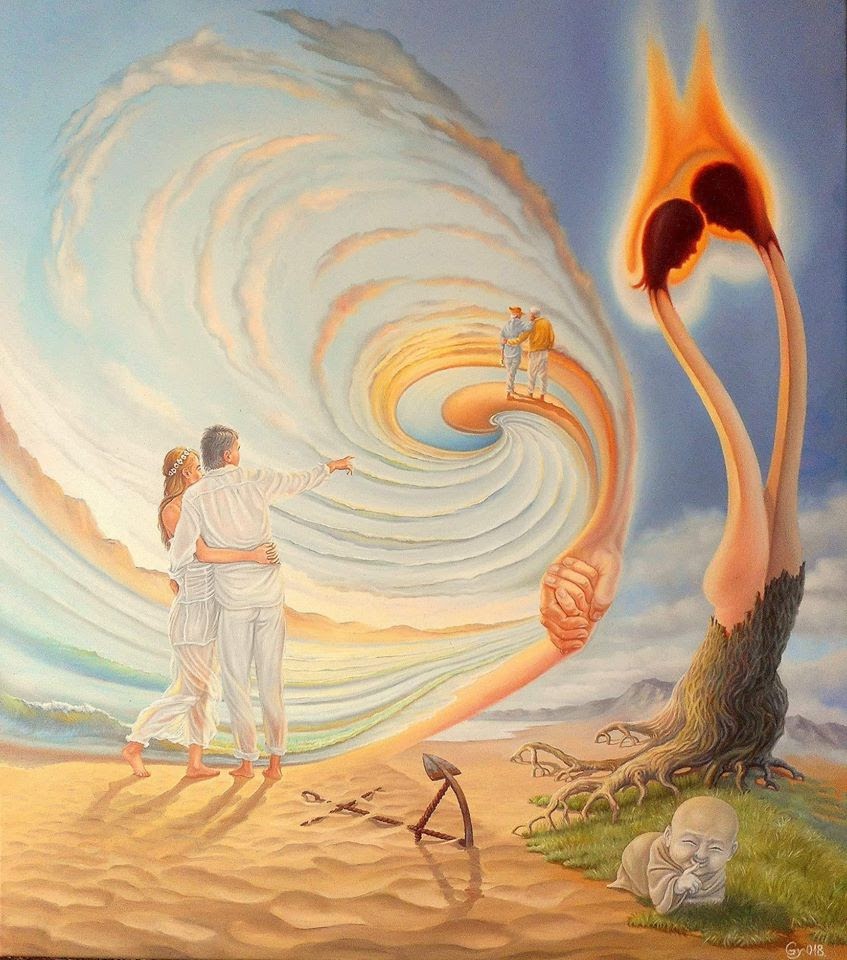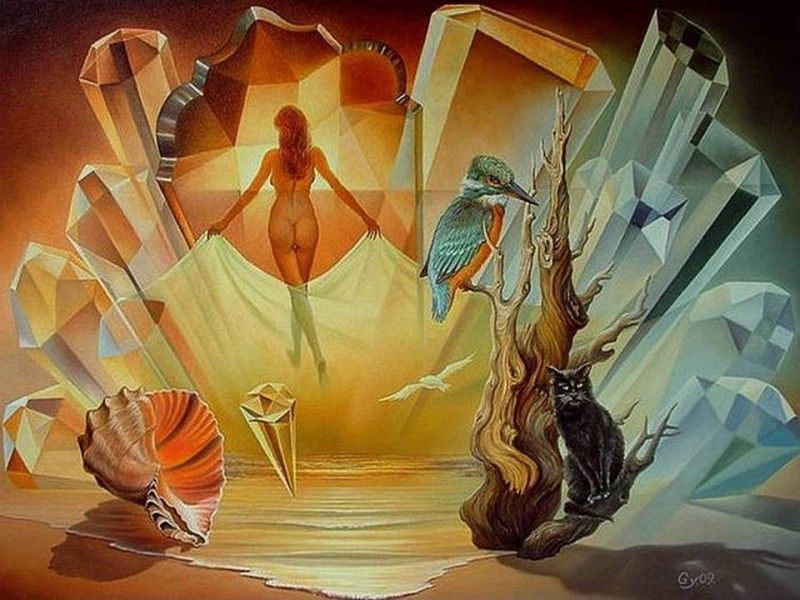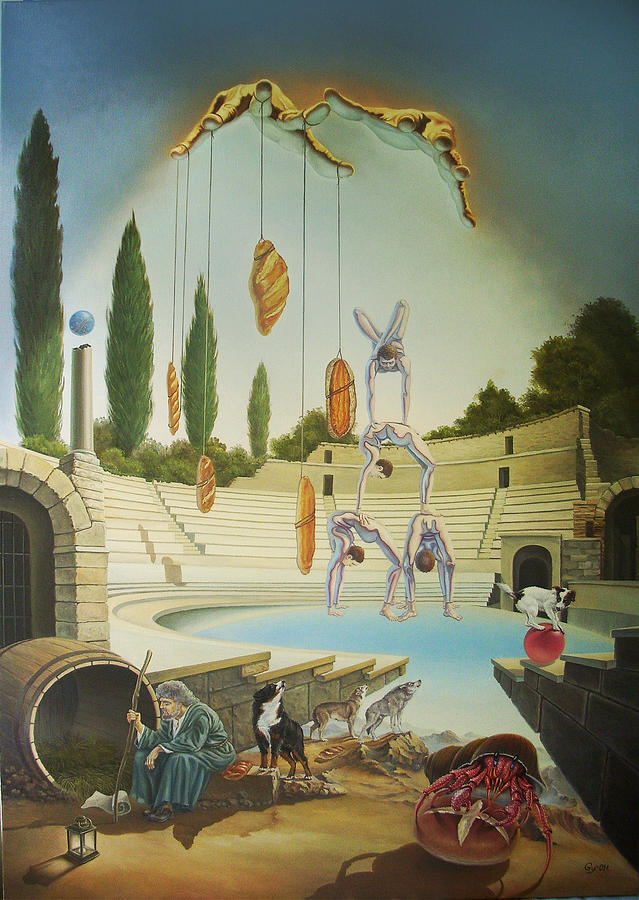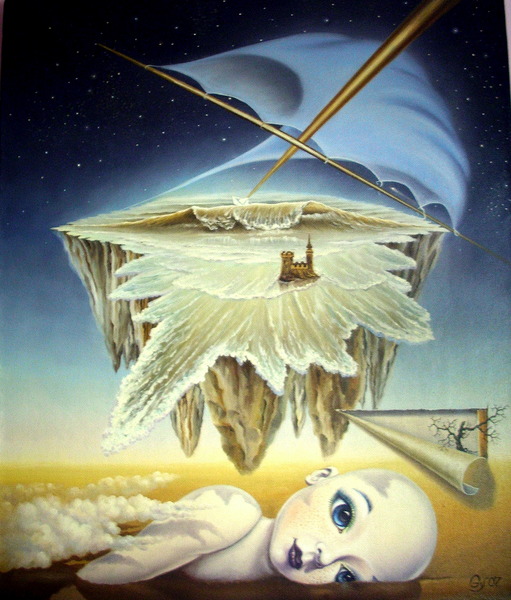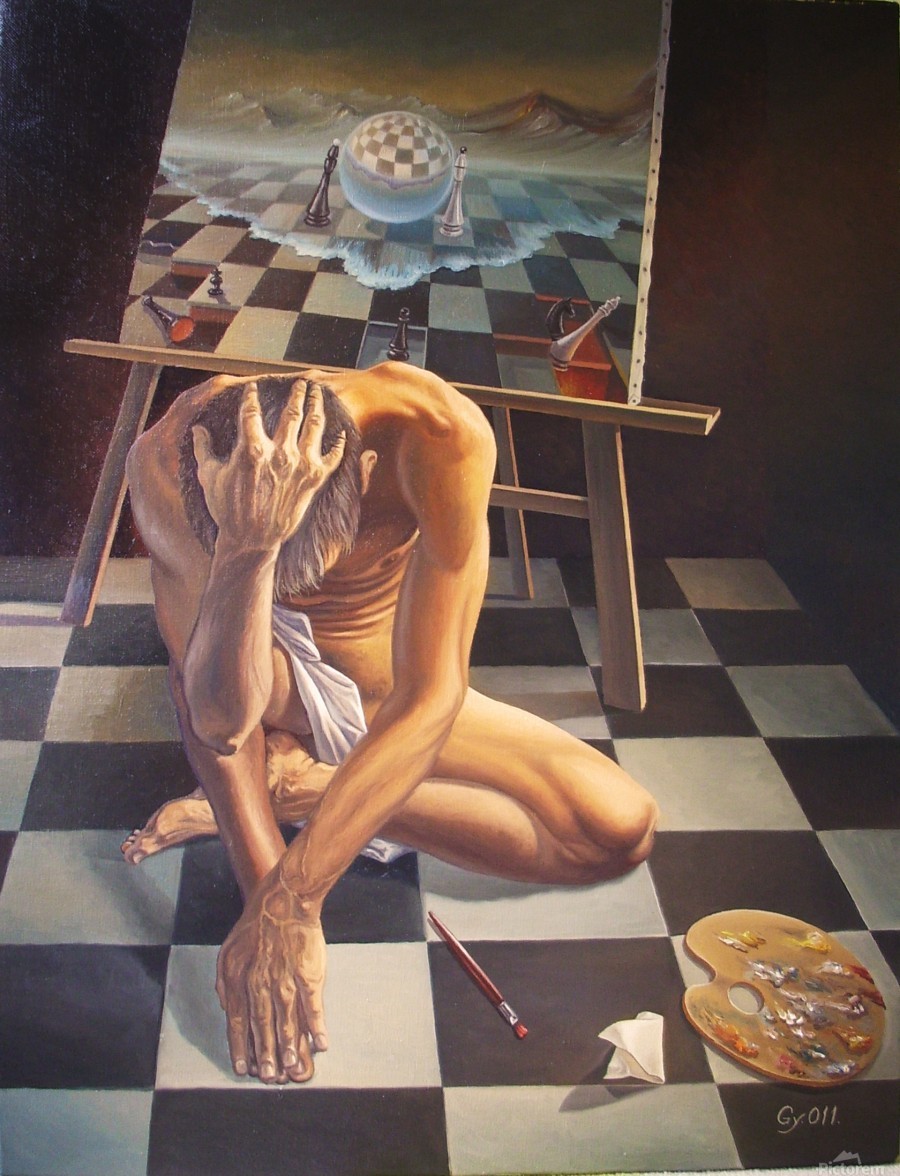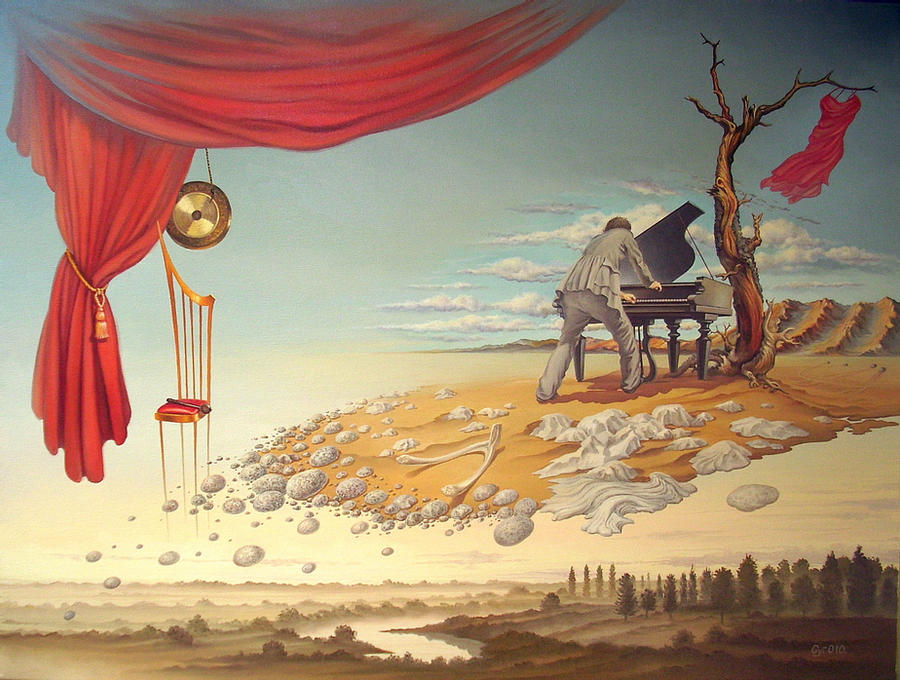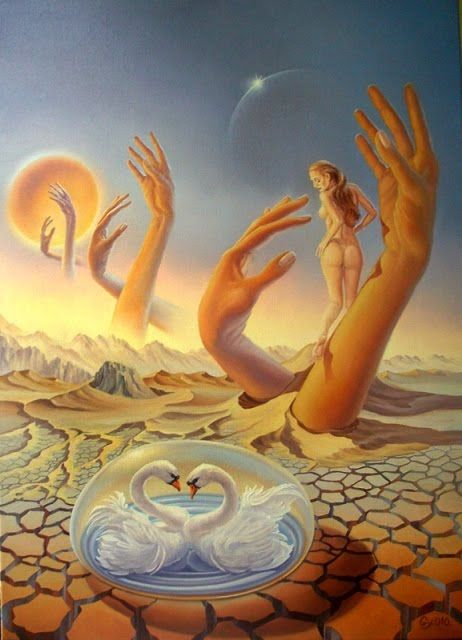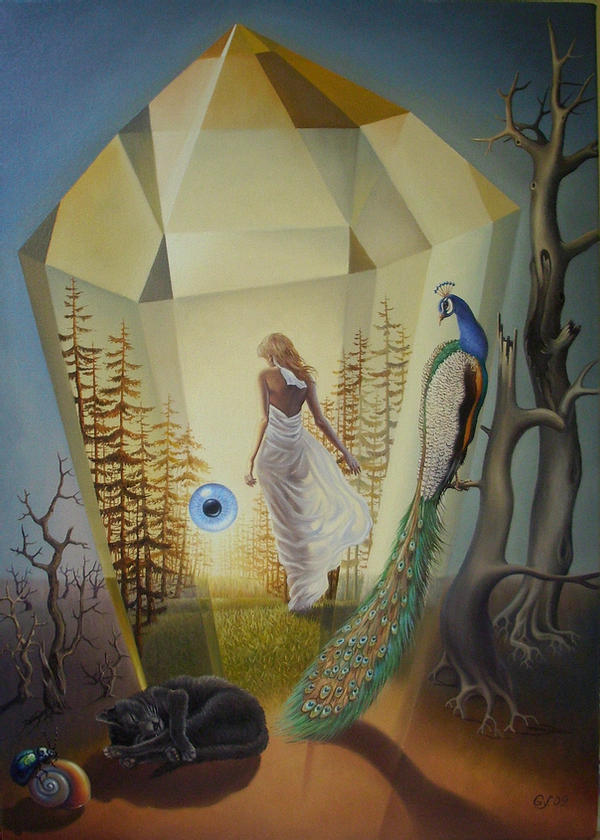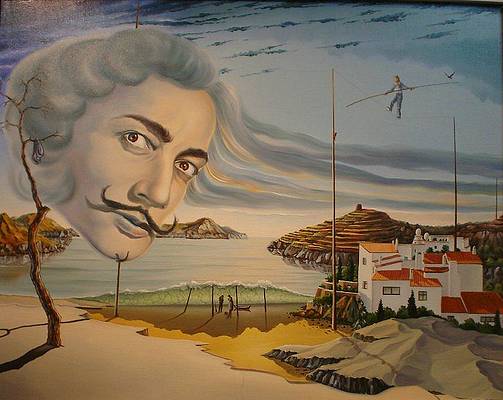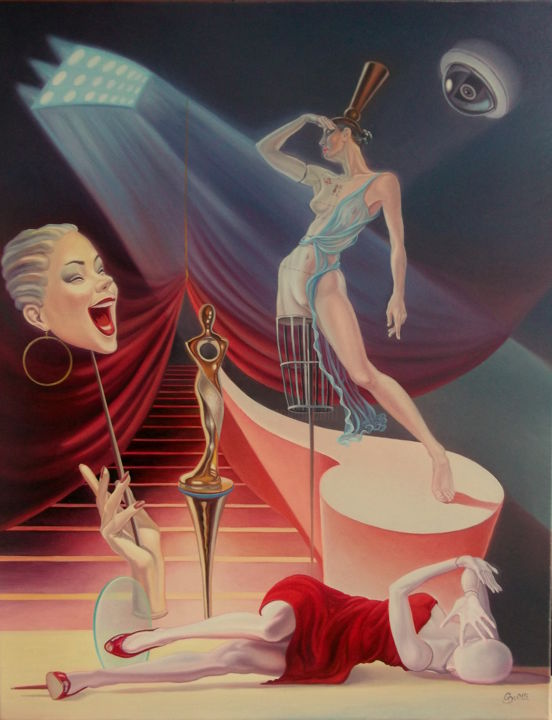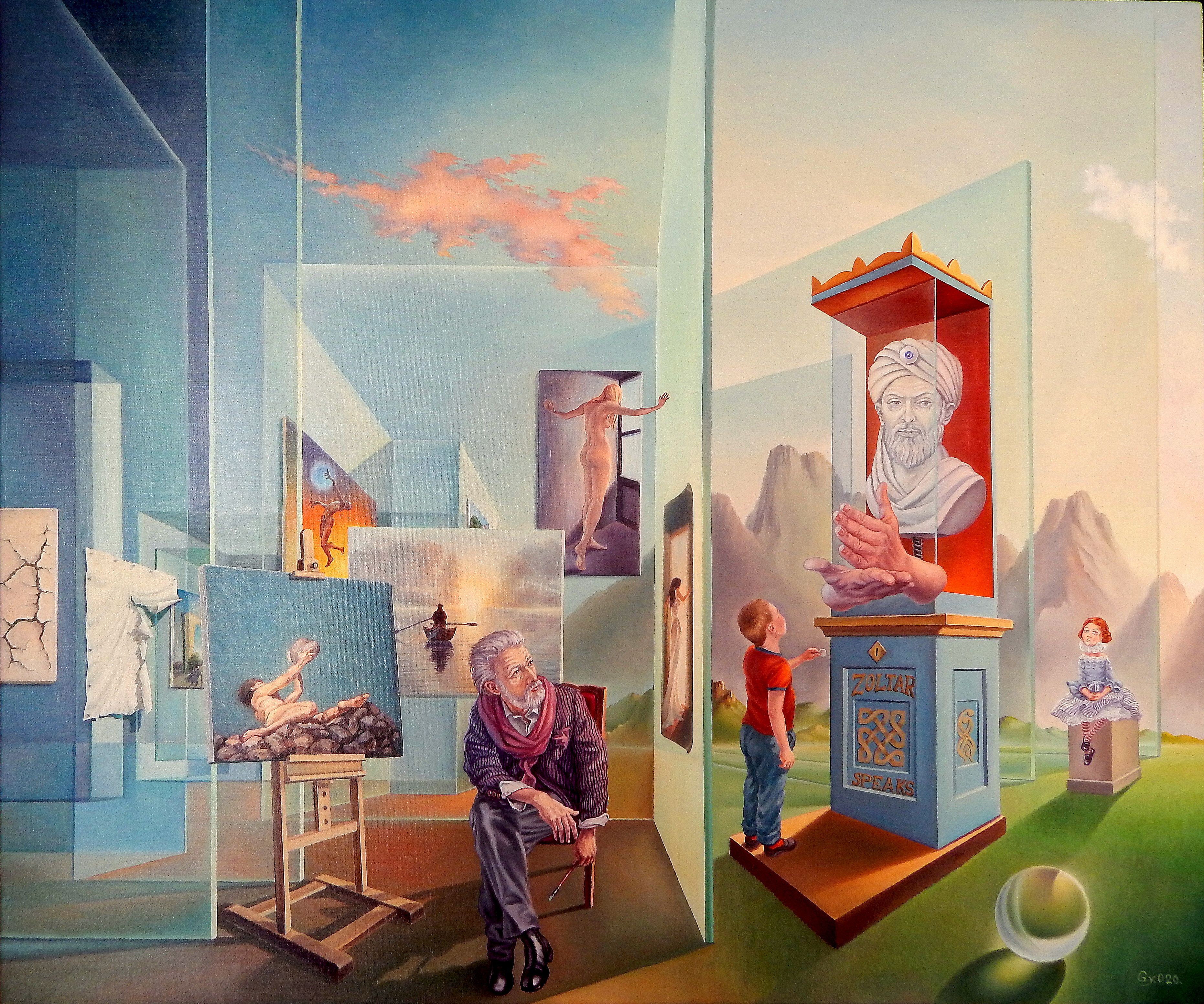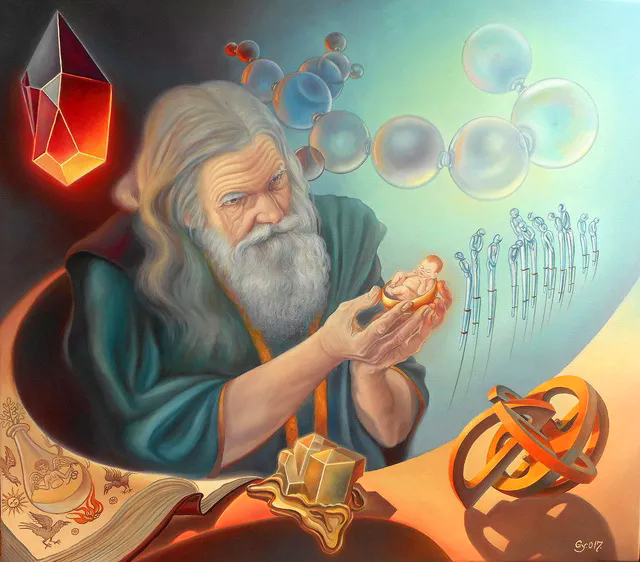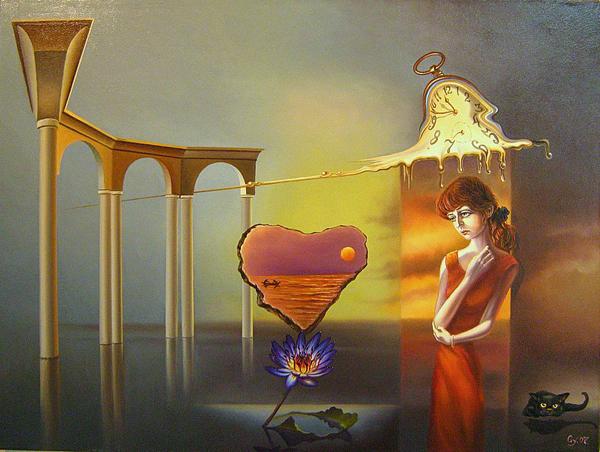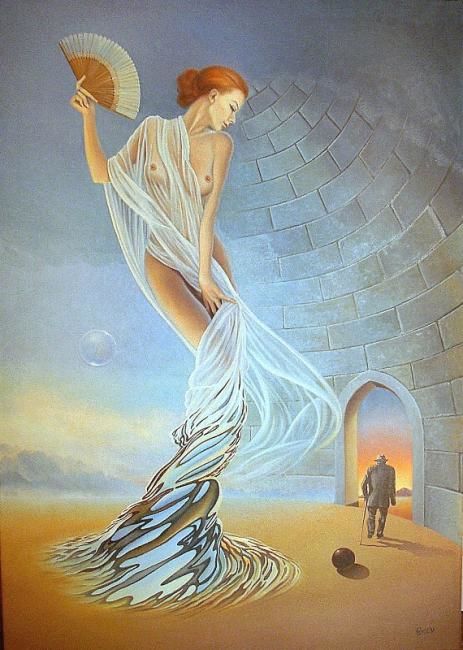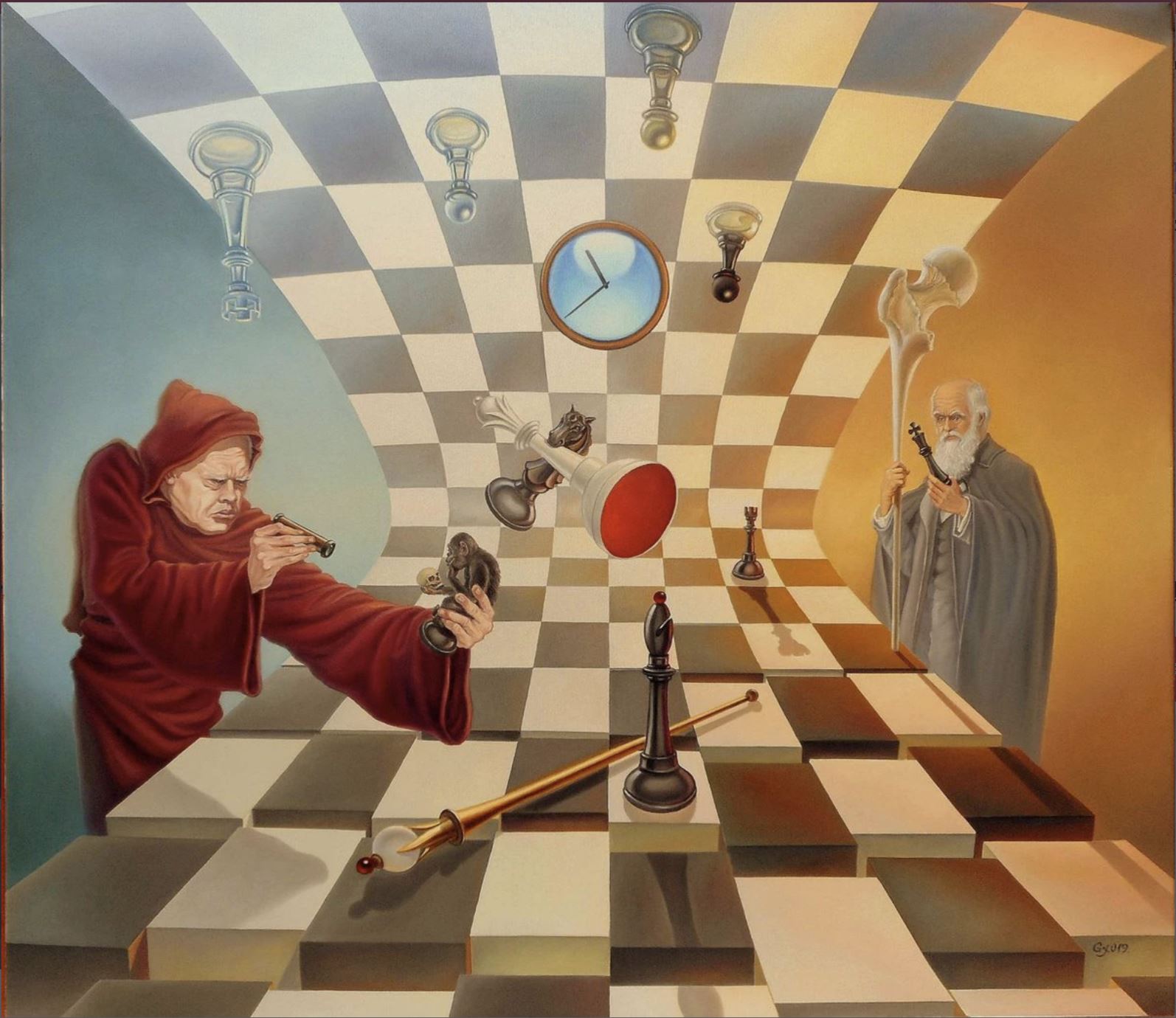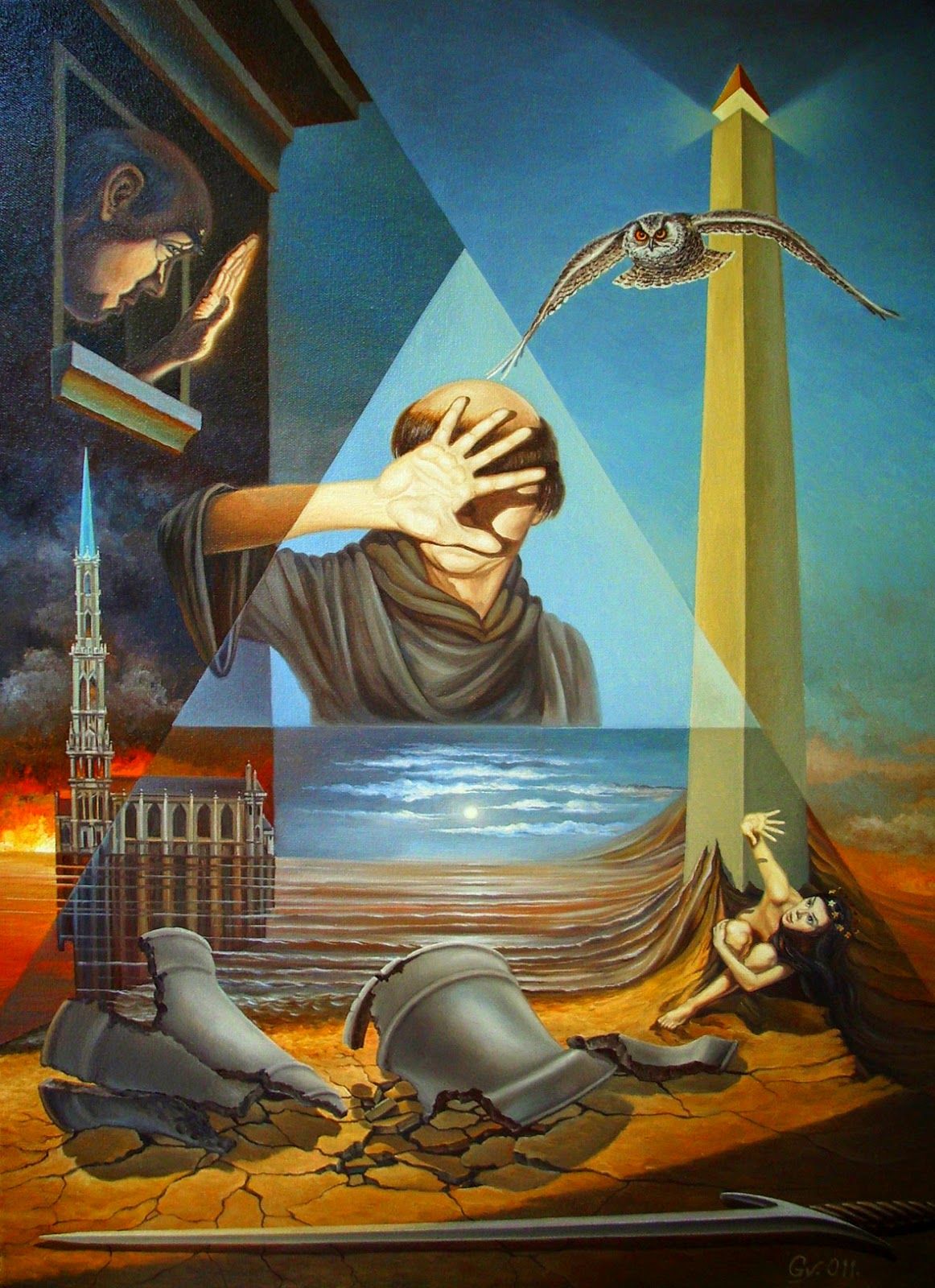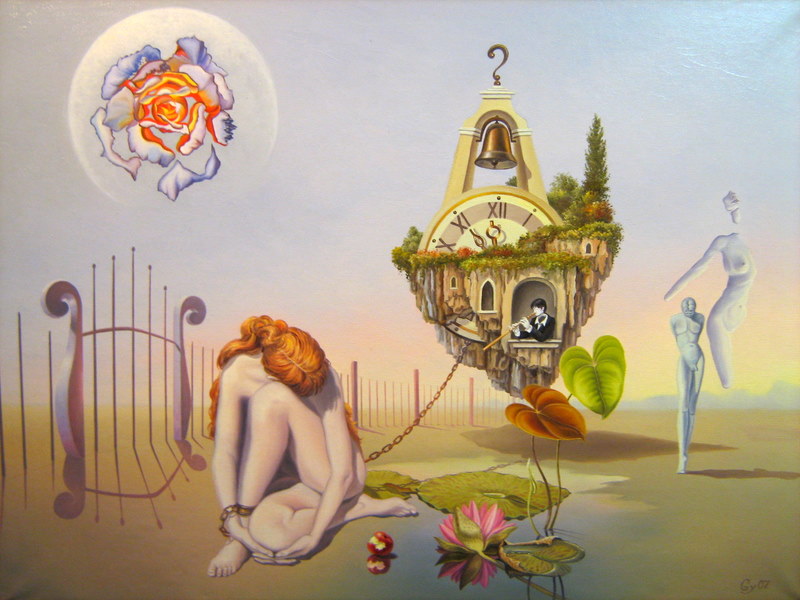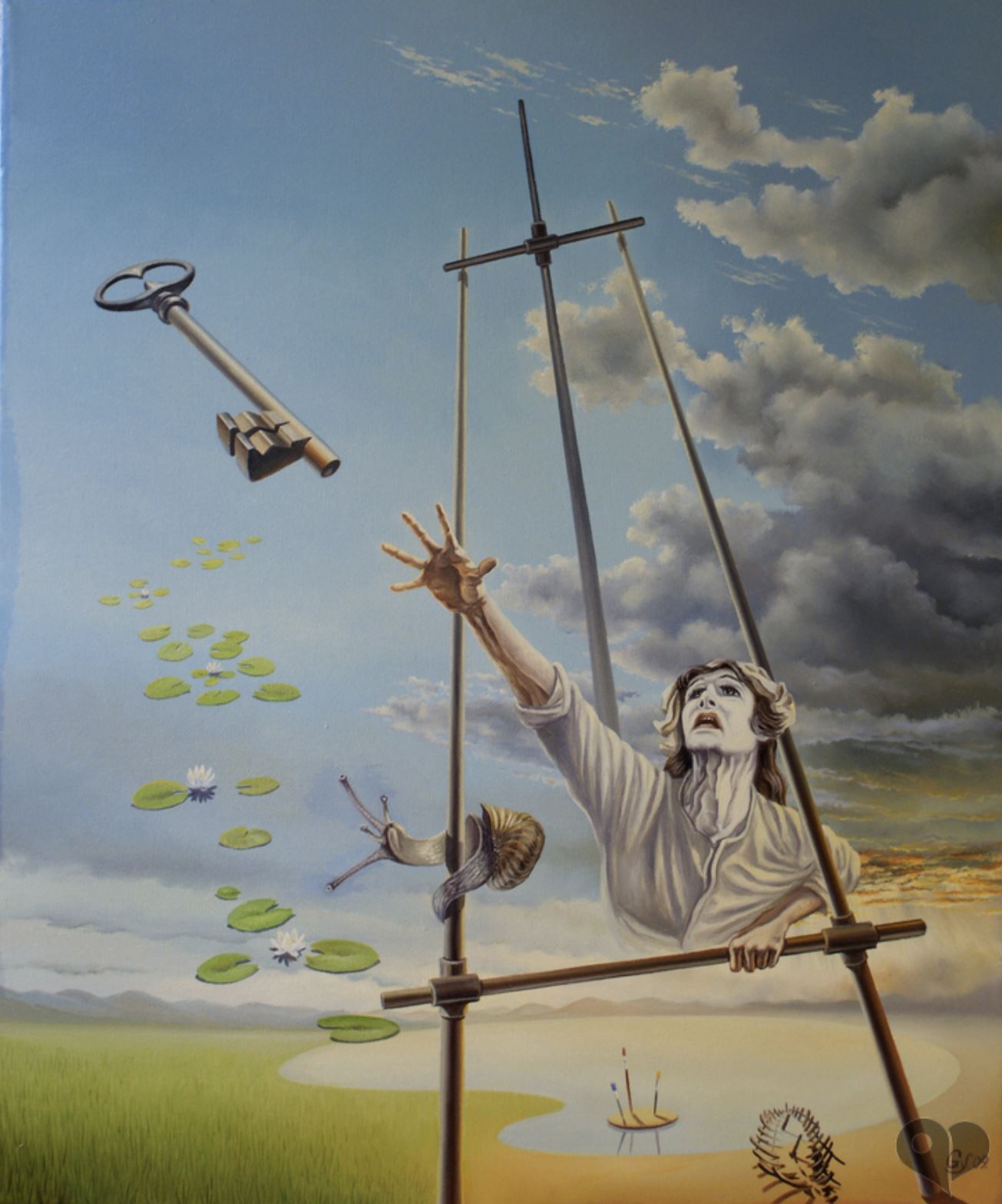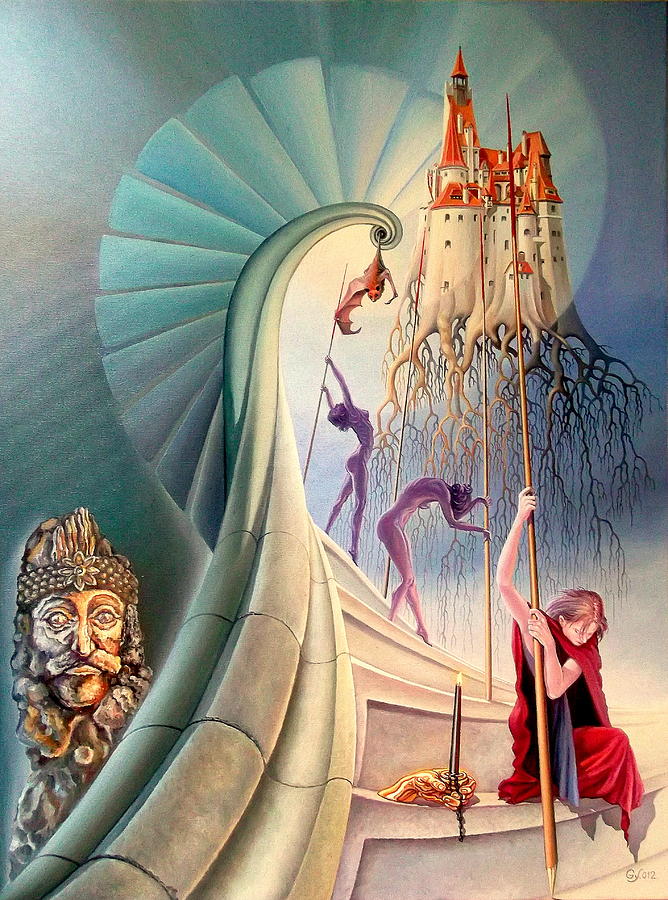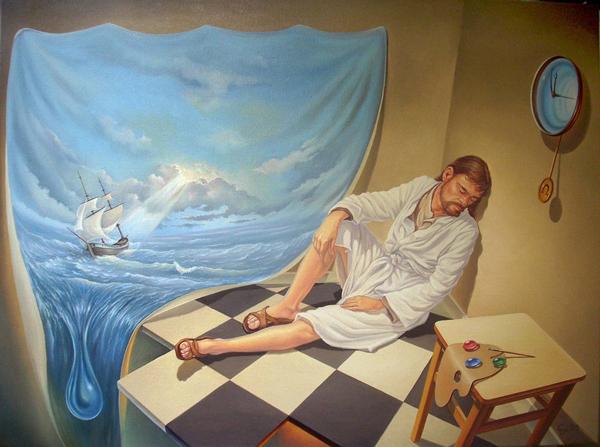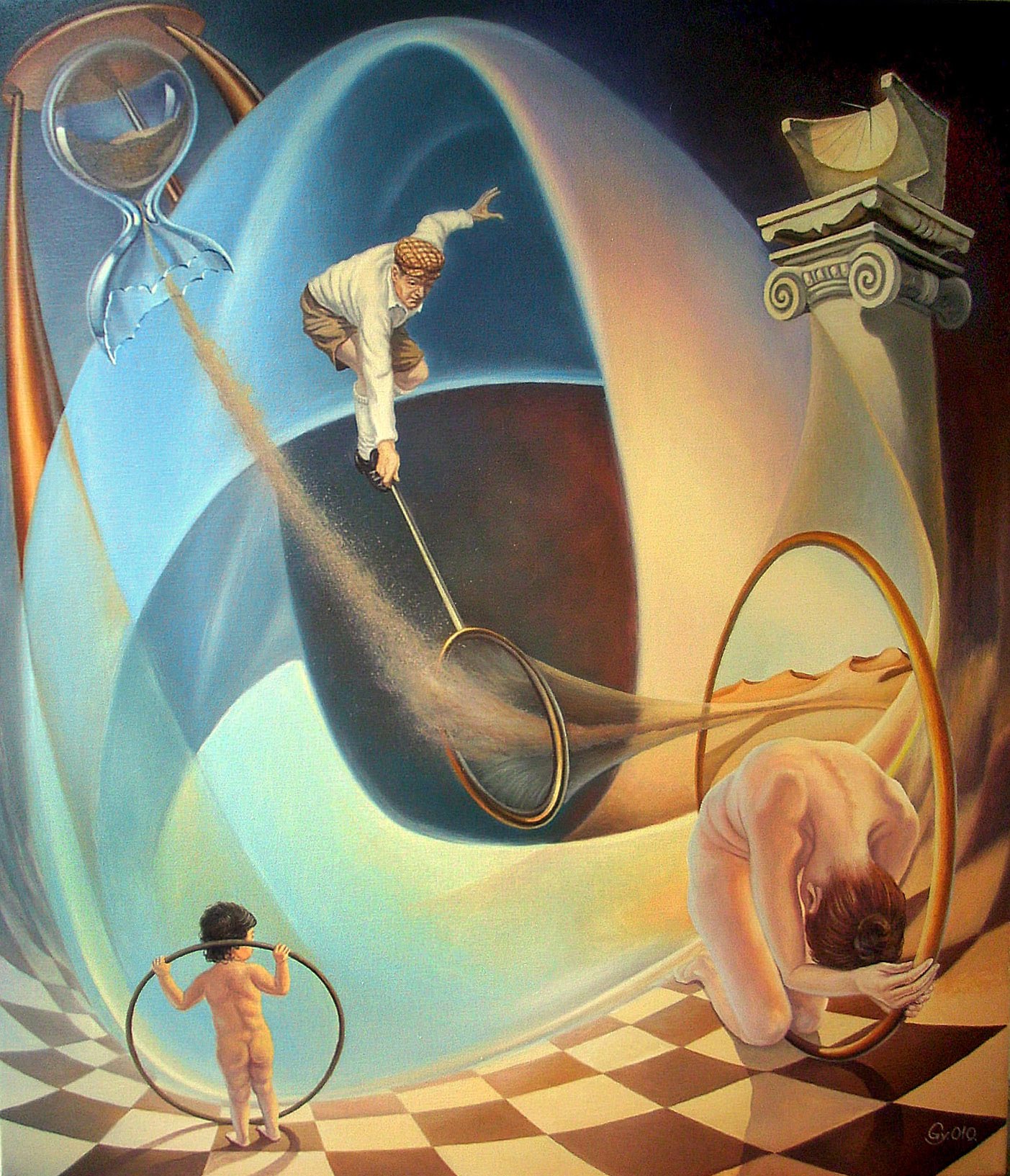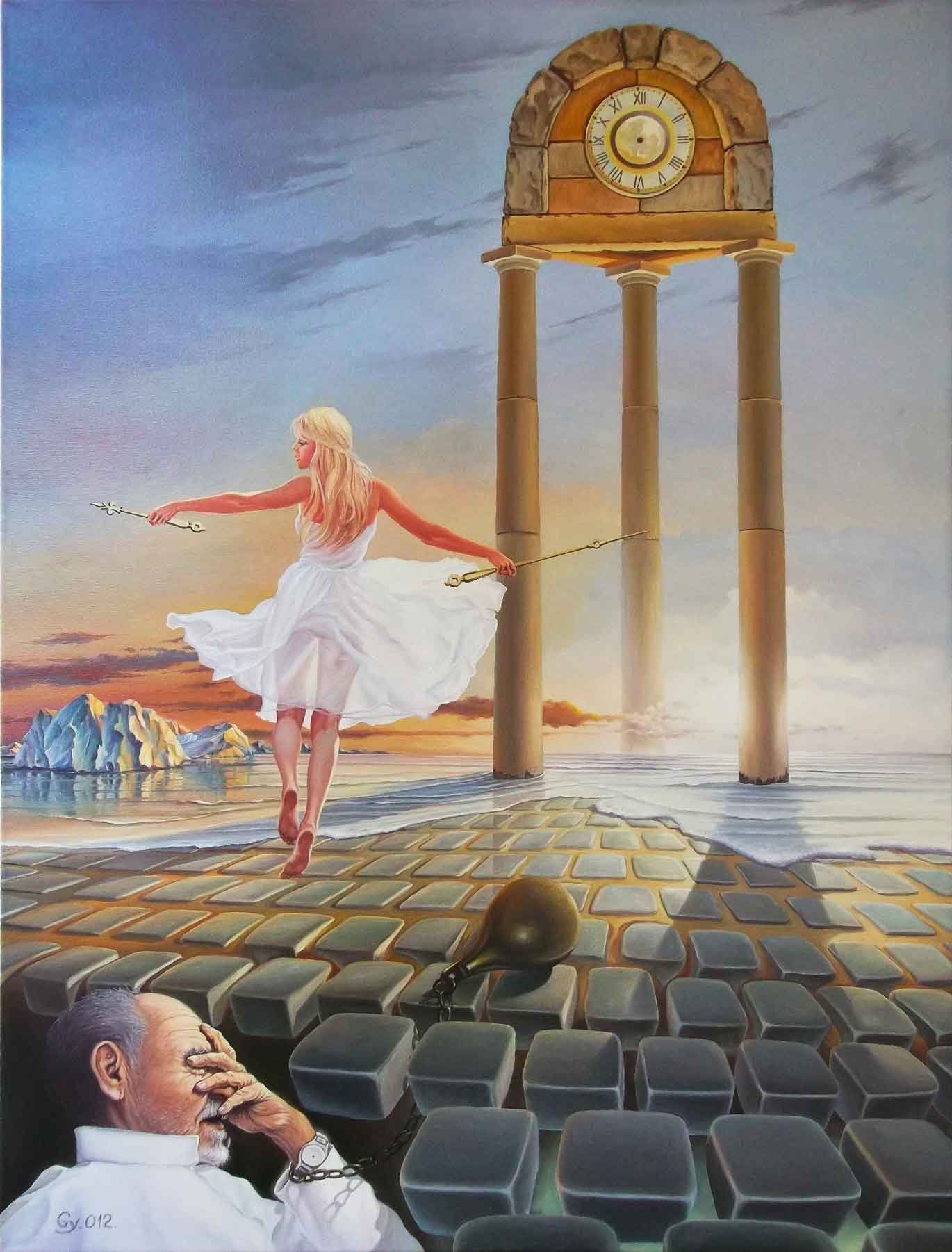 ---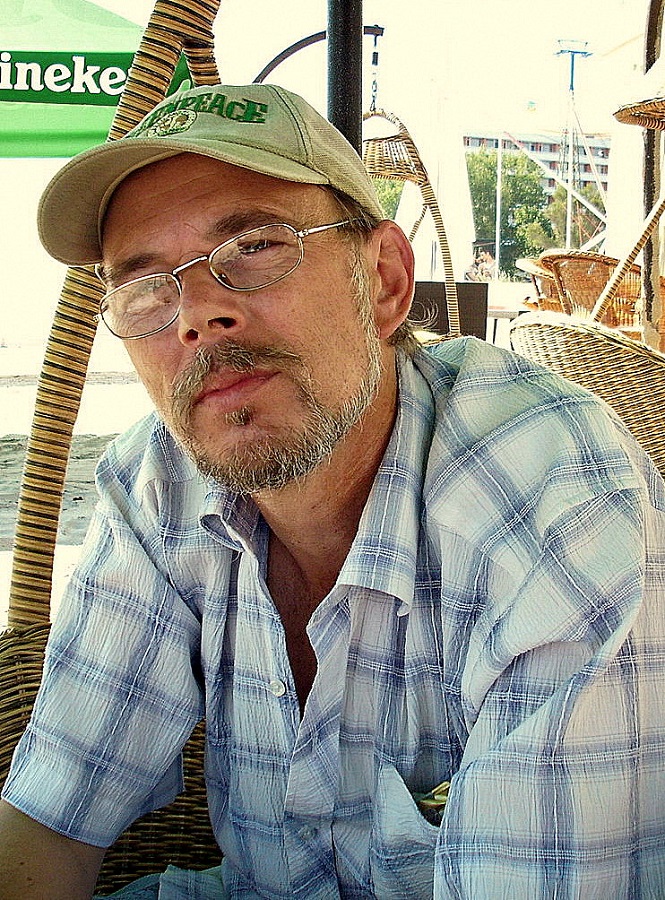 Born in Gataia, Romania, Gyuri Lohmuller followed an industrial training at the Technological High School and then had various jobs, among which he was a technician physiotherapist EEG at the Psychiatric Hospital in Gataia.
In 1990 he devoted himself entirely to painting.
The well-known painter Komisarsky was a great help in Resita during his years studying at the School of Folk Art. While in the Haute École in Gataia, Prof. Lia Berghea discovered his talent and constantly stimulated his ideas.
While working in the psychiatric hospital, he was inspired by doctor Radu Ricman, the former director, who offered him the chance to exhibit in Burgundy, at Fontenay - La Forge, in January 1993.
In 1997, he had an exhibition in his hometown Gataia at the Maison Nationale. Then, in 1997 -1998, the private gallery Jacky Pitaud in Monbart, France, exhibited his works. Later he had an exhibition at a famous private gallery in Budapest, and in 2005 participated in a group exhibition in Austria, in Obenwart.