The Surrealism Website
Hannah Höch (1889 - 1978)


---
---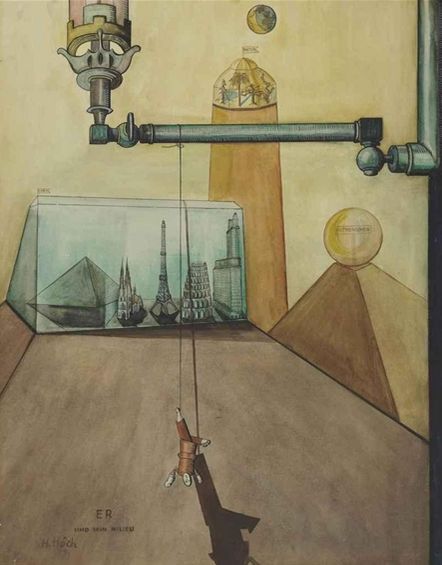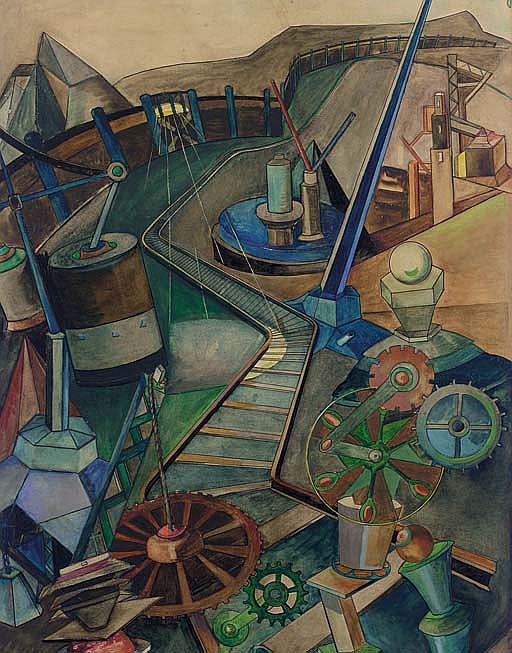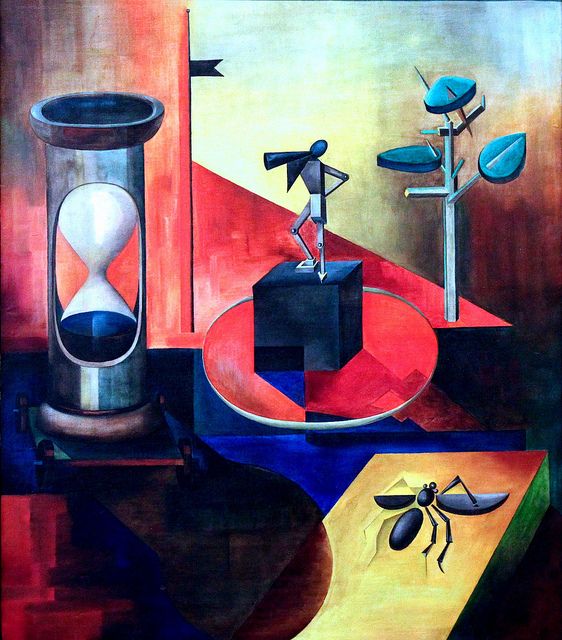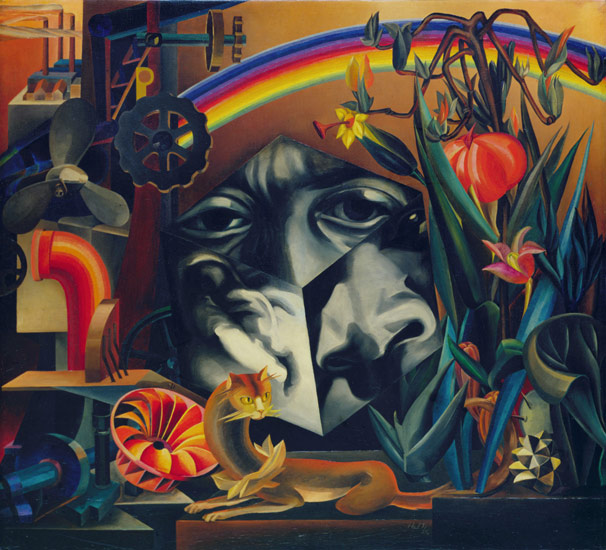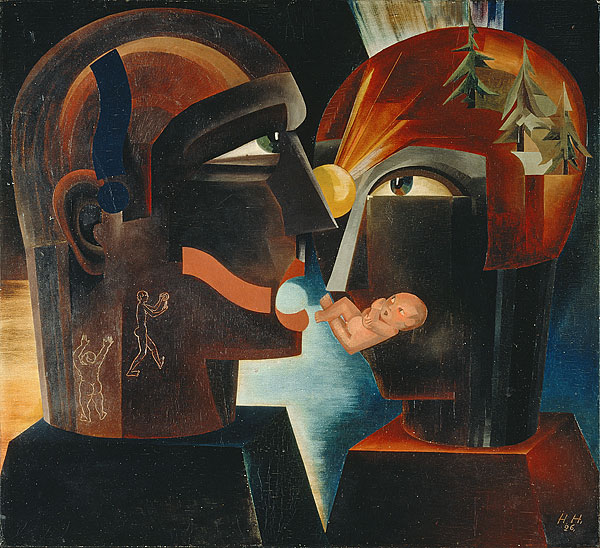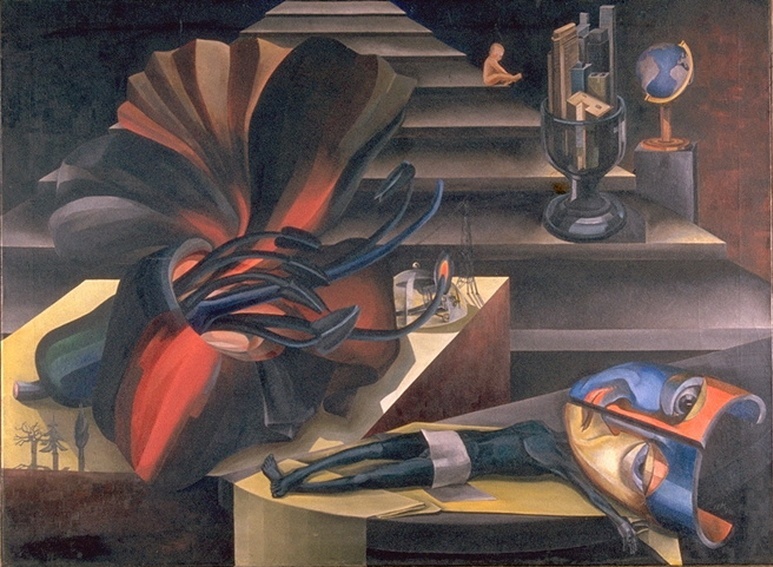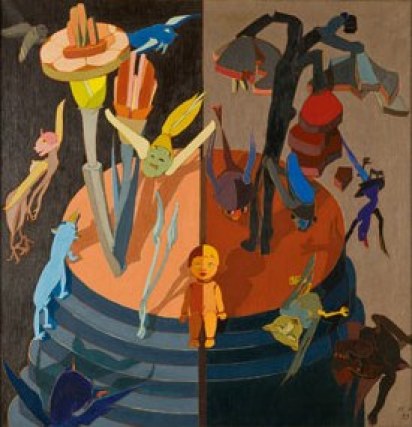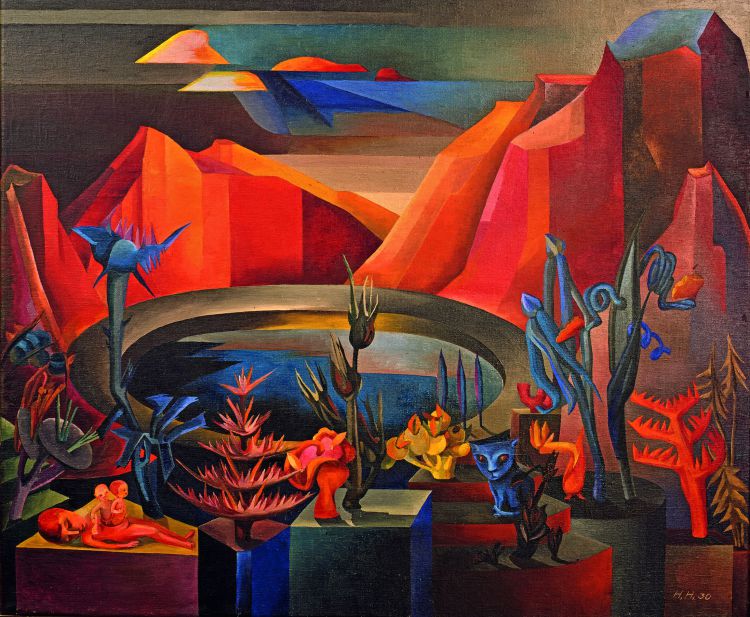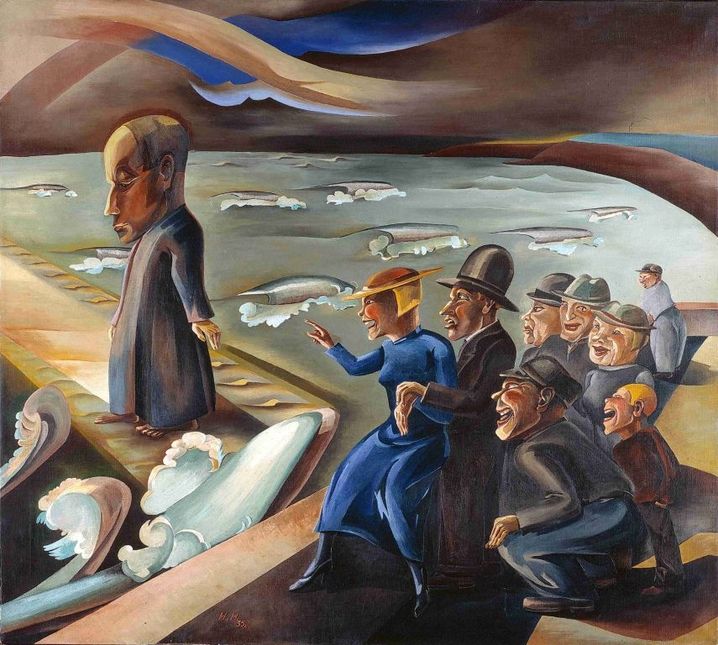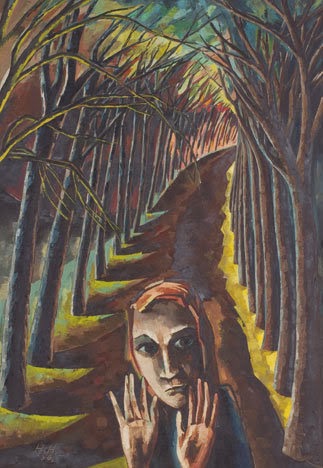 ---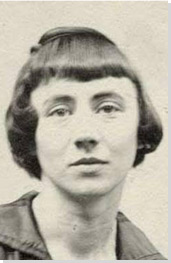 Hannah Höch was born in Gotha, Germany, into an upper middle class family. Her father Friedrich was the director of an insurance company, while her mother Rosa was an amateur painter. She later claimed that her father believed that "a girl should get married and forget about studying art." She was the eldest of five children. Her education began at the local girls' high school, but it ended early when she was 15, as her parents needed her to stay at home and look after her youngest sister.
In 1912 she joined the School of Applied Arts in Berlin where she studied glass design. In 1915 she did a course in graphic arts at the School of the Royal Museum of Applied Arts, where she was introduced to collage techniques by one of her tutors, Emil Orlik. There she met the Dadaist artist and writer Raoul Hausmann with whom she had an intense and stormy romantic relationship.
She became a key player in the short-lived Dadaist movement, especially creating photo-collages, which challenged the established political and social conventions of that era. She became an essential contributor to the Berlin Dada Group and exhibited at the First International Dada Fair in Berlin in 1920.
She was also a significant painter, though she usually not known for her paintings. Her output through the 1920s clearly shows a surrealist influence.
Höch's work was included in the infamous Nazi propagandistic exhibition of Degenerate Art in 1937. She was, however, able to remain in Germany during World War II by retreating to a house just outside Berlin and continued creating artwork. After the war her work was exhibited internationally to great acclaim, culminating in a retrospective at the Musée d'Art Moderne de la Ville de Paris, and the Berlin Nationalgalerie in 1976.