The Surrealism Website
Hans Kanters (1947 - )


---
---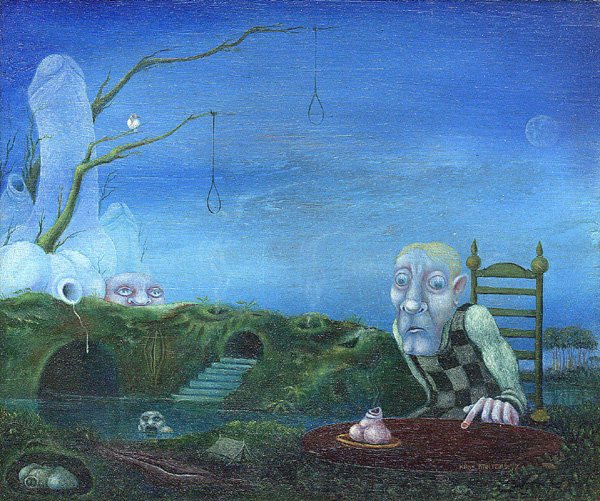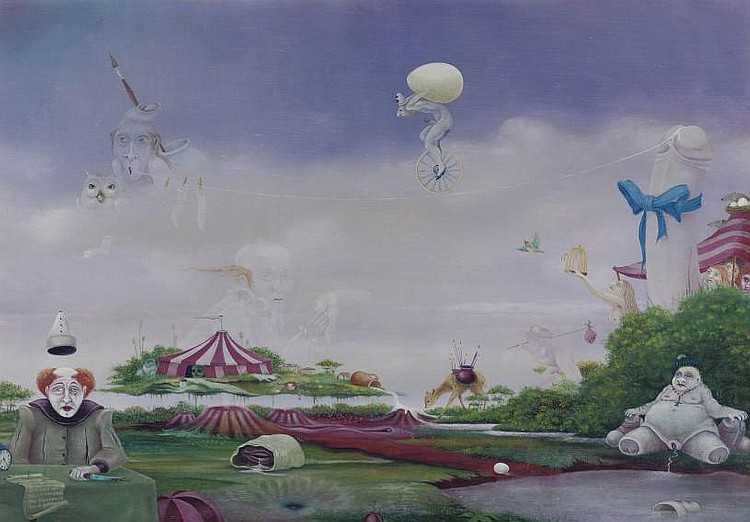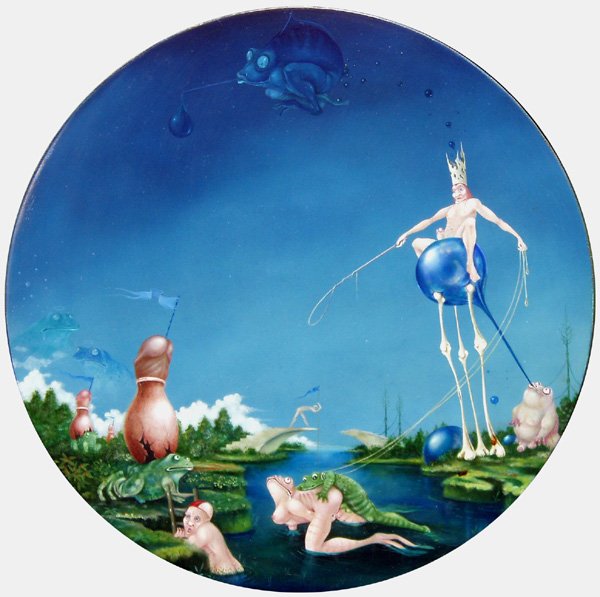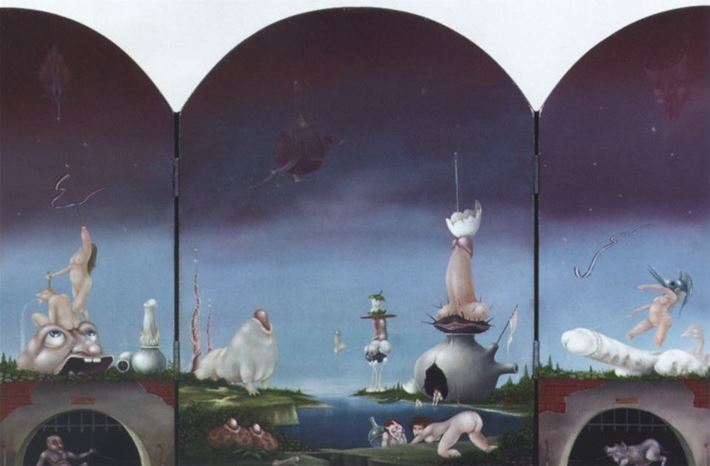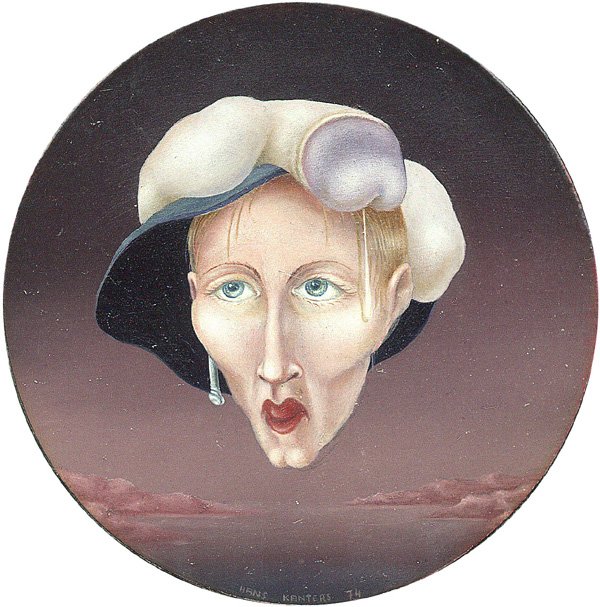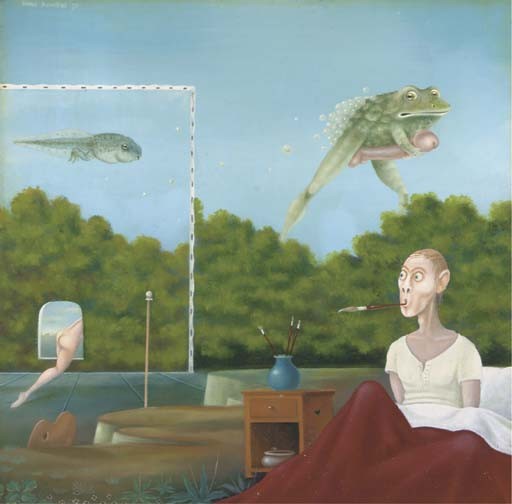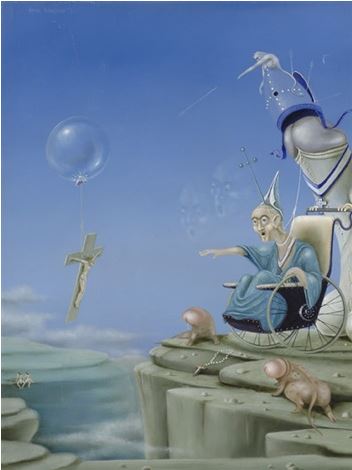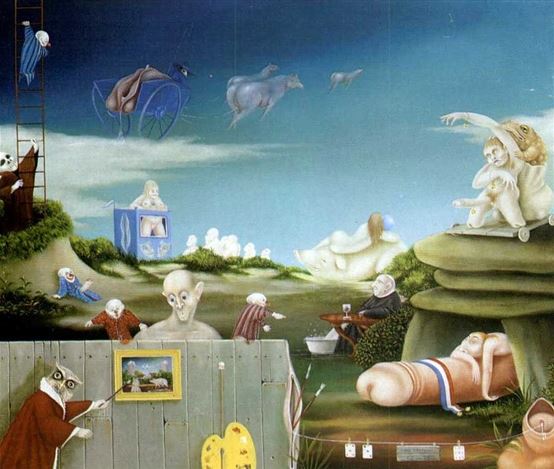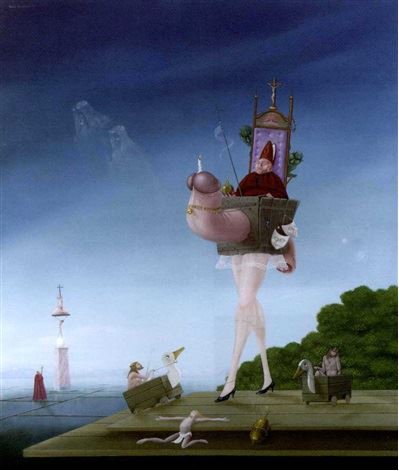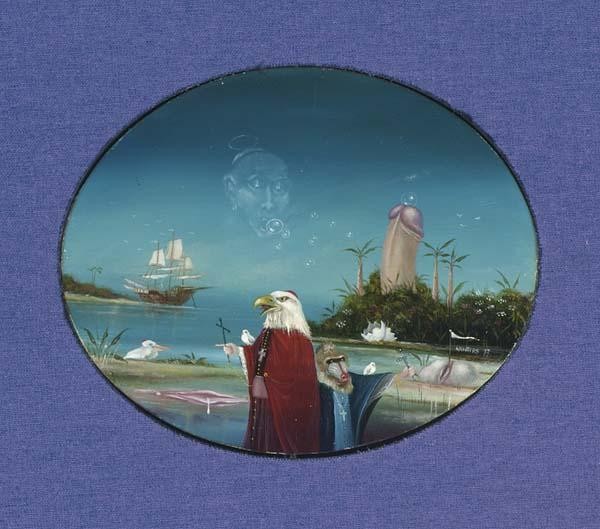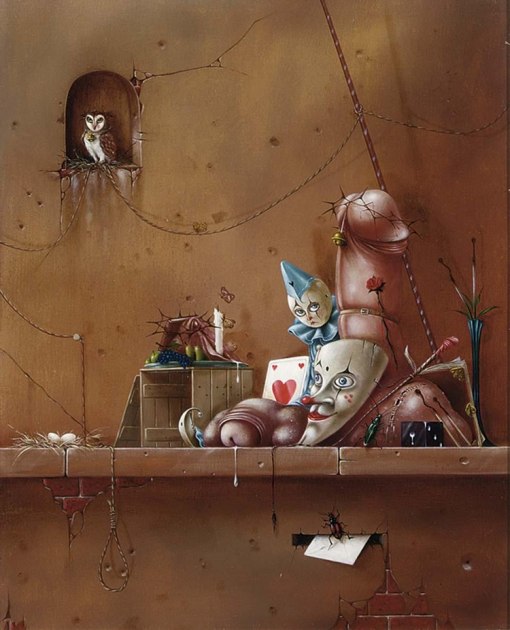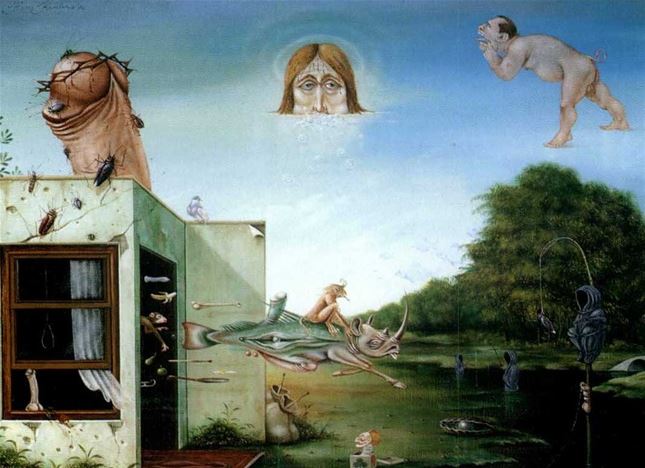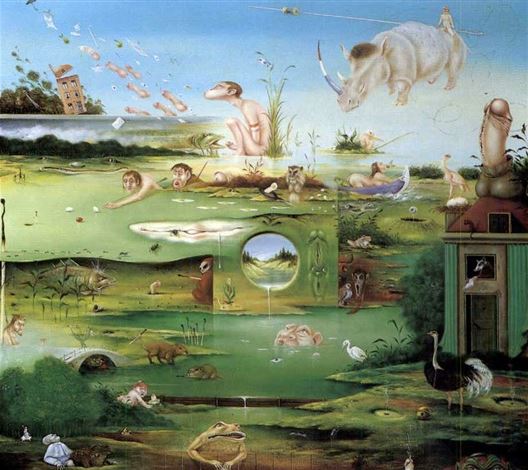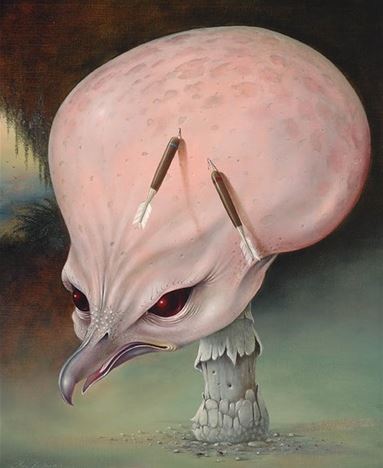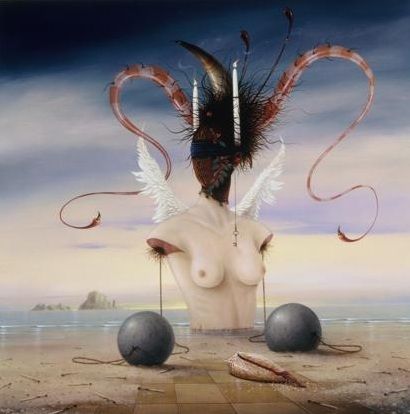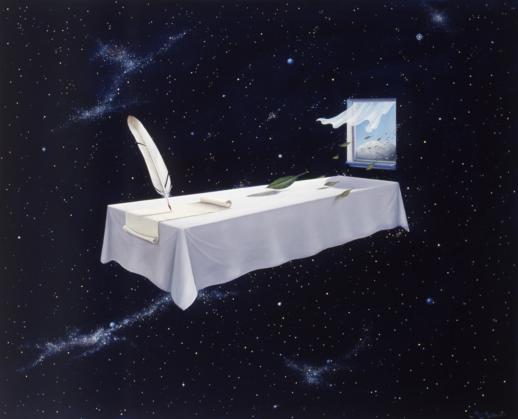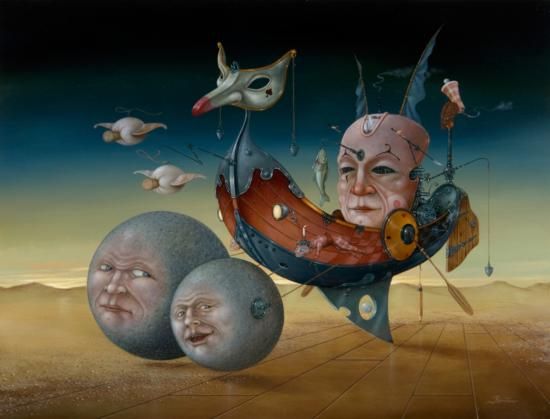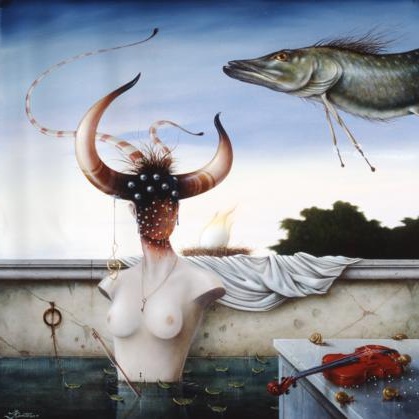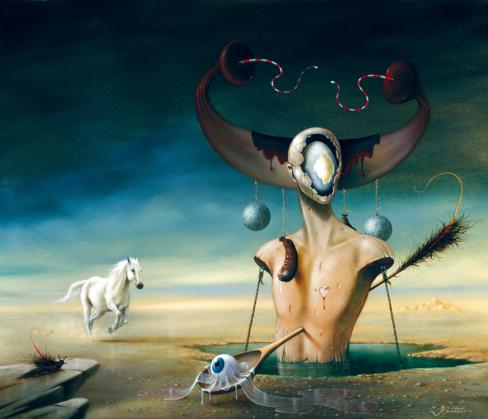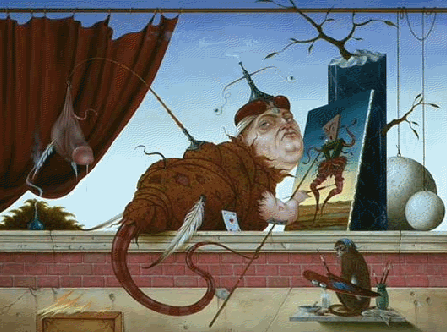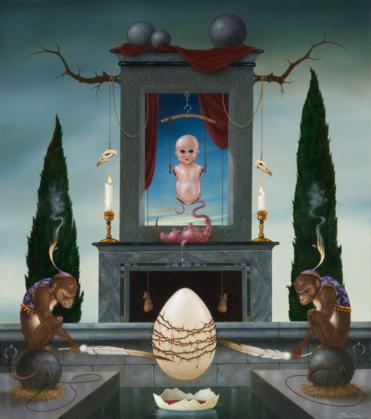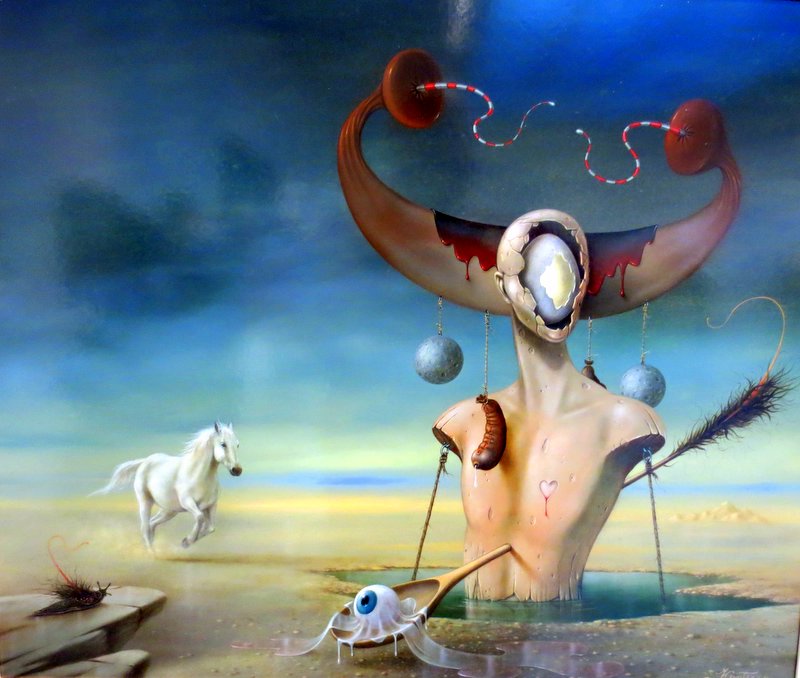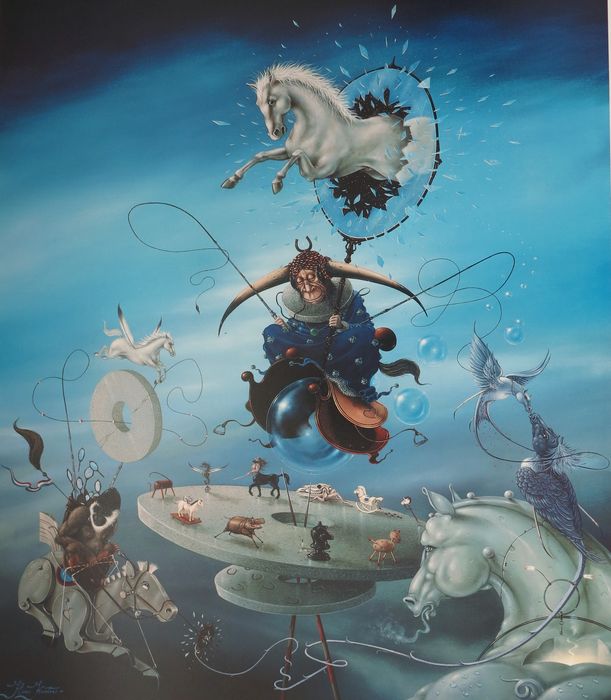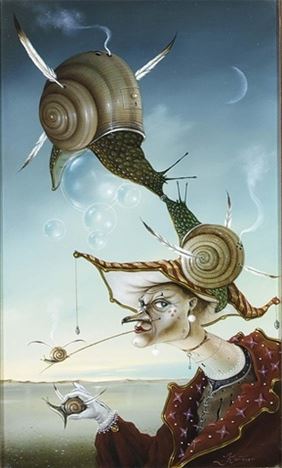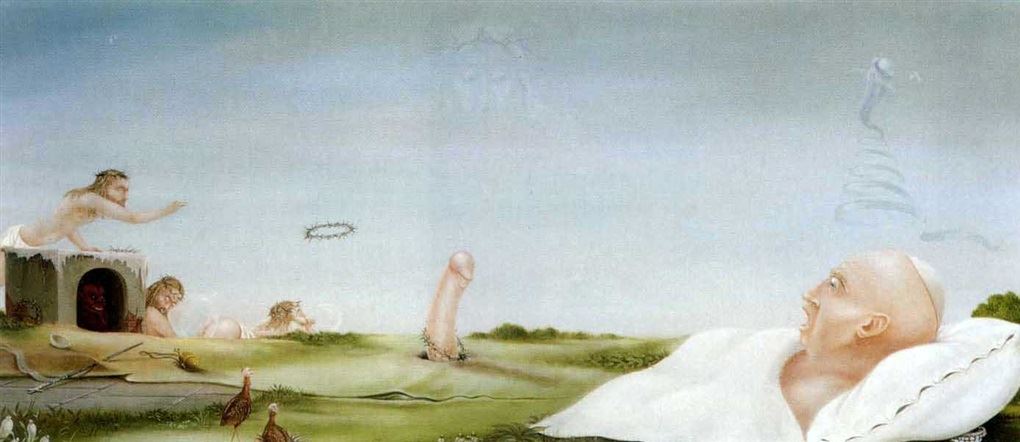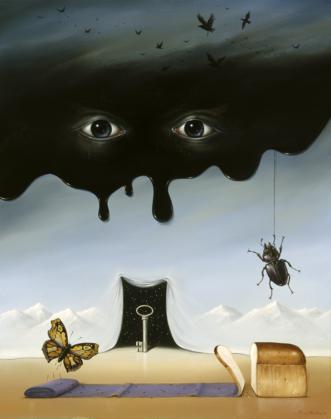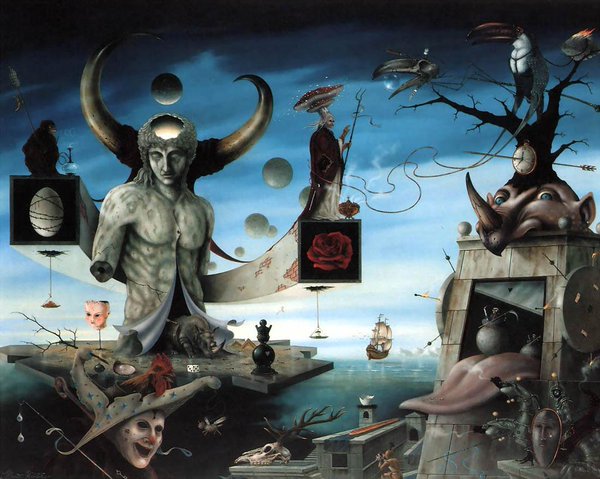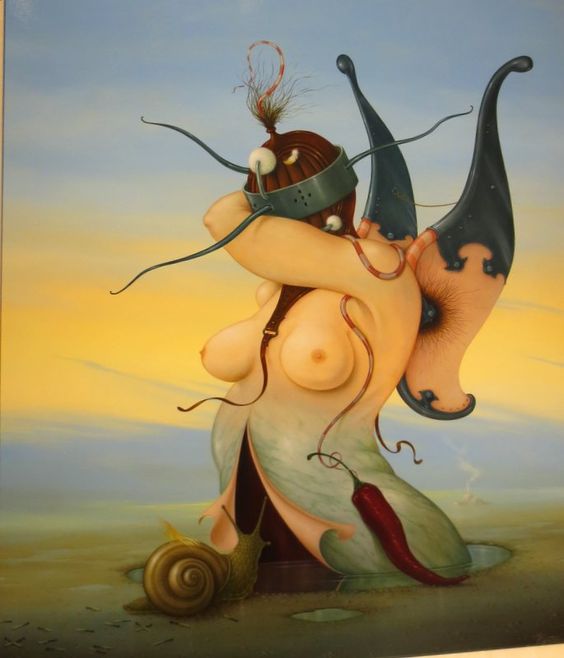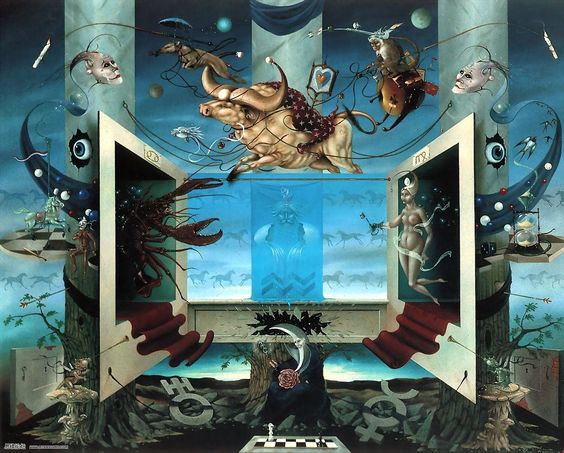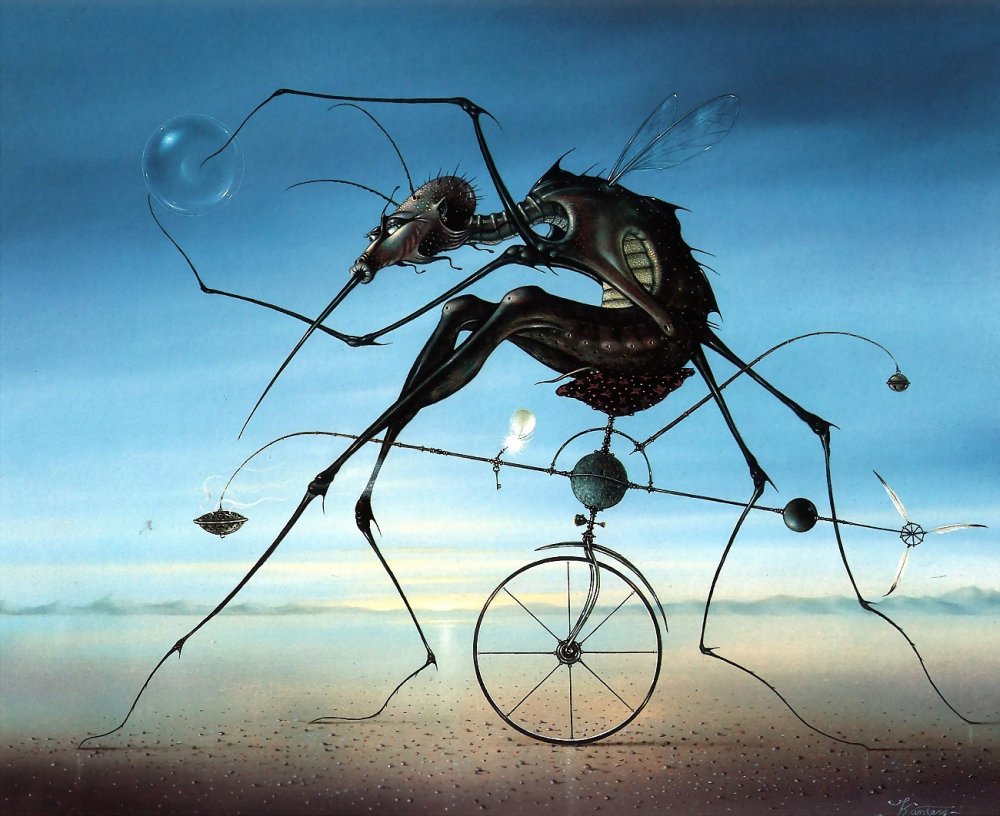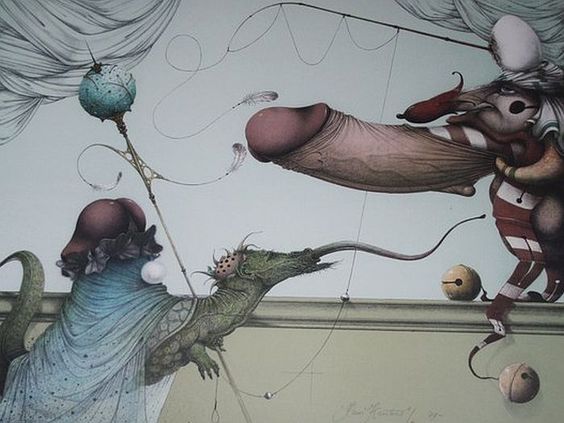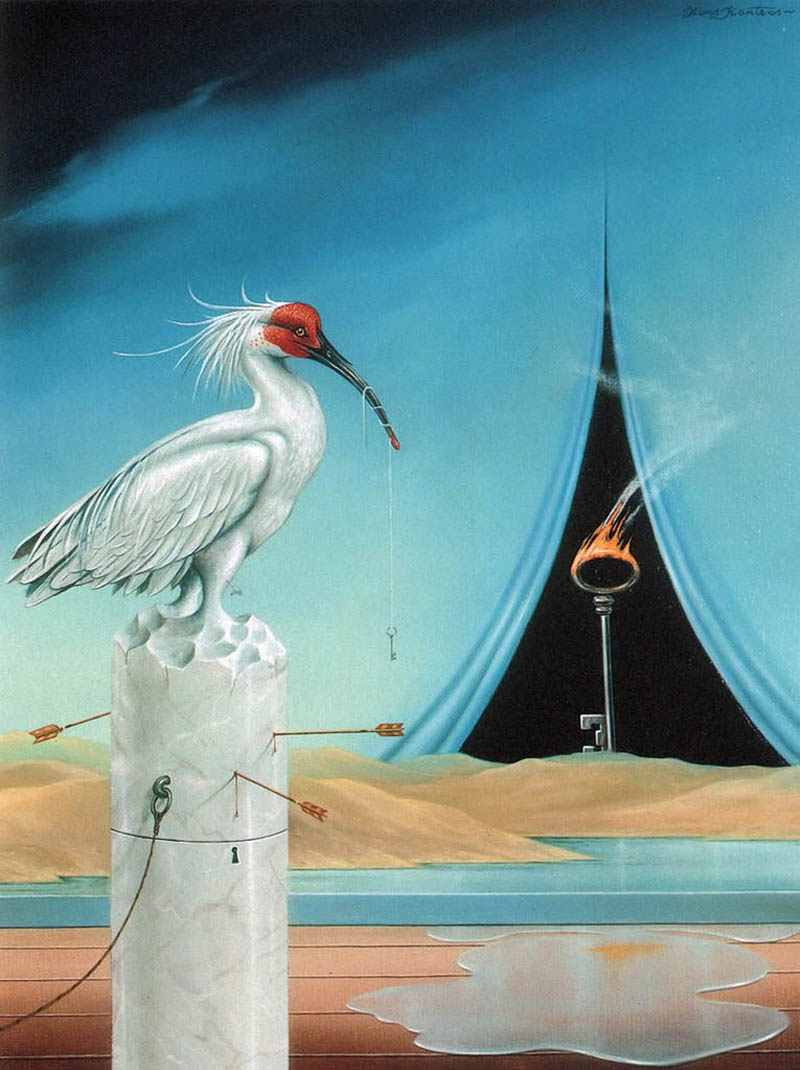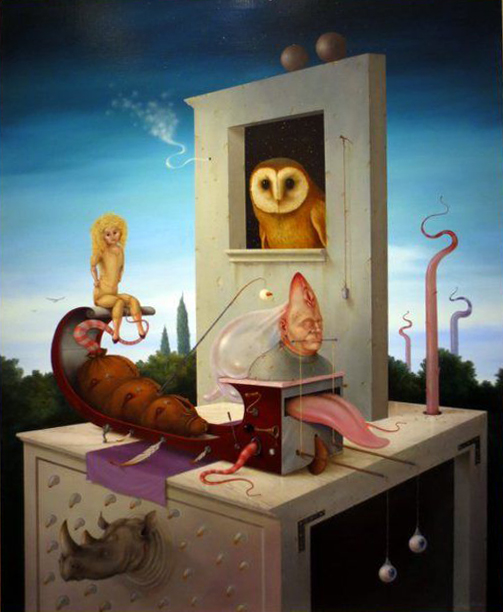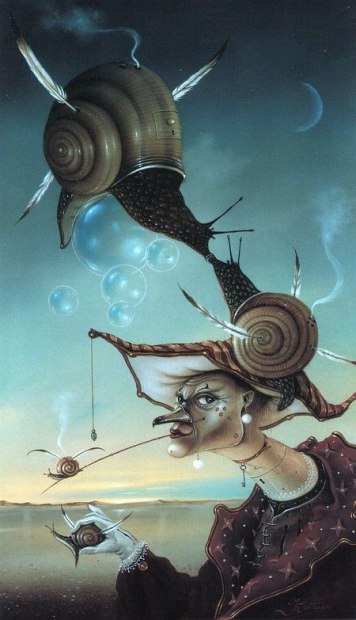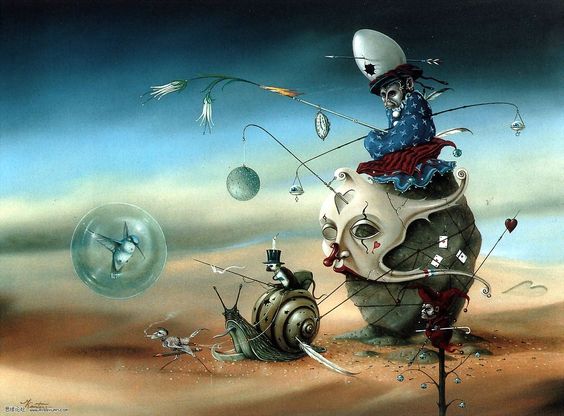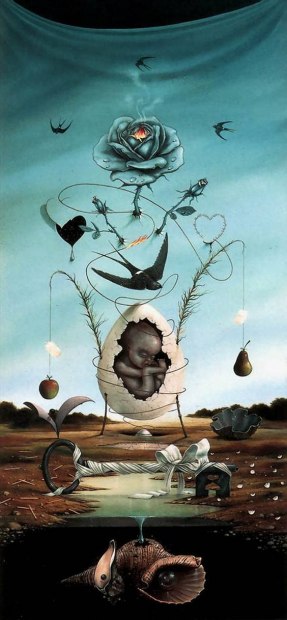 ---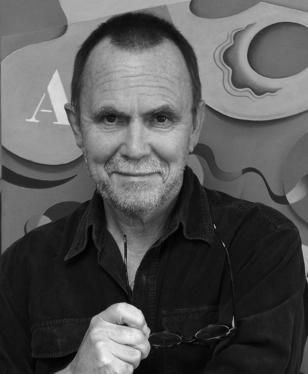 Hans Kanters was born in Amsterdam. He had no formal artistic training but began painting in 1967 at the age of twenty. He creates very detailed oil paintings. His early works are uncompromisingly erotic. In the late 1980s he began making lithographs and in the 1990's also turned to producing bronze sculptures.
He has lived and worked in the Netherlands, southern Spain, Formentera, and southern France and, since 1993, made his home in Ibiza.
He wrote about his work:-
"People ought to be able to get more out of it than I put into it, otherwise I have been doing something wrong. It is not just about the meaning, it is the emotion, humour and irony, tenderness and frustration, even rage that I am trying to convey."