The Surrealism Website
Igor Morski (1960-)


---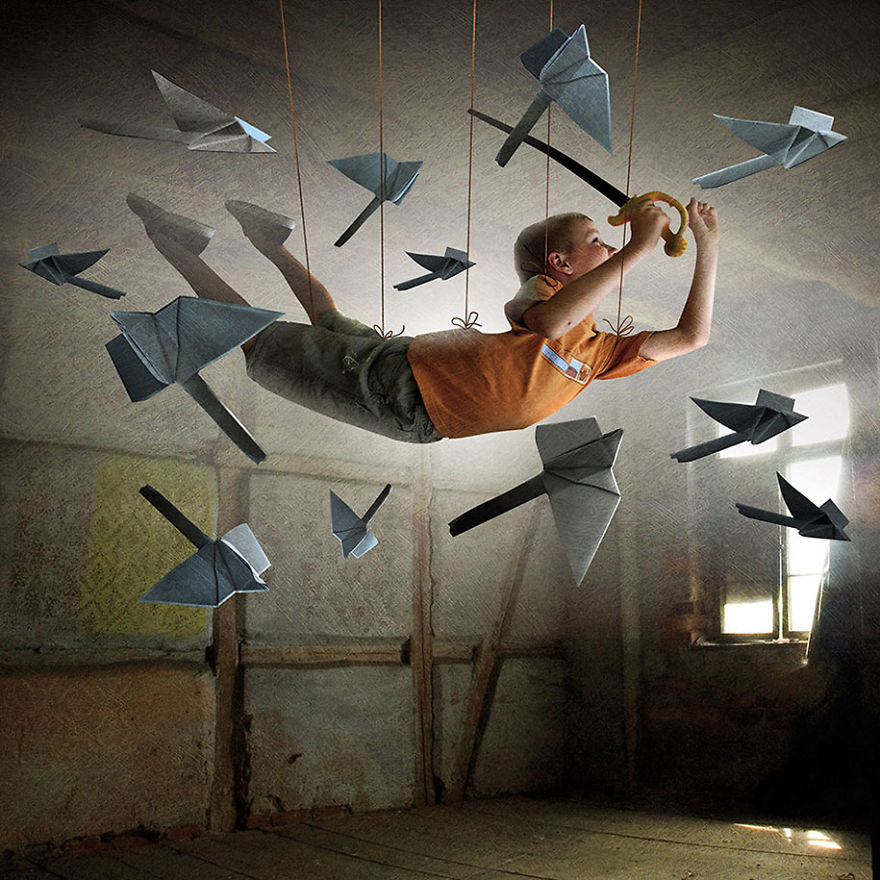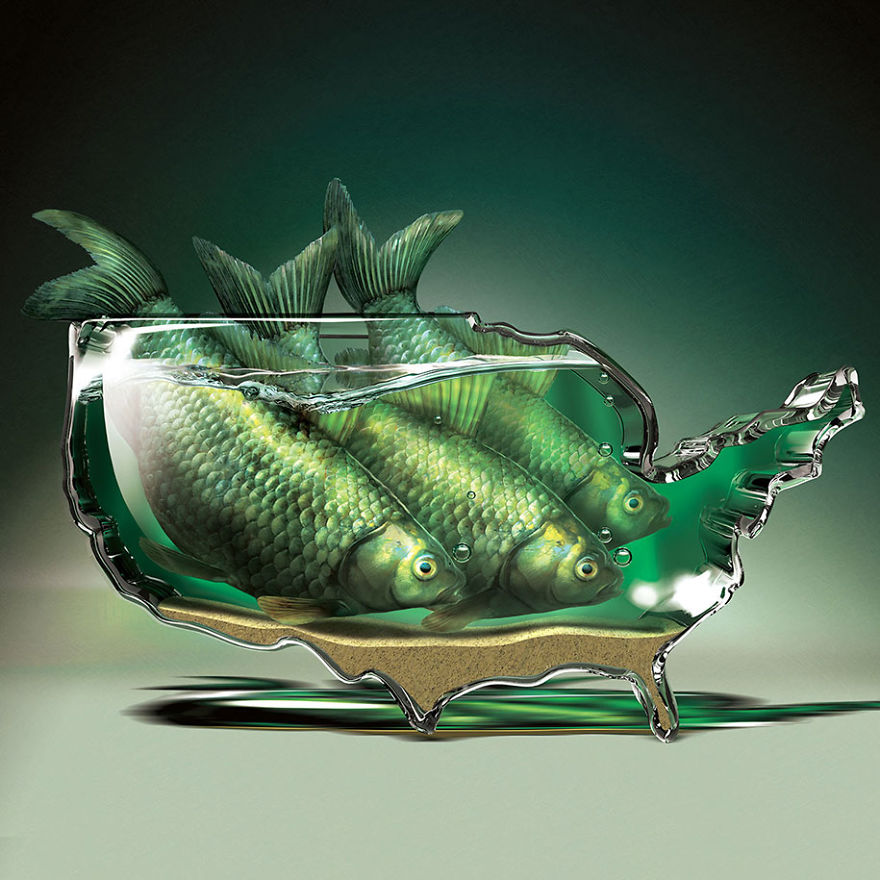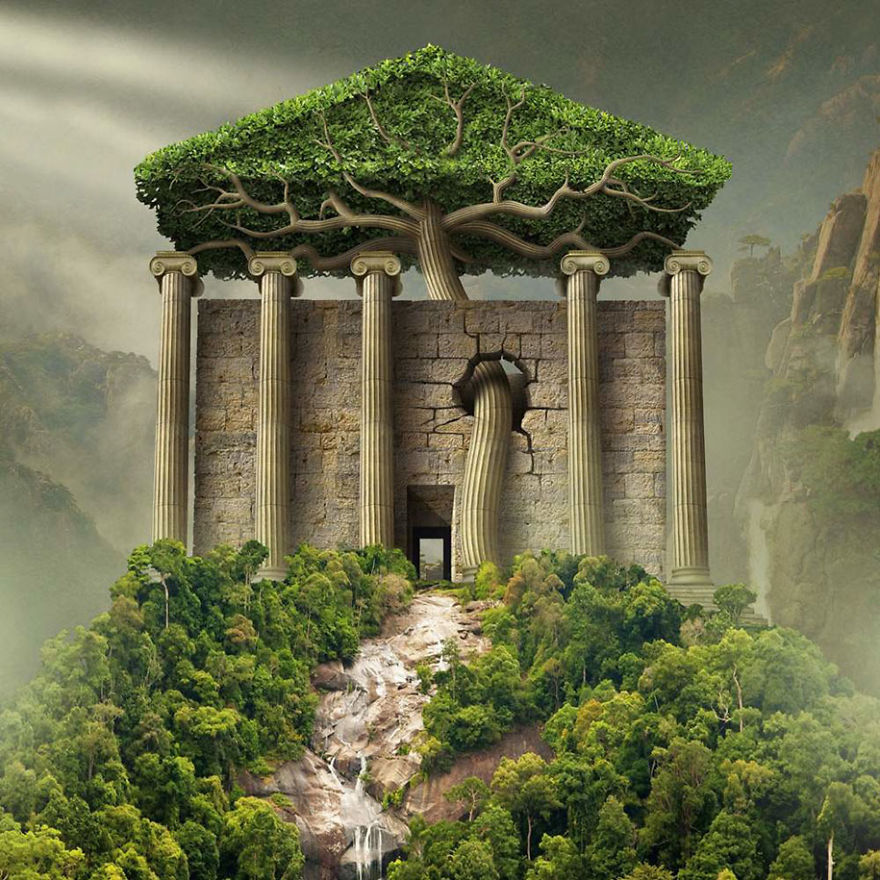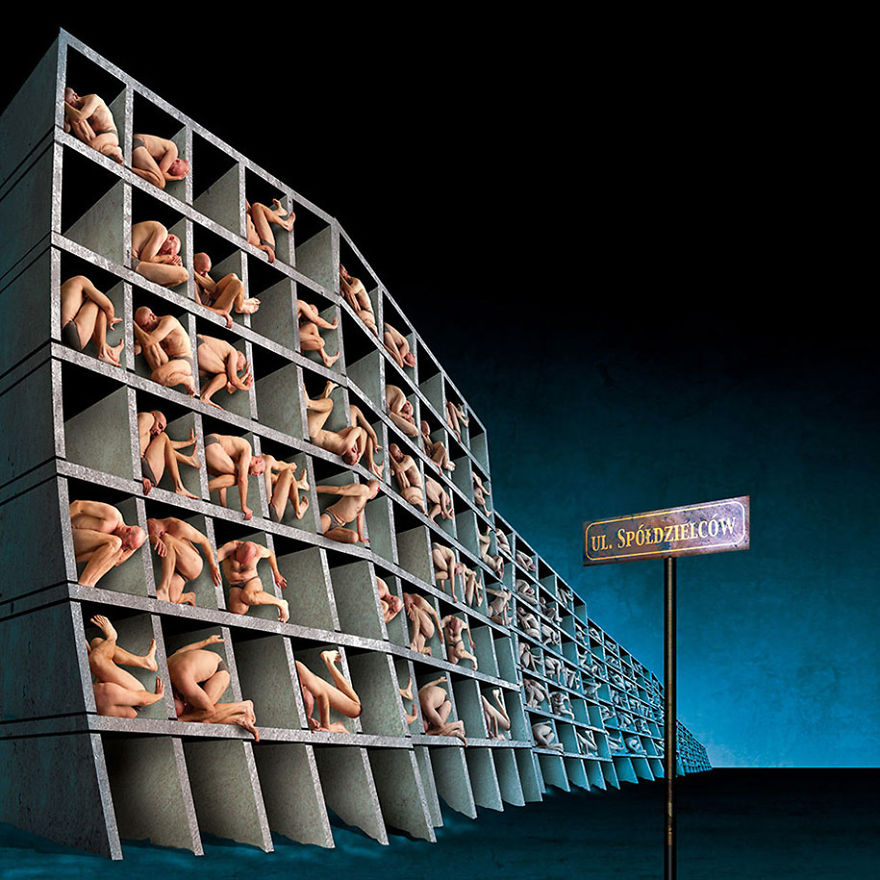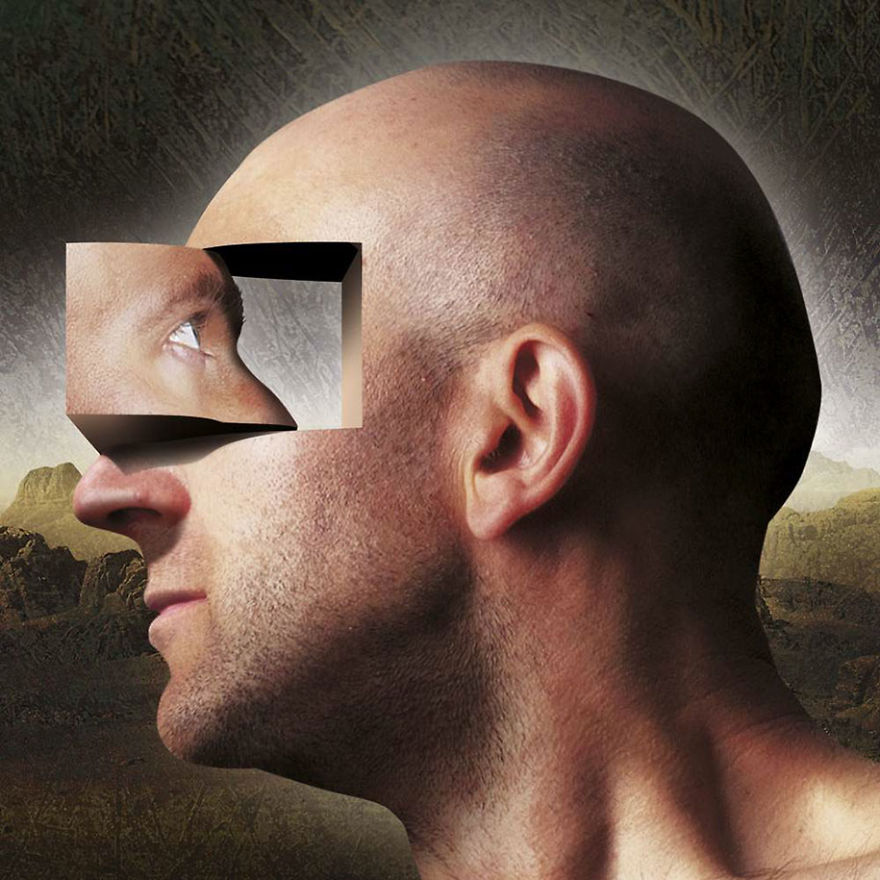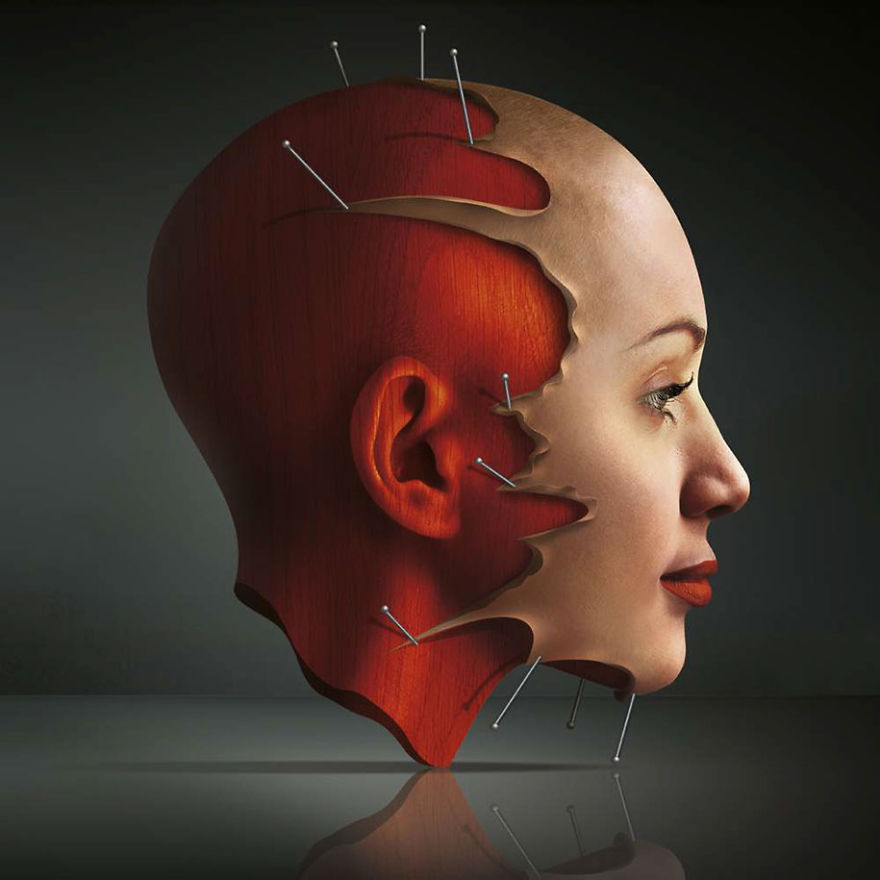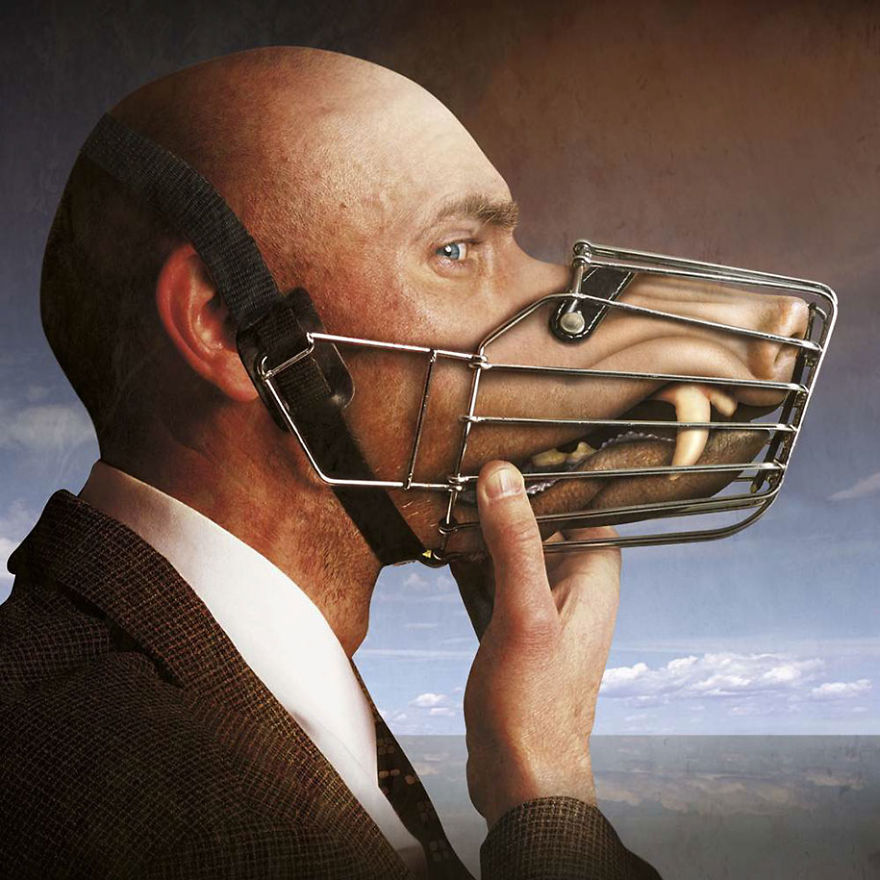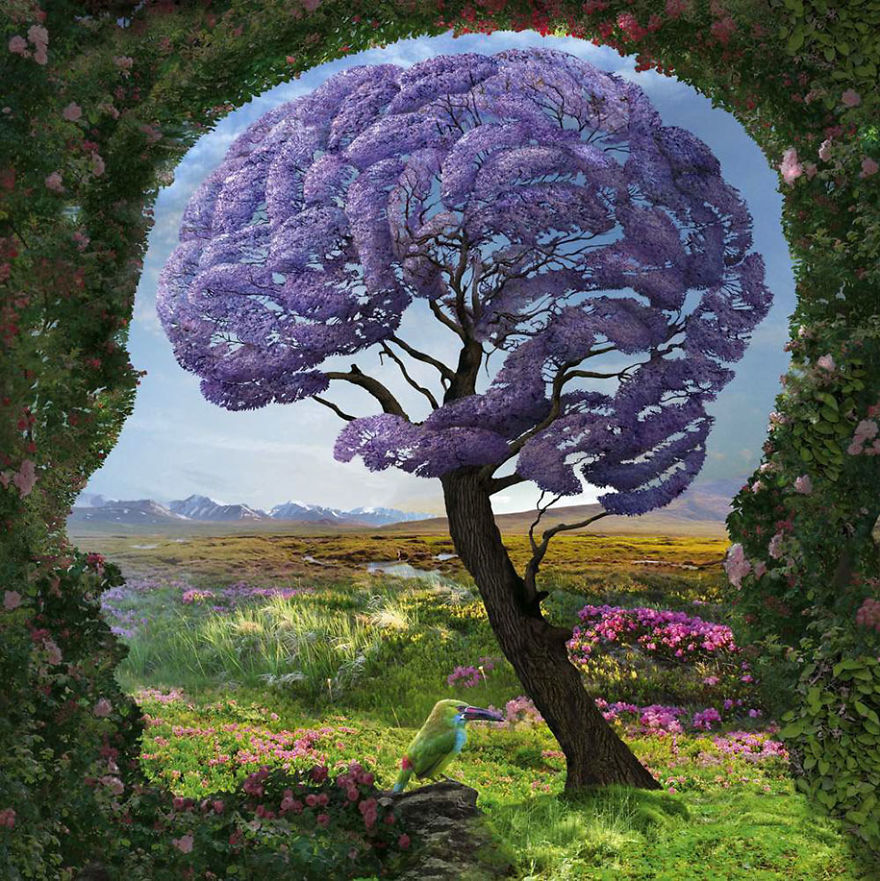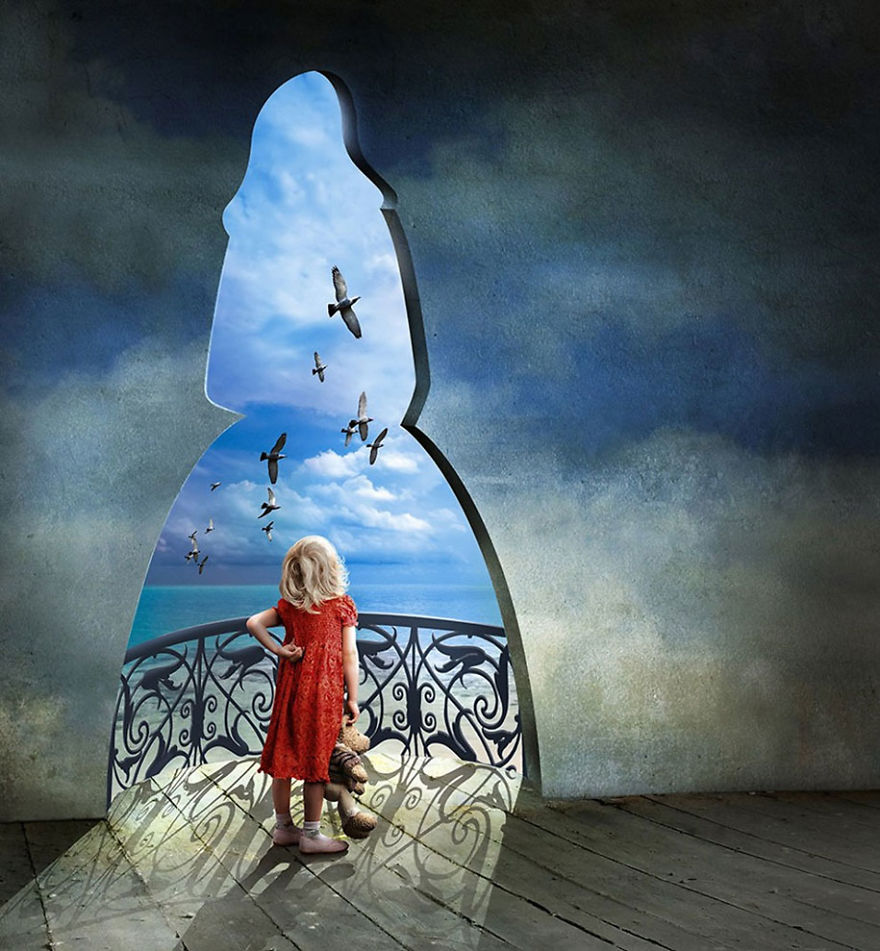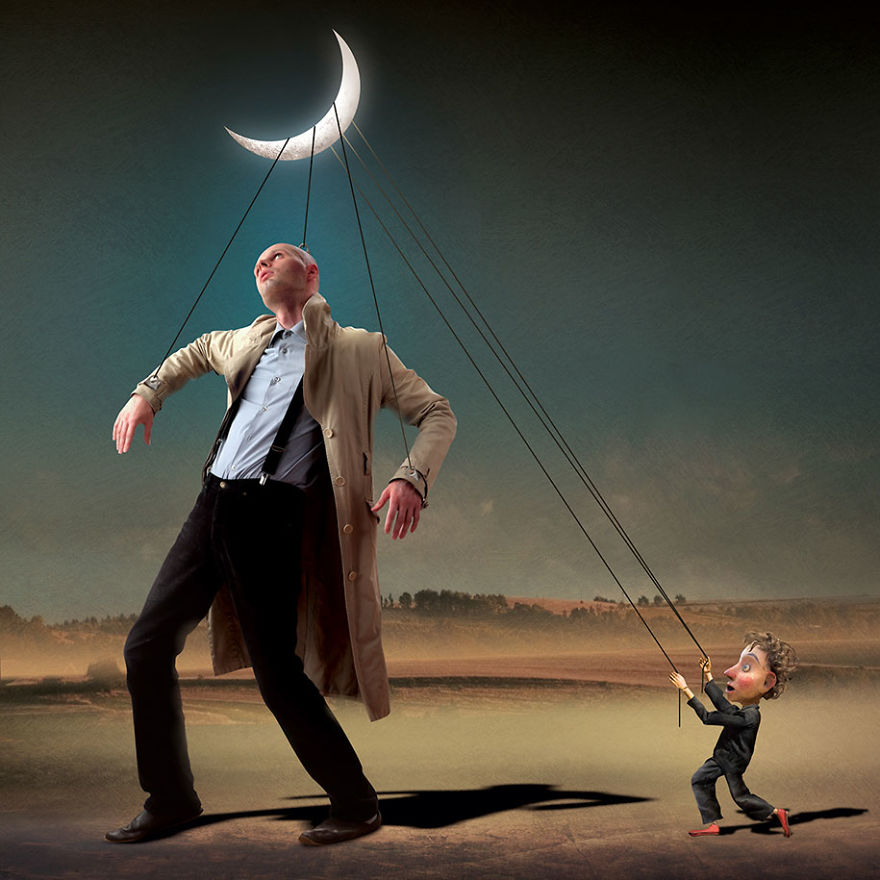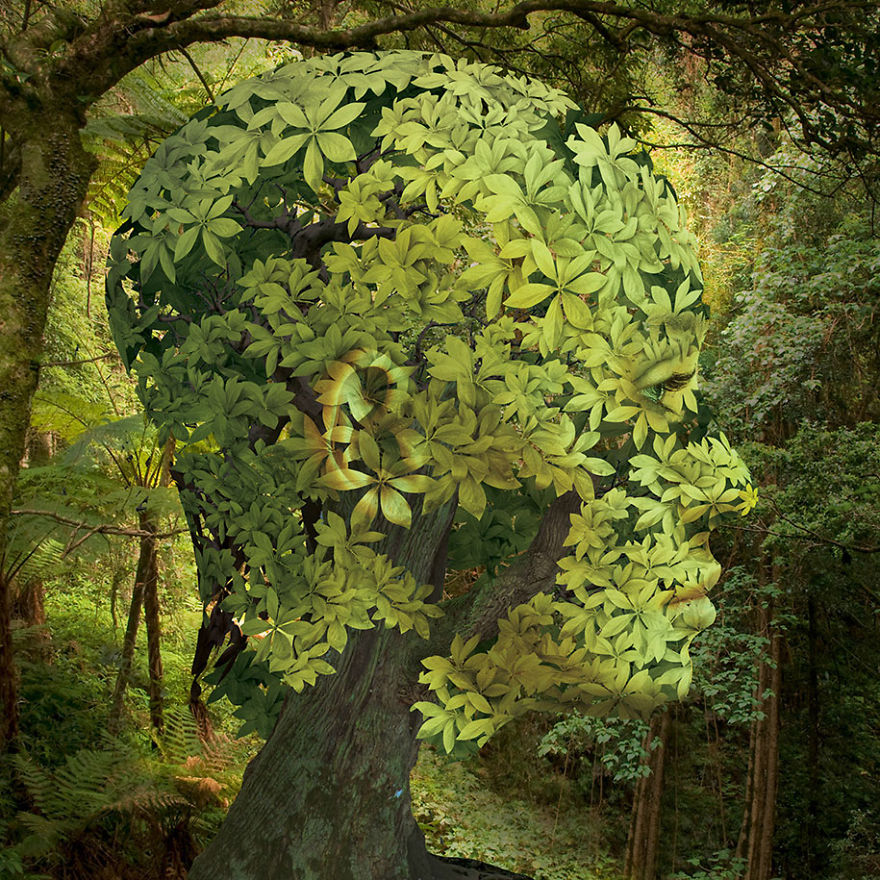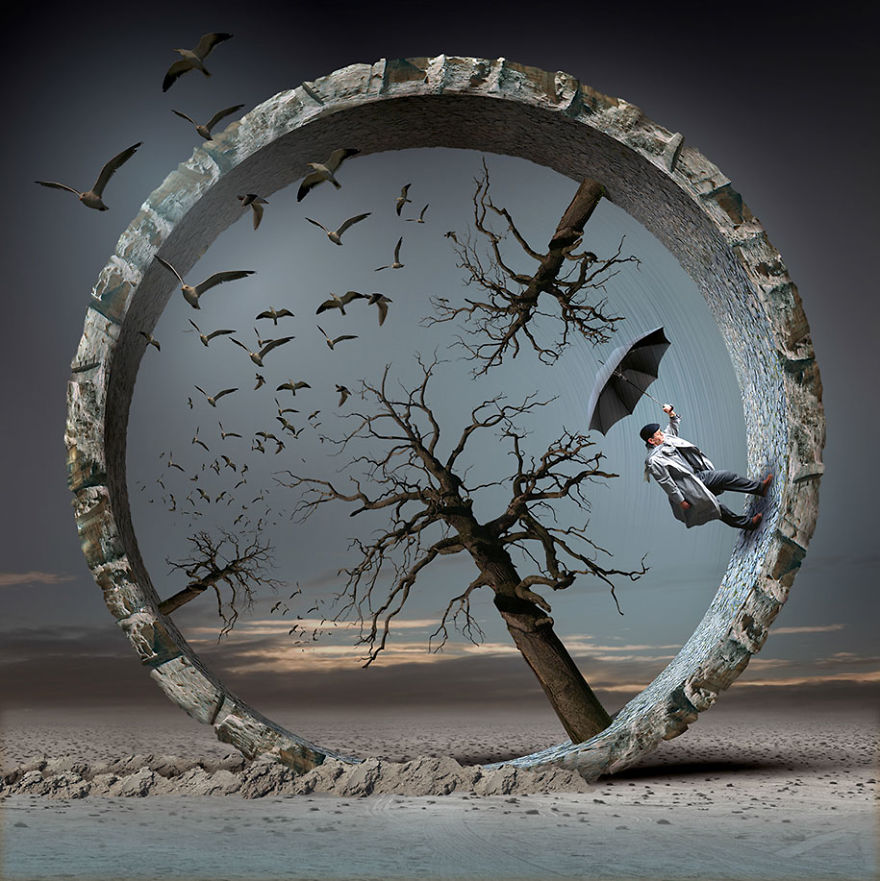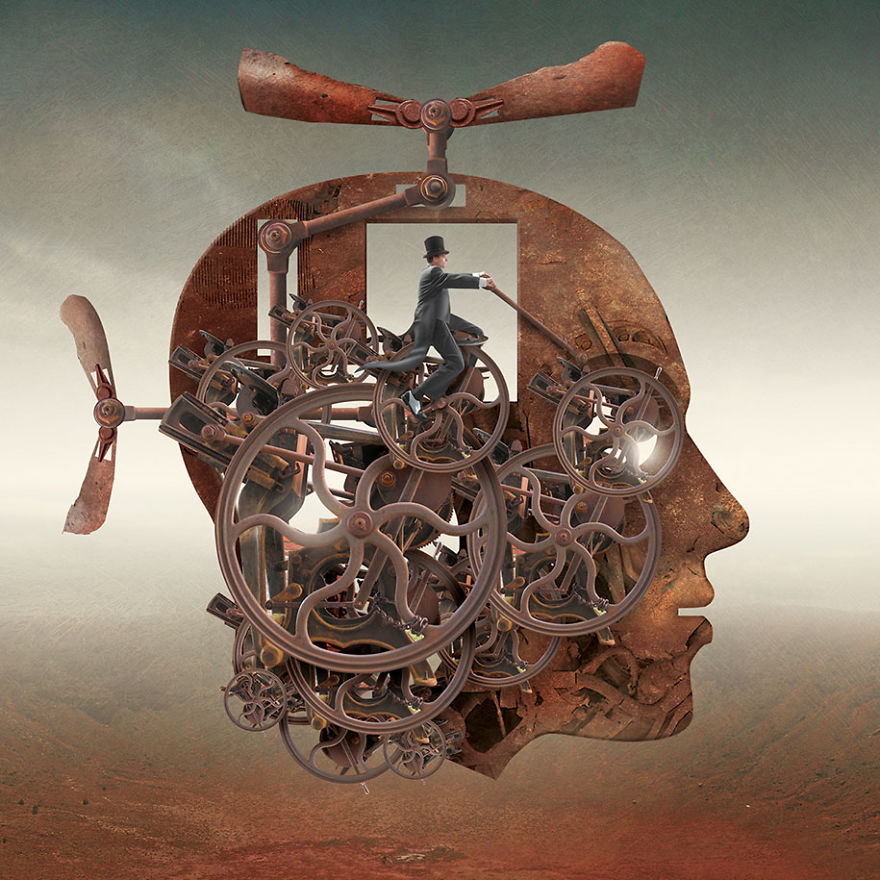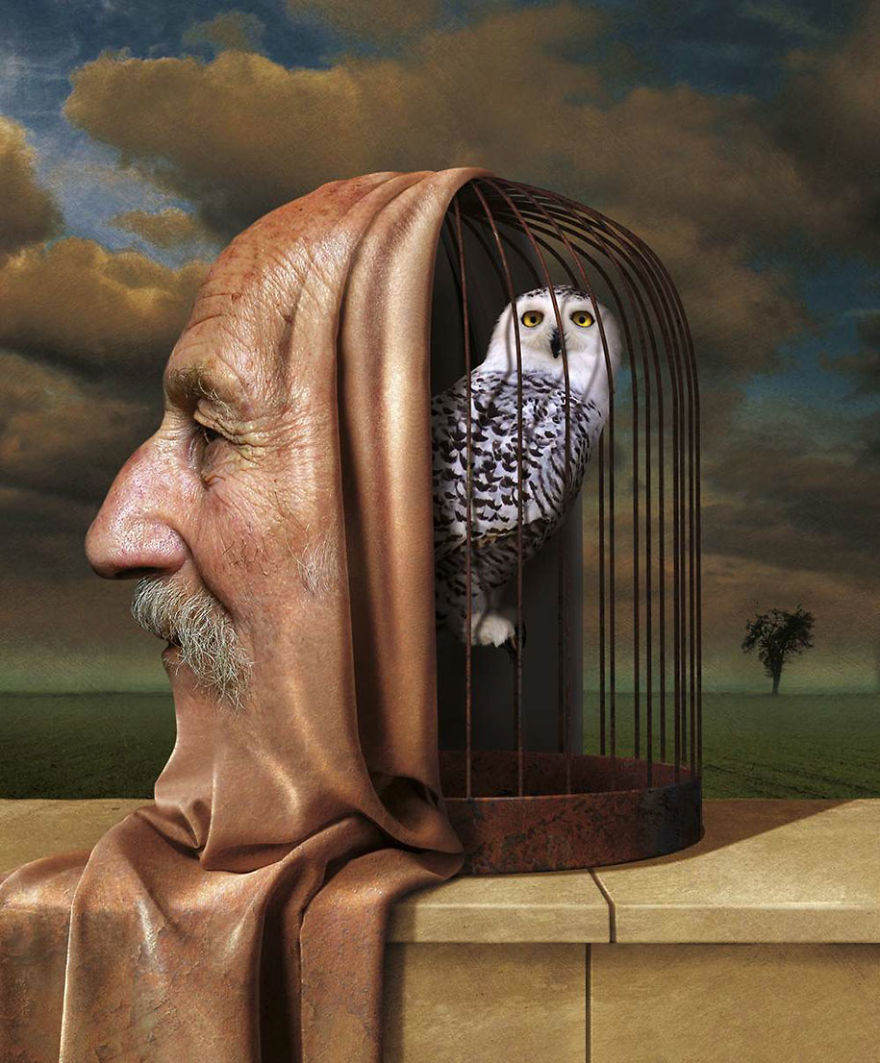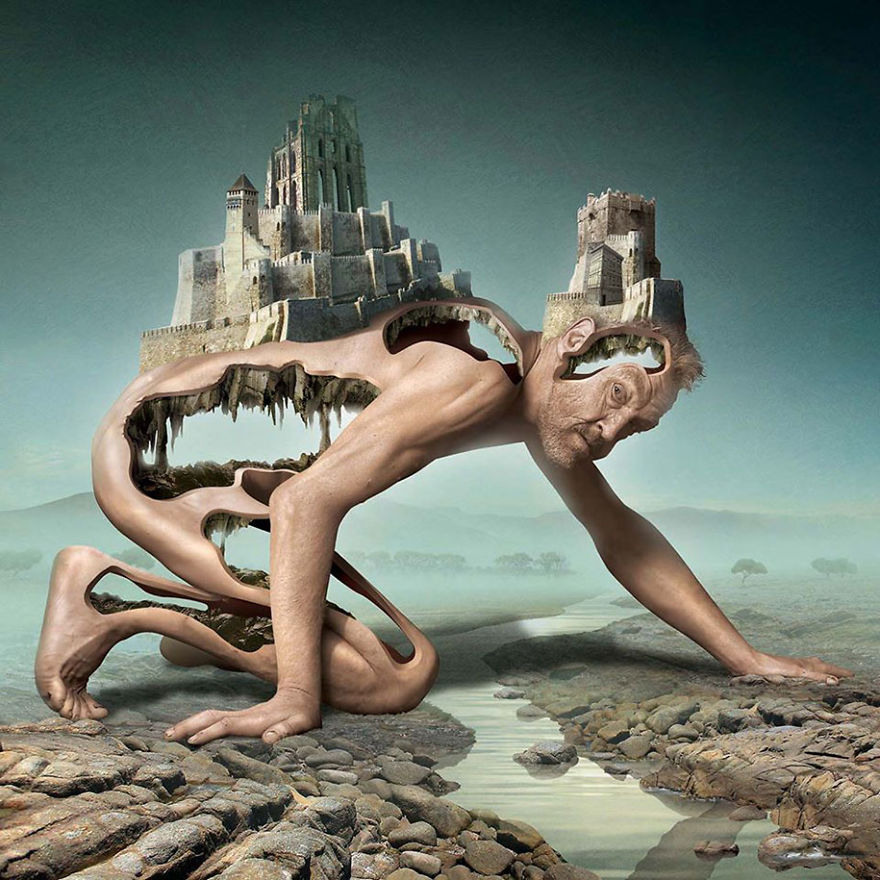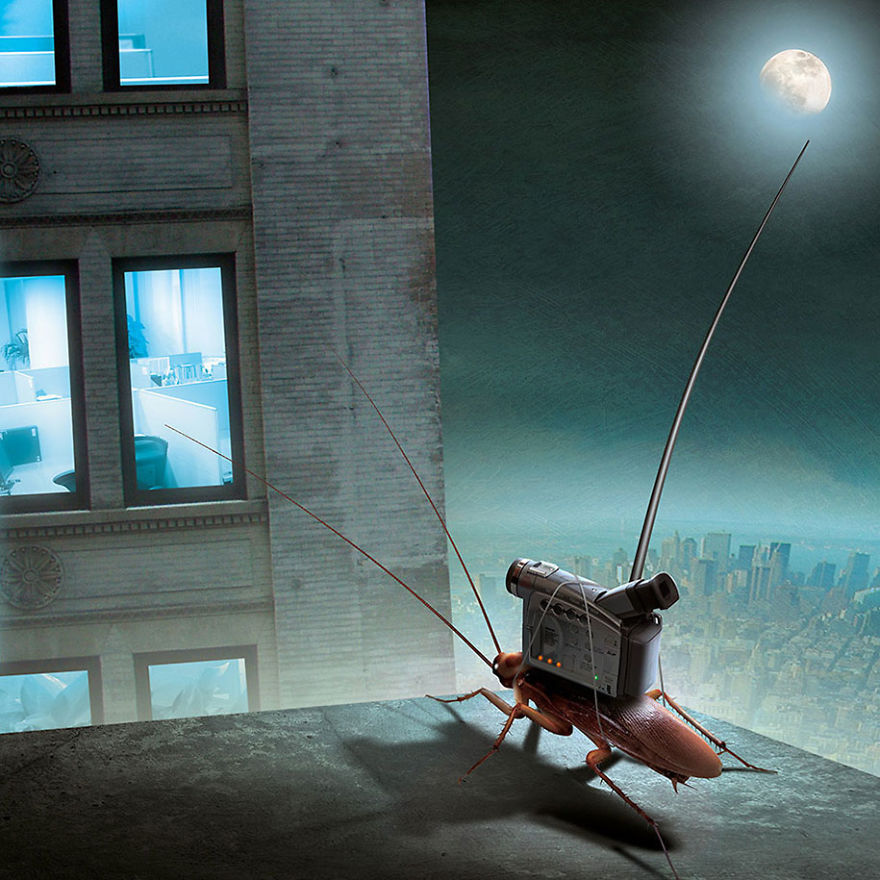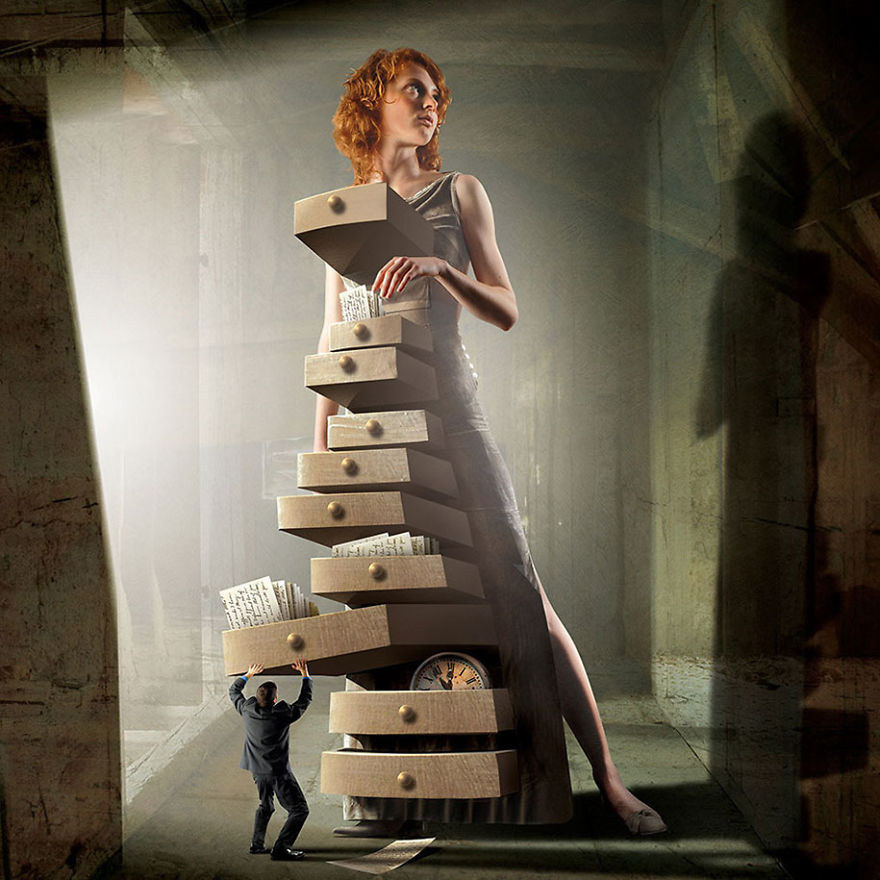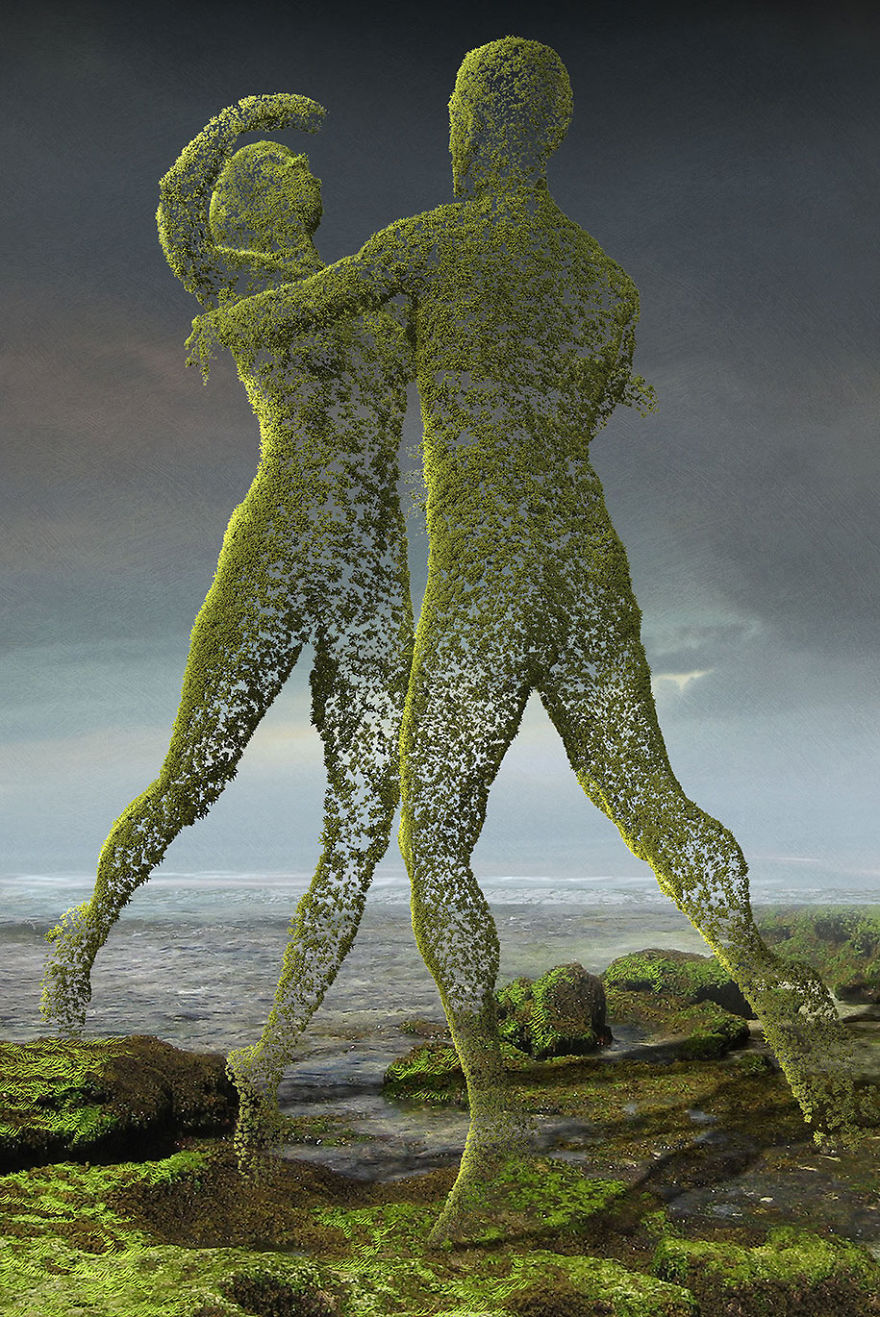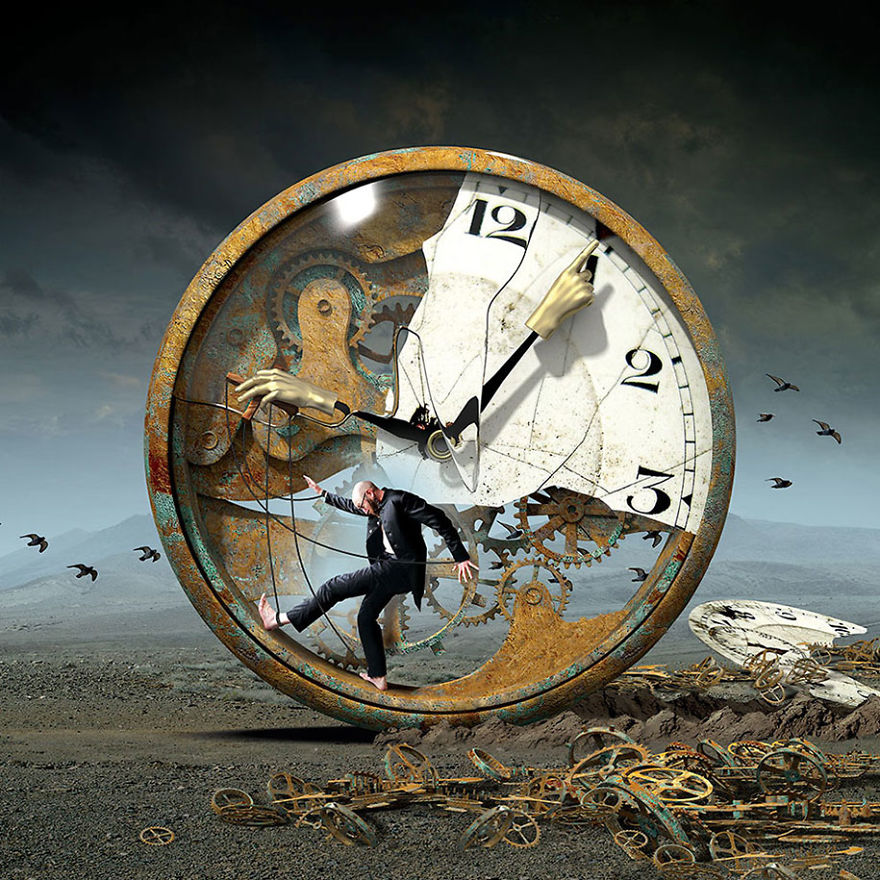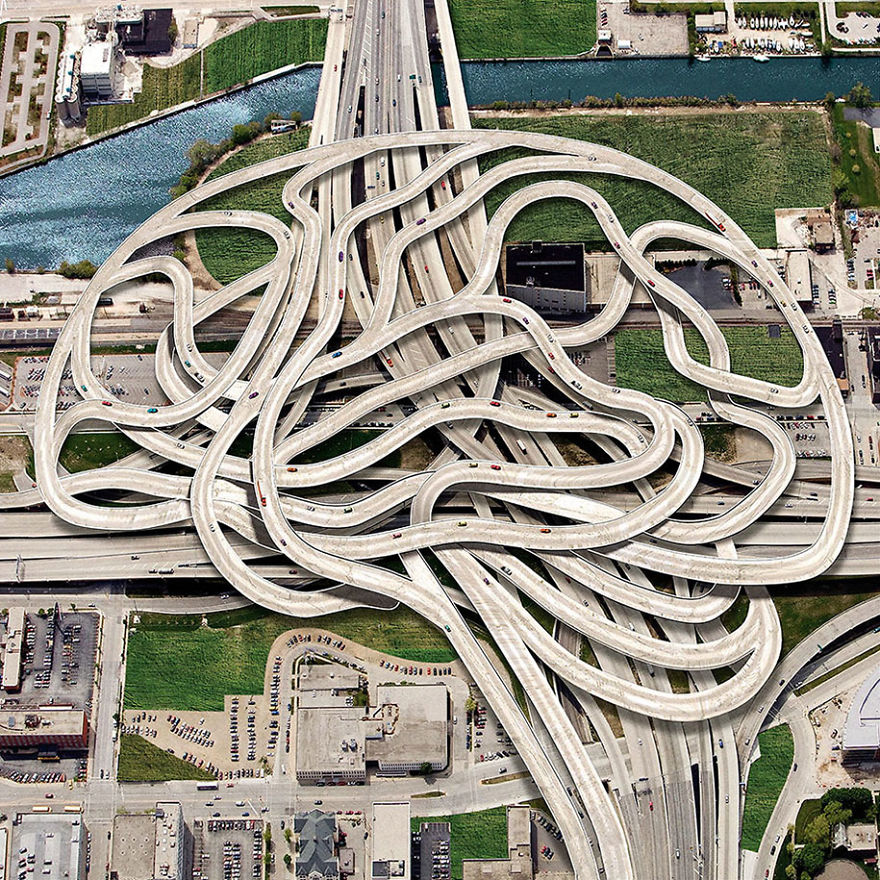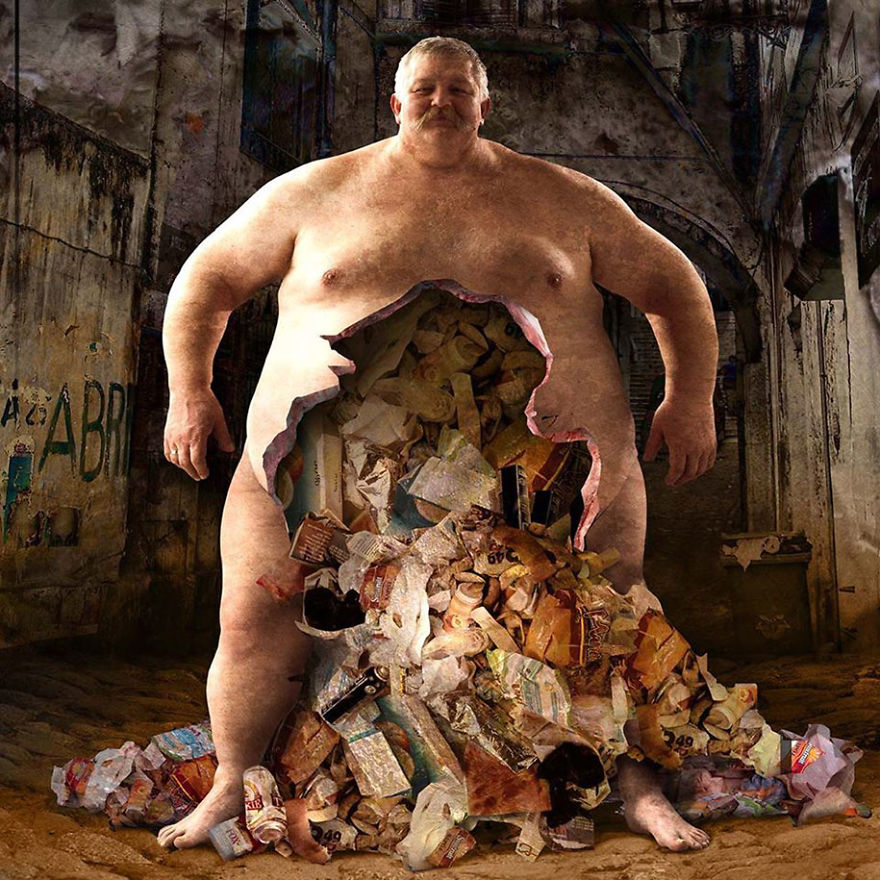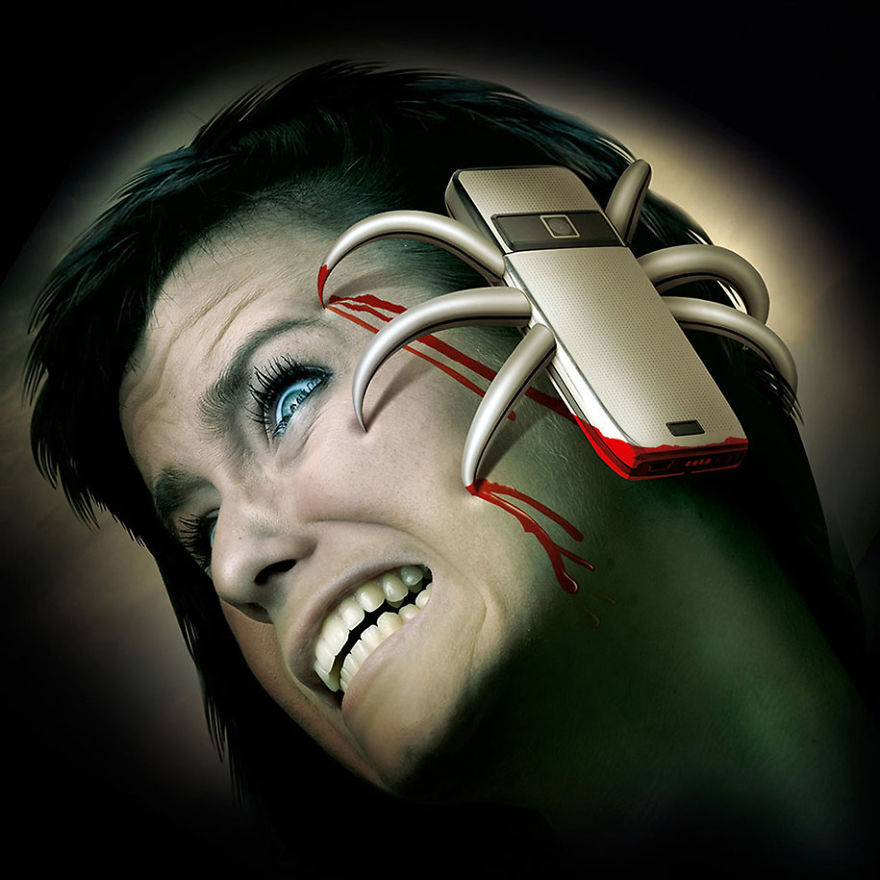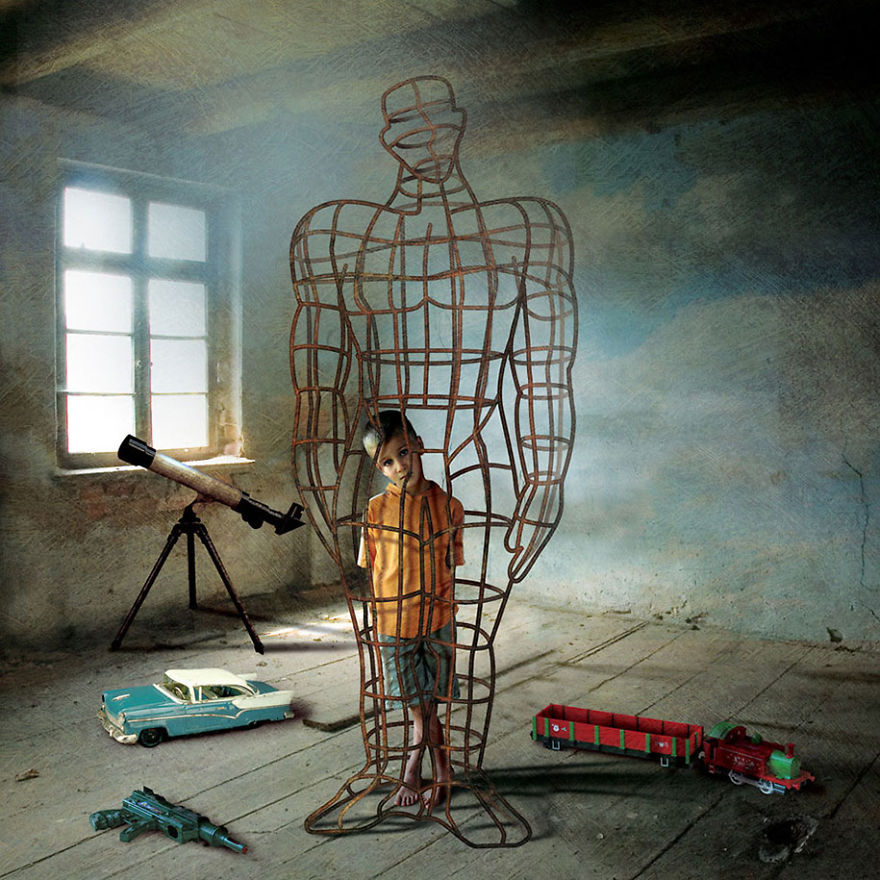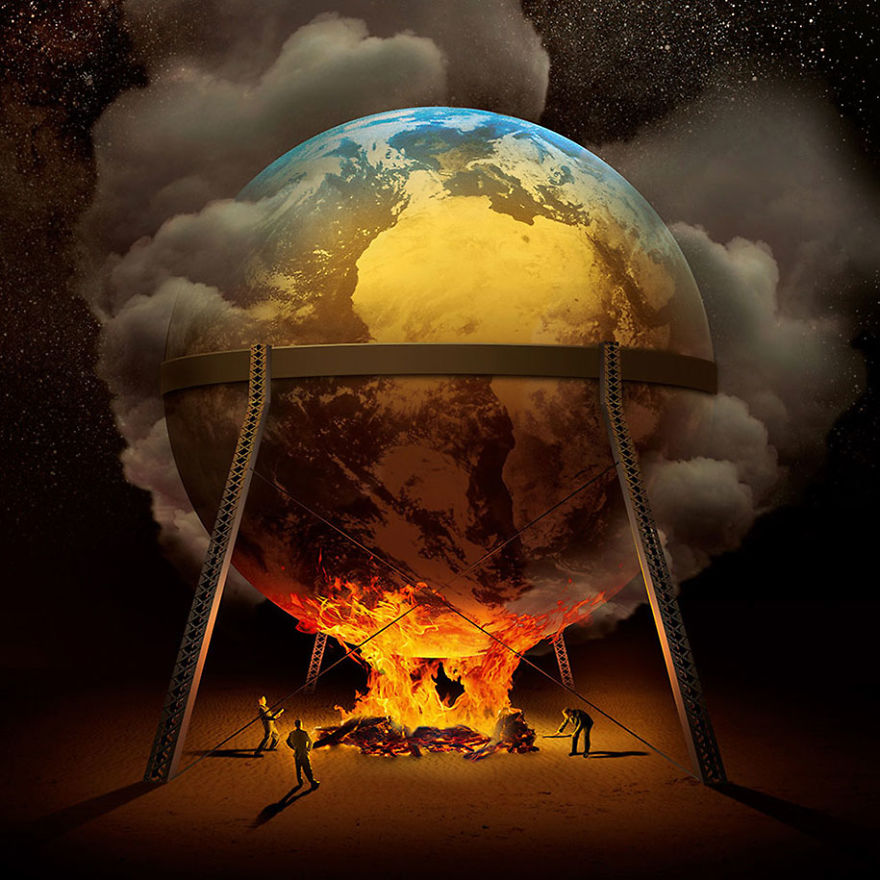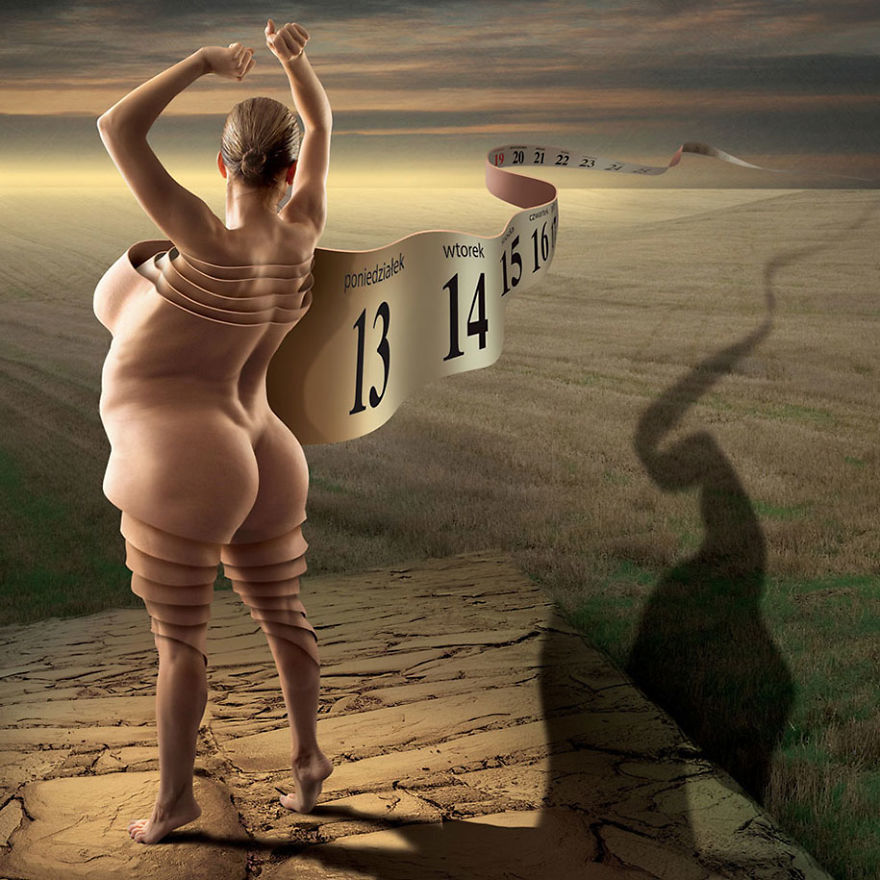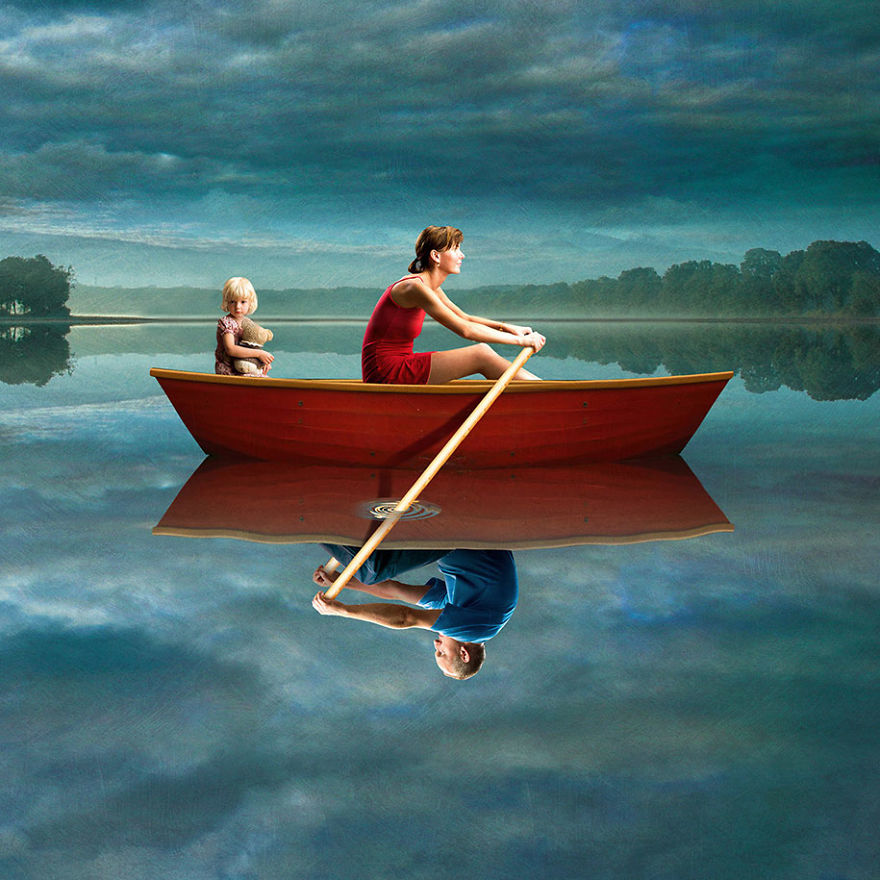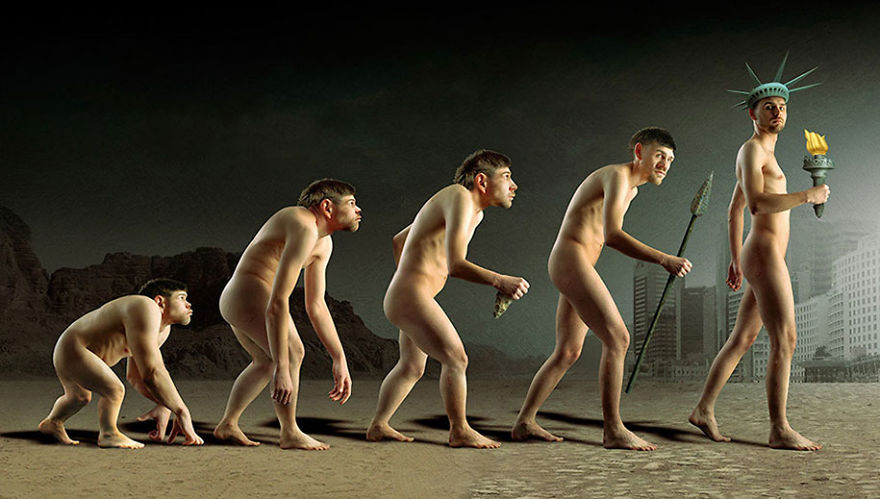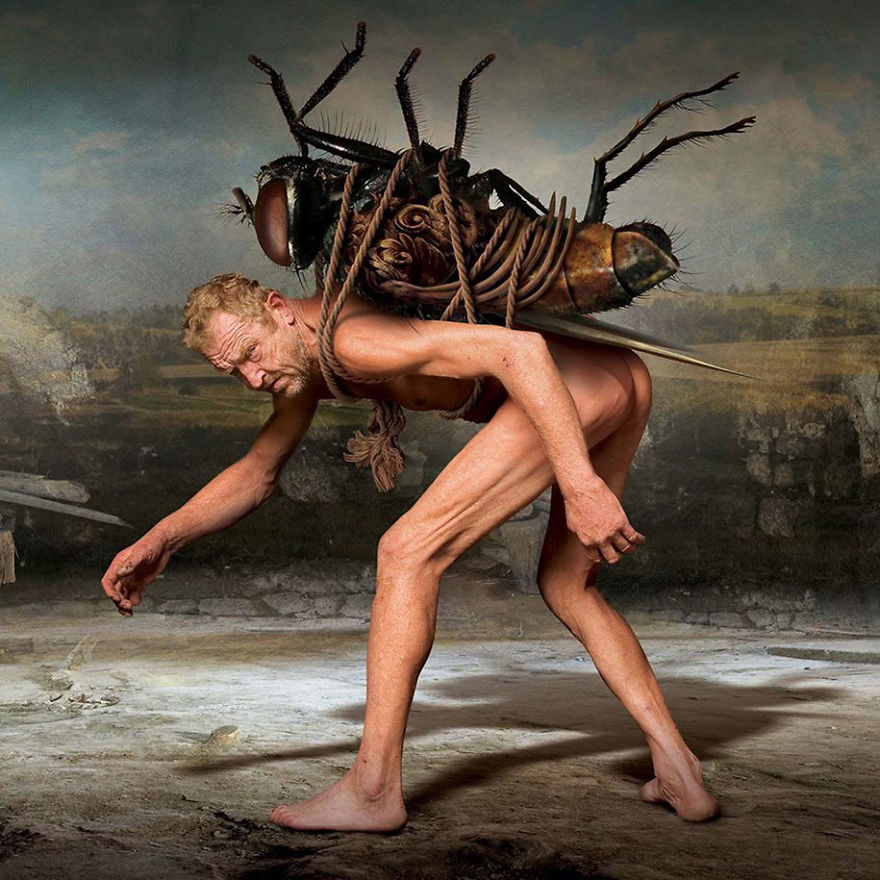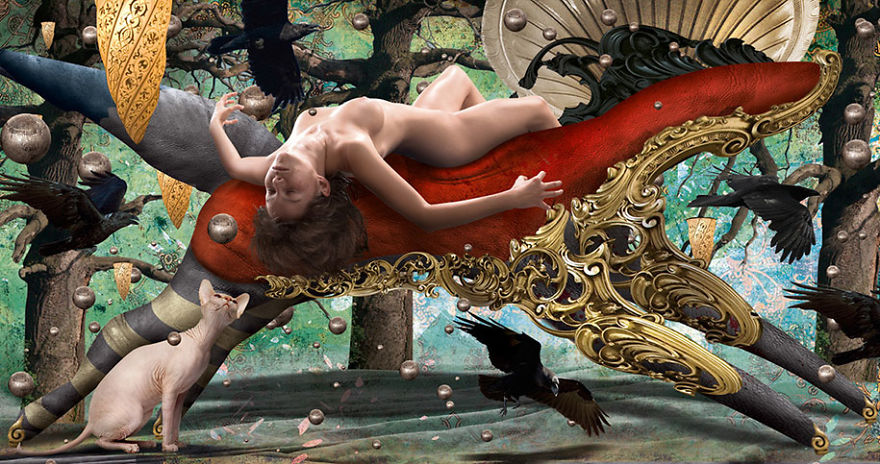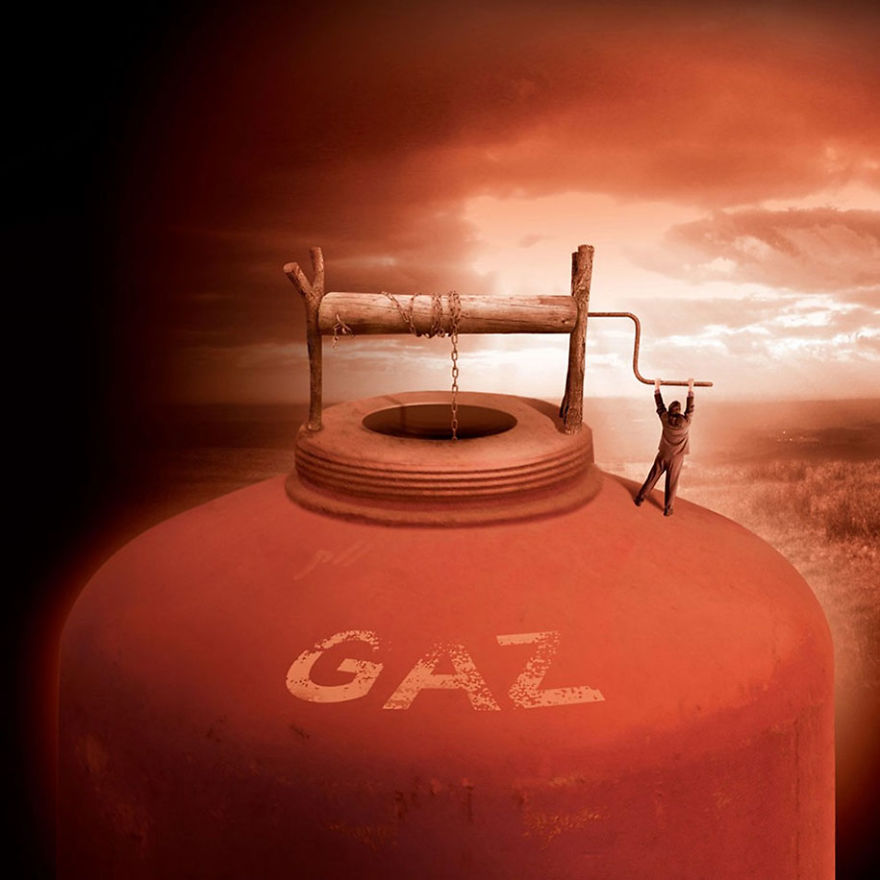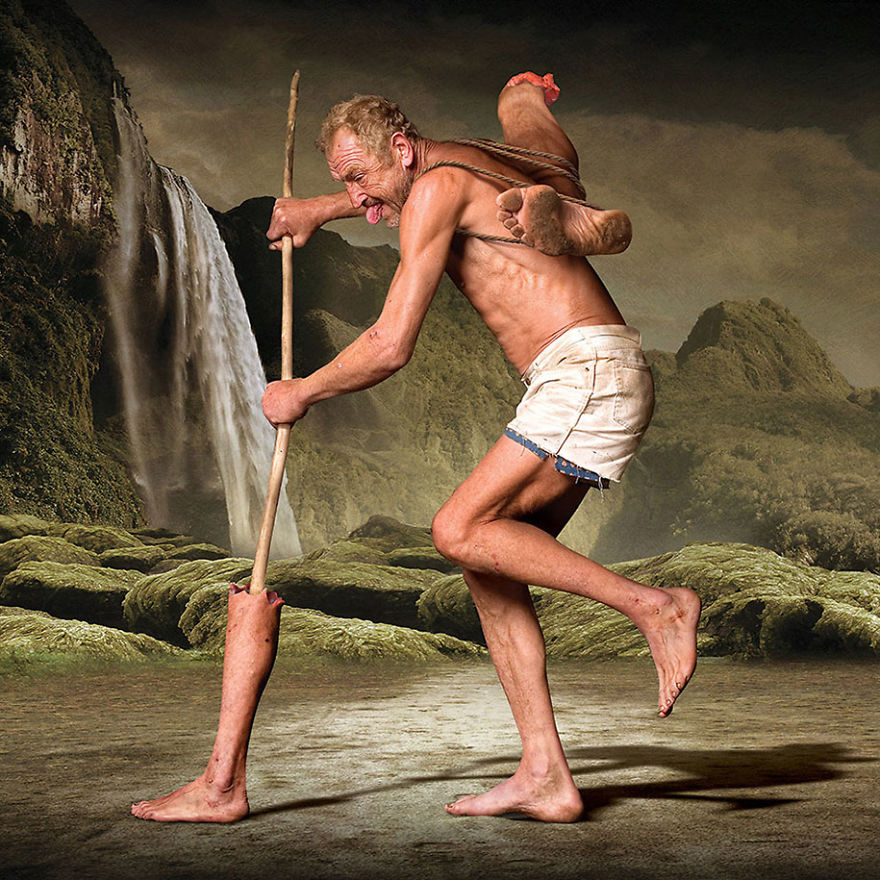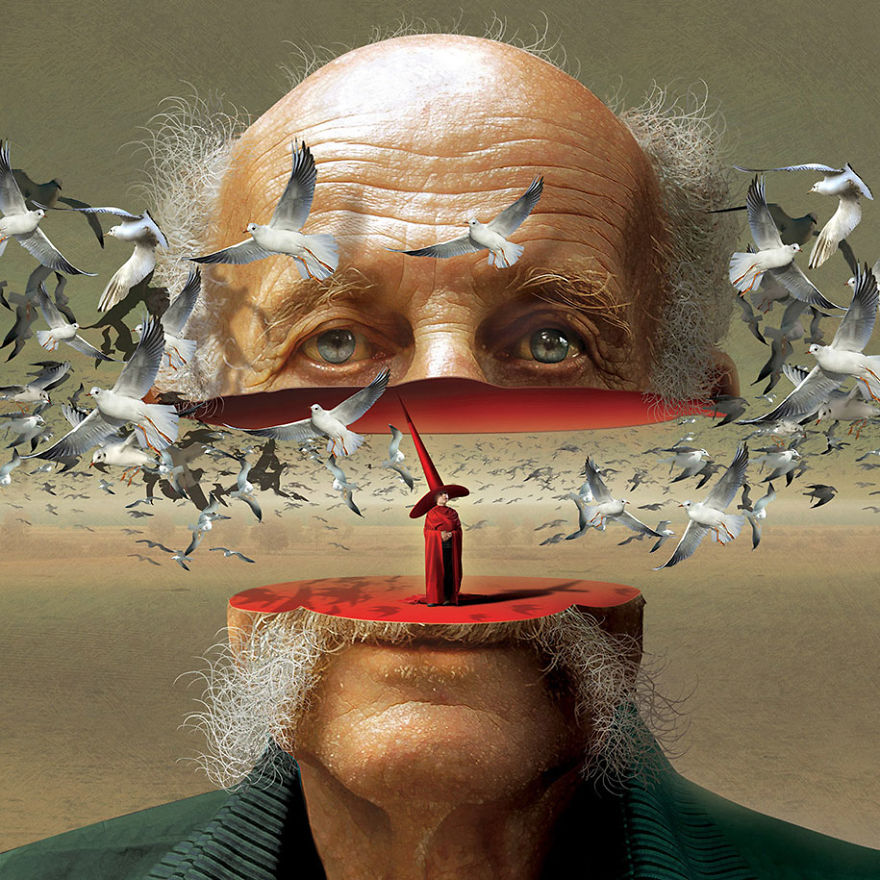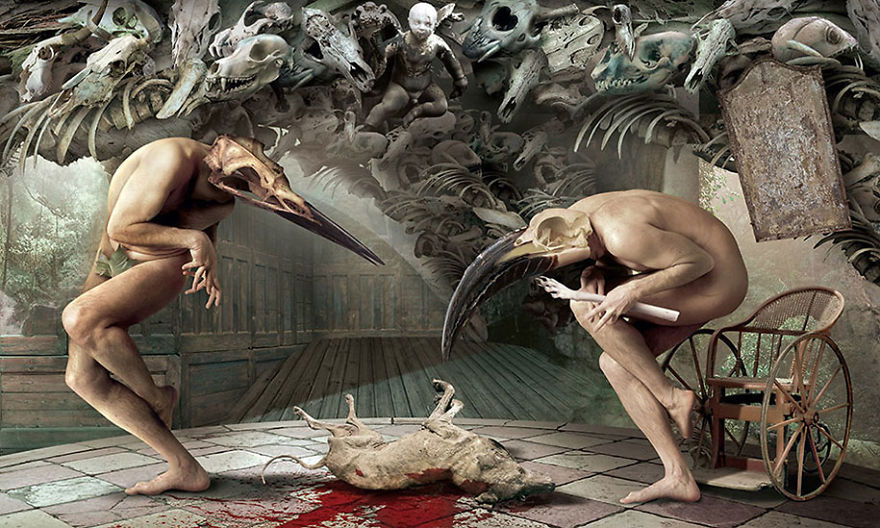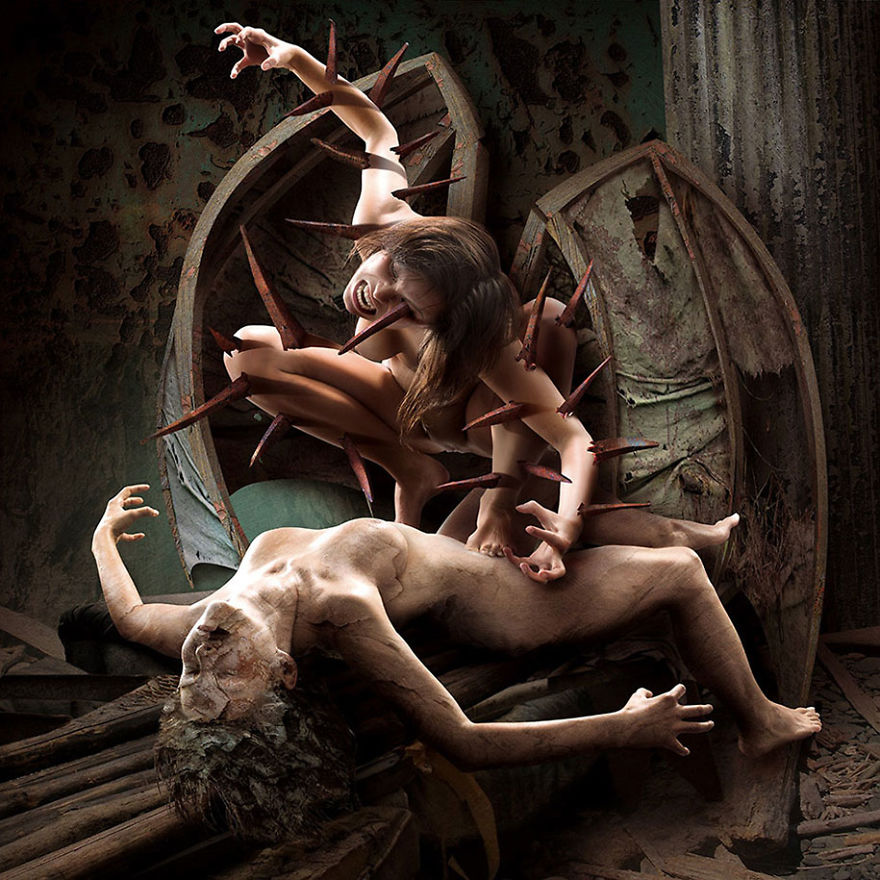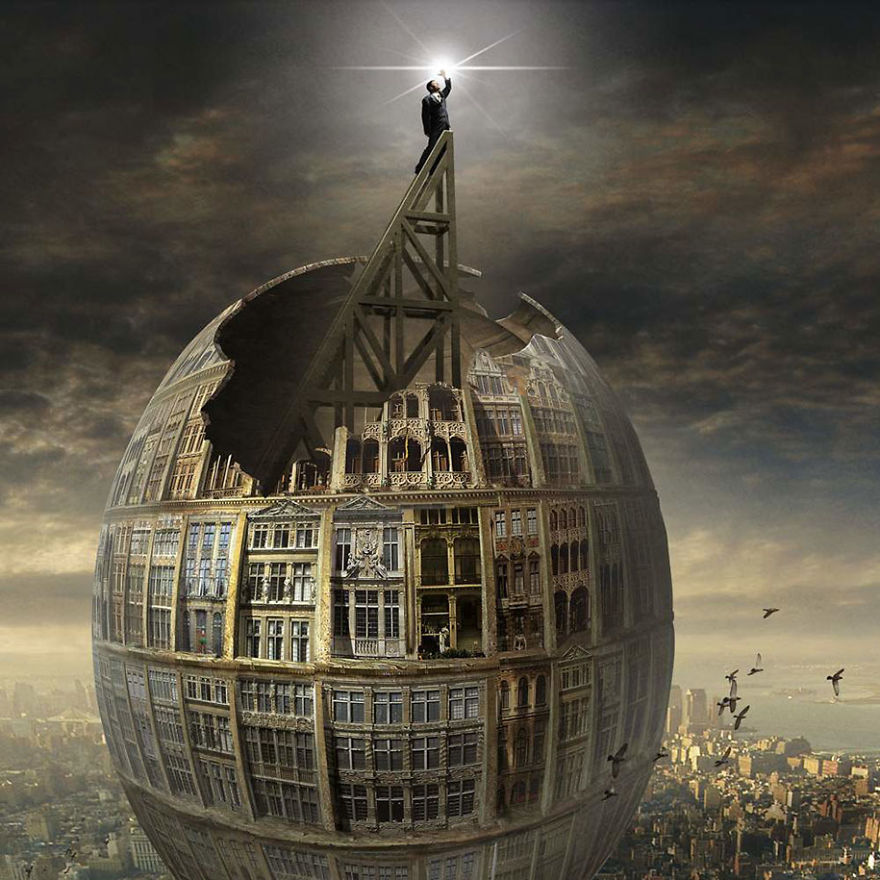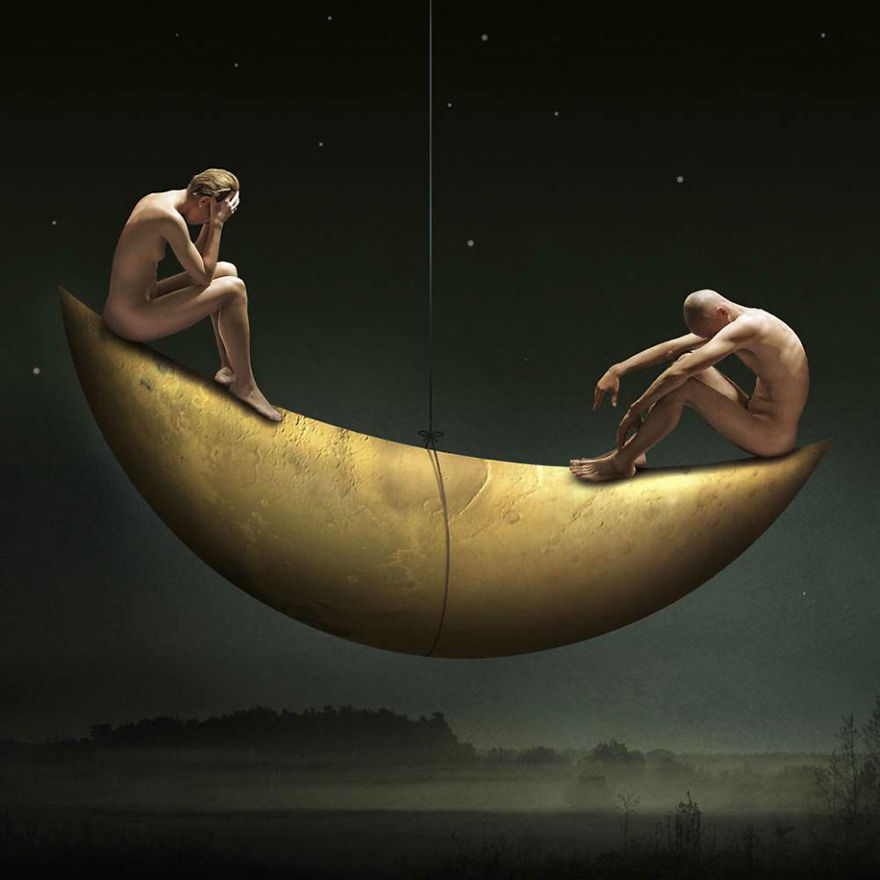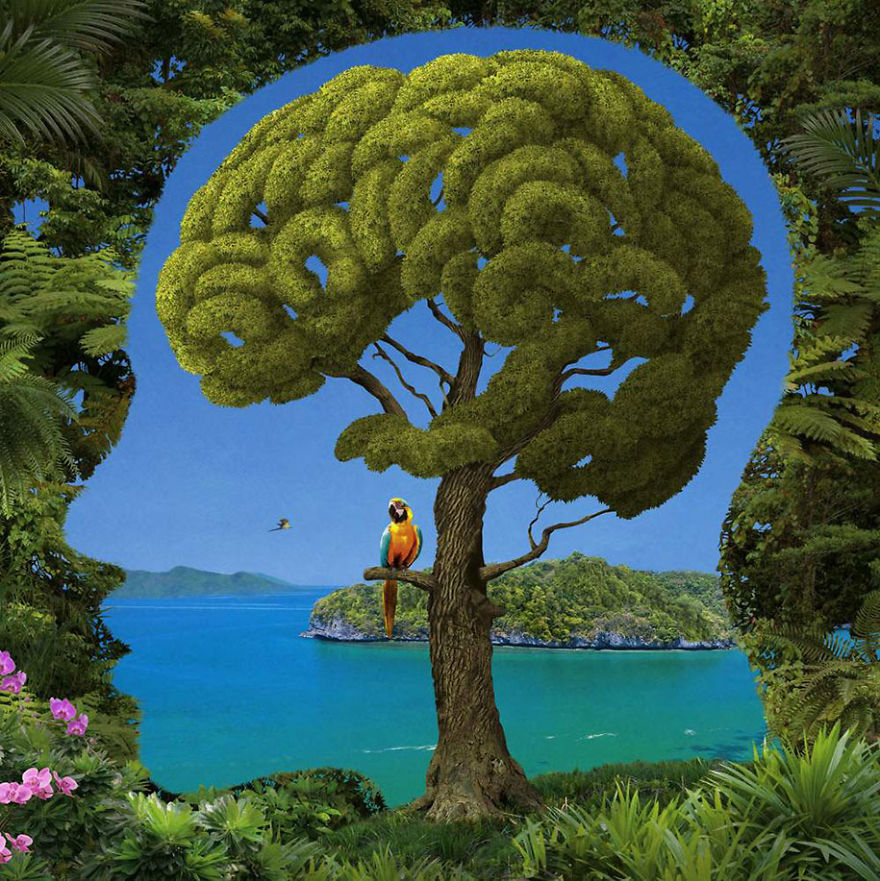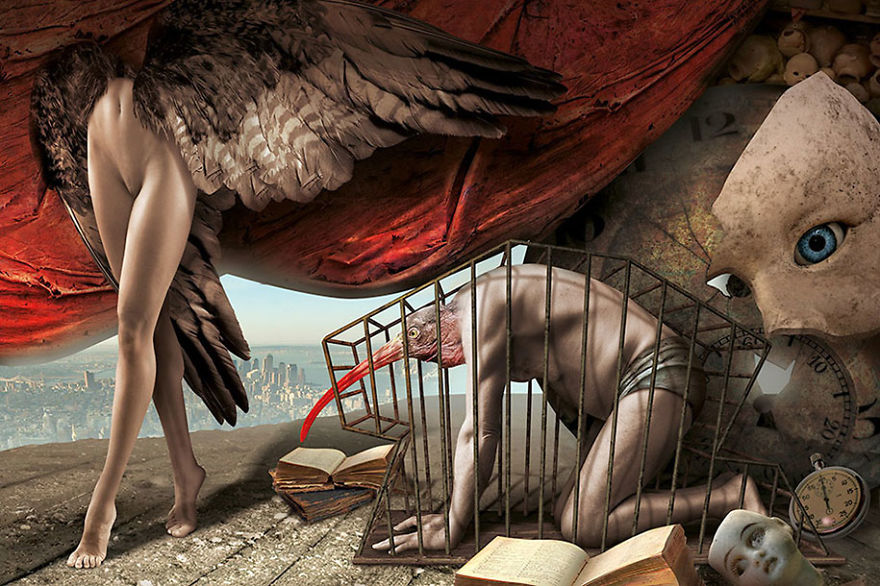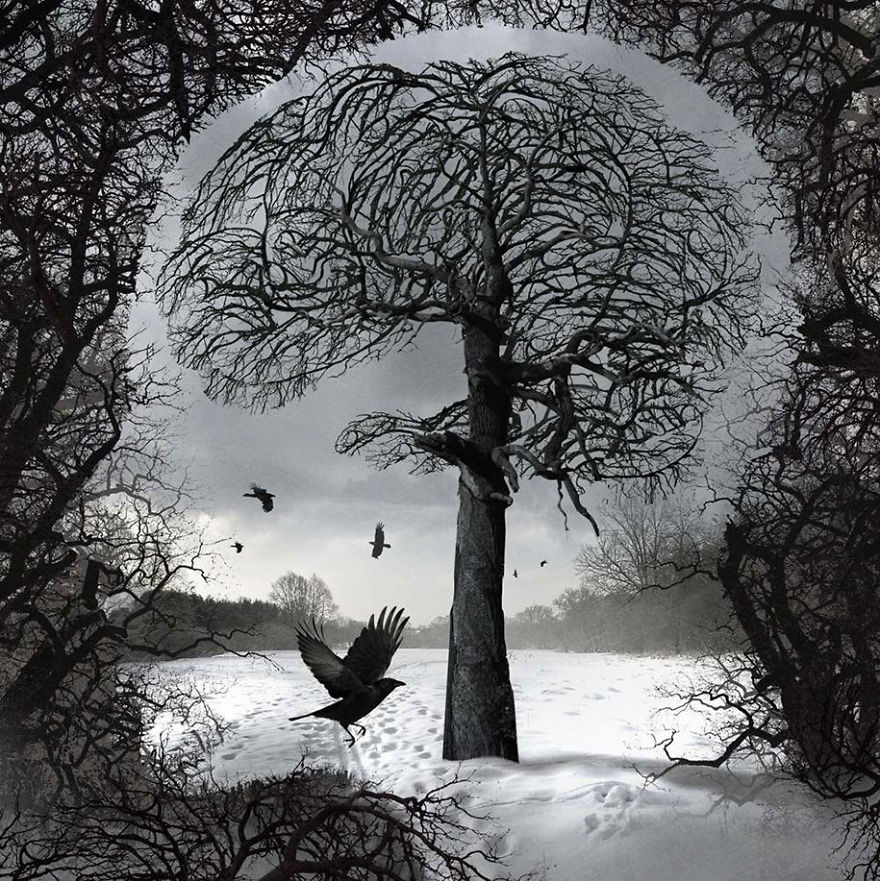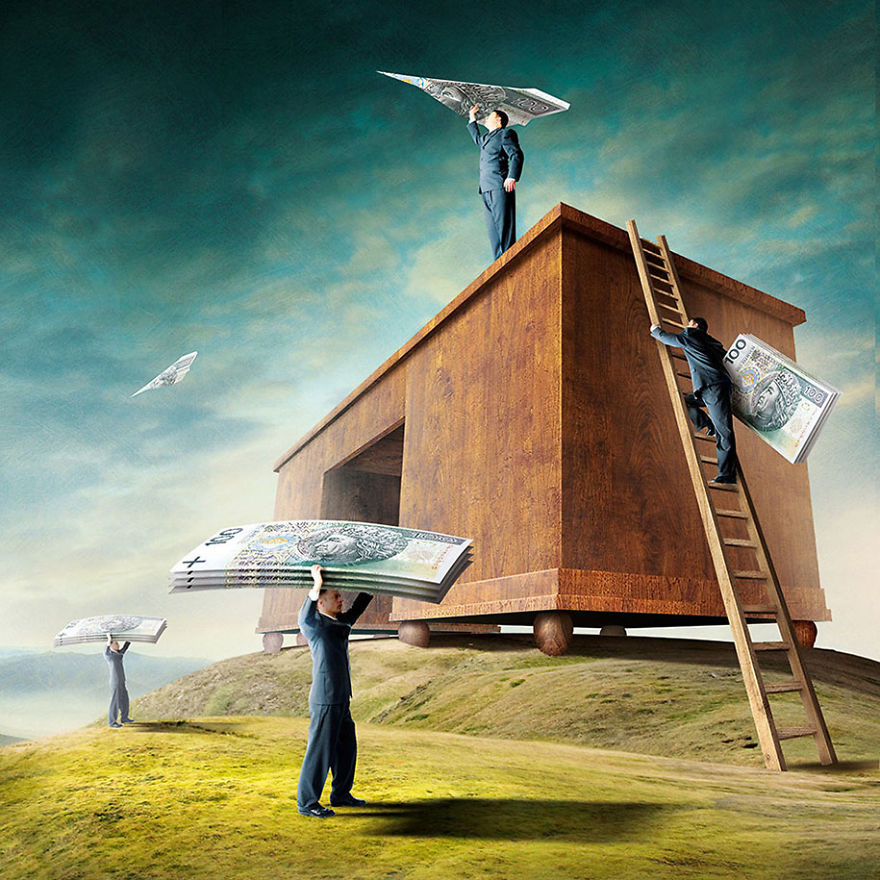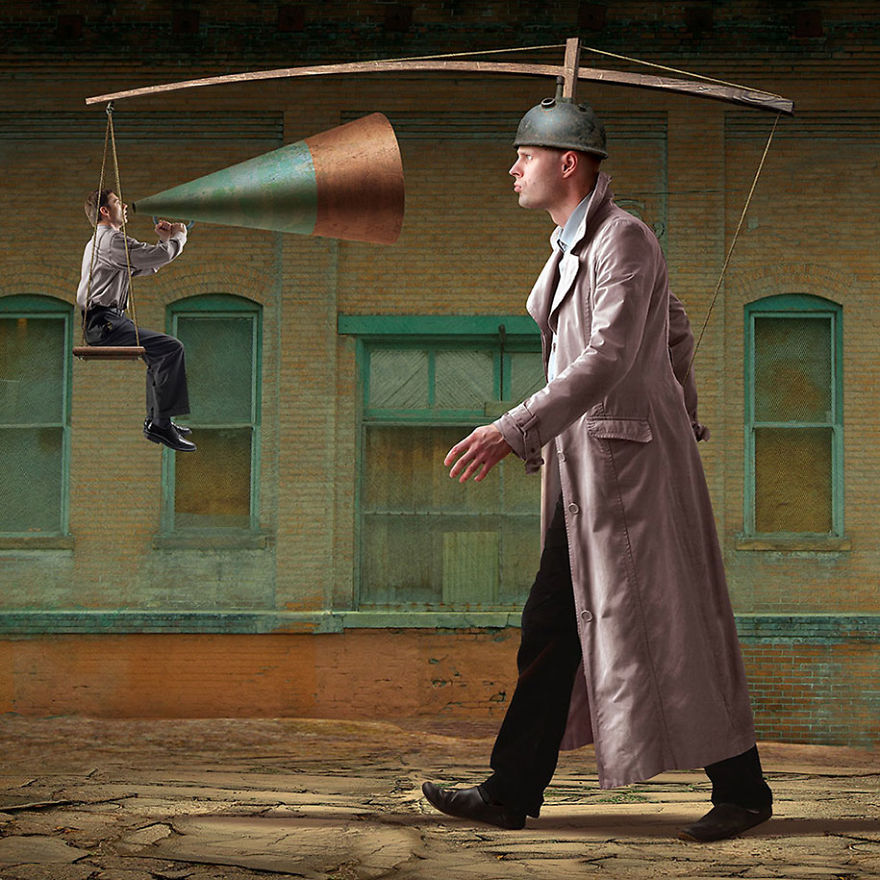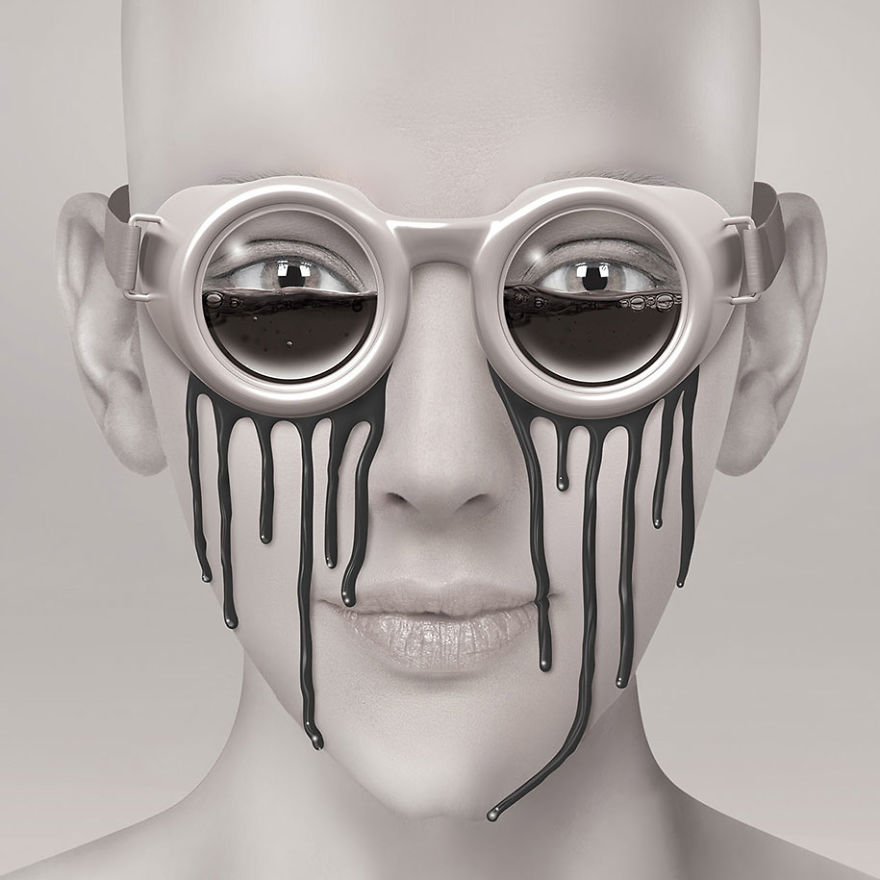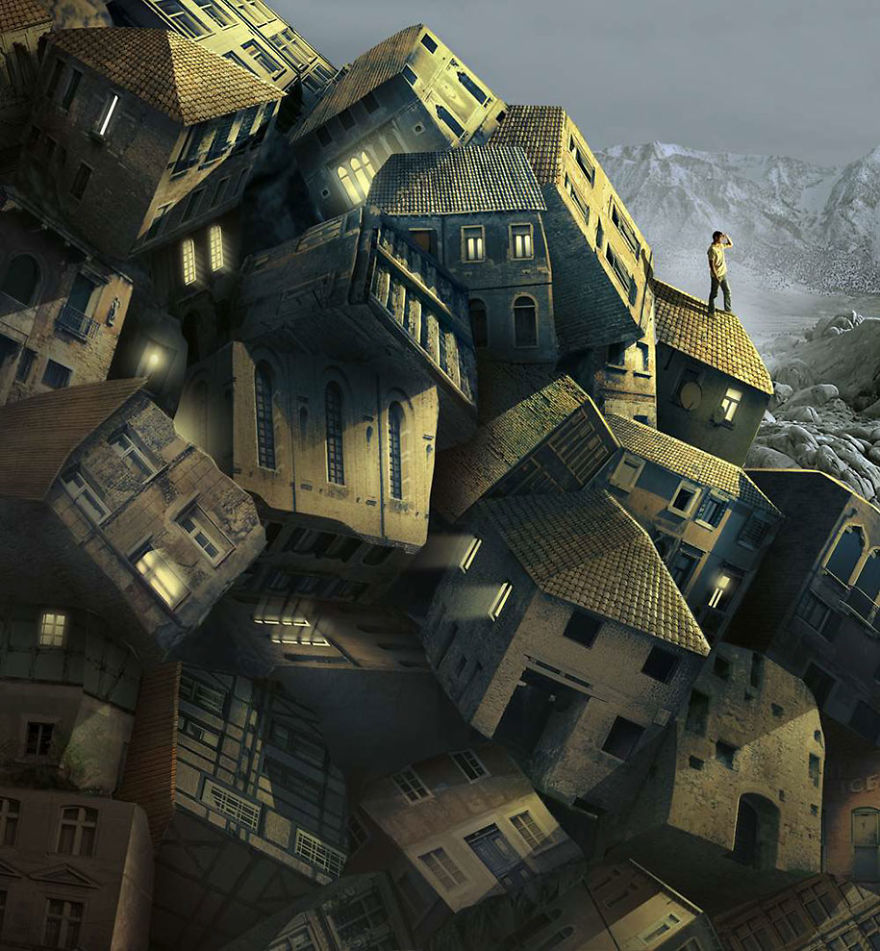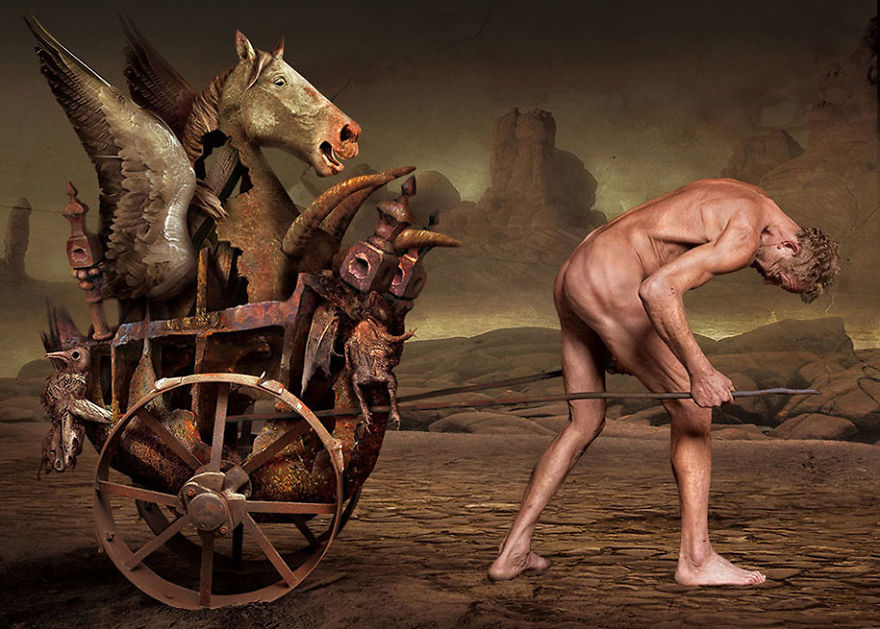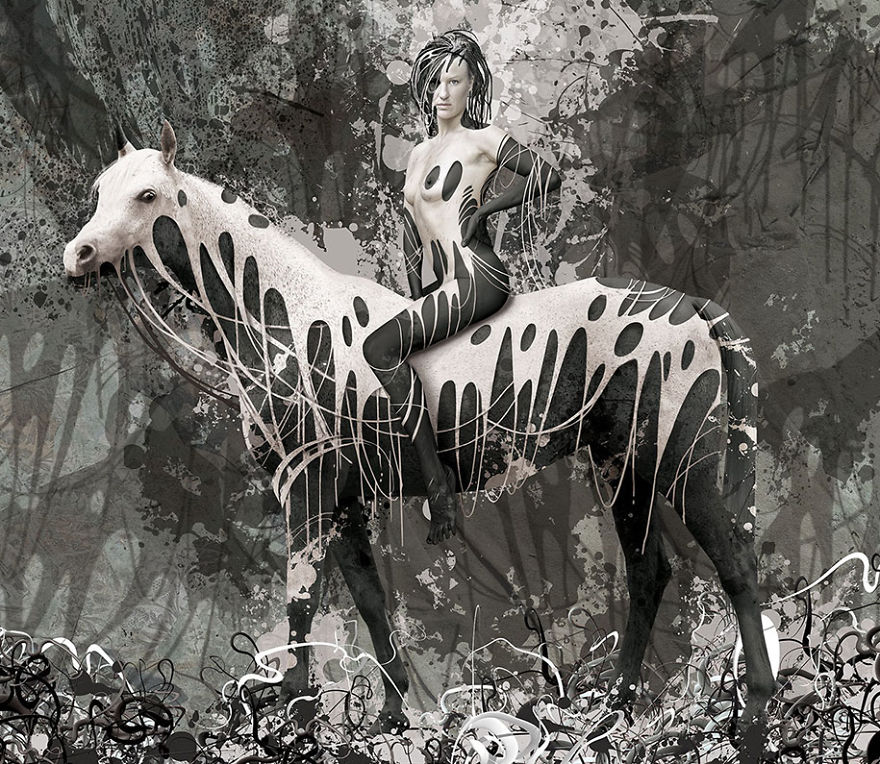 ---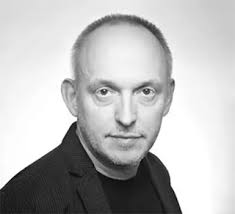 Igor Morski was born in Poznan, Poland, and lives and works today in Poland and on the island of Mallorca.
He graduated from the State Academy of Fine Arts in Poznan in the late 1980s and early 1990s where he studied as a stage designer, graphic design and illustrator. After he graduated from the Interior Architecture and Industrial Design Faculty at the State Higher School of Fine Art (now known as the University of Arts) in Poznan, his first professional job was in public broadcasting, where he designed and built sets for popular Polish television shows centred around commentary, theatre, and culture.
Morski then worked as a press illustrator, creating nearly 1000 illustrations for a range of renowned international magazines, including Wprost, Newsweek, Businessweek, Businessman Magazine, Focus, American Deloitte Review, Australian, Prevention, Money, Men's Health, Women's Health, and George. His work has earned him many impressive honors, including Communication Arts Excellence Awards in both 2008 and 2010 and an Applied Arts Award in 2010.
In 1995 he ventured out on his own and opened a graphic design studio, Morski Studio Graficzne, in Poznan. In a 2013 interview by Emma Rose of Sunrise Artists, Morski explains how his career beautifully transitioned from business illustrations to the surreal art he is now best known for.
"My surrealism has appeared a little bit by accident. For 20 years I have been working as a press illustrator. Most of this time I have been associated with the Polish weekly magazine Wprost."
His works are created digitally, mainly using photo manipulation.
He is interested in natural sciences in a broad sense, genetics, cosmology and theoretical physics.