The Surrealism Website
Interesni Kazki ( - )


---
---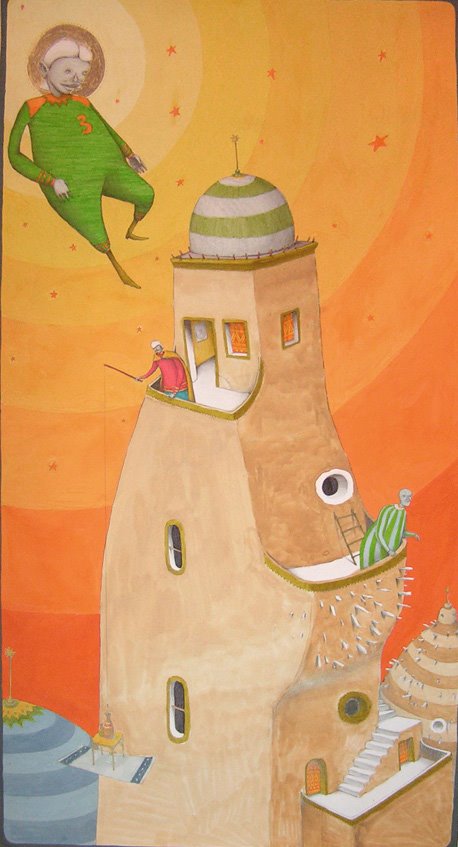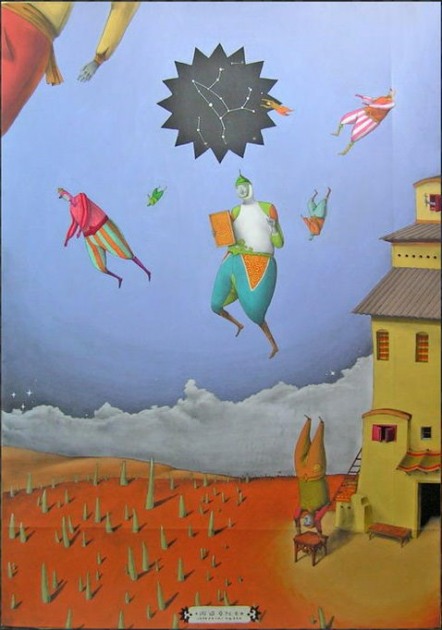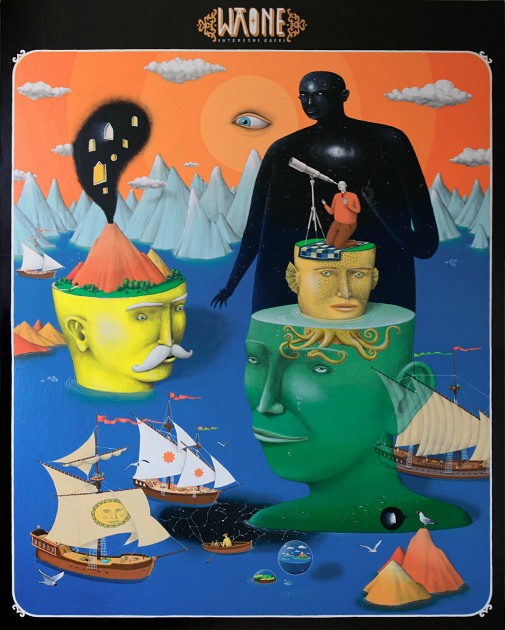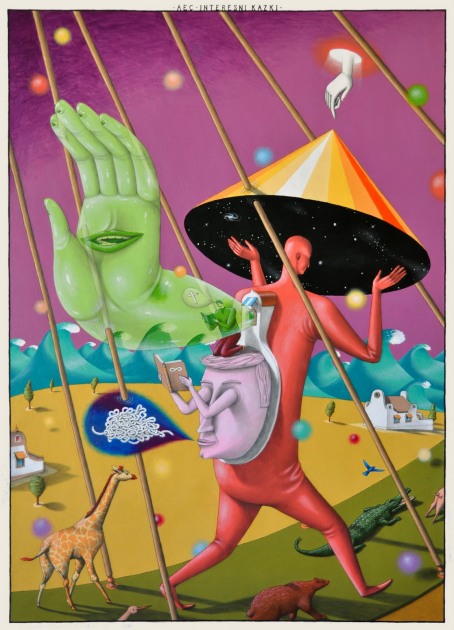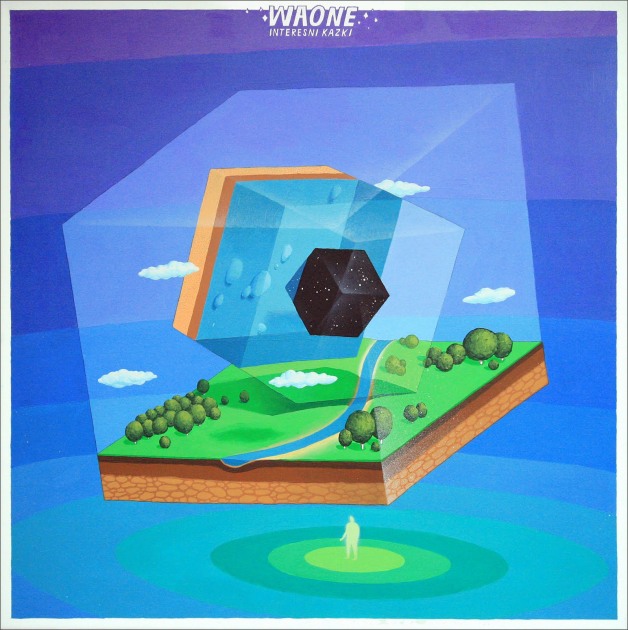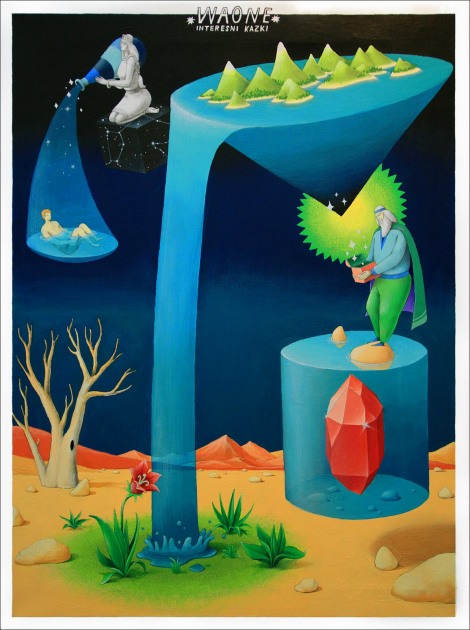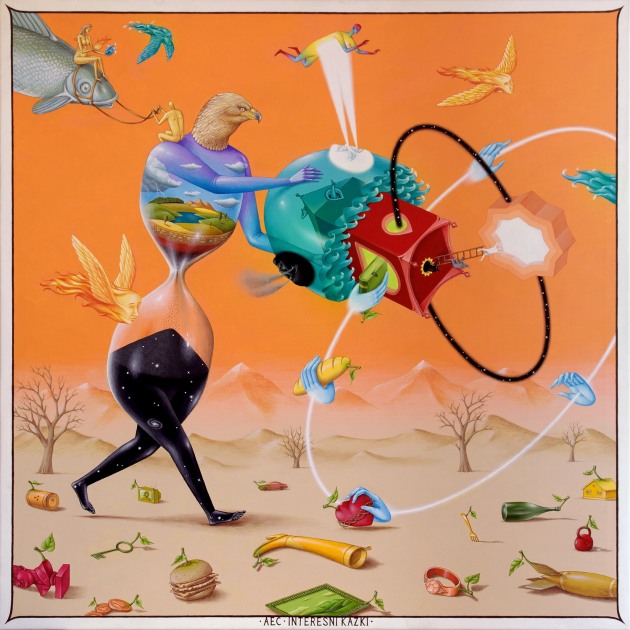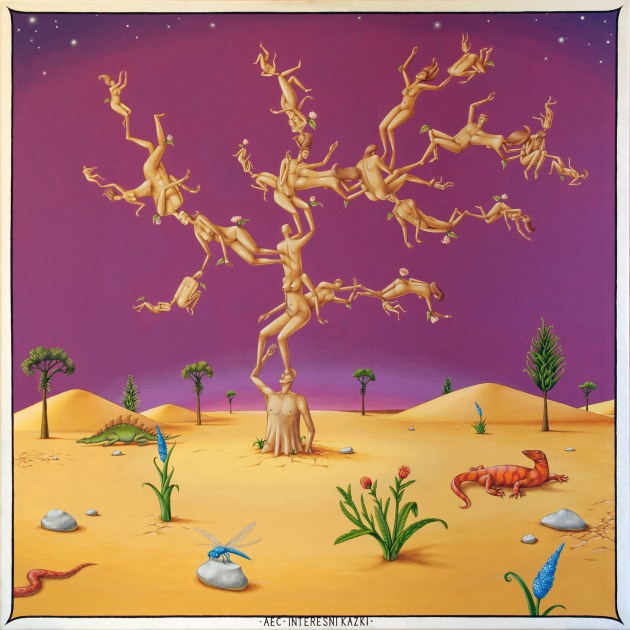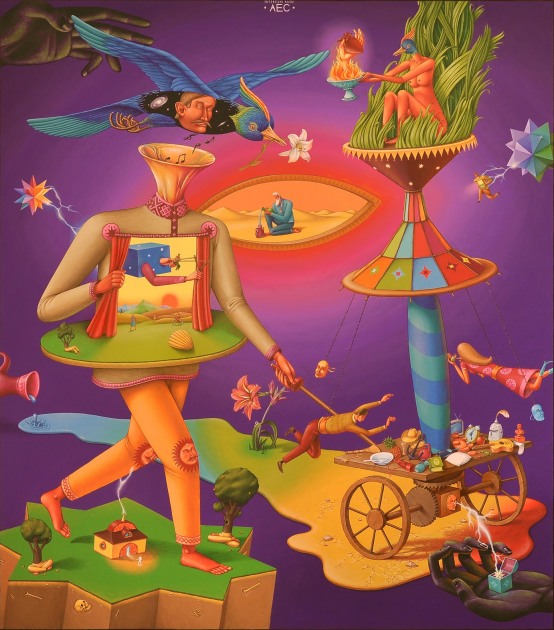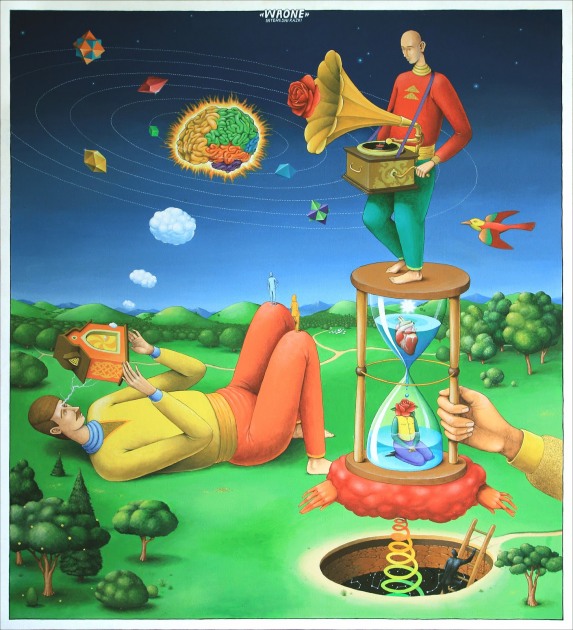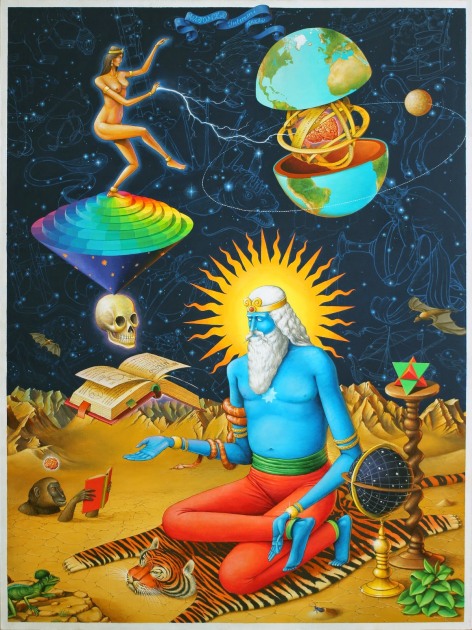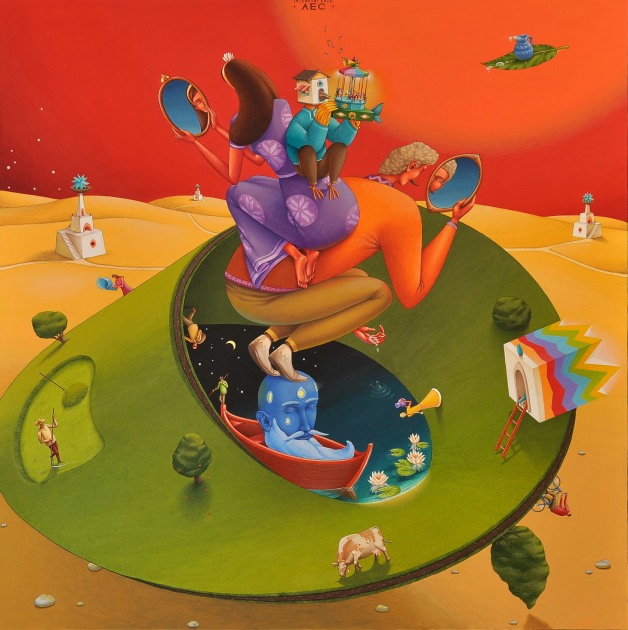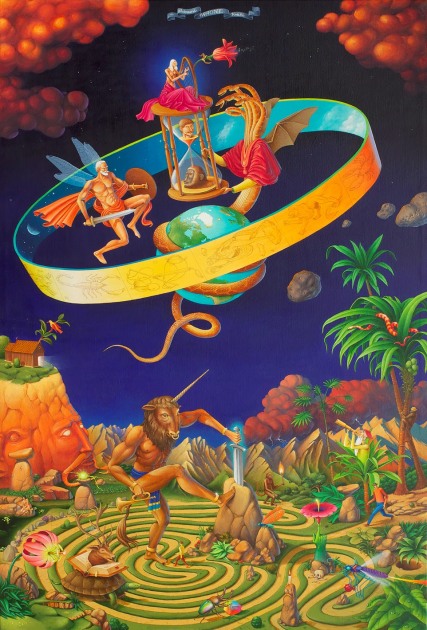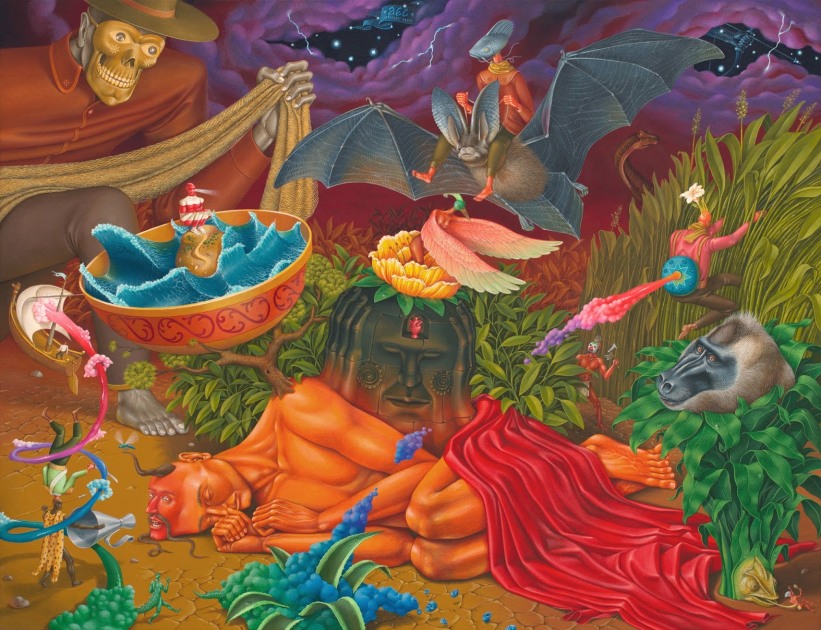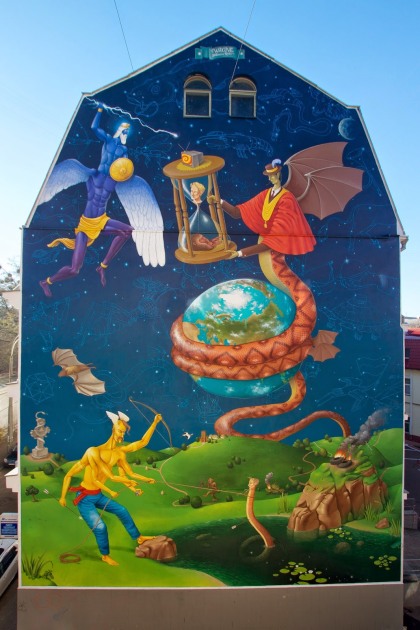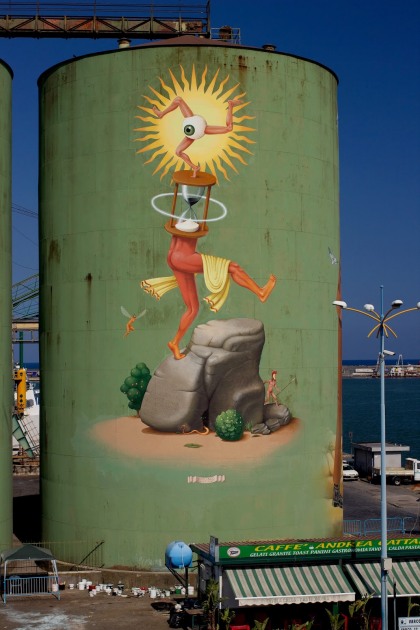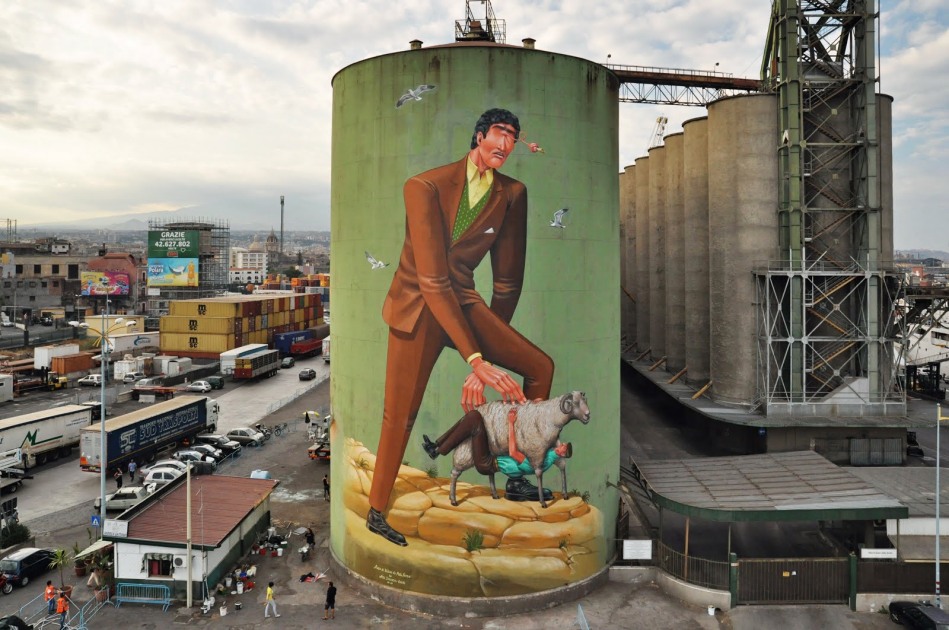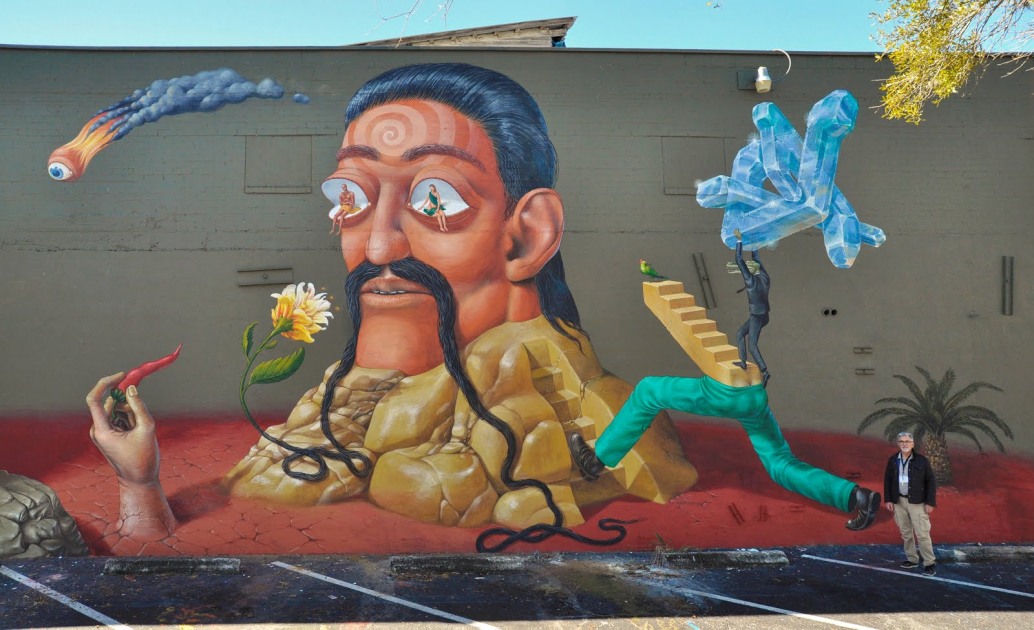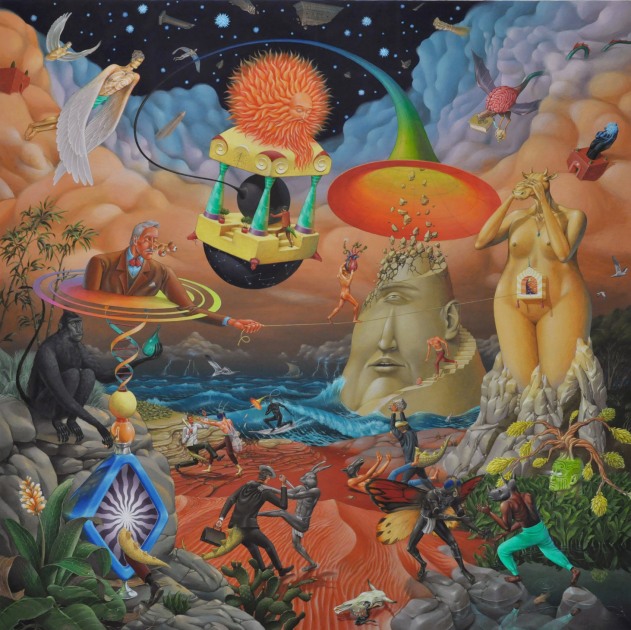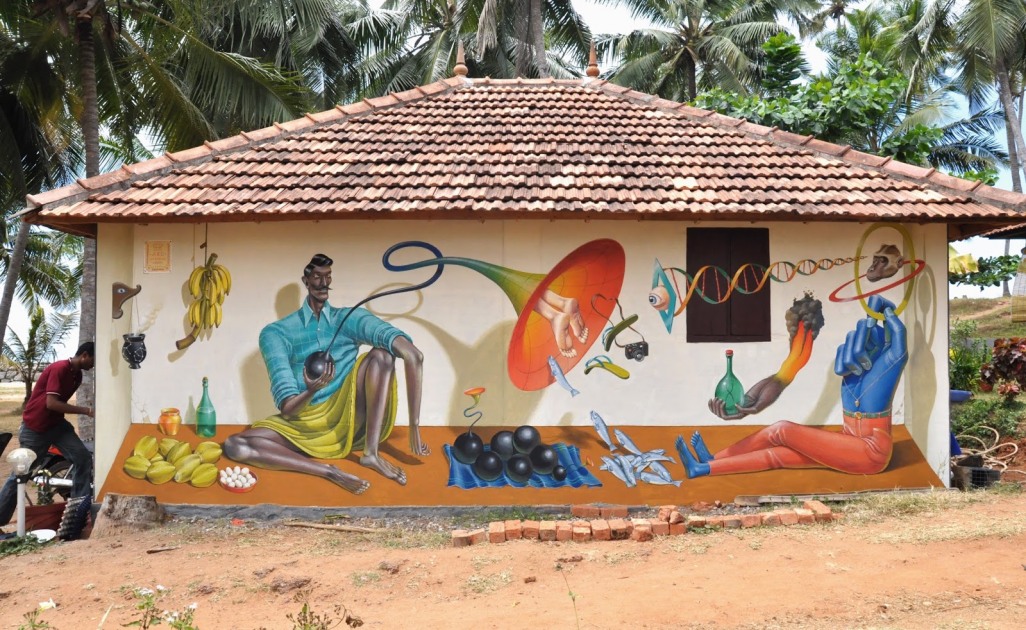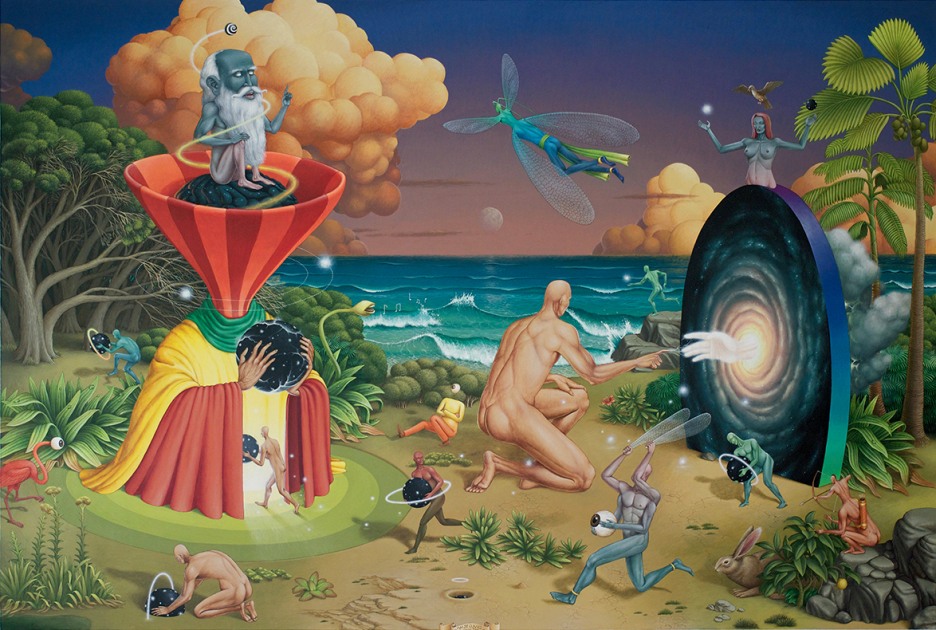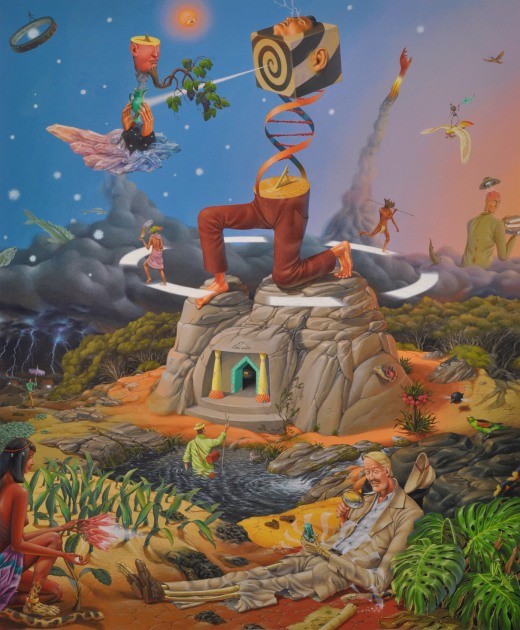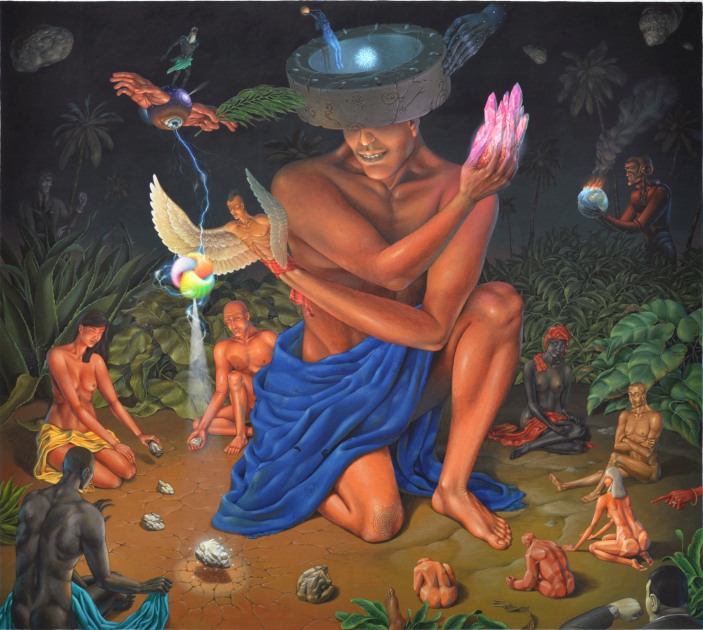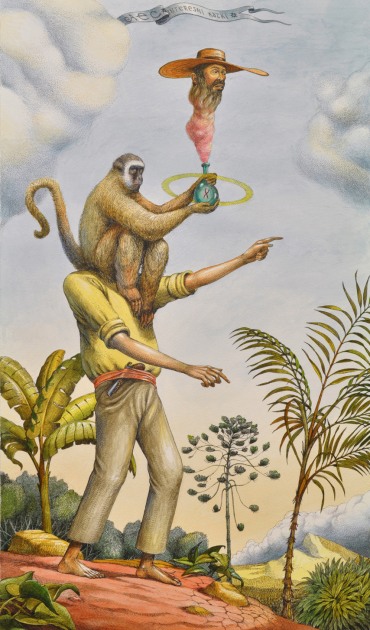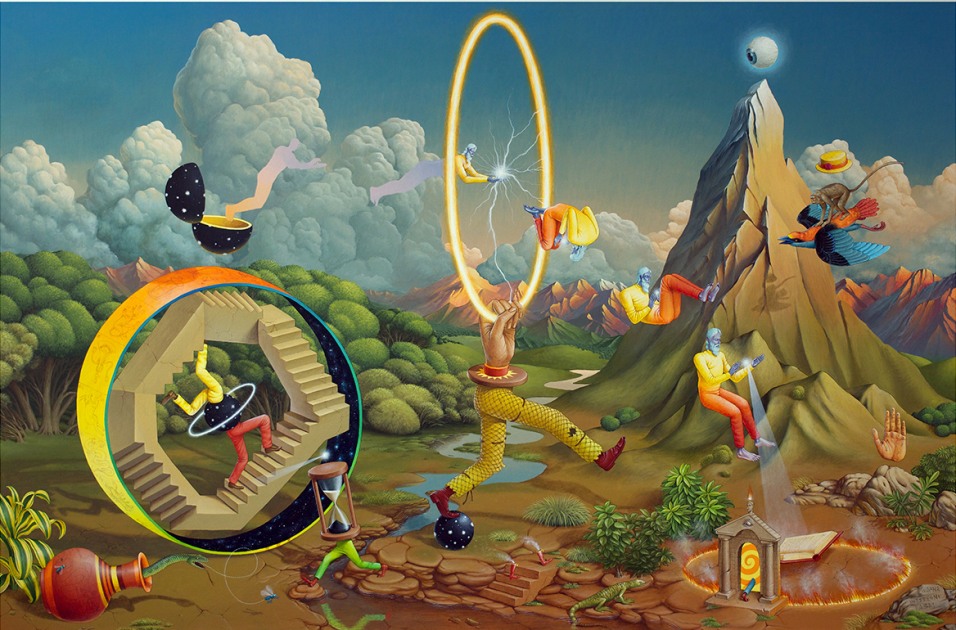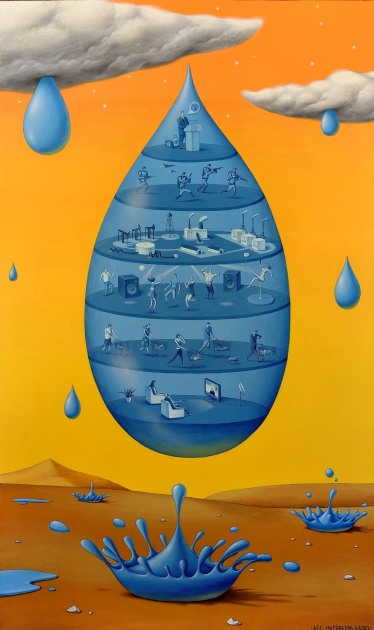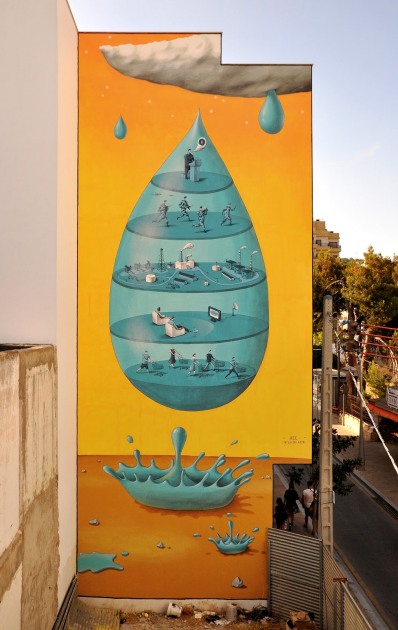 data-caption="">
---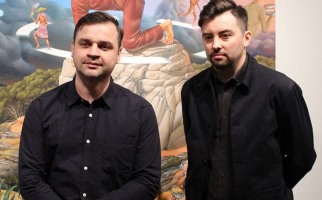 Interesni Kazki is a duo currently based in Kiev, Ukraine, who also go by their respective aliases AEC (Aleksei Bordusov) and Waone (Volodymyr Manzhos). The pair met in 1999 while painting traditional letter graffiti in the crew Ingenious Kids (IK).
In 2005, after being exposed to innovative street art they had seen abroad, they began collaborating as Interesni Kazki and abandoned style writing in exchange for compositions with characters existing in a dreamlike universe.
In 2010, they had their first solo show in France at Galerie All Over and have since exhibited in galleries in Italy, Los Angeles and New York. Their large scale murals can be found all over the world, in countries such as Mexico, Croatia, Portugal, Spain, Slovakia, India, South Africa and the United States.
Both have astounding drawing skills, and they are tireless workers with a prodigious output.

---

Website: interesnikazki.blogspot.co.uk