The Surrealism Website
Juan Ismael (1907-1981)


---
---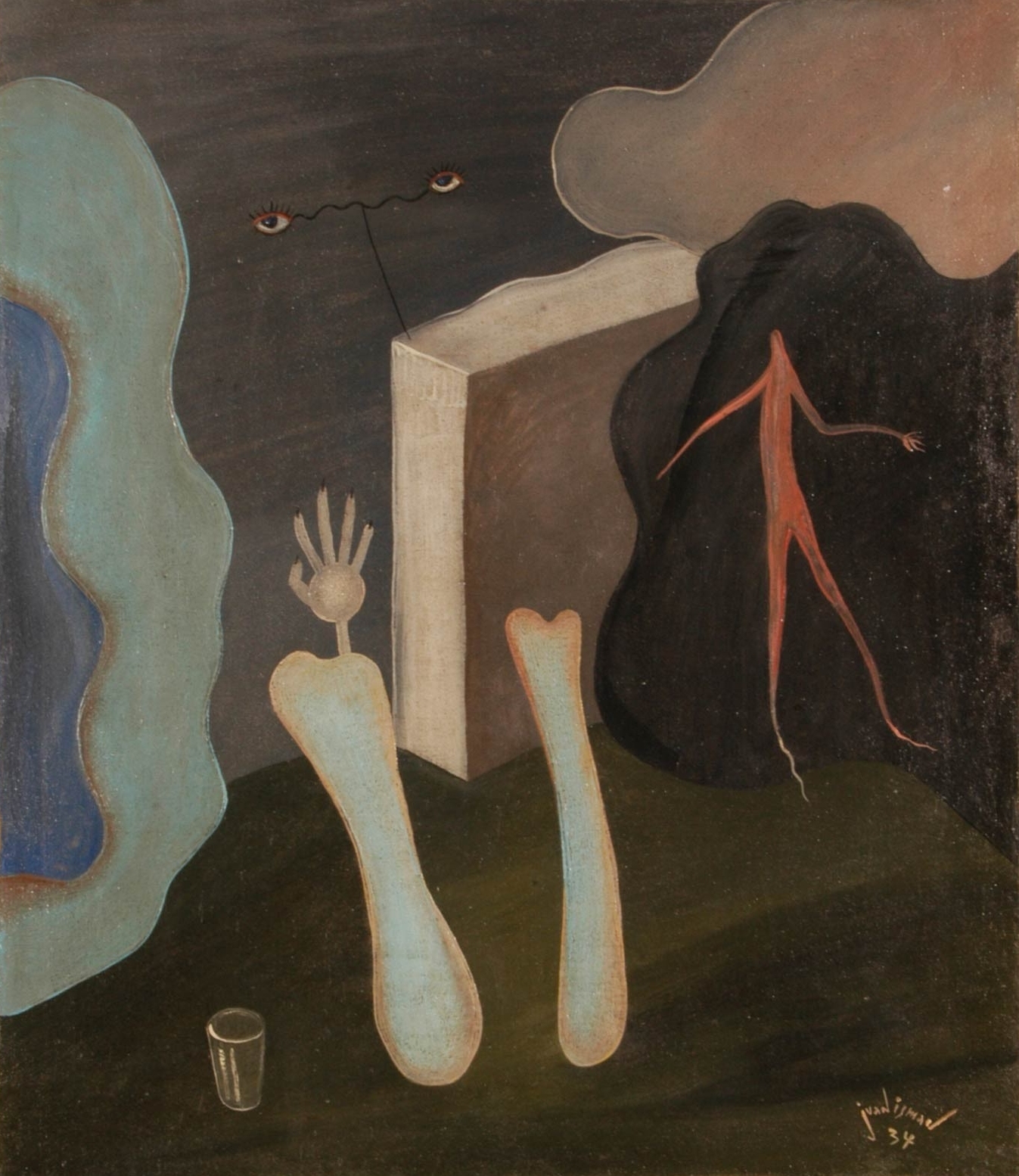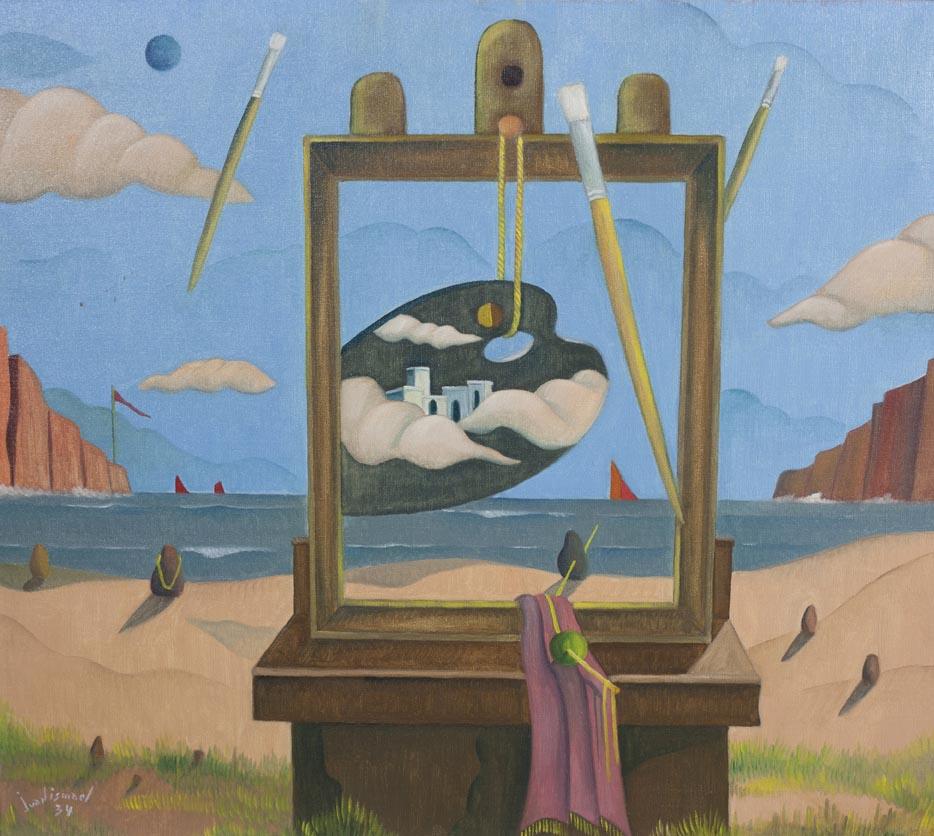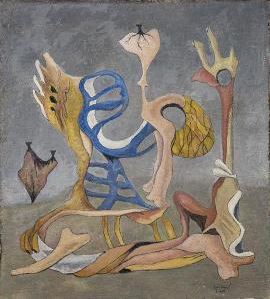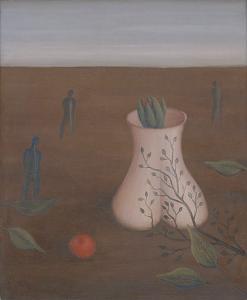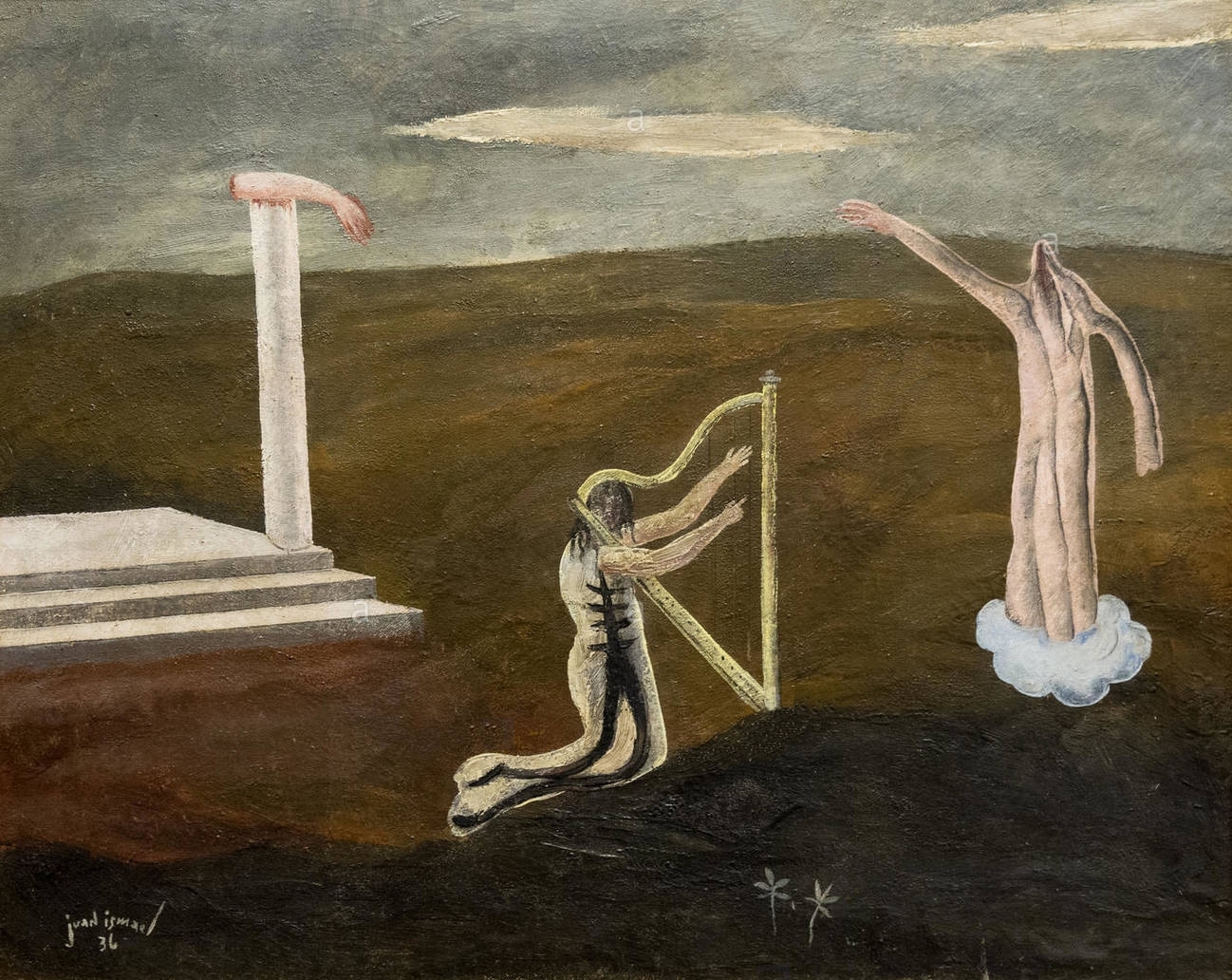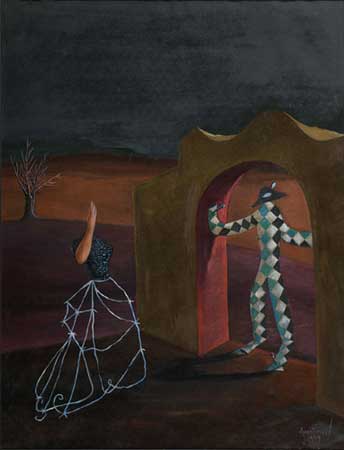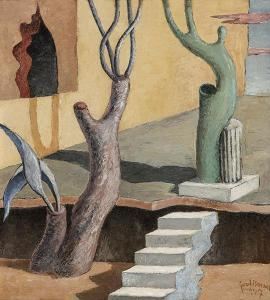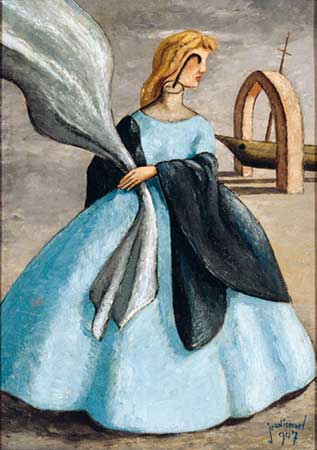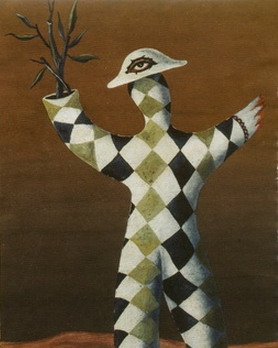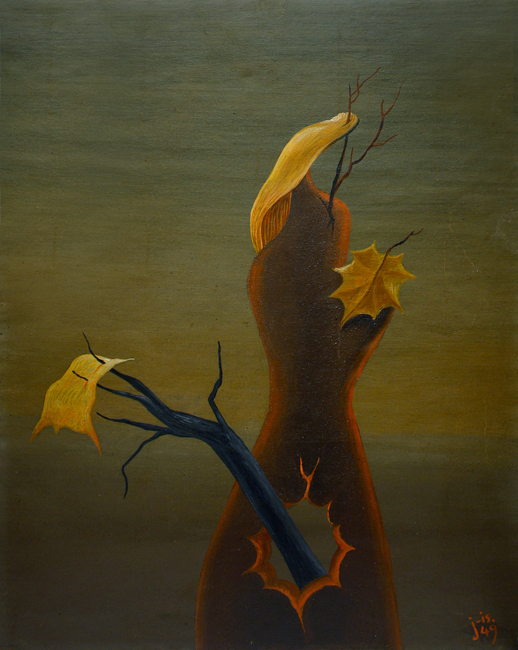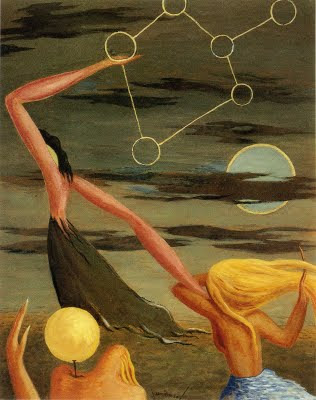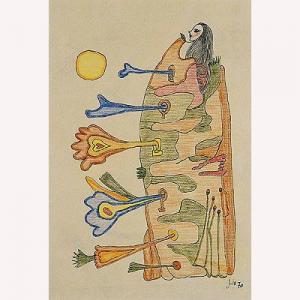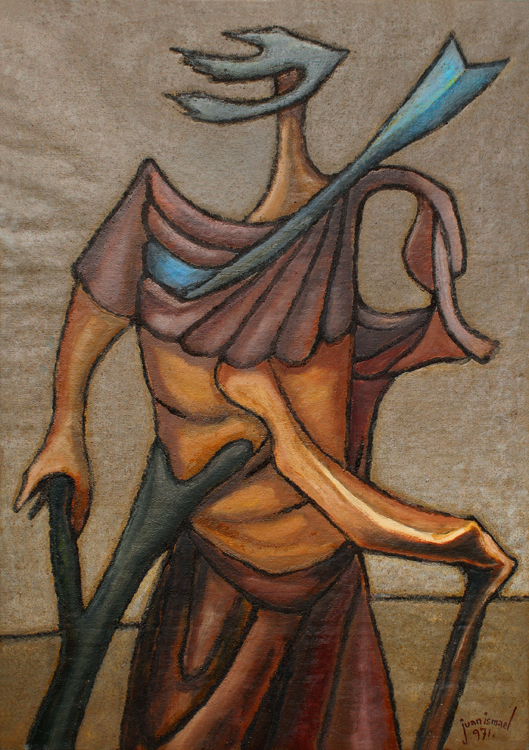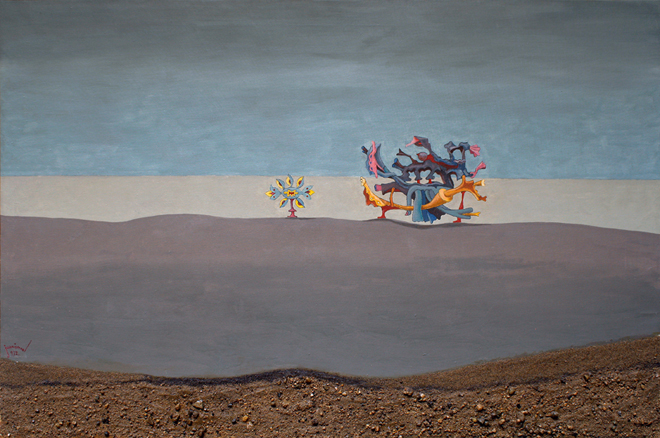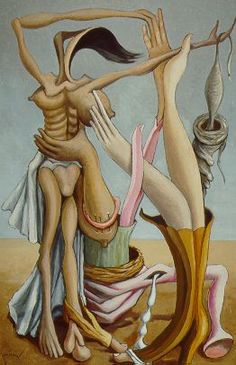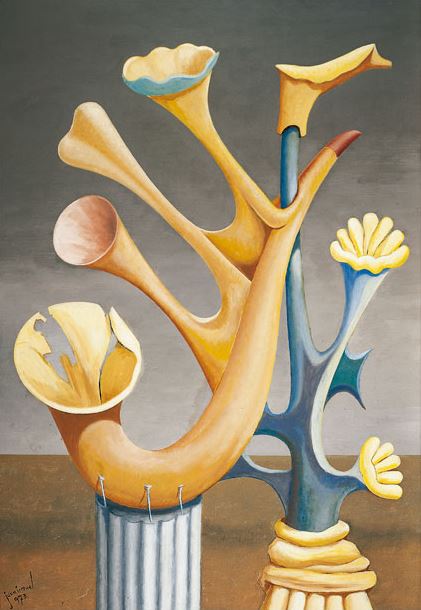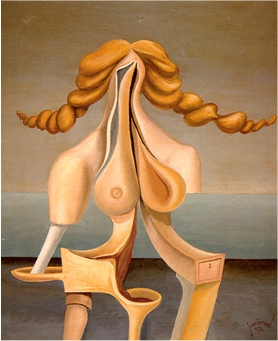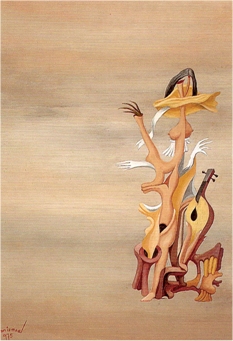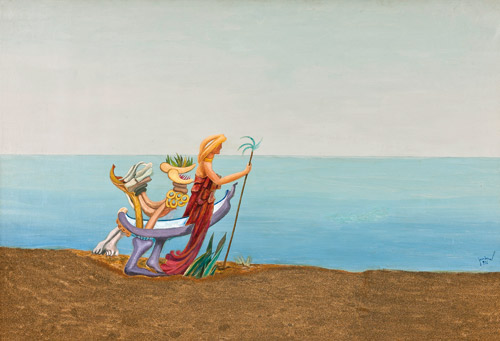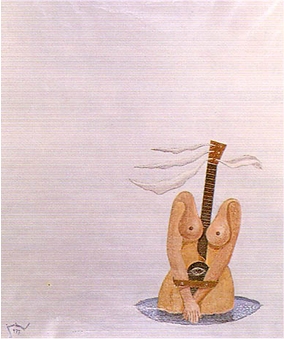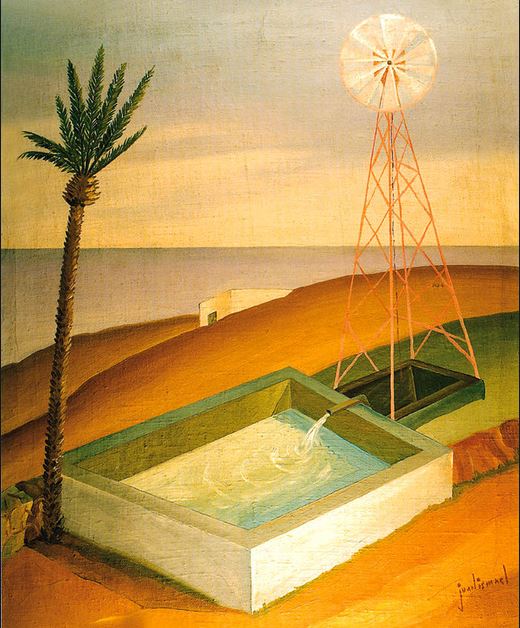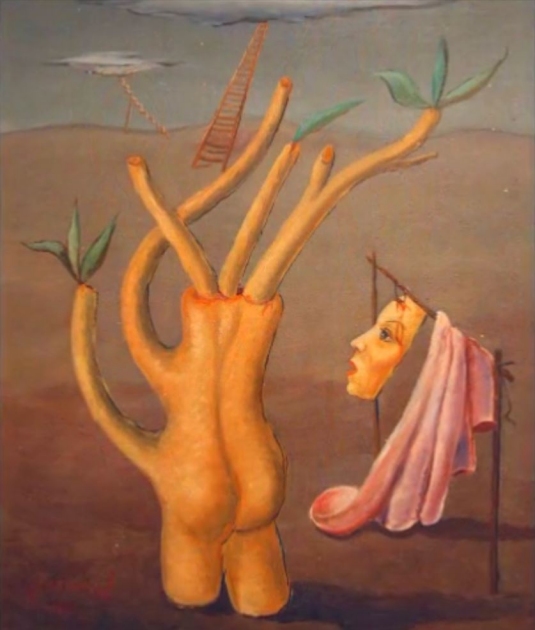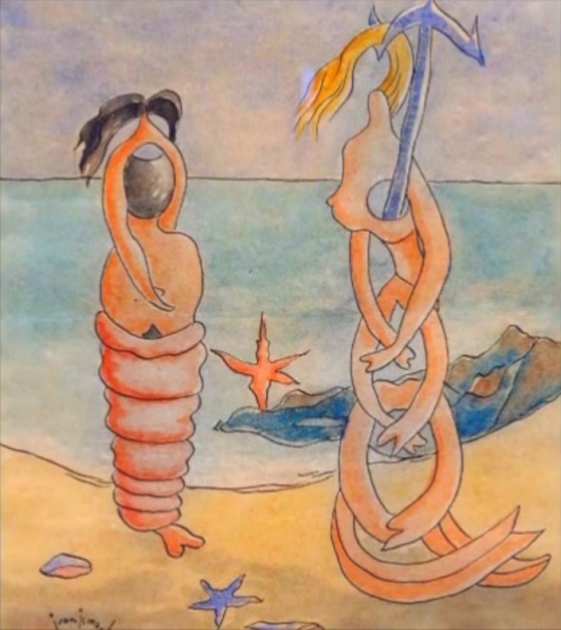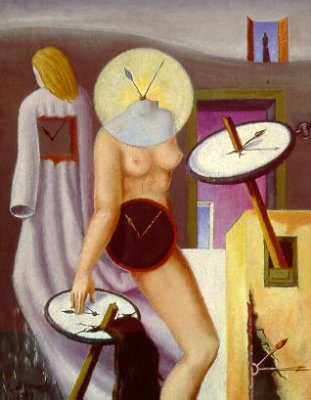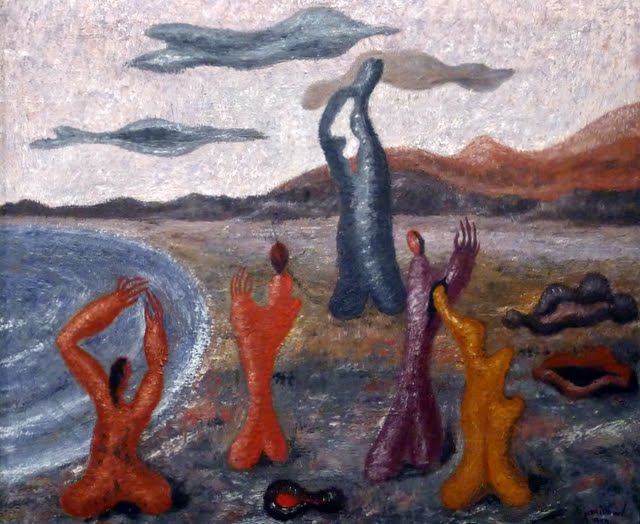 ---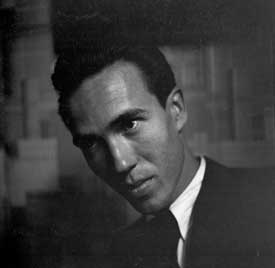 Ismael Mora Ernesto Gonzalez - Juan Ismael - was born in La Oliva (Fuerteventura) on December 19, 1907 and died in Las Palmas (Gran Canaria) on 24 August 1981.
Juan Ismael received early artistic training and when sixteen entered the School of Arts and Crafts in Santa Cruz de Tenerife, where the family moved when he was still a child. After the death of his father he worked in a photo lab in Las Palmas, where he acquired technical skills in photography. When just 20 years, Juan Ismael joined the school of Lujan Perez, a laboratory of artistic experimentation, which developed in him a critical, austere, committed personality, involved with social and cultural issues.
He was involved in the founding of various groups of artists, both locally and nationally, ADLAN (Friends of the New Art) (1935), PIC (Painters Independent Canarios) (1947), LADAC (The Archers of Contemporary Art) (1950).
He moved in the circles of the surreal movement, magical realism and metaphysical painting, becoming one of the major figures of surrealism in the Canary Islands. It is likely that he would have been of equal importance with some of the major figures of surrealism, with whom he was contemporary, if the historical and geographical circumstances of his life and his time had been otherwise. Because of the lack of understanding of his work in the Canary Islands, he moved to Venezuela between 1959 and 1966, but lack of funds made it impossible for him to have his art substantially recognised in Europe. It is only recently that his work has been rediscovered.