The Surrealism Website
Jaroslaw Kukowski (1972-)


---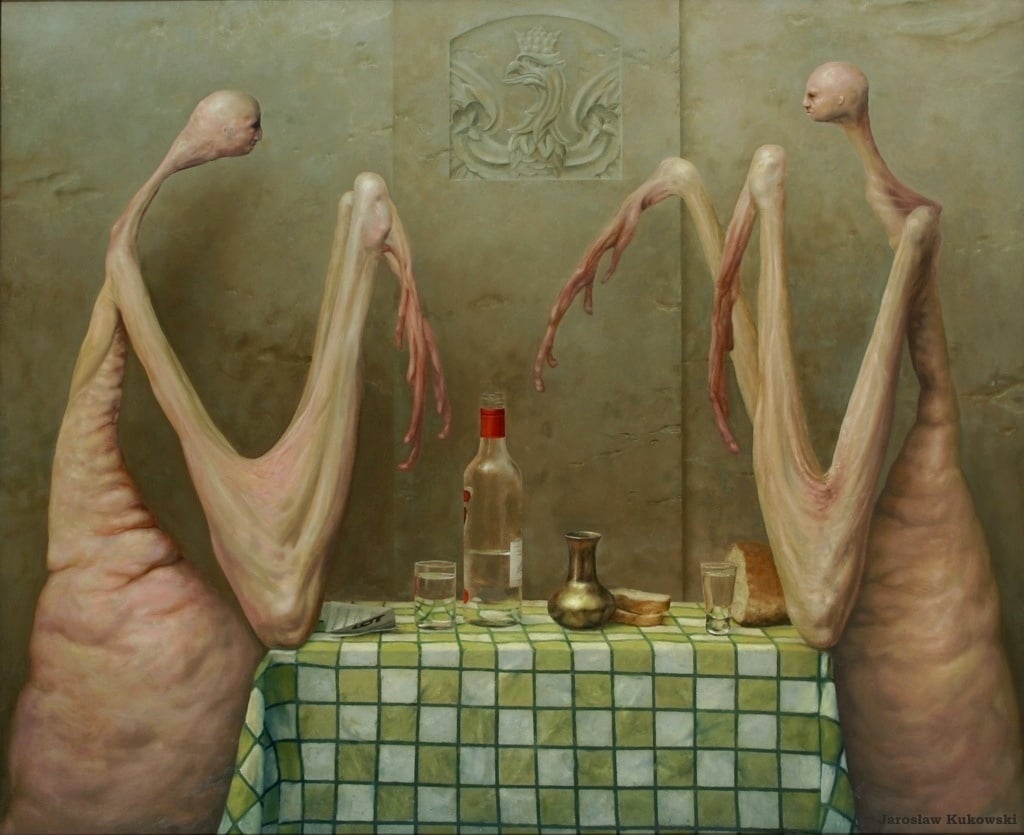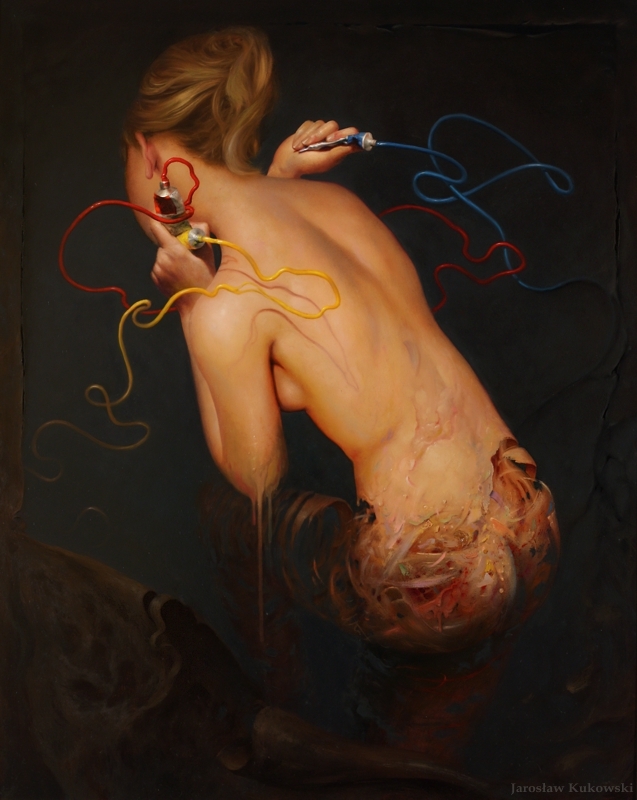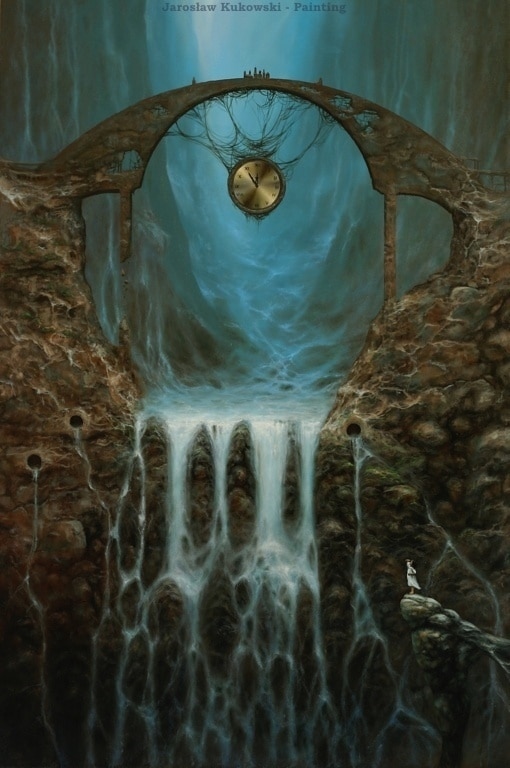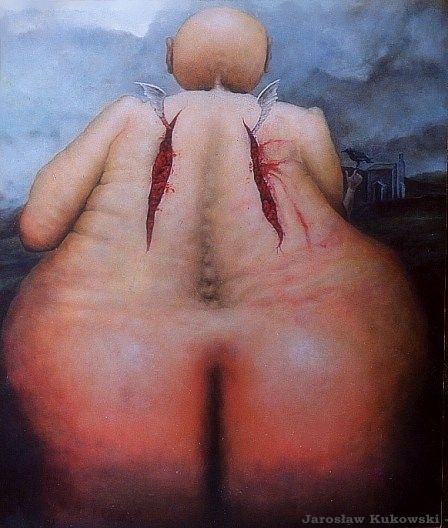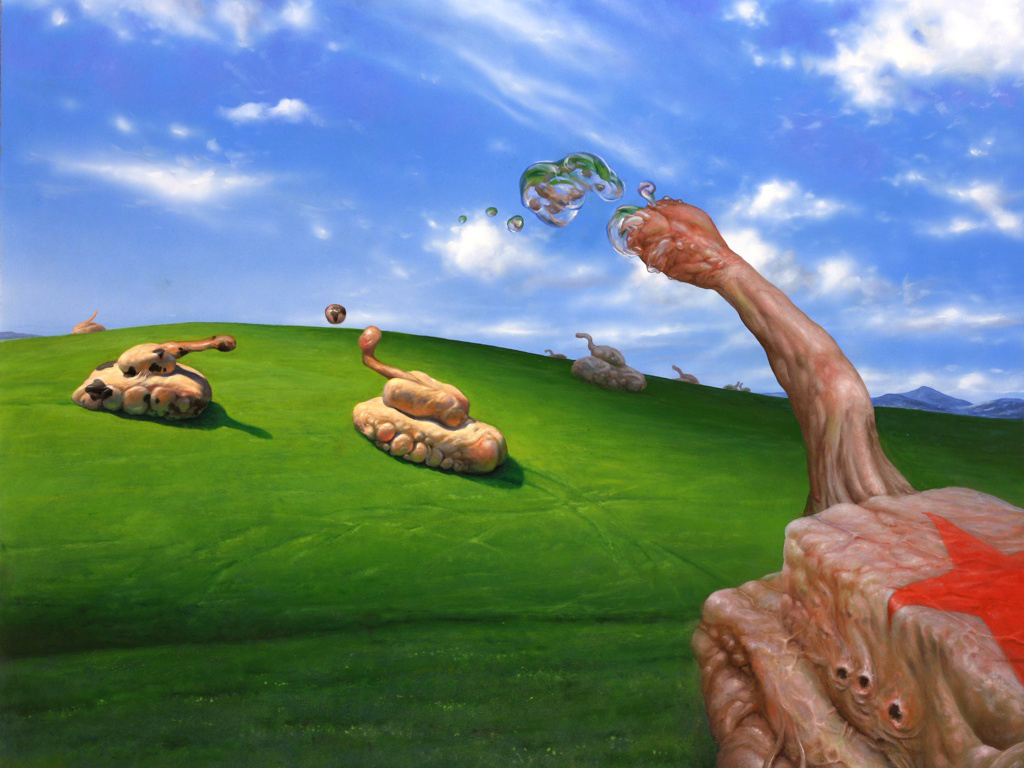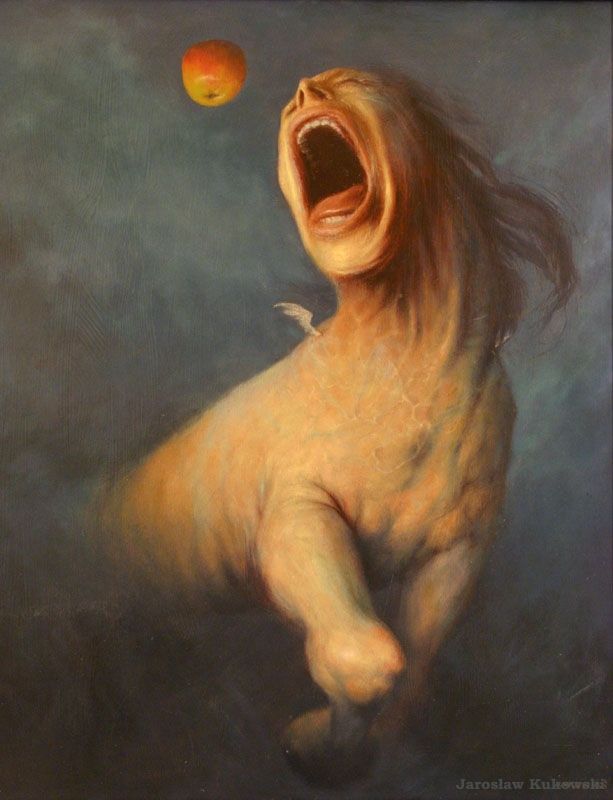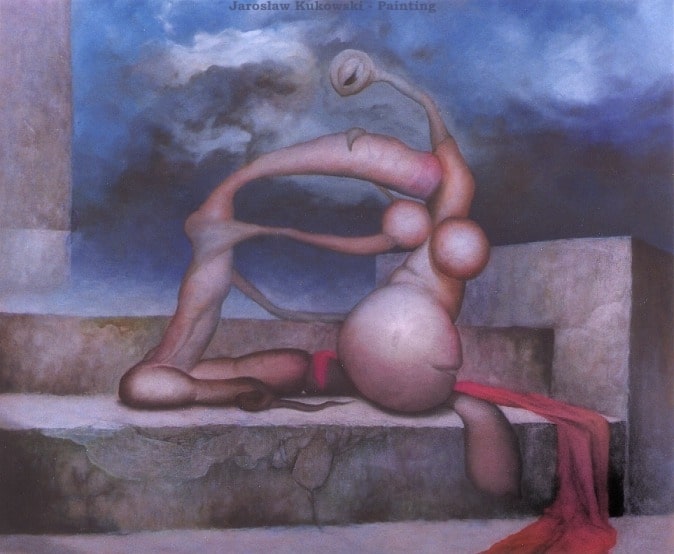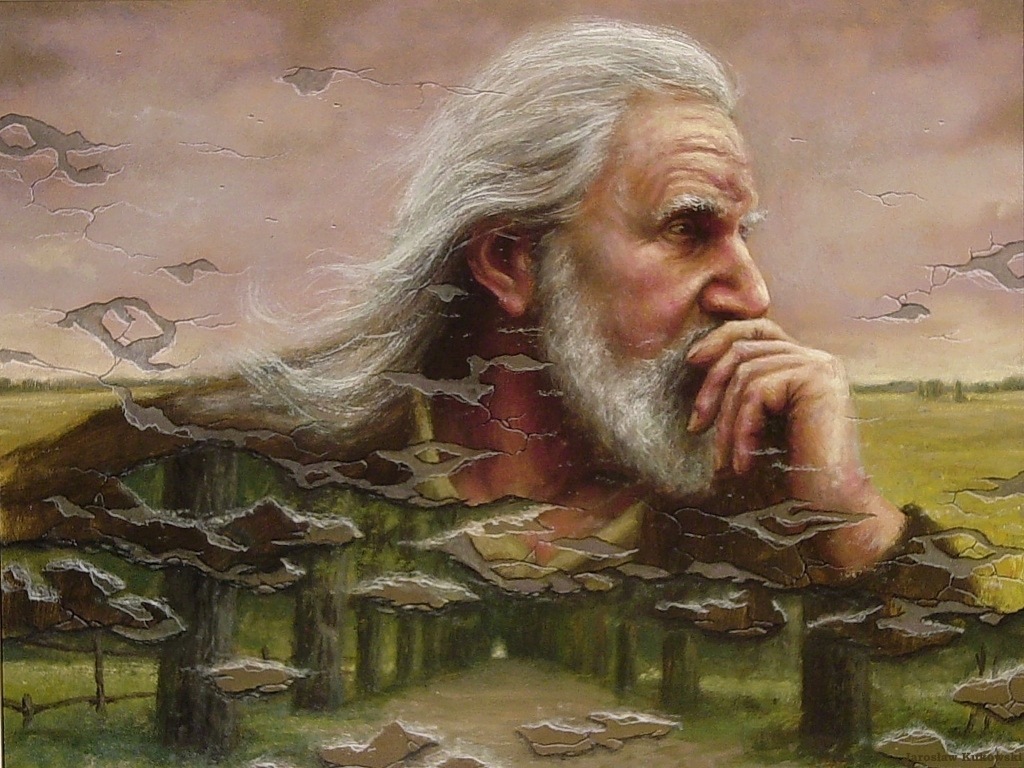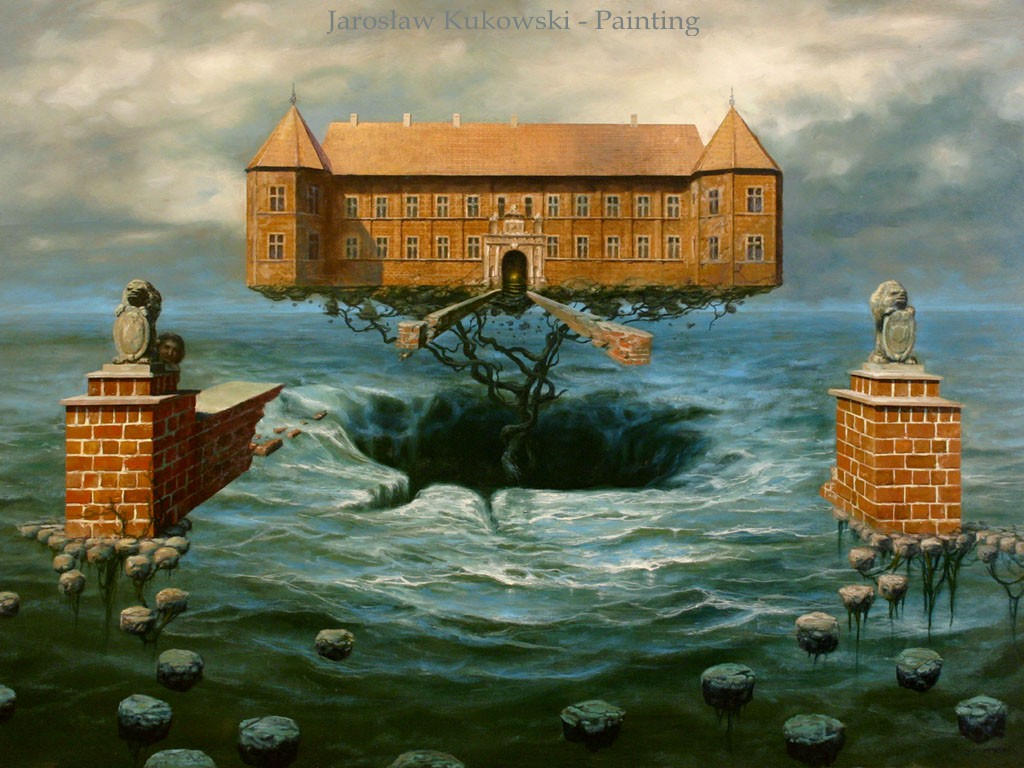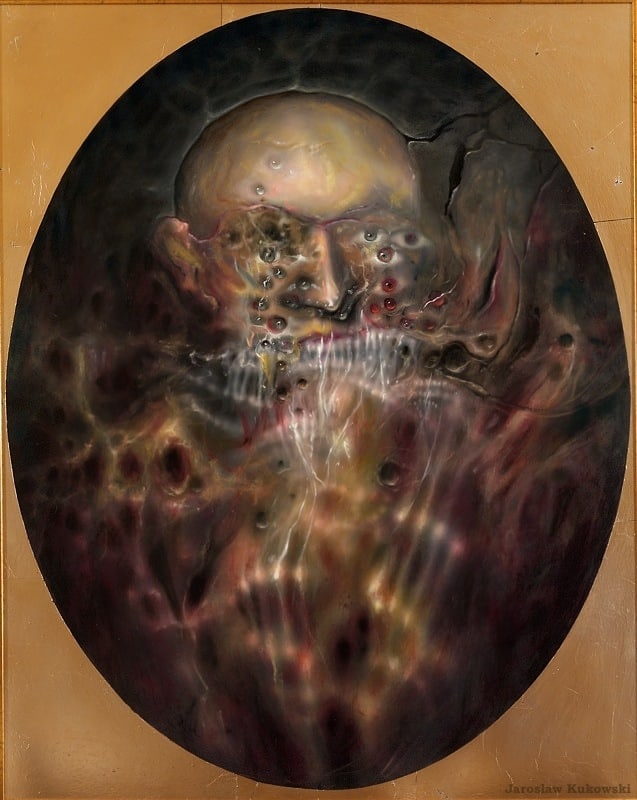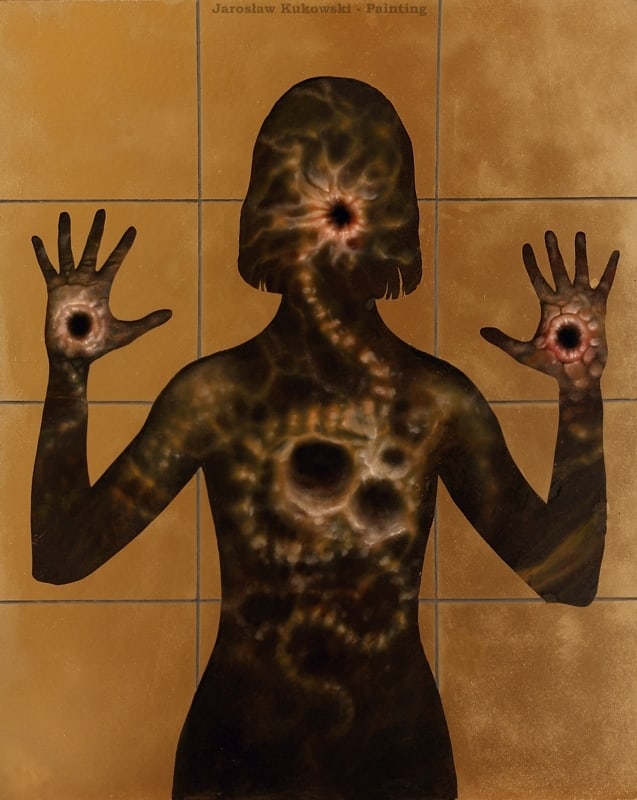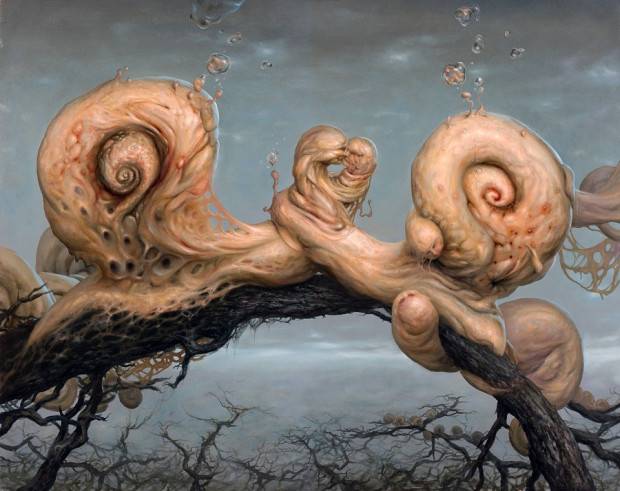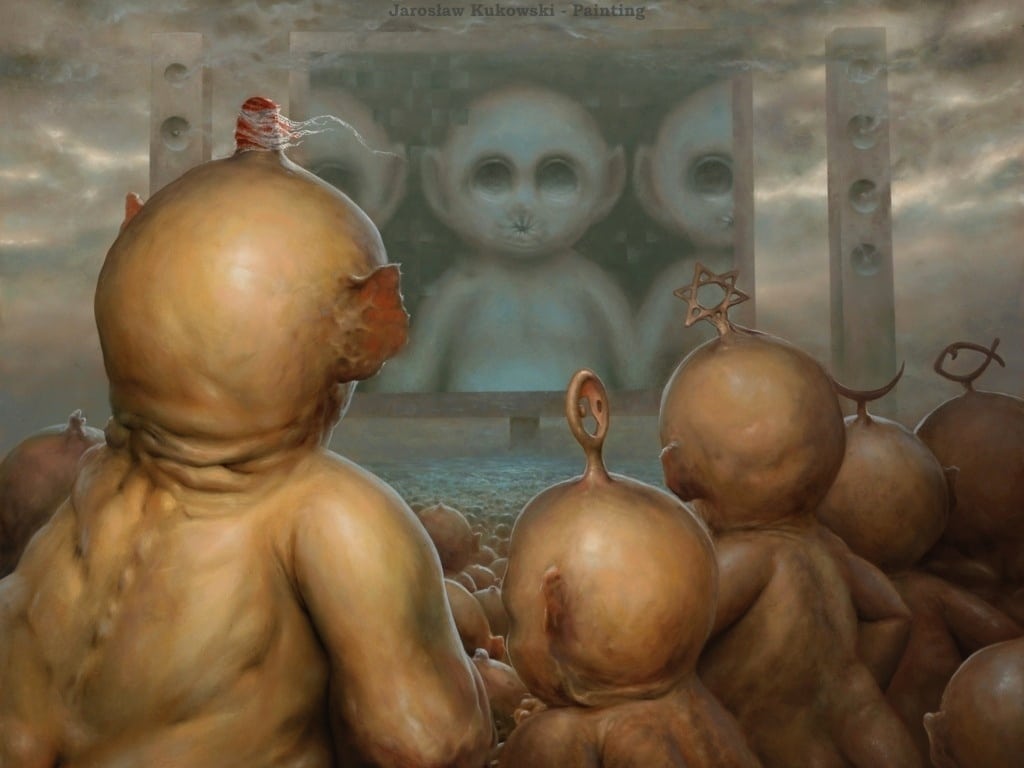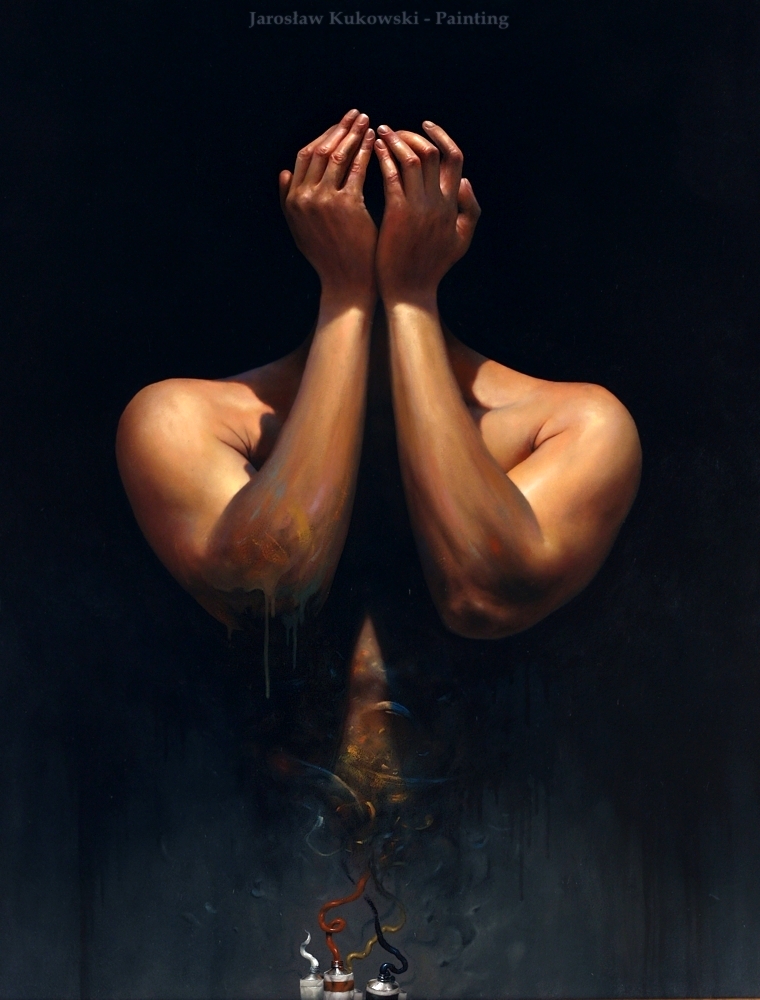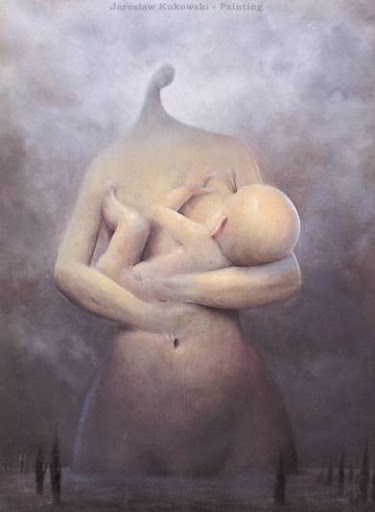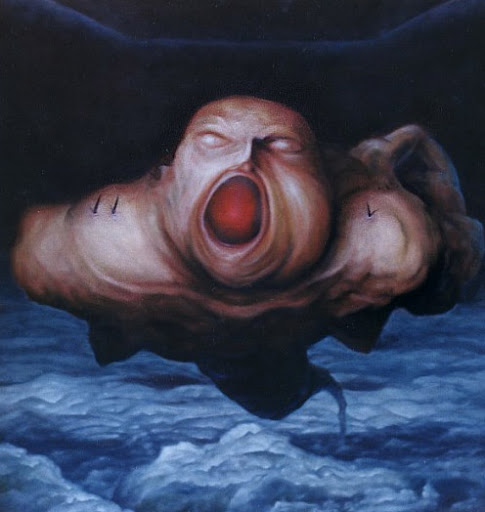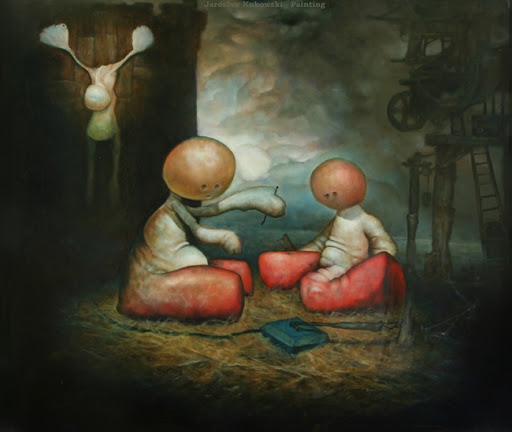 ---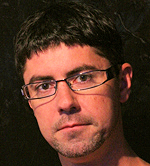 Jaroslaw Kukowski was born in Tczew, Poland. His first exhibition was at the Stara Laznia Gallery in 1994 when he was only 22. That year he was exhibited three more times - in Starogard Gdansk, and Skarszewy.
In the following years he presented his paintings several times, for example in Warsaw at the 'SD' gallery with whom he still works with today, but also in Lodz and Krakow. In 2002 he took part in a collective exhibition called 'Polish Surrealists' in the Panorama shopping centre in Warsaw. Among the presented works, there were also paintings of Zdzislaw Beksinski, Tomasz Setowski, Jacek Yerka, Karol Bak, Jacek Lipowczan and Rafal Olbinski . In the same year, Jaroslaw Kukowski's works were also exhibited in 'ArtExpo' in New York. From that day he has been also exhibiting in Denmark, Germany and Canada. In 2008 the artist's paintings were also shown in a series of exhibitions in the United States in Miami, Chicago, Dallas and Los Angeles.
He is a painter, designer, and juror of international art competitions.