The Surrealism Website
Jeff Christensen (1976-)


---
---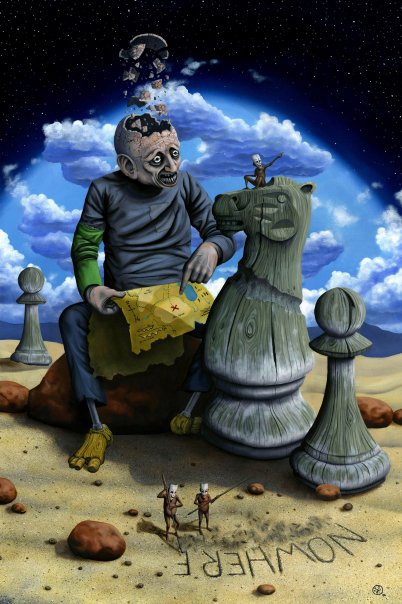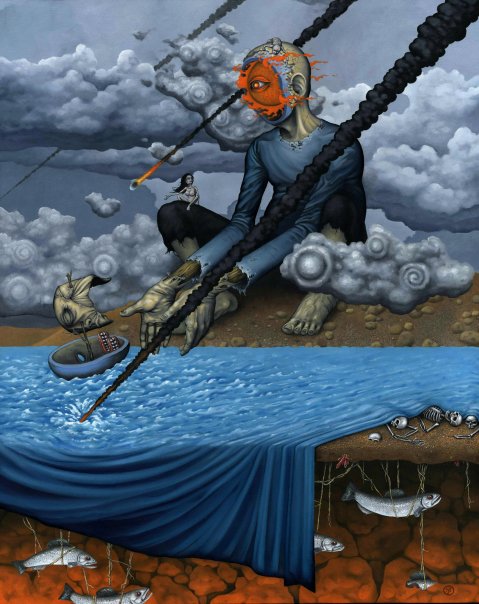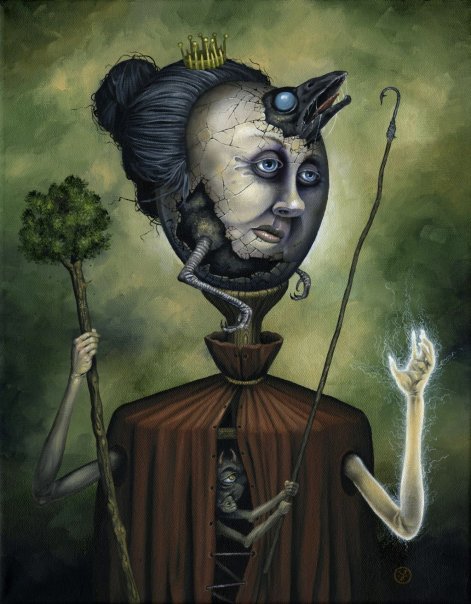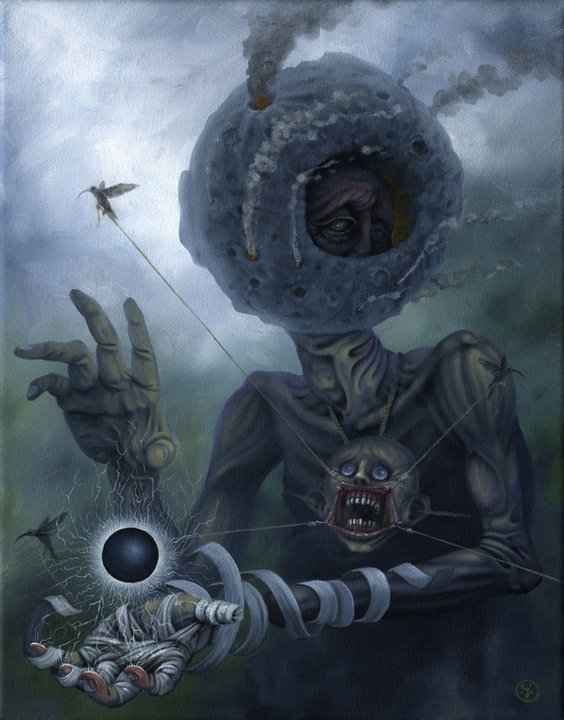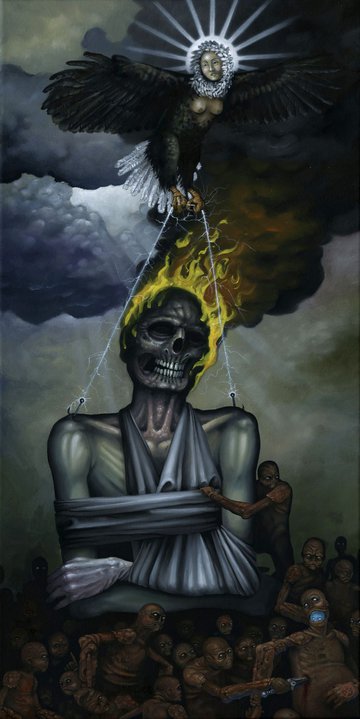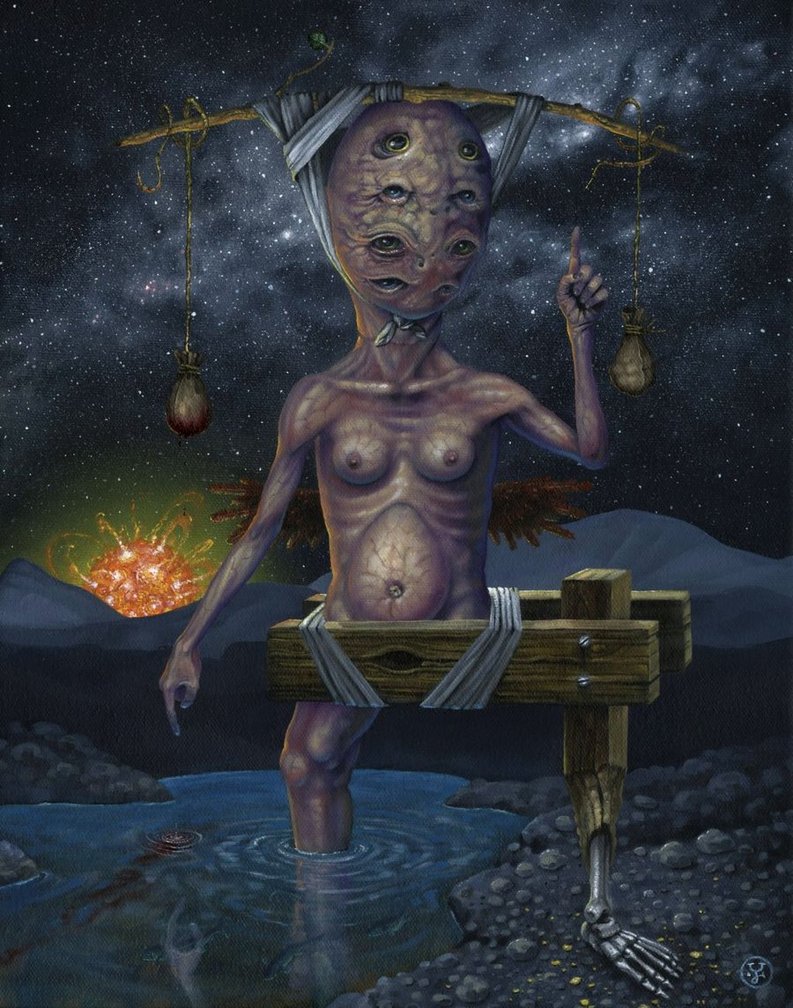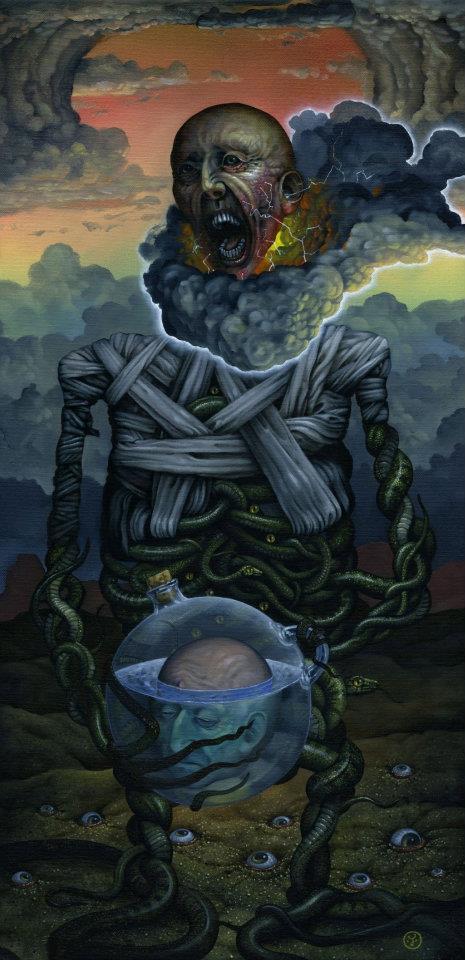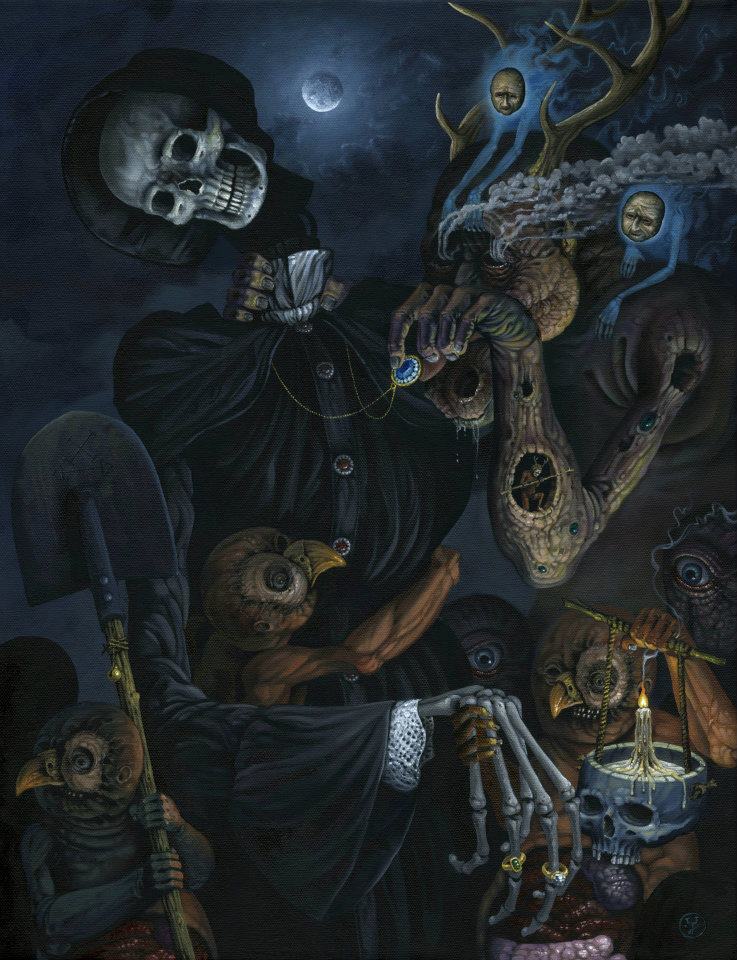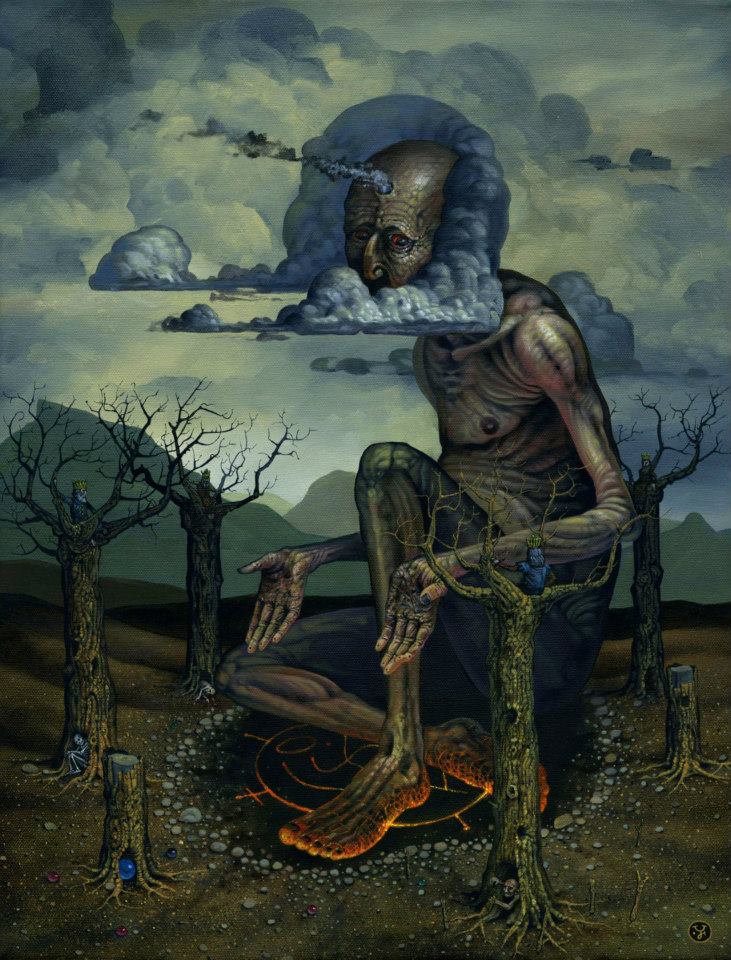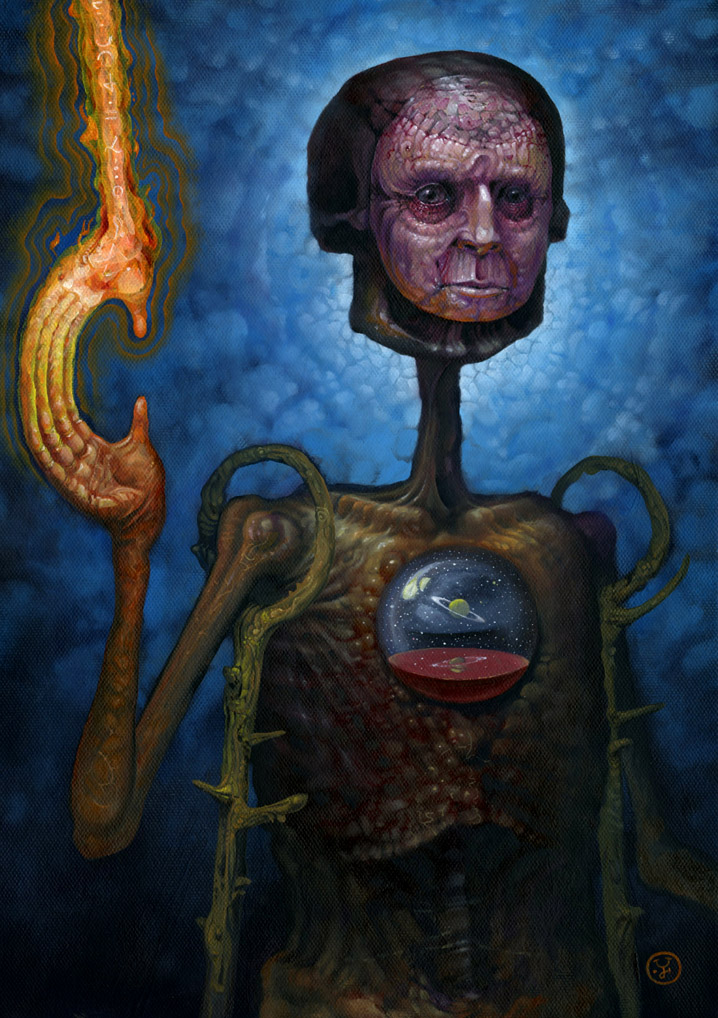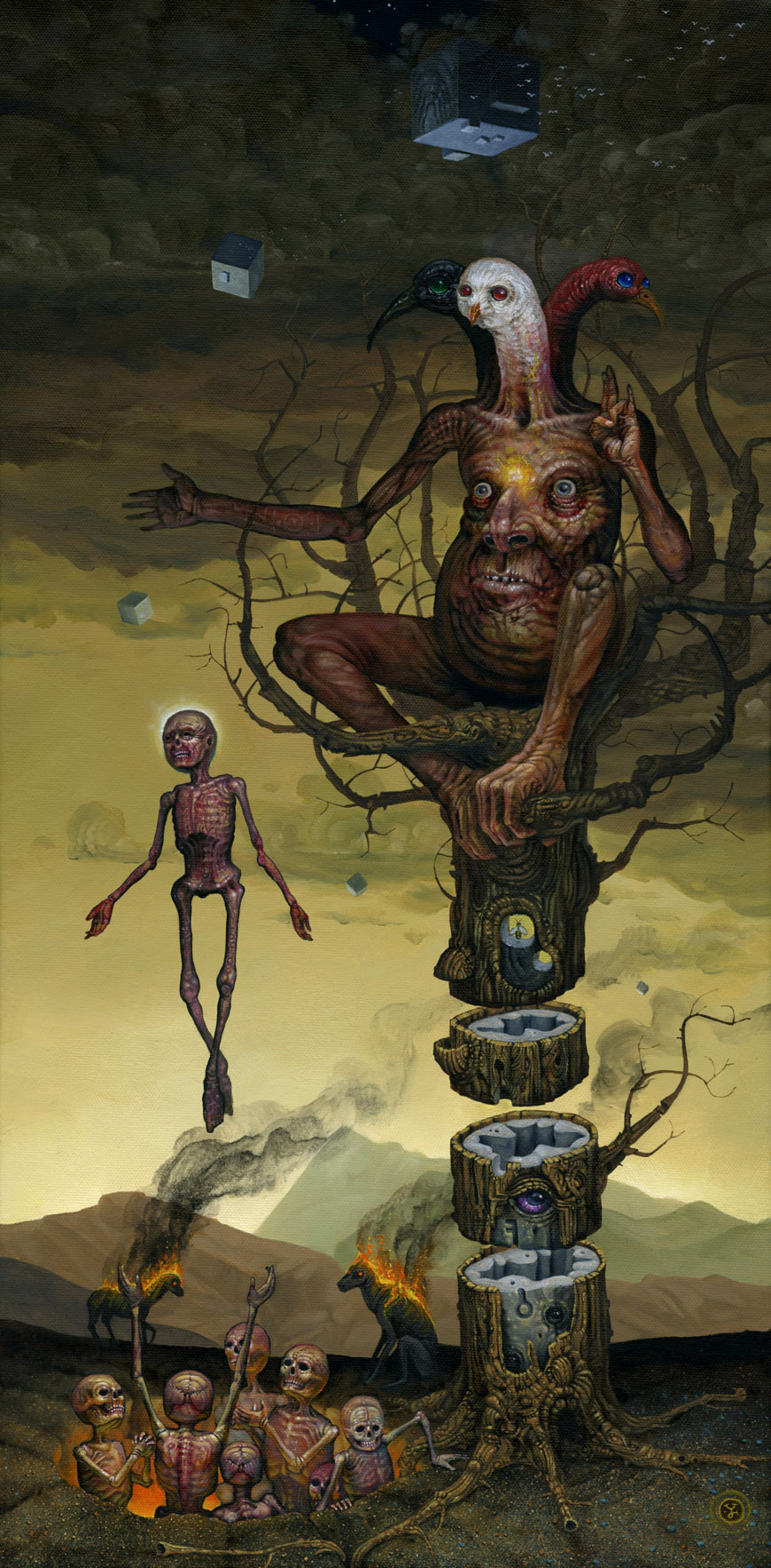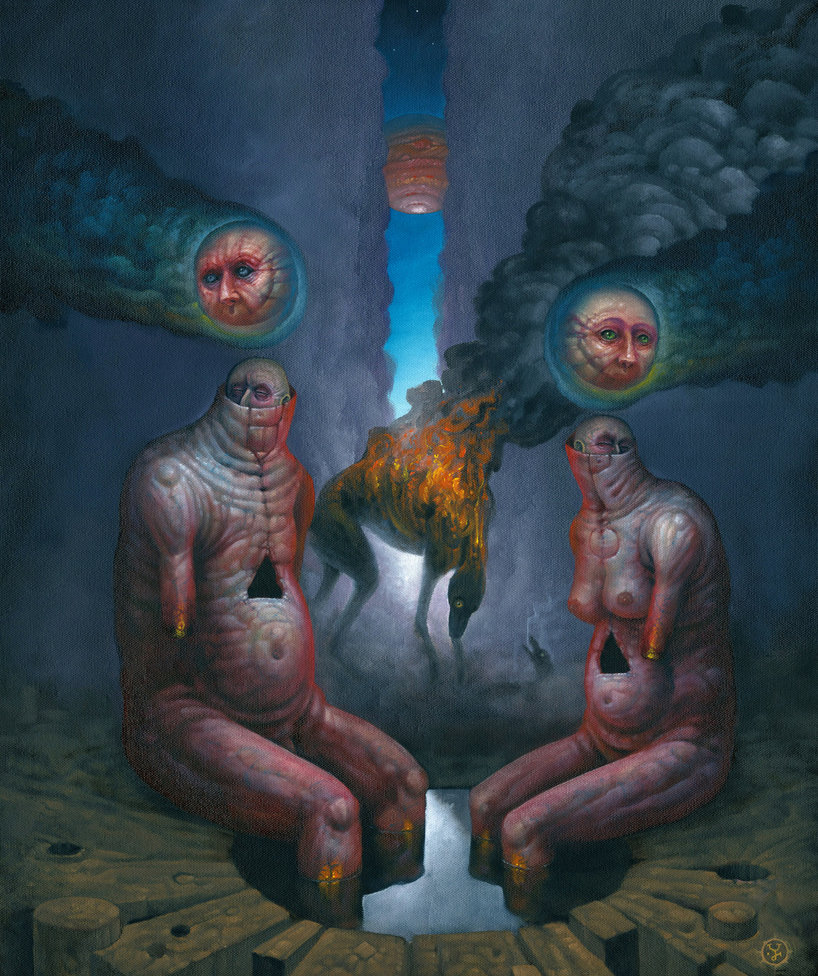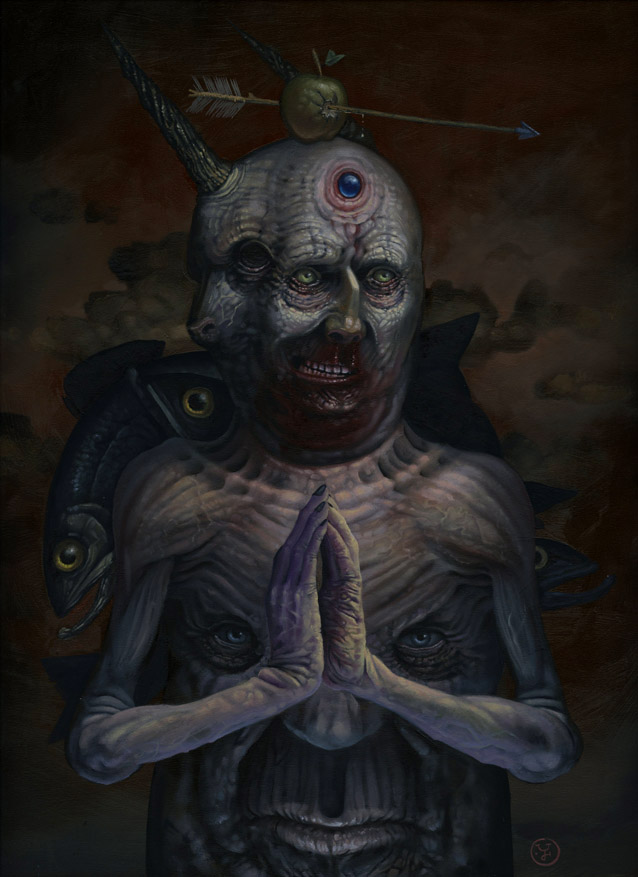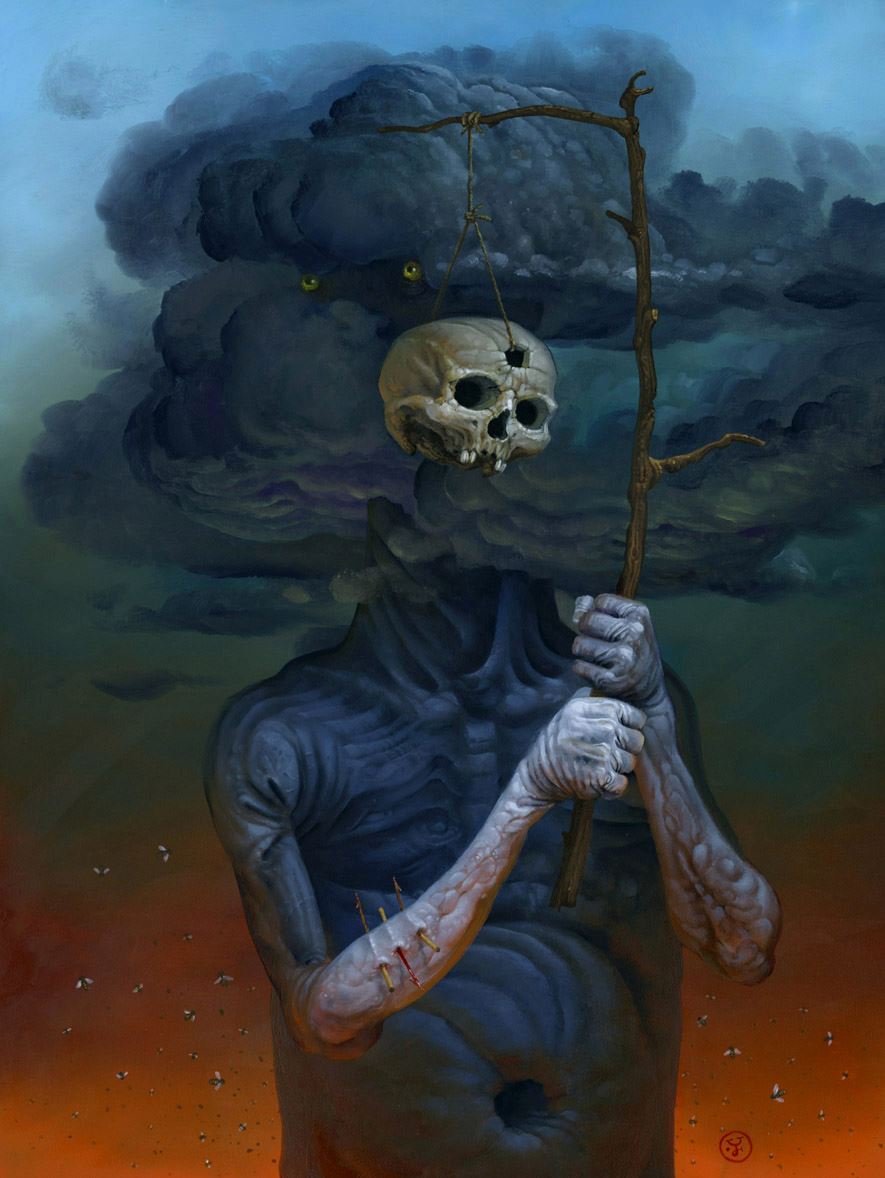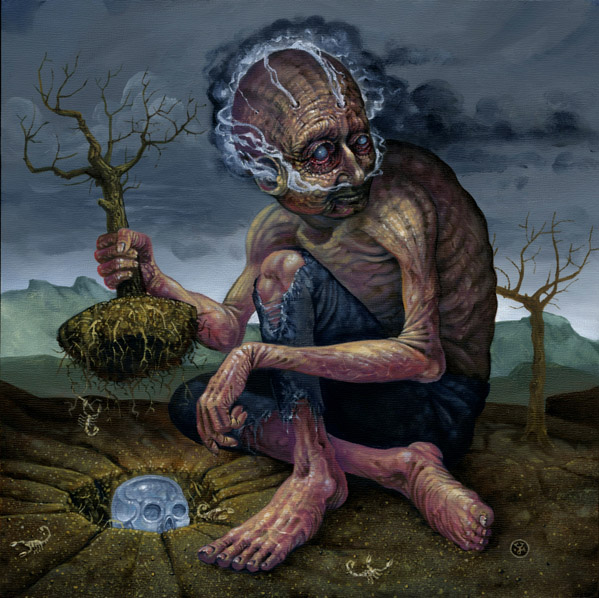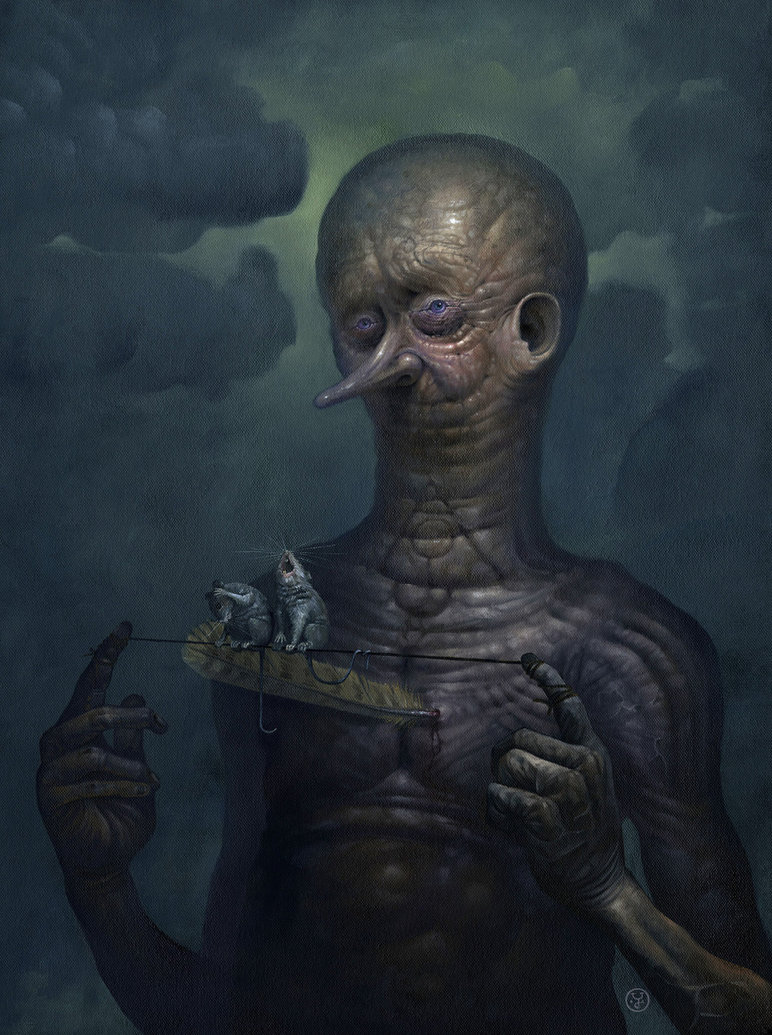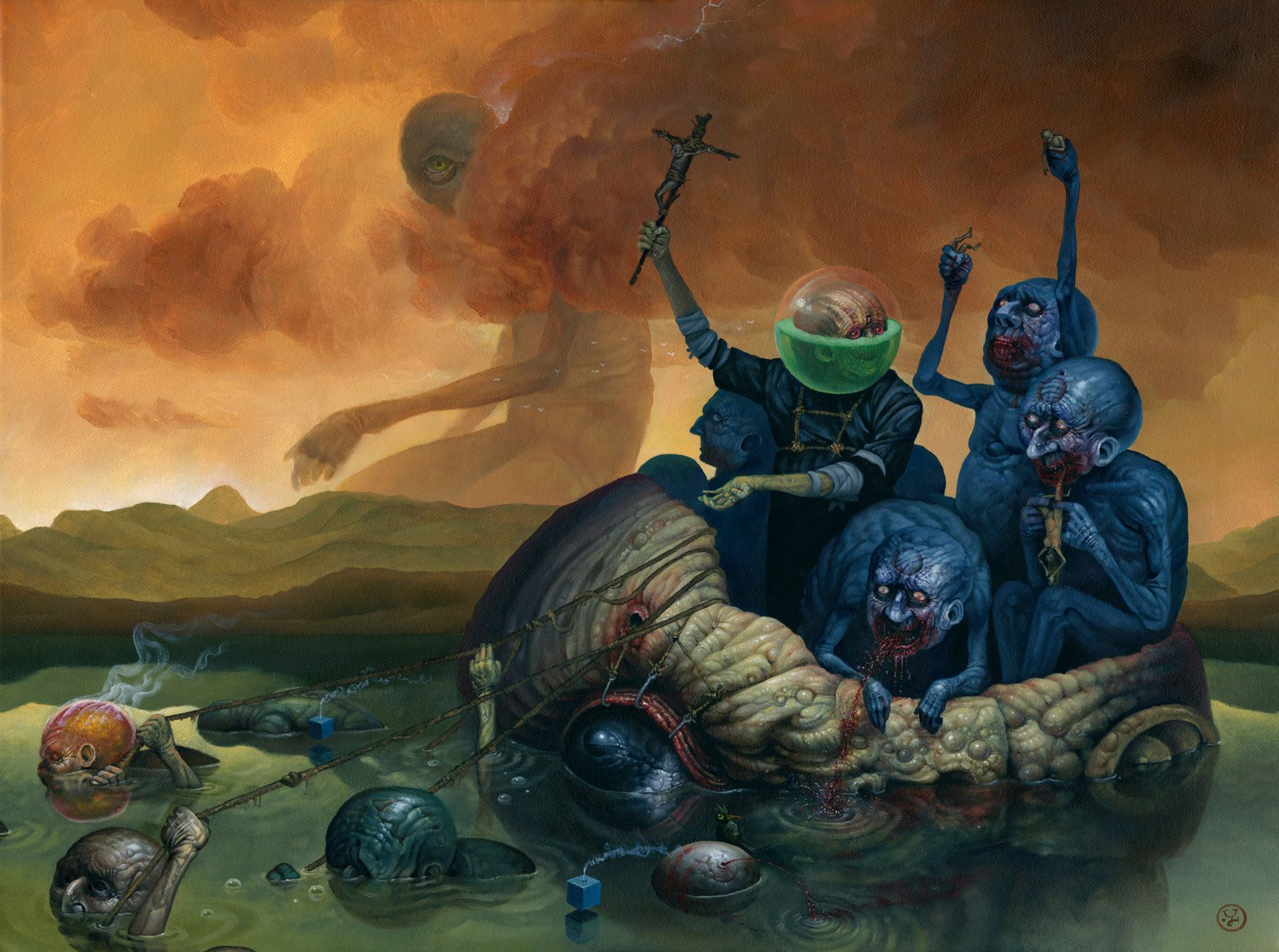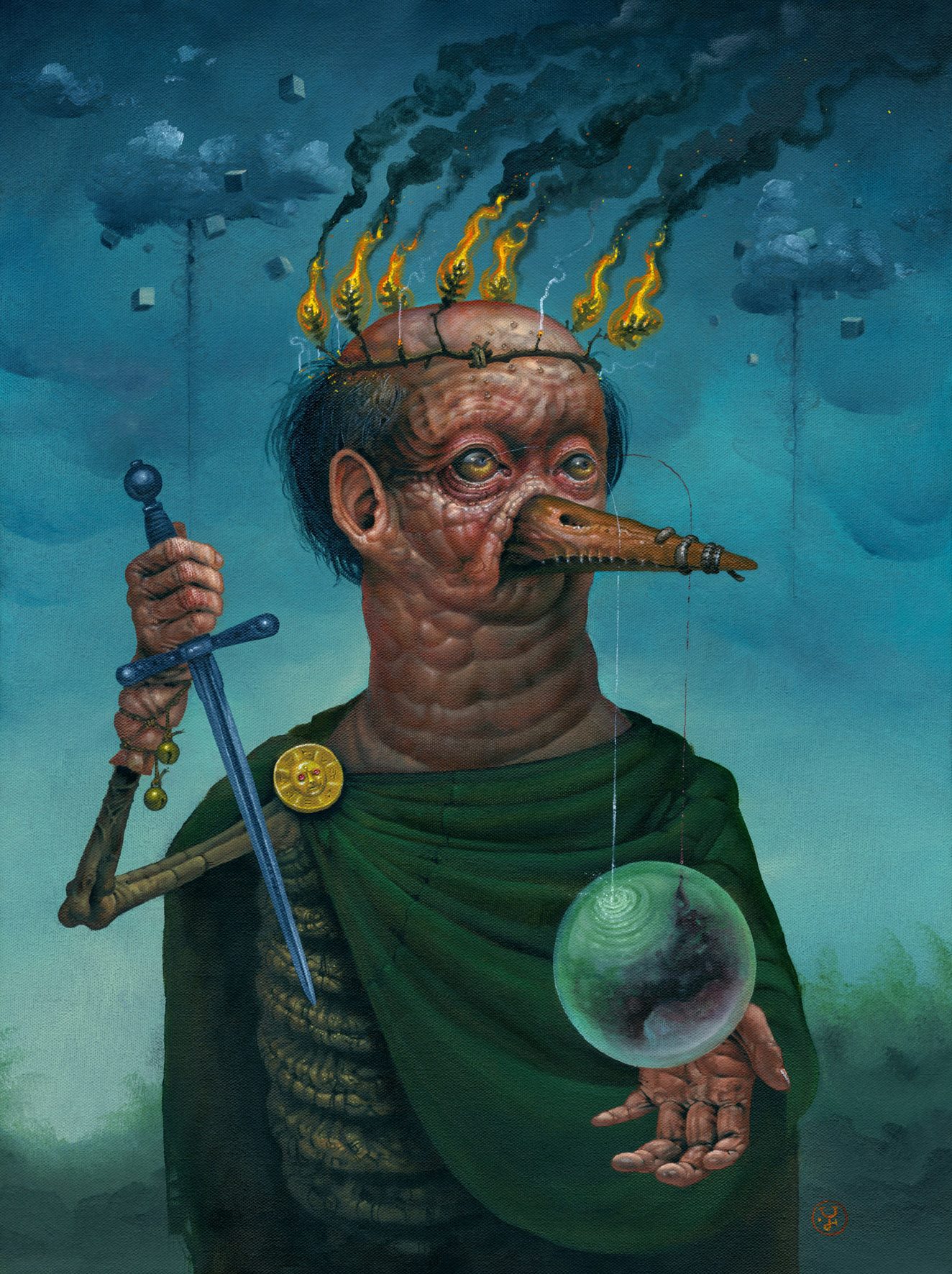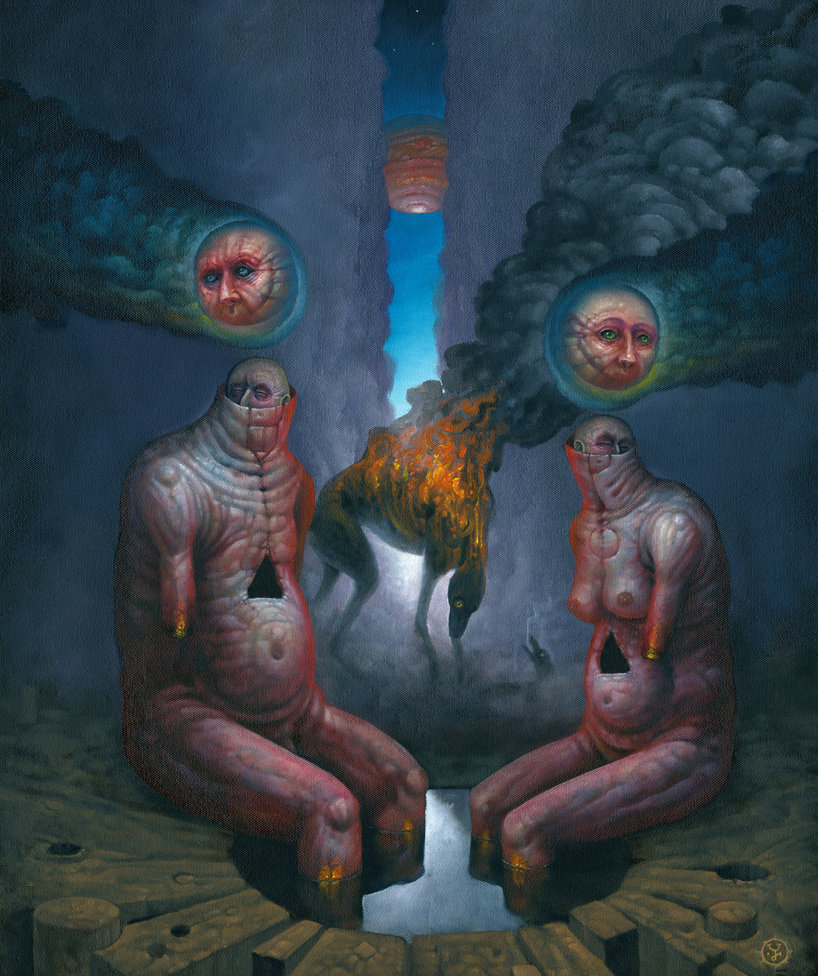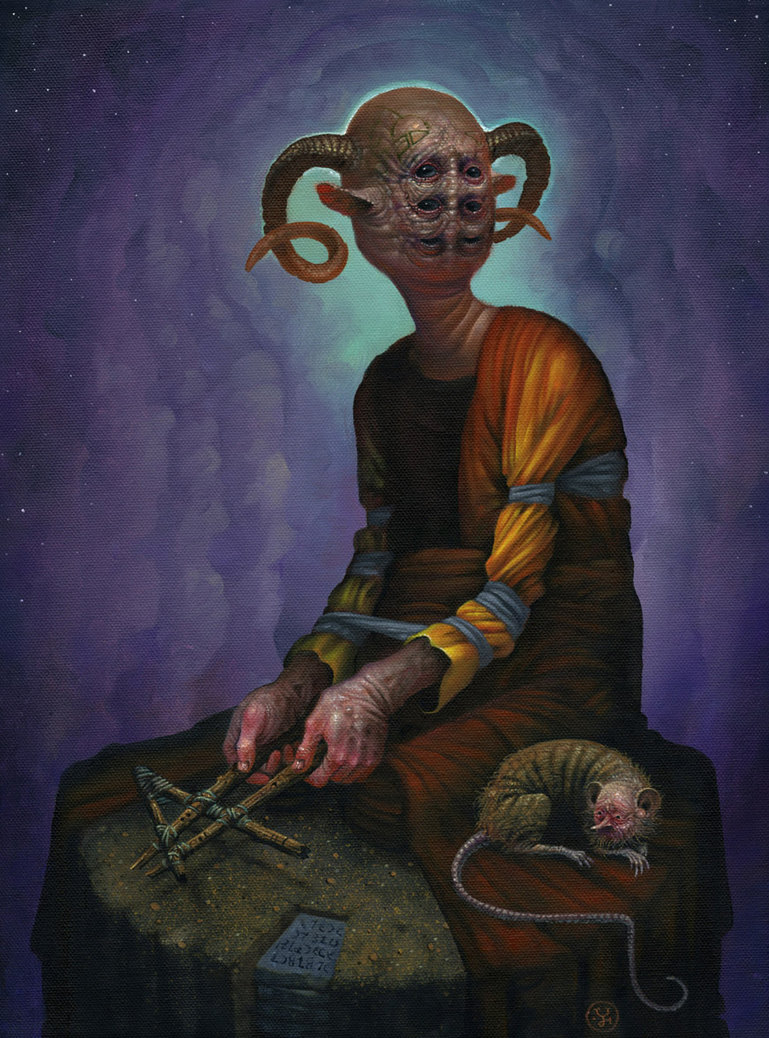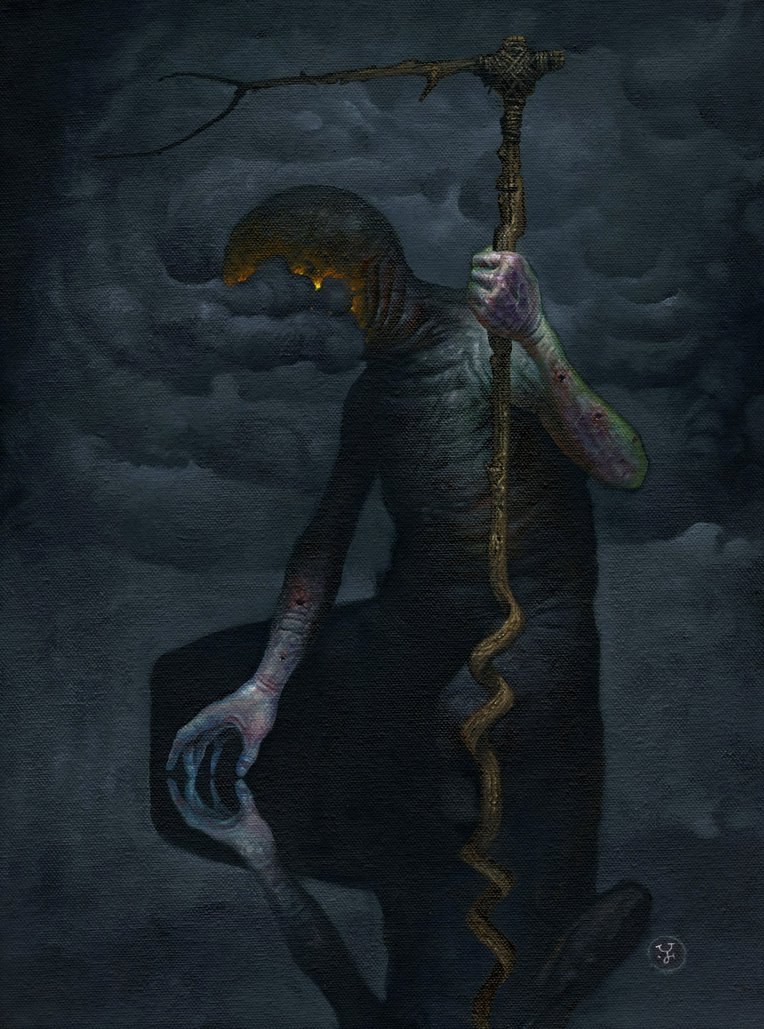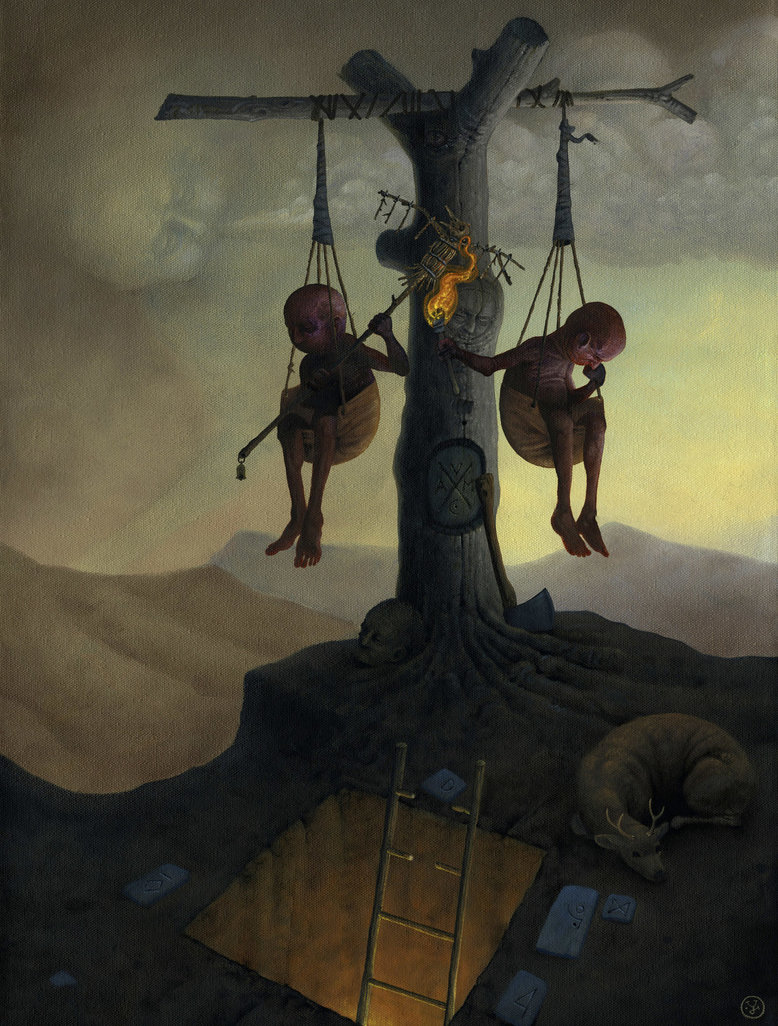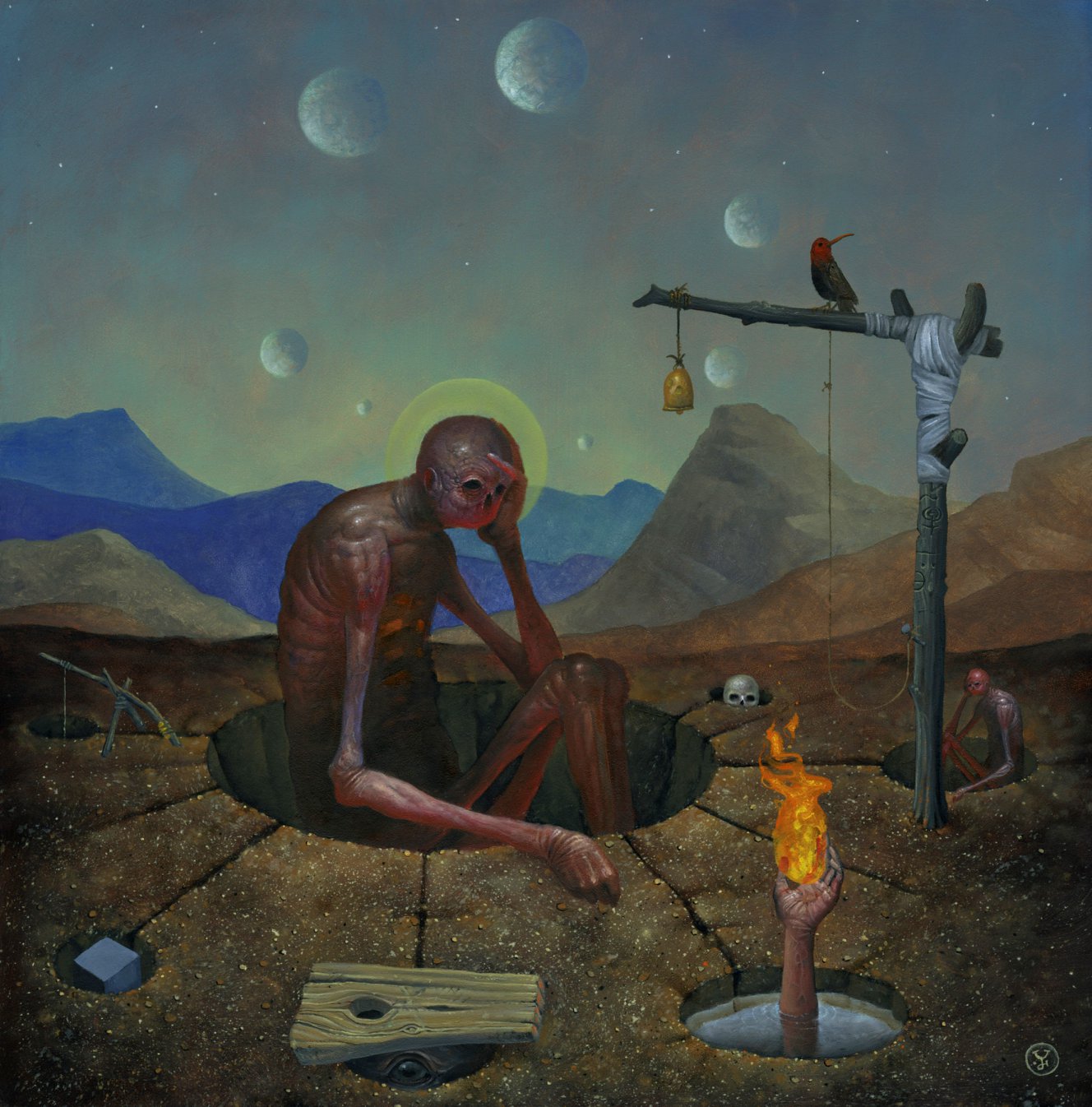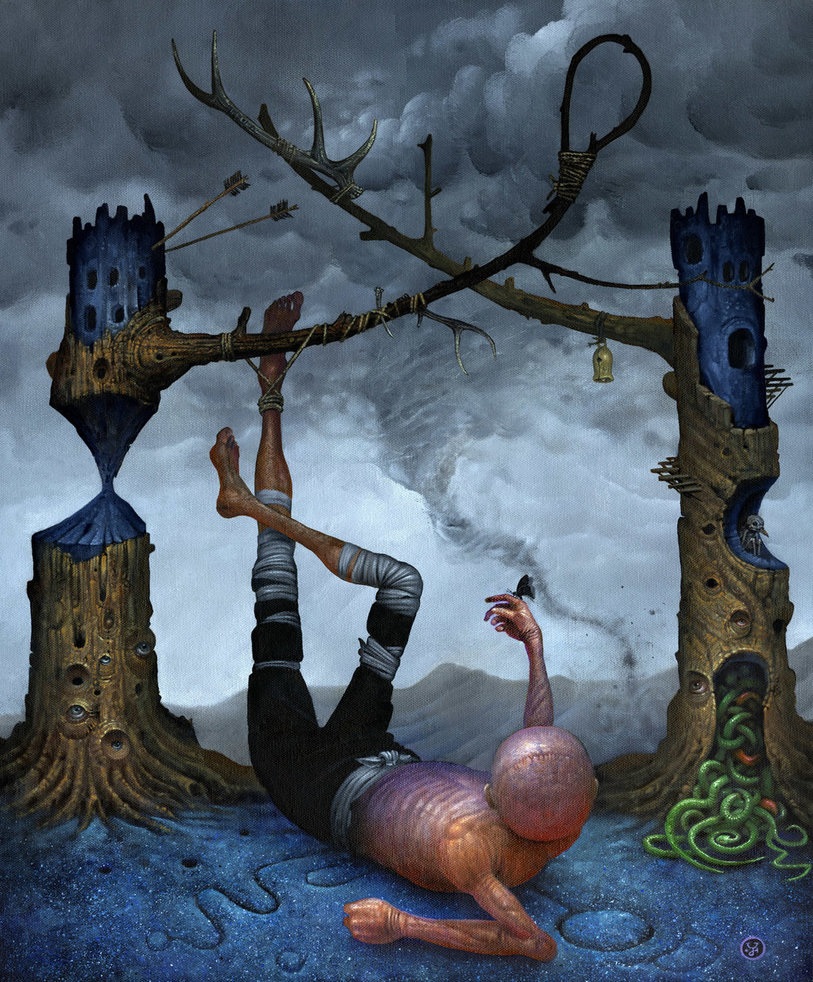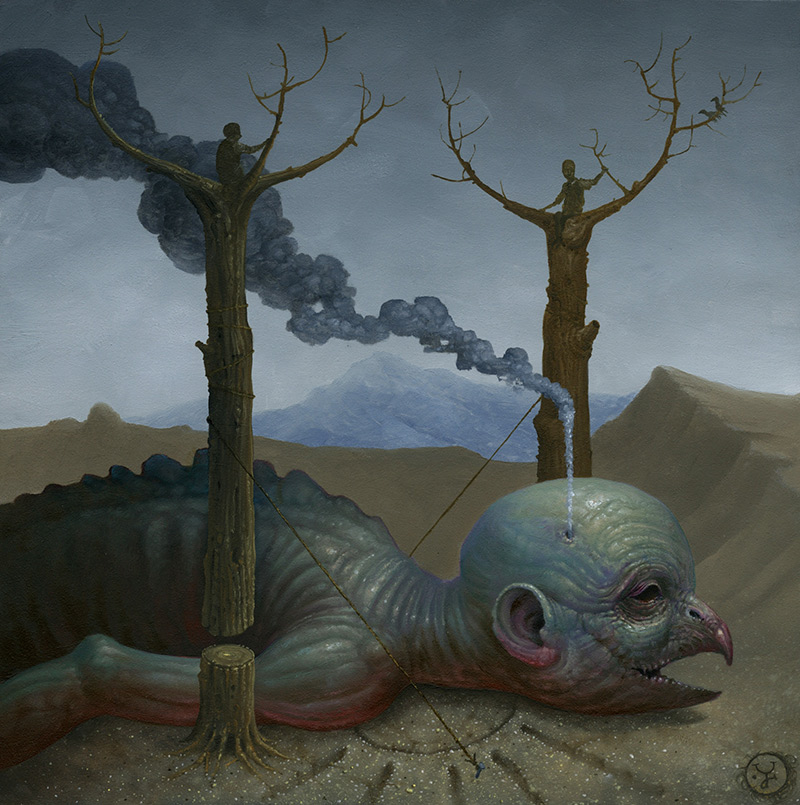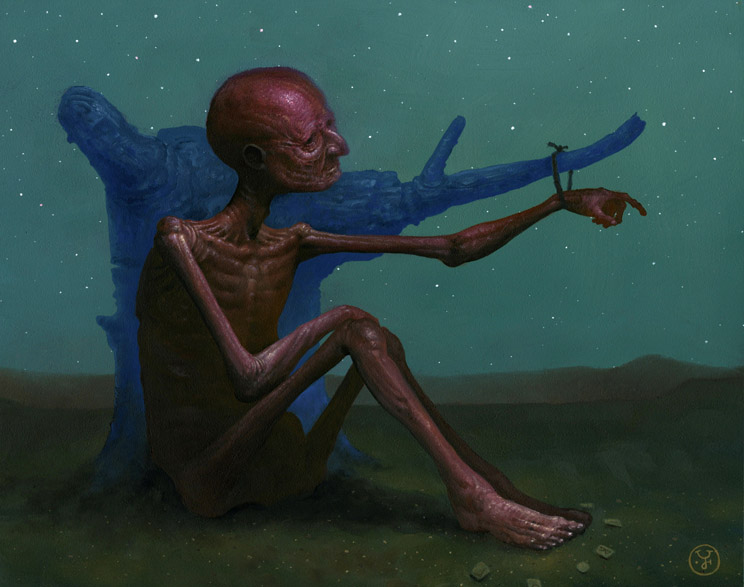 ---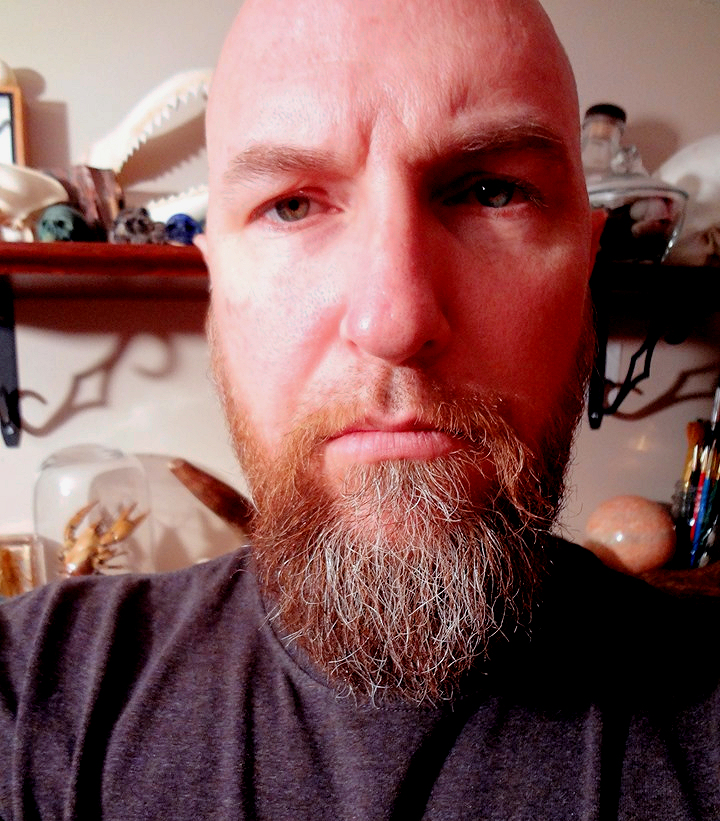 Jeff Christensen was born in Seattle. His family moved to Price, Utah when he was 8 years old and that is when he really started drawing and using his imagination by creating art.
He was an artistic rebel in his school art classes. His teachers would look at his drawings with a raised eyebrow or implore him to draw something not so weird. He found those kind of reactions entertaining but he liked what he was doing artistically and that was what mattered most to him.
He started oil painting in 2000, learning by practicing in his spare time. He enjoys the whole process of painting, from building on an idea to finishing a the concept.
He has participated in gallery shows since 2004 in Utah, California, New York, Nevada, and Australia and undertaken album artwork for bands in United States, Australia, Italy and Denmark.