The Surrealism Website
Jo Willems (1954 - )


---
---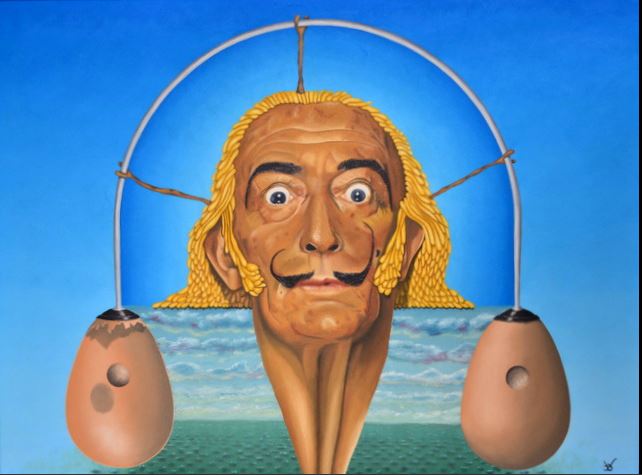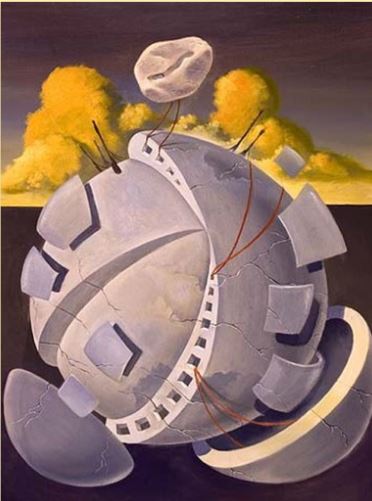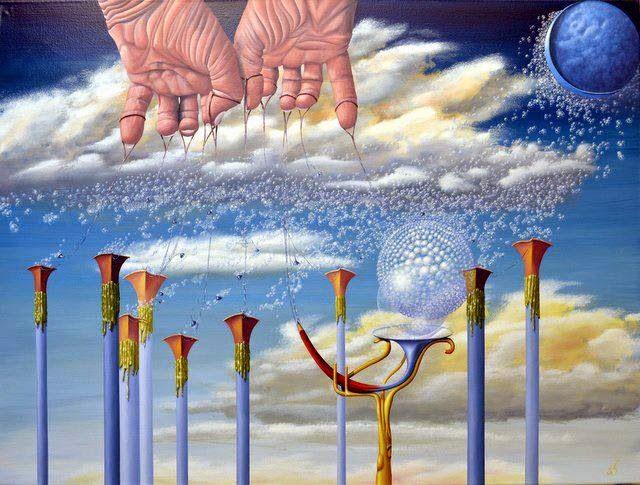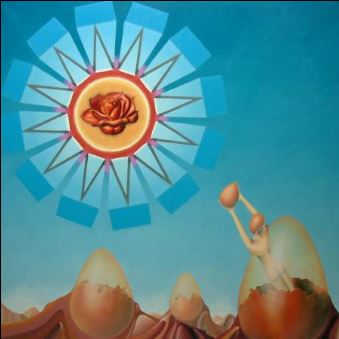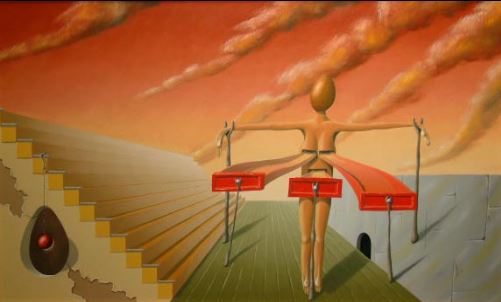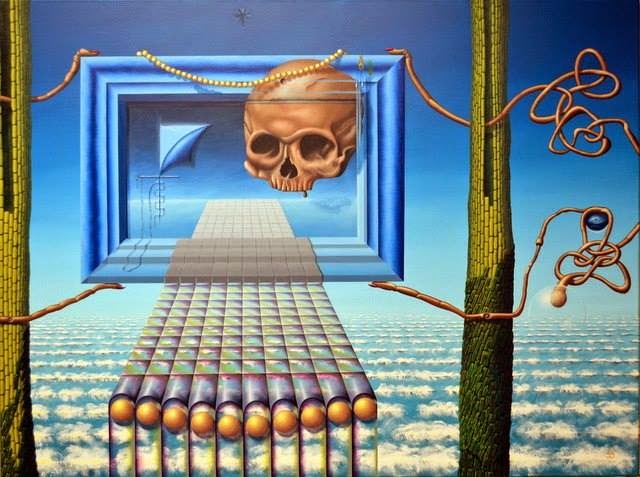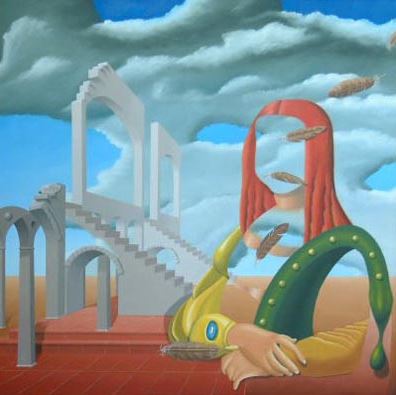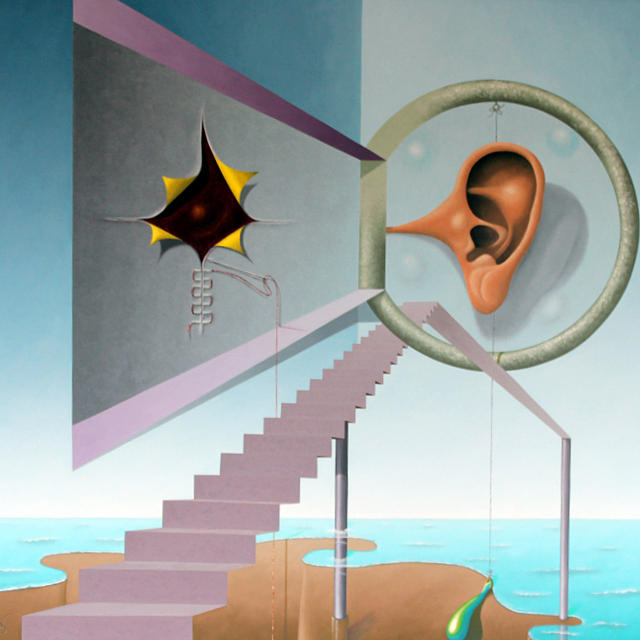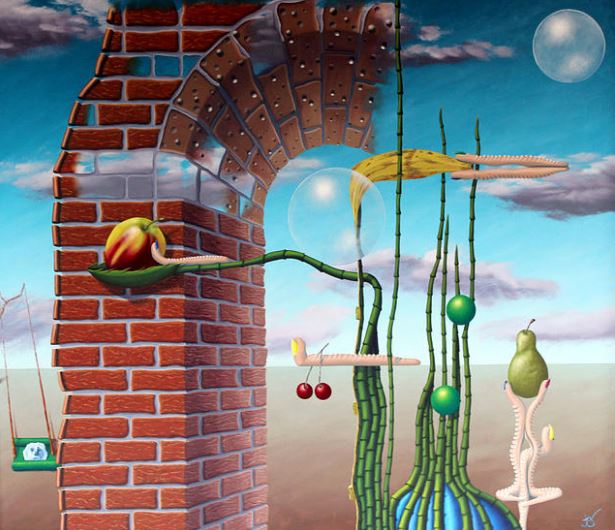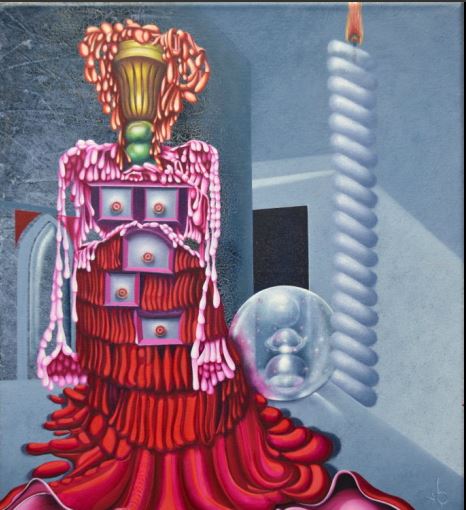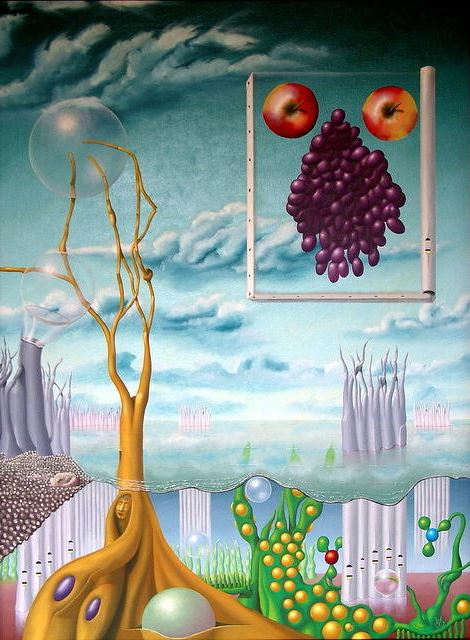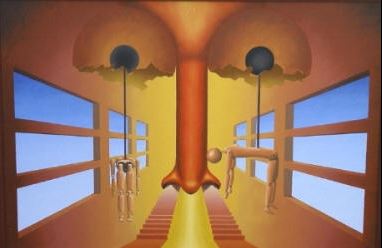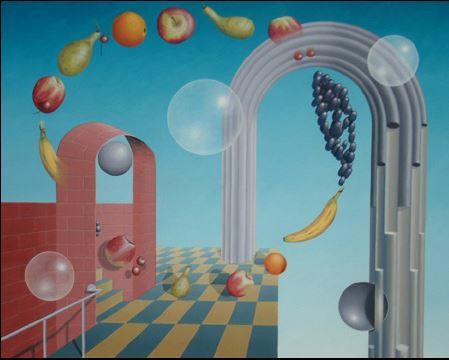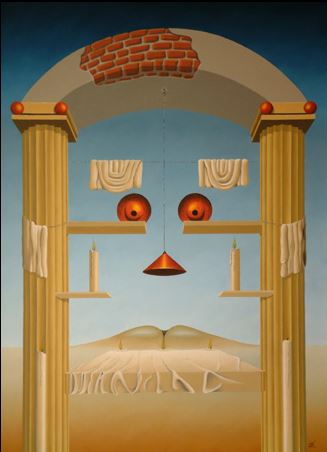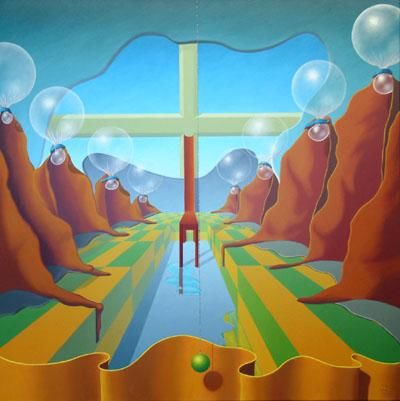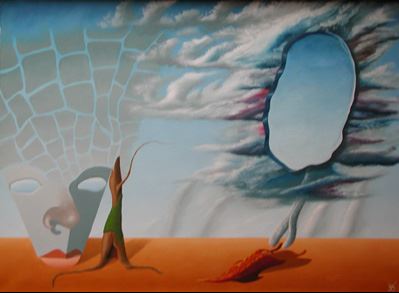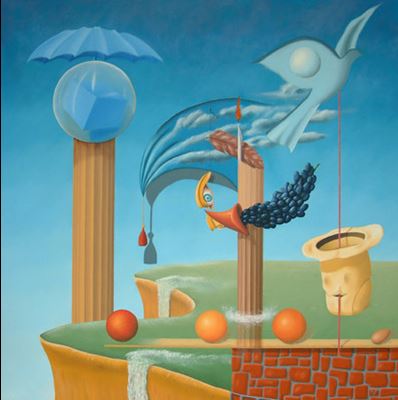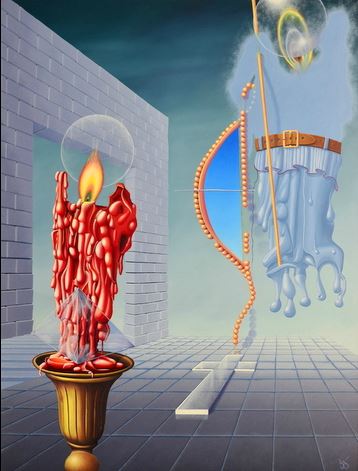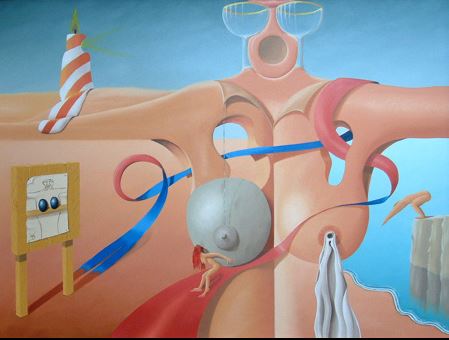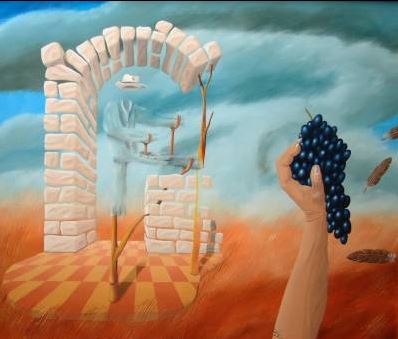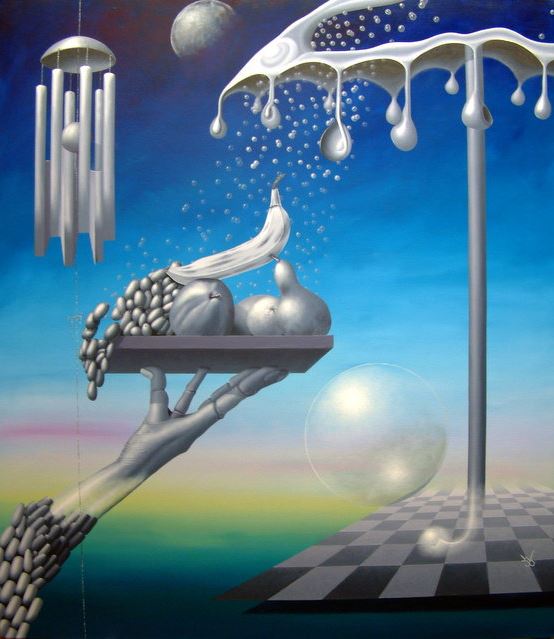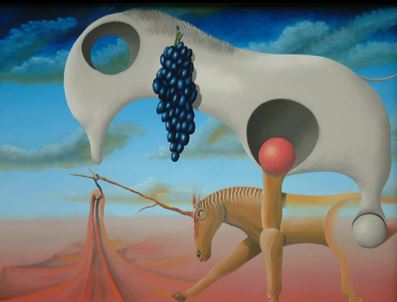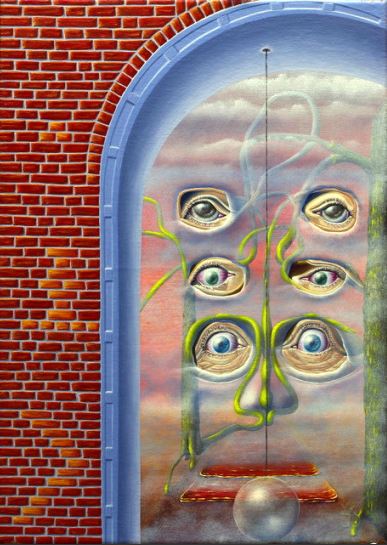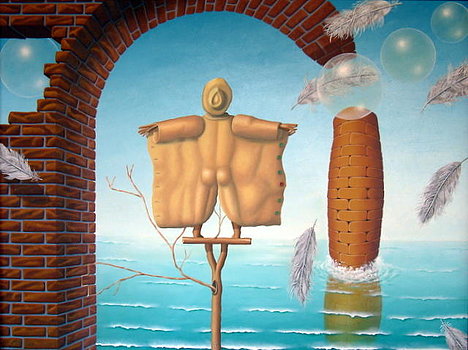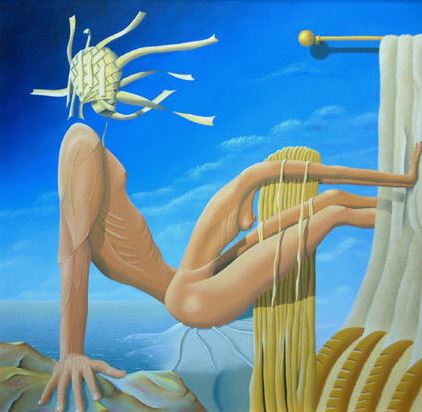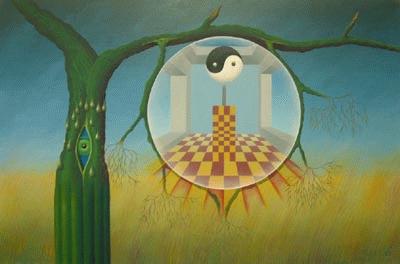 ---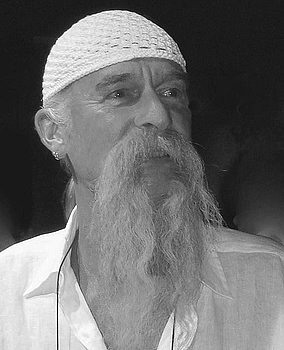 Jo Willems was born and raised in the small village of Langenboom and now lives in Mill, a neighbouring village in the south of The Netherlands. At the age of 16 he went to the School for Housepainters in Boxtel where he discovered his interest in colours and his passion for drawing and painting. In his free time he started to create paintings. In 1980 he was asked to exhibit his work in his hometown. A number of people showed interest in his paintings and for the first time a few people told him that his style could be classed as surrealism.
To broaden his technical knowledge he first went to the Free Academy and after that to the Academy of Art in Arnhem where they accepted him on the basis of his ability and motivation, but after two years he decided to quit this study because he had the feeling they wanted him to choose a more abstract way of painting. He already had developed his own style of painting inspired by Dali, Magritte and Carel Willink and did not want to change.
He paints in as detailed a way as possible and does not like it when the strokes of the brush show on the painting. He creates depth in his paintings by using bright colors, playing with perspective and often showing a horizon.
His paintings tell a story. All the places and pictures shown in his works are real to him, say, when he is touched by something he sees or hear, but fantasies and thoughts also impact on the work. For him painting is a way to focus on himself and sort out his feelings. Sometimes a meaning becomes clear only afterwards. He does not adopt heavily loaded scenes, nor profound messages but, rather, depicts recognizable images that move others. The symbols he often uses in his paintings are roses (love), eggs (fertility), feathers (freedom) and spheres (cycle of life).