The Surrealism Website
Joan Massanet (1899-1969)

---
---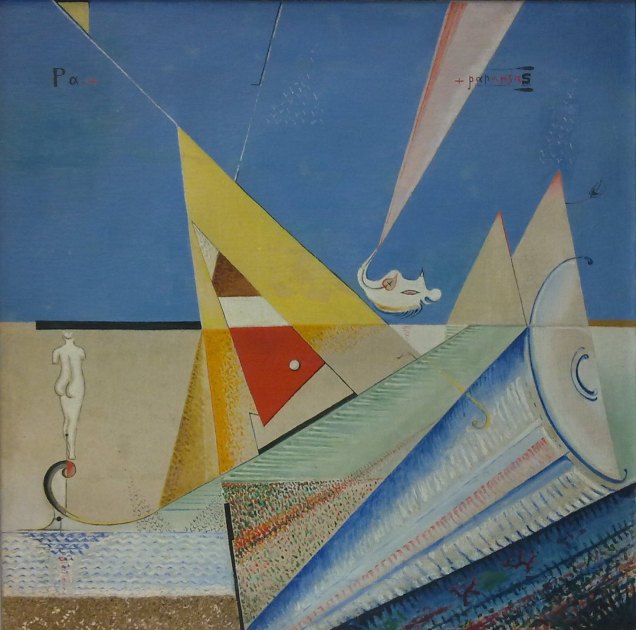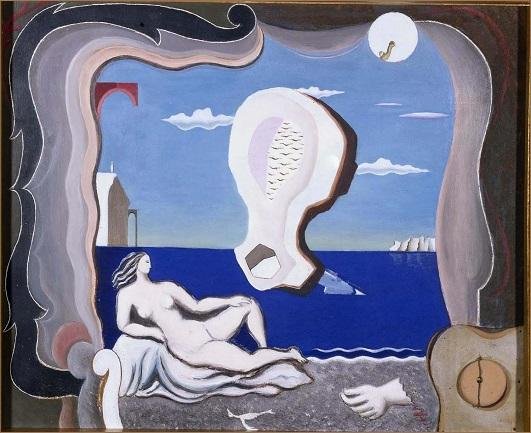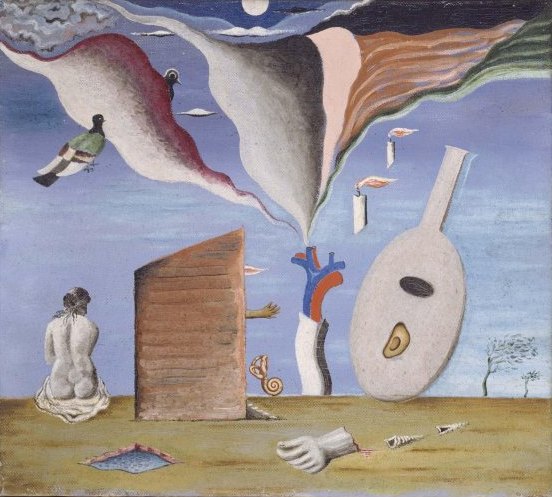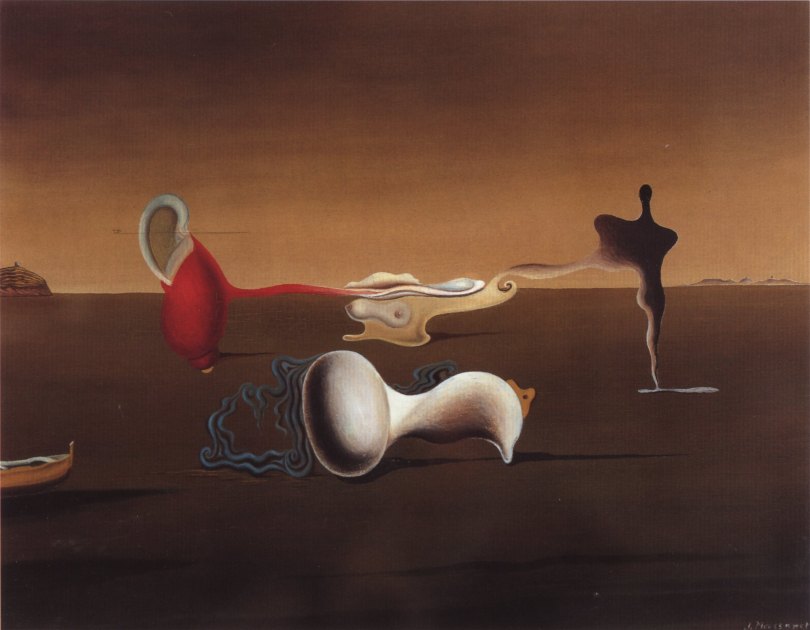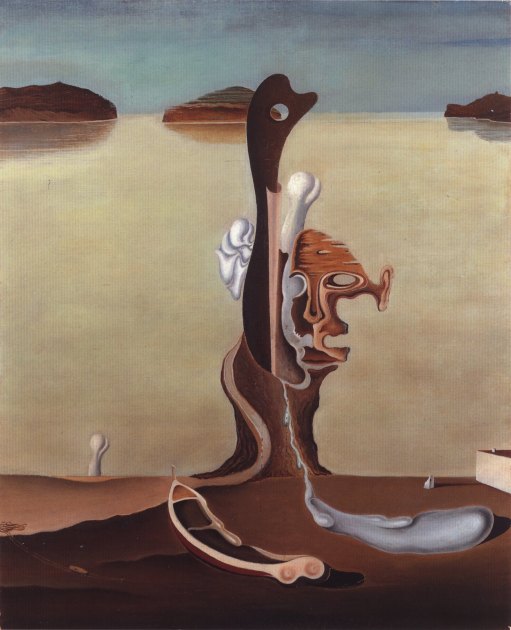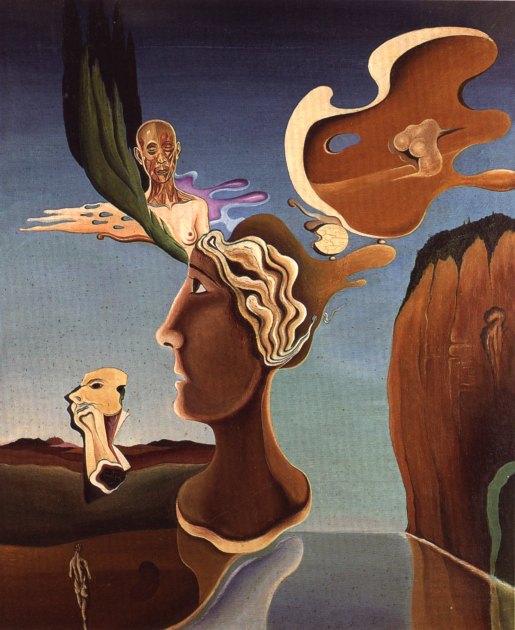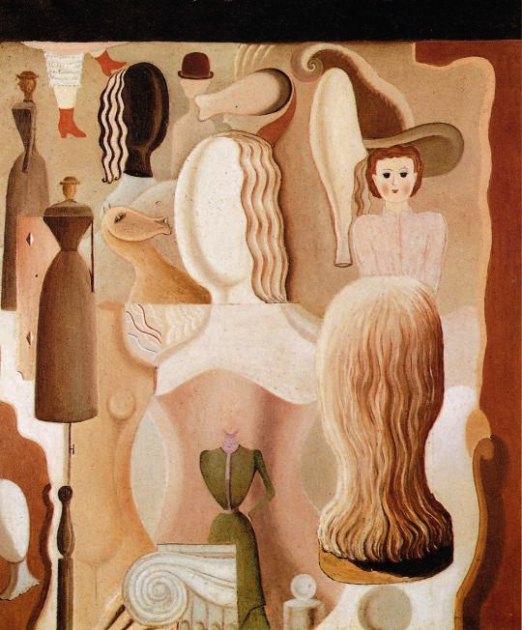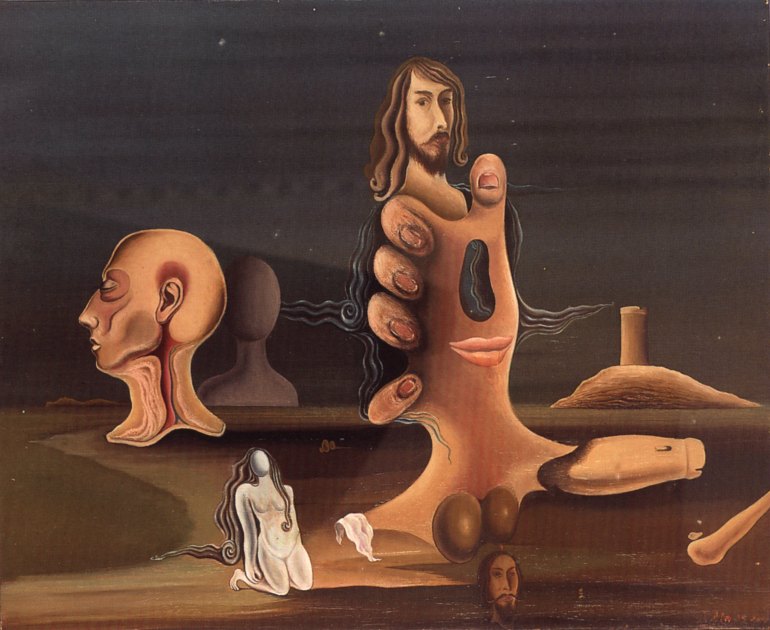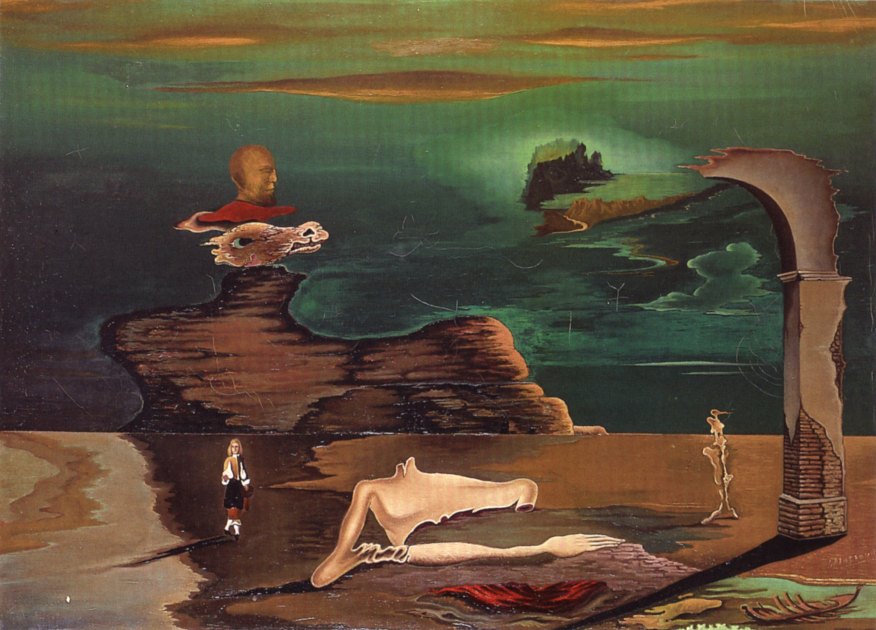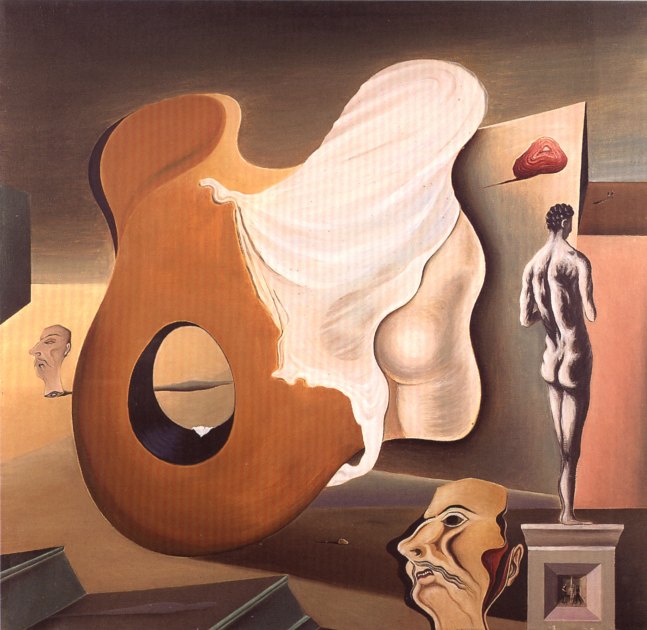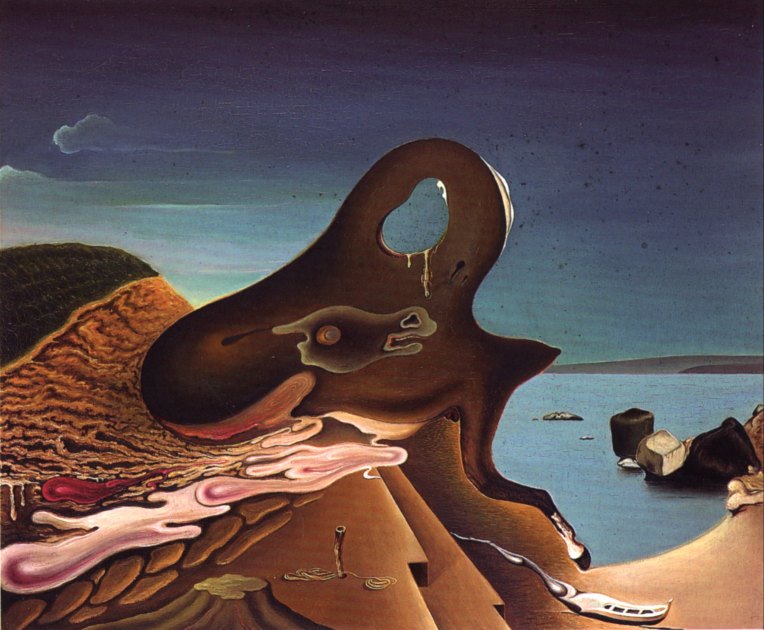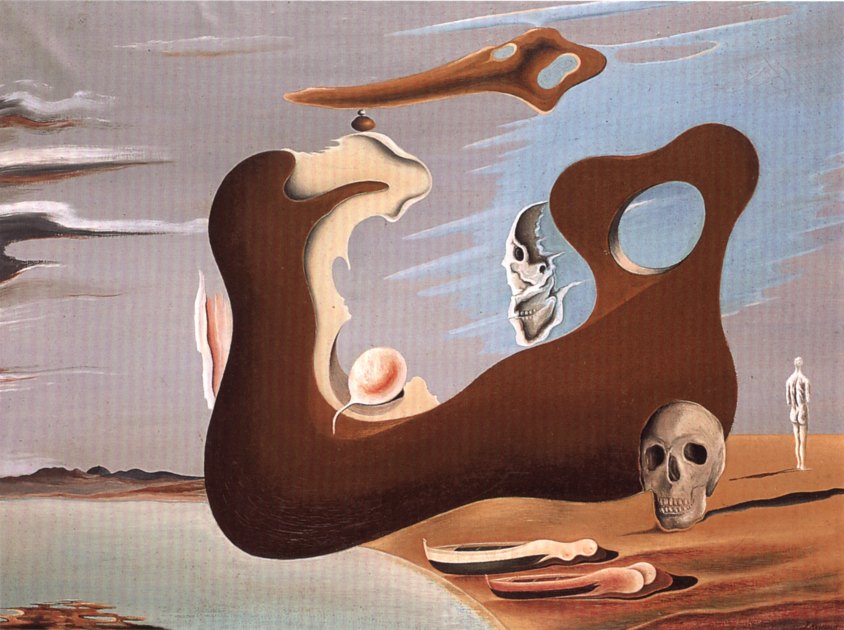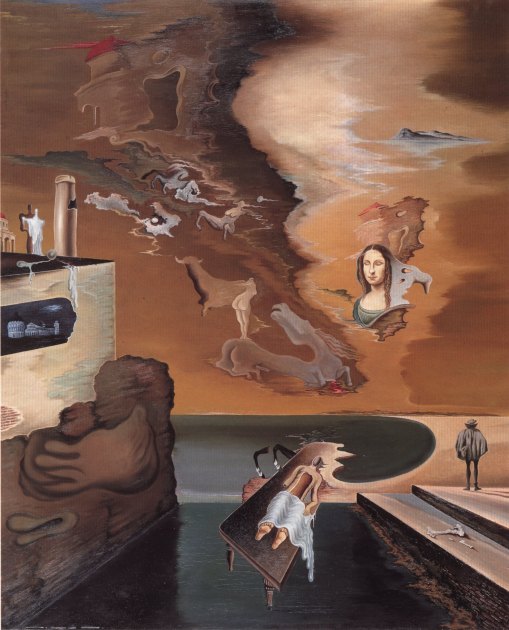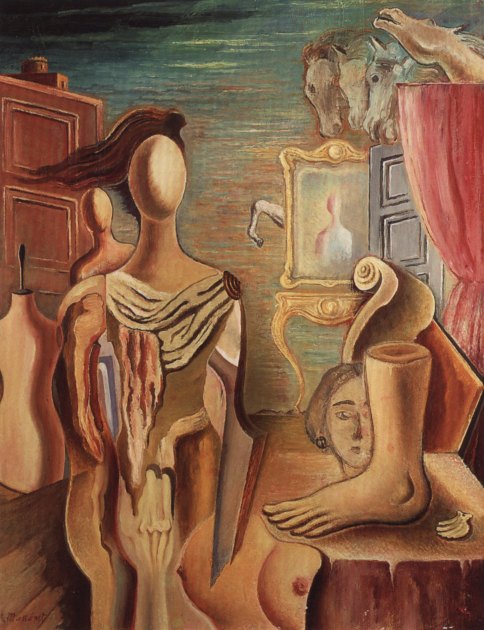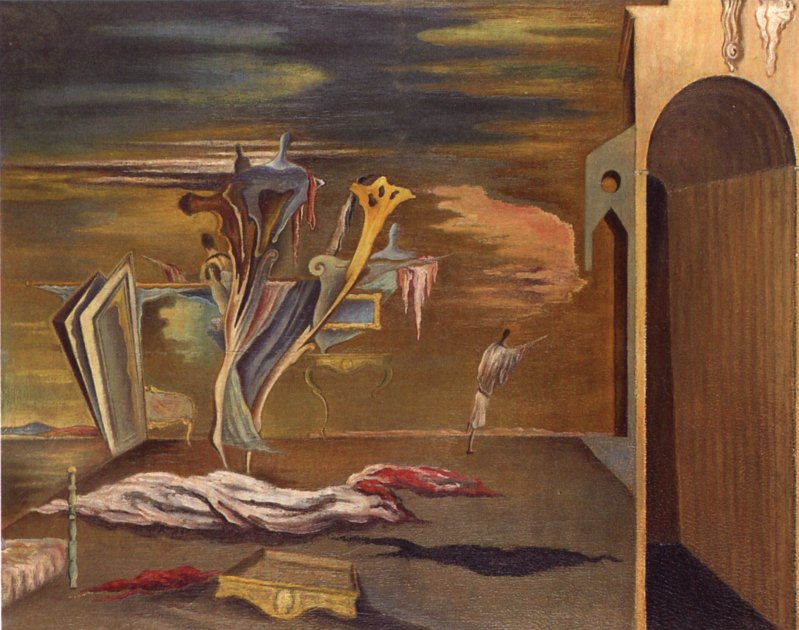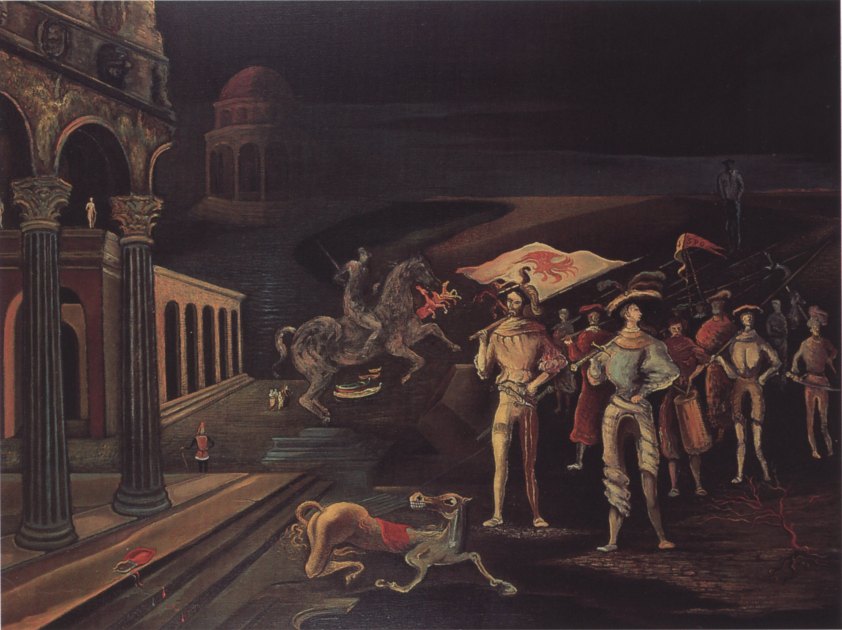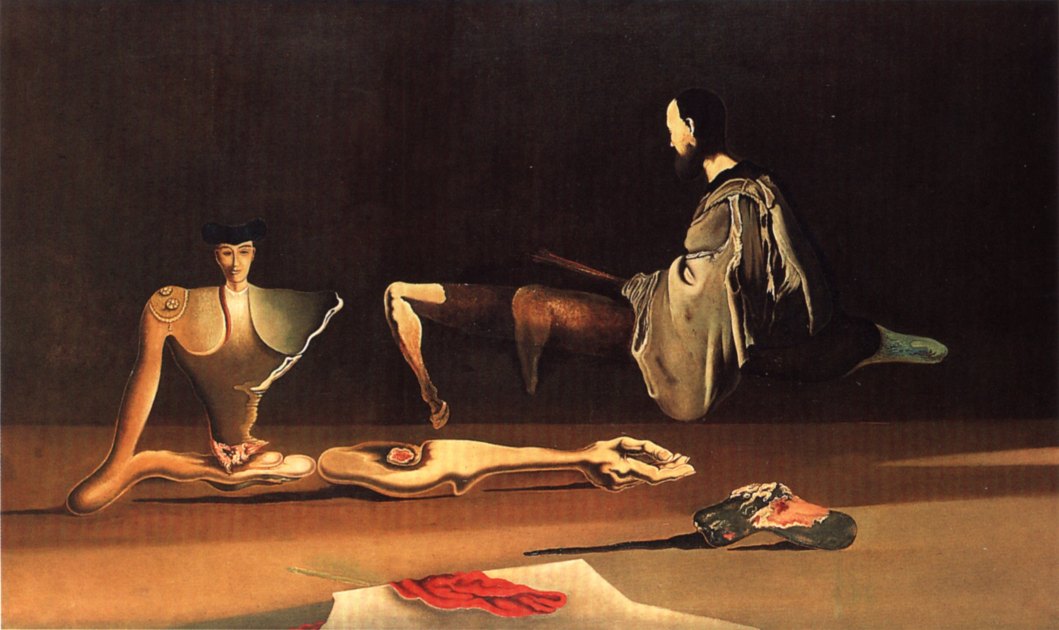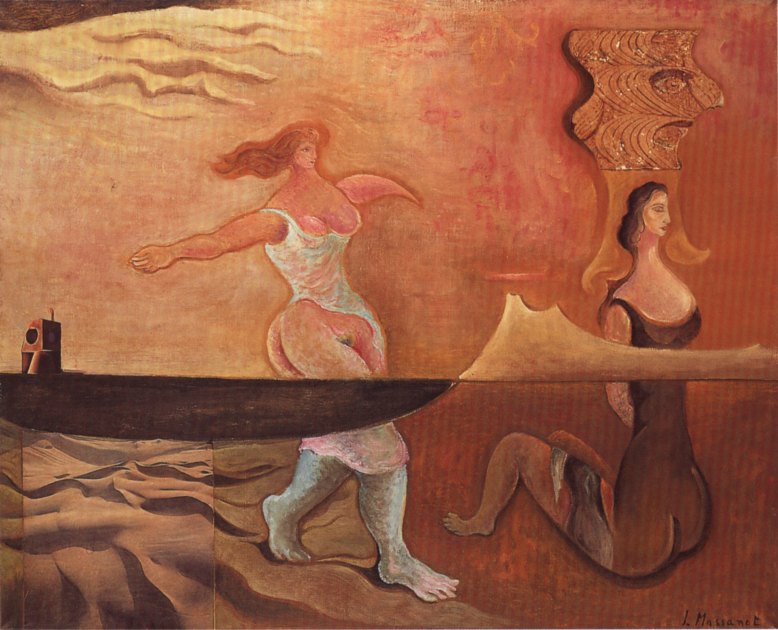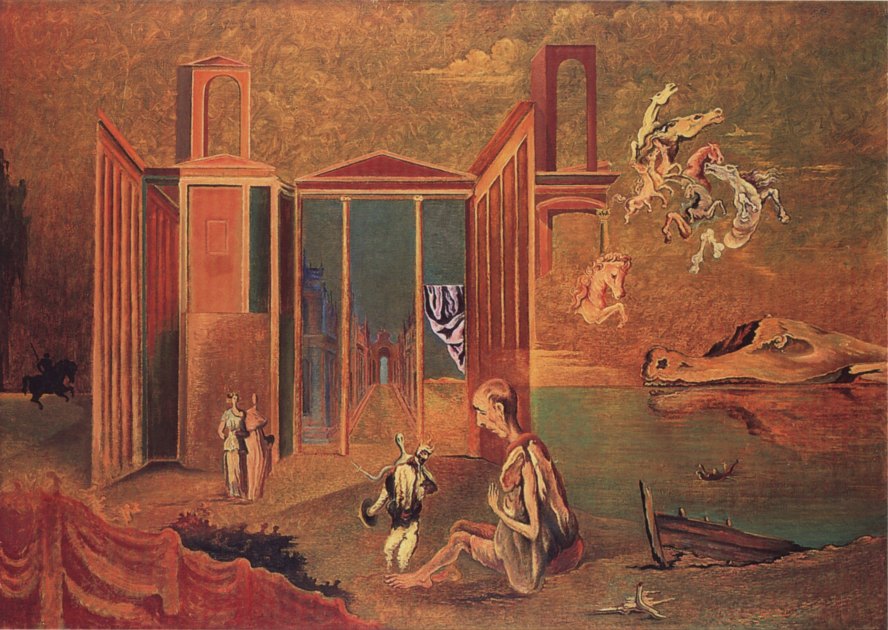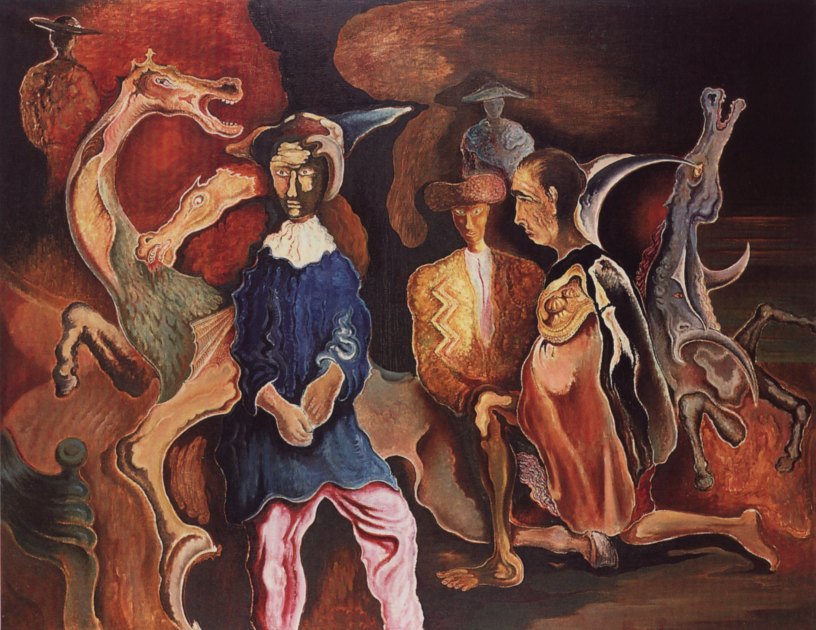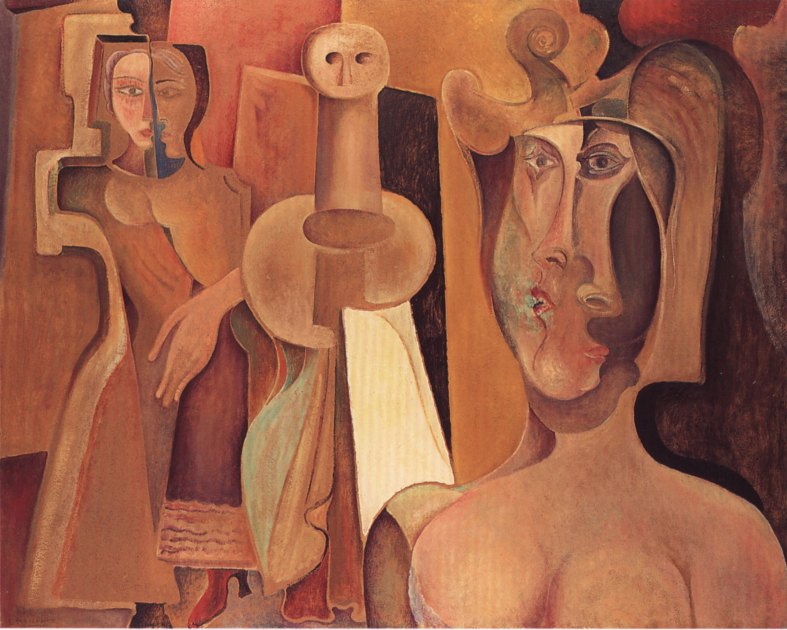 ---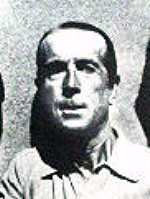 Joan Massanet was born in 1899 in La Armentera, a village in the region of Alto Ampurdán in North East Spain. His father was a local doctor. He was educated at the Hermanos Maristas de Girona and then went to Barcelona, where he studied pharmacy, finishing his doctorate in Madrid. He alternated working on his thesis with painting. He was a regular visitor to the Museo del Prado, and developed a love for the Flemish Primitives, El Greco, Velazquez and Goya. He taught himself by drawing and copying these artists and visiting art galleries of the city. He was aware of the avant-garde movements as he subscribed to Minotaur and Cahiers d'Art, and traveled to Europe to visit its museums.
In 1927 he met Dalí at a costume ball in Figueres, and this changed his life, as it was Dalí who introduced him to Margarita Serra Roca, who was to become his wife. Dalí maintained a cordial relationship with the Massanets often visiting them in L'Escala to see the paintings that Joan Massanet had created. Massanet also met with other Surrealist artists - Joan Miró, Remedios Varo, Maruja Mallo, Esteban Francis and especially Angel Planells, who wrote to him and visited him often. He worked as a pharmacist but painted in his spare time.
His political life went through several phases: as a militant in the Renovación Española before the war and subsequent imprisonment and personal hardship during the civil war. From 1959-1966 he became Mayor of L'Escala and created the magnificent promenade, one of the best on the Costa Brava.
He created about two hundred and twenty catalogued works and possibly the same amount of unrecorded items given to friends. There are also a large number of pencil drawings, red chalk, ink or gouache performed as a preparatory studies. He experimented with various techniques, oils, waxes, resins, sand, collage, wood and fabrics and was one of the first artists in Catalonia to use collage in his works. His first surrealist work, Composition, dates back to 1926, and is reminiscent of Cubism through is use of geometric elements, but incorporates collage of sand and a headless figure, surreal and mysterious.
By 1930 his surrealist painting style matured. His pre-war work is poetic, mystical and full of symbolism. Often his works of that time have severed members, heads, hands and feet that appear in surreal situations.
In 1936 he was a founding partner and participated in the First Exhibition of Independent Artists in the Dalmau Galleries of Barcelona and that same year participated in the first exhibition of Logicofobista Group, Adlan, in the Catalonia Gallery there. The writer Manuel Brunet said at a presentation in the Sala Caralt in Barcelona that Massanet's painting "tries to wrestle the secrets of a magical and ghostly world ... to suffer landscapes and figures to come from another world, because the reality of Massanet's world are these spirits and the spectral view of things is his subject."