The Surrealism Website
John Banting (1902-72)


---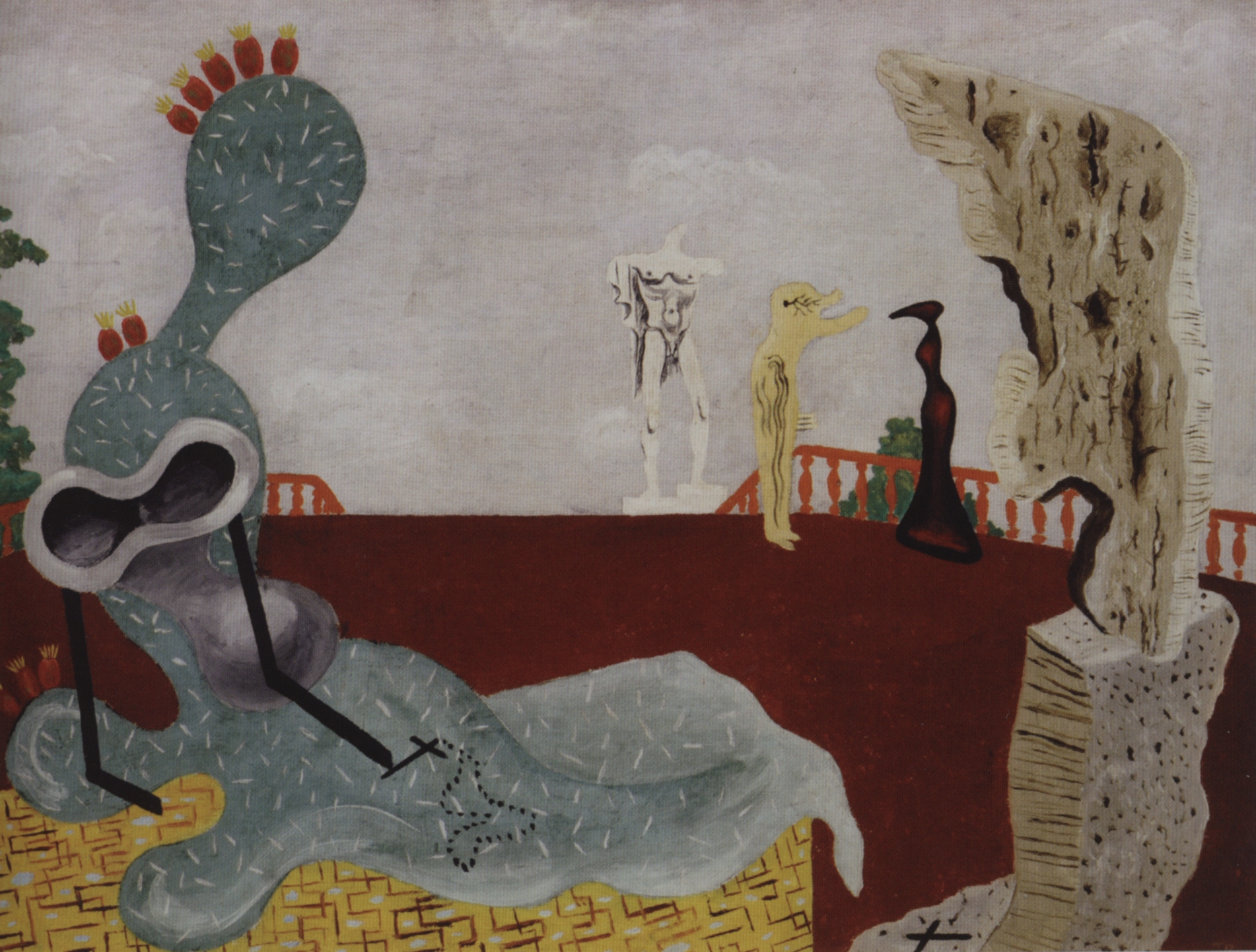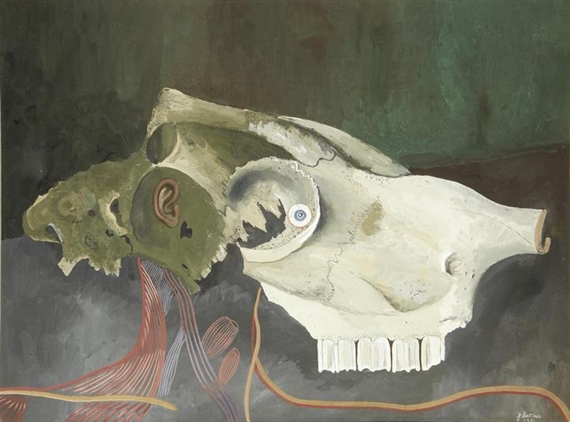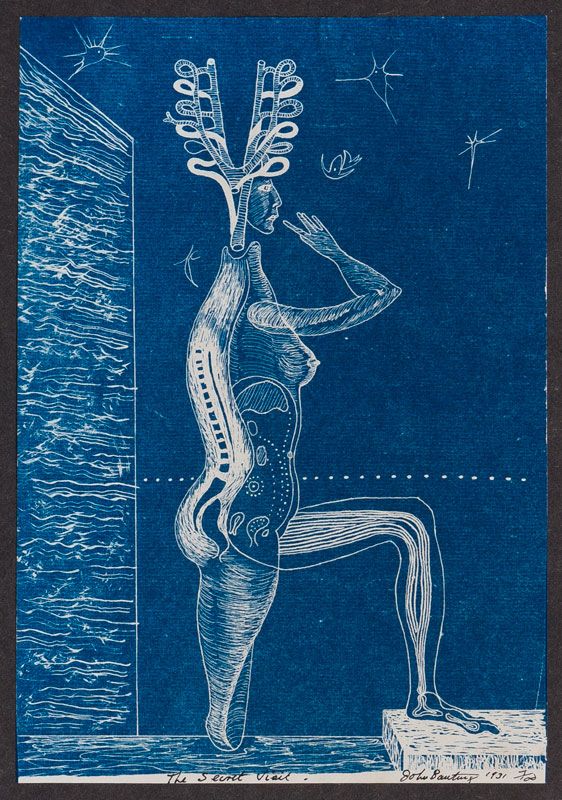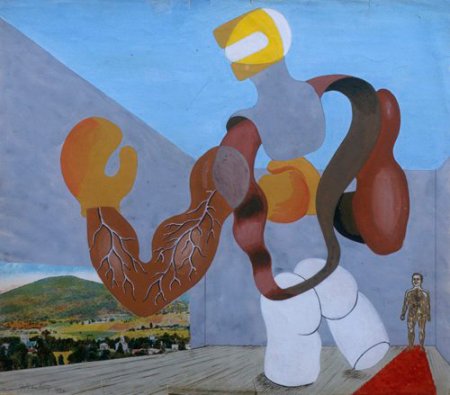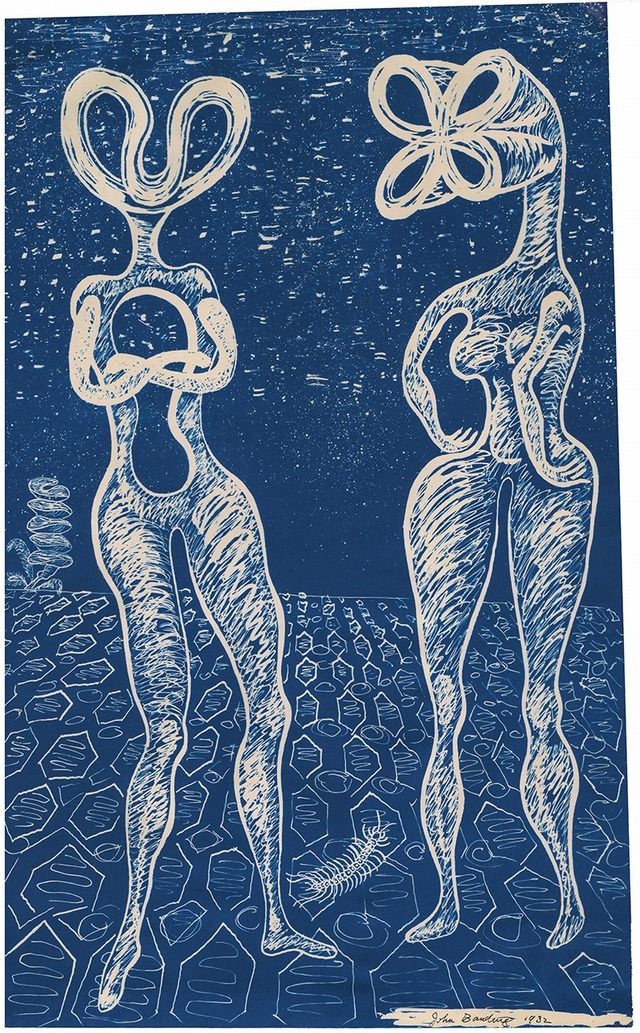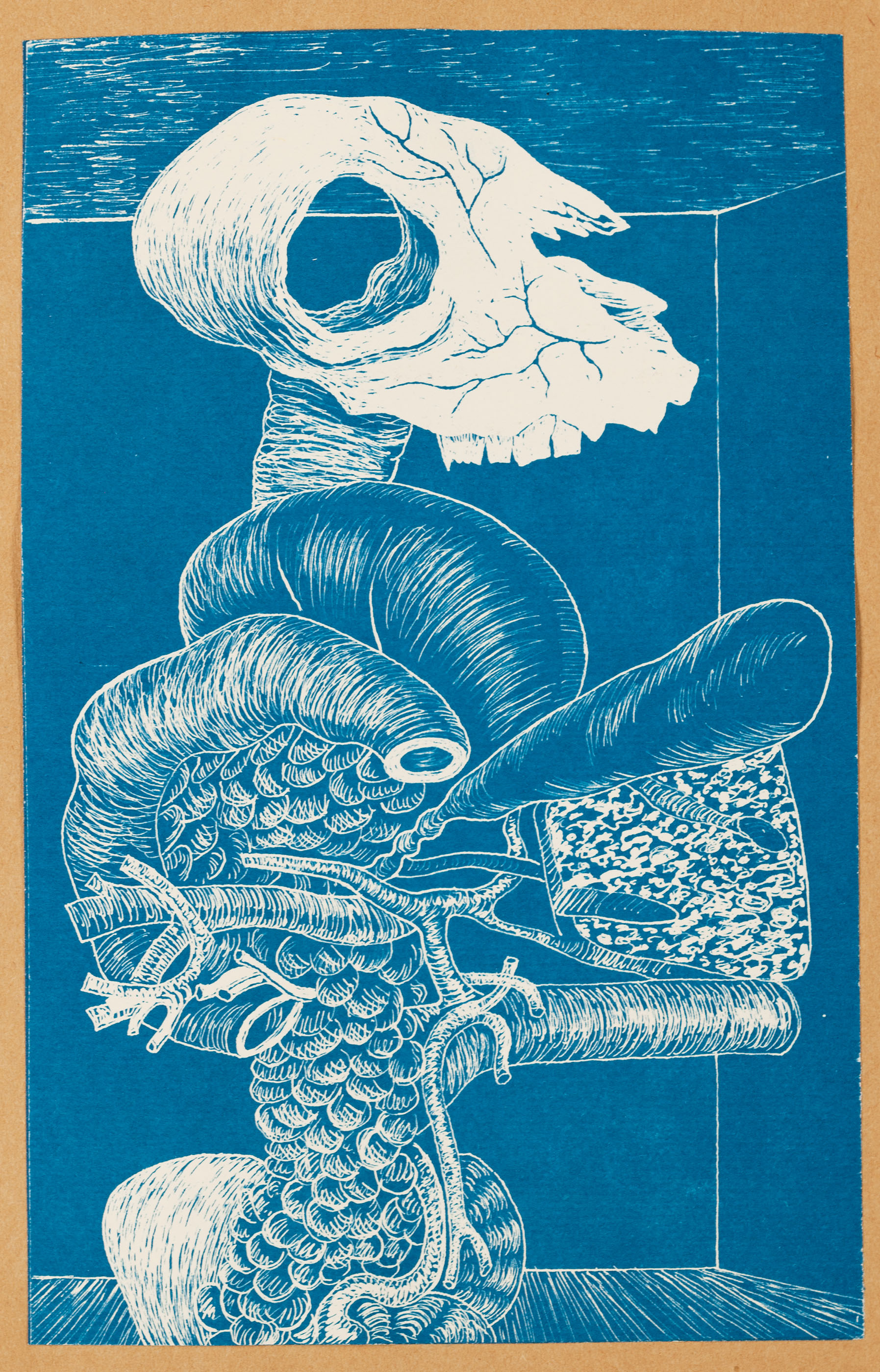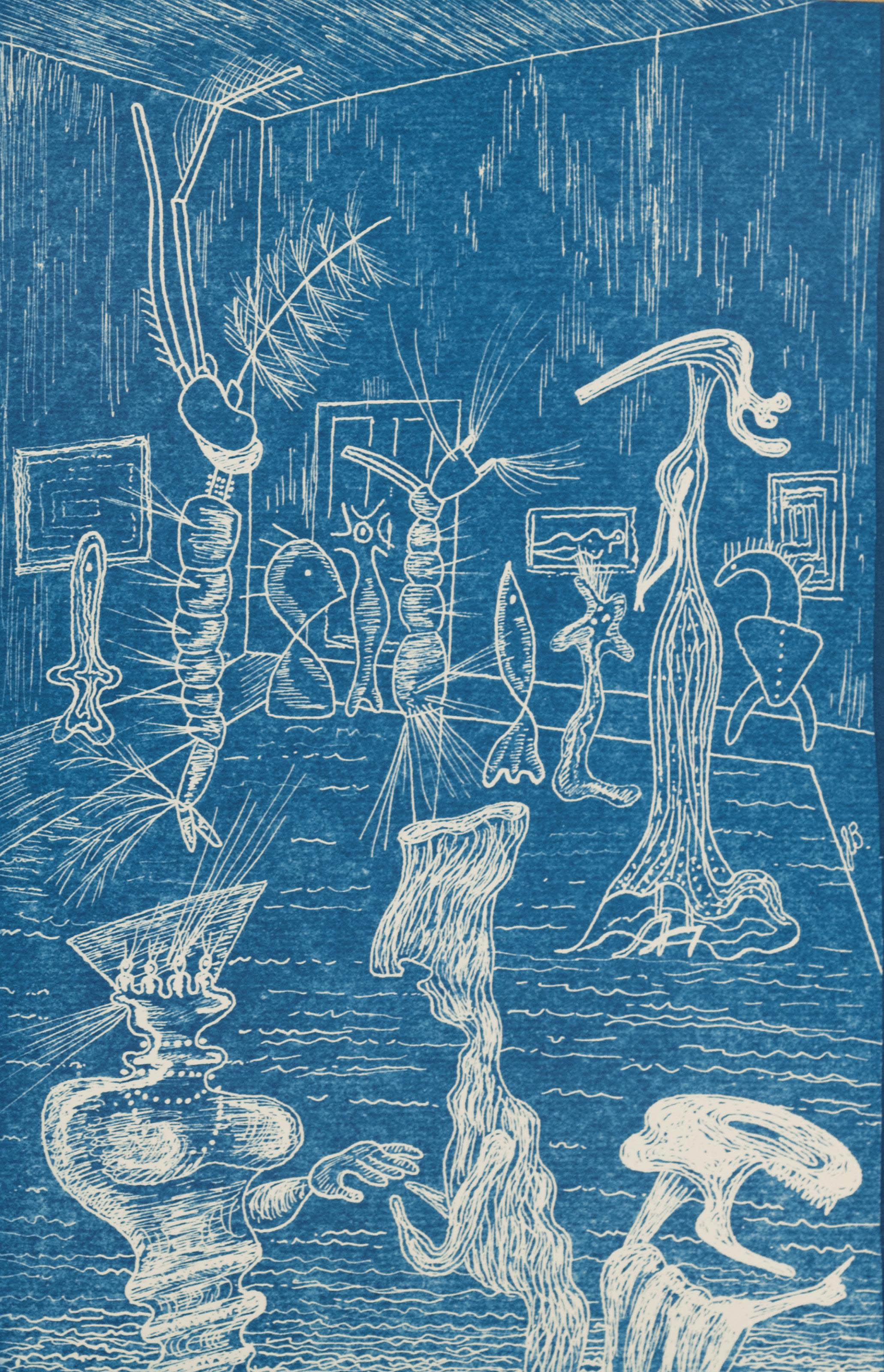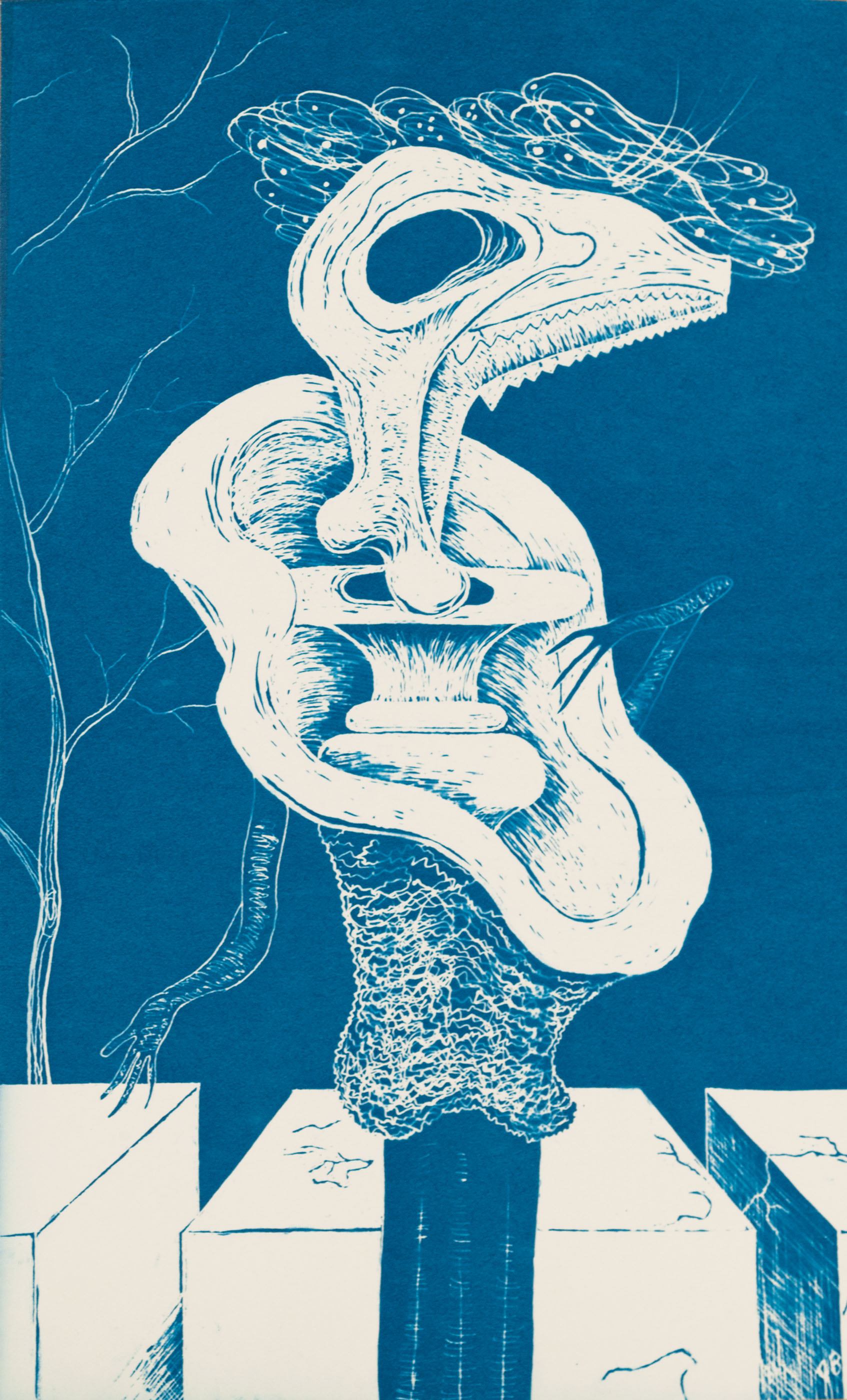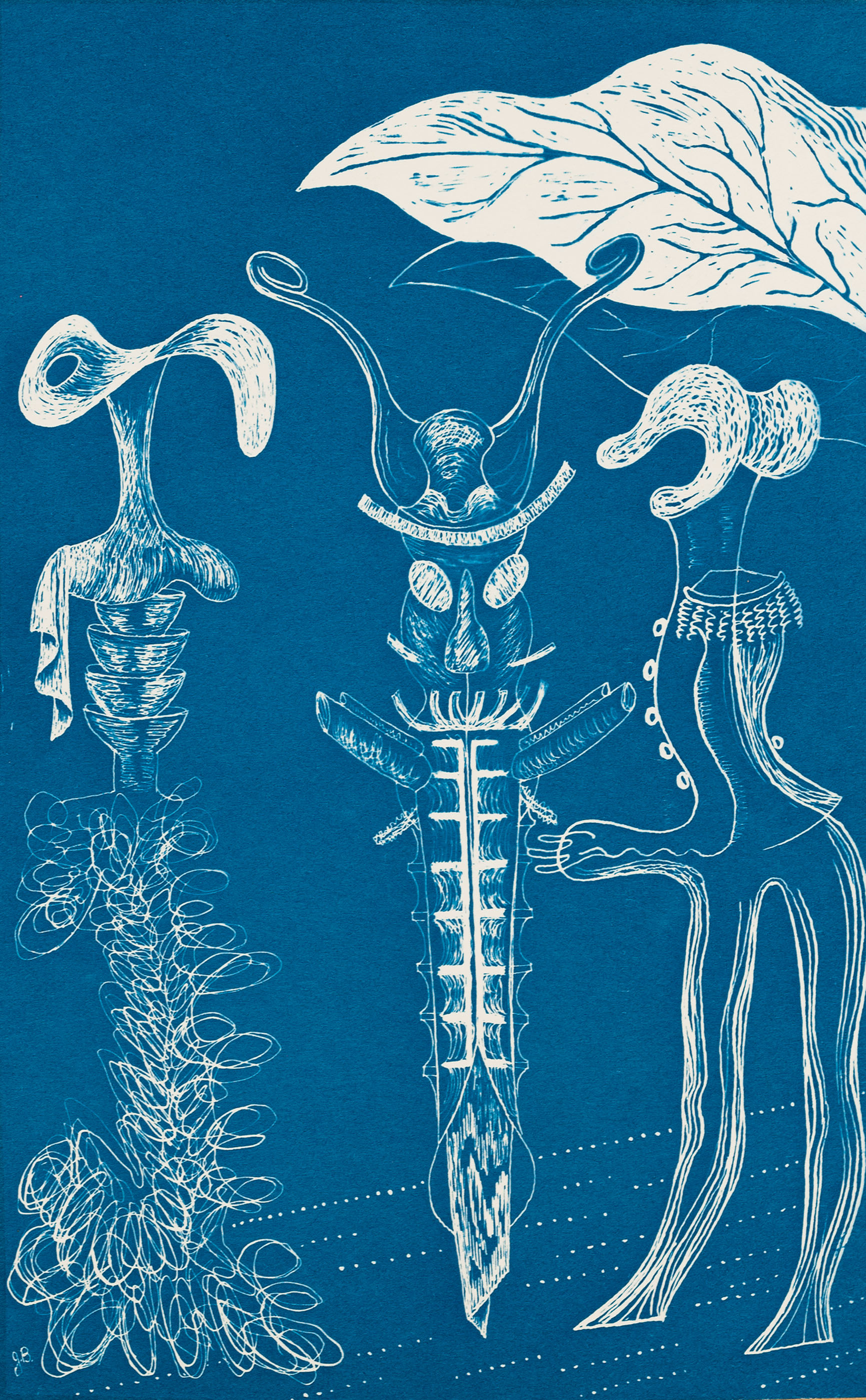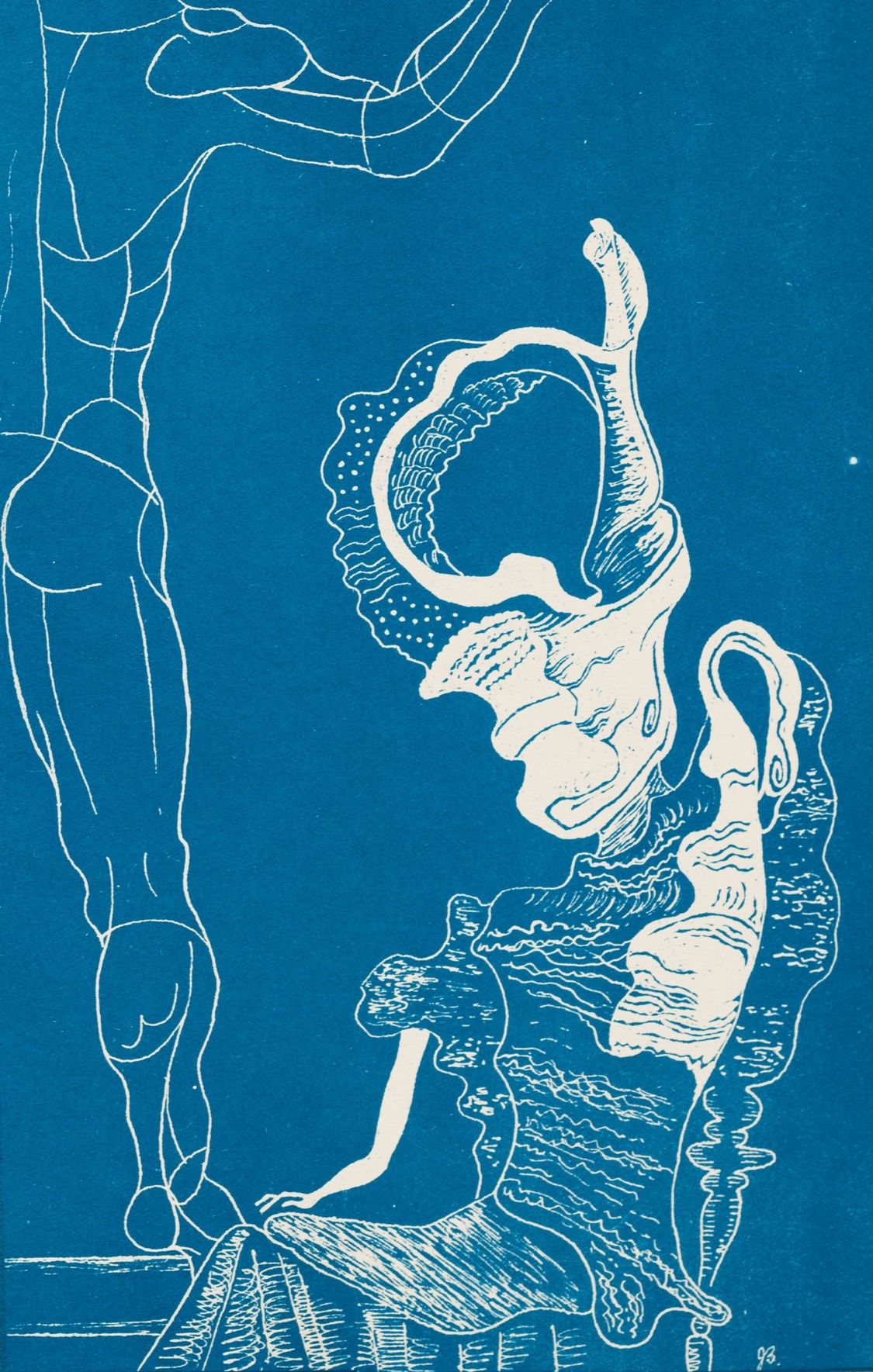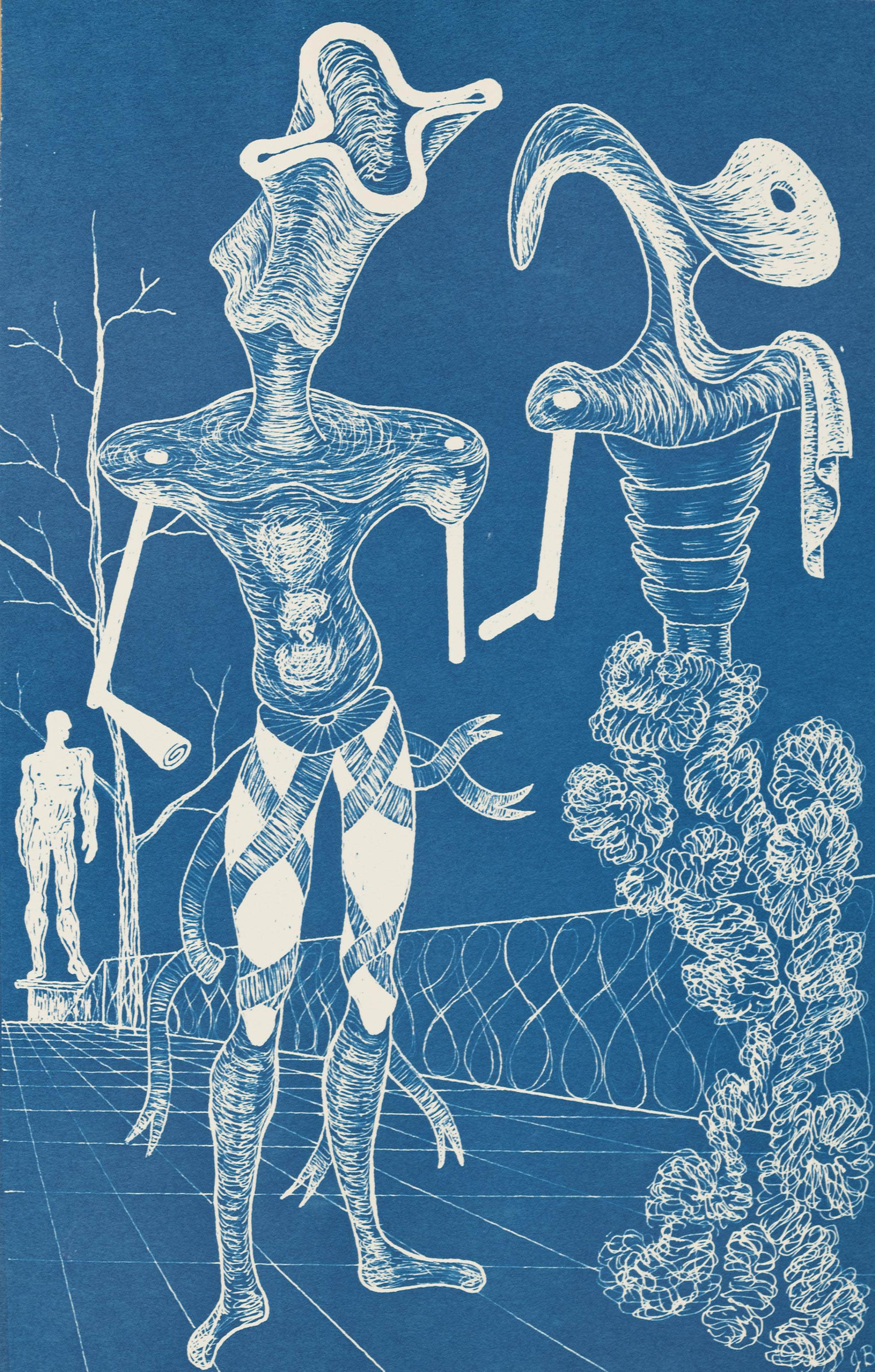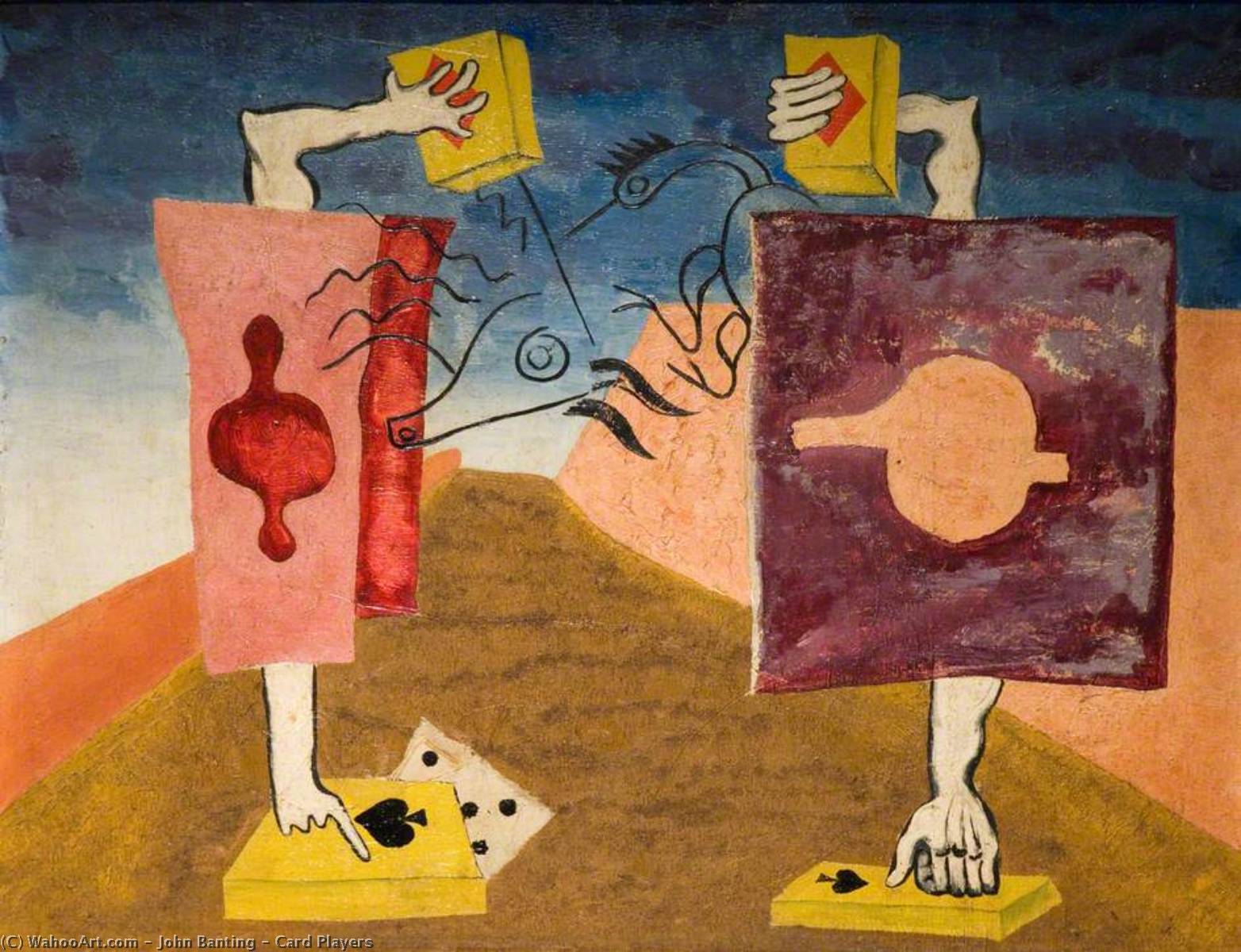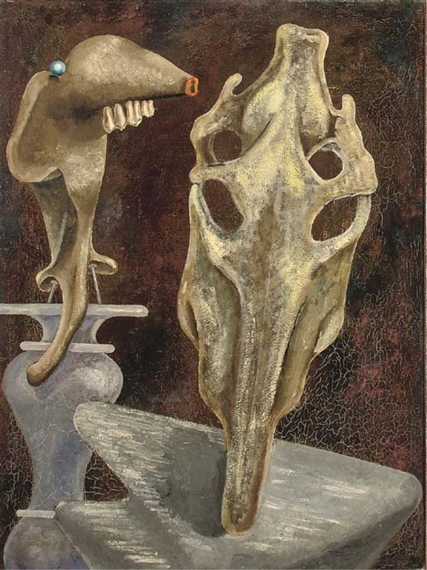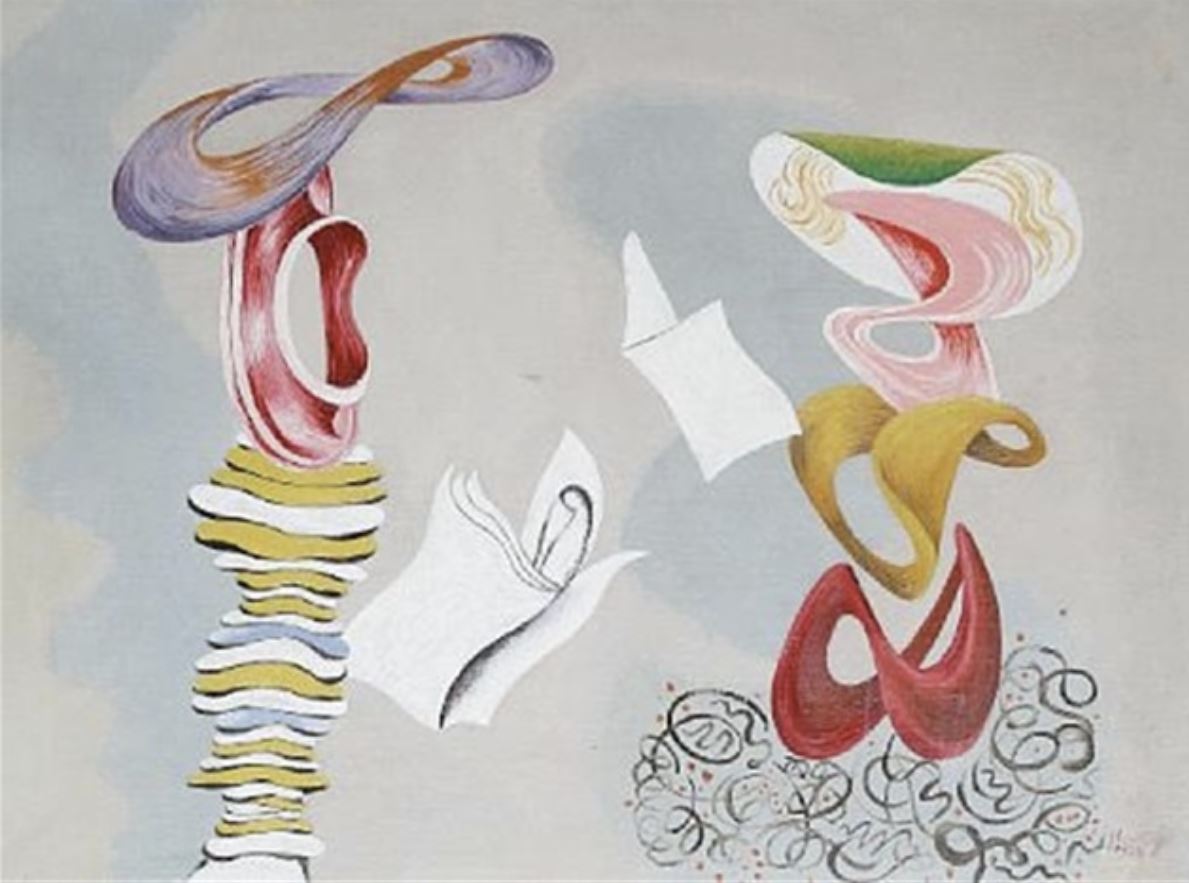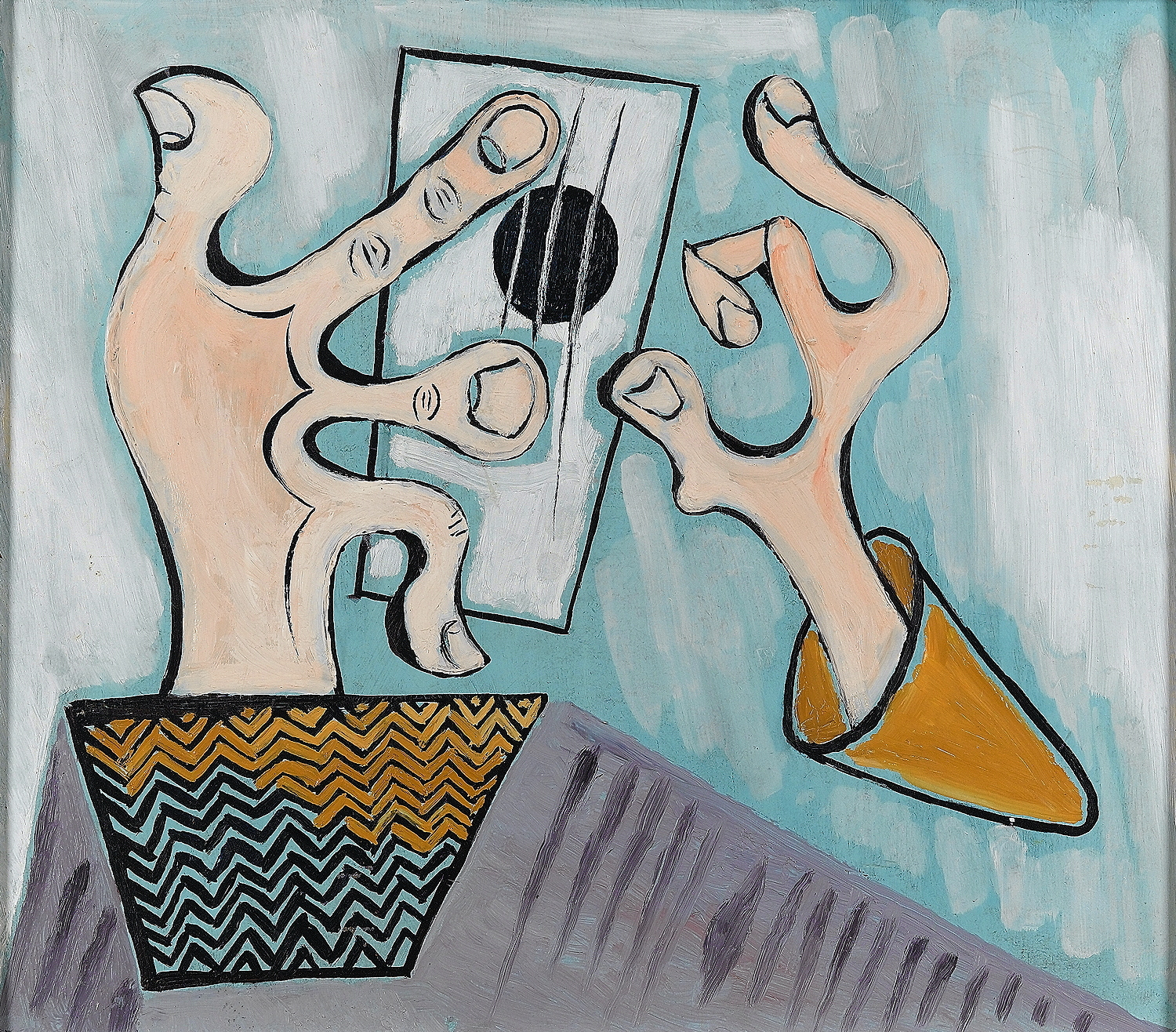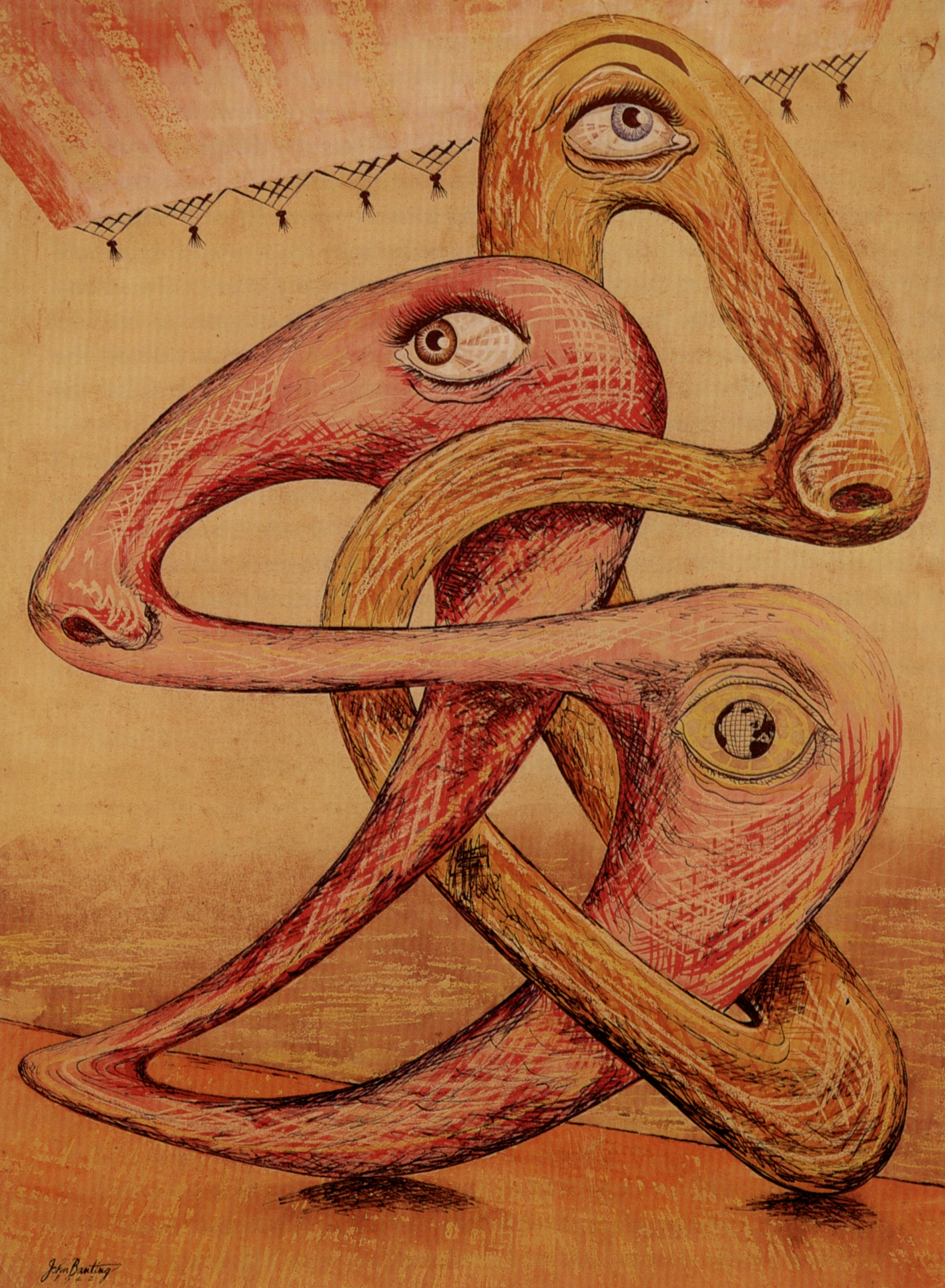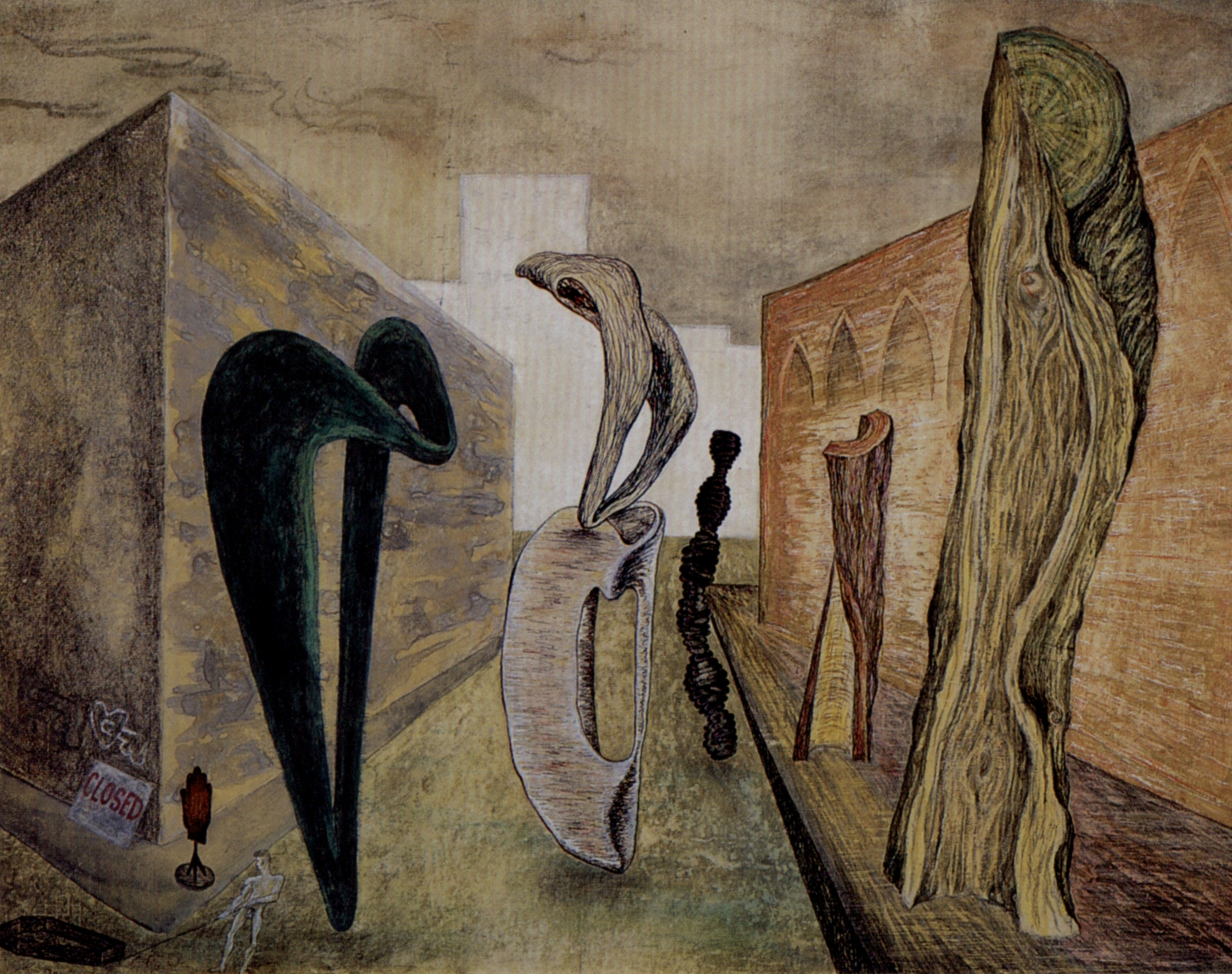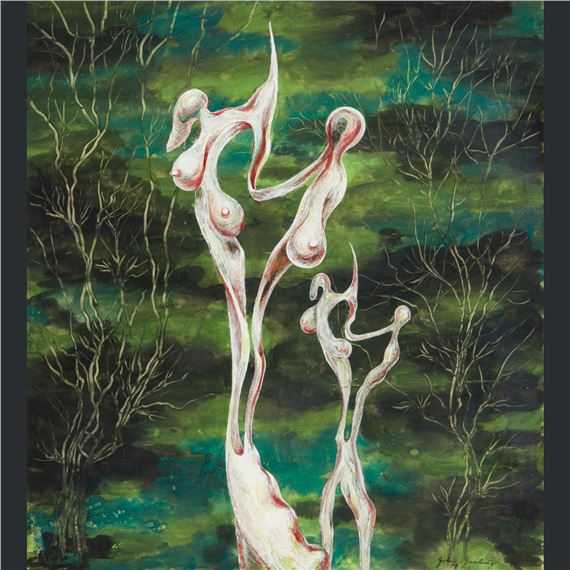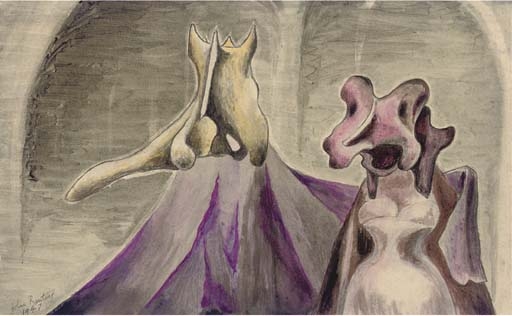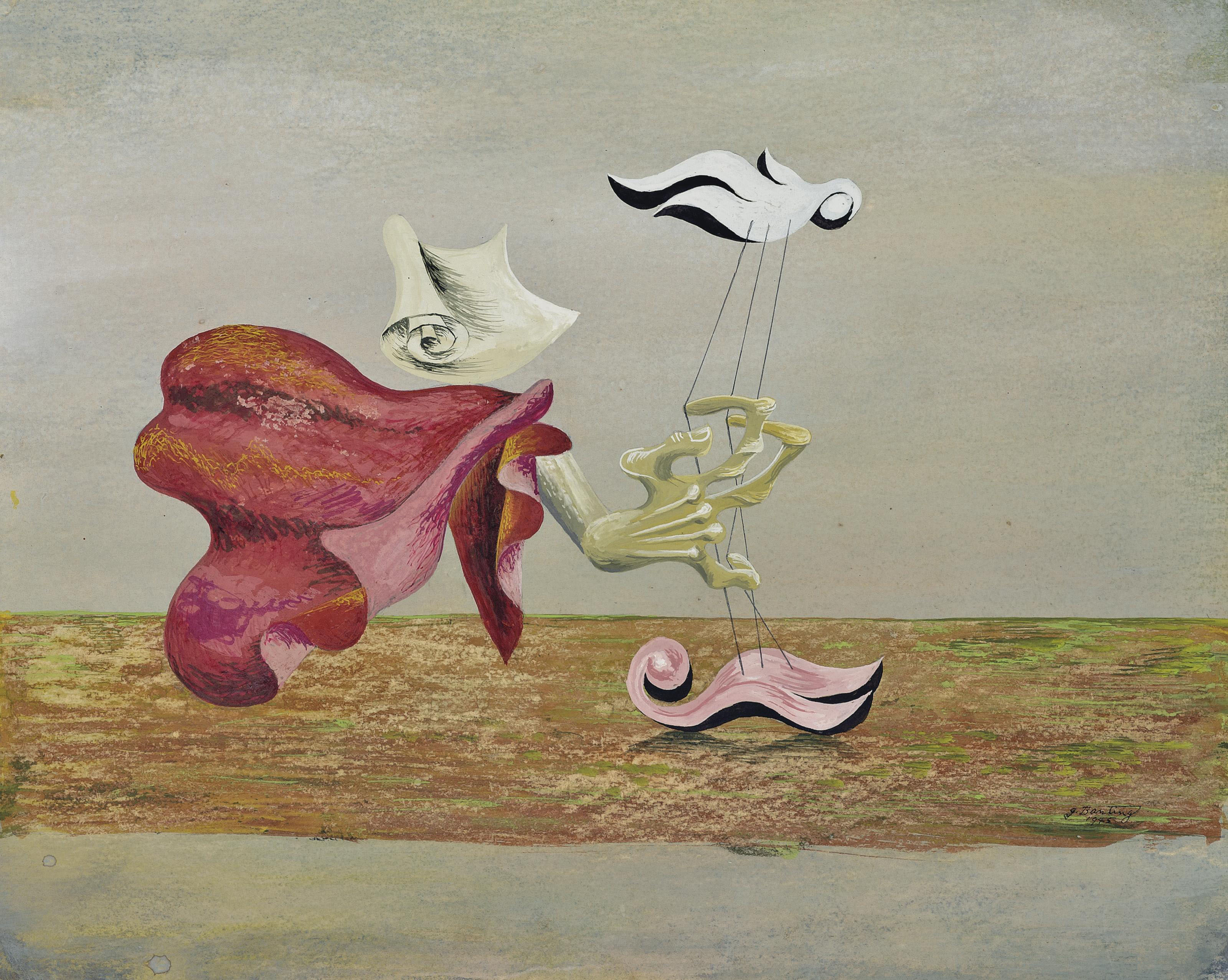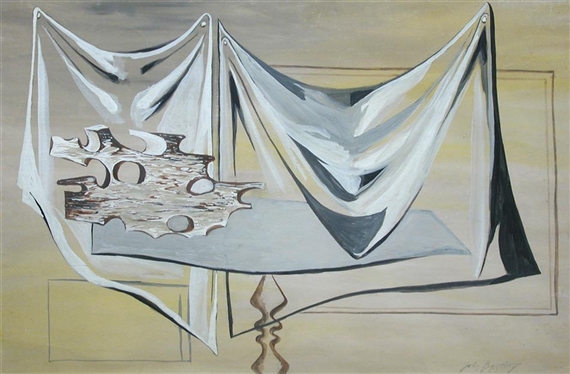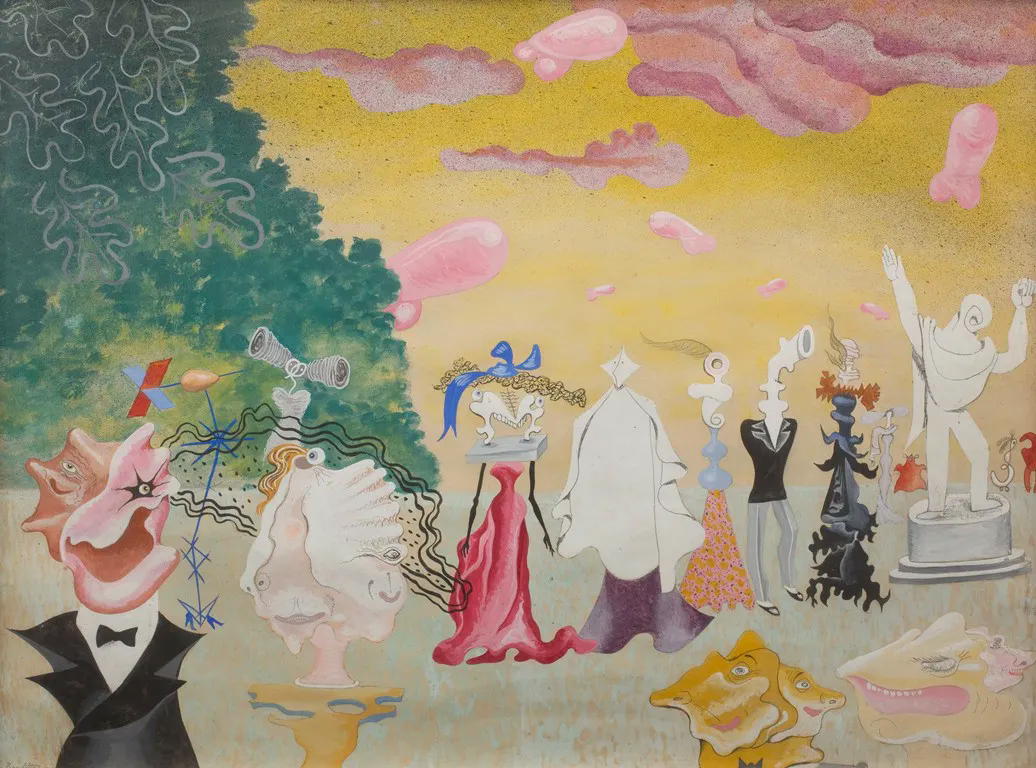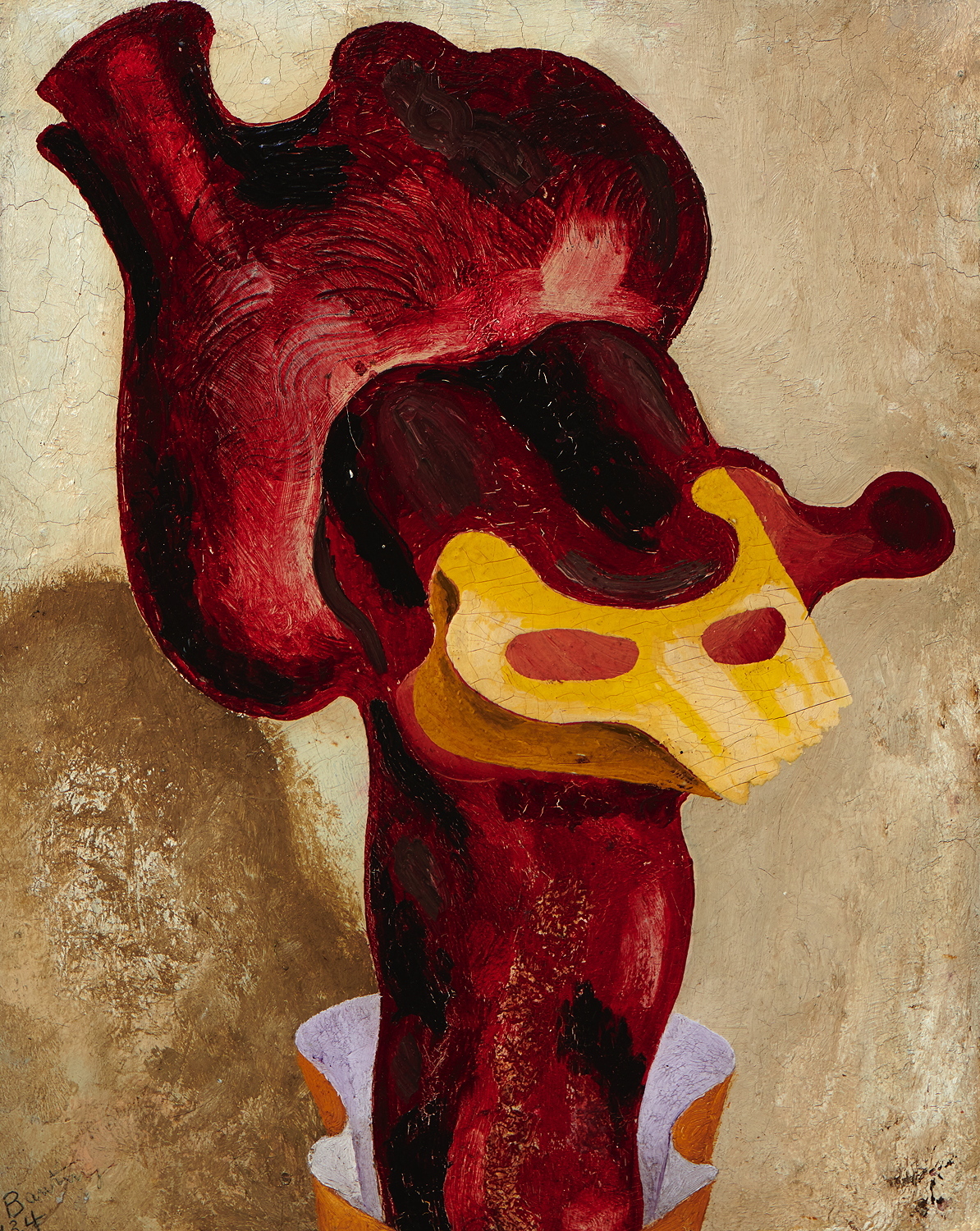 ---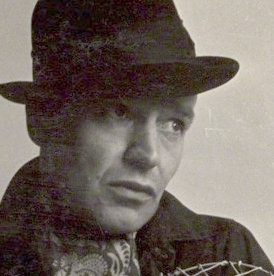 John Banting was born in Chelsea, London, the son of a commercial bookbinder and a teacher. He made drawings and poems under the influence of Vorticism at the age of eighteen. While working as a clerk, he attended life classes at Vincent Square art school under Bernard Meninsky (1921) and the free academies in Paris, including the Grande Chaumiere and Colarossi's (1922). By 1925 he had established a studio in Fitzroy Street and was associated with the Bloomsbury group. He made designs for Leonard and Virginia Woolf's Hogarth Press and for the ballets Pomona (1929) and Prometheus (1936) at Sadler's Wells.
In Paris in 1930, he met Andre Breton, Alberto Giacometti, and Marcel Duchamp. Banting was drawn to Surrealism, the results of which emerged in his exhibition at the Wertheim Gallery the following year. He contributed to the International Exhibition of Surrealism in 1936, and represented an avowedly Stalinist position within the Trotskyist Surrealist movement. After contributing, through Marcel Duchamp's invitation. to the Exposition Internationale du Surrealisme in Paris in 1938, Banting had a solo exhibition at the Storran Gallery in London.
After a period in Ireland (1947), Banting was saved from extreme poverty by a grant from the Artists Benevolent Fund secured by Julian Trevelyan. In the 1950s he lived in Rye, Sussex also the home of his friend Edward Burra, subsequently moving to Hastings (1965). Although he produced few paintings in his last years and devoted considerable time to writing, Banting regularly contributed earlier works to Surrealist exhibitions. He died at Hastings on 30 January 1972 between solo exhibitions in London at the Hamet Gallery (Dec. 1971) and Edward Harvane Gallery (March-April 1972). After his death, there were several retrospective exhibitions of Banting's works, including one in 1987 at the Hastings Museum and Art Gallery. His works have been included in numerous exhibitions of Surrealism in Britain and France, including British Surrealism 1935-1995 at England & Co.