The Surrealism Website
Joseph Cusimano (1935-)


---
---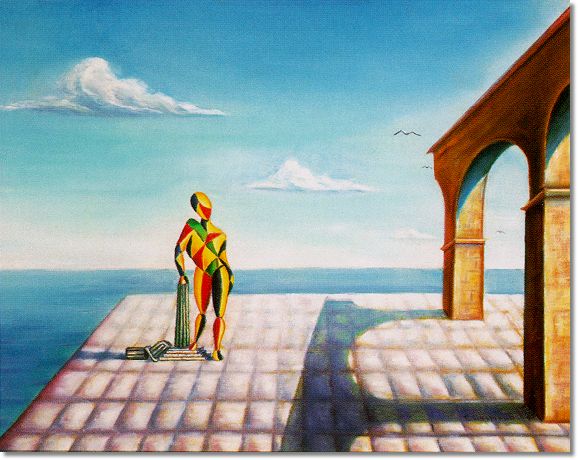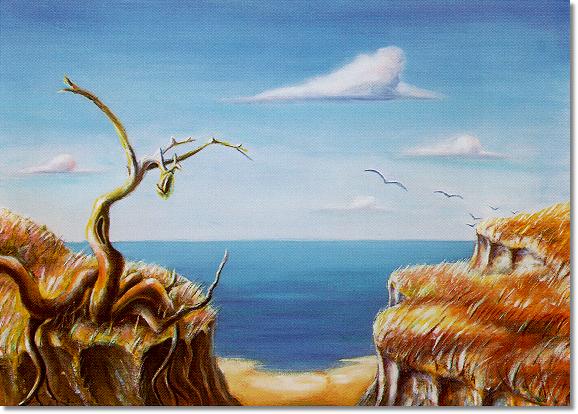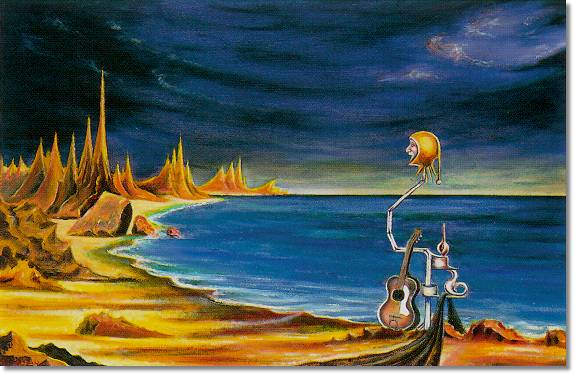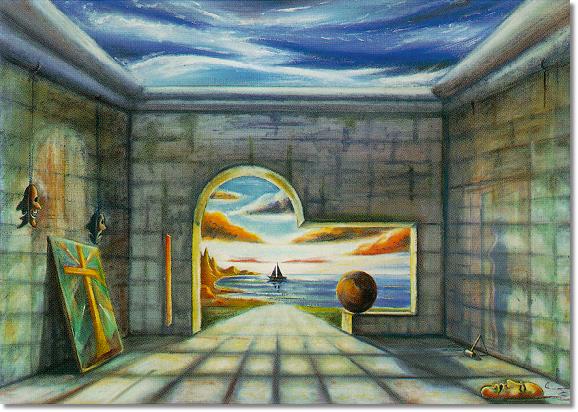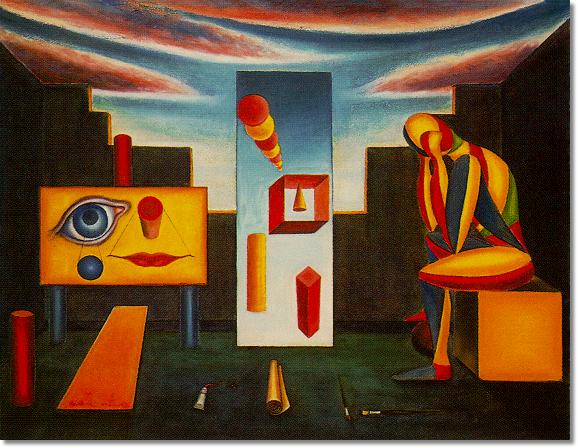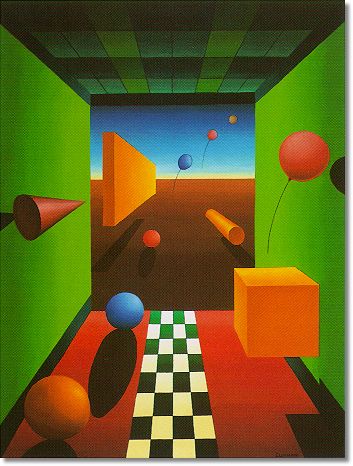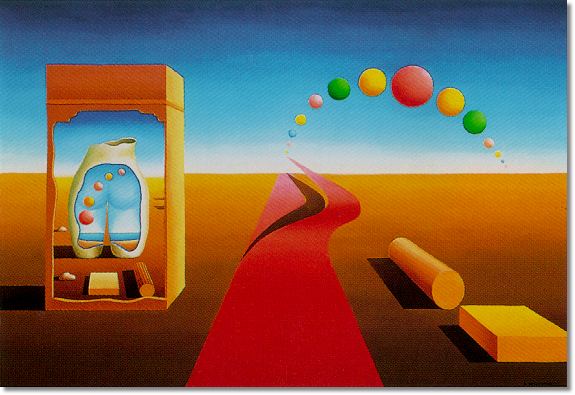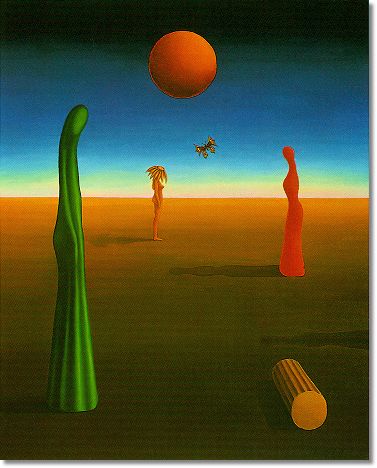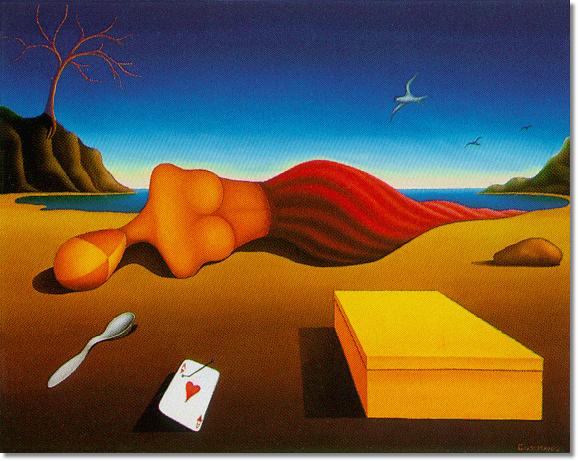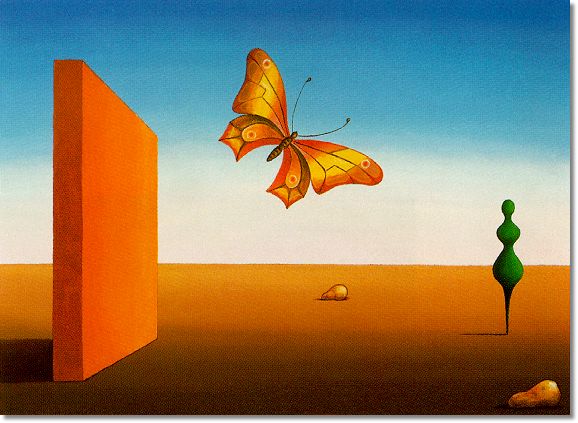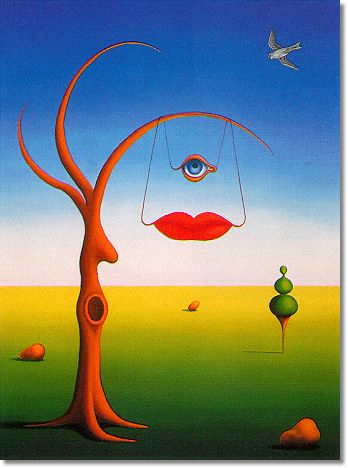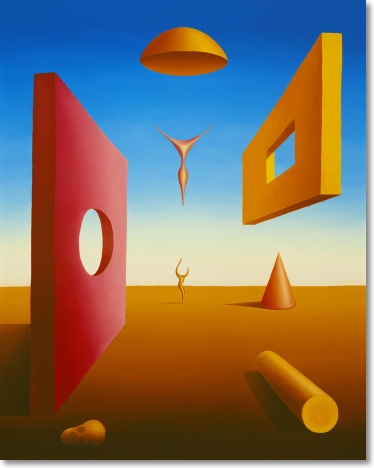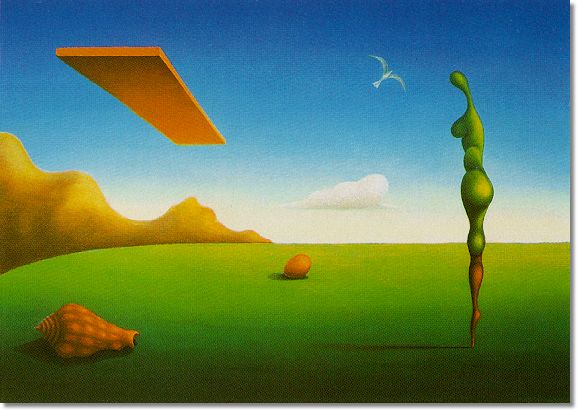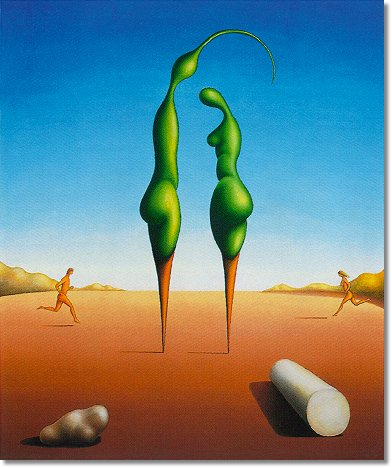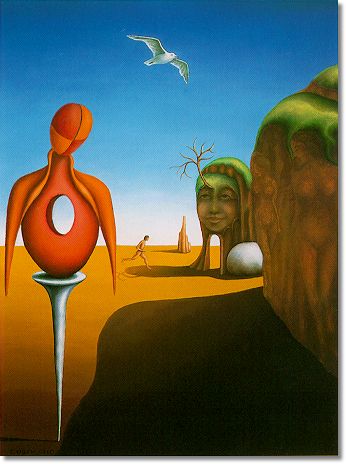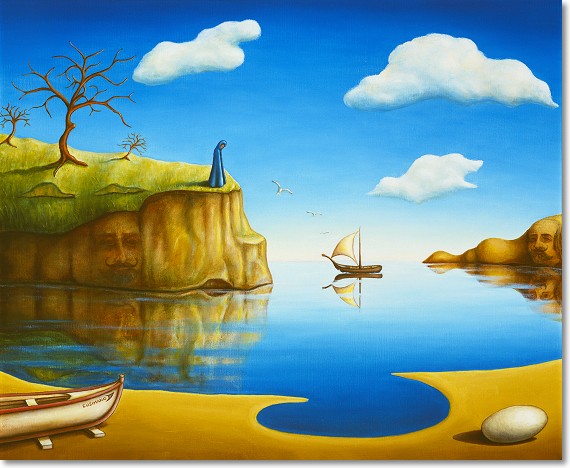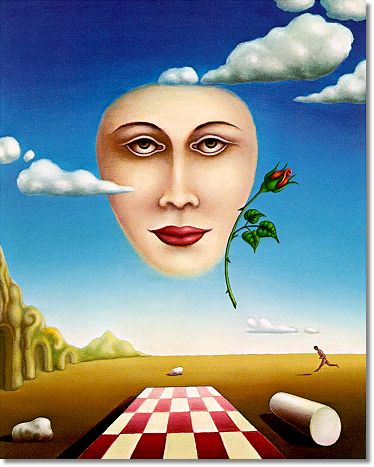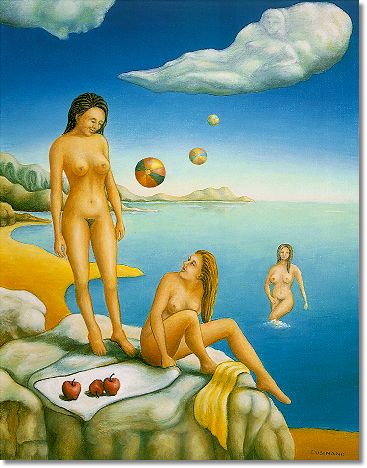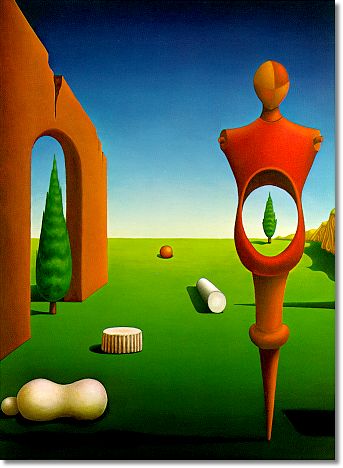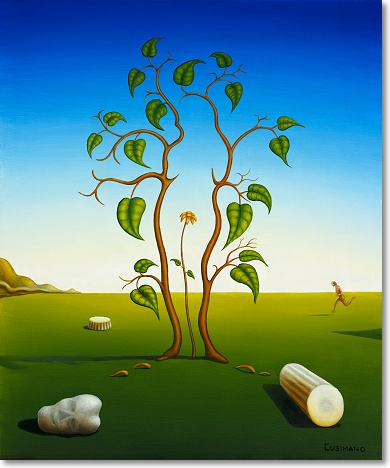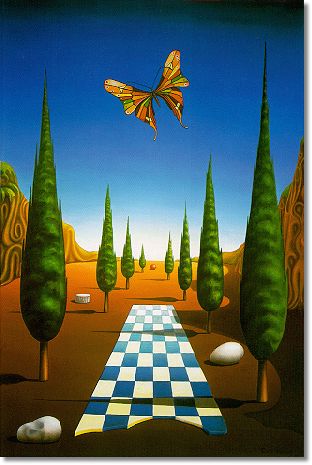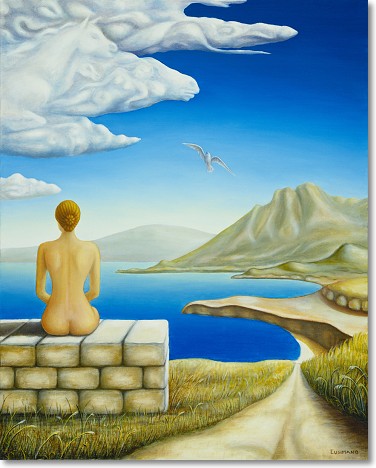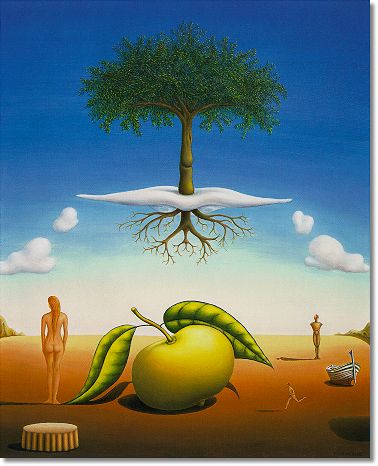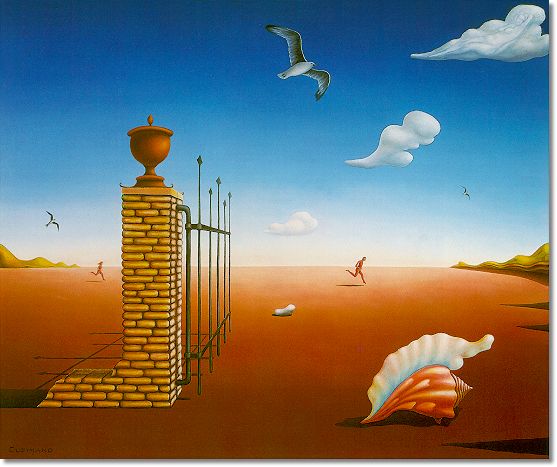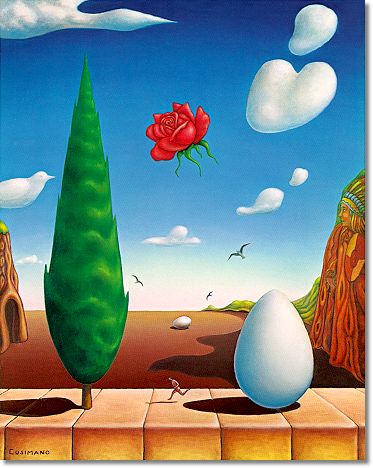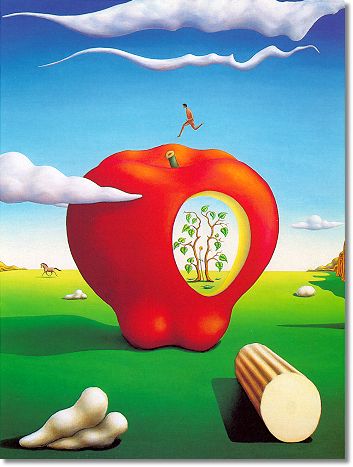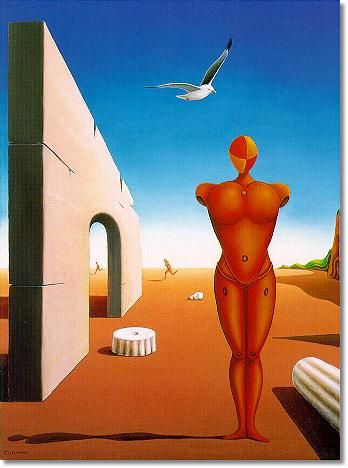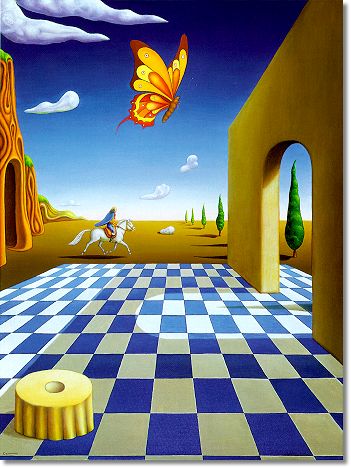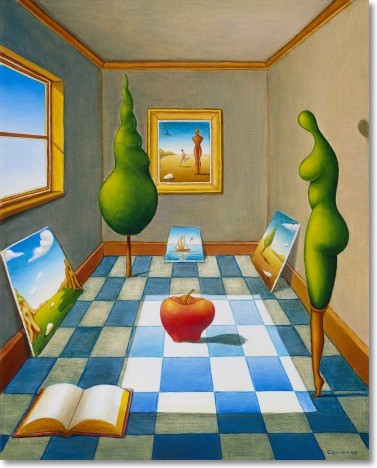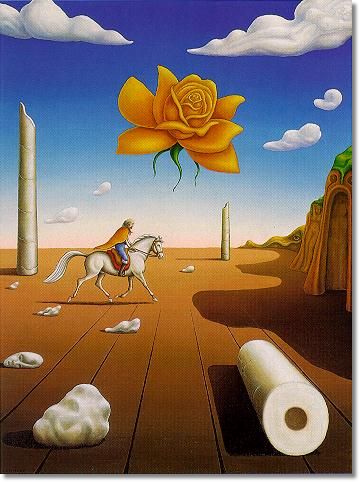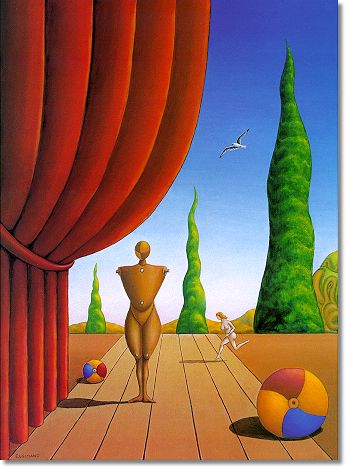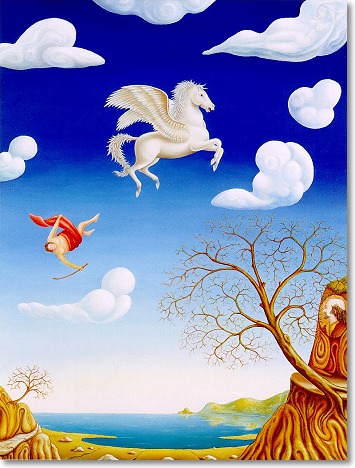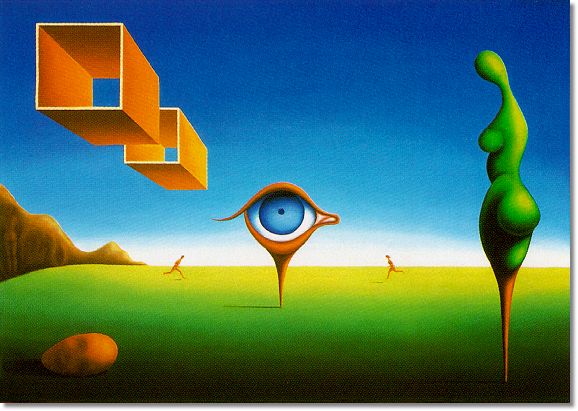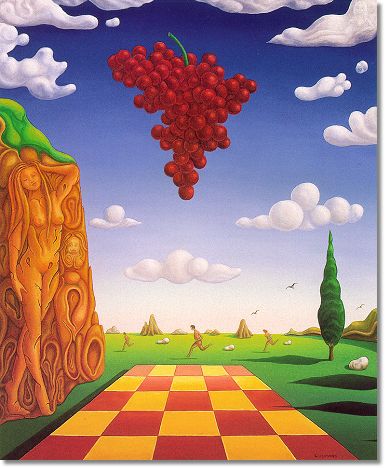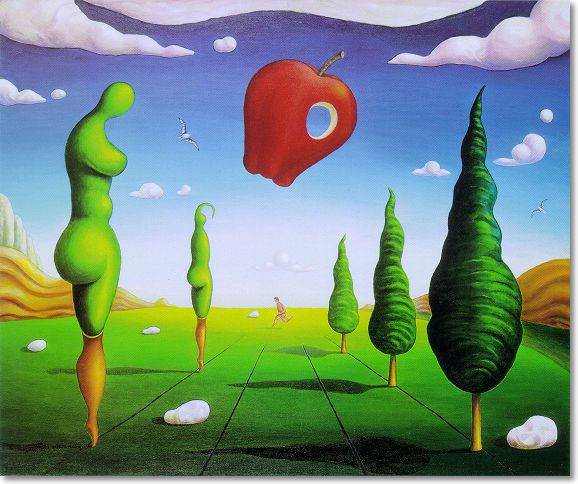 ---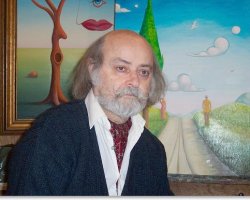 Joseph Cusimano was born in Italy and while a child showed a precocious talent for drawing. In 1945 he began painting was both in water colours and oils. In 1958 he left Italy and moved to Toronto where in 1961-62 he took the Advanced Painting course at the Ontario College of Arts.
During his formative artistic years, he was drawn to the work of the Metaphysical artists Carlo Carra and Giorgio De Chirico and verist surrealism. In the Summer of 1961 he was invited to participate in the first "Open Air Art Show" and since then he has exhibited in Canada and Europe. One of his shows was held at the Joseph D. Carrier Art Gallery, Toronto 1997 and his artworks are in public and private collections in Europe and in North America.
His paintings are to some extent a synthesis of Metaphysical and early surrealism. He has a deep underlying philosophy that informs his paintings. He wrote:-

"I don't want to transform the world, merely to improve it, to reveal through the light of my colours the harmonies of the soul... to deprive fear of all its forms and give impetus to hope."