The Surrealism Website
Leszek Kostuj (1973-)


---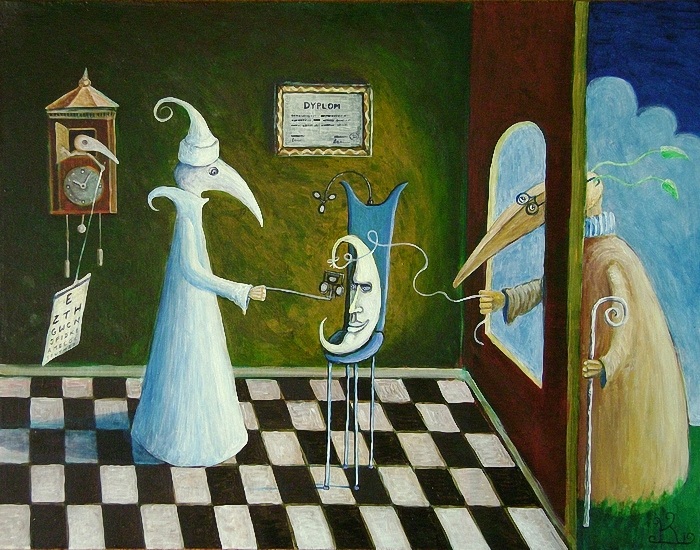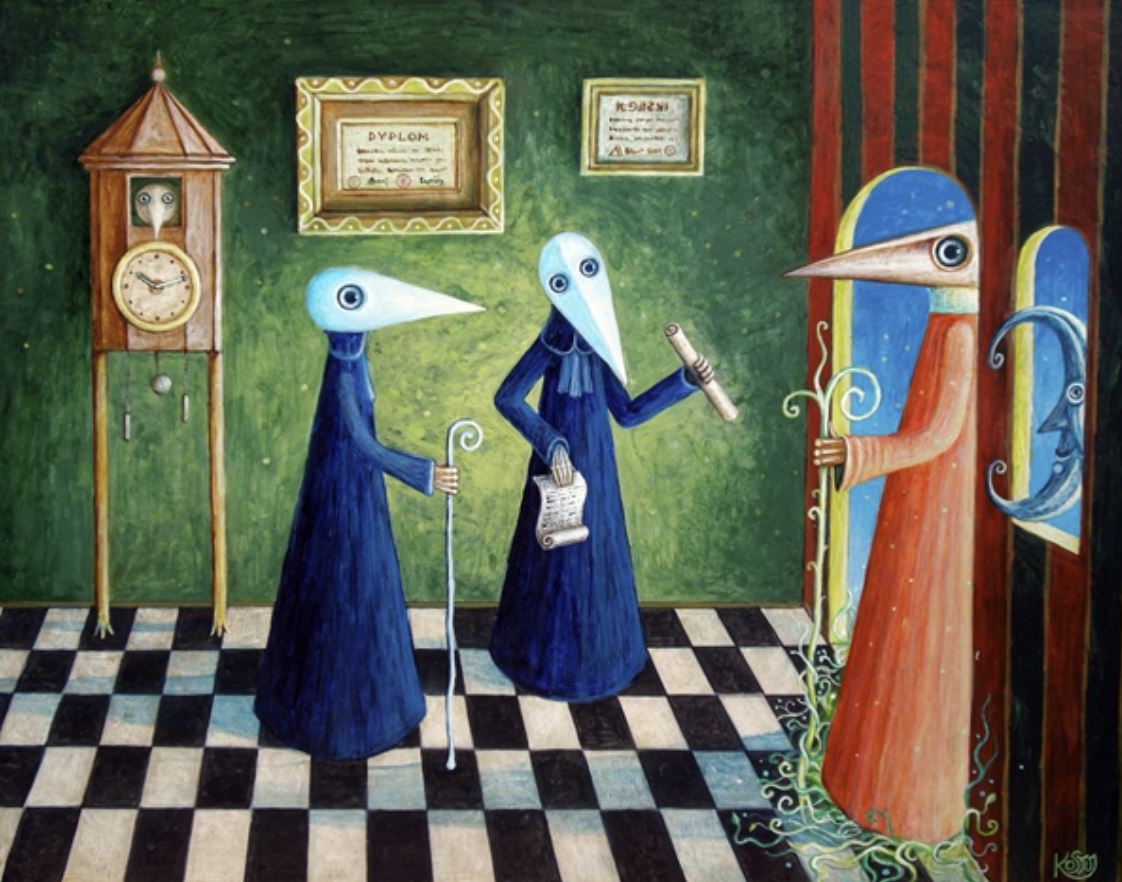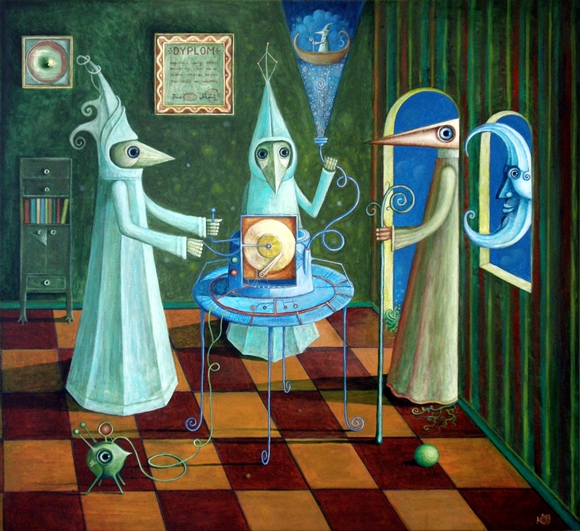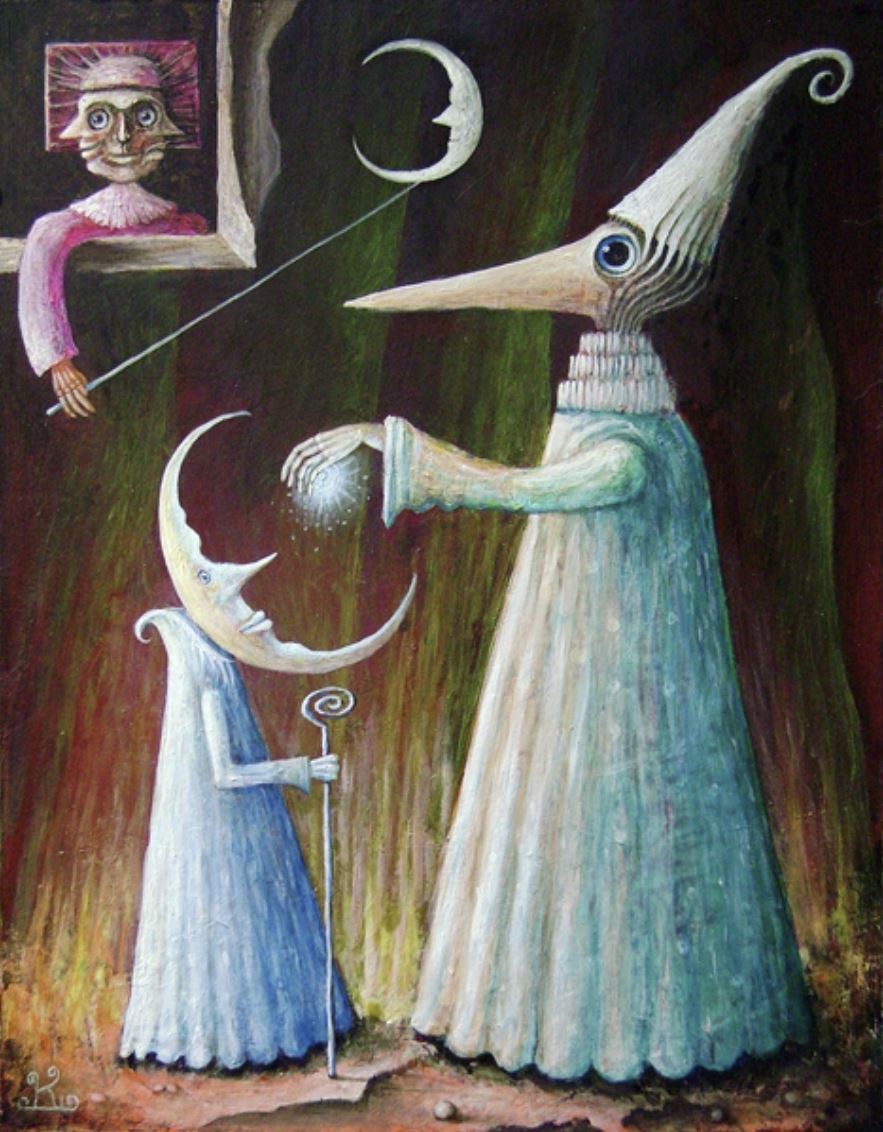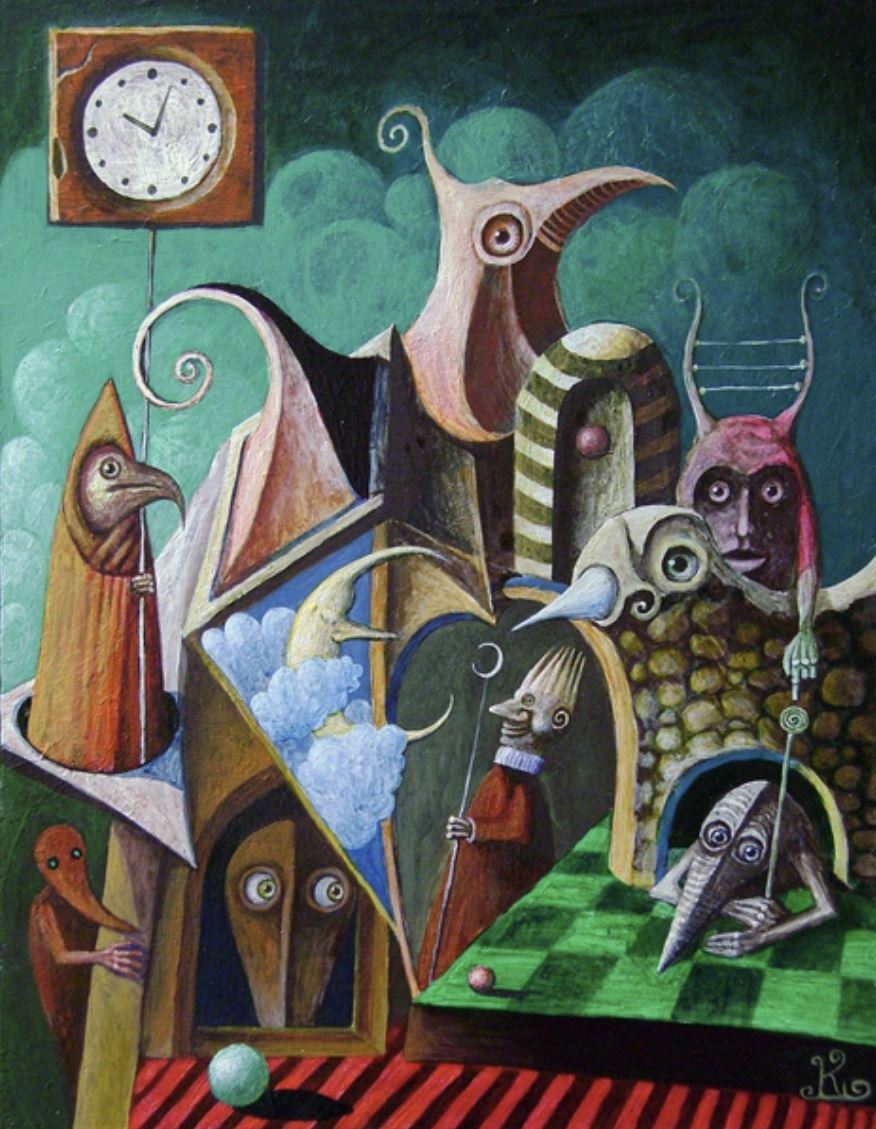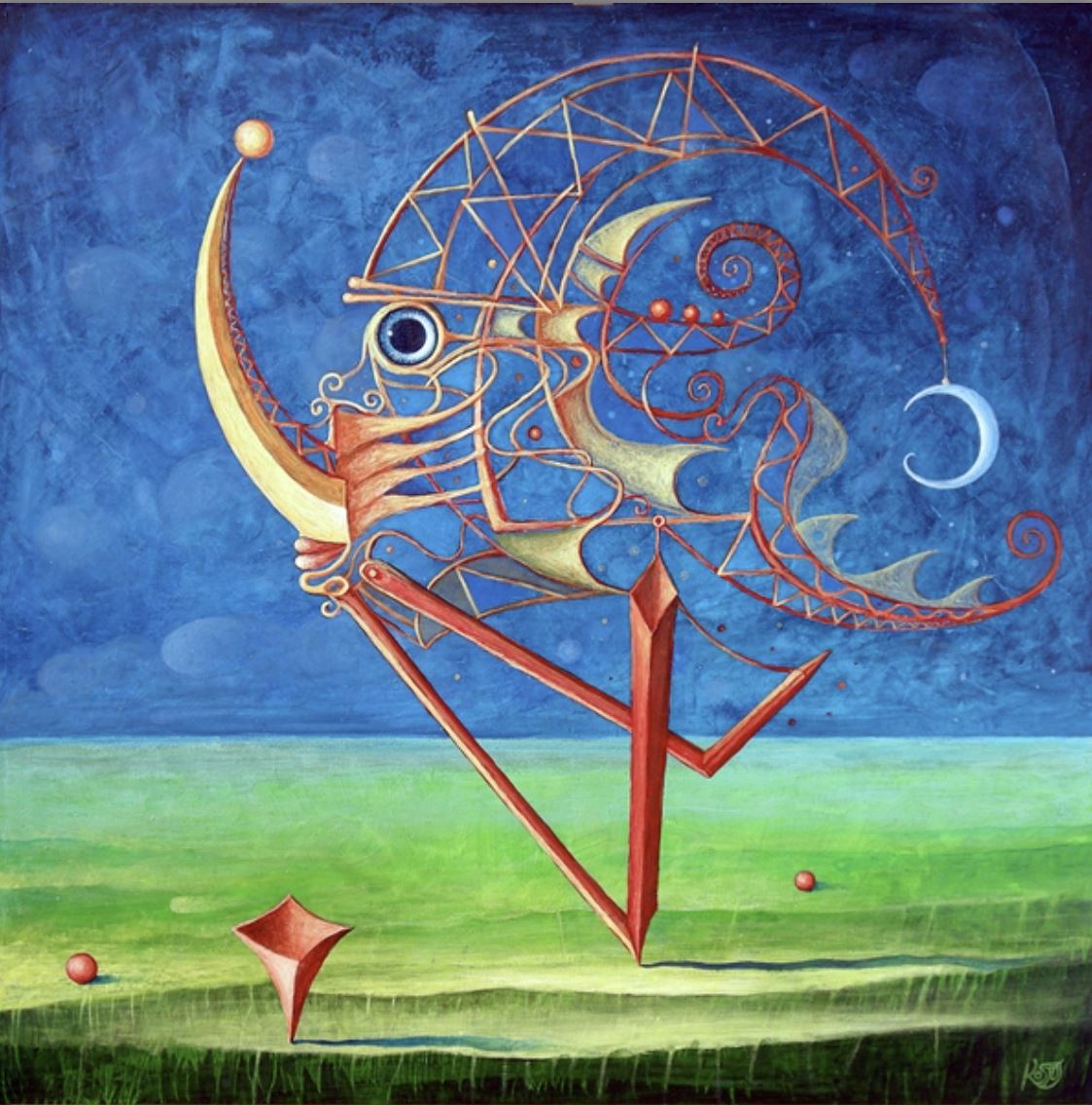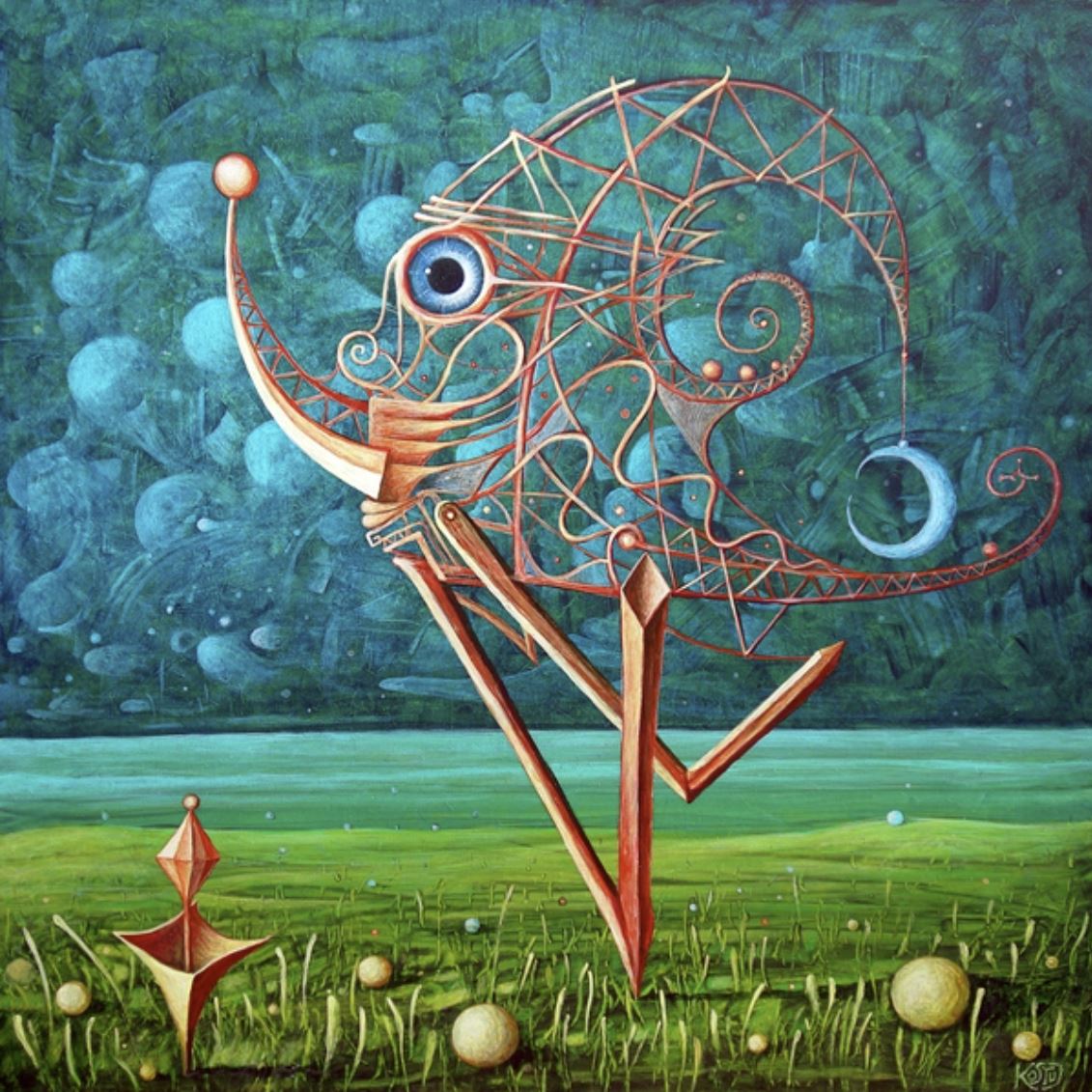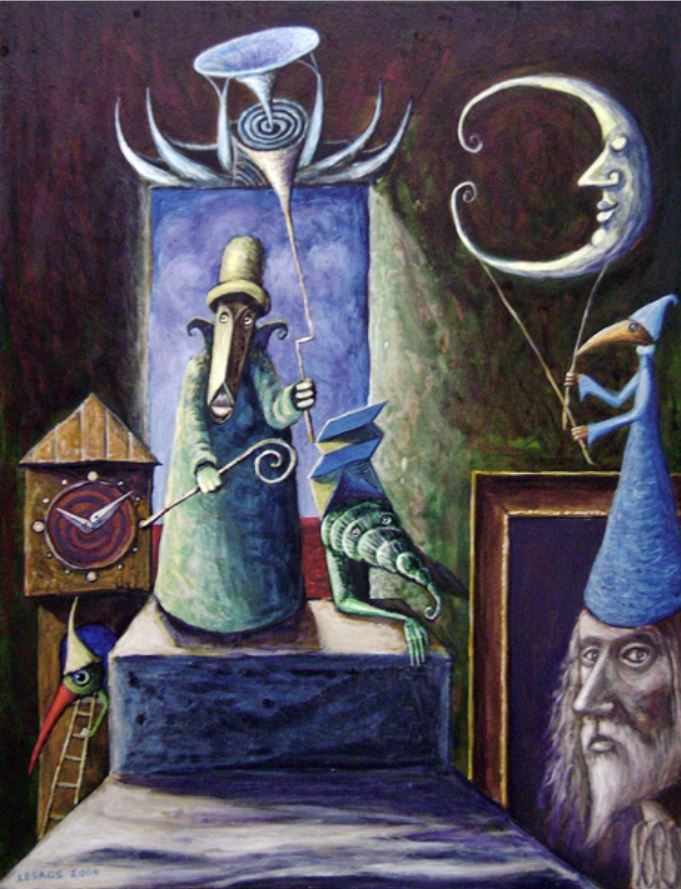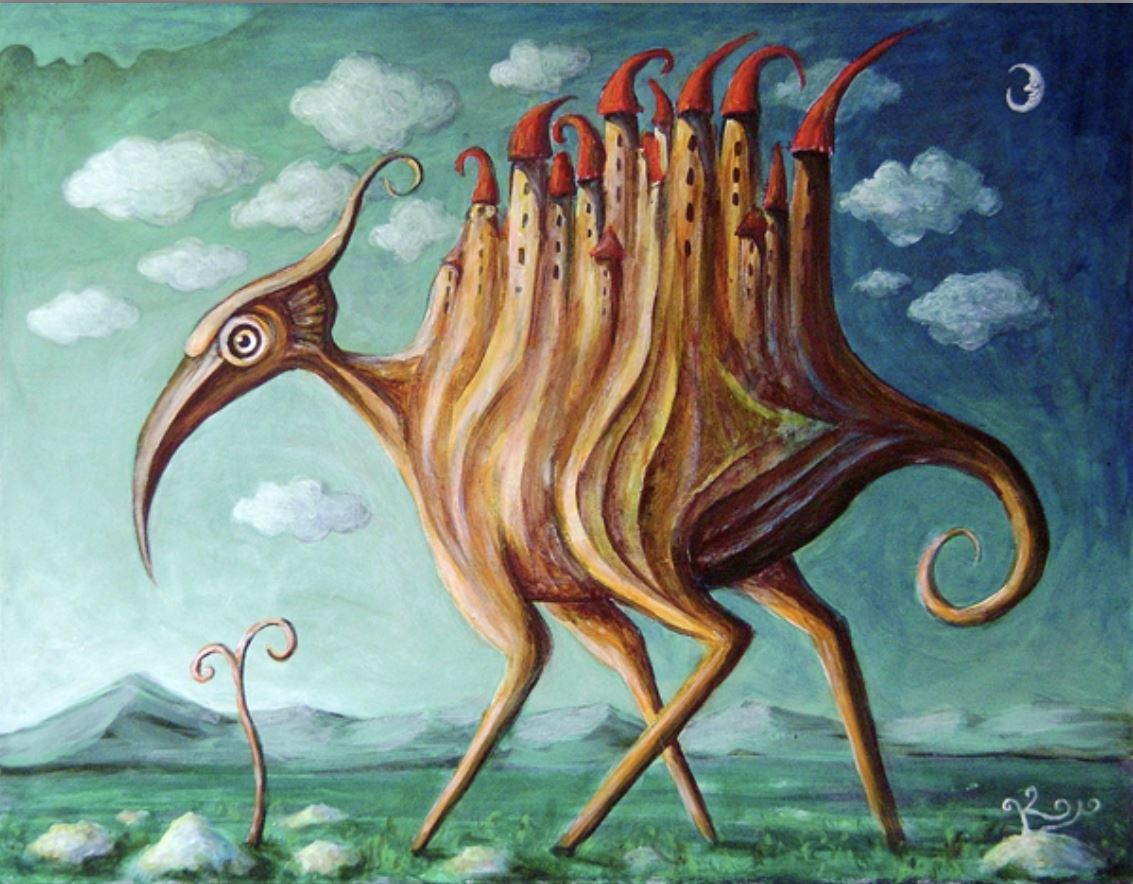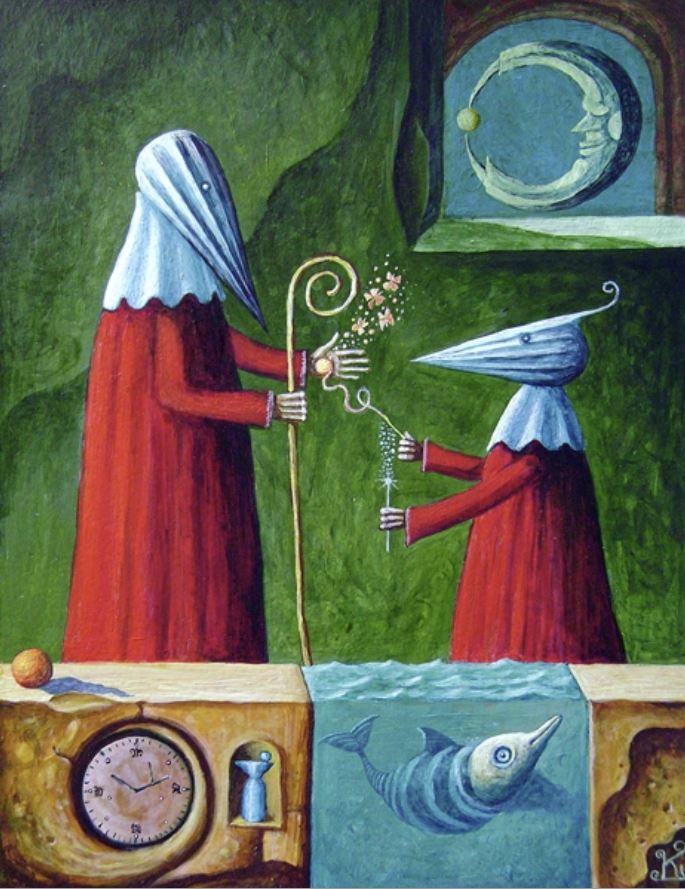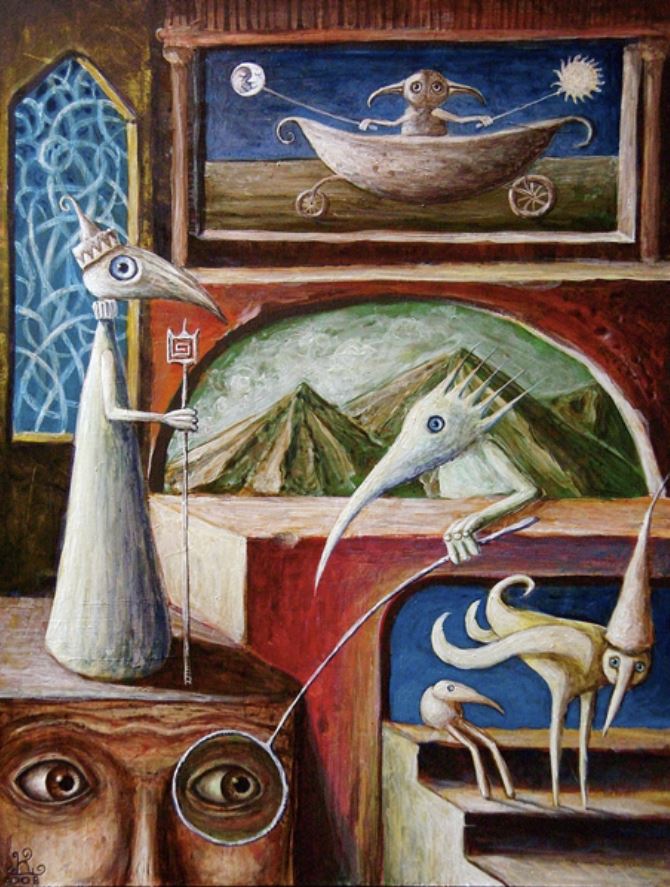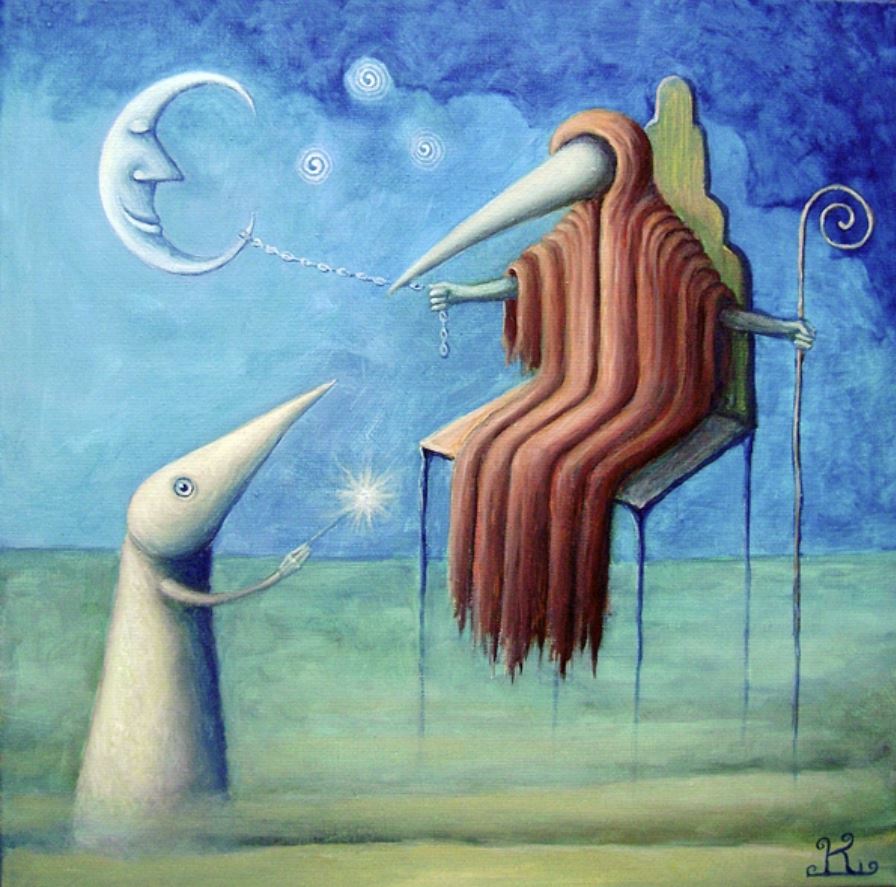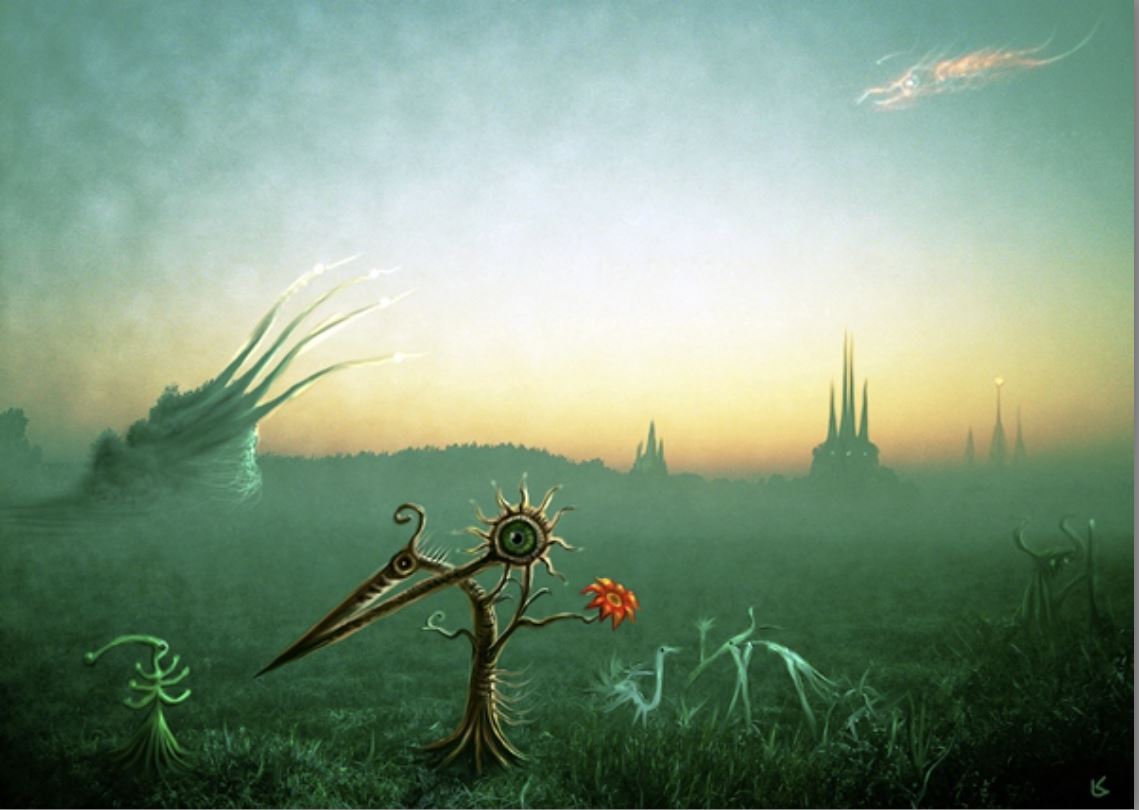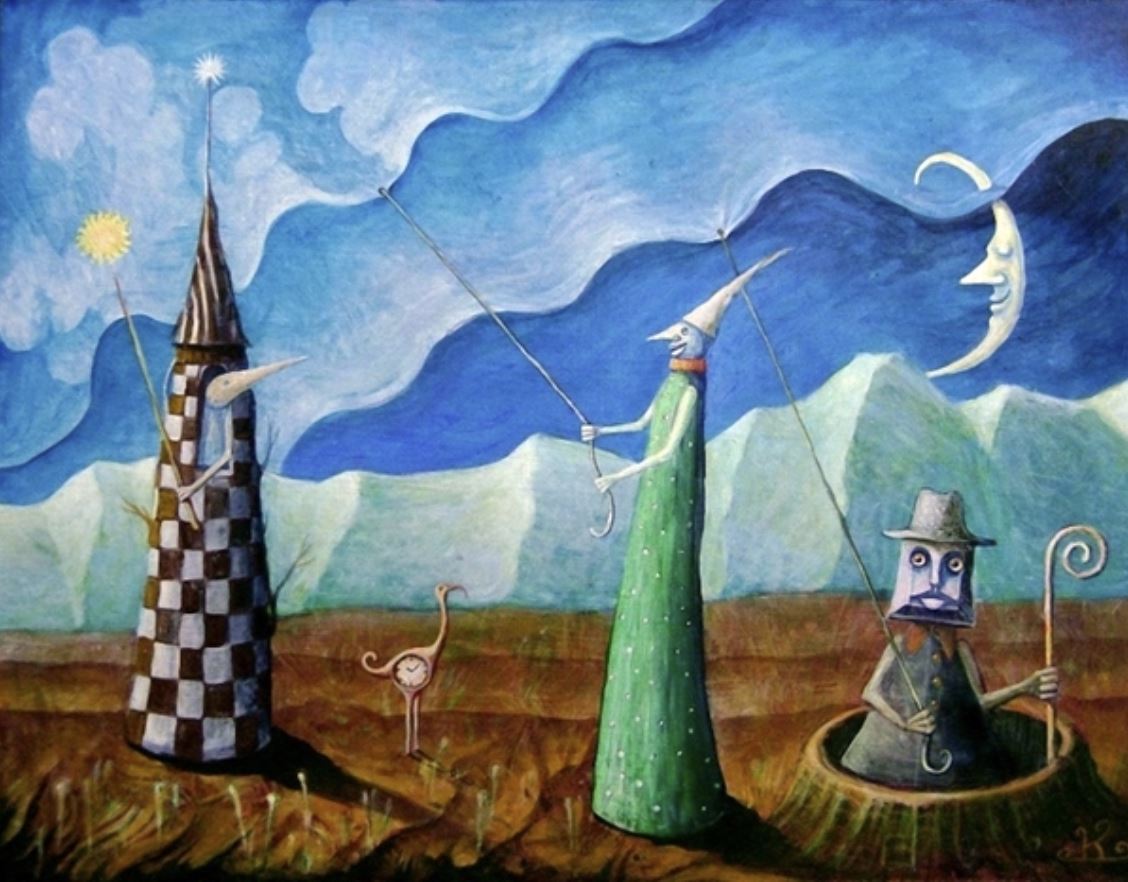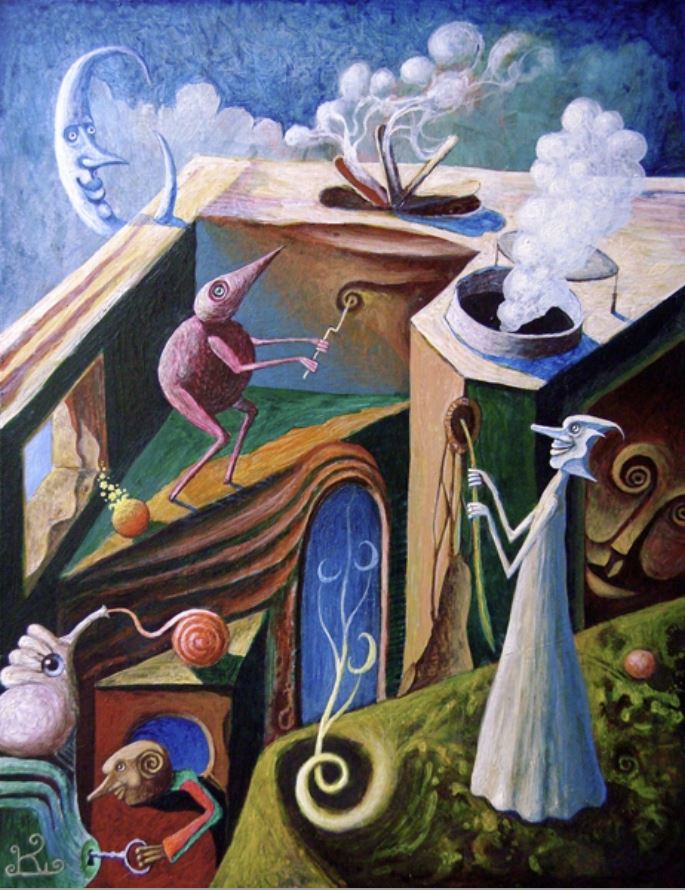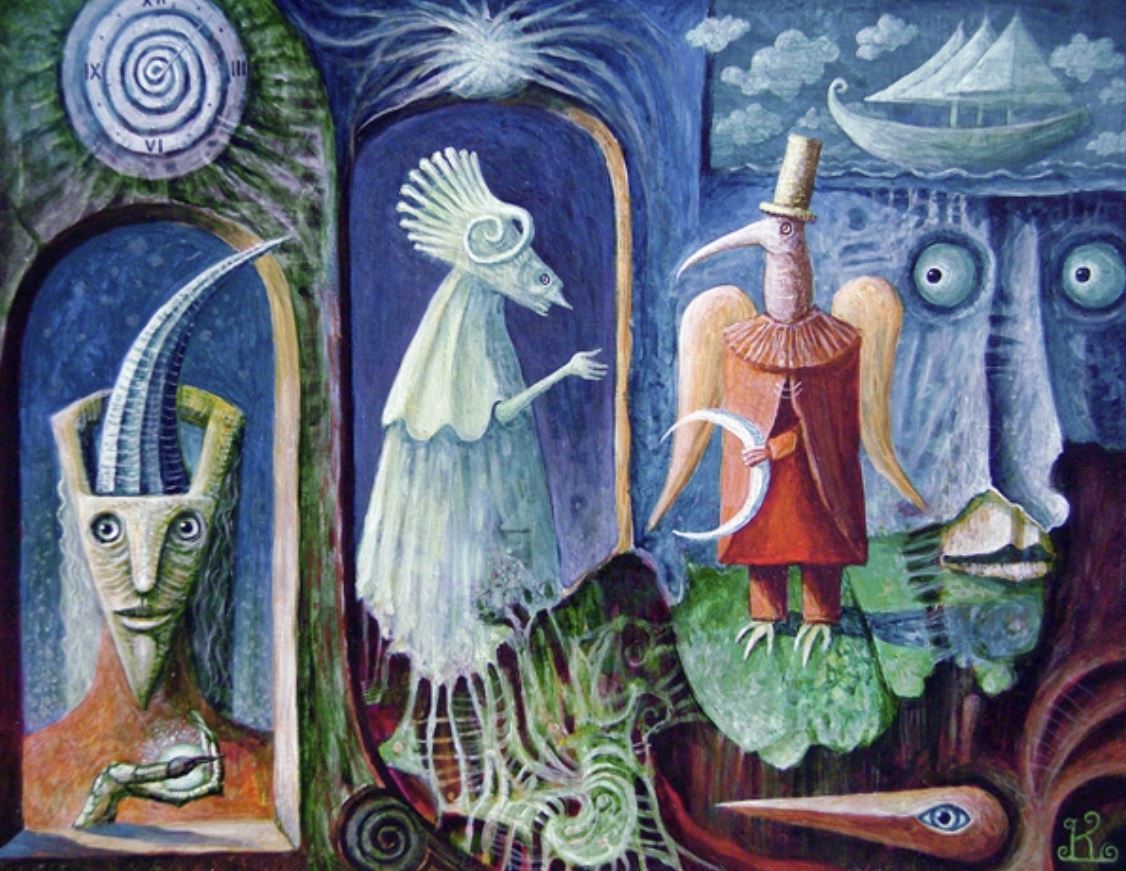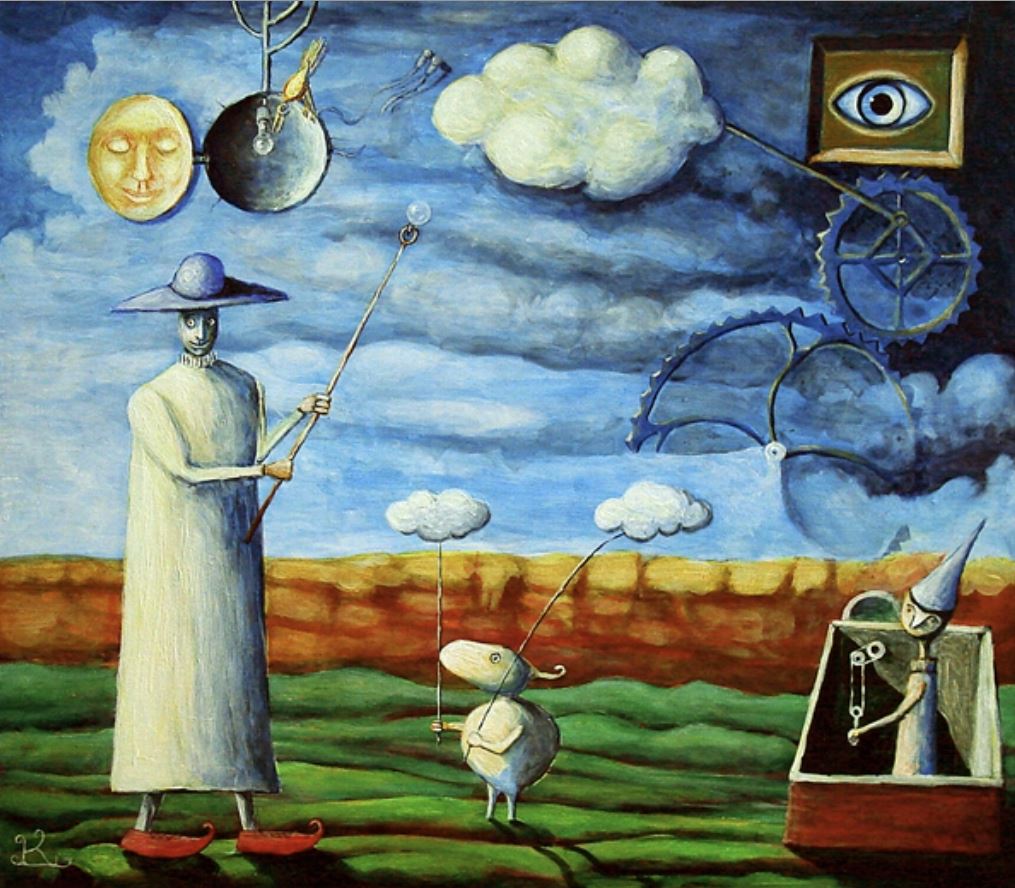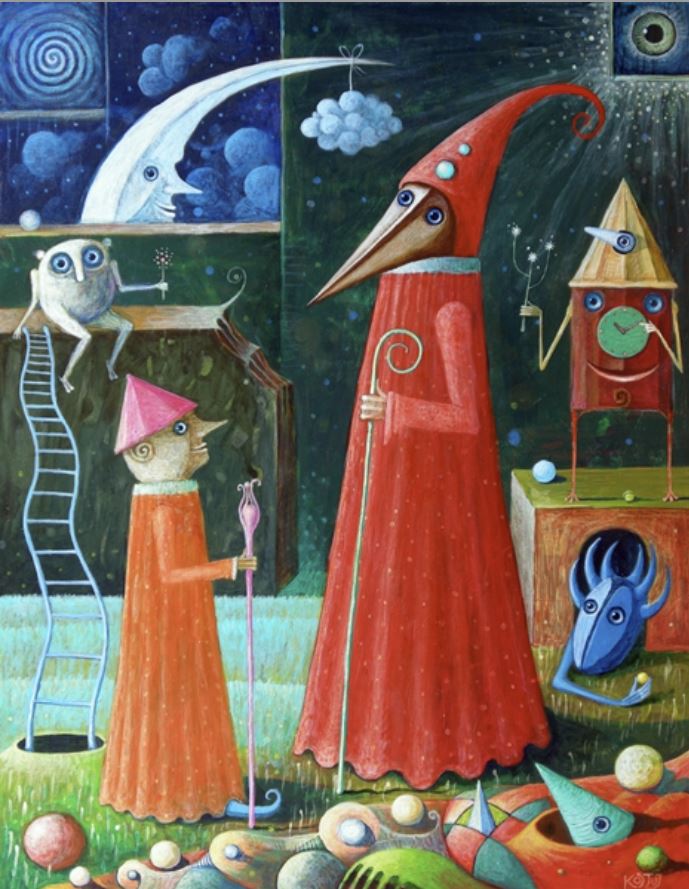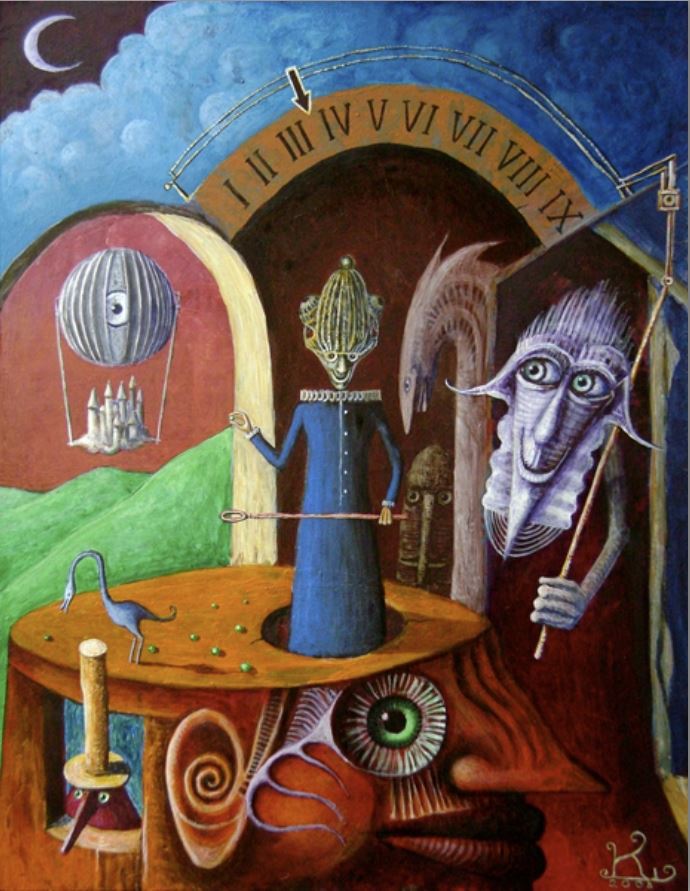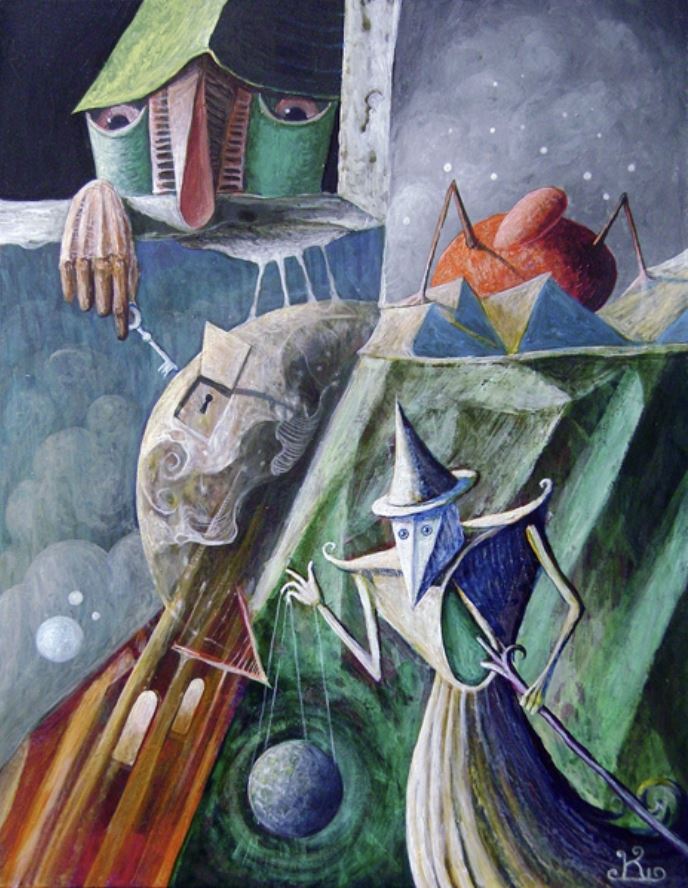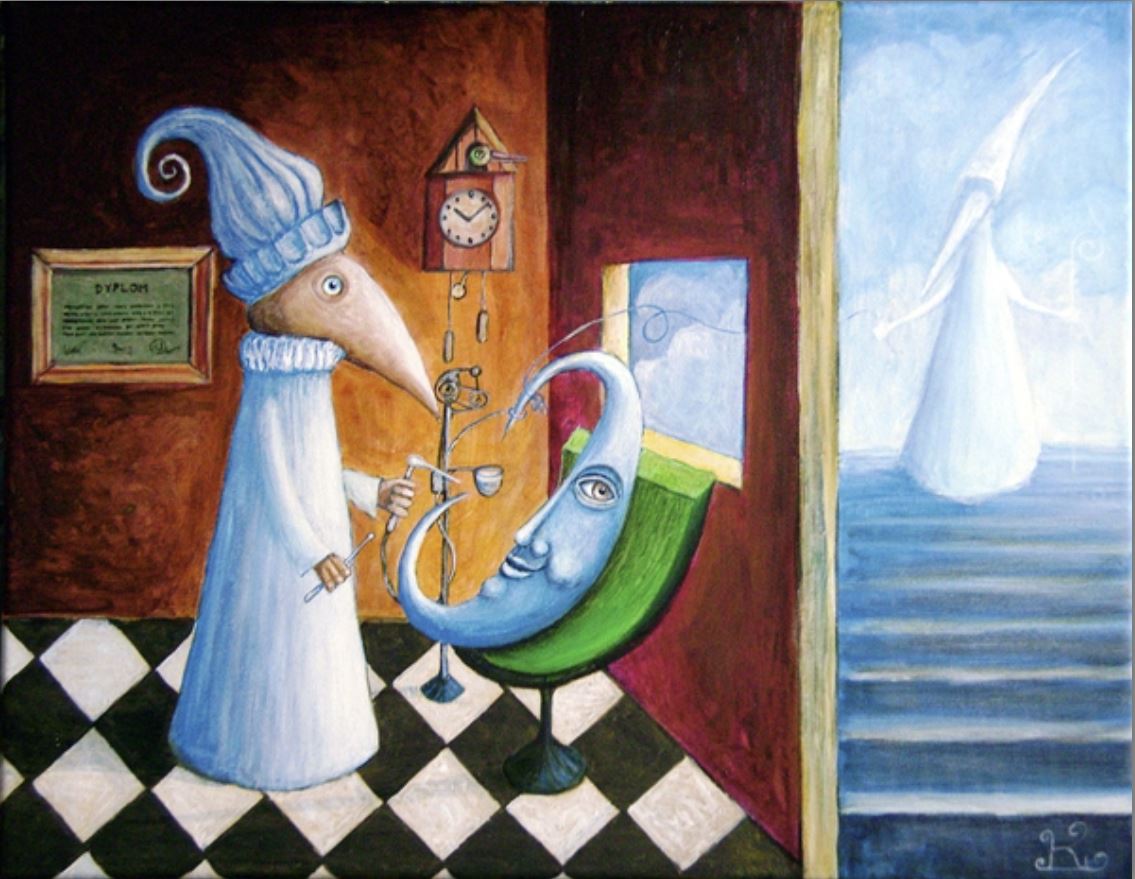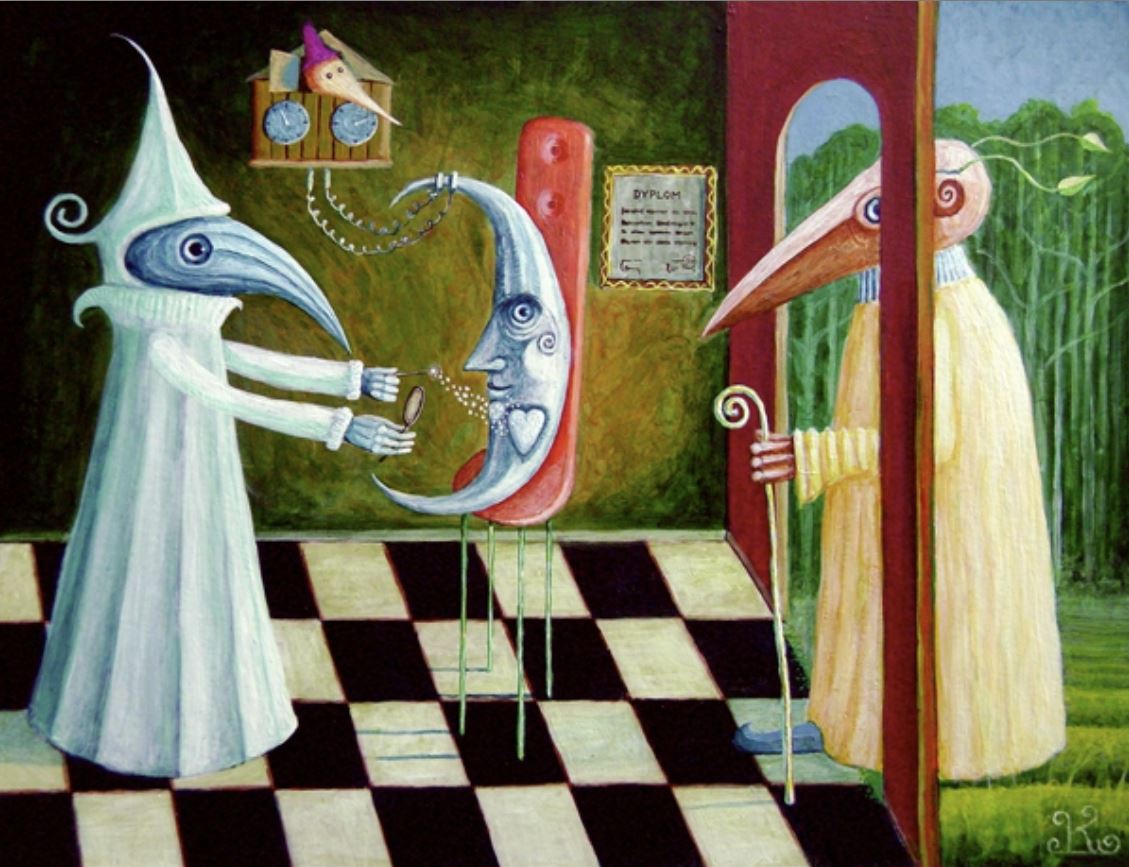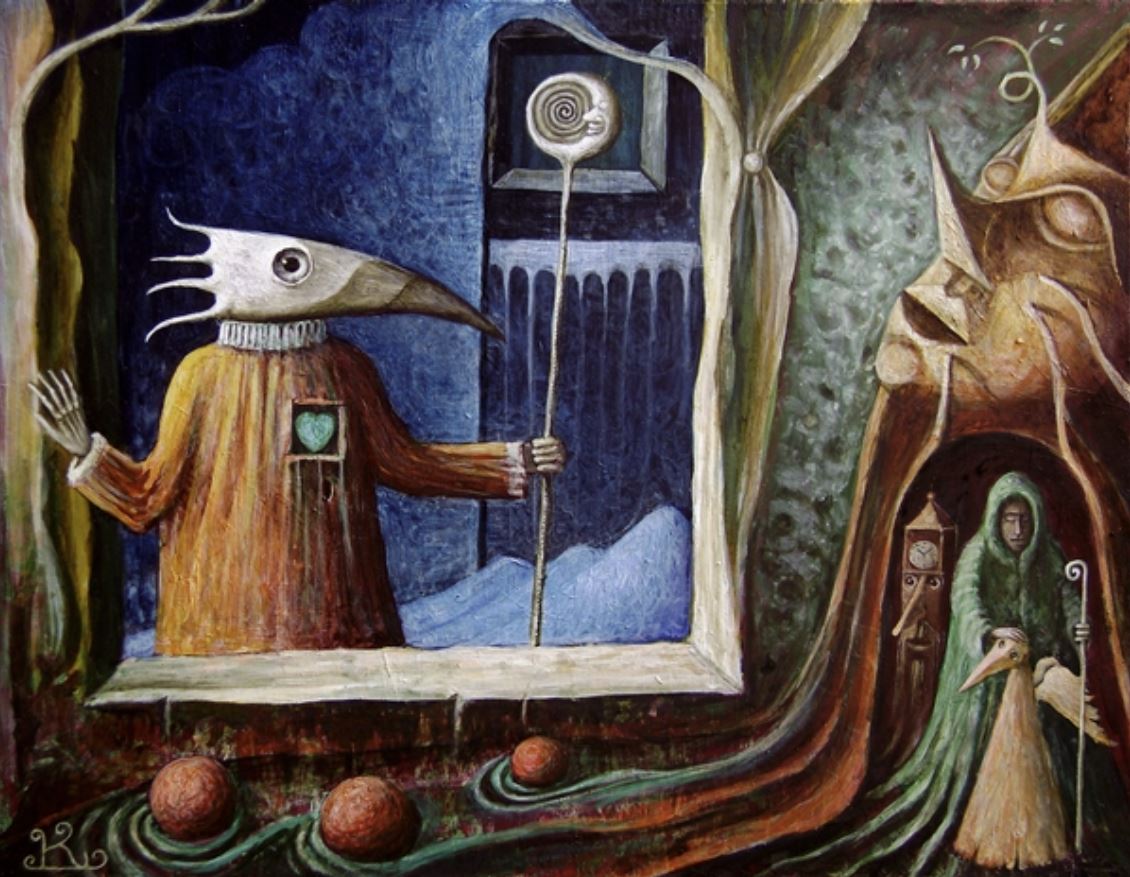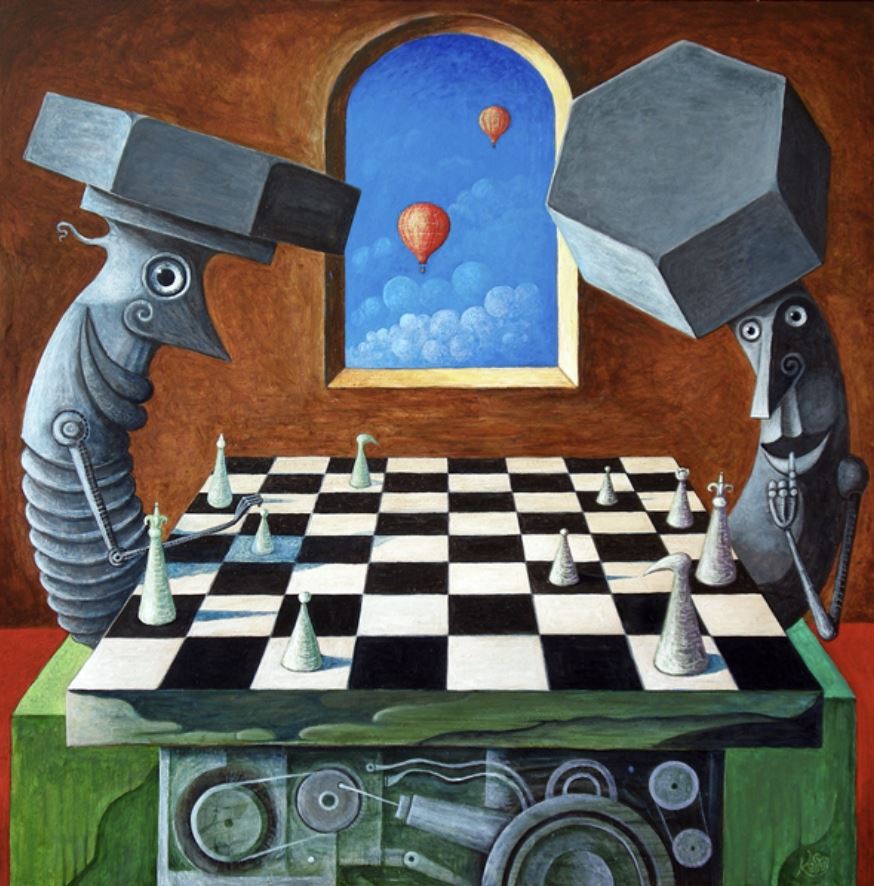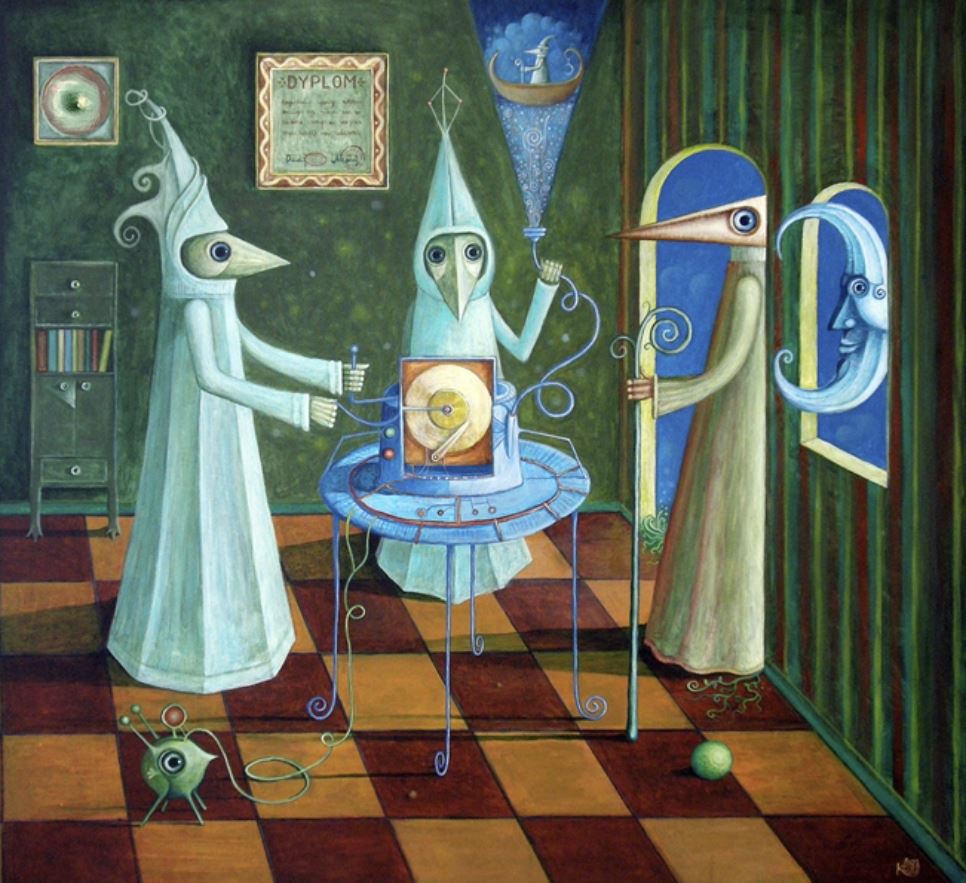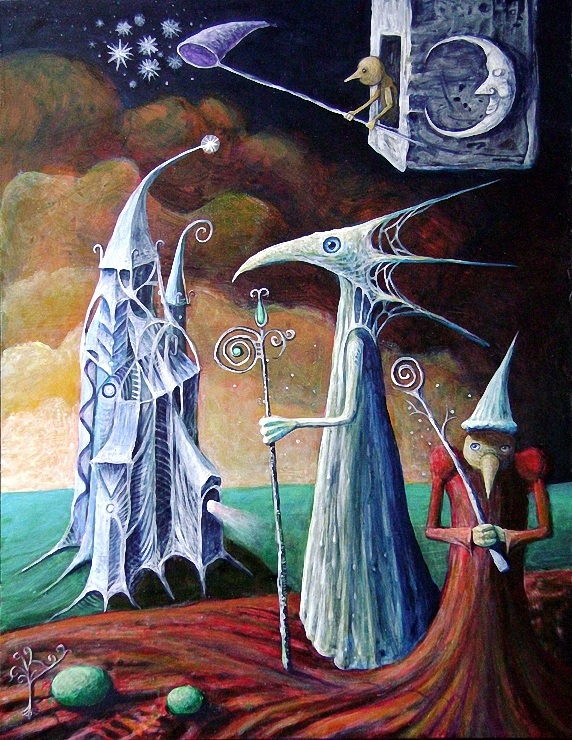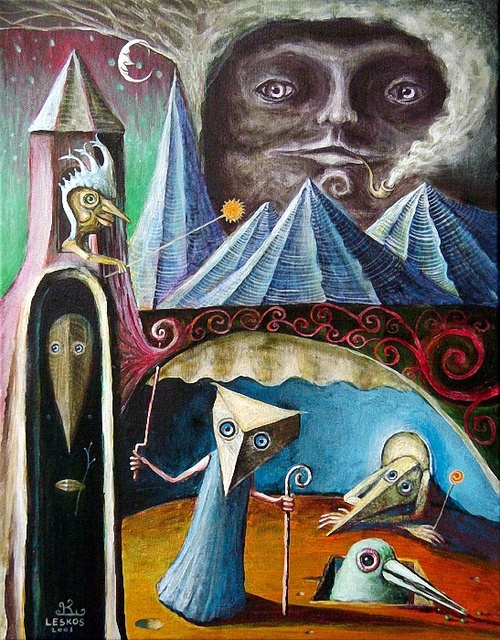 alt="" border="0" data-caption="">
---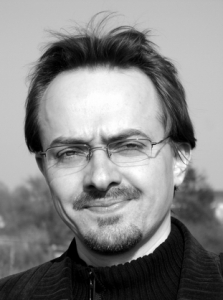 Leszek Kostuj was born in Pleszew, Poland.
He graduated from the Pedagogy and Art Department at Adam Mickiewicz University in Poznan, and became involved in painting, drawing, traditional and computer graphics. He preferred working in oil and acrylic painting.
He started creating small realistic drawings, then made paintings inspired by surrealism. He works at the boundary of surrealism and allusive abstraction consciously employing illogical, illusionistic space and ambiguous forms that evoke metaphorical associations. He says:-
"When I begin to paint, often I do not think much about the final effect. Only when working on the surface of the painting, the emerging patches, the lines and colours begin to coalesce, and my imagination wakes and provides an impulse to further artistic invention. At this stage of creation, what begins to appear are ideas, visions, and concepts - all in order to create a work that is a fulfilment of my artistic and aesthetic needs."