The Surrealism Website
Louis Cattiaux (1904-1953)


---
---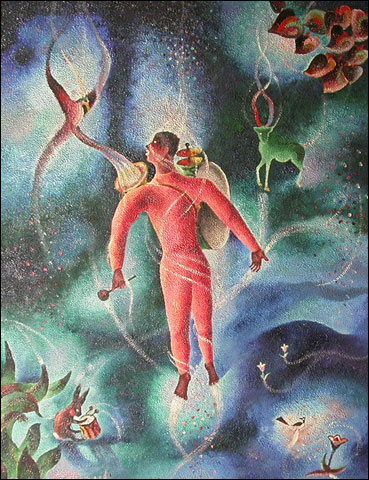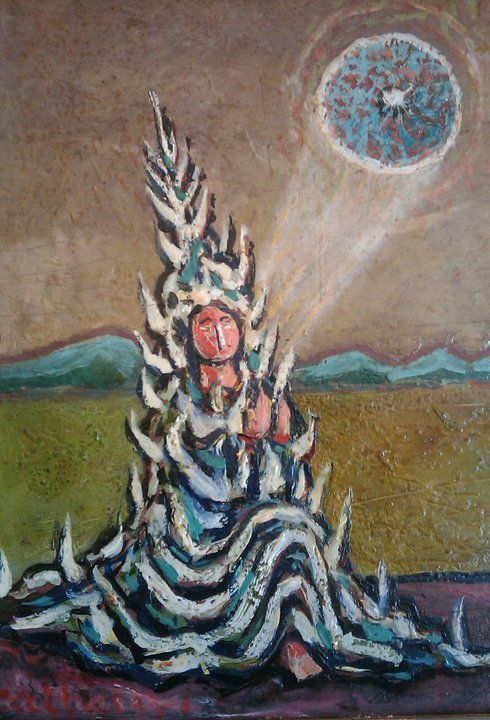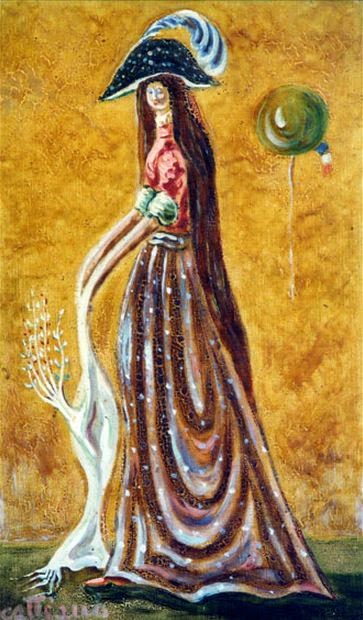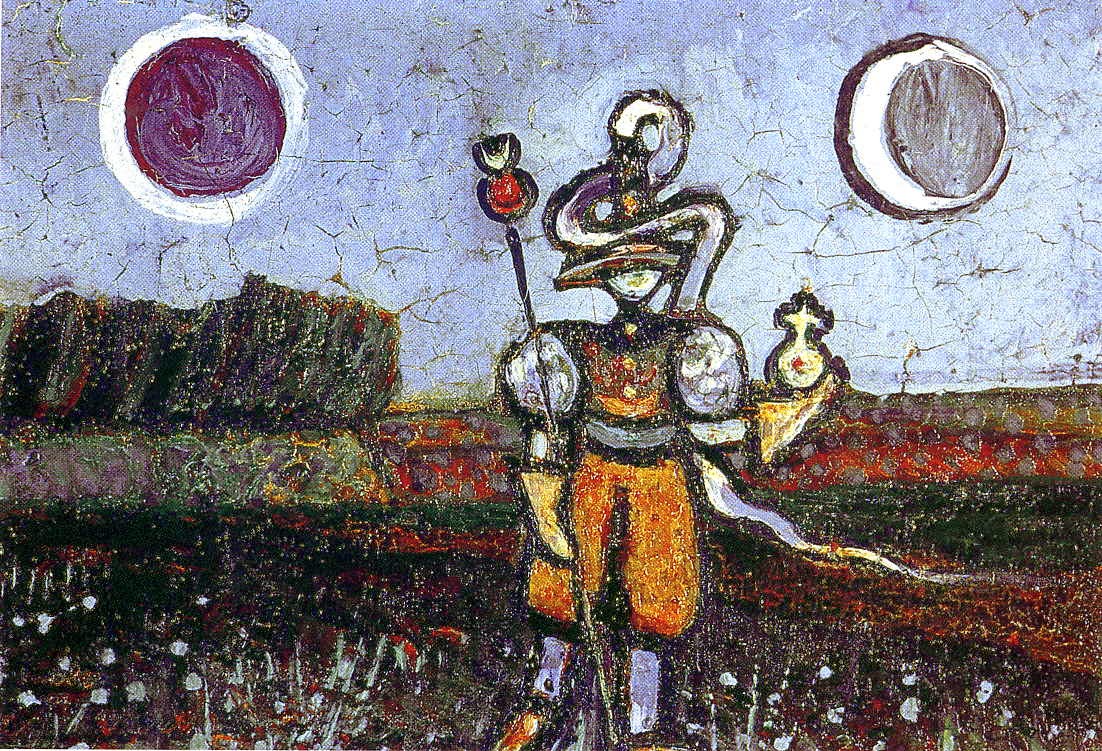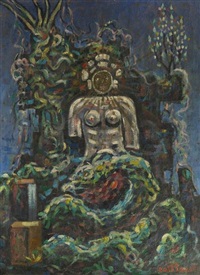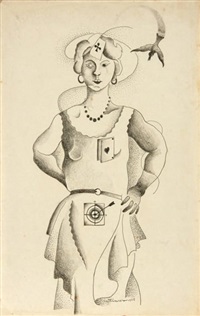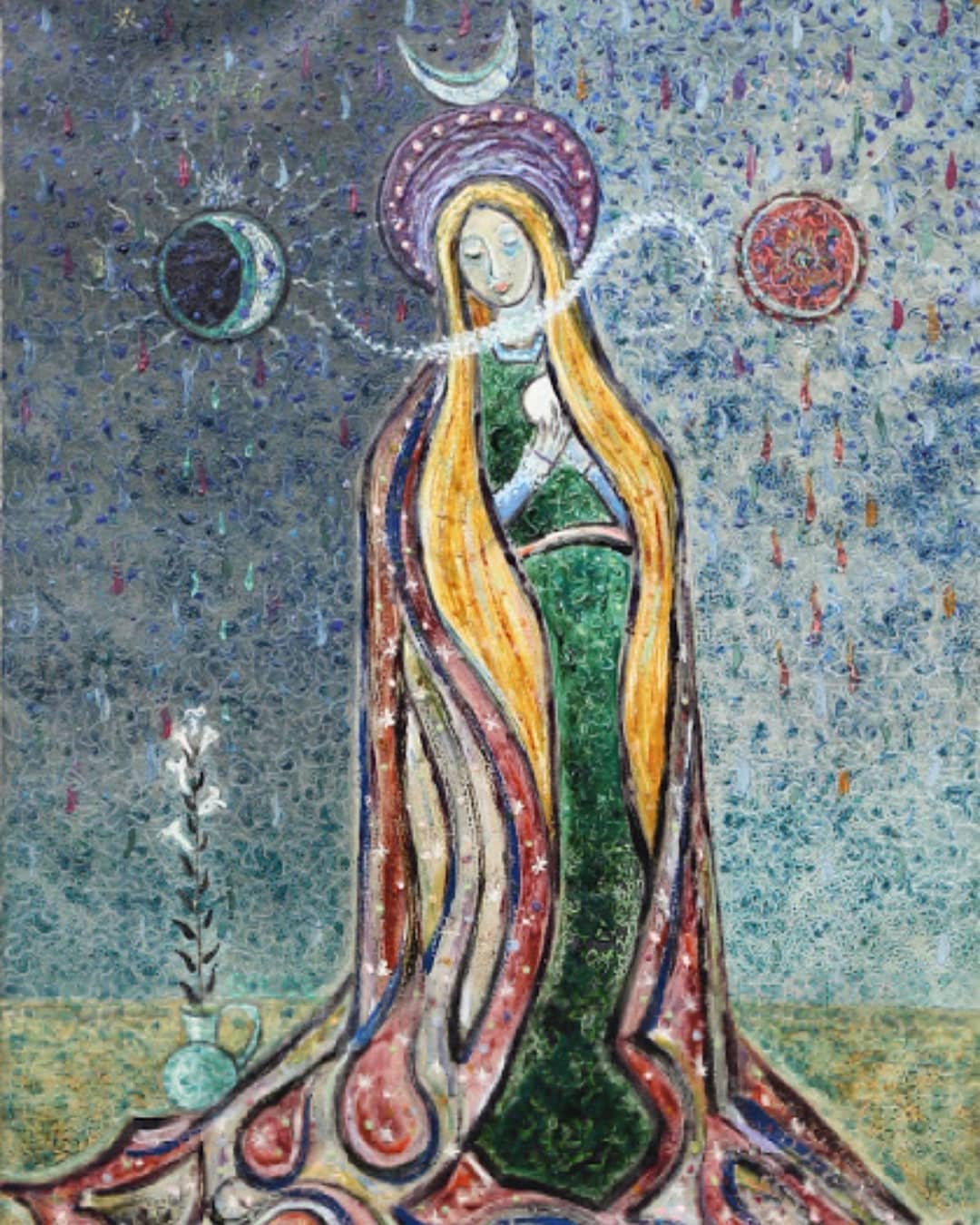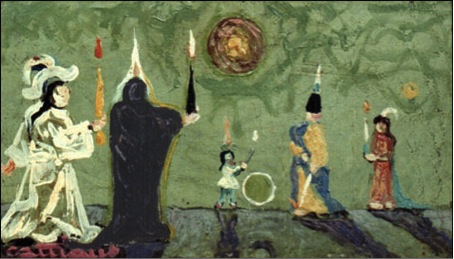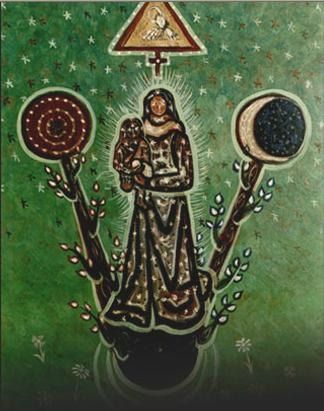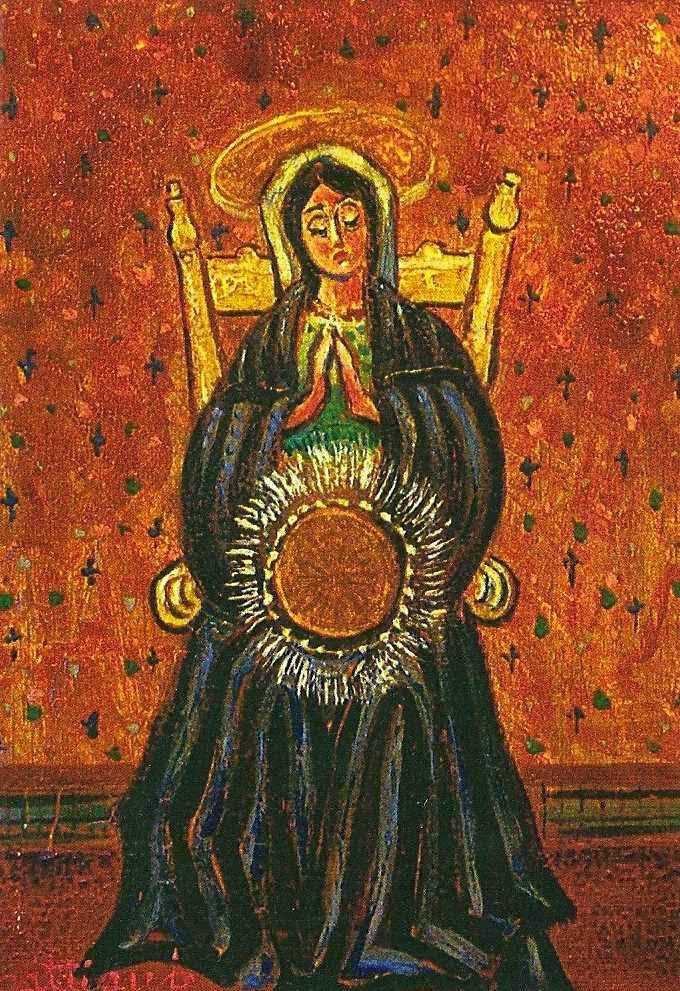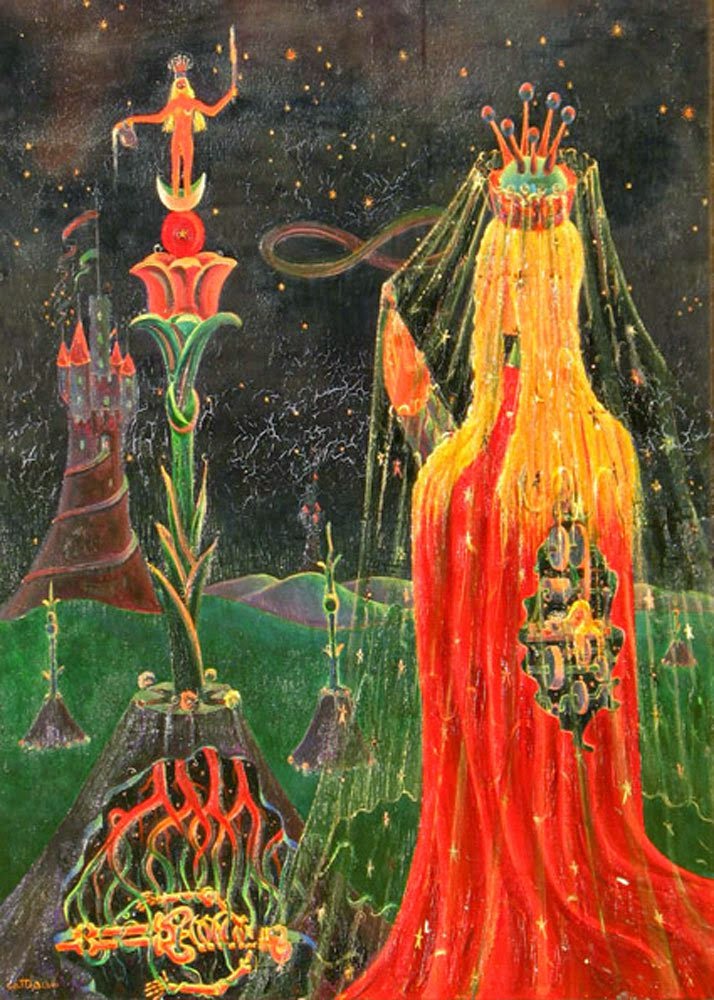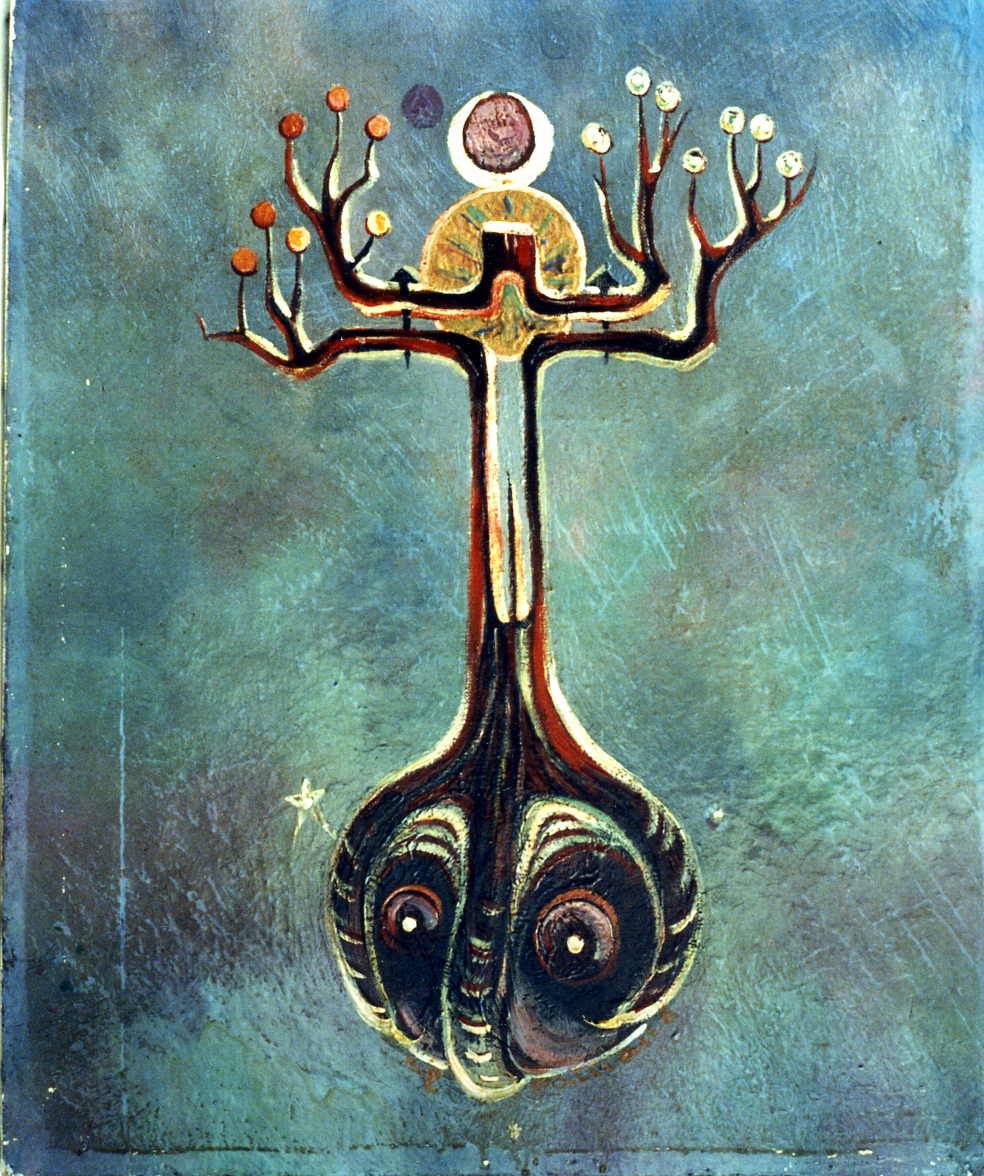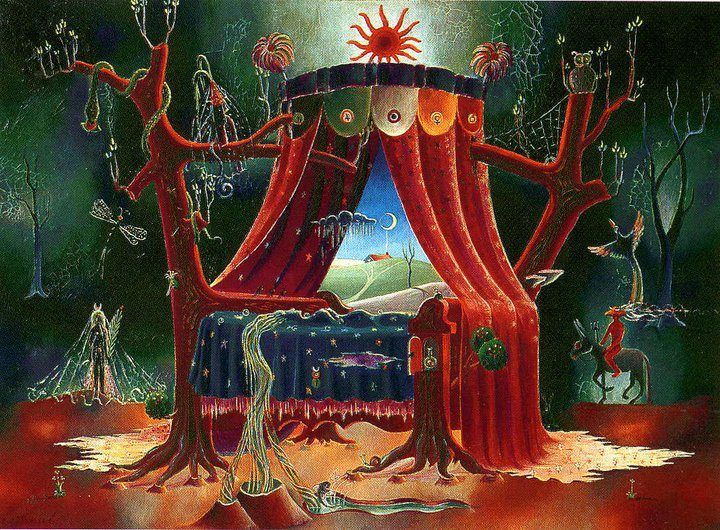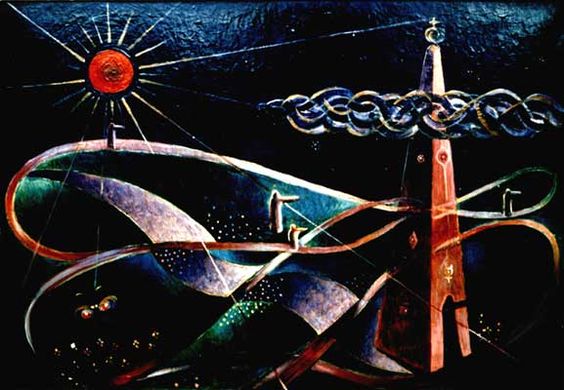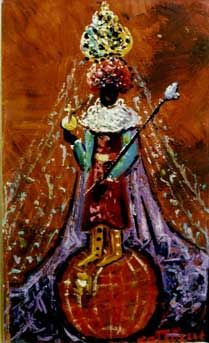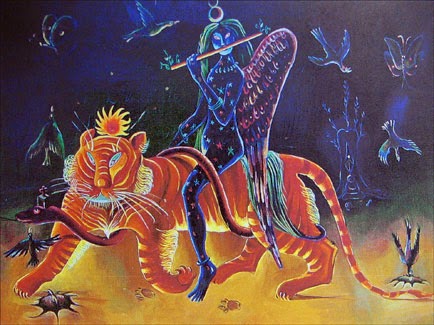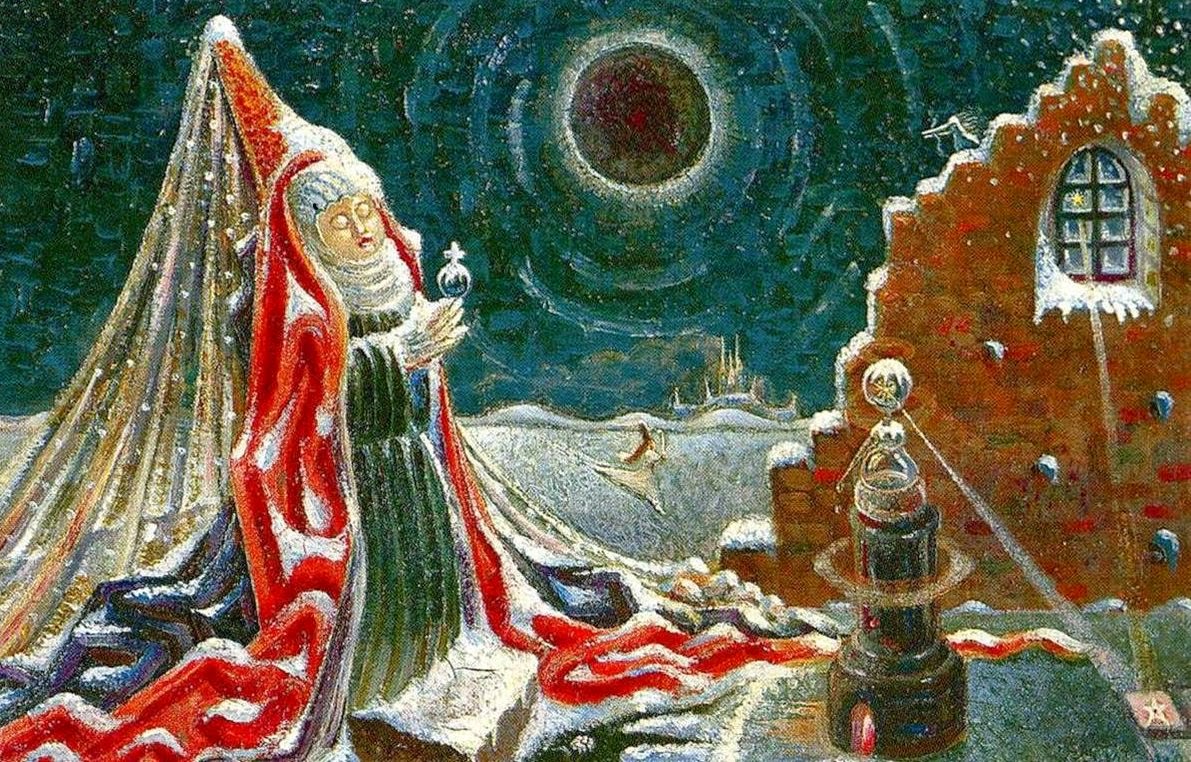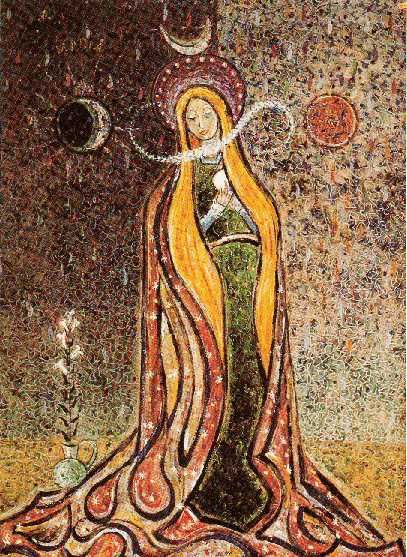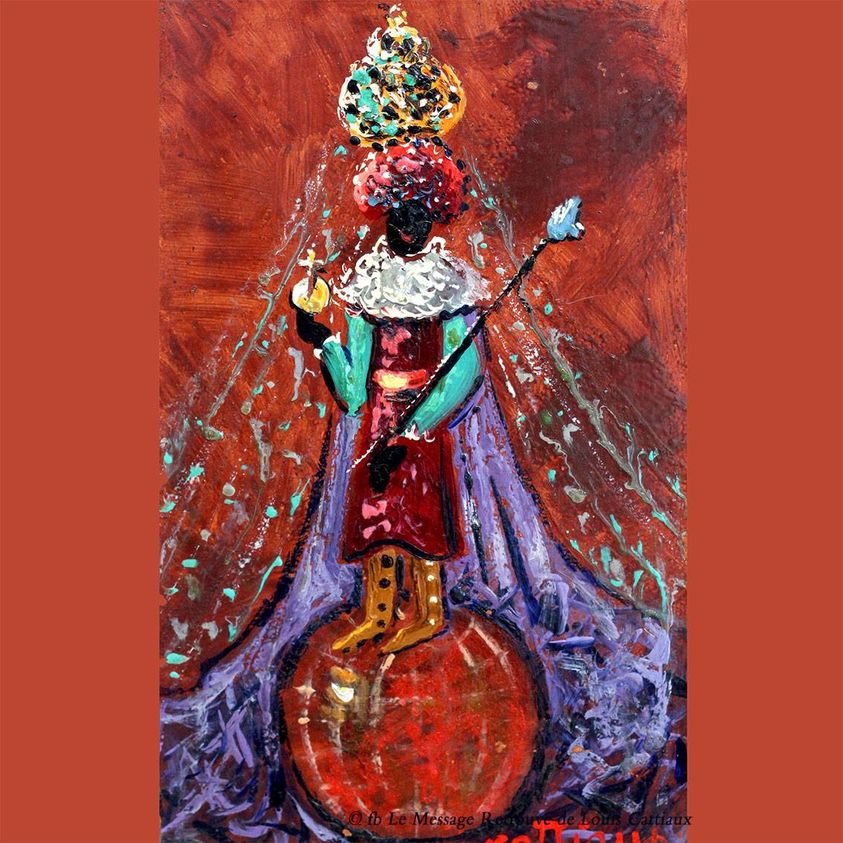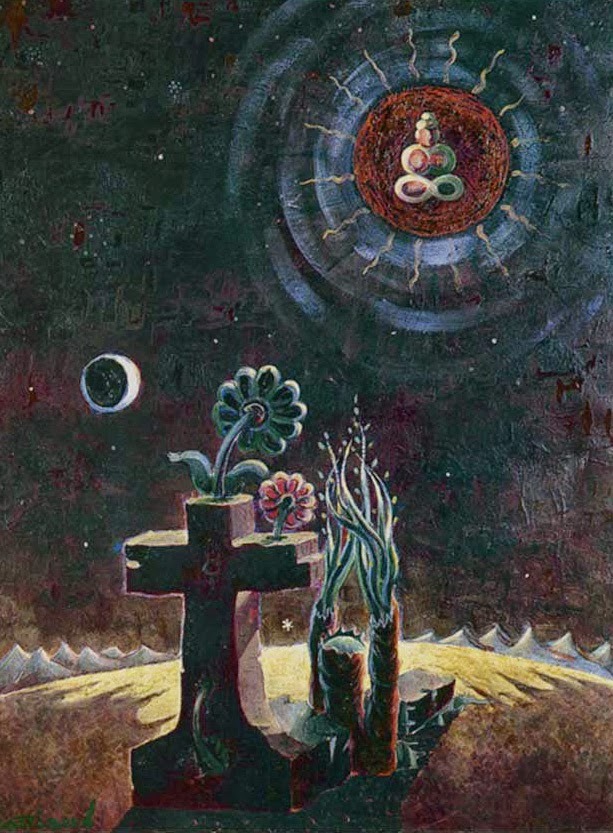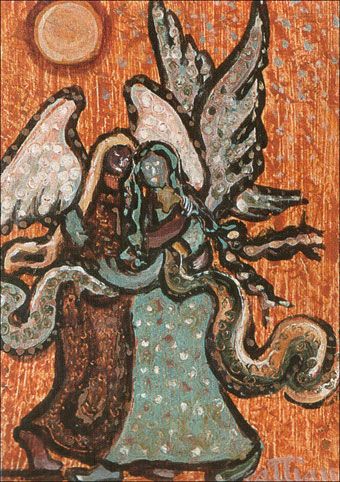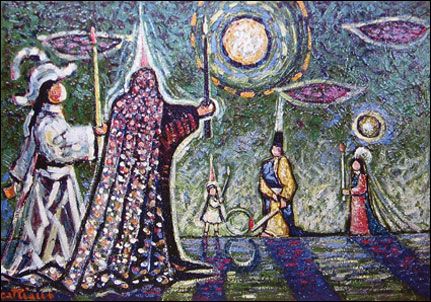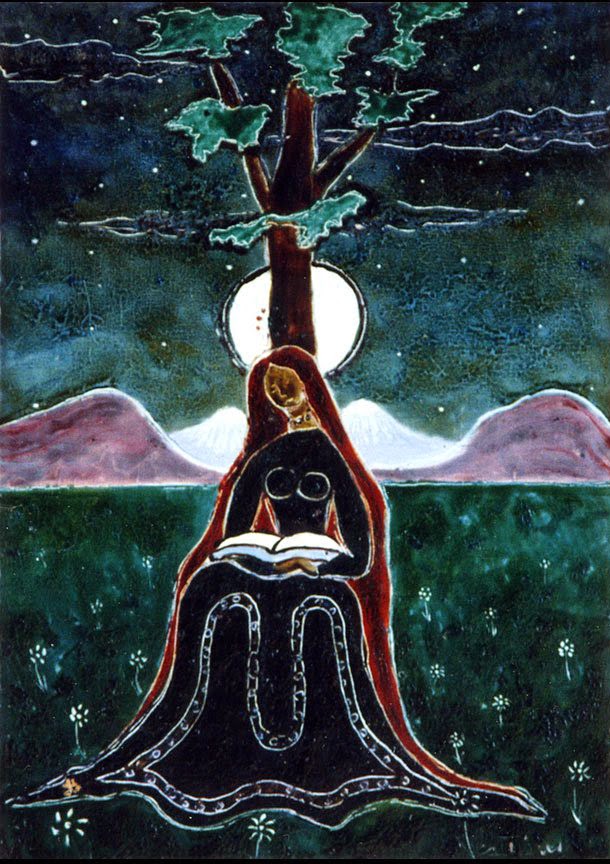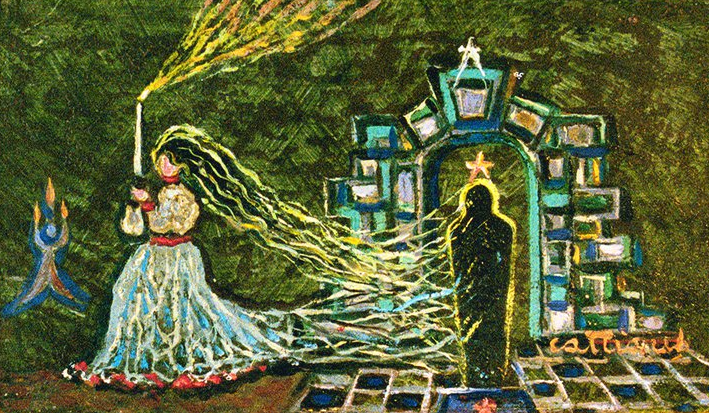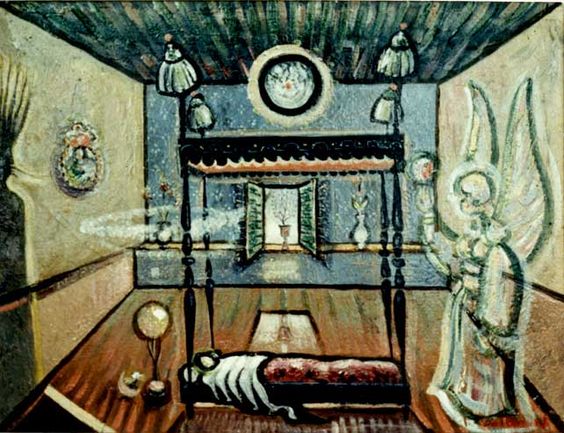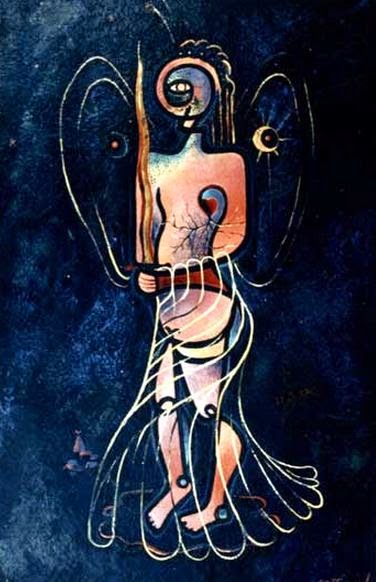 ---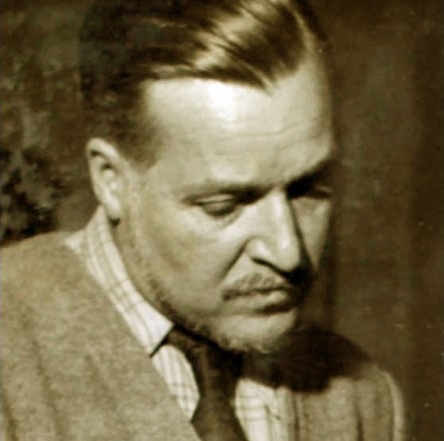 Louis Cattiaux was born in Valenciennes on August 17, 1904. He lost his mother at birth and was brought up by his older sister.
In 1928 he moved to Dahomey in West Africa, where he was employed in a commercial enterprise. Being disappointed with the venture and ill, he returned to France bringing back a series of paintings and watercolours. He then devoted himself more and more to painting and began to frequent literary and artistic avant-garde circles.
In 1932 he married Henriette Péré. They moved to number 3, Rue Casimir Périer in Paris, where they created an art gallery called Gravitation.
Passionate about alchemy, Cattiaux spent long days at the Arsenal library, studying their alchemical manuscripts. His wife, meanwhile, was working to ensure the material life of the couple. She was totally devoted to him.
In 1938 he began writing the 'Lost Message', which later became the 'Found Message'. He exhibited many times in the Berthe Weill gallery.
In 1942, he participated in the Salon des Tuileries during the exhibition "Stages of new contemporary art" organized by Gaston Diehl. In 1944, he painted a self-portrait for his book Message Retrouvé.
In 1945, the 'Poems of the Slacker' appeared. Cattiaux wished above all to devote himself to the mystical quest, and to the writing of the Message Retrouvé, on which he had not stopped working for many years.
In 1946, the first edition of the first twelve books of the Message Retrouvé appeared in Paris. This was a treatise on art, poetry, philosophy, alchemy, hermeticism, mysticism, metaphysics, religion, love, holiness in which "the truth of God" was revealed. He participates in an exhibition in Valenciennes.
In 1950, he sent two of his works to the Salon d'Automne in Paris, Maria Paritura and The three nights of being, although they were accepted by the jury and listed in the catalogue, they were not exhibited. Cattiaux was terribly disappointed. At this time, he met and befriended Emmanuel and Charles d'Hooghvorst as well as other members of their family. This gave rise to an intense correspondence.
In 1952, he stayed in Cassis, producing the last important series of paintings and from then on devoted himself entirely to his mystical quest.
In 1956, the first edition of the forty books of the Message Retrouvé was published by Denoël in Paris.
Cattiaux also wrote an essay on painting: "Physics and metaphysics of painting." It is a text written with the intention of deepening, through artistic language, the mystery that is hidden beyond art.