The Surrealism Website
Mahir Ates ( - )


---
---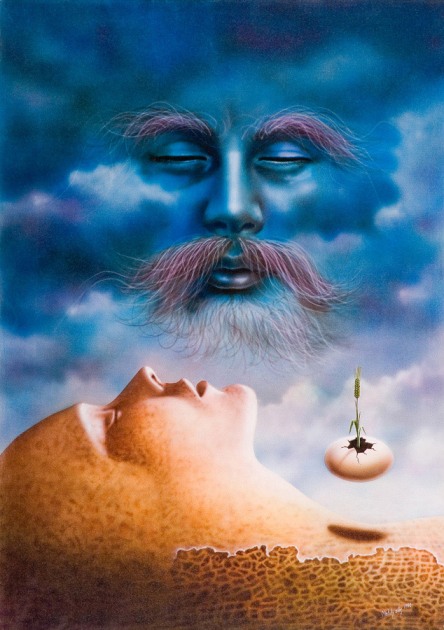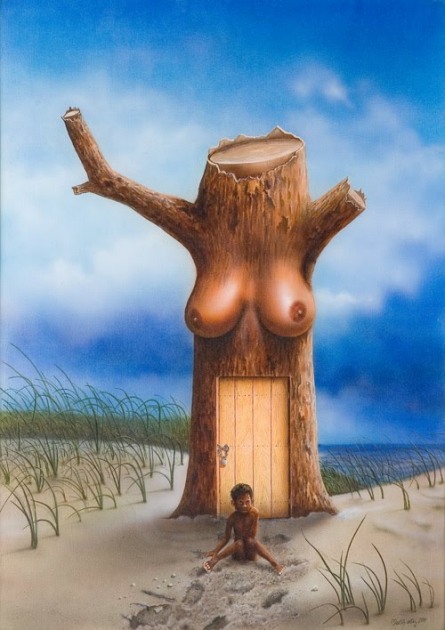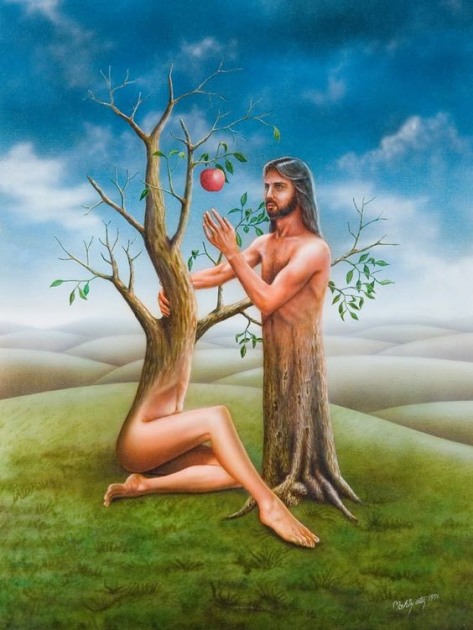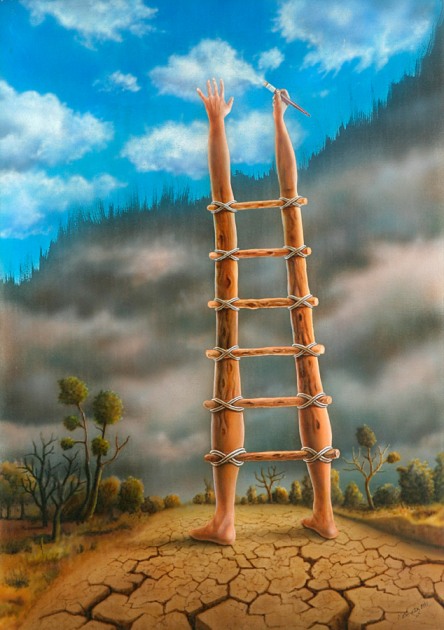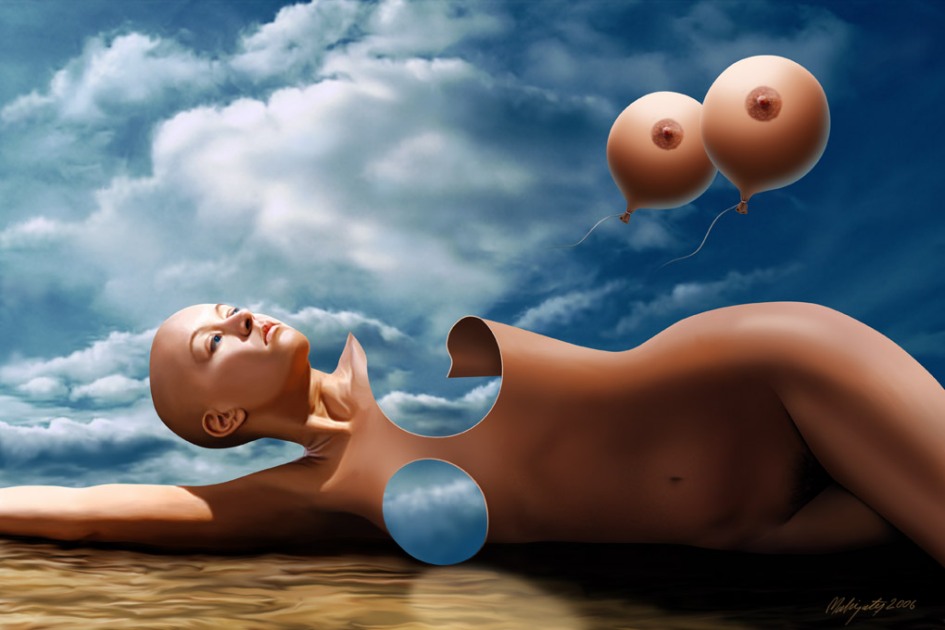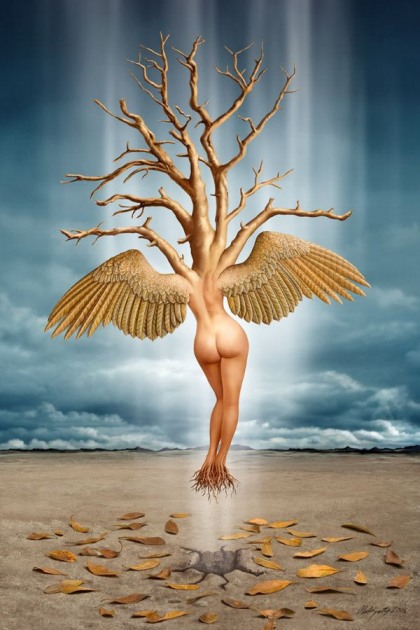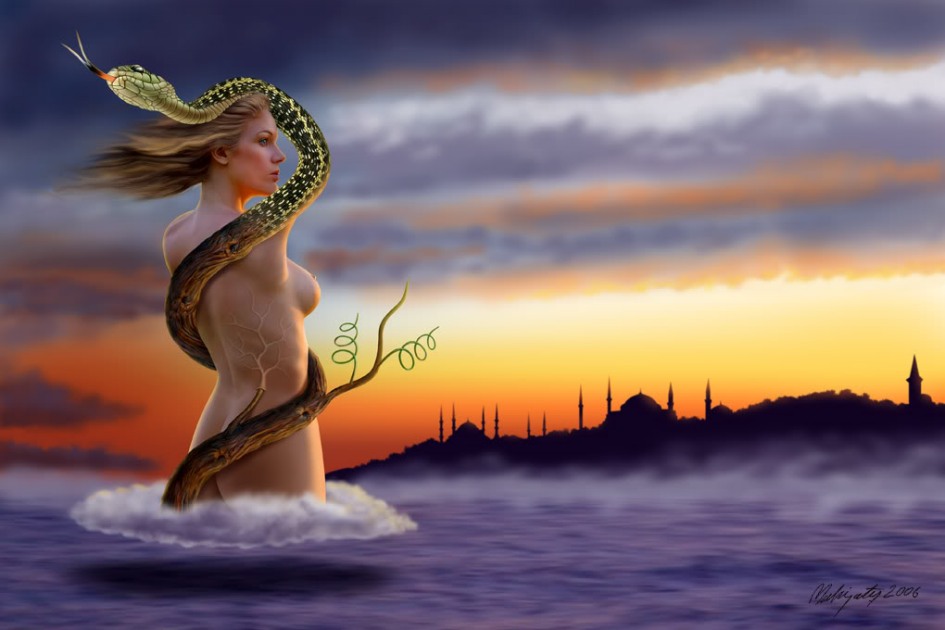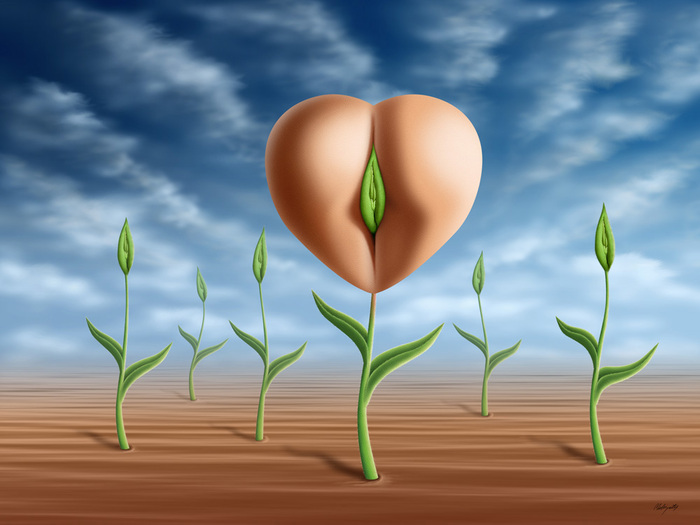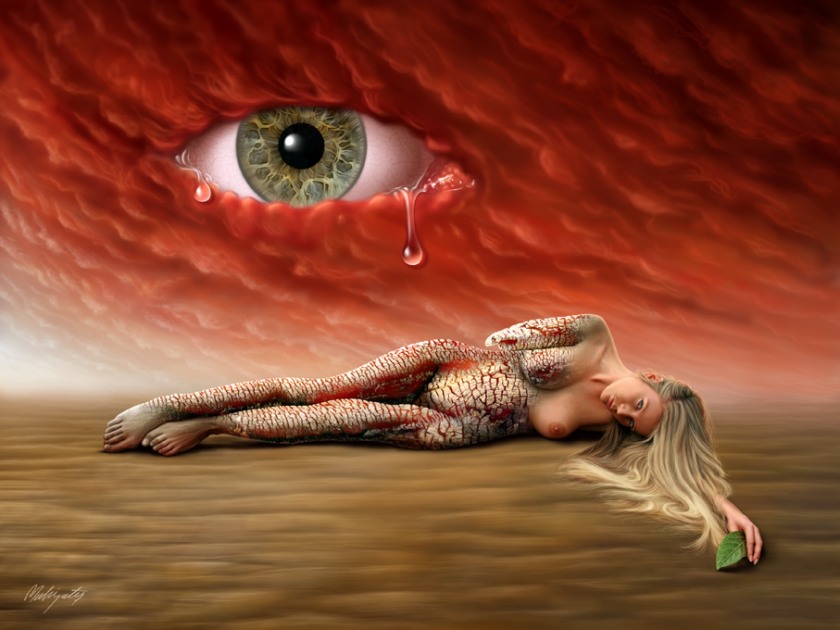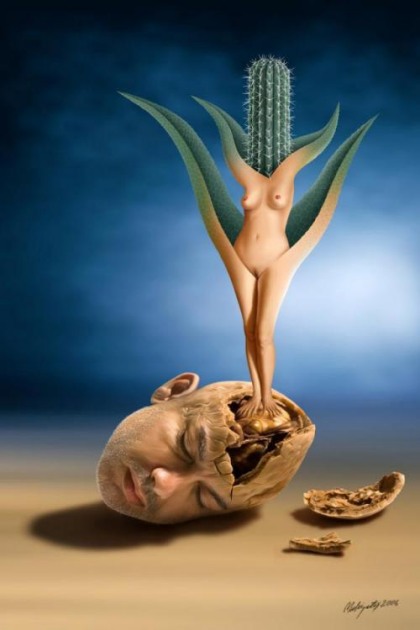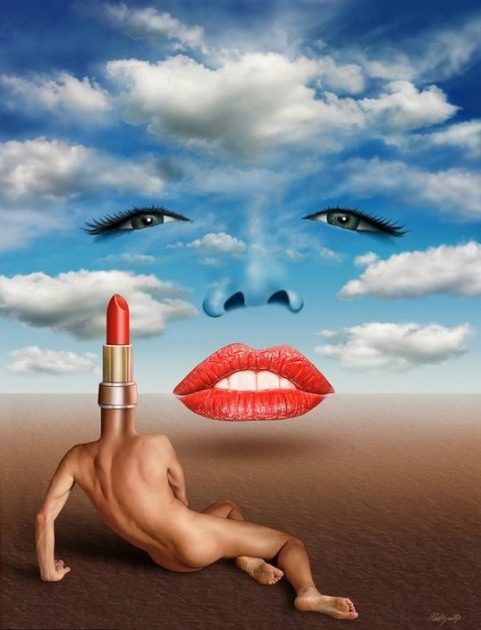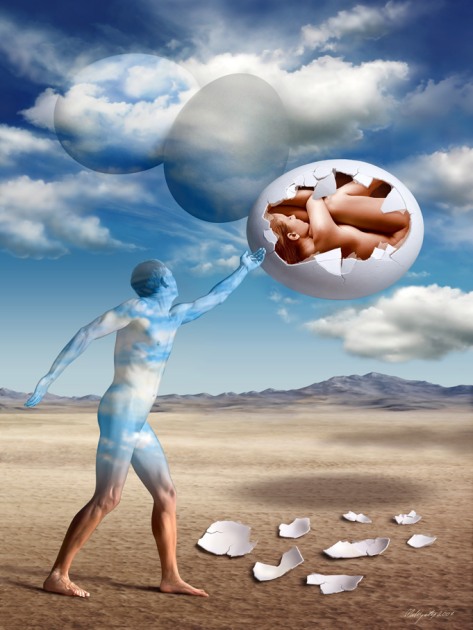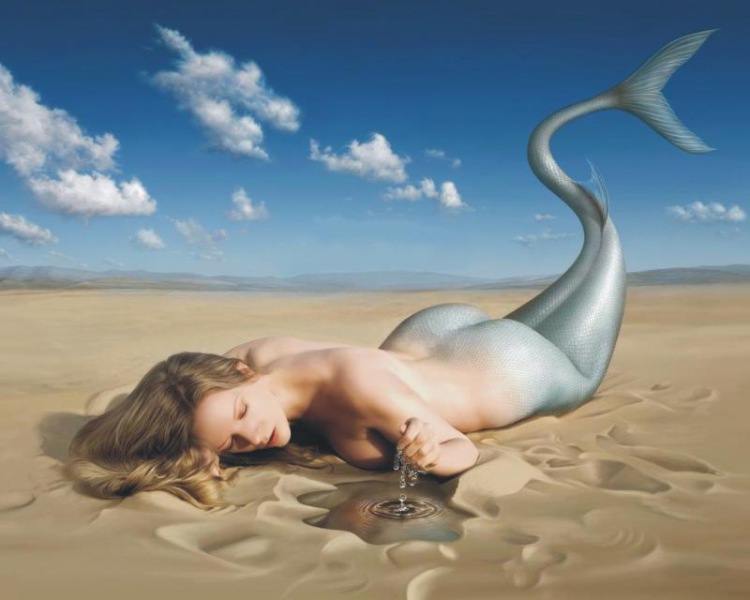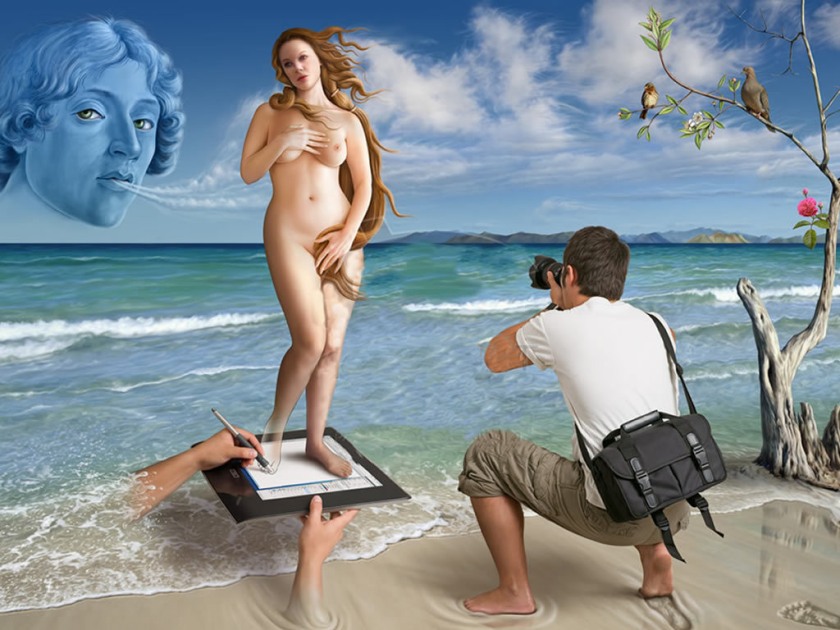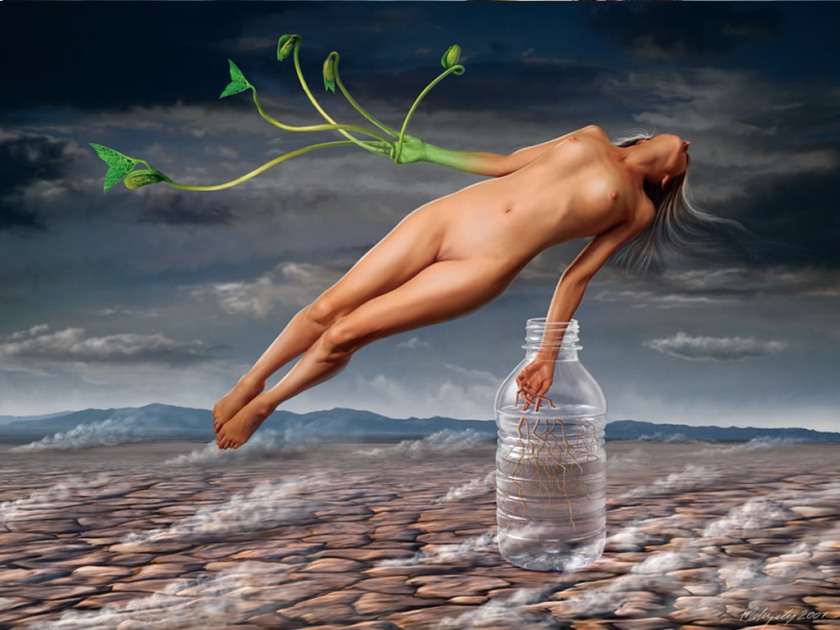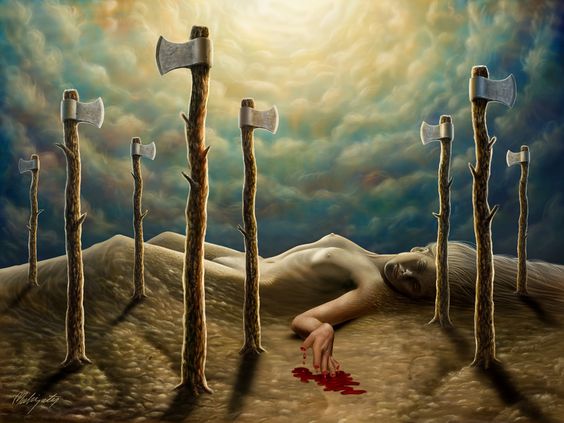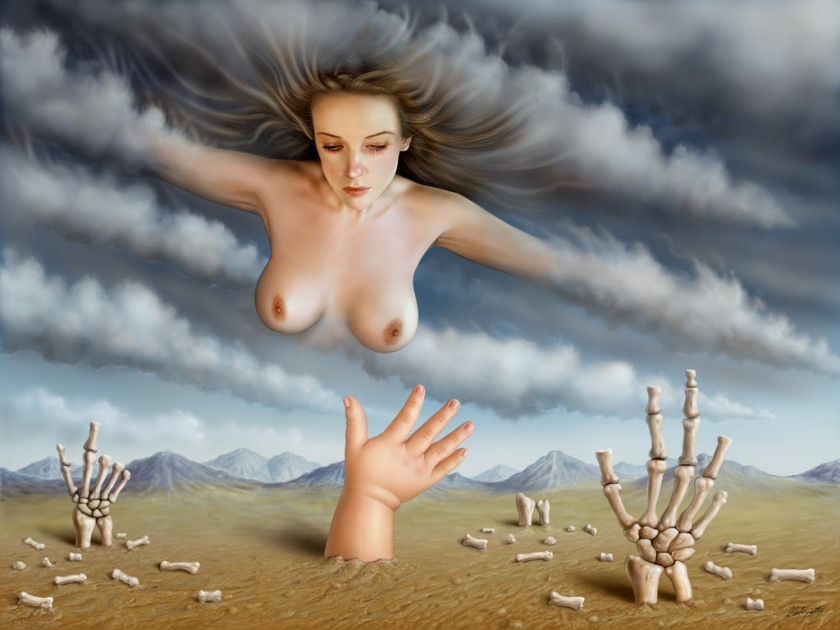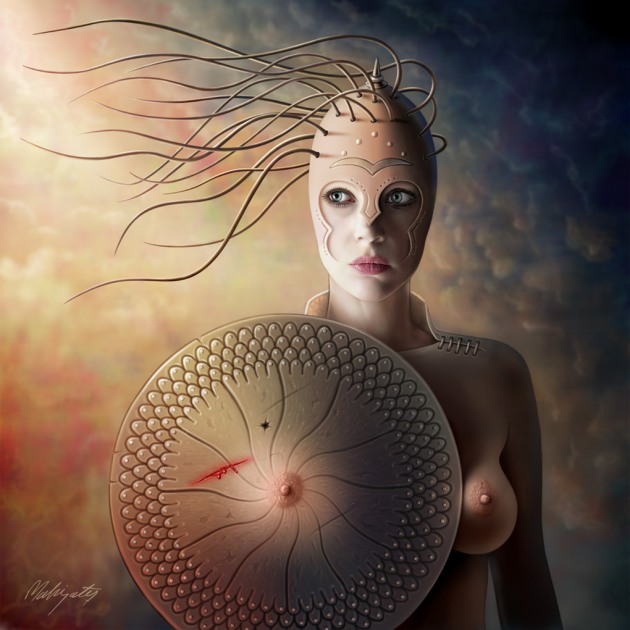 ---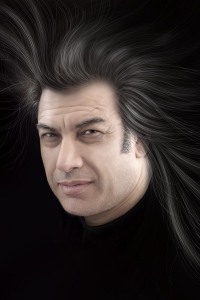 Mahir Ates was born in Adana, Turkey. He began studying chemical engineering in Ankara but did not like it. After studying for two years, he moved to Istanbul where he attended the Marmara University Faculty of Fine Arts. During his university life, he worked as a commercial agent and painted houses. In 1985, after graduating one year later than expected, he continued to work as a graphic artist. He started creating photorealistic artwork using the airbrush.
In 1996, he founded his own studio, as an illustrator andadvertising photographer.
His paintings in the early 1990's were usually in acrylic on canvas, but around 2006 he switched to digital painting.
His works are full of eroticism and in the style of Dalilean verism.