The Surrealism Website
Michael Maschka (1962-)


---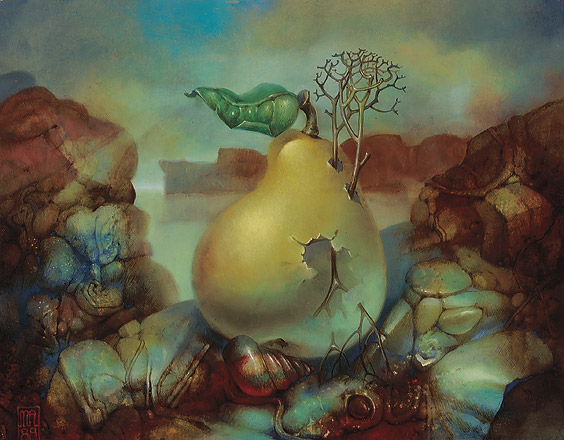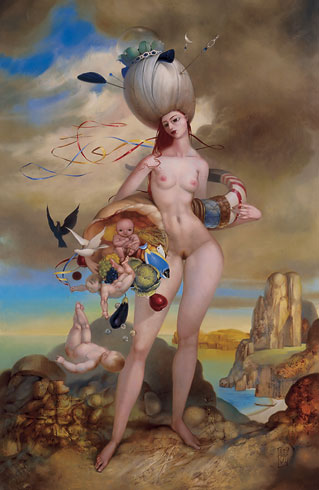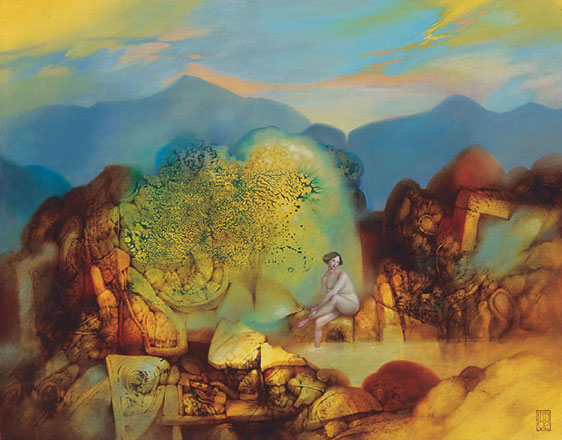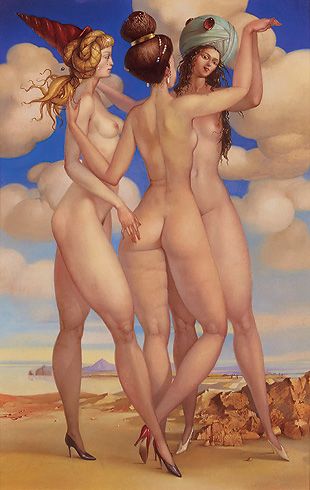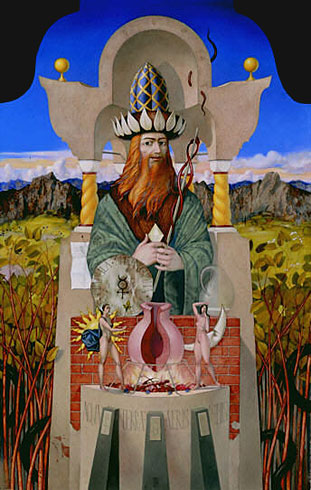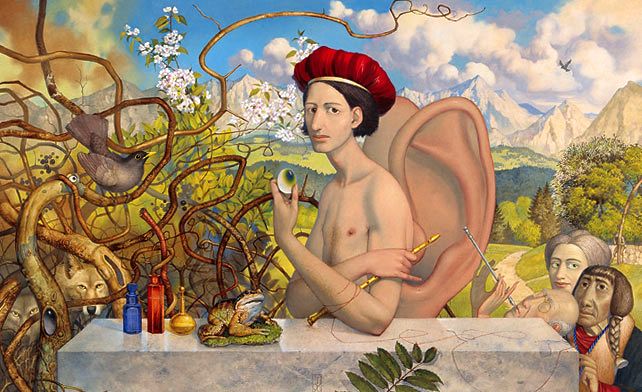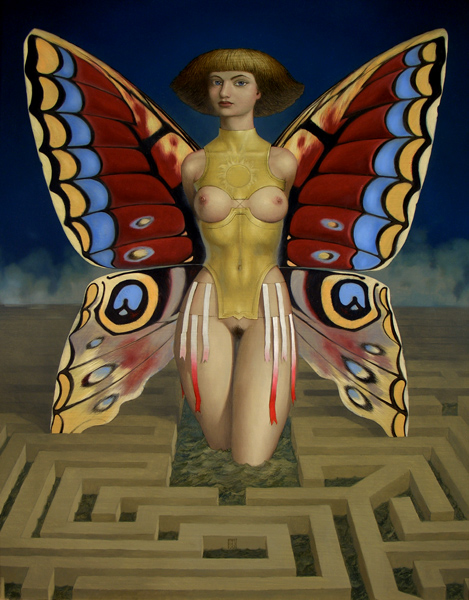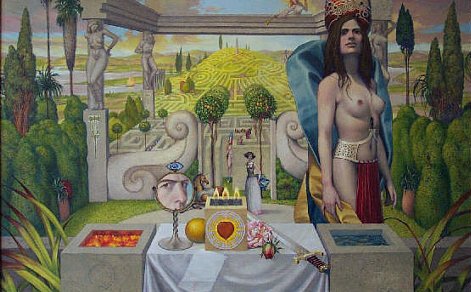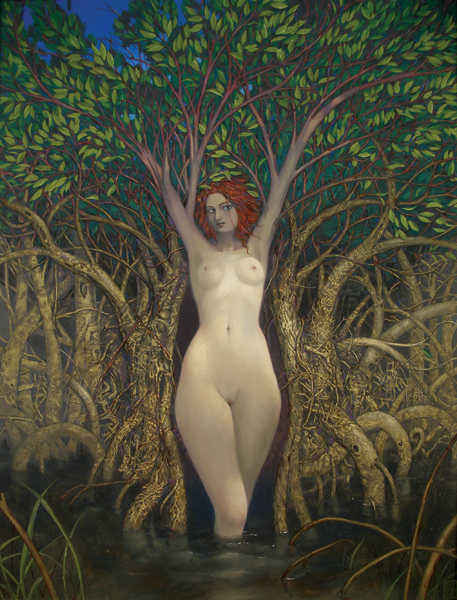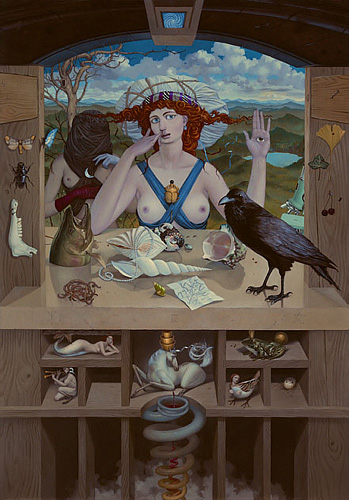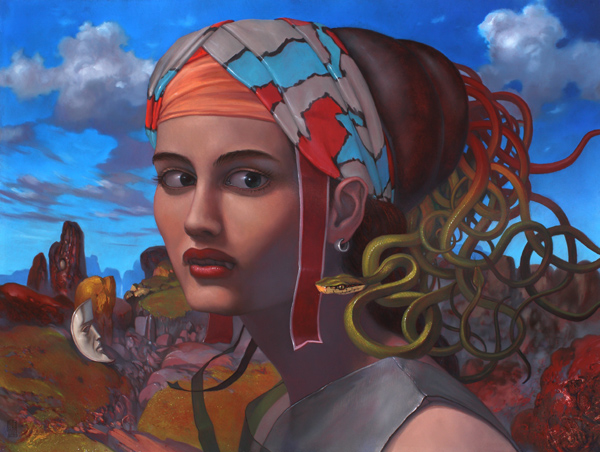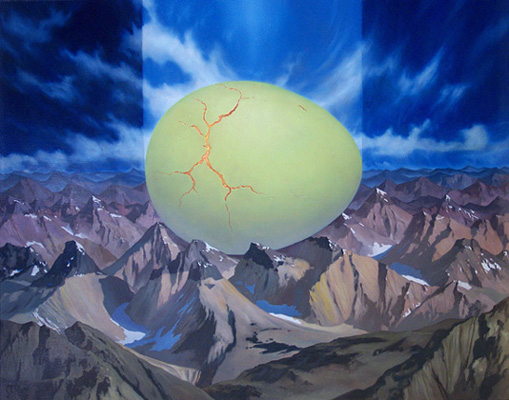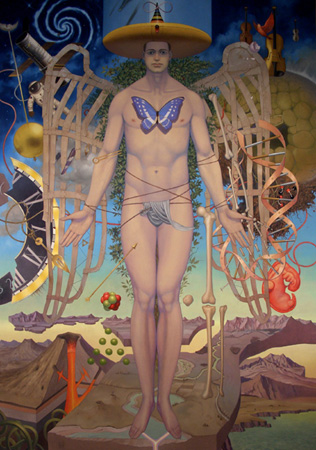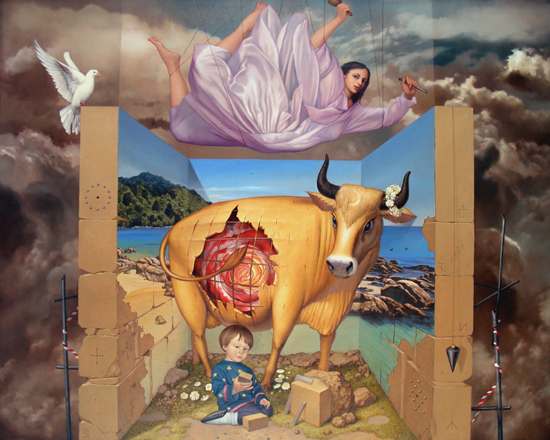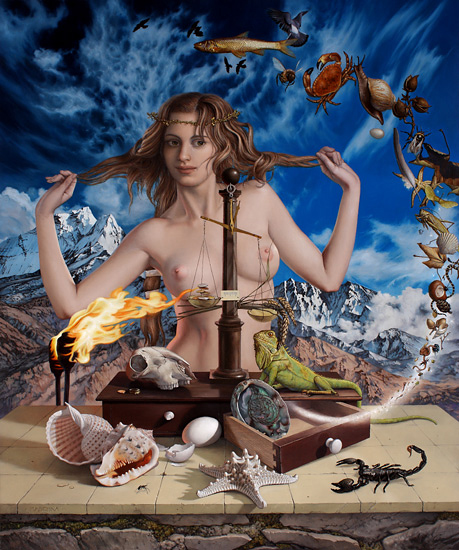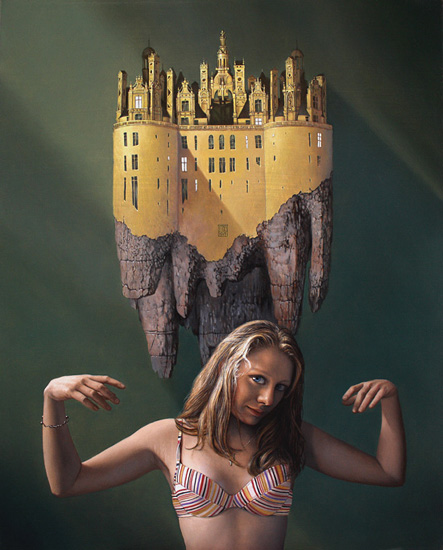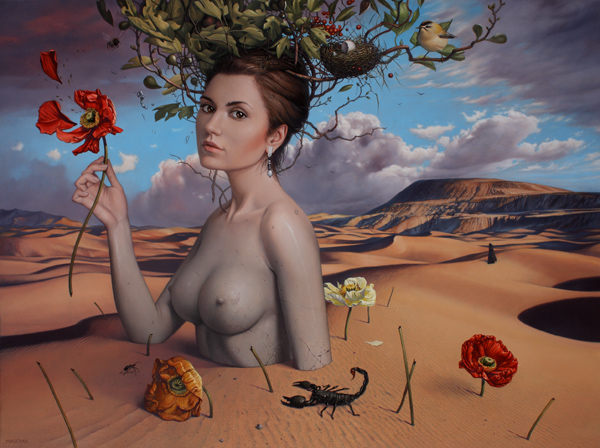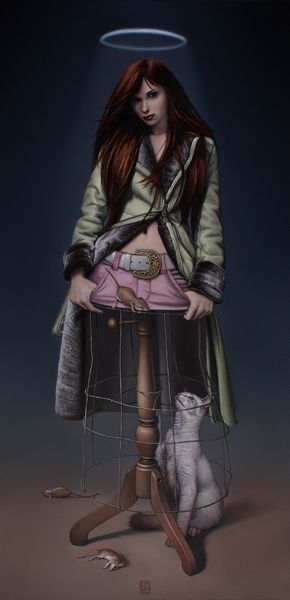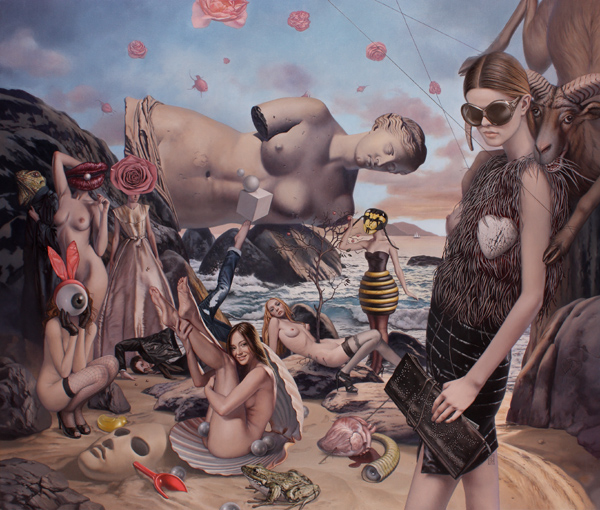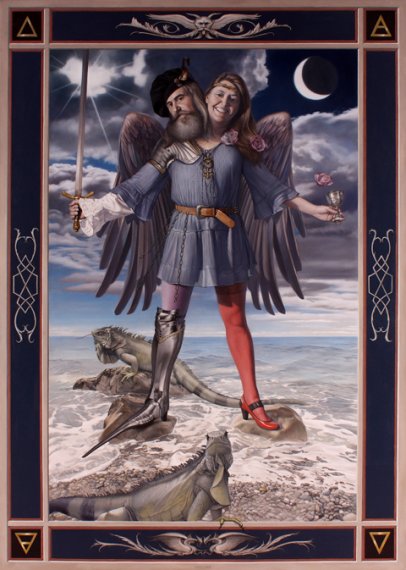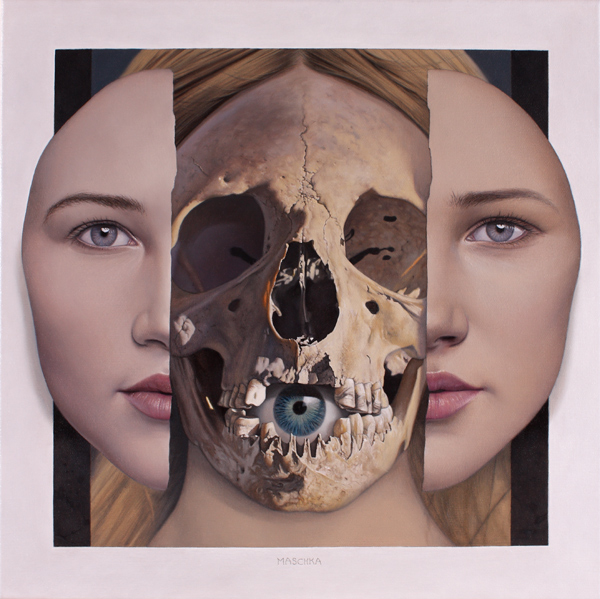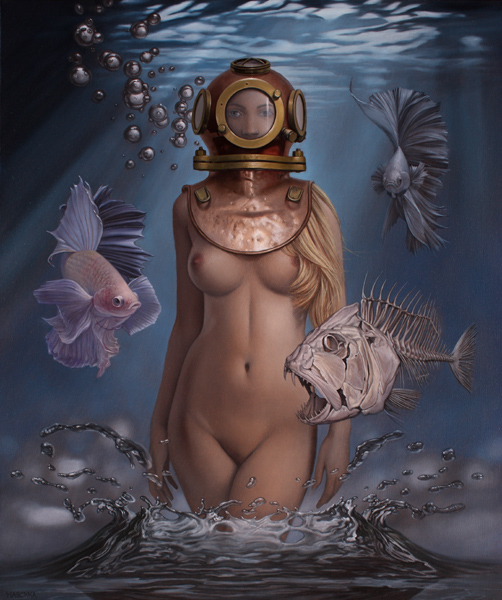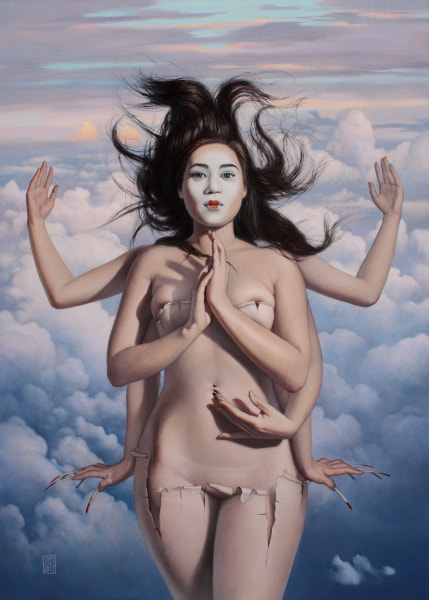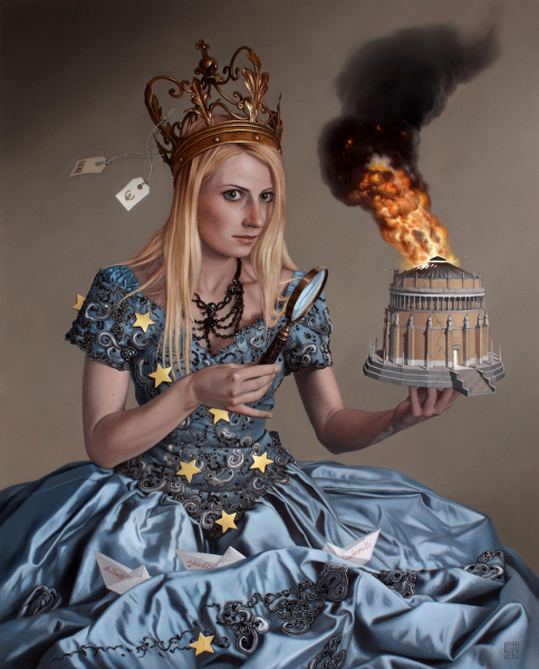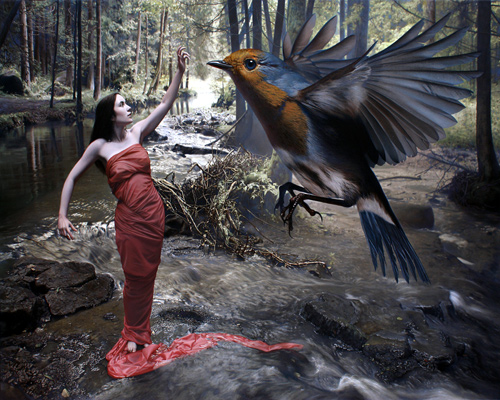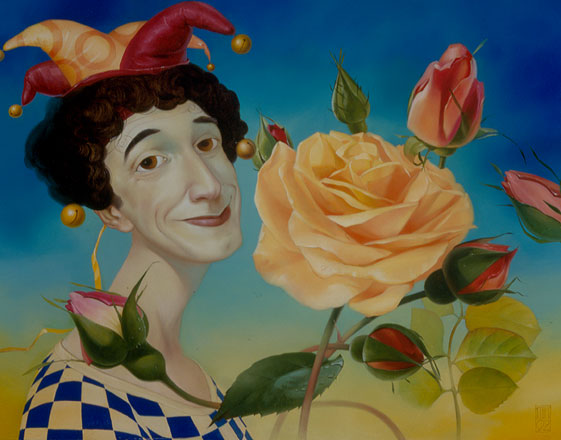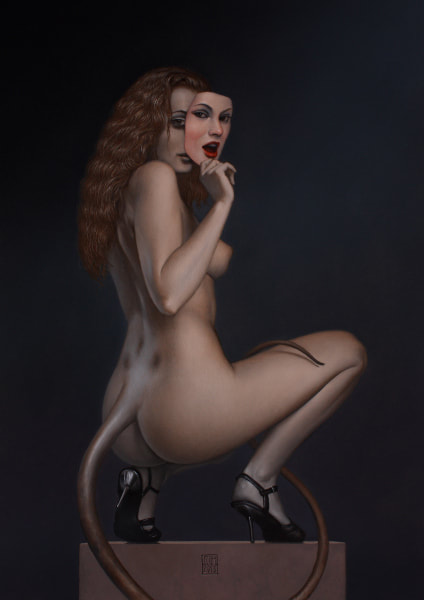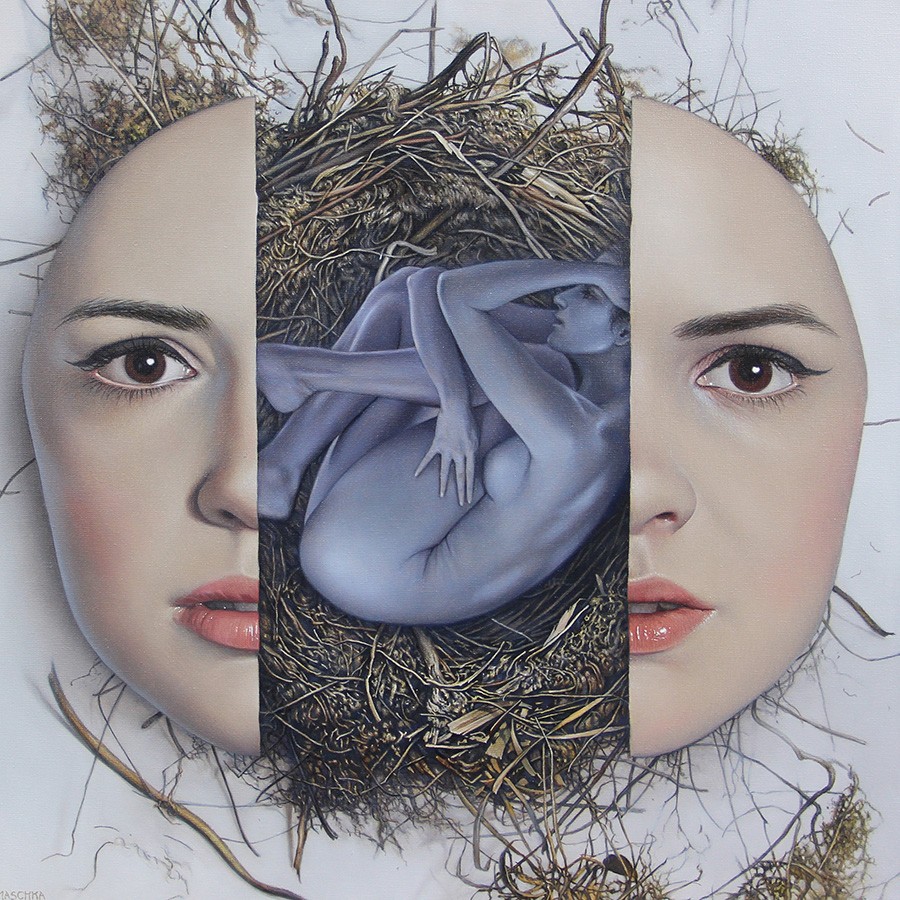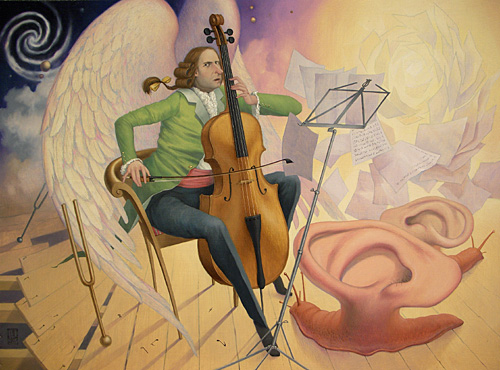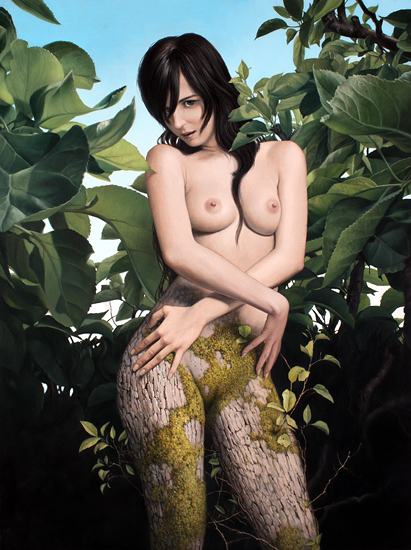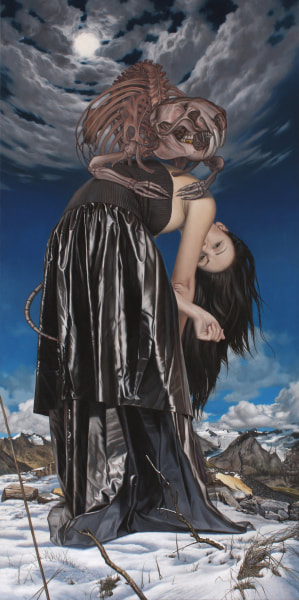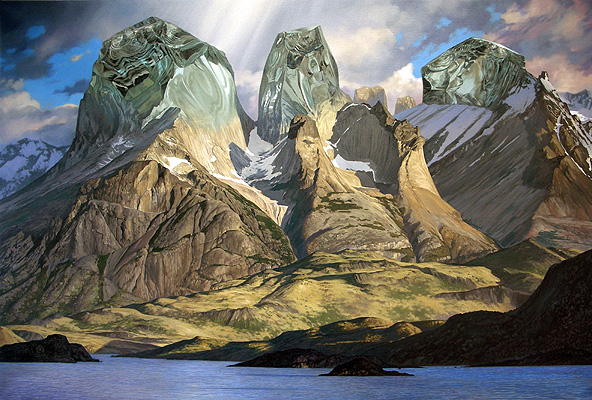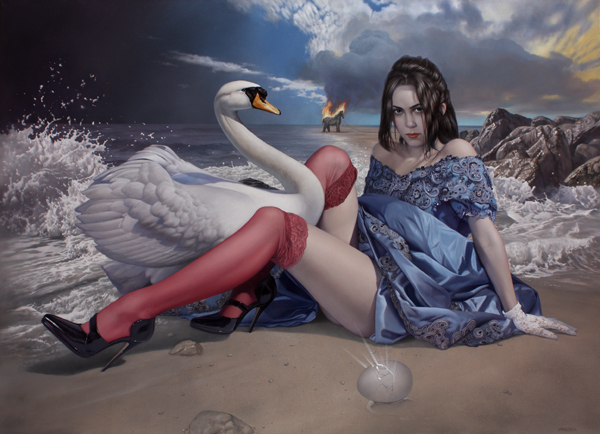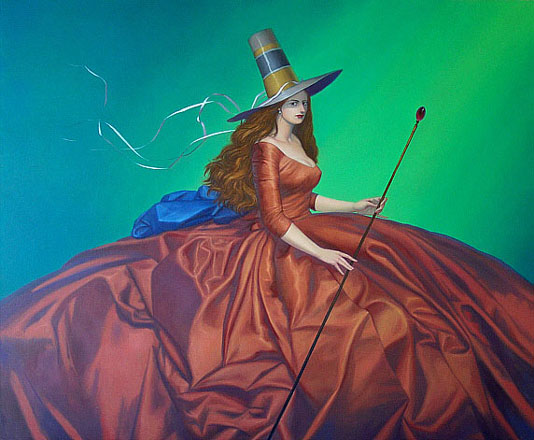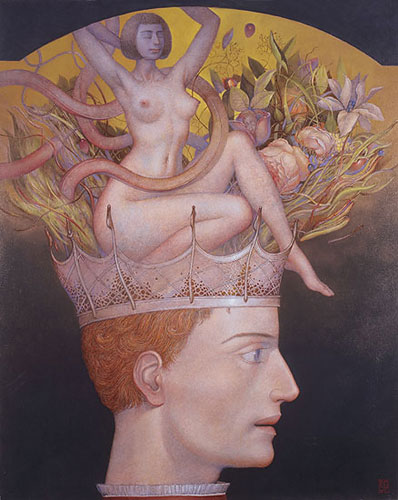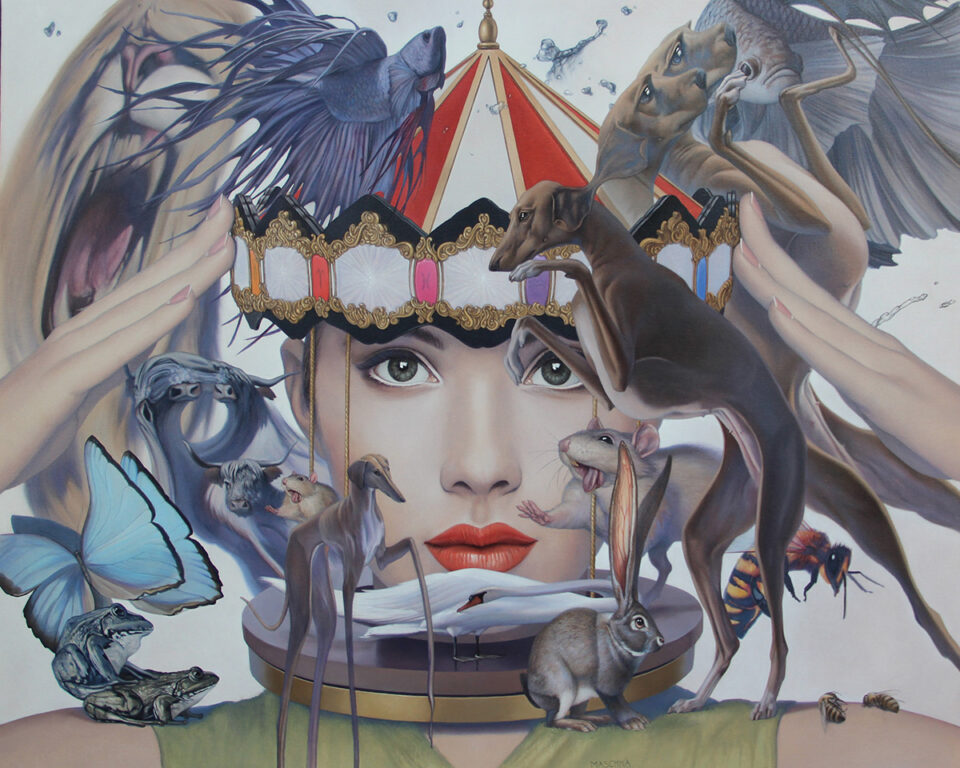 ---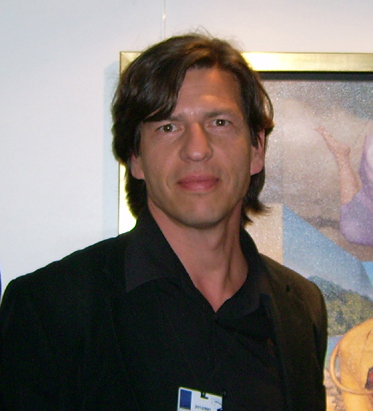 While growing up in Augsburg, Germany, Michael Maschka came into contact with Renaissance and Baroque art at an early age. Although he hardly received artistic impulses from his middle-class family environment he soon discovered his passion for drawing and painting.
After he completed his artistic education at the Staatliche Fachoberschule Augsburg (technical college), Maschka went to Berlin in 1983. He began to study social pedagogy after he was rejected by the Berlin University of the Arts (UdK). This was his profession until 1993. At the same time he exhibited his works in Augsburg and Berlin.
As a follower of Surrealism and Fantastic Realism he met his great idol the Austrian artist Ernst Fuchs, who was one of the founders of the Vienna School of Fantastic Realism. In 1994 Fuchs employed Maschka as his assistant. Maschka worked with him on several projects such as the Fuchs' church in Thal near Graz. Since then he has participated in exhibition projects in Europe and further afield.
Until 2014 he was a member of "Dali's heirs", a group which was founded by Roger M. Erasmy in 2003. As one of the founders of Labyrinthe (Association for Phantastic and Visionary Arts, founded 2001), Michael Maschka has made it his goal to care for the life's work of Edgar Ende and to make it available to the public by means of exhibitions. In this framework he tried to bring young artists and promoters of Fantastic Realism together. Nowadays he lives in Nördlingen, Bavaria, Germany.
He has participated in international exhibitions in France, Denmark and Holland, the Art Prize of the French city of Le Mont Dore, as well as a large exhibition in the south of Germany. Especially worth mentioning are his exhibitions with the "Dali´s Heirs" Artist Group in France and Germany as well as in the European Parlament in Brussels.