The Surrealism Website
Michel Ogier (1943-)


---
---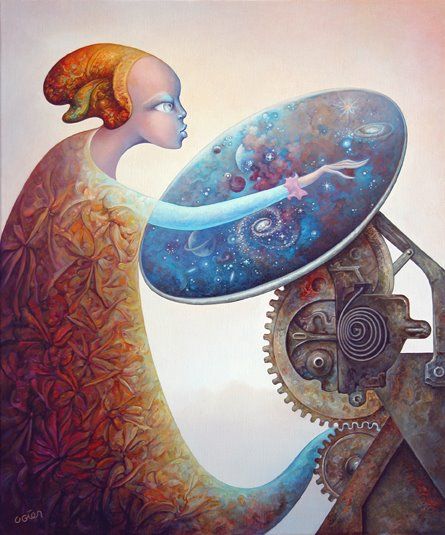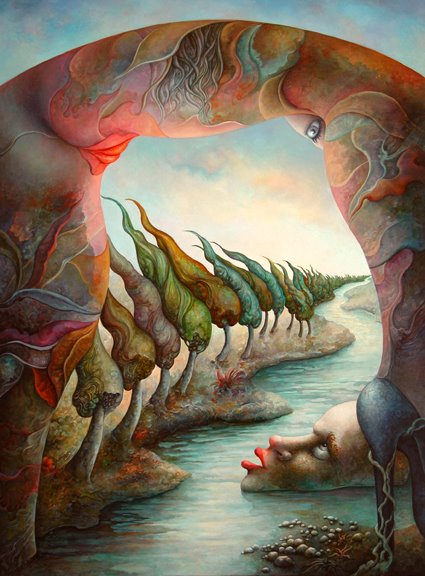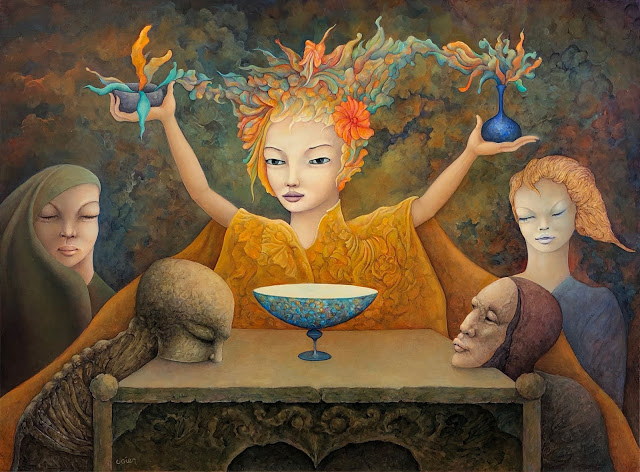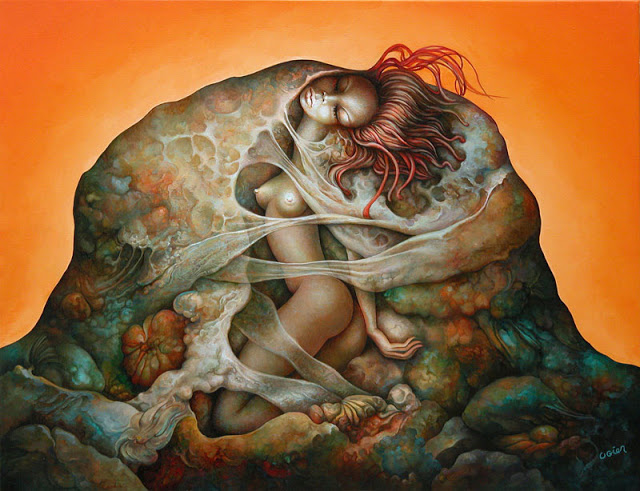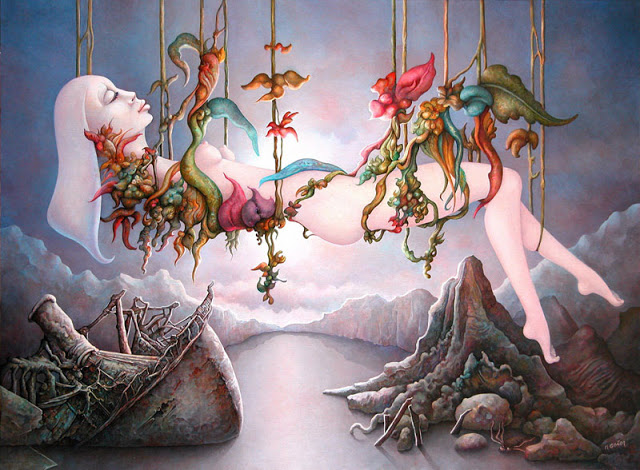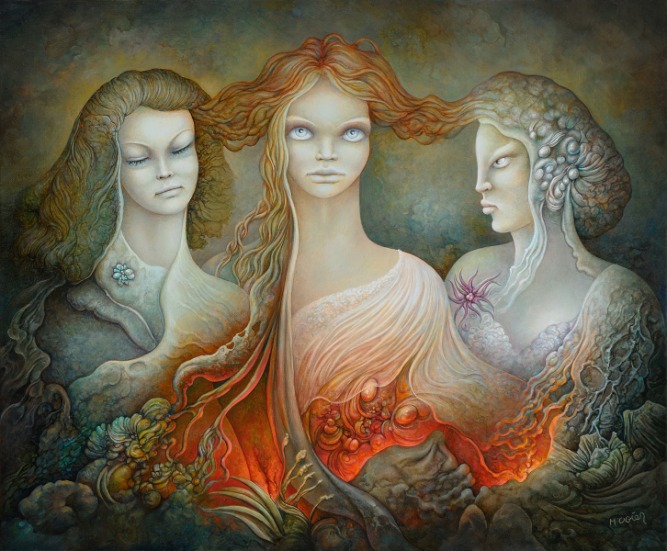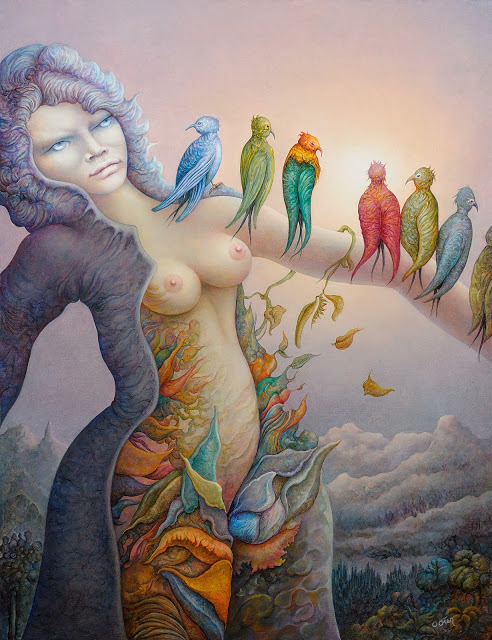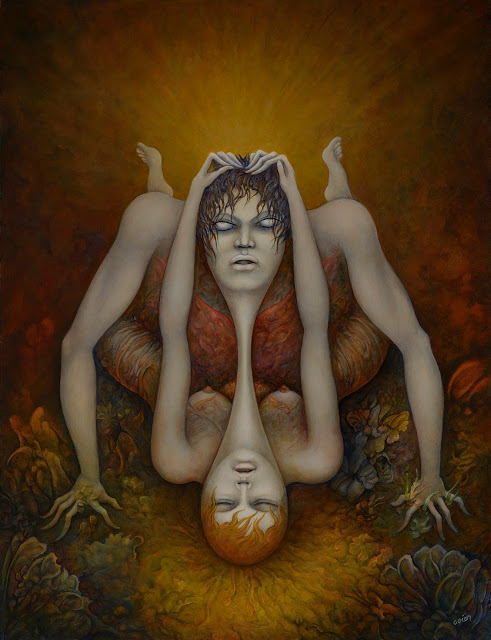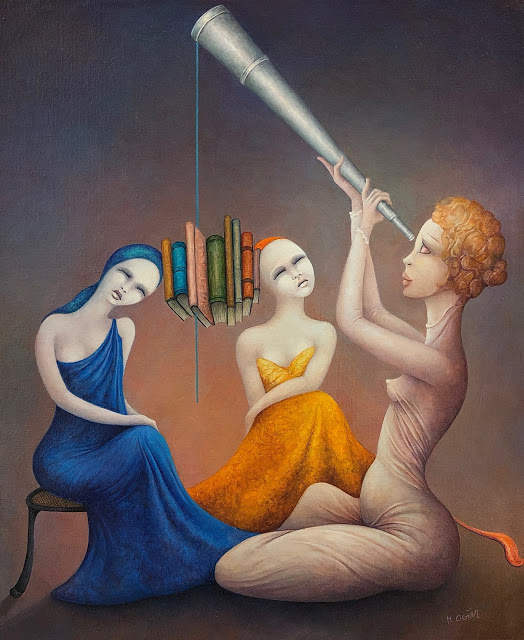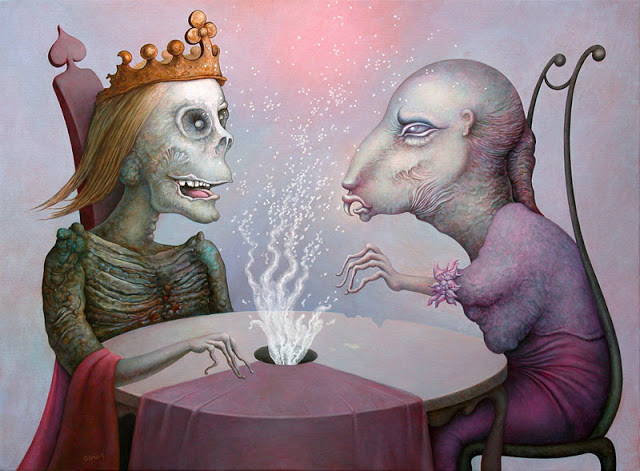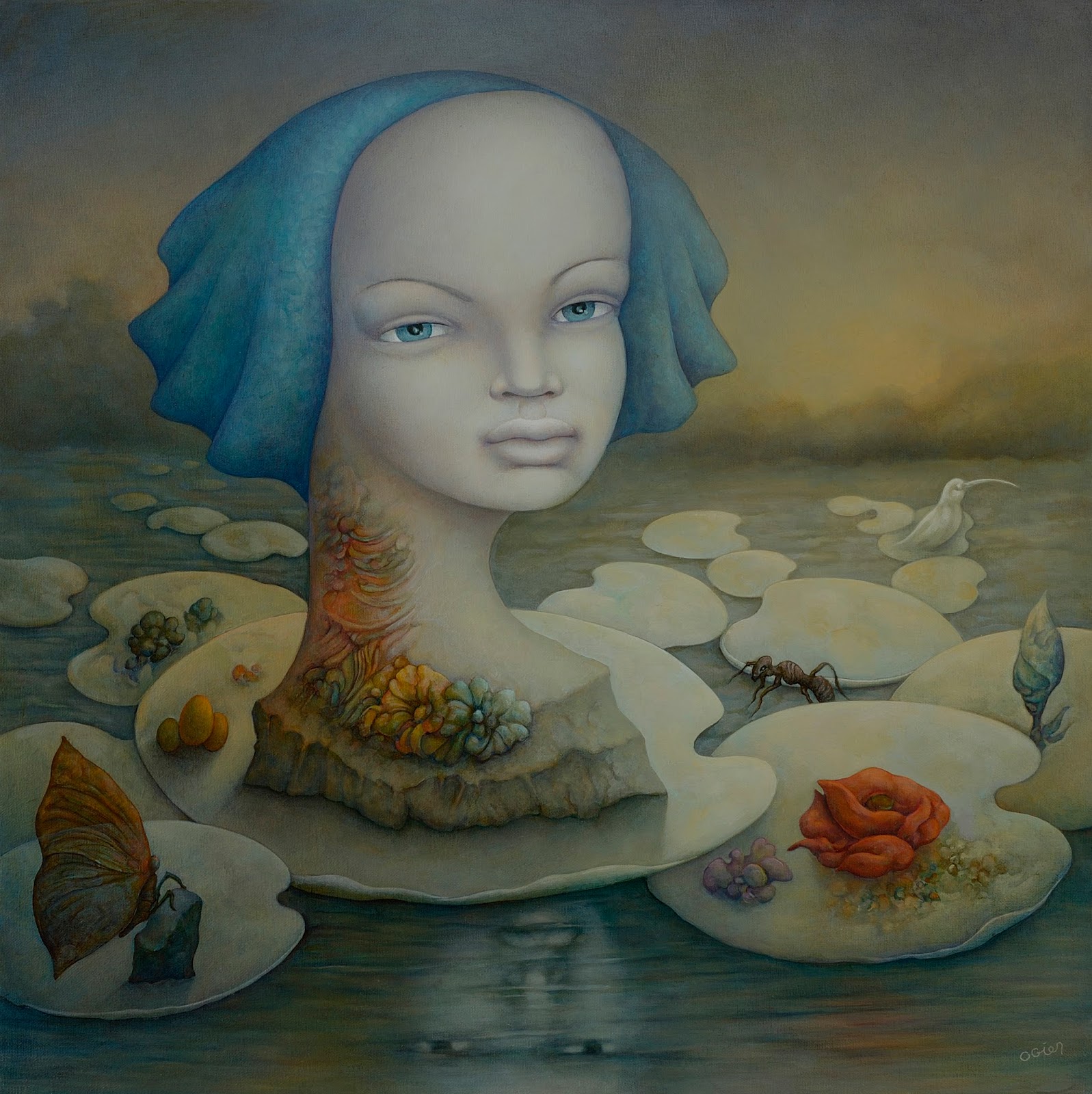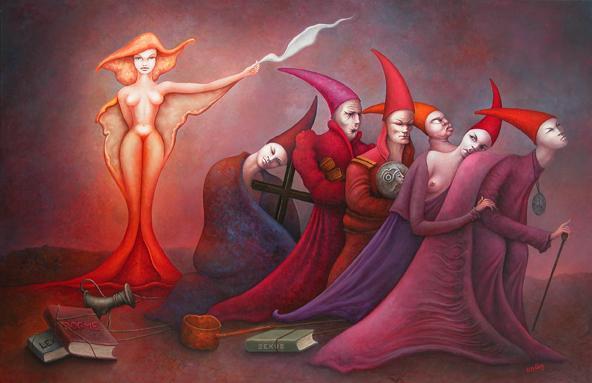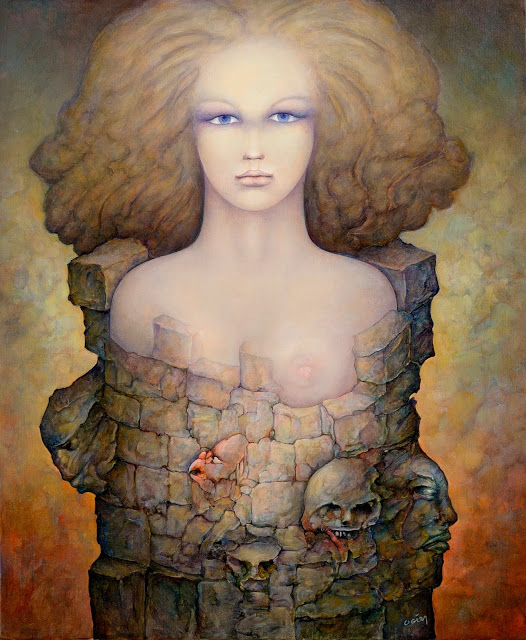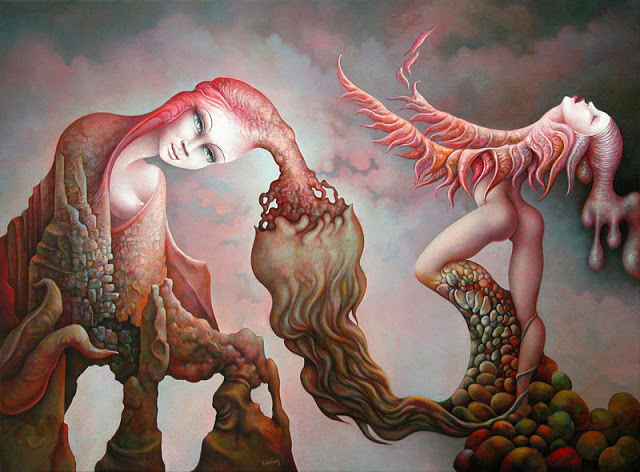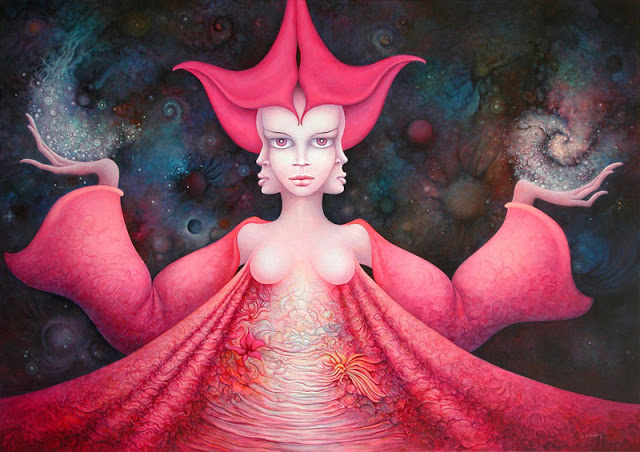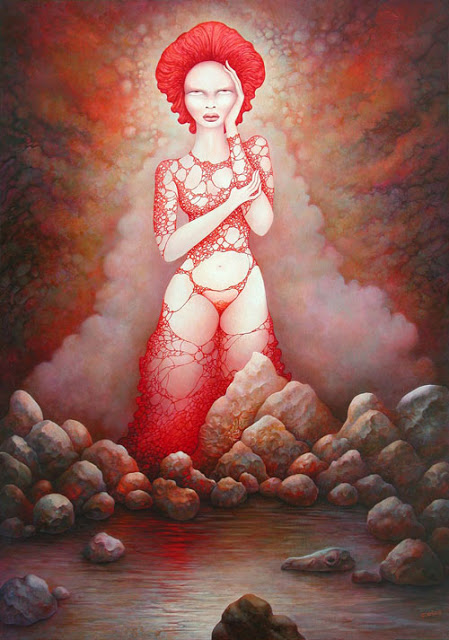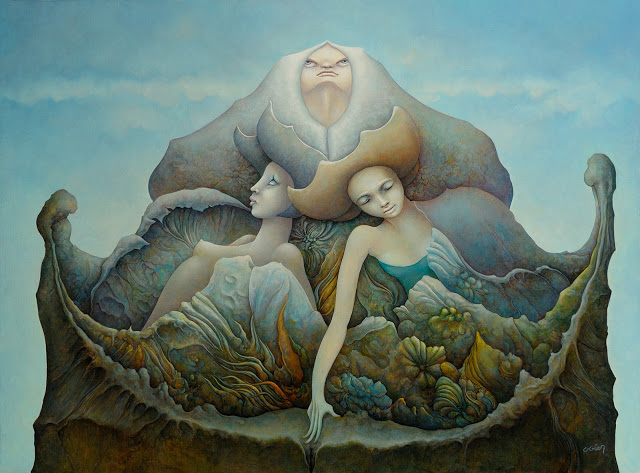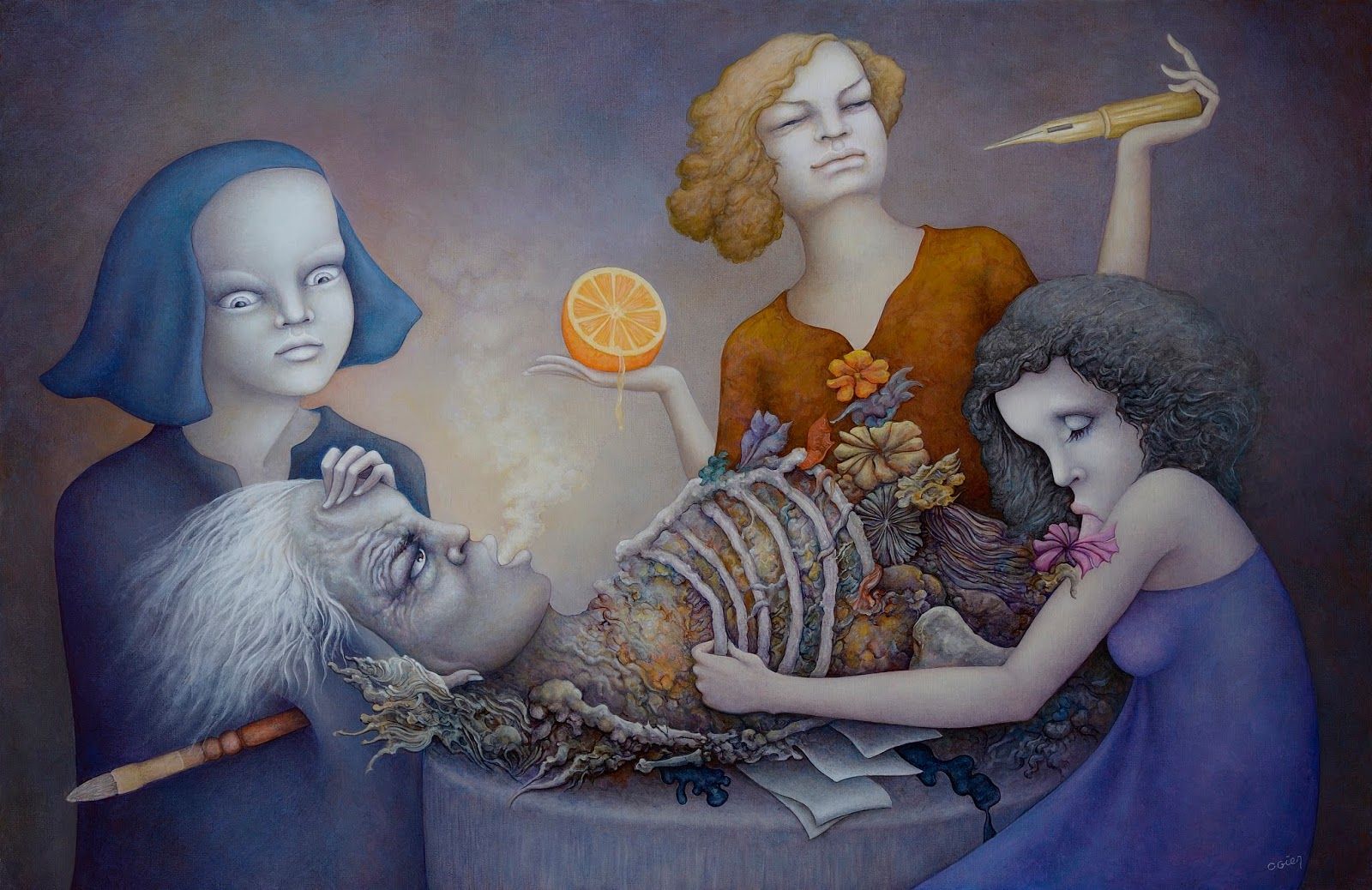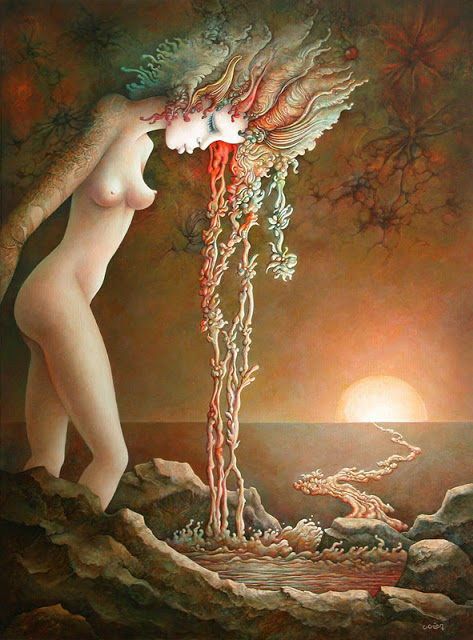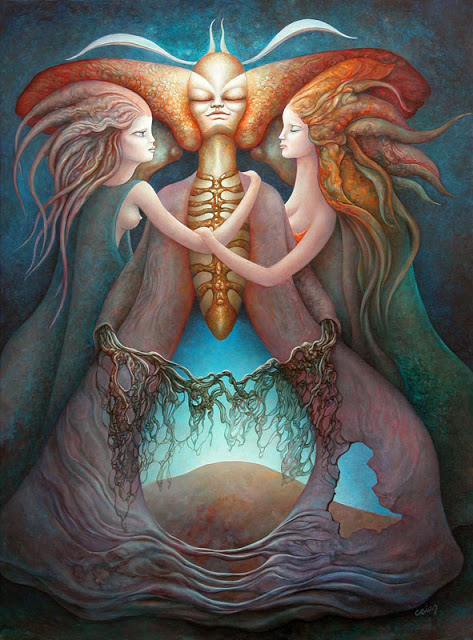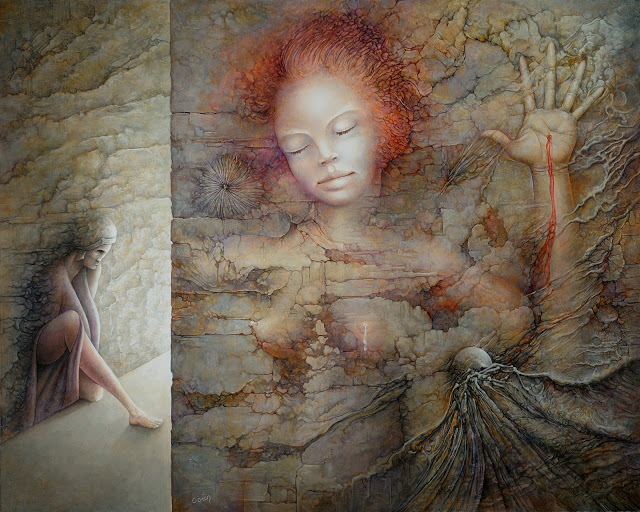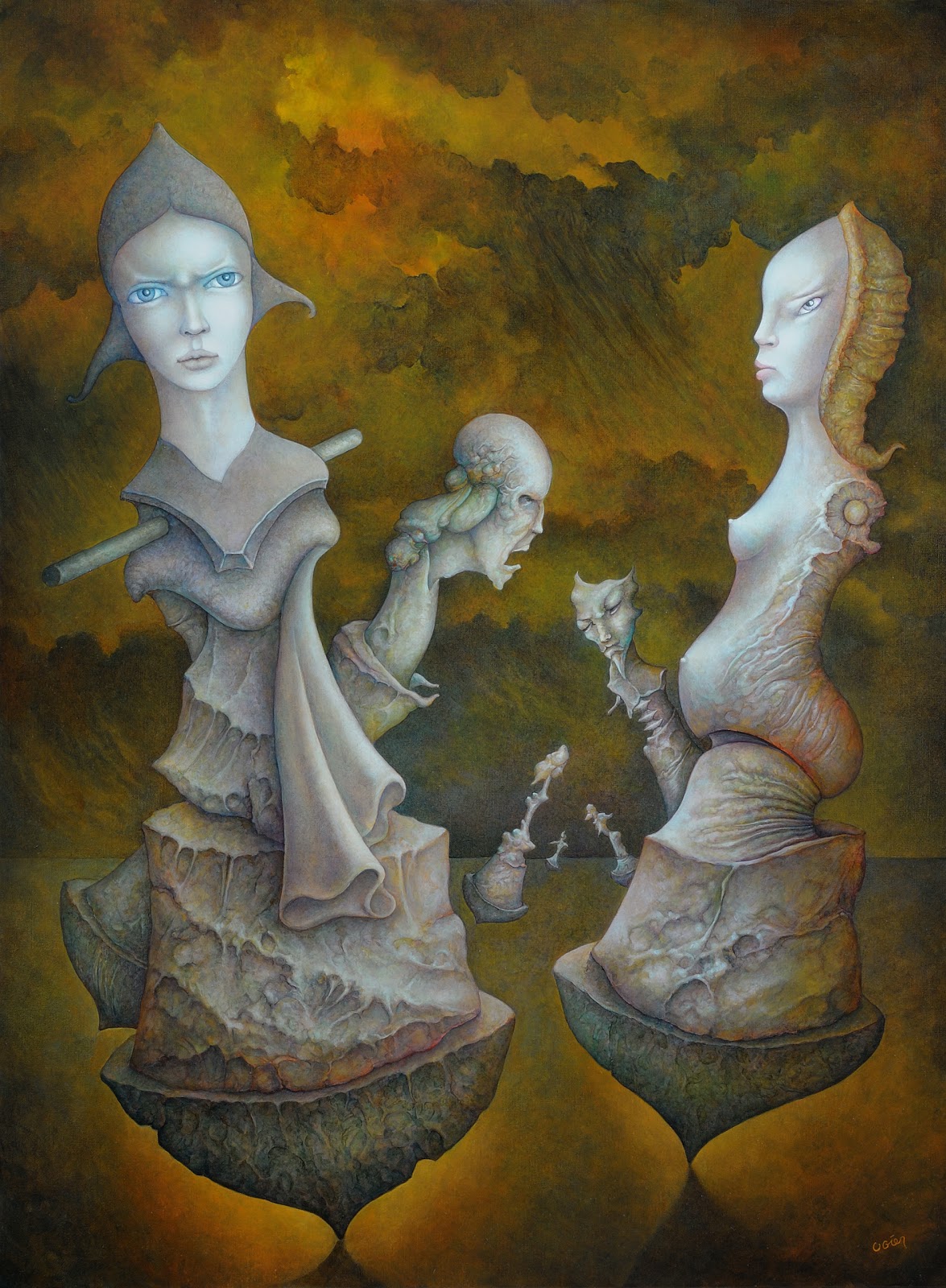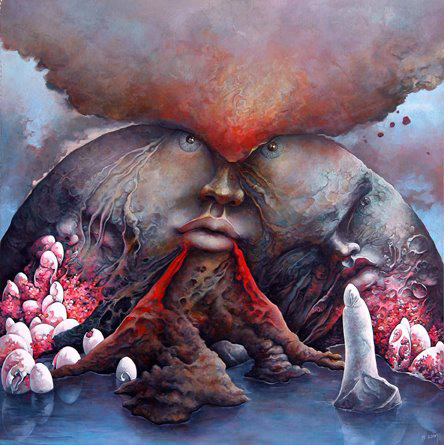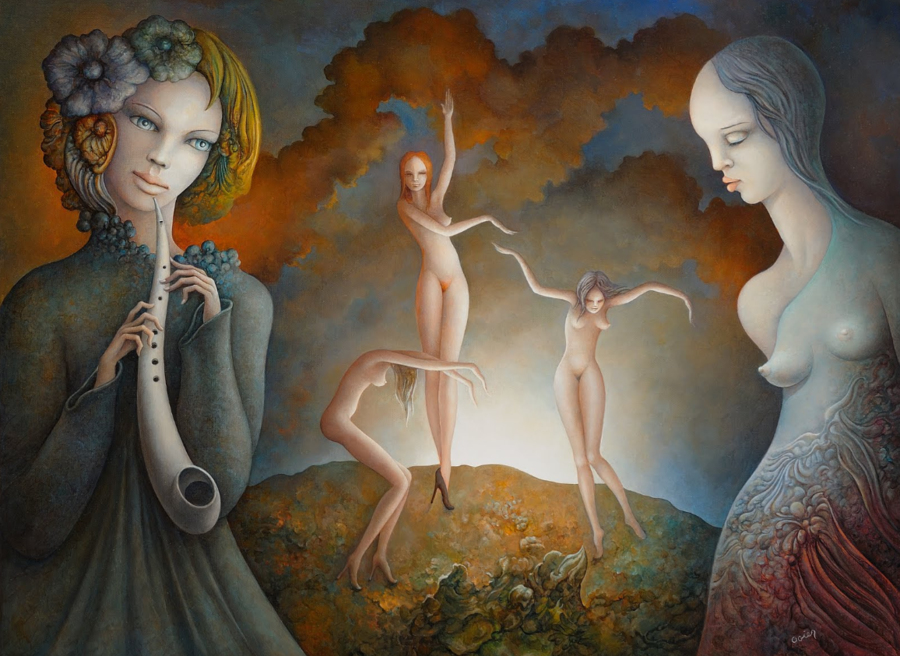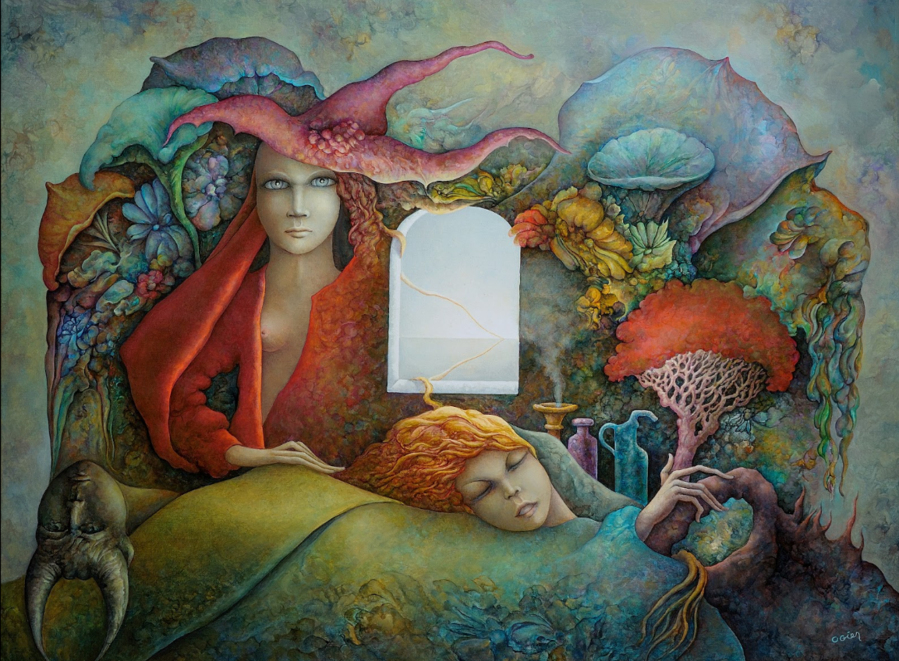 ---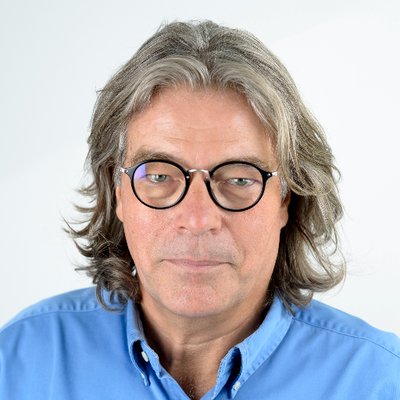 Michel Ogier was born in St Etienne in France, but spent most of his childhood in Lyon. In 1960 he joined the Bellecour print works in Lyon to learn the trade of a retoucher in heliogravure.
During this period, he liked Maurice de Vlaminck for his tormented skies; Bernard Buffet for his rigid lines; George Dumesnil de Latour for his purity and Salvador Dalì for his imagination. He began to paint a few small gouaches at this time, but felt himself to be a very long way from visualising a path of creation.
In 1971, while in Lausanne (Switzerland), he participated in the reissue of the monograph of Leonor Fini published by Clairefontaine.
He came to see himself as a spiritual pupil of the painter Leonor Fini, and produced allegorical and visionary works, through practicing the delicate art of glazing and chiaroscuro.
Self-taught, he learned the technique of oil painting from the treatise of Xavier de Langlais. For more than fifteen years he painted without exhibiting anything.
He has had many international exhibitions.