The Surrealism Website
Mimi Parent (1924 - 2005)


---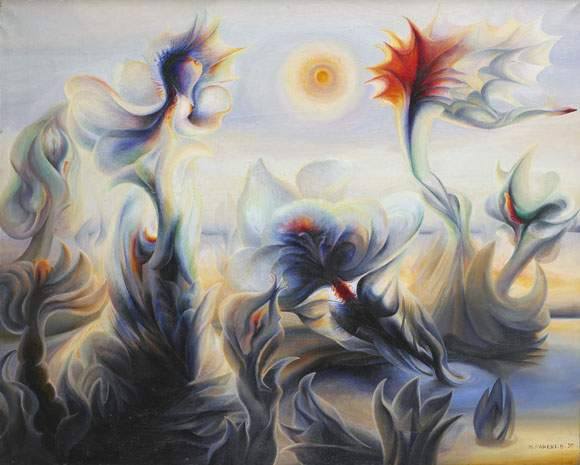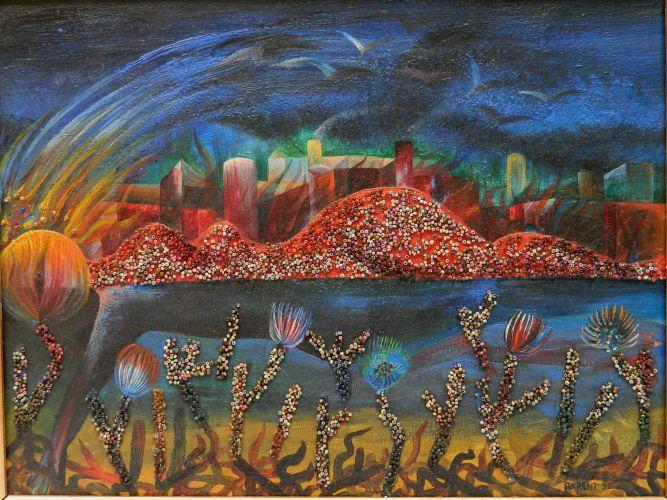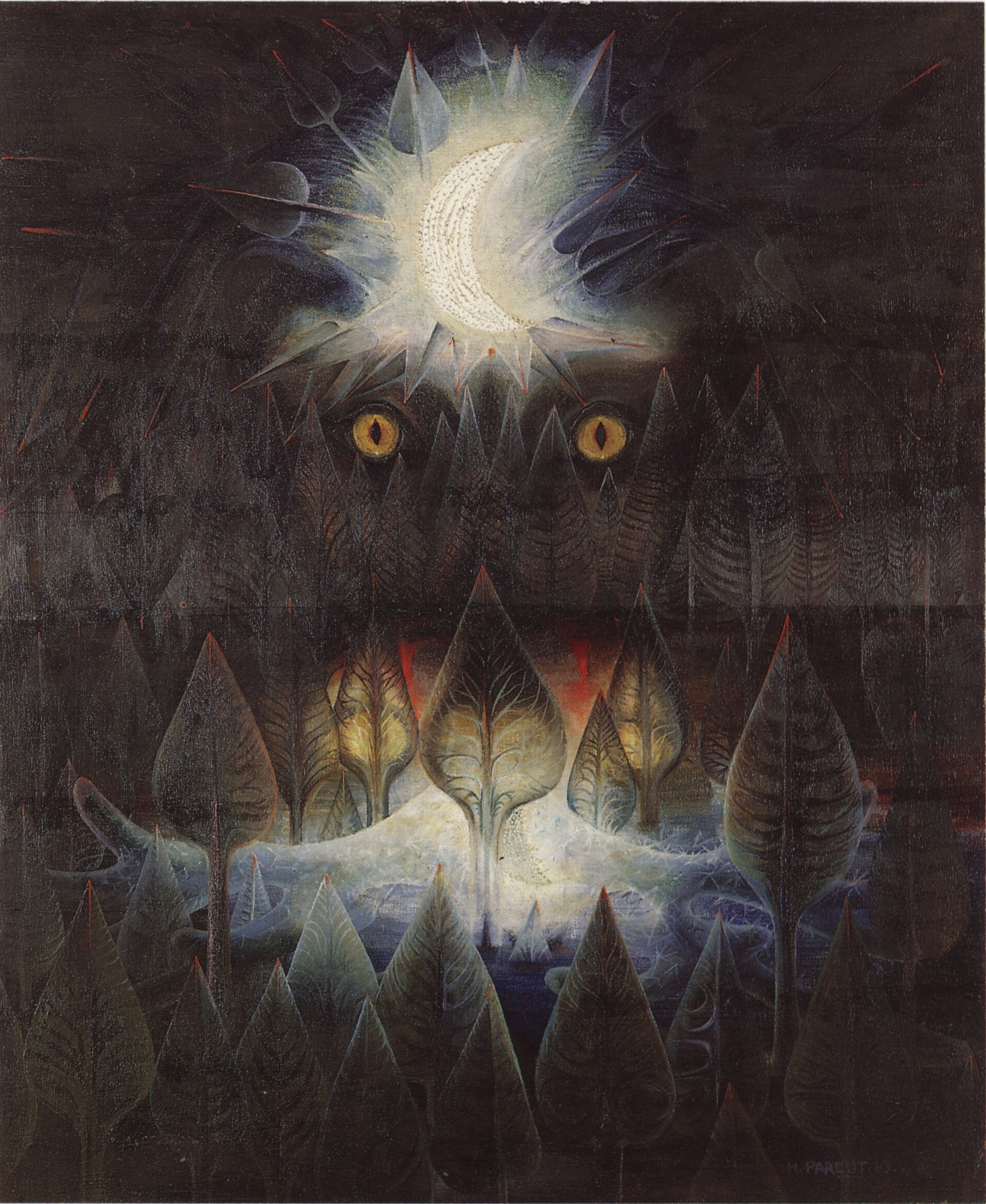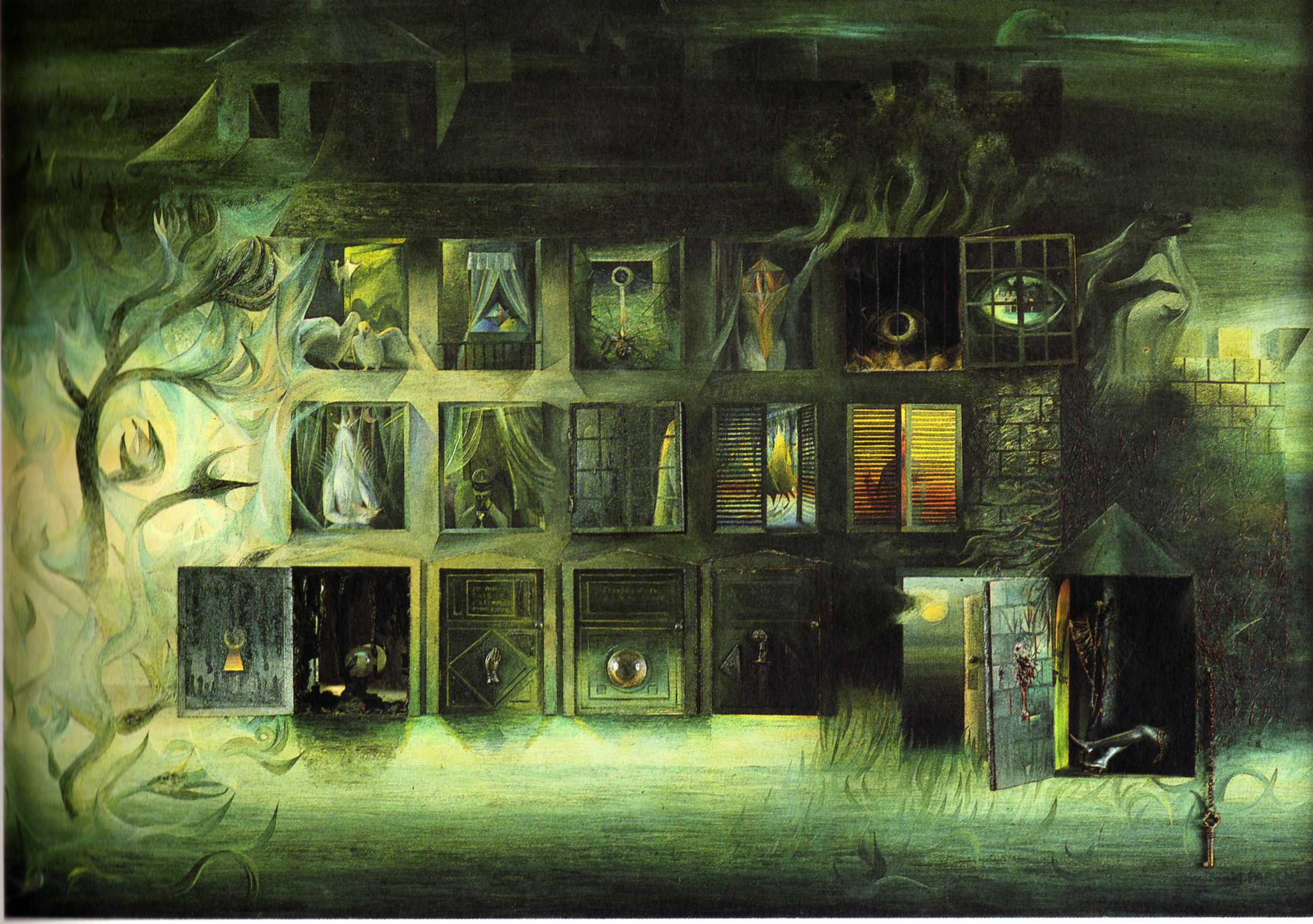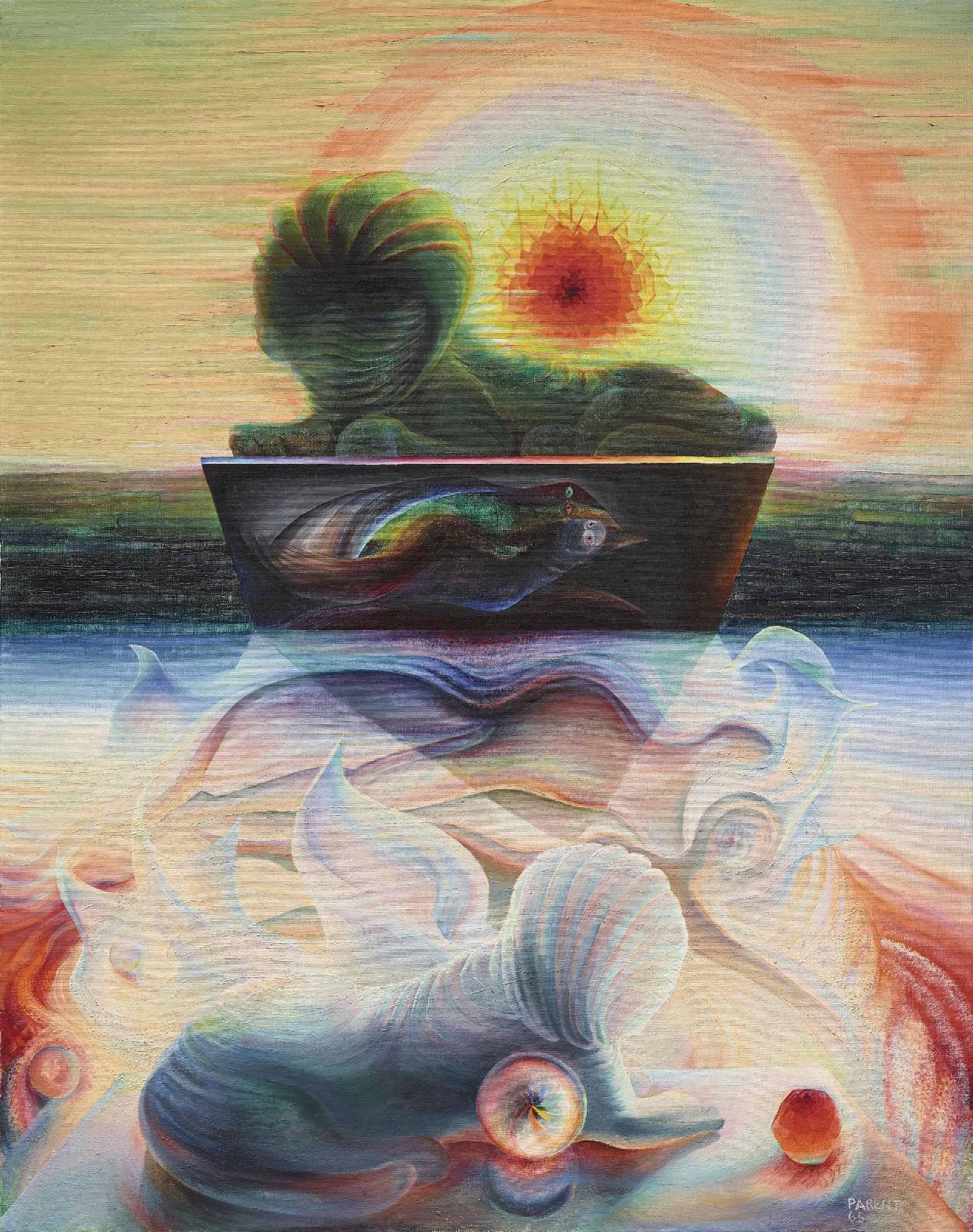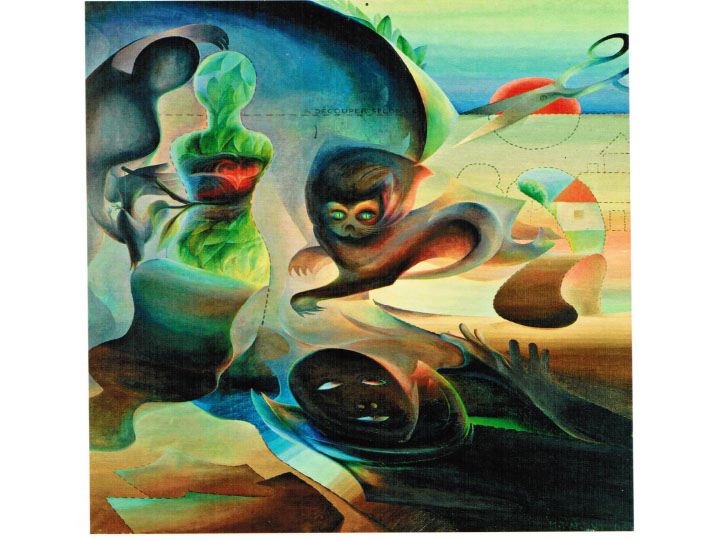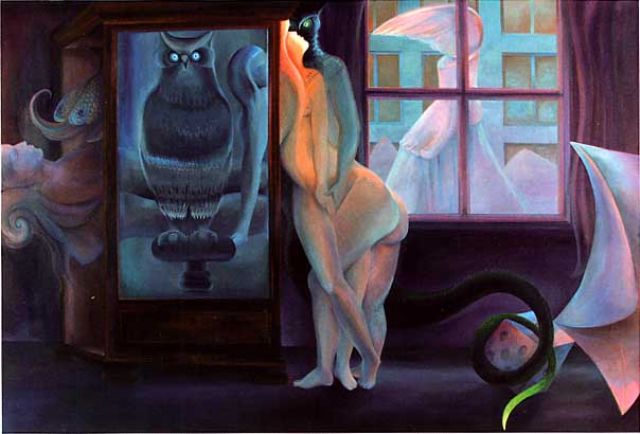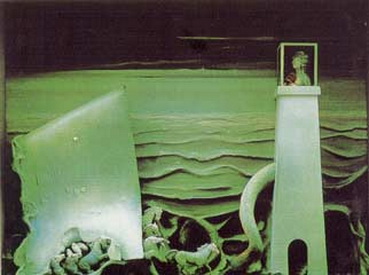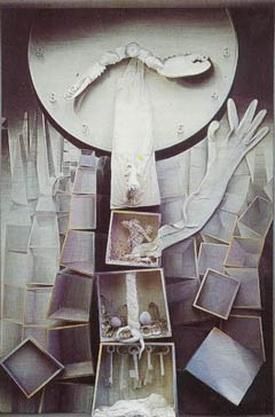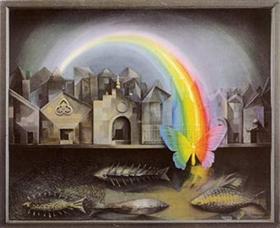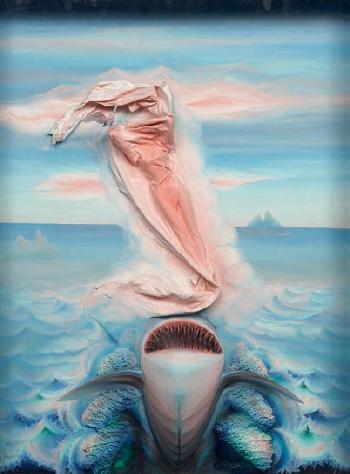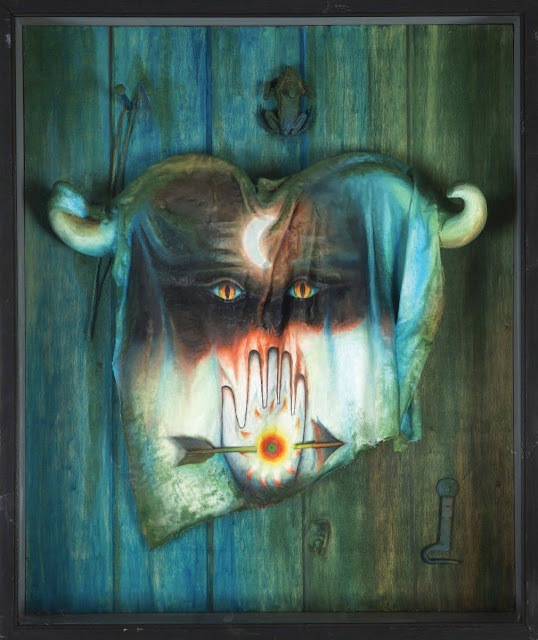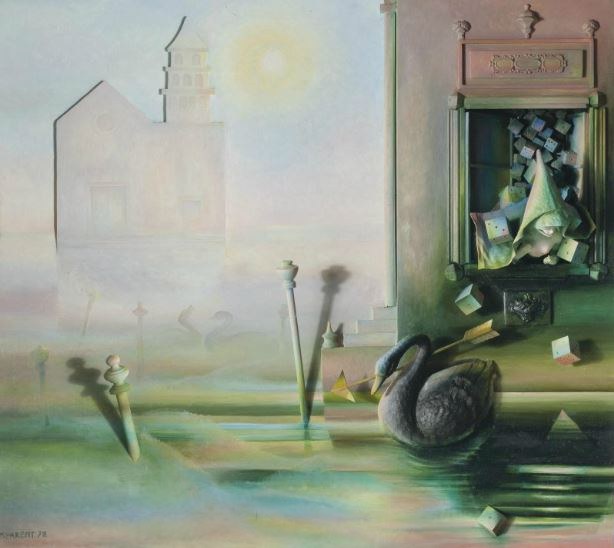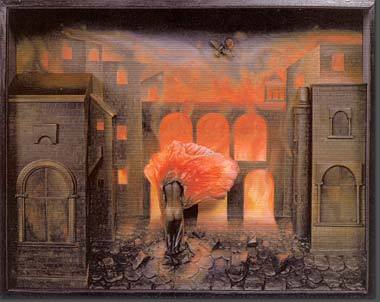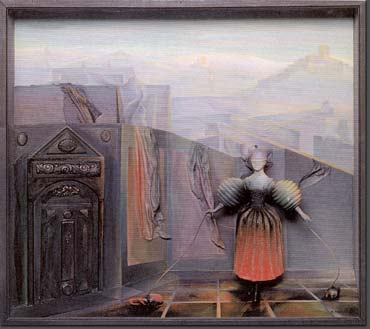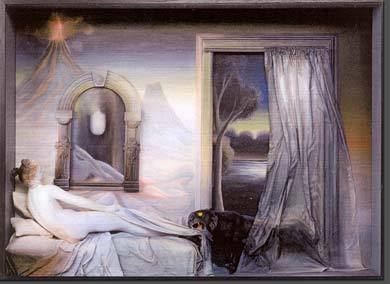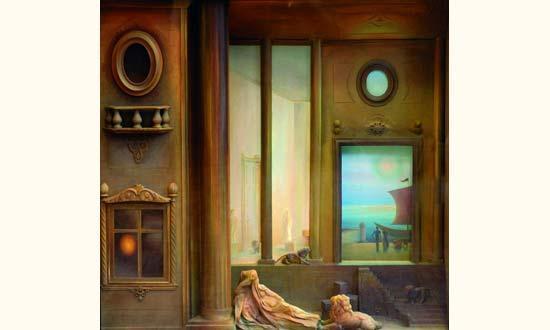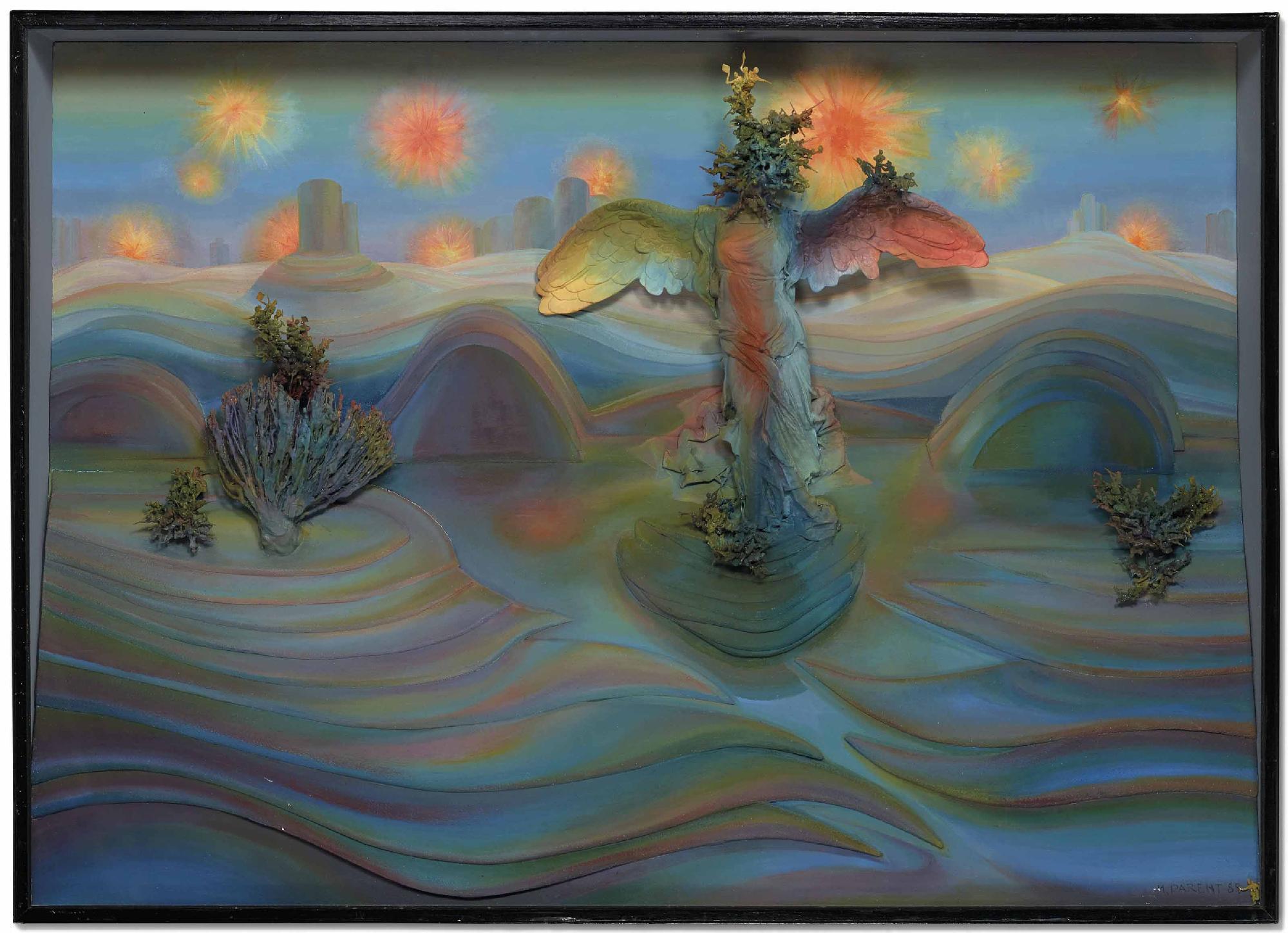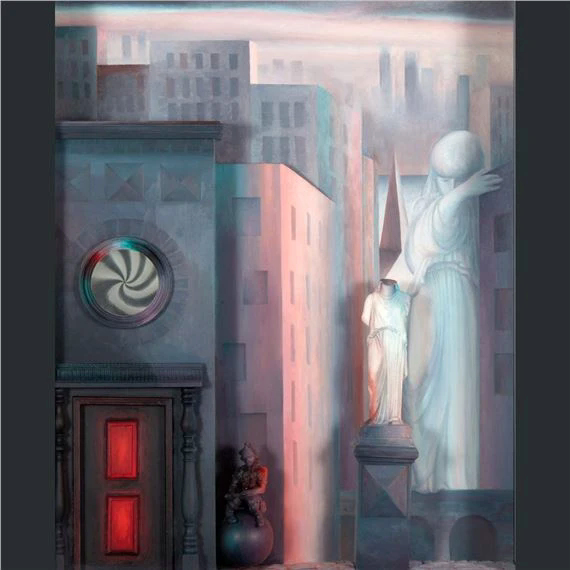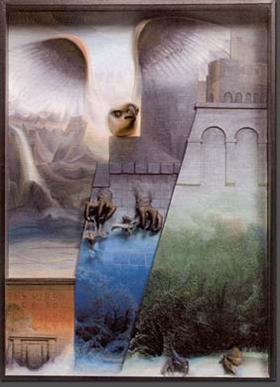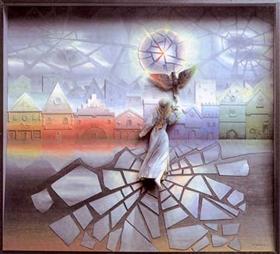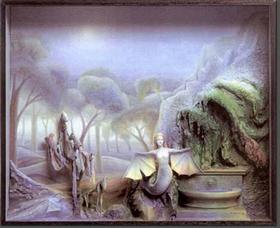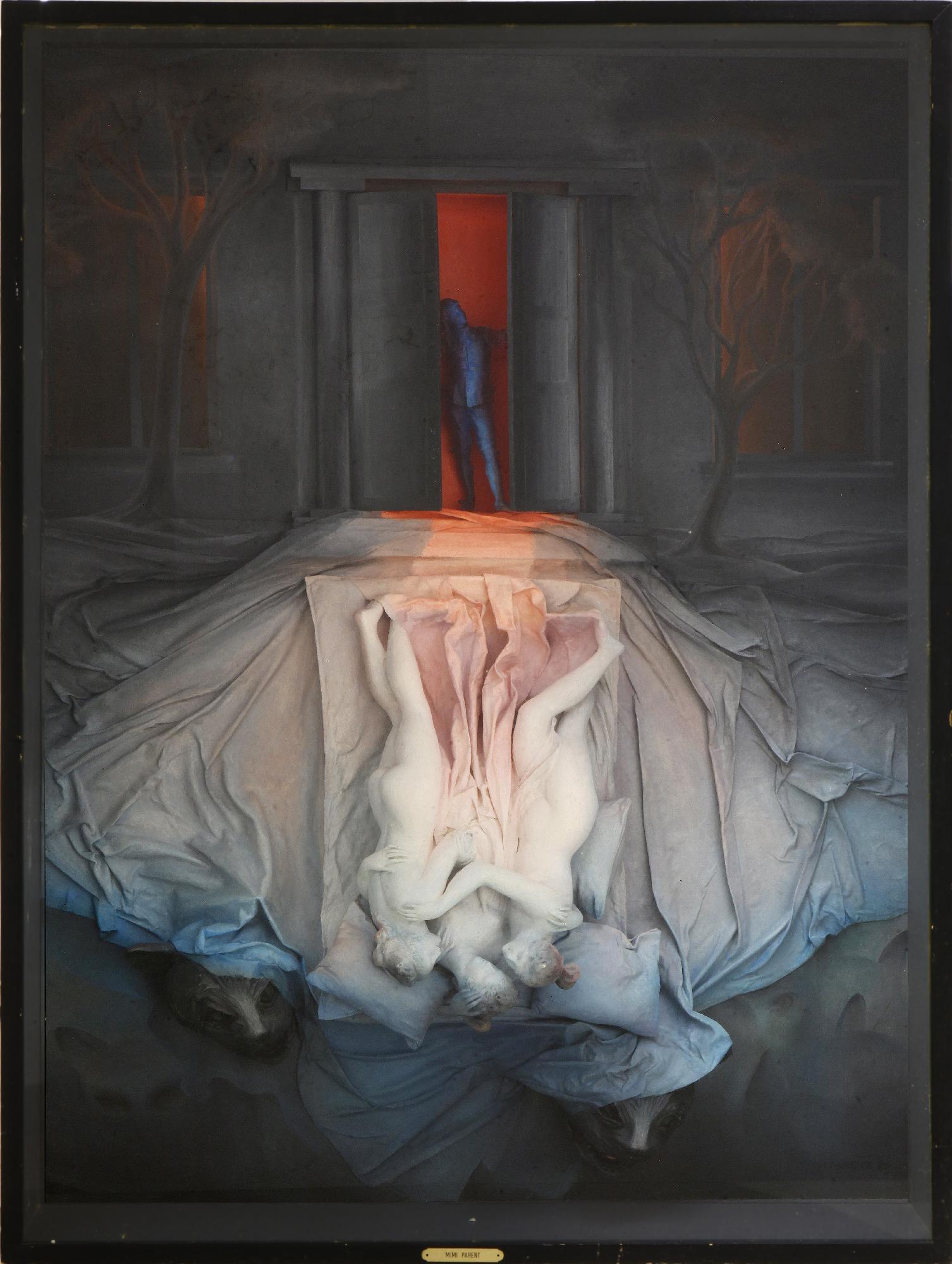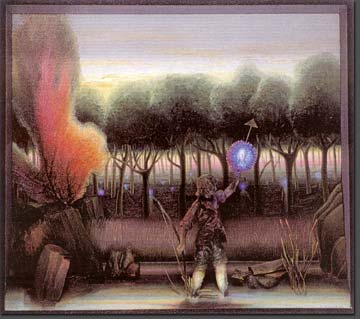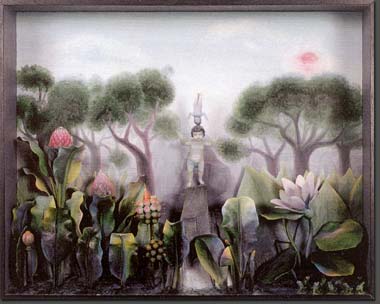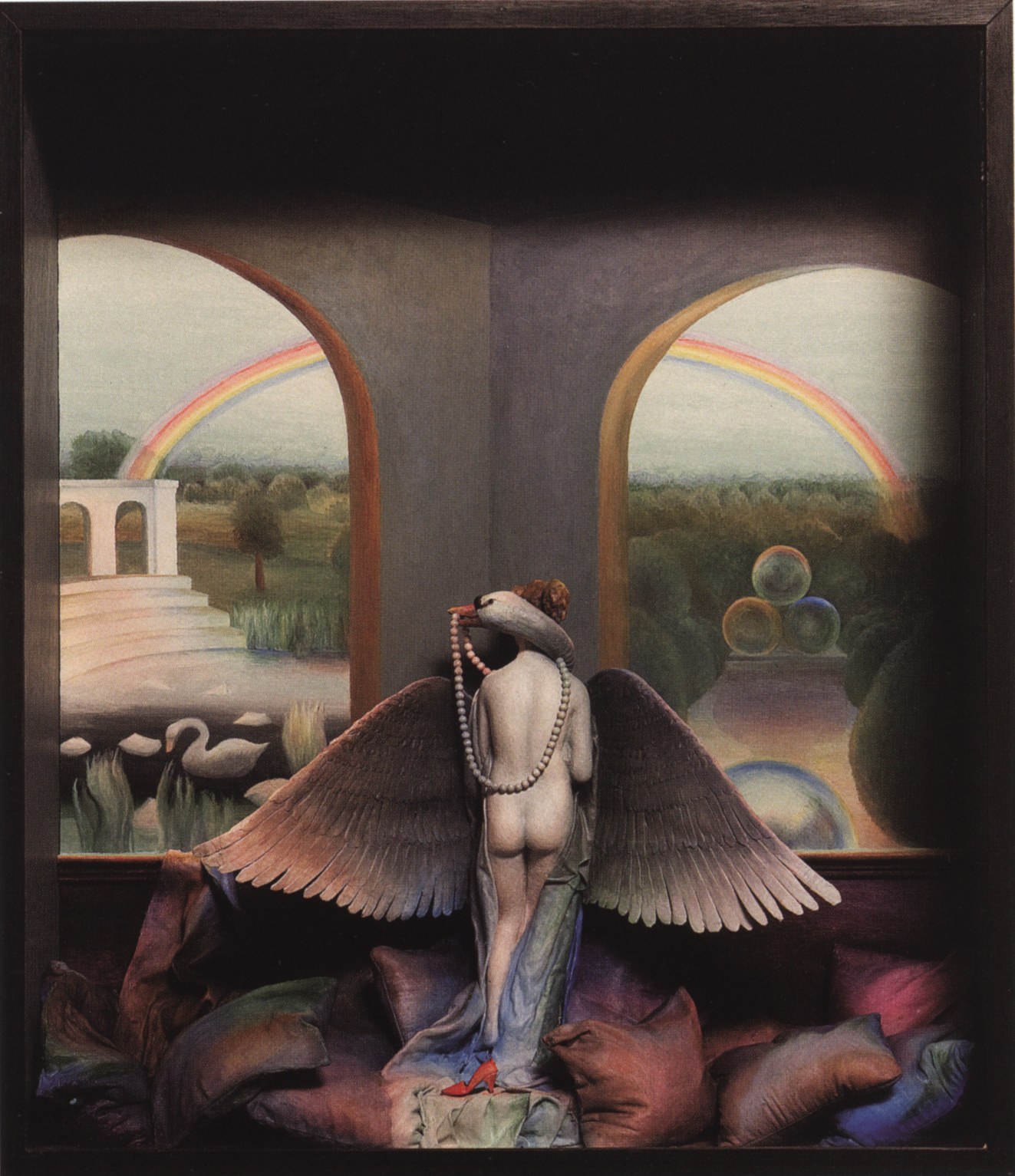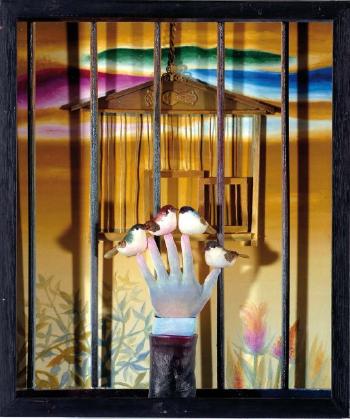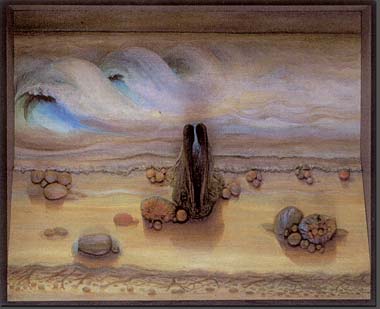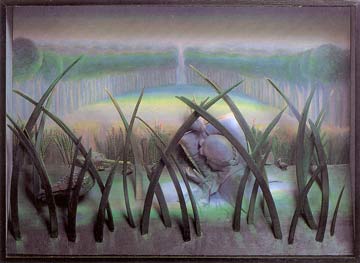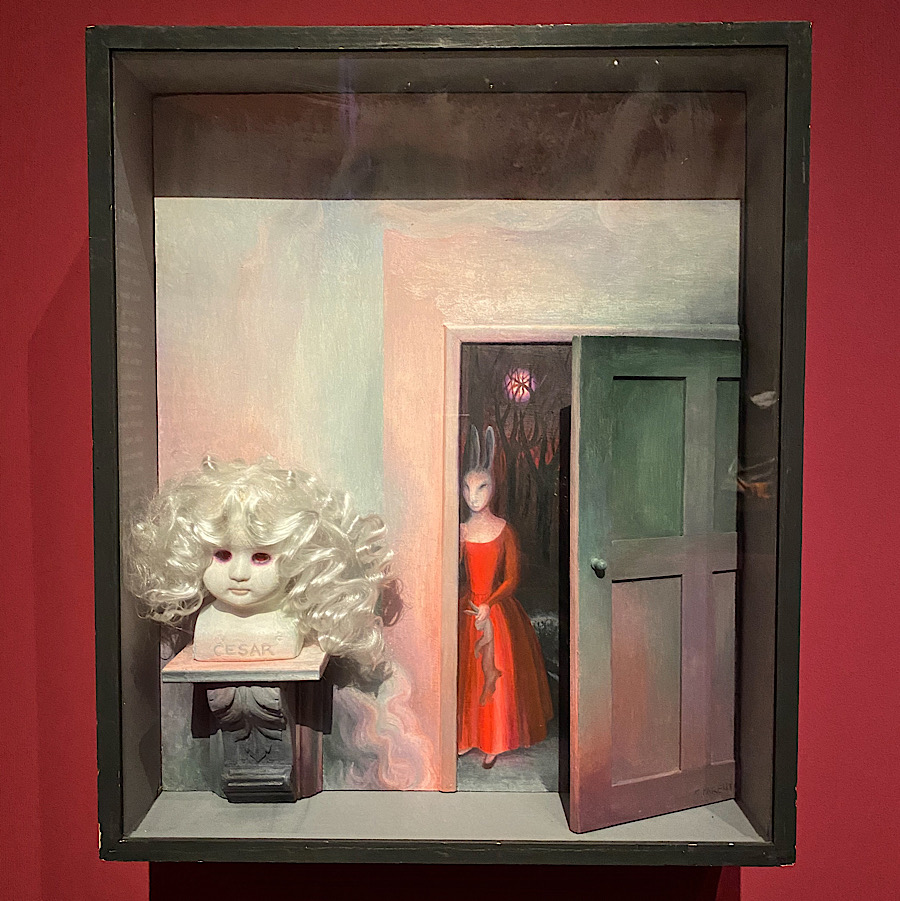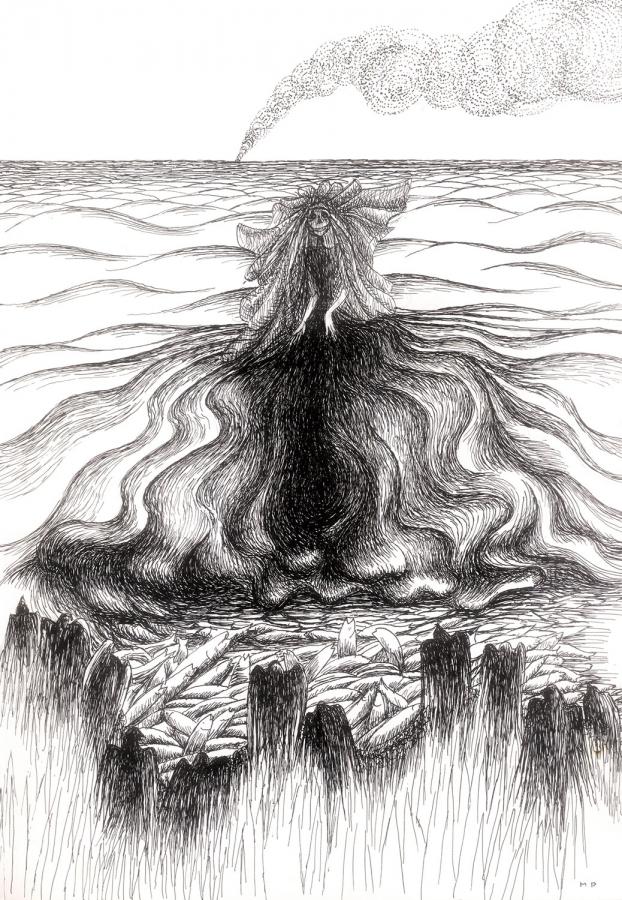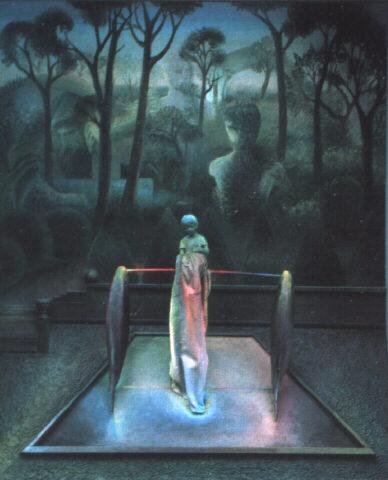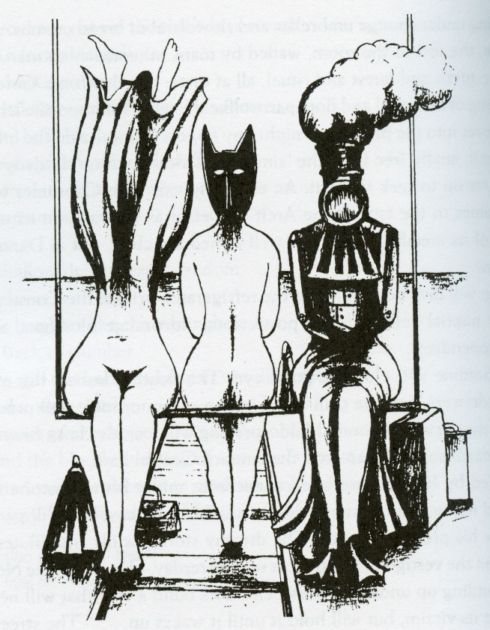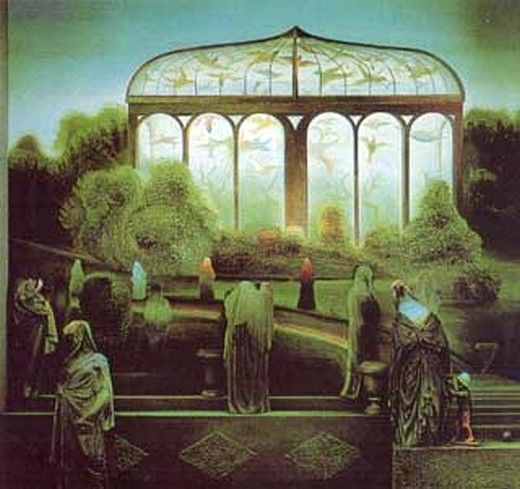 ---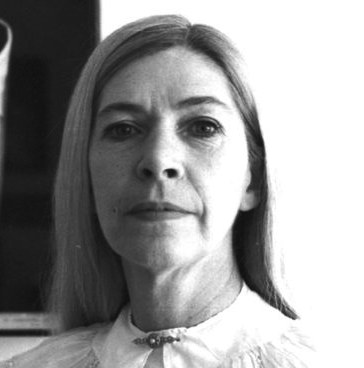 Mimi (Marie) Parent was born in Quebec, Canada. Between 1942 and 1947 she studied painting at the Ecole des Beau Arts Montréal. There she met her future husband Jean Benoît the surrealist sculptor. Disillusioned with the conservative nature of the Canadian culture of that time, she and her husband moved to Paris in 1948. There she created collages, assemblages, inlays, embroidery and objects. They came to know Andre Breton and participated in the surrealist activities until the dissolution of the Paris Surrealist group a few years after the death of Breton.
She took part in the exposition EROS, which was held from December 1959 to February. For EROS, Mimi Parent designed the Crypt of fetishism, together with boxes of black fur in which images of Breton and Meret Oppenheim were placed.
She also collaborated with Jean Benoît to create a theatrical event of the Execution of the will of the Marquis de Sade. Dressed in costumes, carrying accessories which symbolize Eros and Thanatos, Benoît appeared with red iron letters 'SADE' on his chest. This ceremony established Mimi Parent and Jean Benoît at the center of the Parisian surrealist group.
She was particularly drawn to create shadow-boxes, shallow frames within which she created a painting and then laid on top various elements in relief. In these boxes, Parent would include figures and elements relating to mythology, folklore, and her imagination. Parent often incorporated materials such as human hair in her art objects
From 1960 onwards she was involved in many international exhibitions.
She had many solo exhibitions throughout her life (Galerie André-Francois Petit, Paris, 1984; Museum Bochum, 1984; Noyers-sur-Serein, 1992) and was active as an artist until the end of her days. Her most notable shows included Femininmasculin, at the Centre Georges Pompidou in Paris in 1995, La femme et Le Surrealisme, in Lausanne in 1987, Surrealism: Desire Unbound, at the Tate Modern in London in 2001 and Paris and the Surrealists, in Barcelona in 2005. In the fall of 1998, Galerie 1900–2000 in Paris organized a retrospective of her work and in 2004, the Musée national des beaux-arts du Québec held a retrospective in which she and Jean Benoît were the subjects.