The Surrealism Website
Olivier Lamboray (1968-)


---
---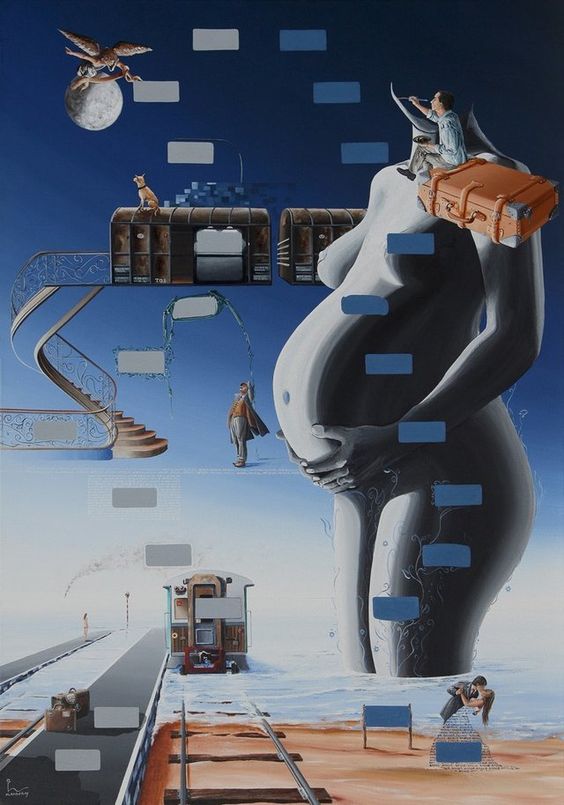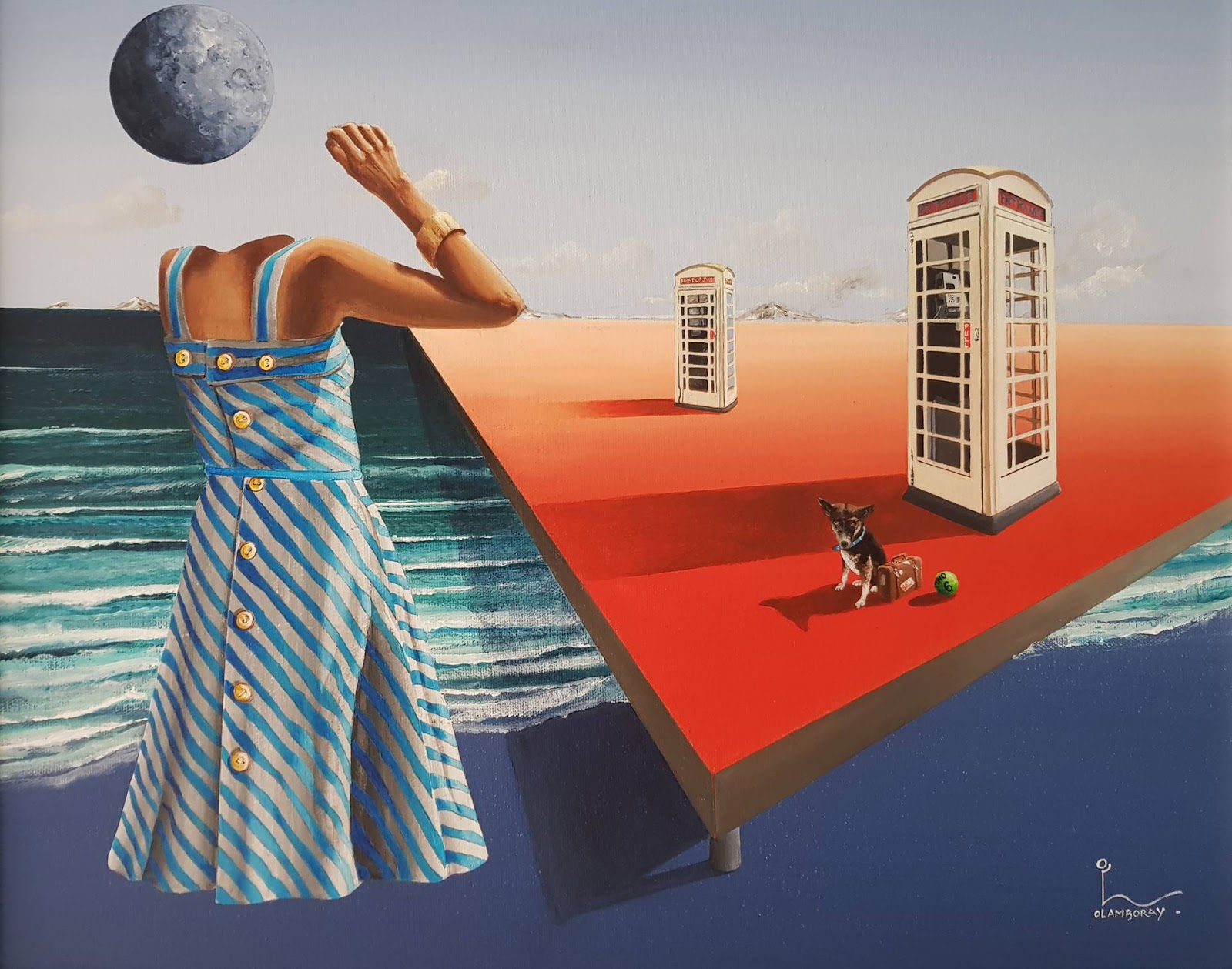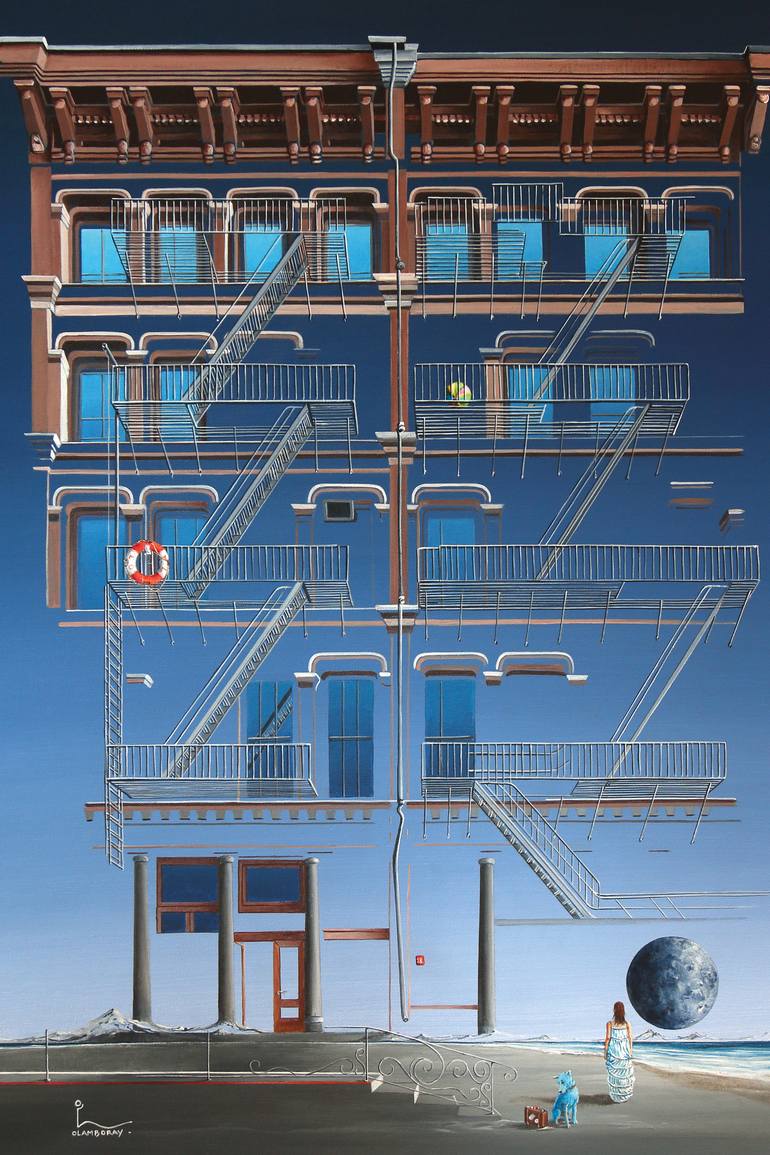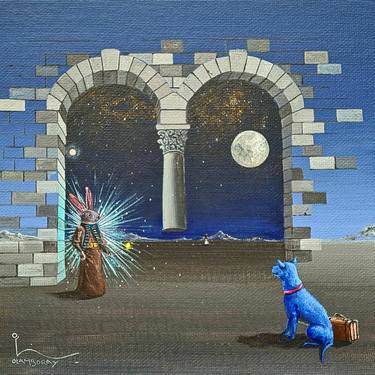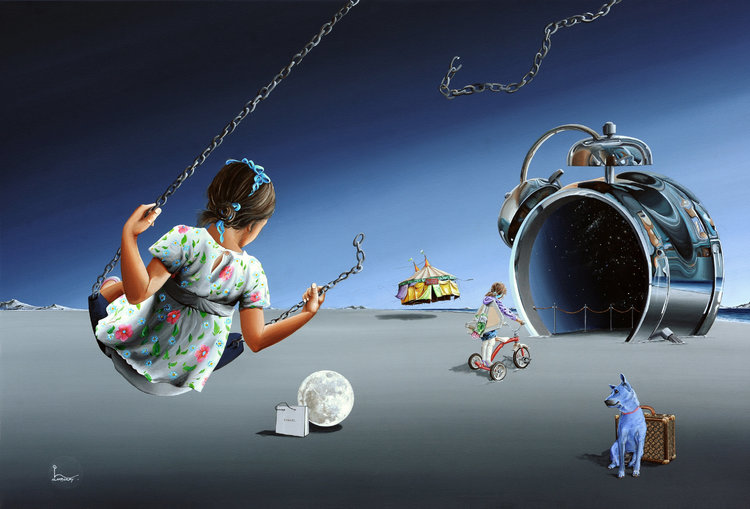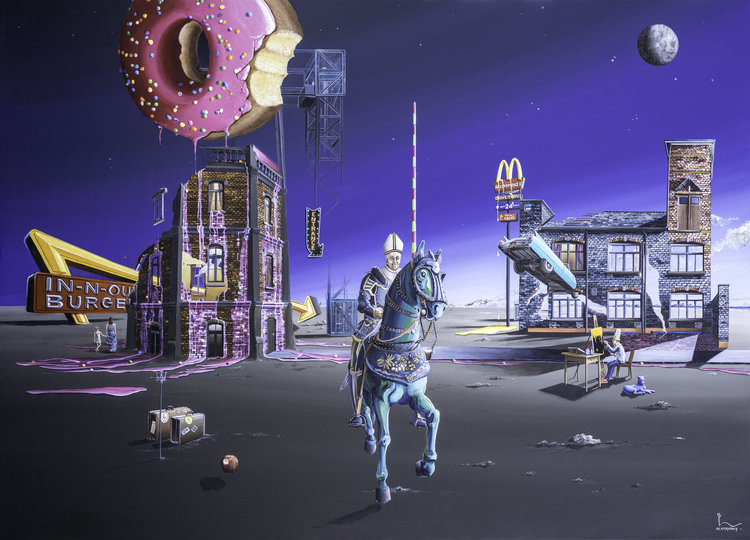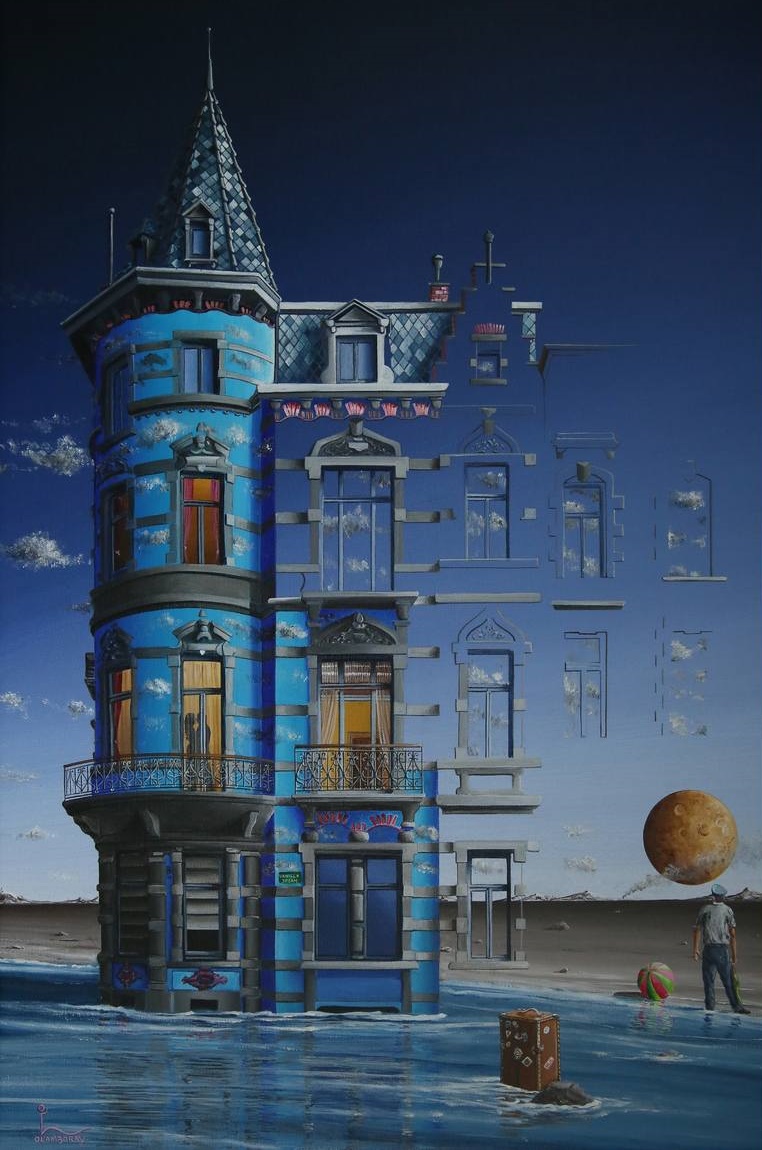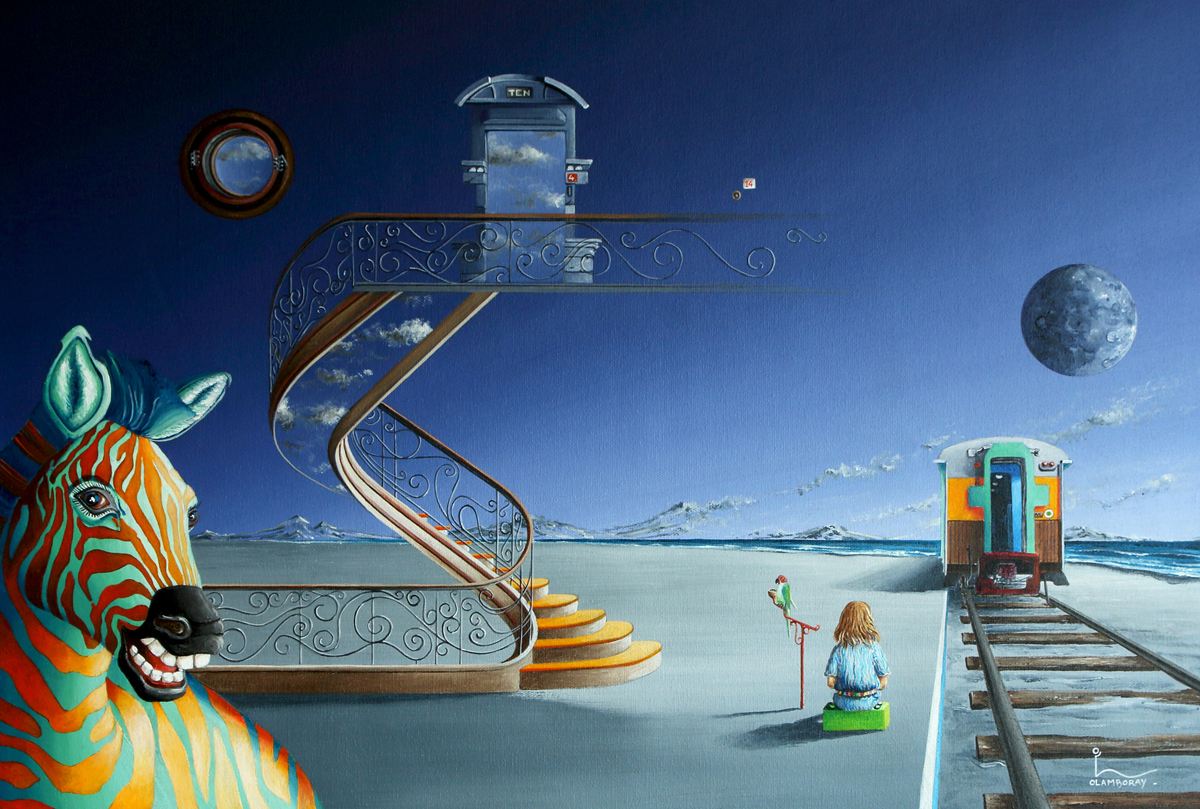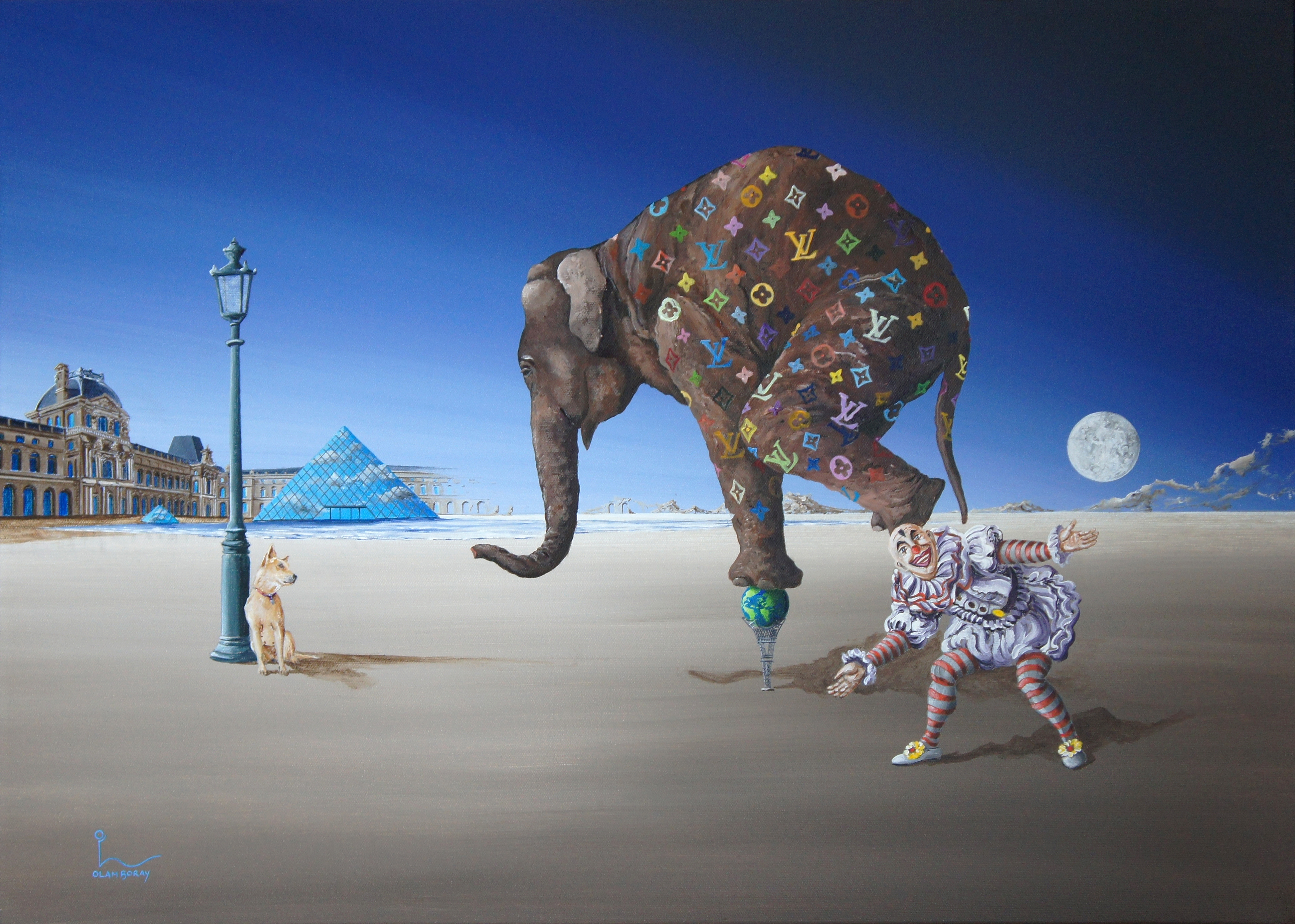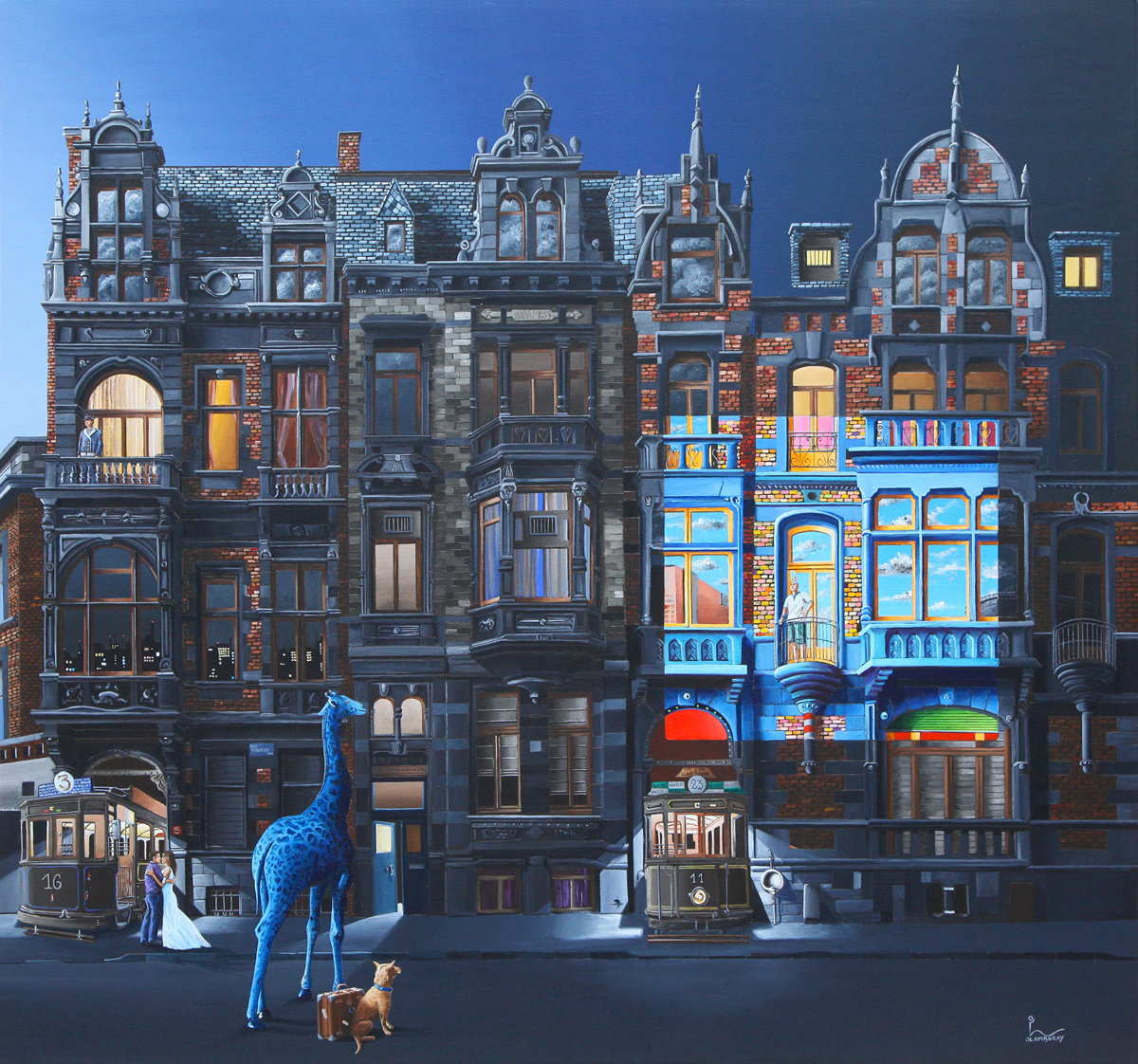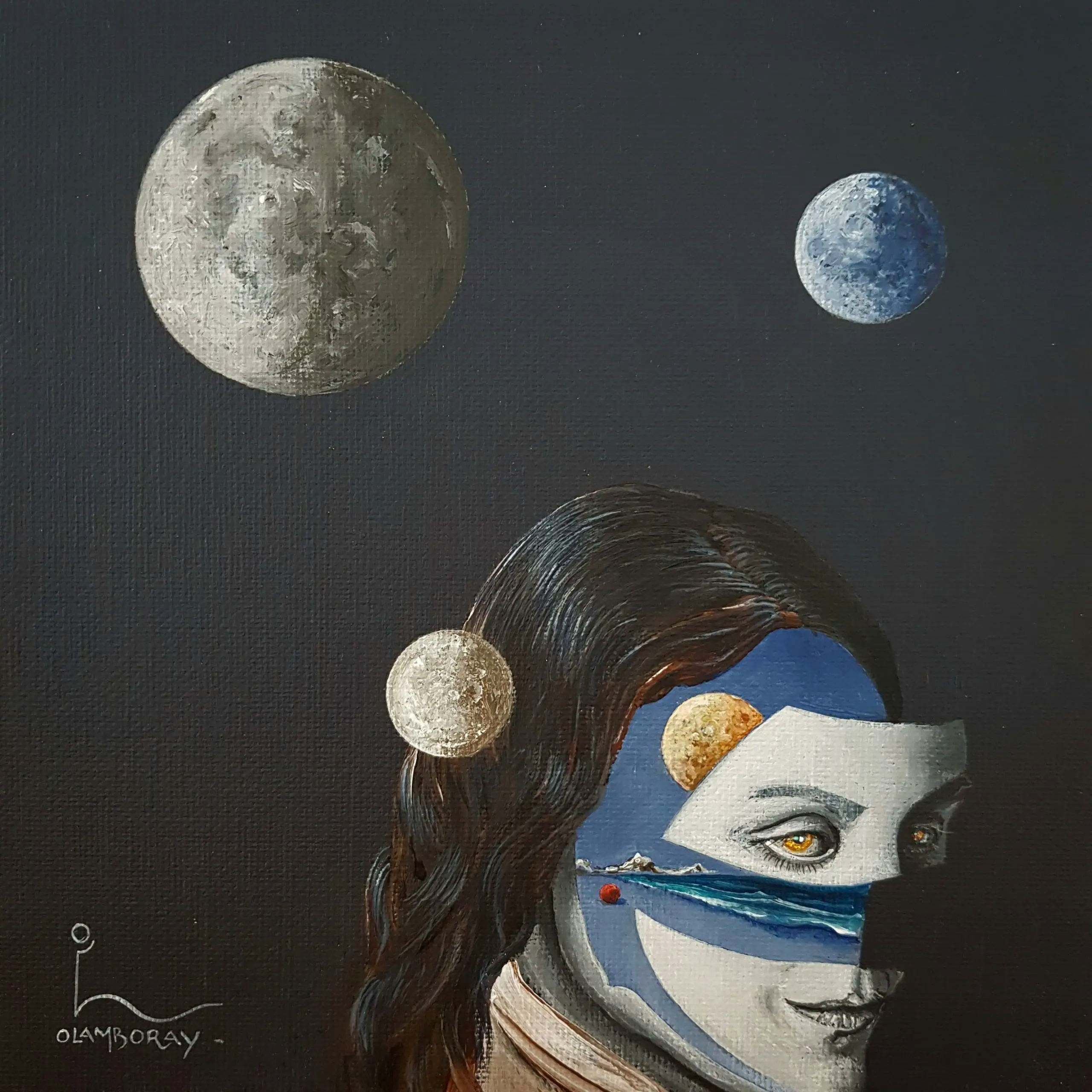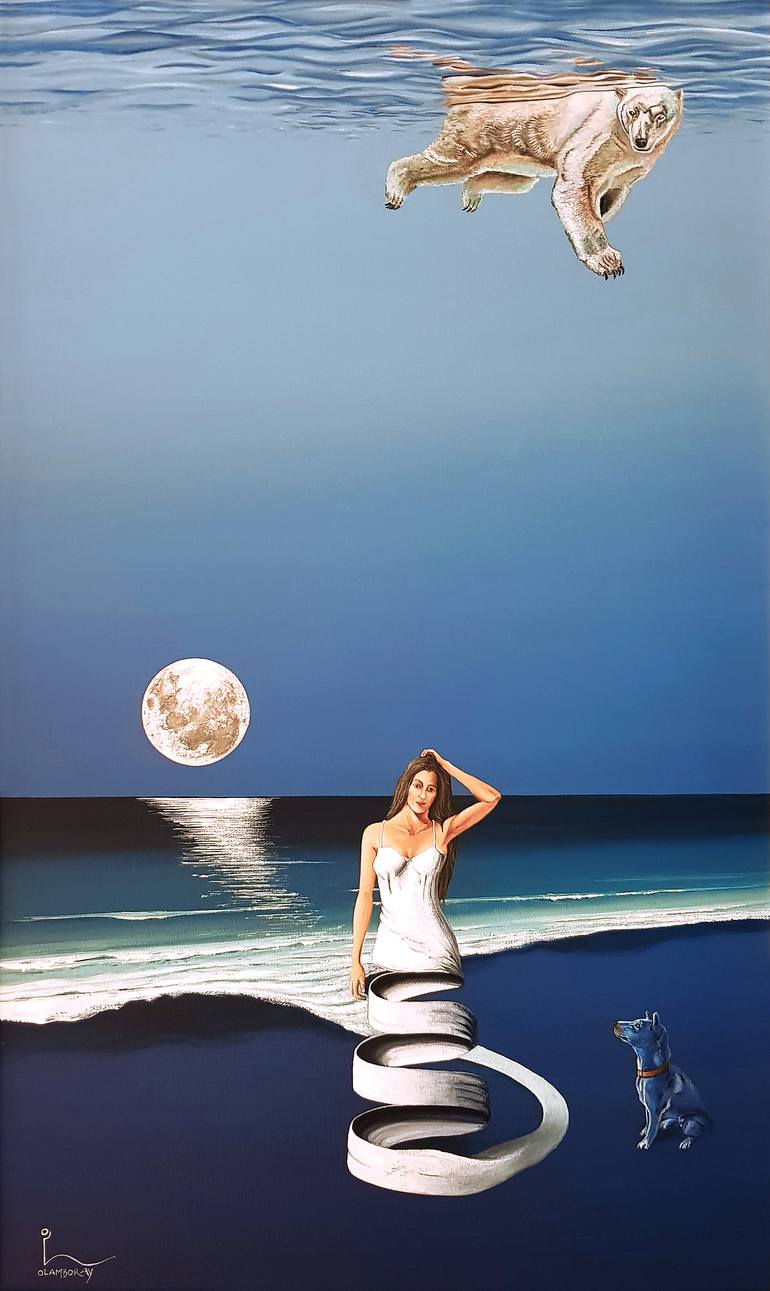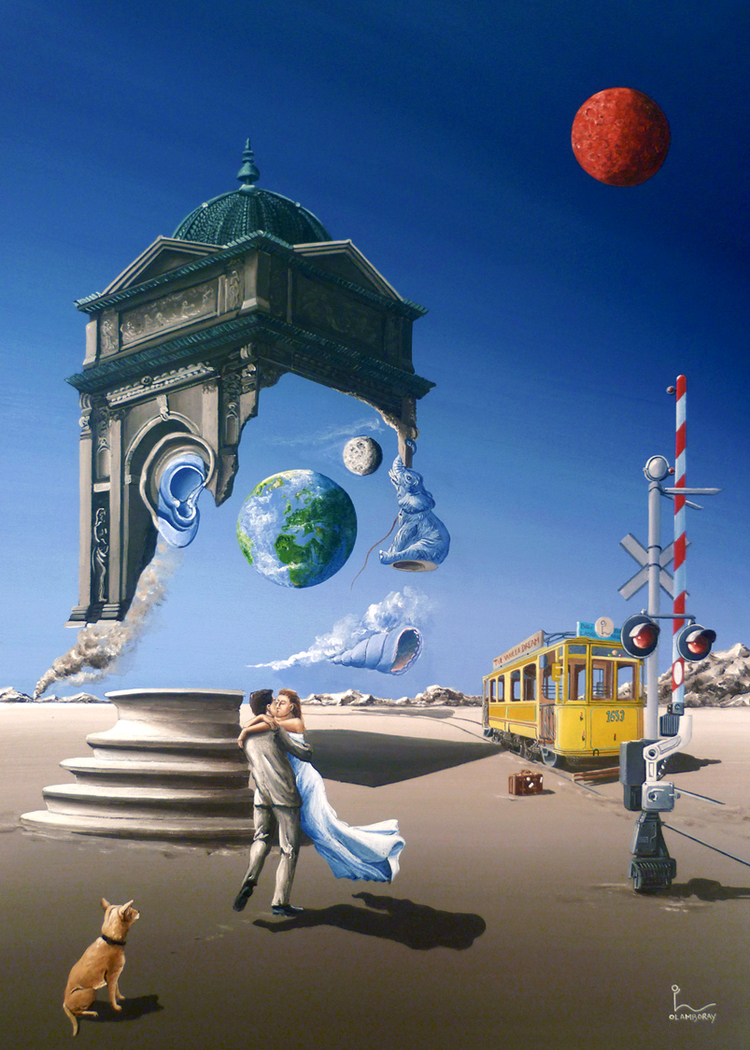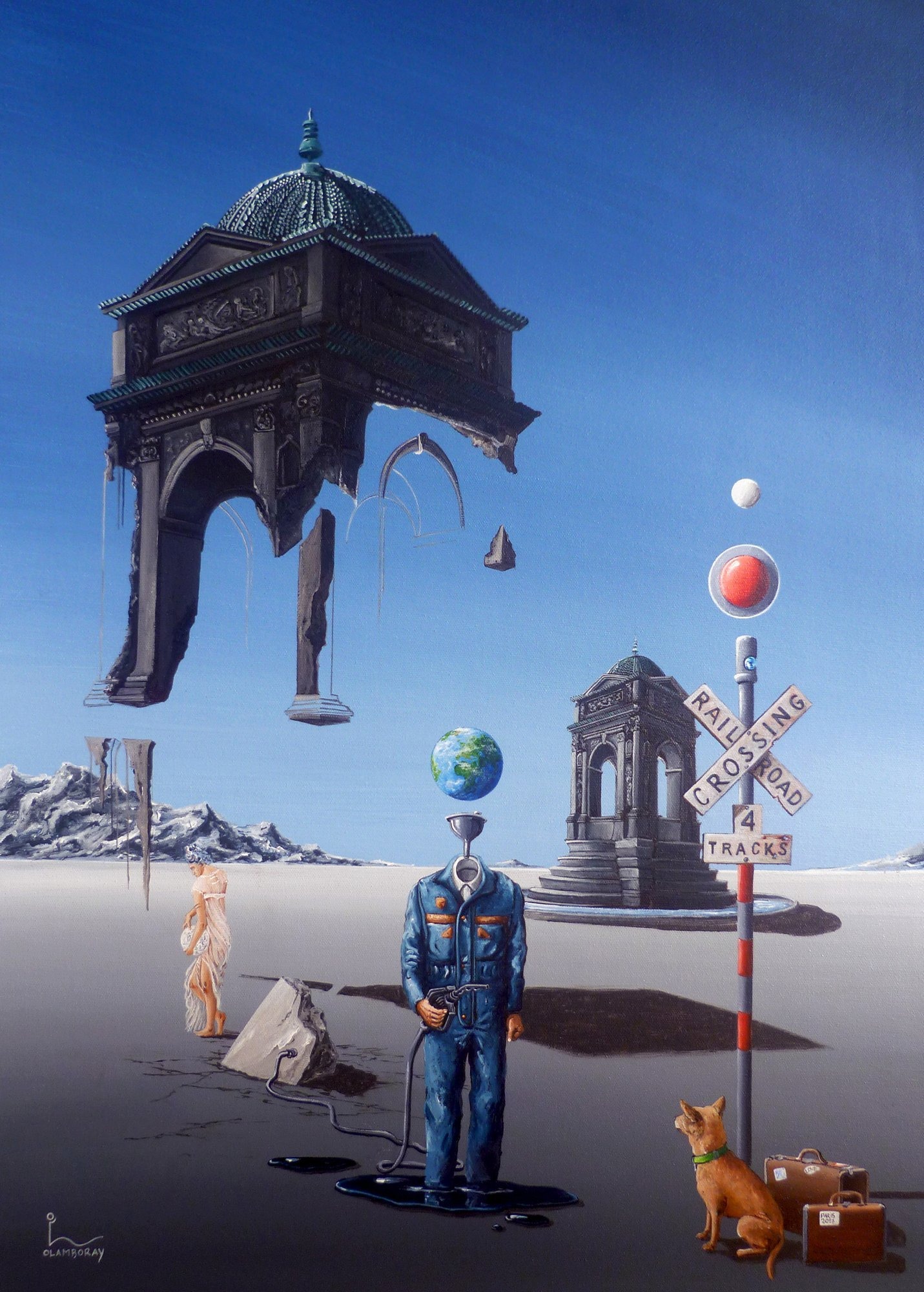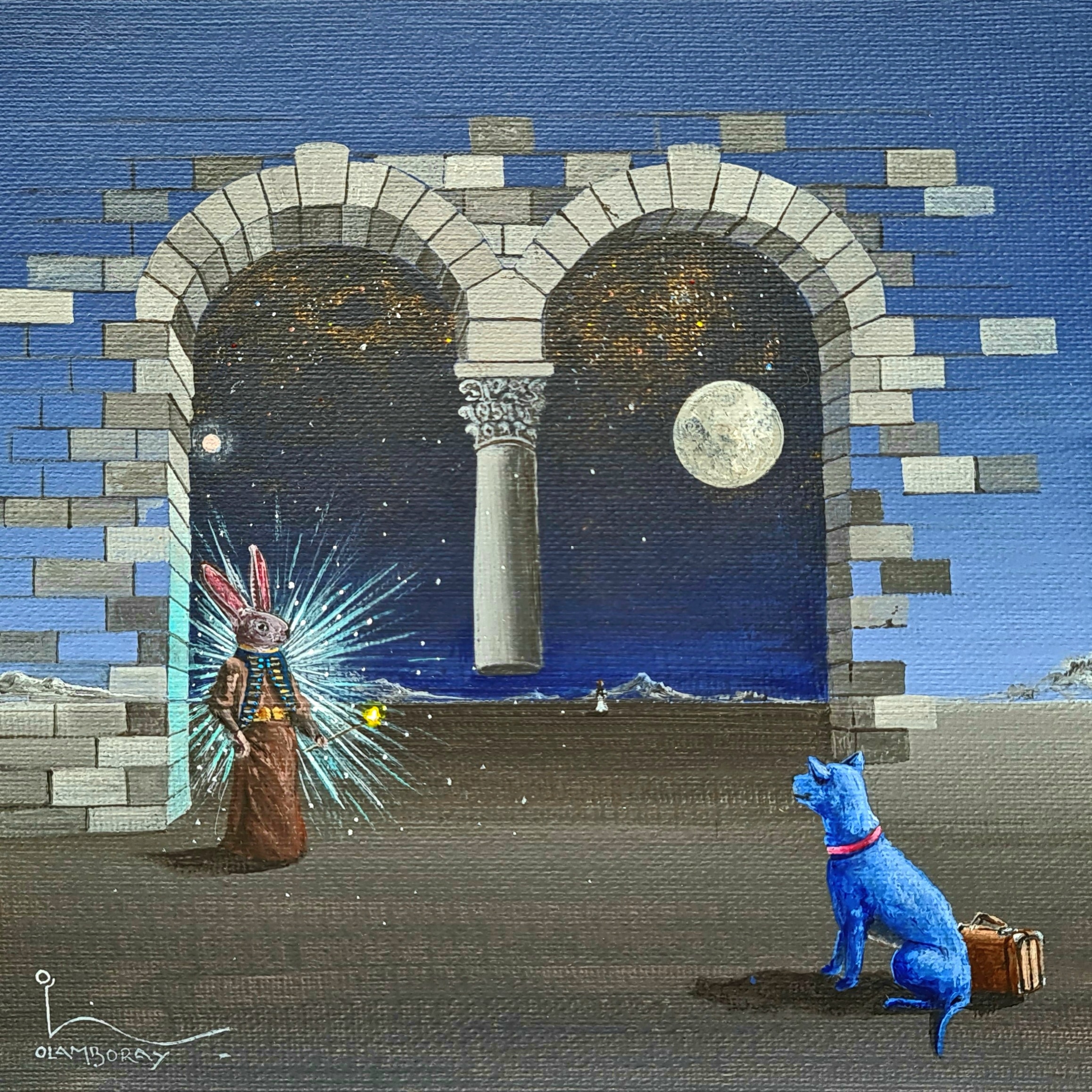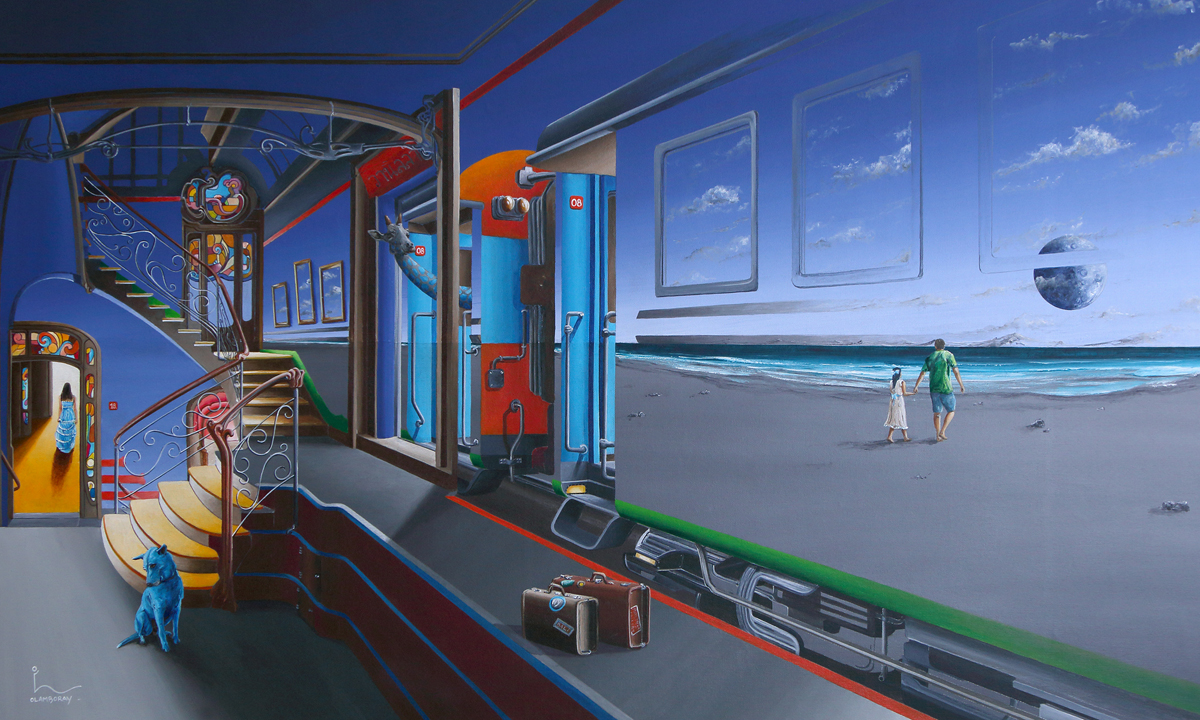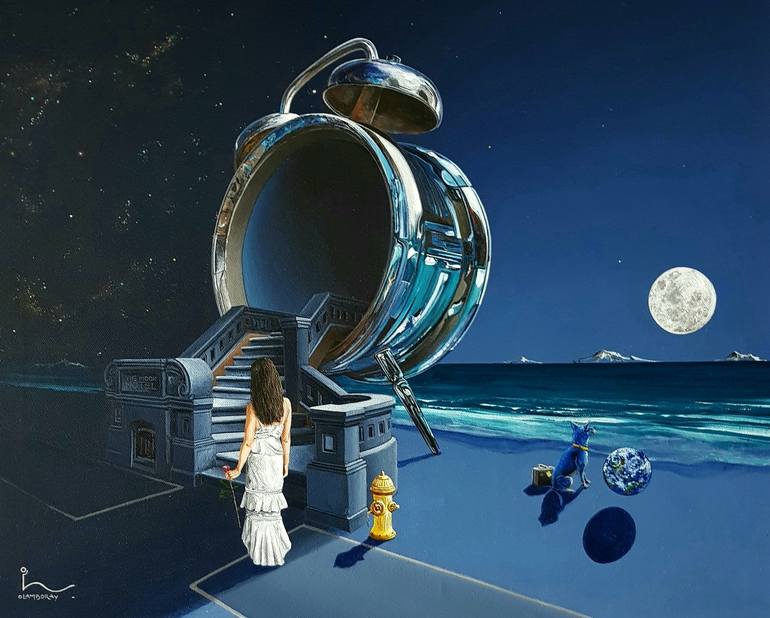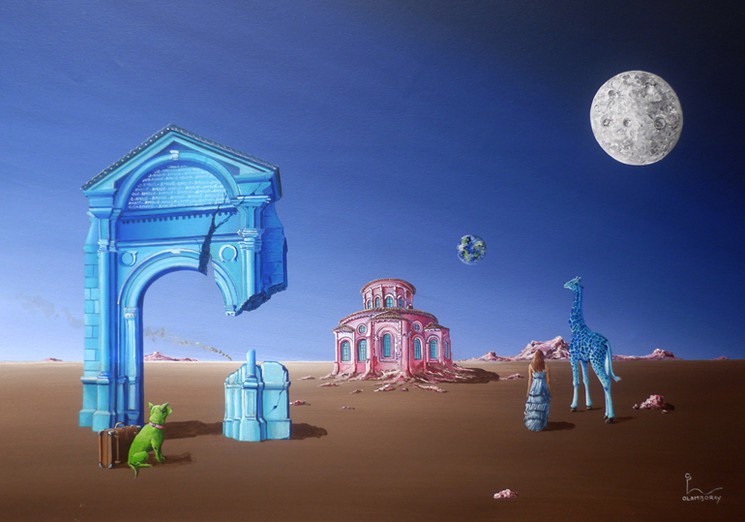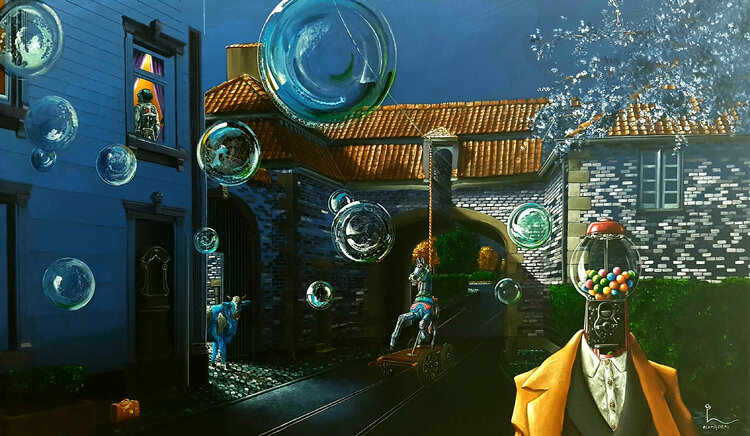 ---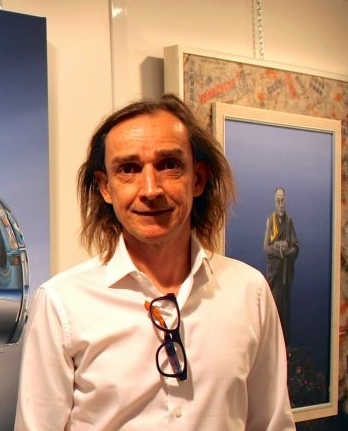 Olivier Lamboray was brought up in La Hulpe, Walloon Brabant in Belgium. He began painting in 1992 and has had numerous exhibitions in Paris, London, Rome, Monaco, New-York, Amsterdam, Bali, and broadly in Belgium and France.
He is currently living in Bali.
Olivier Lamboray describes himself as a typical Belgian surrealist painter and refers to Rene Magritte or Paul Delvaux as his major influences. According to him "Surrealism is a Belgian thing" and it indeed has little to do with tropical languor and the warm Gauguin style.
He has received many awards and grand prizes at Gemlucart in Monaco, RankArt, Artempo, and Cotation Drouot in France, as well as Kunzfetti Competition in the Netherlands, to name a few. When asked about how many paintings he has produced in his life, he's not sure of the number, "maybe 300 or 400," he said.