The Surrealism Website
Ora Tamir (-)


---
---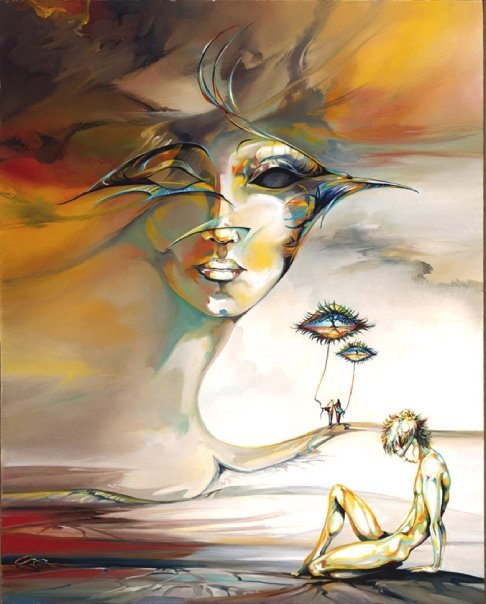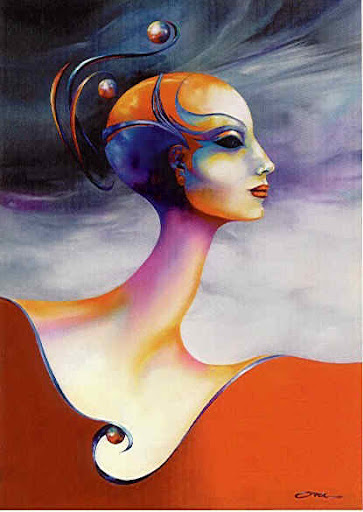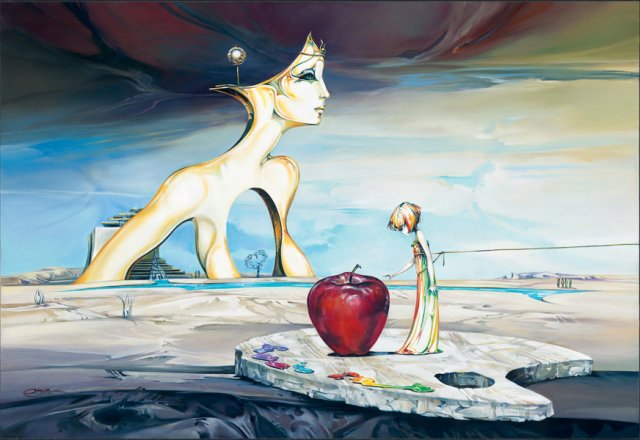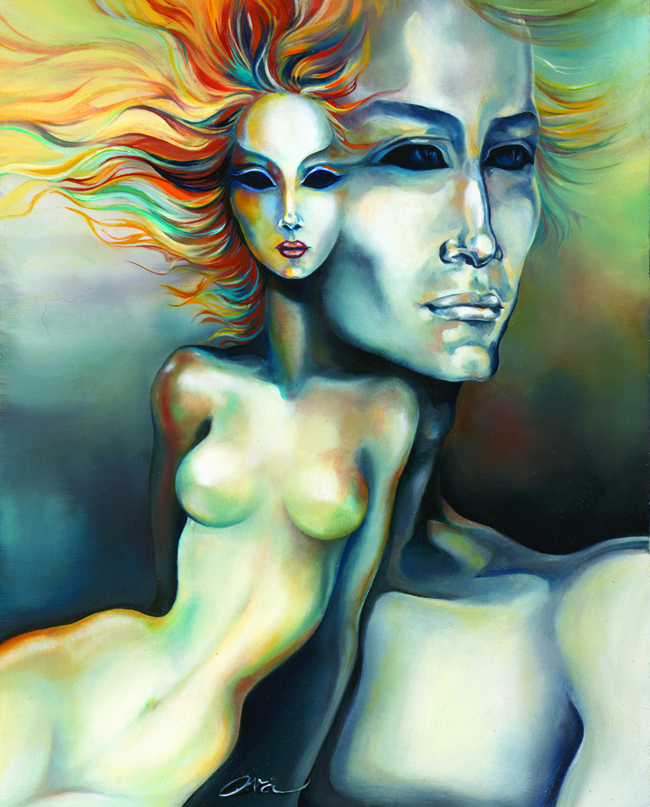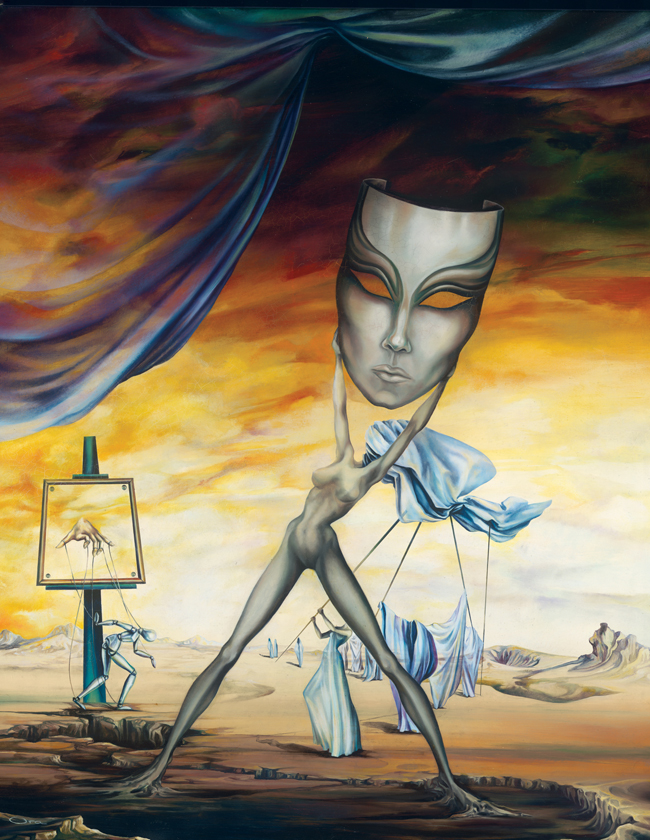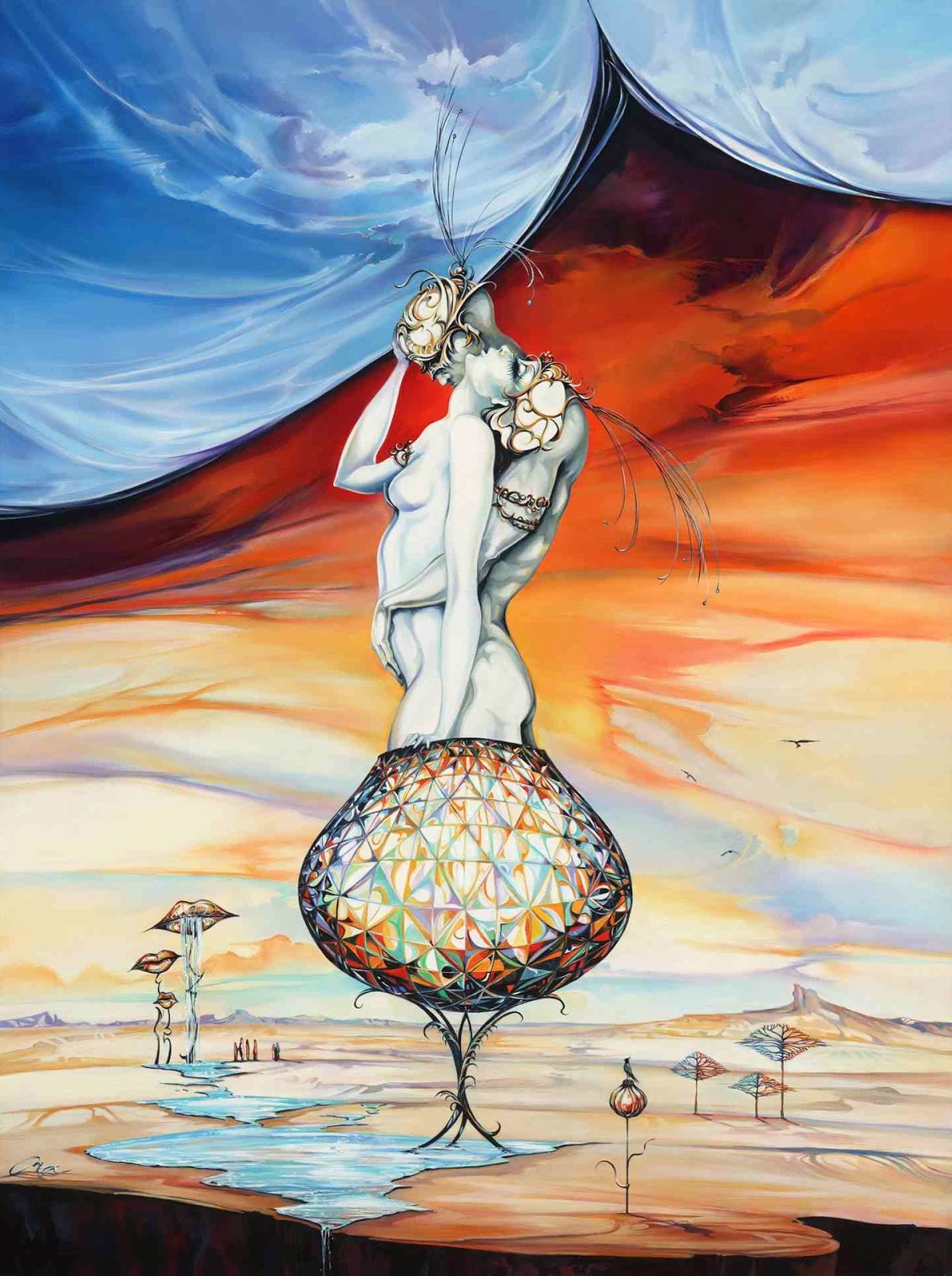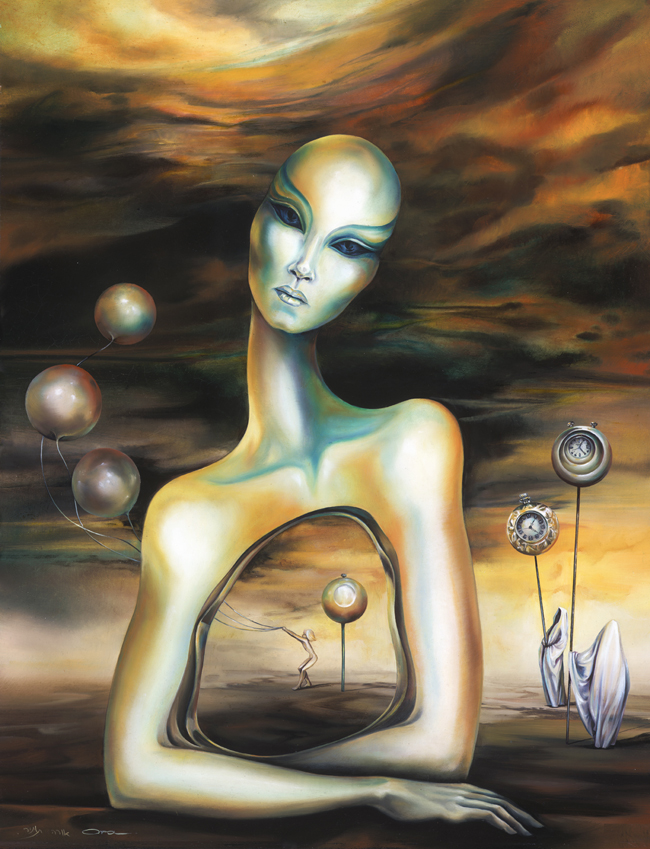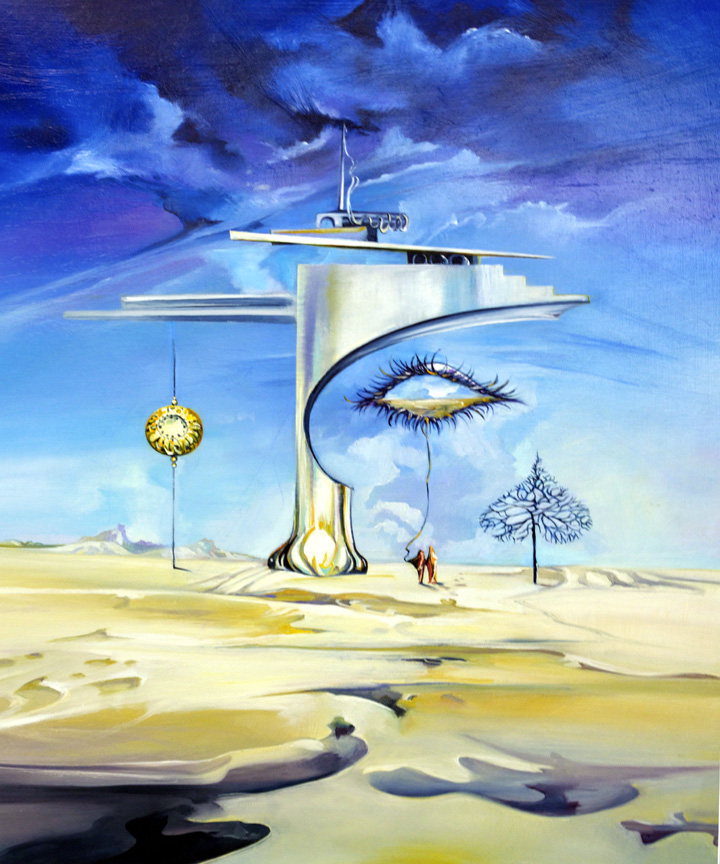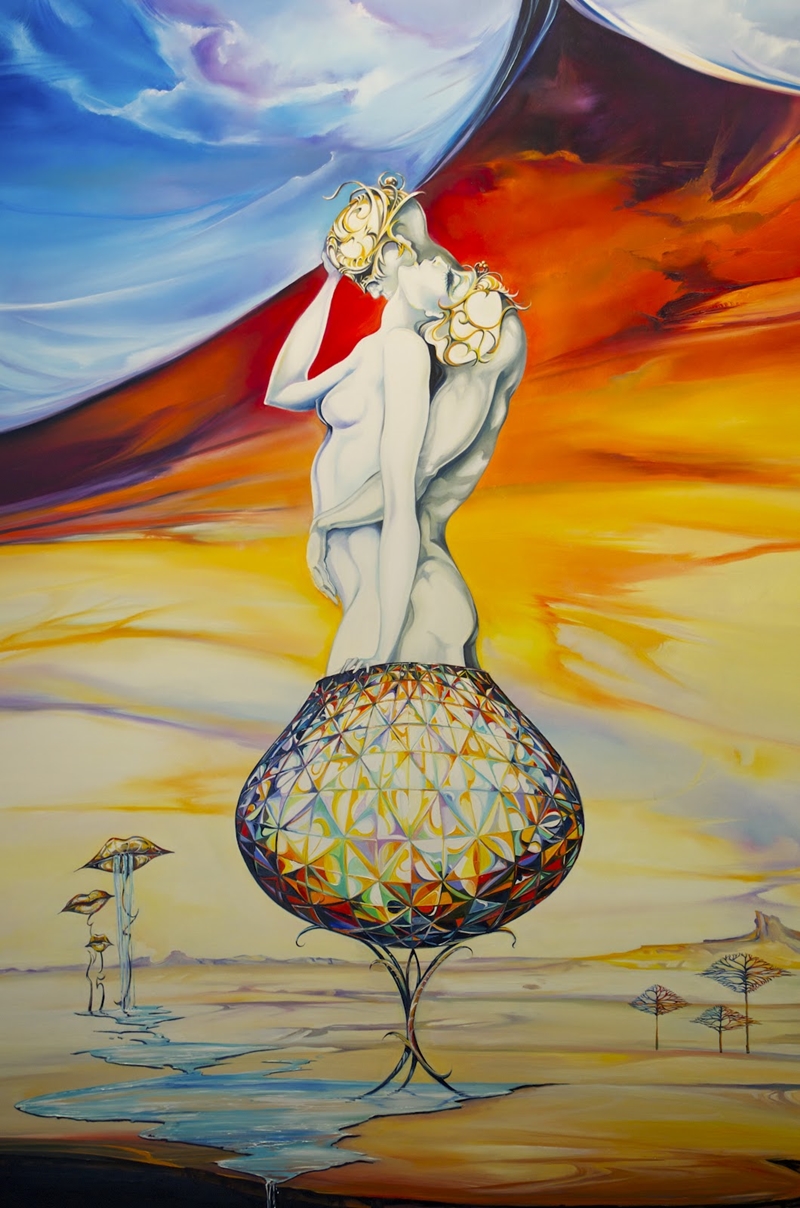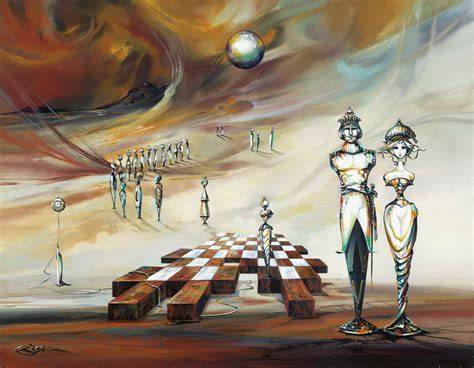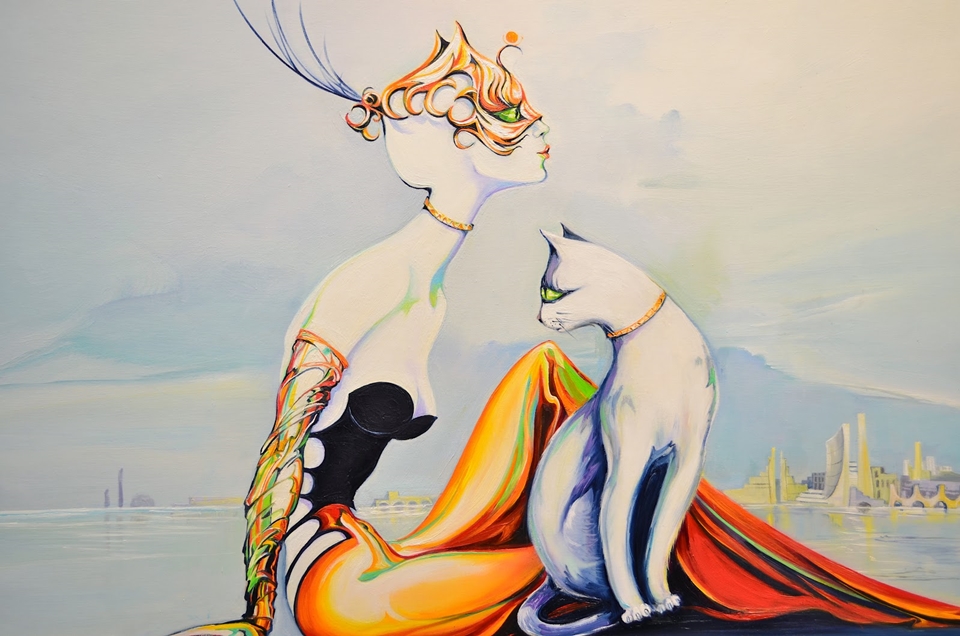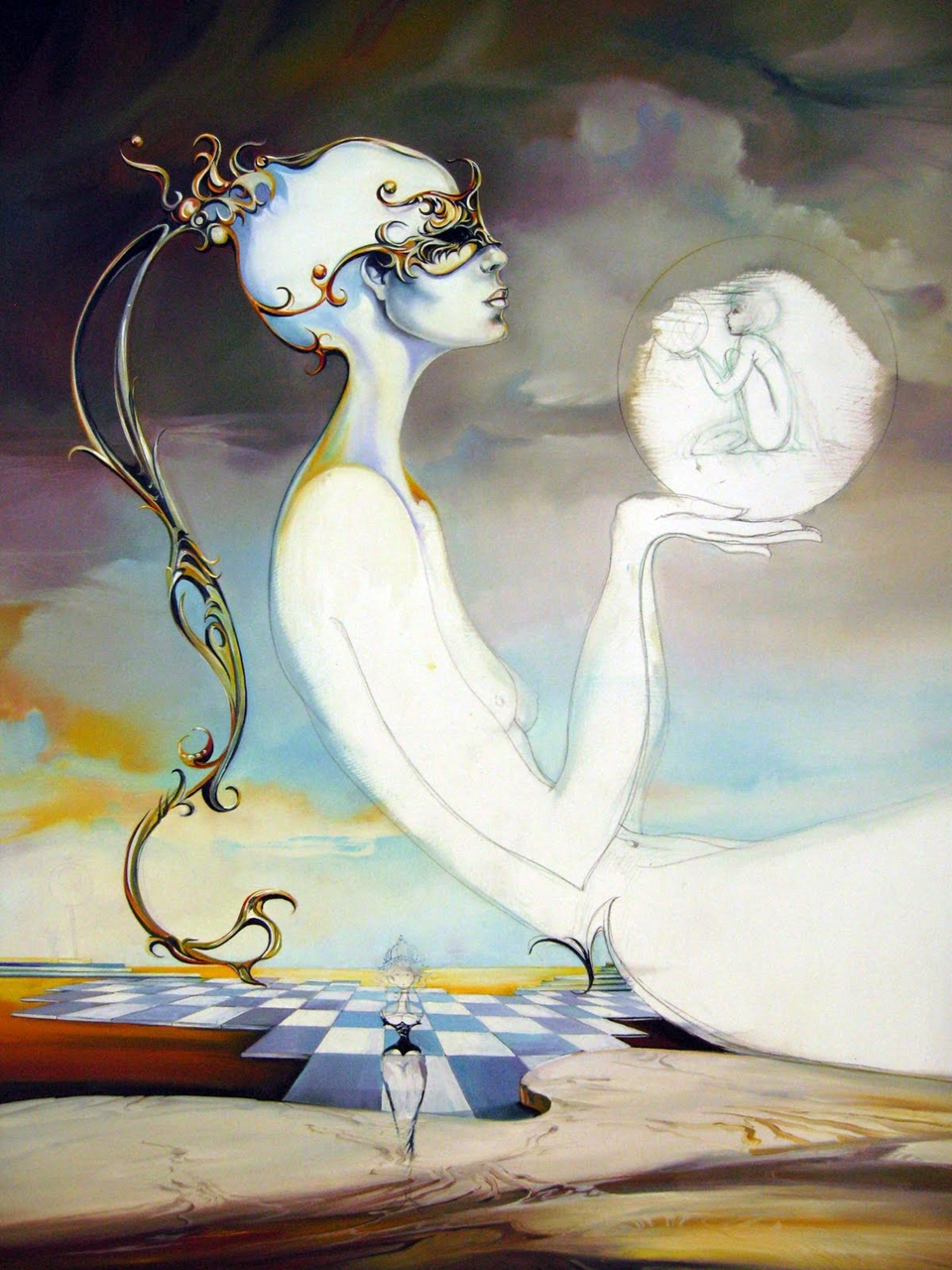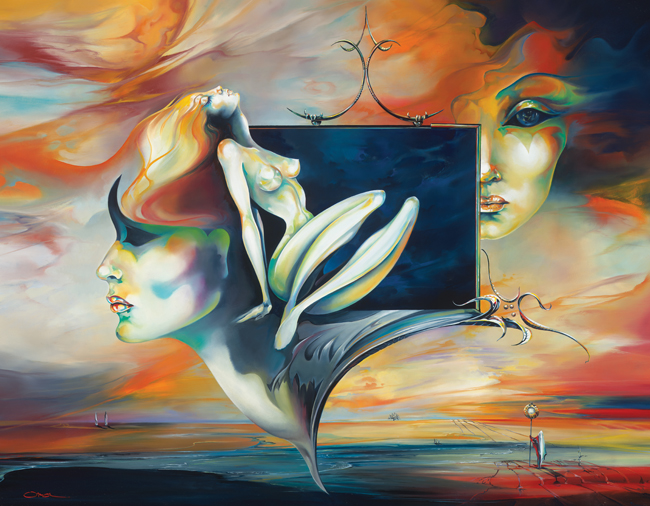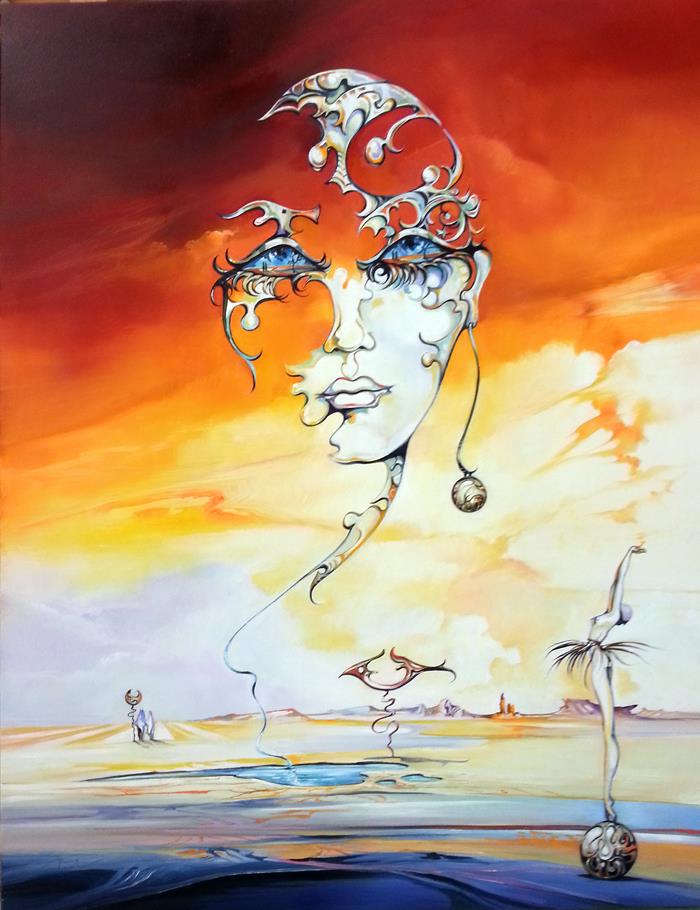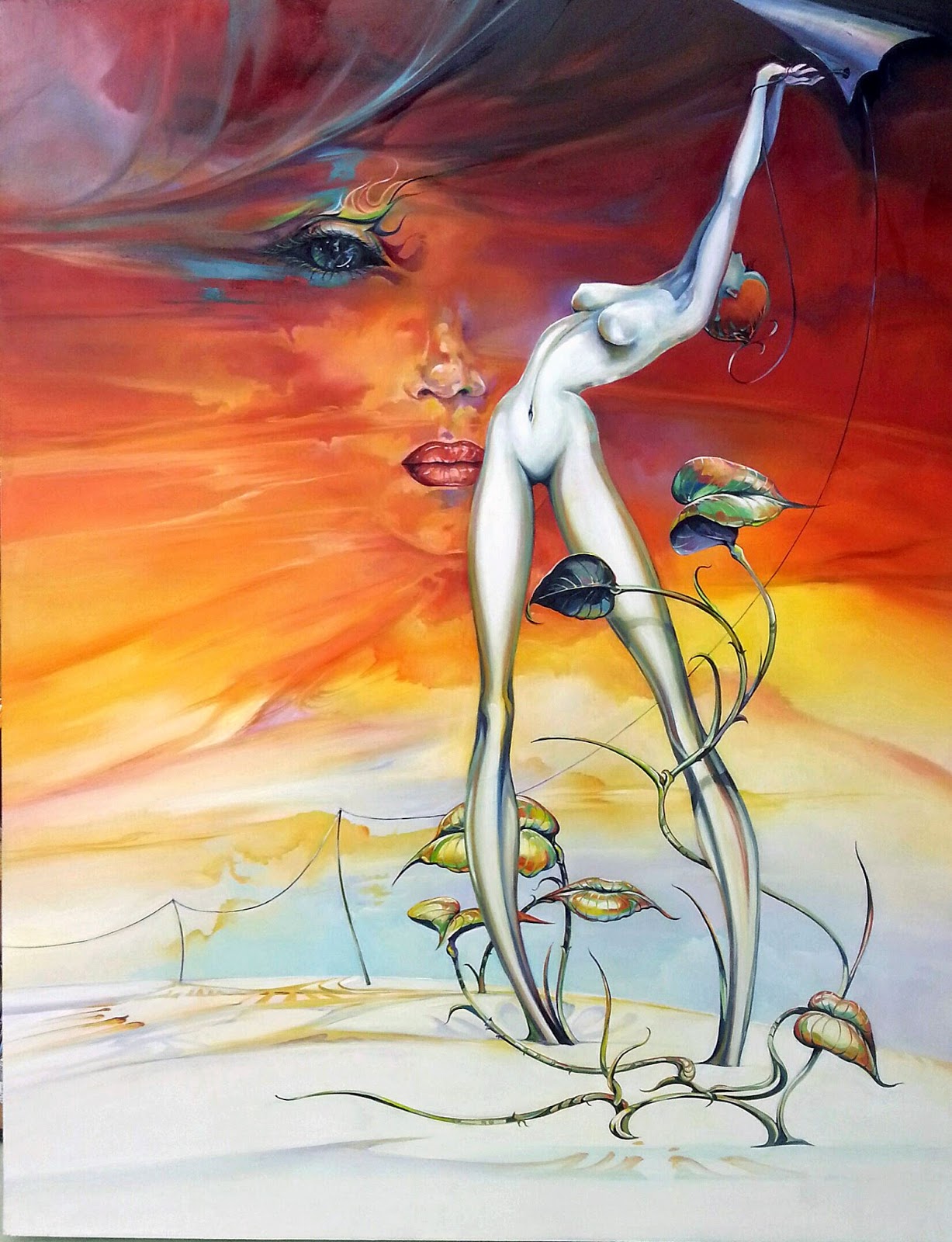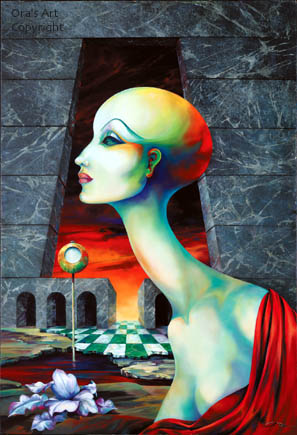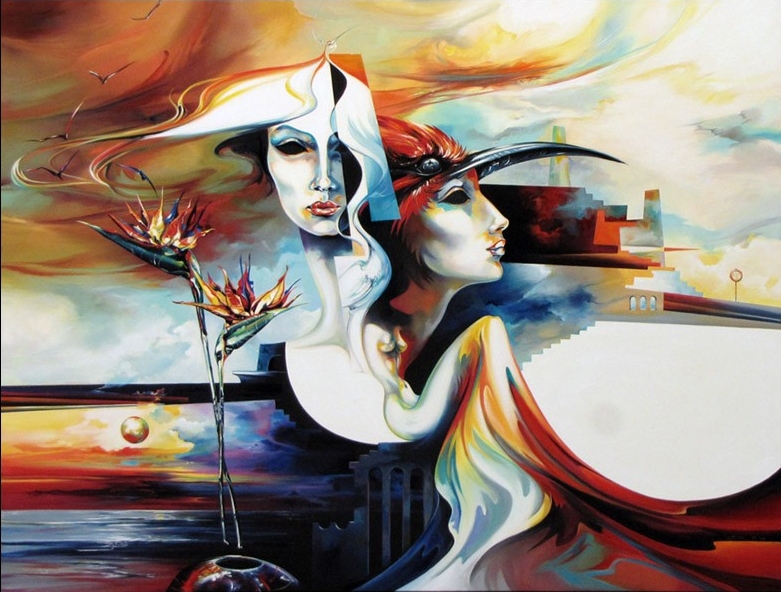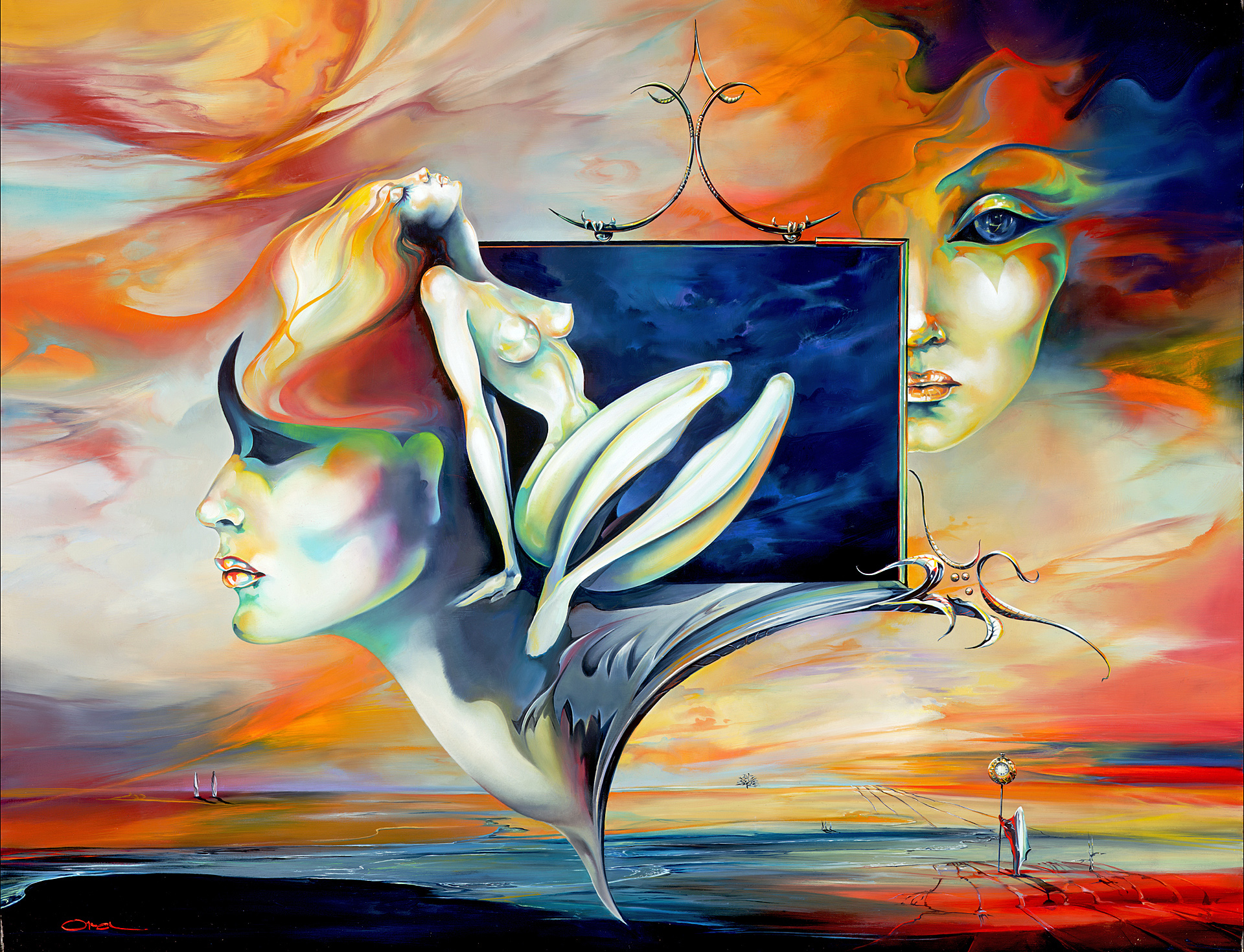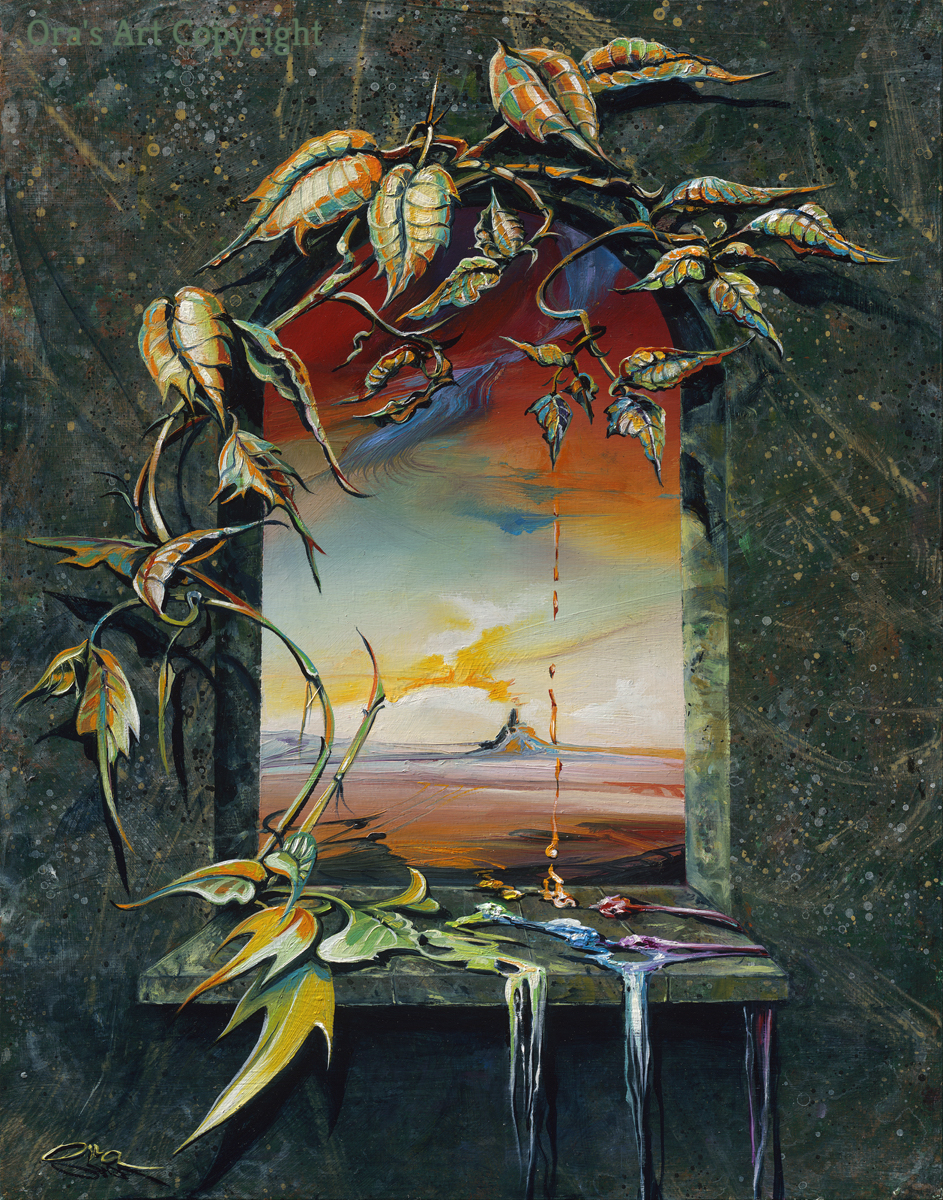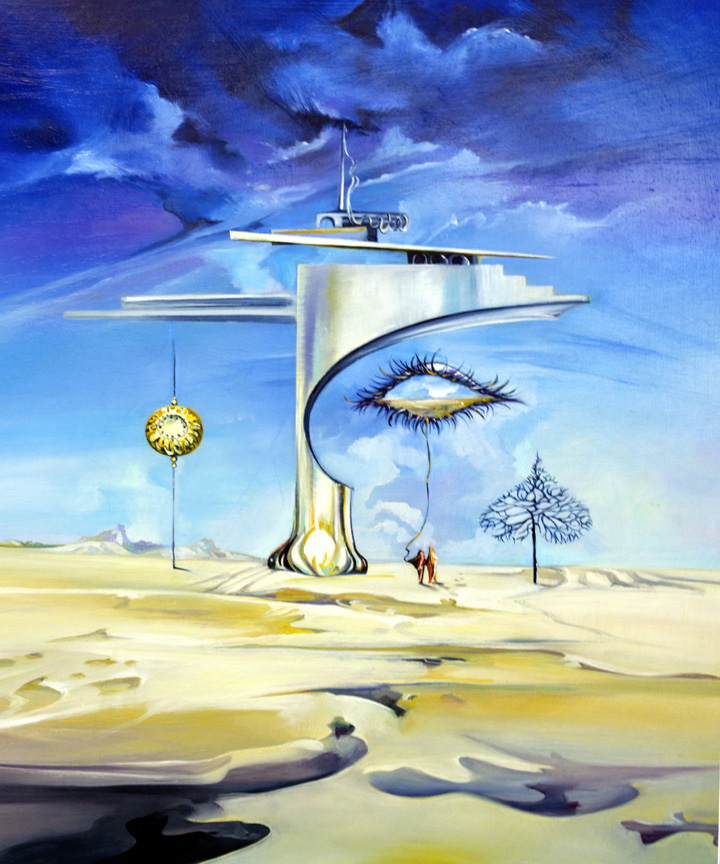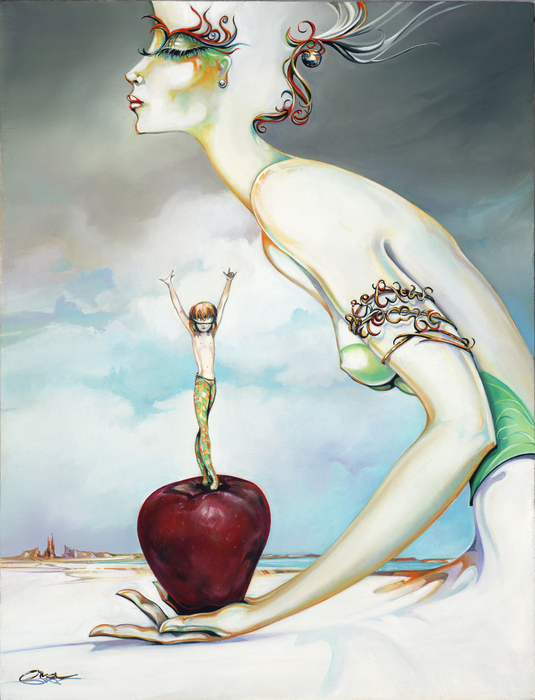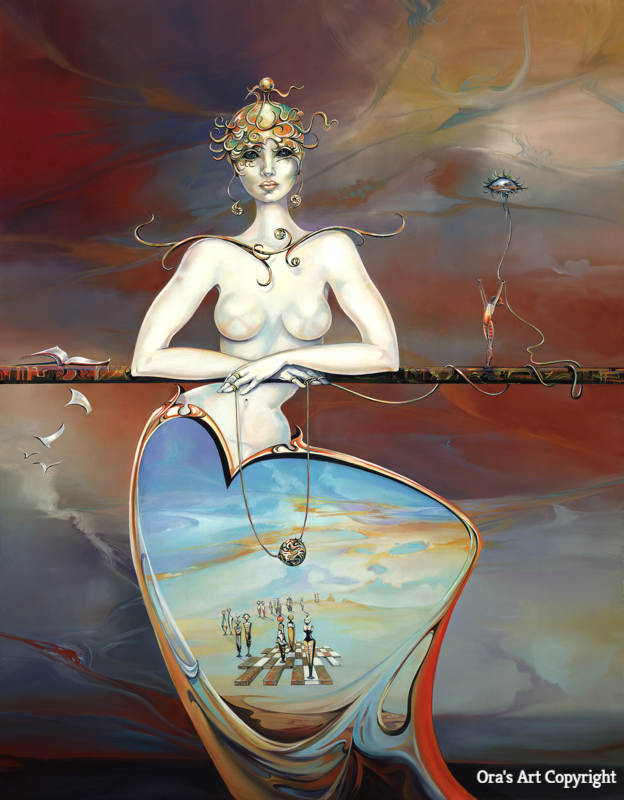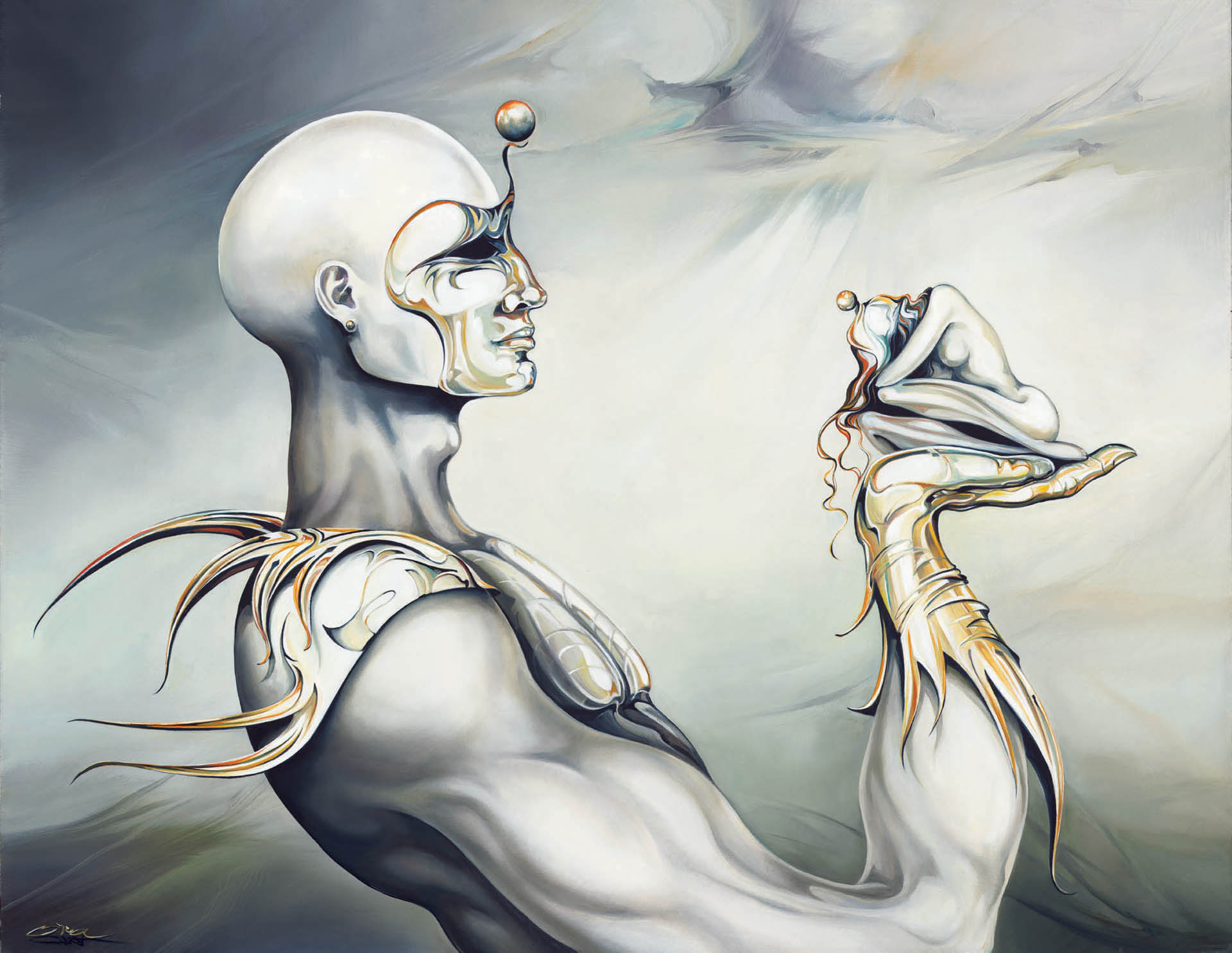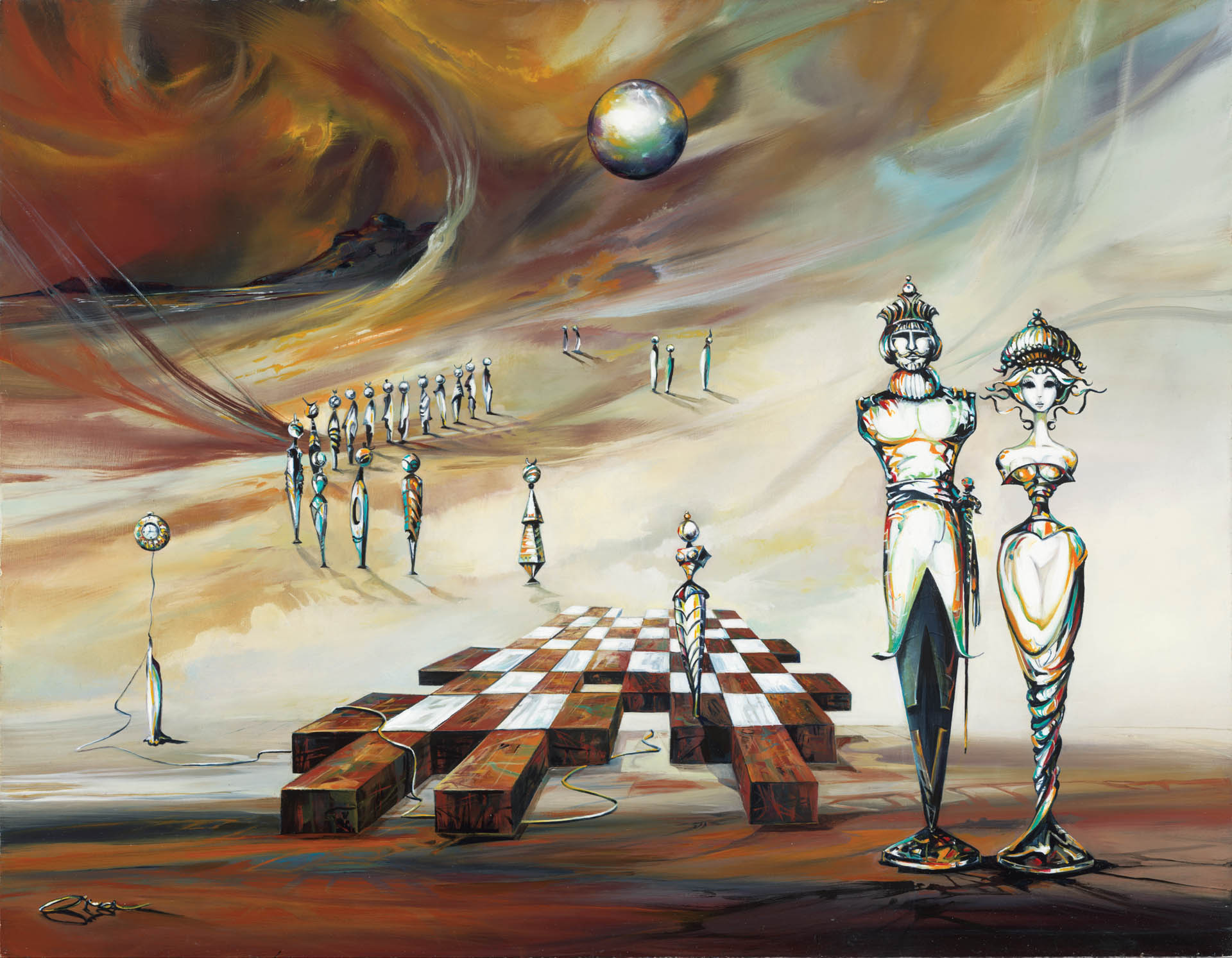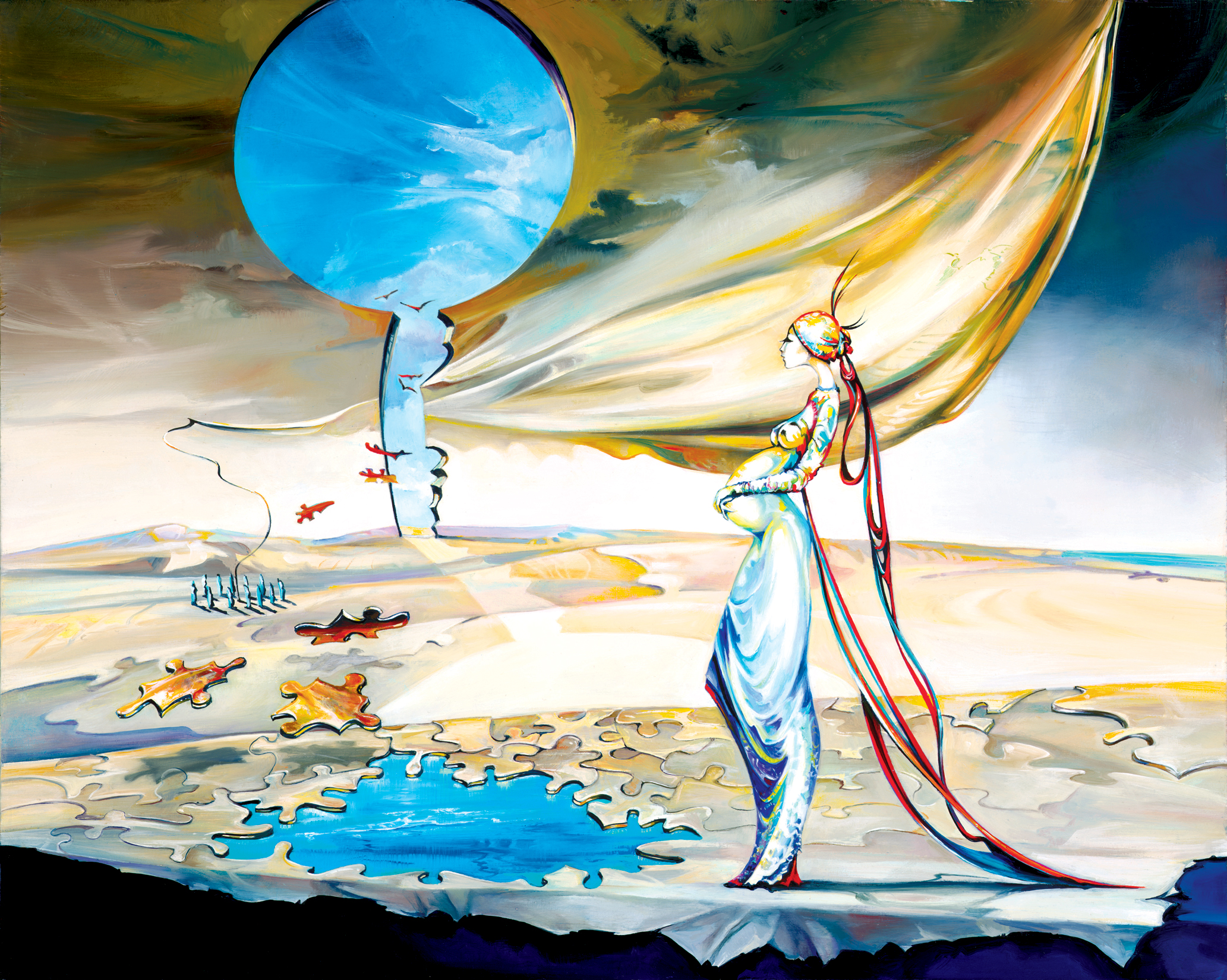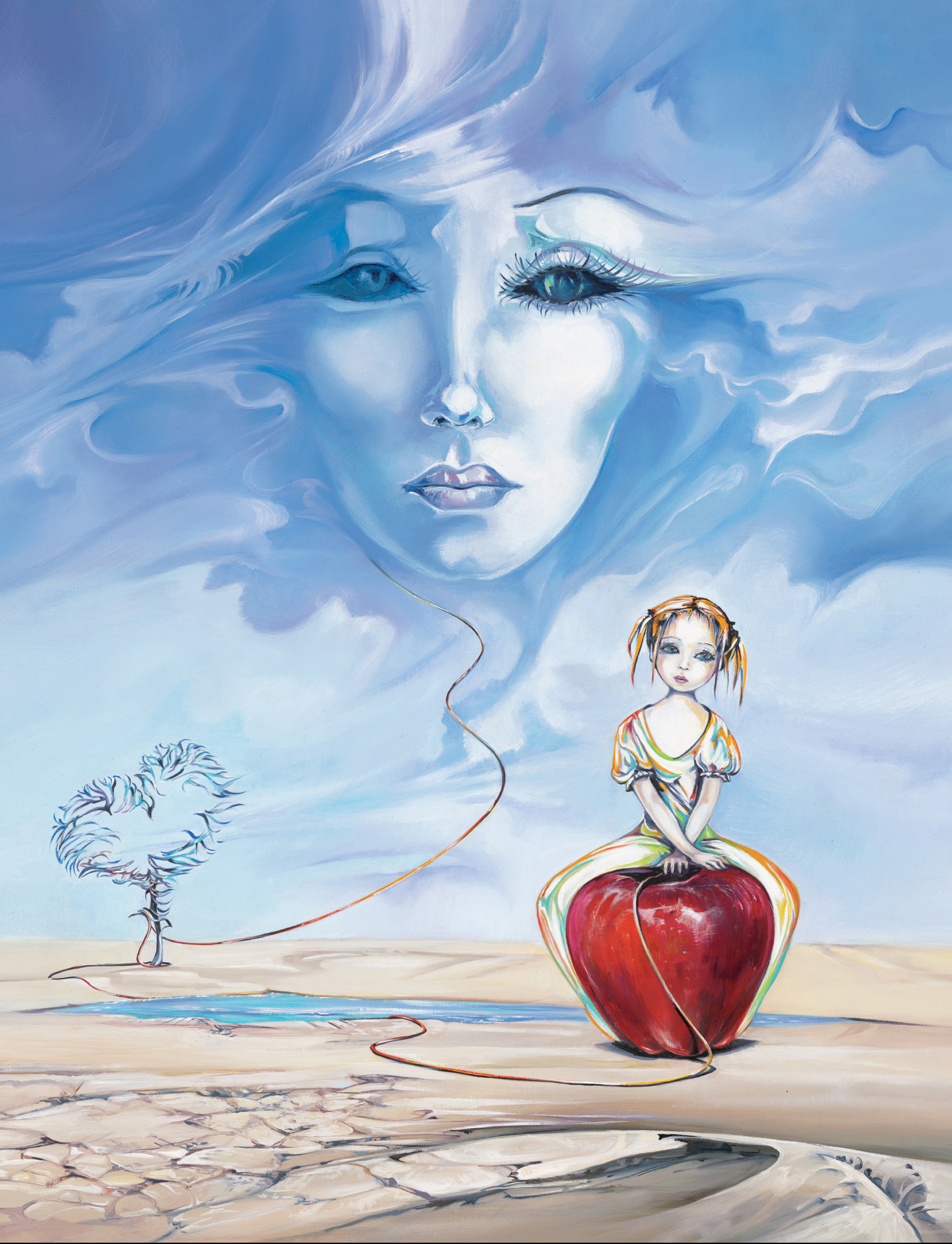 ---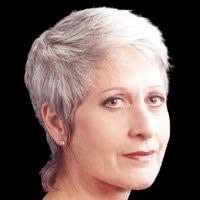 Ora Tamir was born on a kibbutz, a settlement in the Israeli desert. At a young age she discovered the magic of colour, the power of a line and the wonder of imagination.
Later she moved with her father to Tel Aviv. She had an annual pass to the Museum of Art where she spent hours gazing at the masterpieces. She collected art books and studied the masters such as Leonardo da Vinci, Michelangelo and Vincent van Gogh. On her twelfth birthday she received a set of oil paints.
She loved to paint but at school did not get along with art teachers as she wanted to paint her own way. An extensive Van Gogh exhibition came to town. The immense passion that came through his brush strokes impressed her greatly.
After completing a two-year service in the Israel Defense Forces, she traveled to New York. While touring the city, she visited the Metropolitan Museum of Art where she encountered the work of Salvador Dalí for the first time.
She established herself as an artist in Israel, then in 1980 Ora Tamir emmigrated to California. As she was raising three teenagers, exhibiting in the United States was put on hold until 1997. In 2002, Ora's Art debuted at Artexpo NY - the largest International Art Trade Show in the United States. As a result, she received extensive press and representation by several galleries.
She has had many exhibitions.