The Surrealism Website
Peter Proksch (1935 - 2012)


---
---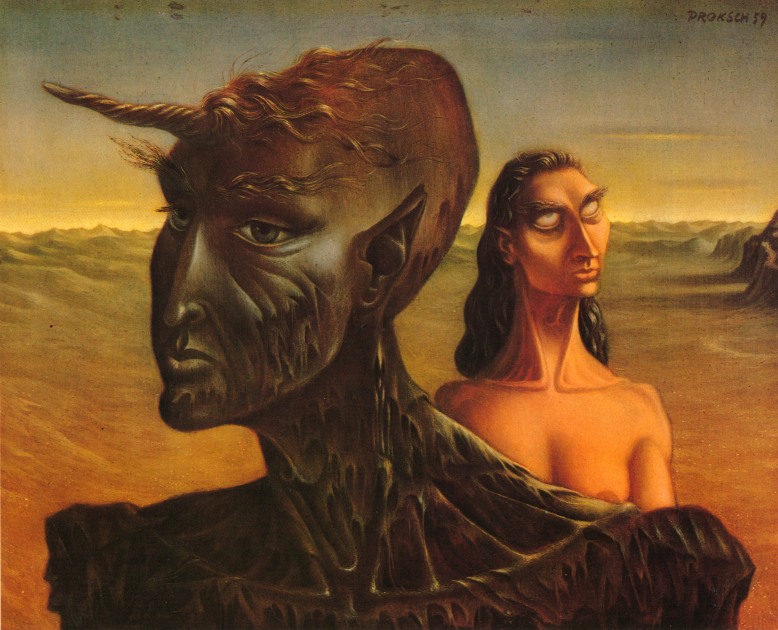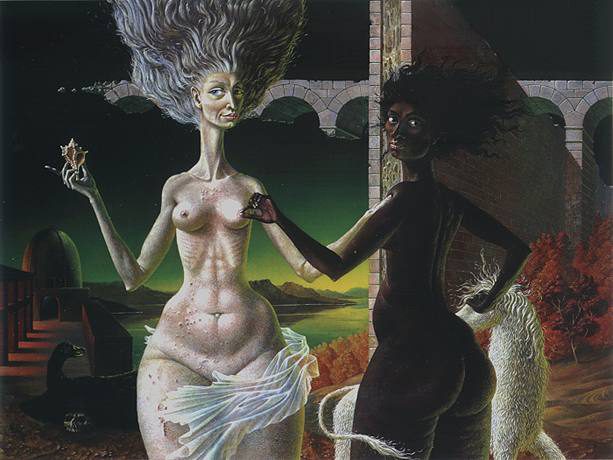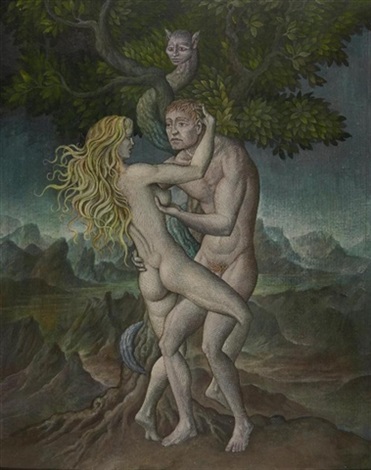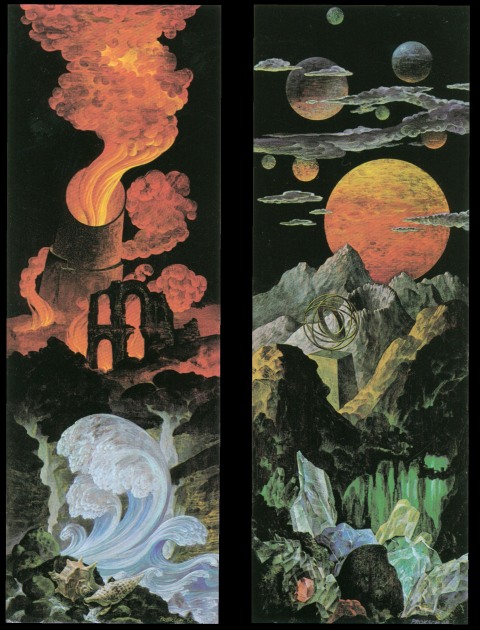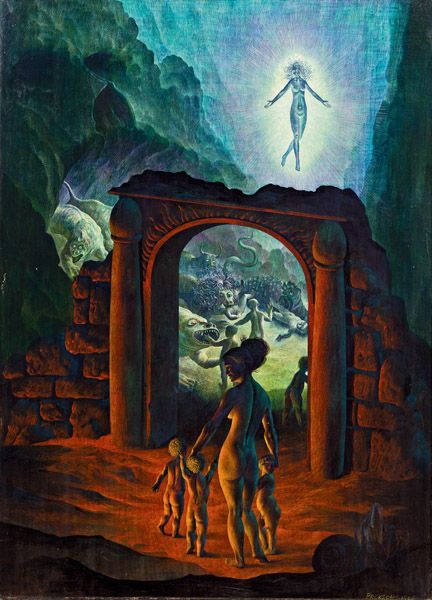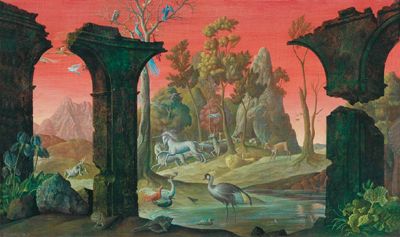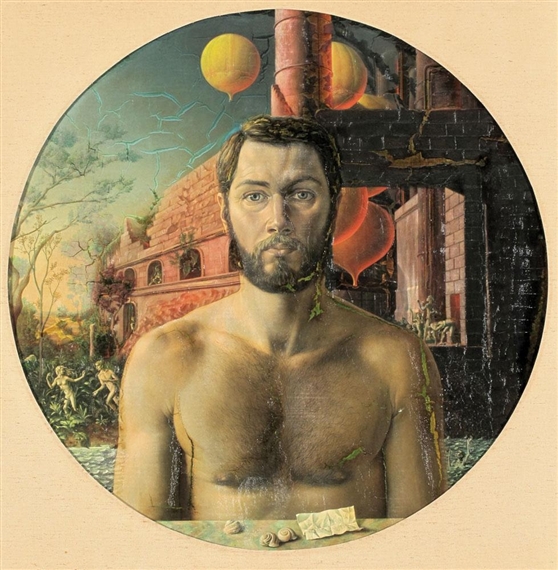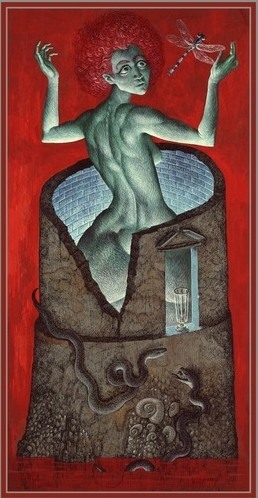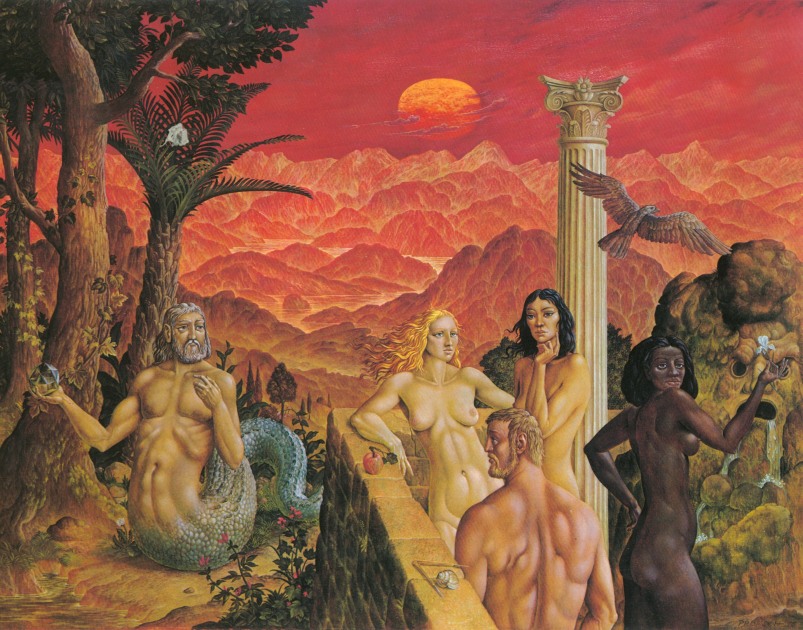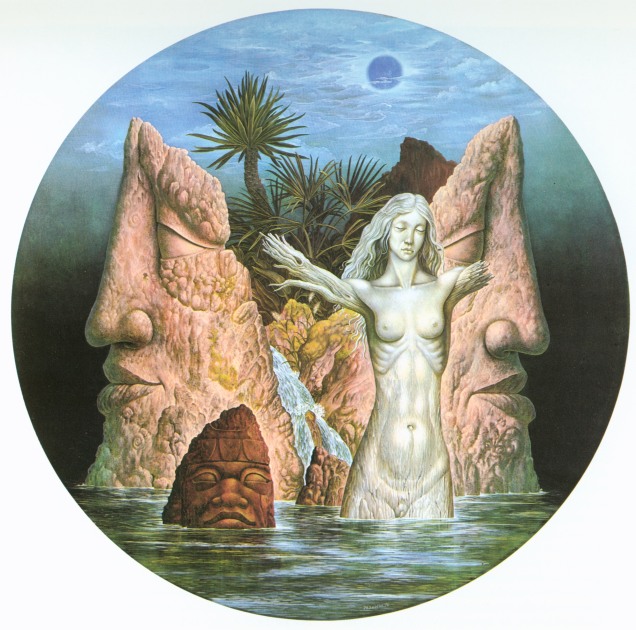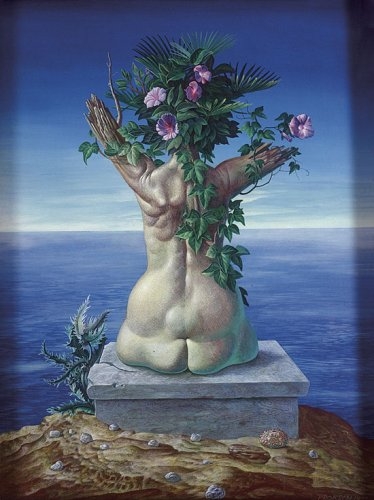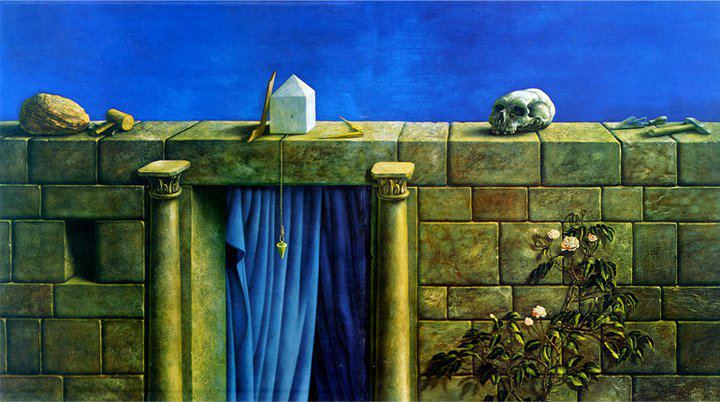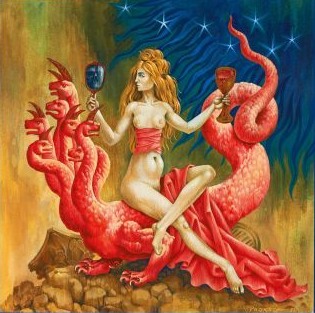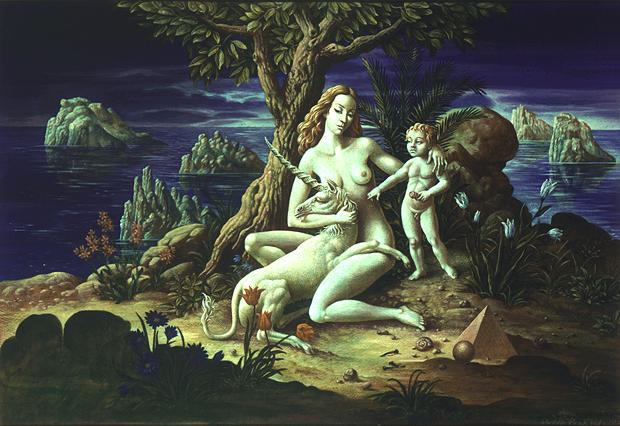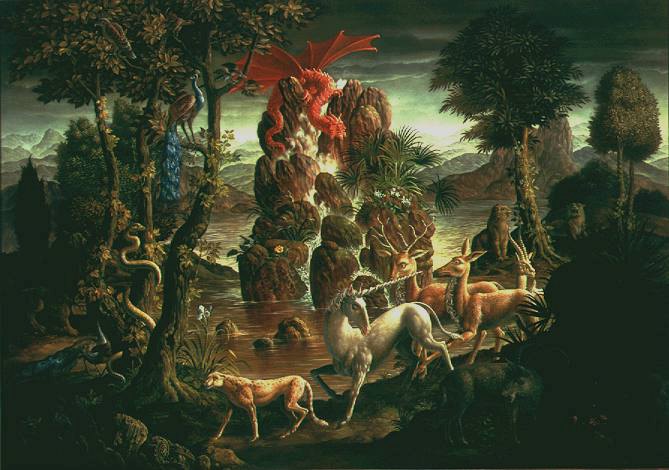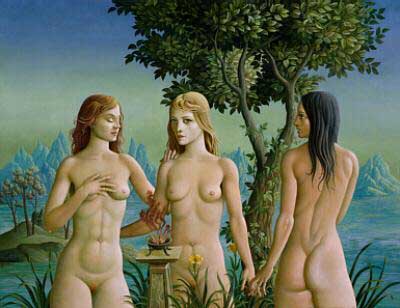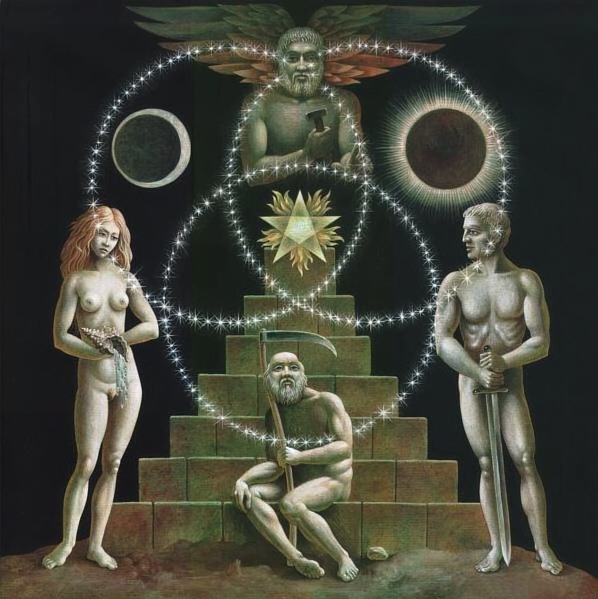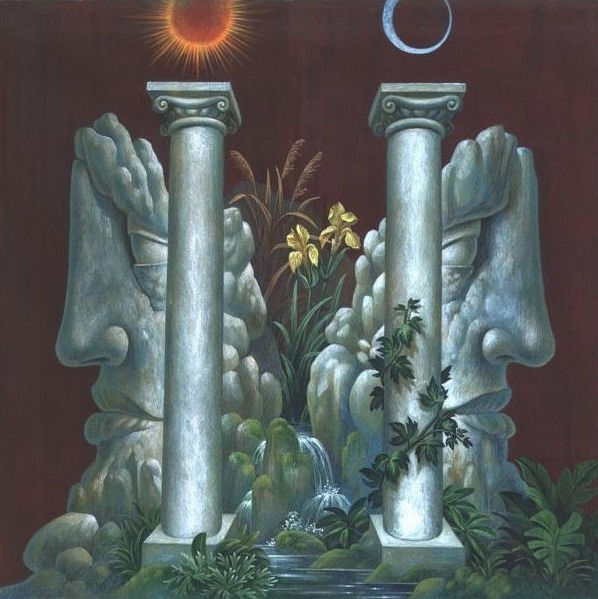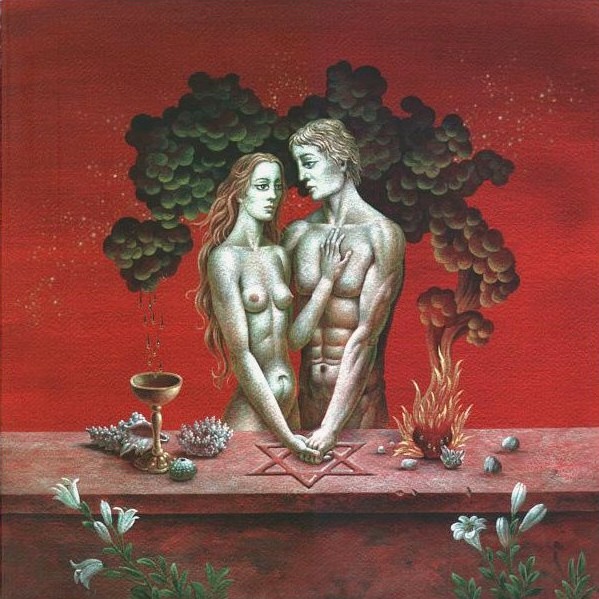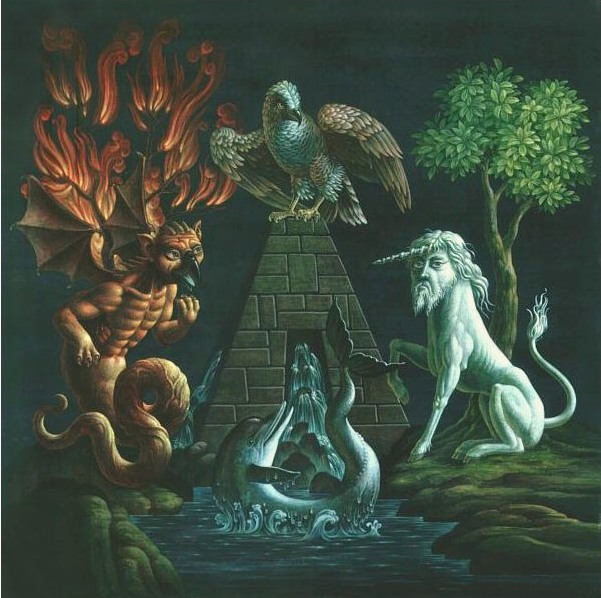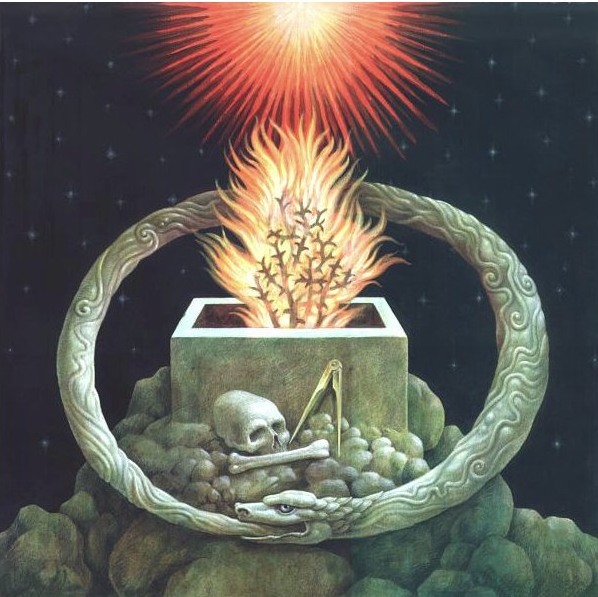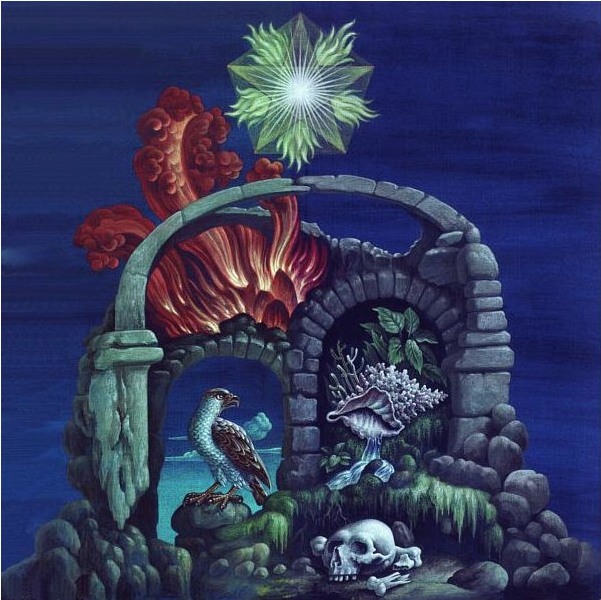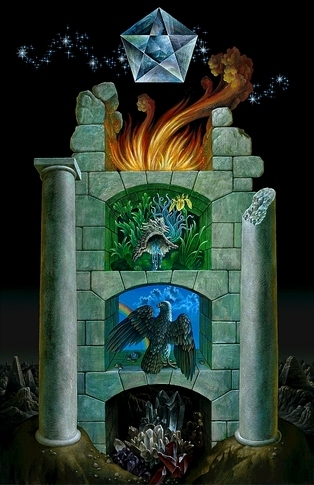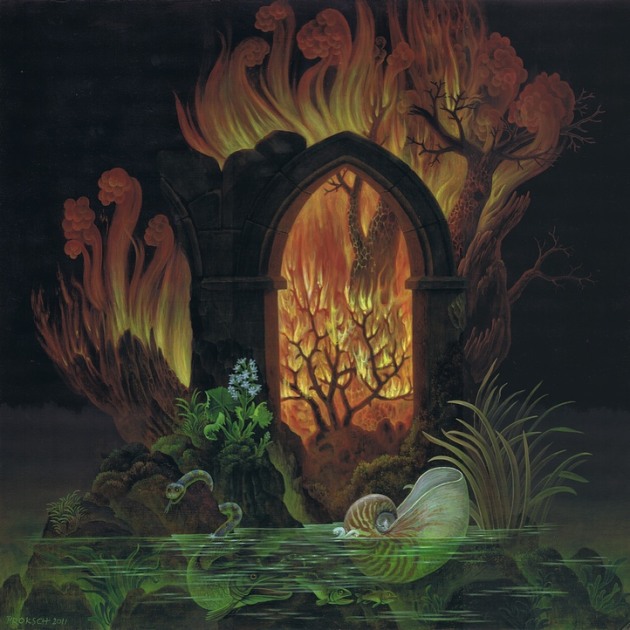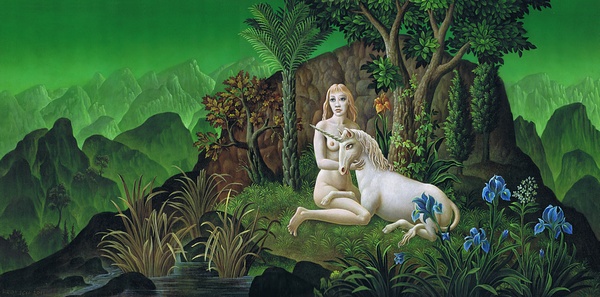 ---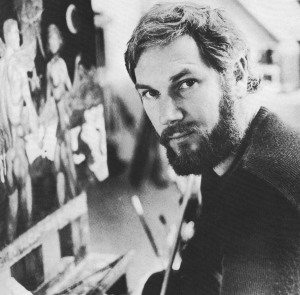 Peter Proksch was born in Vienna, the first of four children of Alfred Proksch who was a graphic designer and commercial artist. In 1950 he graduated from the Graphic Arts and Research Institute, Vienna, and five years later obtained a masters degree at the Department of Applied Graphics. He then studied at the Academy of Fine Arts in Vienna, firstly in the master class of Robin Christian Andersen, but soon moved into the master class of Sergius Pauser, where learnt the techniques of the old masters, and the classical mixed technique. He then studied artistic printing techniques for another year with Christian Ludwig Martin, being particularly drawn to the art of etching.
He came into the circles of the Vienna Fantastic Realists and in 1963 had a solo exhibition at the Fuchs gallery. As Proksch matured as an artist he turned more to classical mythology for inspiration, though he still occasionally addressed conventional christian themes. In 1968 he produced a number of paintings on the theme of the four elements and the seasons.
His detailed paintings using the mixed technique of tempera and oil paint often took months or even years to finish. They were underpinned by his prodigous skills in drawing. He created many etchings and fine quality drawings.
The painting Cecrops depicts the mythical king of Athens whom, it is said, was born from the earth itself, having his top half shaped like a man and the bottom half in serpent or fish-tail form. Cecrops was the father of three daughters - Herse, Pandrosus and Aglaurus. He gave them a box or jar containing the infant Erichthonius which they were to guard. Here Proksch shows Cecrops holding the box in the form of an Archimedean solid called a rhomibicuboctahedron. We can see that his paintings are well structured and not the result of any kind of spontaneous or emotionally driven creative process.
Another classical image that he became attached to is that of the two headed Janus or Bifrons figure as well as the circular or enclosed garden.
Proksch was deeply studied in classical mythology and had some knowlege of alchemy. Among his last paintings is one entitled Quinta Essentia.