The Surrealism Website
Francis Picabia (1879 - 1953)


---
---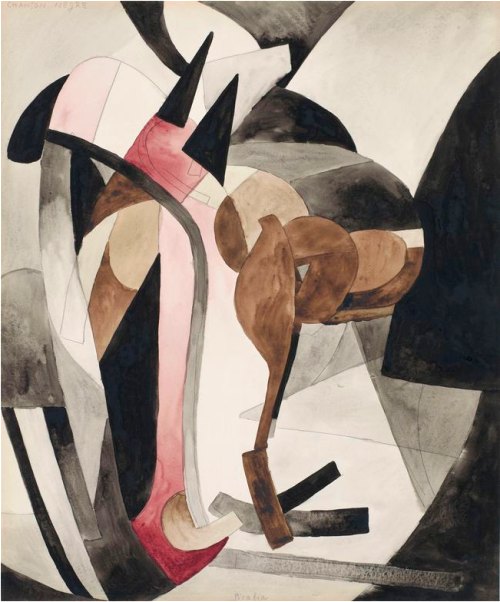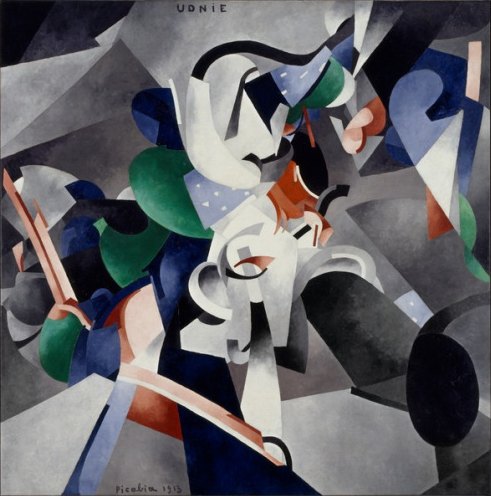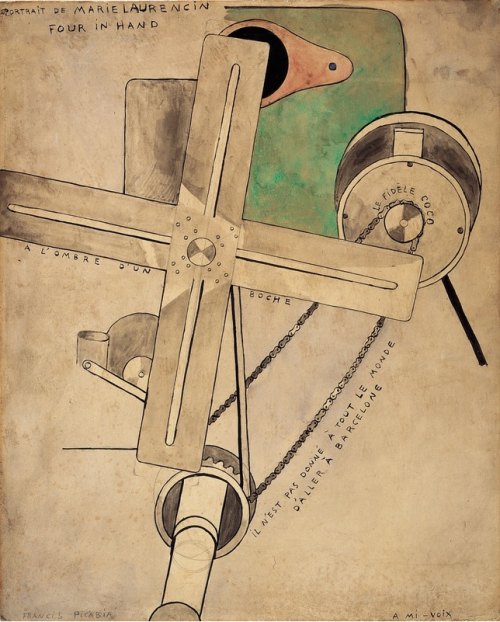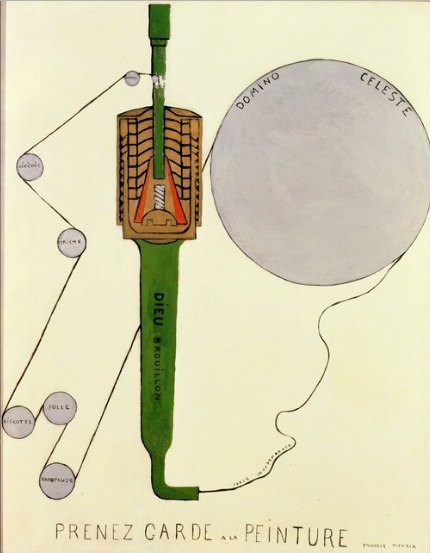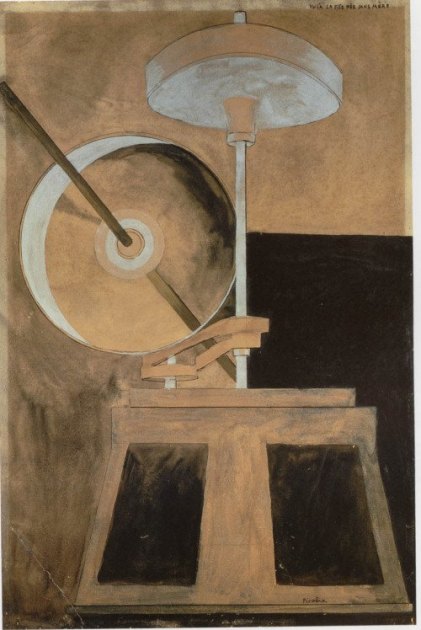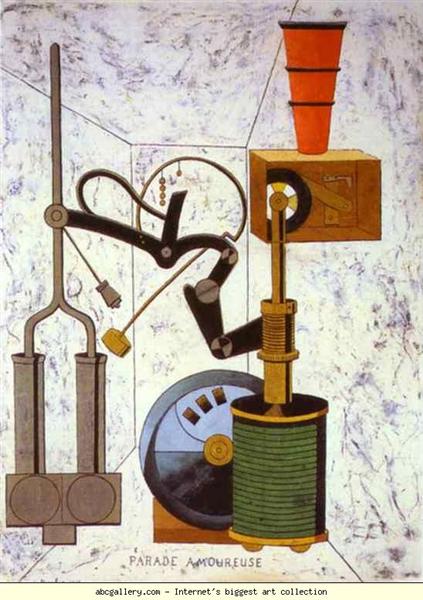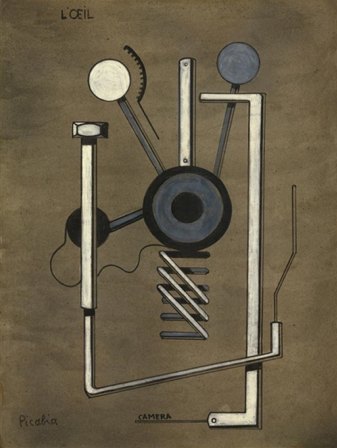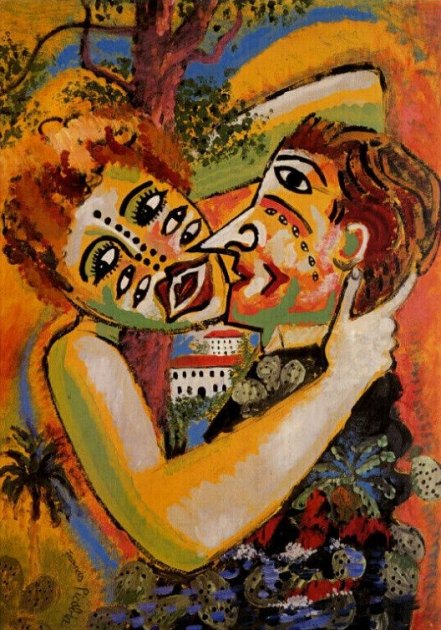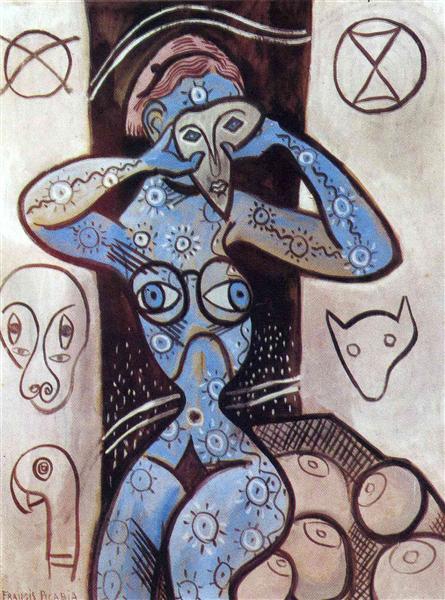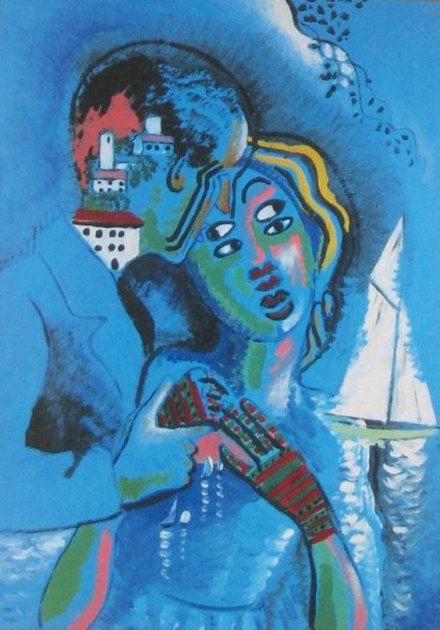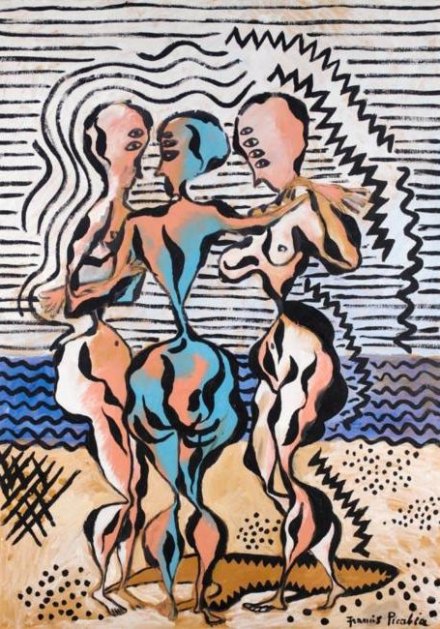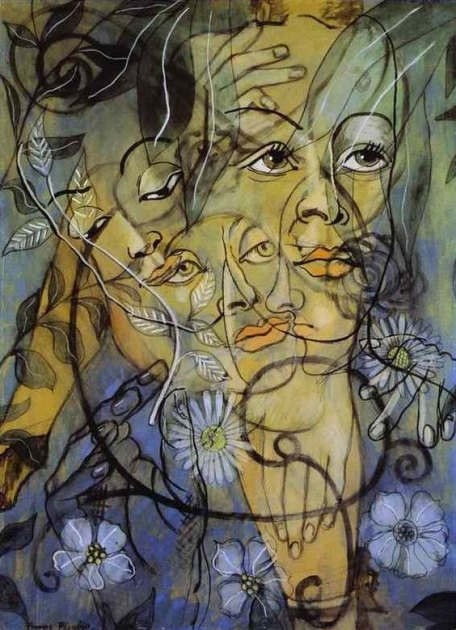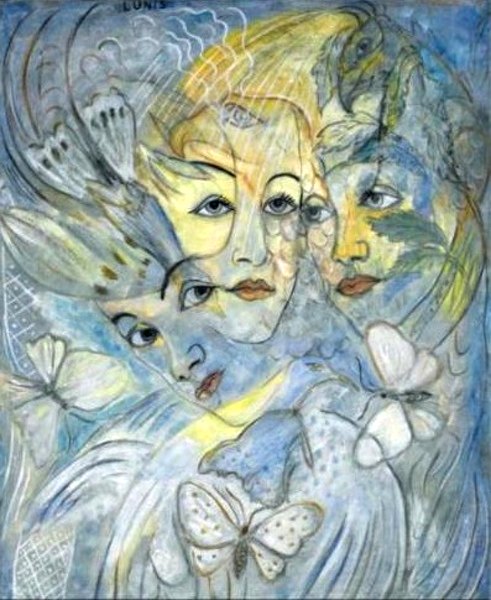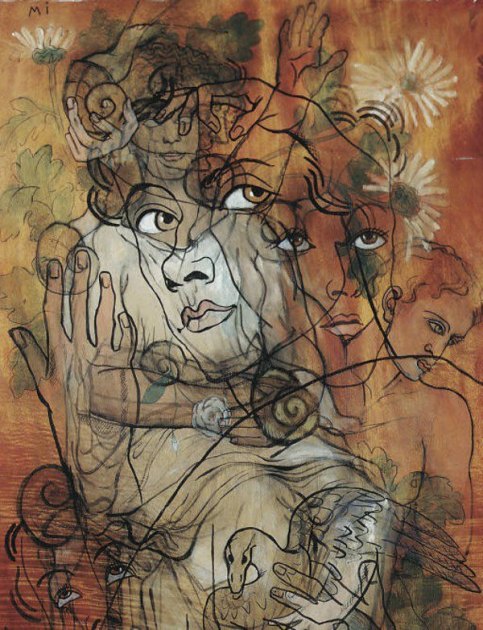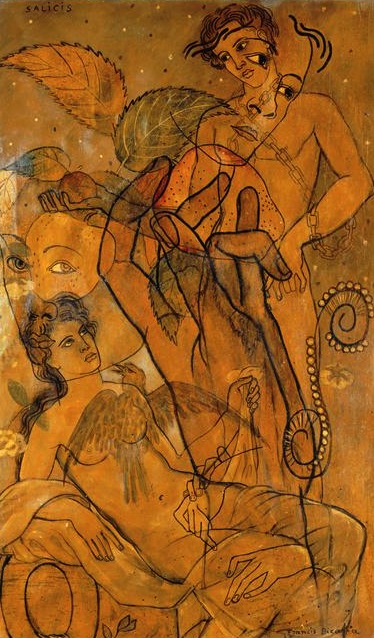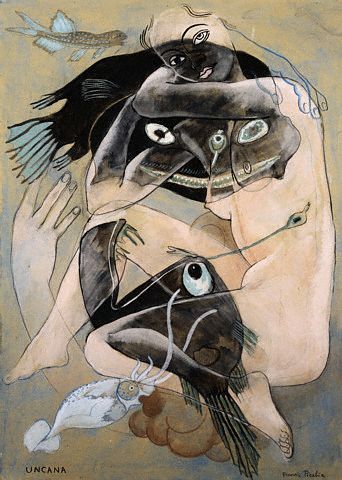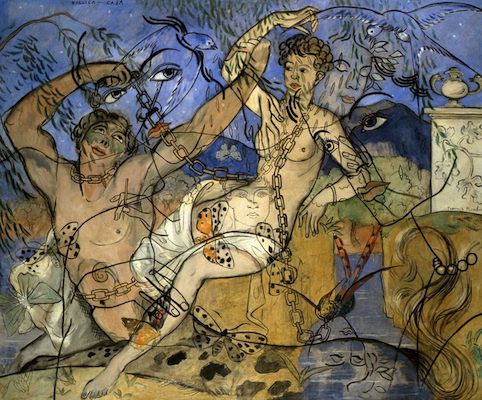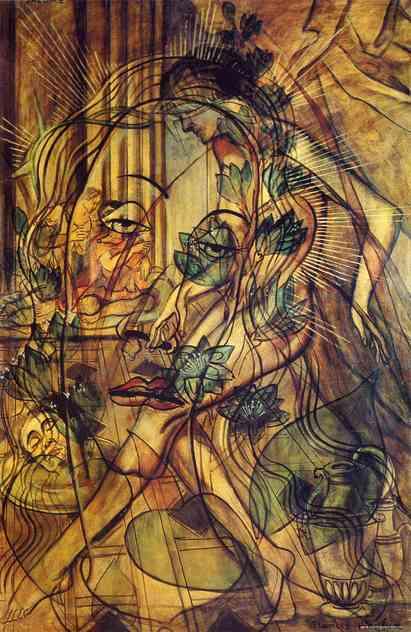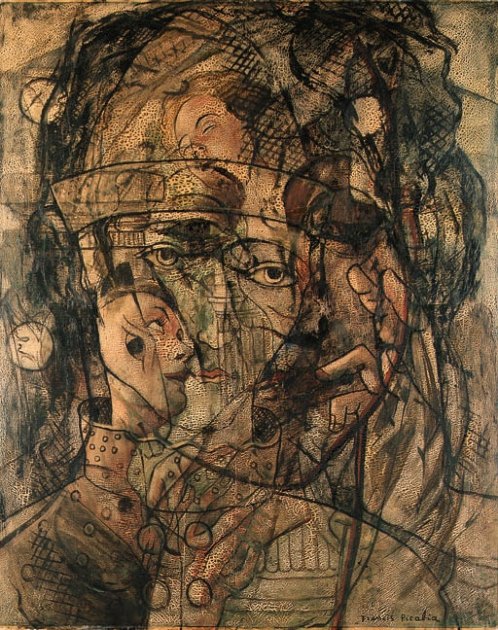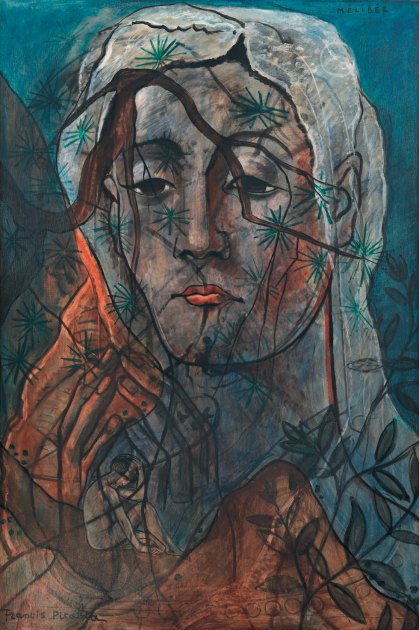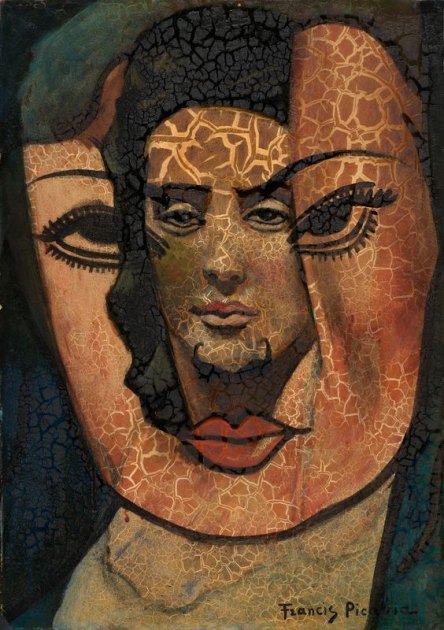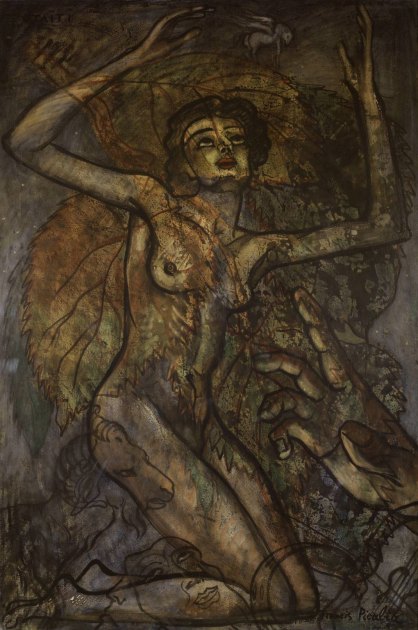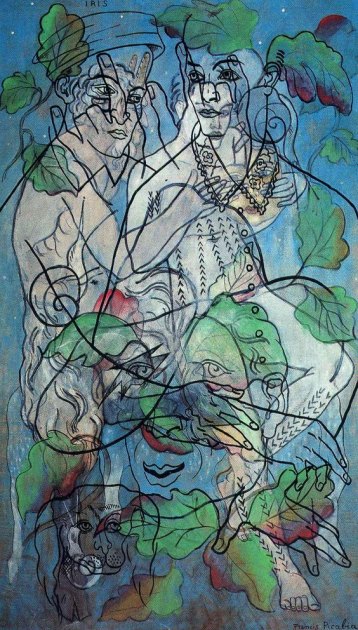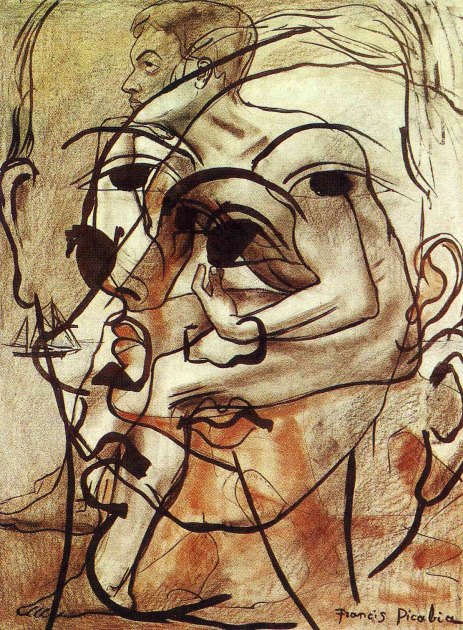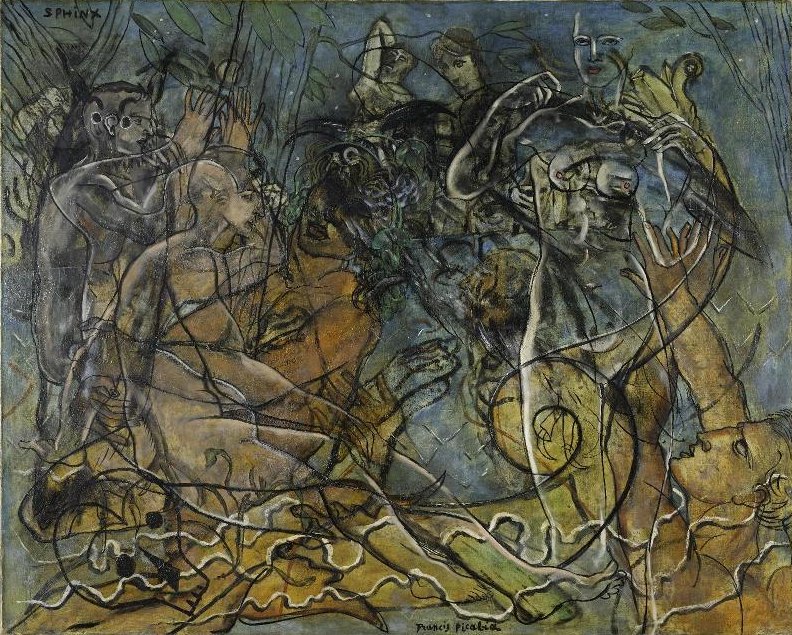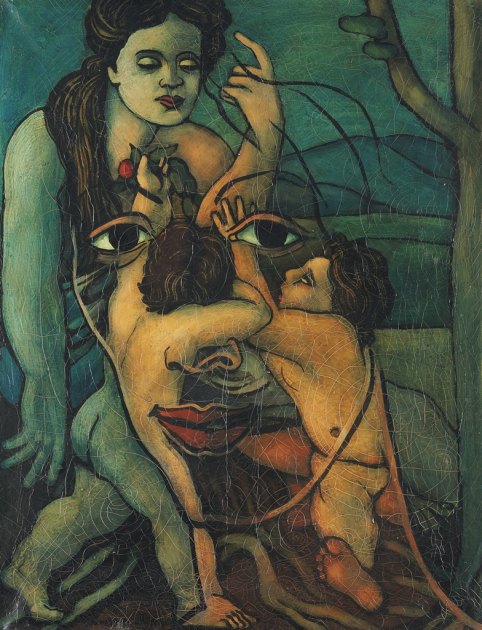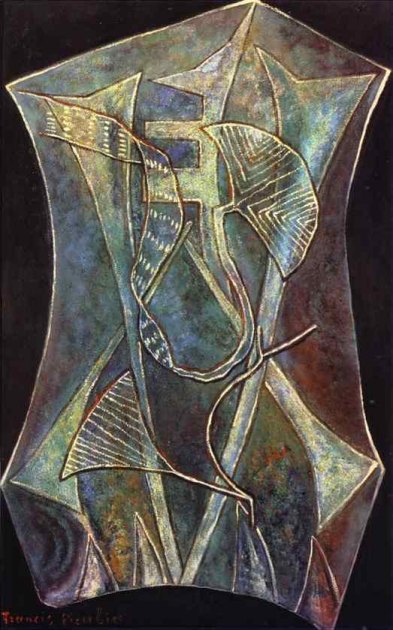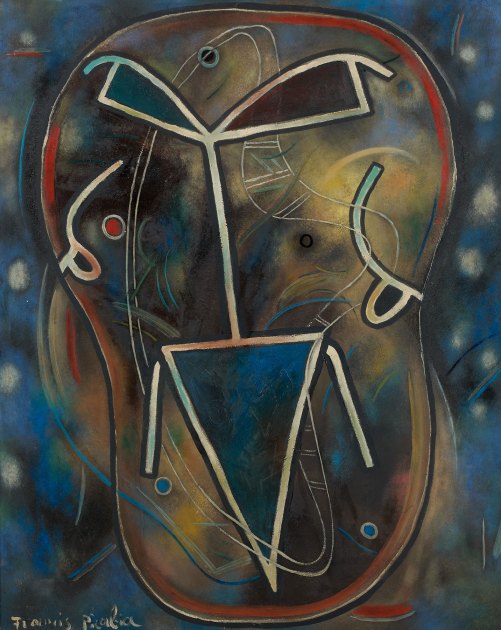 ---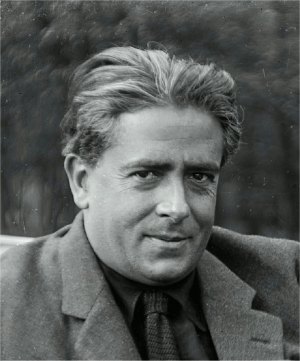 Francis Picabia was born in Paris of a French mother and a Cuban father. In the late 1890's he studied under the French academic painter, Fernand Cormon, and others at the École des Arts Decoratifs. From the age of 20, he lived by selling his paintings, but he also inherited money from his mother.
Around 1911 he met and became close friends with Marcel Duchamp and Guillaume Apollinaire. From around 1915 he began to produce Dadaist paintings. These are likely to have influenced Max Ernst. He spent time in New York and became a major figure promoting modern art in America.
In 1921 he moved away from Dada and began to produce his layered paintings, in which he painted a series of images on top of one another. These works especially influenced early surrealists. Late in the 1940's he moved to more abstract forms.