The Surrealism Website
Angel Planells (1901-1989)


---
---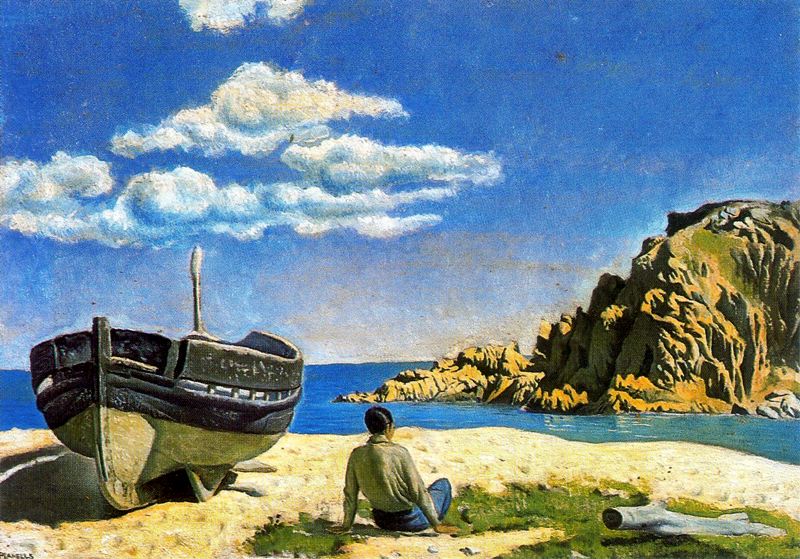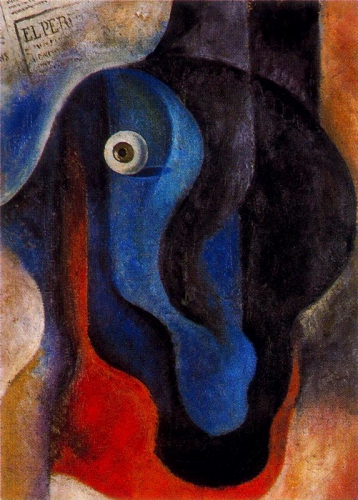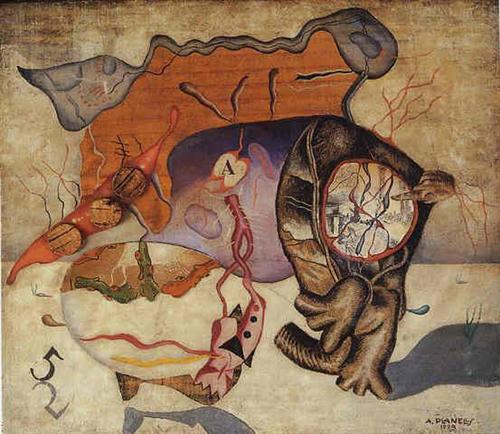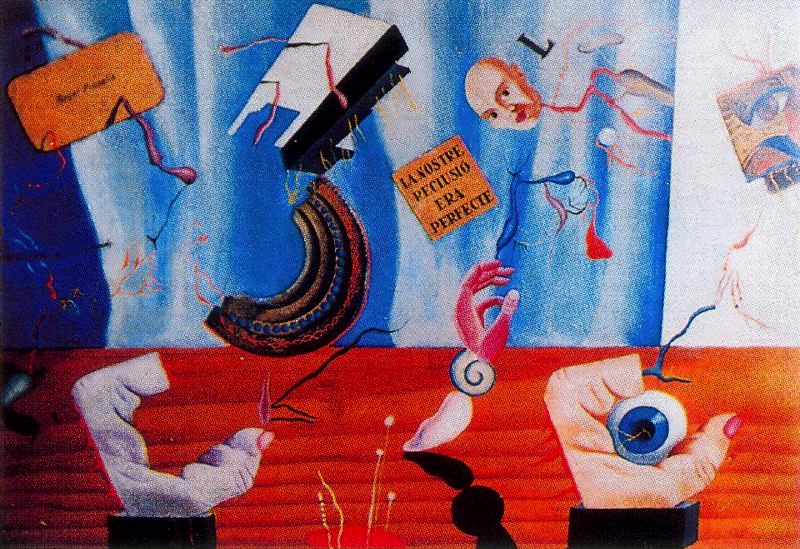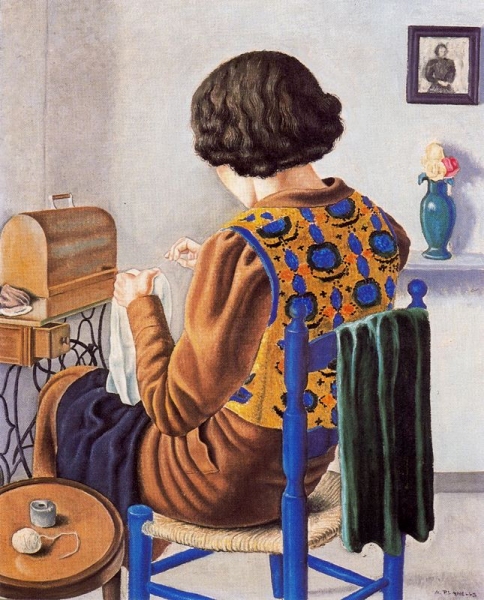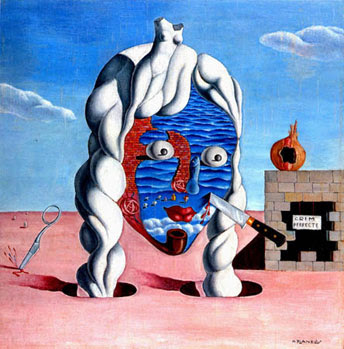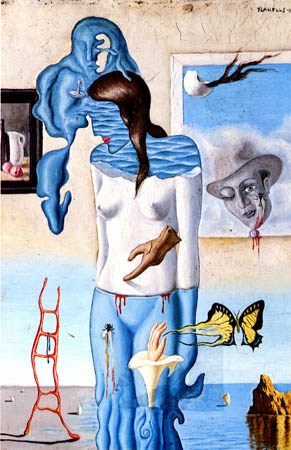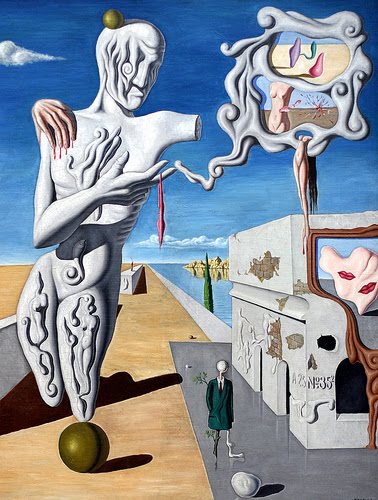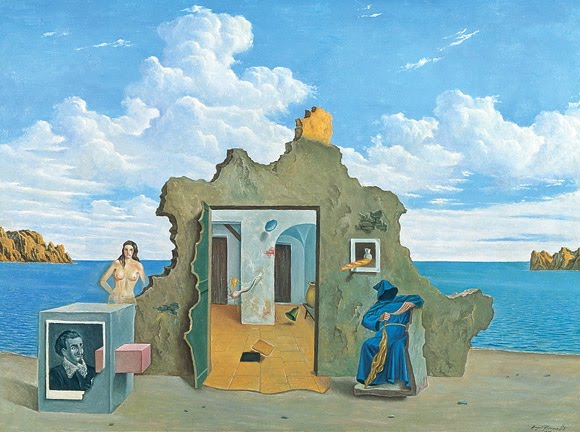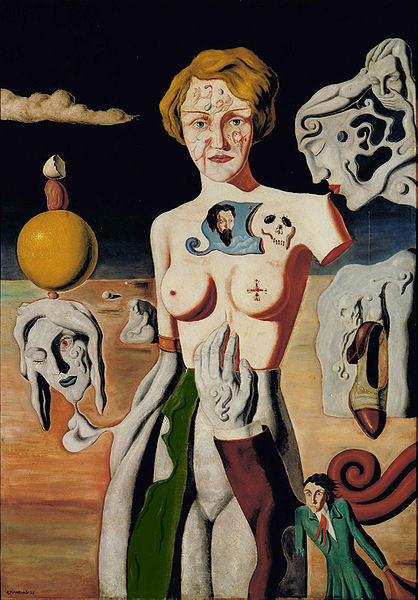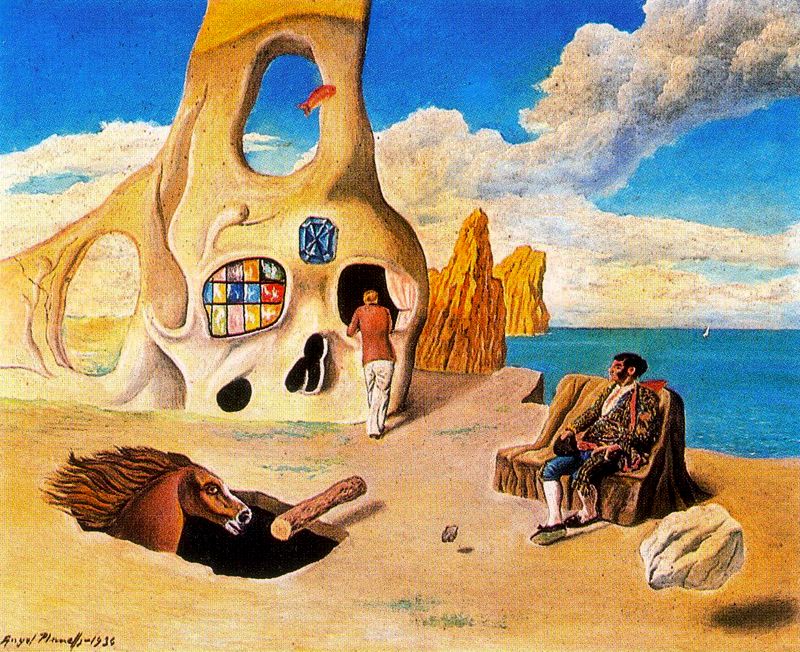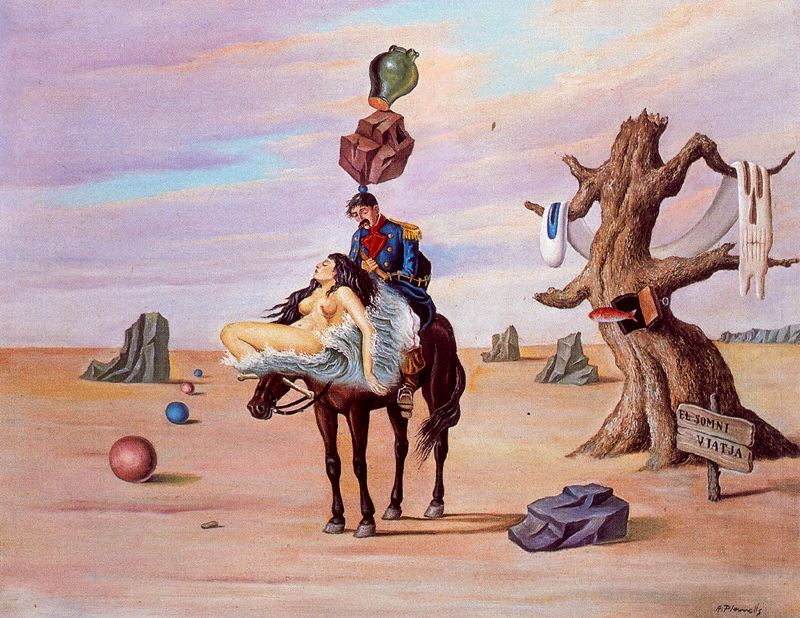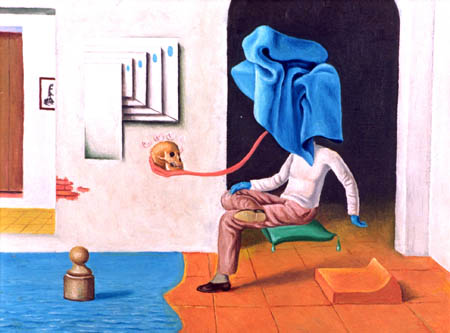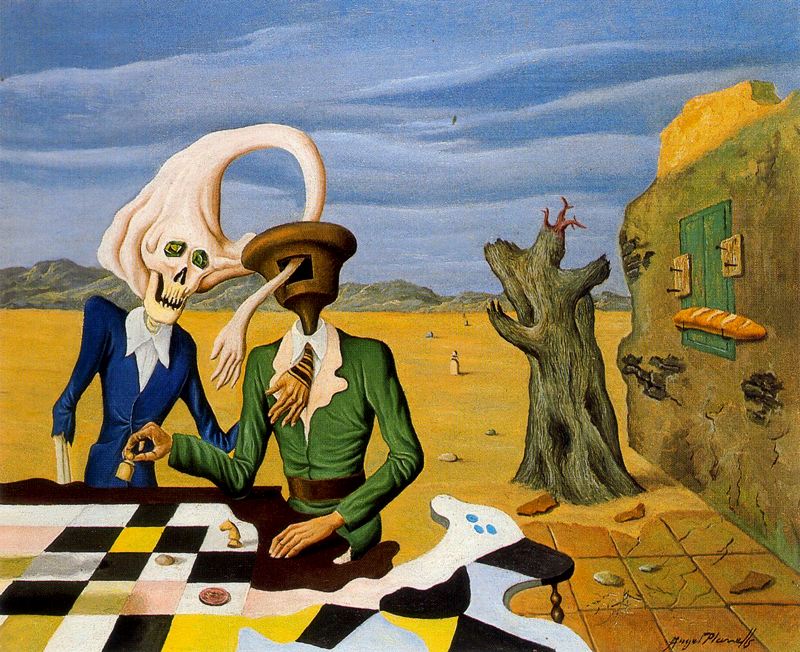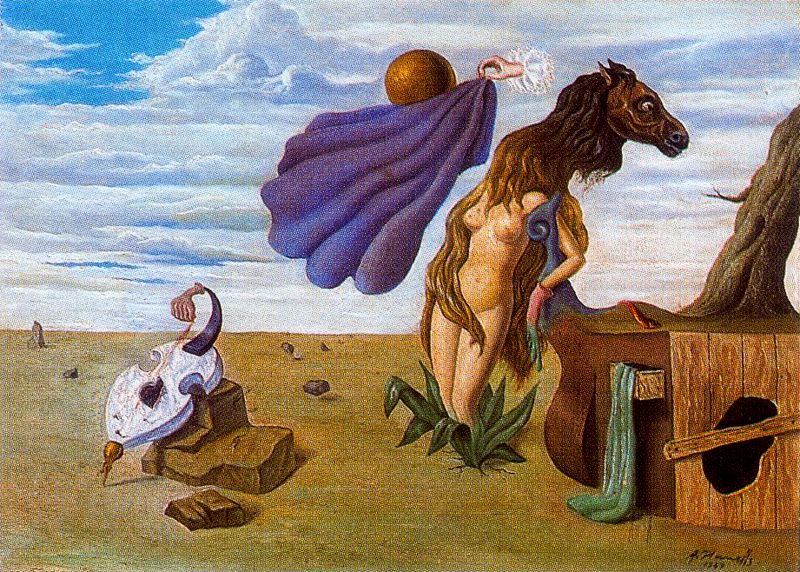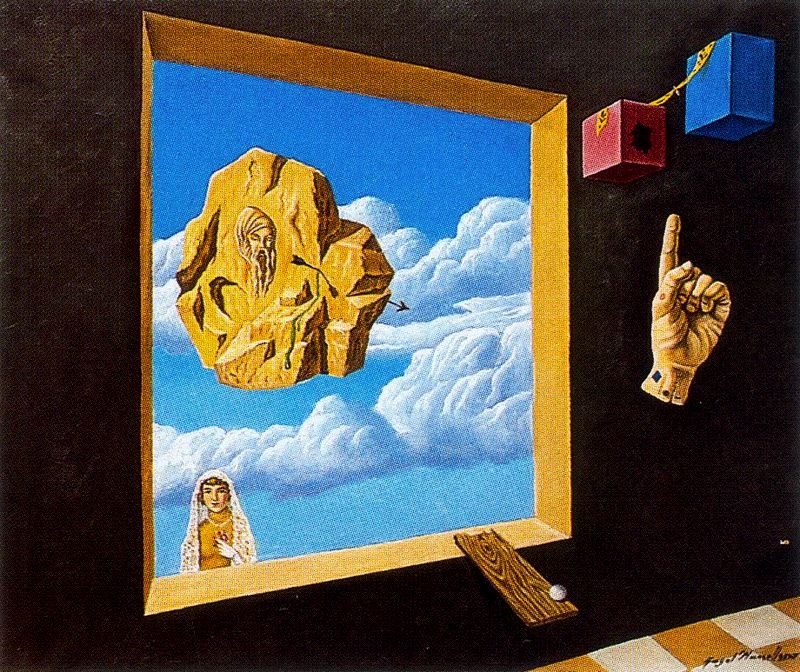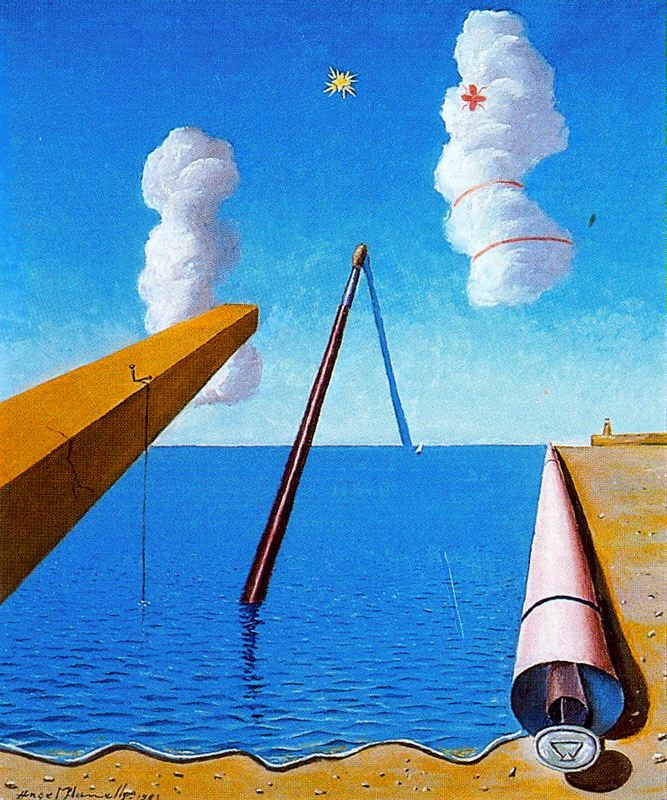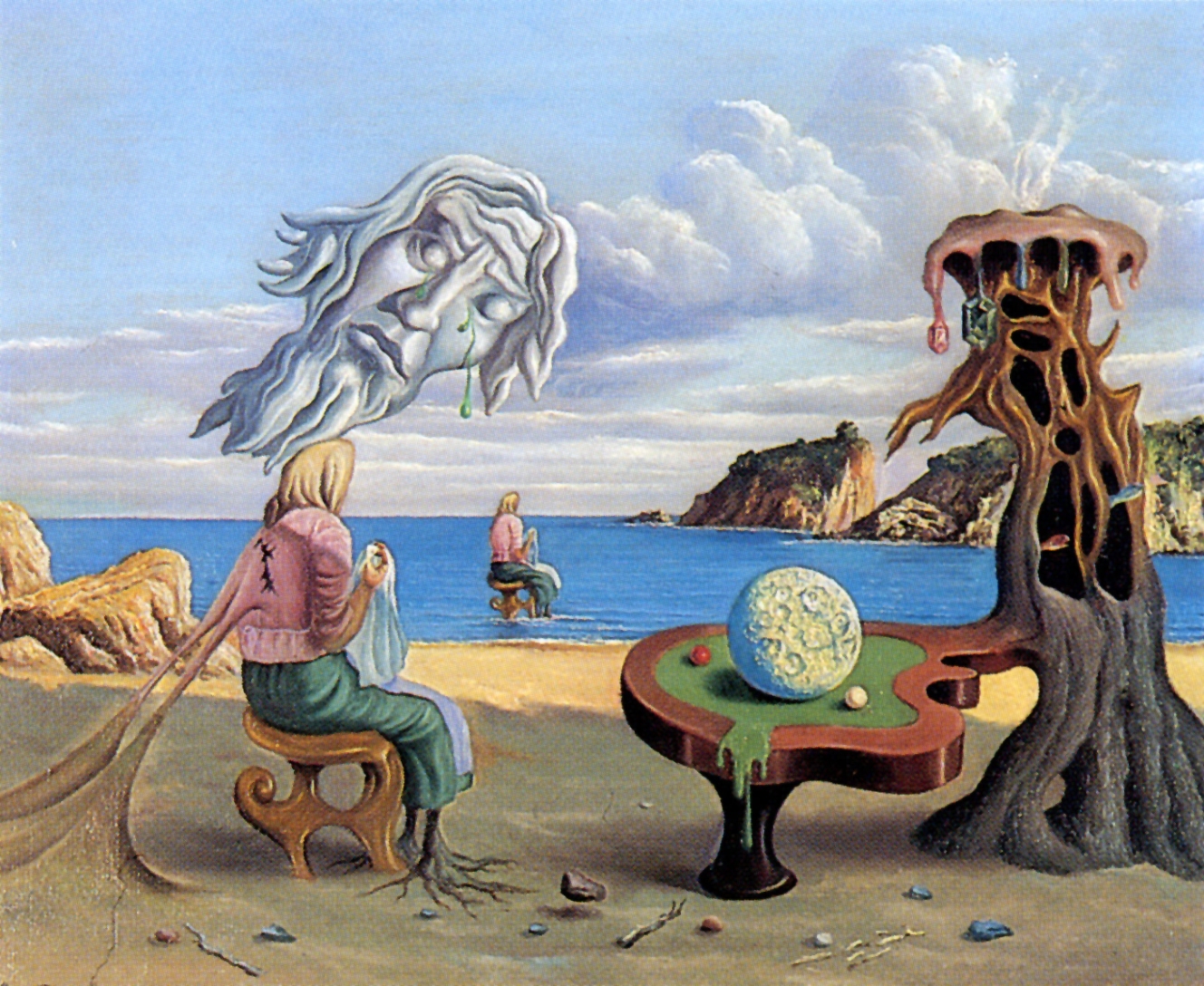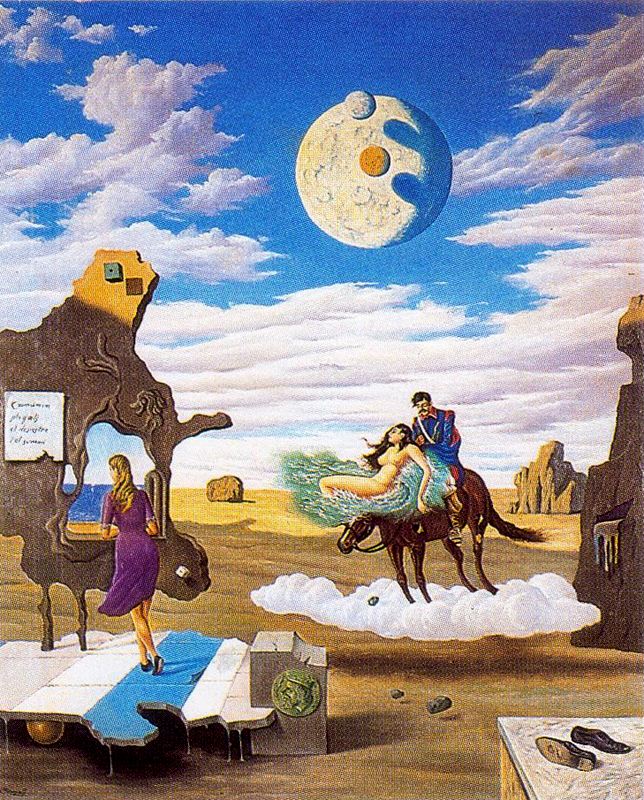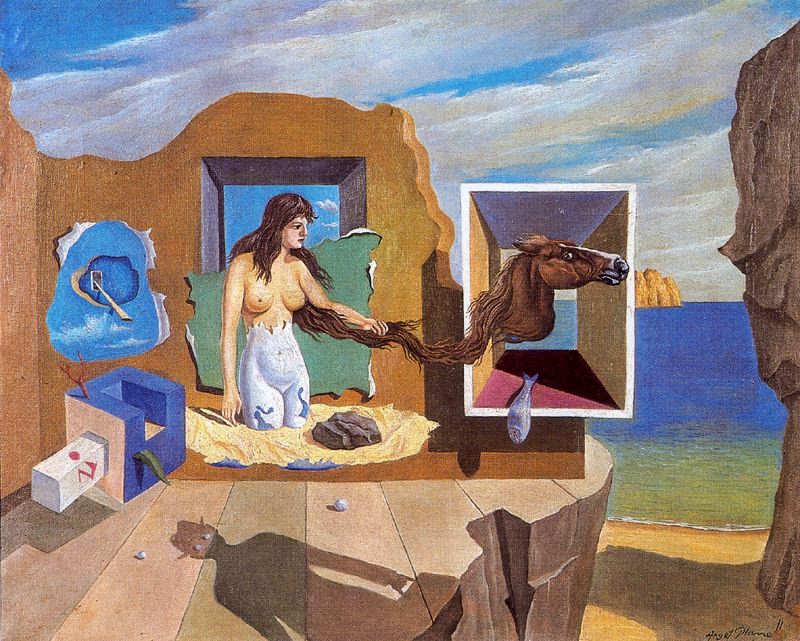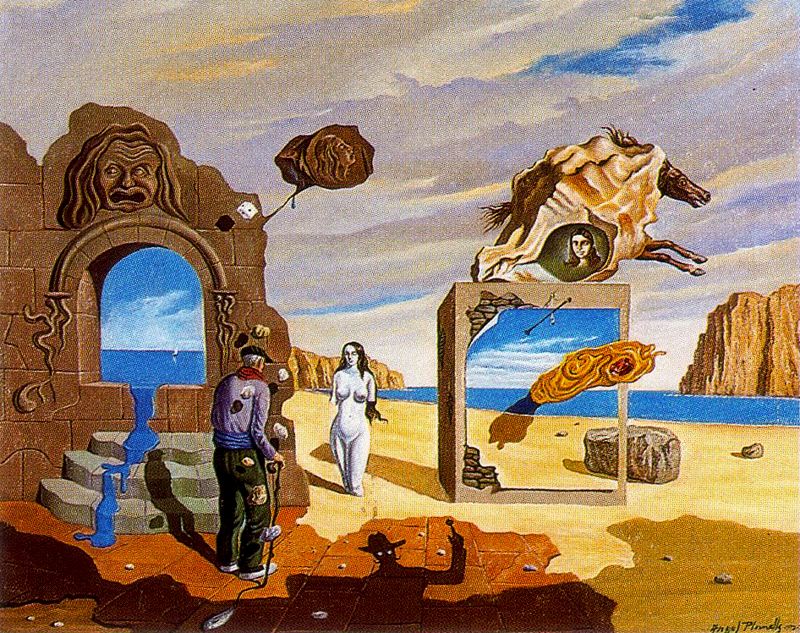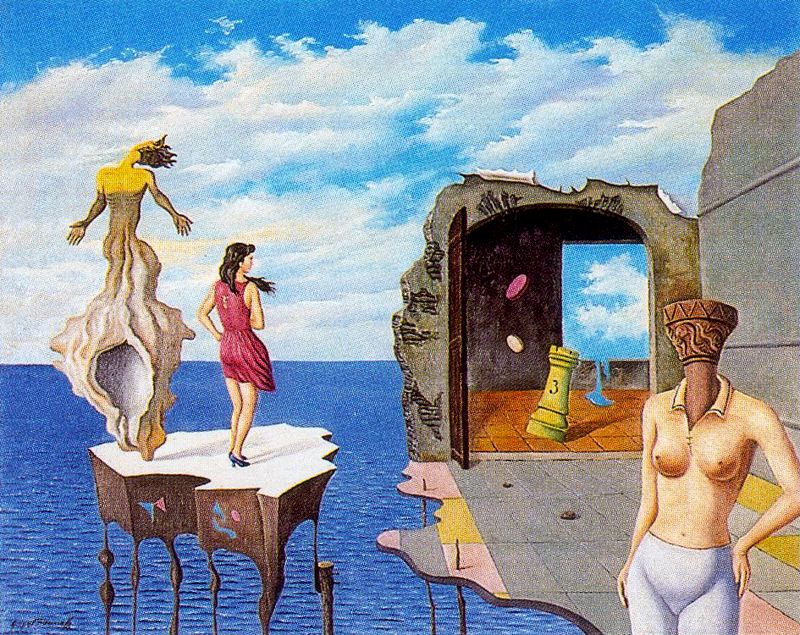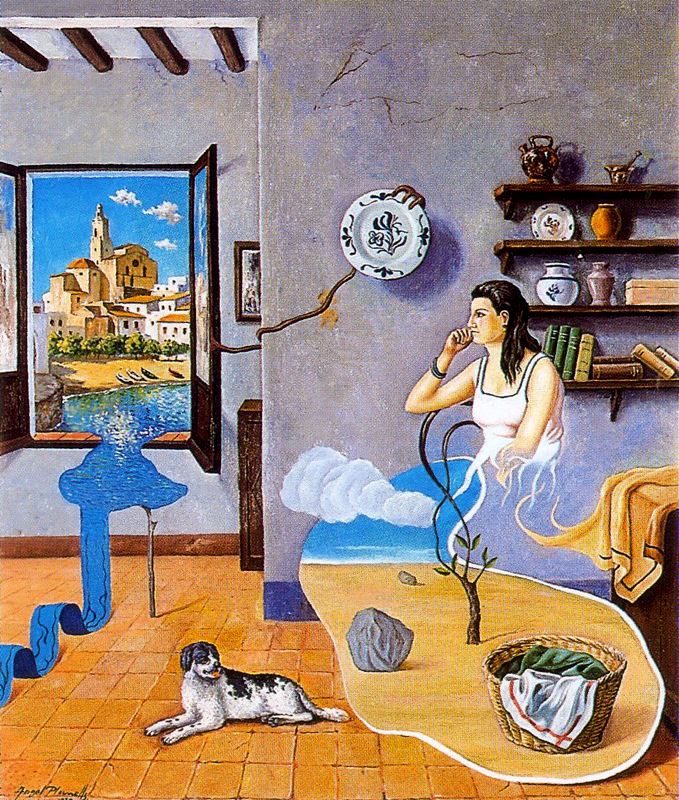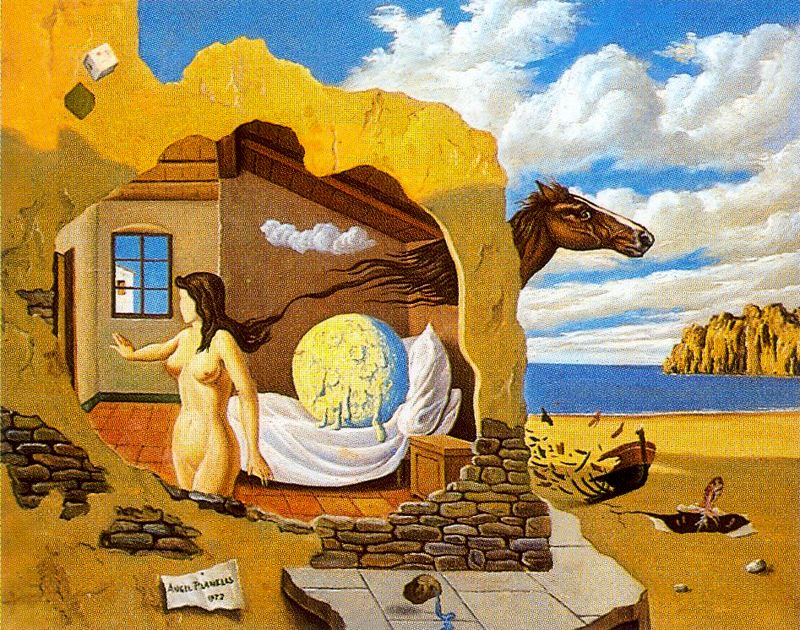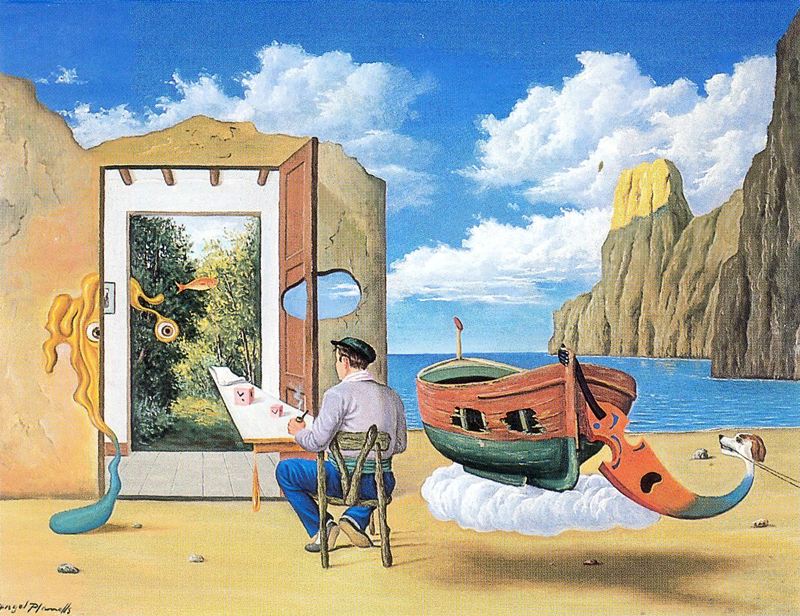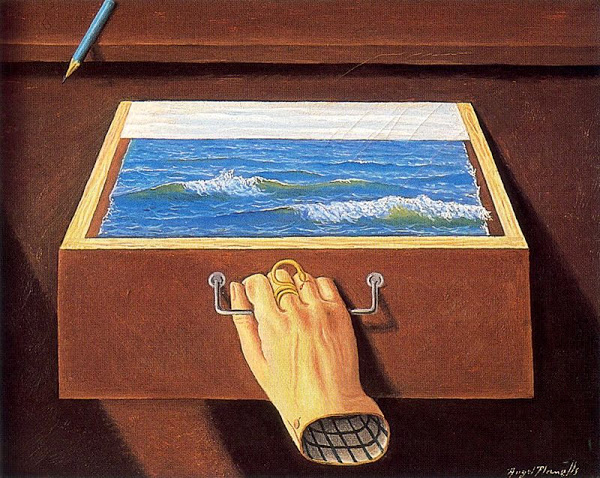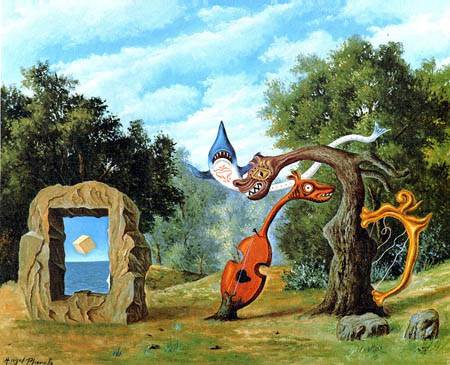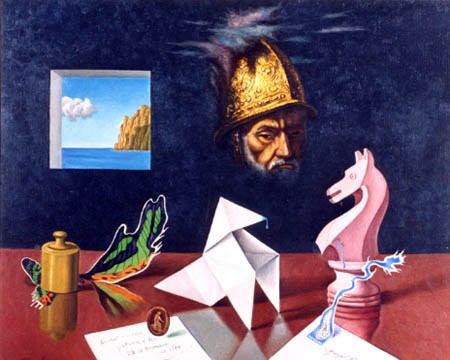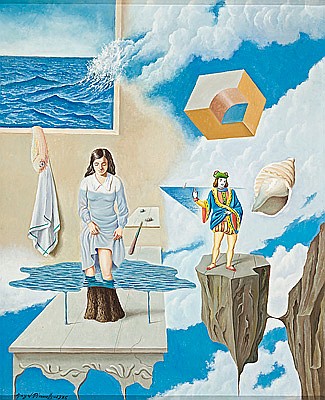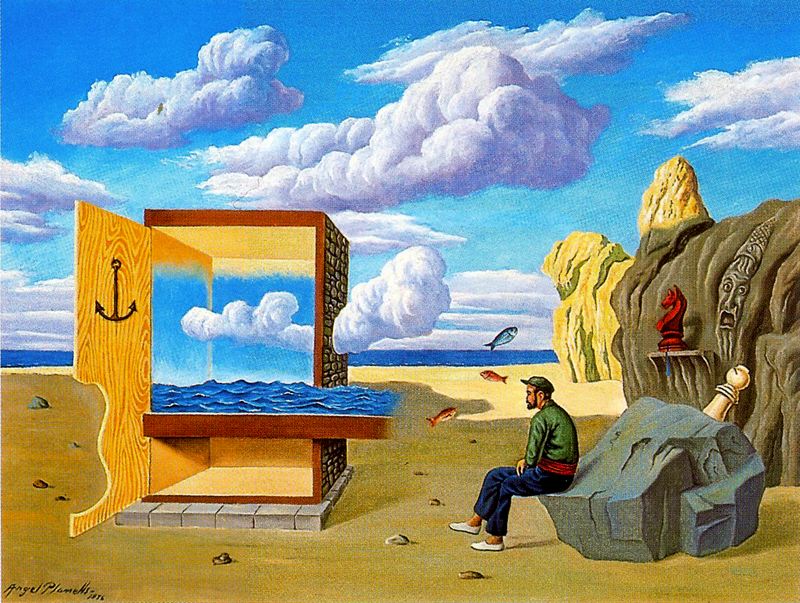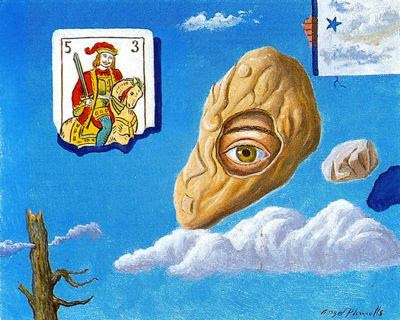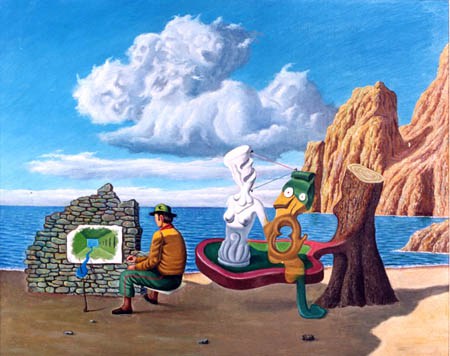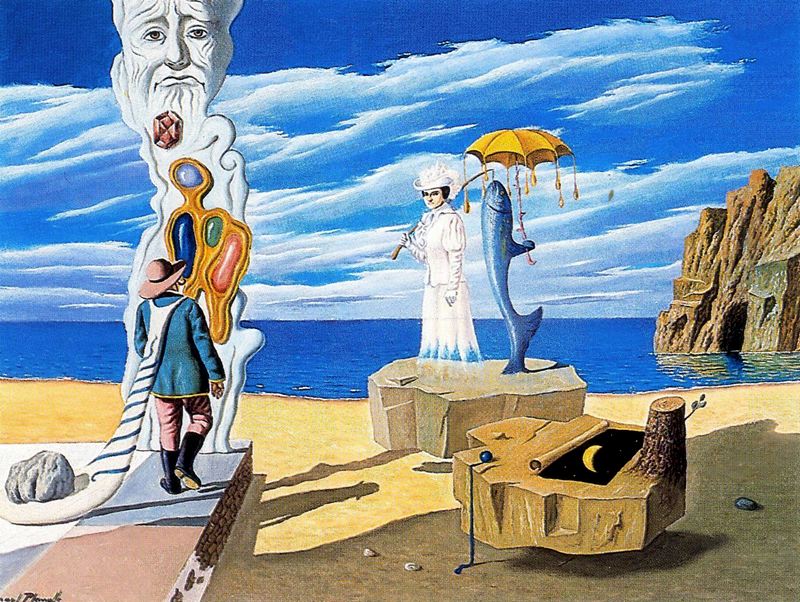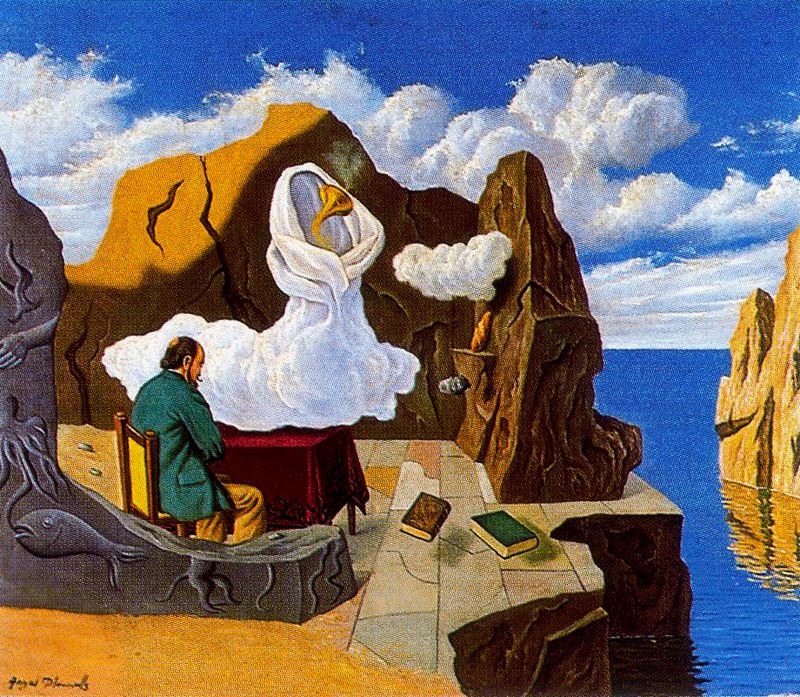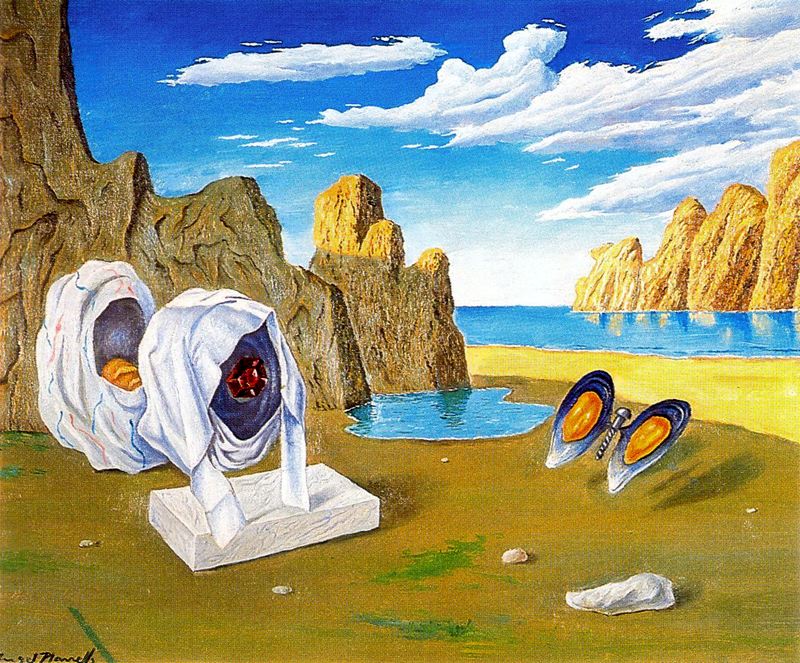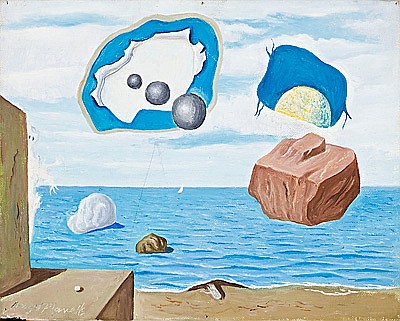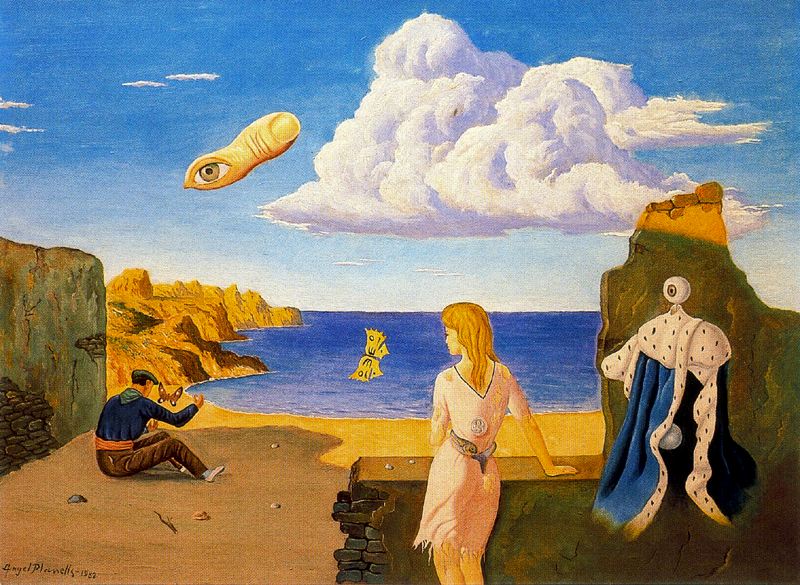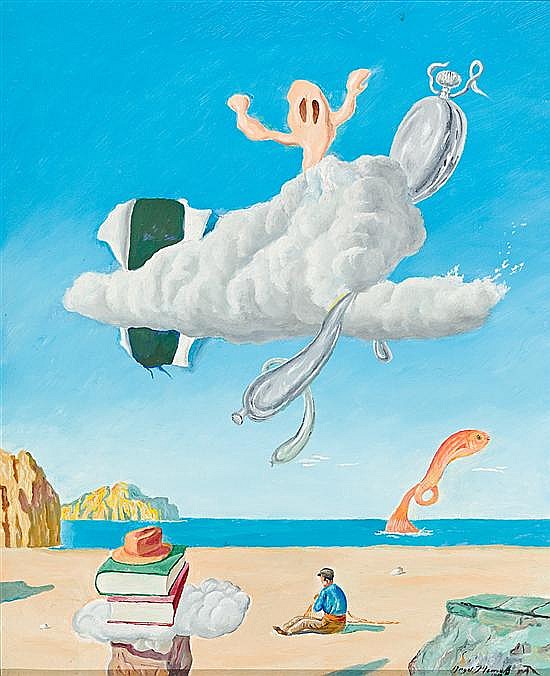 ---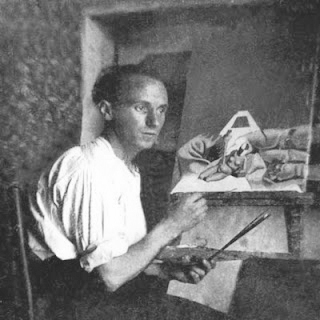 Born in Cadaqués, Angel Planells moved in 1929 to Blanes (Girona), where he lived throughout his life. In 1918 he went to Barcelona to study painting, lithography and engraving, but returned home for economic reasons. In 1928 he published his first surrealist poems and some articles of art criticism.
Between 1928 and 1929, Planells participated in his first collective exhibitions in the Dalmau Galleries in Barcelona (1929) and in Girona. He was an adolescent friend of Salvador Dalí, and was much influenced by Dalí. In Cadaqués he met René Magritte and other surrealist artists. Planells' first solo exhibition took place in 1930, in the Dalmau Galleries.
In 1936, Planells formed a part of the Logicofobista group, together with artists Artur Carbonell i Carbonell, Leandre Cristòfol i Peralba, Àngel Ferrant, Esteve Francés, A. Gamboa-Rothwoss, A. G. Lamolla, Ramon Marinello, Joan Massanet, Maruja Mallo, Jaume Sans, Nàdia Sokalova, Remedios Varo and Joan Ismael, and art critic and theorist Magí Cassanyes. The first Logicofobista Exhibition took place in Barcelona, in 1936. That same year, three works of Planells were shown at the London International Surrealist Exhibition.
The Civil War marked a break in his prolific career. During the Franco years, he felt unable to openly pursue surrealism, instead painting landscapes and still lifes, though he still made a few paintings in this style for his own delight, but it was not until 1974-1975 (encouraged by the French curator René Metras) that he returned to surrealist painting.
He was a shy and introverted man so his work was overshadowed by Dalí, and sadly is almost unknown outside of the Spanish art world.