The Surrealism Website
Raceanu Mihai (Ishyndar) (1976-)


---
---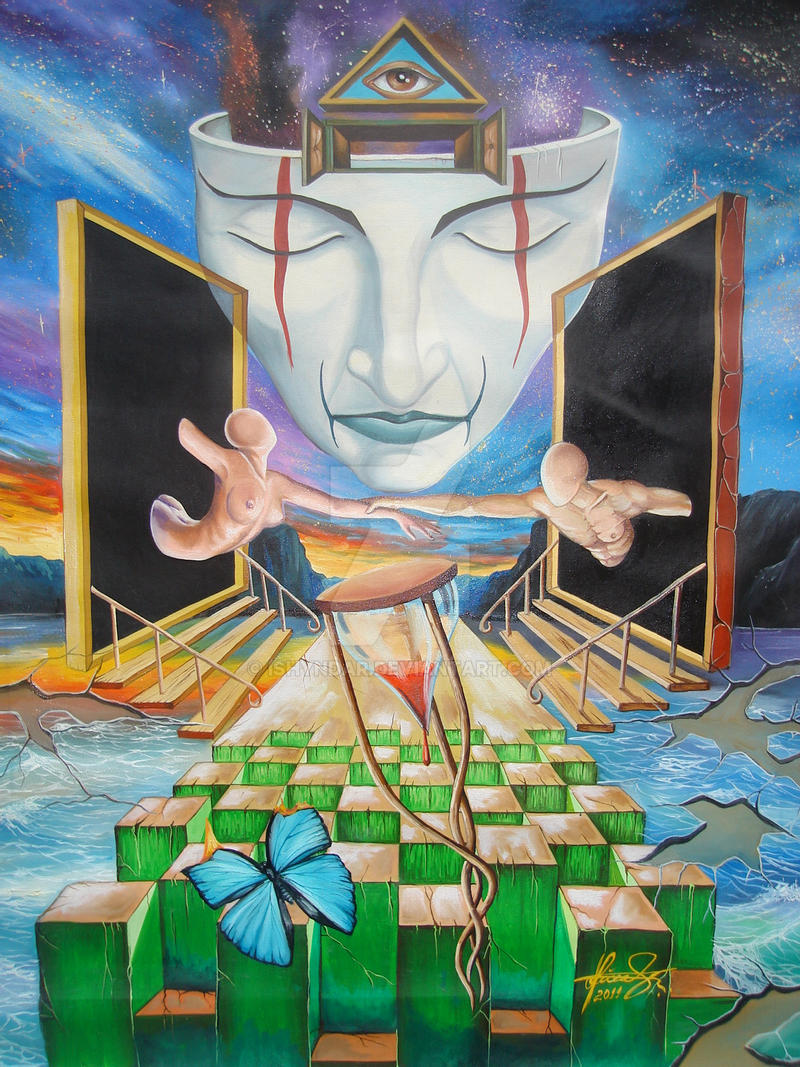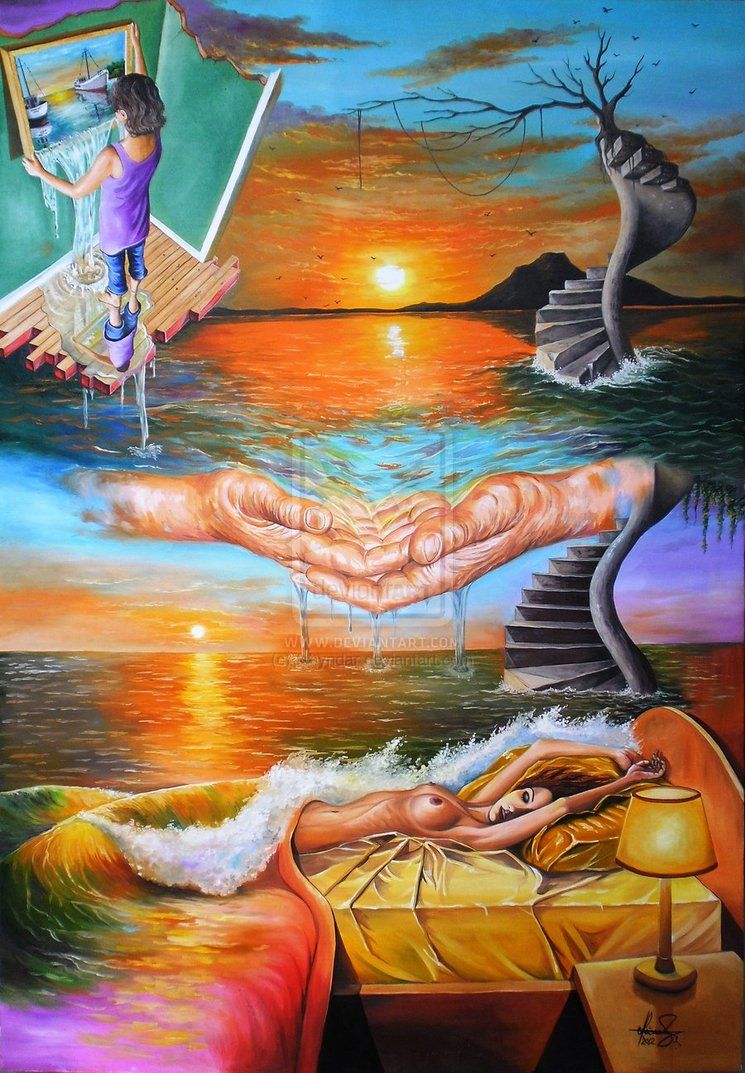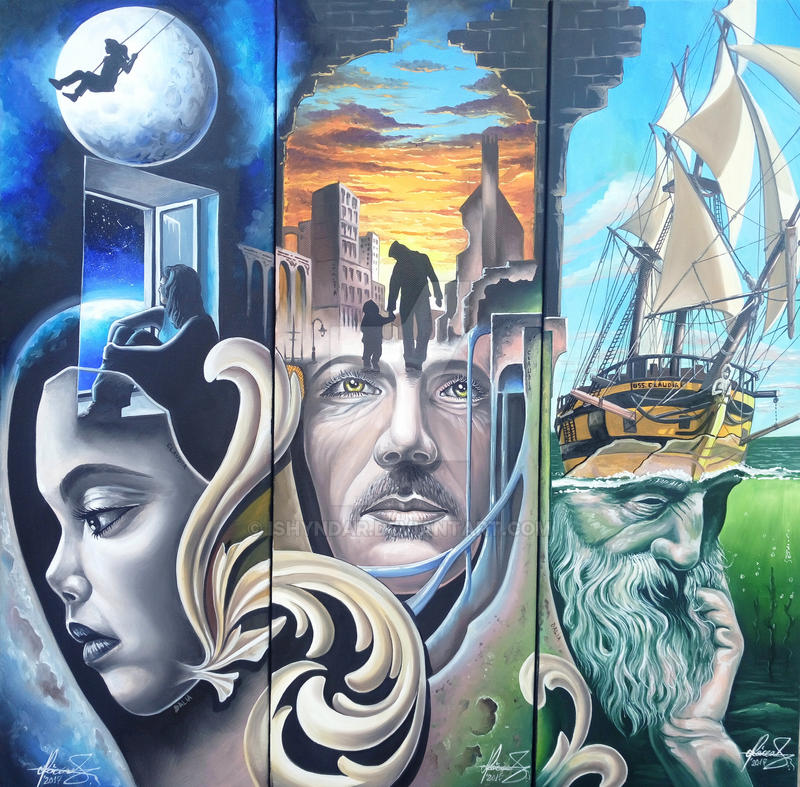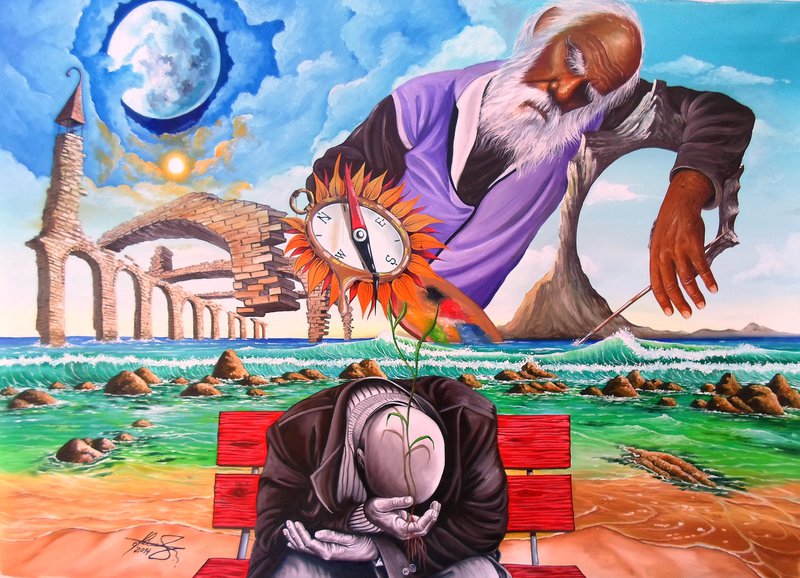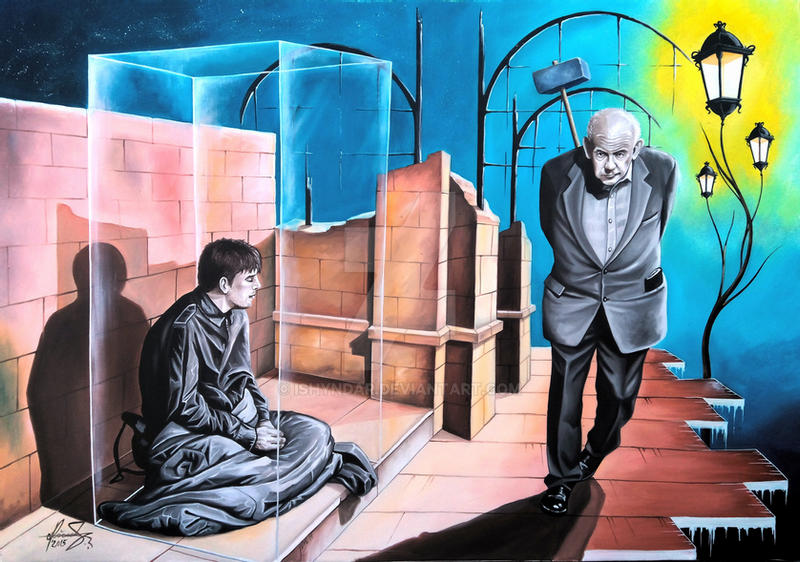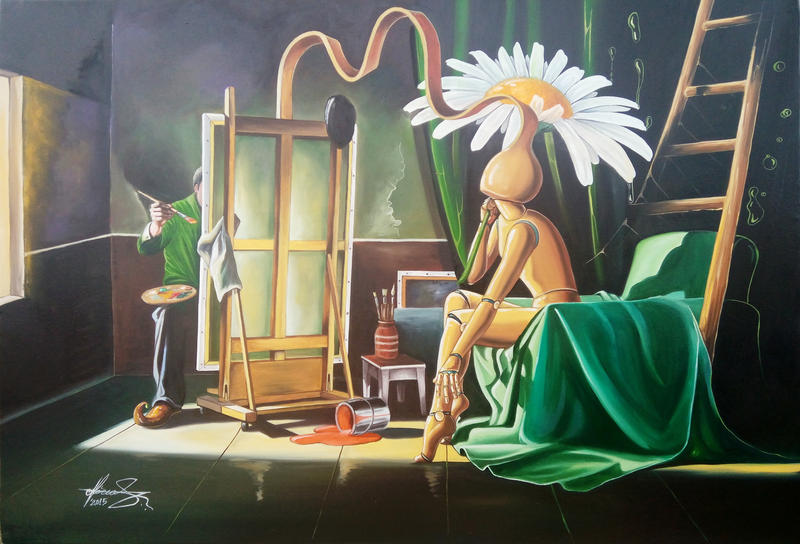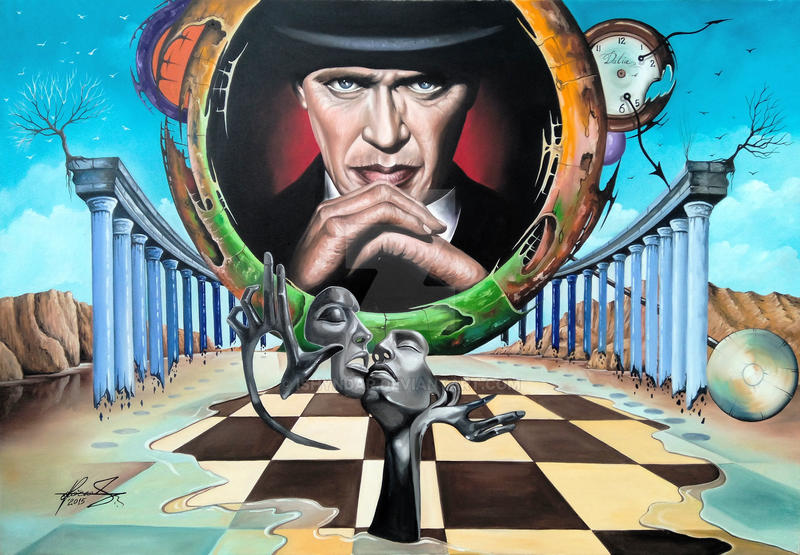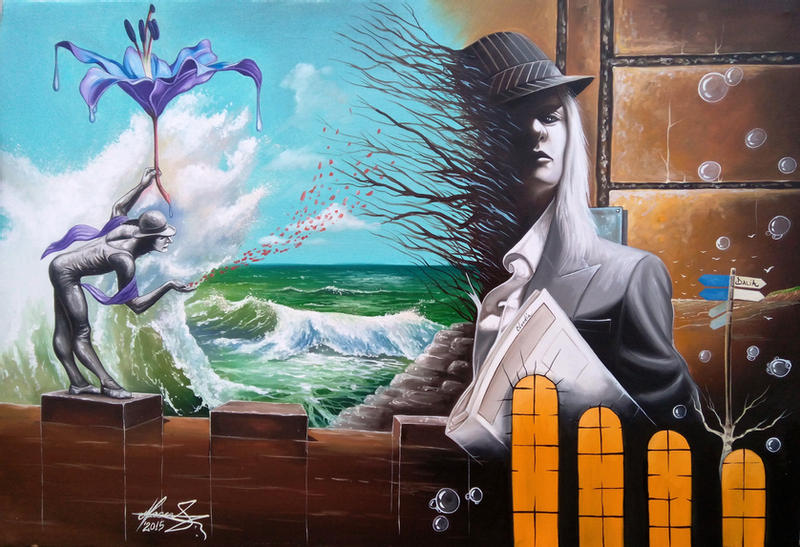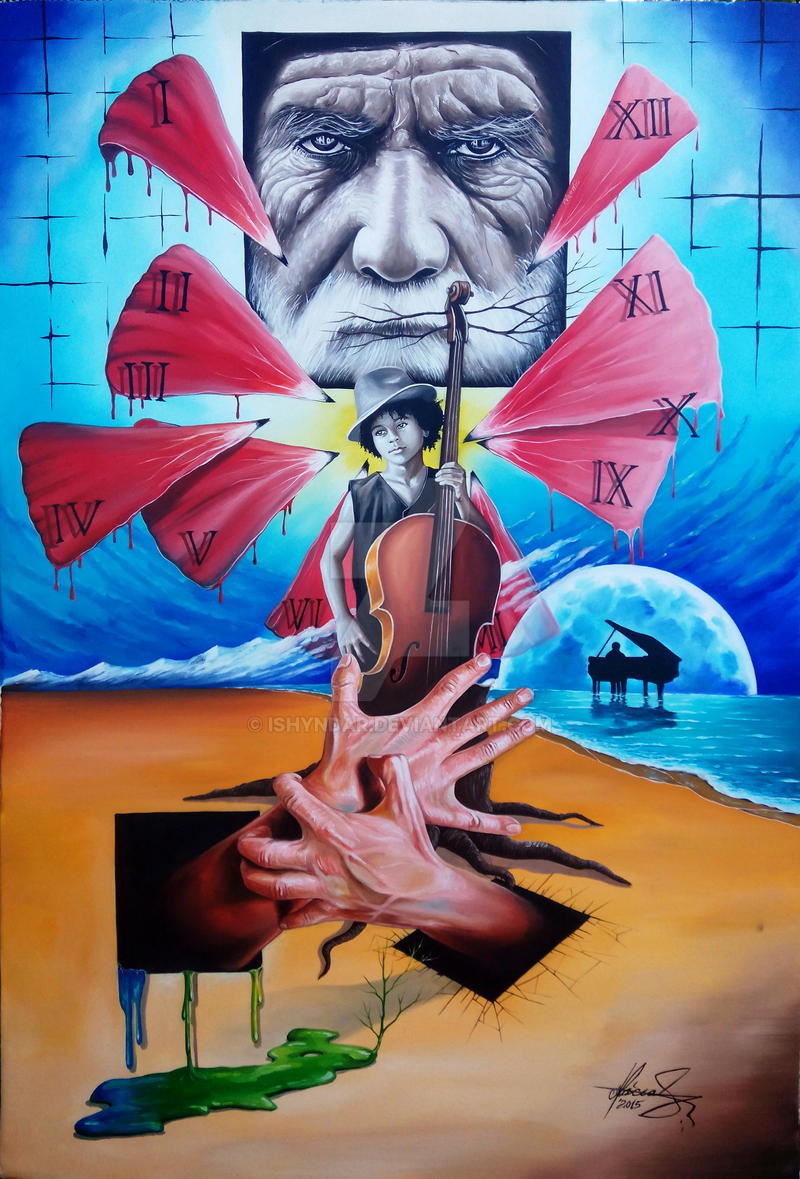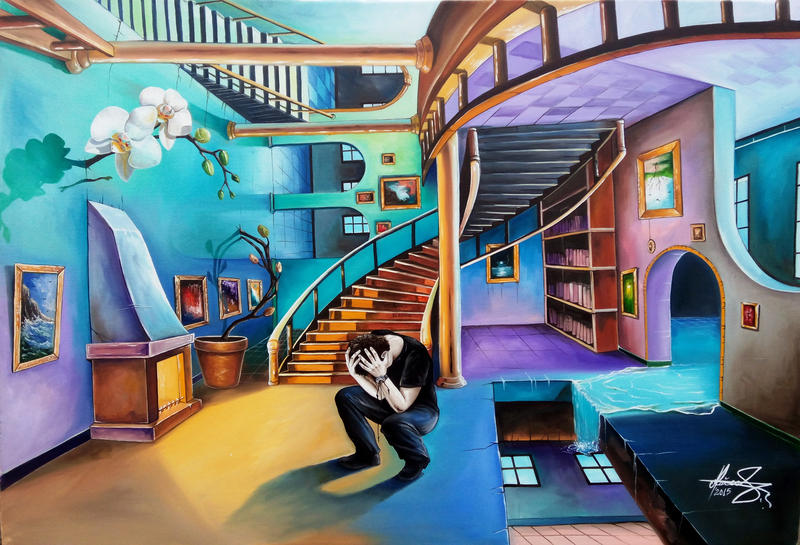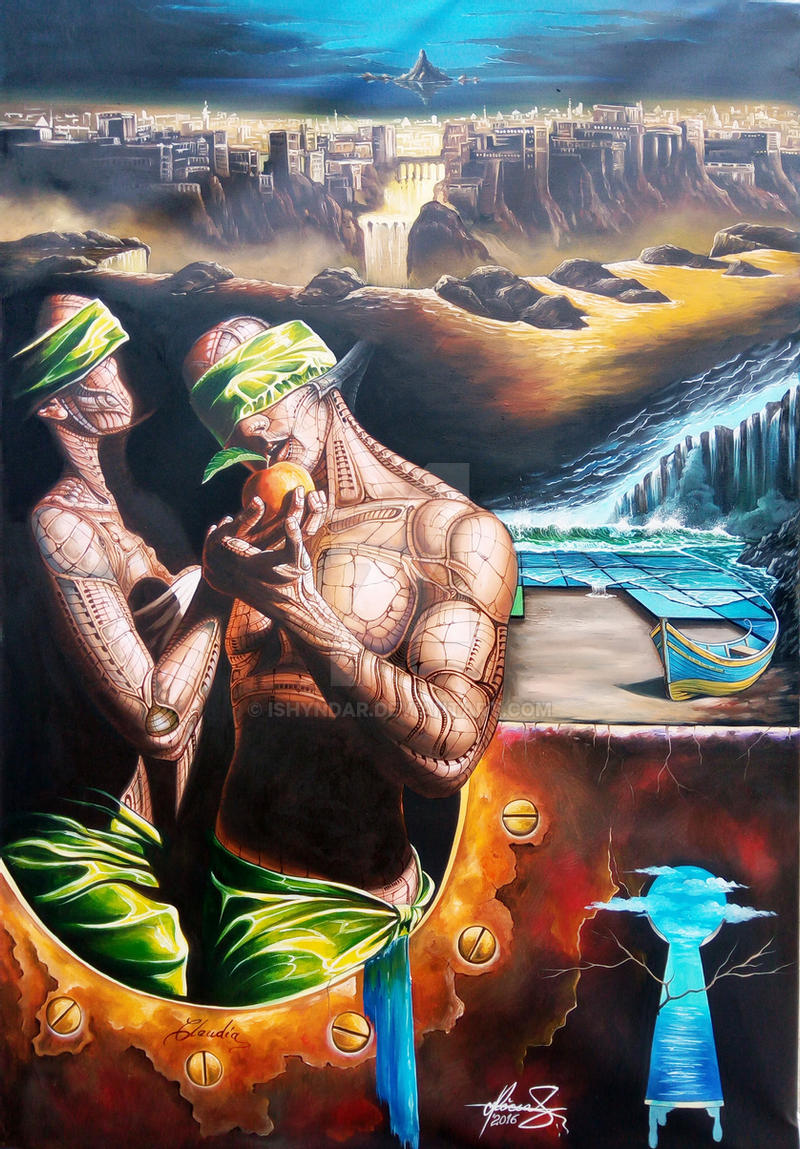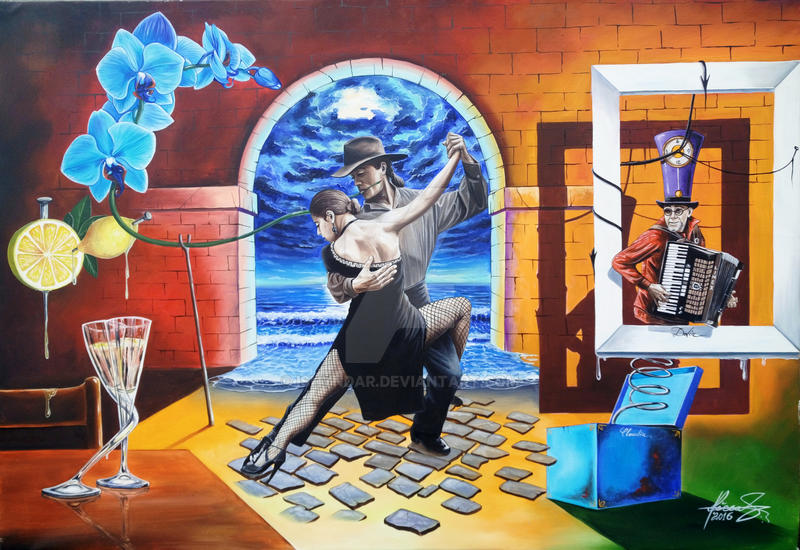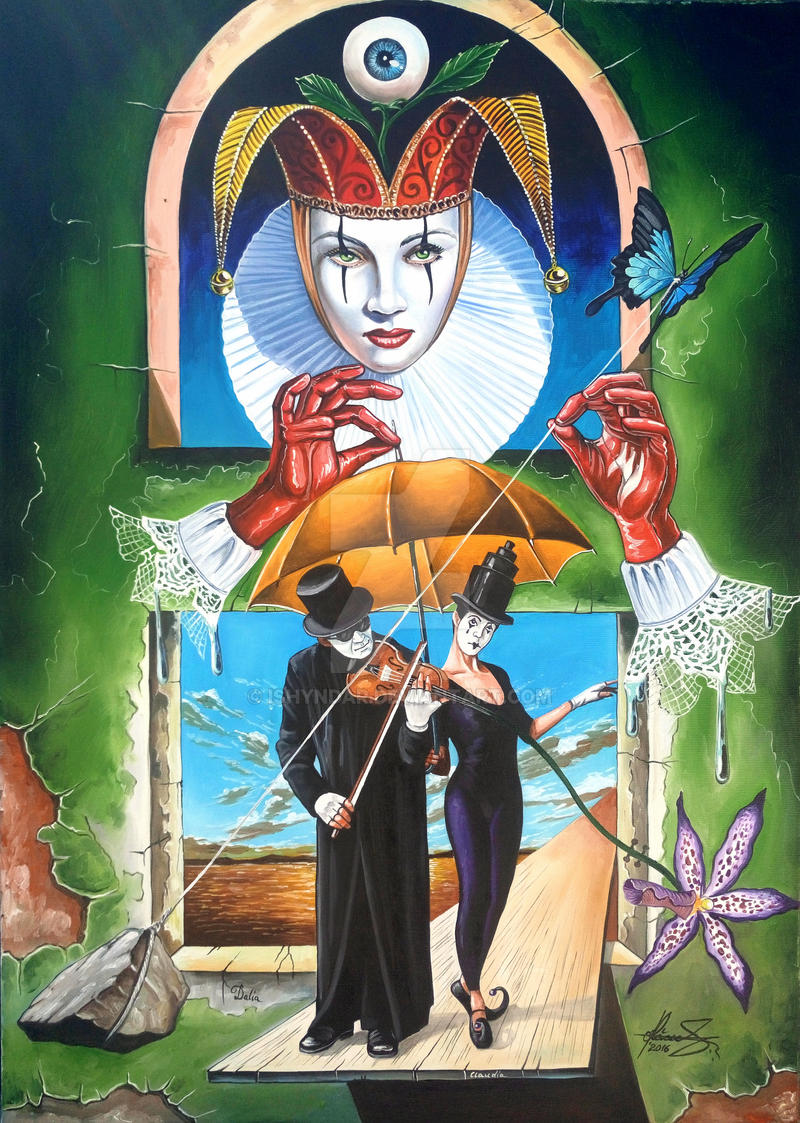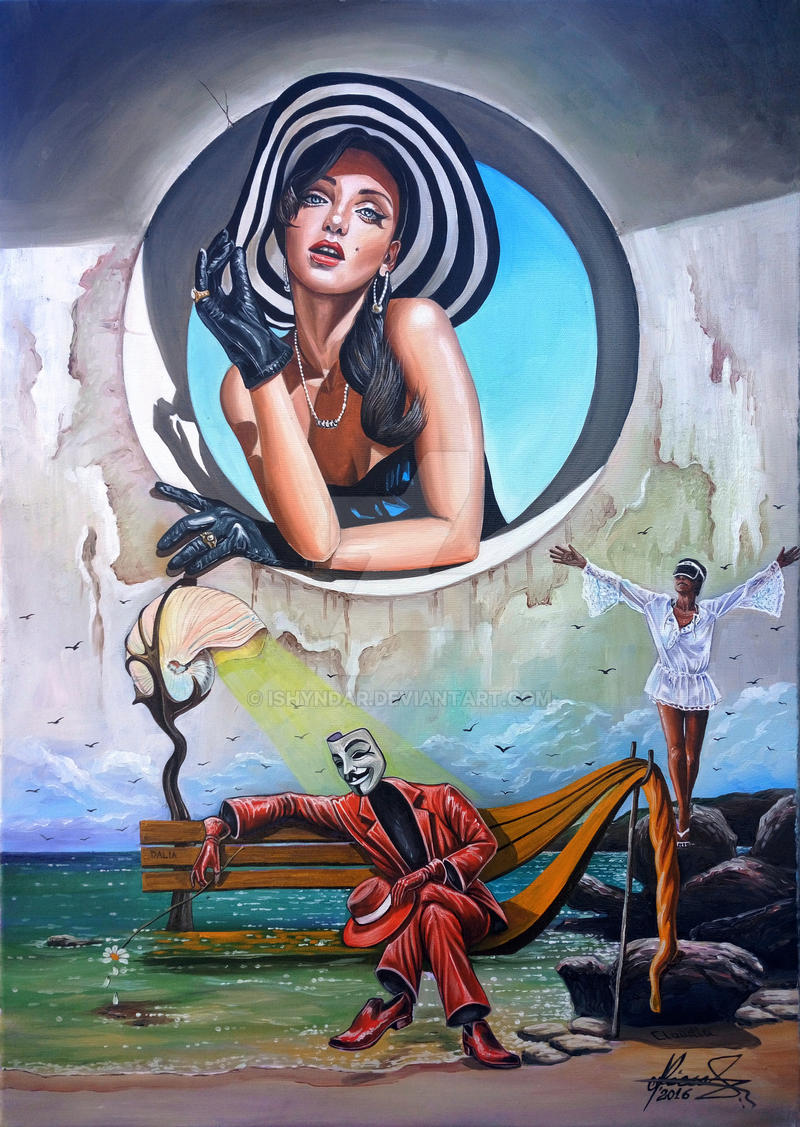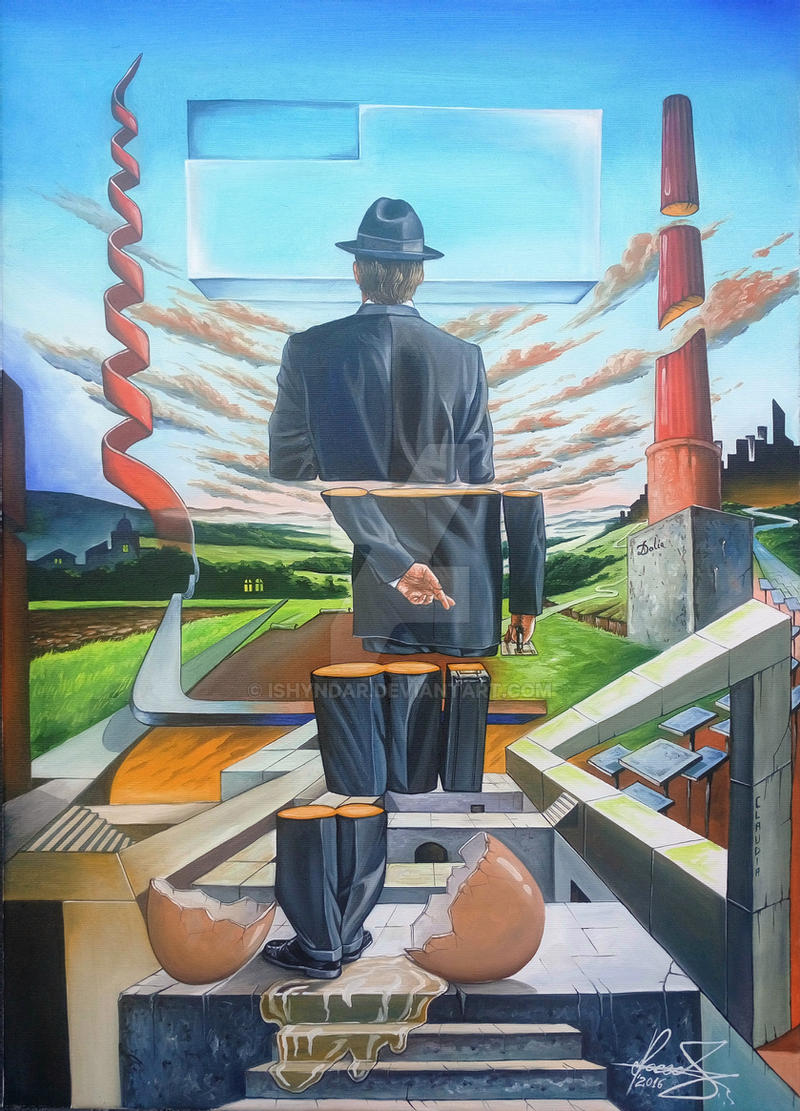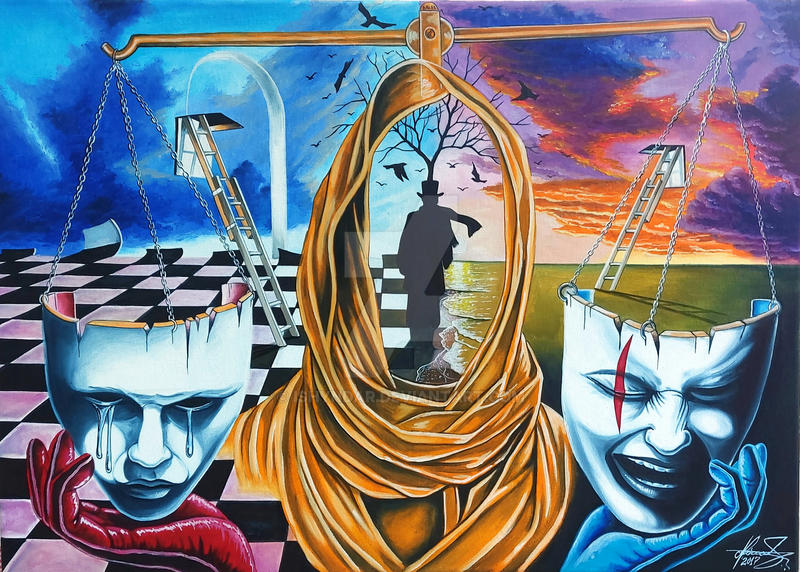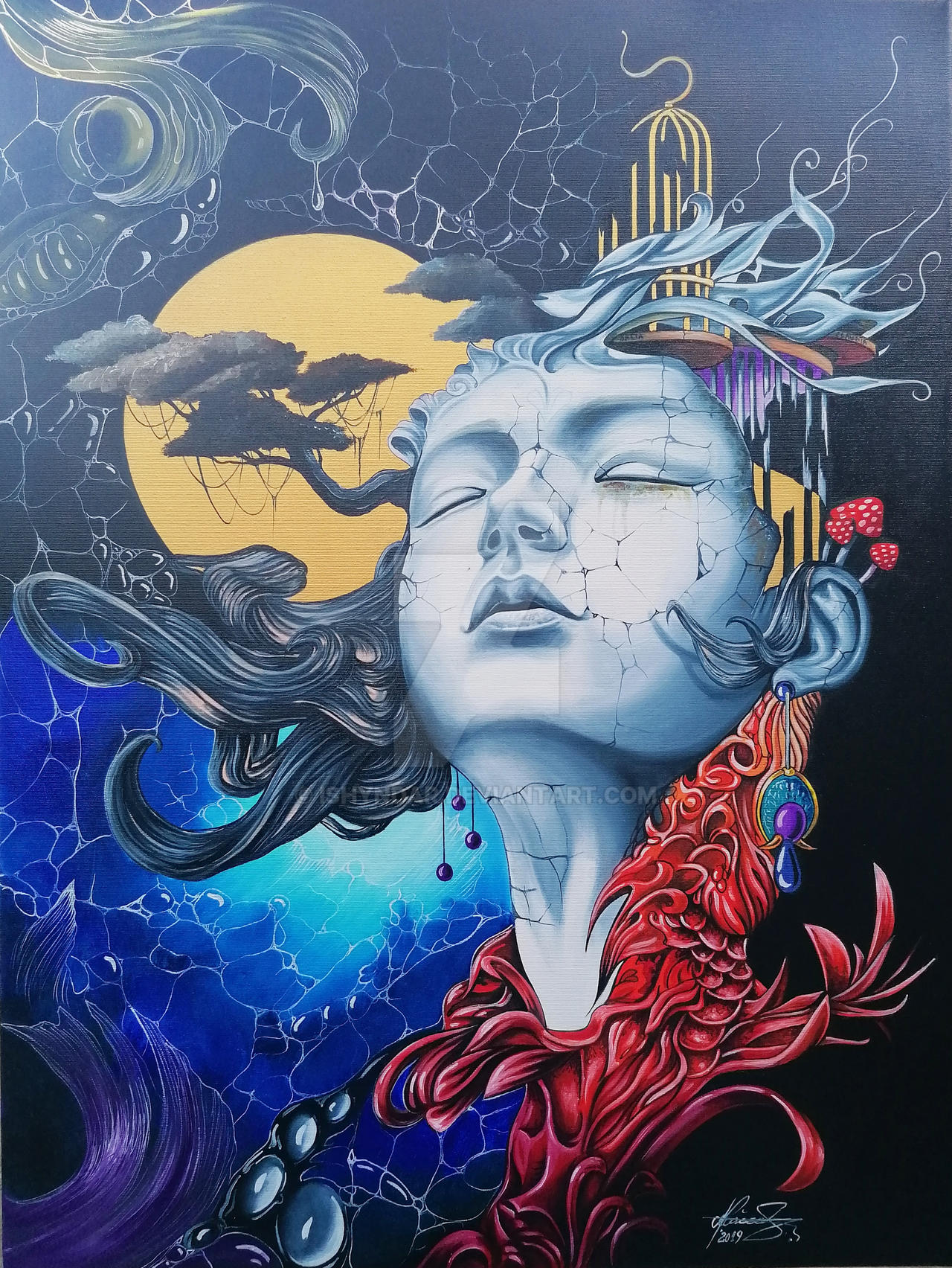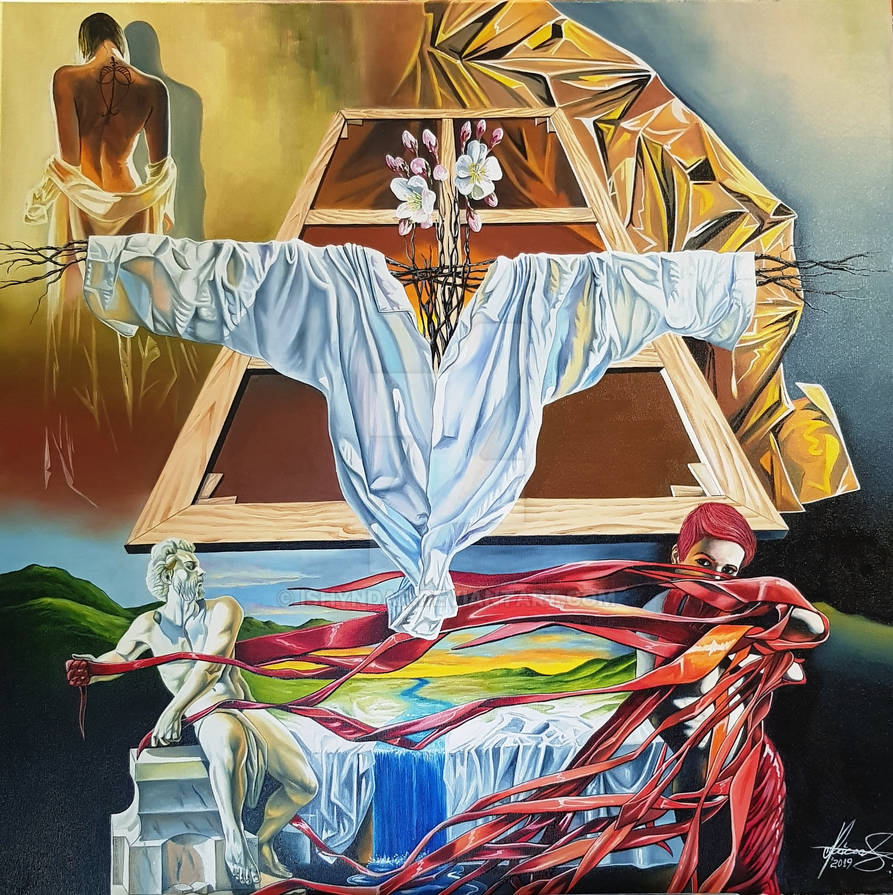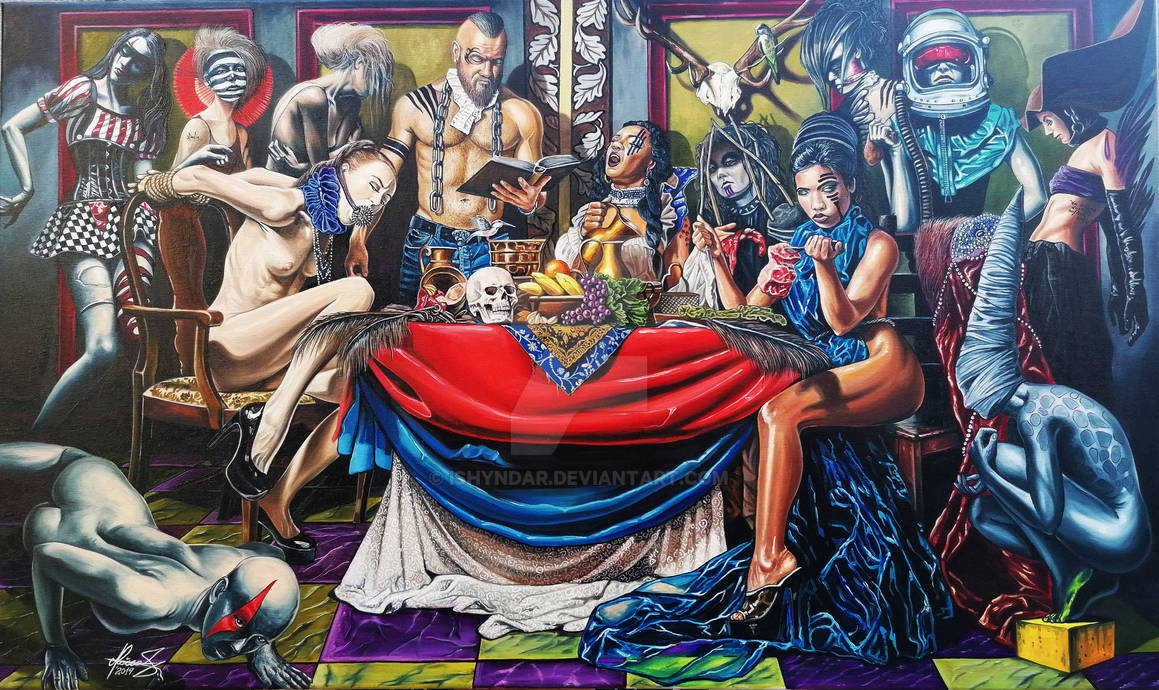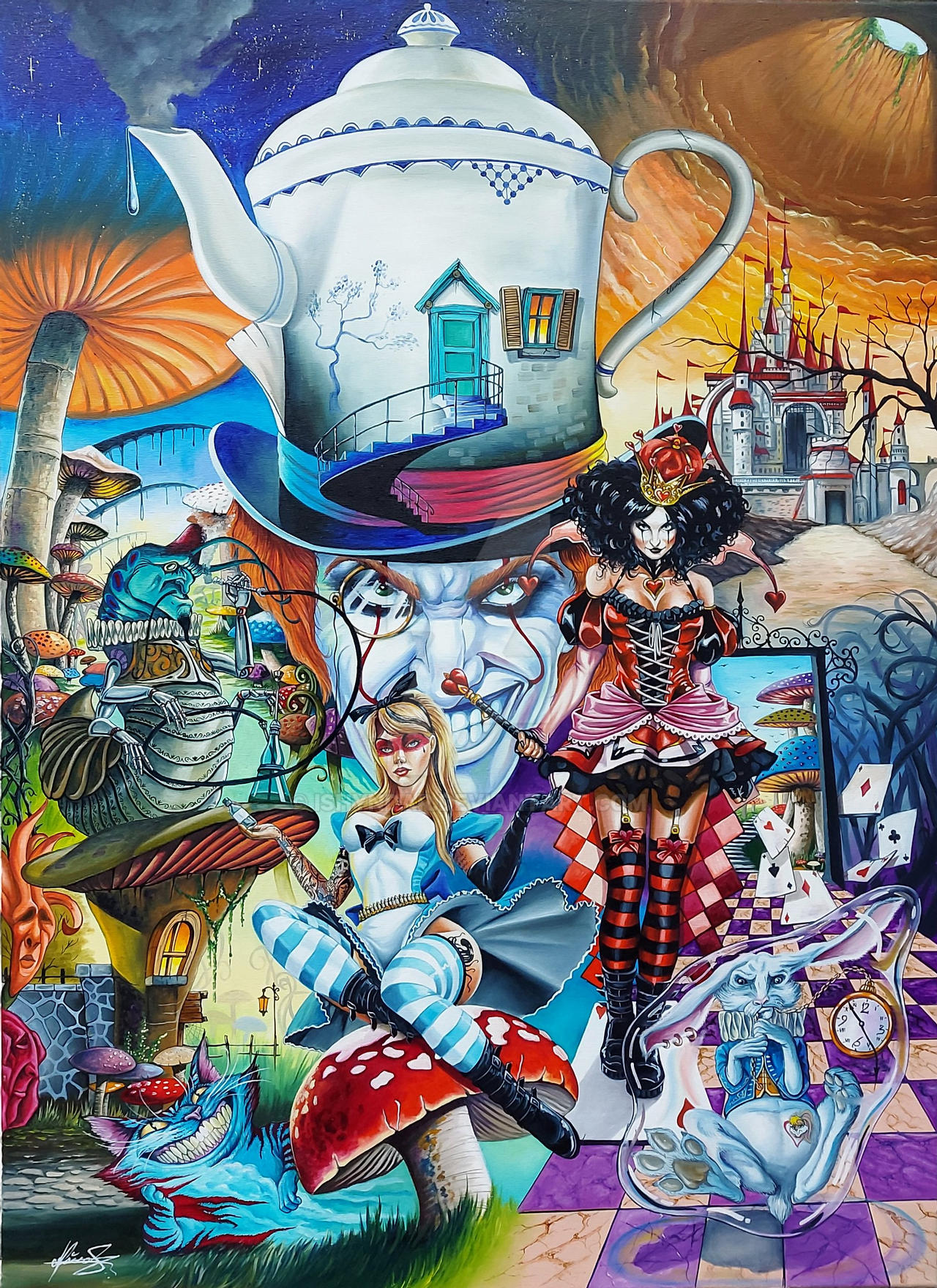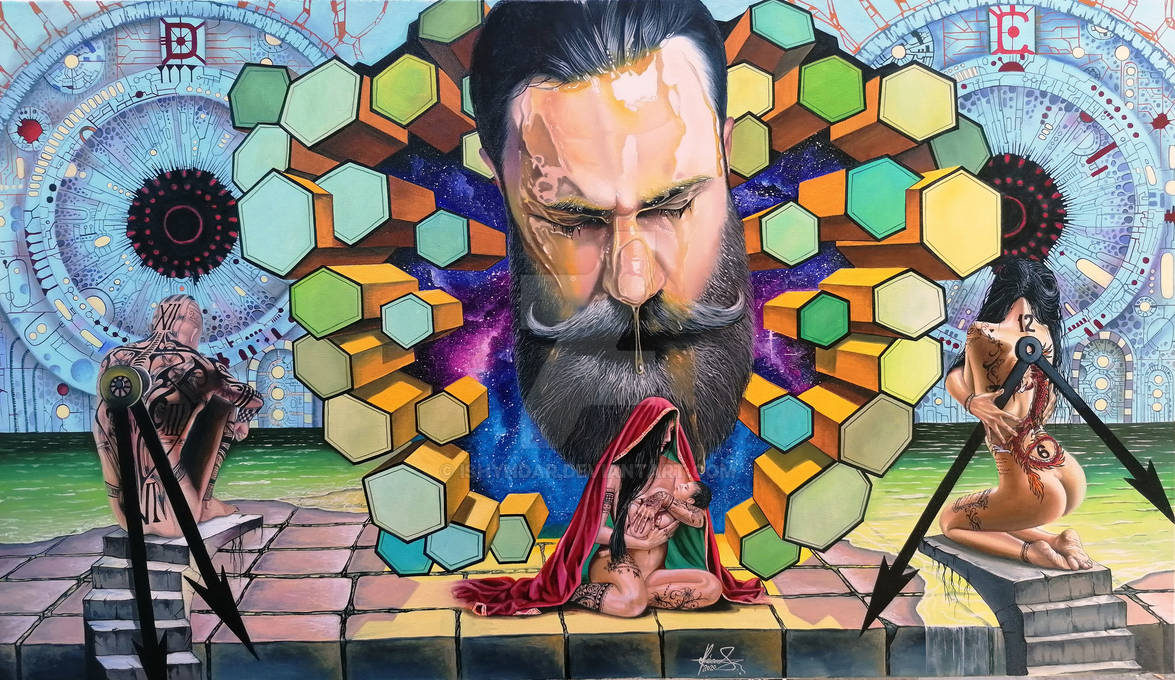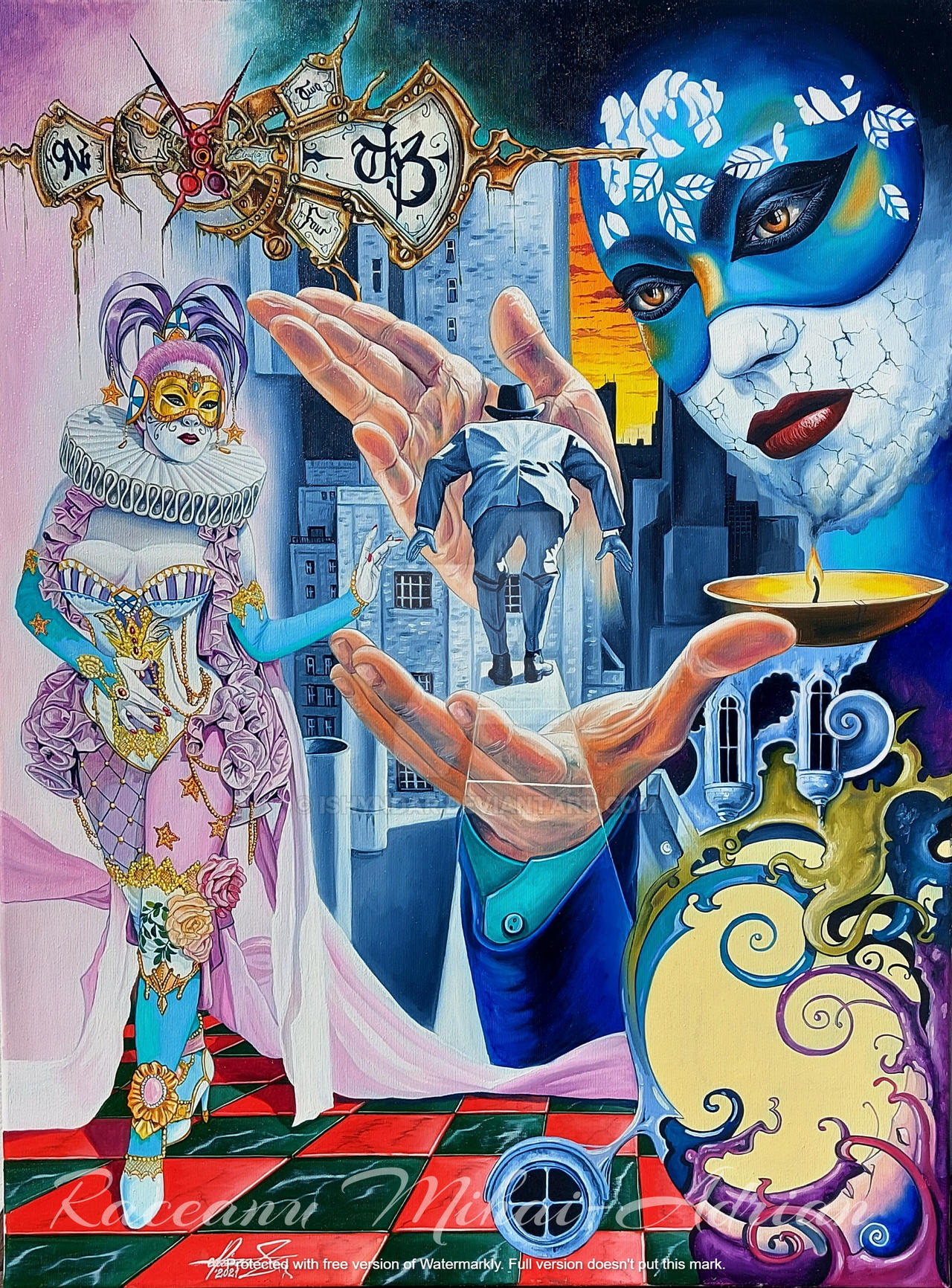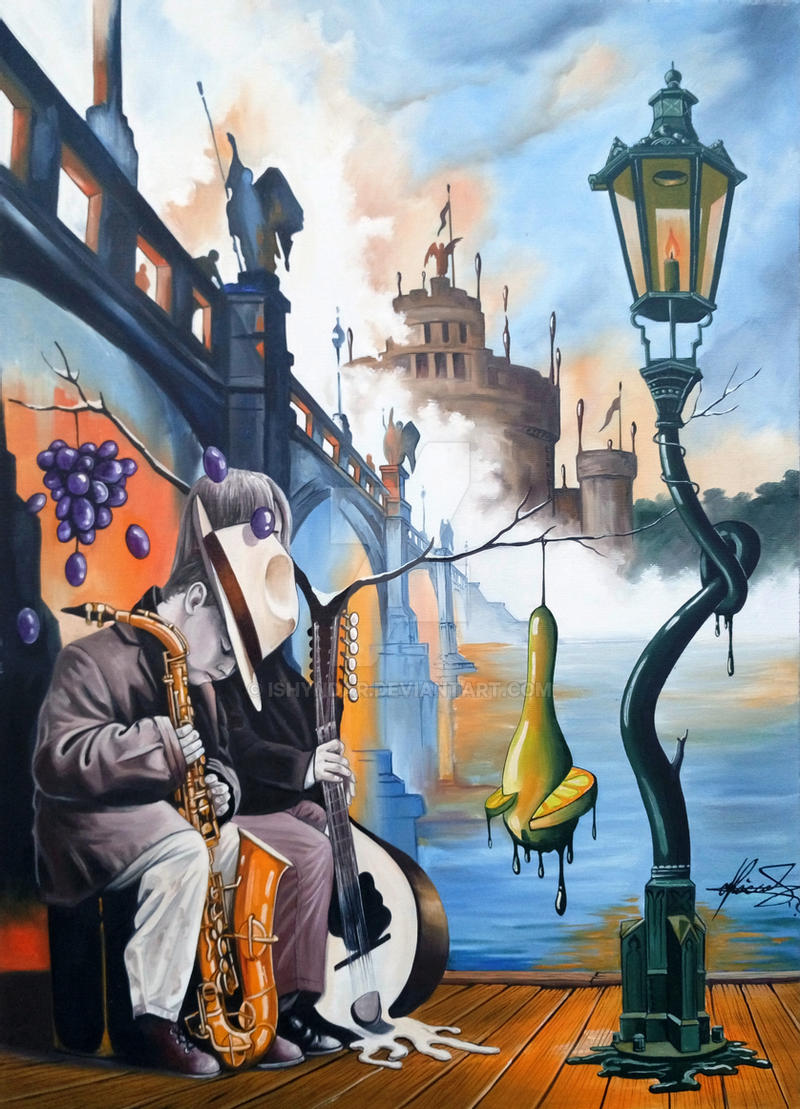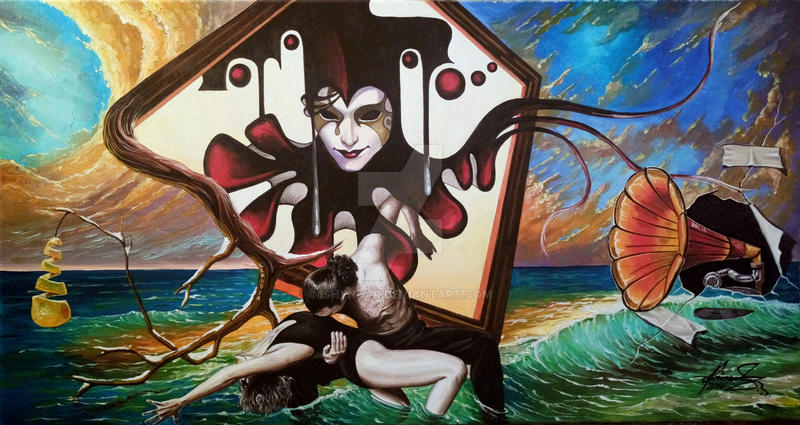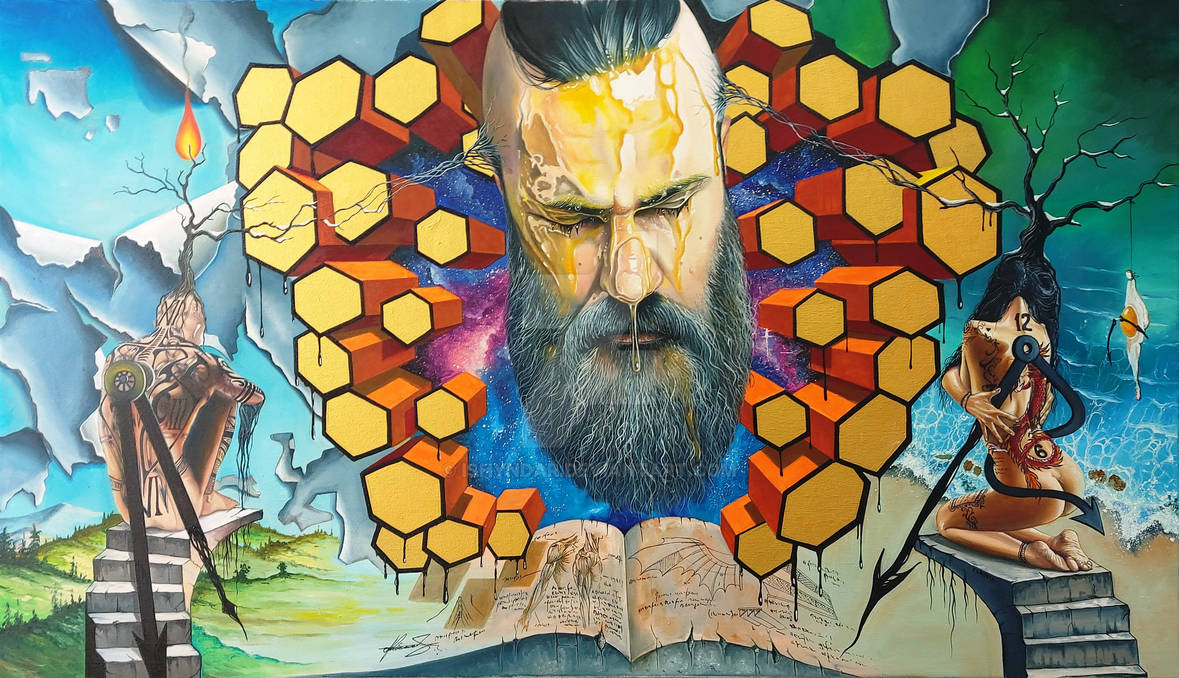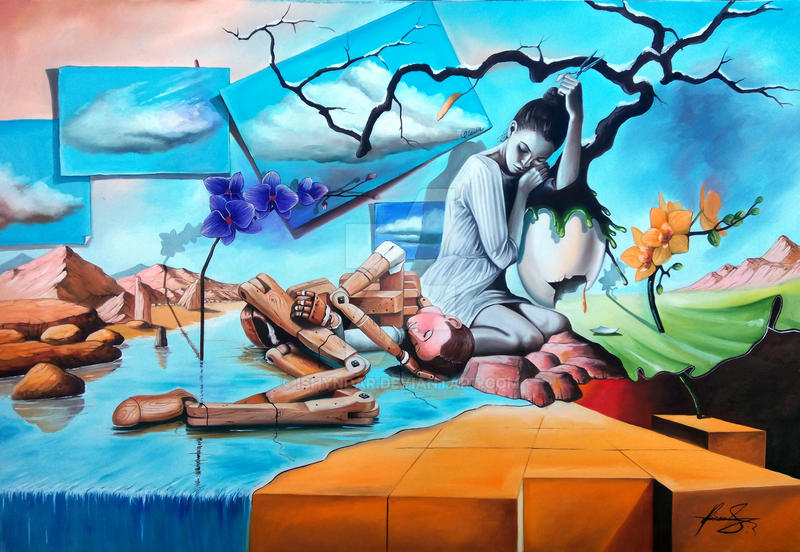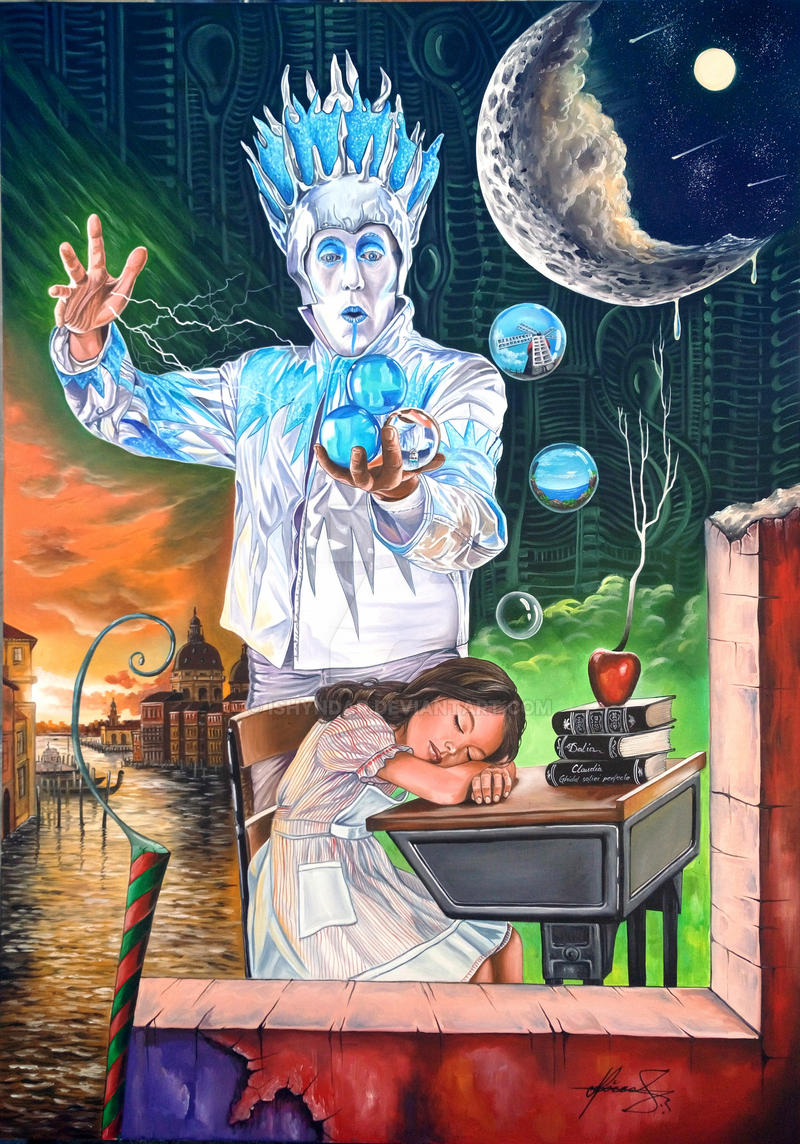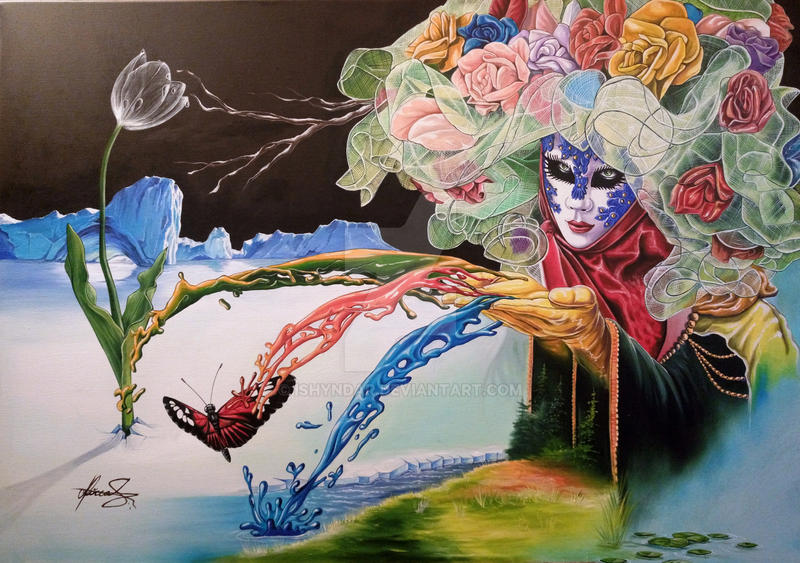 ---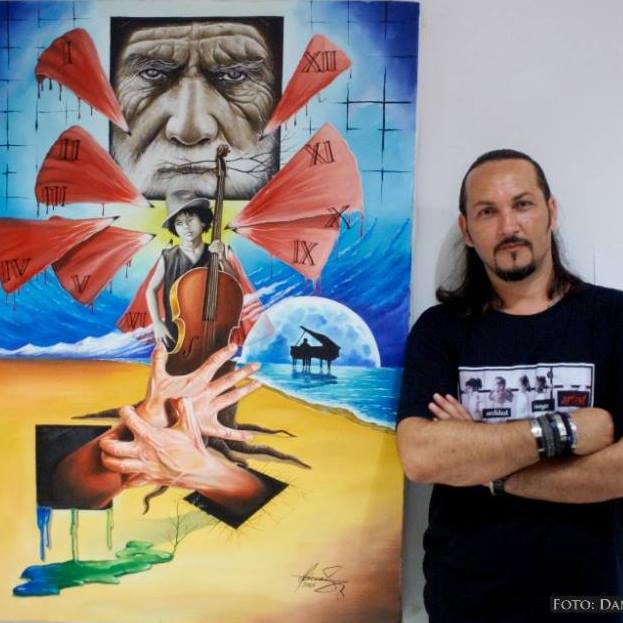 Raceanu Mihai Adrian was born in a town called Constanta, Romania.
In 1996 he moved with his parents to the smaller town of Navodari.
At the age of twenty-four he married his wife, Claudia and eight years later their daughter, Erica Dalia was born. The name Dalia was given to her as a tribute to the great artist Salvador Dali.
He started painting at the age of fourteen, going from landscapes to religious icons, then paintings inspired by H.R. Giger and finally but not least Salvador Dali. He is a self-taught painter and in time he developed his own surreal style of painting.
He has created over 350 paintings,many of them being part of private collections in U.S.A, Canada, Austria, Italy, Germany, France, Belgium, Macau-China and Romania. He uses the pseudonym Ishyndar He also painted for three churches - St.Constantin si Elena in Constanta, the church of the Marine Institute, Constanta and a series of thirteen icons for Catholic Church in Navodari.