The Surrealism Website
Remedios Varo (1908 - 1963)


---
---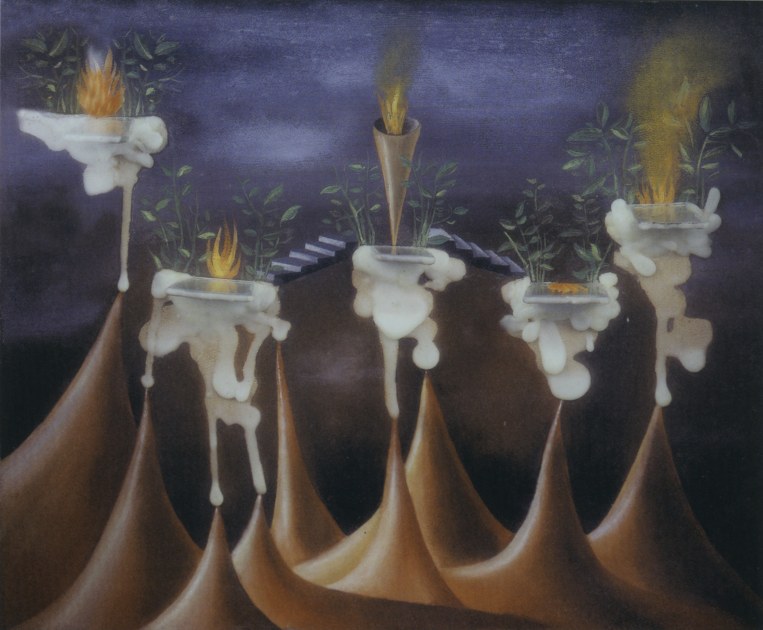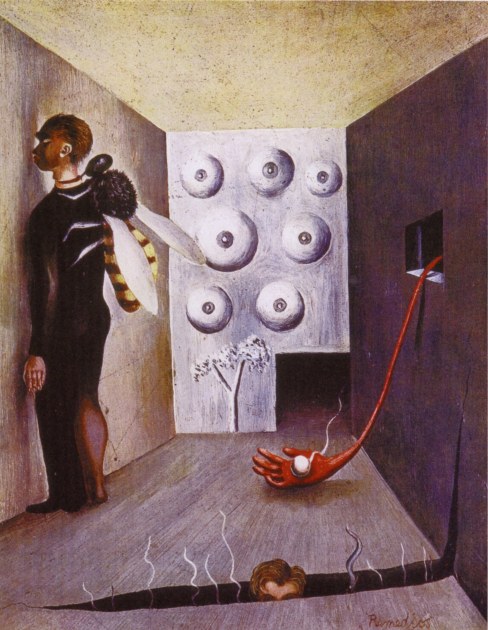 >>>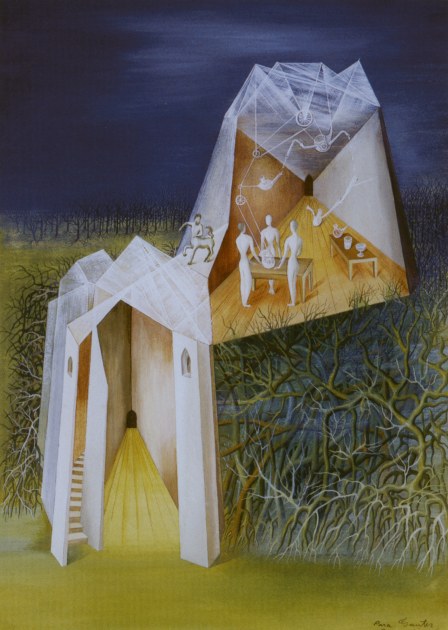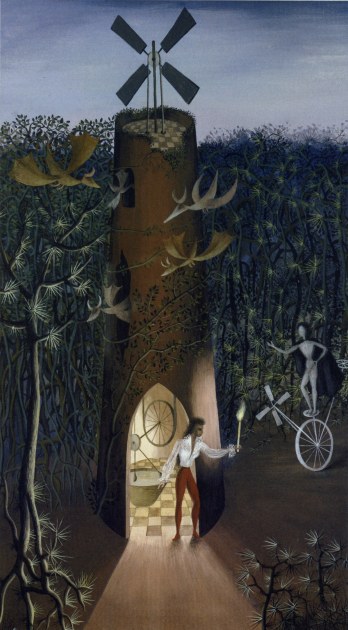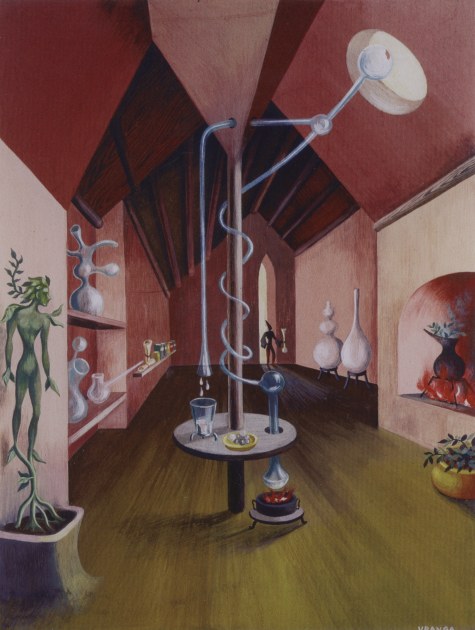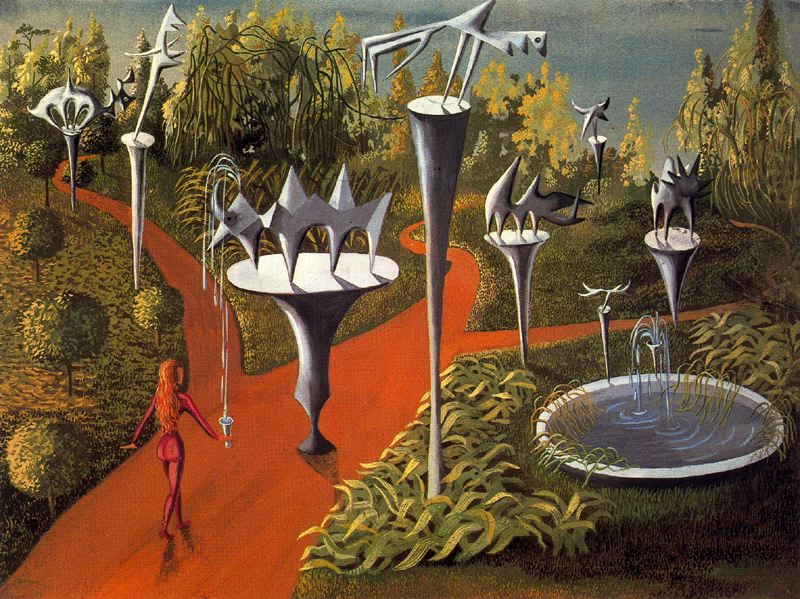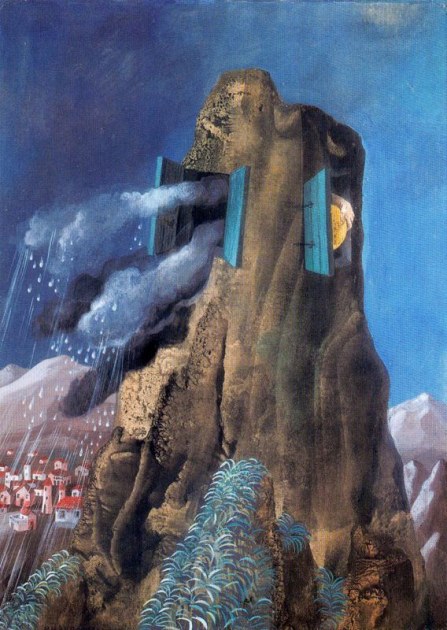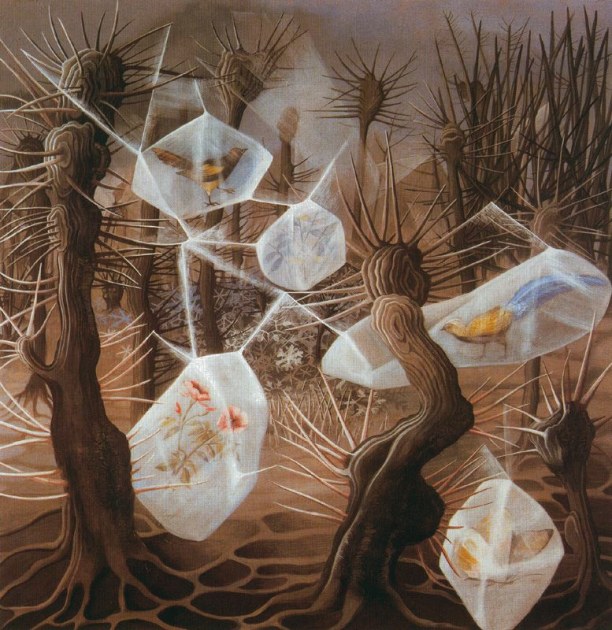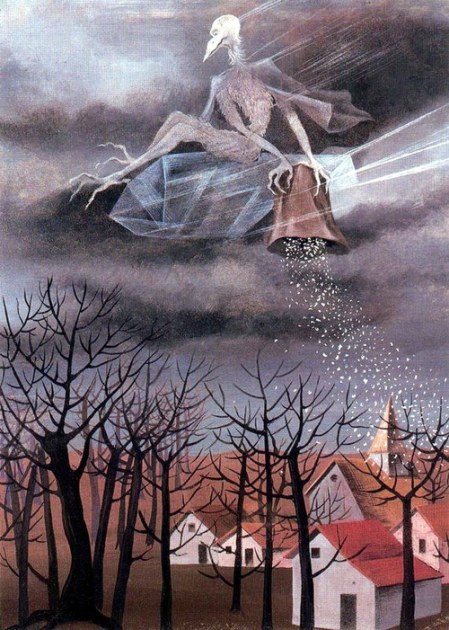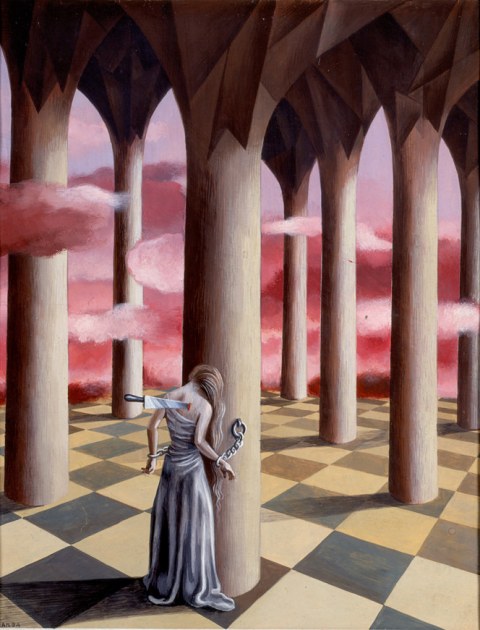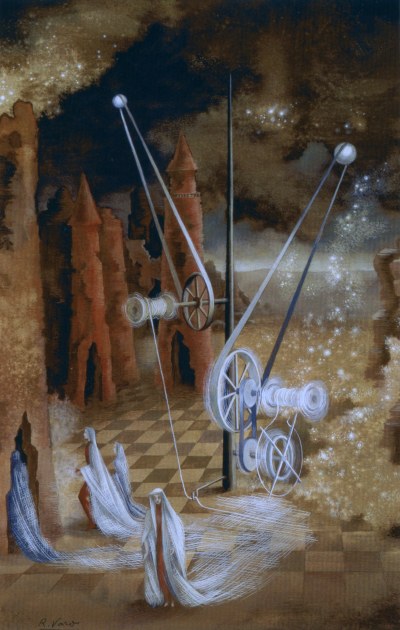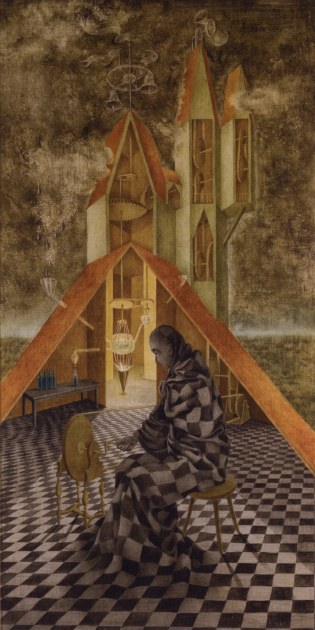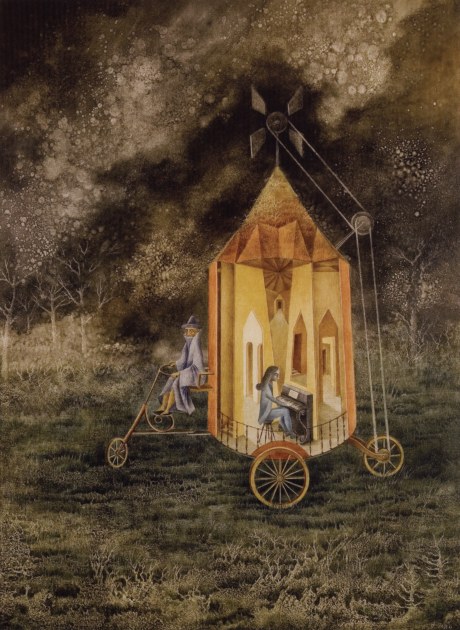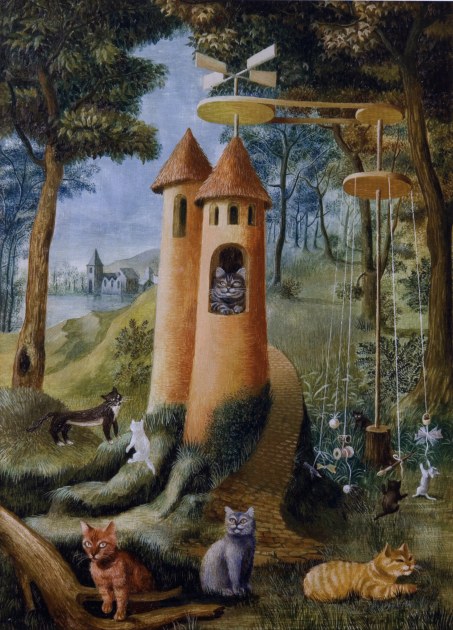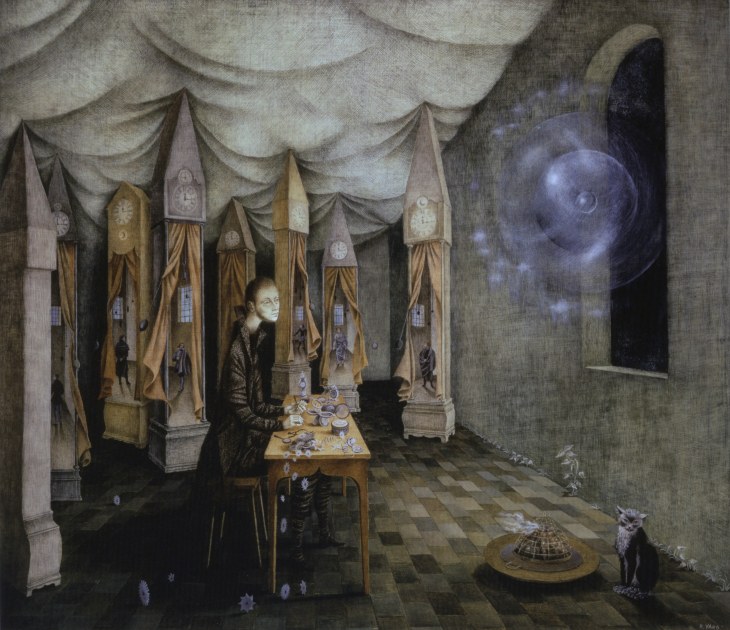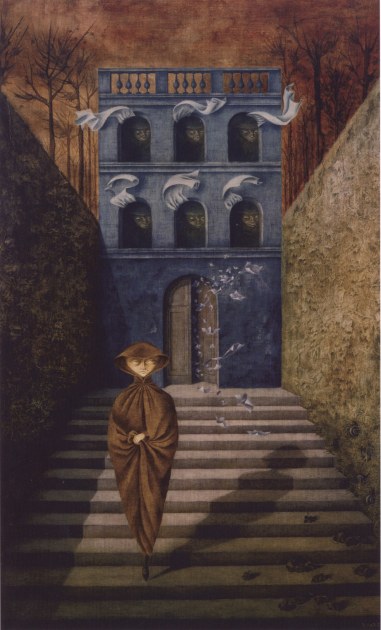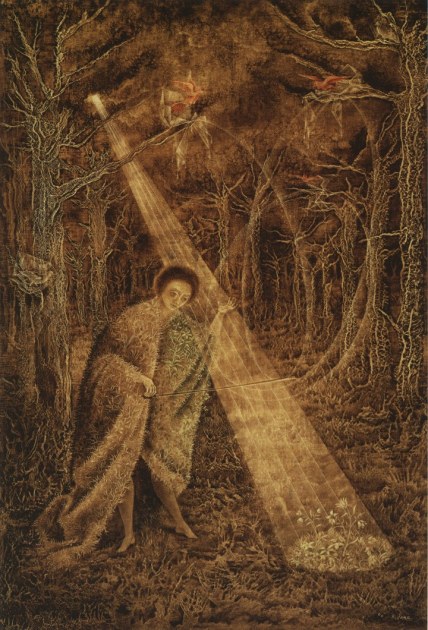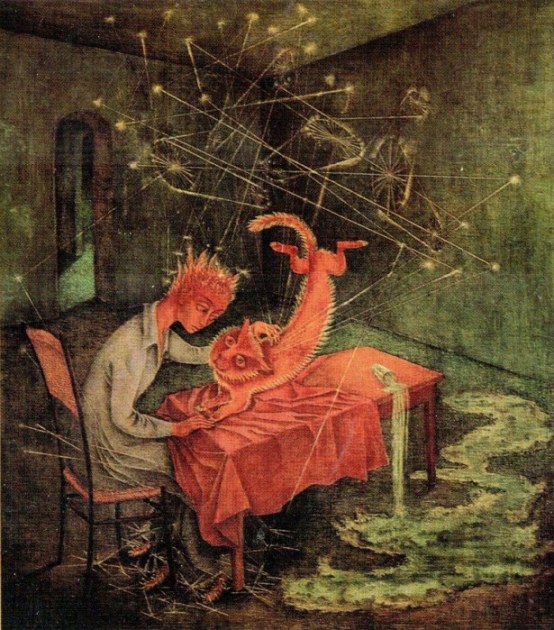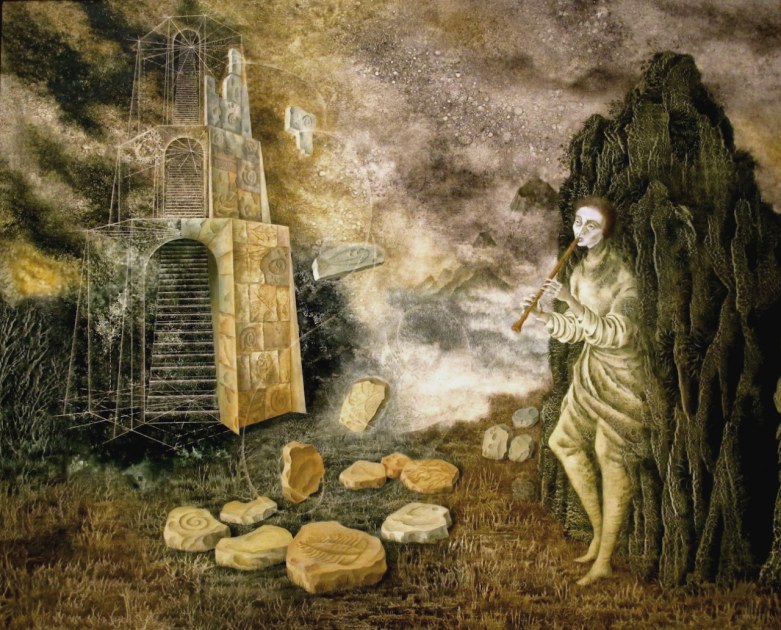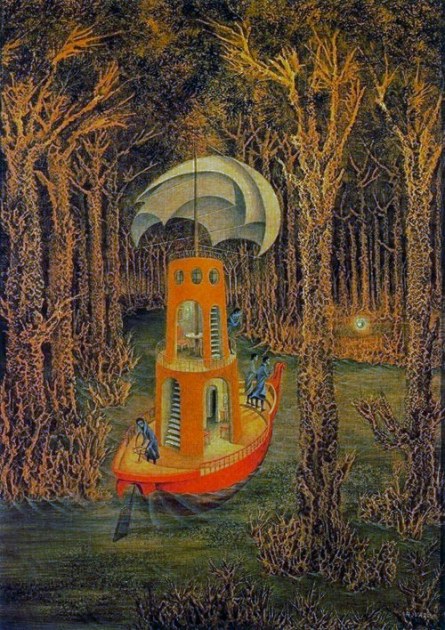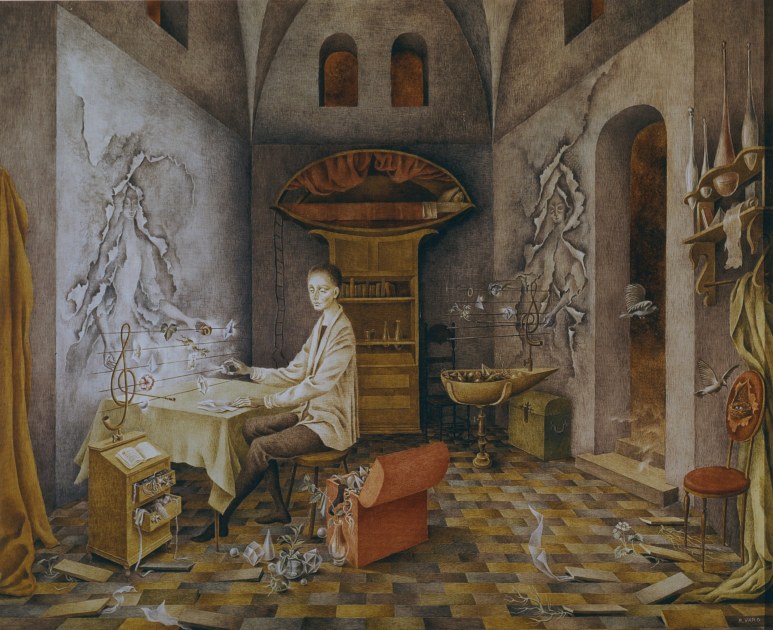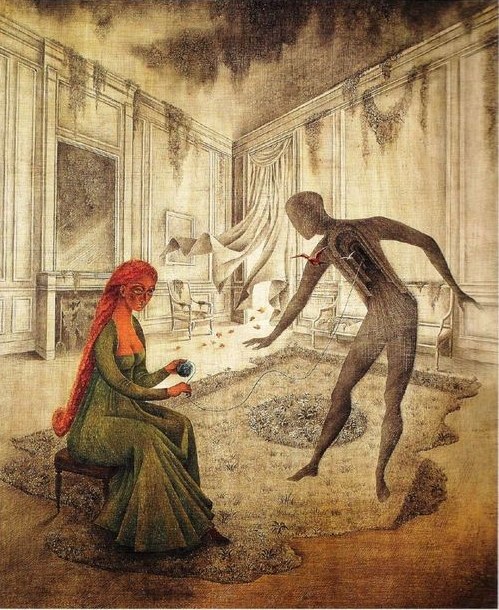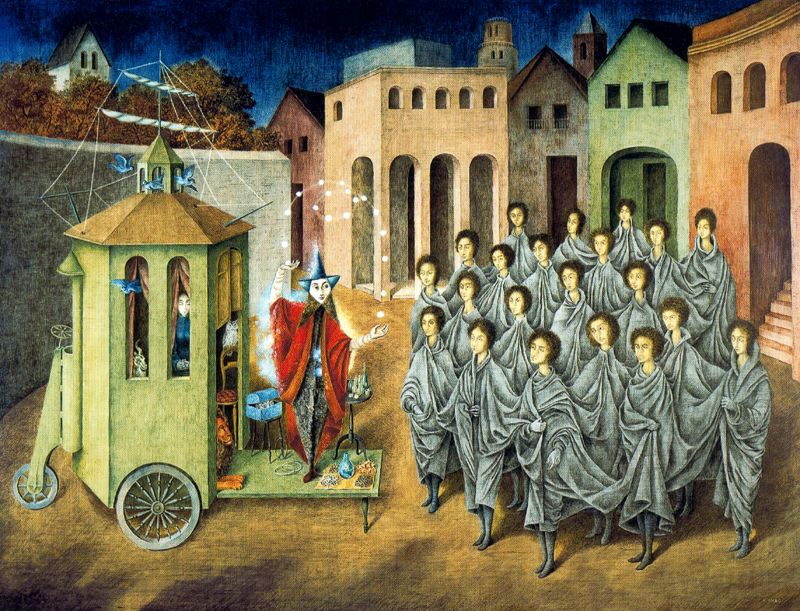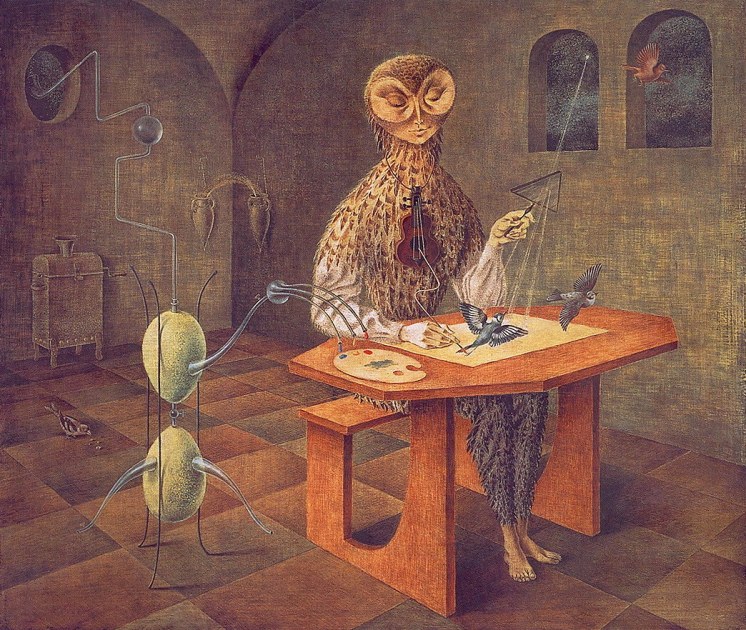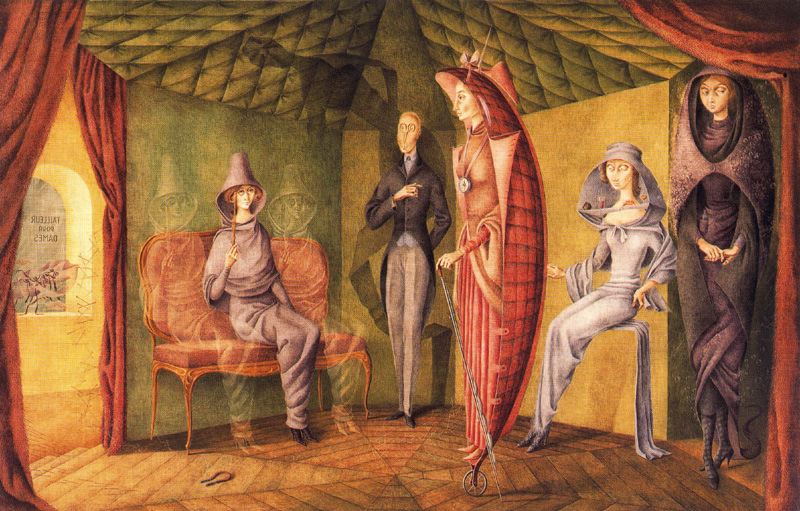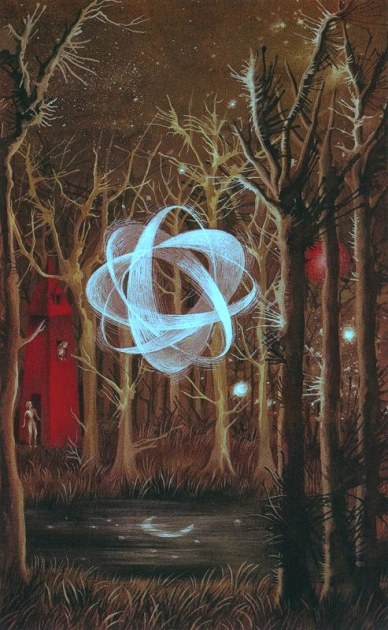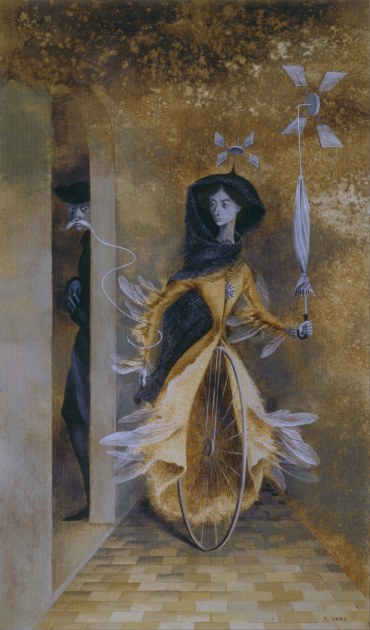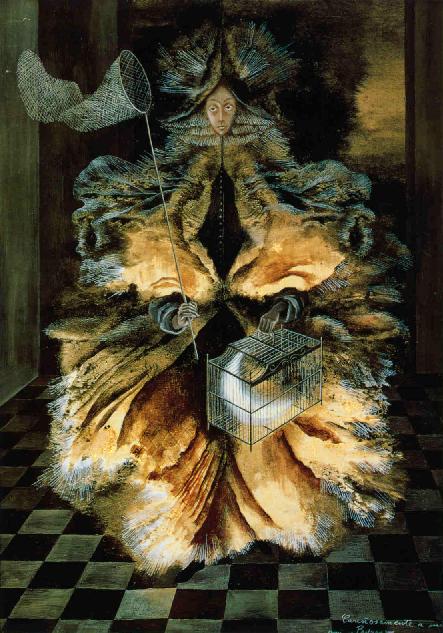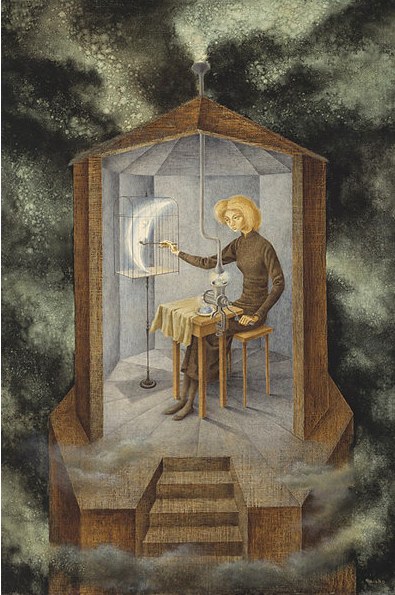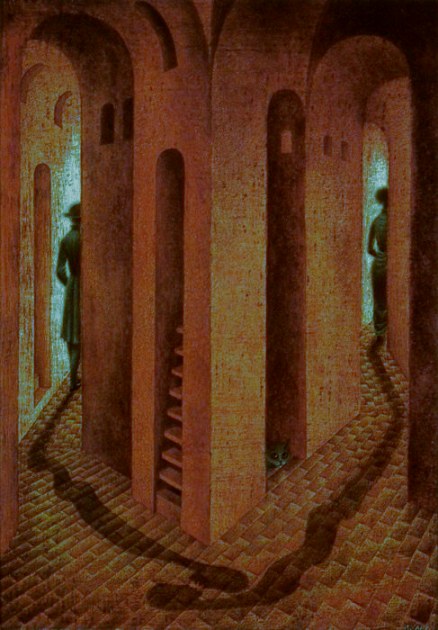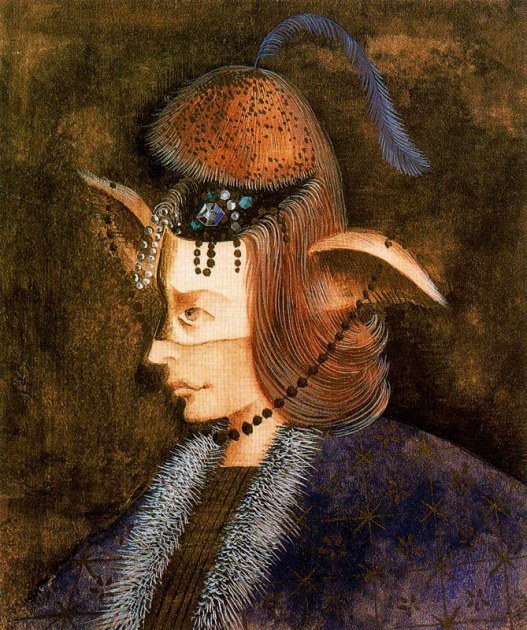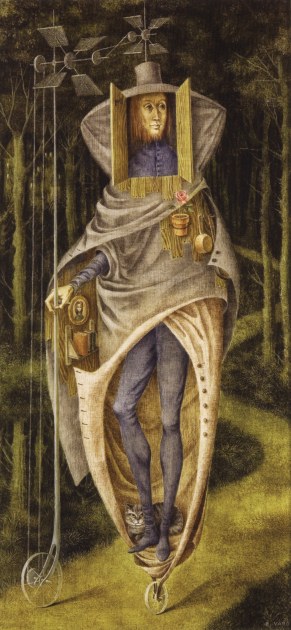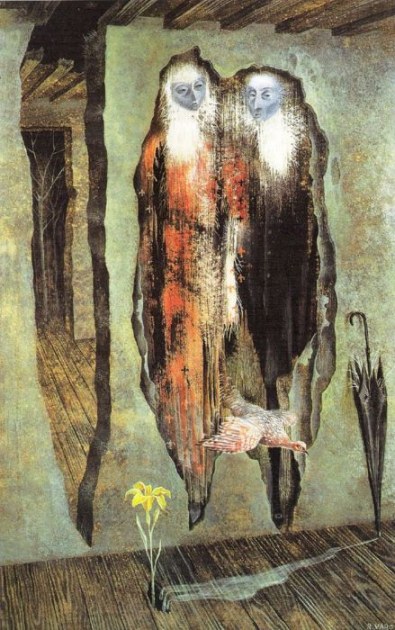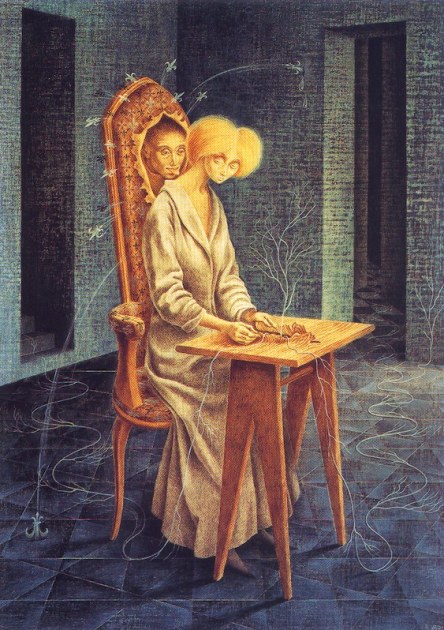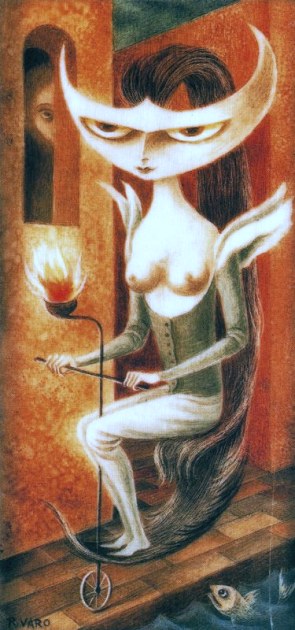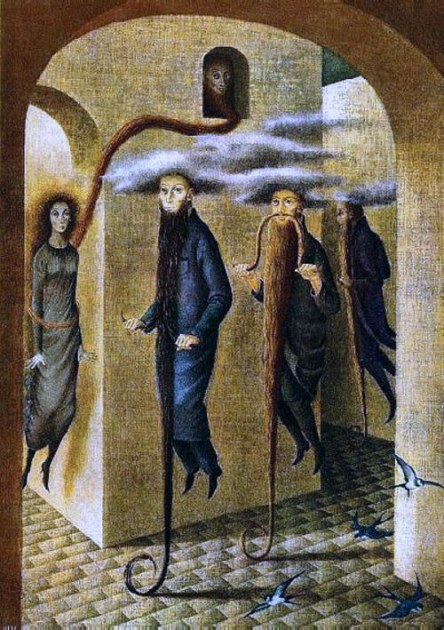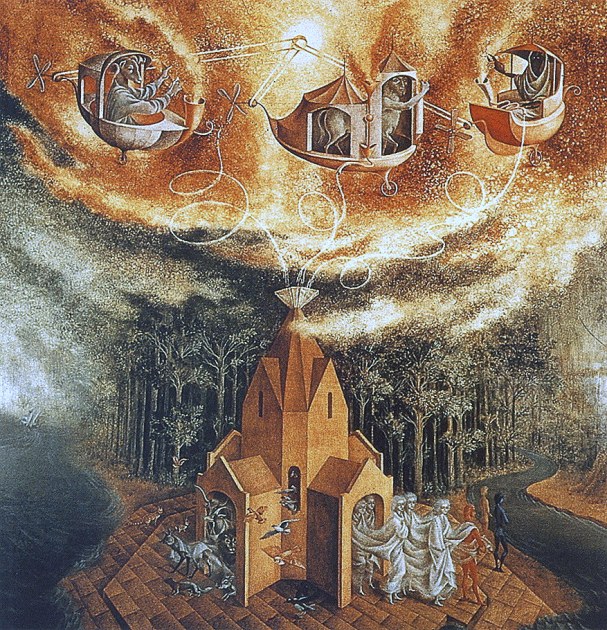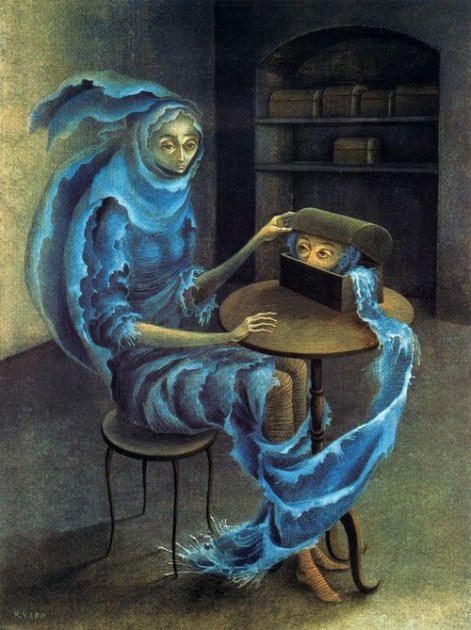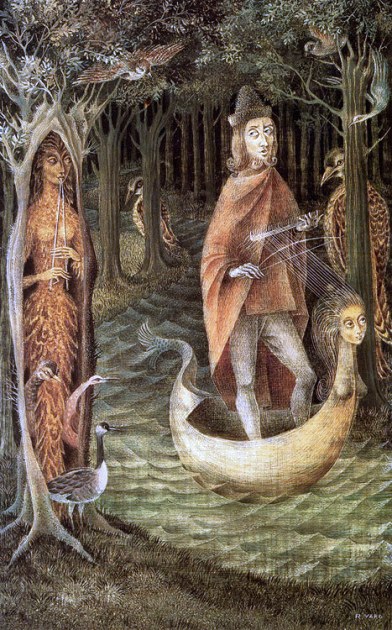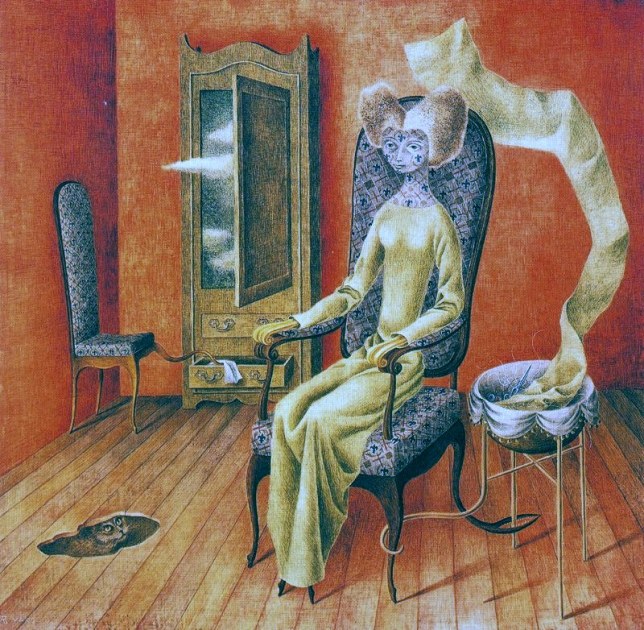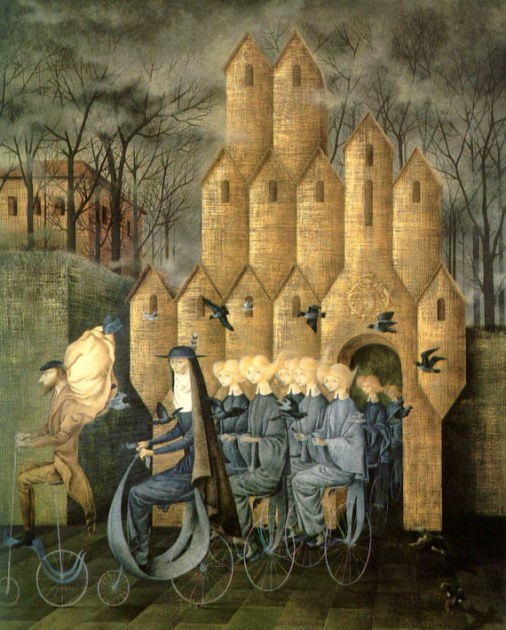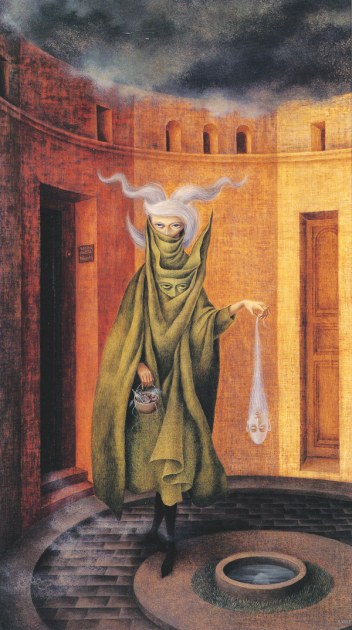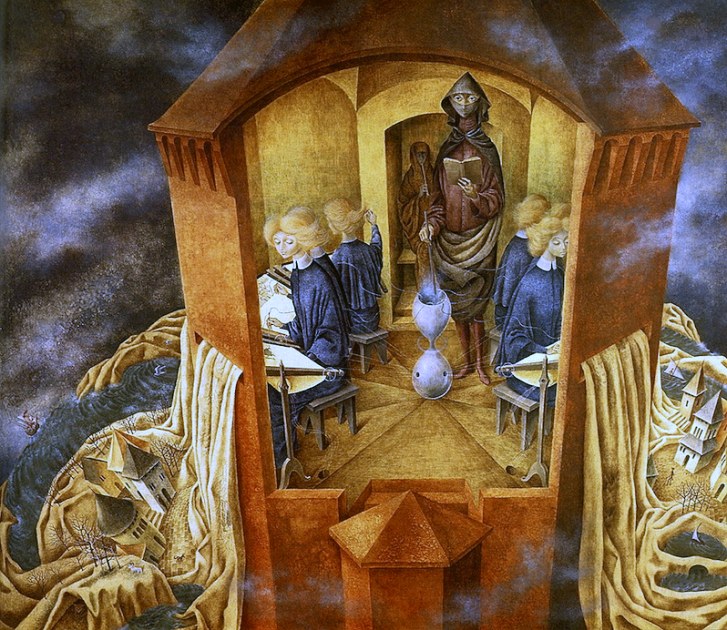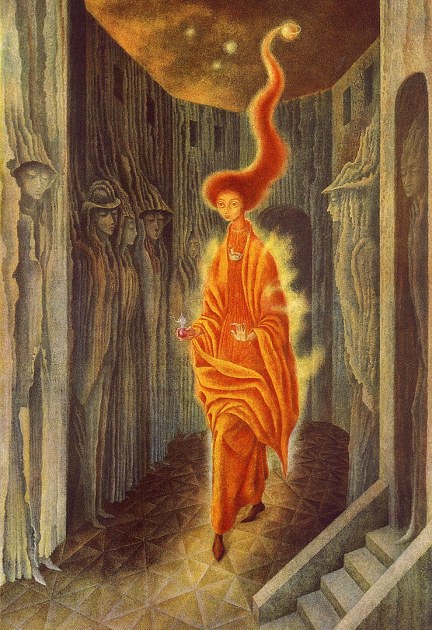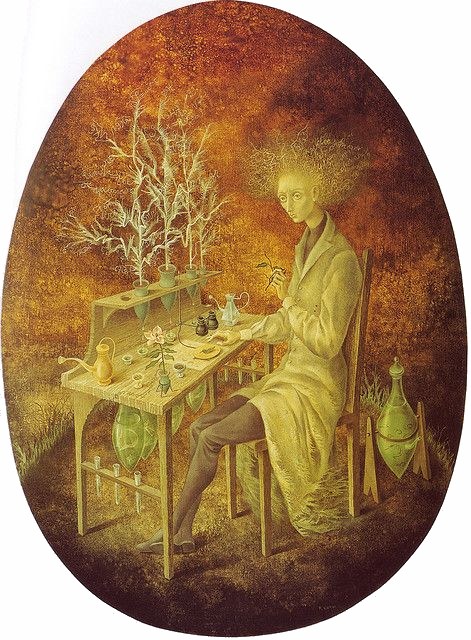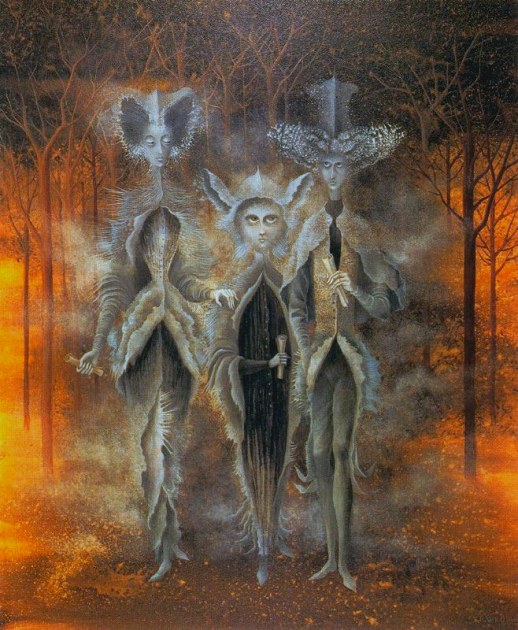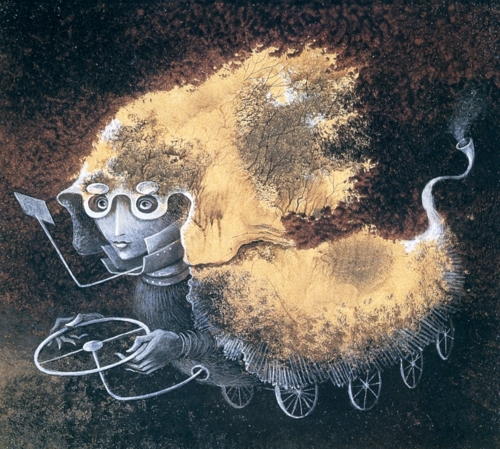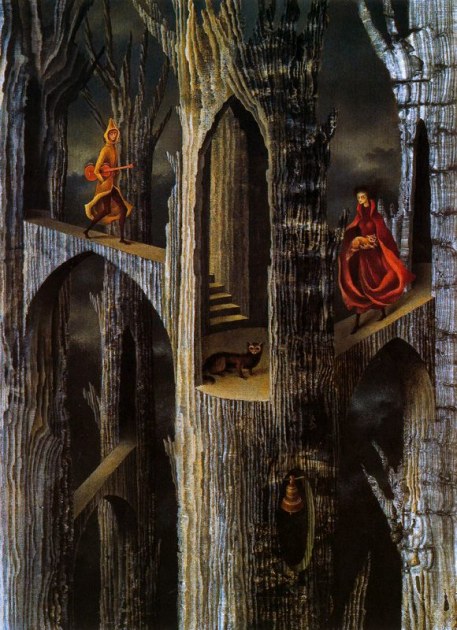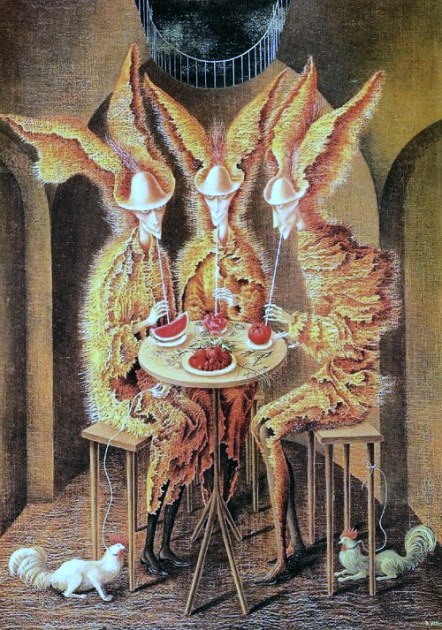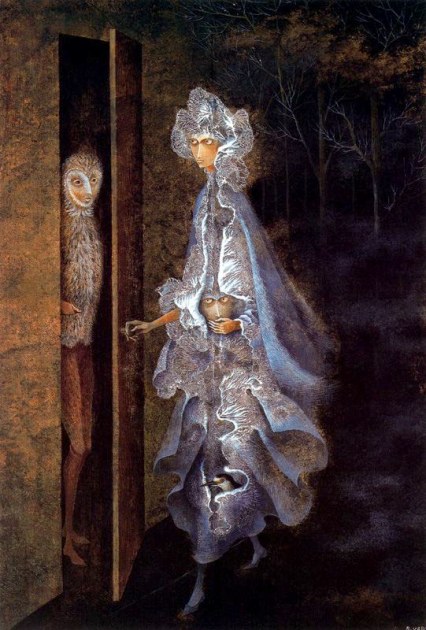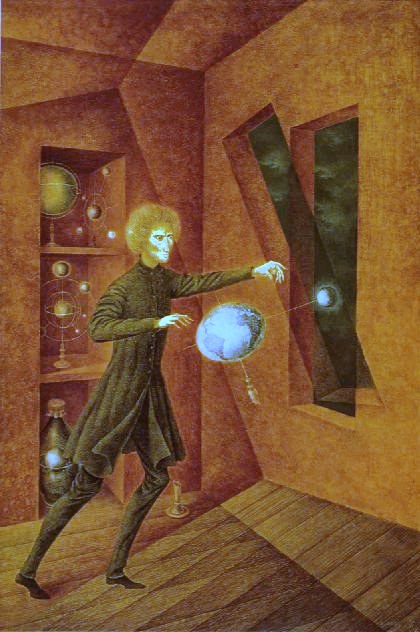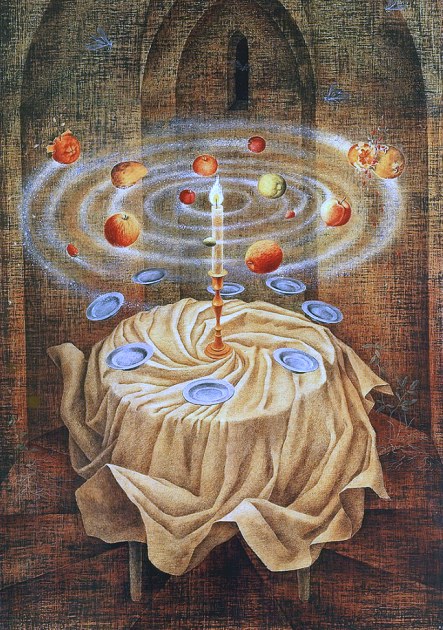 ---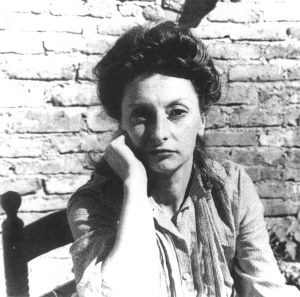 Remedios Varo was born in Girona, Spain. Her father was an engineer and would often bring back blueprints from his work which the young Remedios would copy. When she was 16 she studied art at the San Fernando Fine Arts Academy in Madrid, the major art school in Spain at which Picasso and Dali had also attended.
Varo became involved with left wing politics and in 1937 had to flee Spain with her husband the poet Benjamin Peret during the Civil war. She went to Paris and came into the circles of the Surrealists. The upheaval of the Second World War led to her and her husband having to flee Europe. In 1940 she was arrested apparently for sheltering a deserter from the French army. She sought the assistance of the Emergency Rescue committee and for a while she lived in the Villa Air Bel. Eventually, Varian Fry was able to find her and Peret sanctuary in Mexico. They arrived there at the end of 1941.
Initially she had to undertake commercial art work in order to support herself, but it was during this time that she found her style and subject matter. We see how this suddenly appears almost fully formed in her 1943 painting Landscape with Centaur's tower. Many of the elements of her mature style appear in this work - the wild overgrown wood, the geometrical buildings or tall towers, the checkerboard floor, and the human figures set in a room with pulleys and clockwork mechanisms.
We see more elements of the symbolic language she was creating in her 1945 painting My friend Agustin Lazo where we note the windwill on the top of the tower which drives a mechanism within the tower using pulleys, and also the female figure, perhaps Remedios herself, on a strange windmill powered bicyle. She also includes her characteristic device of a tiled or checkerboard floor, which gives a strong perspective. Agustin Lazo was an established Mexican painter, credited with introducing surrealism into Mexico.
Varo, like her closest friend, Leonora Carrington, was deeply immersed in esotericism, spirituality and magic. They shared an interest in alchemy and its symbolism.
Over the next few years she poured out more than a hundred amazing paintings before her untimely death. Partly this was due to the support of Walter Gruen, an Austrian political refugee, whom she eventually married. She then had the freedom to devote her life to painting.
Her last painting was Nature resurrecting Death created only a few days before she died of a heart attack in 1963. She was only 57 and at the height of her creative powers.