The Surrealism Website
Rene Schute (1969-)


---
---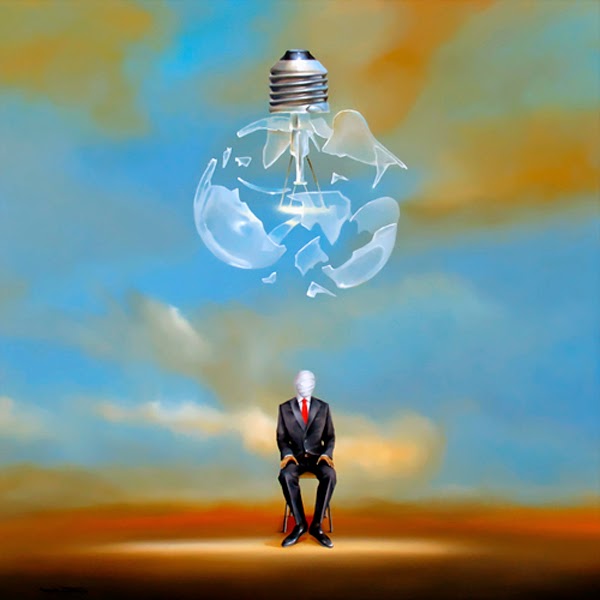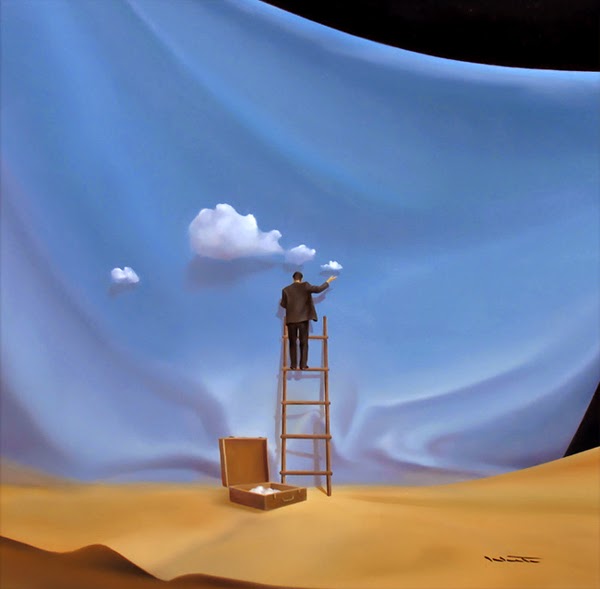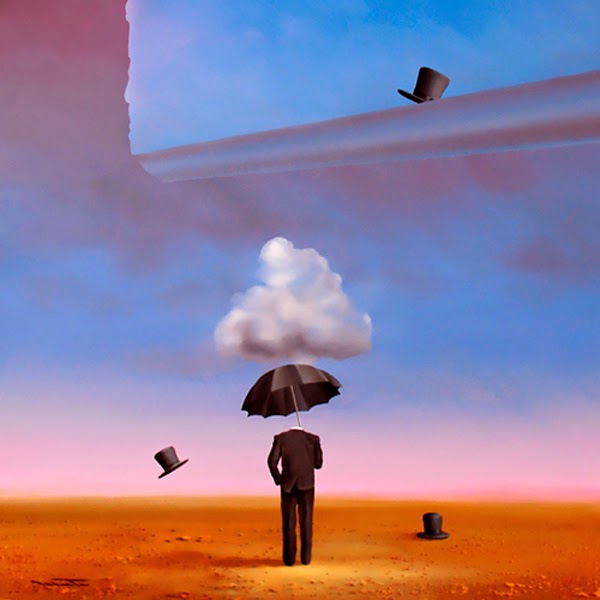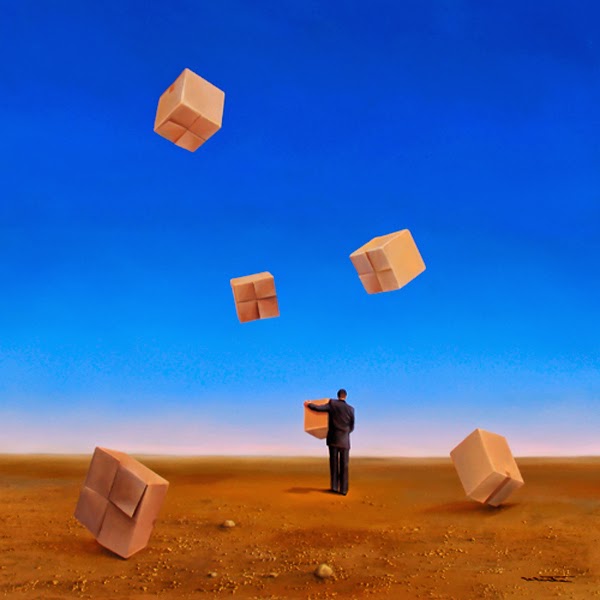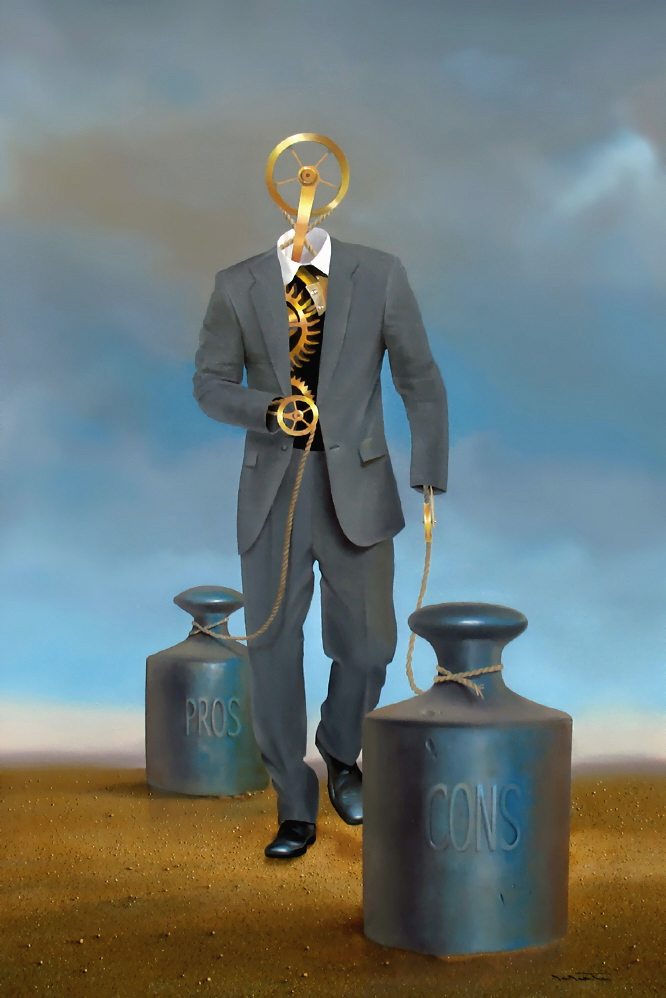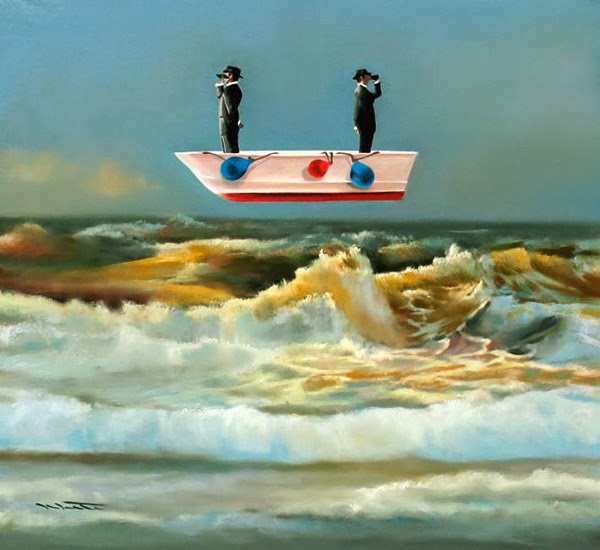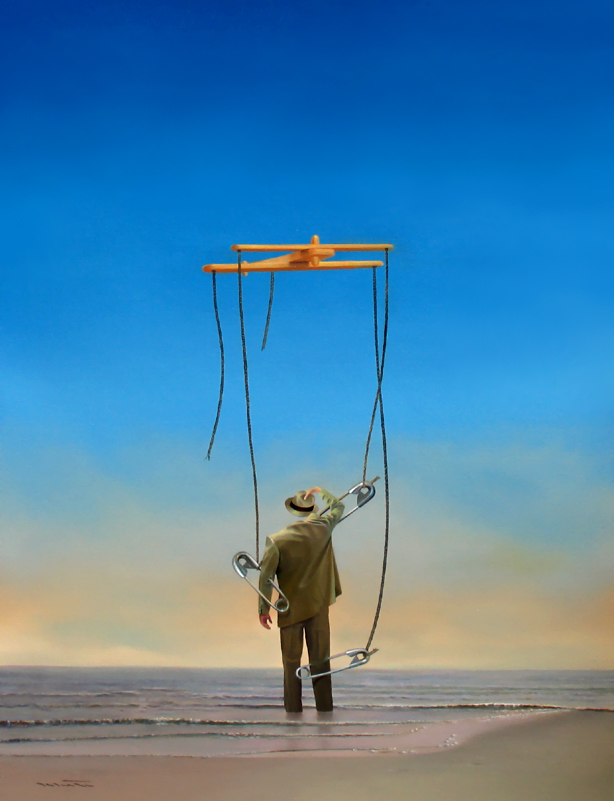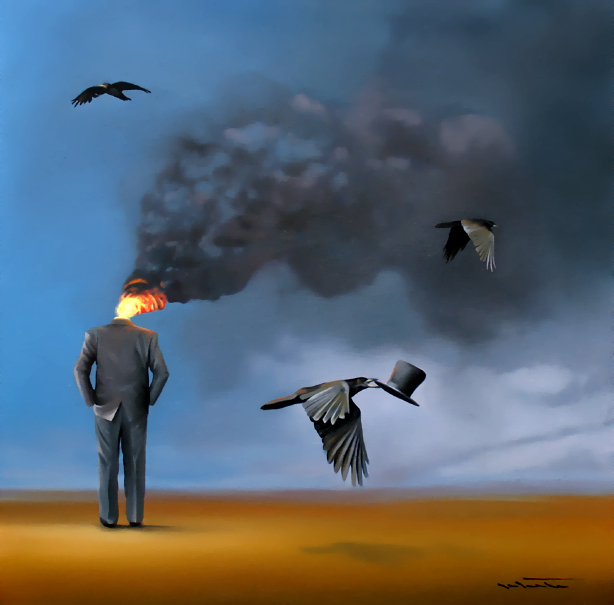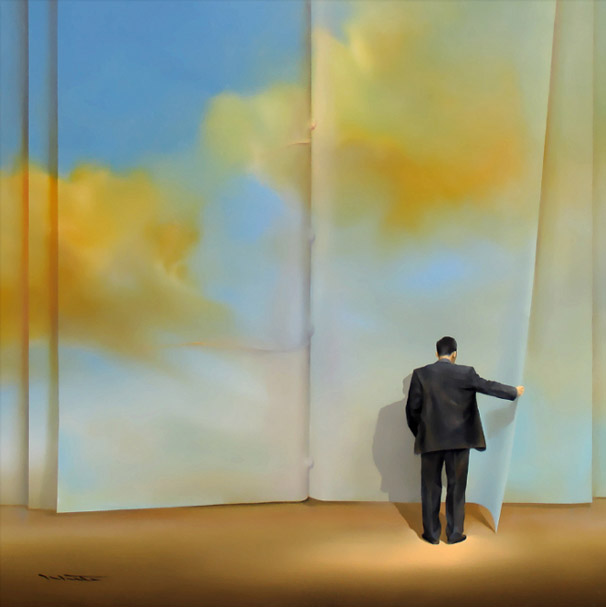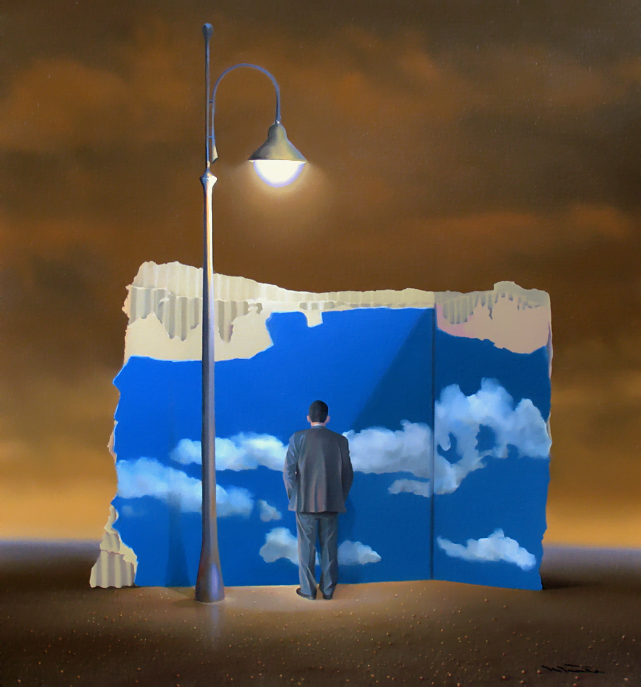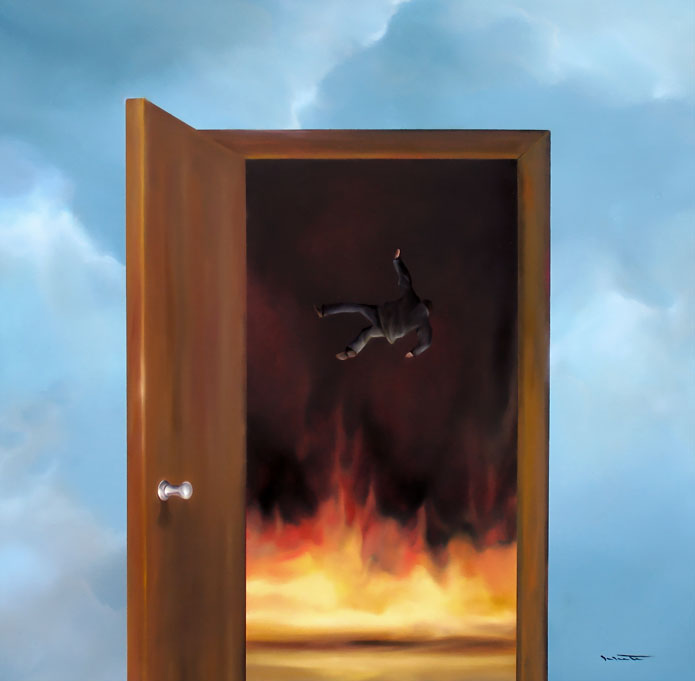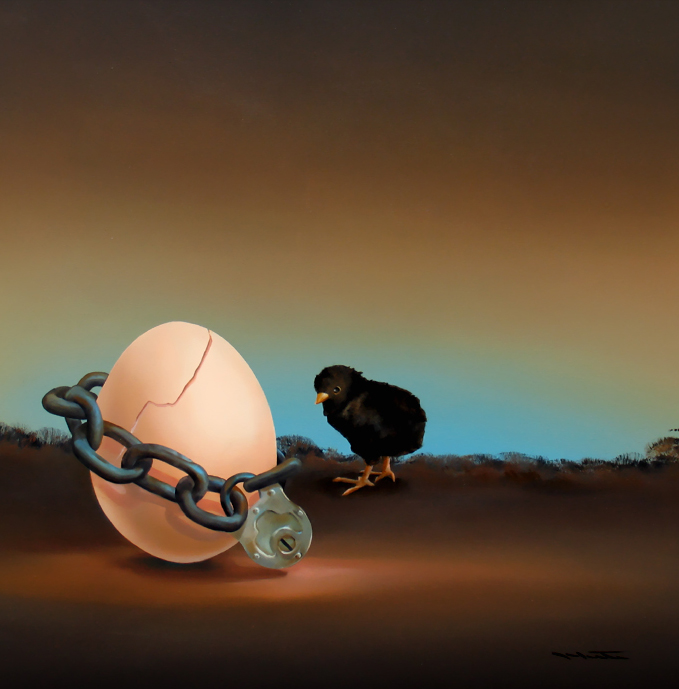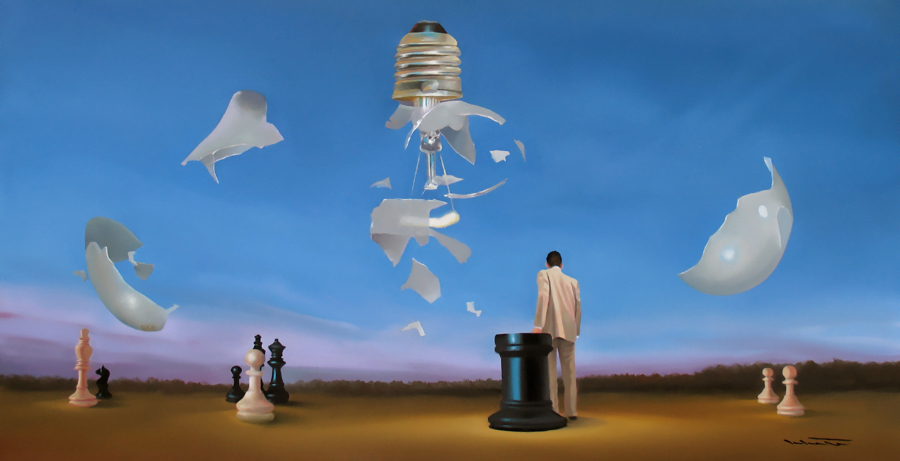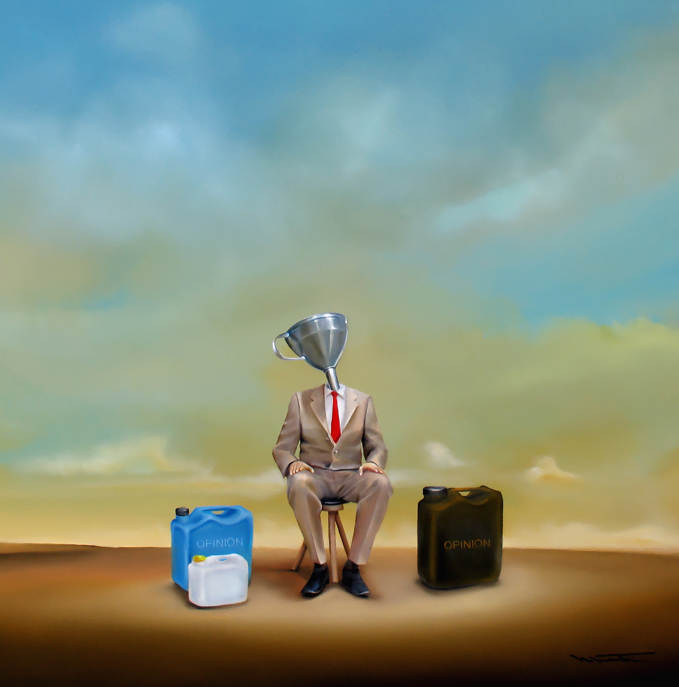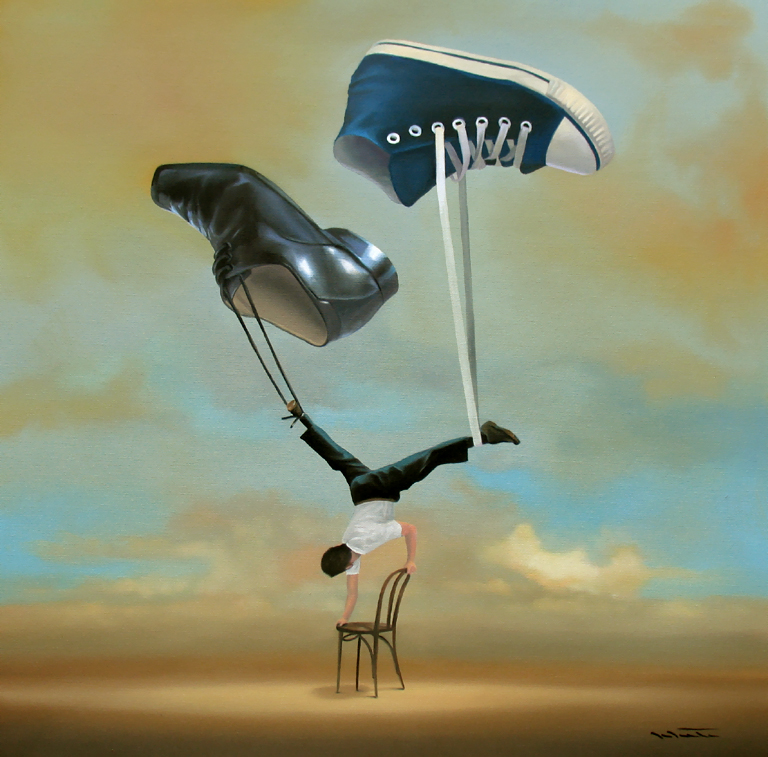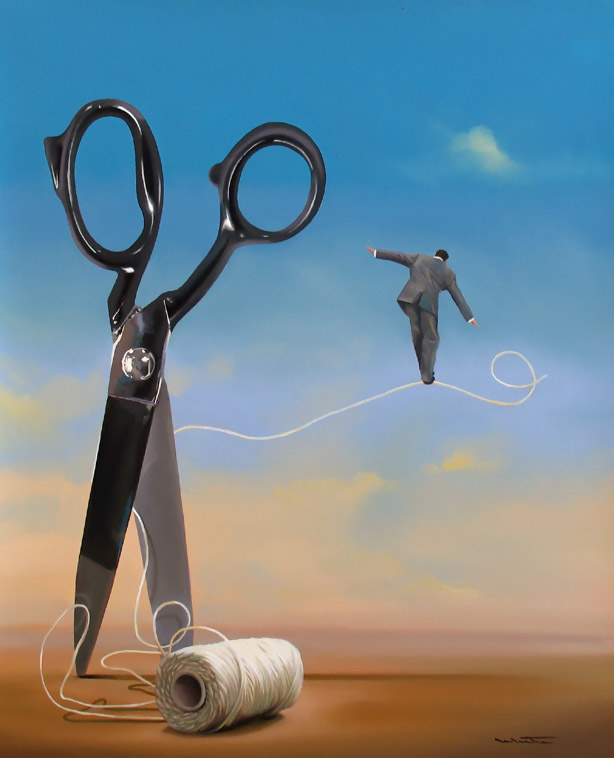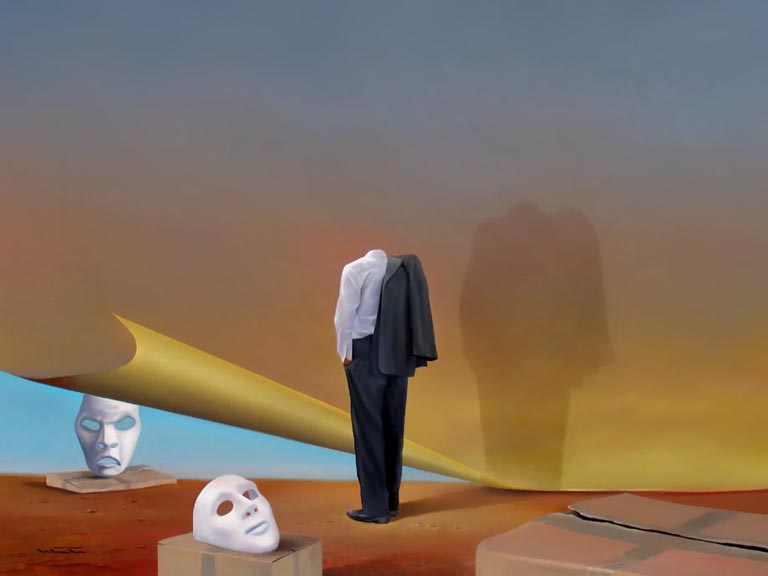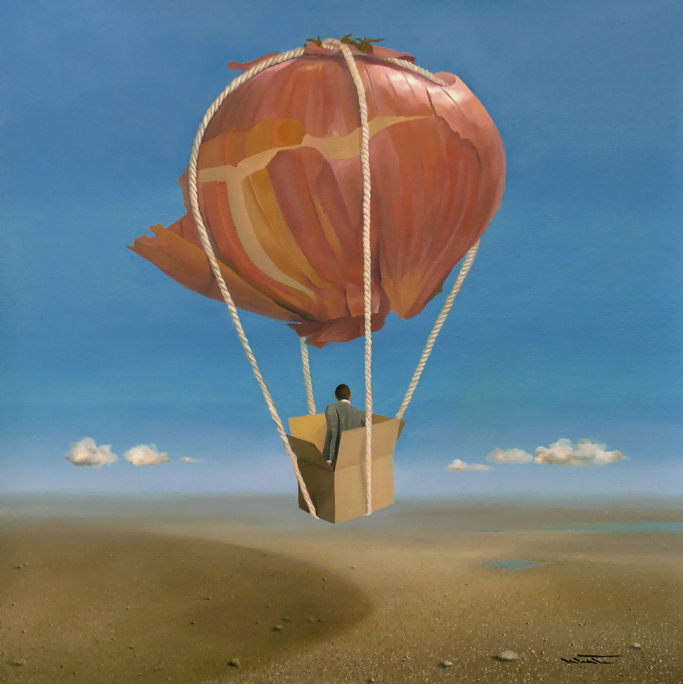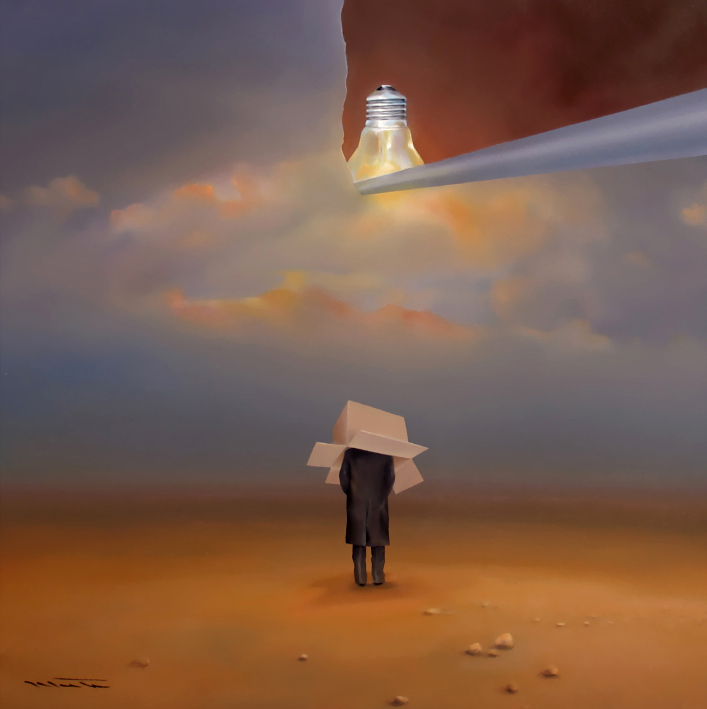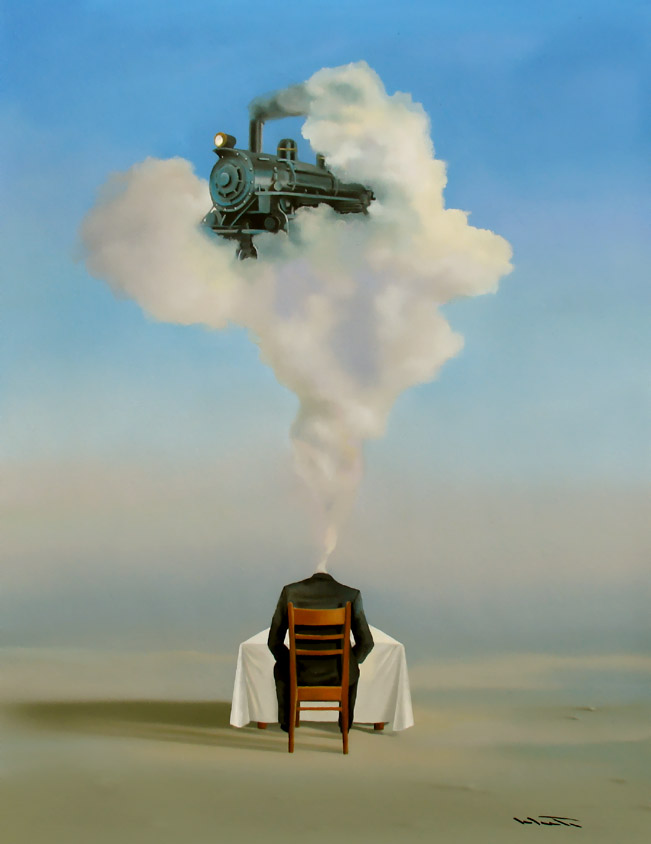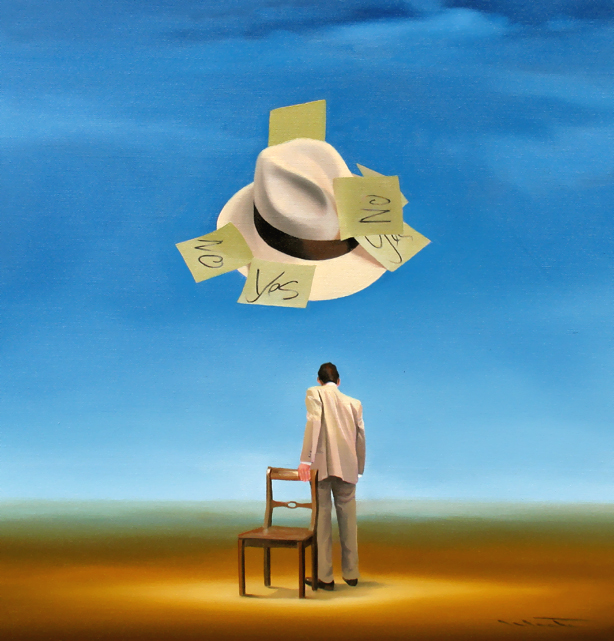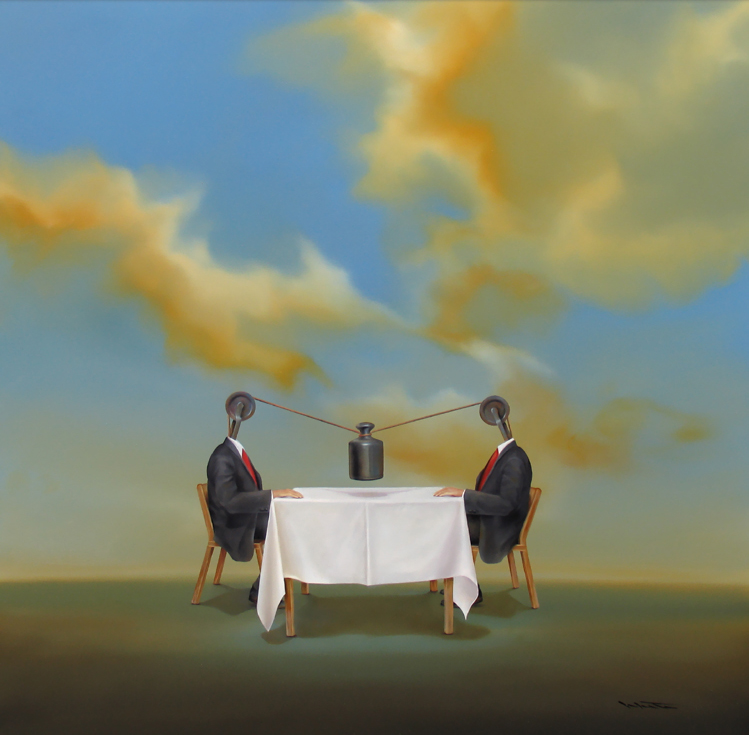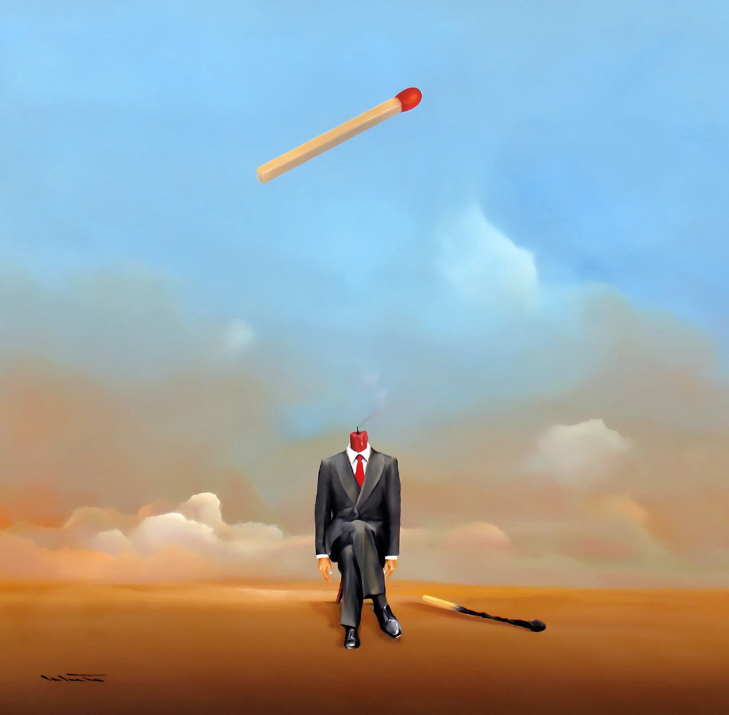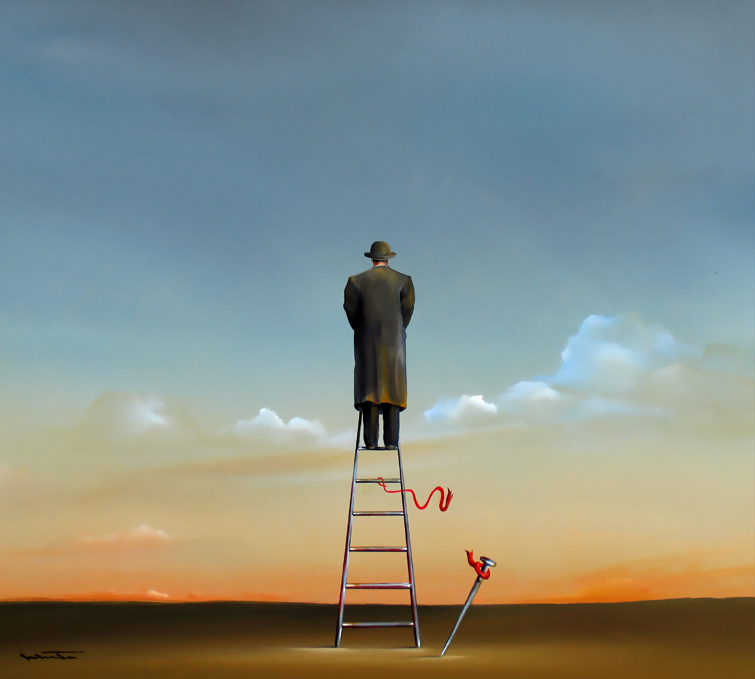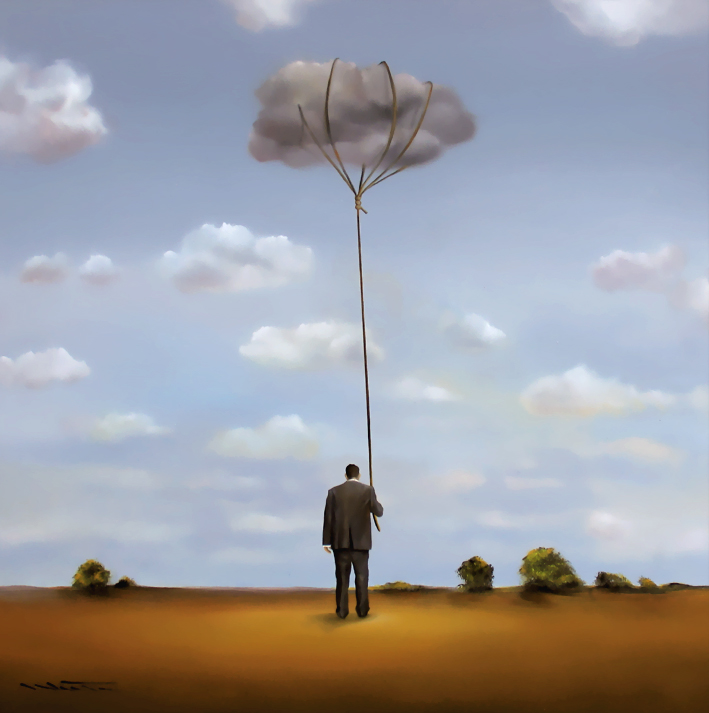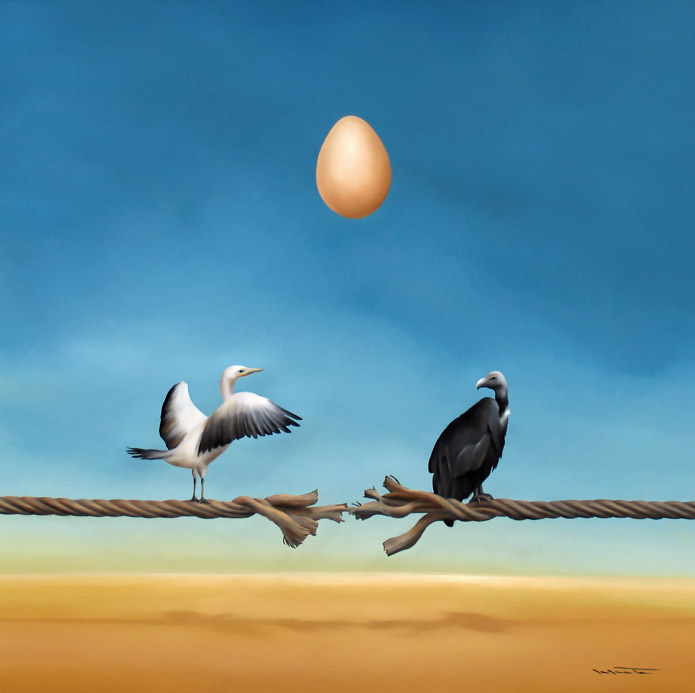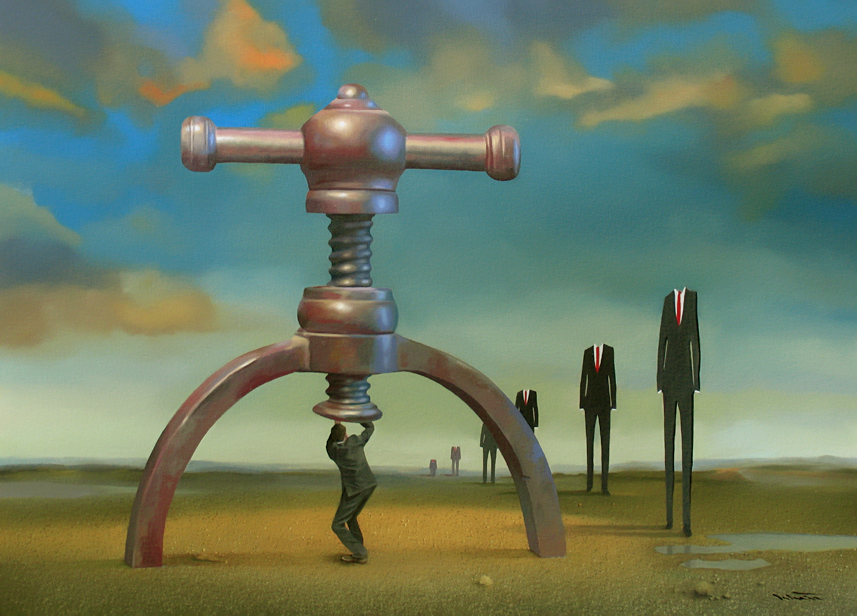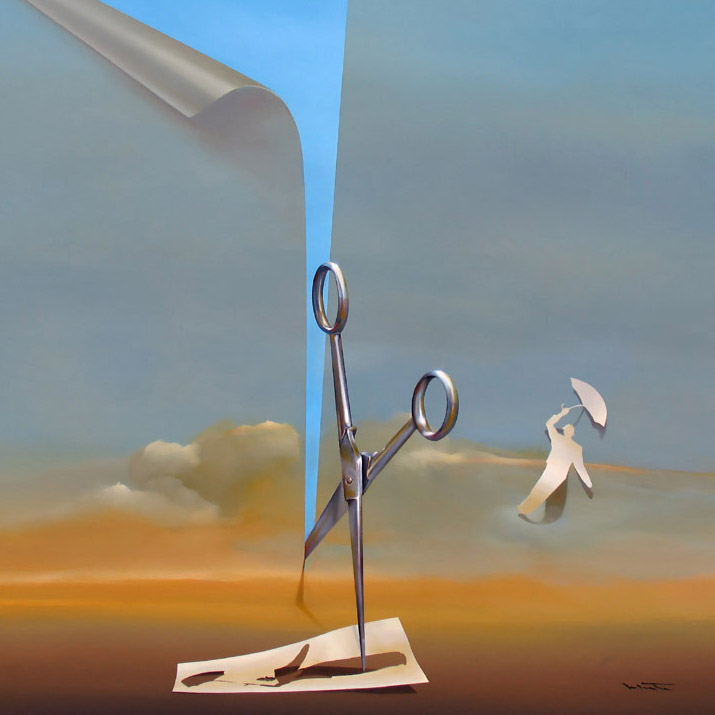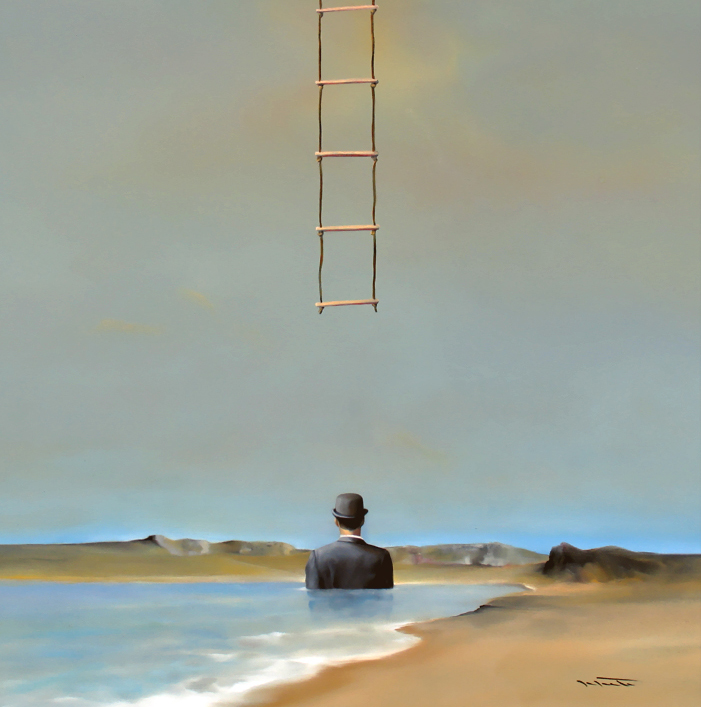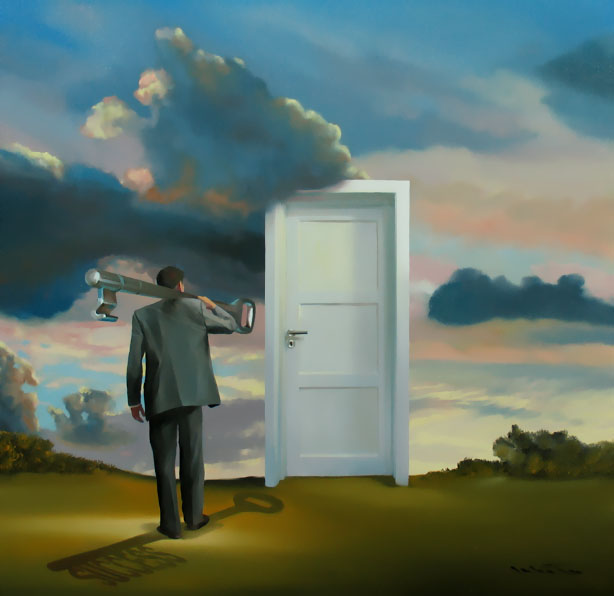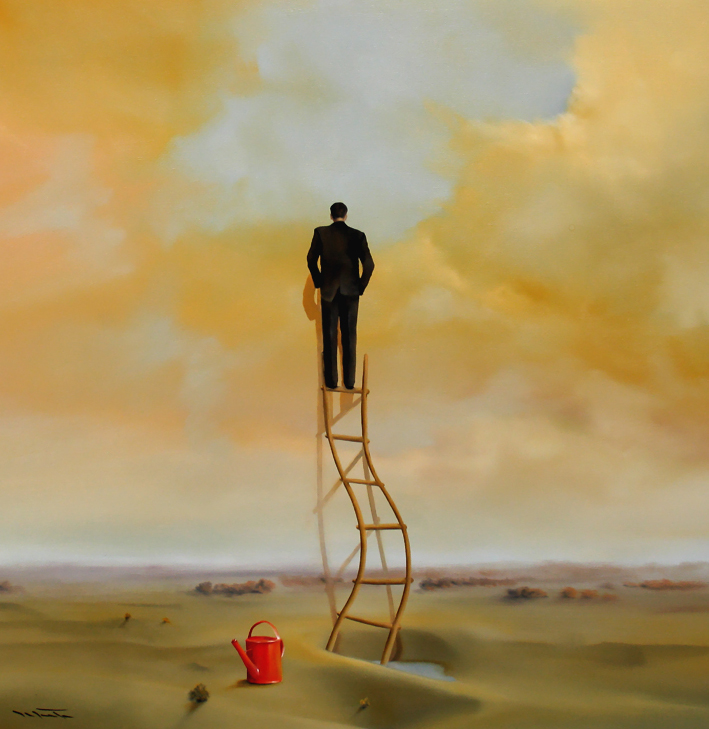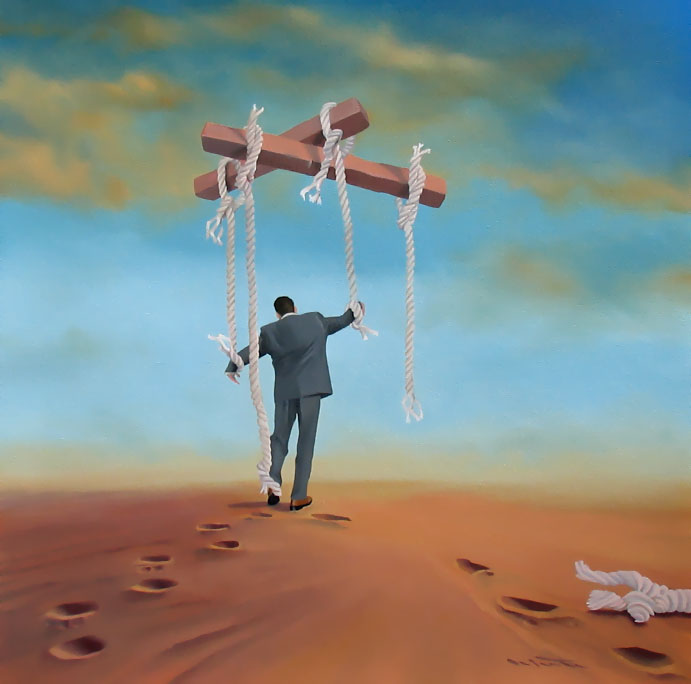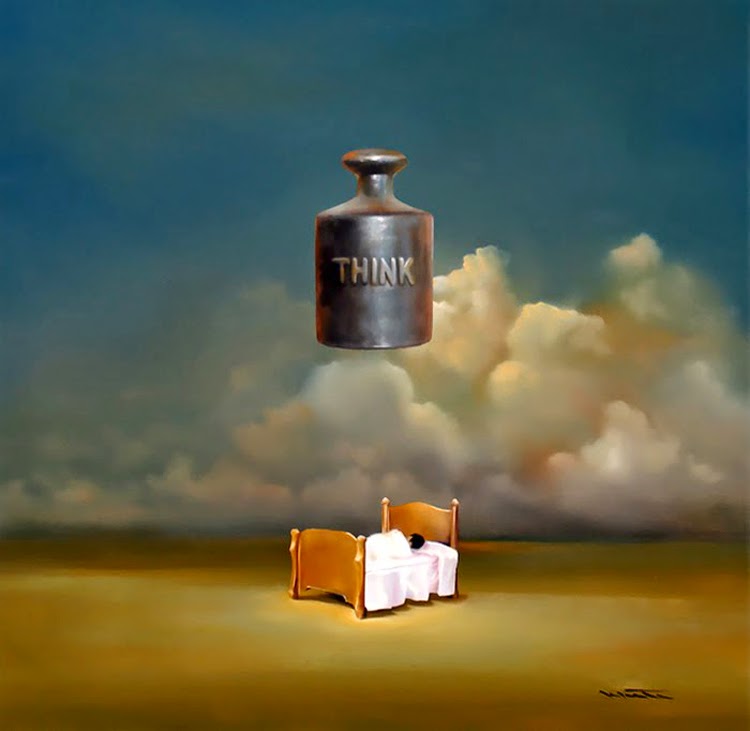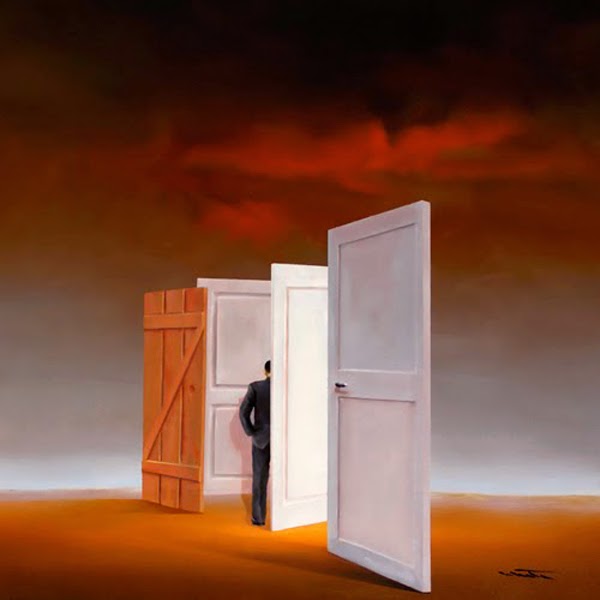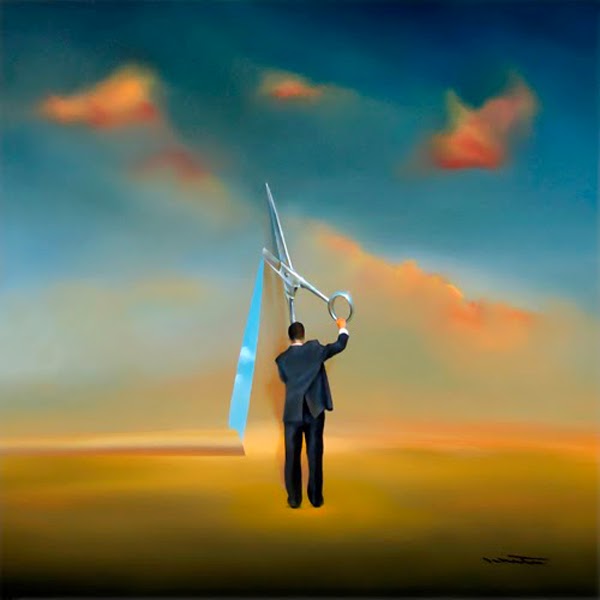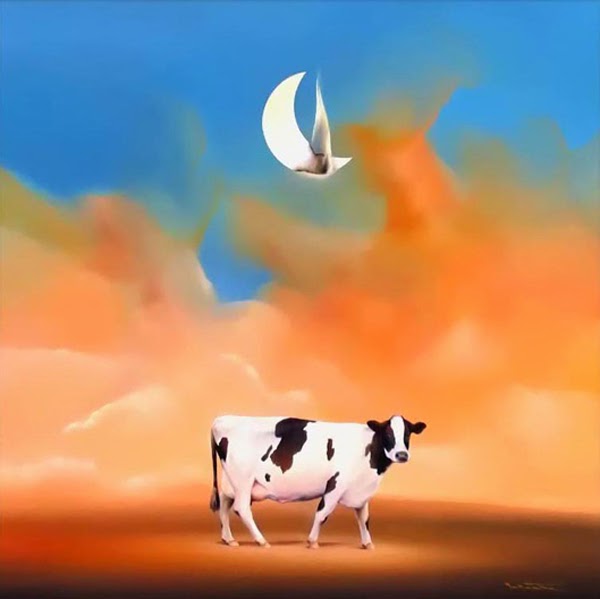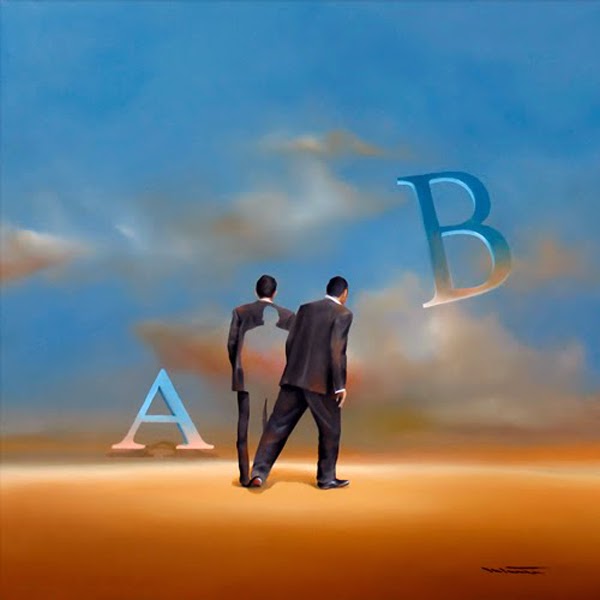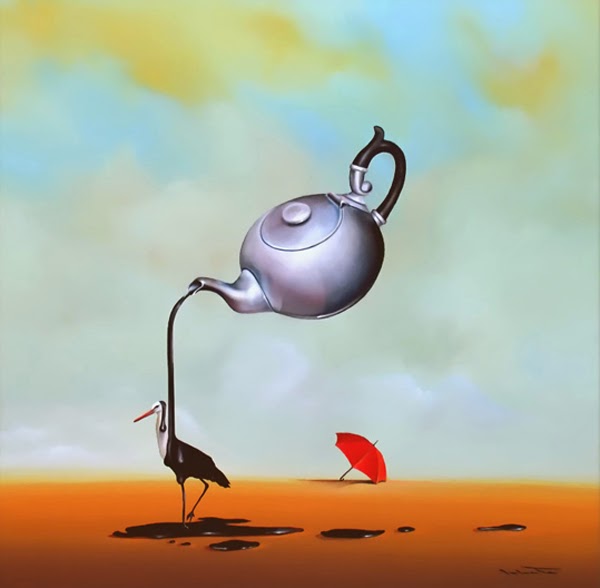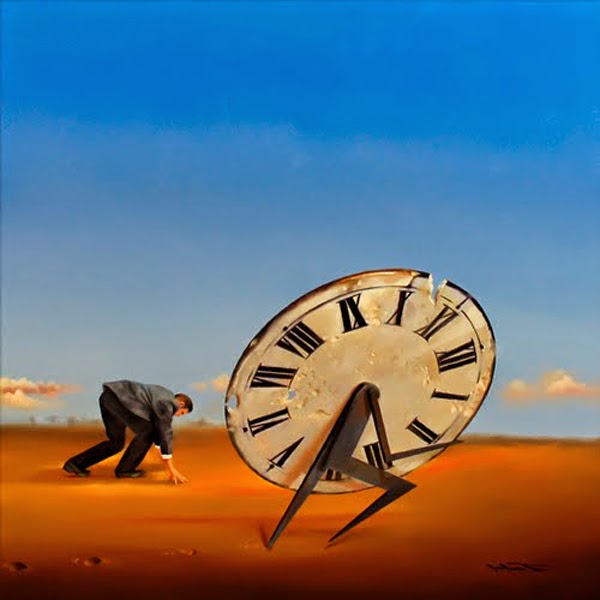 ---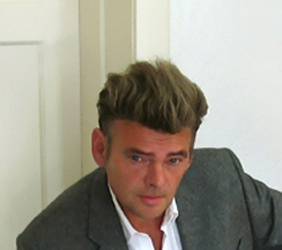 Rene Schute was born in the small town of Vechta, Germany. He began to create oil paintings when he was still a child.
In 1995 he had his first solo exhibition and a year later, began to paint professionally.
Between 1997 and 1999 he participated in a number of exhibitions in Germany and received favourable coverage in the press and art magazines. In 2000, he moved to Bremen where he converted an old house into a studio.
In 2001, international art dealers began taking an interest in his work and since 2002 his artworks have been shown in galleries and art fairs outside Germany. Since 2003 his work has become known worldwide.
Many of his paintings can be found in the private collections of important art collectors, in particular from the USA, Dubai, Germany and Australia.