The Surrealism Website
Reuben Mednikoff (1906-71)


---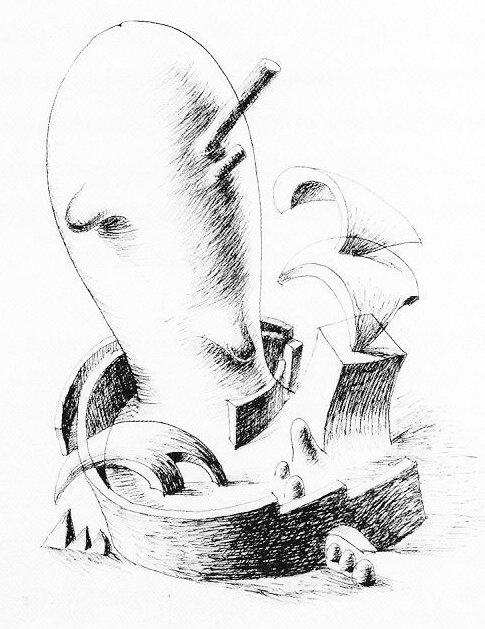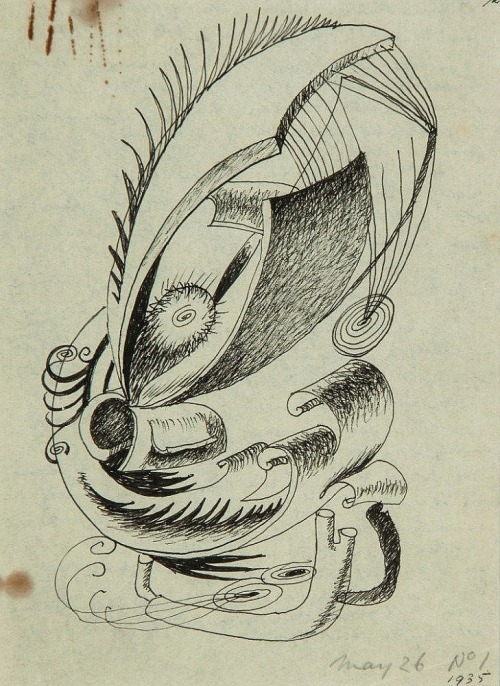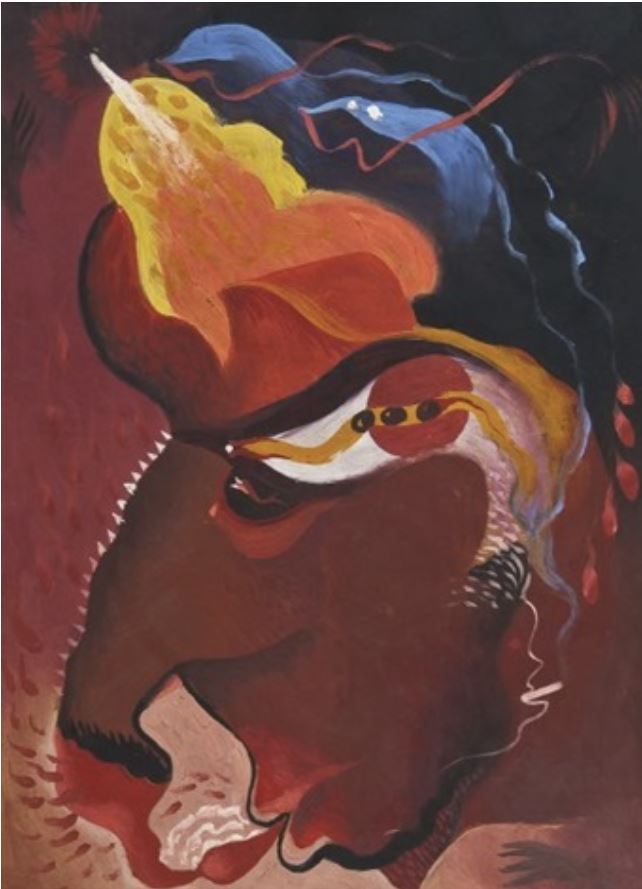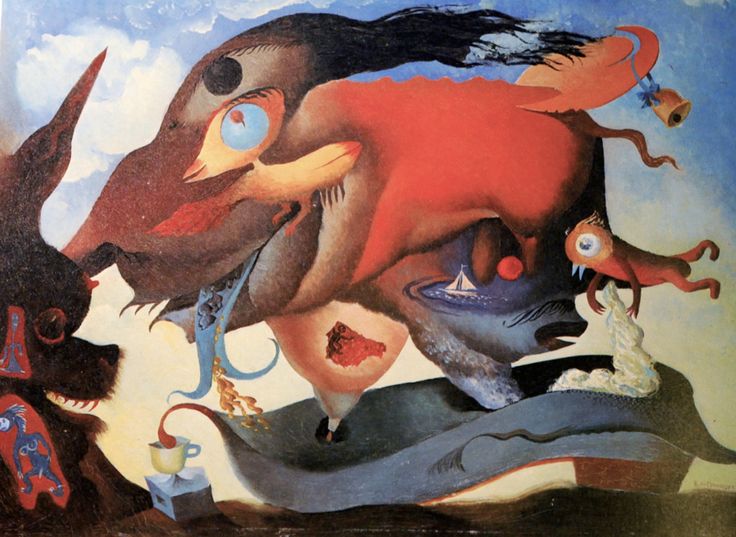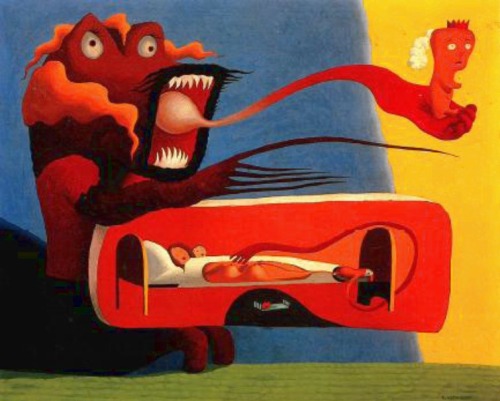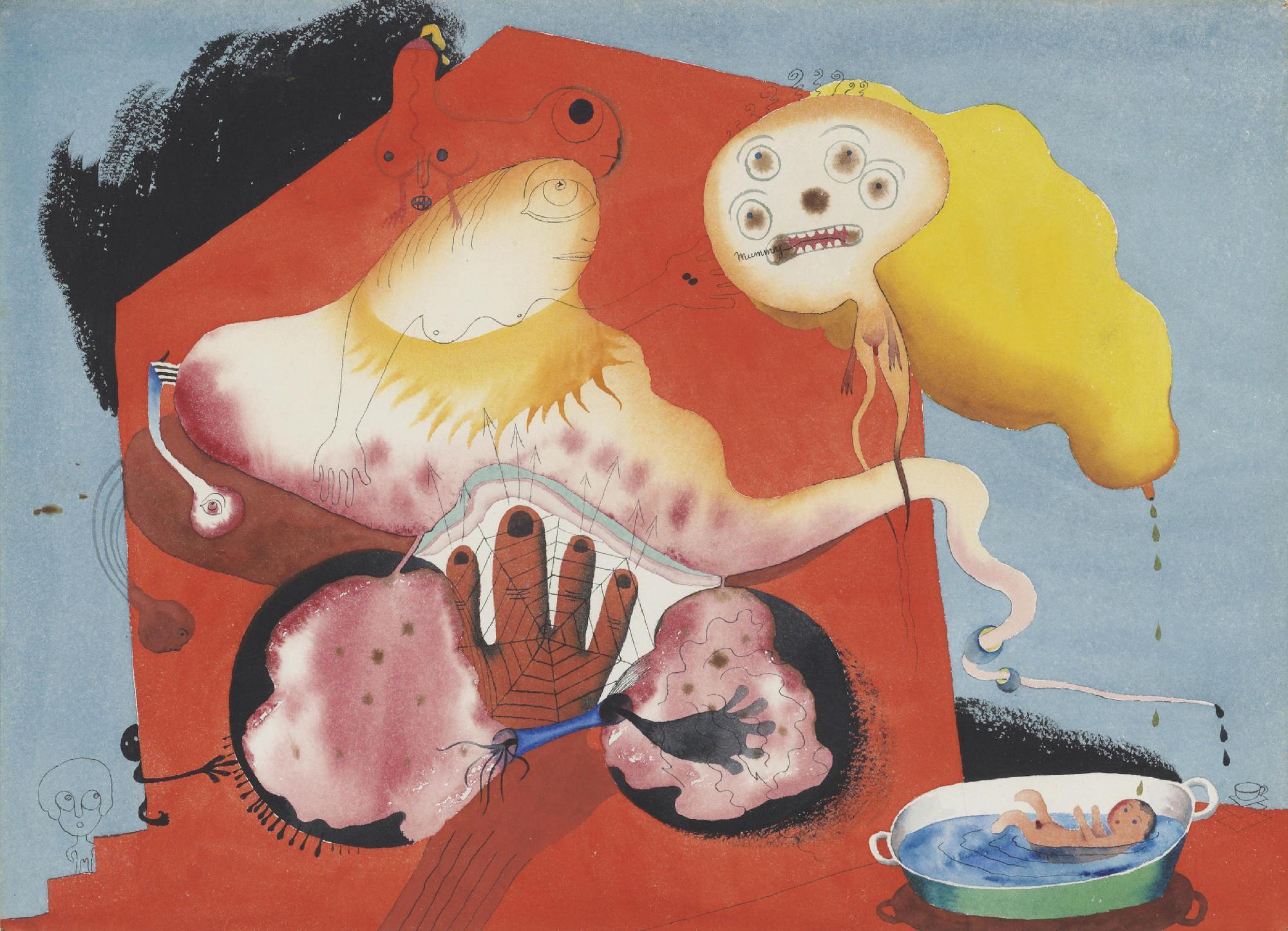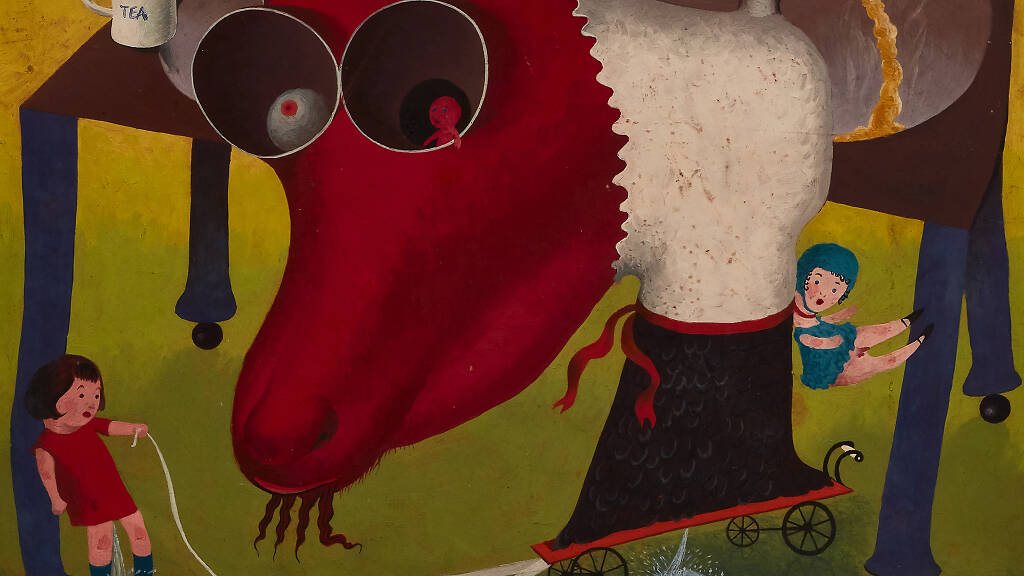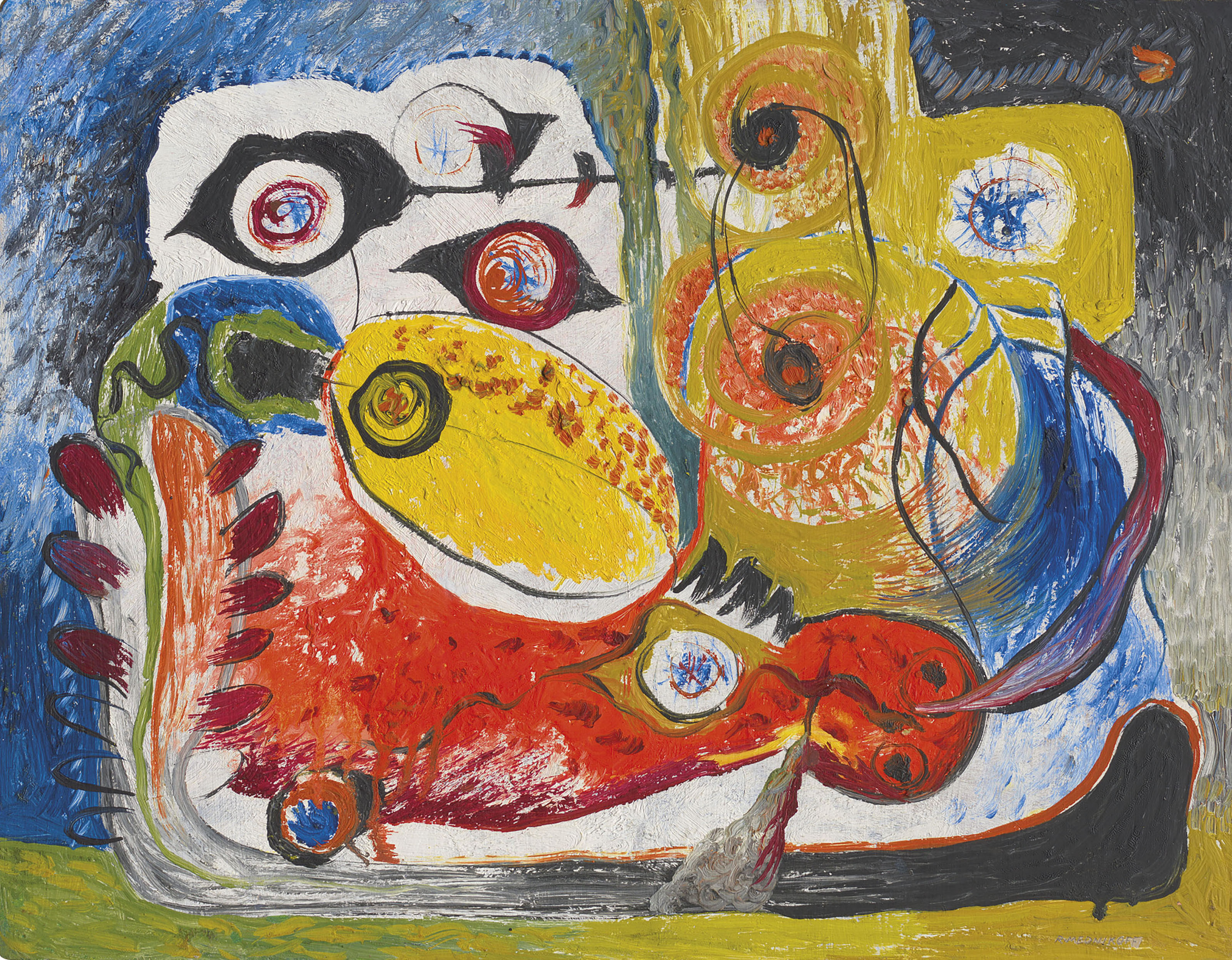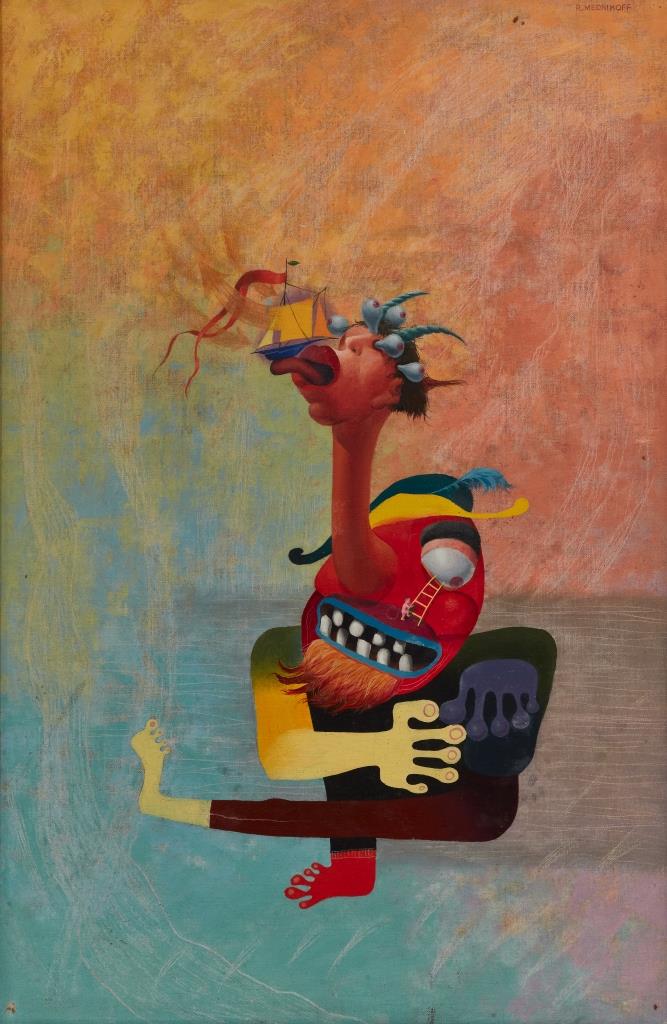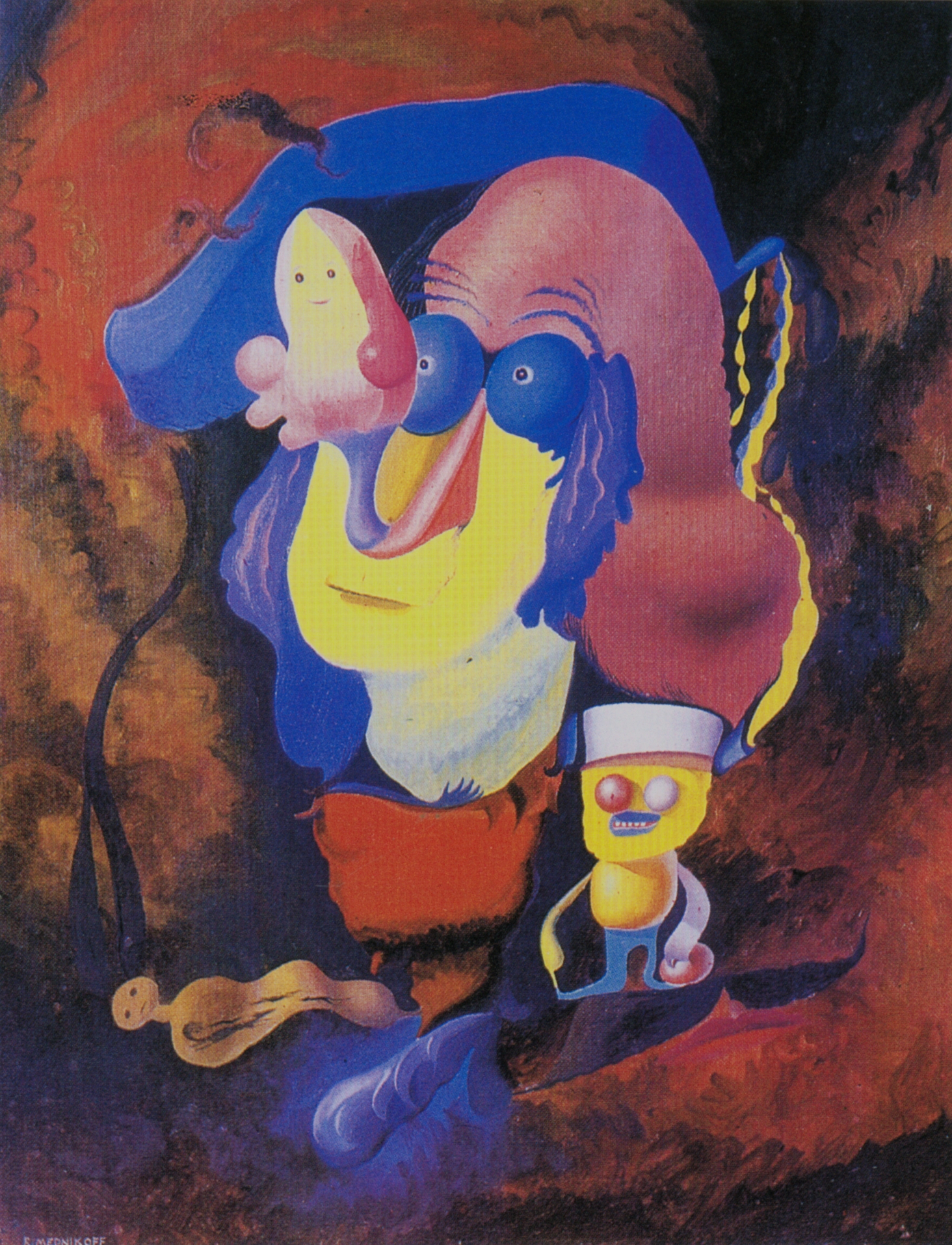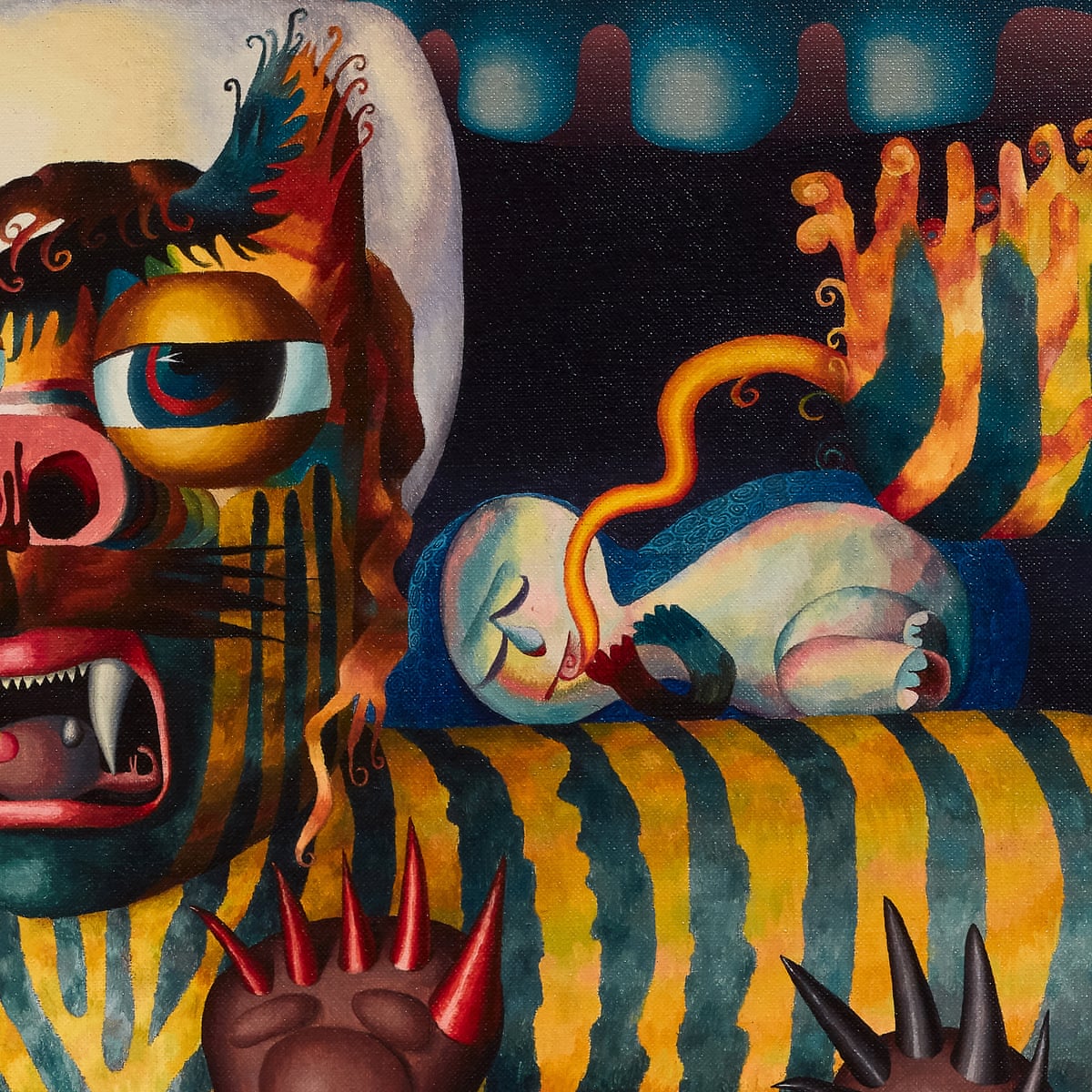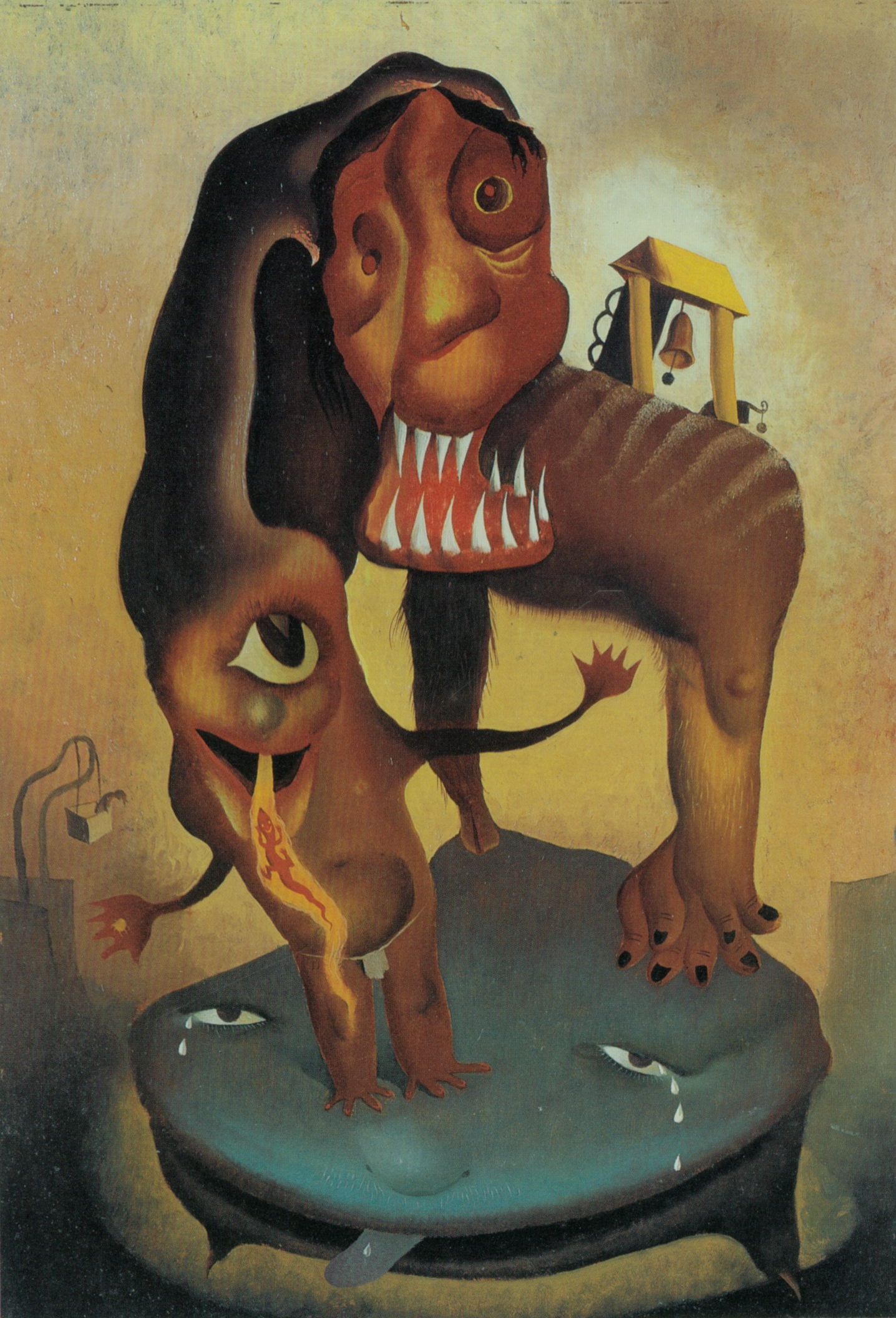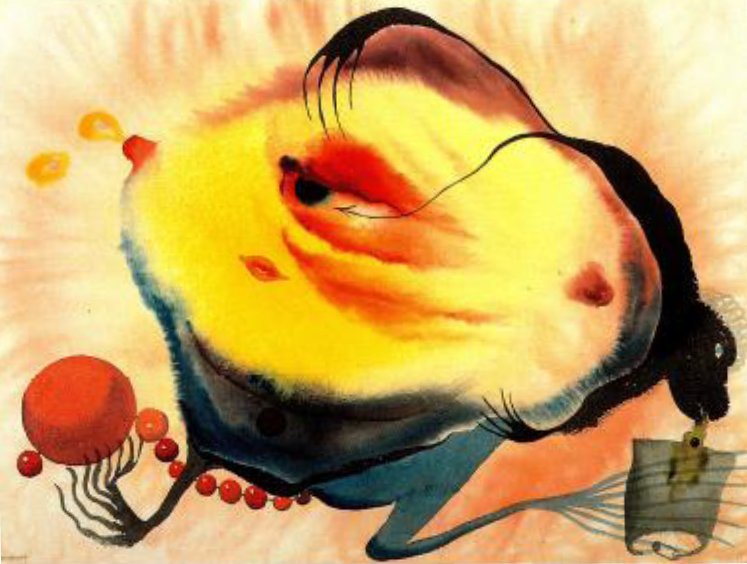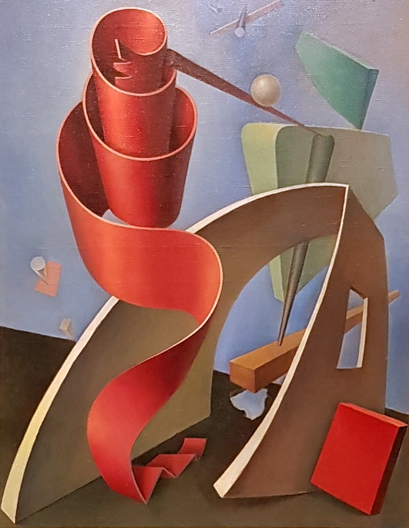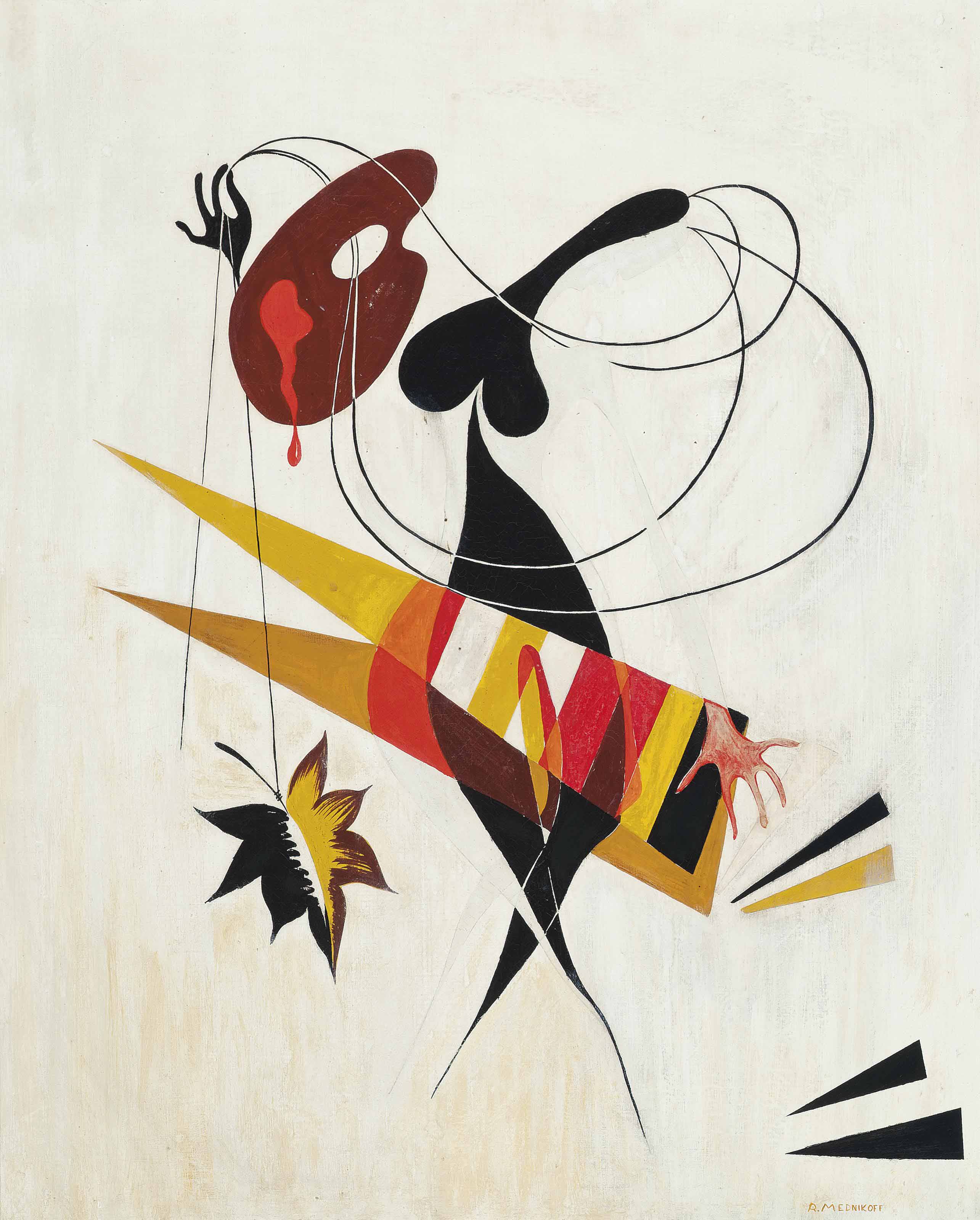 ---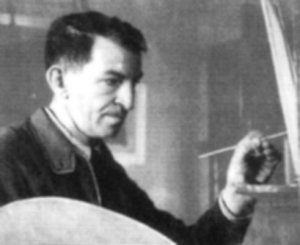 Reuben Mednikoff was born in London, into a Jewish family of Russian extraction.
In 1935 he met Grace Pailthorpe (1883-1971) and they became partners in experimenting to use art as a way of examining the unconscious and dealing with mental illness.
Pailthorpe had trained as a surgeon, but was interested in the theories of Sigmund Freud, and produced paintings and drawings herself. She encouraged Mednikoff to paint as she wanted him to bring his memories to a conscious level.
They analysed each others' works, and in the 1930s, were described by Andre Breton as 'the best and most truly Surrealist' of any artists living in Britain. However, their scientific analysis of art went against the views of other members of the British Surrealist group, and they were expelled in 1940.
Mednikoff had changed his name legally to 'Richard Pailthorpe', and after living in New York for some years in the 1940s, they returned to Britain where Pailthorpe became a consultant at the Portman Clinic. They set up the world's first art therapy school in Dorking, and later moved to Hastings where they both died in 1971.