The Surrealism Website
José Roosevelt (1958-)


---
---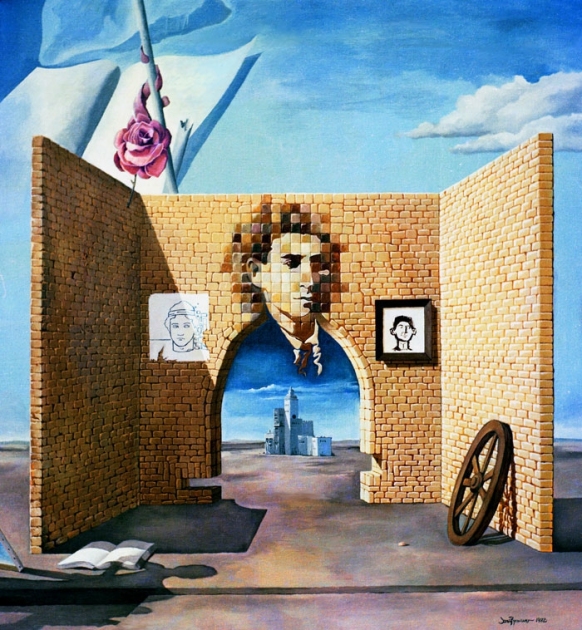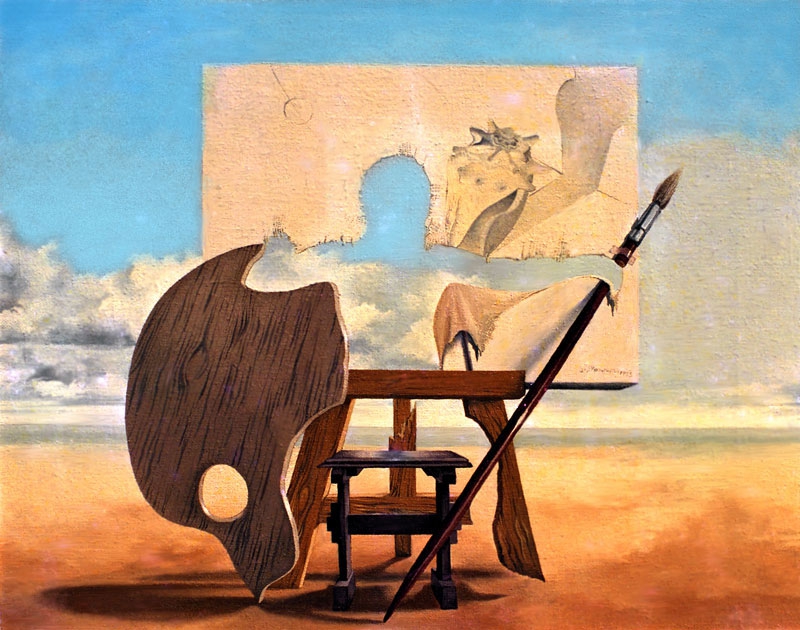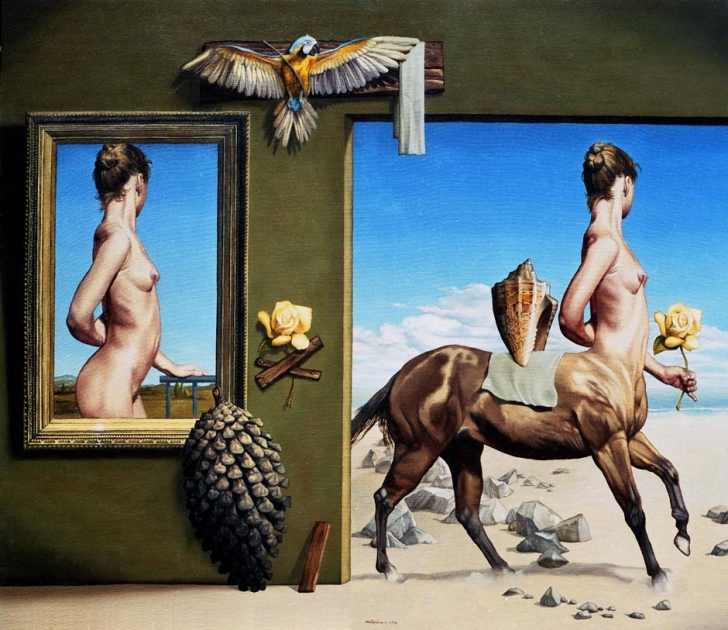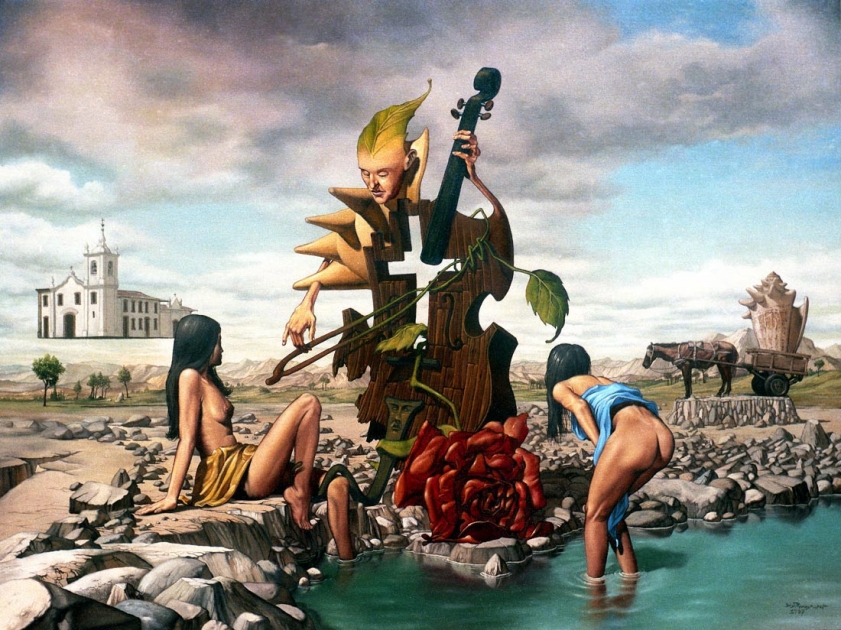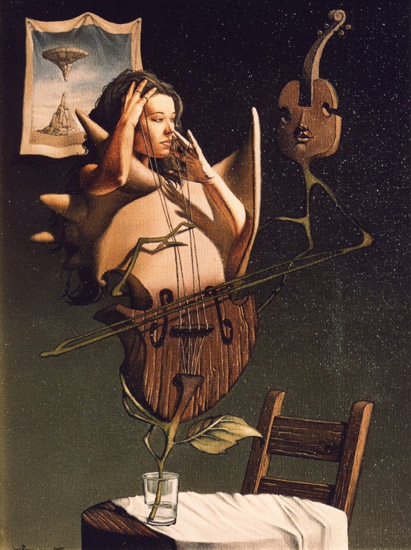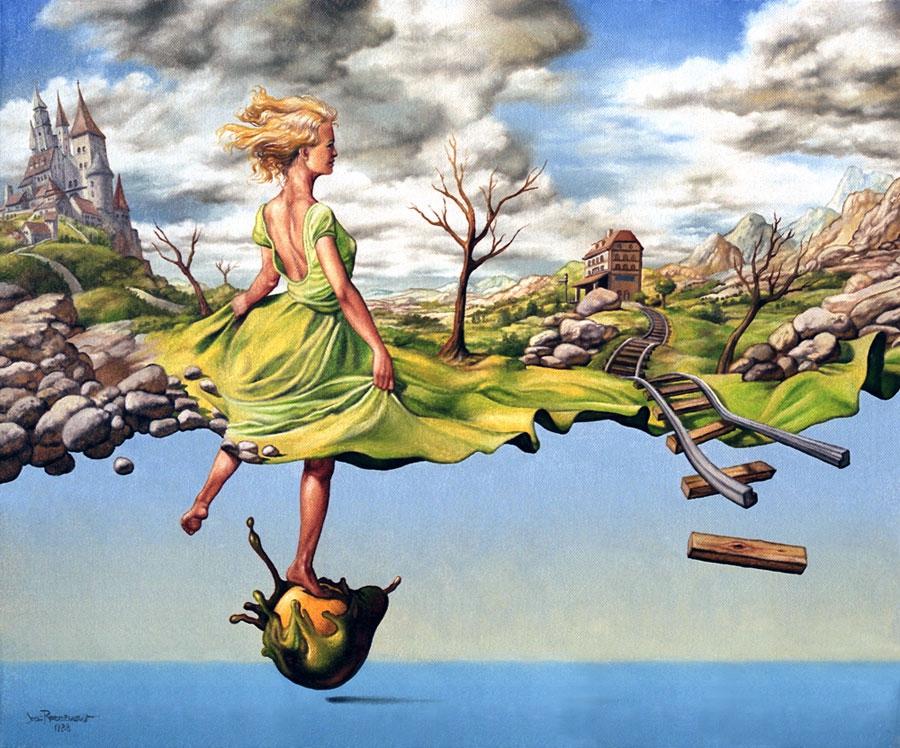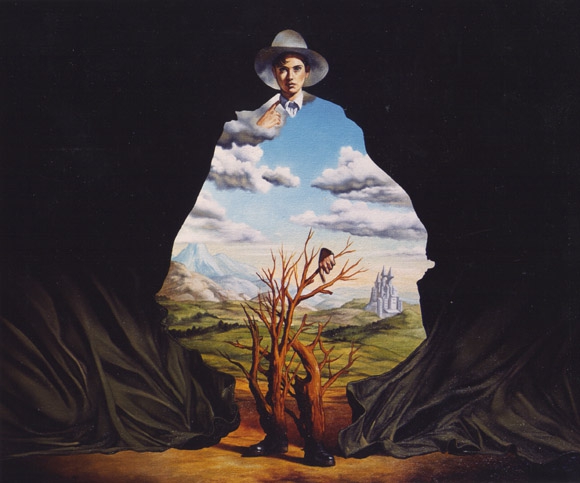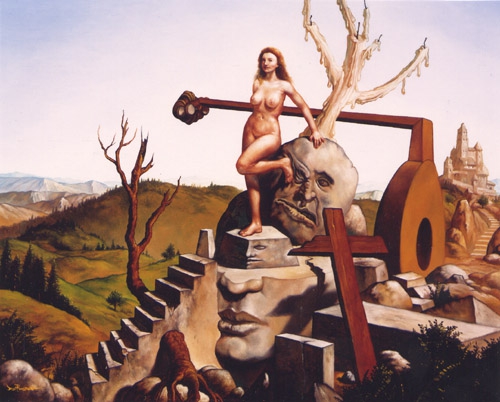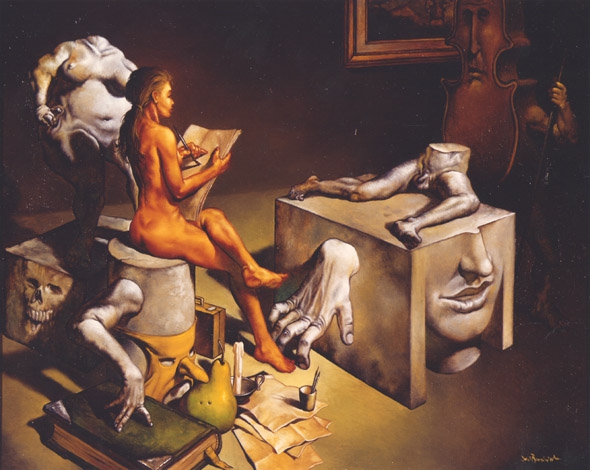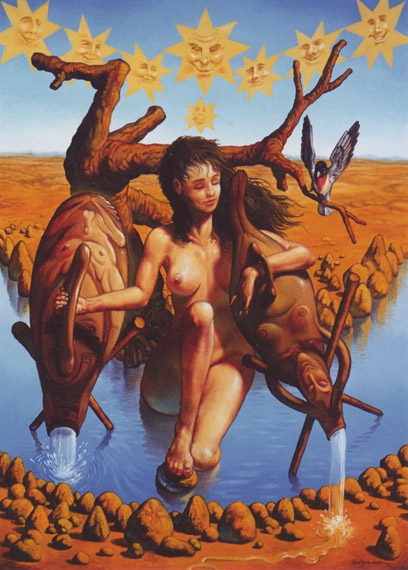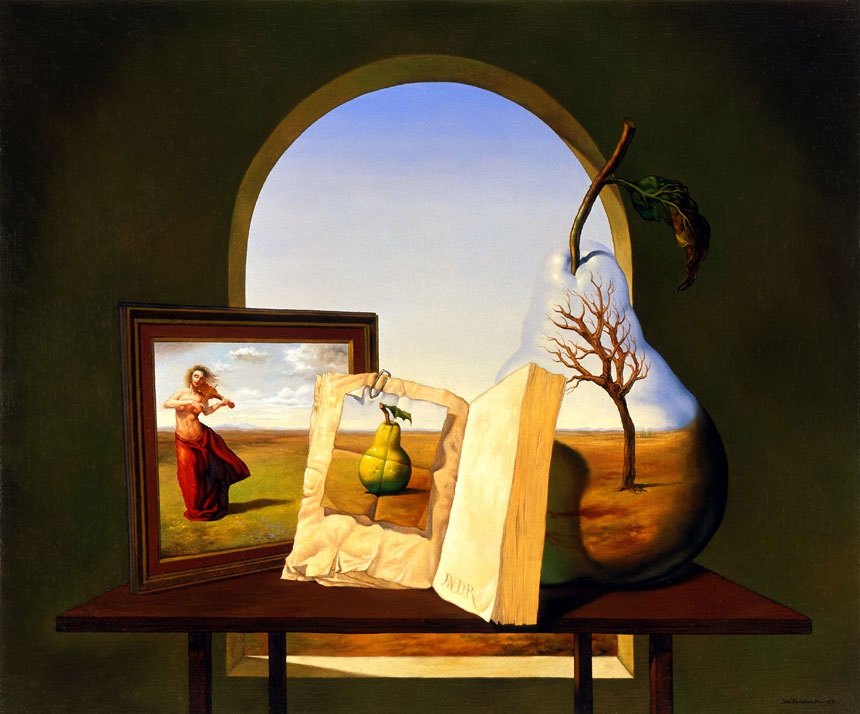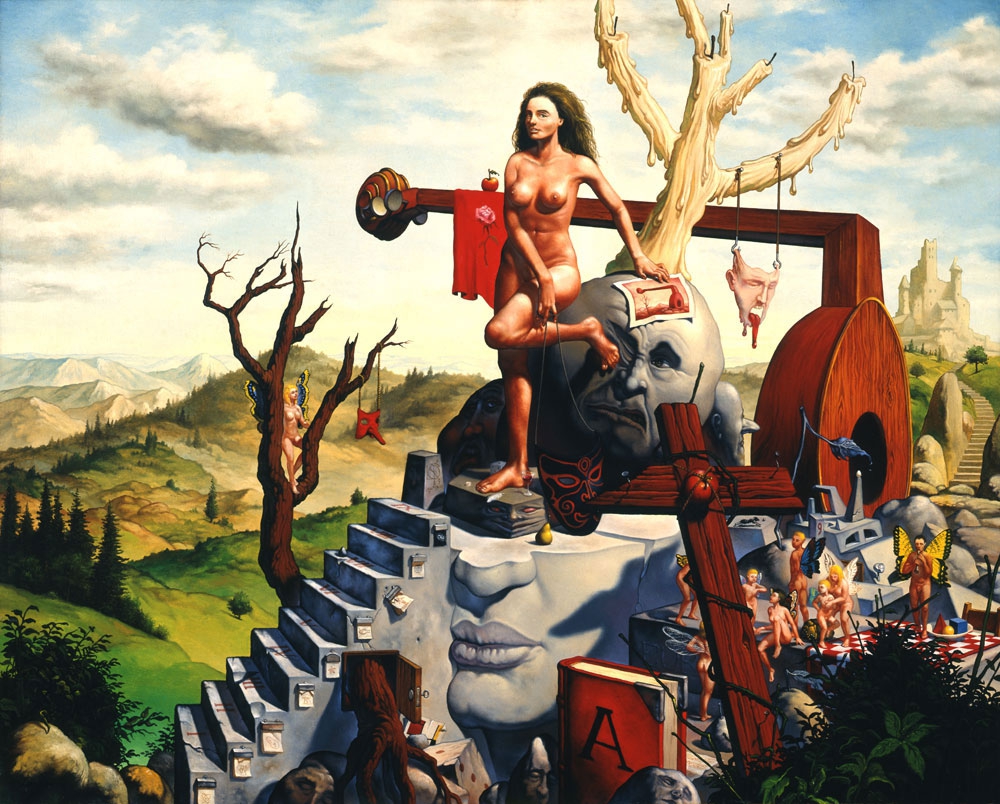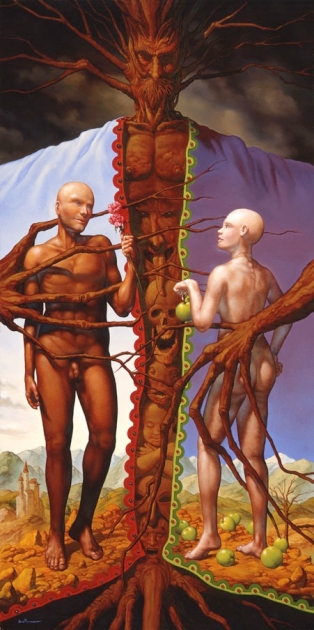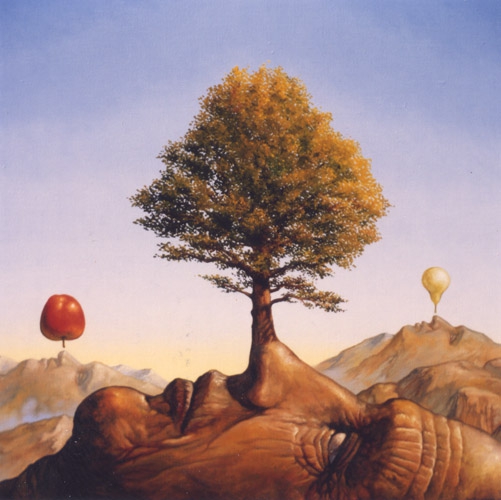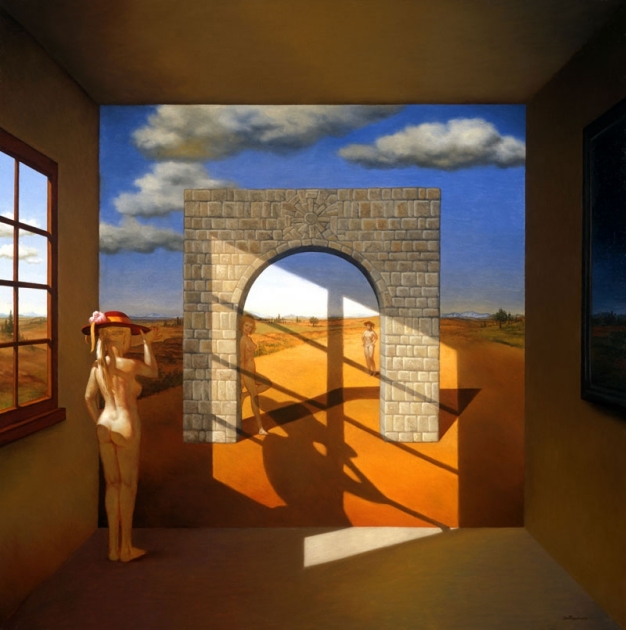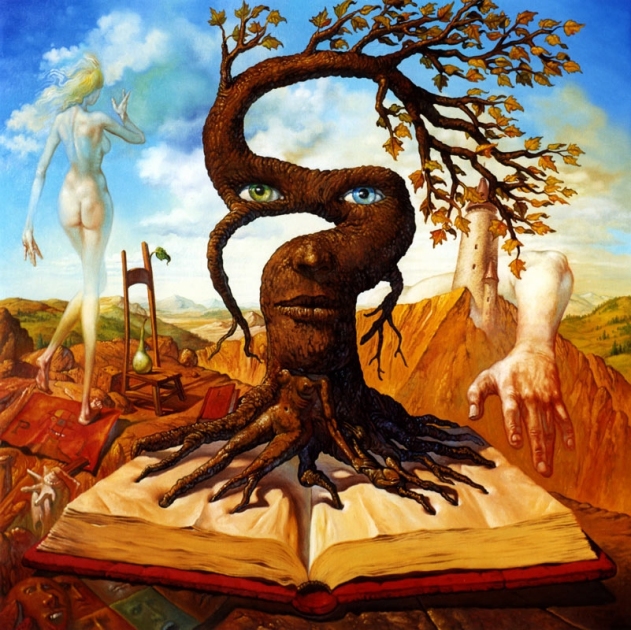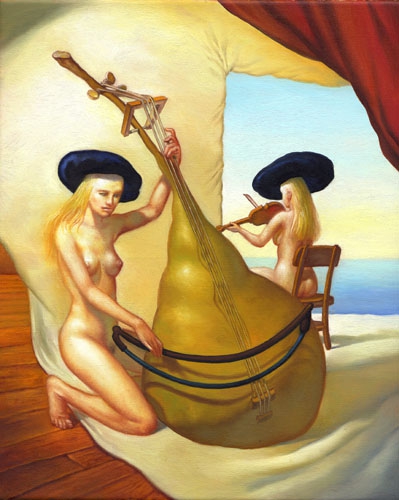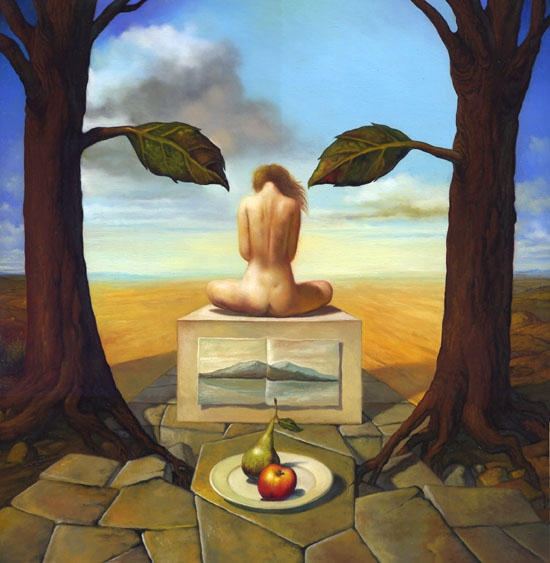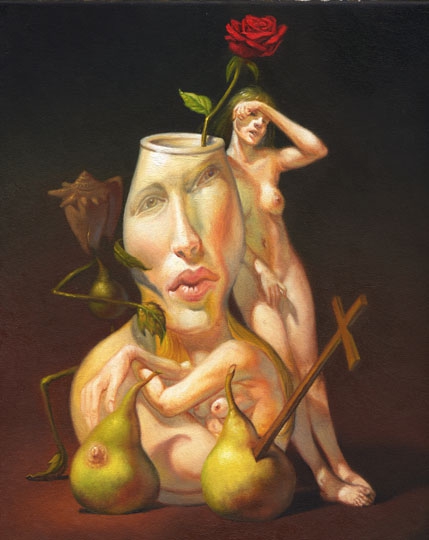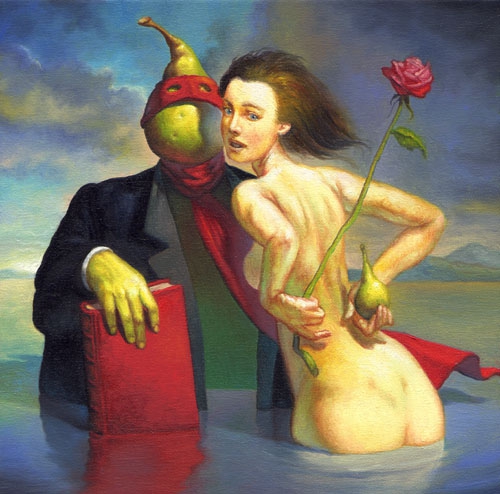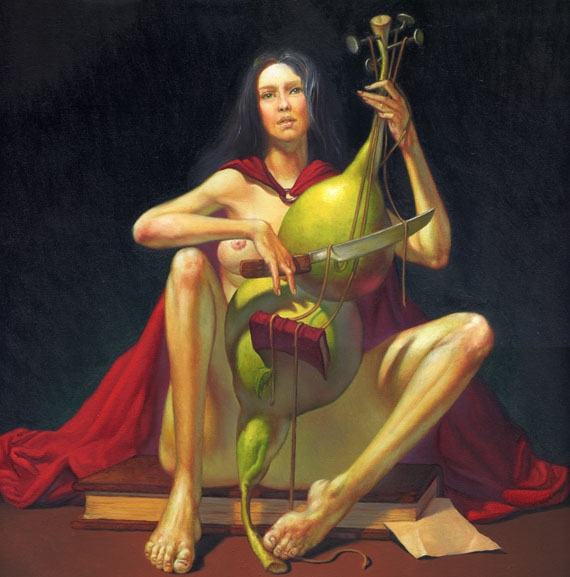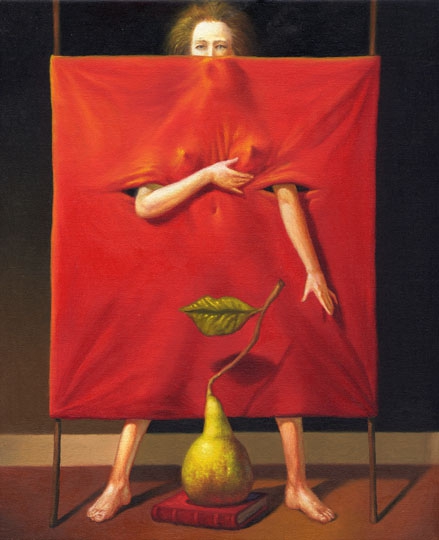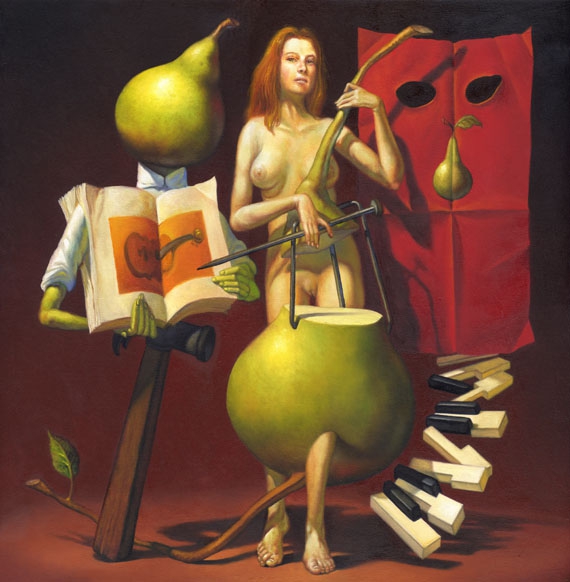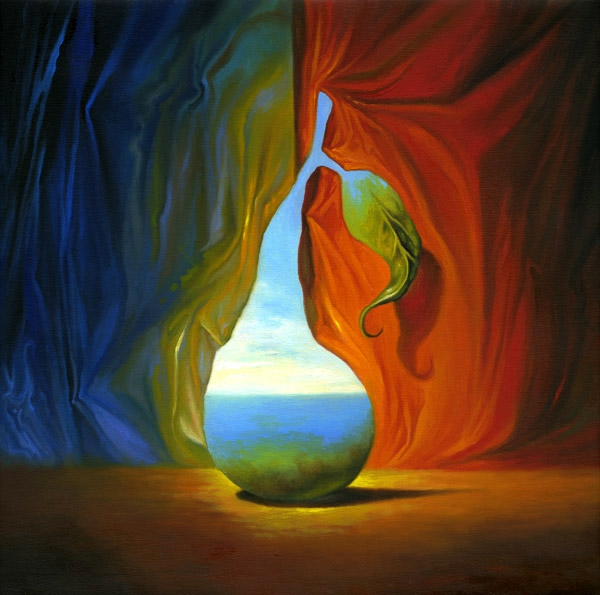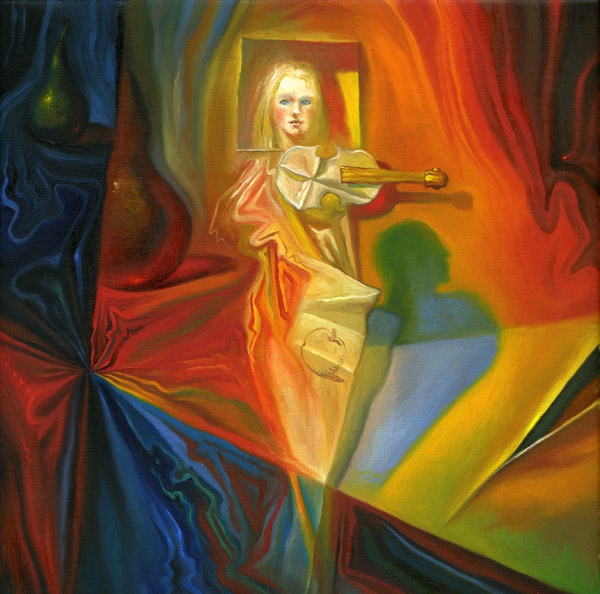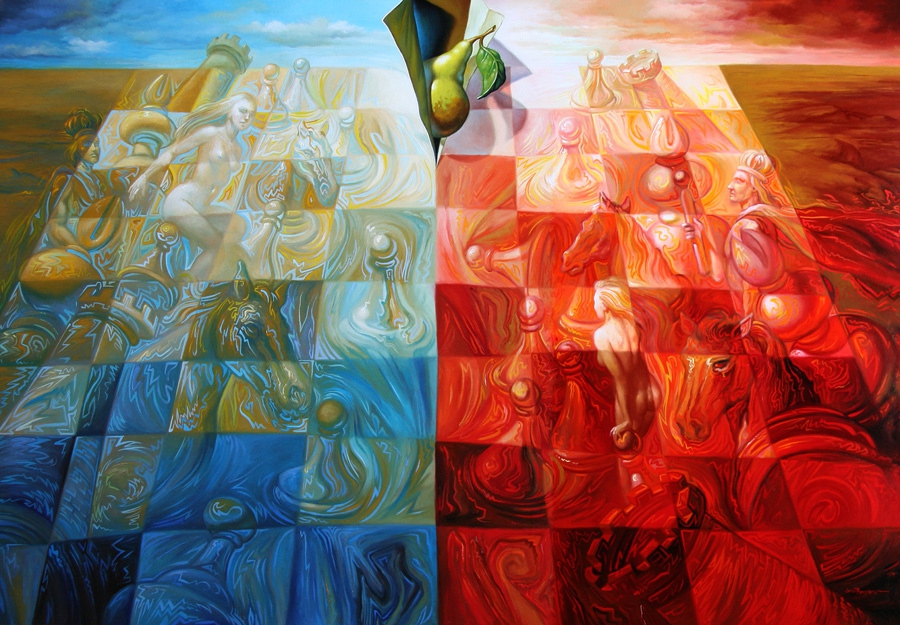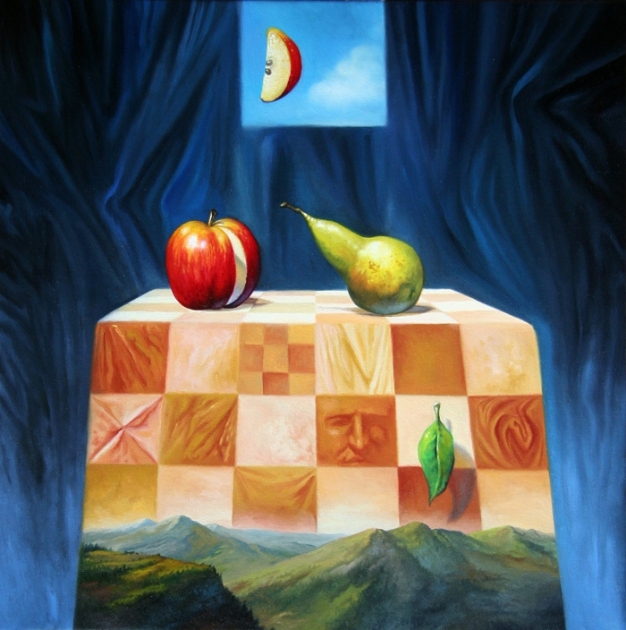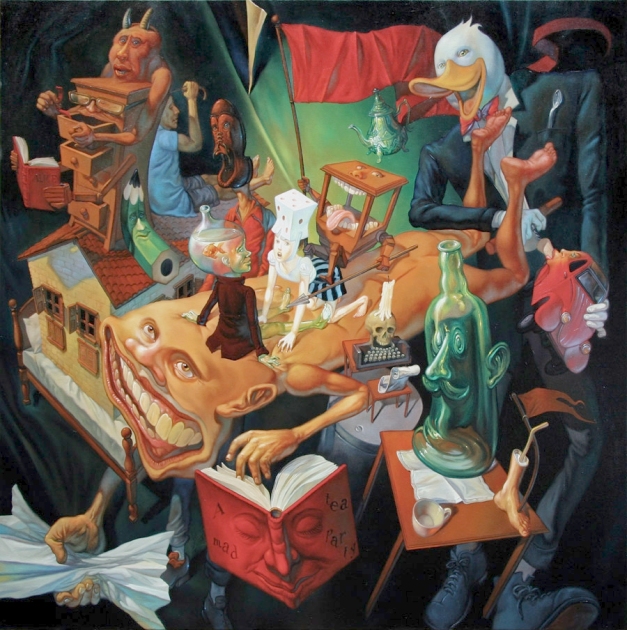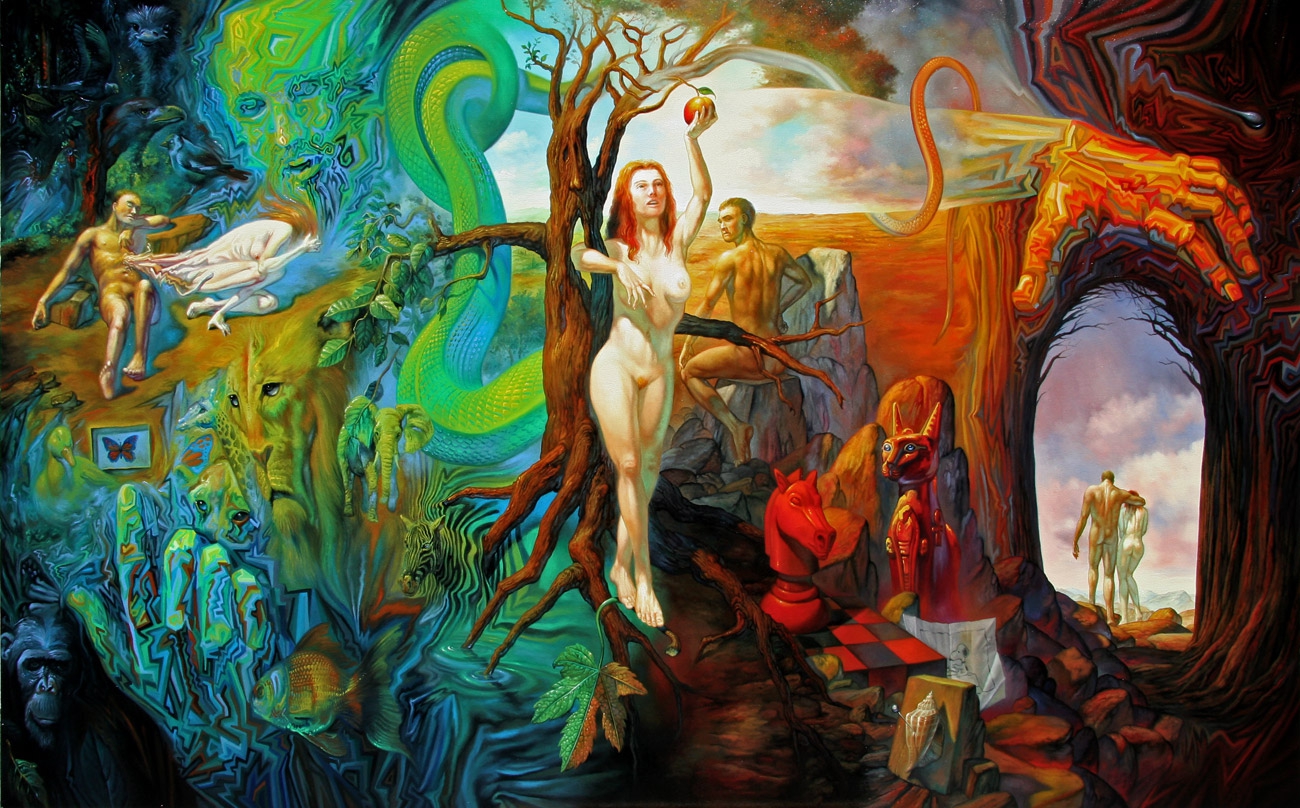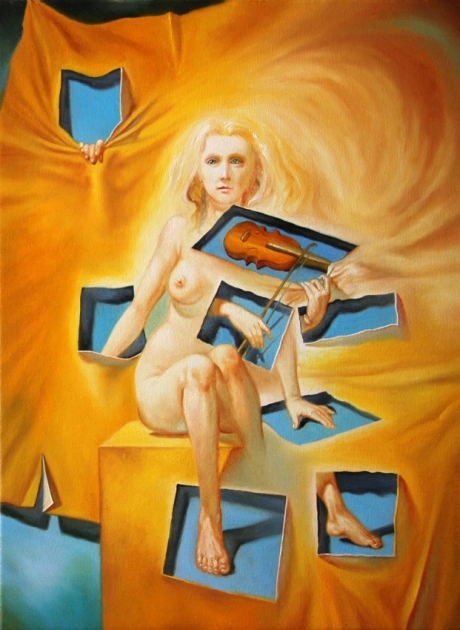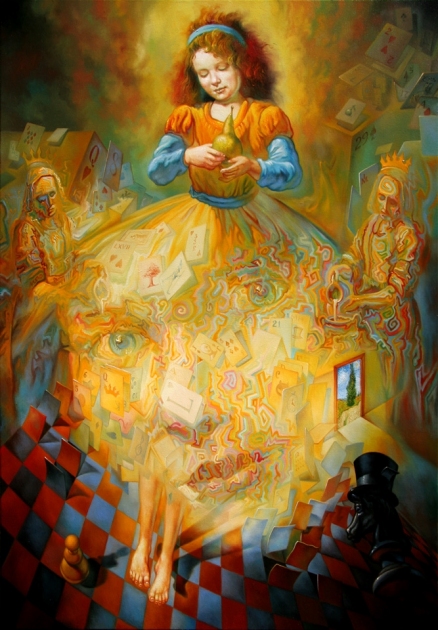 ---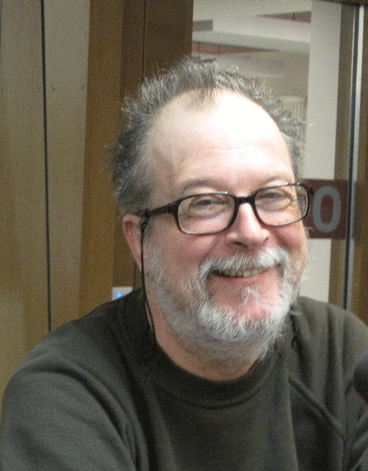 José Roosevelt was born in Rio de Janeiro. When he was only 15 years old he decided to take up painting, being fascinated by the surrealism of Dali, and the then emerging fantasy art. He taught himself primarily through visiting museums and art galleries and read extensively about the history of painting and its techniques. Initially he began by writing and illustrating graphic novels, but from about 1977 painting became Roosevelt's main focus. His first solo exhibition was held in Brasília in 1979 in which he displayed thirty surrealist pictures, mostly painted in acrylic on canvas.
In 1987 he had an exhibition at the Galerie Bleue in Switzerland and then travelled around Europe for a year visiting museums and art collections, going to Paris, Florence and Rome. Arising out of this, he moved to Switzerland in 1990, set up a studio and began creating his now well known oil paintings. These draw to a great extent on the style of Dalí, especially the later Dalí, so much so that many of Roosevelt's paintings of this period are confused by ordinary viewers with those of Dalí. Perhaps this is more that Roosevelt's technique rivals that of the great surrealist, because he is no slavish copyist, but developed his own pictorial language elements, pears and apples, dead trees, ancient books, flags, masks, fairies, framed paintings, set in landscapes and under bright skies. He also draws on some of the devices used by René Magritte.
During this period he had many exhibitions in Swiss galleries at Yverdon, Fribourg, Basel, Bern, Lausanne, Geneva and having established his reputation, he was exhibited widely across Europe and America. He became particularly engaged by the theme of Alice in Wonderland.
In 2000 he returned to the format of graphic novels with La Table de Venus. New novels followed almost every year. These were written in French and published by his own company, Les Editions du Canard.