The Surrealism Website
Ruxandra Papa (1959 - )


---
---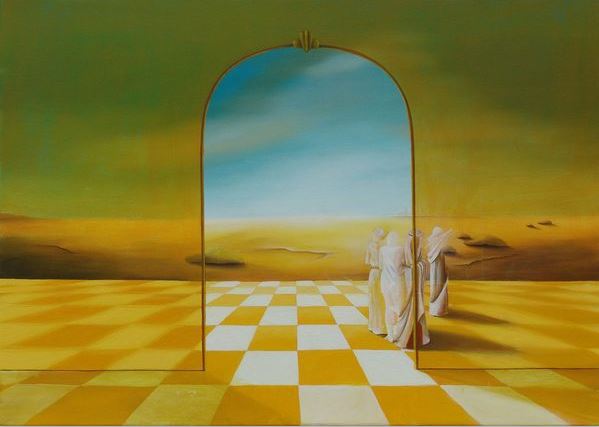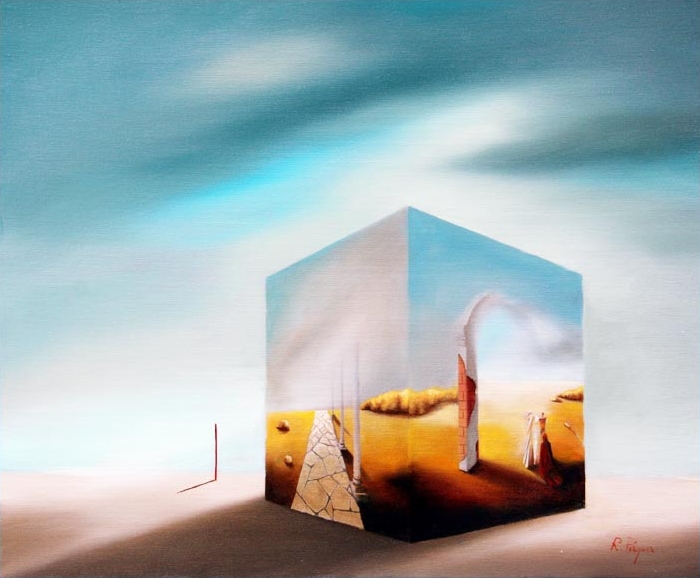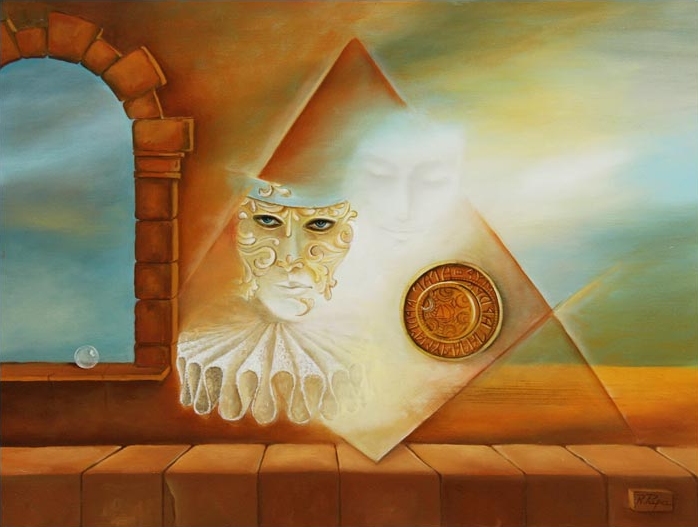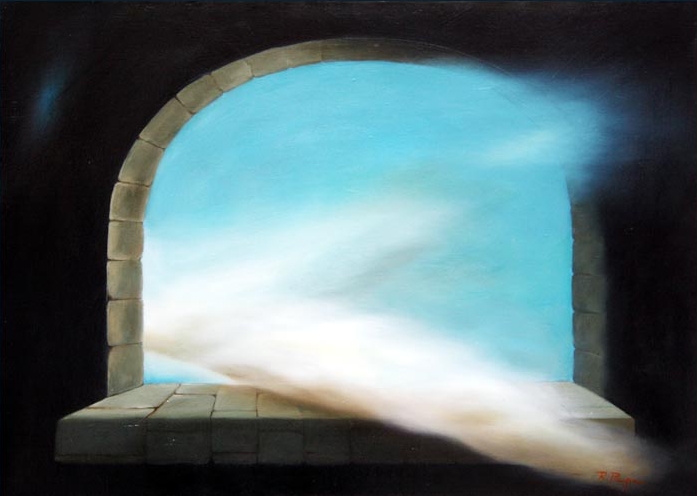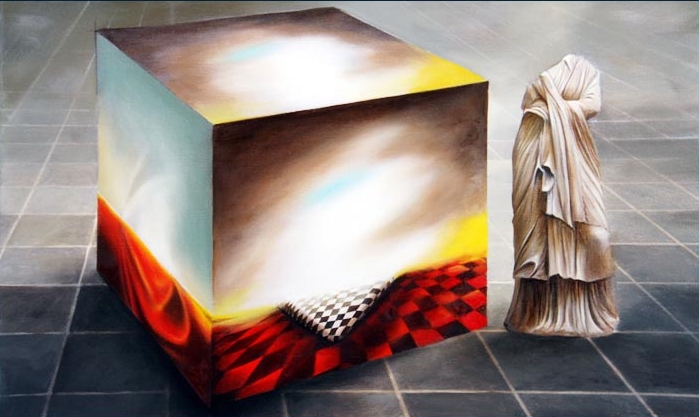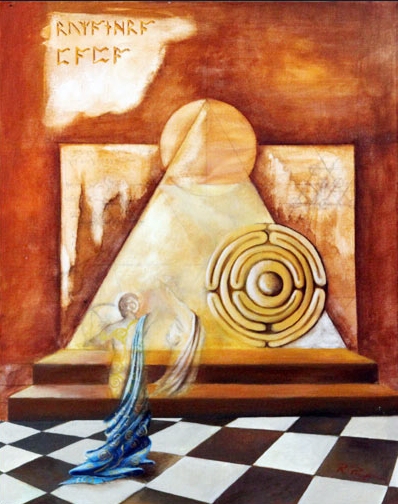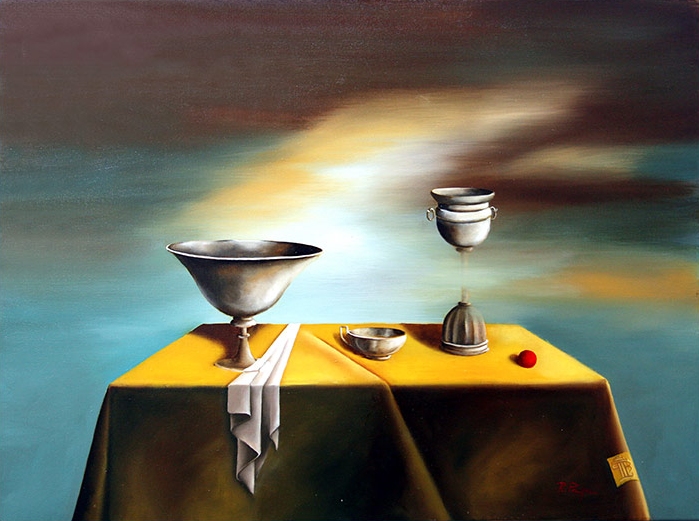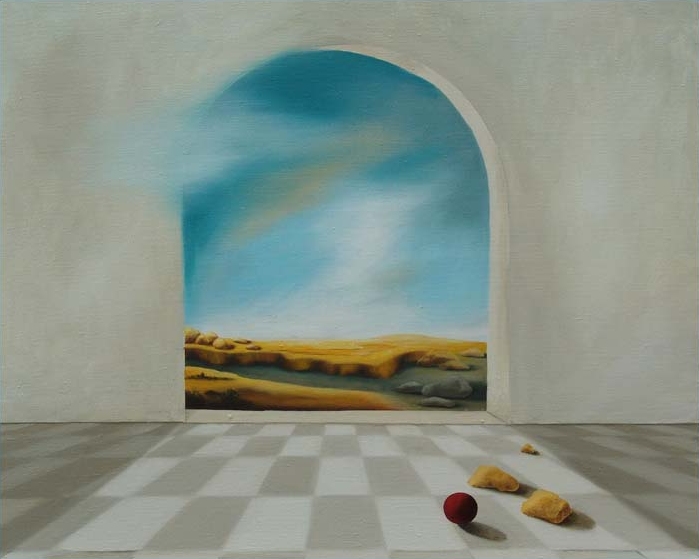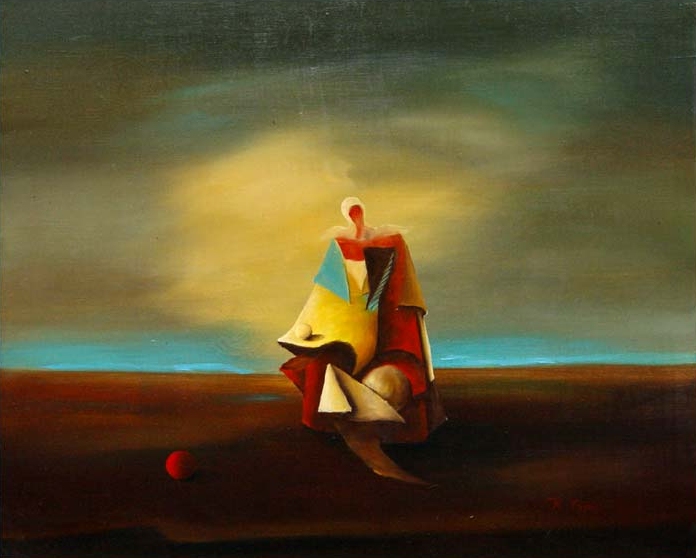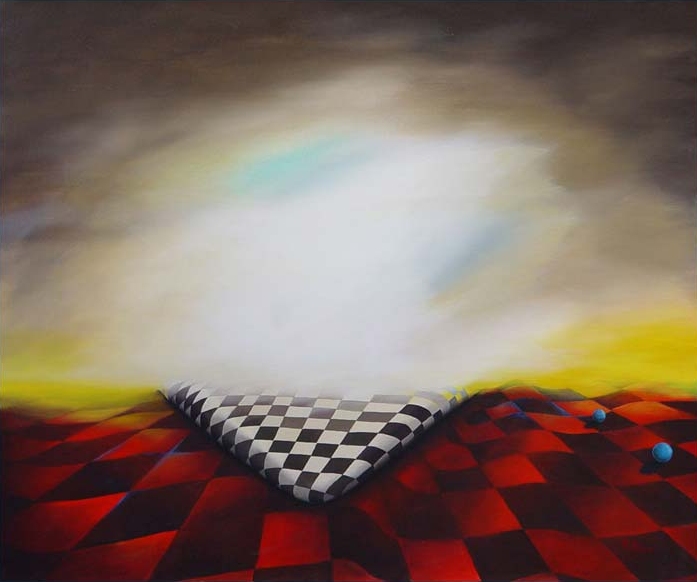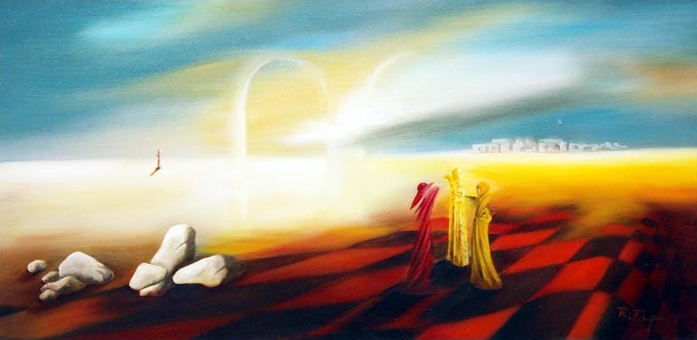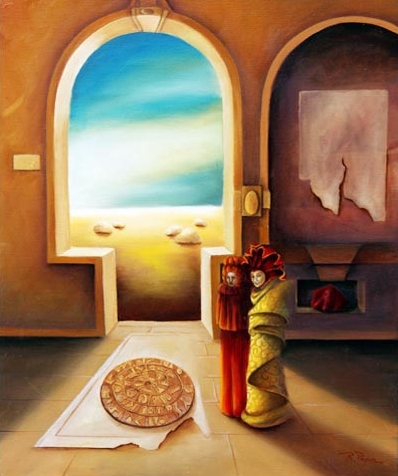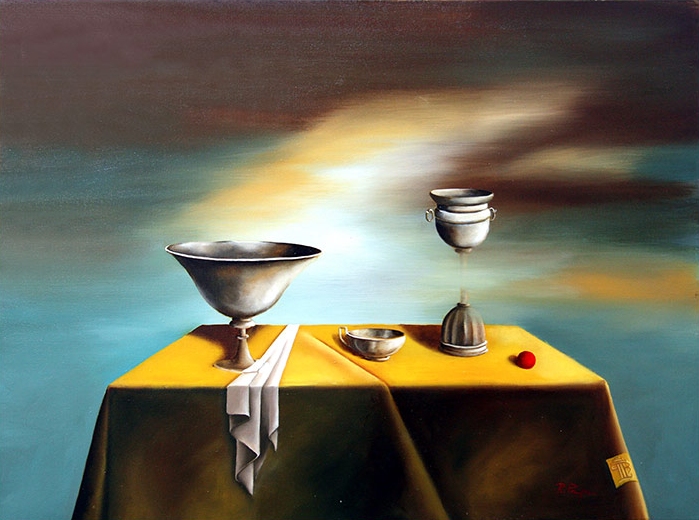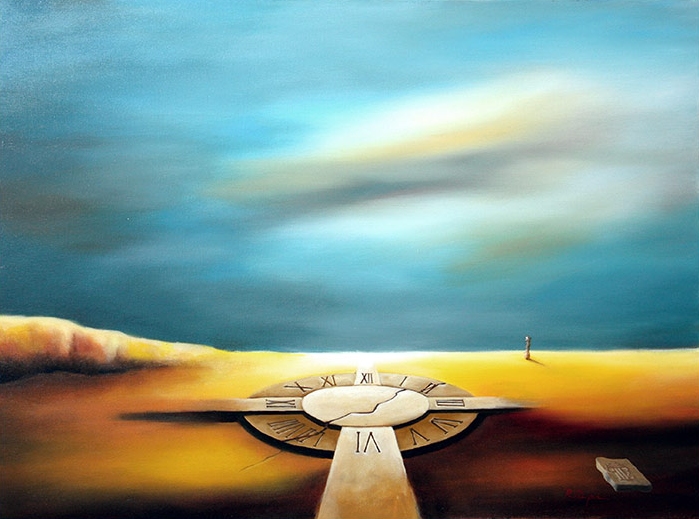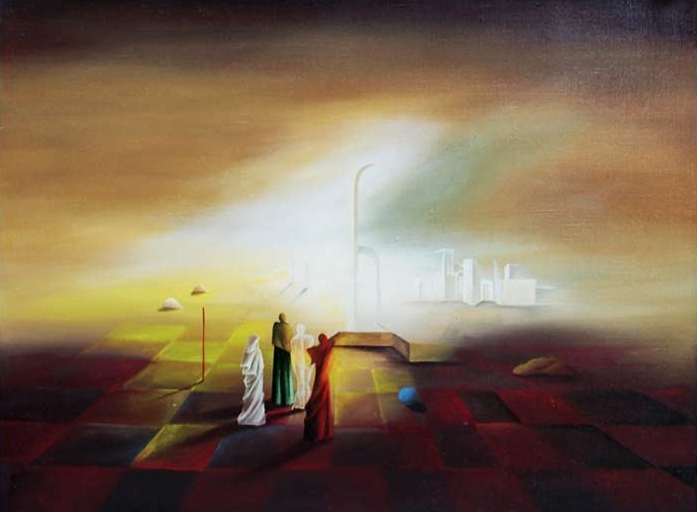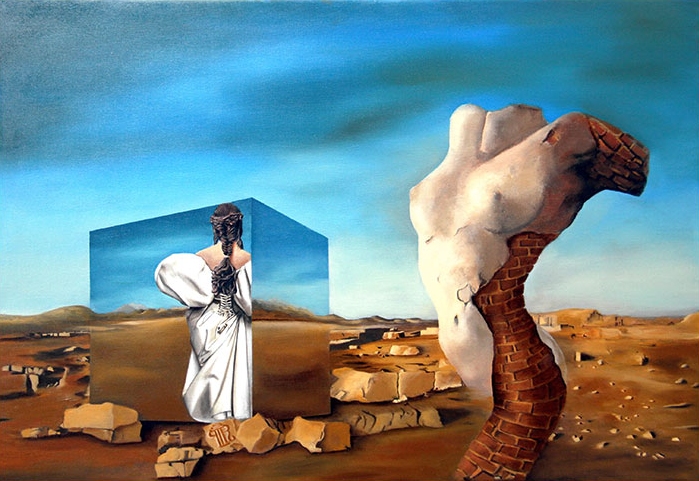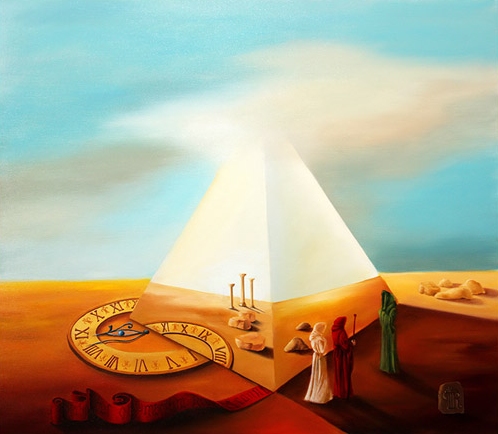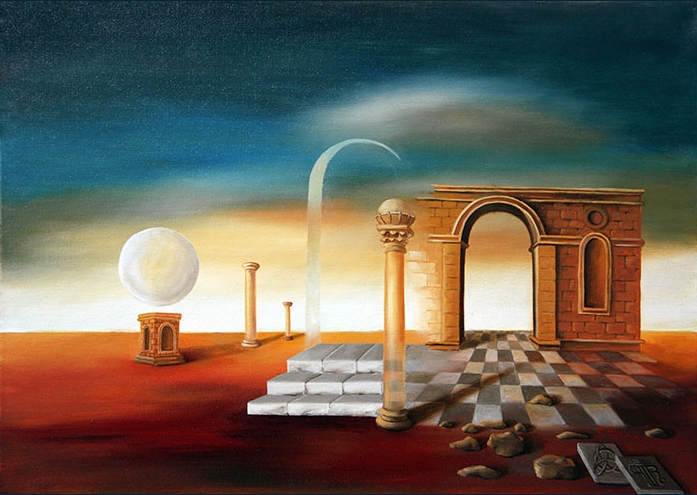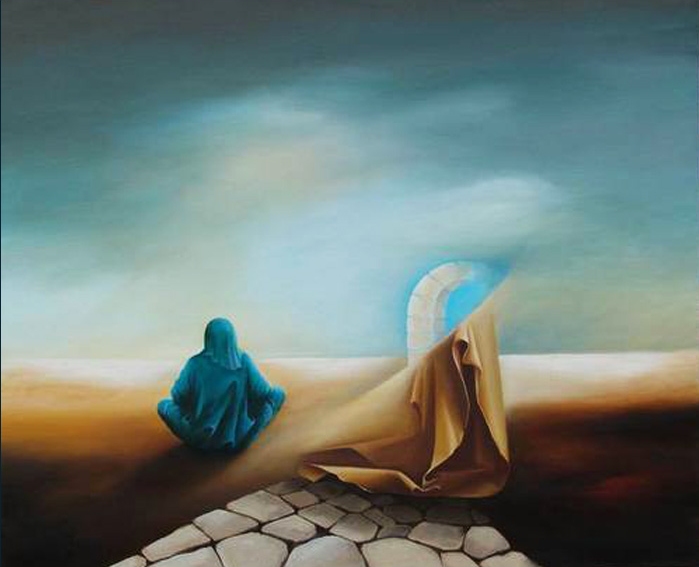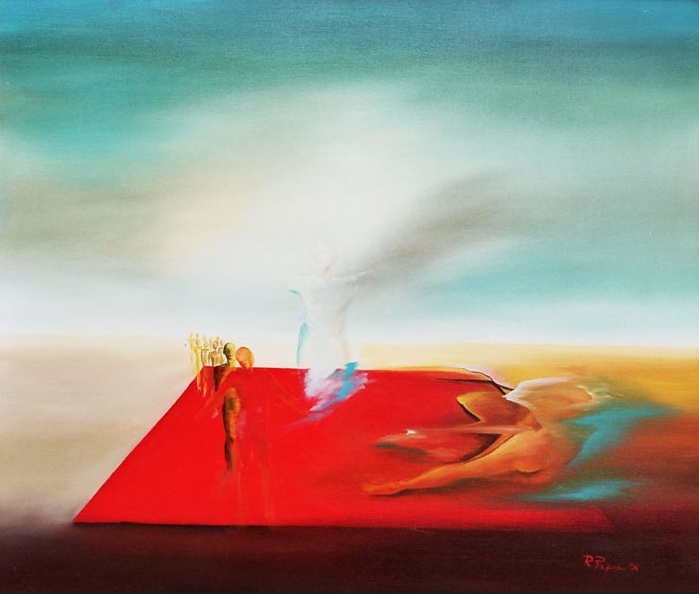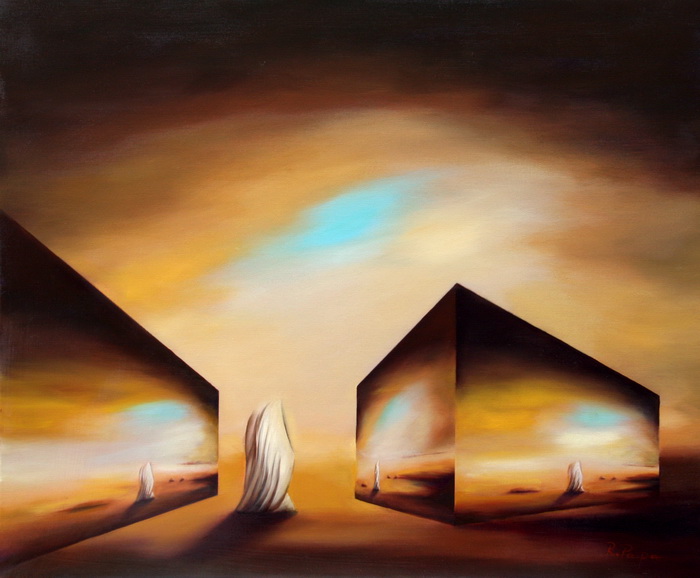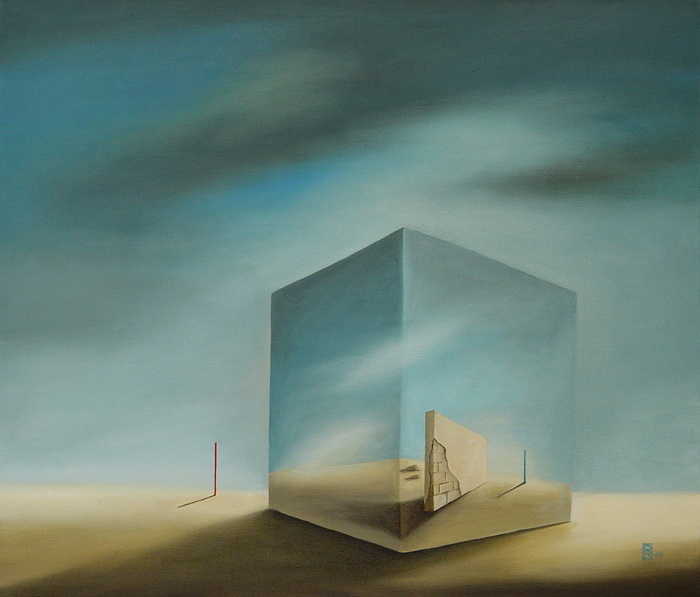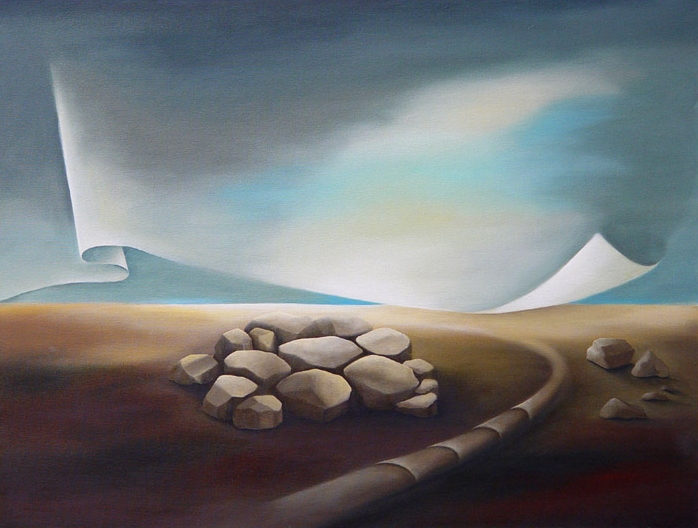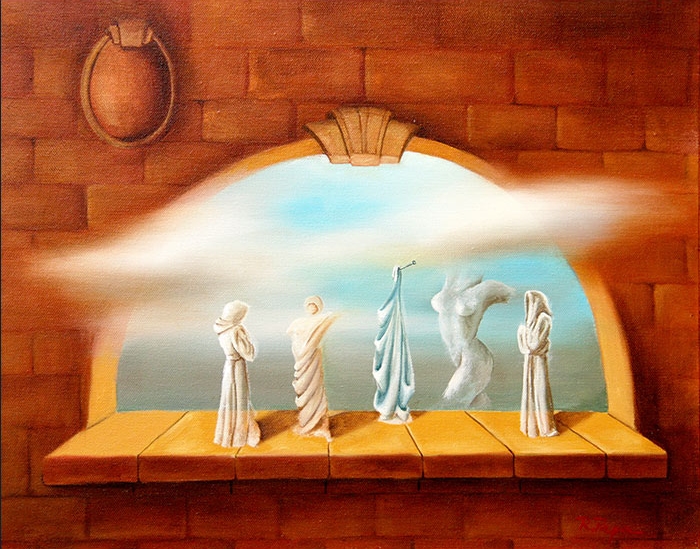 ---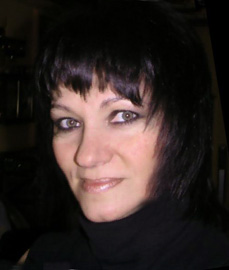 Ruxandra Papa was born in Romania. She completed her university studies at the Nicolae Grigorescu Academy of Fine Arts in Bucharest, as Master of Fine Arts, with three majors in Painting (Monumental Art), Conservation-Restoration and Art Teaching. In 1995 she took a Restoration and preservation course, painting on wood, at the J. Paul Getty Museum in Malibu, California.
She has had a number of solo exhibitions in Canada, Germany, The Netherlands and France. Her works are in private collections in Romania, Germany, U.S.A., Denmark, Japan, Canada, Italy, Ecuador, France, United Kingdom, Norway, Switzerland, Austria, and The Netherlands.

She writes of her work : "Just as Umberto Eco wrote his books with certain, different levels of reading in mind, my paintings are meant for different levels of perception and understanding... from philosophy to the simple joy of looking.
My paintings do not rely on typical symbols, even if they reveal the fundamental unity of many areas of reality. The philosophical symbols with a defining appearance, identify, assimilate and unify heterogeneous levels and realities, irreducible in appearance. The human being itself is a symbol, thus its existence is enriched and amplified."

---

Links to two Youtube videos of her work: Ruxandra Papa paintings and Ruxandra Papa's art