The Surrealism Website
Santiago Caruso (1982 - )


---
---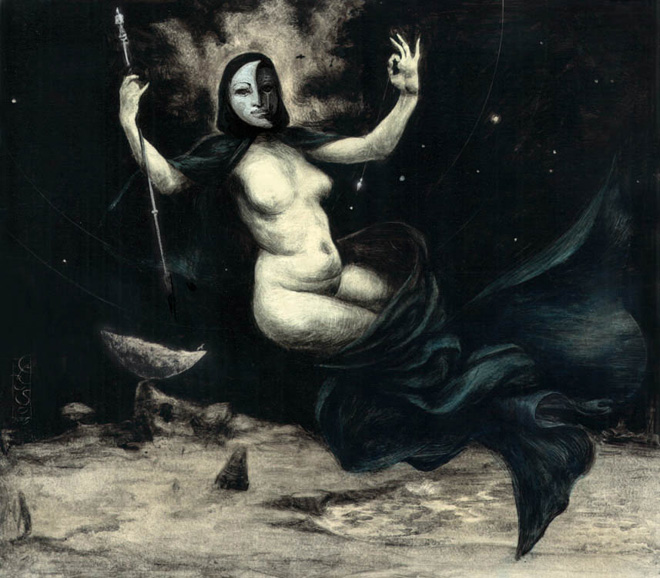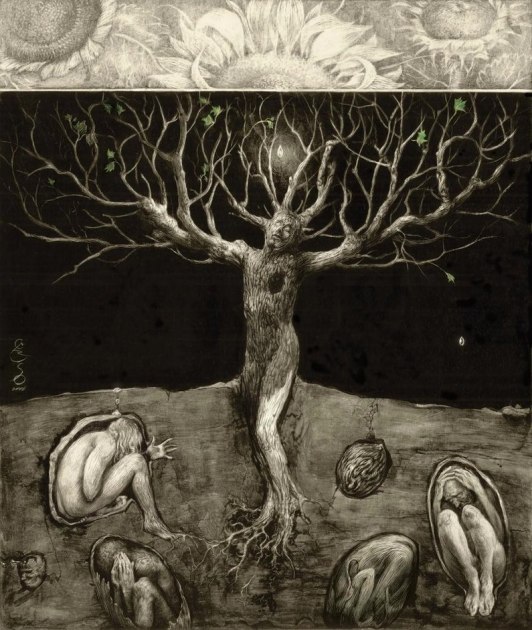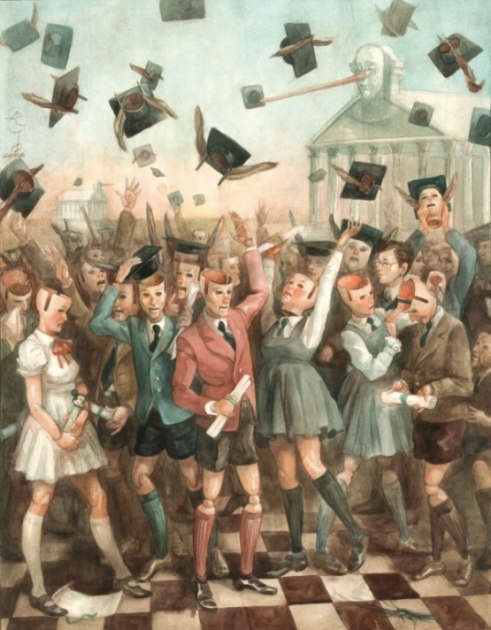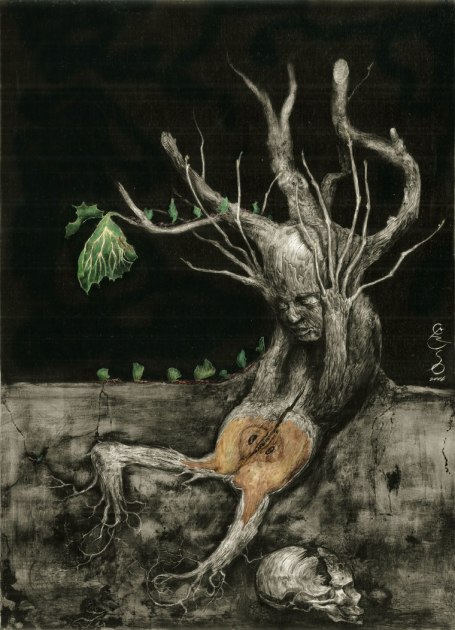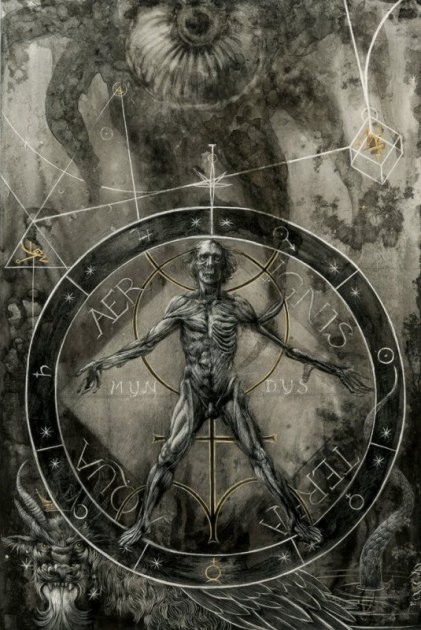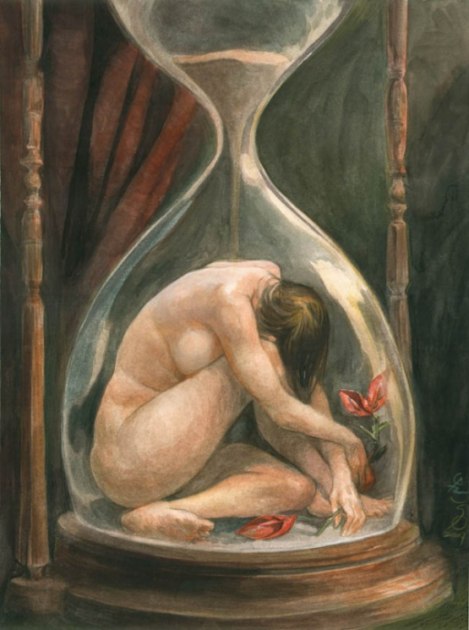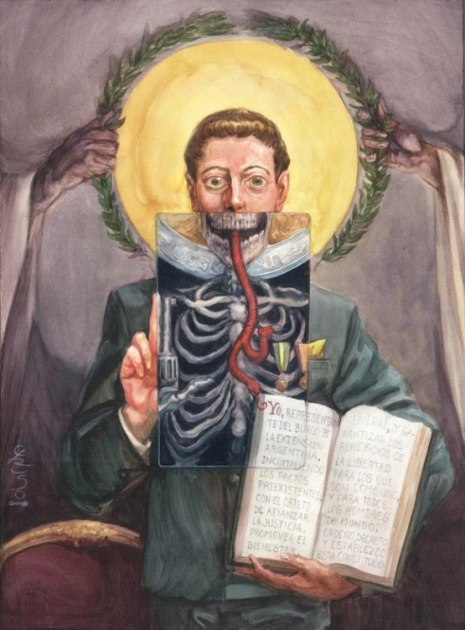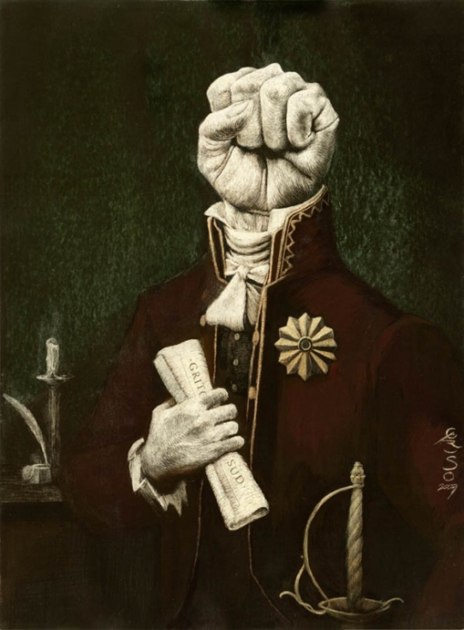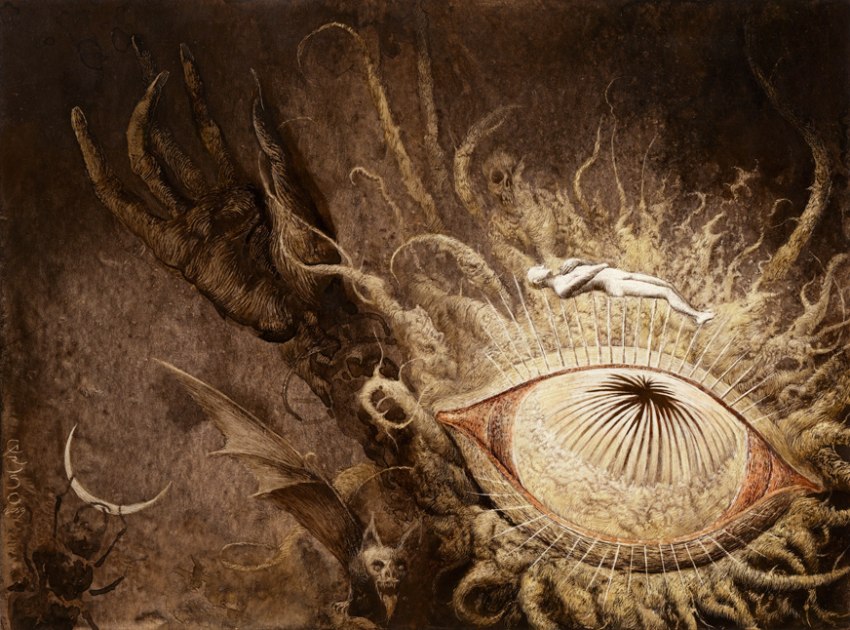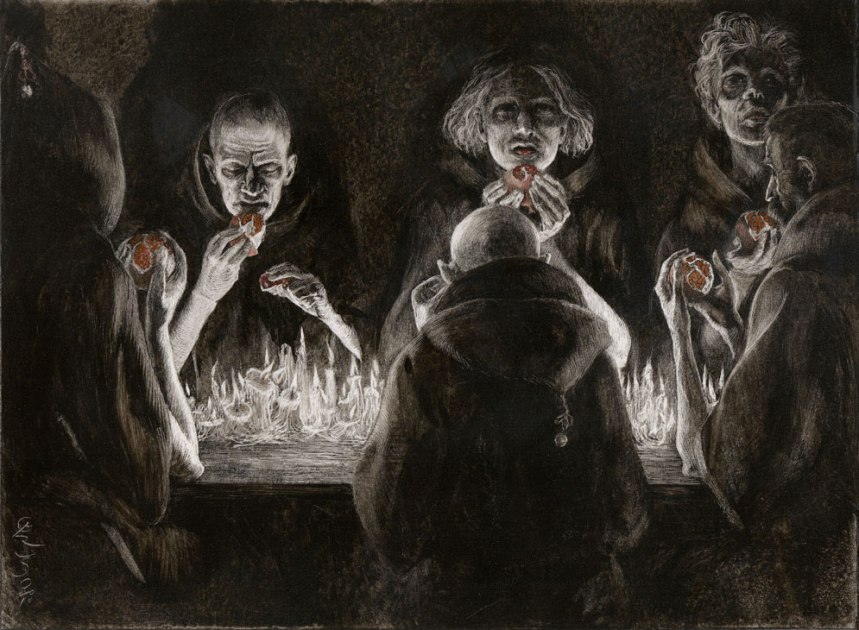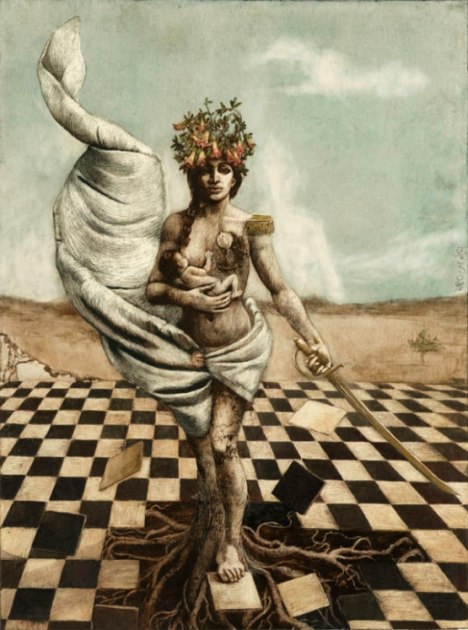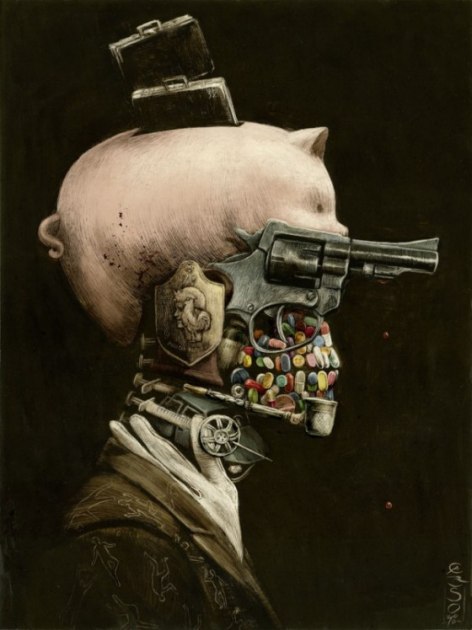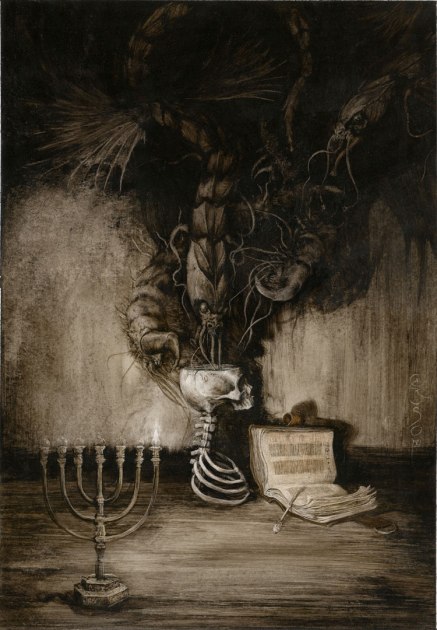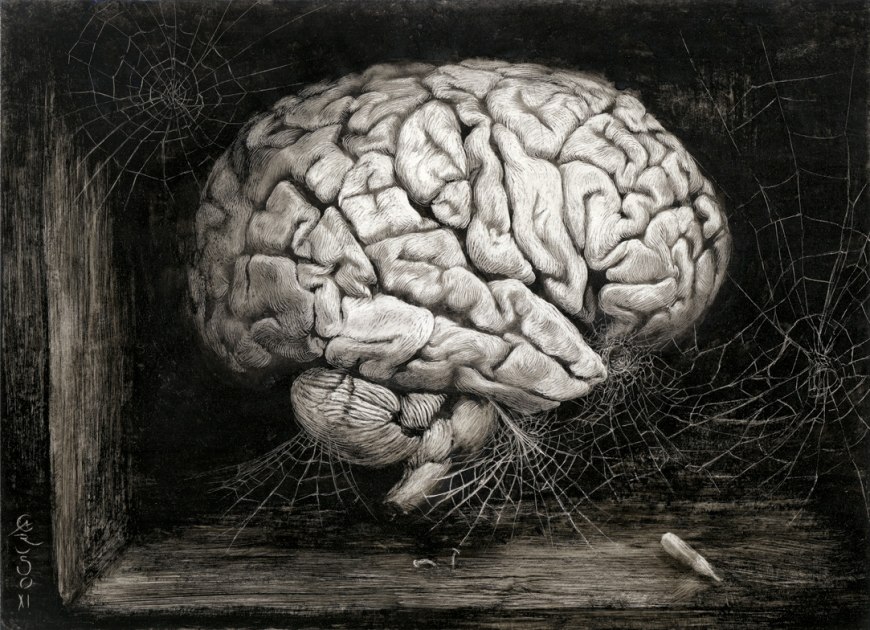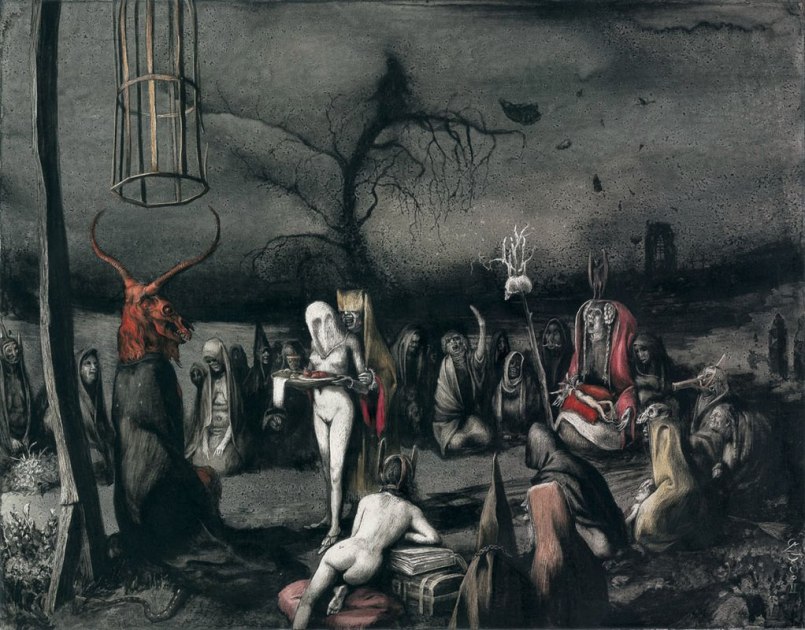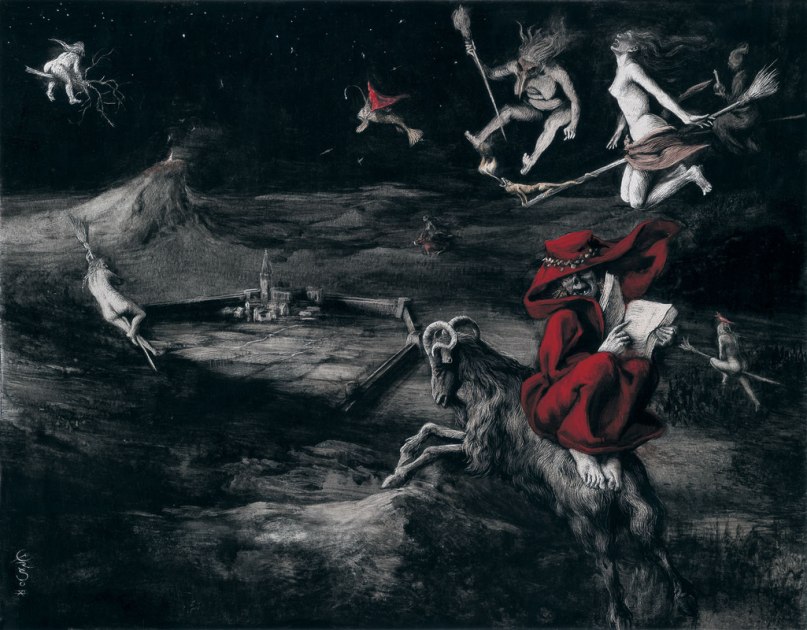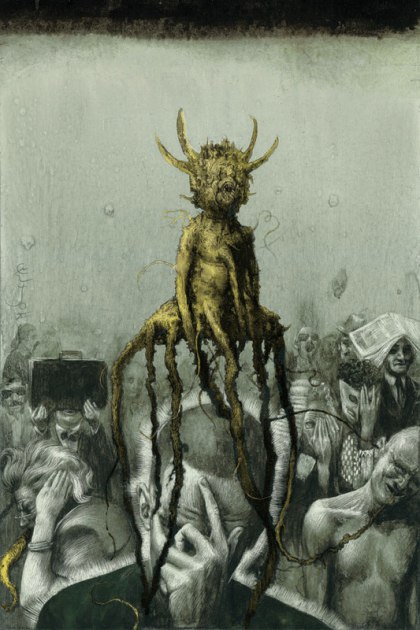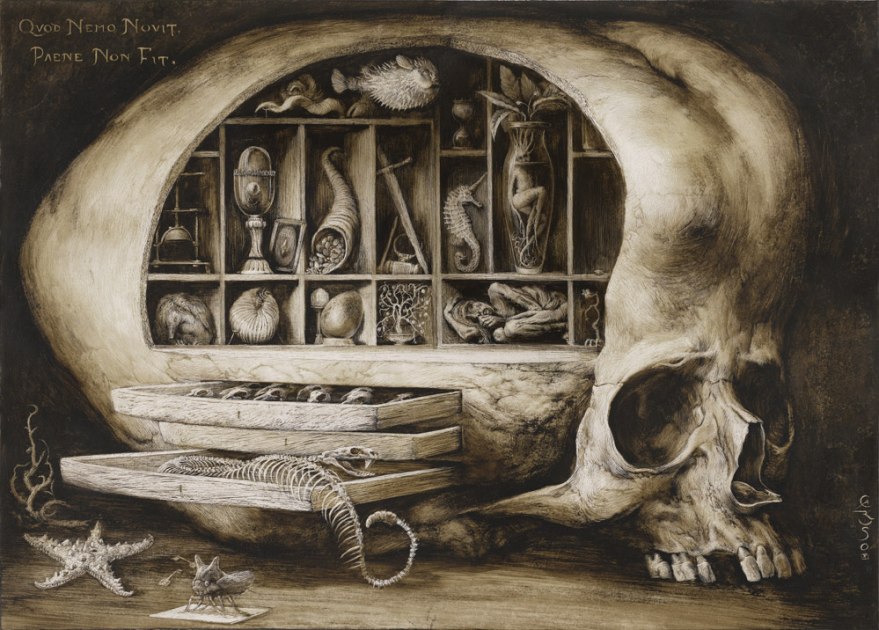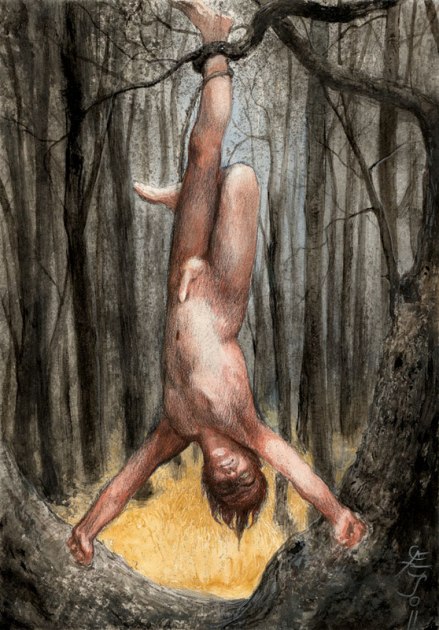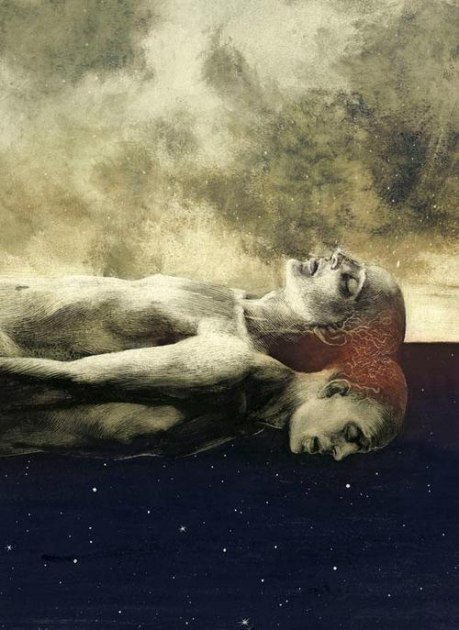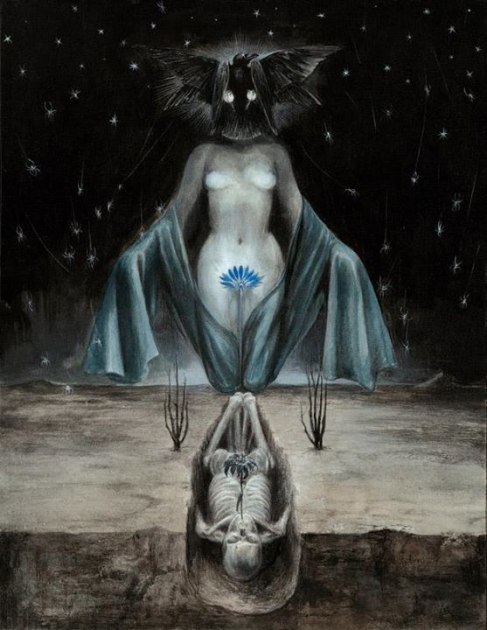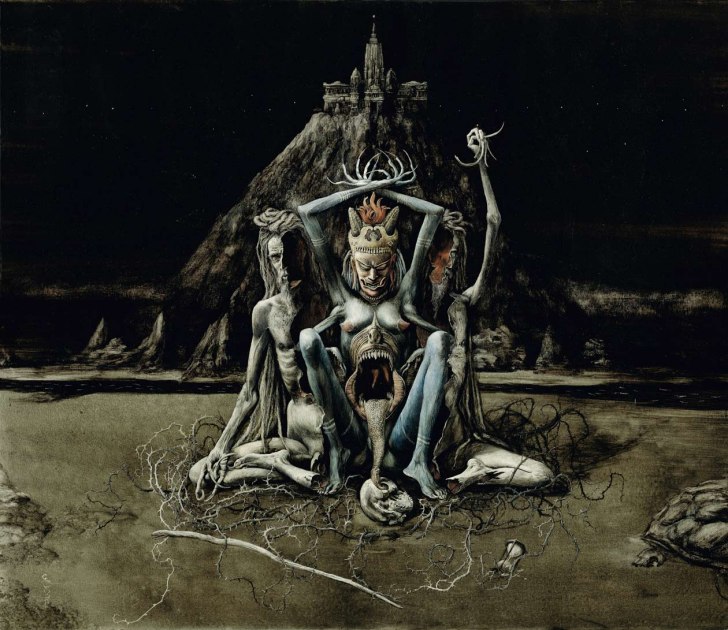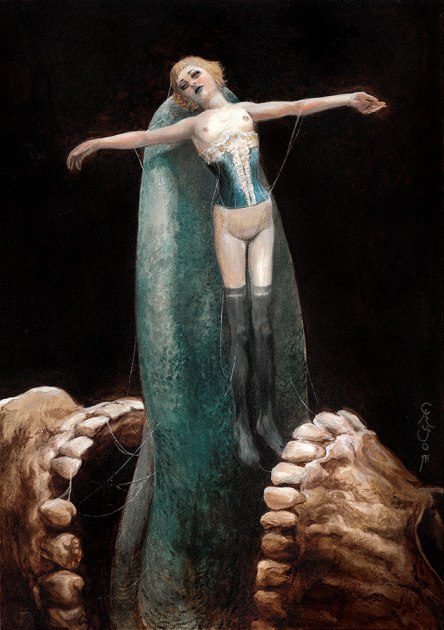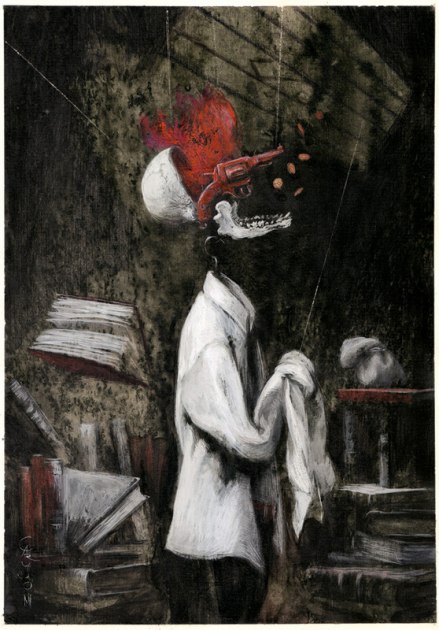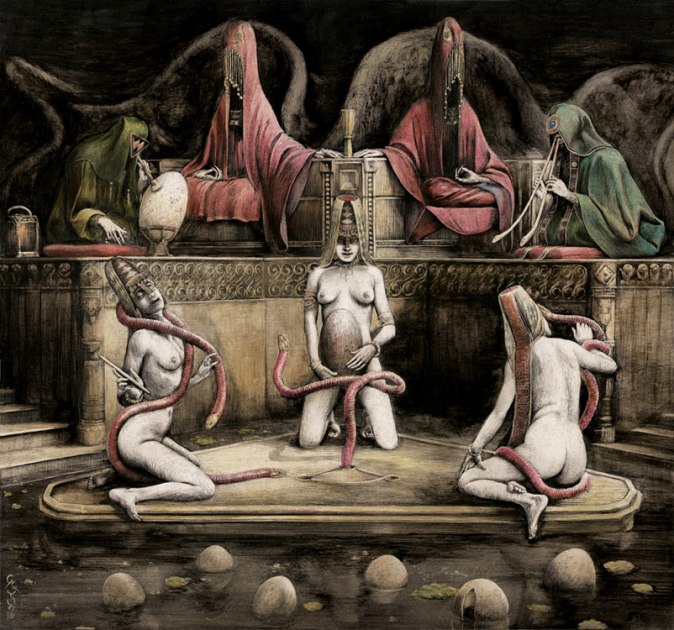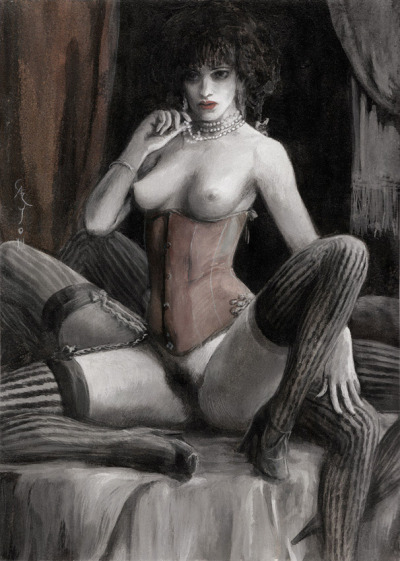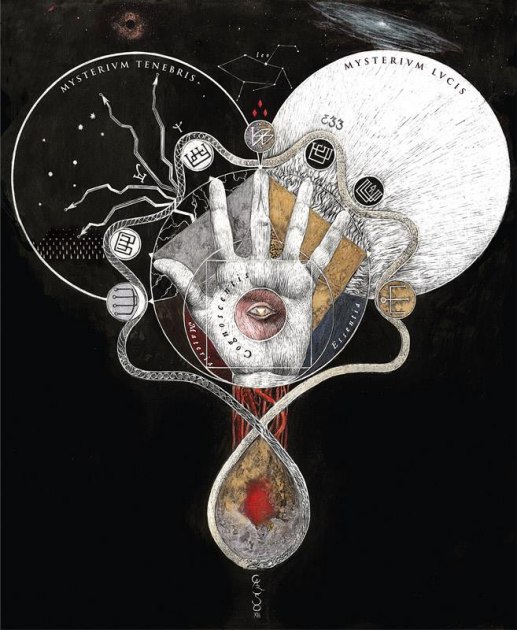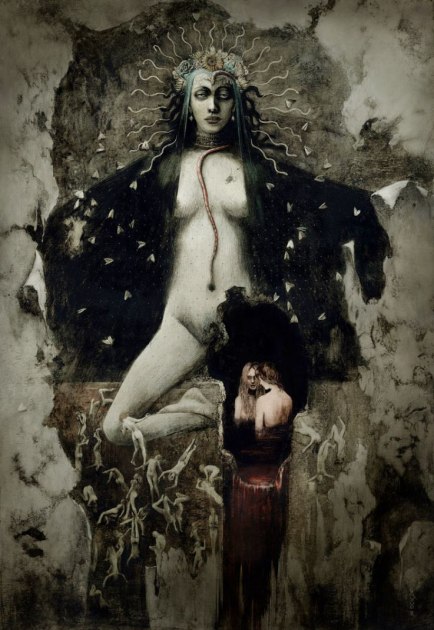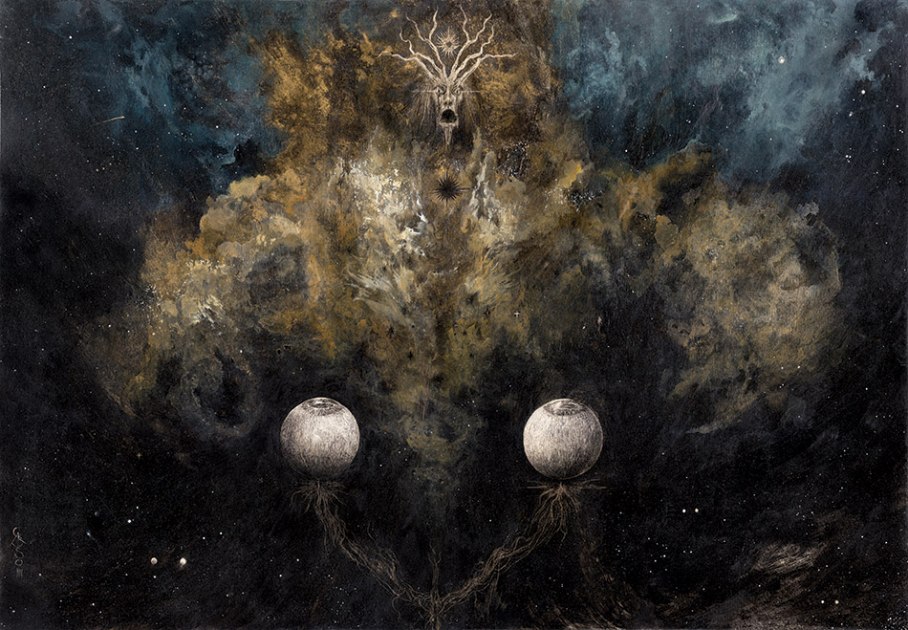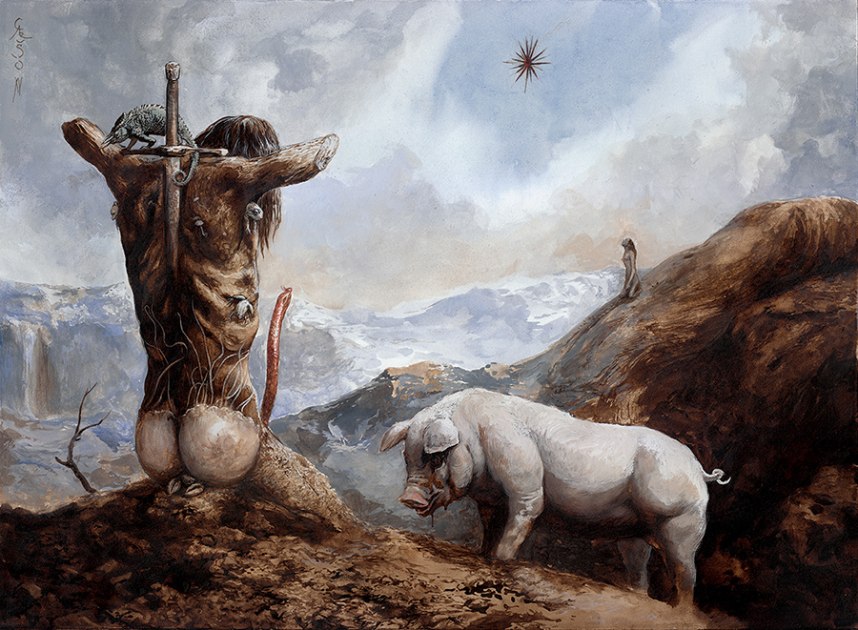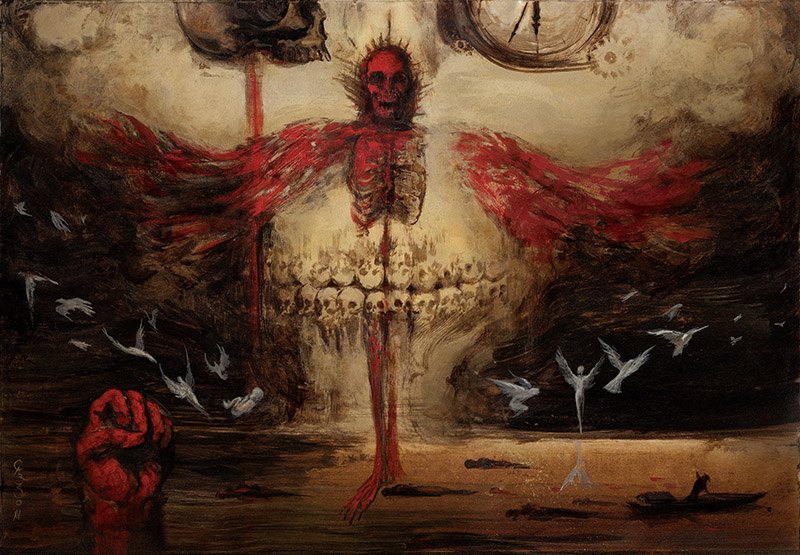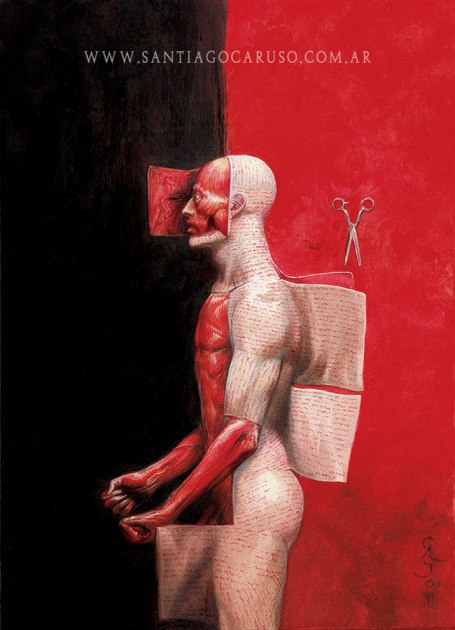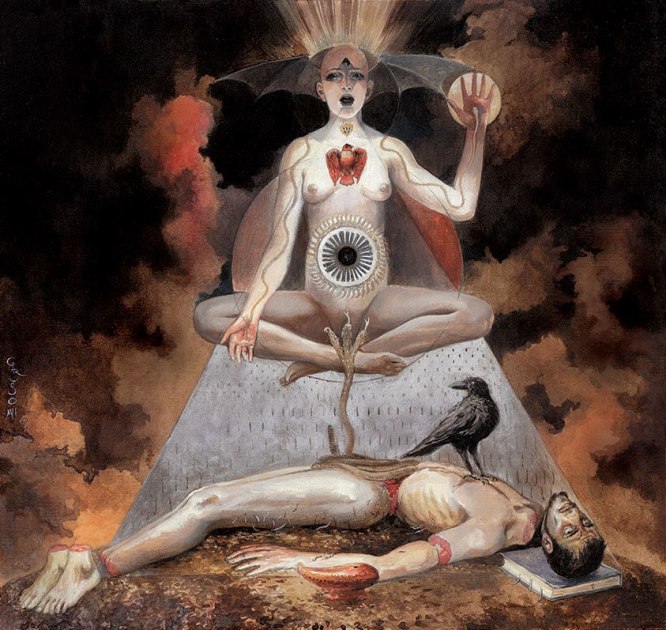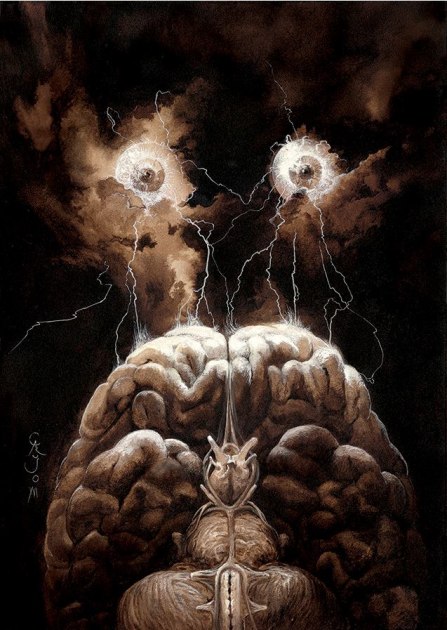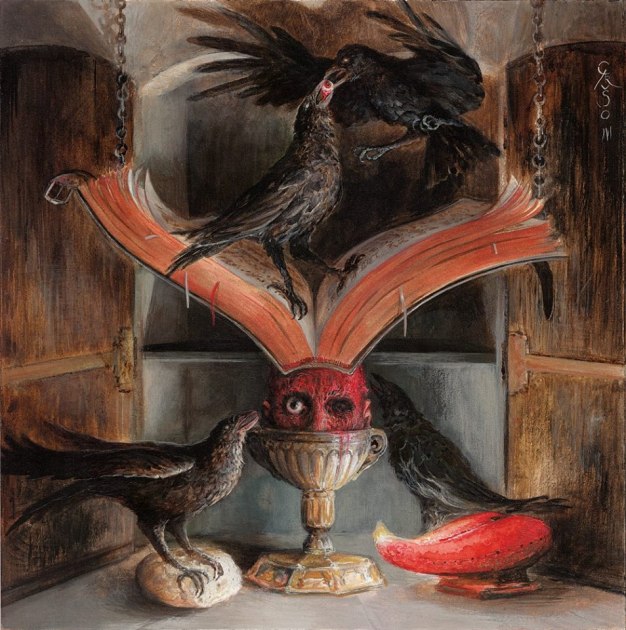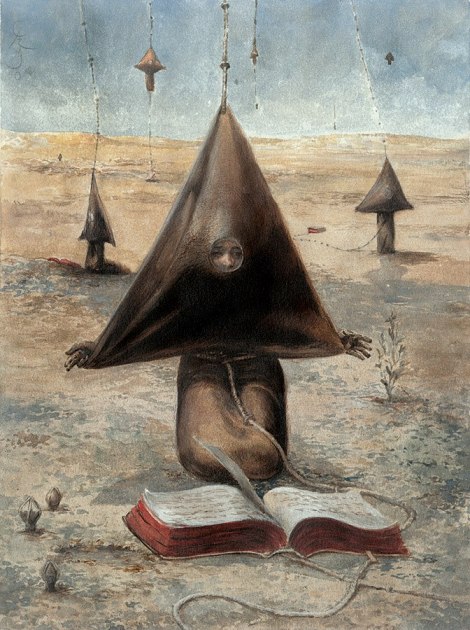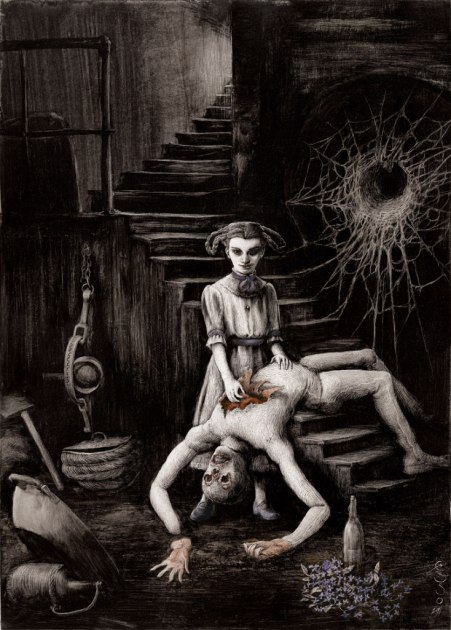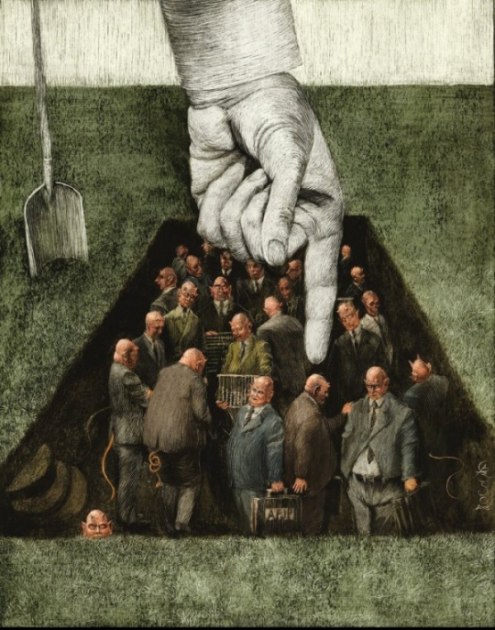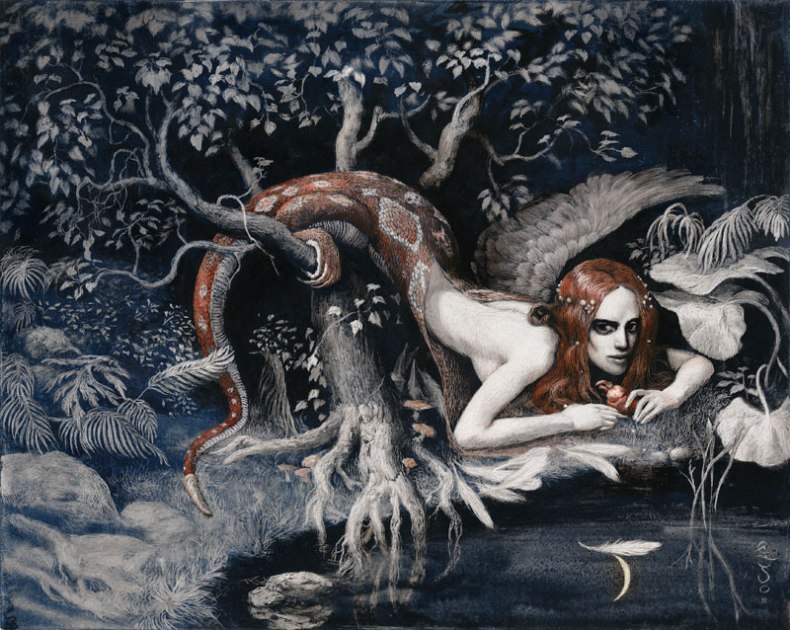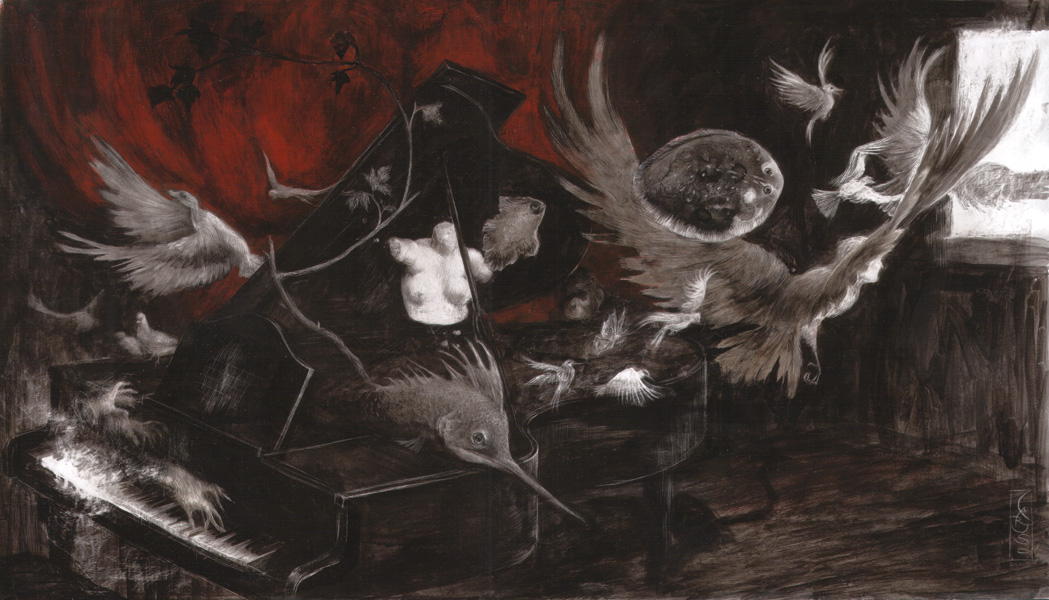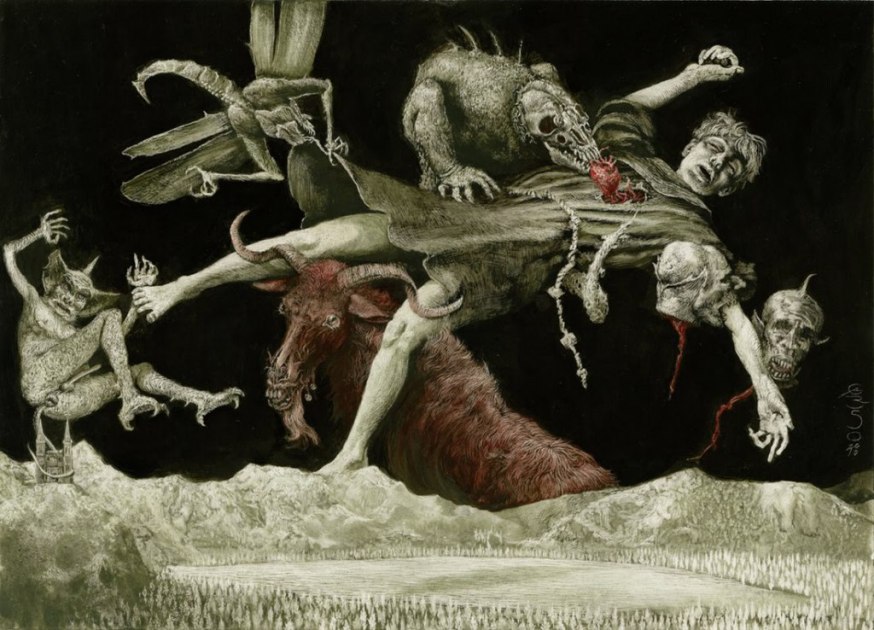 ---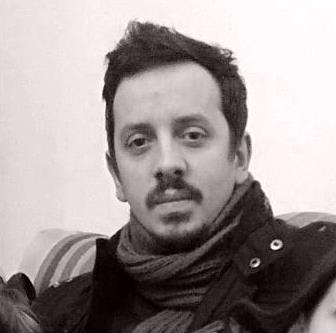 Santiago Caruso was born in Quilmes, Argentina. He uses uses ink and watercolors in what he calls an 'ink and scratch' technique. He brushes ink and other pigments onto plastered cardboard and then scratches forms through the ink layer, working this numerous times to build up dense layers of colour. He also paints more conventionally in both tempera and acrylics.
His artwork has been used by many magazine and book publishers, both in the Americas and Europe, and he has been commissioned to produce artwork for the music DVDs of many bands in America and Europe.
He prefers to call himself a 'symbolist', reflecting the inspiration he received from his study of that late 19th Century art movement.

He wrote about his work:-

"I try to summon a poetic phantom that supplies a wider vision of the human, contemplating the beautiful, the frightening, the repressed or forgotten in the shadows, the impossible. With this concept of depiction, I try to utilize Gothic symbolism as a crystallized view of the world in many respects. I combine religion, politics, and commonplace things to reveal another vision of the world with regard to the unconscious, the damned ghosts we've buried, and many other aspects of history and philosophy."