The Surrealism Website
Siegfried Zademack (1952-)


---
---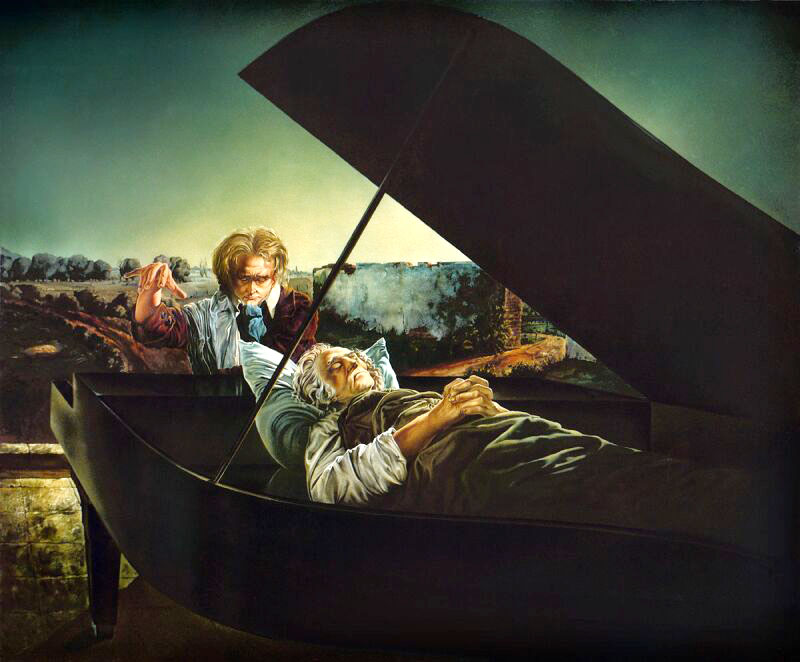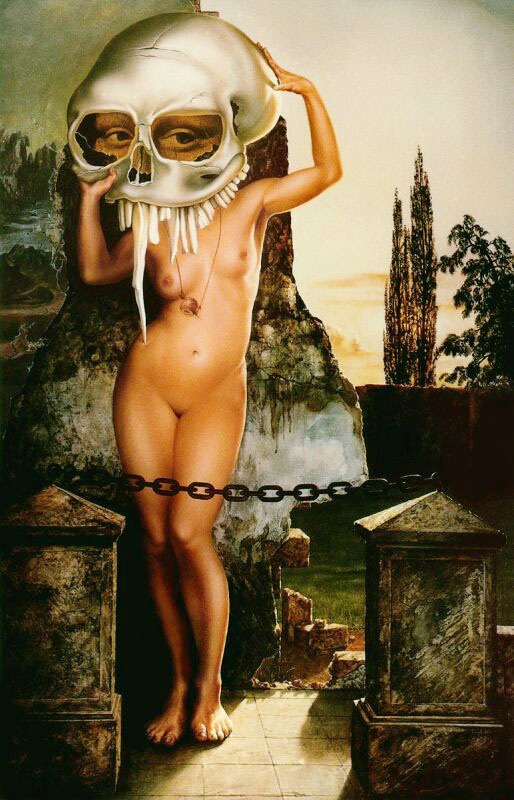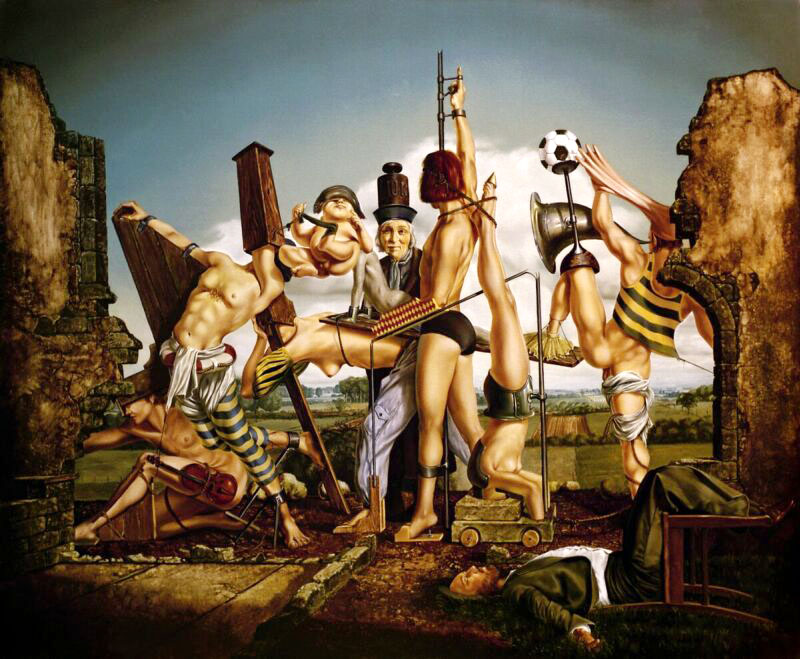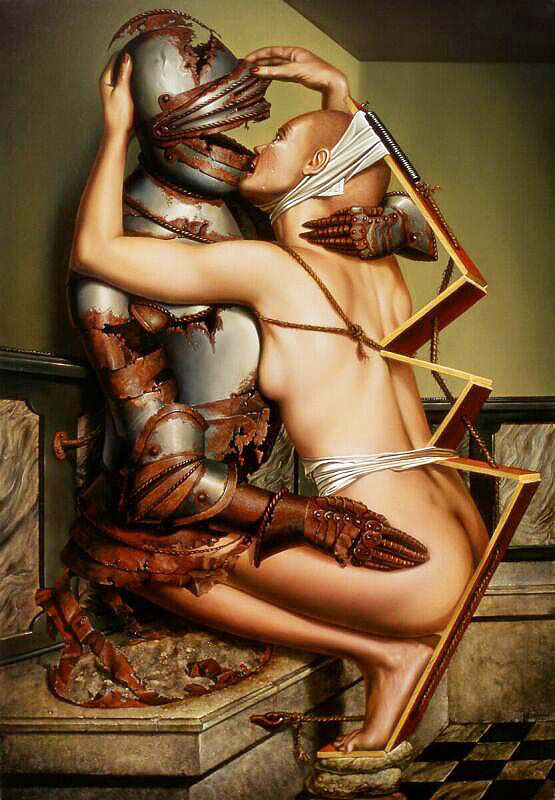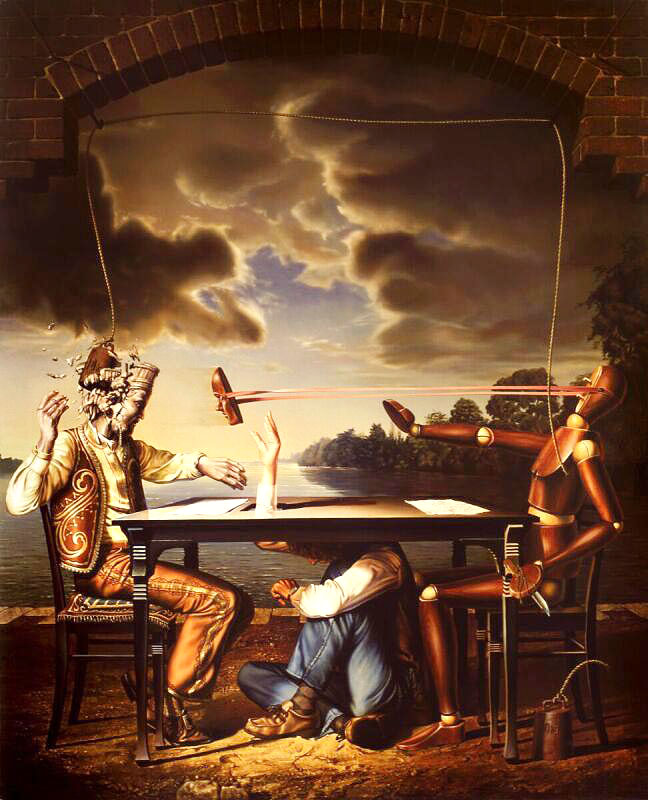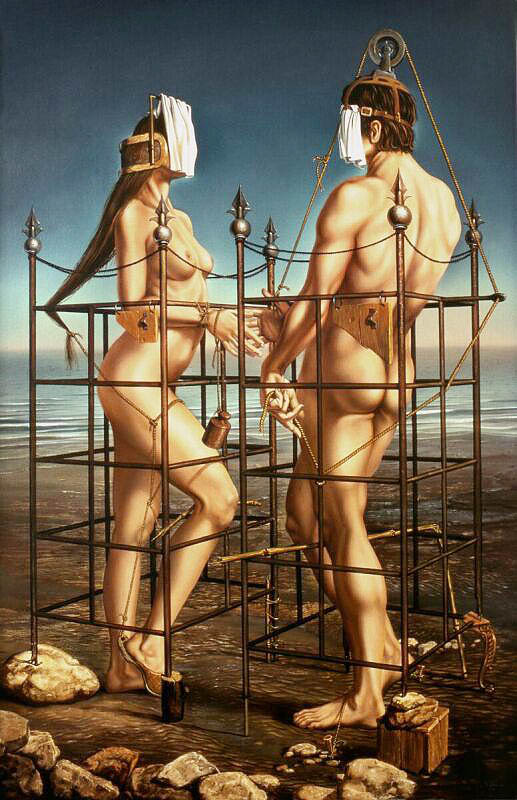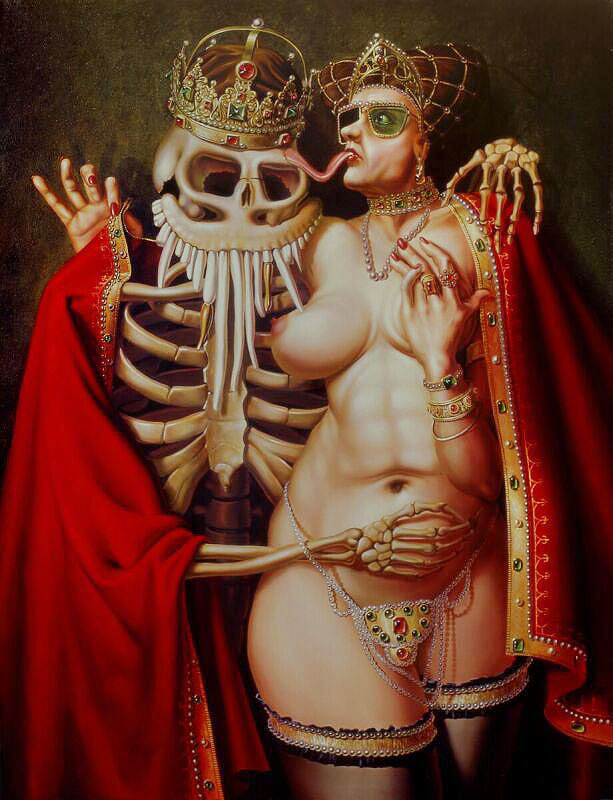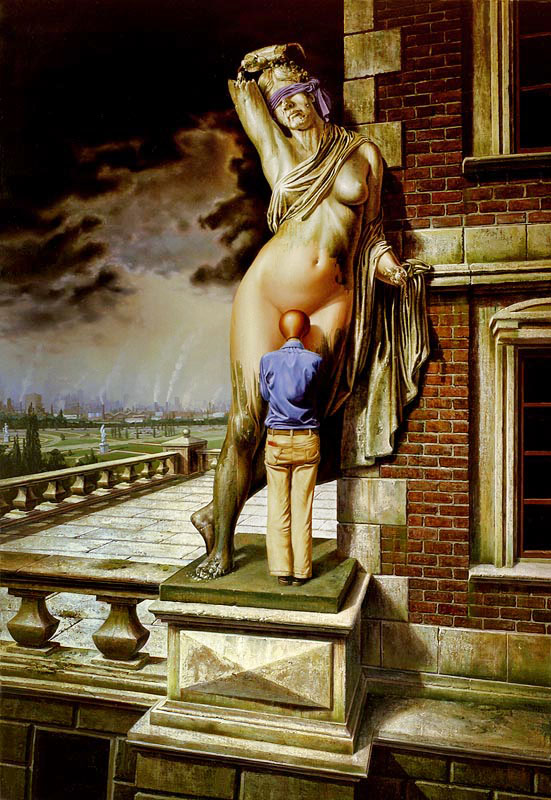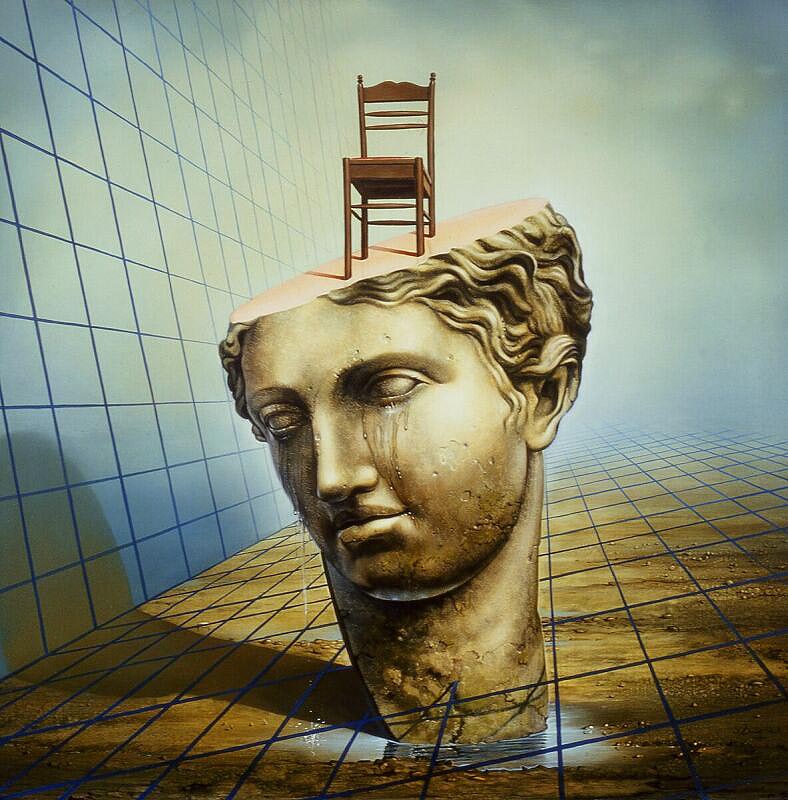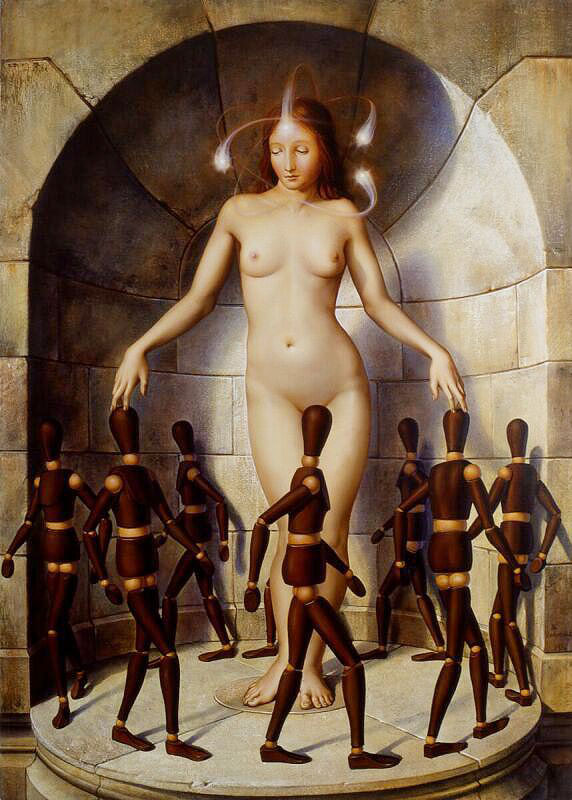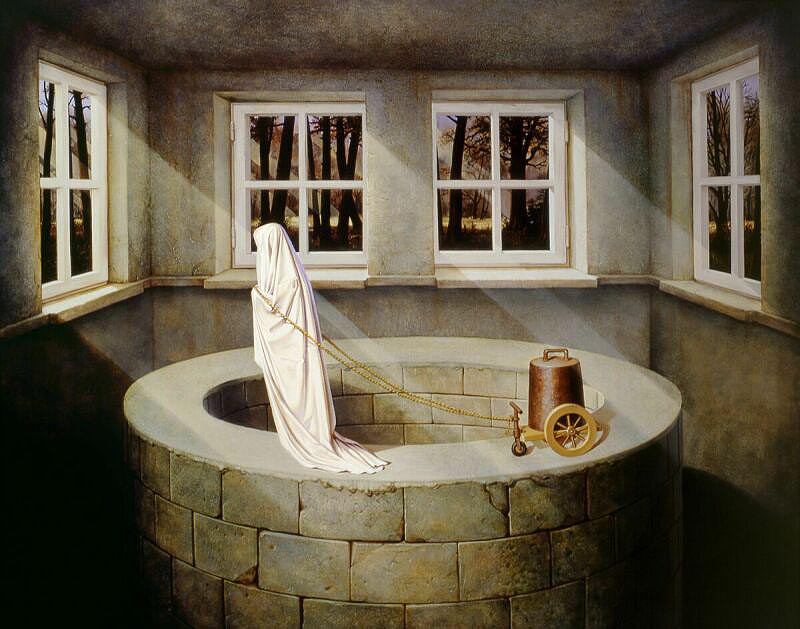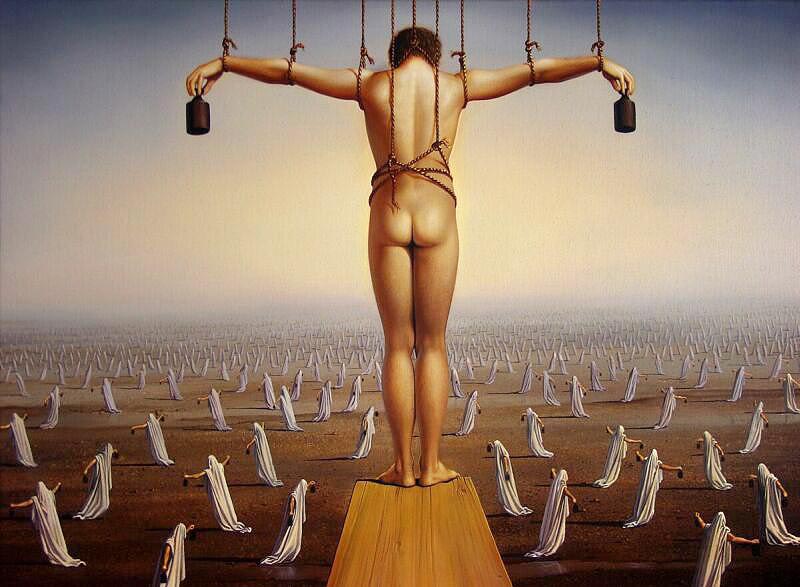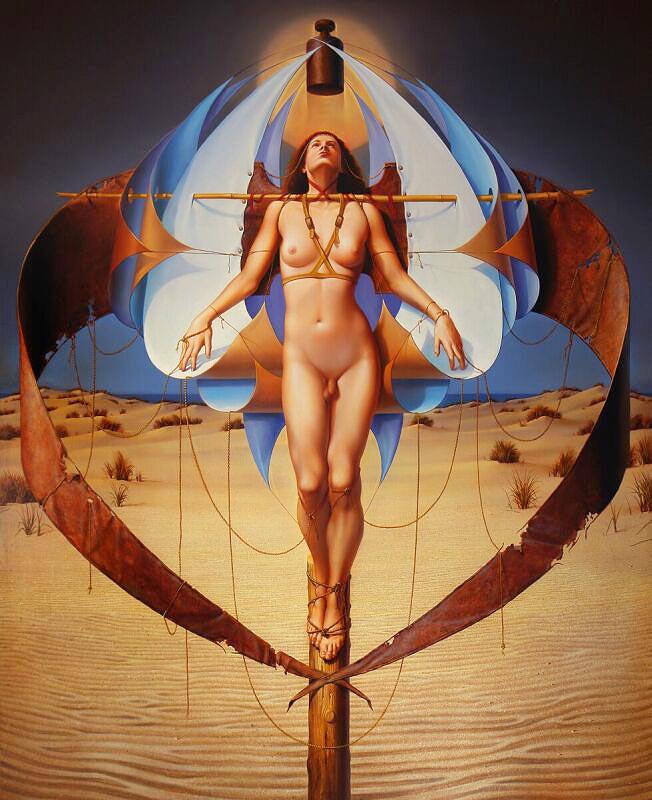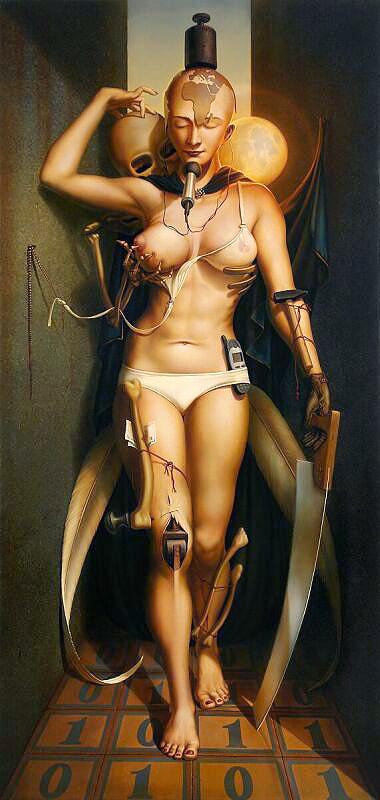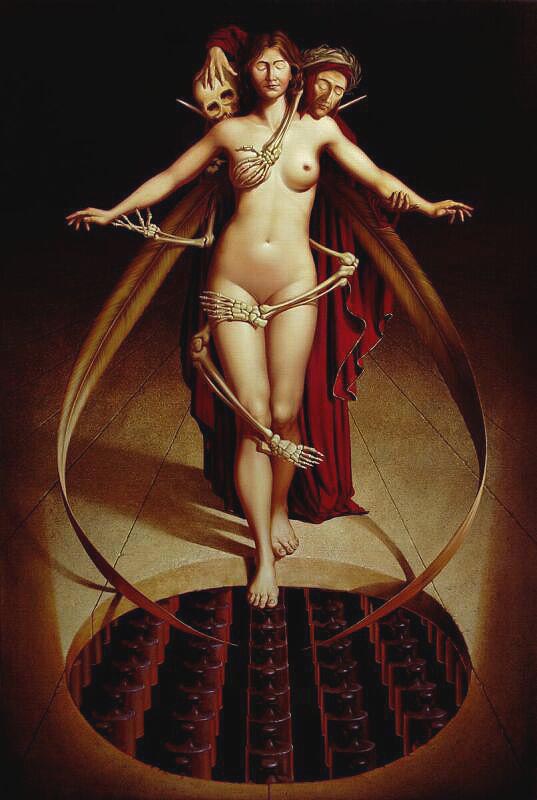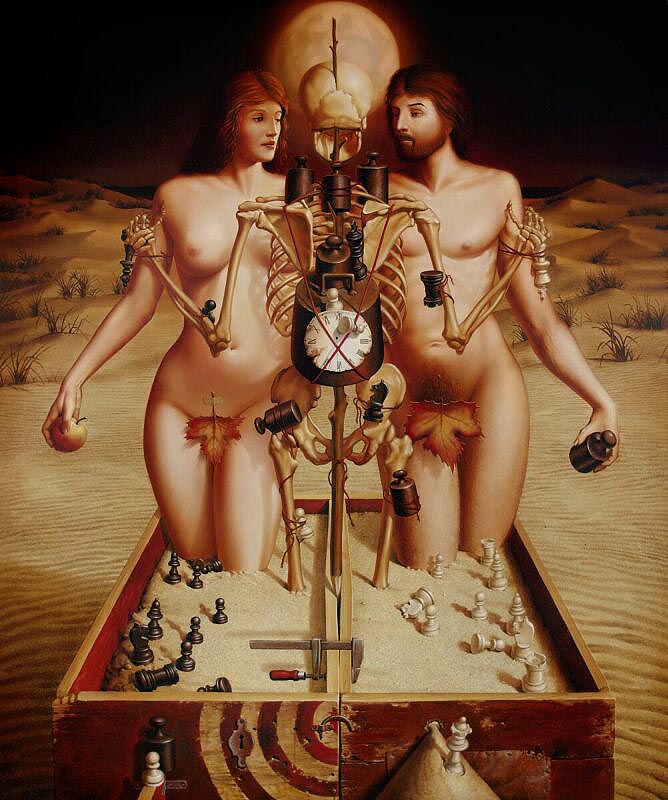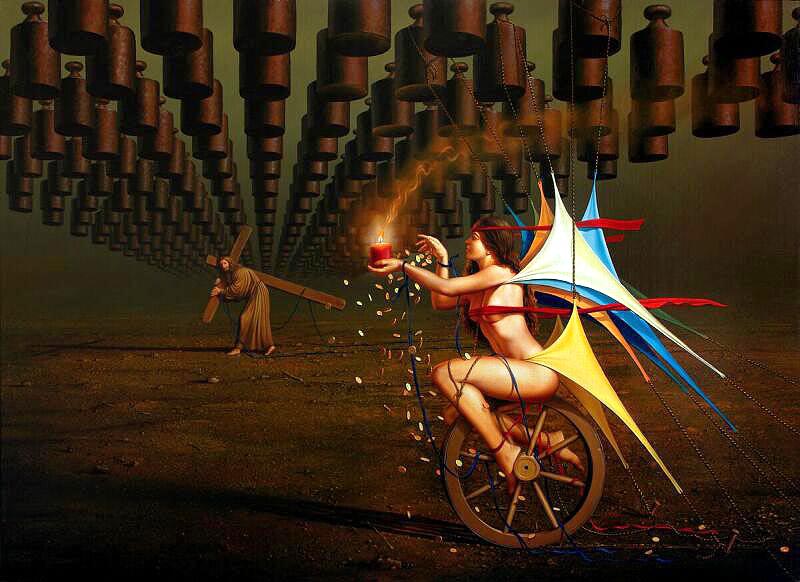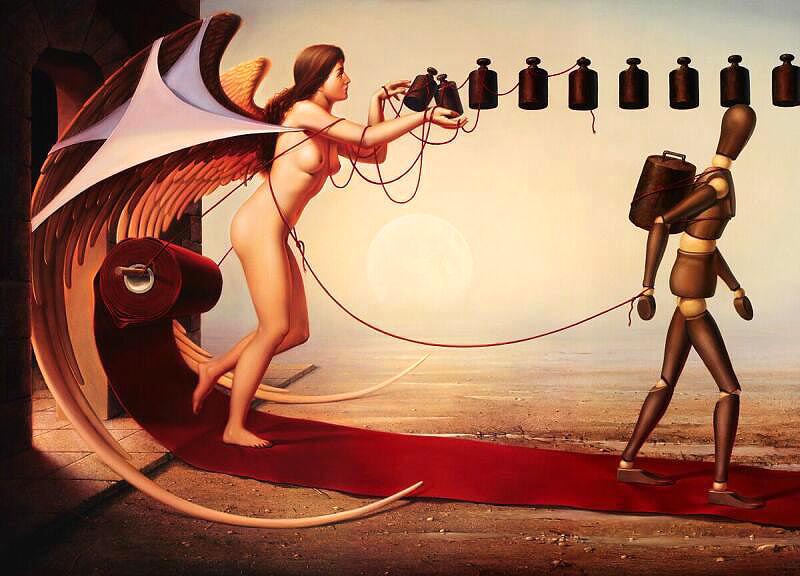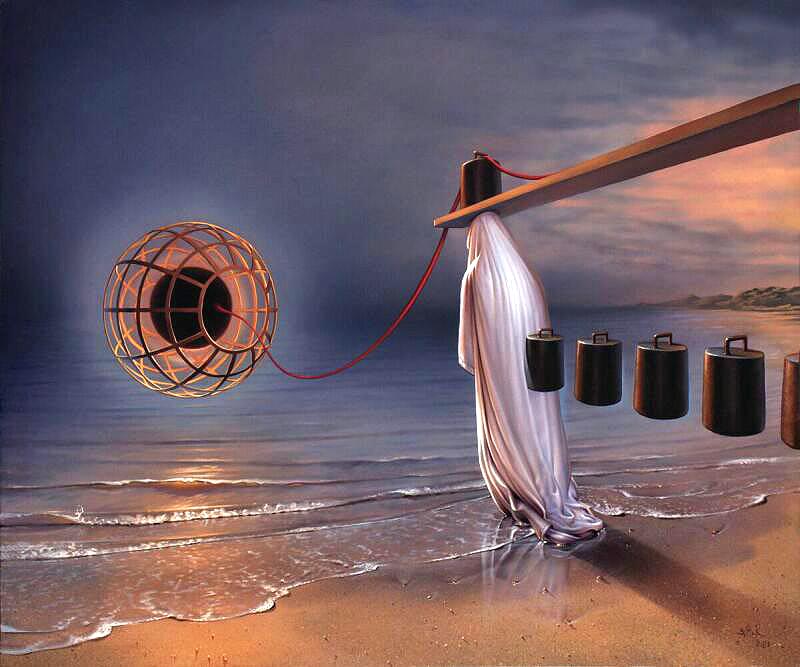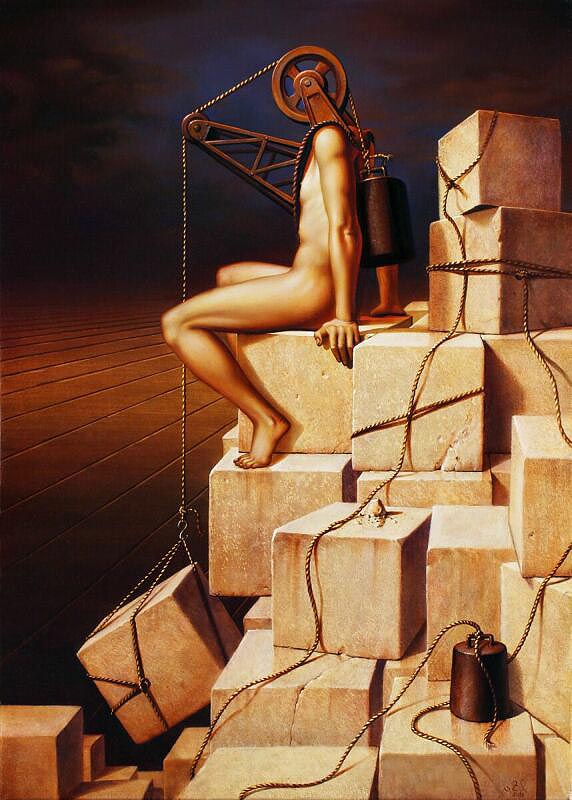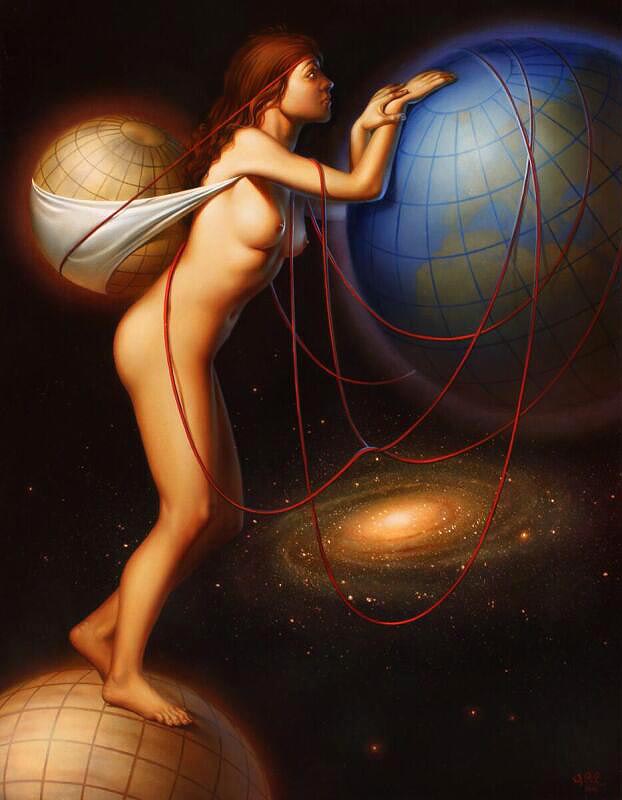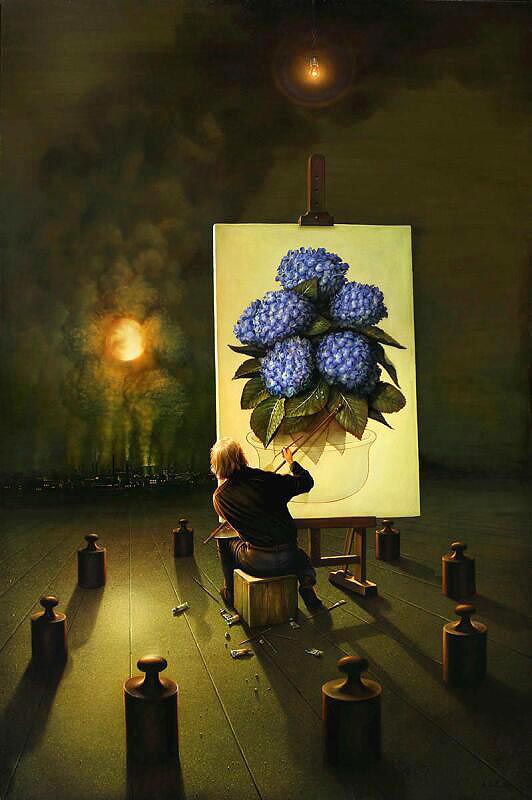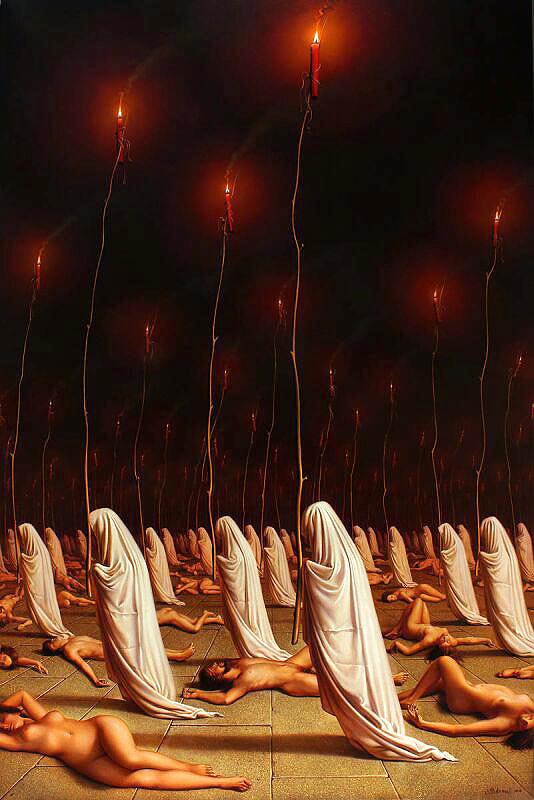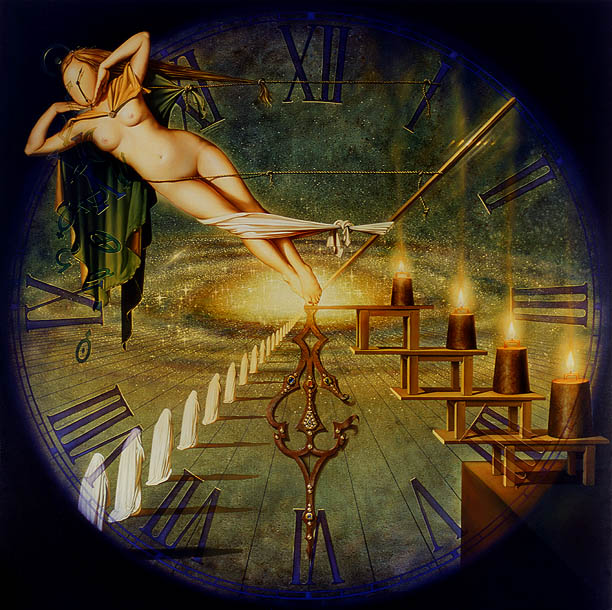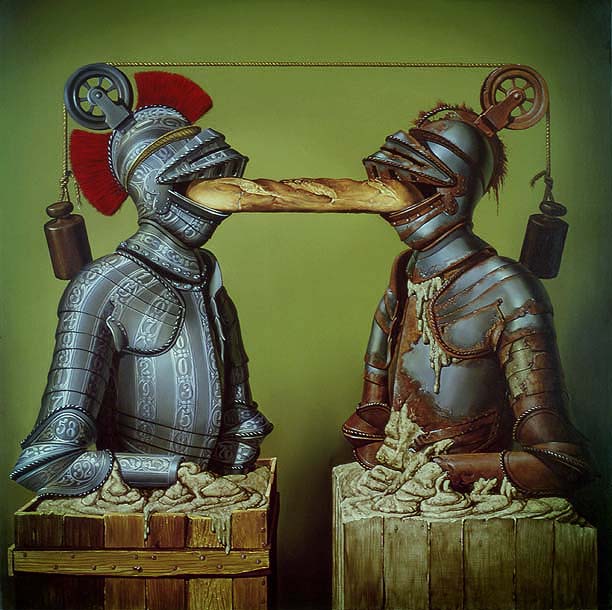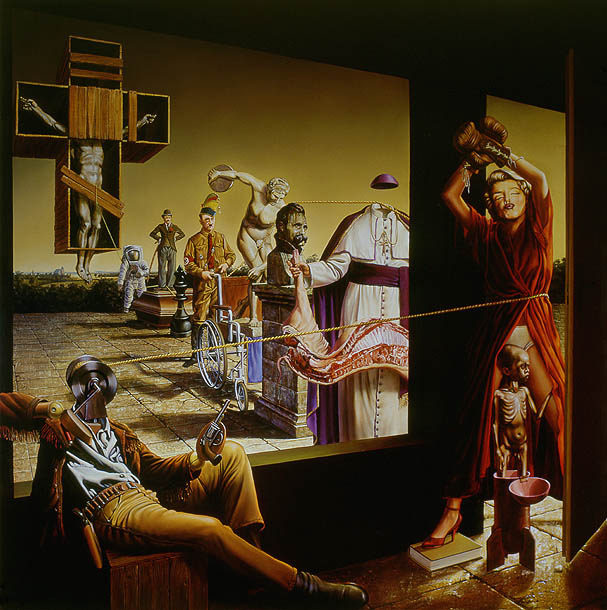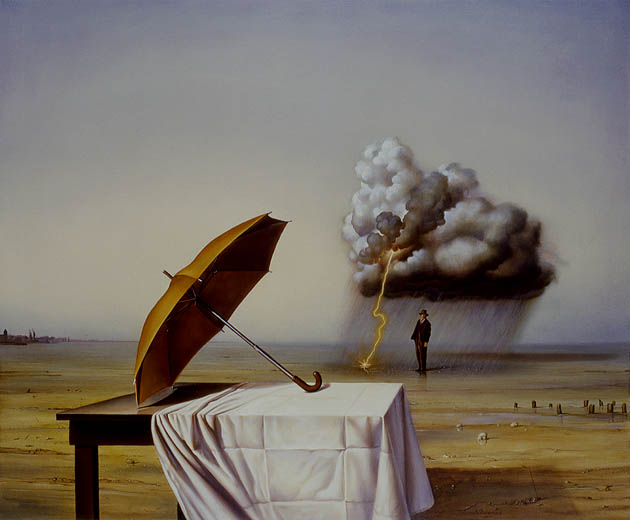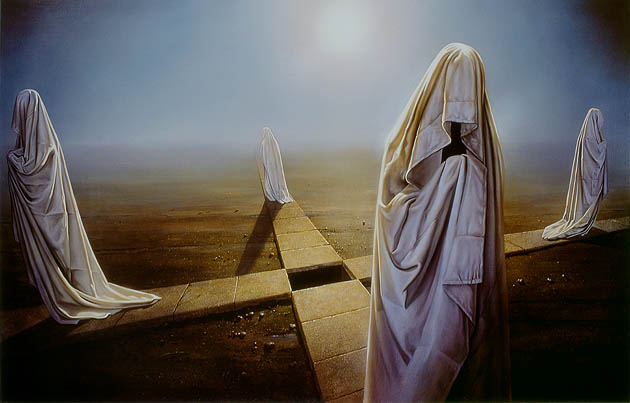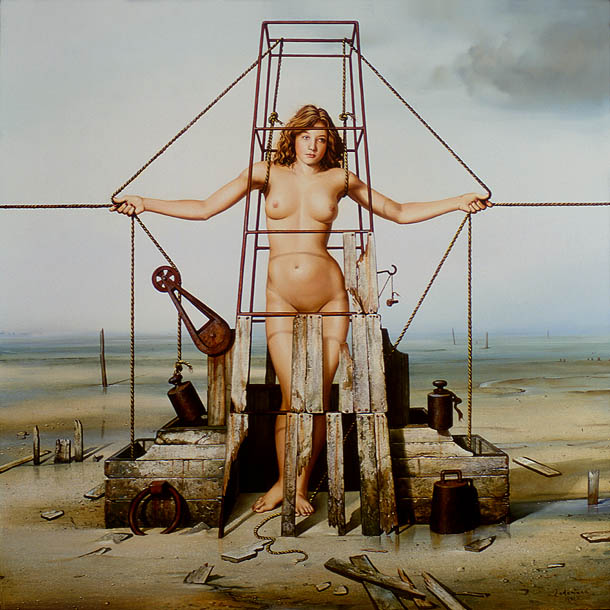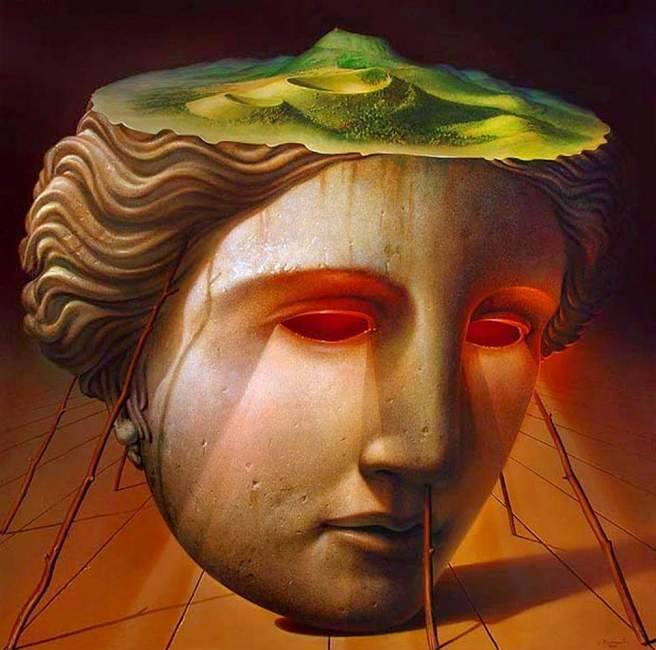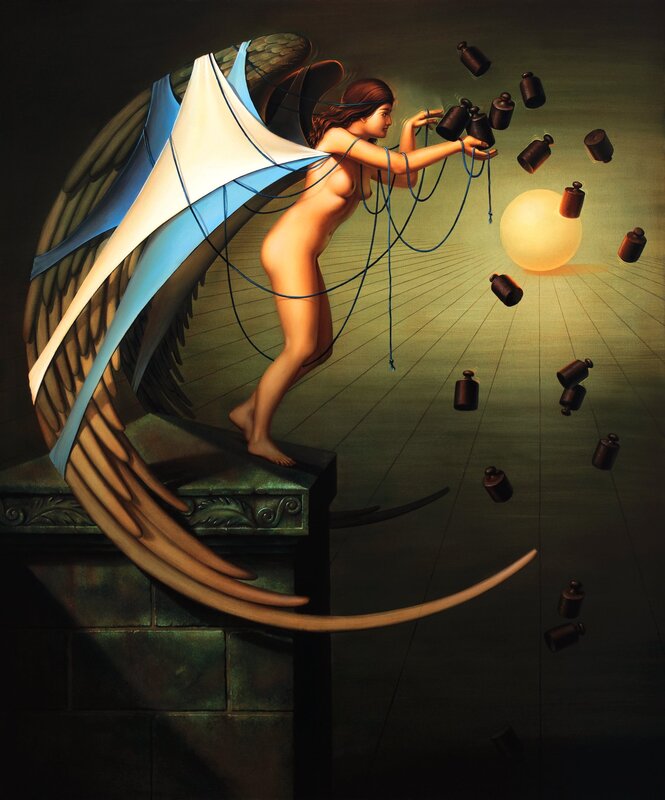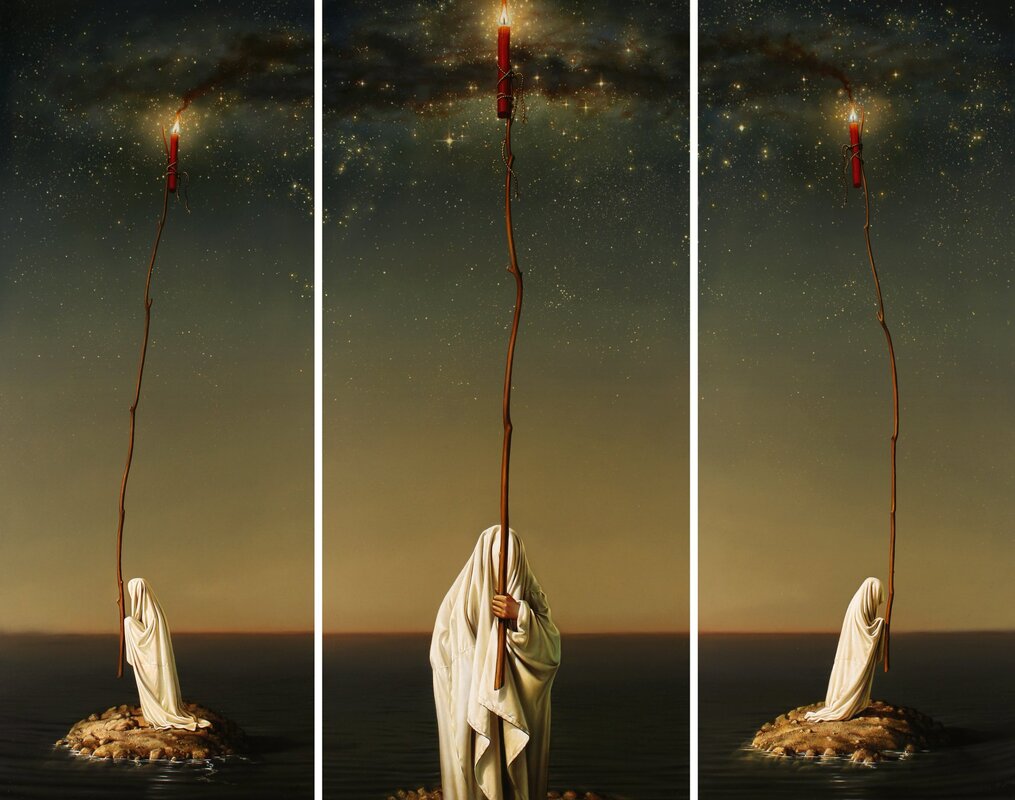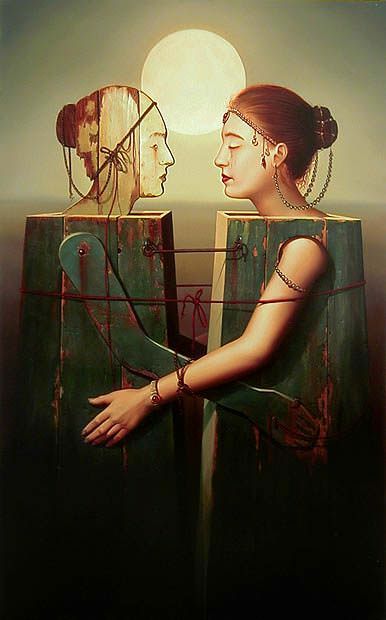 ---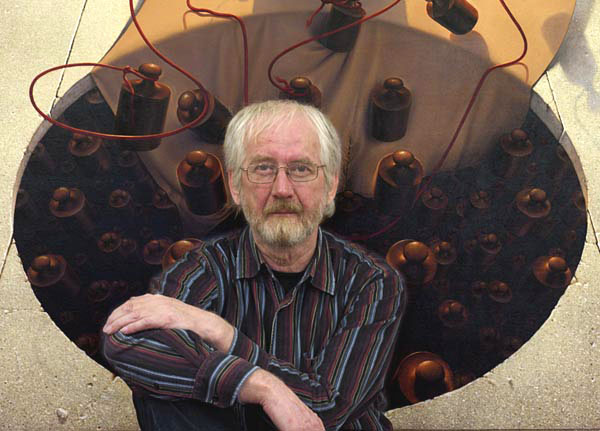 Siegfried Zademack was born in Bremen in 1952, where he still lives and works today. After training as a display designer, graphic designer and screen printer, he worked full-time as a graphic designer until 1980. Since attending an academy did not satisfy him, he deepened himself in self-study in the techniques and compositions of the old masters.
Before Siegfried Zademack began to paint, he had pictures in his head that he was unable to implement because he lacked the necessary technique. A short-term visit to an academy quickly convinced him that he couldn't learn what he wanted to learn here. So Zademack took the difficult path of self-study, visited museums and galleries to immerse himself in the techniques of the old masters, and acquired knowledge of colours, pigments, transitions, solvents, and mixtures.
In 1975 he participated in his first exhibition in the Bremen town hall, and since 1980 he has been working as a freelance artist and dedicating himself entirely to painting. In 1981 his first major exhibition with more than fifty paintings took place.
His work is characterized by borrowing from the works and painting style of important painters in European art history, above all he is based on the masters of the Italian Early and High Renaissance up to those of Mannerism. He himself calls his style 'fantastic-surreal'.
He is a leading member of the Neue Meister group of artists.