The Surrealism Website
Søren Keese (1976-)


---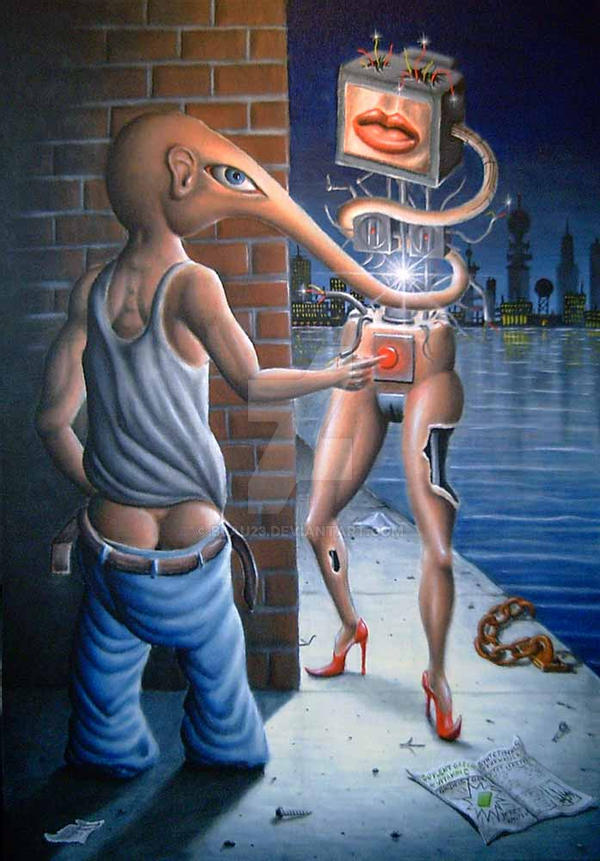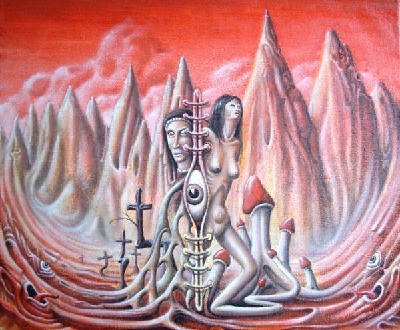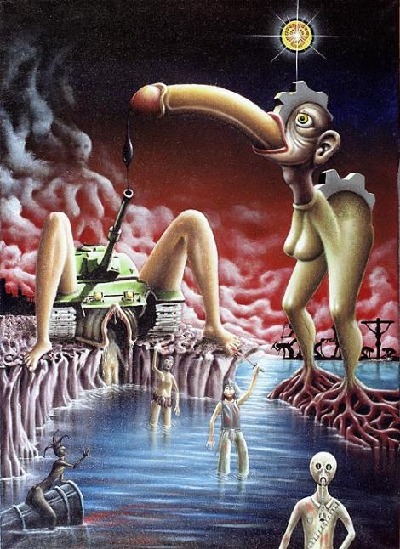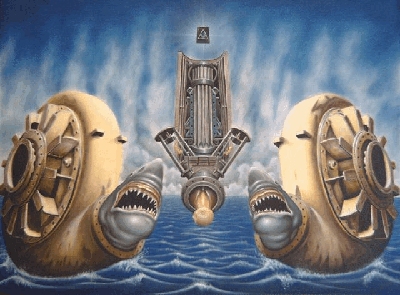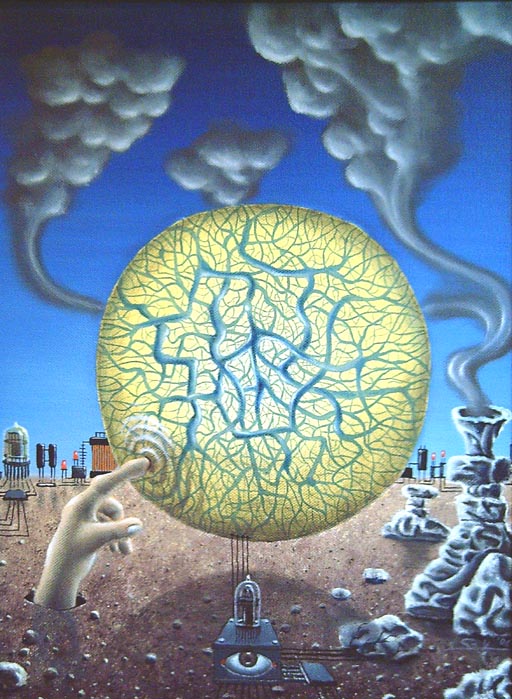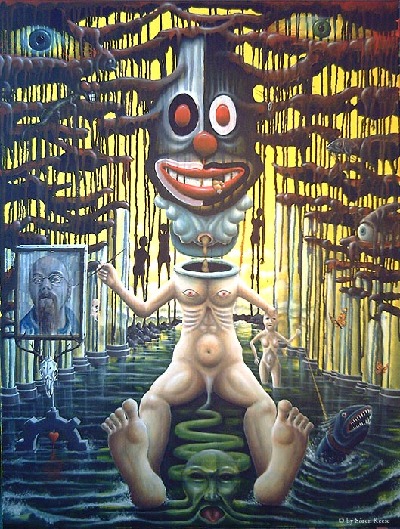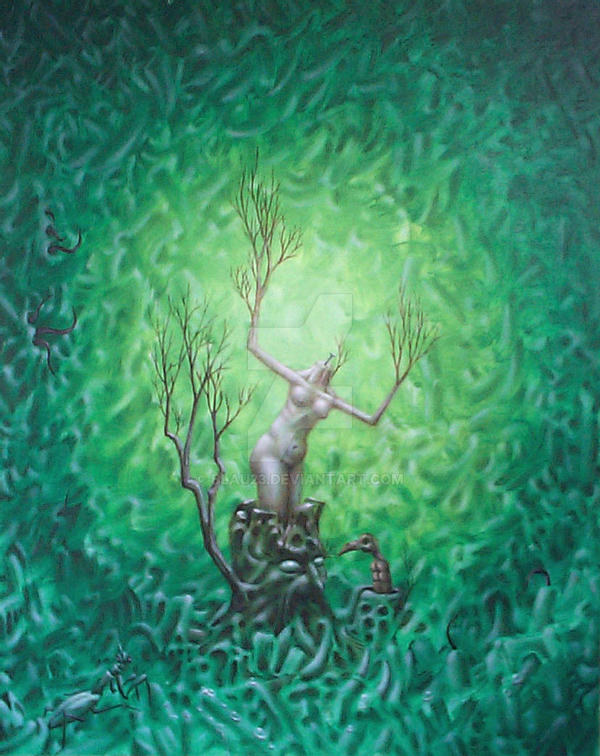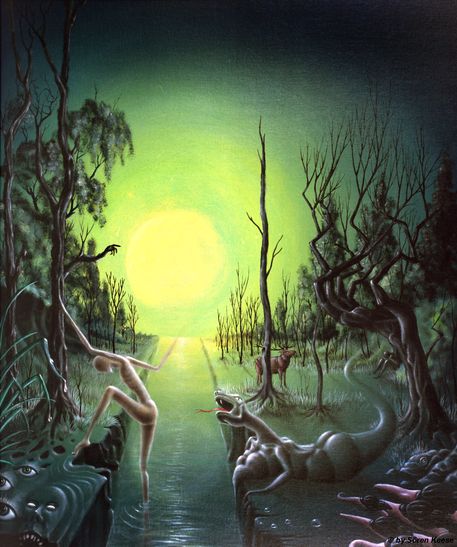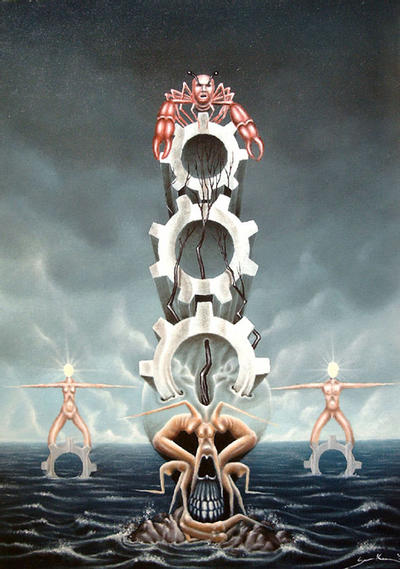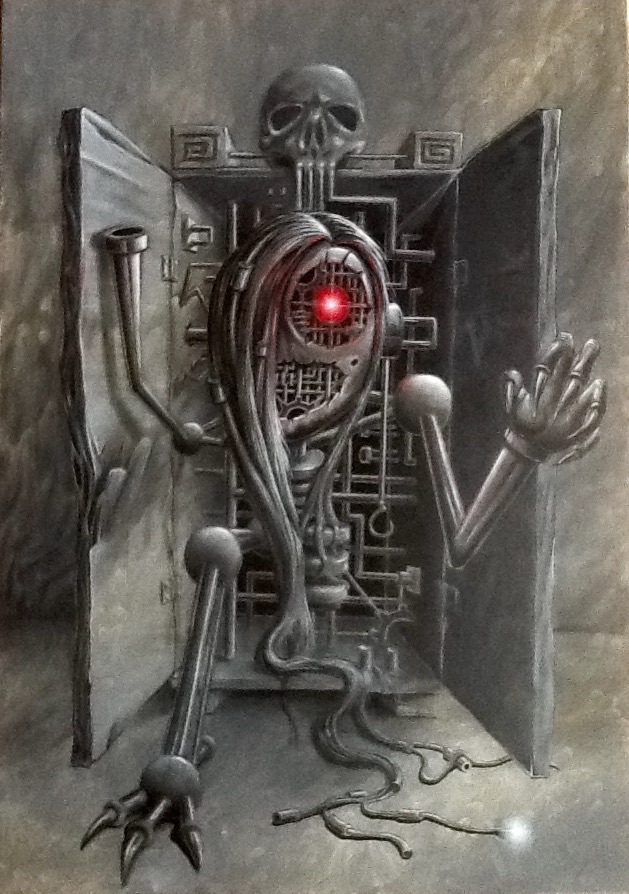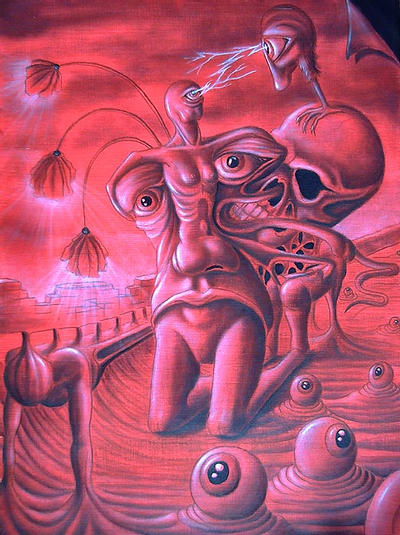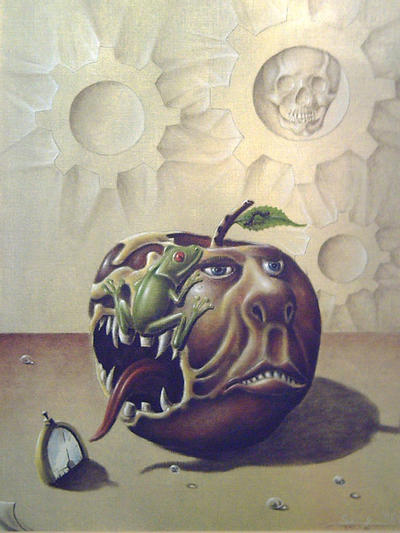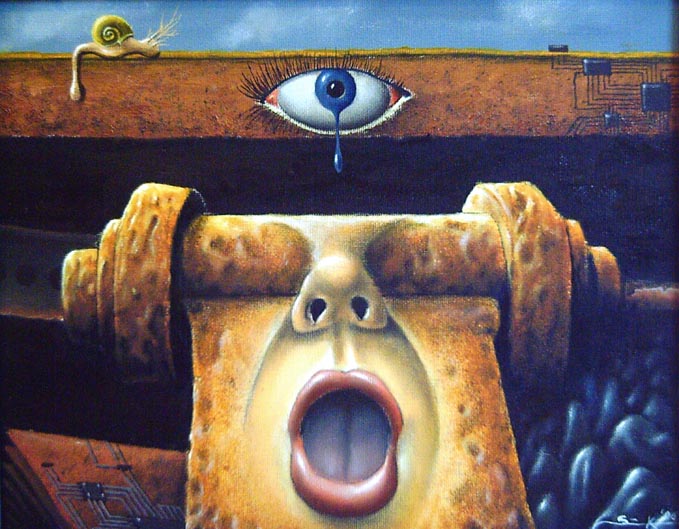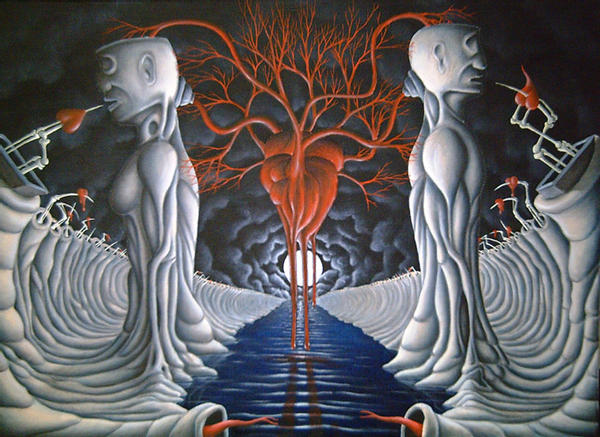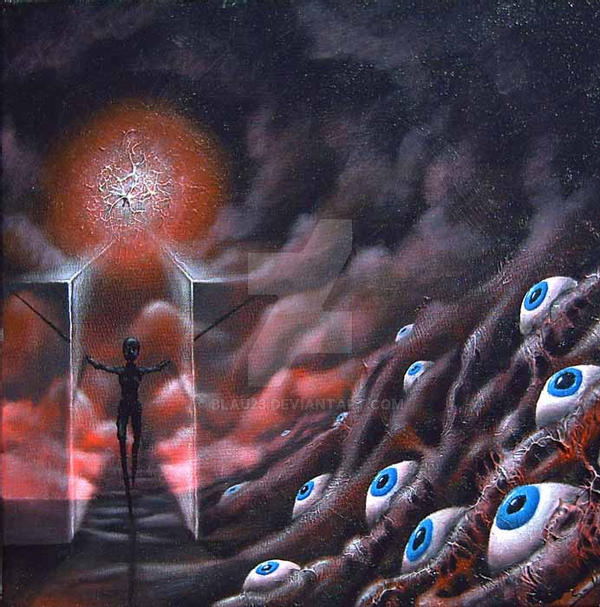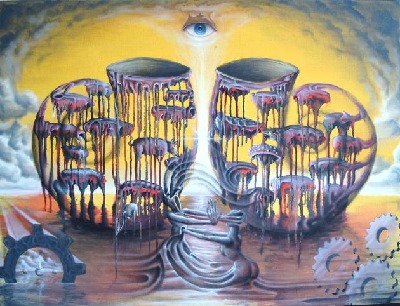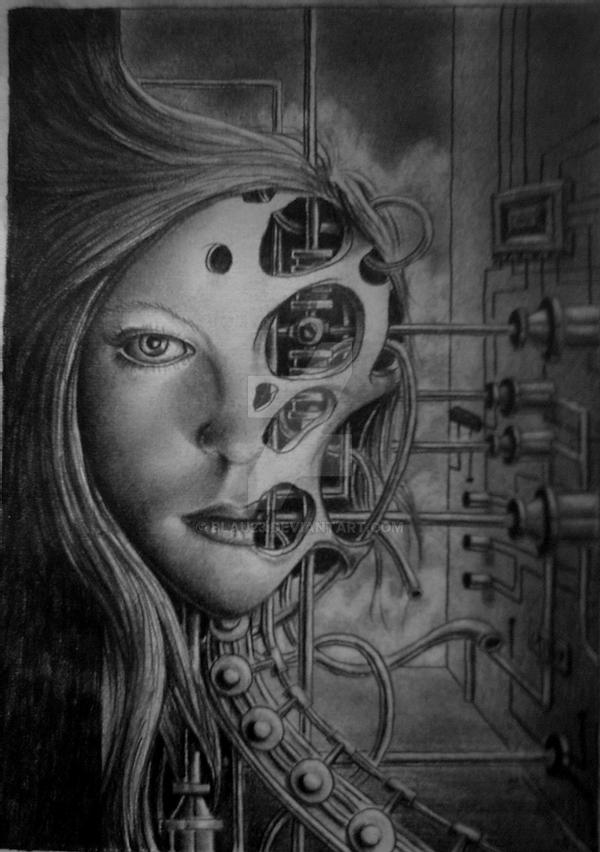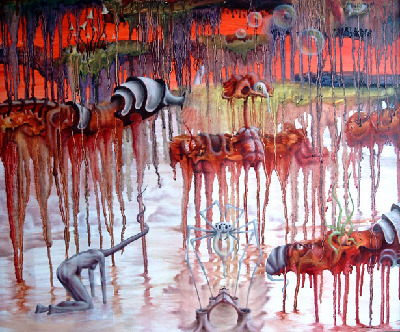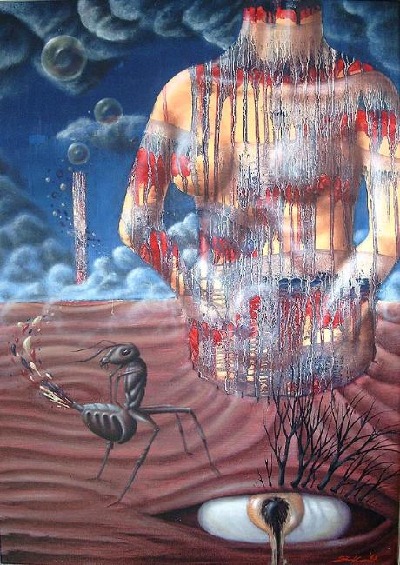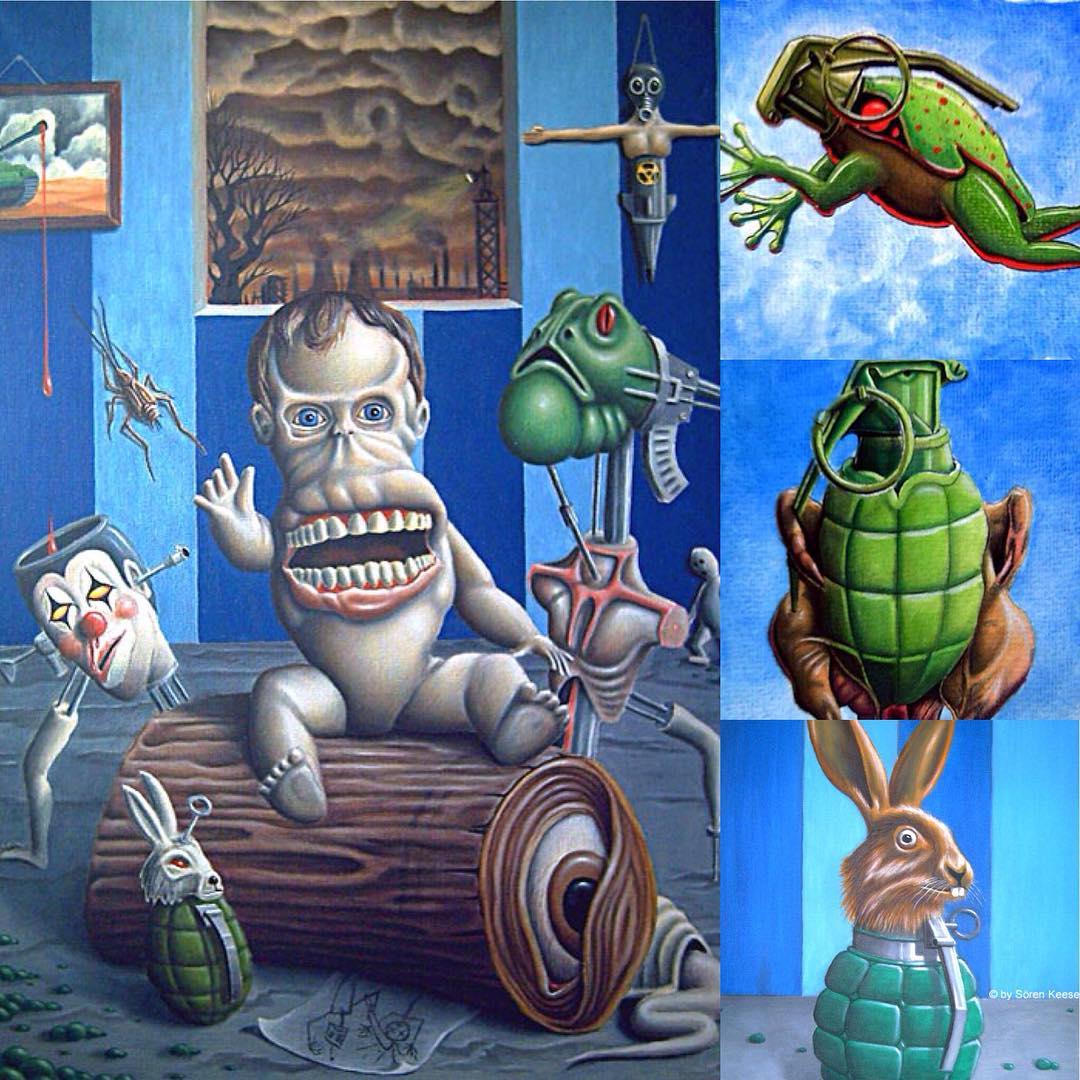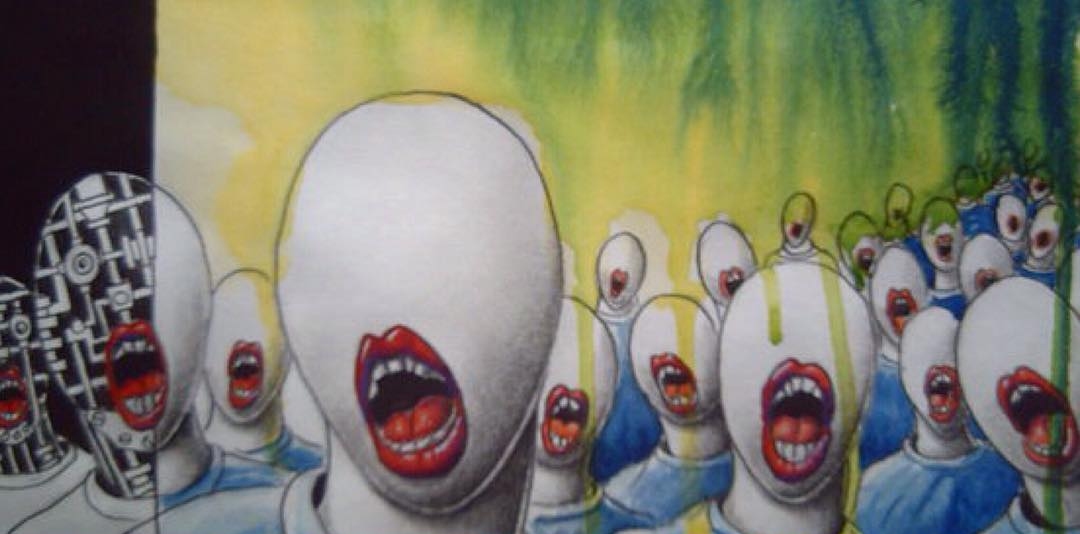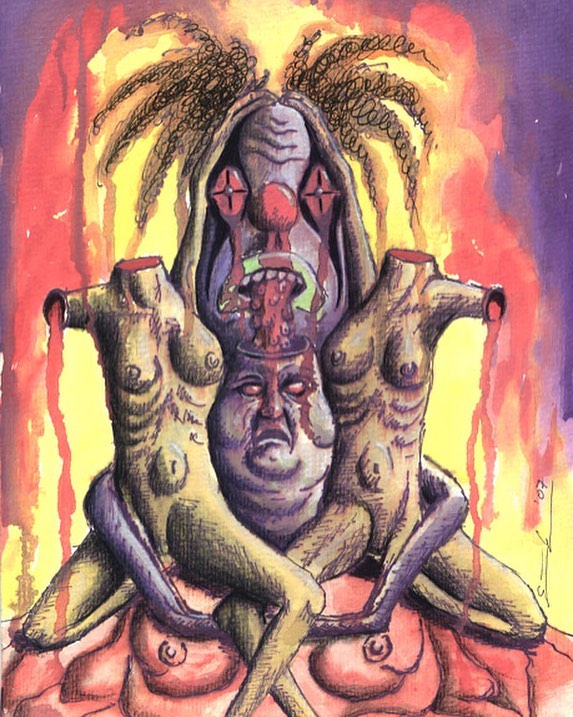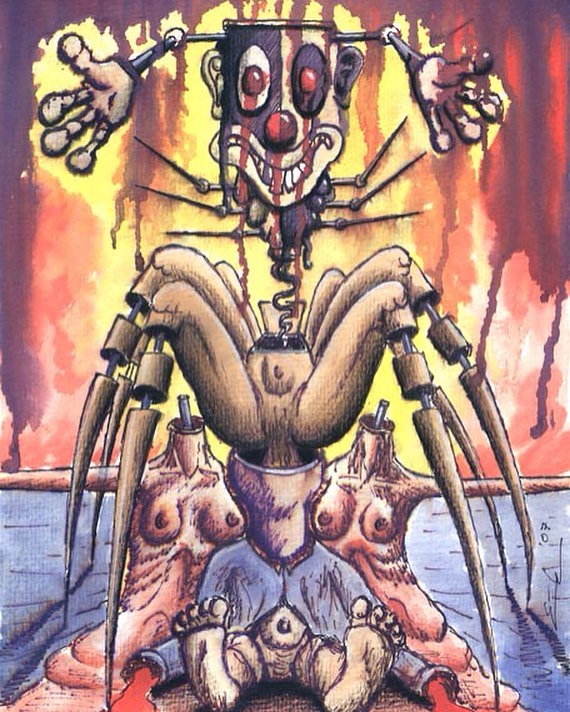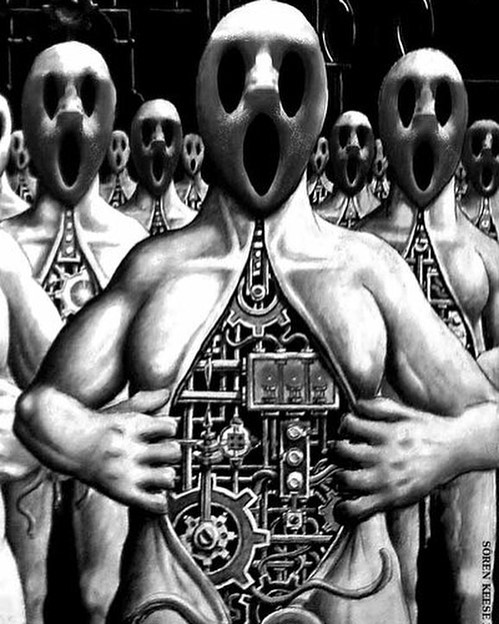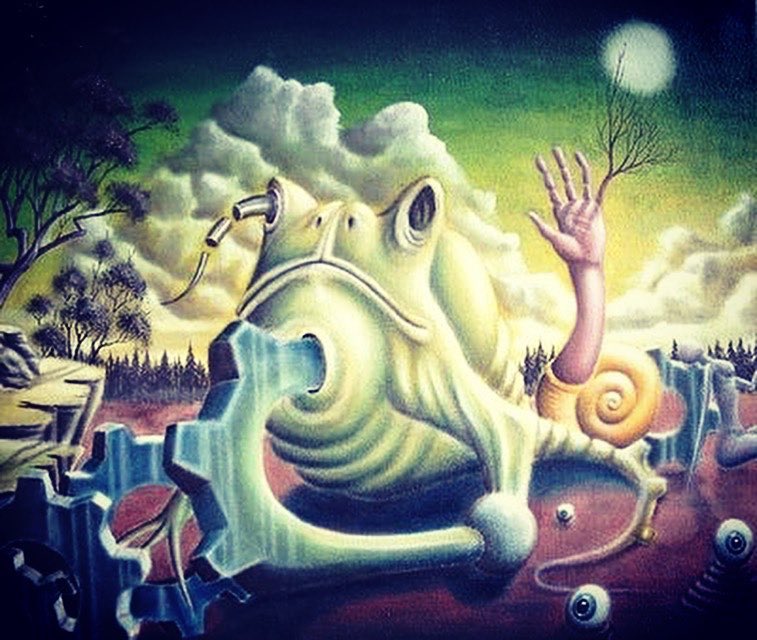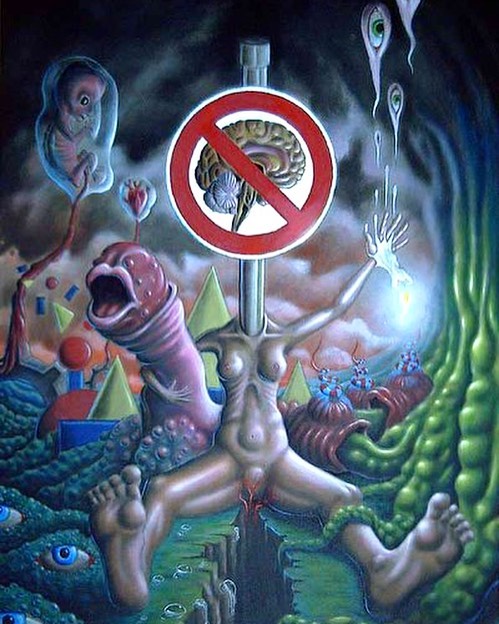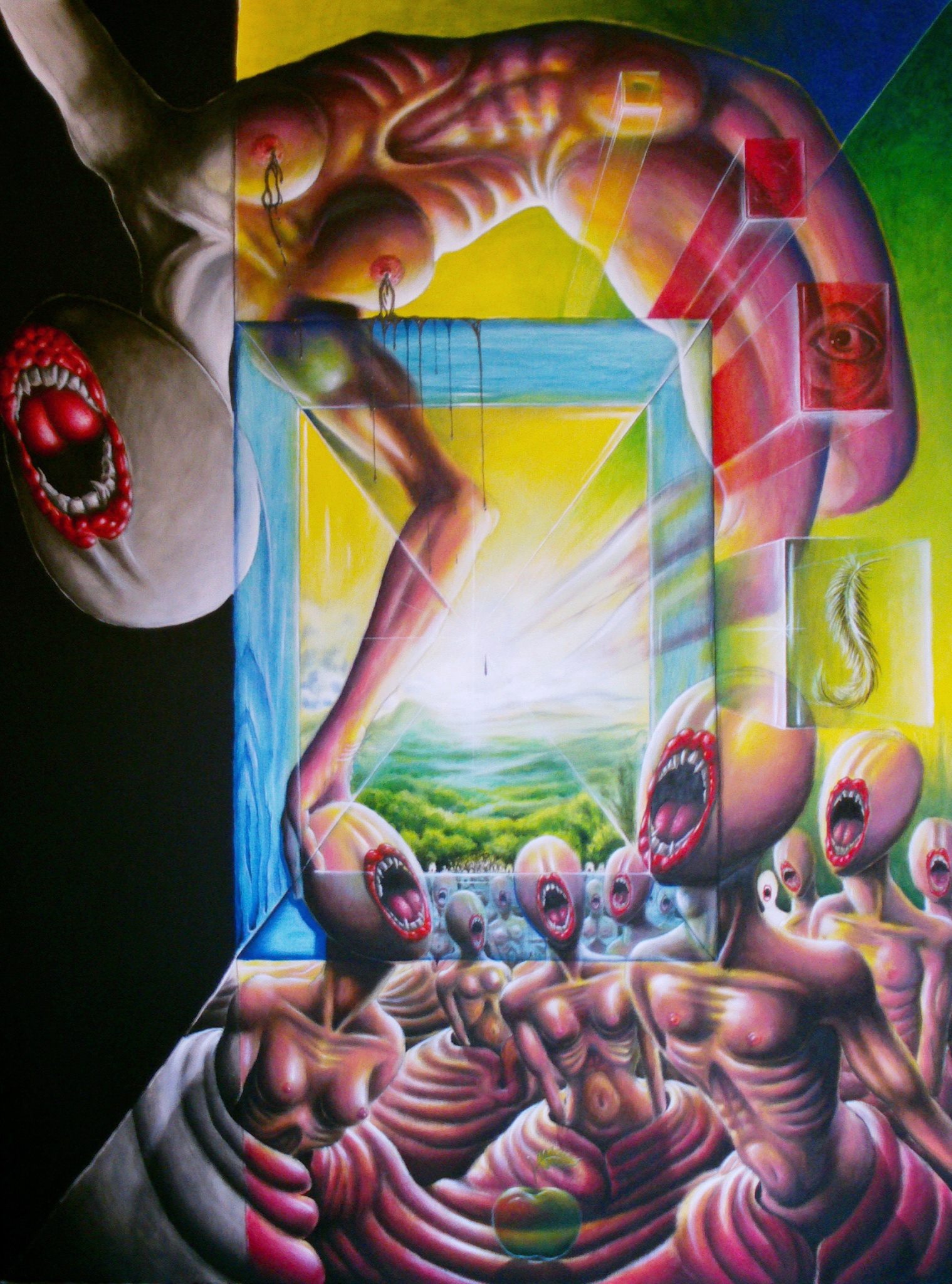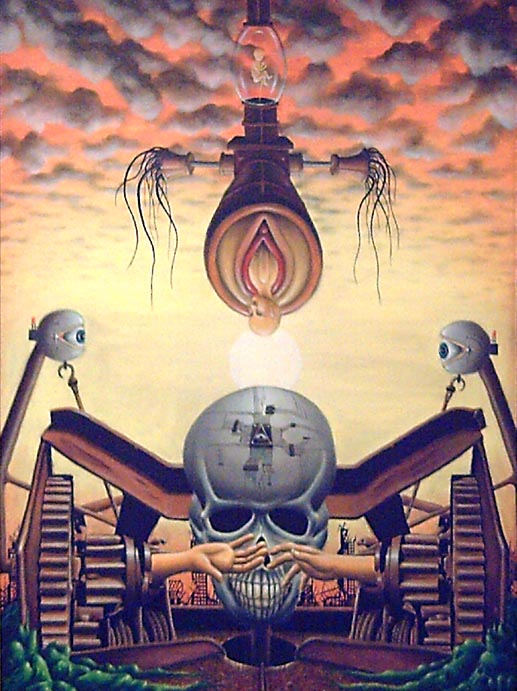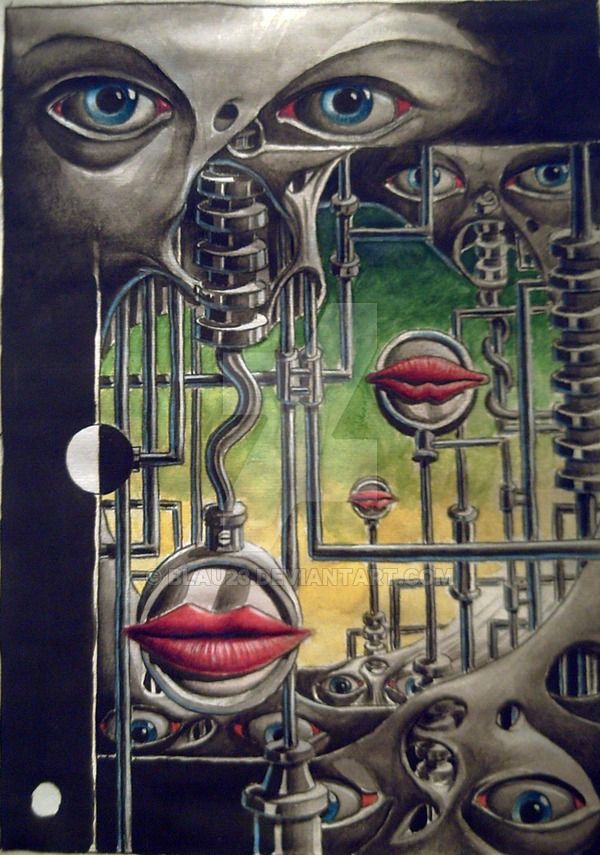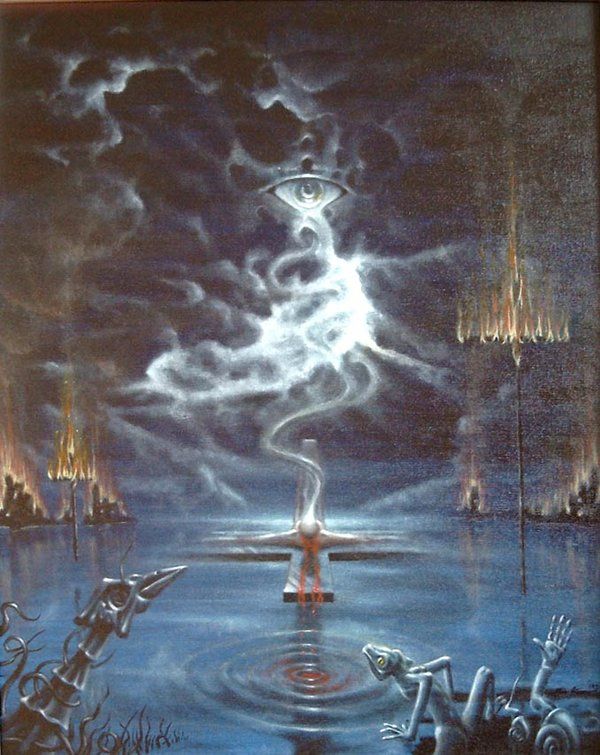 ---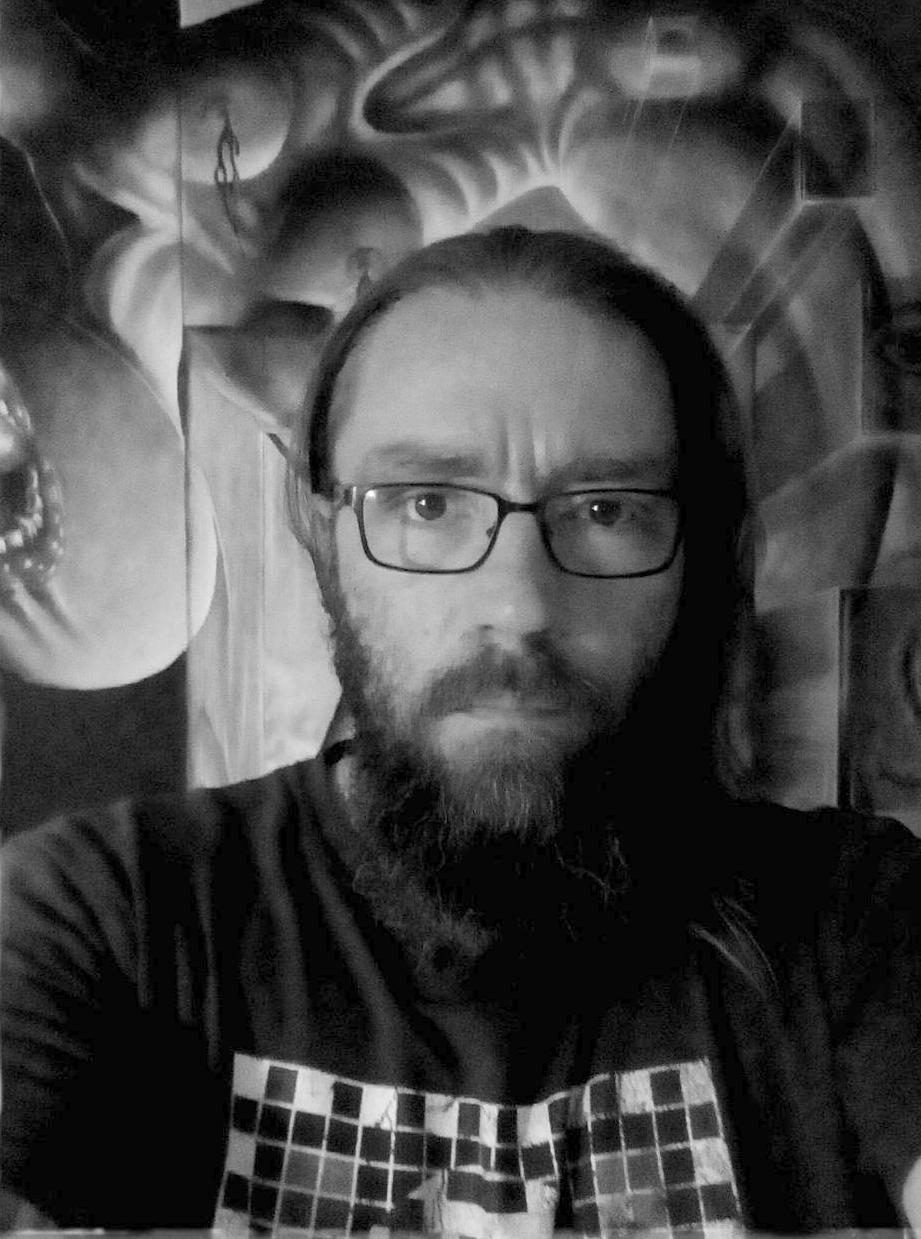 Søren Keese was born in Einbeck, Germany. He worked as an electroplater, and later as a curative educator.
After ten years painting as an amateur, he was able to have a number of exhibitions in minor galleries and this led him to becoming established as a professional artist.
He is also an accomplished tattoo artist.
He writes "Surrealism is a companion that is always at my side and gives my concerns the most precise expression. Using organic and mechanical elements, I combine the provocative and the mystical in surreal worlds in order to awaken the viewer a little from the sleep of a second-hand world numbed with trivialities."