The Surrealism Website
Tomek (Tomasz) Setowski (1961-)


---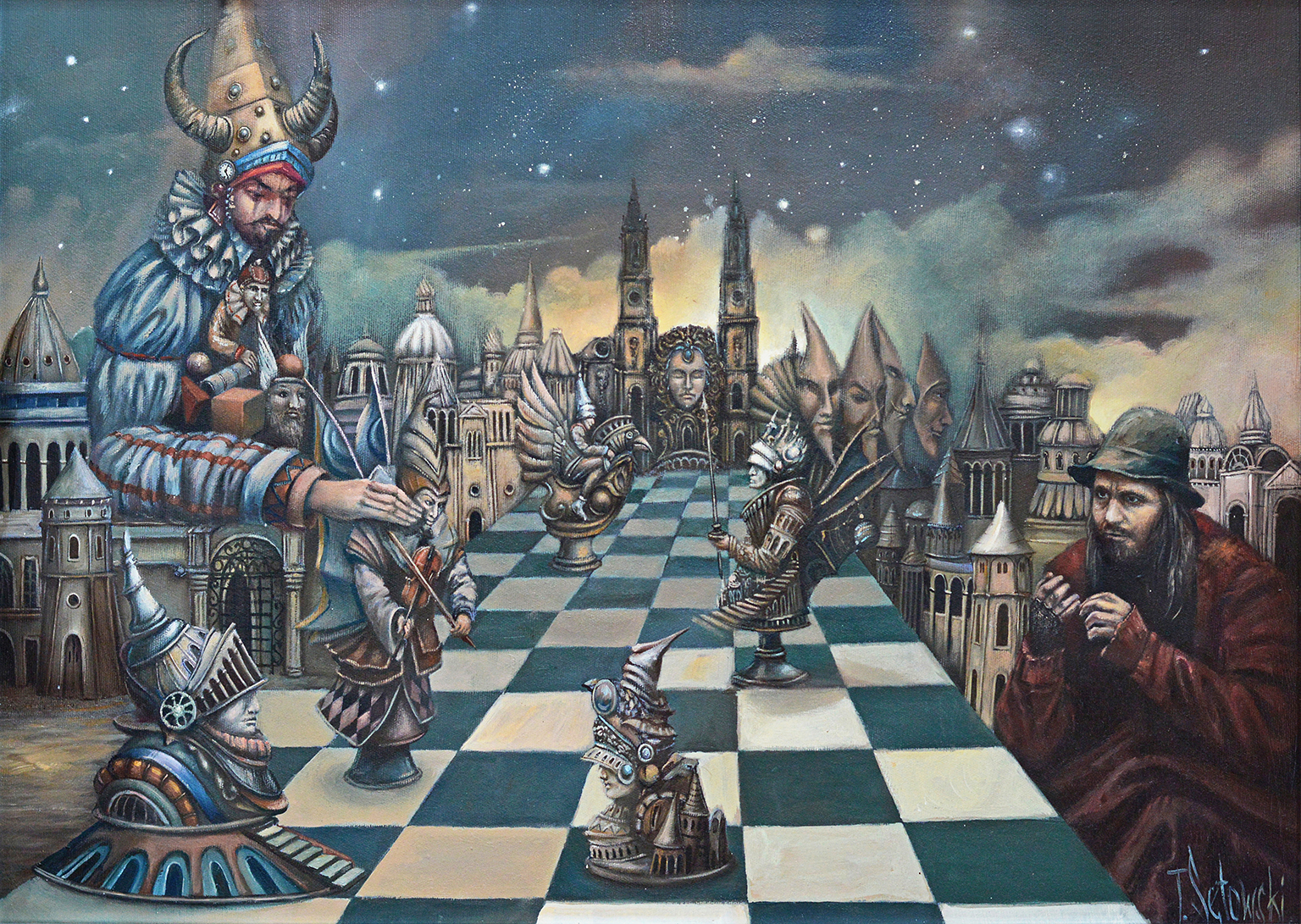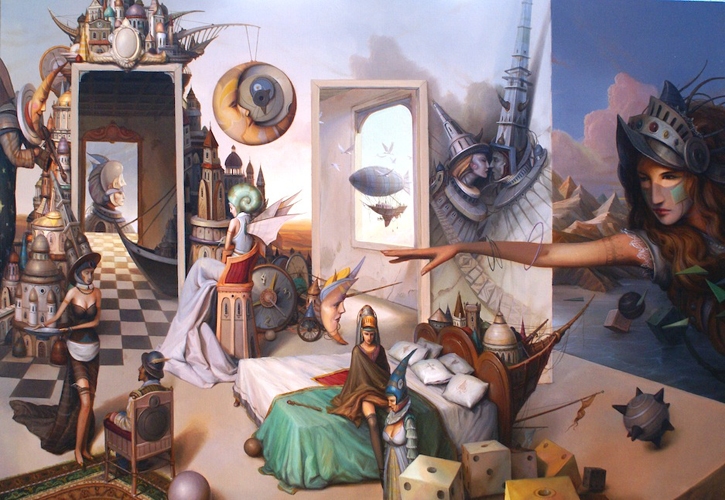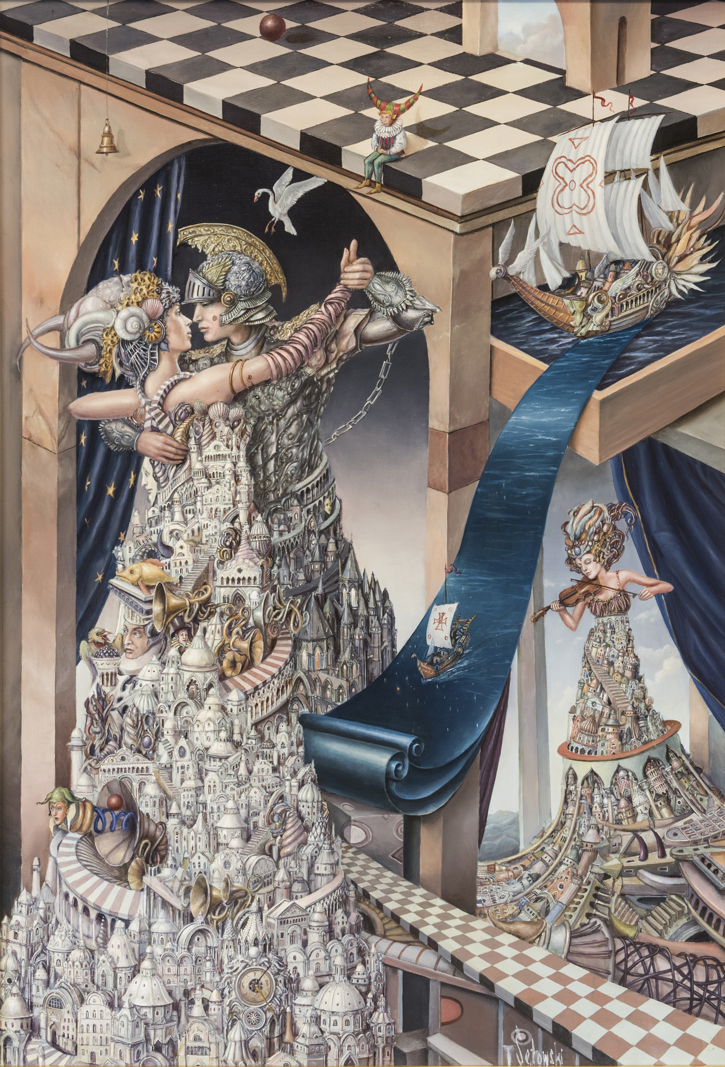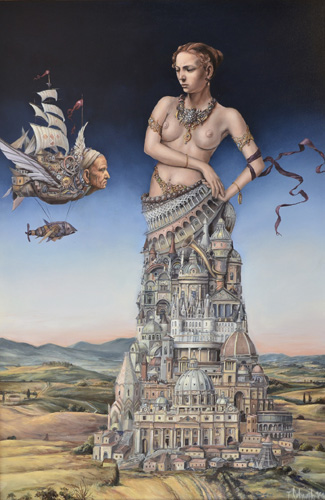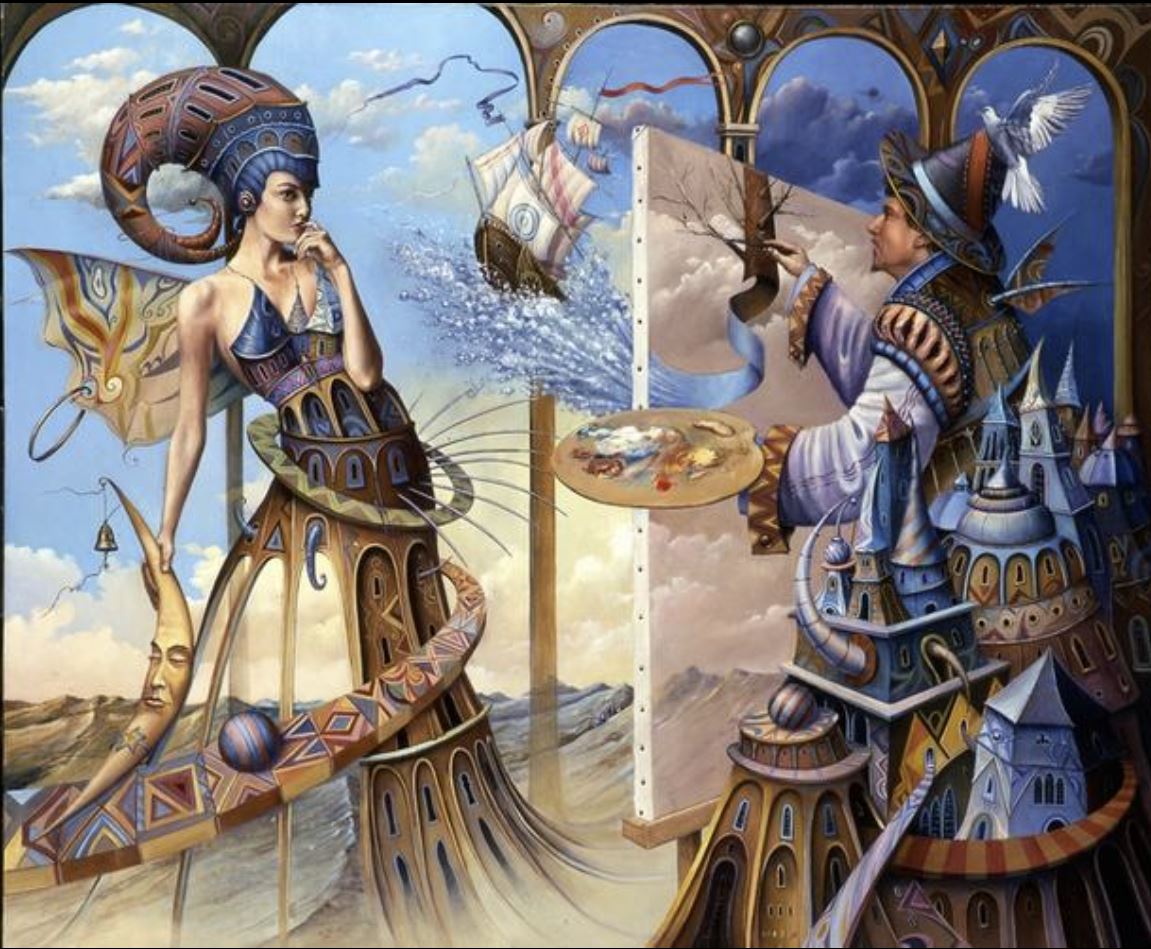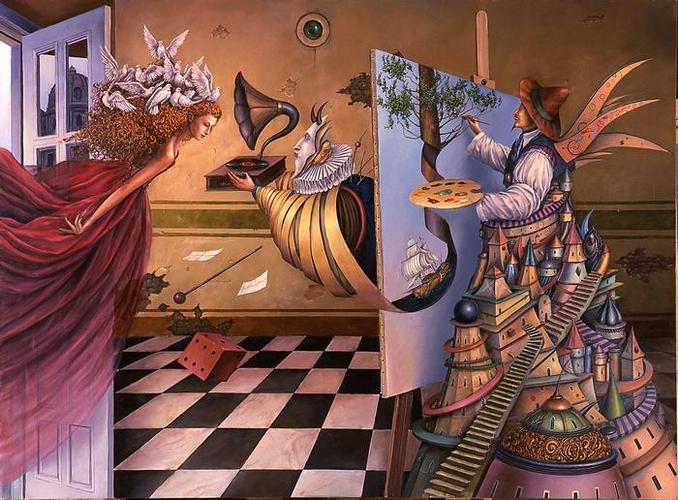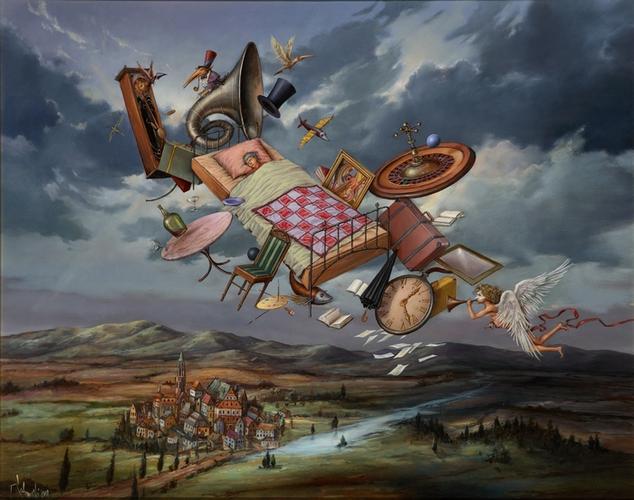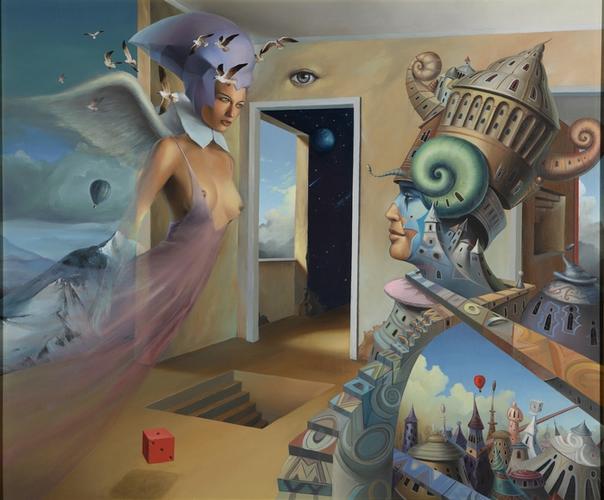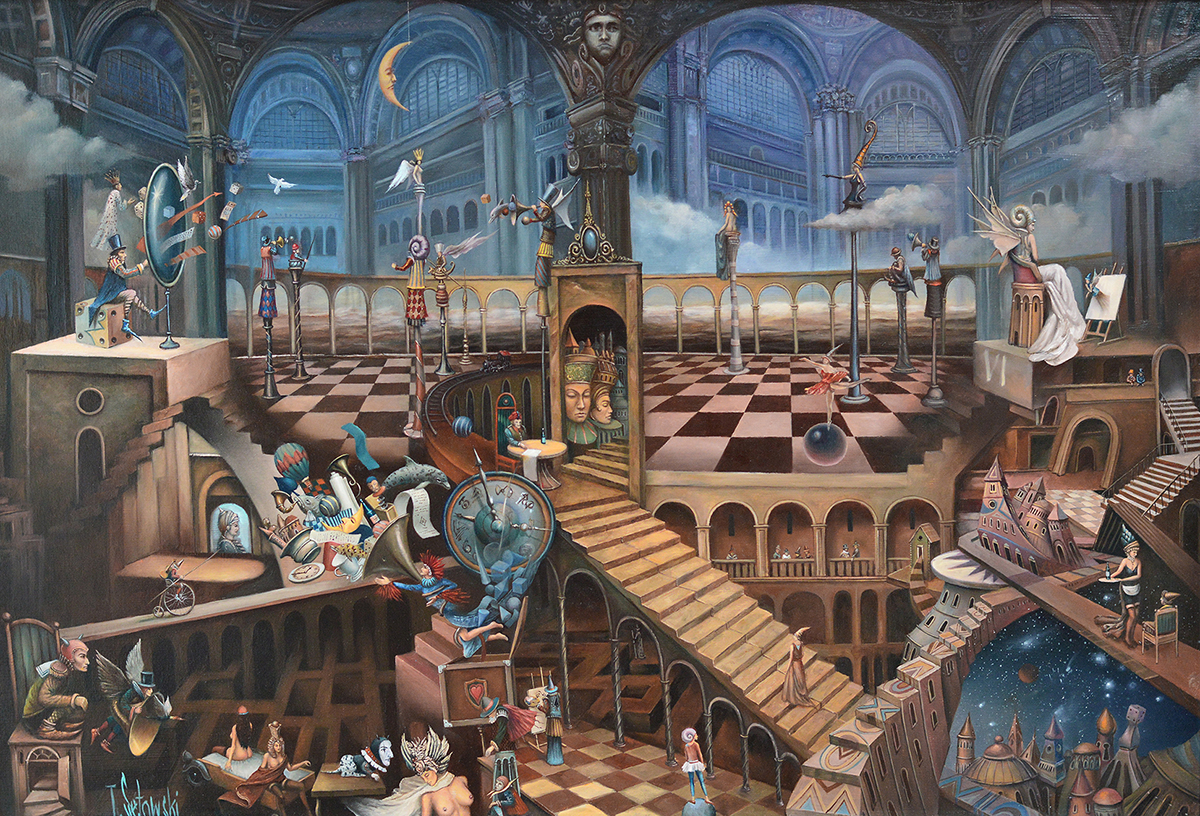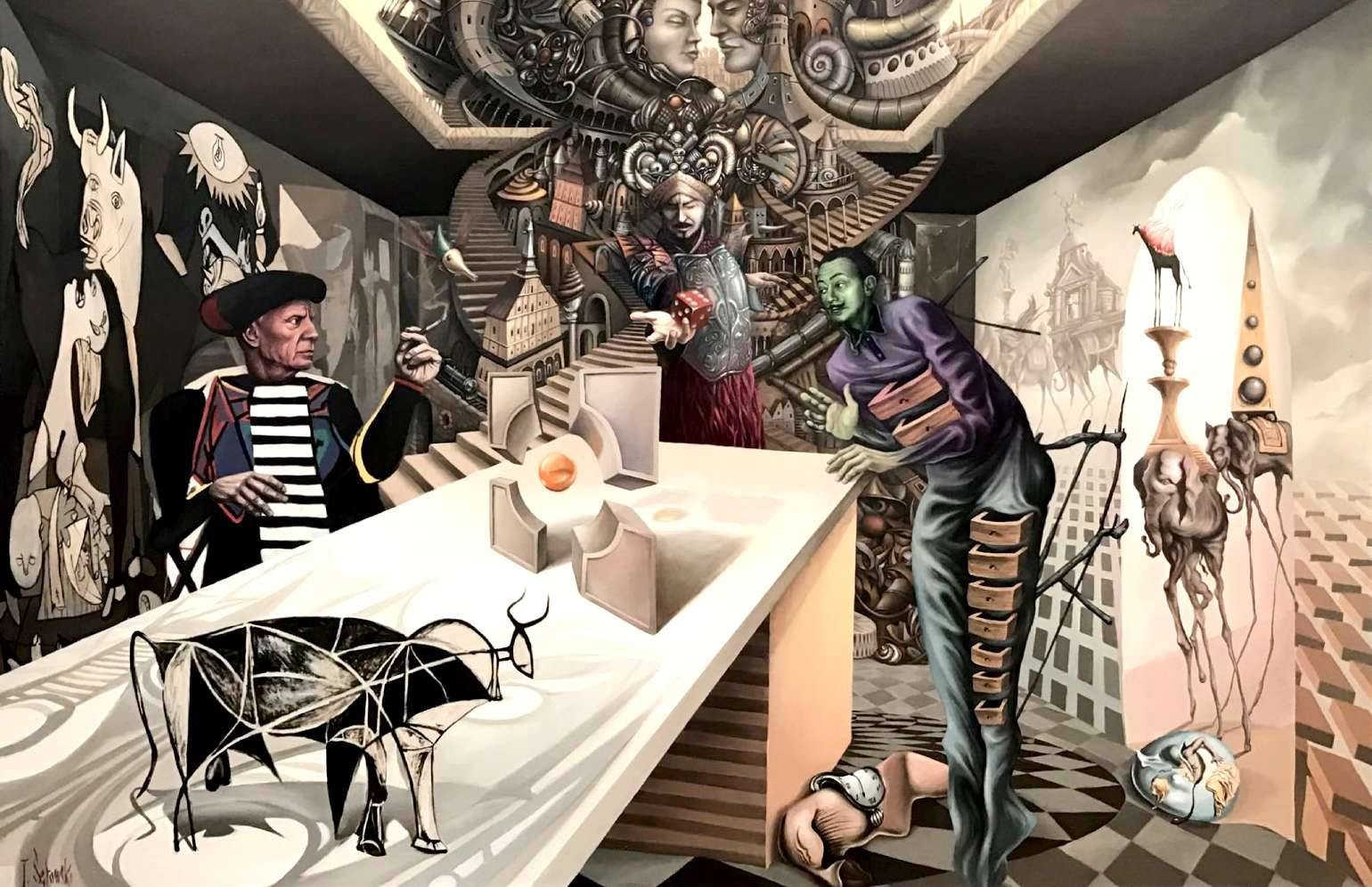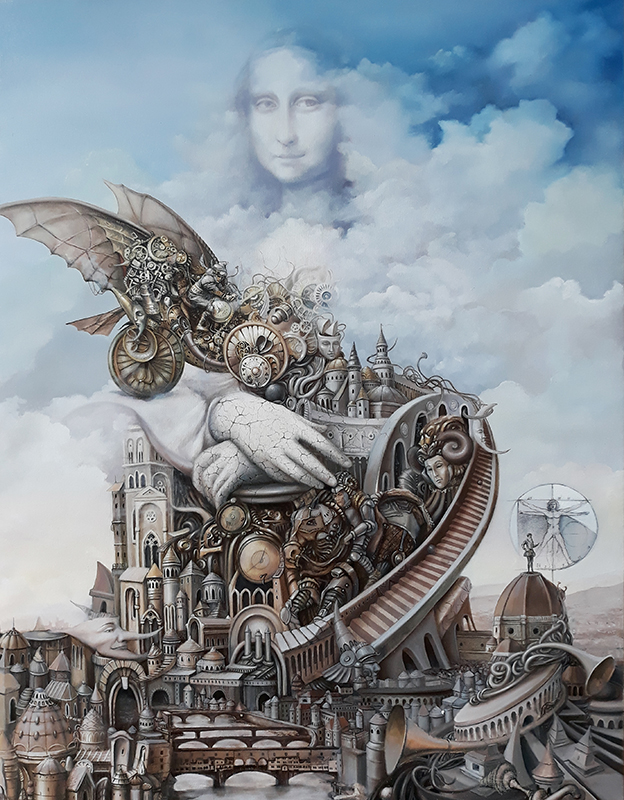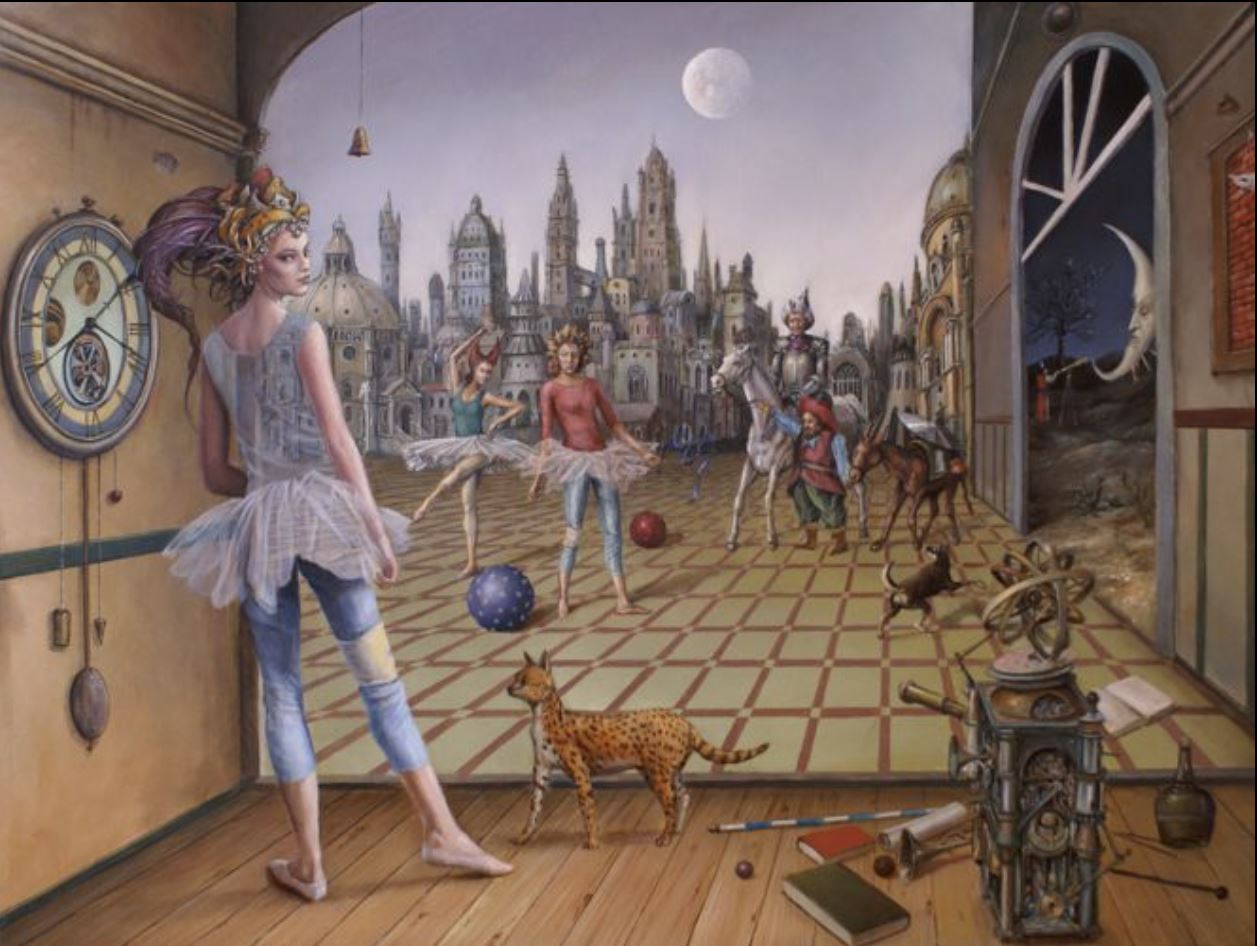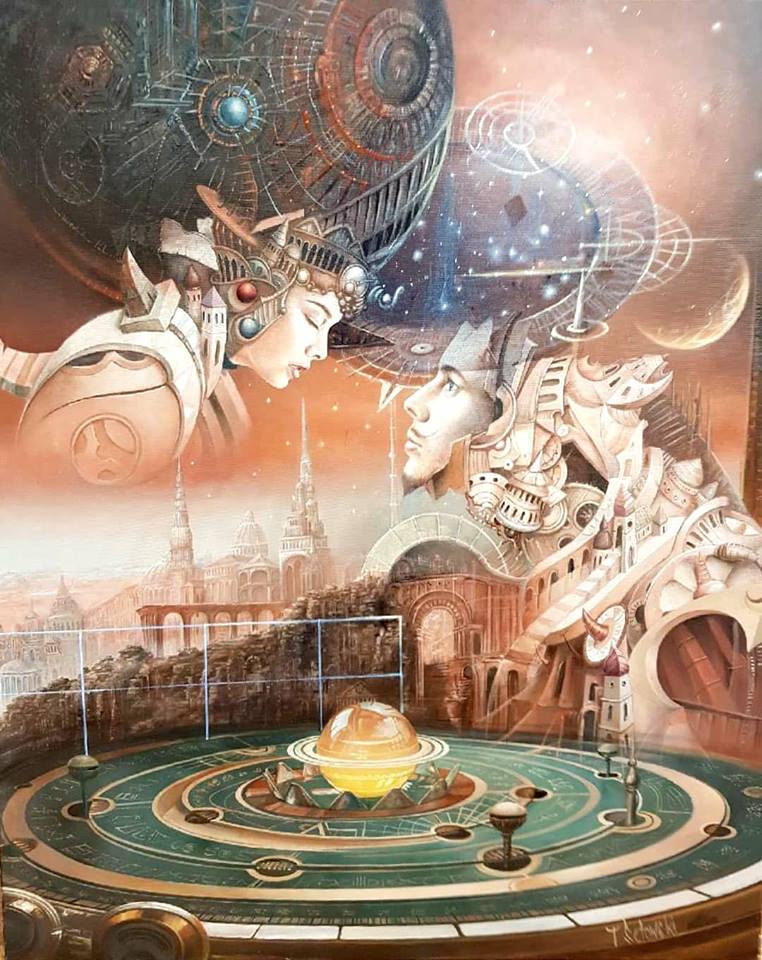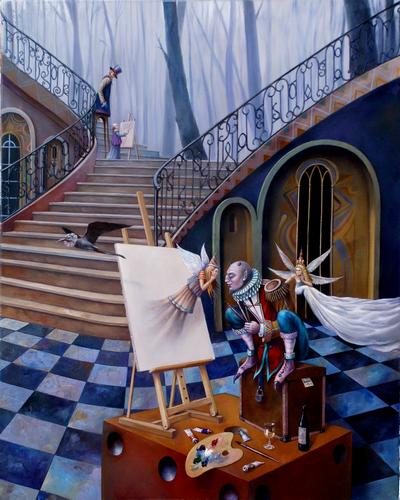 ---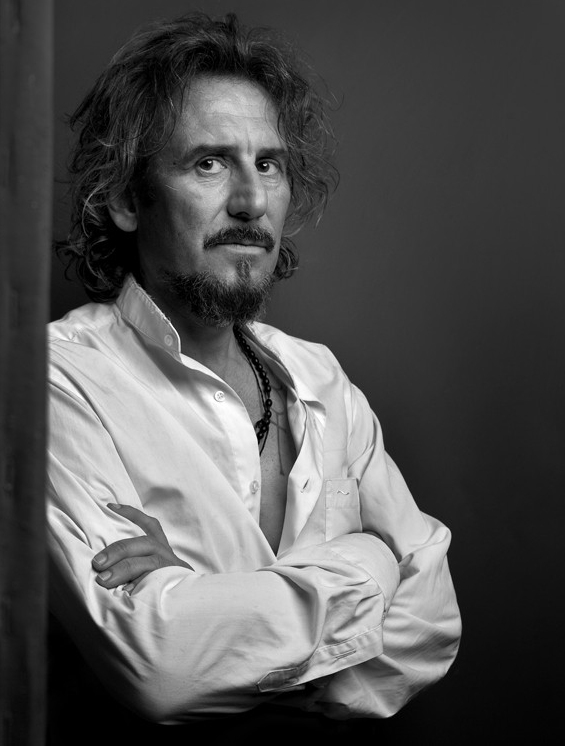 Tomek Setowski was born in Czestochowa in the Kracow region of Poland. As a child he was extraordinary sensitive. He created his first painting when he was only three years old.
He developed his painting techniques for years, visiting local galleries as well as top-rank exhibitions. He studied the history of art at the Faculty of Fine Arts at the Czestochowa Pedagogical University and despite some conflicts with the professors gained his master's diploma.
Tomek Setowski visited the best Polish galleries and also many in France and Germany, to show them his paintings. The New York gallery Stritcoff Fine Art and InterArt Gallery expressed interest in his work, so he went to the USA where he presented his canvases at the world's biggest art fair in New York under the title "The Museum of Imagination".
The eminent CFM Gallery, which specializes mostly in surrealism and symbolism, showed some of Setowski's canvases alongside paintings by Salvador Dali, Leonor Fini and Michael Parkes.
In 2000 Setowski opened his "The Museum of Imagination" in his home town. He said "I have created a tower of ivory to escape the daily life, a state within a state, the centre of the world where I am going to stay until the end of my days".
The place holds a number of secrets, is a funfair of art, surprising people with the myriad of amazing objects. In the Museum the artist develops his vision in a number of fields, collecting together his best works of painting, sculpture, drawing and even unique jewellery pieces. "The Museum of Imagination" contains a gallery and a studio section. Downstairs is an amazing, colourful and, at the same time, gloomy world, where upstairs part is a paradise of creation where the artist has collected everything indispensable to him so he can work away from everyday worries and problems of the modern civilization. His work is his own brand of surrealism in the style of "magical realism."
In years 2006-2008 Setowski presented his works in Burij Al Arab, Abu Dhabi Cultural Foundation and Emirate Towers. Dubai welcomed him with great approval and recognition.
His paintings are in a number of important private and museum collections, including the Muzeum Morskie in Gdansk.
He has held over 60 individual exhibitions.